Diving into the world of horror movies, there's a chilling thrill in knowing that the spine-tingling scenes on screen were once someone's reality. I've always been fascinated by the thin line between fiction and fact, especially when it comes to the macabre.
Over the years, I've uncovered a collection of horror films that aren't just products of wild imaginations, but are rooted in actual events that transpired. From haunted houses to malevolent spirits, these tales have left an indelible mark on both history and cinema.
In this post, I'm sharing 13 of the most terrifying horror movies based on real-life events. Prepare to be both entertained and unnerved, as we journey through the eerie corridors of fact-based fear.
The Exorcist (1973)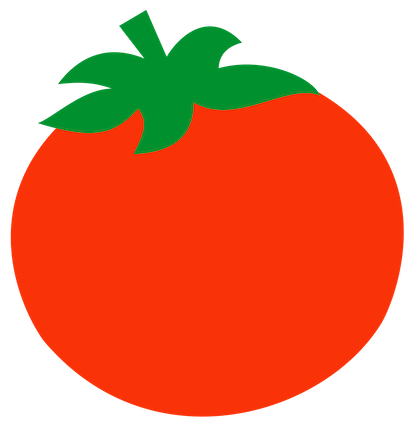 84%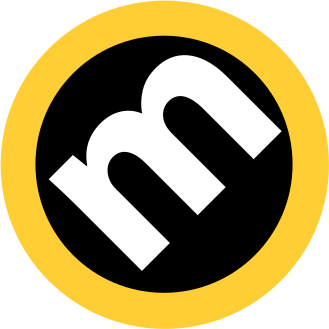 81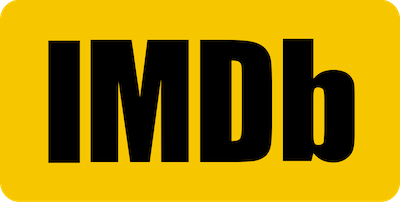 8.1
In the heart of Georgetown, a malevolent force takes hold of young Regan MacNeil. As she undergoes a terrifying transformation, her desperate mother, Chris, seeks help from medical professionals, only to be left with more questions than answers. In a last-ditch effort, she turns to Father Damien Karras, a priest grappling with his own faith. Together with the experienced exorcist, Father Merrin, they confront the demonic entity. "The Exorcist" isn't just a tale of possession; it's a chilling exploration of faith, doubt, and the battle for a child's soul. Prepare for a cinematic experience that has left audiences both horrified and captivated for decades.
CAST
Ellen Burstyn
Linda Blair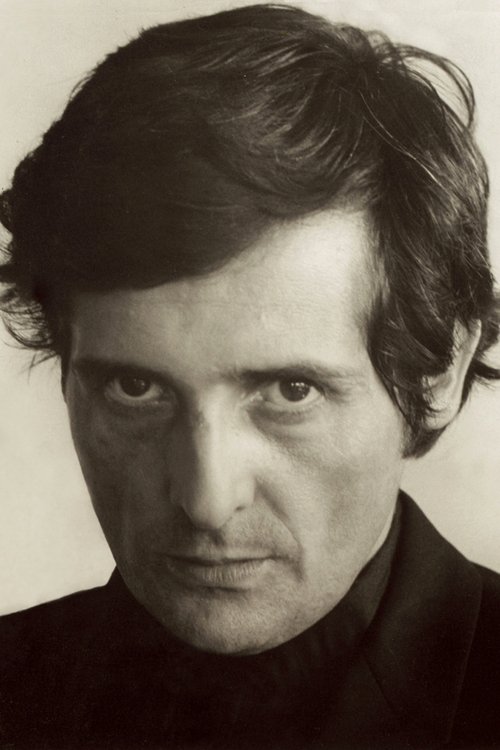 Jason Miller
Max von Sydow
Lee J. Cobb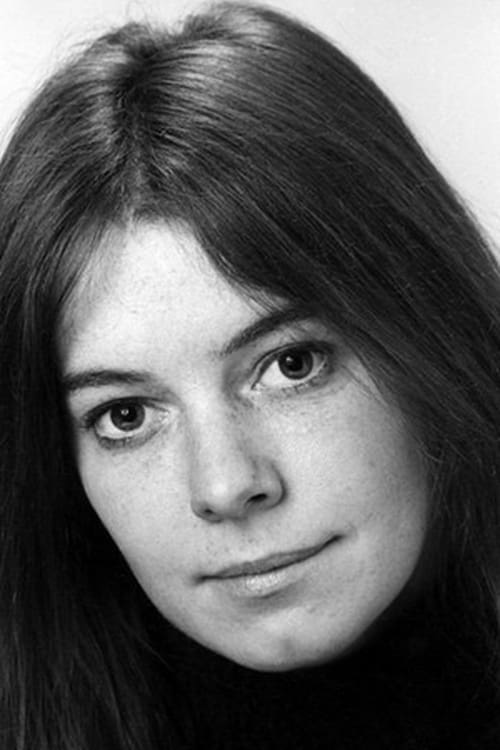 Kitty Winn
Jack MacGowran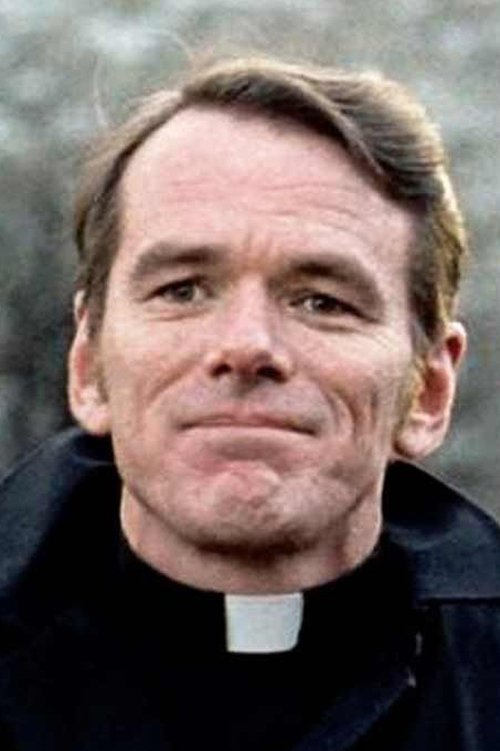 William O'Malley
Barton Heyman
Directed by

William Friedkin
Zodiac (2007)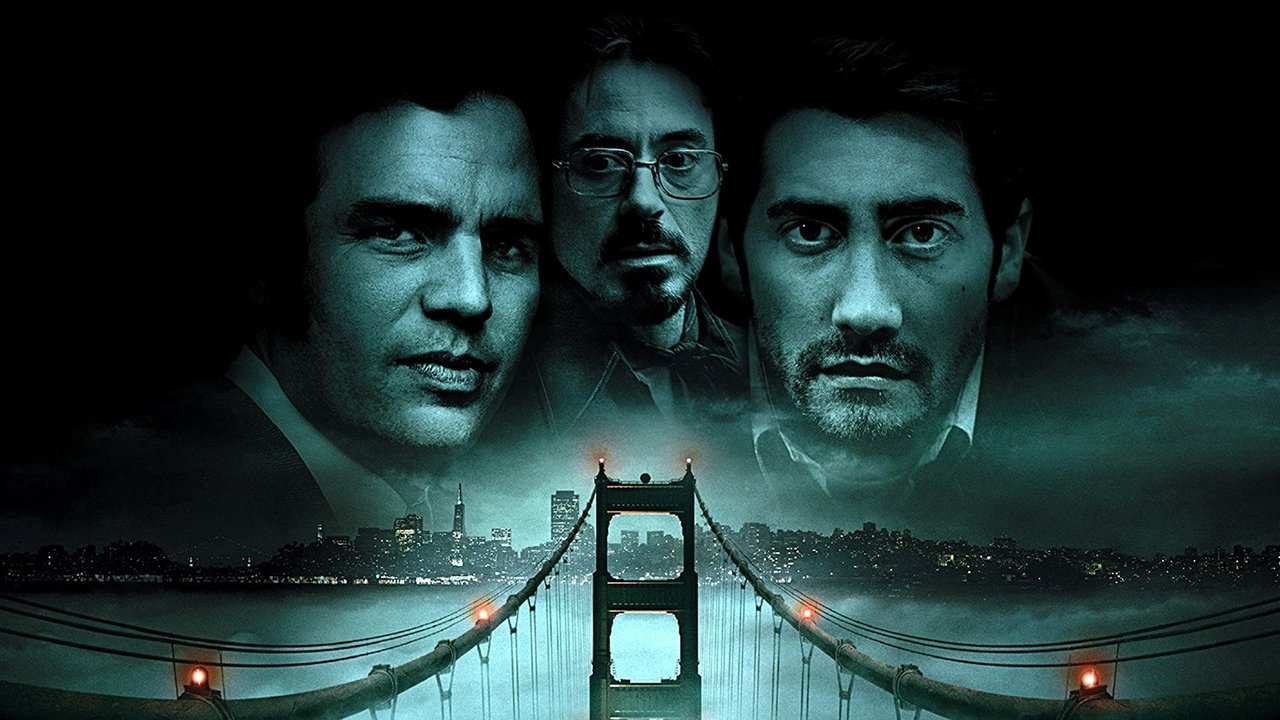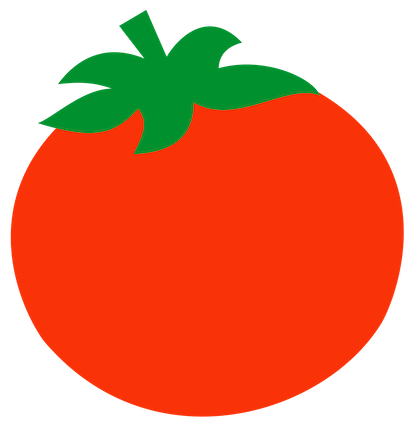 90%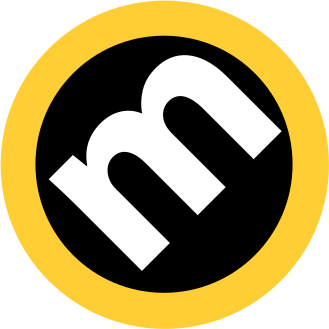 79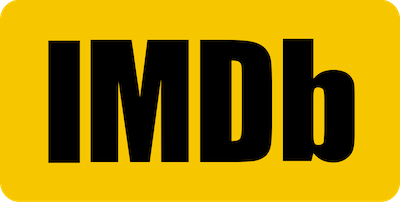 7.7
San Francisco, late 1960s: A city gripped by fear as the elusive Zodiac Killer taunts police and journalists with cryptic messages, leaving a trail of unsolved murders. Following the lives of three men—reporter Paul Avery, cartoonist Robert Graysmith, and detective Dave Toschi—this chilling thriller dives deep into their obsession with unmasking the face behind the Zodiac letters. Directed by David Fincher, "Zodiac" is less about the crimes and more about the haunting impact of obsession, as these men risk their careers, sanity, and personal lives in pursuit of a shadowy figure who seems to be always one step ahead.
CAST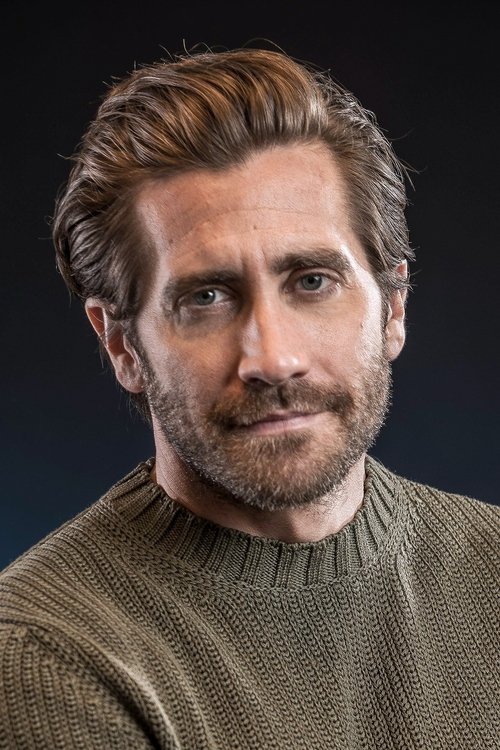 Jake Gyllenhaal
Mark Ruffalo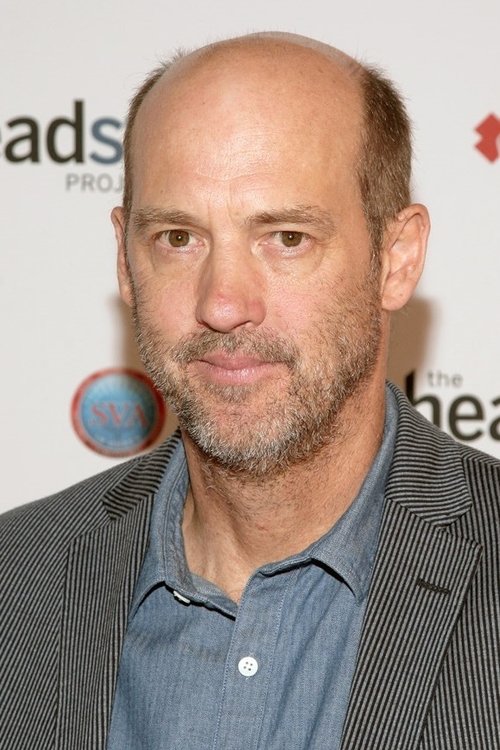 Anthony Edwards
Robert Downey Jr.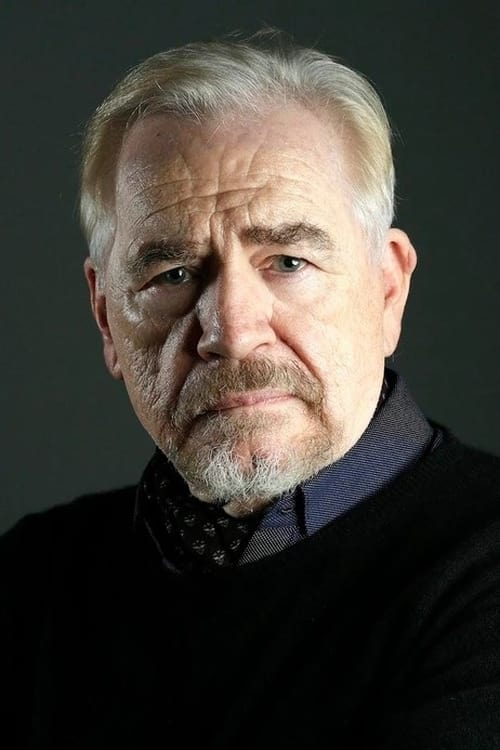 Brian Cox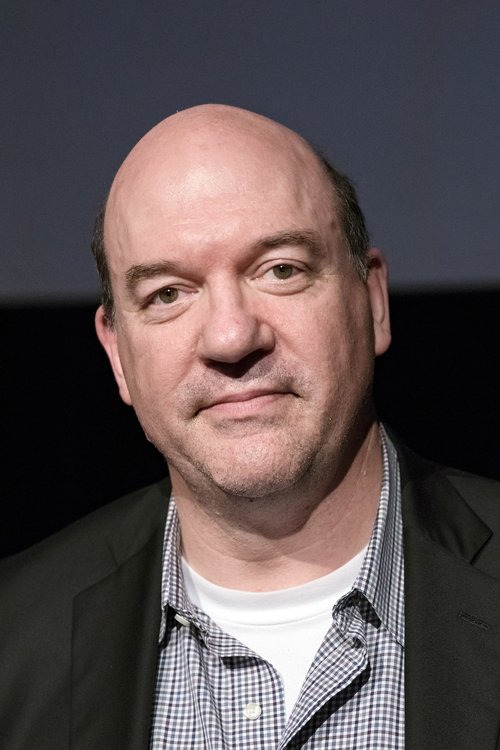 John Carroll Lynch
Richmond Arquette
Bob Stephenson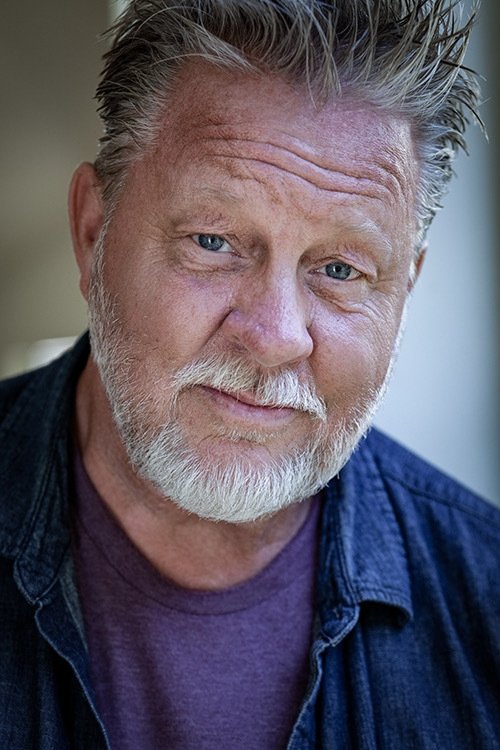 John Lacy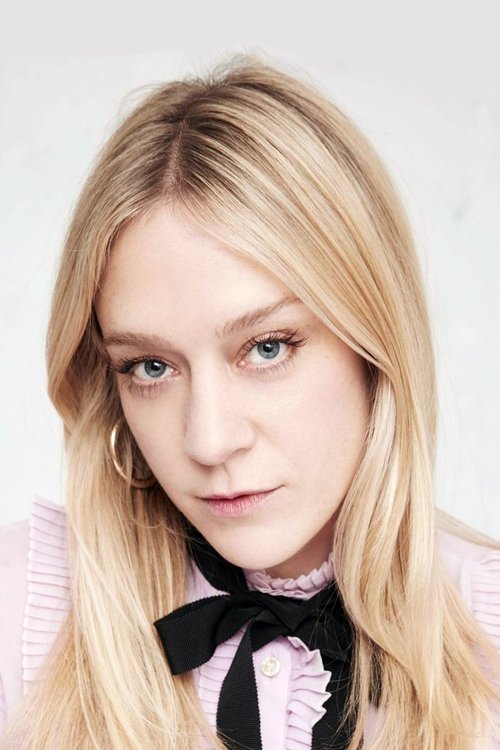 Chloë Sevigny
Directed by

David Fincher
The Amityville Horror (1979)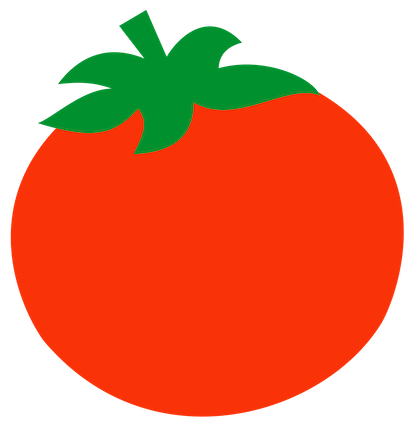 31%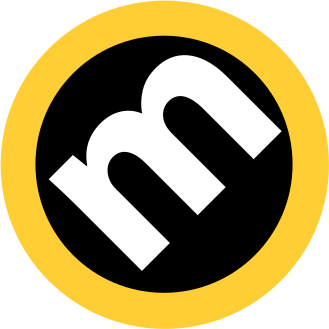 27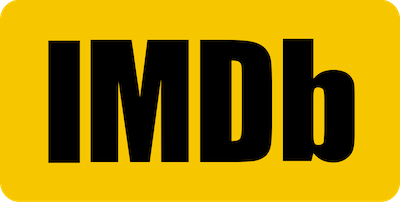 6.2
The Lutz family thought they'd found their dream home in Amityville, New York. But 28 days after moving in, they fled in terror, leaving behind all their possessions. Why? Their new home, a picturesque Dutch Colonial, was the site of a gruesome mass murder just a year prior. As the Lutzes settle in, strange occurrences begin: chilling cold spots, mysterious voices, and an inexplicable force that seems to want them gone. "The Amityville Horror" is a harrowing tale of a family's fight against an unseen evil, challenging our understanding of home, safety, and the lingering echoes of violent past events.
CAST
James Brolin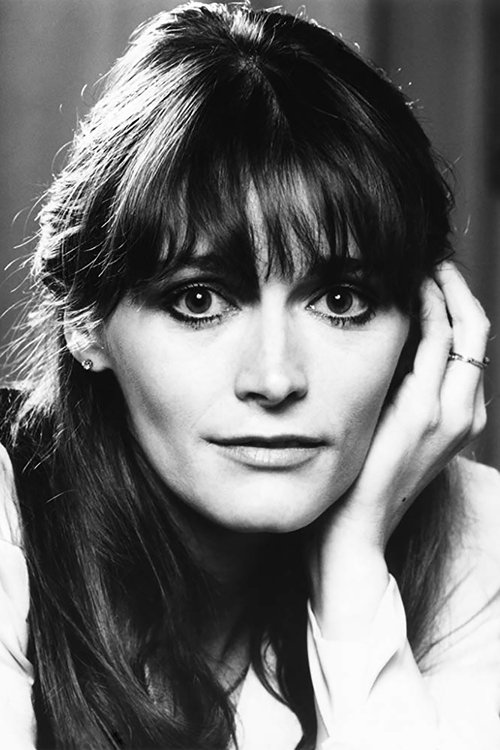 Margot Kidder
Rod Steiger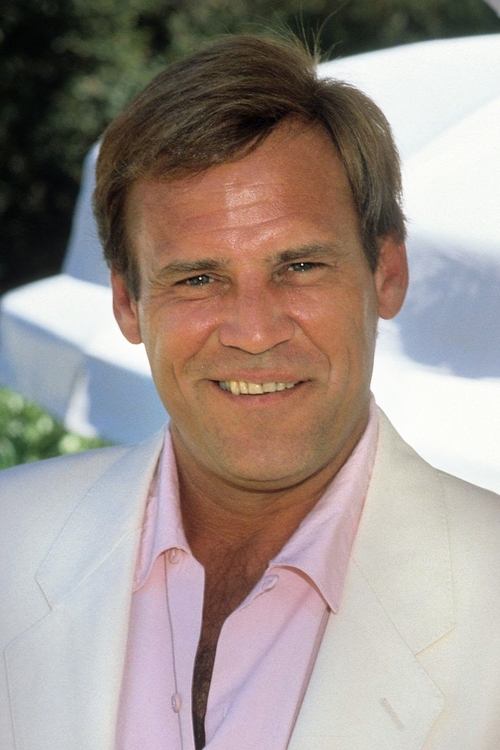 Don Stroud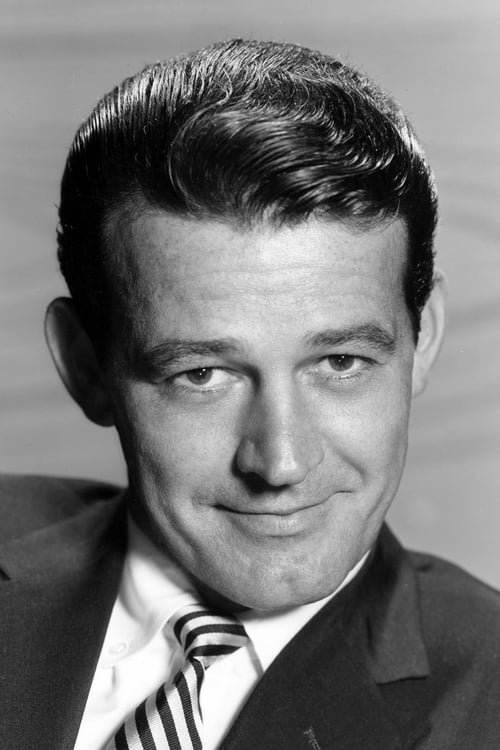 Murray Hamilton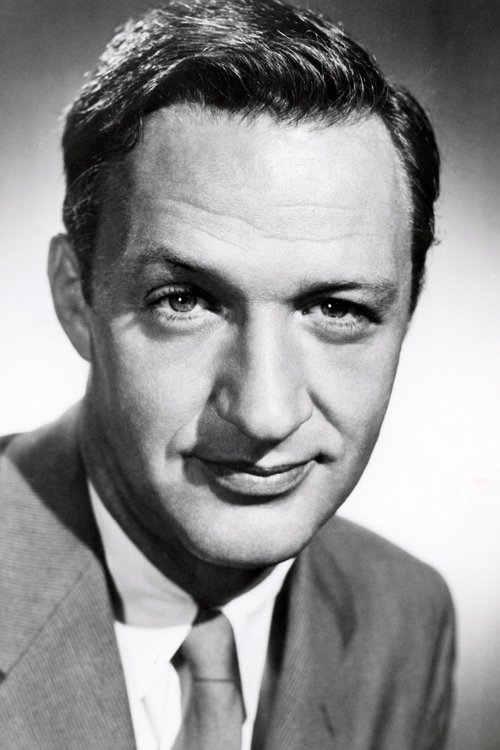 John Larch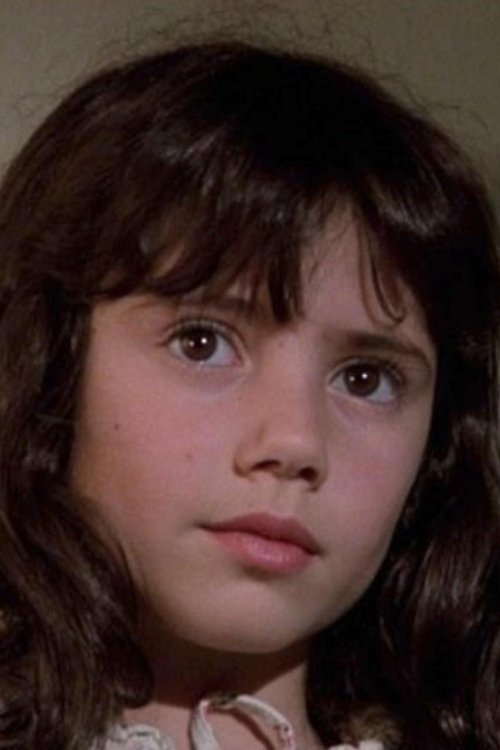 Natasha Ryan
Meeno Peluce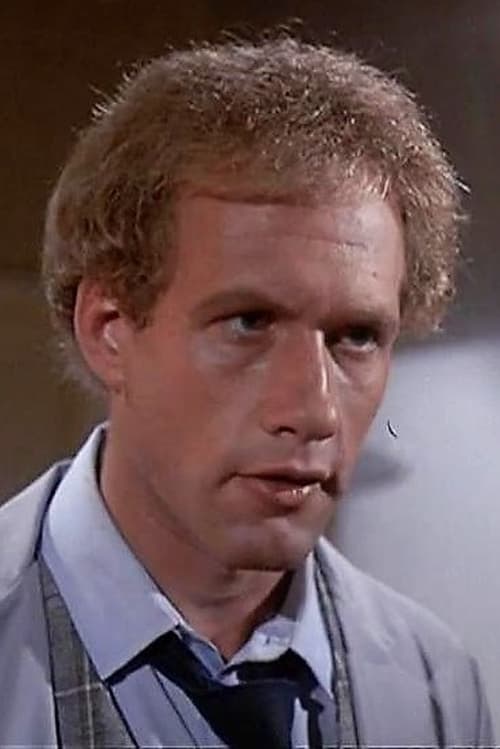 Michael Sacks
Directed by

Stuart Rosenberg
The Strangers (2008)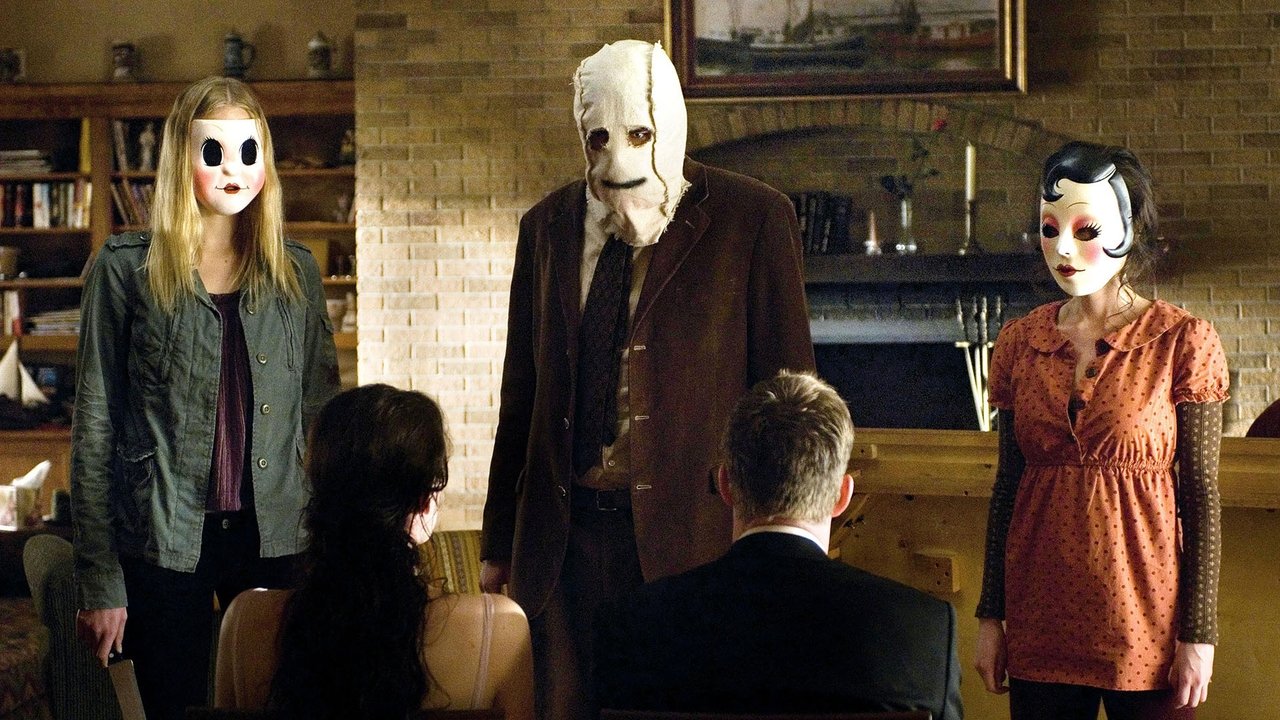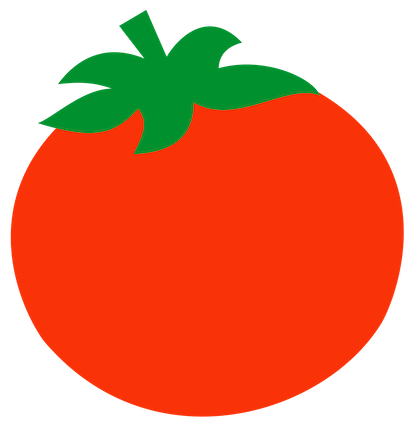 49%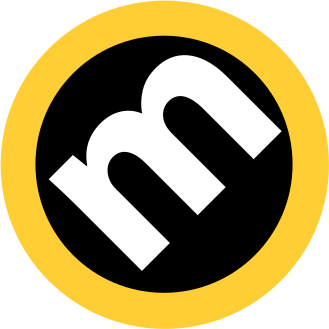 47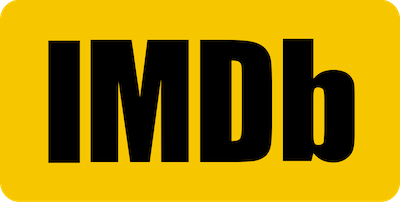 6.1
In the stillness of a secluded vacation home, James and Kristen's romantic getaway takes a nightmarish turn. The couple, already grappling with a strained relationship, find themselves under siege by three masked strangers. With no apparent motive, these eerie intruders play a sadistic game of cat and mouse, using psychological torment as their weapon of choice. As the night unfolds, the couple's will to survive is tested to its limits. The chilling premise of "The Strangers" is its randomness; the terrifying notion that horror can strike anyone, anywhere, without reason. It's a harrowing reminder that sometimes, the most frightening monsters are the ones that lurk just outside our doors.
CAST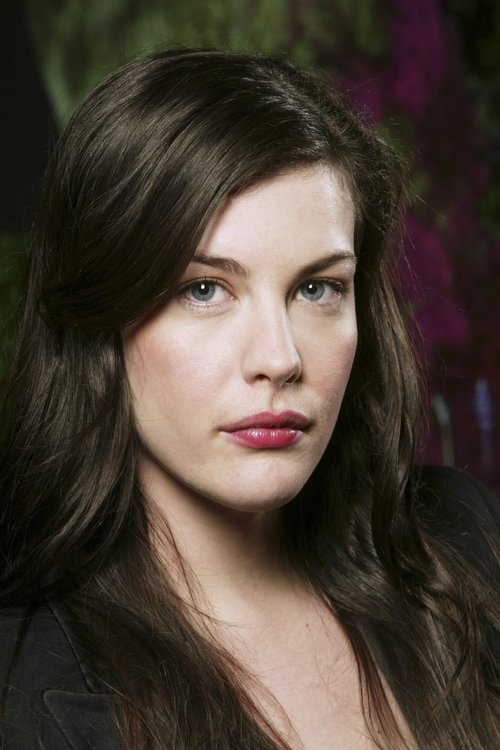 Liv Tyler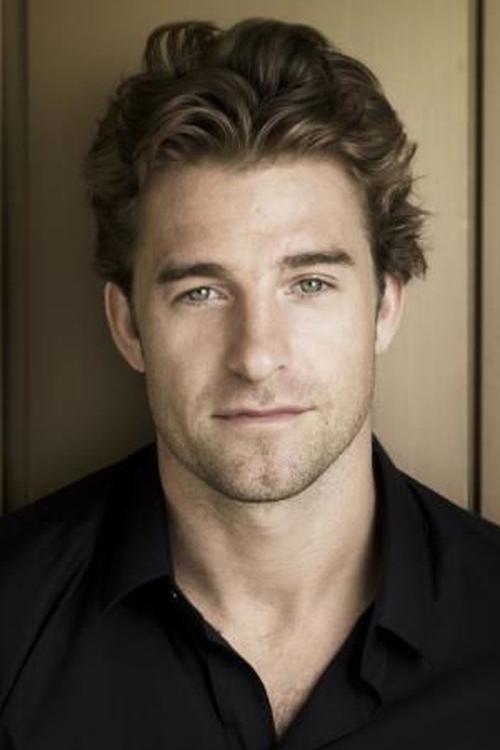 Scott Speedman
Gemma Ward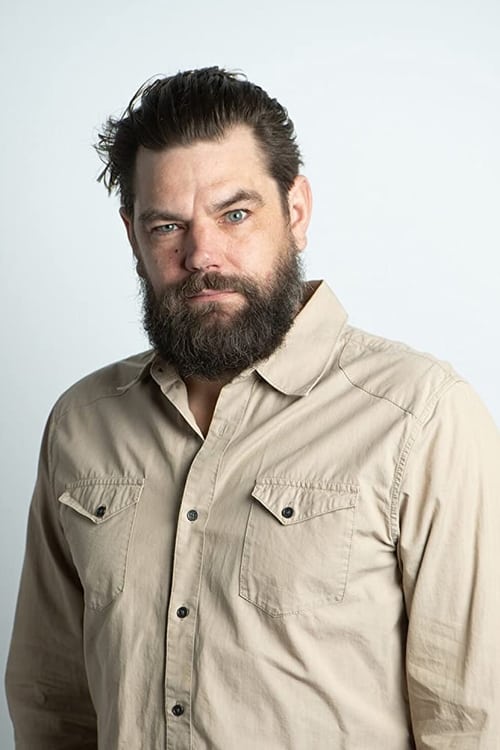 Kip Weeks
Laura Margolis
Glenn Howerton
Directed by

Bryan Bertino
The Conjuring (2013)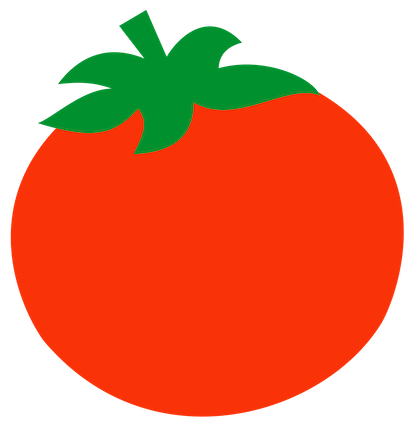 86%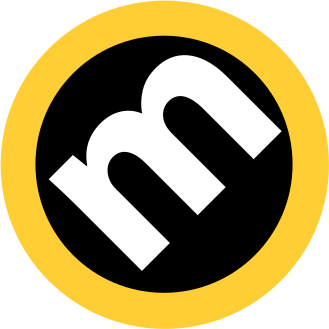 68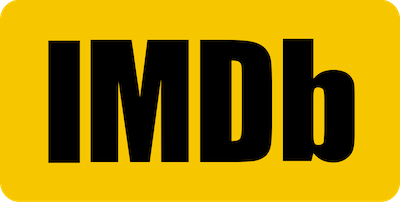 7.5
Based on the real-life investigations of paranormal experts Ed and Lorraine Warren, "The Conjuring" delves into the haunting of the Perron family home. When the Perrons move into their dream farmhouse, they're unaware of its dark history. Soon, they experience unsettling events that escalate into terrifying encounters with malevolent spirits. Desperate for help, they enlist the Warrens, who quickly realize this isn't just another routine case. The house harbors a powerful demonic entity with a sinister agenda. As the Warrens battle the dark forces, they uncover the home's tragic past and the malevolence that seeks to claim more victims. This film masterfully blends historical events with edge-of-your-seat horror, making it a modern classic.
CAST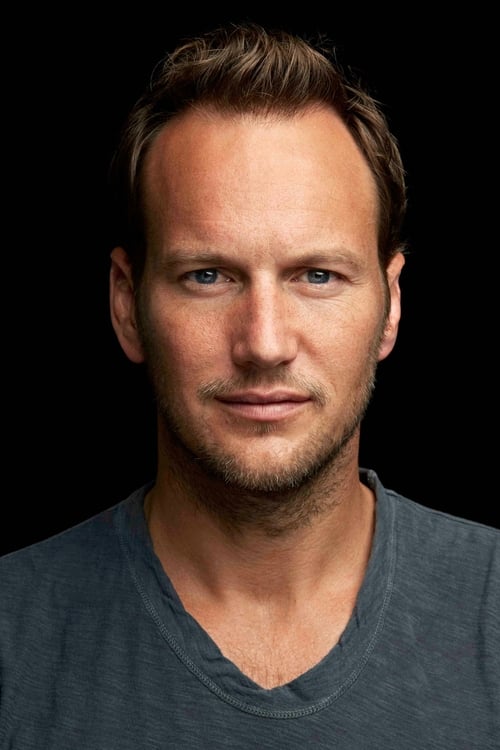 Patrick Wilson
Vera Farmiga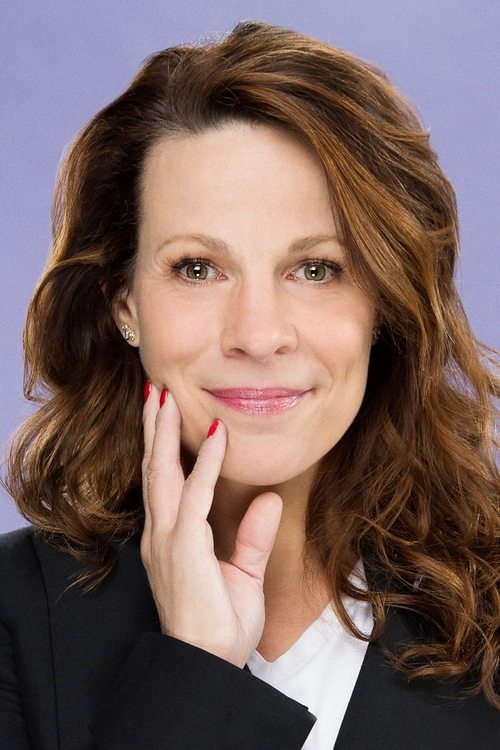 Lili Taylor
Ron Livingston
Mackenzie Foy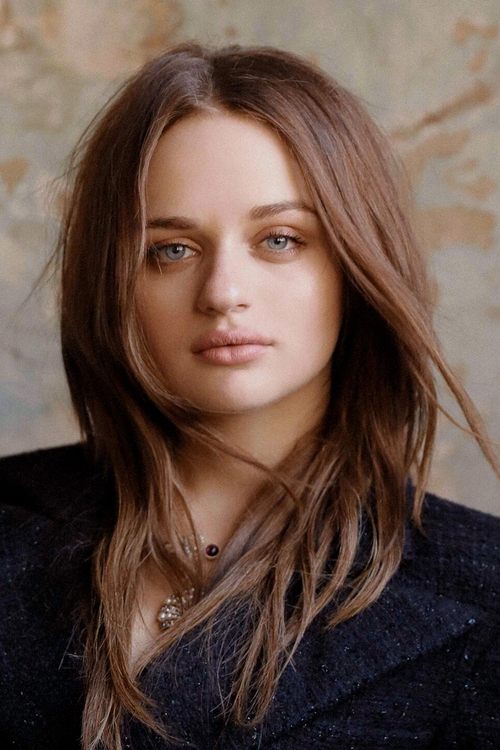 Joey King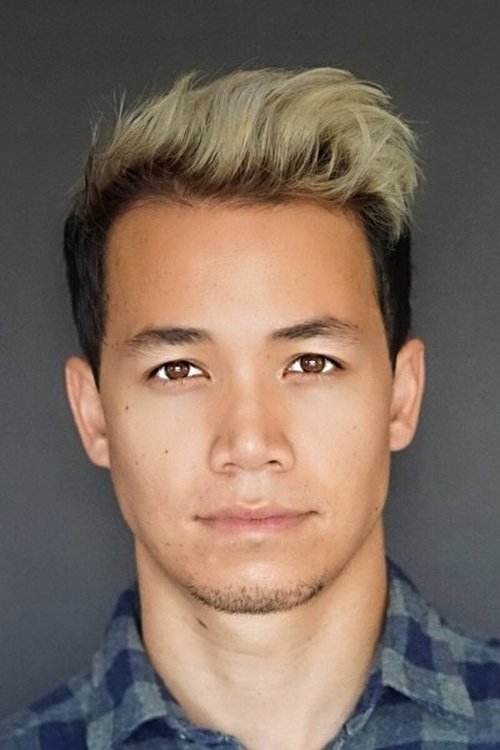 Shannon Kook
John Brotherton
Hayley McFarland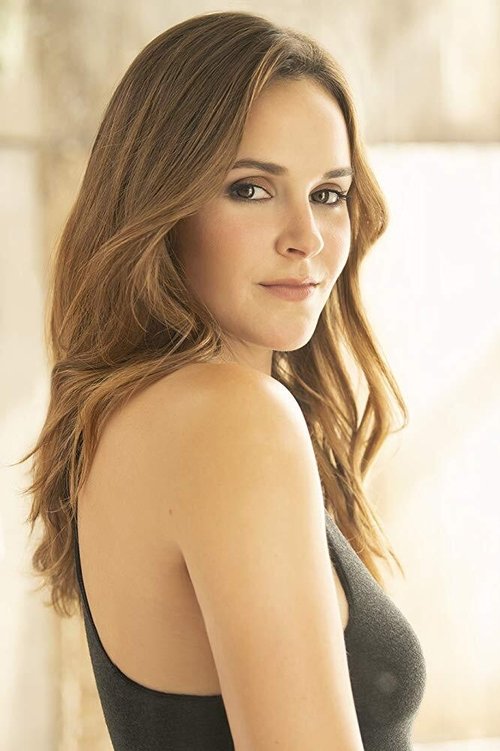 Shanley Caswell
The Texas Chain Saw Massacre (1974)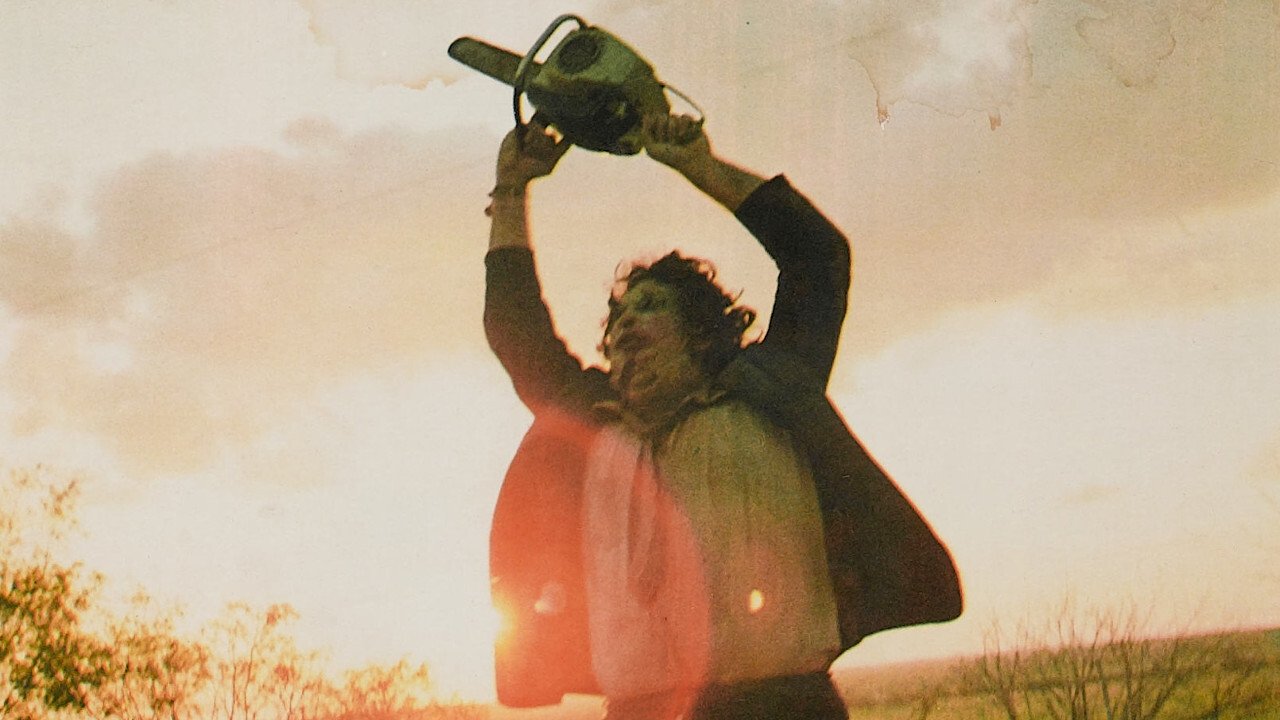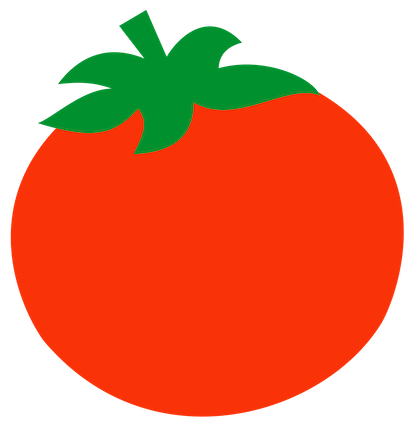 89%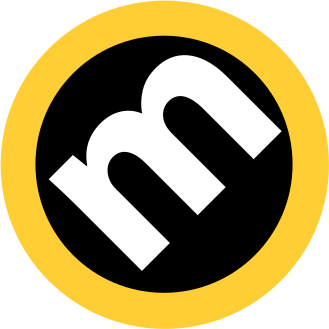 50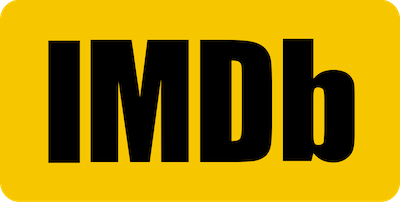 7.4
In the scorching heat of rural Texas, a group of young friends stumbles upon an isolated house, setting off a chain of events that would become the stuff of horror legend. Unbeknownst to them, the residence is home to a deranged family with a gruesome secret: a penchant for human flesh. At the heart of this cannibalistic clan is Leatherface, a hulking figure wielding a roaring chainsaw. As the group gets picked off one by one, the survivors must navigate a maze of terror, hoping to escape the relentless pursuit of Leatherface. "The Texas Chainsaw Massacre" isn't just a tale of survival; it's a raw, visceral experience that delves into the darkest corners of human depravity, forever changing the landscape of horror cinema.
CAST
Marilyn Burns
Allen Danziger
Paul A. Partain
Teri McMinn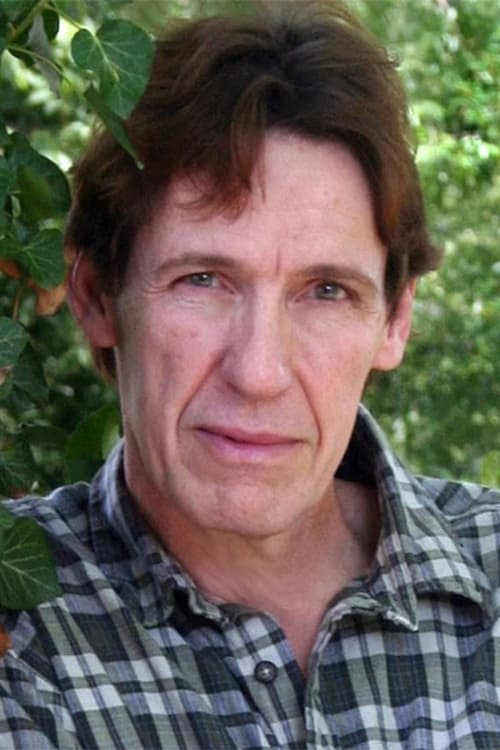 Edwin Neal
Jim Siedow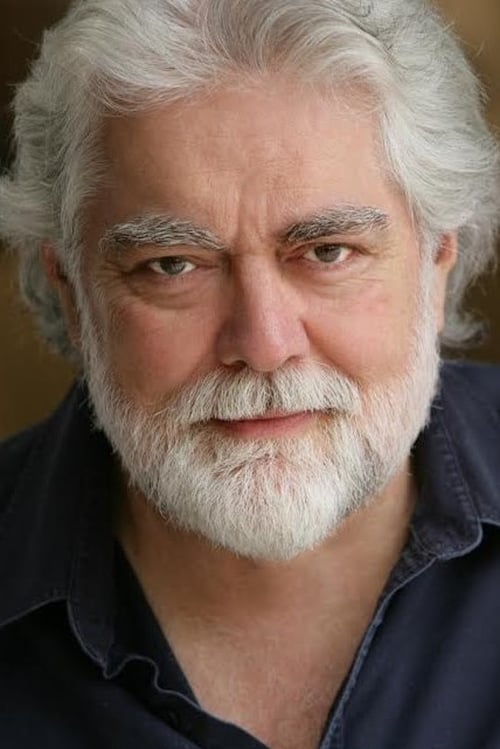 Gunnar Hansen
John Dugan
Poltergeist (1982)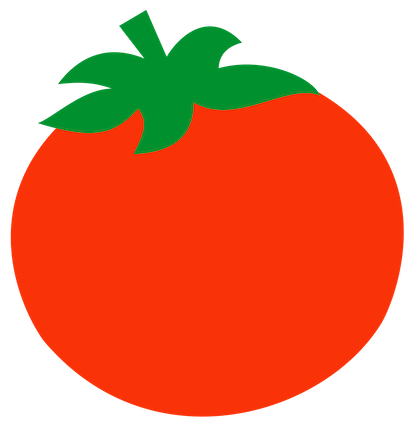 88%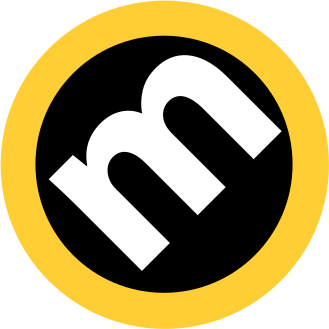 79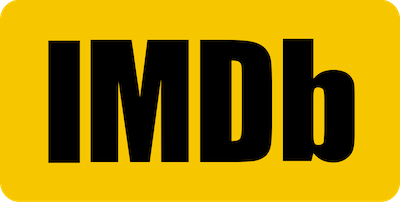 7.3
In the idyllic suburban world of the Freelings, life is picture-perfect until the inexplicable happens. Their youngest daughter, Carol Anne, begins communicating with unseen entities through the static of a television set. But this paranormal curiosity soon turns to terror. The family discovers that their home is built atop a burial ground, and the restless spirits are not pleased. As malevolent forces grow stronger, they target Carol Anne, leading to her mysterious disappearance into another realm. With the help of a gifted medium, the Freelings embark on a desperate quest to retrieve their daughter from the clutches of the vengeful spirits. This iconic film delves deep into the fear of the unknown, reminding us that sometimes, the most terrifying horrors lurk right beneath our feet.
CAST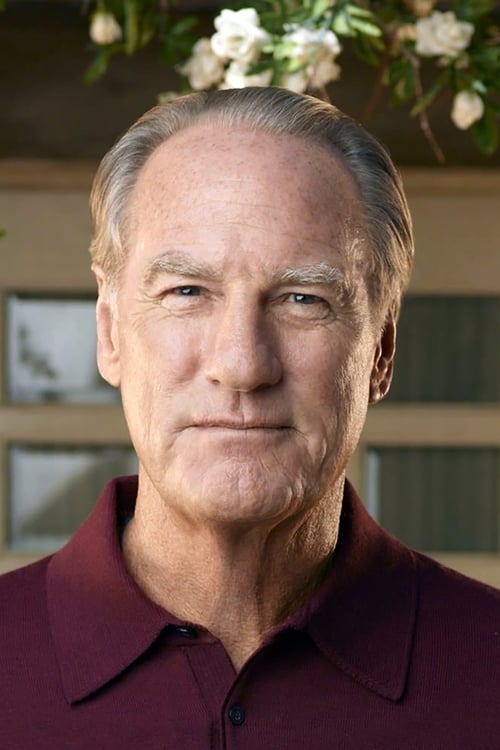 Craig T. Nelson
JoBeth Williams
Beatrice Straight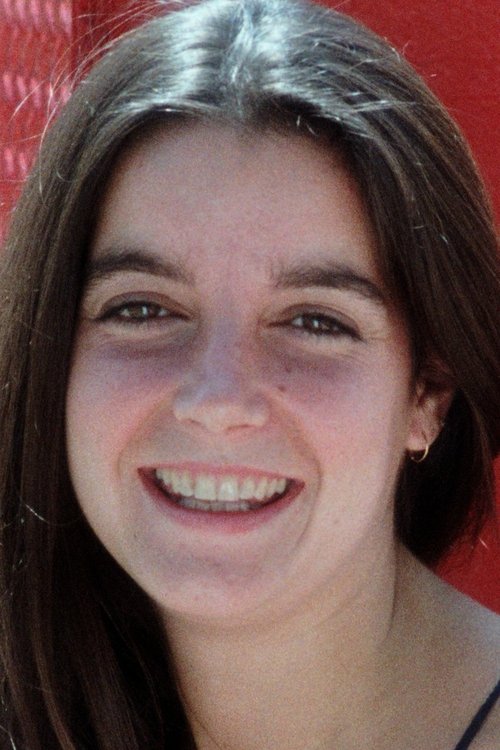 Dominique Dunne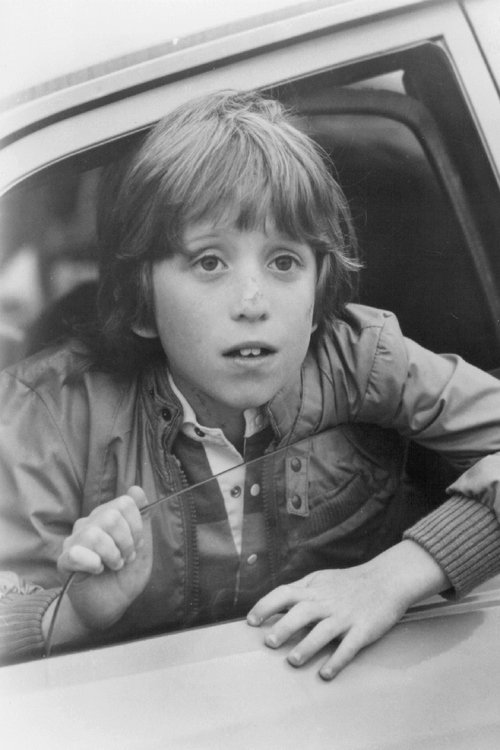 Oliver Robins
Heather O'Rourke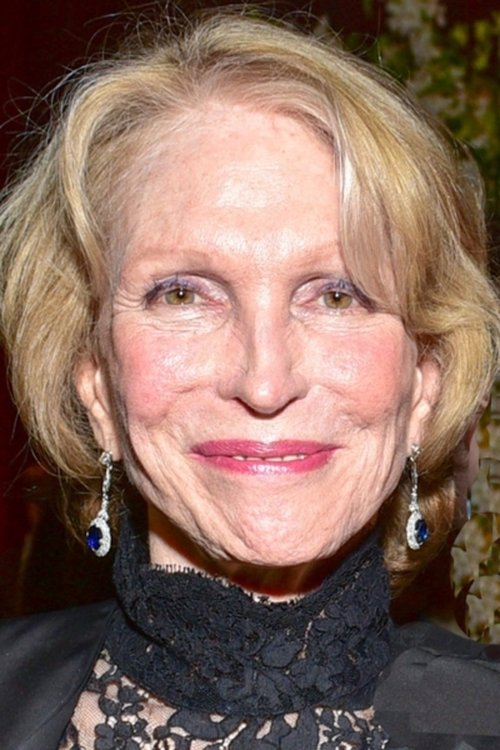 Virginia Kiser
Richard Lawson
Compliance (2012)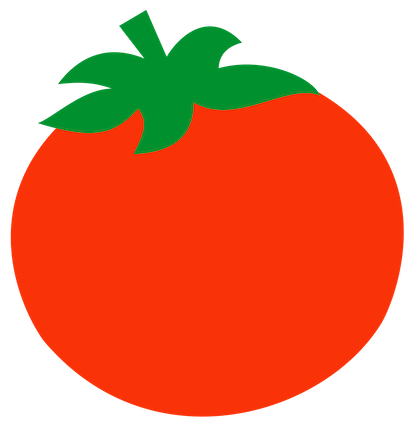 89%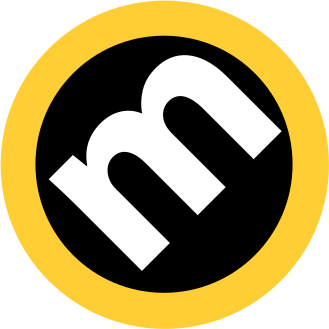 68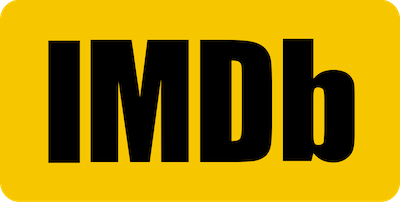 6.4
Based on chilling true events, "Compliance" dives into the dark side of human psychology and the lengths people will go to obey authority. At a fast-food restaurant, manager Sandra receives a call from a man claiming to be a police officer. He accuses a young employee, Becky, of theft and instructs Sandra to detain and search her. As the "investigation" intensifies, the caller's demands become increasingly invasive and degrading. The staff, believing they are following legitimate police orders, comply with the disturbing requests. The film serves as a harrowing exploration of power dynamics, manipulation, and the dangers of blind obedience, forcing viewers to question: How far would you go if you believed you were just following orders?
CAST
Ann Dowd
Dreama Walker
Pat Healy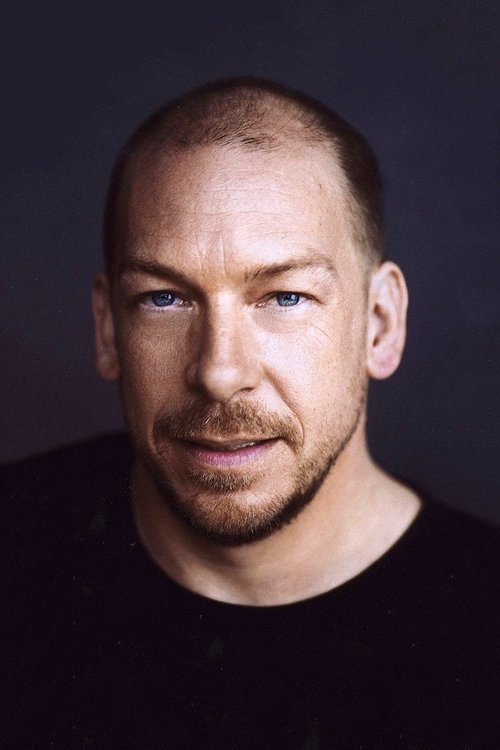 Bill Camp
Philip Ettinger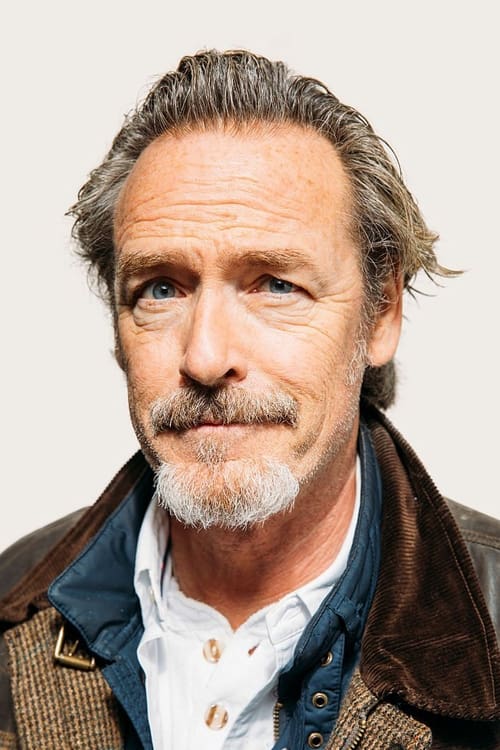 James McCaffrey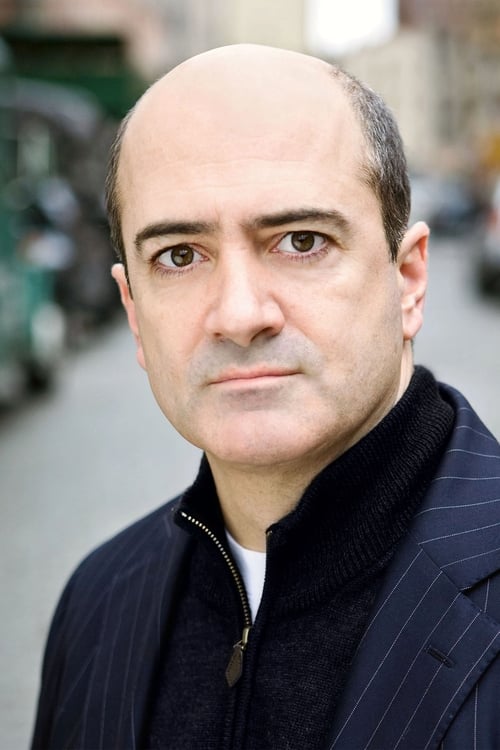 Matt Servitto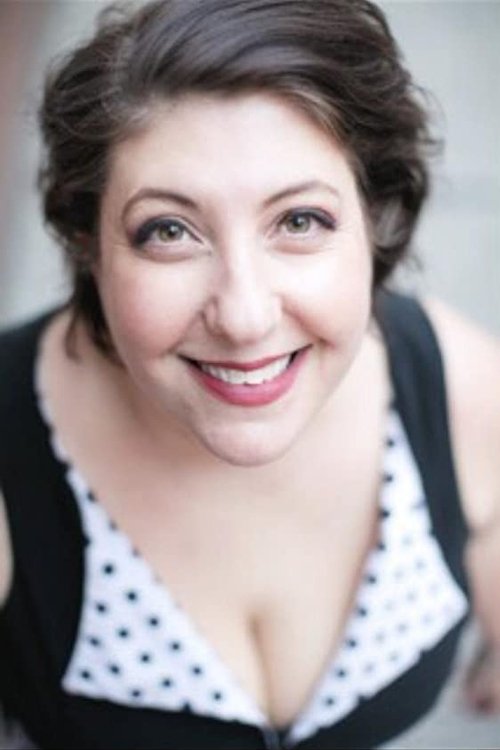 Ashlie Atkinson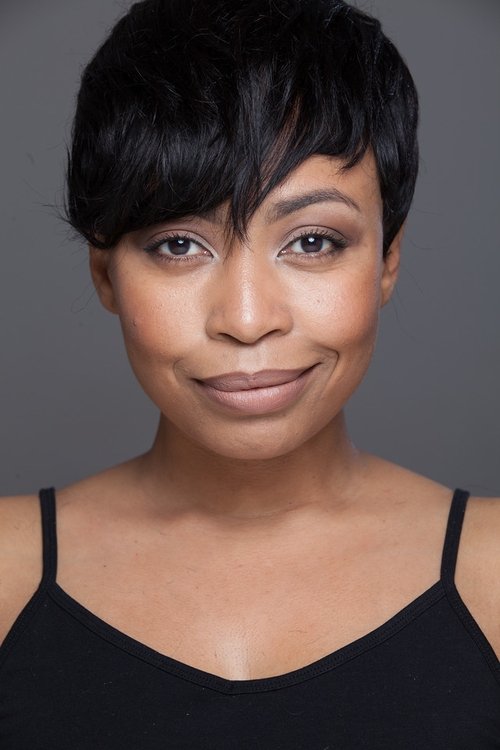 Nikiya Mathis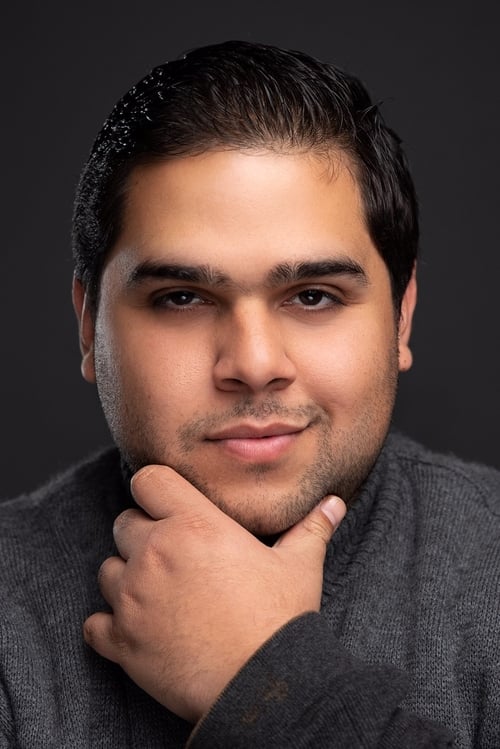 Ralph Rodriguez
Scream (1996)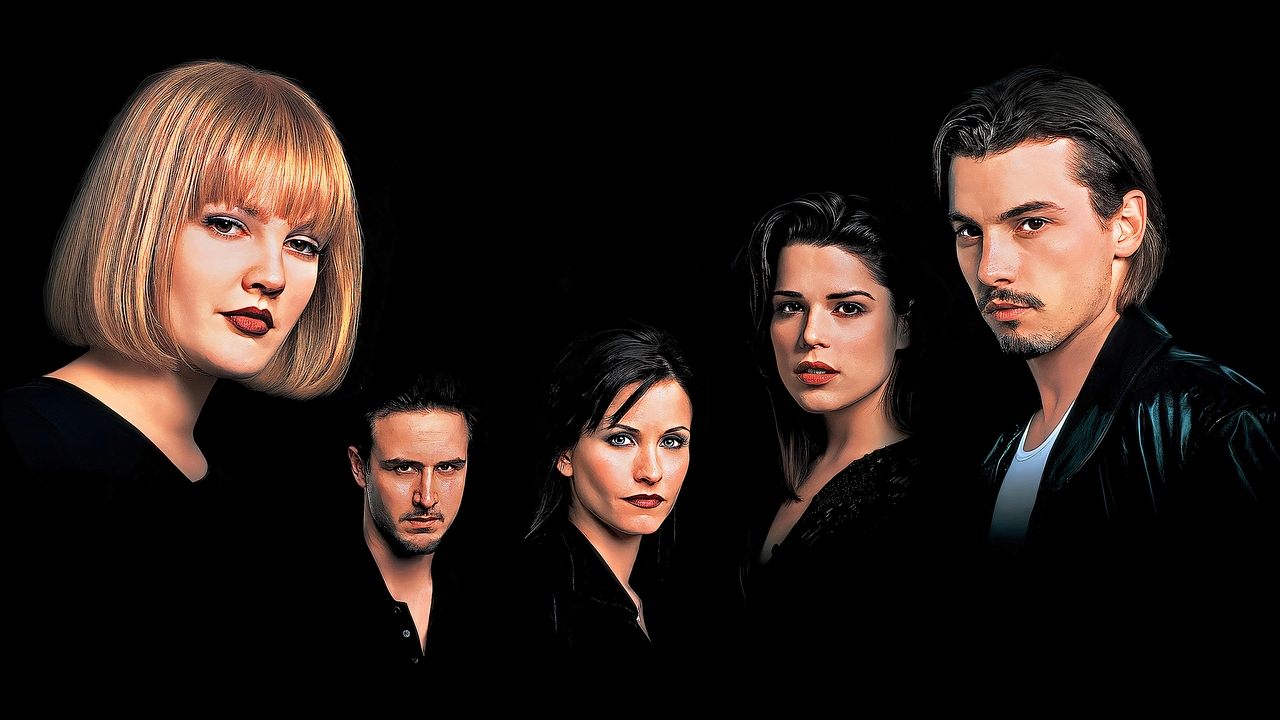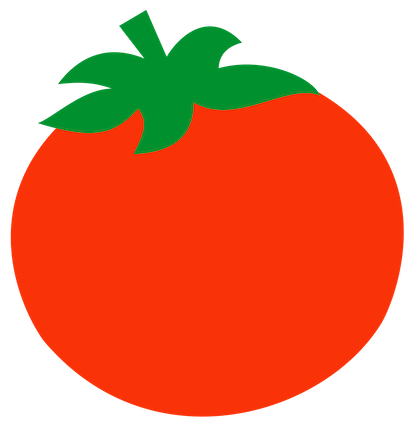 81%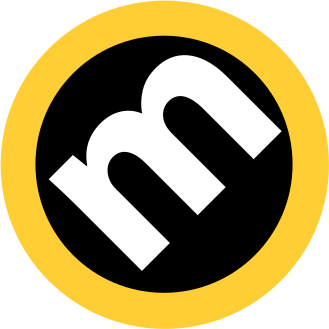 65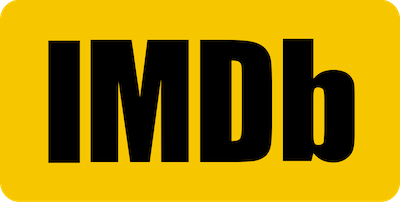 7.4
The quiet town of Woodsboro becomes the setting for a series of gruesome murders, reminiscent of classic horror films. As the body count rises, high school student Sidney Prescott realizes she might be the next target, especially since the killings seem linked to the murder of her mother a year earlier. With a masked killer known as Ghostface on the loose, no one is safe. As suspicions rise and trust dwindles, Sidney and her friends must decipher the clues and horror movie tropes to unmask the killer. Directed by Wes Craven, "Scream" revitalized the slasher genre, blending witty satire, suspense, and genuine scares. It's a meta-horror masterpiece that asks the chilling question: "Do you like scary movies?"
CAST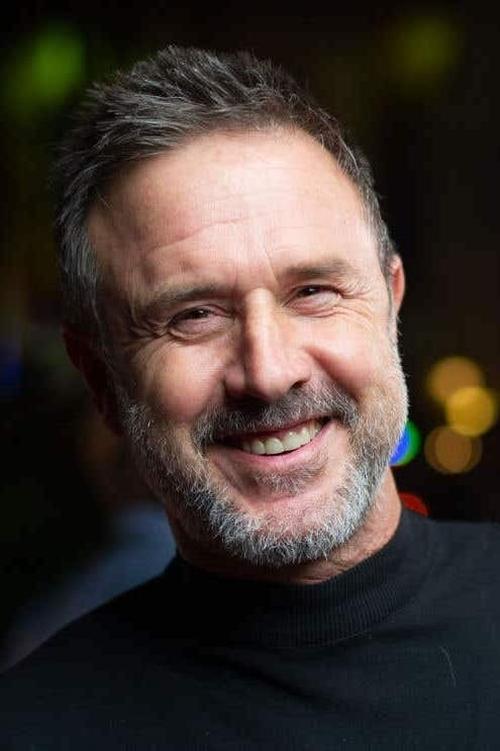 David Arquette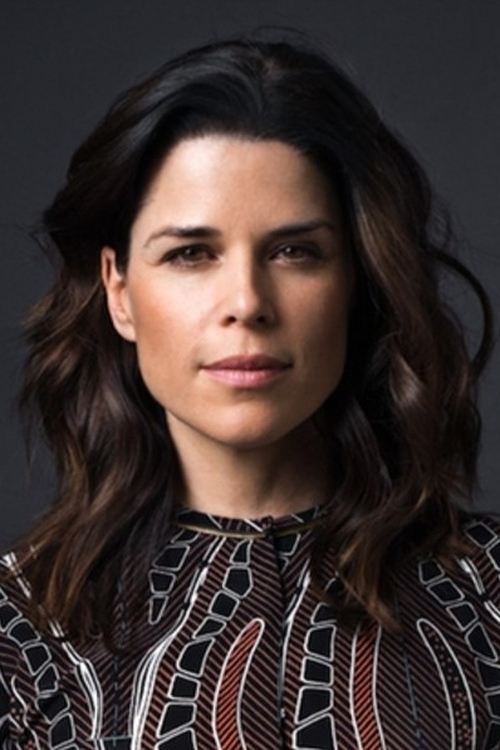 Neve Campbell
Courteney Cox
Matthew Lillard
Rose McGowan
Skeet Ulrich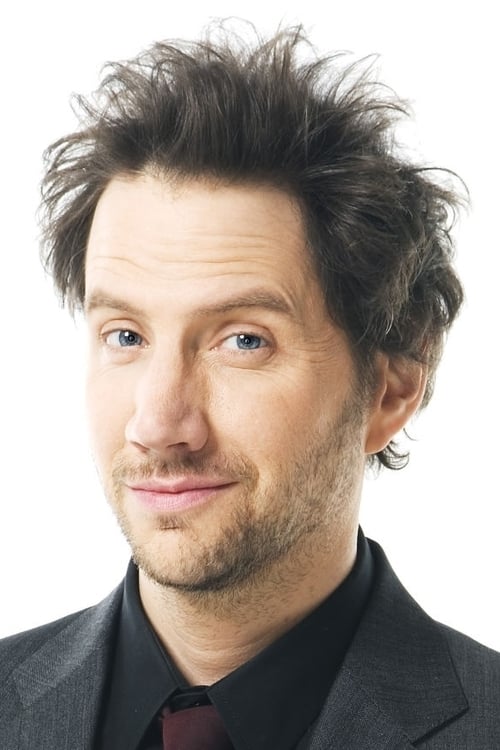 Jamie Kennedy
W. Earl Brown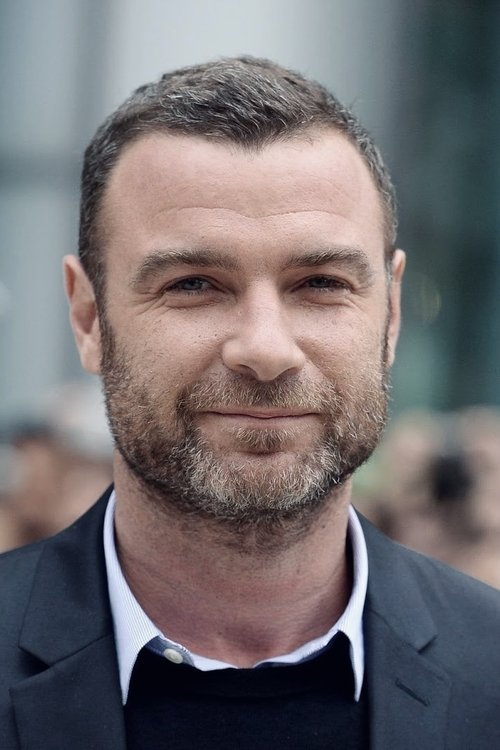 Liev Schreiber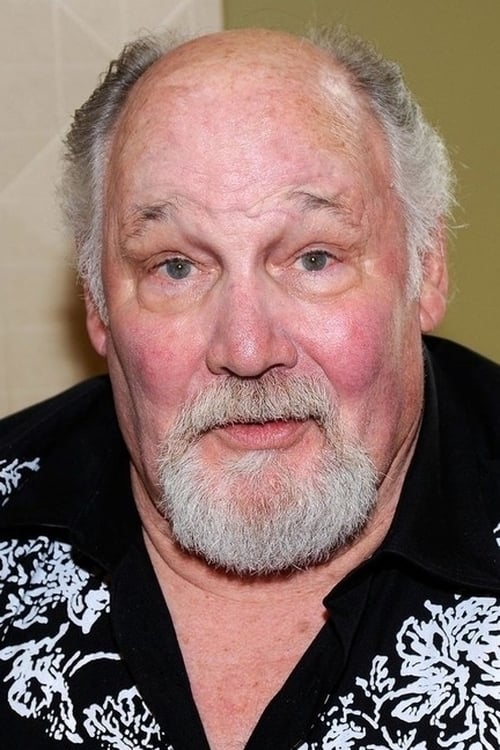 Joseph Whipp
10 Rillington Place (1971)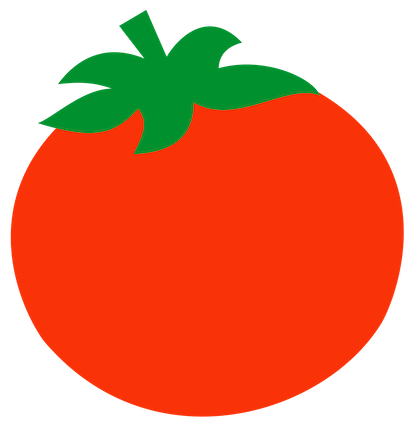 62%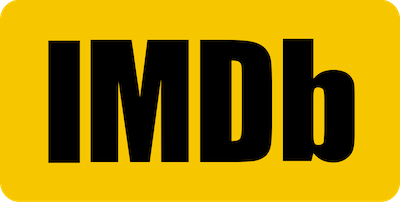 7.5
In the shadowy lanes of Notting Hill, London, lies the unassuming 10 Rillington Place. But behind its doors lurks a tale of deception and death. This gripping film chronicles the real-life crimes of John Christie, a seemingly ordinary man with a sinister secret. As neighbors go about their lives, Christie commits a series of chilling murders, burying the evidence within the walls of his home. The film masterfully intertwines suspense with a critique of the British justice system, as an innocent man is wrongfully accused while the true monster walks free. A haunting exploration of trust, betrayal, and the dark underbelly of suburban life.
CAST
Richard Attenborough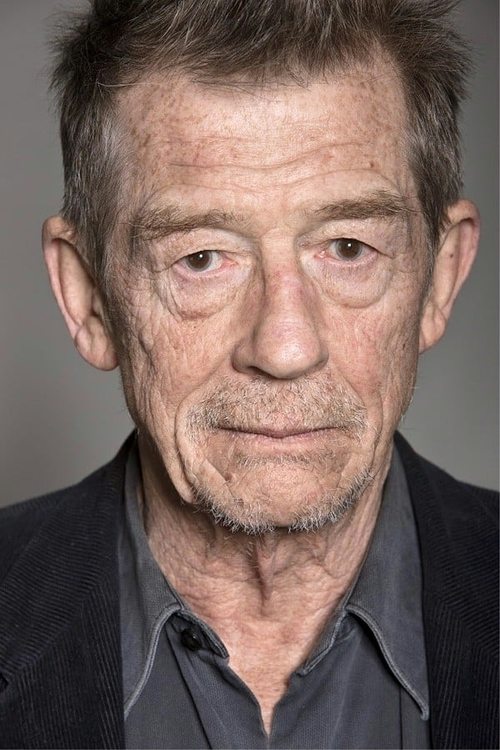 John Hurt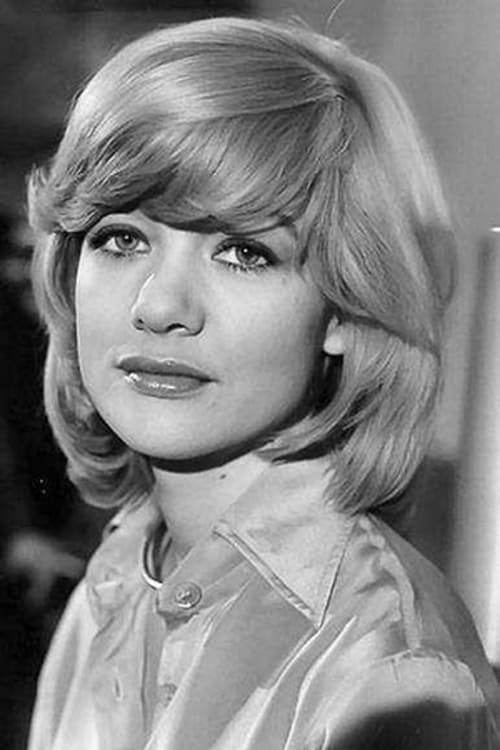 Judy Geeson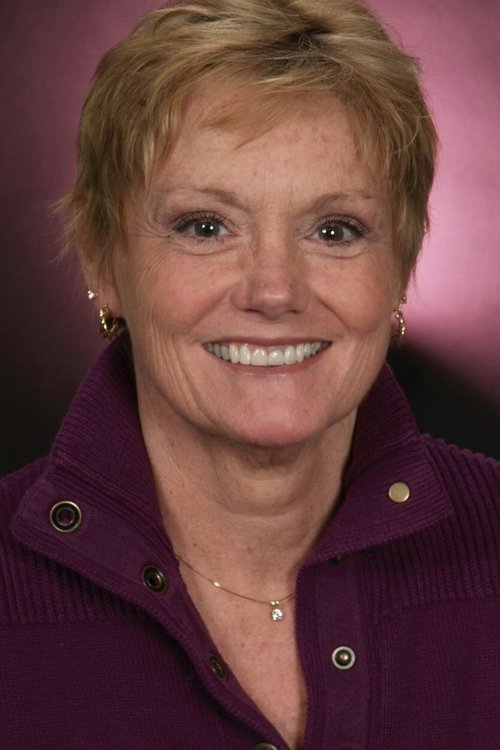 Pat Heywood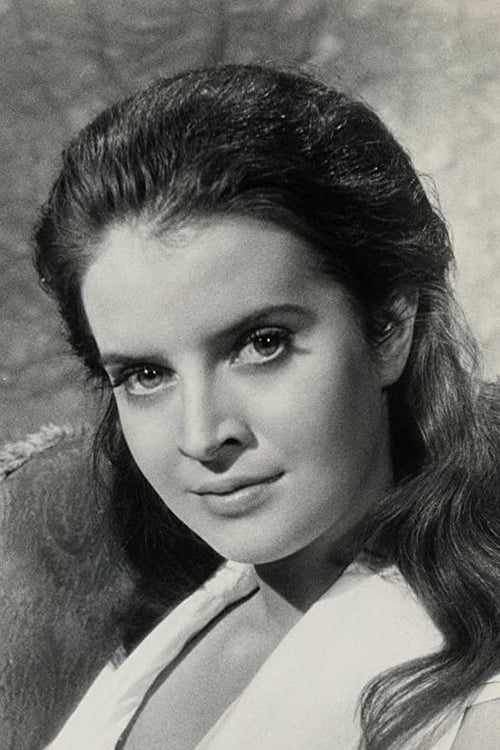 Isobel Black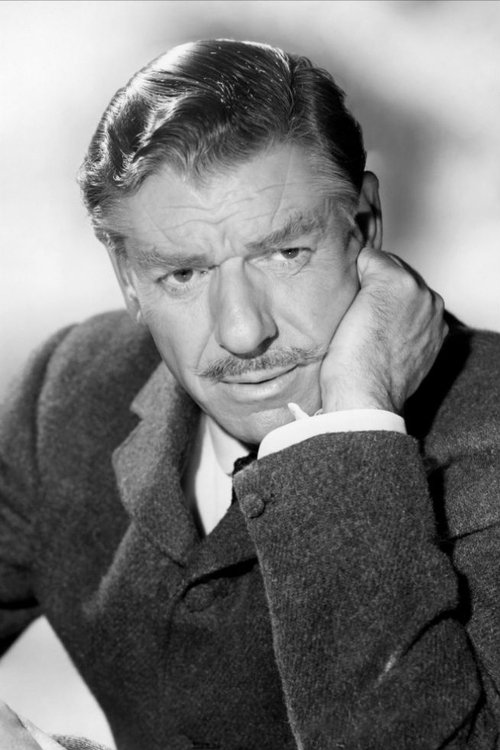 André Morell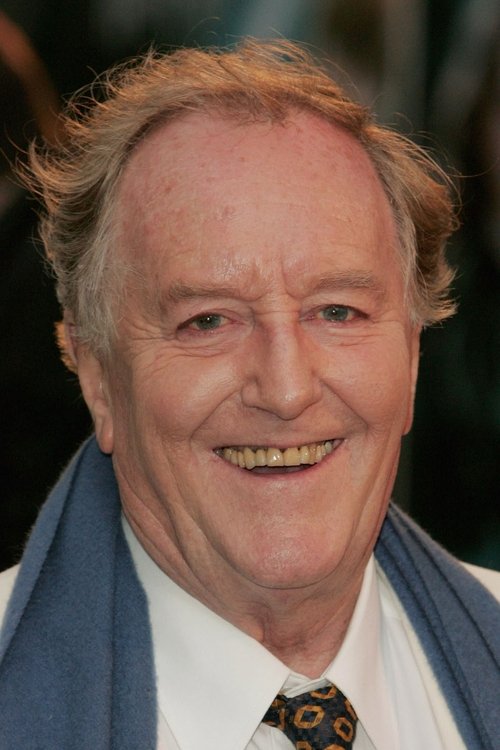 Robert Hardy
Phyllis MacMahon
Directed by

Richard Fleischer
Dahmer (2002)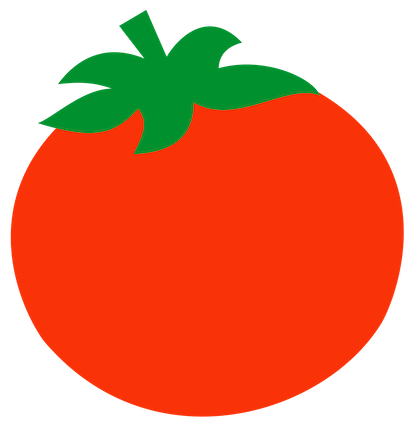 73%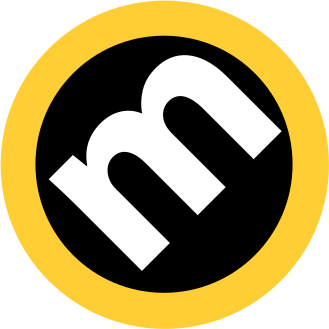 63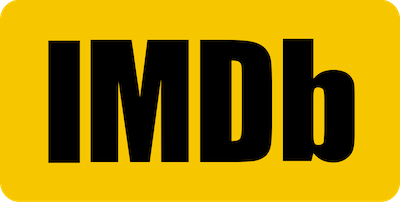 5.6
Delving deep into the psyche of one of America's most notorious serial killers, 'Dahmer' paints a disturbing portrait of Jeffrey Dahmer's descent into madness. The film doesn't just focus on his heinous acts, but also on the man behind them: his struggles with identity, his fractured relationships, and the twisted desires that drove him. Through a series of flashbacks, we're taken on a journey into Dahmer's world, witnessing the events that shaped and warped his mind. It's a chilling exploration of the human capacity for evil, forcing viewers to confront the uncomfortable truth that monsters are made, not born.
CAST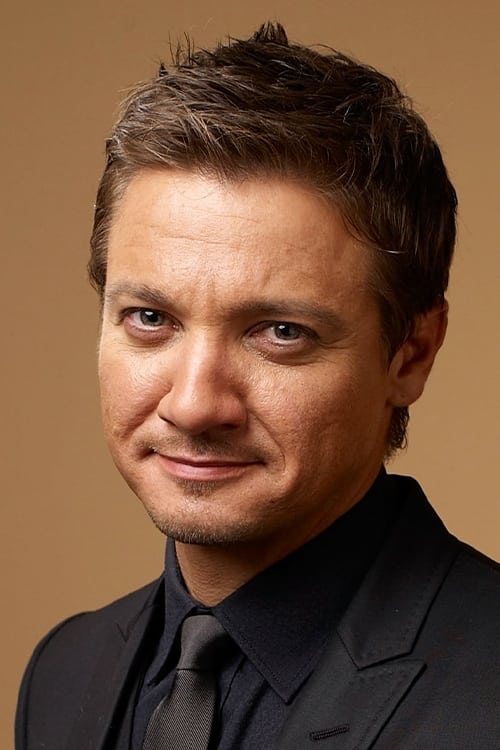 Jeremy Renner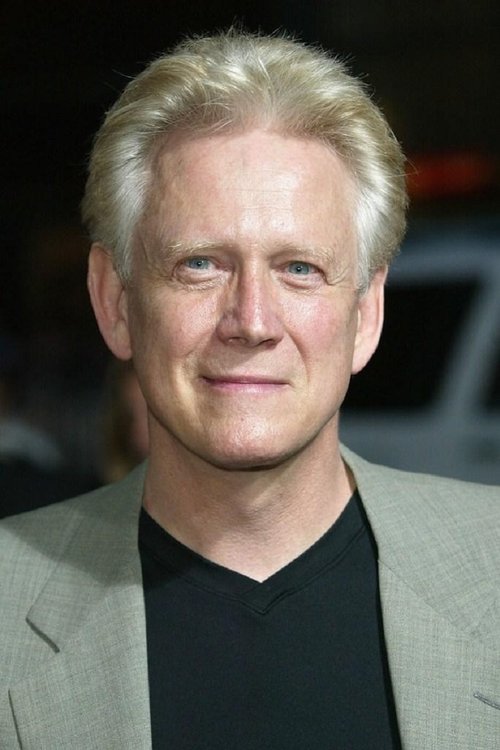 Bruce Davison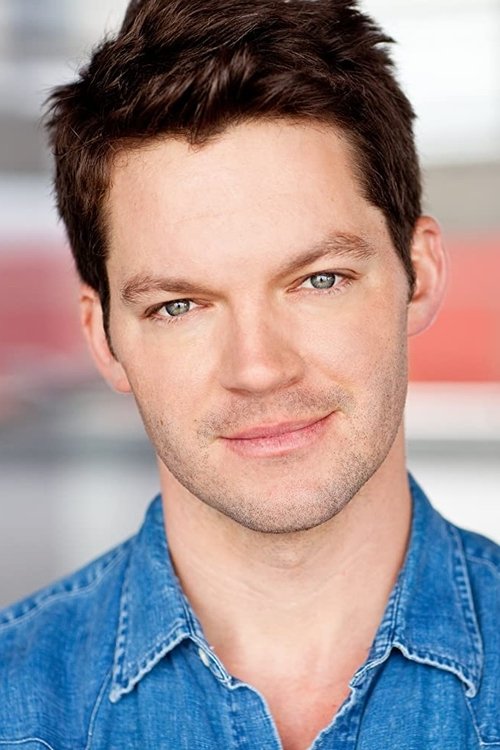 Matt Newton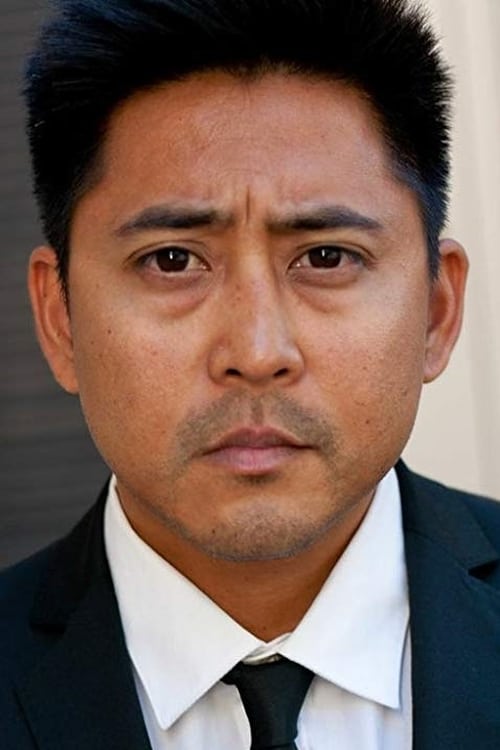 Dion Basco
Kate Williamson
Lily Knight
Sean Blakemore
Directed by

David Jacobson
Open Water (2003)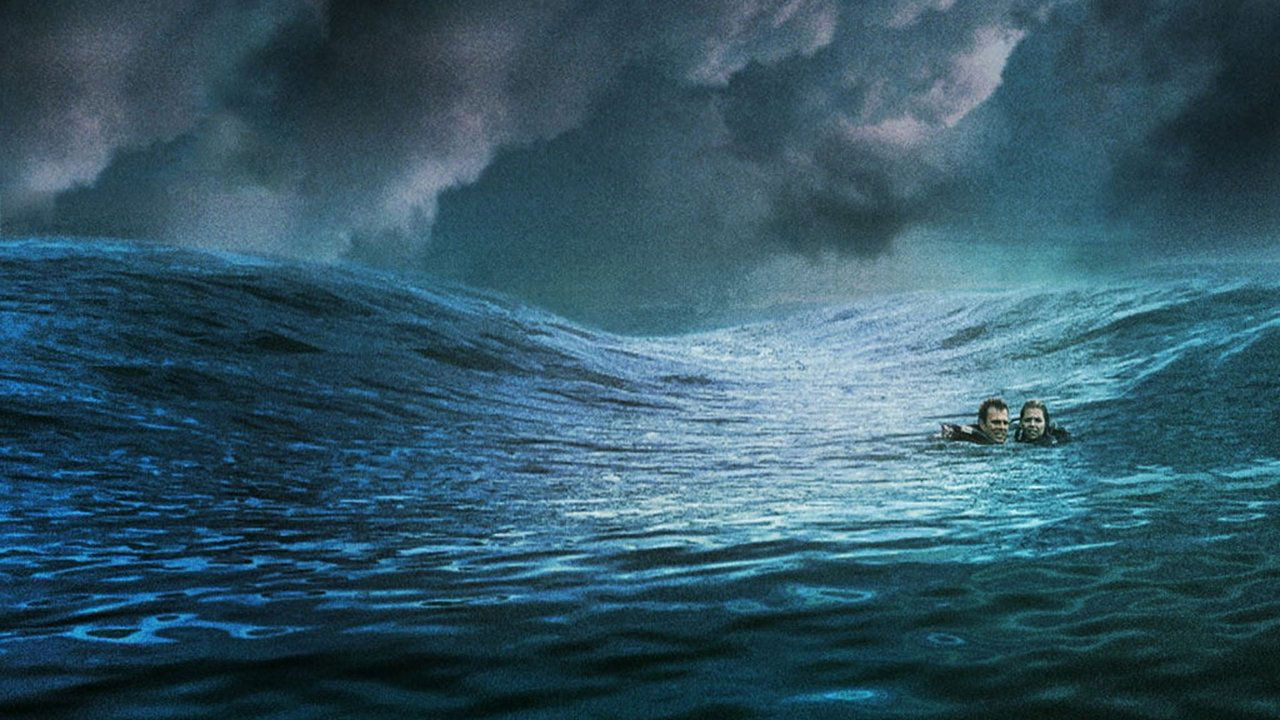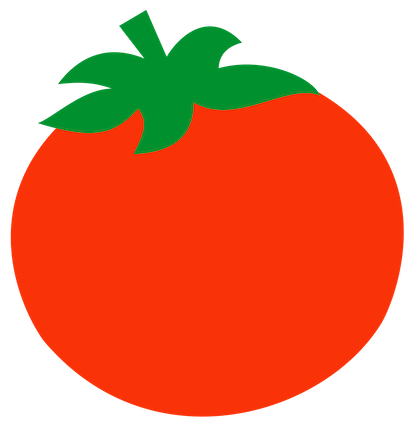 71%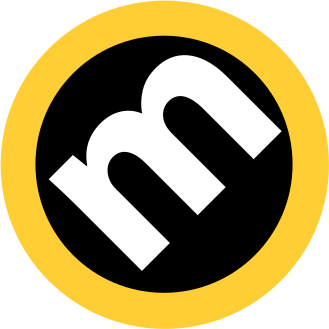 63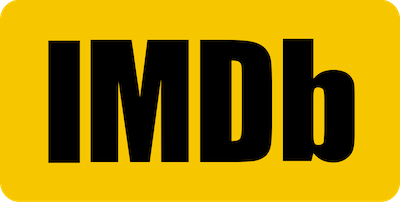 5.8
Imagine being stranded in the vast, unforgiving expanse of the ocean, with nothing but endless water in every direction. 'Open Water' is a harrowing tale of survival, based on the tragic true story of a couple left behind by their diving group in shark-infested waters. With no land in sight and their hopes dwindling, the pair must confront their deepest fears and the looming threat of the predators circling below. The film's raw, documentary-style filming intensifies the sense of isolation and impending doom, making it a gripping watch from start to finish.
CAST
Blanchard Ryan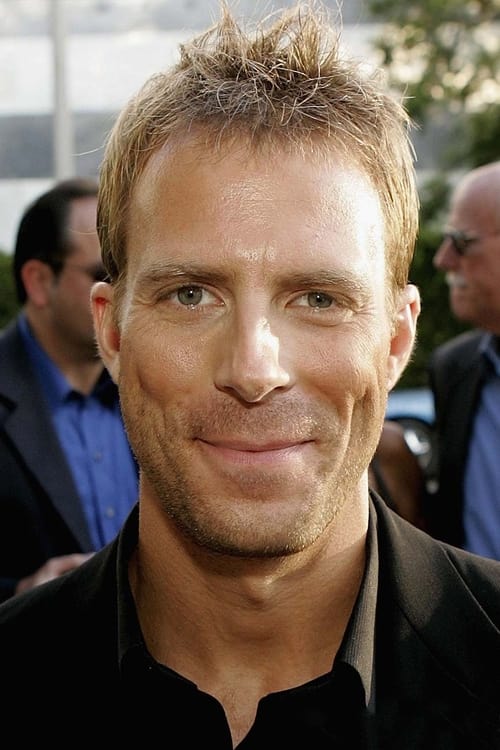 Daniel Travis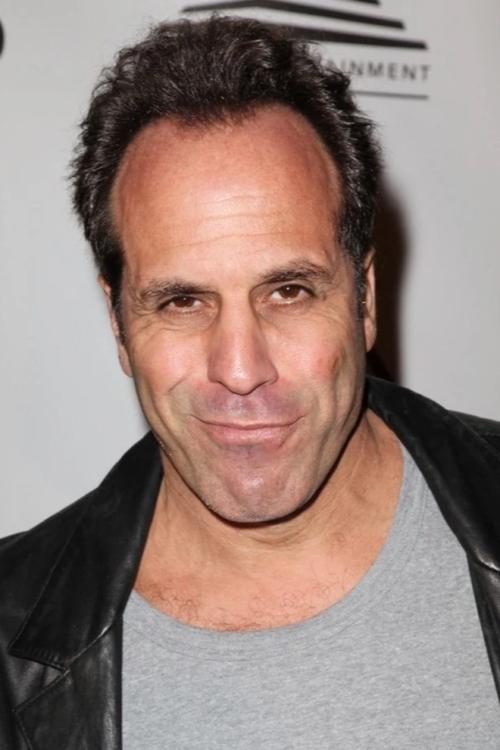 Saul Stein
The Exorcism of Emily Rose (2005)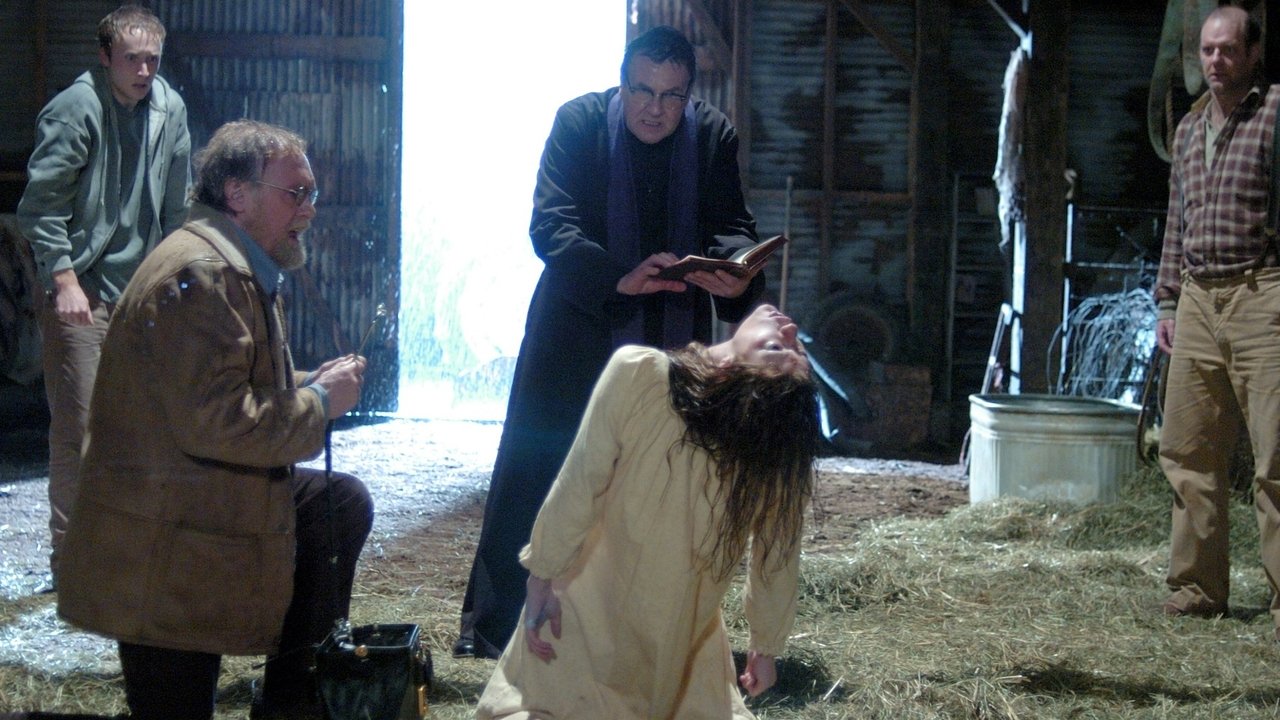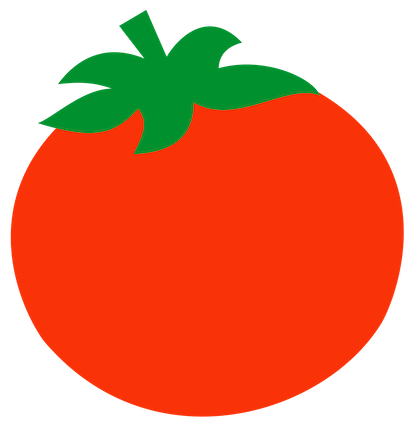 45%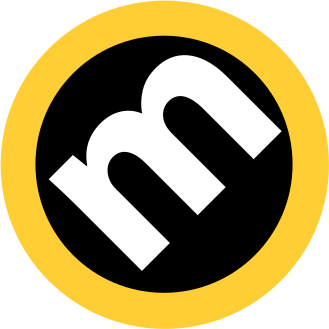 46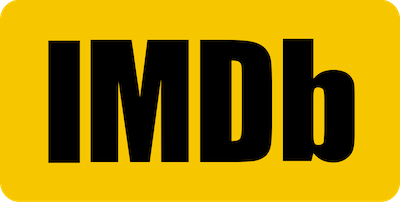 6.7
Blurring the lines between psychological thriller and supernatural horror, 'The Exorcism of Emily Rose' recounts the chilling story of a young woman's battle with demonic possession. Based on true events, the film oscillates between the courtroom and the events leading up to Emily's tragic death. Lawyers and witnesses debate whether her demise was due to medical negligence or malevolent forces beyond human comprehension. As the narrative unfolds, viewers are treated to a series of spine-tingling sequences, forcing them to question the nature of faith, science, and the unseen forces that might lurk in the shadows.
CAST
Laura Linney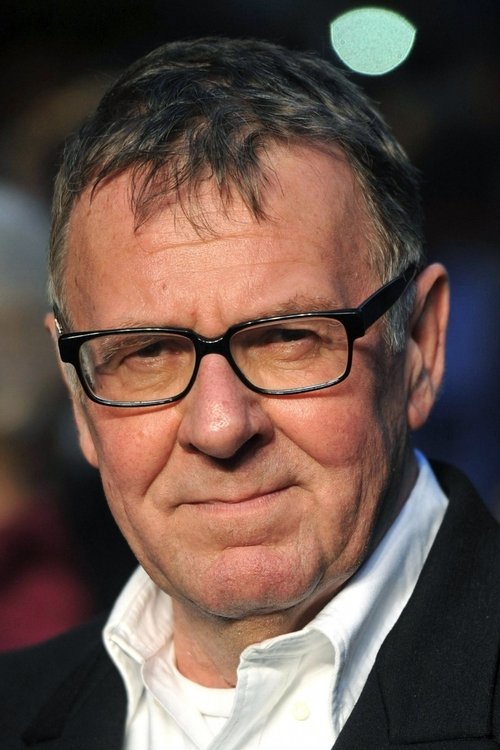 Tom Wilkinson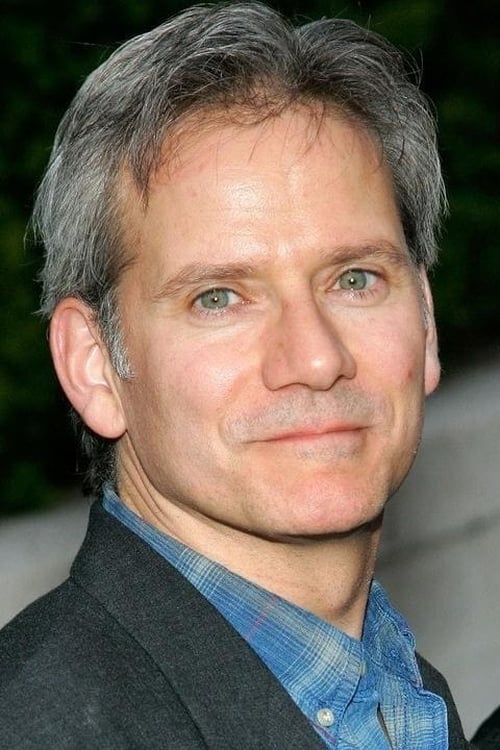 Campbell Scott
Jennifer Carpenter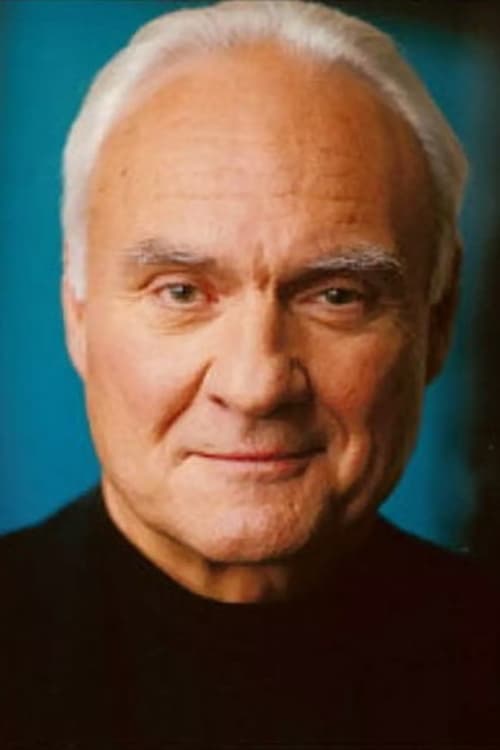 Kenneth Welsh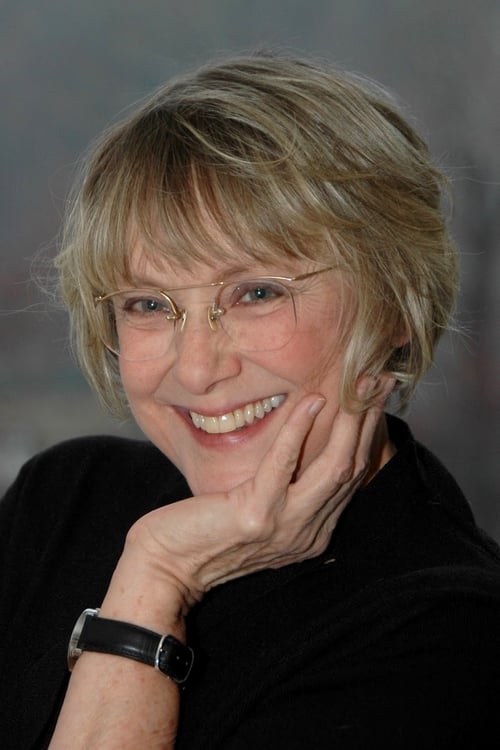 Mary Beth Hurt
Colm Feore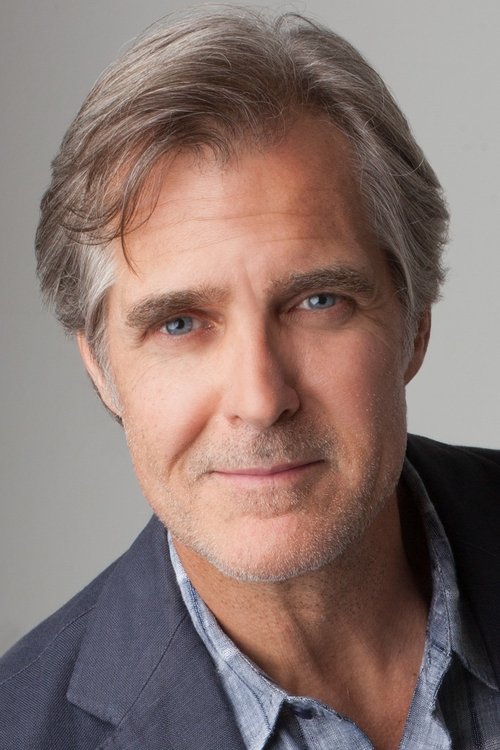 Henry Czerny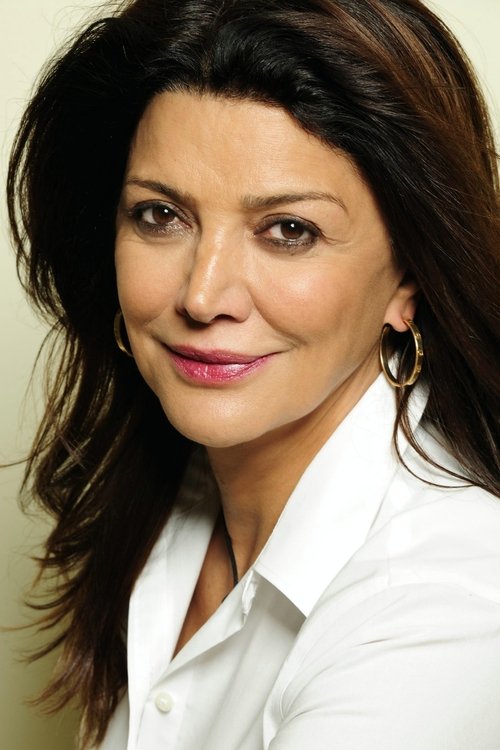 Shohreh Aghdashloo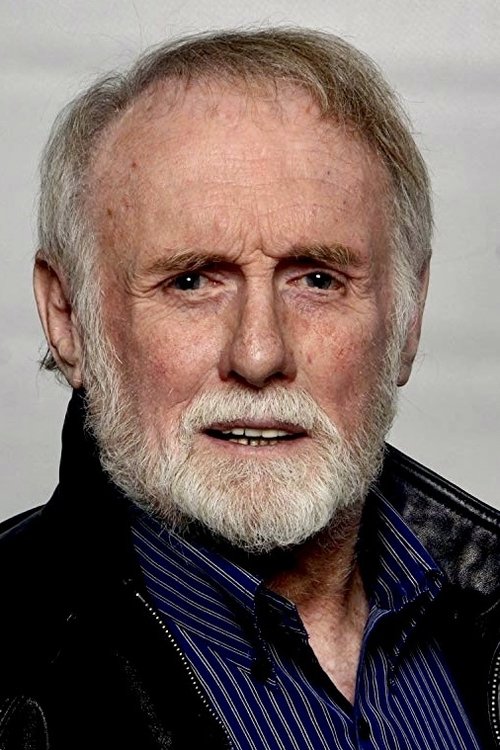 Duncan Fraser
Directed by

Scott Derrickson
Comments & User Suggestions