Action movies are one of the most enjoyable movies for all ages. This makes them one of the most popular genres across the globe. In 2010, an unprecedented feat was made. Most of the top action stars came together and formed a high-octane film called "The Expendables." It's filled with explosive stunts, hand-to-hand combat, gunfights, and basically any action-movie cliché you can think of. A new franchise was born from this movie where adrenaline junkies and casual movie watchers can both enjoy.
With the impending release of "The Expendables 4" looming on the horizon, everyone has caught themselves revisiting the older entries in the franchise and trying to figure out where the story goes next. It brings back all the nostalgia and memories watching these films. This has made us wonder about other movies that share the thrilling prospect of electrifying team-ups. So, we've compiled 10 exciting films reflecting the adrenaline rush and jam-packed battles "The Expendables" provides.
The A-Team (2010)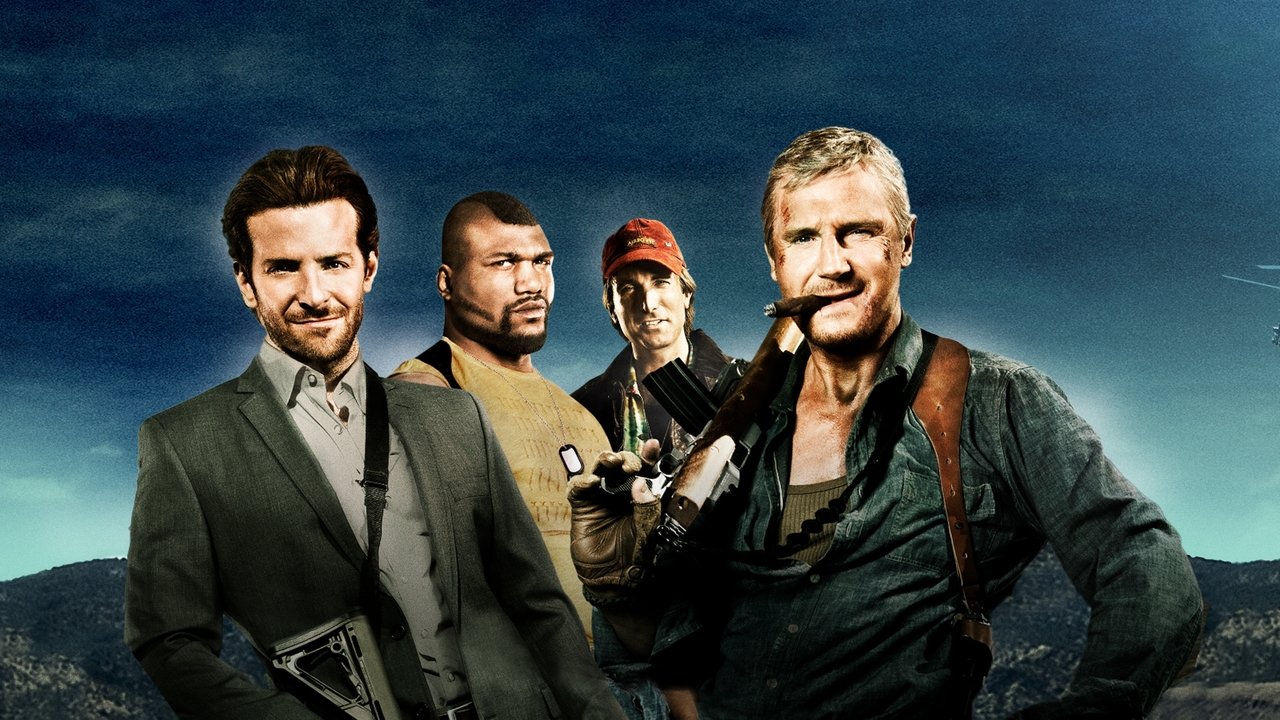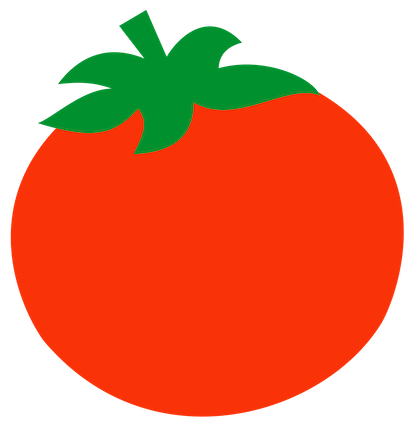 49%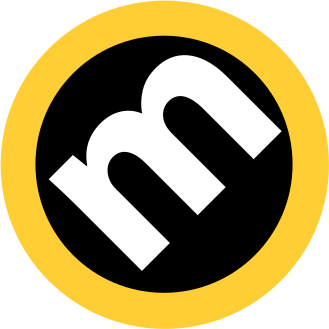 47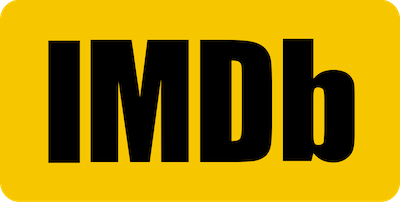 6.7
"The A-Team" follows a group of former military and federal officers framed for stealing $1 billion in counterfeit money by corrupt government officials. They escape the initial false charges and set out to clear their names while attempting to reveal the real culprits in the process. Like "The Expendables, it brought the promise of elite teamwork, matched with energizing action scenes and a star-studded cast.
CAST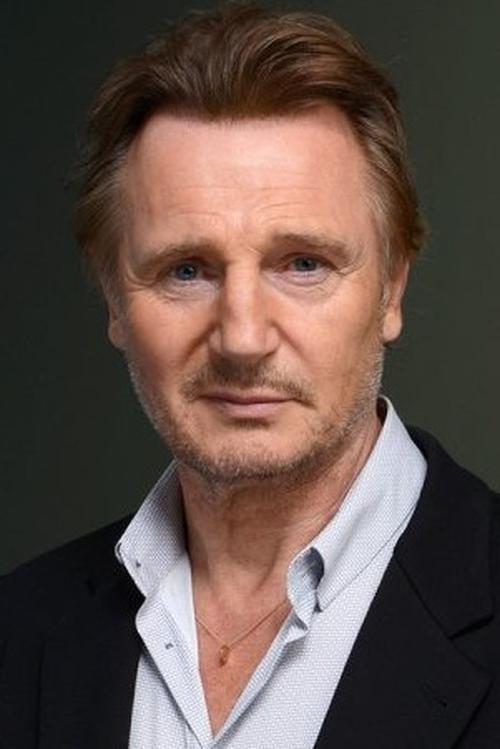 Liam Neeson
Sharlto Copley
Quinton Jackson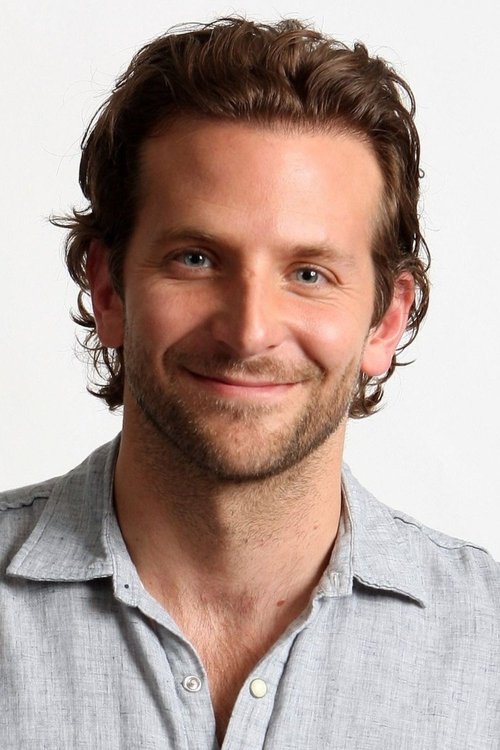 Bradley Cooper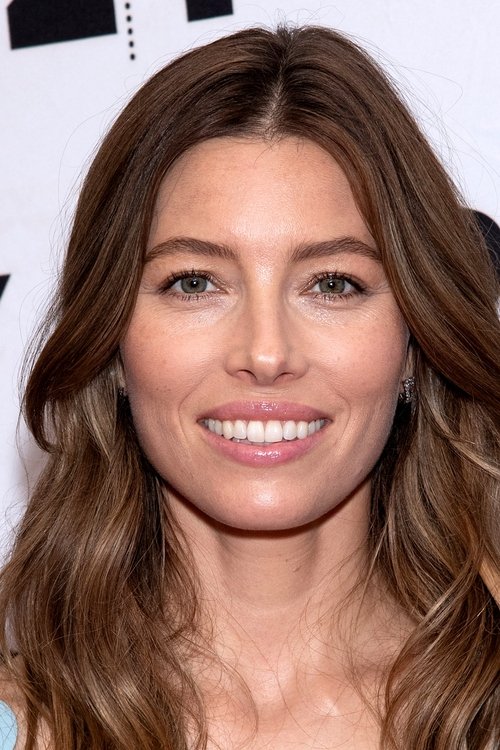 Jessica Biel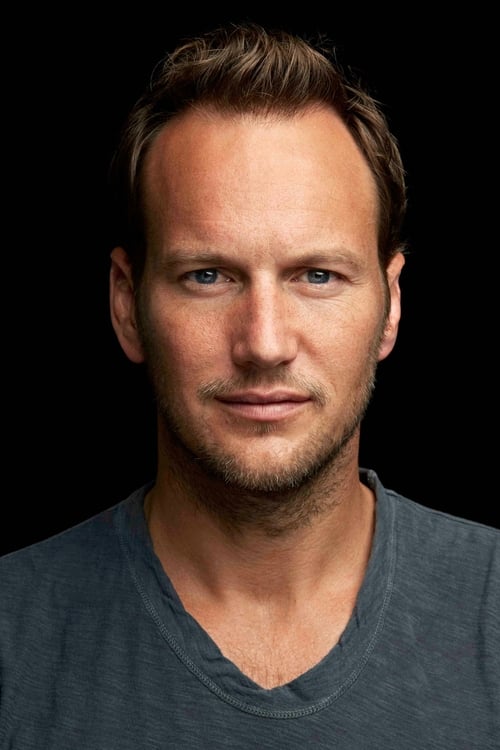 Patrick Wilson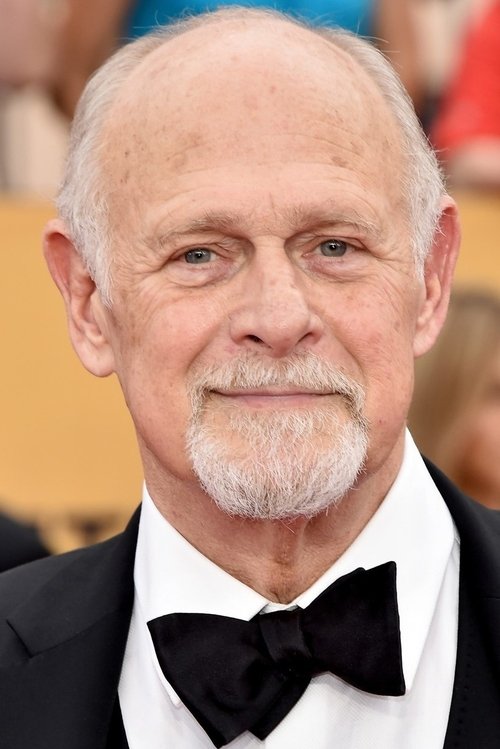 Gerald McRaney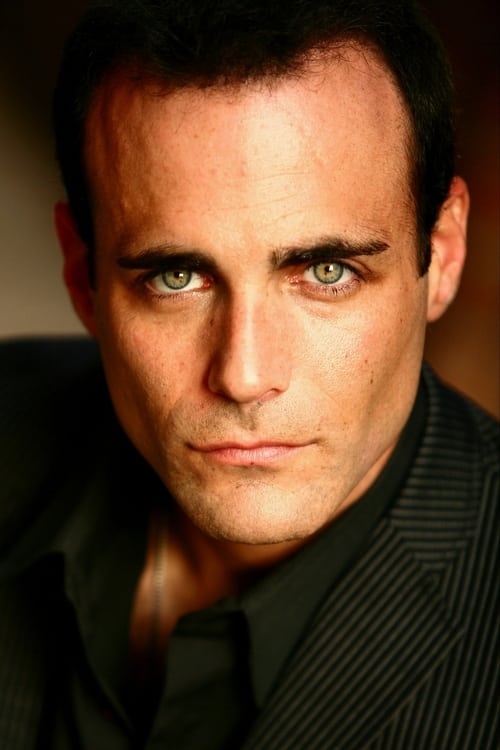 Brian Bloom
Omari Hardwick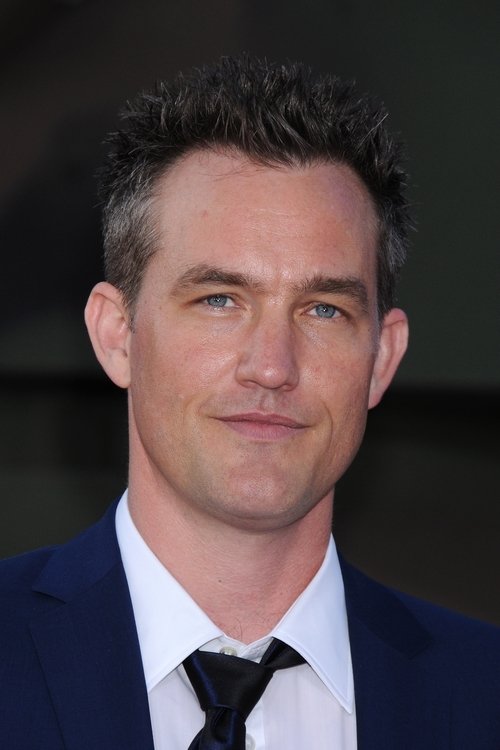 Maury Sterling
The Losers (2010)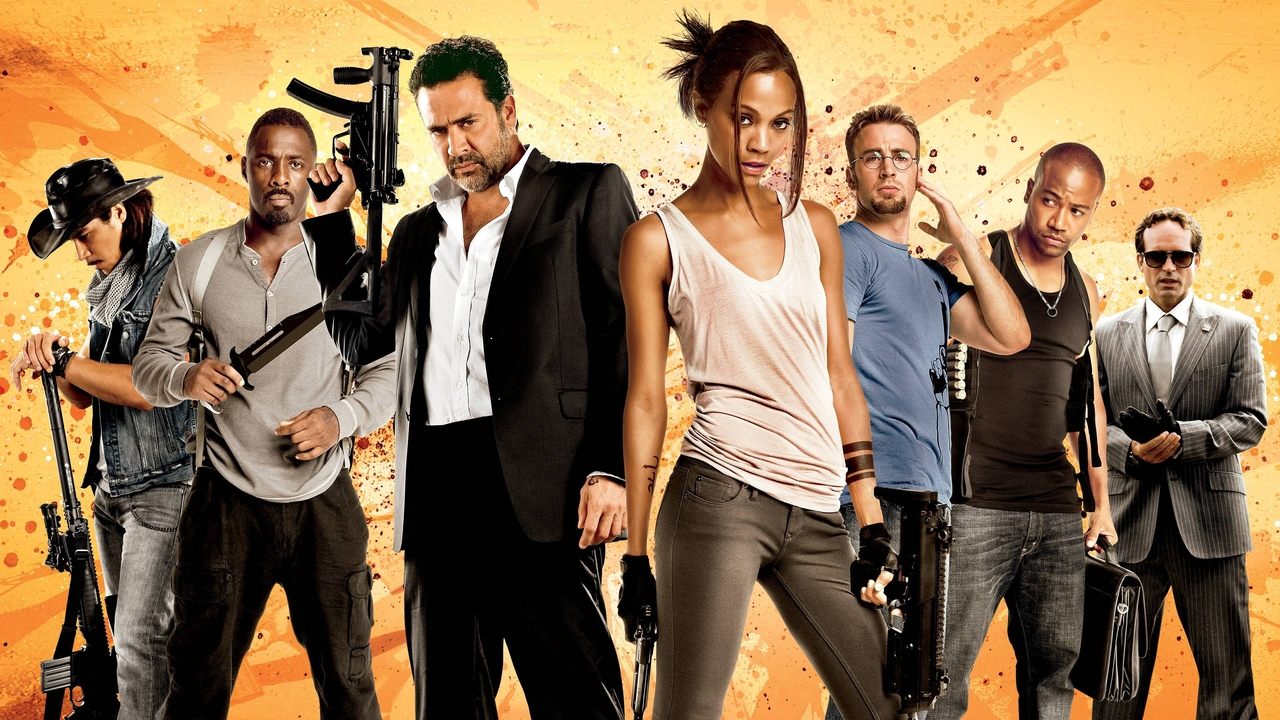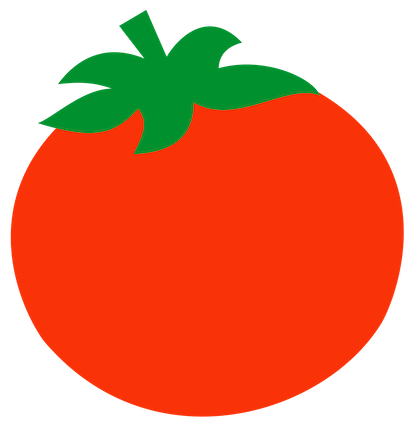 48%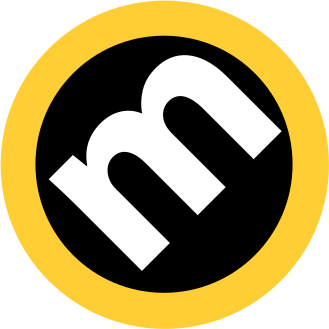 44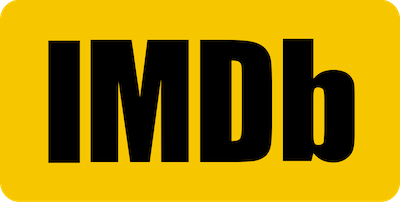 6.2
A rag-tag group of CIA operatives set out to seek revenge on the agency that betrayed them. "The Losers" features a solid mix of thrilling action scenes while keeping the audience entertained with well-timed gags. Similar to "The Expendables, the movie features excellent exchanges between the characters along with well-done fight scenes, but with an overall lighter vibe.
CAST
Jeffrey Dean Morgan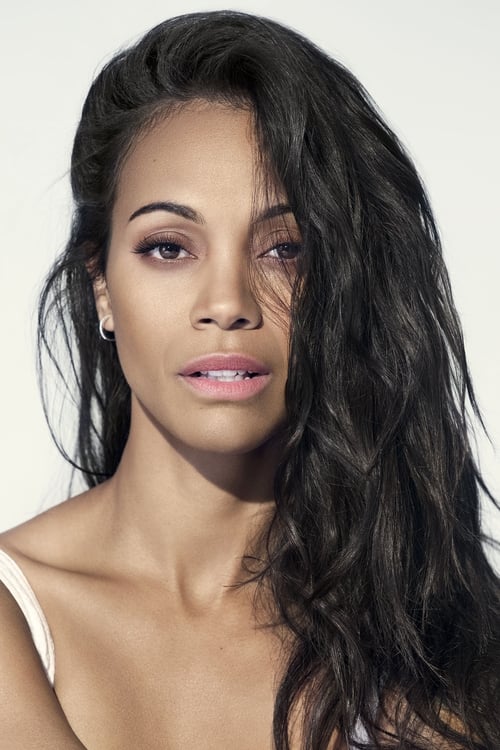 Zoe Saldaña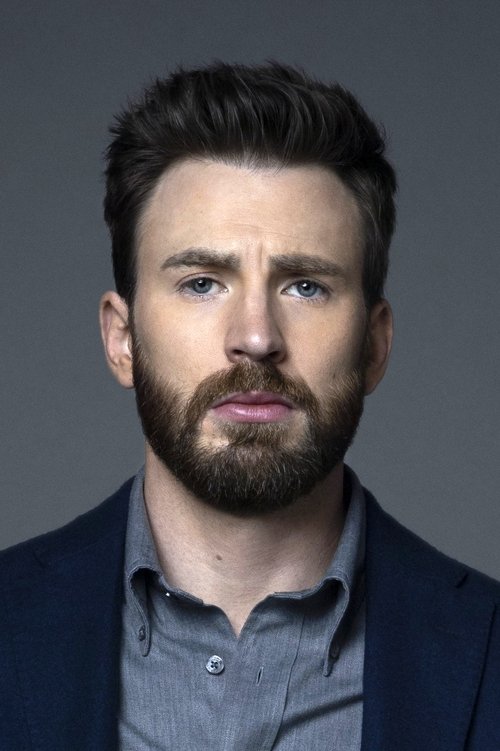 Chris Evans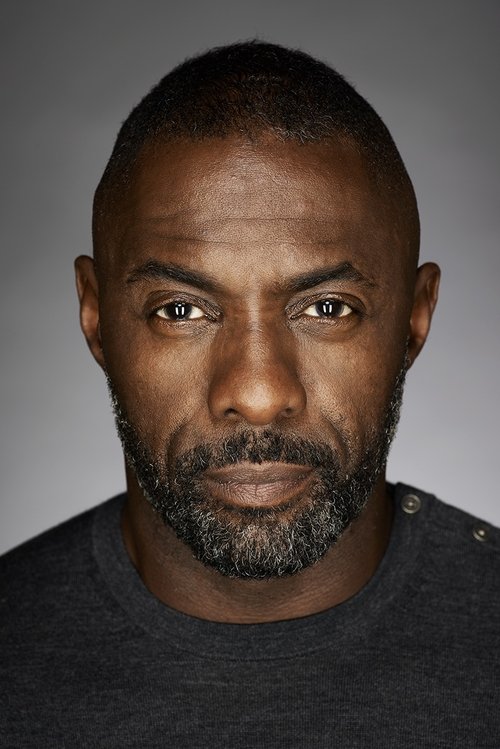 Idris Elba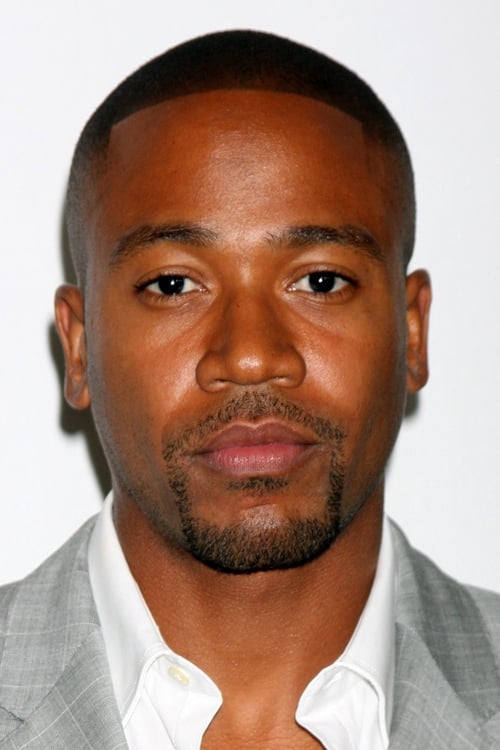 Columbus Short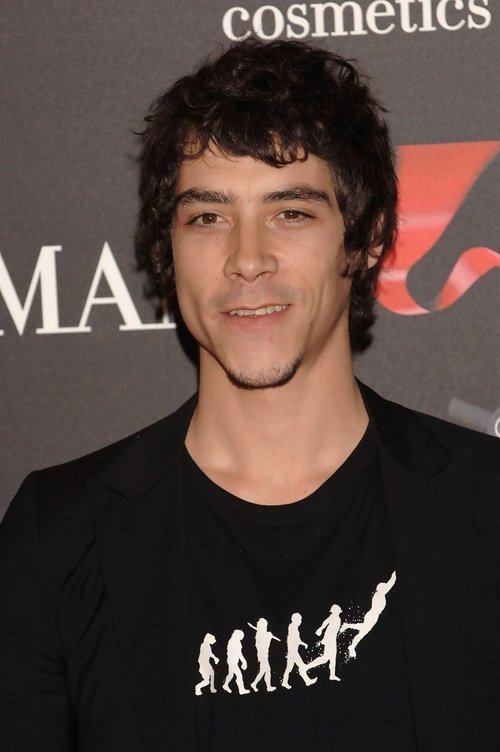 Óscar Jaenada
Jason Patric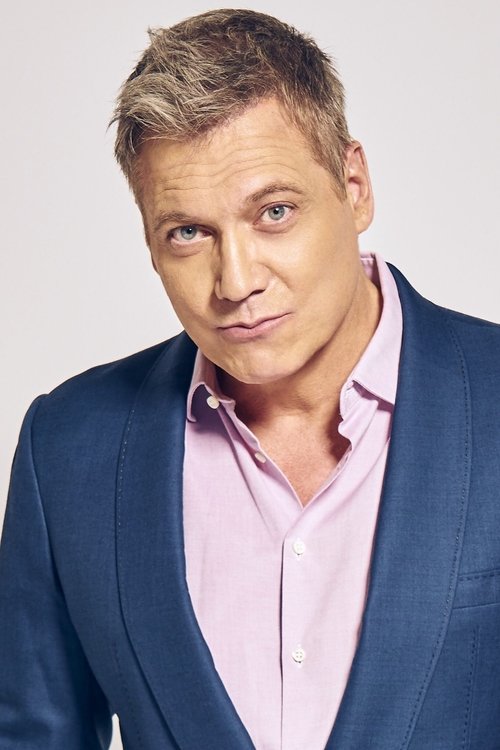 Holt McCallany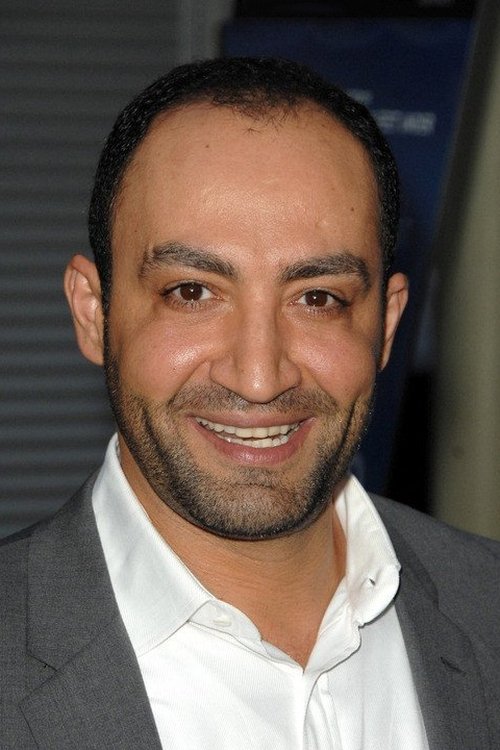 Peter Macdissi
Peter Francis James
Directed by

Sylvain White
RED (2010)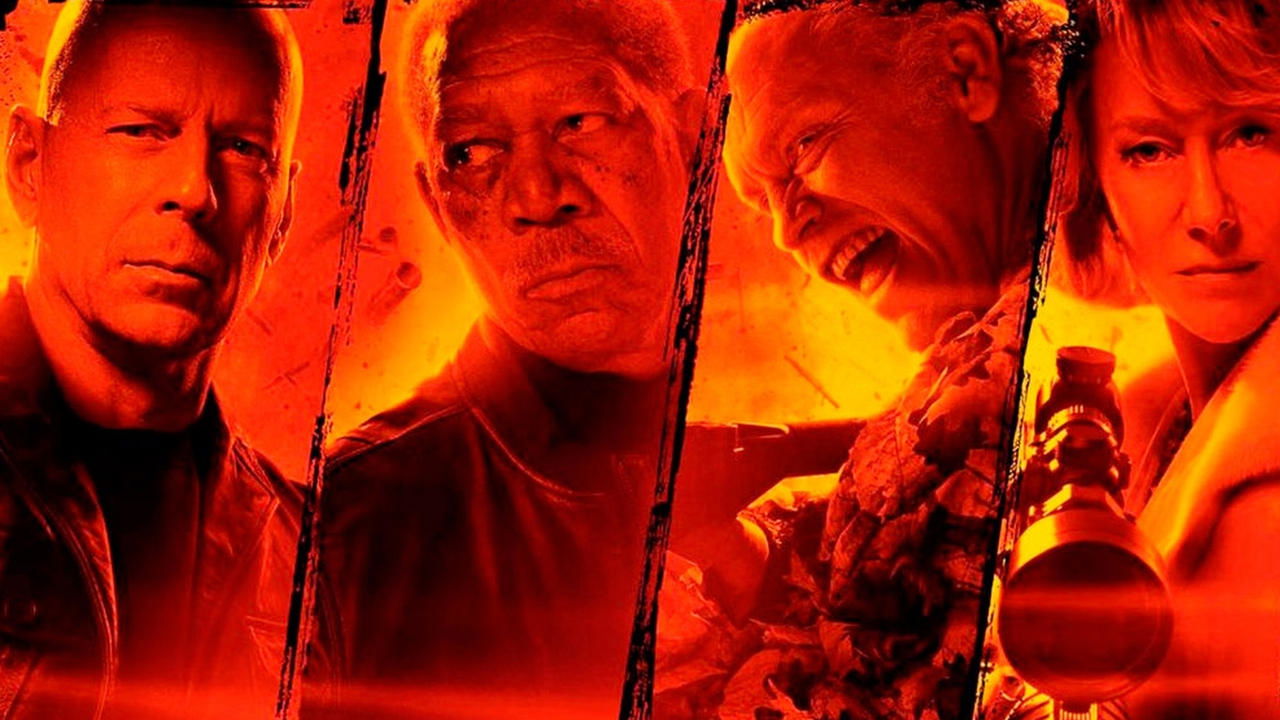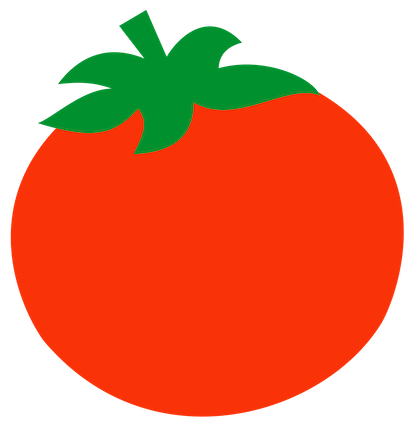 72%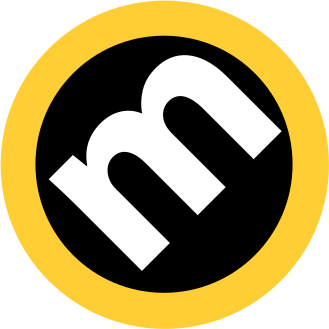 60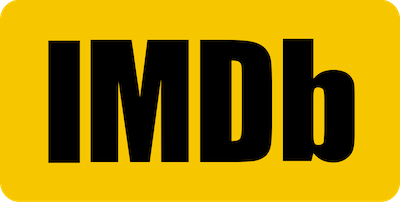 7
Featuring another title from 2010, we've got "Red" headlined by Bruce Willis, Morgan Freeman, John Malkovich, Helen Mirren, and Mary-Louise Parker. It delivers not only through its stunning cast but also its humor-filled story and well-choreographed action sequences. Compared to "The Expendables," the movie features a more upbeat tempo with a bunch of old but not too old characters.
CAST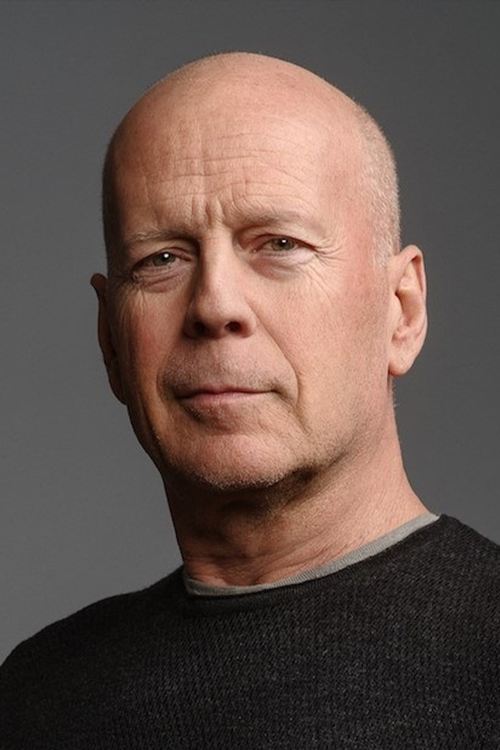 Bruce Willis
John Malkovich
Morgan Freeman
Helen Mirren
Mary-Louise Parker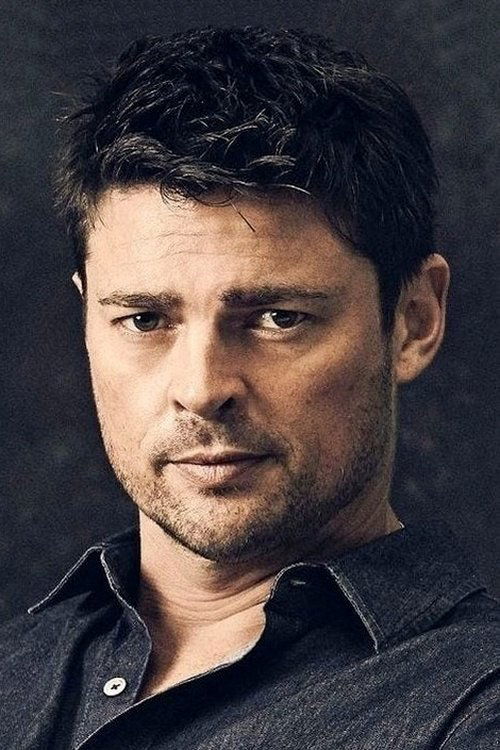 Karl Urban
Richard Dreyfuss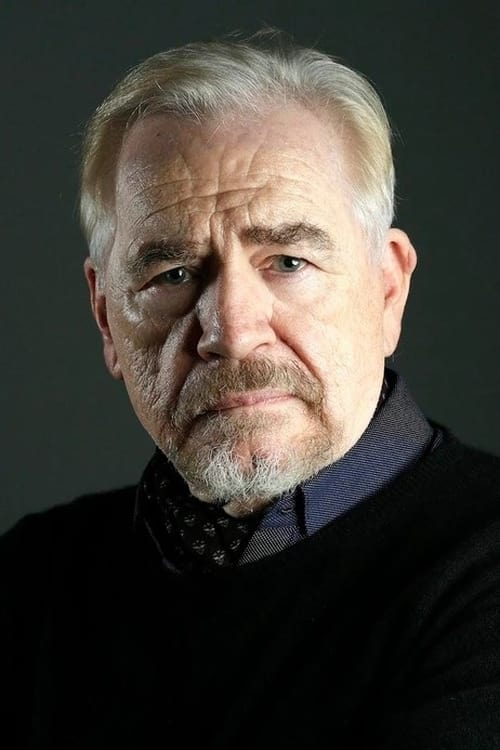 Brian Cox
Rebecca Pidgeon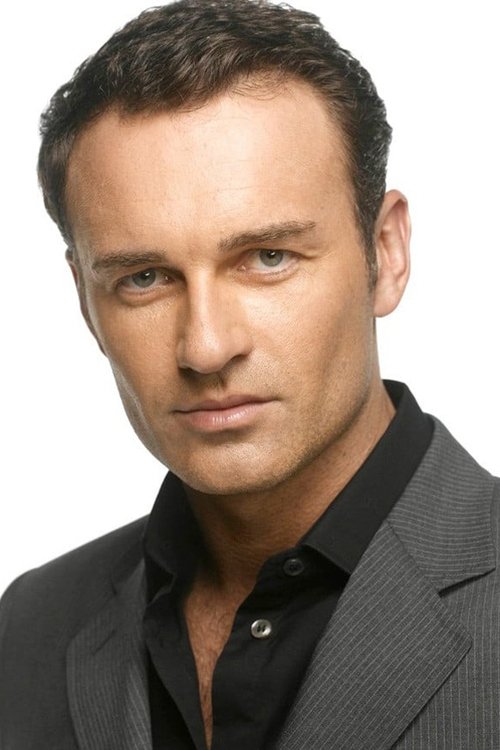 Julian McMahon
Directed by

Robert Schwentke
Triple Frontier (2019)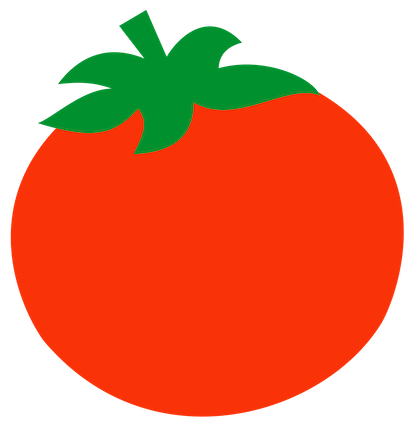 70%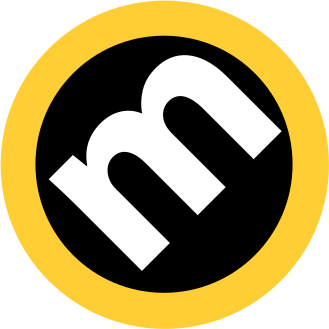 61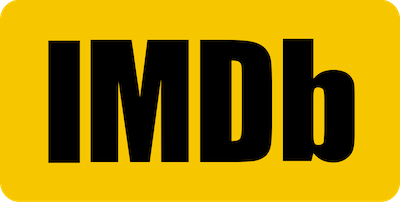 6.5
If you're craving for a darker, more realistic, and grim storyline, then watching "Triple Frontier" will be a treat. It centers around a group of former Special Forces as they attempt to pull off a seemingly simple heist but ultimately end up chewing more than they can swallow. While it shares similarities to "The Expendables," it has a massively different plot, delivering vastly unique experiences.
CAST
Ben Affleck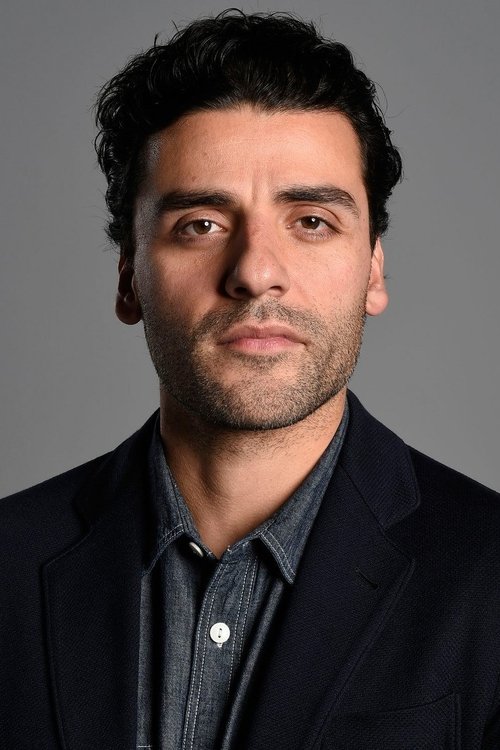 Oscar Isaac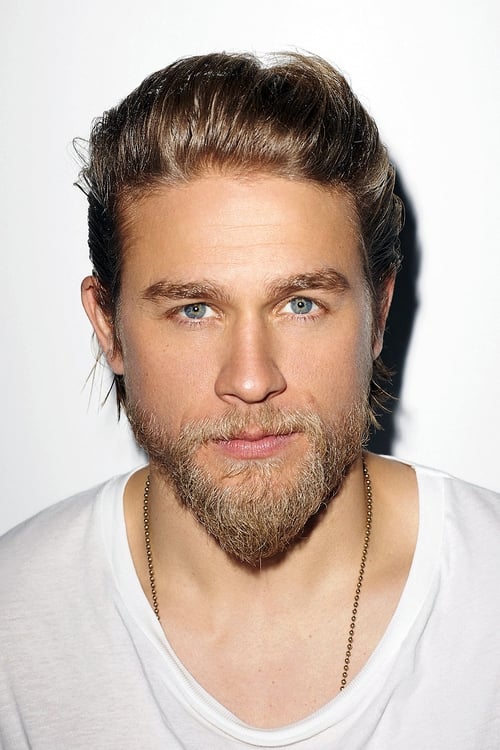 Charlie Hunnam
Garrett Hedlund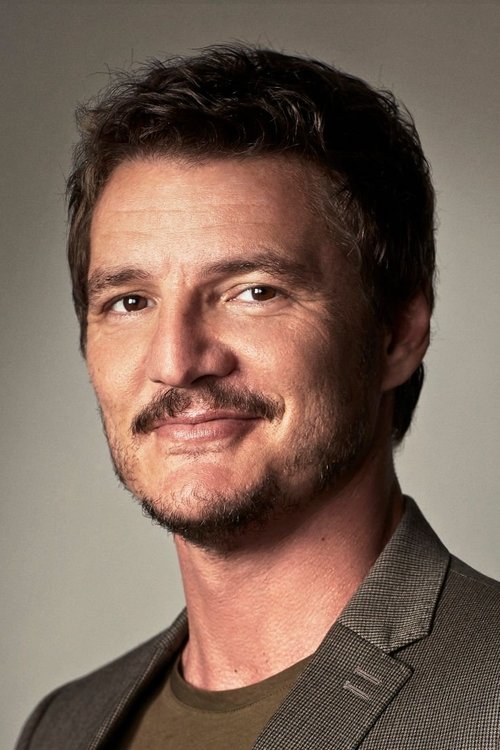 Pedro Pascal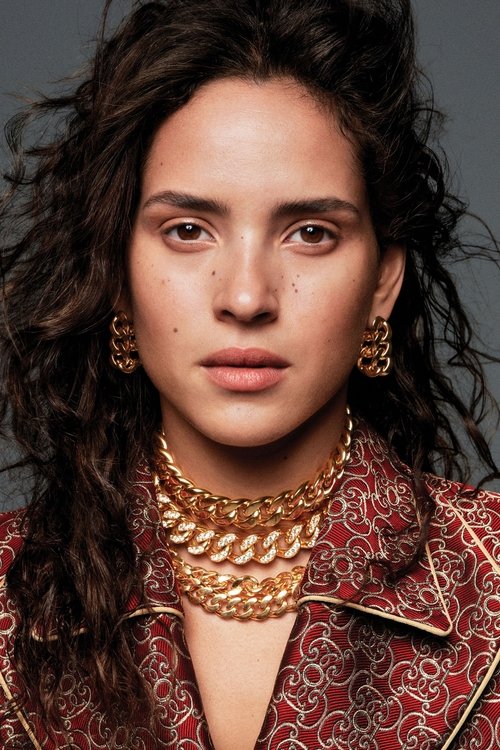 Adria Arjona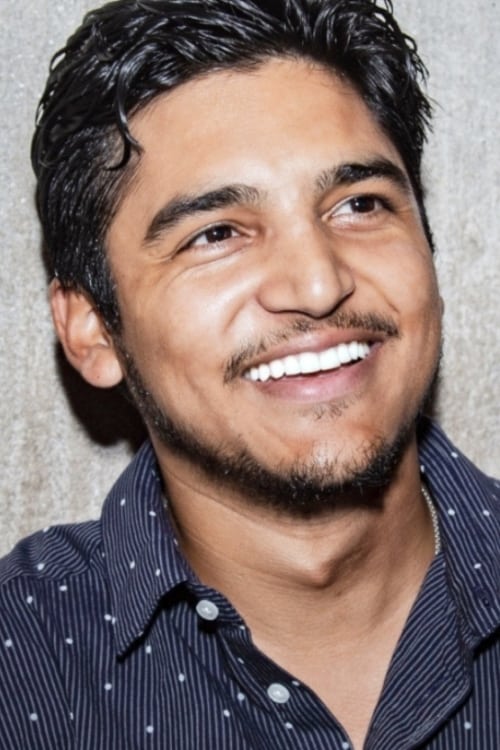 Louis Jeovanny
Juan Camilo Castillo
Reynaldo Gallegos
The Magnificent Seven (2016)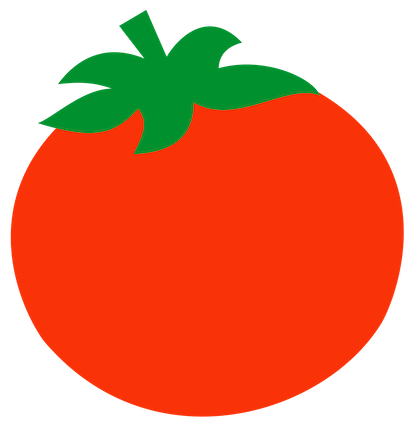 64%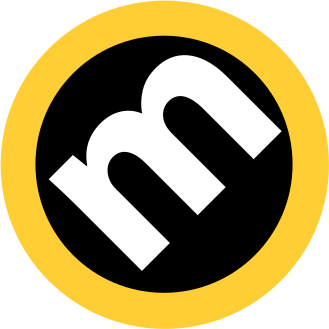 54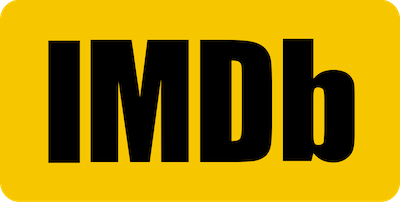 6.9
"The Magnificent Seven" takes us into the ungoverned era of the wild west. It's typically associated as a movie with great comedic timing and an unparalleled cast. It falls short in story and has shallow characters but makes up for it through realistic gore and high-paced sequences. Think of it as a shoot-'em-up version of "The Expandables" that the whole family can enjoy, with proper parental guidance, of course.
CAST
Denzel Washington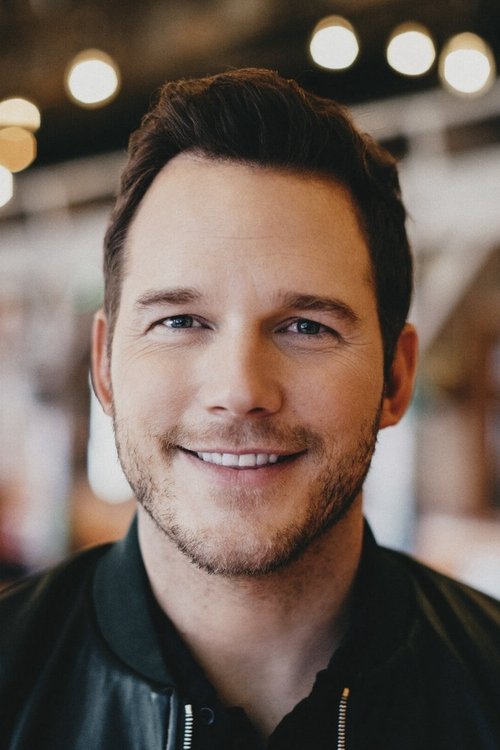 Chris Pratt
Ethan Hawke
Vincent D'Onofrio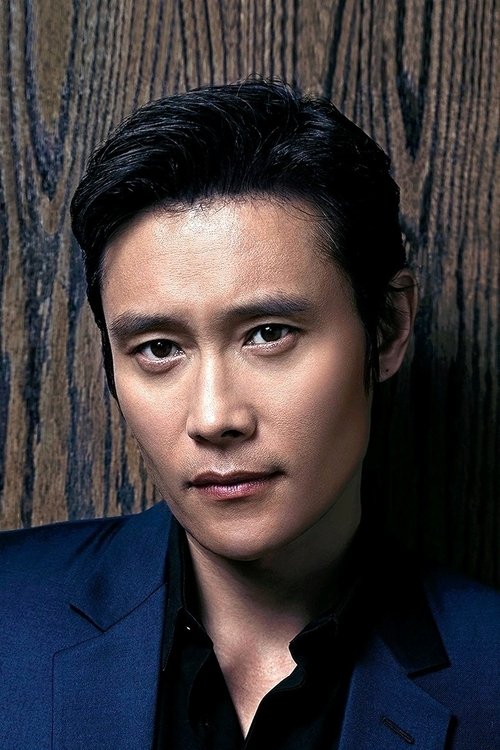 Lee Byung-hun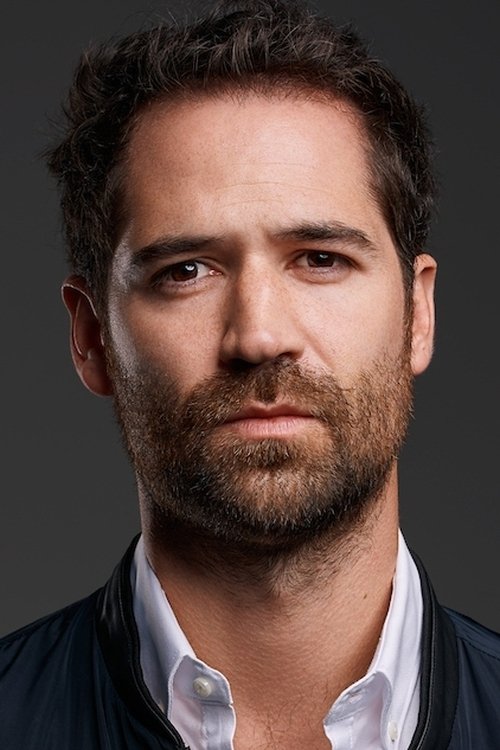 Manuel Garcia-Rulfo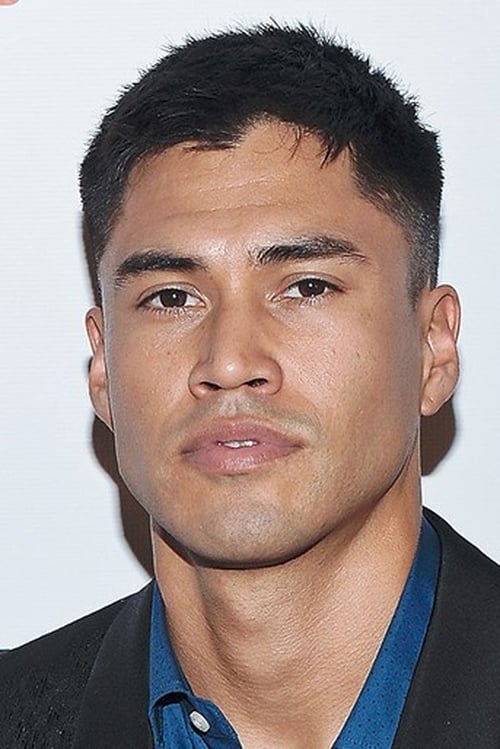 Martin Sensmeier
Peter Sarsgaard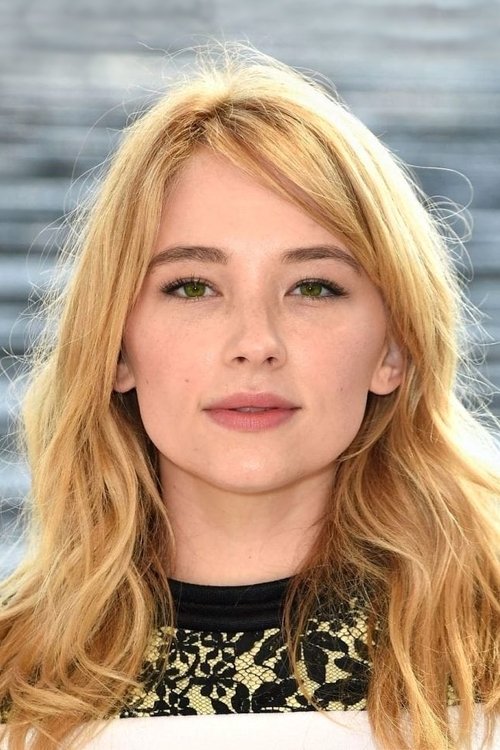 Haley Bennett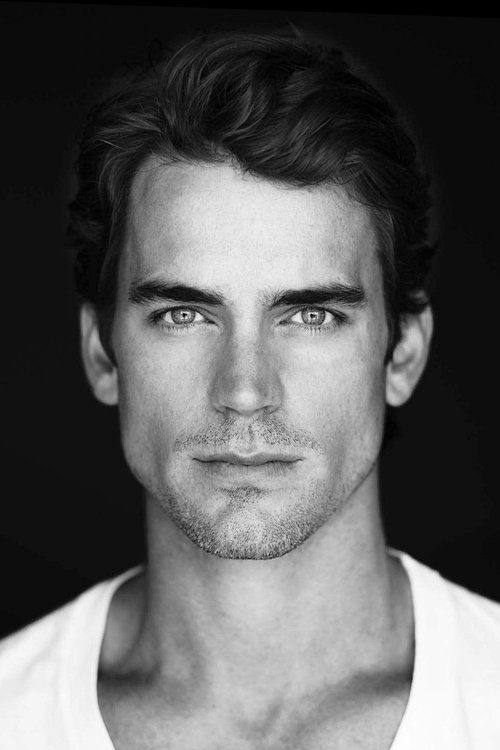 Matt Bomer
Directed by

Antoine Fuqua
Smokin' Aces (2006)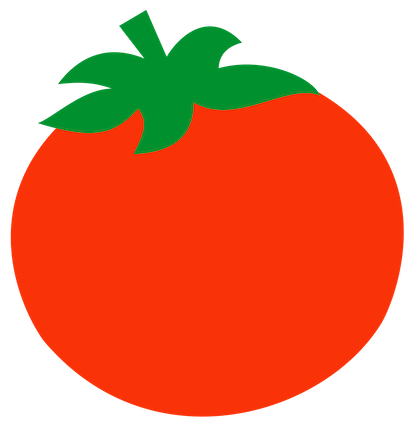 31%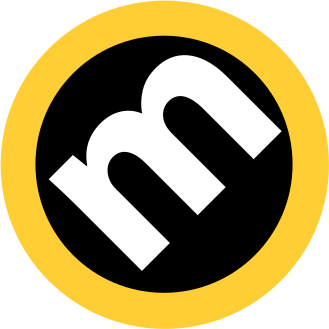 44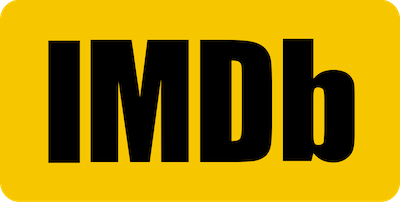 6.6
The "Smokin Aces" might've been a commercial nightmare, but its neo-noir approach earned it a cult following for years to come. It has its own unique visual style with a matching soundtrack to boot. It's definitely comparable to "The Expendables," matching its over-the-top violence and well-put-together cast.
CAST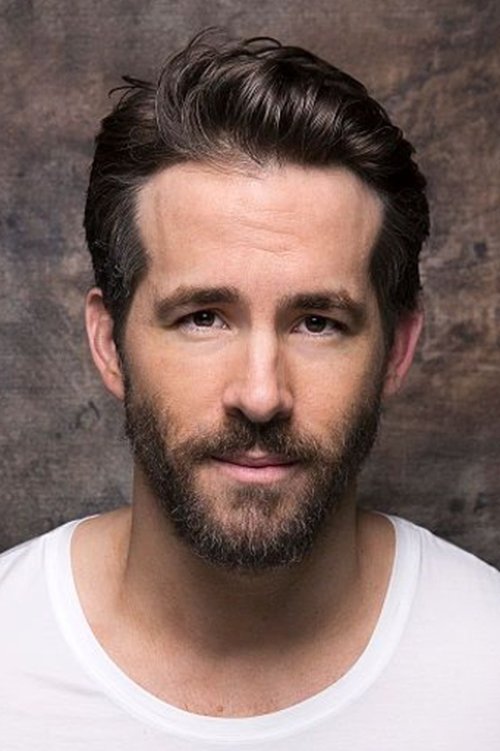 Ryan Reynolds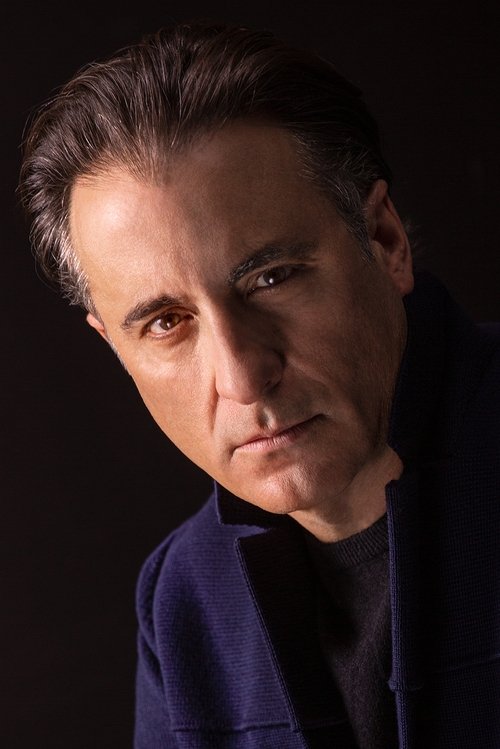 Andy García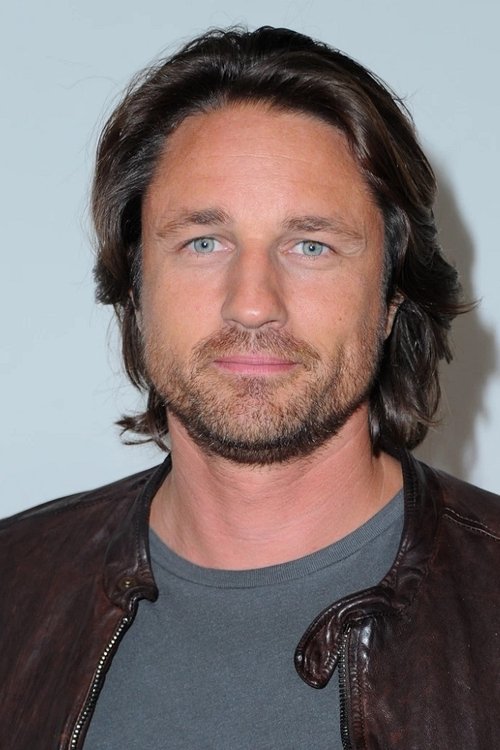 Martin Henderson
Chris Pine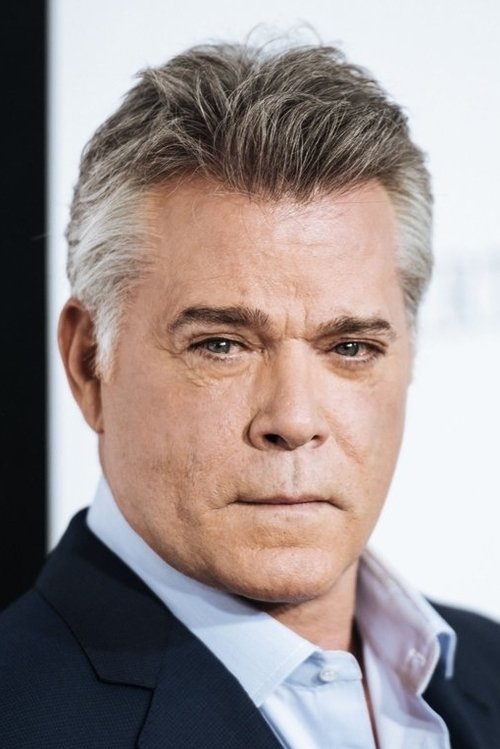 Ray Liotta
Alicia Keys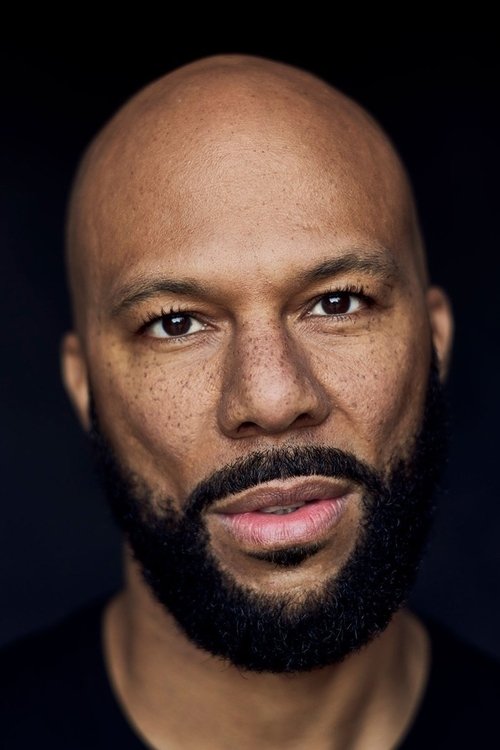 Common
Taraji P. Henson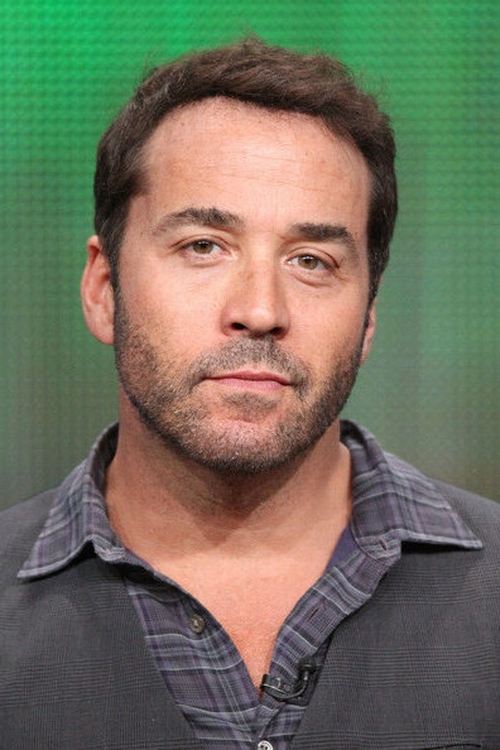 Jeremy Piven
Ben Affleck
Escape Plan (2013)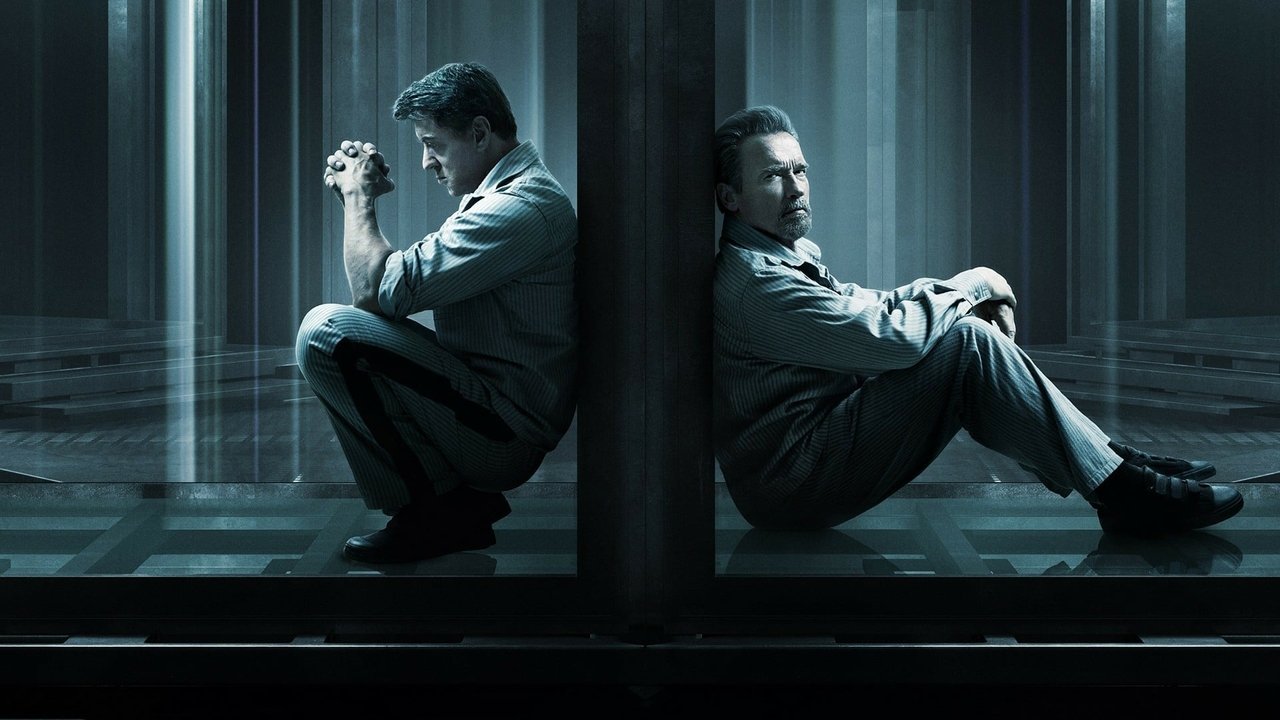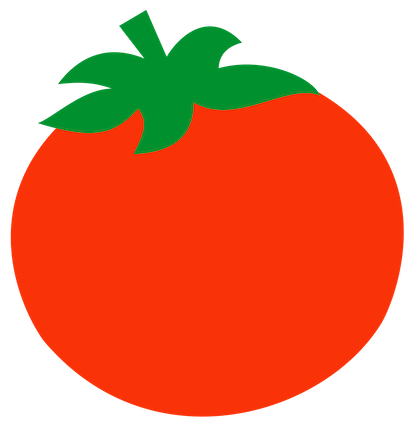 50%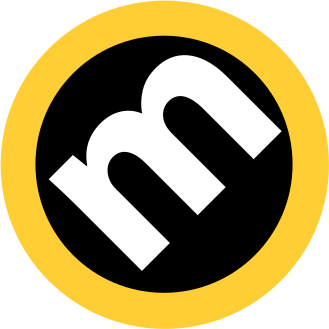 49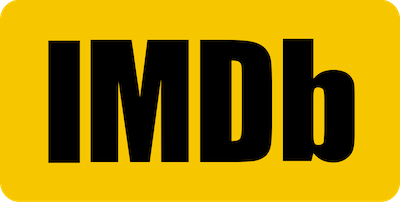 6.7
The premise of "Escape Plan" revolves around a security expert attempting to find defects and break out of a state-of-the-art supermax prison. Parallel to "The Expendables," it also features stars Sylvester Stallone and Arnold Schwarzenegger at the center of the action.
CAST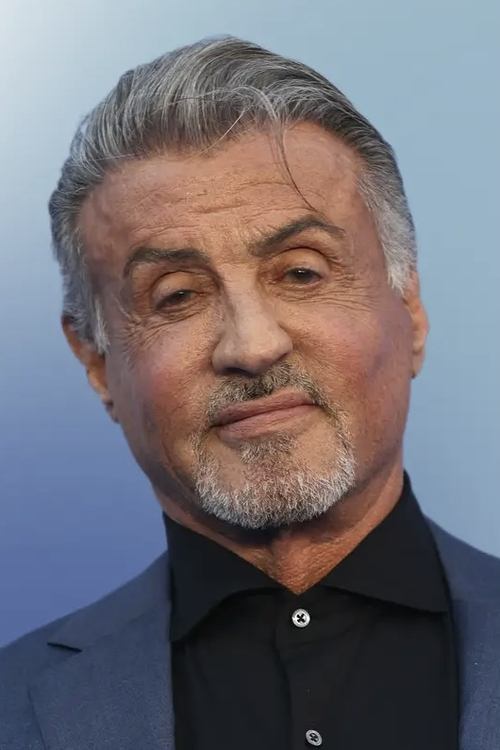 Sylvester Stallone
Arnold Schwarzenegger
Jim Caviezel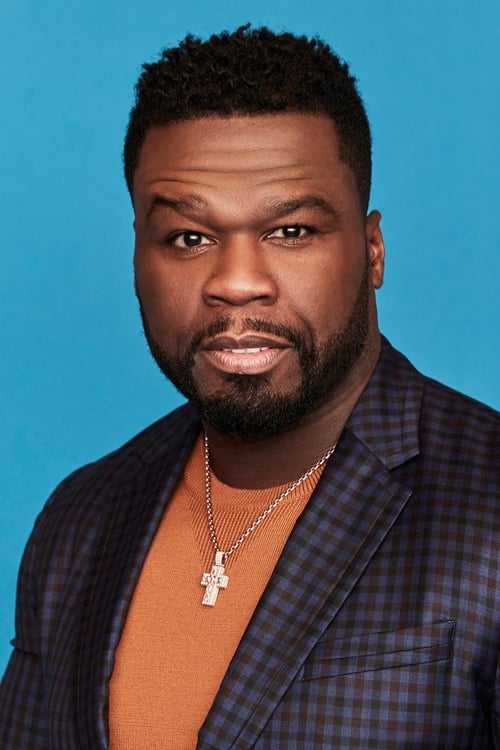 50 Cent
Sam Neill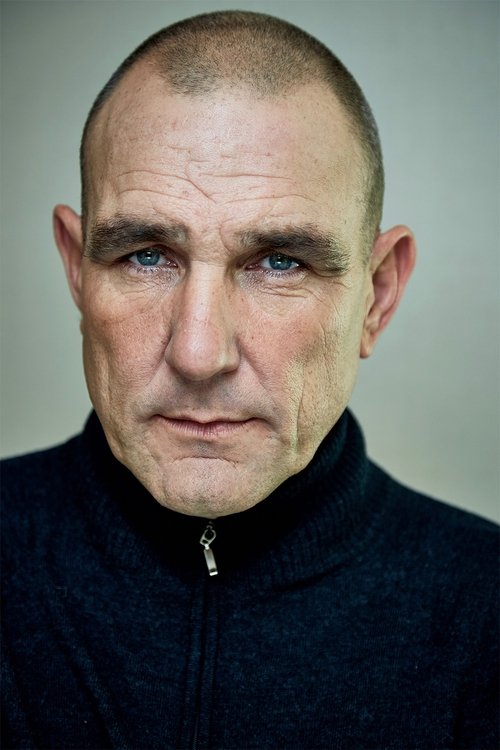 Vinnie Jones
Faran Tahir
Vincent D'Onofrio
Amy Ryan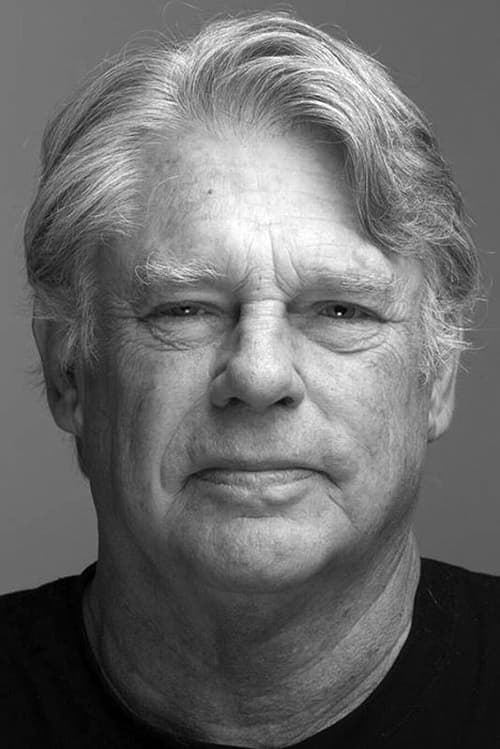 Graham Beckel
Directed by

Mikael Håfström
Fast & Furious Presents: Hobbs & Shaw (2019)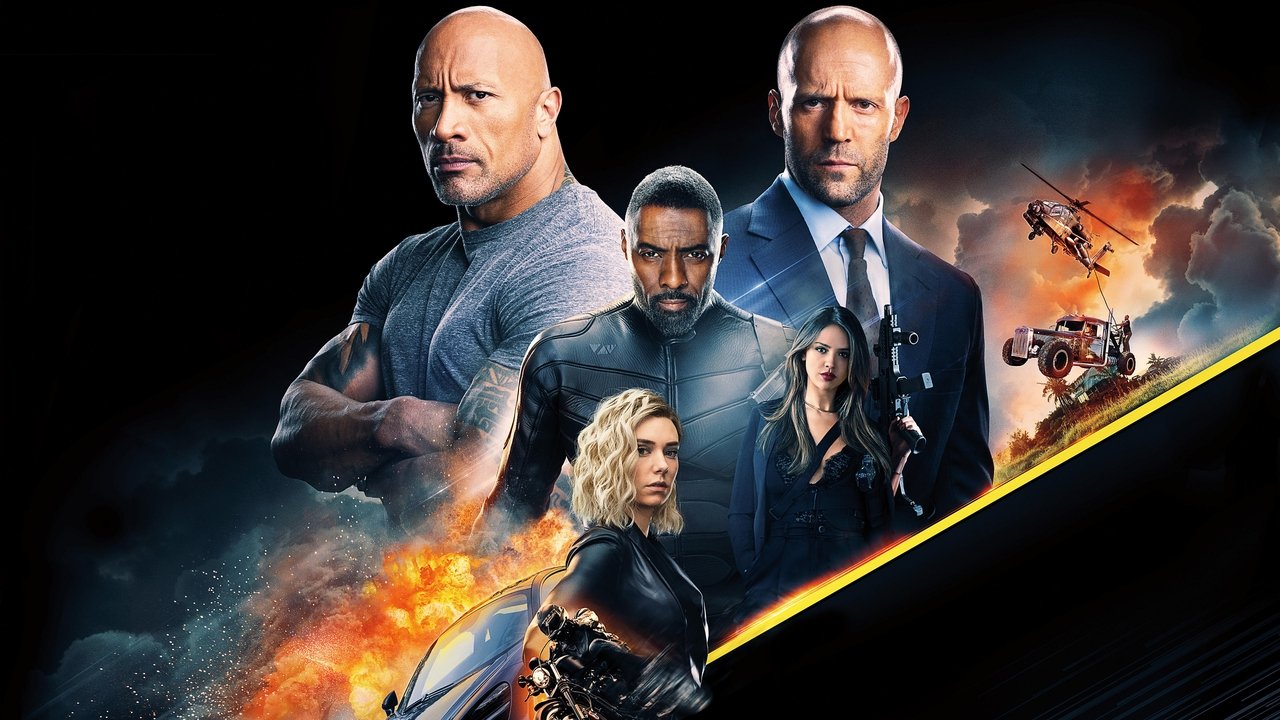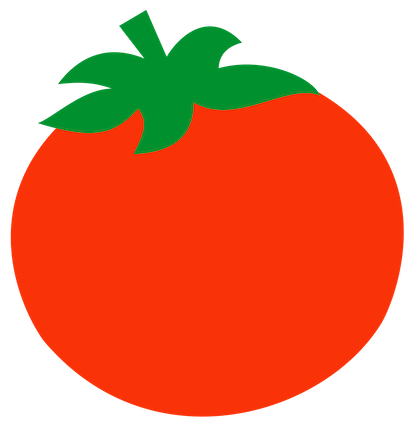 67%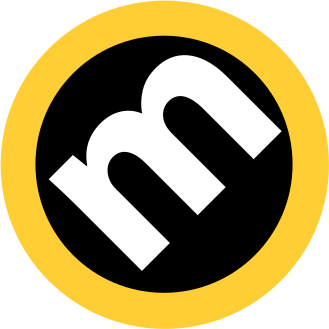 60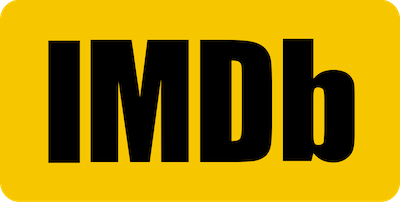 6.5
If you're searching for a film with nearly invincible macho men trying to one-up each other, then "Fast & Furious Presents: Hobbs & Shaw" is too good to pass up. The incredible chemistry between the leads definitely carries the show. Just like "The Expendables," it features plenty of extravagant action scenes but typically involving vehicles.
CAST
Dwayne Johnson
Jason Statham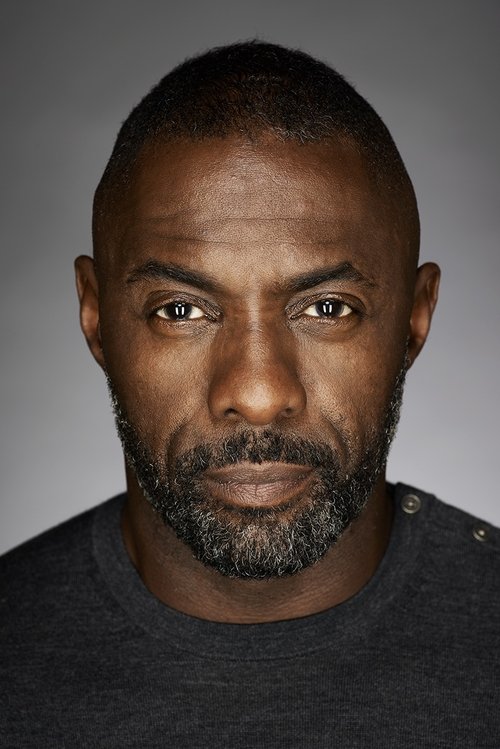 Idris Elba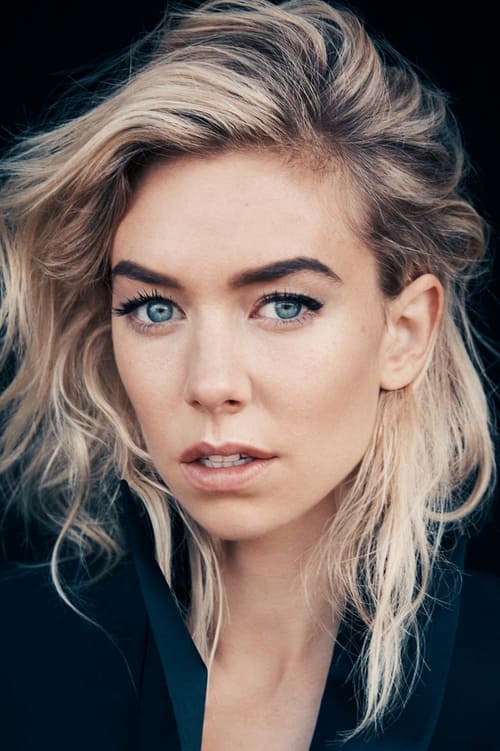 Vanessa Kirby
Helen Mirren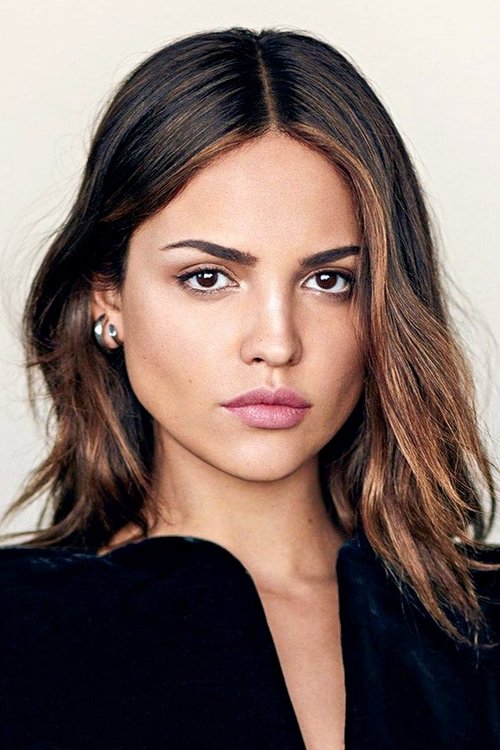 Eiza González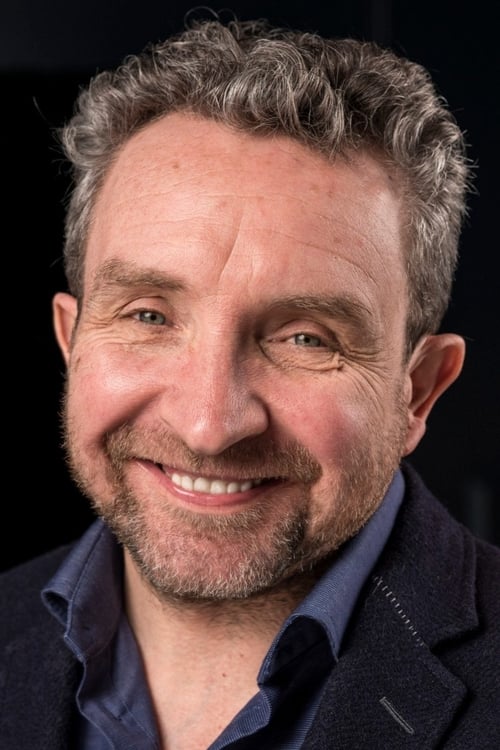 Eddie Marsan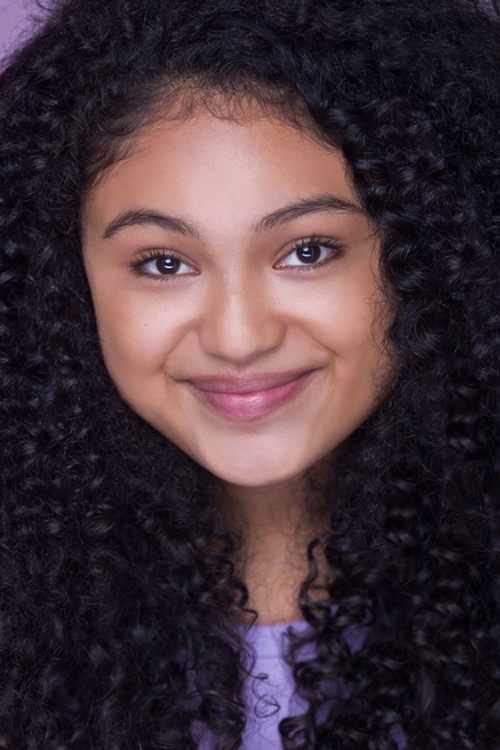 Eliana Su'a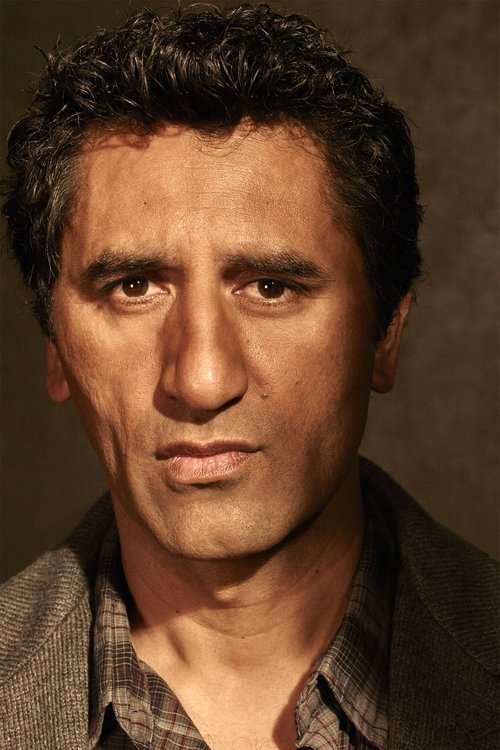 Cliff Curtis
Lori Pelenise Tuisano
Red Notice (2021)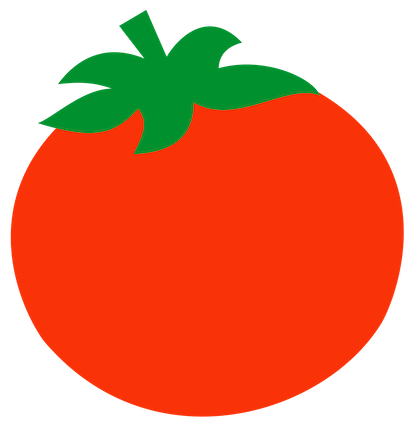 37%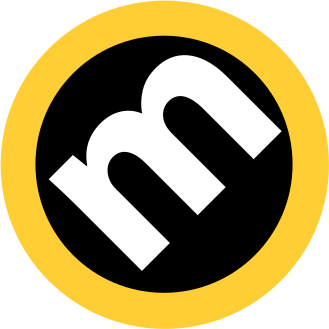 37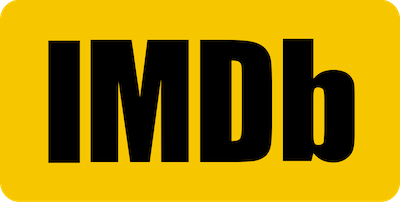 6.3
"Red Notice" delivers with its laugh-out-loud moments and surprisingly entertaining action scenes. The plot is good yet predictable and has plenty of cliches. However, that shouldn't stop you from having a good time. The unlikely teamwork between the uniquely different characters while taking on a high-risk mission definitely reflects the theme of "The Expendables."
CAST
Dwayne Johnson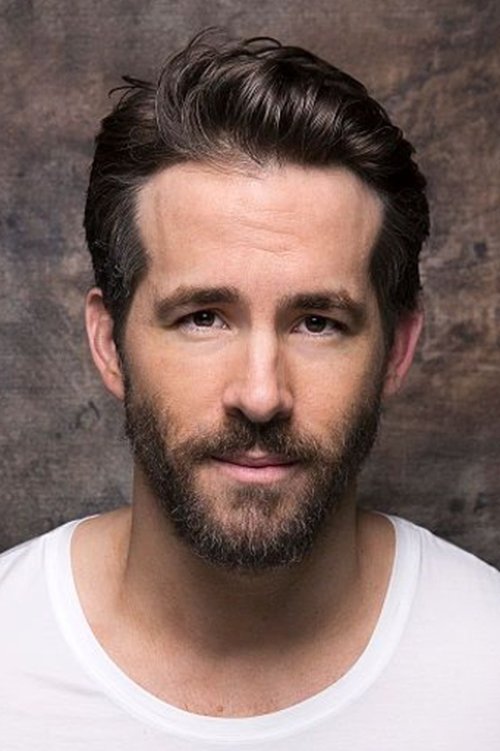 Ryan Reynolds
Gal Gadot
Ritu Arya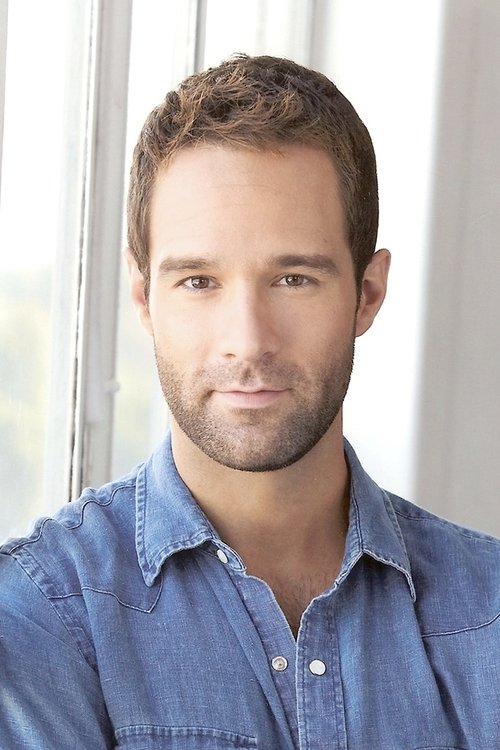 Chris Diamantopoulos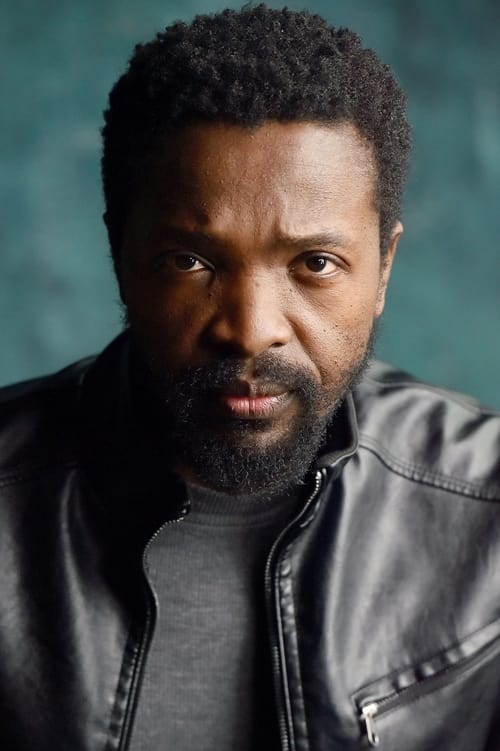 Ivan Mbakop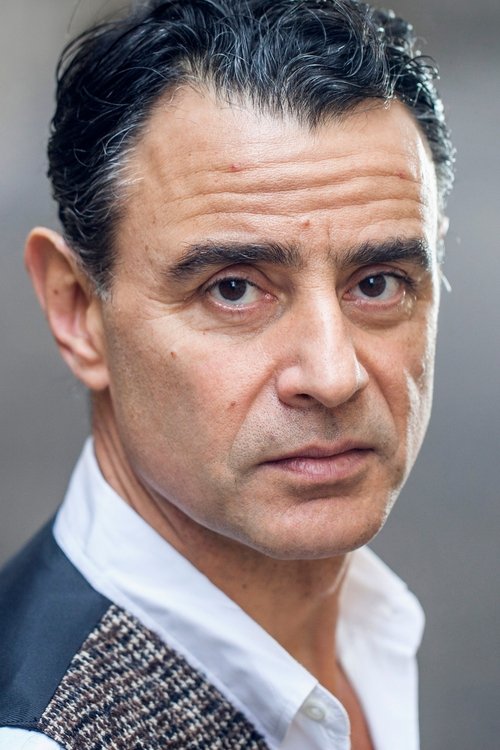 Vincenzo Amato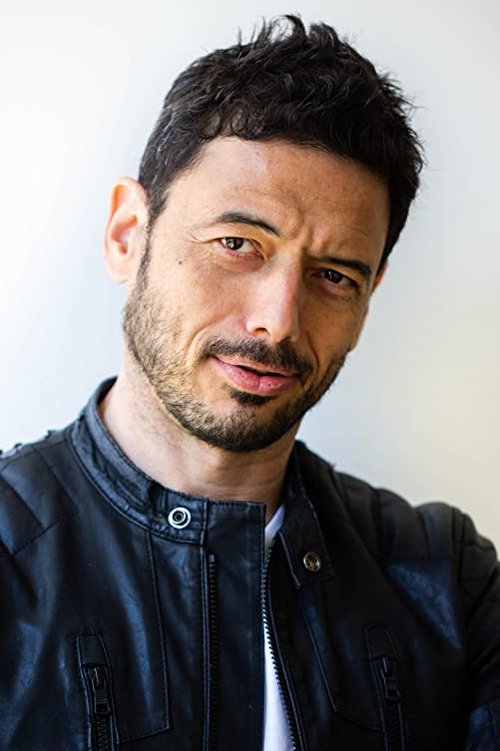 Rafael Petardi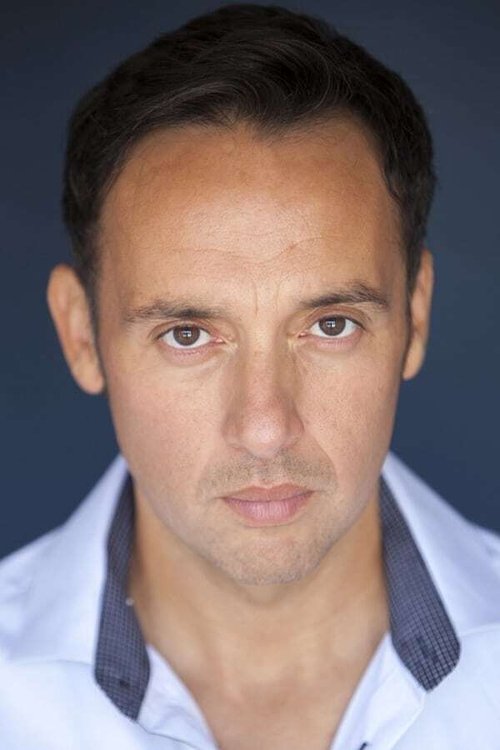 Seth Michaels
Directed by

Rawson Marshall Thurber
G.I. Joe: Retaliation (2013)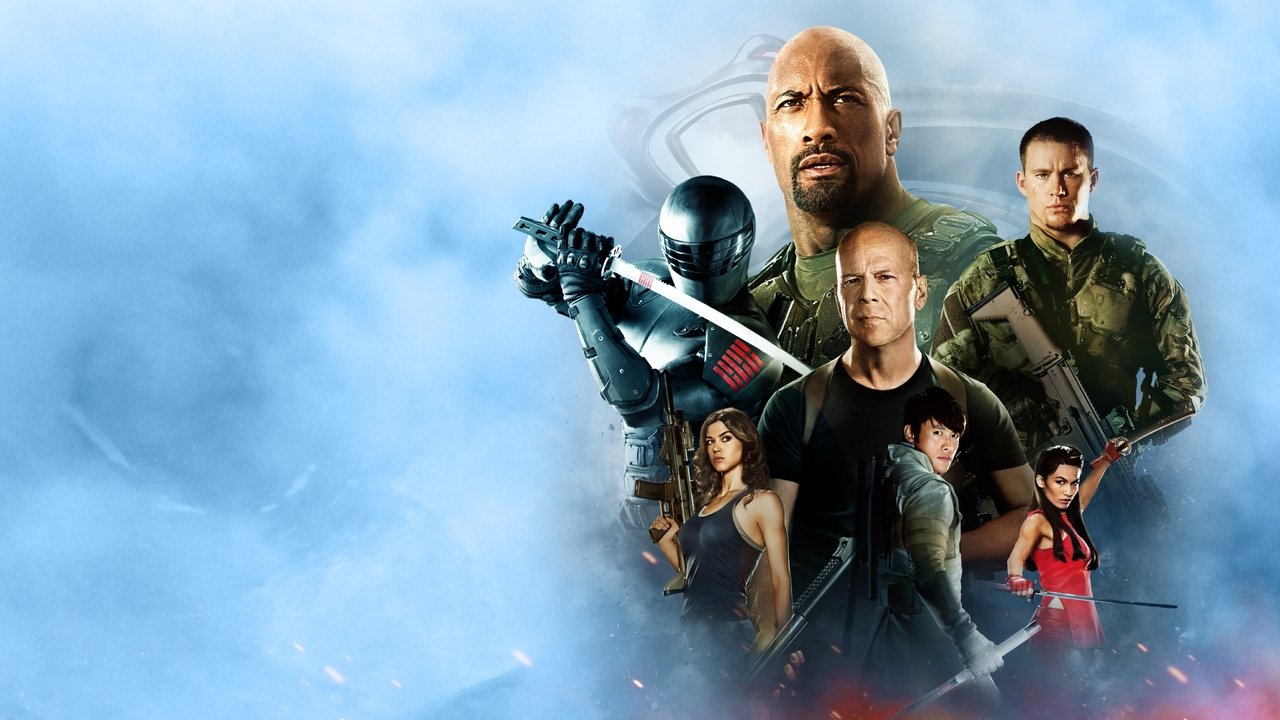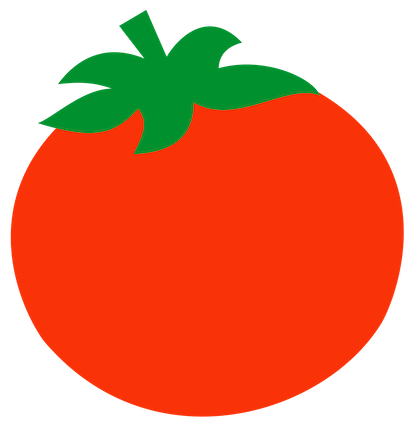 29%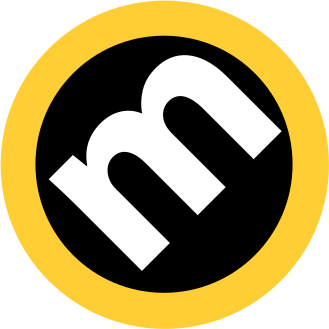 41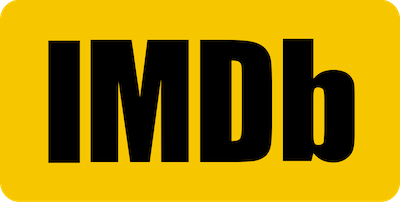 5.7
The Joes find themselves ambushed and framed. "G.I. Joe: Retaliation" offers a path to redemption while finally taking down the devious Cobra organization. Similar to "The Expendables," "G.I. Joe: Retaliation" follows a group of elite specialists highlighting themes of sacrifice, camaraderie, and justice.
CAST
Dwayne Johnson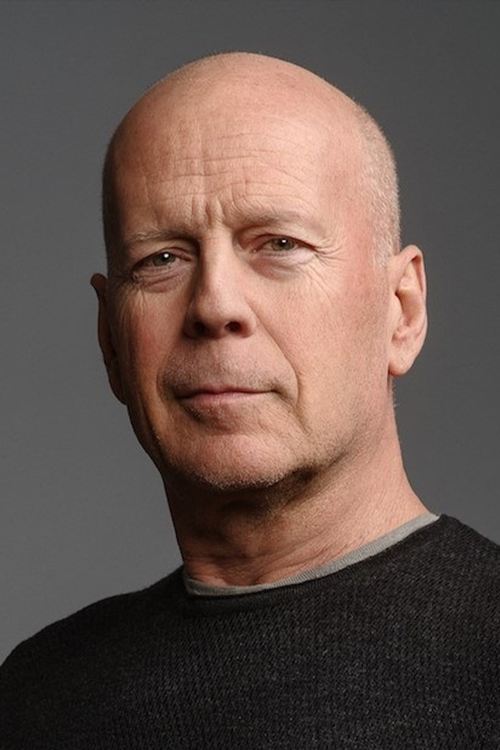 Bruce Willis
Jonathan Pryce
Adrianne Palicki
Ray Park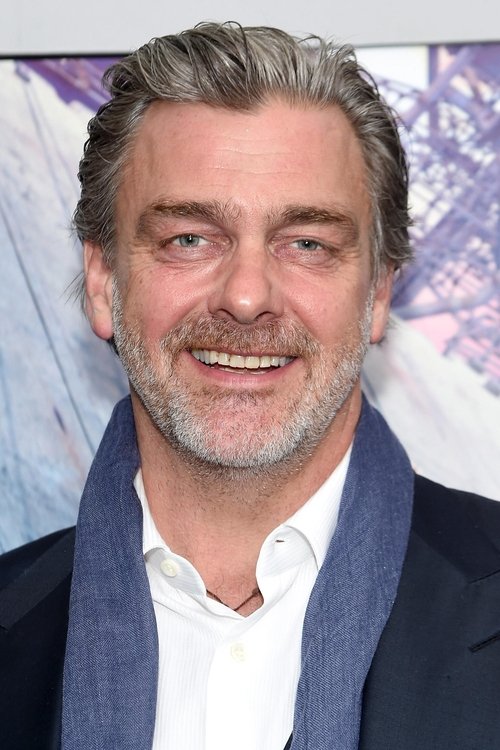 Ray Stevenson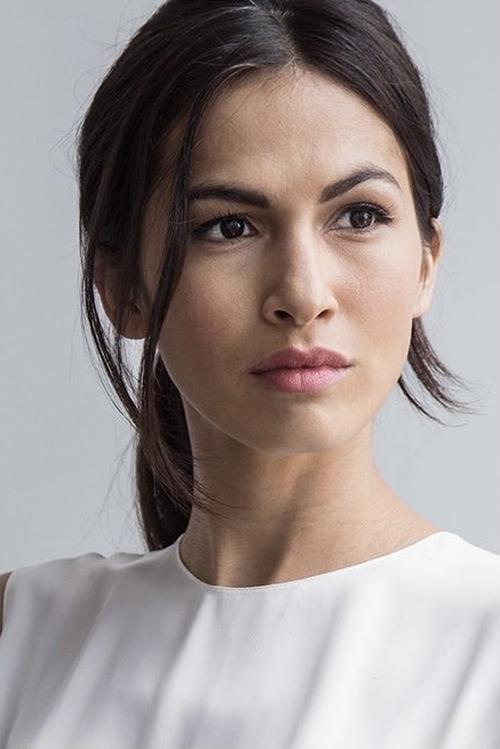 Élodie Yung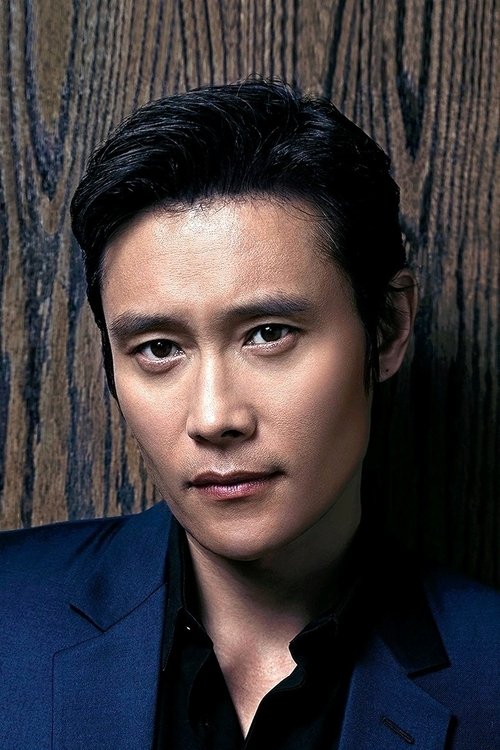 Lee Byung-hun
D.J. Cotrona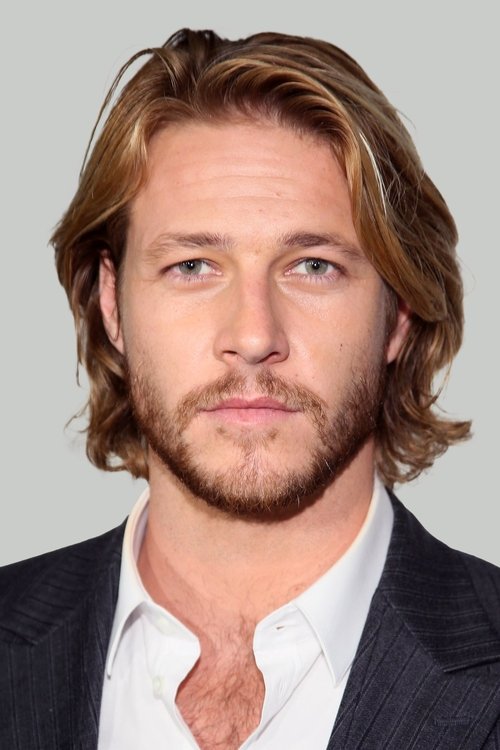 Luke Bracey
Comments & User Suggestions