Ever found yourself lost in the vibrant jungles of 'The Lion King' or navigating the bustling streets of 'Zootopia'? I have, and it's magical! Animated animal movies have a unique charm, whisking us away to worlds where animals talk, sing, and embark on epic adventures.
Whether it's the nostalgic classics from our childhood or the modern masterpieces that dazzle with cutting-edge animation, these films hold a special place in our hearts.
As a lifelong animation enthusiast, I've curated a list of the top 15 animated animal movies that are a must-watch. Dive in with me as we explore tales of friendship, courage, and the wild wonders of the animal kingdom. Ready for a cinematic journey?
The Lion King (1994)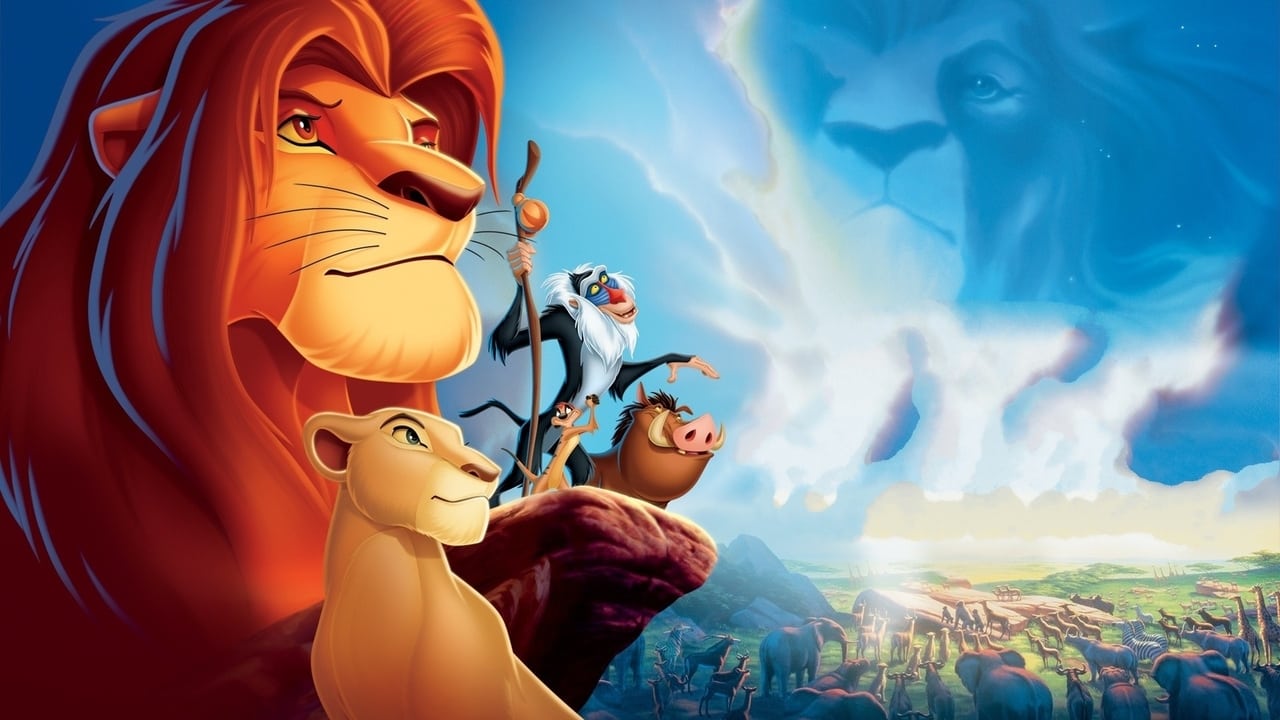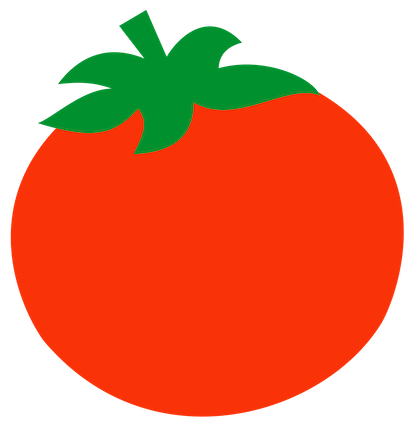 93%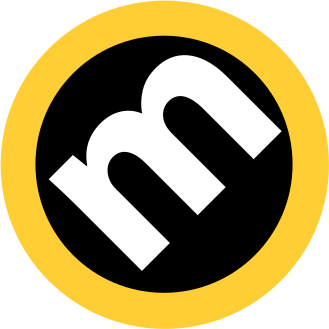 88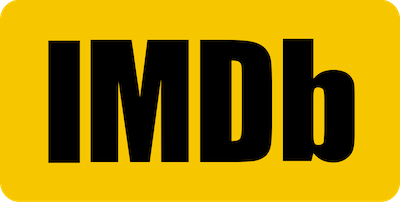 8.5
In the heart of Africa's Pride Lands, young lion cub Simba dreams of becoming king. But when tragedy strikes, orchestrated by his wicked uncle Scar, Simba is exiled, leaving behind everything he knows. As he grows, he meets the quirky duo, Timon and Pumbaa, who teach him the carefree "Hakuna Matata" philosophy. Yet, destiny calls. With the Pride Lands in peril, Simba must confront his past, embrace his royal heritage, and reclaim his throne. A tale of redemption, love, and the circle of life, "The Lion King" is an animated masterpiece that resonates with both kids and adults.
CAST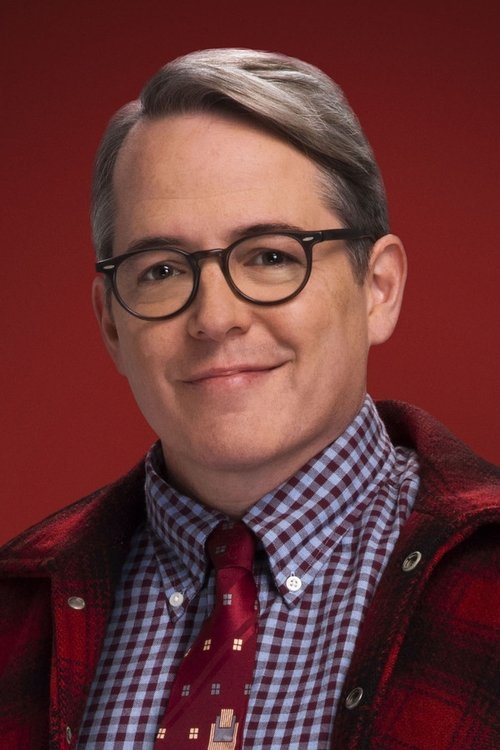 Matthew Broderick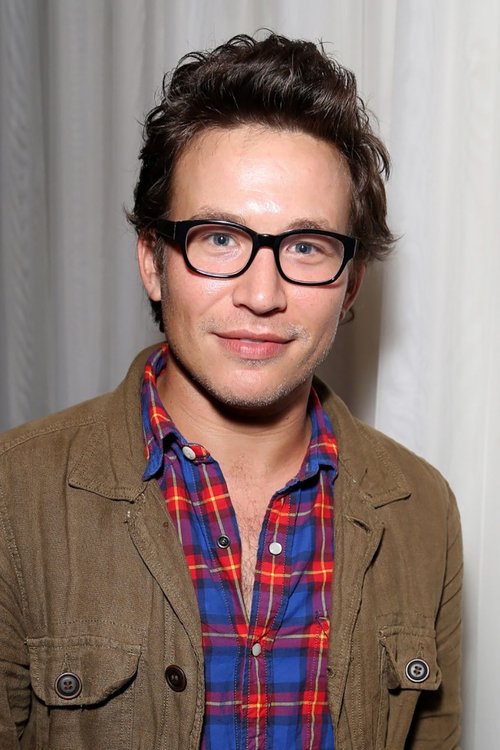 Jonathan Taylor Thomas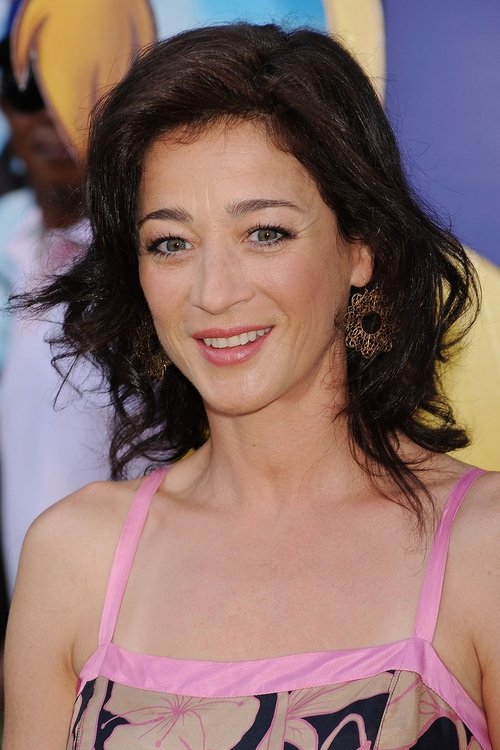 Moira Kelly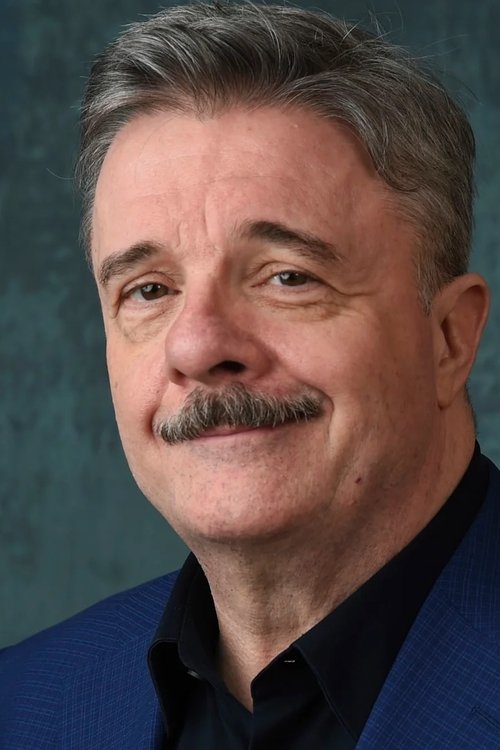 Nathan Lane
Ernie Sabella
Robert Guillaume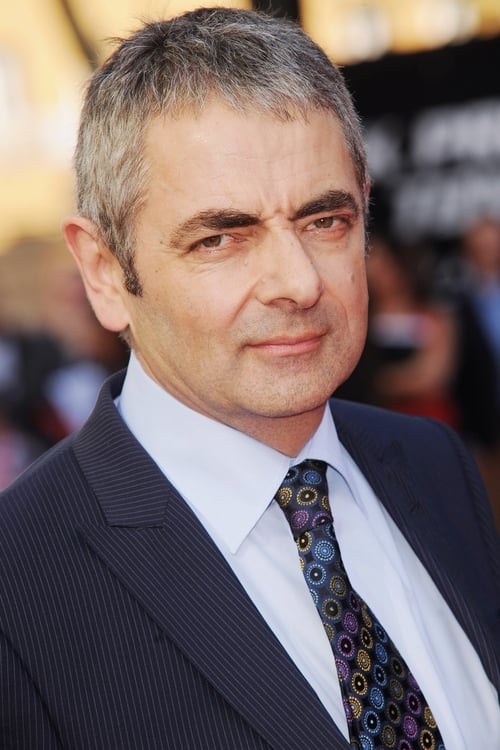 Rowan Atkinson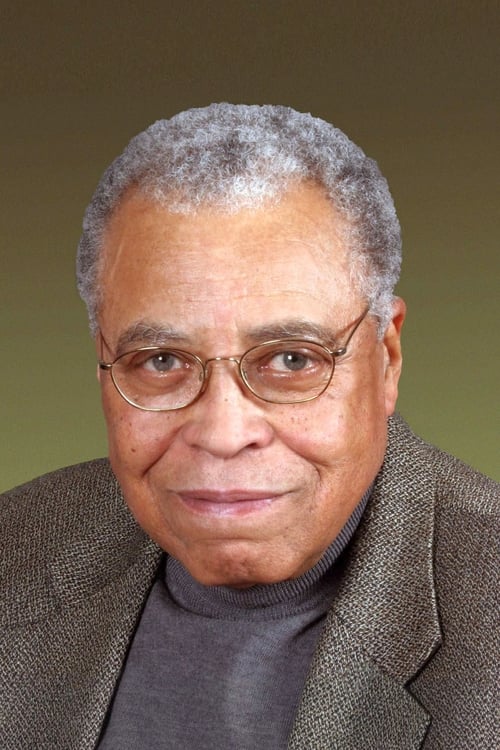 James Earl Jones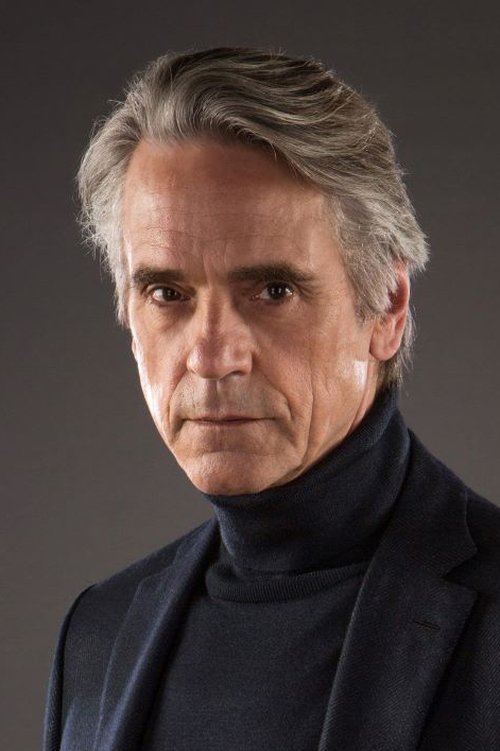 Jeremy Irons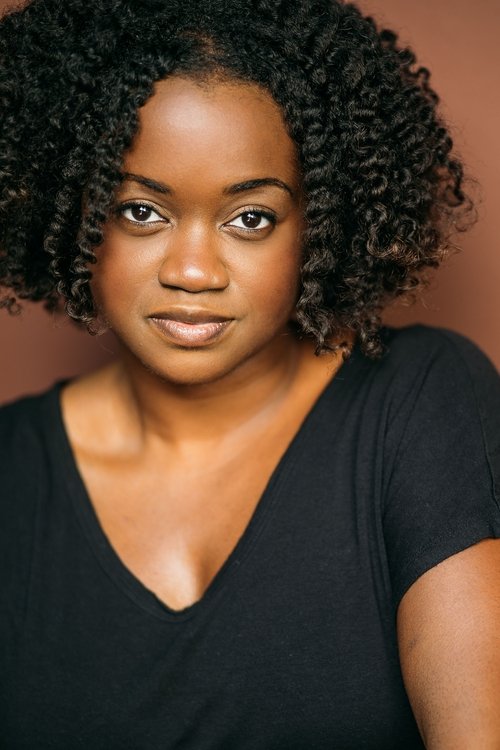 Niketa Calame-Harris
Zootopia (2016)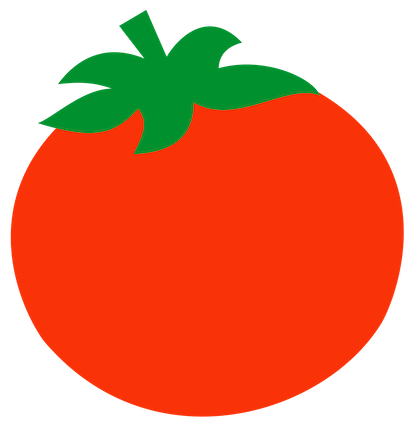 98%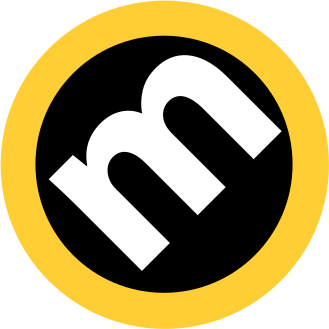 78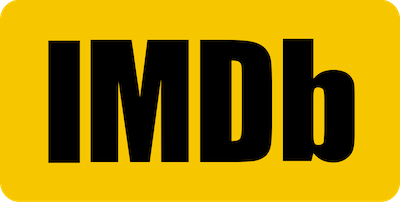 8
Welcome to Zootopia, a sprawling metropolis where animals of all kinds coexist. Enter Judy Hopps, the city's first bunny cop, eager to prove herself. When predators mysteriously start going savage, she jumps on the case, teaming up with a sly fox named Nick Wilde. Together, they uncover a conspiracy that threatens the very fabric of Zootopia. As they navigate the city's diverse districts, from the icy Tundratown to the rainforest district, they discover that in Zootopia, anyone can be anything. A thrilling mystery with a powerful message about unity and acceptance, "Zootopia" is a modern animated classic.
CAST
Jason Bateman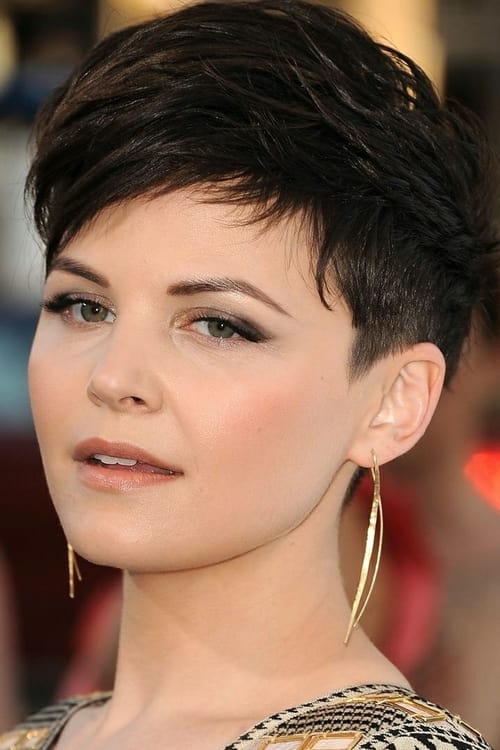 Ginnifer Goodwin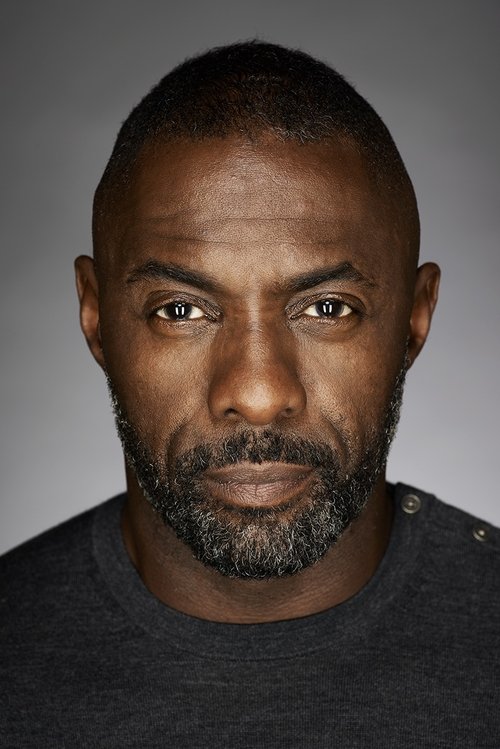 Idris Elba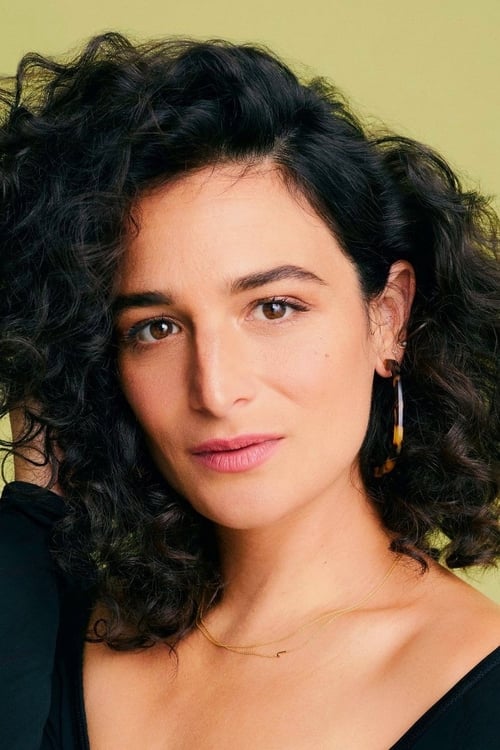 Jenny Slate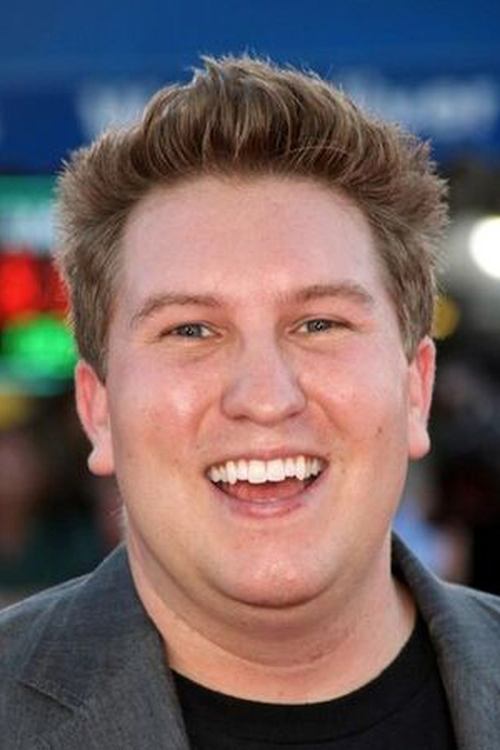 Nate Torrence
Bonnie Hunt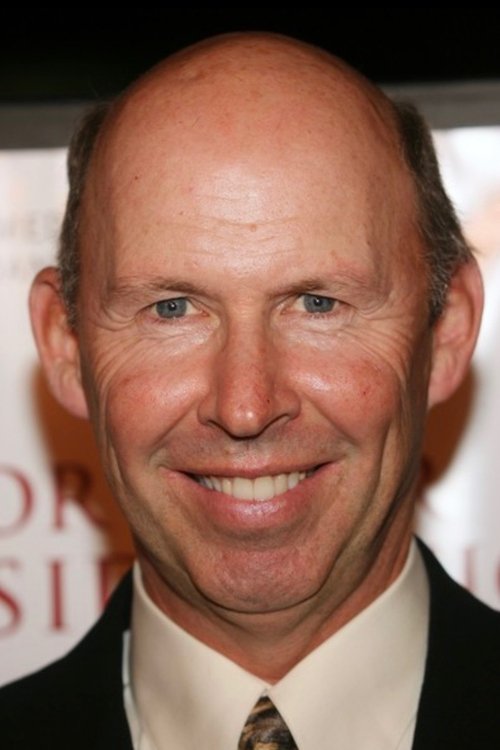 Don Lake
Tommy Chong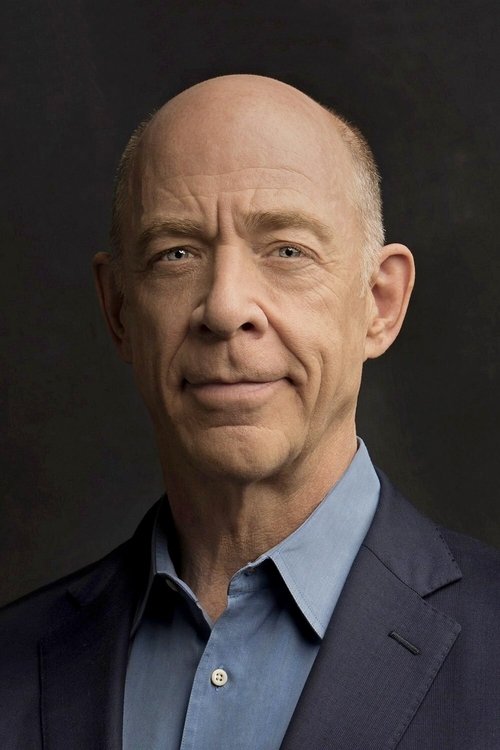 J.K. Simmons
Octavia Spencer
Finding Nemo (2003)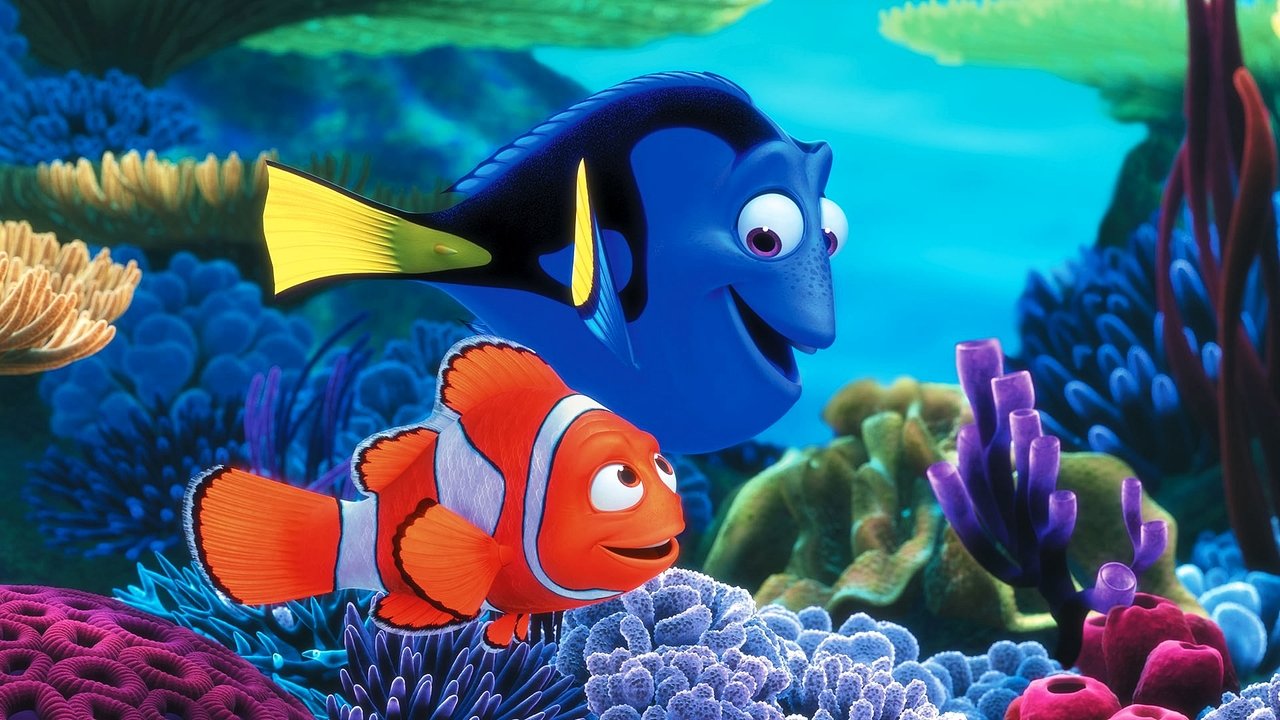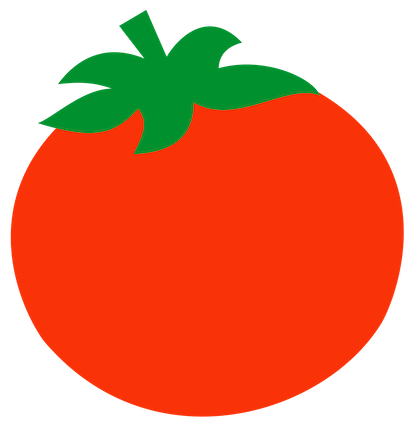 99%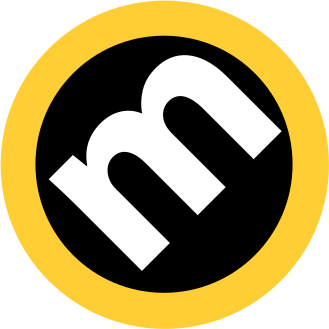 90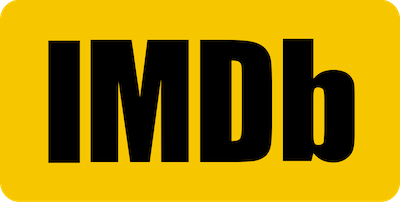 8.2
Deep in the Great Barrier Reef, overprotective clownfish Marlin faces every parent's worst nightmare: his son, Nemo, is captured by divers. Determined to rescue him, Marlin embarks on a daring journey across the ocean, encountering various marine creatures, including the forgetful yet endearing Dory. As Marlin faces sharks, jellyfish, and a current-riding group of sea turtles, Nemo finds himself in a dentist's fish tank in Sydney, plotting his escape with a group of tank-mates. "Finding Nemo" is a heartwarming tale of love, courage, and perseverance, reminding us that family bonds can overcome the wildest of oceans.
CAST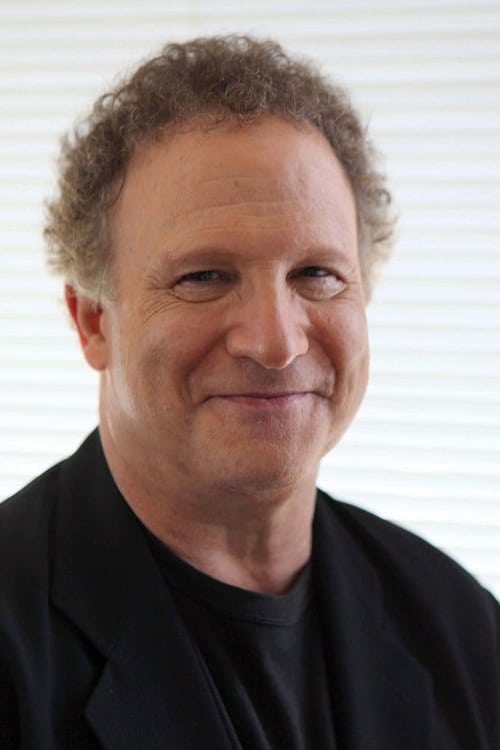 Albert Brooks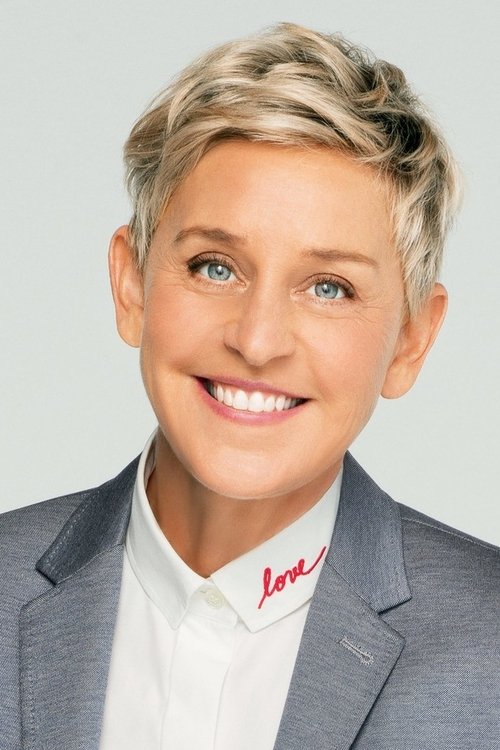 Ellen DeGeneres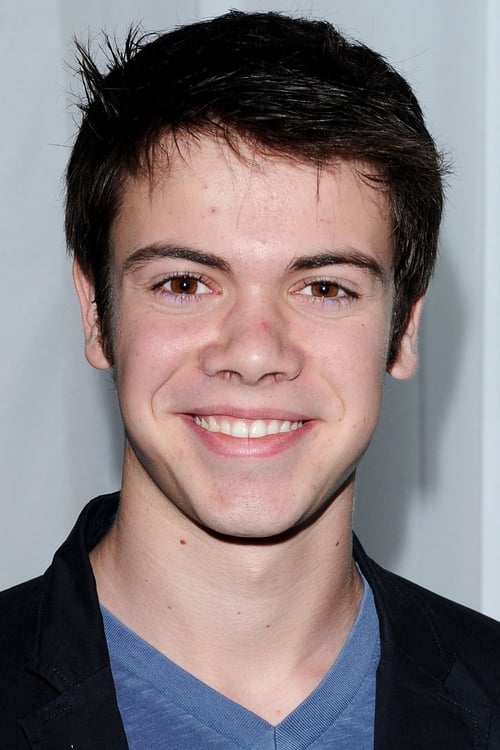 Alexander Gould
Willem Dafoe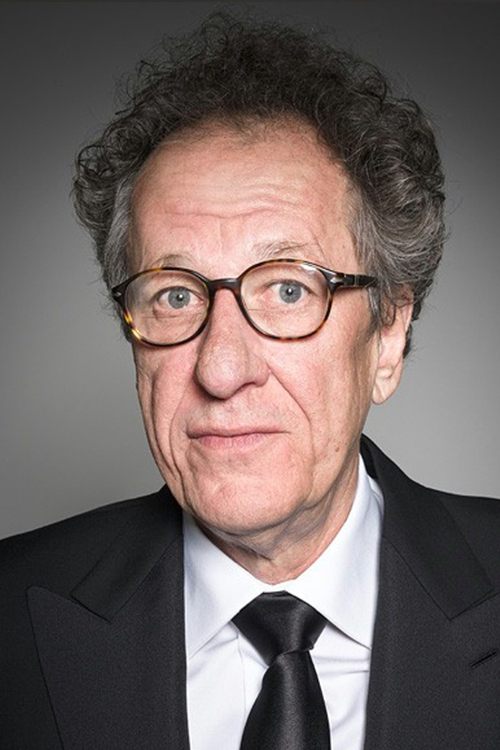 Geoffrey Rush
Brad Garrett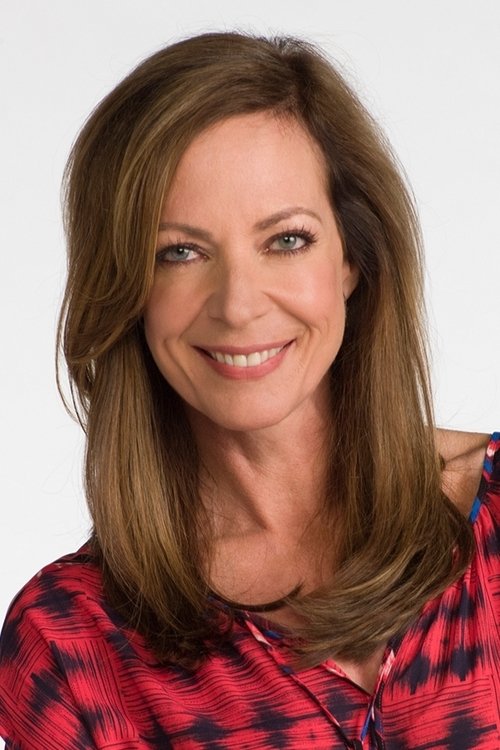 Allison Janney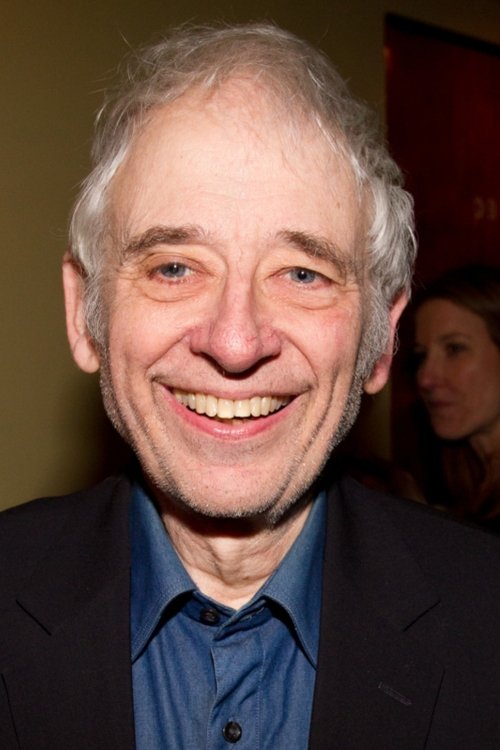 Austin Pendleton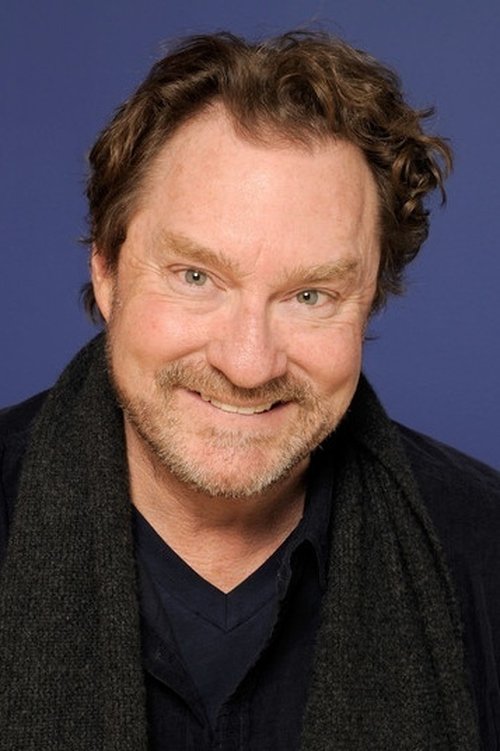 Stephen Root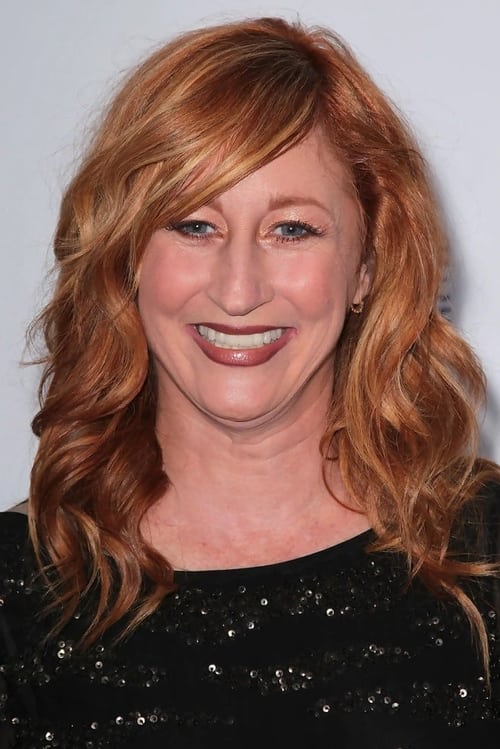 Vicki Lewis
Directed by

Andrew Stanton
Bambi (1942)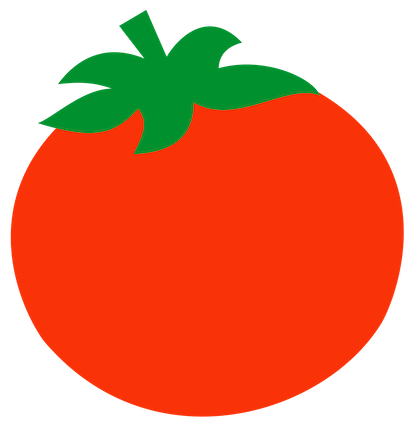 91%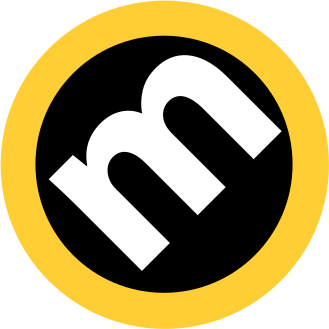 91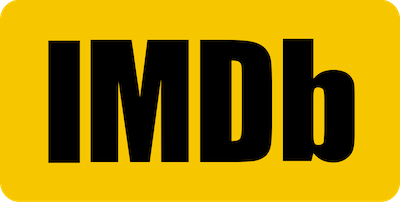 7.3
In the heart of a tranquil forest, a young deer named Bambi takes his first steps into a world filled with wonders and challenges. As seasons change and time flows, Bambi discovers the joys of friendship with characters like Thumper, the playful rabbit, and Flower, the bashful skunk. But with beauty also comes the harsh realities of nature and life's unpredictable turns. From the thrill of winter's first snow to the heart-wrenching loss, Bambi's journey is a testament to resilience, love, and growth. This timeless Disney classic not only paints a vivid picture of the circle of life but also tugs at the heartstrings of every viewer, reminding us of the delicate balance of nature.
CAST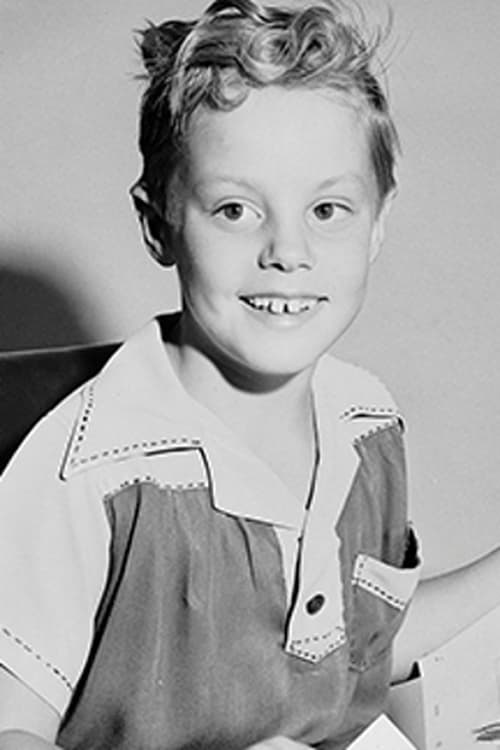 Donnie Dunagan
Peter Behn
Cammie King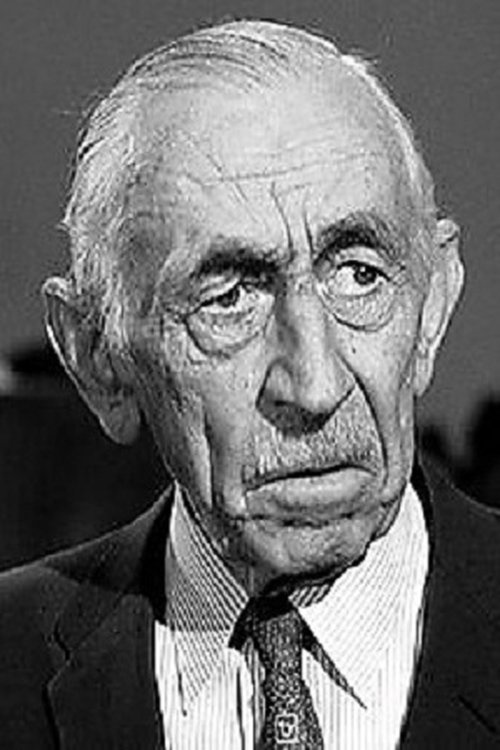 Will Wright
Hardie Albright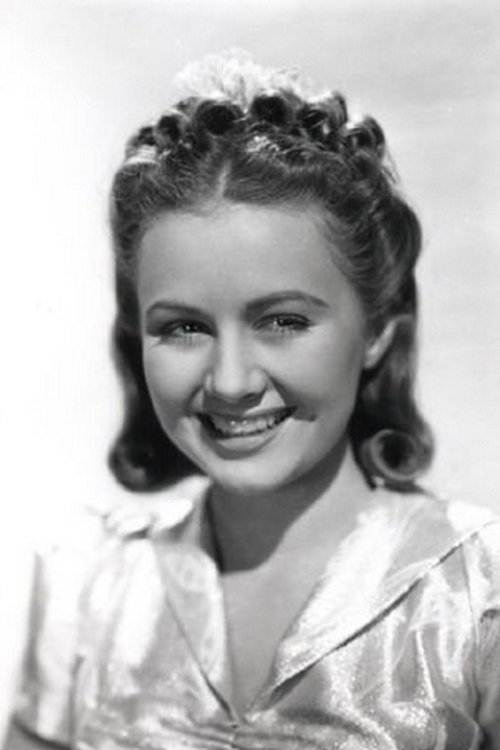 Ann Gillis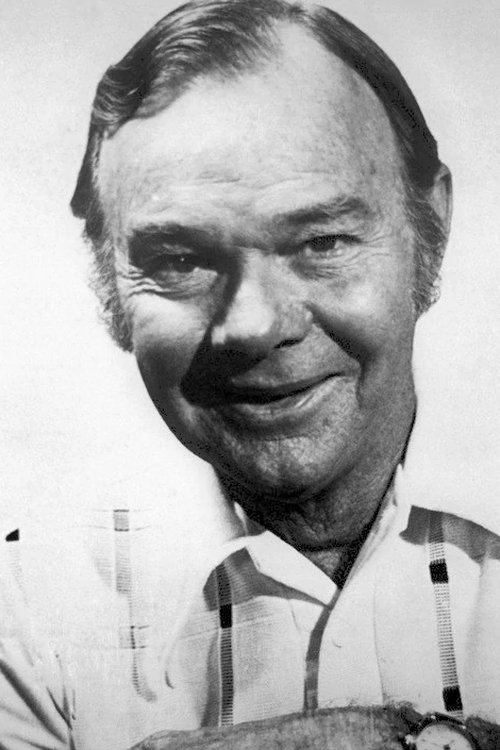 Sam Edwards
Sterling Holloway
Fantastic Mr. Fox (2009)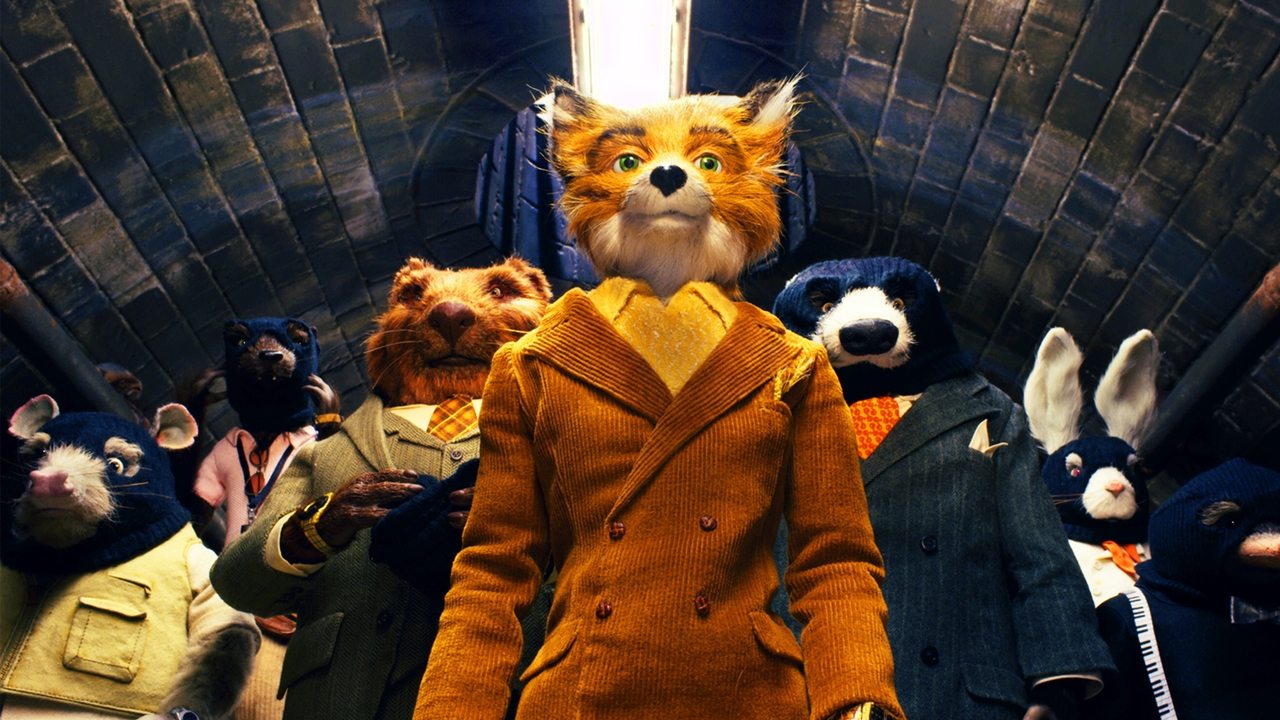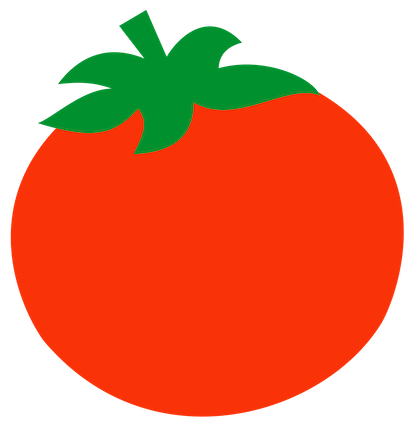 93%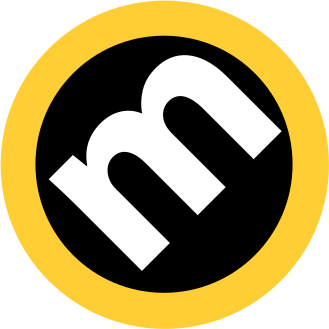 83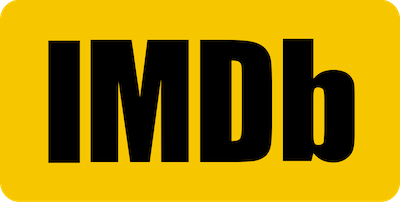 7.9
Dive into the cunning world of Mr. Fox, a dapper and clever creature with a penchant for poultry theft. Living a peaceful life with his family, Mr. Fox's sly instincts lead him back to his old, wild ways, putting him at odds with three disgruntled farmers: Boggis, Bunce, and Bean. As the farmers wage war against him, Mr. Fox, with the help of his animal friends, must outwit their every move to protect his family and community. Directed by Wes Anderson, this stop-motion masterpiece is a delightful blend of humor, adventure, and heart. It's a tale that celebrates individuality, teamwork, and the age-old battle of wits between man and animal.
CAST
George Clooney
Meryl Streep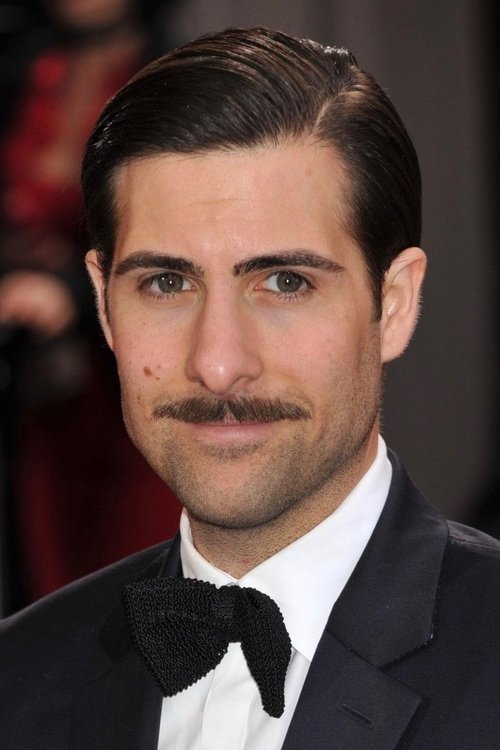 Jason Schwartzman
Bill Murray
Willem Dafoe
Owen Wilson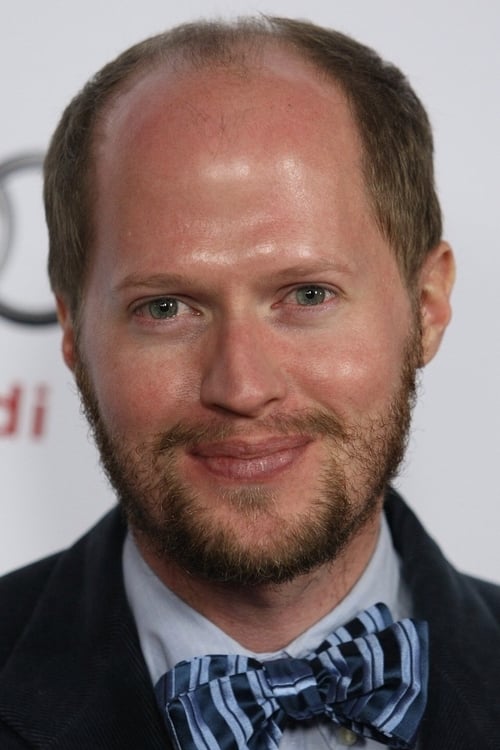 Eric Chase Anderson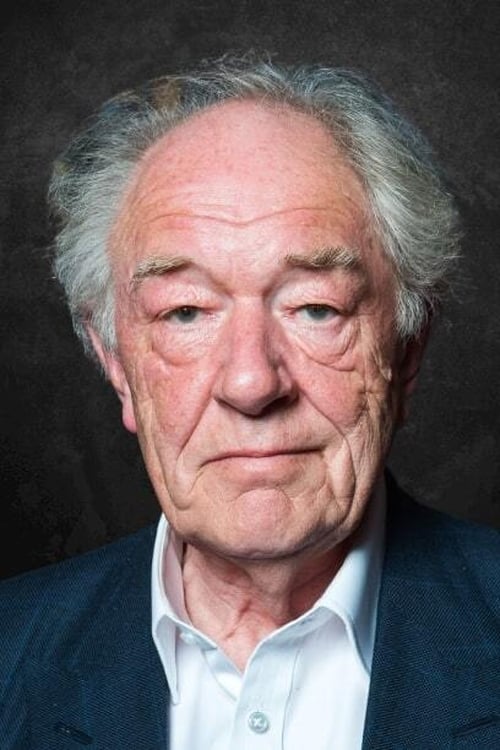 Michael Gambon
Jarvis Cocker
Kung Fu Panda (2008)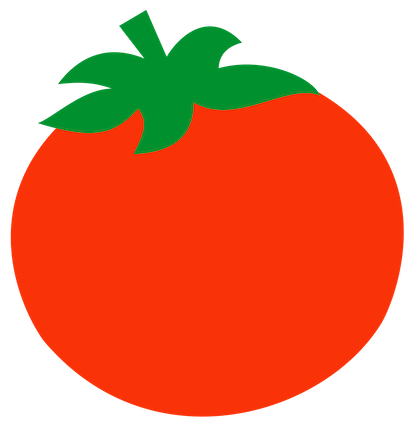 87%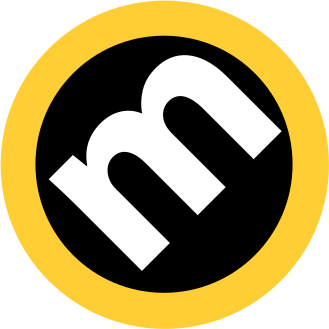 74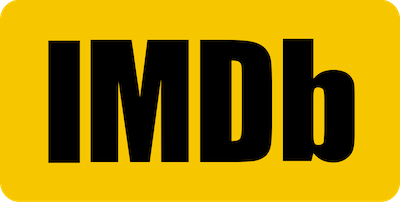 7.6
Meet Po, a clumsy, food-loving panda with dreams bigger than his belly. In an unexpected twist of fate, Po is chosen as the legendary Dragon Warrior, destined to defend the Valley of Peace against the fearsome Tai Lung. There's just one problem: Po knows nothing about kung fu! Under the reluctant guidance of Master Shifu and the Furious Five, Po embarks on a journey of self-discovery, discipline, and dumplings. As he trains, Po learns that true strength comes from within and that anyone, regardless of their background, can become a hero. Packed with action, humor, and heart, "Kung Fu Panda" is a high-kicking adventure that teaches us about believing in oneself and embracing destiny.
CAST
Jack Black
Angelina Jolie
Dustin Hoffman
Ian McShane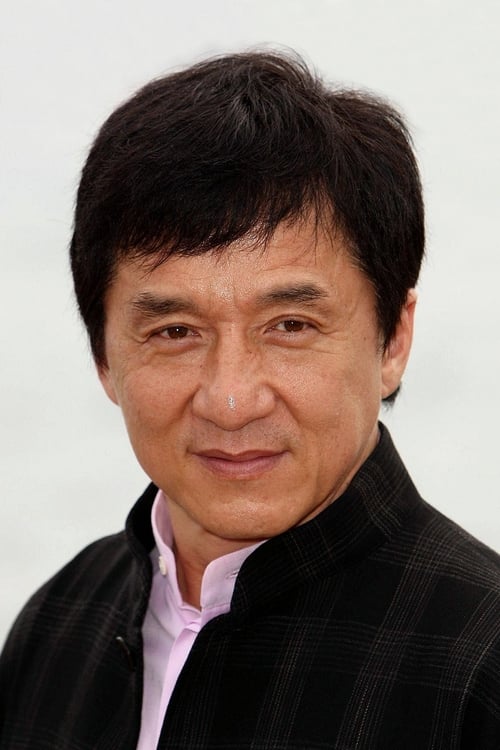 Jackie Chan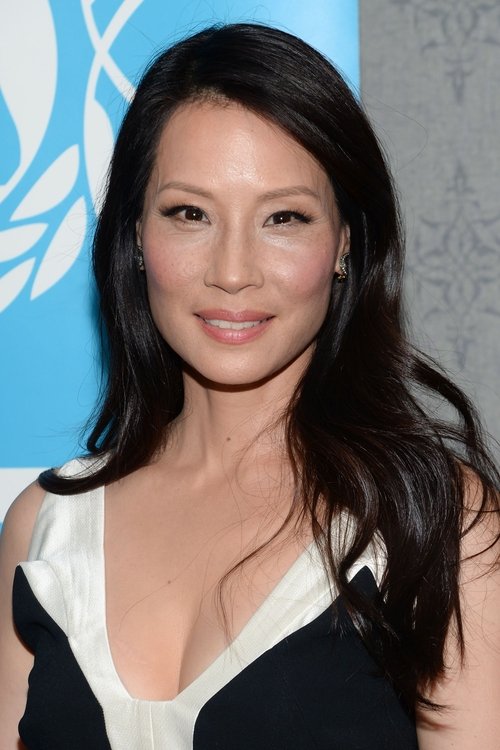 Lucy Liu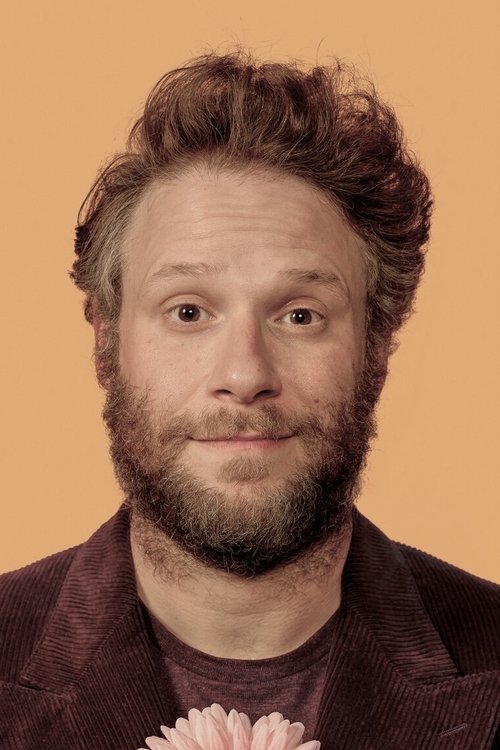 Seth Rogen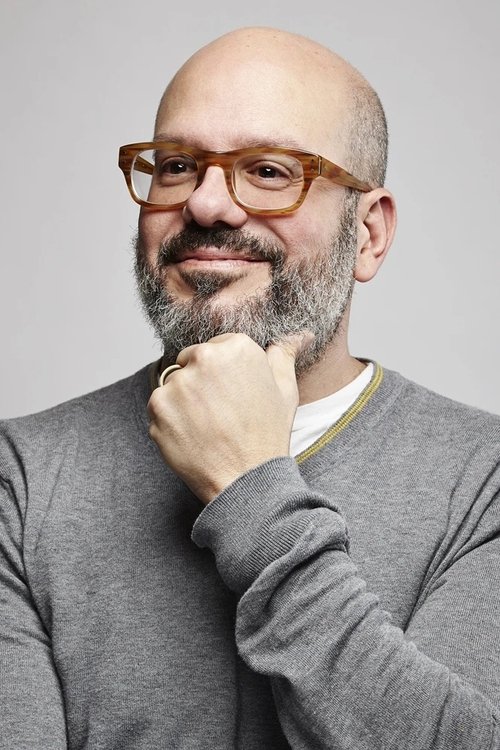 David Cross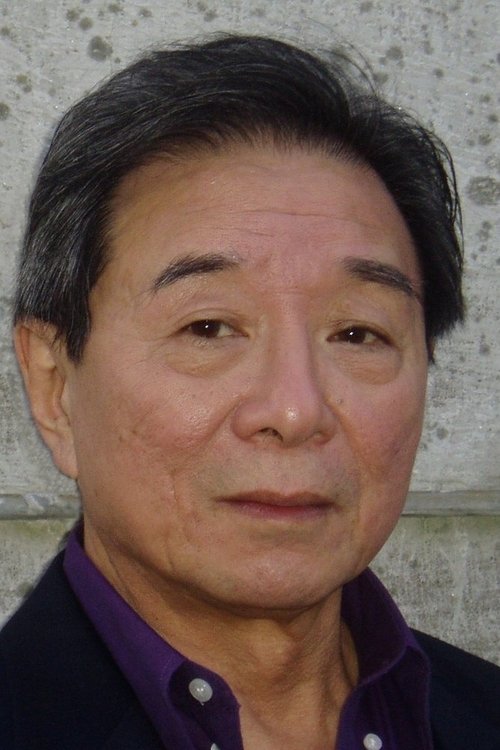 Randall Duk Kim
James Hong
Ratatouille (2007)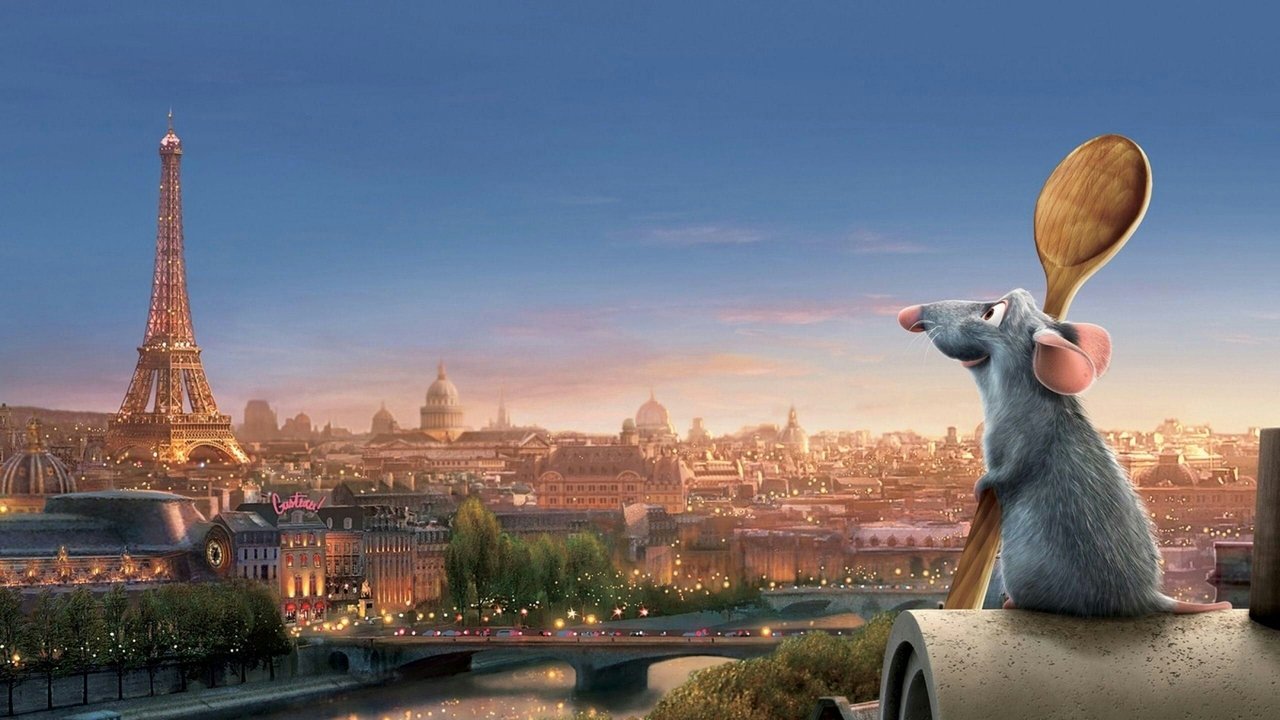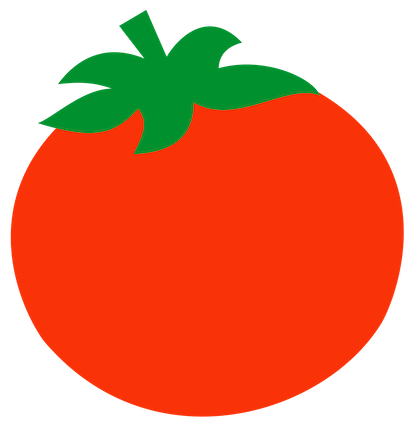 96%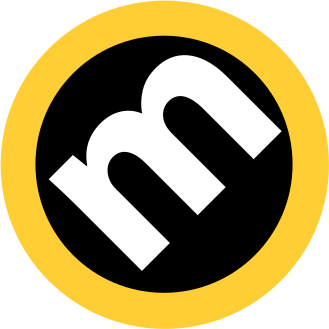 96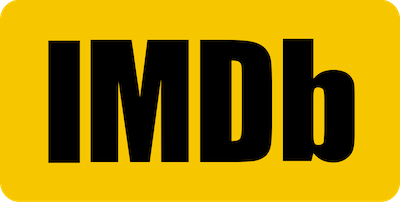 8.1
In the heart of Paris, Remy, a passionate rat with a flair for flavors, dreams of becoming a world-class chef. But there's a twist: he's a rodent in a world where his kind is unwelcome in the kitchen! When fate leads him to the clumsy but kind-hearted Linguini, an unlikely partnership forms. Together, they navigate culinary challenges, critics, and kitchen chaos. As Remy's gourmet dishes gain acclaim, he teaches everyone a vital lesson: greatness can come from the most unexpected places. Dive into this delightful tale where ambition meets animation, proving that anyone can cook, no matter how small!
CAST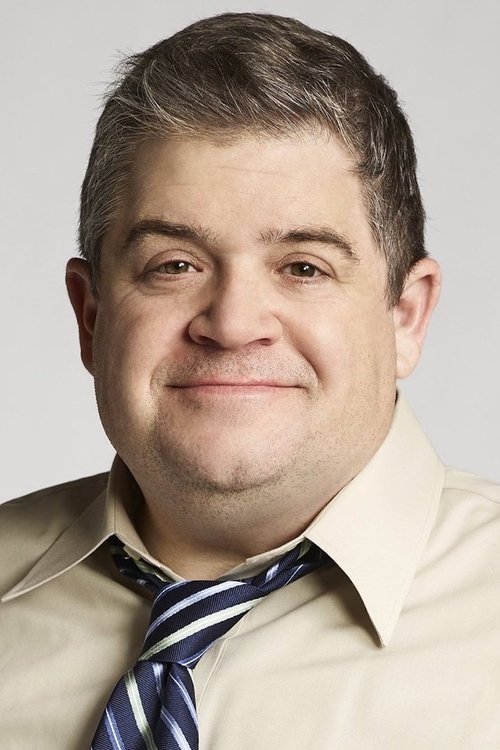 Patton Oswalt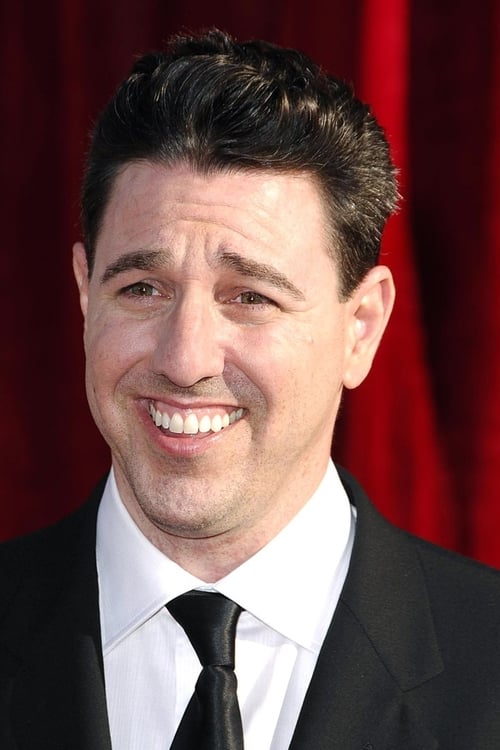 Lou Romano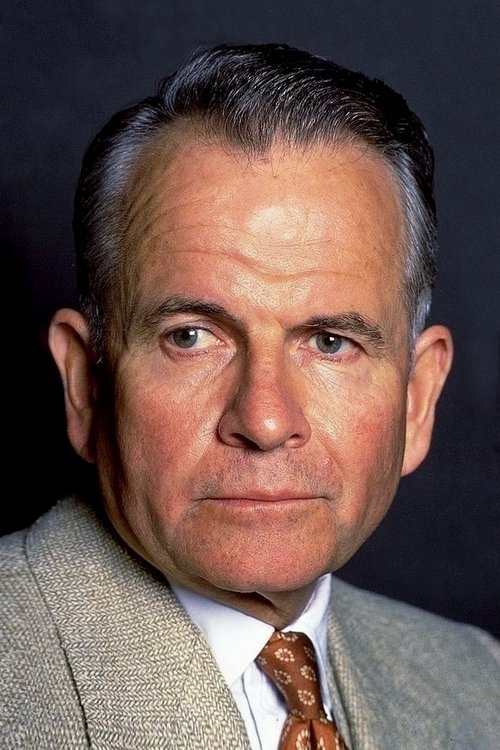 Ian Holm
Brian Dennehy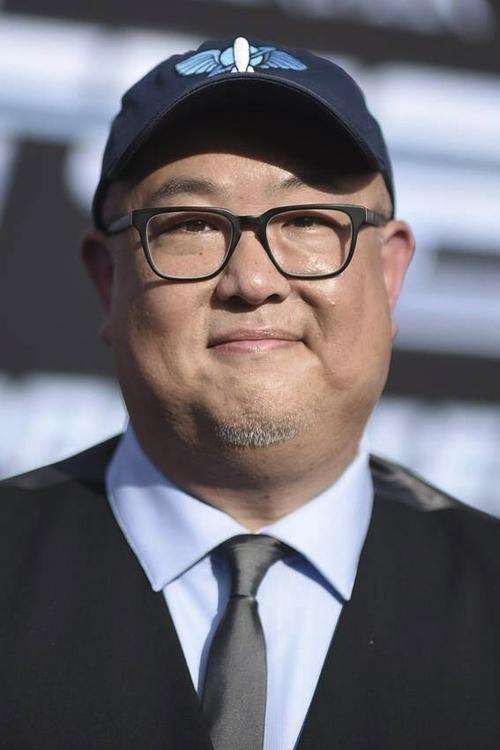 Peter Sohn
Peter O'Toole
Brad Garrett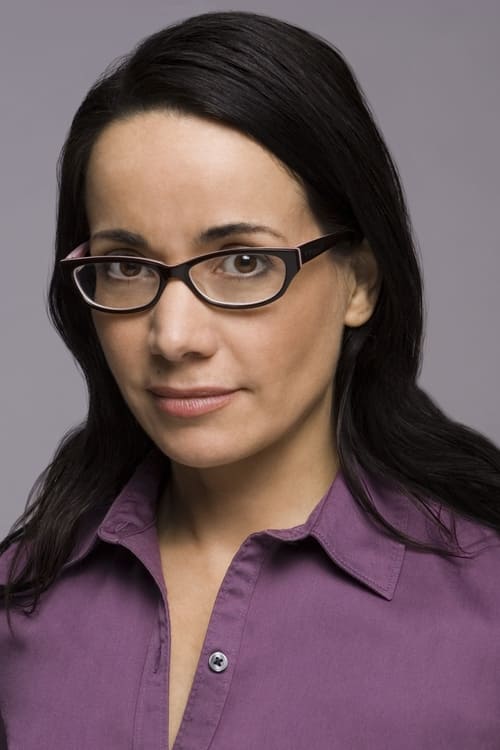 Janeane Garofalo
Will Arnett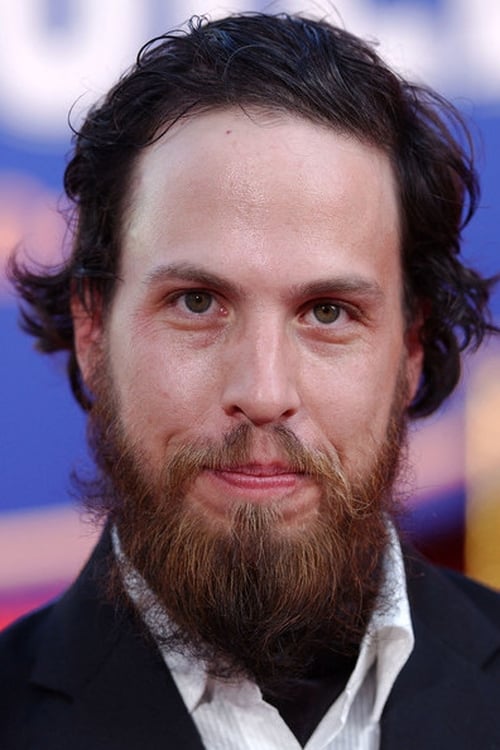 Julius Callahan
The Jungle Book (1967)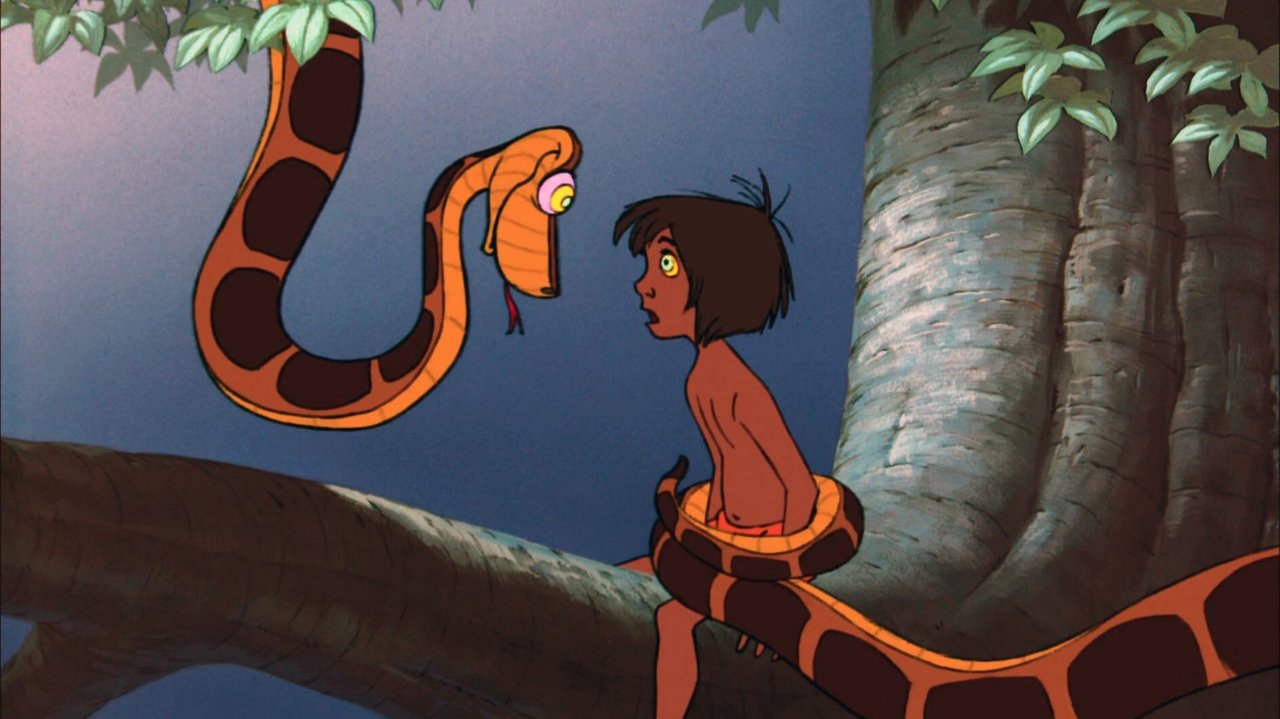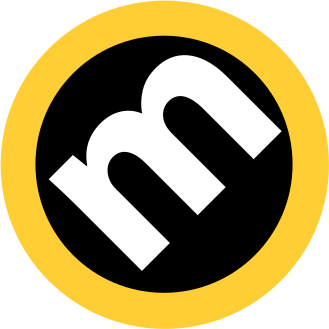 65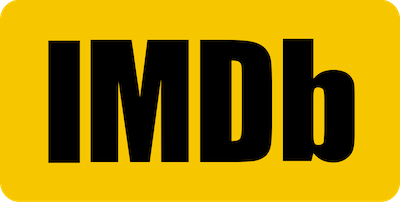 7.6
Mowgli, a young boy raised by wolves, finds himself on a thrilling journey through the vibrant jungles of India. As he sets out to find his place in the world, he's guided by the wise panther Bagheera and the free-spirited bear Baloo. But danger lurks in the shadows, with the fierce tiger Shere Khan vowing to eliminate the man-cub. Along the way, Mowgli encounters a host of unforgettable characters, from the hypnotic snake Kaa to the swinging King Louie. This animated classic takes you on a musical adventure, celebrating friendship, freedom, and the wild call of the jungle.
CAST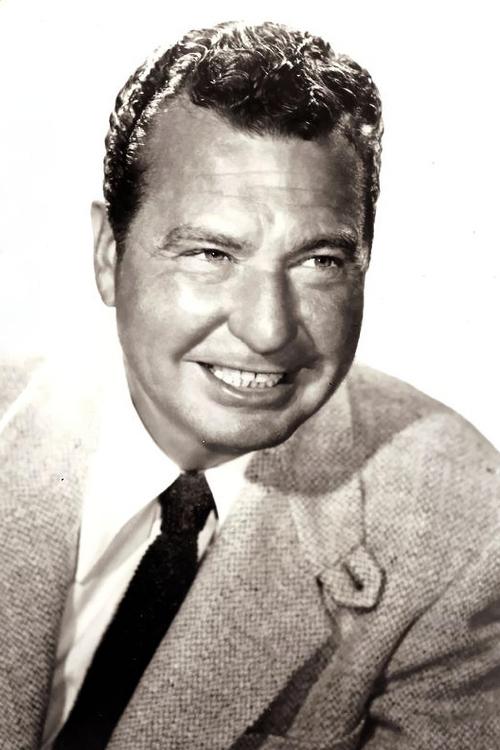 Phil Harris
Sebastian Cabot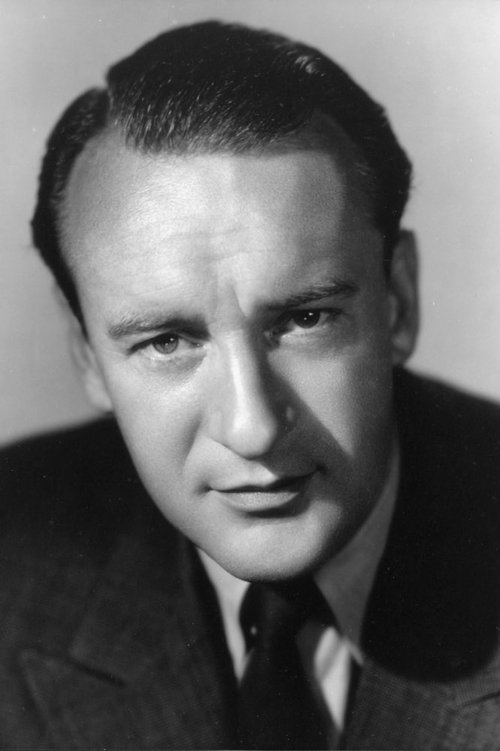 George Sanders
Sterling Holloway
Louis Prima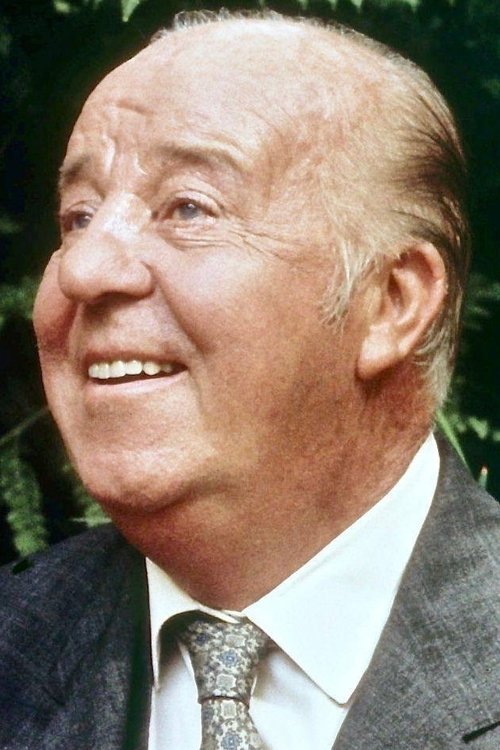 J. Pat O'Malley
Clint Howard
Chad Stuart
Directed by

Wolfgang Reitherman
Lady and the Tramp (1955)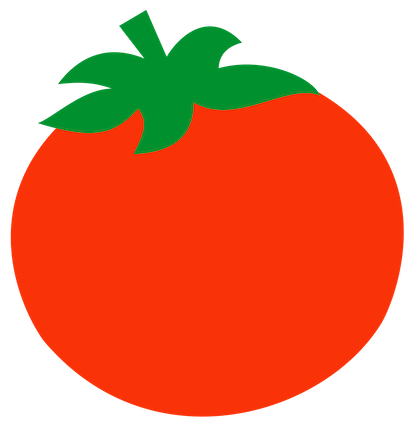 93%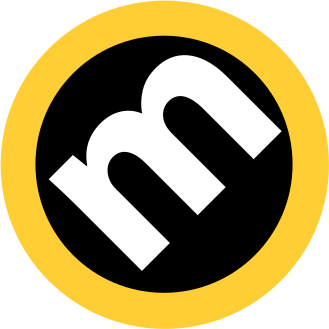 78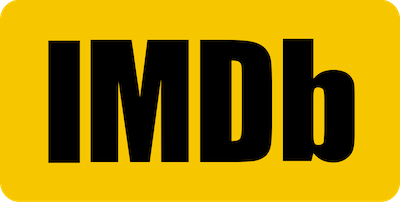 7.3
In a tale where romance meets roguish charm, Lady, a refined cocker spaniel, finds her pampered life turned upside down. Enter Tramp, a street-smart mutt with a heart of gold and tales of adventure. When circumstances push them together, the duo embarks on a whirlwind journey across the city. From moonlit spaghetti dinners to daring escapades, their bond grows. But can love bridge the gap between their two worlds? This heartwarming story serves up a delicious blend of romance, laughter, and unforgettable songs. It's a reminder that love knows no boundaries, and sometimes, opposites truly do attract.
CAST
Barbara Luddy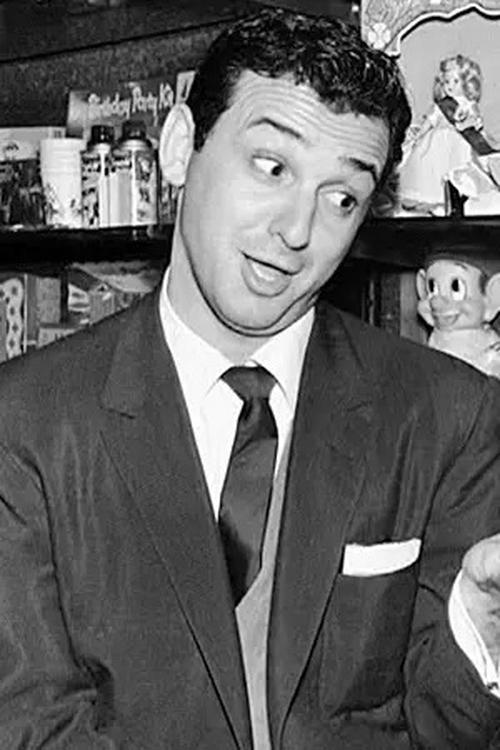 Larry Roberts
Peggy Lee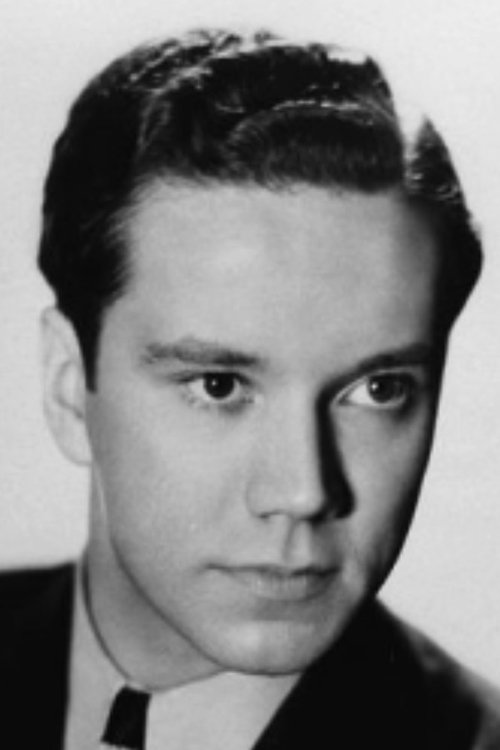 Bill Thompson
Bill Baucom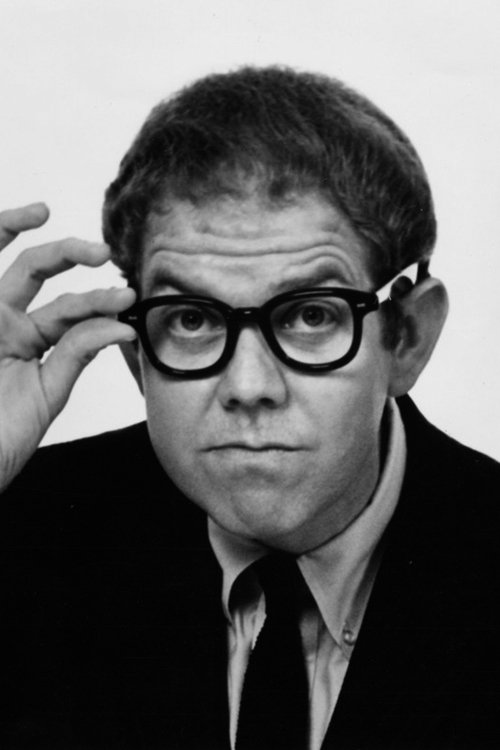 Stan Freberg
Verna Felton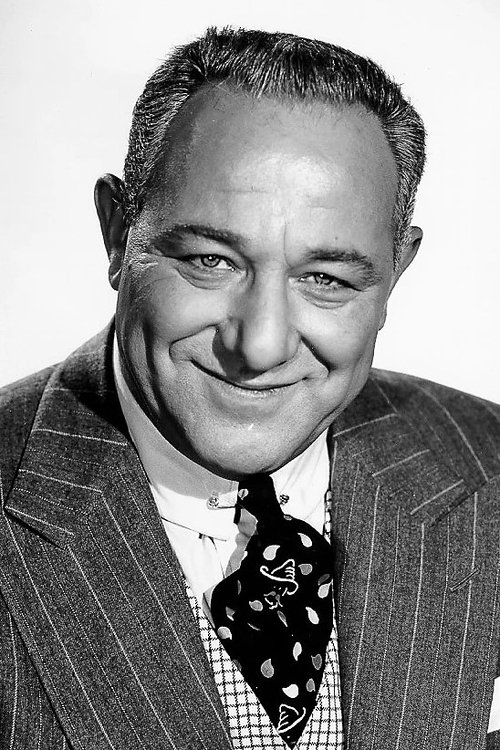 Alan Reed
George Givot
Dal McKennon
Directed by

Hamilton Luske
101 Dalmatians (1996)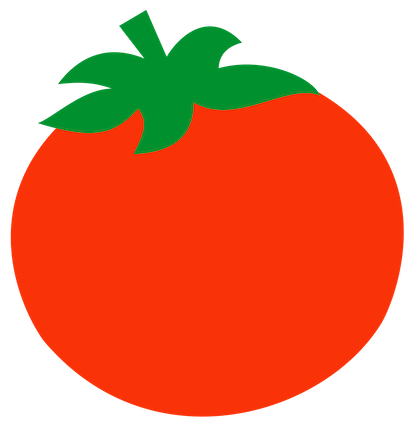 41%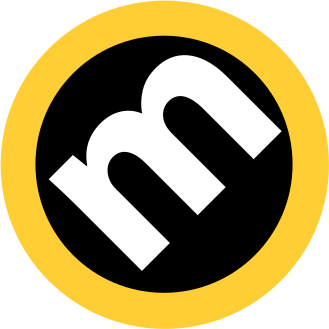 49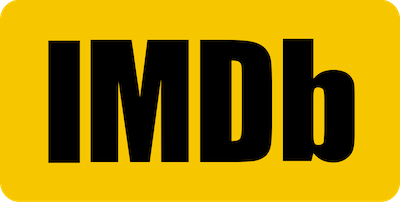 7.3
In the heart of London, two dalmatians, Pongo and Perdita, find love, leading their owners, Roger and Anita, to do the same. But when Perdita gives birth to a litter of adorable puppies, the wicked Cruella de Vil sees dollar signs instead of spots. Dreaming of a lavish fur coat, Cruella hatches a sinister plan to kidnap the pups. With the help of the London animal community, from loyal dogs to savvy cats, Pongo and Perdita embark on a daring rescue mission. It's a race against time, filled with suspense, humor, and heart. Dive into this animated classic that celebrates bravery, family, and the undeniable charm of our four-legged friends.
CAST
Glenn Close
Jeff Daniels
Joely Richardson
Joan Plowright
Hugh Laurie
Mark Williams
John Shrapnel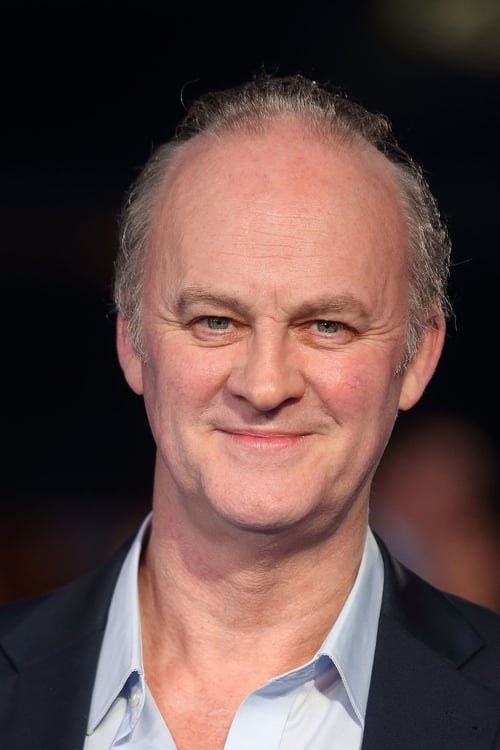 Tim McInnerny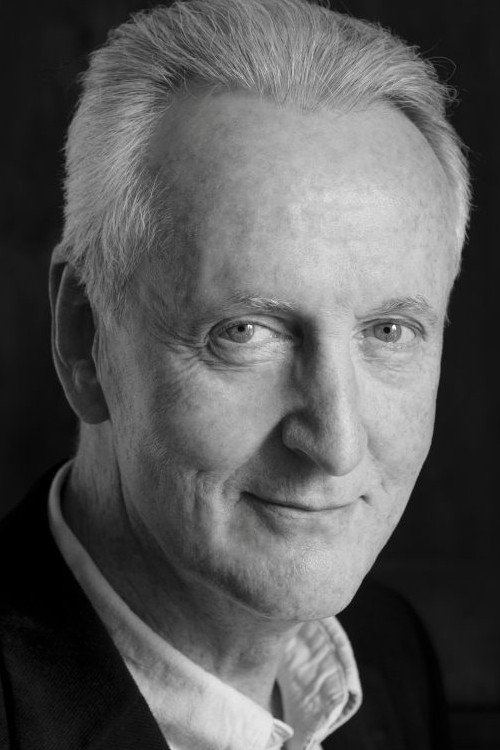 Hugh Fraser
Zohren Weiss
Directed by

Stephen Herek
The Secret Life of Pets (2016)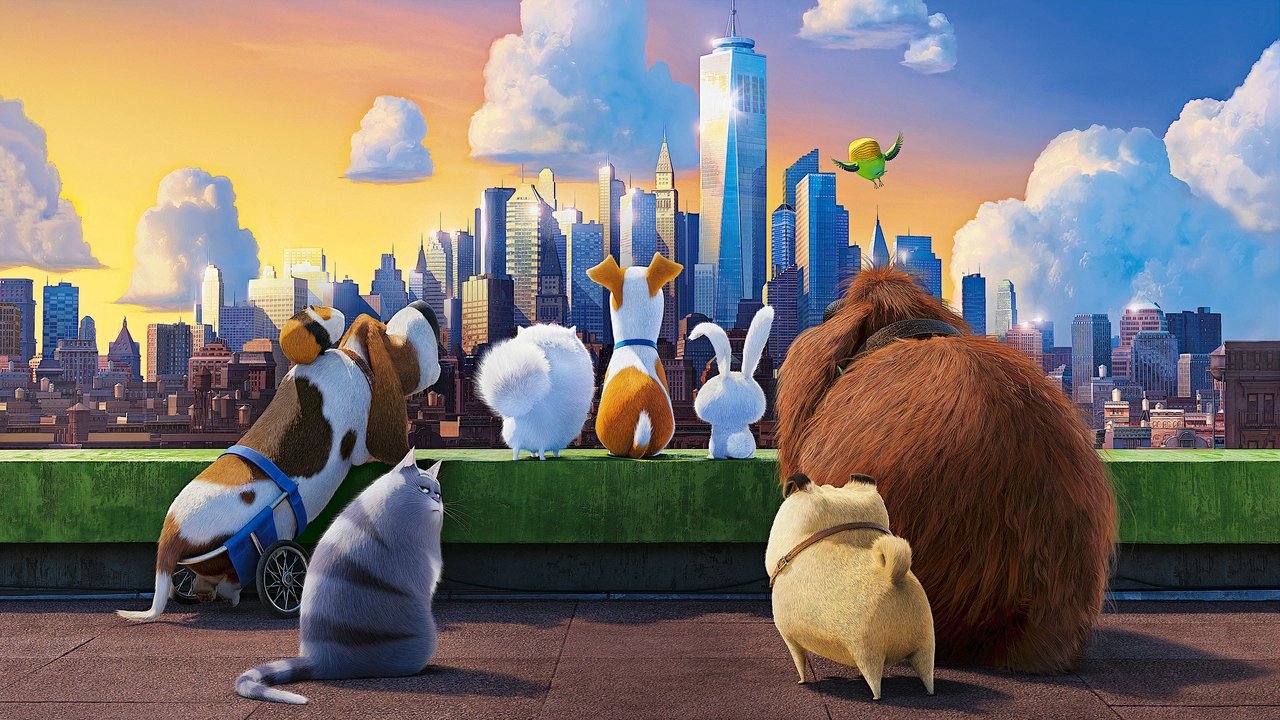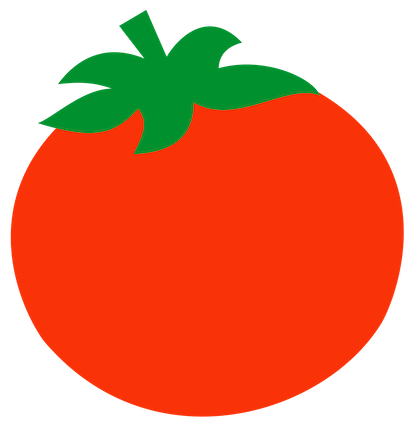 71%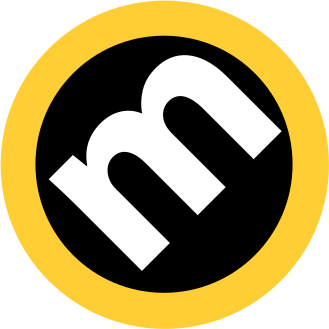 61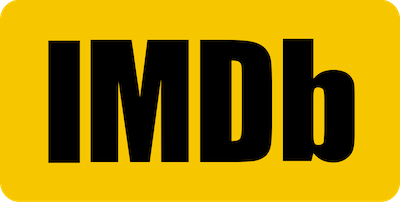 6.5
Ever wondered what your pets do when you're not around? Max, a pampered terrier, enjoys his comfortable life in a New York apartment until his owner adopts Duke, a giant, boisterous stray. The two dogs don't get along, but when they find themselves lost in the city's urban jungle, they must set aside their differences. As they embark on a wild adventure, they encounter a fluffy, cunning bunny named Snowball, who's building an army of abandoned pets with a vendetta against humans. From soaring above skyscrapers to navigating the city's sewers, Max and Duke discover that the world outside is much bigger, crazier, and more exciting than they ever imagined.
CAST
Louis C.K.
Eric Stonestreet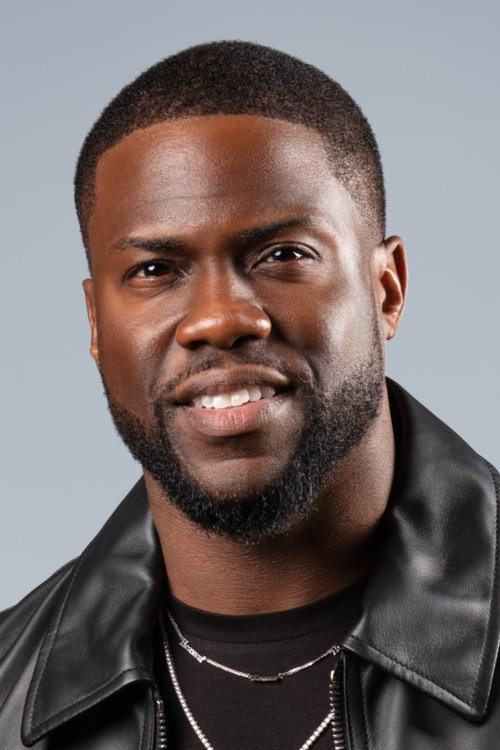 Kevin Hart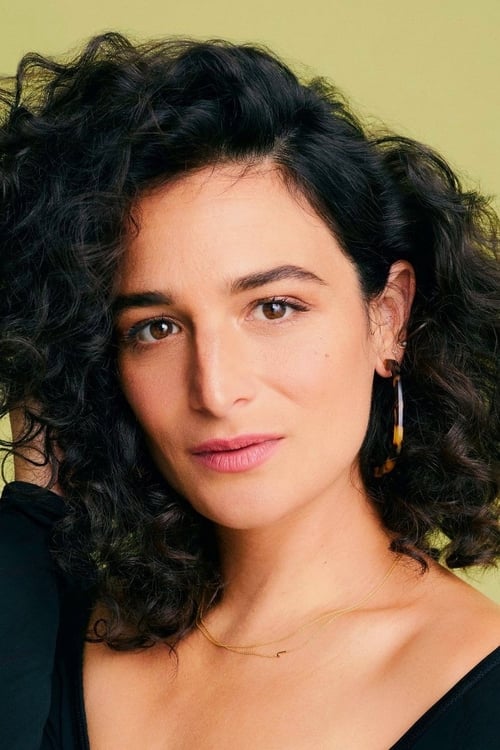 Jenny Slate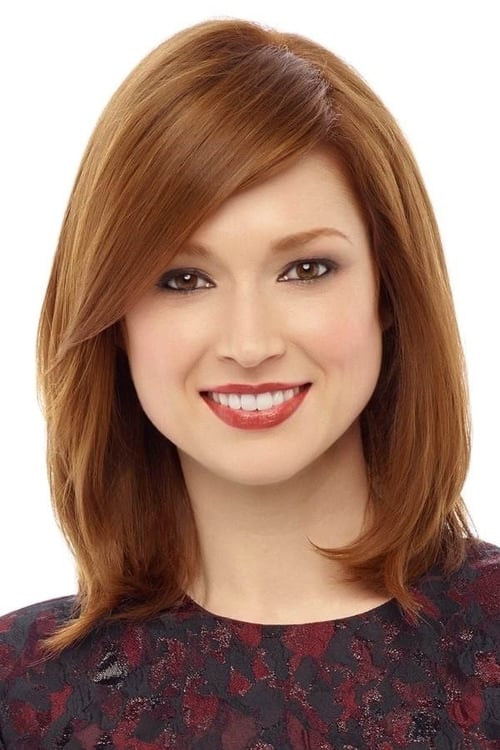 Ellie Kemper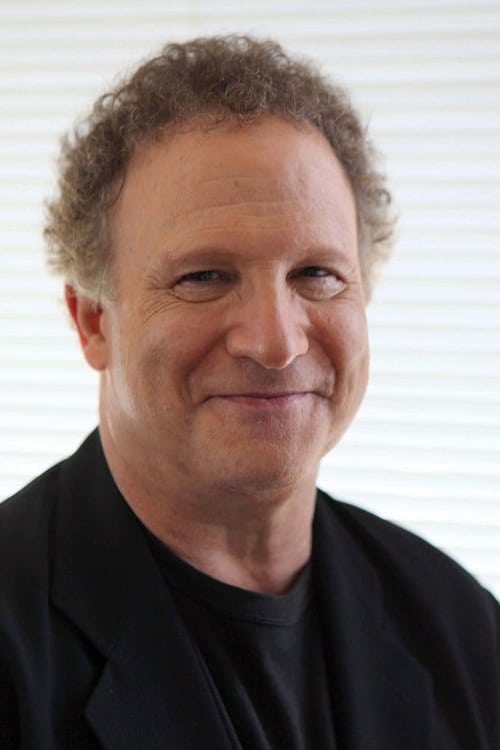 Albert Brooks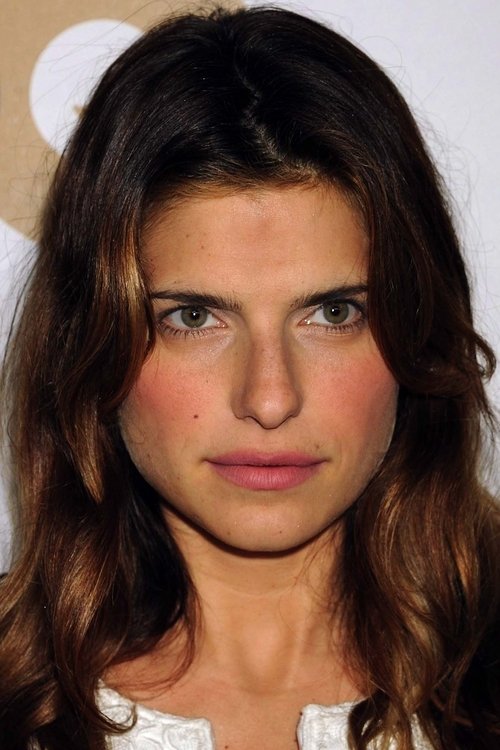 Lake Bell
Dana Carvey
Hannibal Buress
Bobby Moynihan
Ice Age (2002)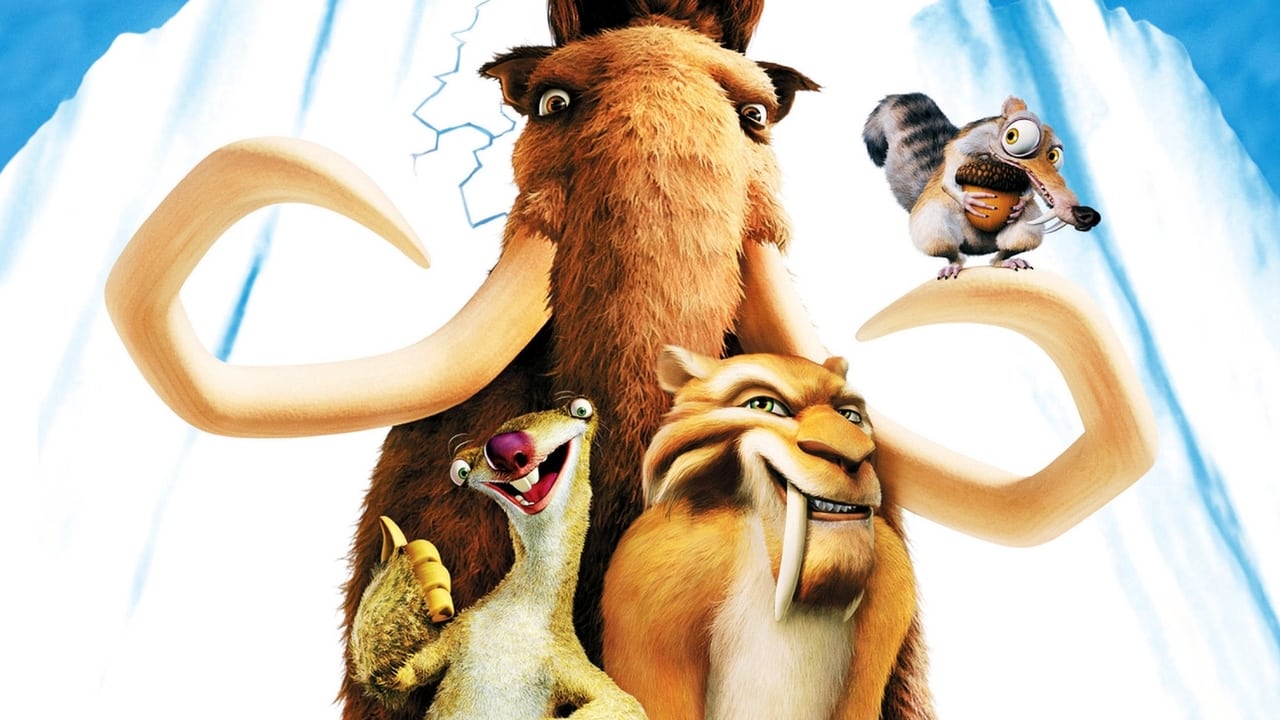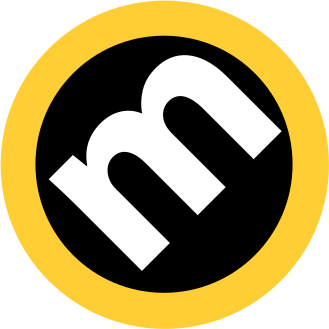 61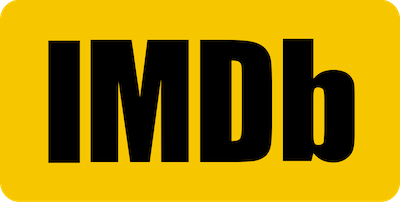 7.5
As the world plunges into a chilling Ice Age, three unlikely heroes emerge: Manny, a grumpy woolly mammoth; Sid, a talkative, clumsy sloth; and Diego, a cunning sabertooth tiger. Their paths cross when they stumble upon a human baby, separated from his tribe. Despite their differences and natural instincts, the trio decides to return the child to his family. Along their journey, they face treacherous terrains, confront prehistoric predators, and form an unexpected bond. Amidst the icy landscapes, 'Ice Age' delivers a heartwarming tale of friendship, loyalty, and the lengths we go to for those we care about. Join this quirky trio as they navigate the challenges and joys of an ever-changing world.
CAST
Ray Romano
John Leguizamo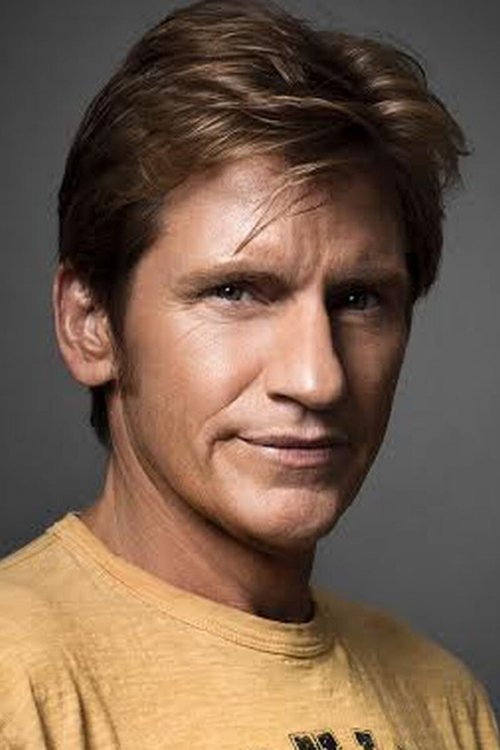 Denis Leary
Goran Visnjic
Jack Black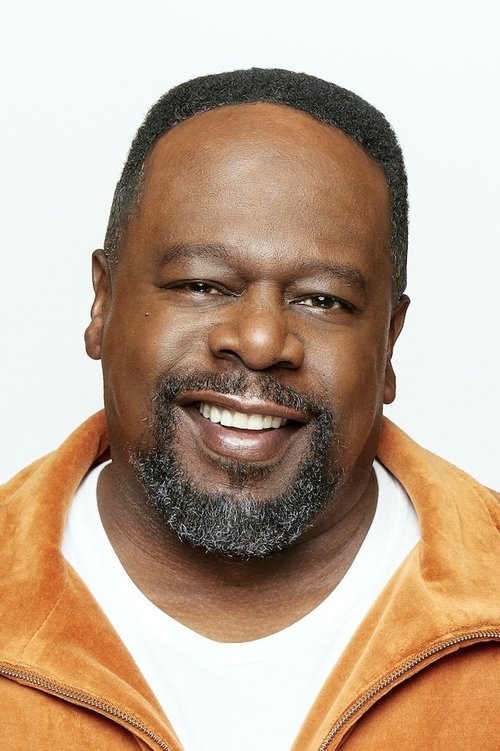 Cedric the Entertainer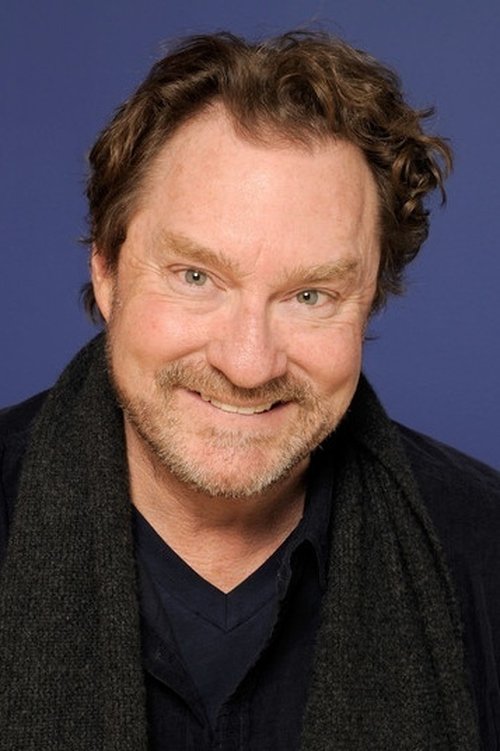 Stephen Root
Diedrich Bader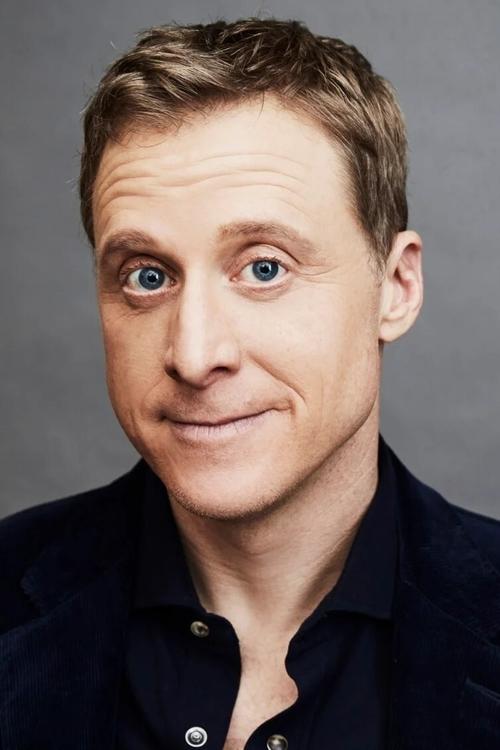 Alan Tudyk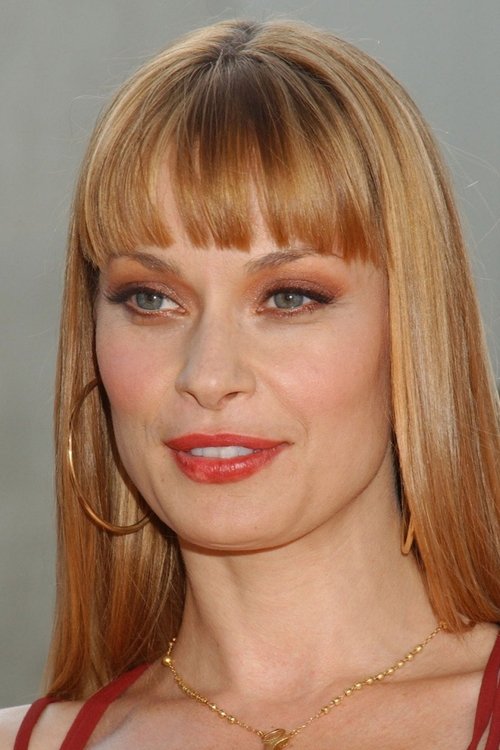 Lorri Bagley
Madagascar (2005)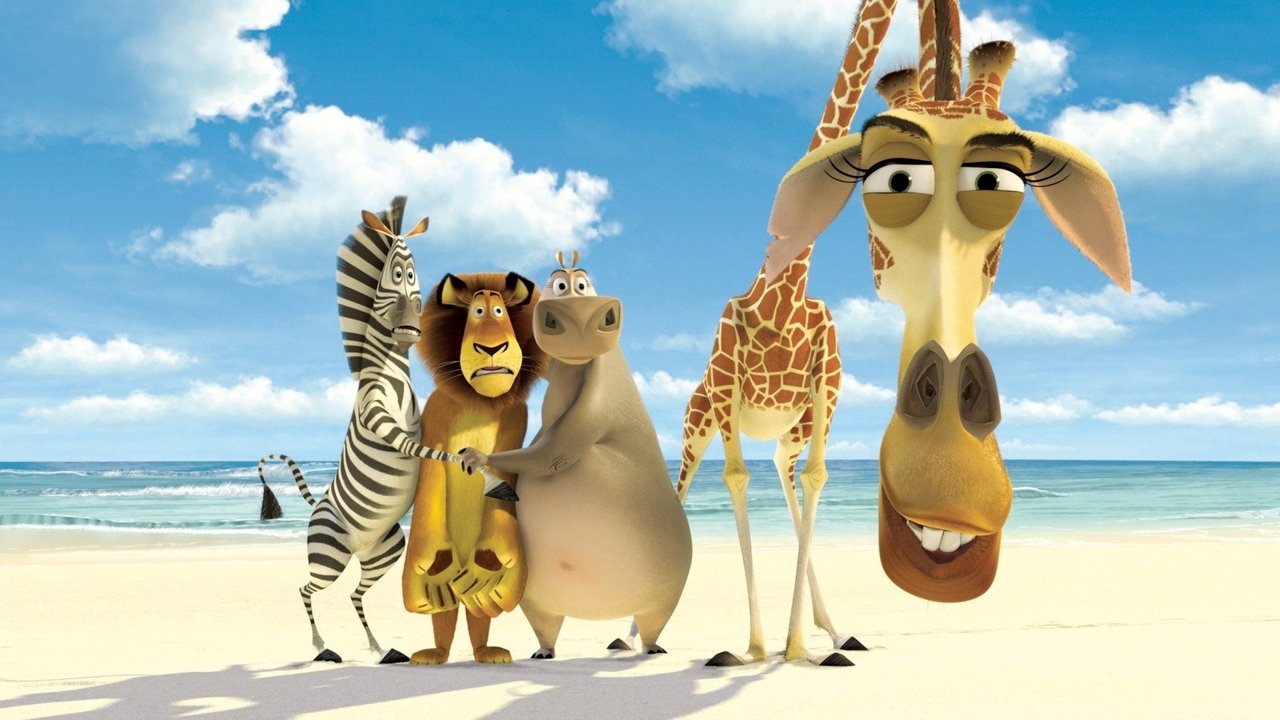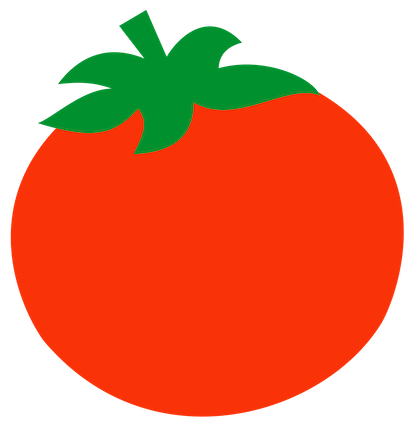 55%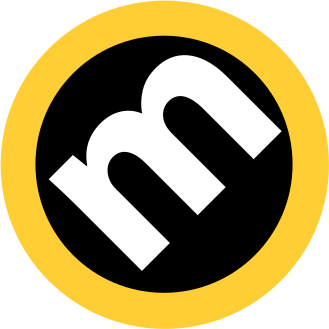 57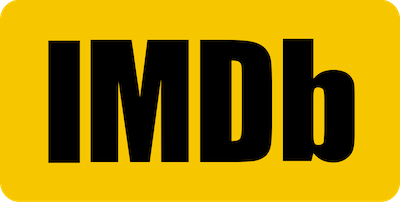 6.9
When four pampered animals from New York's Central Park Zoo accidentally find themselves shipwrecked on the exotic island of Madagascar, they discover the wild isn't exactly what they expected. Alex the lion, once the king of the urban jungle, struggles with his carnivorous nature, while Marty the zebra yearns for freedom. Throw in a hypochondriac giraffe and a sassy hippo, and you've got a recipe for adventure! As they navigate the island's challenges and befriend a quirky group of lemurs, our city slickers learn that life outside the cage might not be so bad after all. A tale of friendship, self-discovery, and wild dance parties!
CAST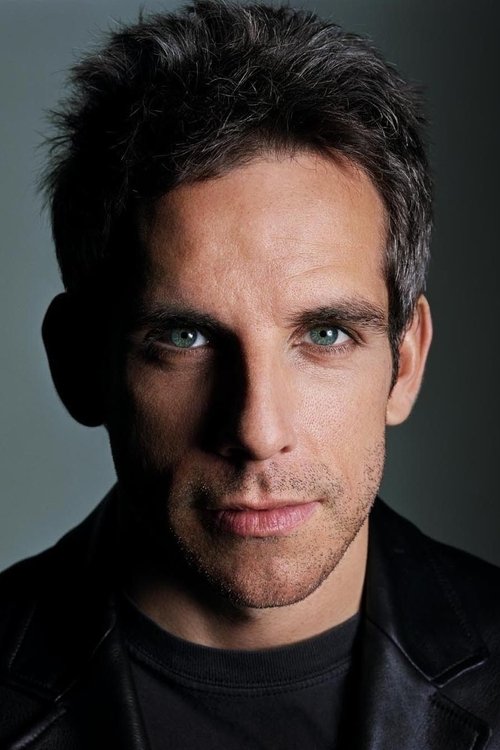 Ben Stiller
Chris Rock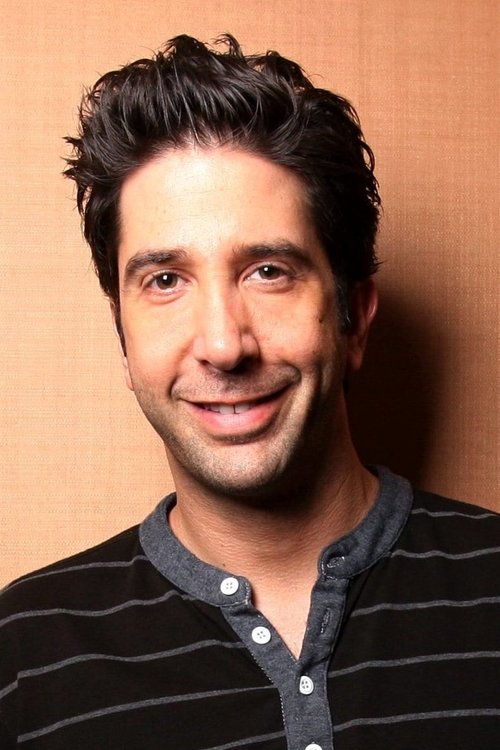 David Schwimmer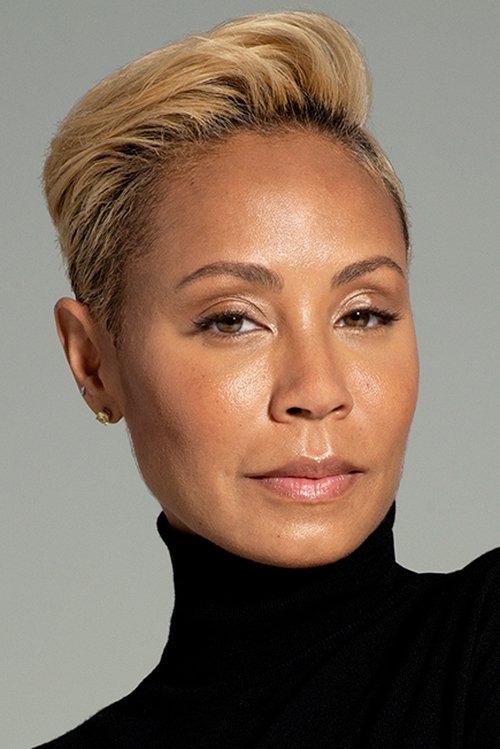 Jada Pinkett Smith
Sacha Baron Cohen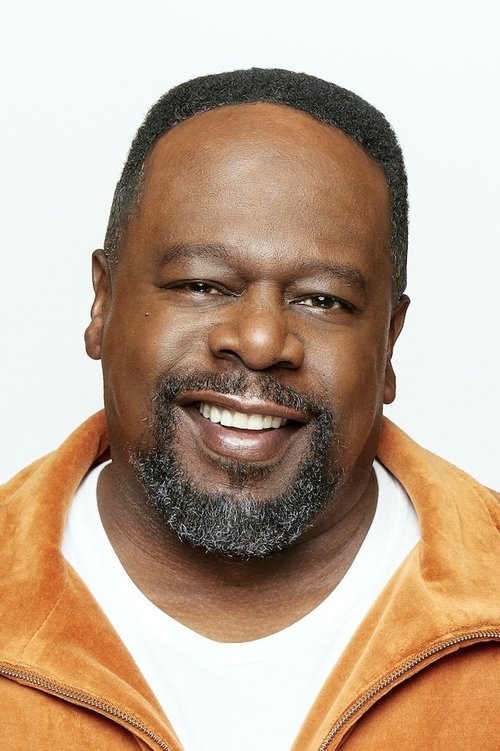 Cedric the Entertainer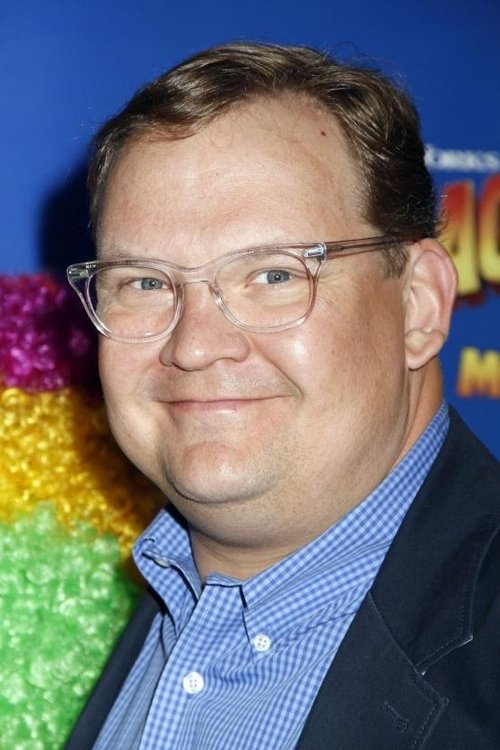 Andy Richter
Tom McGrath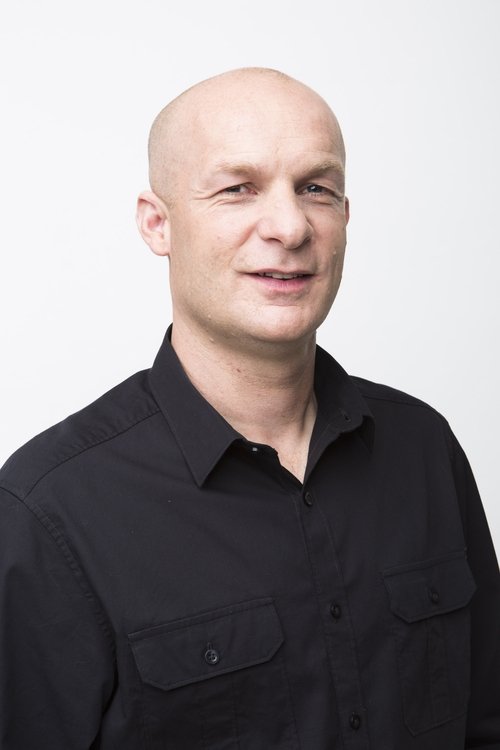 Christopher Knights
Chris Miller
Over the Hedge (2006)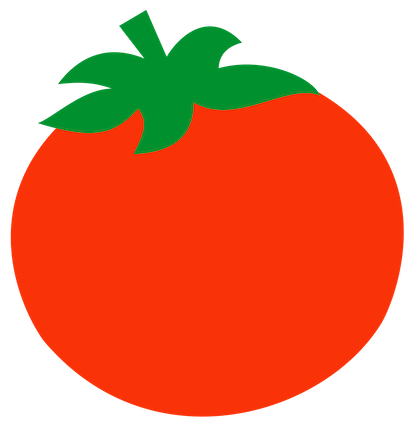 75%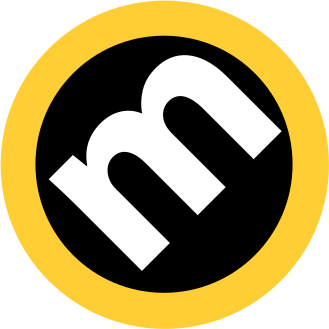 67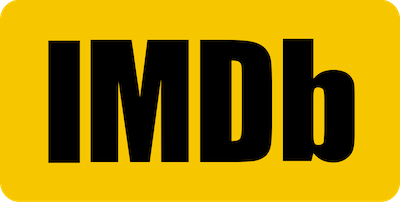 6.7
When a group of woodland creatures wakes up from hibernation, they're in for a shock: half of their forest has been turned into a suburban neighborhood! Enter RJ, a smooth-talking raccoon with a plan to raid the humans' trash cans and stock up on food. As he recruits the animals for his heist, including a skeptical turtle named Verne, they embark on a series of hilarious misadventures. From dodging exterminators to outsmarting a pesky house cat, these critters are learning the ropes of suburban life. But as the stakes get higher, they must decide what's more important: food or family? A heartwarming comedy about adapting to change and the meaning of home.
CAST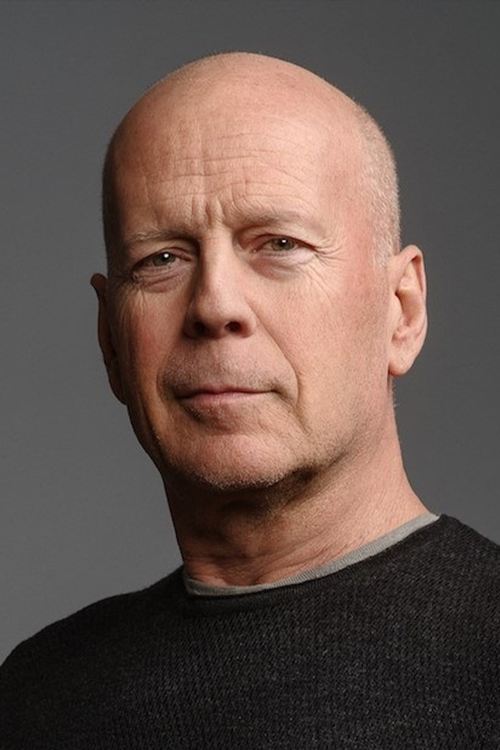 Bruce Willis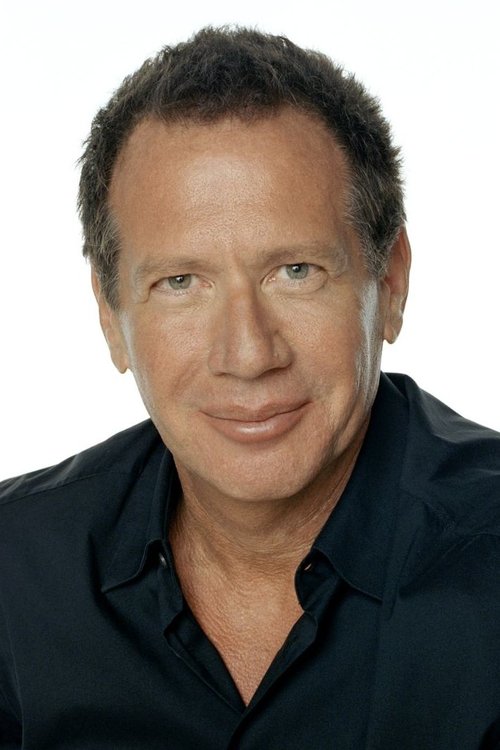 Garry Shandling
Steve Carell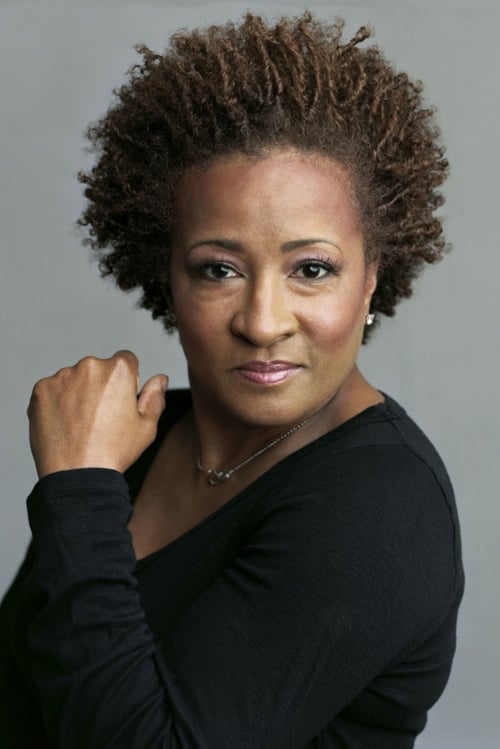 Wanda Sykes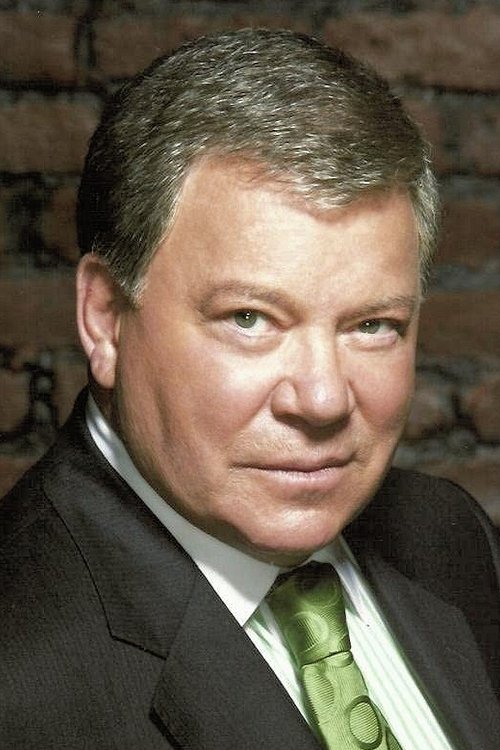 William Shatner
Nick Nolte
Thomas Haden Church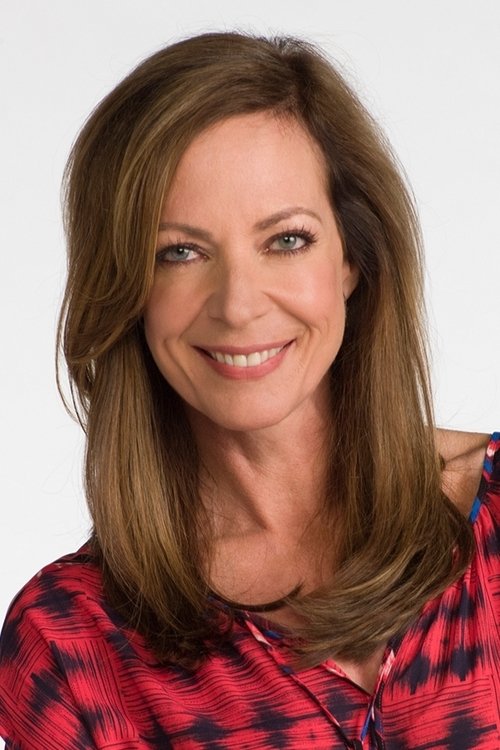 Allison Janney
Eugene Levy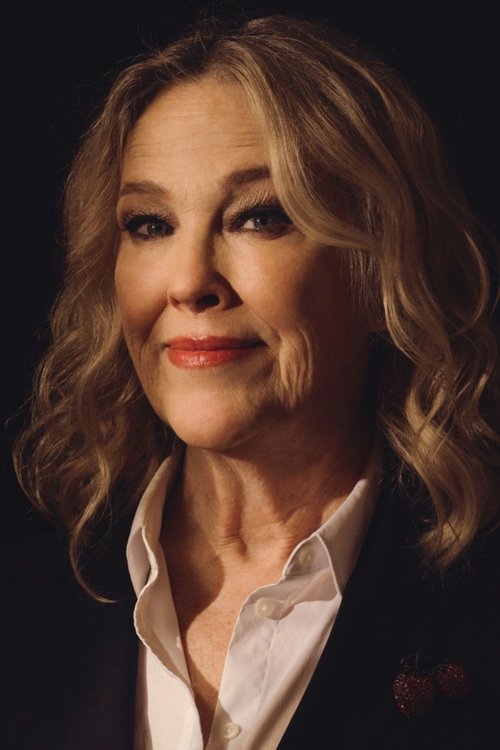 Catherine O'Hara
Directed by

Karey Kirkpatrick
The Fox and the Hound (1981)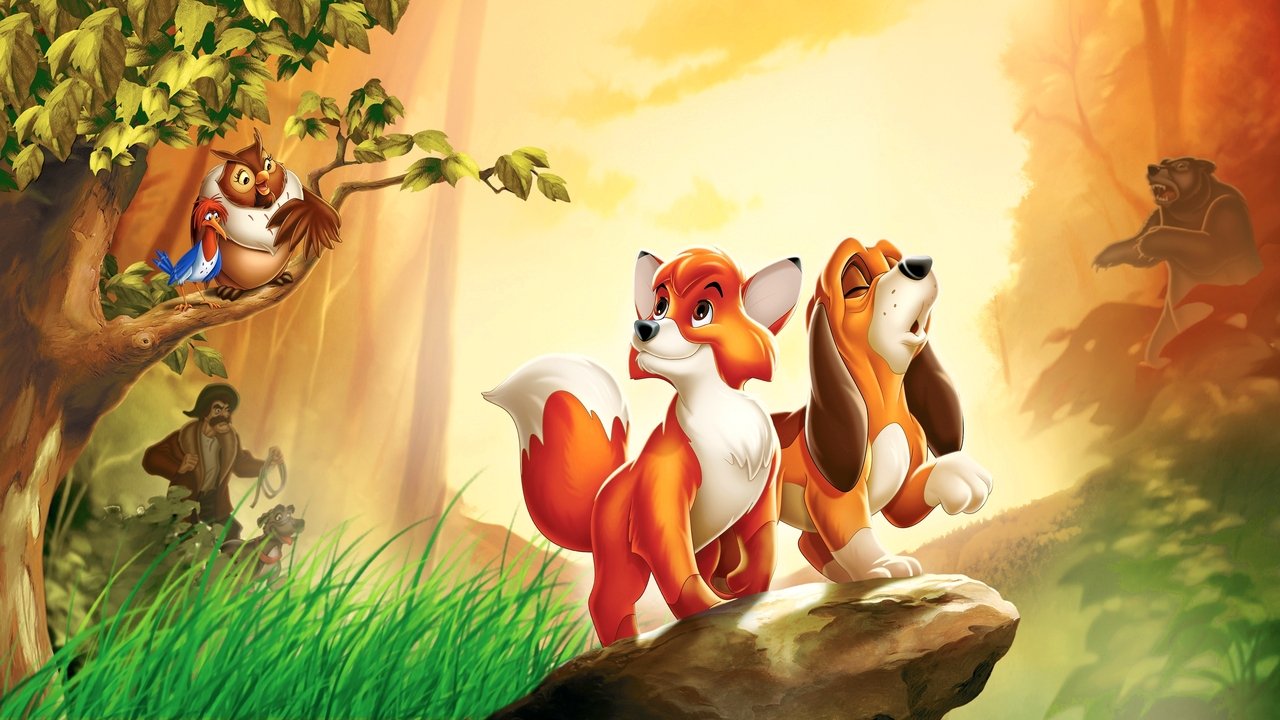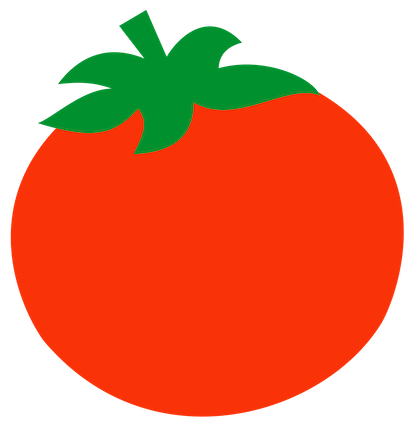 72%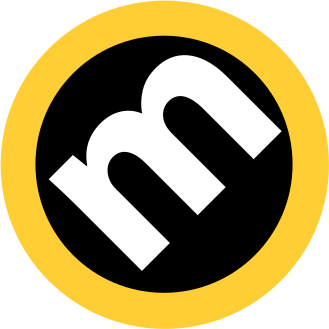 65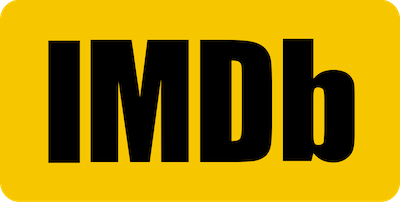 7.2
In the heart of the countryside, an unlikely friendship blossoms between Tod, a mischievous young fox, and Copper, a playful hound puppy. Their carefree days are filled with playful antics, unaware of the world outside their forest haven. But as they grow older, their bond is tested by the very nature of their being: one is a hunter, and the other is prey. As the pressures of the outside world and their inherent instincts pull them apart, they must navigate the challenges of loyalty, friendship, and destiny. A touching tale that delves deep into the complexities of friendship against the odds, reminding us that true bonds can transcend even the fiercest of divides.
CAST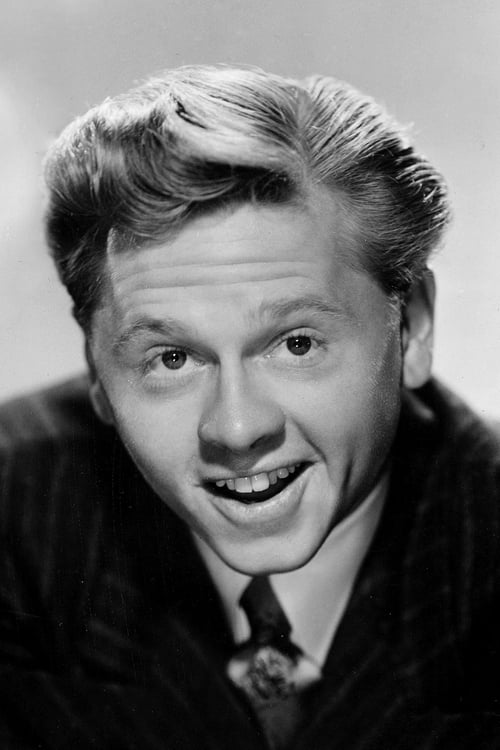 Mickey Rooney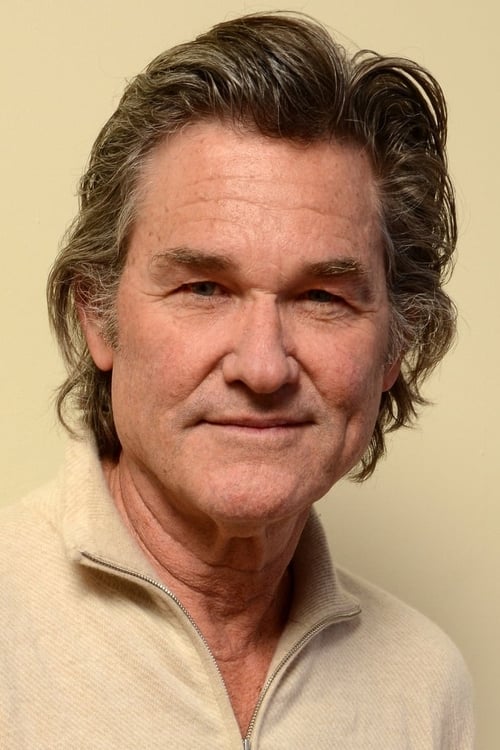 Kurt Russell
Pearl Bailey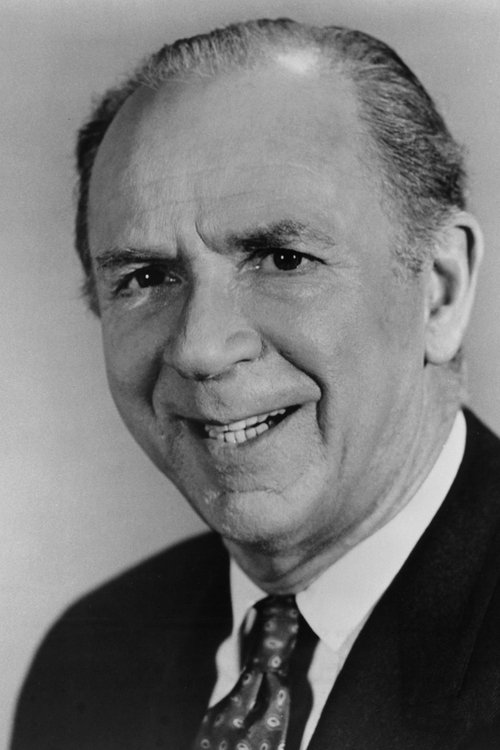 Jack Albertson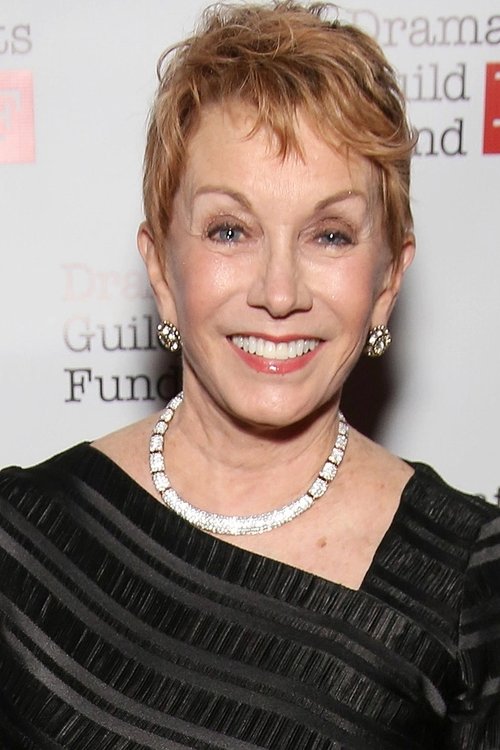 Sandy Duncan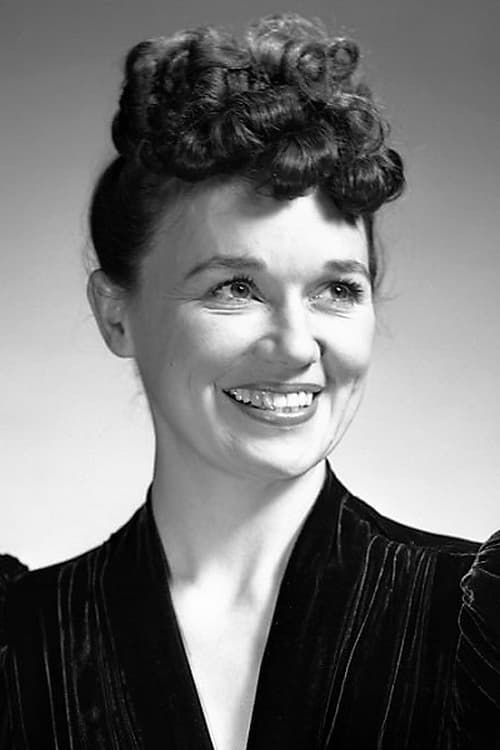 Jeanette Nolan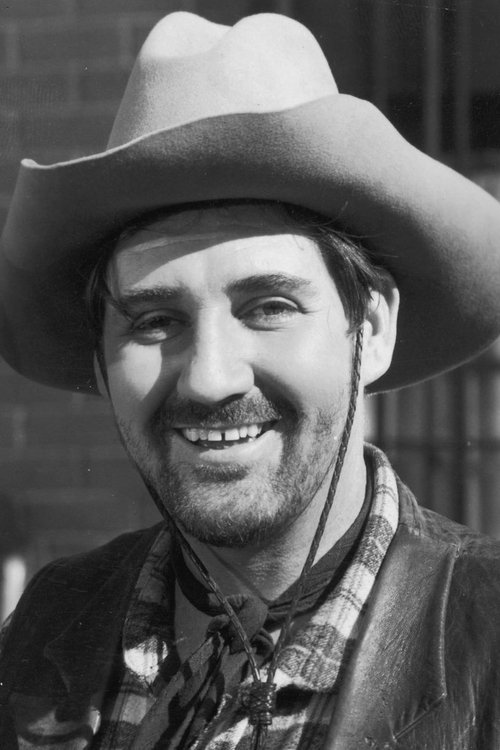 Pat Buttram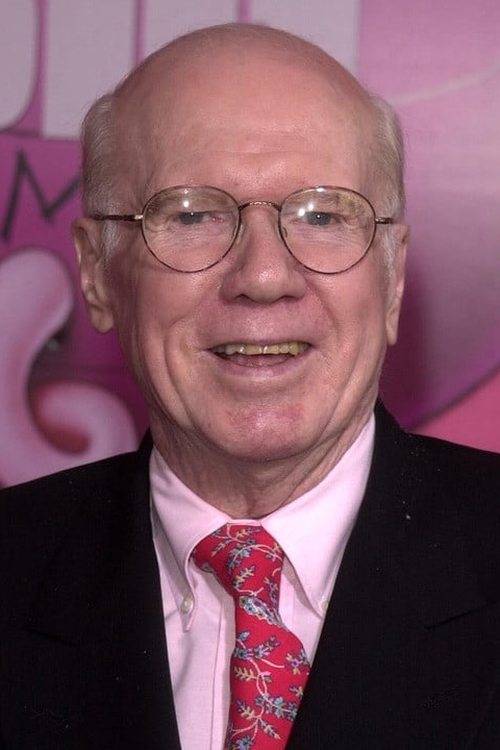 John Fiedler
John McIntire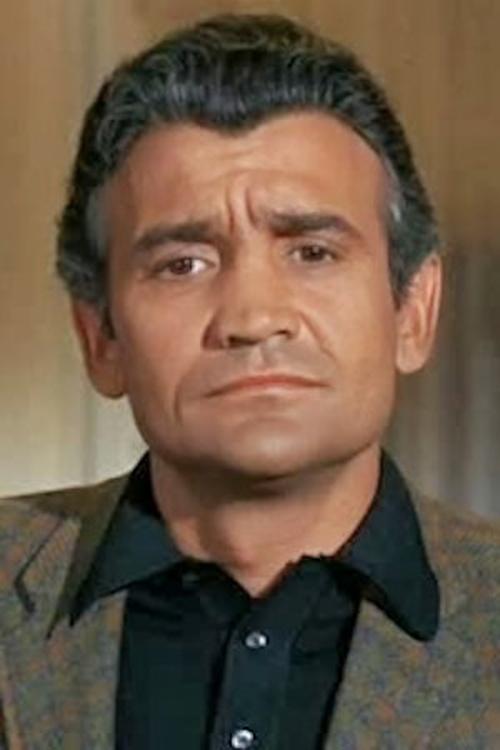 Richard Bakalyan
Comments & User Suggestions