Chess isn't just a game of kings and queens on a board; it's a captivating dance of strategy and wit that has inspired filmmakers for years. From intense biographical dramas to heartwarming tales of underdogs, the world of chess has been beautifully captured on the silver screen.
Whether you're a Grandmaster or someone who can't tell a pawn from a knight, there's a chess movie out there that'll grip your heart and mind. Ready to dive into this cinematic game of checkmate?
Here's a list of the 12 best chess movies that are a must-watch for everyone. Grab your popcorn and let's roll!
Searching for Bobby Fischer (1993)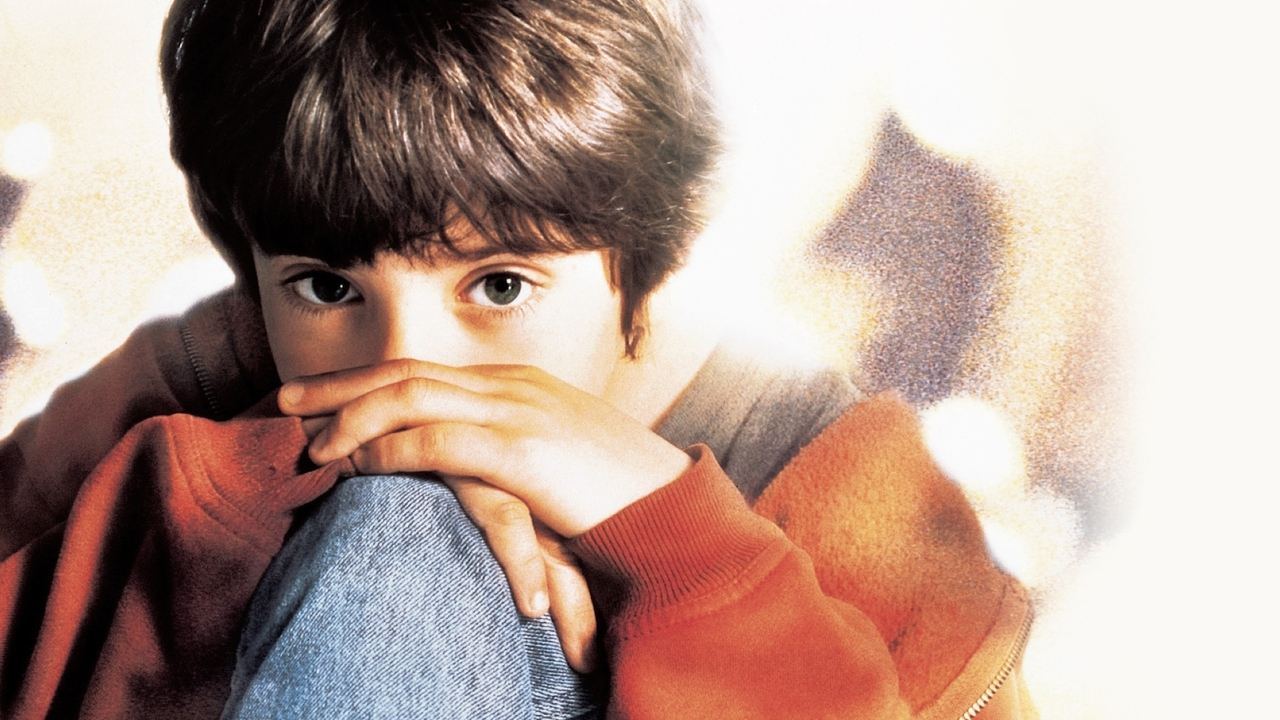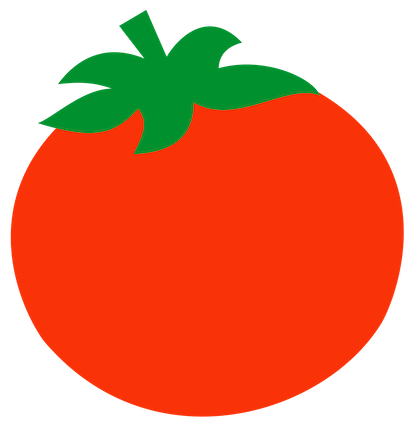 100%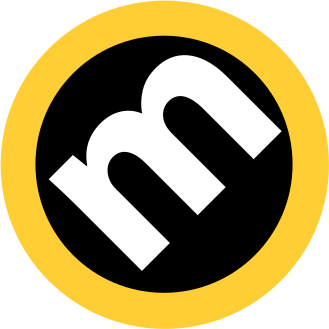 89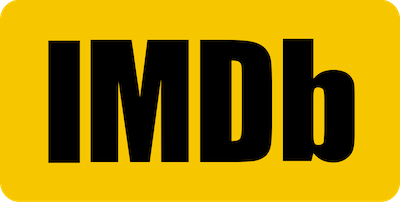 7.4
Dive deep into the life of young Josh Waitzkin, a prodigious talent in the world of chess. As he navigates the intricate labyrinths of the game, he's constantly juxtaposed against the enigmatic legend, Bobby Fischer. But this story isn't just about mastering the game; it's about the challenges of growing up, the weight of expectations, and the balance between ambition and innocence. With a doting mother, a demanding coach, and a world that's watching closely, Josh's journey is filled with triumphs, heartbreaks, and invaluable life lessons. This film beautifully captures the essence of childhood, competition, and the quest for identity in a world that's obsessed with benchmarks and prodigies.
CAST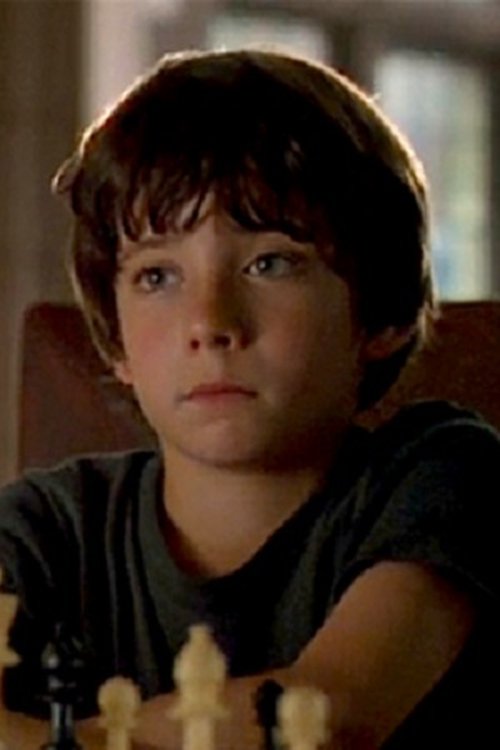 Max Pomeranc
Joe Mantegna
Joan Allen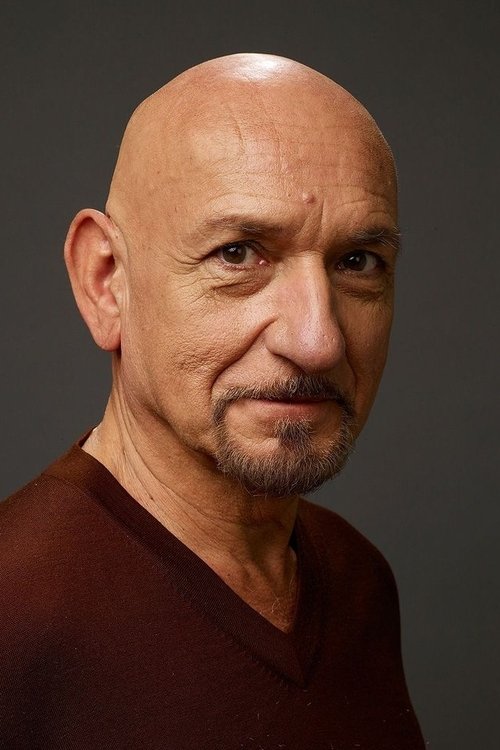 Ben Kingsley
Laurence Fishburne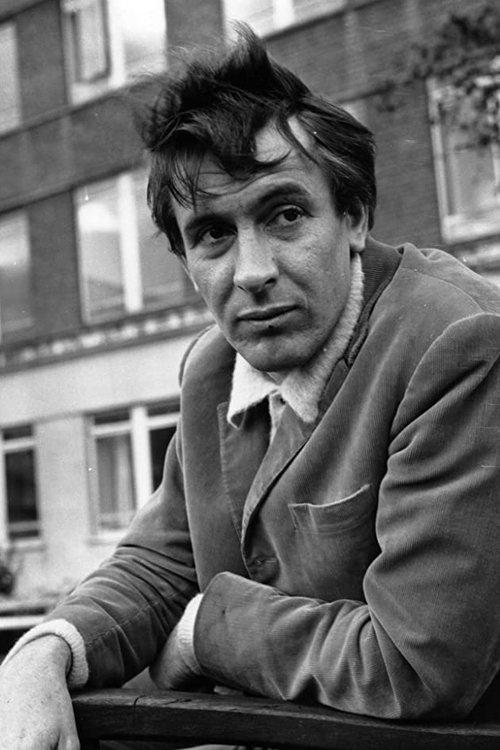 Robert Stephens
David Paymer
Hal Scardino
Vasek Simek
Directed by

Steven Zaillian
The Seventh Seal (1957)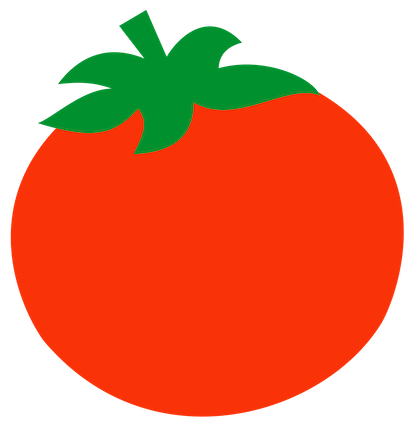 93%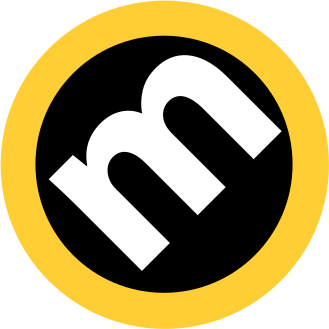 88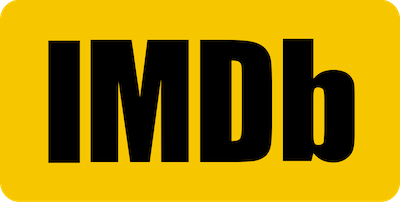 8.1
Set against the bleak backdrop of medieval Europe, Antonius Block, a weary knight, returns from the Crusades only to be confronted by Death. In a bid to prolong his life and seek answers to his existential dilemmas, Block challenges Death to a game of chess. As the game progresses, the narrative delves deep into profound philosophical discussions about life, faith, and the inevitability of death. Director Ingmar Bergman crafts a masterpiece that intertwines the personal with the metaphysical, creating a cinematic experience that's both haunting and enlightening. With each move on the chessboard, the characters grapple with their fears, hopes, and the eternal quest for meaning in a seemingly indifferent universe.
CAST
Max von Sydow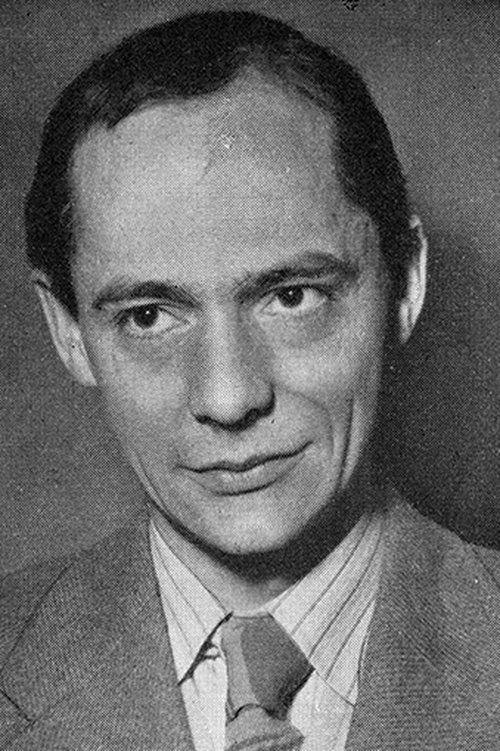 Bengt Ekerot
Gunnar Björnstrand
Nils Poppe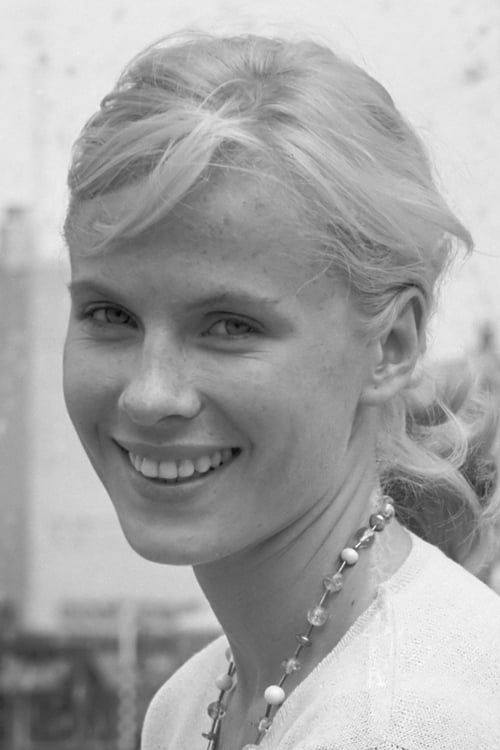 Bibi Andersson
Inga Landgré
Åke Fridell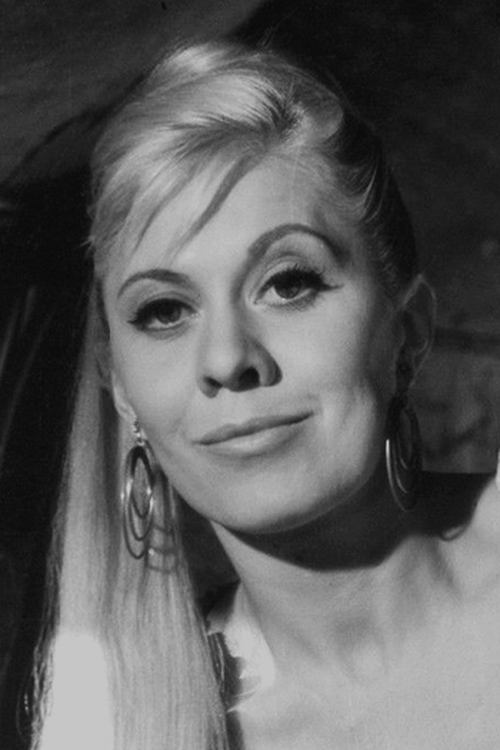 Inga Gill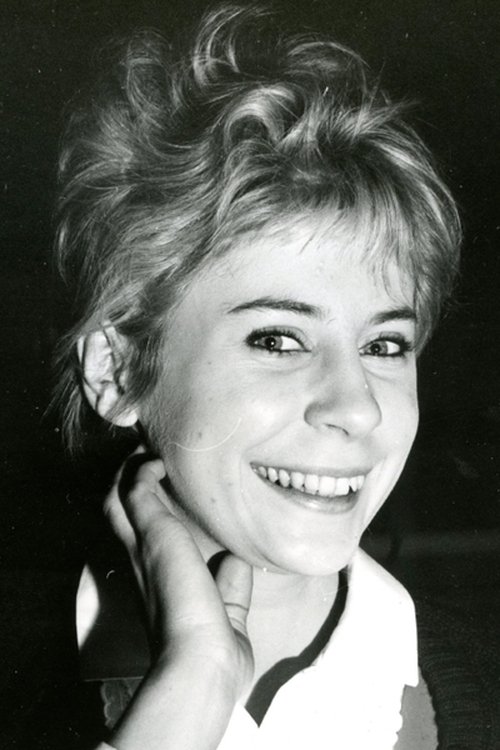 Maud Hansson
Gunnel Lindblom
Directed by

Ingmar Bergman
Pawn Sacrifice (2015)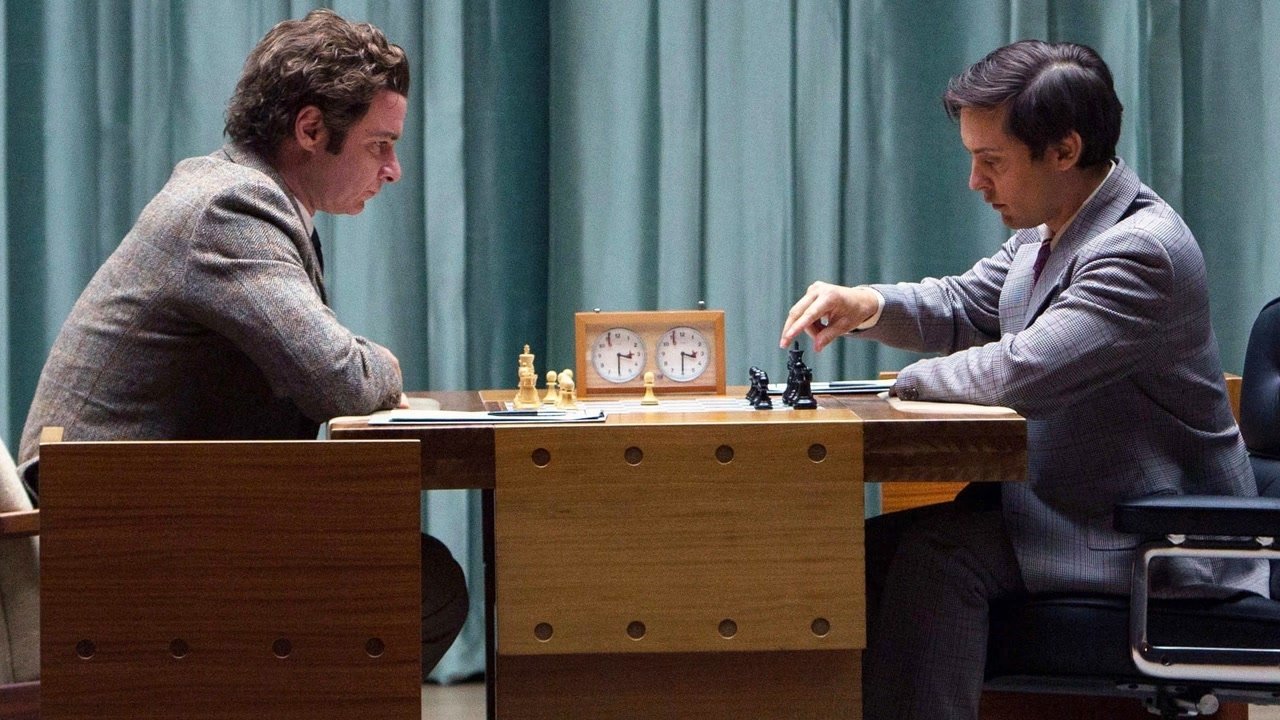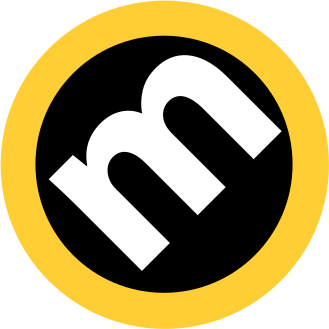 65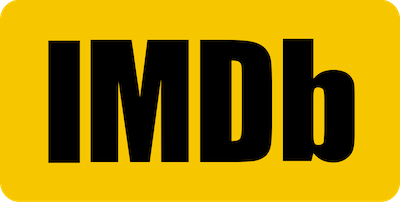 7
Set against the backdrop of the Cold War, "Pawn Sacrifice" chronicles the tumultuous journey of Bobby Fischer, the American chess prodigy whose genius was as evident as his tormented psyche. As political tensions rise, Fischer finds himself in the spotlight, facing off against the Soviet chess titan, Boris Spassky. But this isn't just about a game; it's a high-stakes battle of ideologies, nations, and two brilliant minds. Tobey Maguire delivers a riveting performance, capturing the brilliance, paranoia, and the overwhelming pressure Fischer felt. The film takes us on a roller-coaster ride, from Fischer's early days as a chess wunderkind to the iconic 1972 World Chess Championship, painting a portrait of a genius who grappled with the weight of his own mind and the world's expectations.
CAST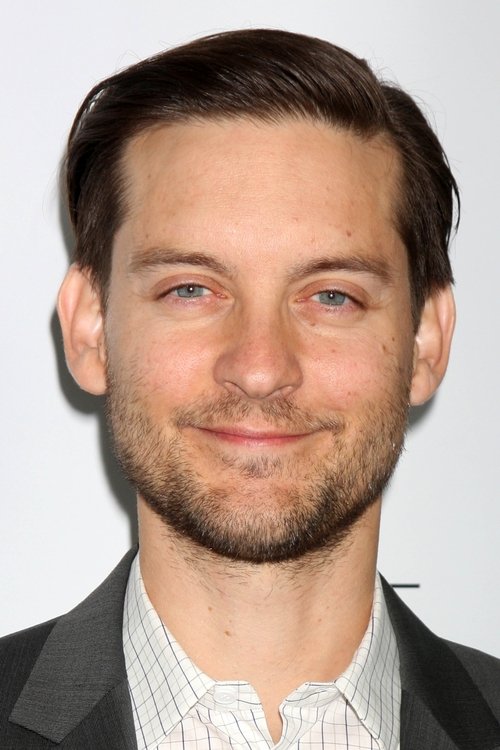 Tobey Maguire
Peter Sarsgaard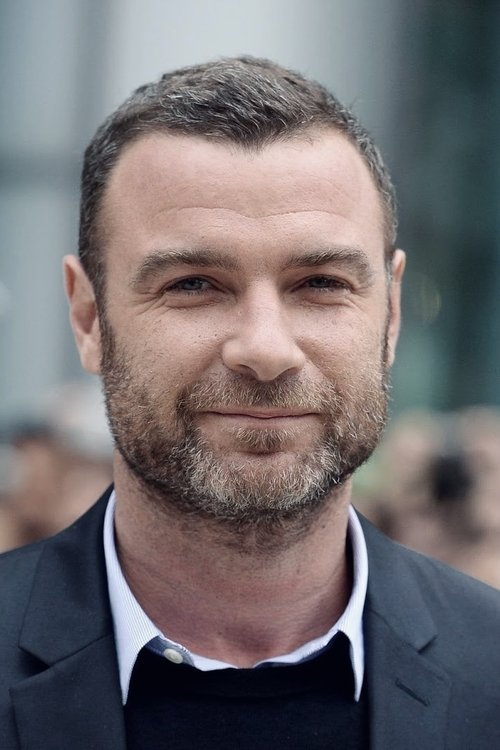 Liev Schreiber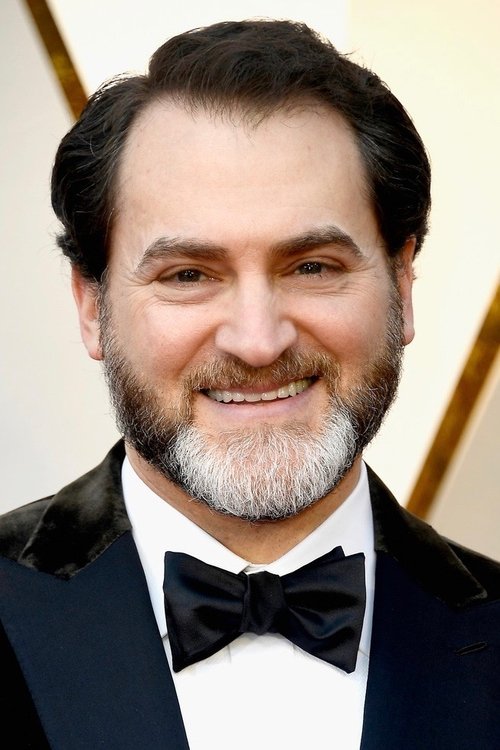 Michael Stuhlbarg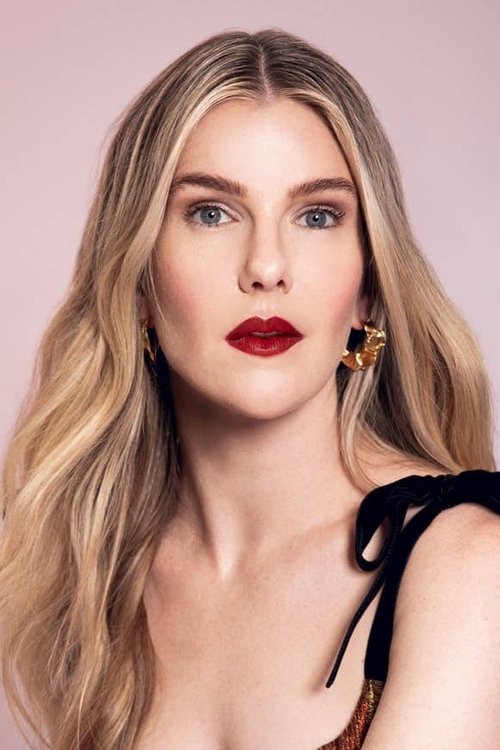 Lily Rabe
Sophie Nélisse
Seamus Davey-Fitzpatrick
Conrad Pla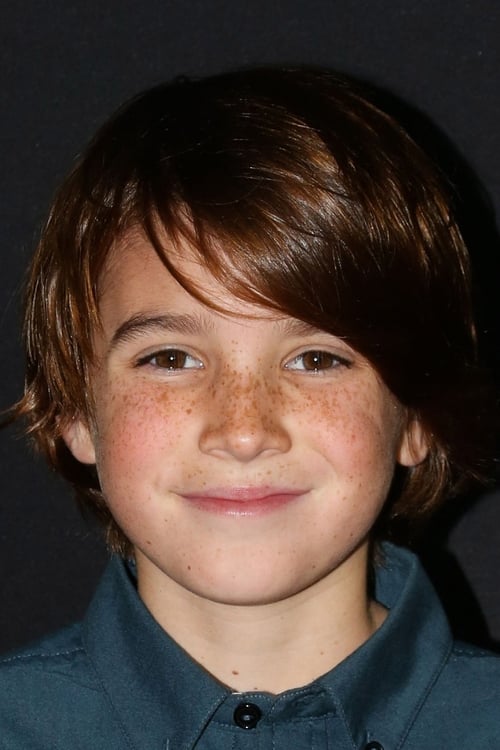 Aiden Lovekamp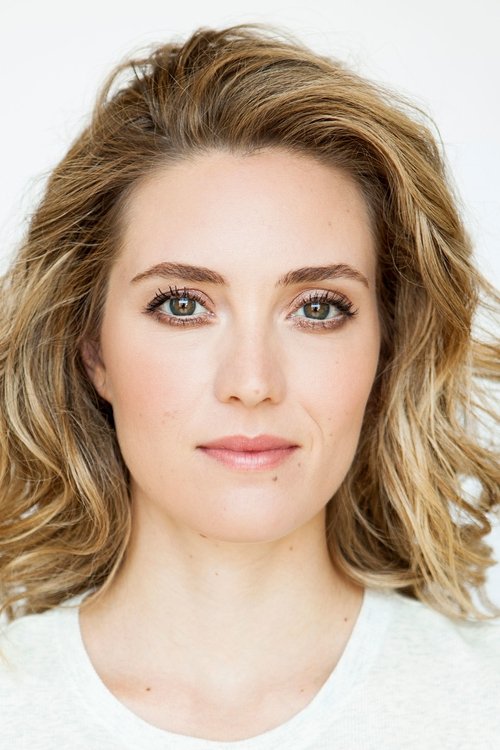 Evelyne Brochu
Fresh (1994)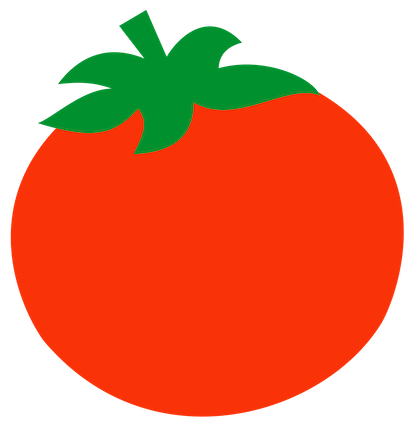 88%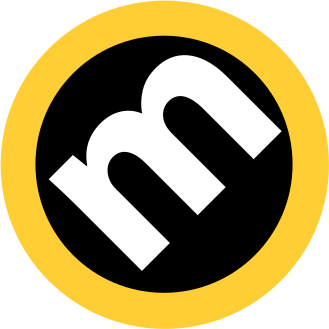 81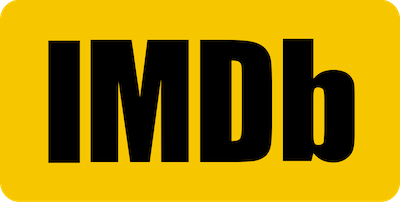 7.5
Dive into the gritty streets of Brooklyn through the eyes of Michael, aka "Fresh," a 12-year-old boy who's wise beyond his years. Navigating a world of drug dealers, crime, and a tumultuous family life, Fresh uses his sharp intellect and chess prowess, taught by his estranged father, to strategize an escape for himself and his sister. The chessboard becomes a metaphor for the dangerous game of life he plays daily. With every calculated move, Fresh confronts the harsh realities of urban life, love, and survival. This gripping drama is a testament to resilience, wit, and the indomitable spirit of a young boy against all odds.
CAST
Sean Nelson
Giancarlo Esposito
Samuel L. Jackson
N'Bushe Wright
Ron Brice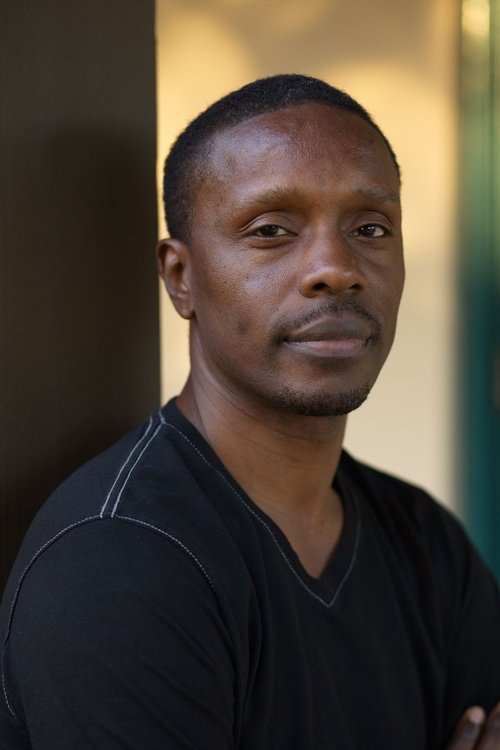 Jean-Claude La Marre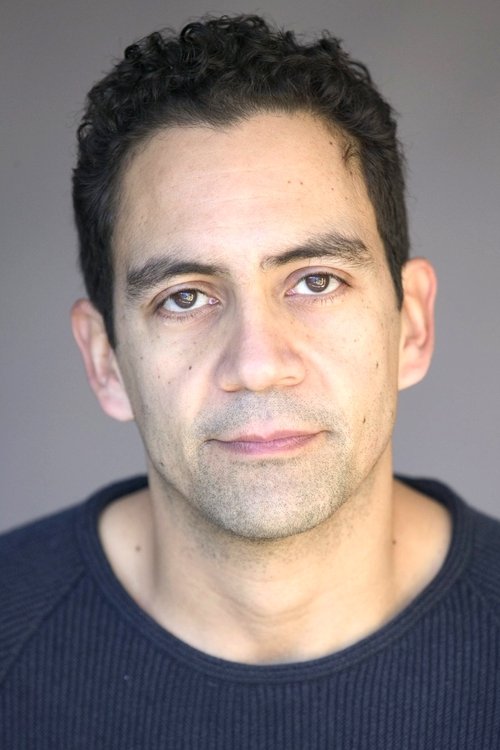 José Zúñiga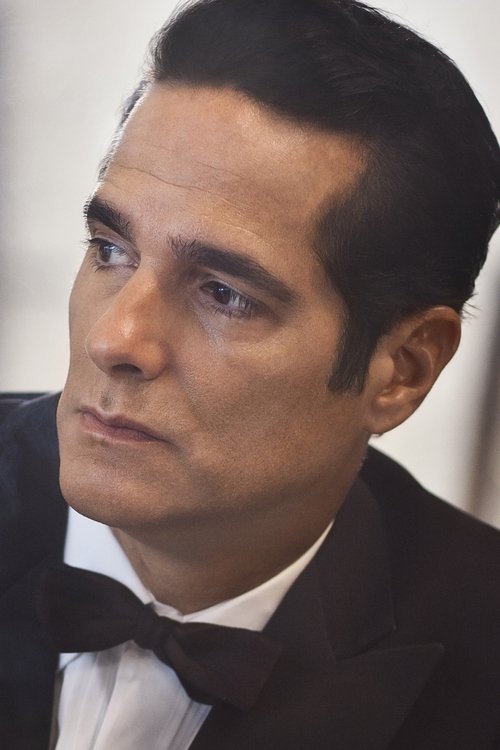 Yul Vazquez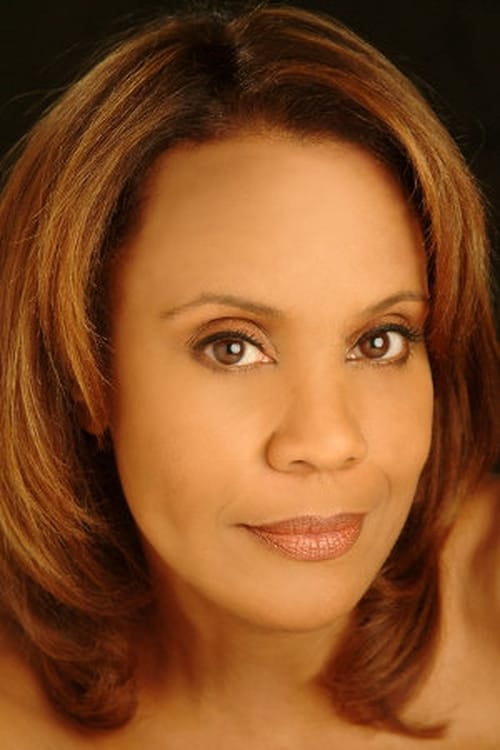 Cheryl Freeman
The Luzhin Defence (2000)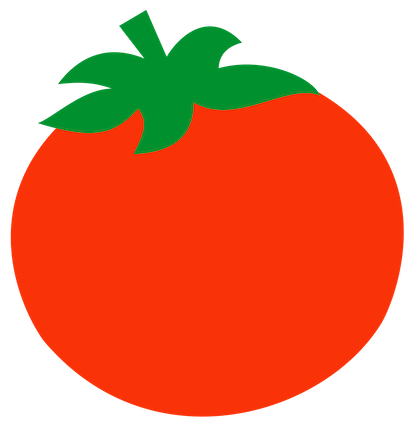 57%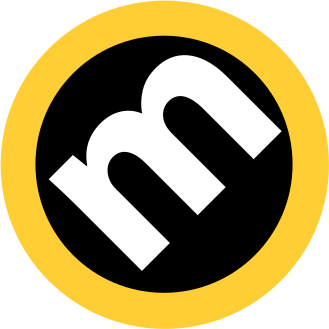 64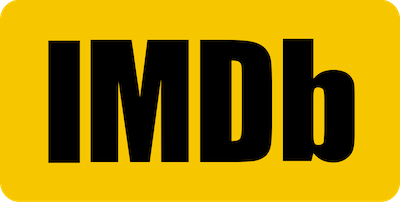 6.8
Set against the picturesque backdrop of 1920s Italy, this film unravels the life of Alexander Luzhin, a chess Grandmaster on the brink of greatness but teetering on the edge of madness. As he prepares for the world championship, his past traumas and obsessions threaten to consume him. Enter Natalia, a woman who sees the fragile soul behind the genius. Their budding romance becomes Luzhin's anchor, but can love save a mind that's slowly unraveling? Adapted from Vladimir Nabokov's novel, this movie is a poignant exploration of love, mental fragility, and the consuming world of chess.
CAST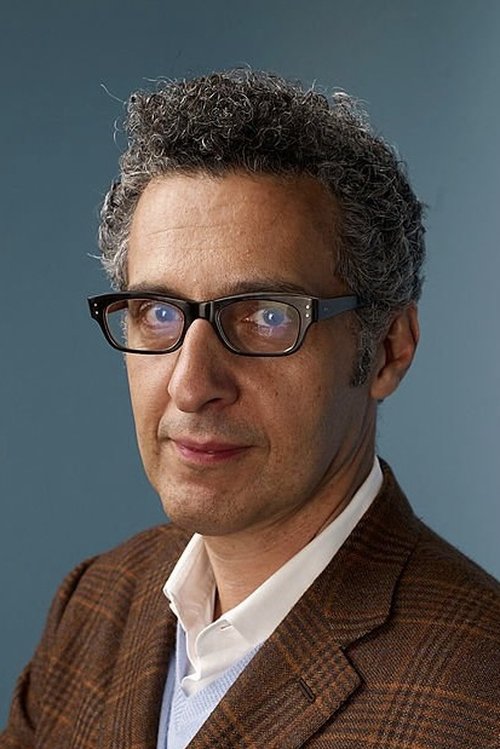 John Turturro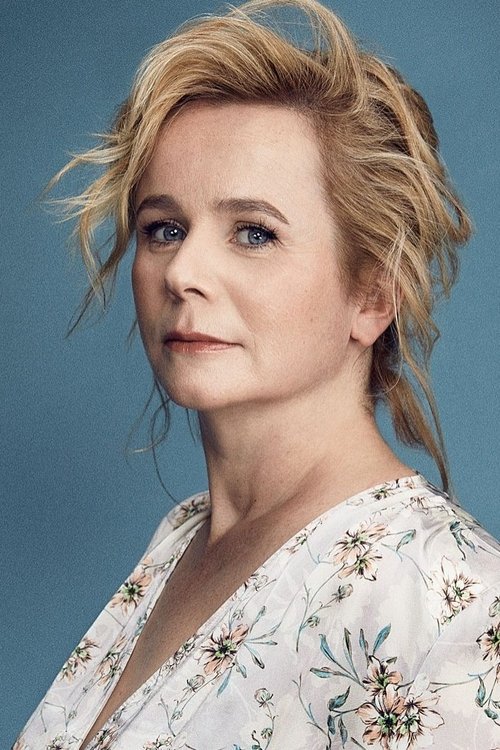 Emily Watson
Geraldine James
Stuart Wilson
Fabio Sartor
Peter Blythe
Orla Brady
Mark Tandy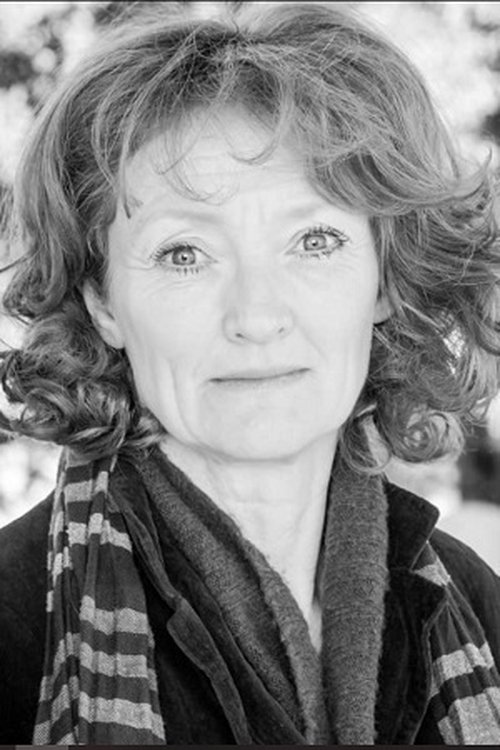 Kelly Hunter
Antonio Carli
Directed by

Marleen Gorris
Brooklyn Castle (2012)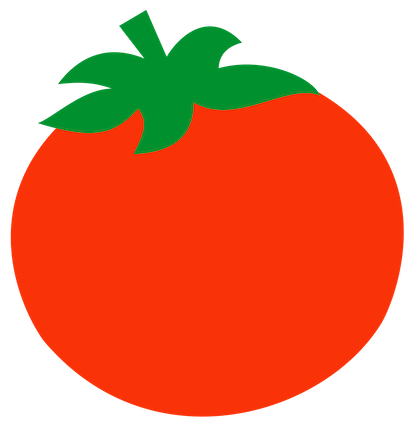 96%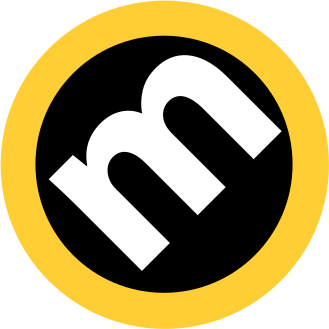 77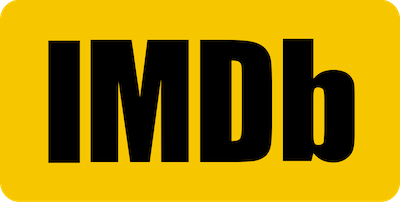 7.2
Welcome to I.S. 318, an inner-city school where the coolest kids are... the chess team? This heartwarming documentary introduces us to a group of underprivileged kids who transform their lives one chess move at a time. Facing personal and financial hardships, these young prodigies prove that with passion, dedication, and the right mentorship, they can defy stereotypes and overcome any obstacle. It's not just about winning championships; it's about life lessons, dreams, and the magic that happens when young minds are given a chance to shine. "Brooklyn Castle" is a testament to the game-changing power of education and the enduring spirit of youth.
CAST
Directed by

Katie Dellamaggiore
The Dark Horse (2014)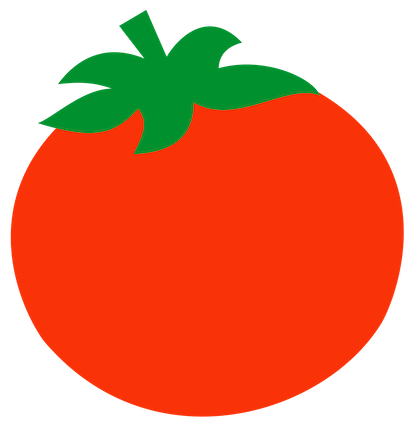 97%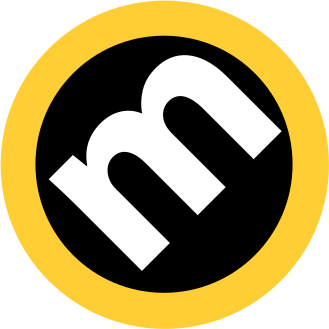 77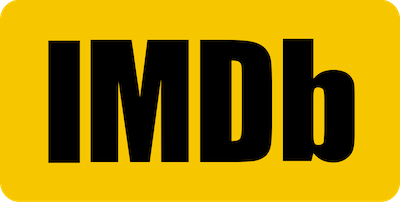 7.4
Delve into the raw and poignant world of Genesis Potini, a former chess champion with a bipolar disorder. Set in New Zealand's rugged heartland, this film is a testament to the human spirit's resilience. Genesis, played masterfully by Cliff Curtis, finds solace and purpose by mentoring underprivileged kids in the game of chess. But it's not just about the game; it's a battle against societal prejudices, personal demons, and the quest for redemption. As Genesis navigates the challenges of his mental health and the rough terrains of gang culture, he crafts a haven of hope and strategy on the chessboard for the community's youth. This tale is a moving portrayal of adversity, empowerment, and the transformative power of belief.
CAST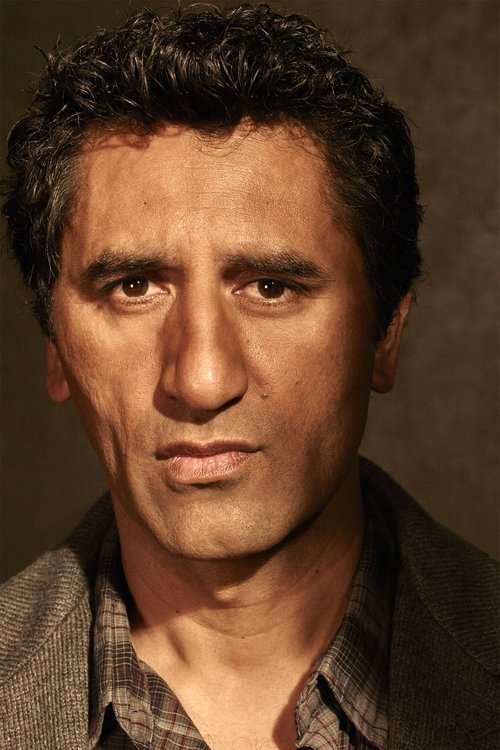 Cliff Curtis
James Rolleston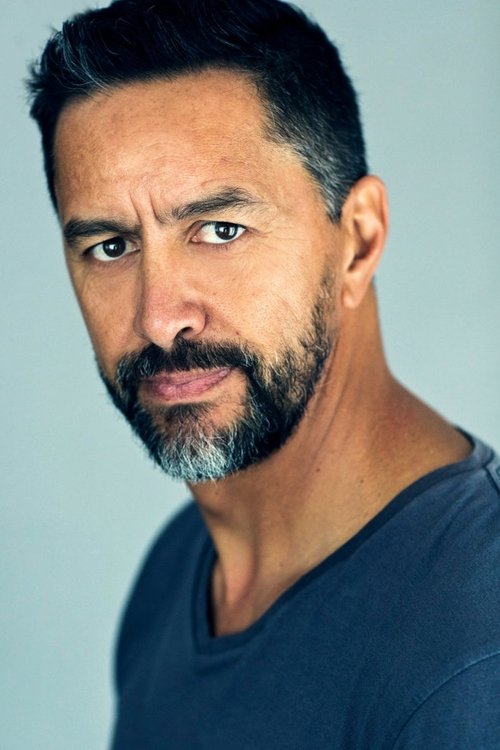 Kirk Torrance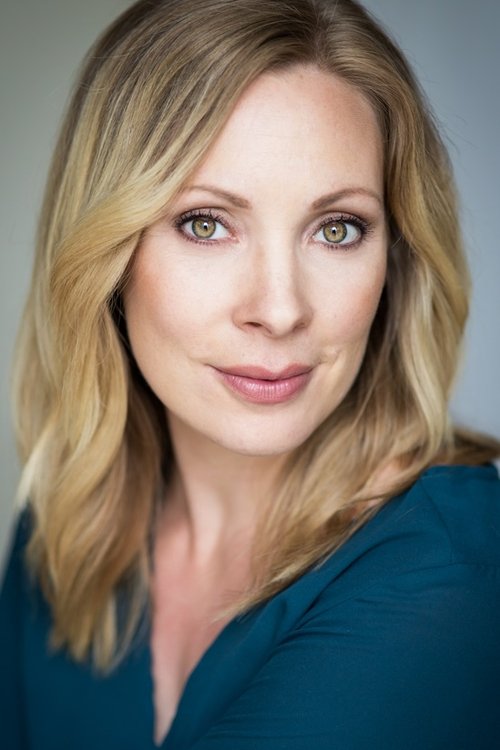 Sia Trokenheim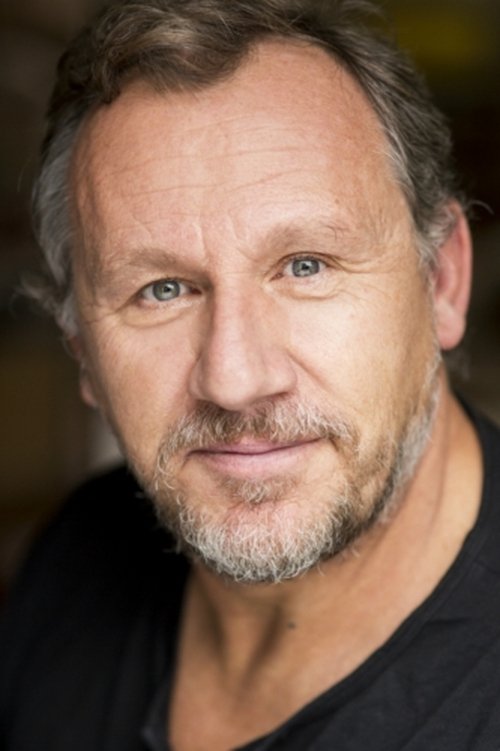 Andrew Grainger
Xavier Horan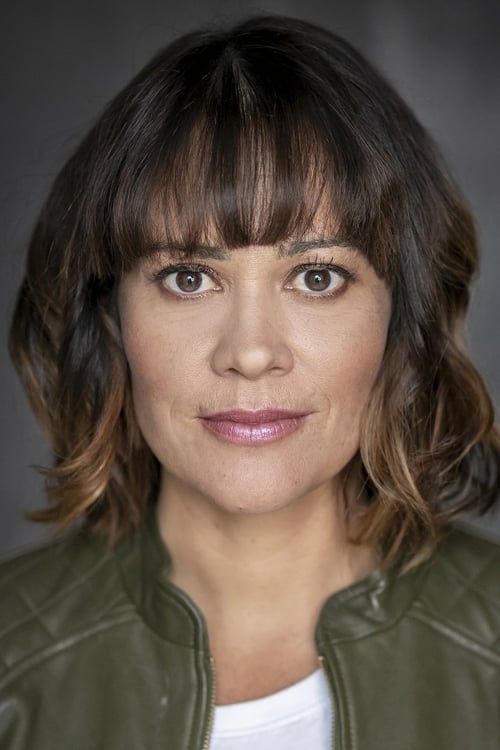 Miriama McDowell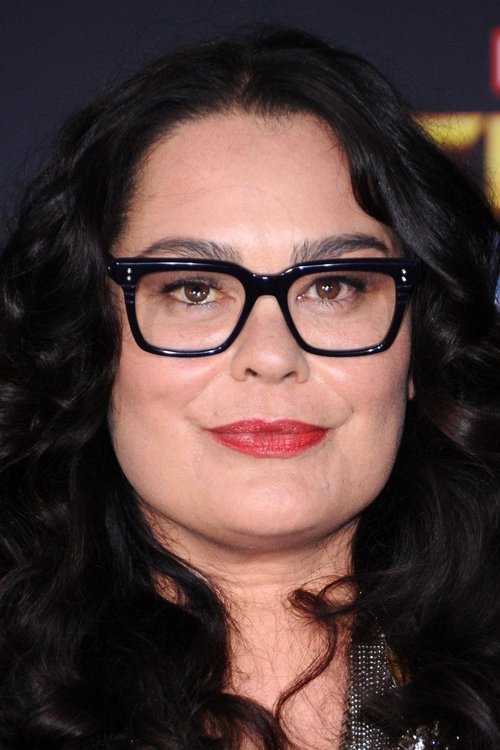 Rachel House
Queen of Katwe (2016)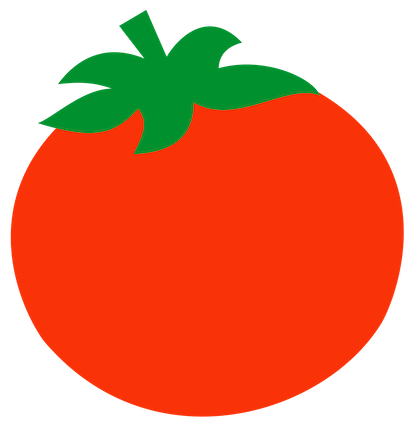 94%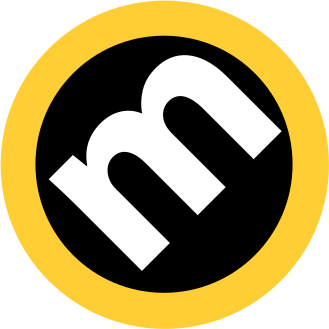 73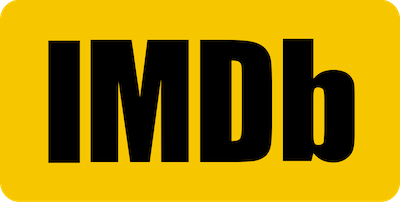 7.4
Journey to the vibrant slums of Katwe in Uganda, where life is a daily struggle, but dreams remain unyielding. Meet Phiona Mutesi, a young girl whose world transforms when she's introduced to the game of chess. Under the guidance of her coach, Robert Katende, Phiona discovers she's a prodigy. But the path to becoming a chess champion is fraught with challenges, from the skepticism of her community to the weight of her family's poverty. Lupita Nyong'o and David Oyelowo deliver stellar performances in this heartwarming tale that transcends the chessboard. It's a story of ambition, perseverance, and the audacity to dream big, even when the world seems stacked against you.
CAST
David Oyelowo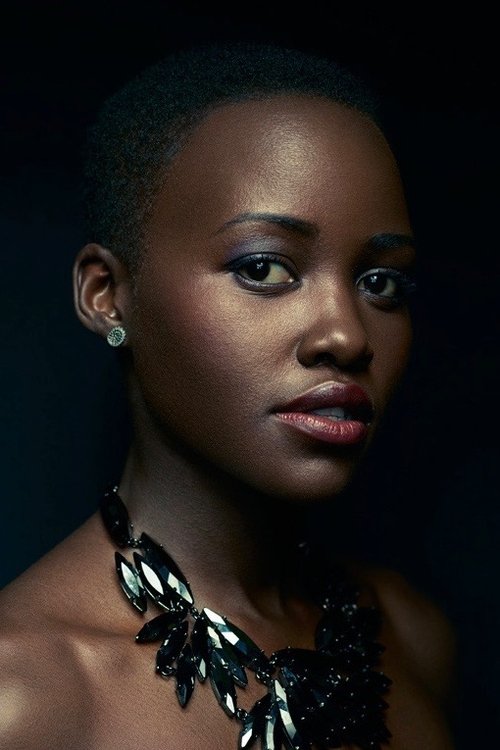 Lupita Nyong'o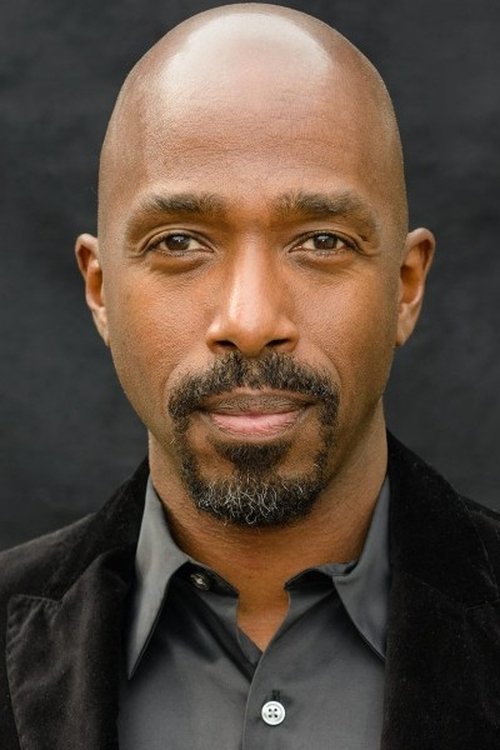 Ntare Guma Mbaho Mwine
Knight Moves (1992)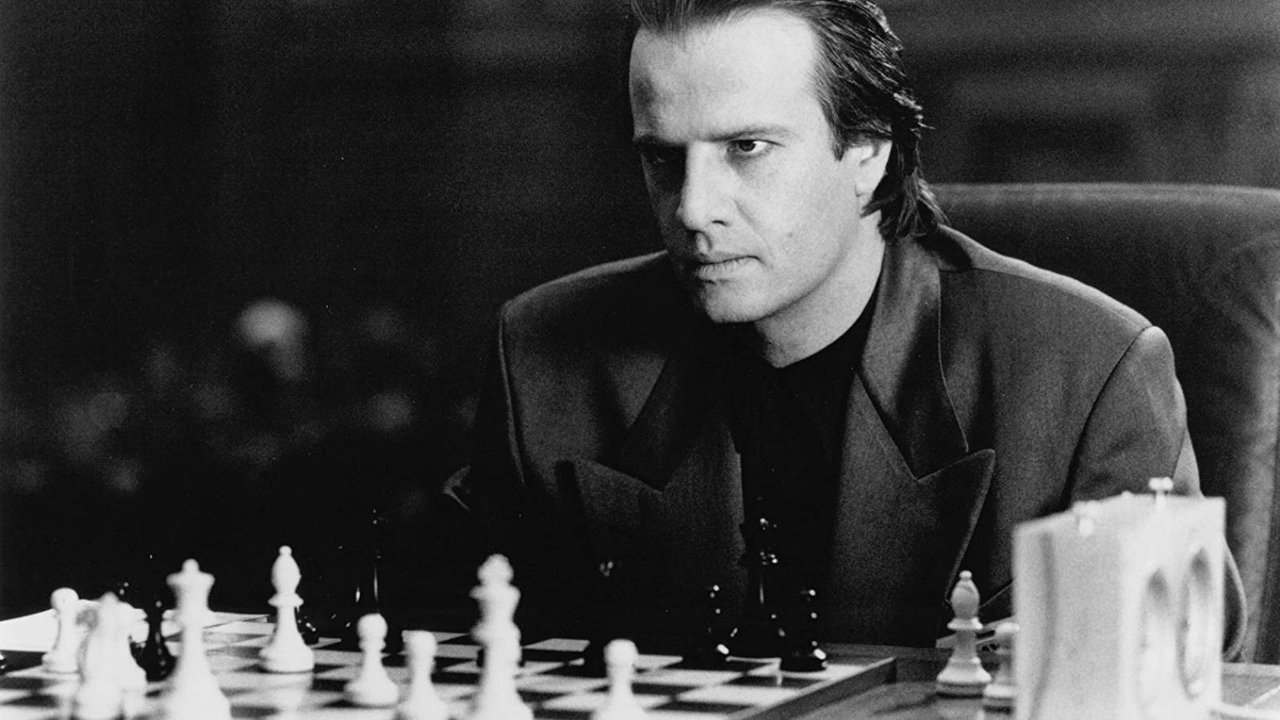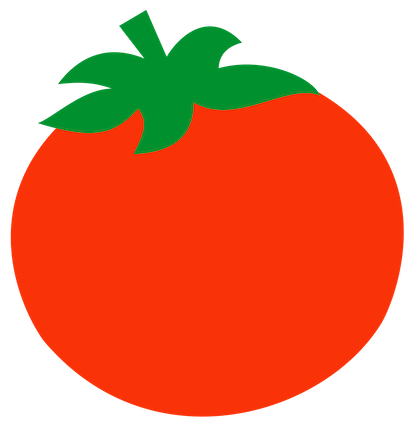 17%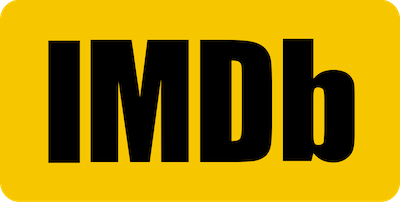 6.7
Dive into a thrilling game of life and death with "Knight Moves." When a chess grandmaster, Peter Sanderson, finds himself embroiled in a series of grisly murders, the game takes a sinister turn. The killer, a master strategist, challenges Sanderson to a deadly game, leaving clues that only a chess prodigy could decipher. As the body count rises, the lines between the hunter and the hunted blur. Christopher Lambert delivers a gripping performance, navigating a maze of suspense, intrigue, and mind games. This isn't just a chess match; it's a psychological thriller where every move could be your last. Prepare for a cinematic experience that keeps you on the edge, guessing till the very end.
CAST
Christopher Lambert
Diane Lane
Tom Skerritt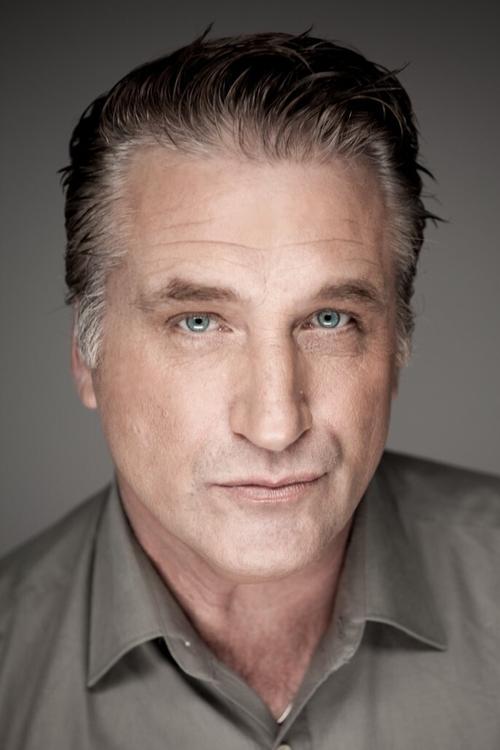 Daniel Baldwin
Ferdy Mayne
Don Thompson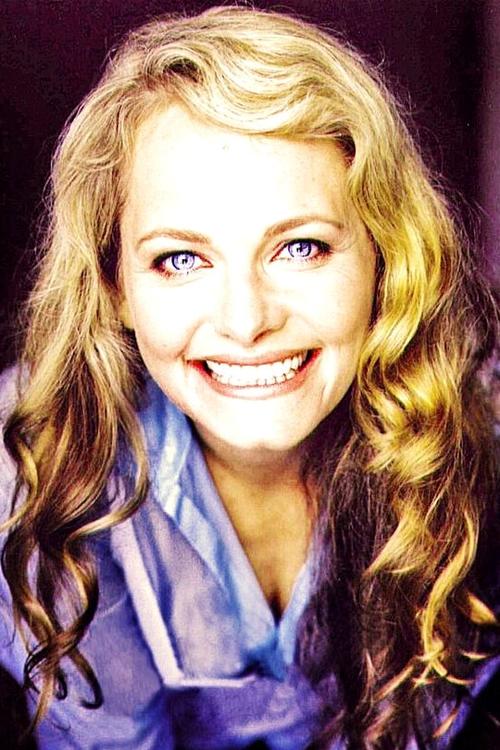 Megan Leitch
Katharine Isabelle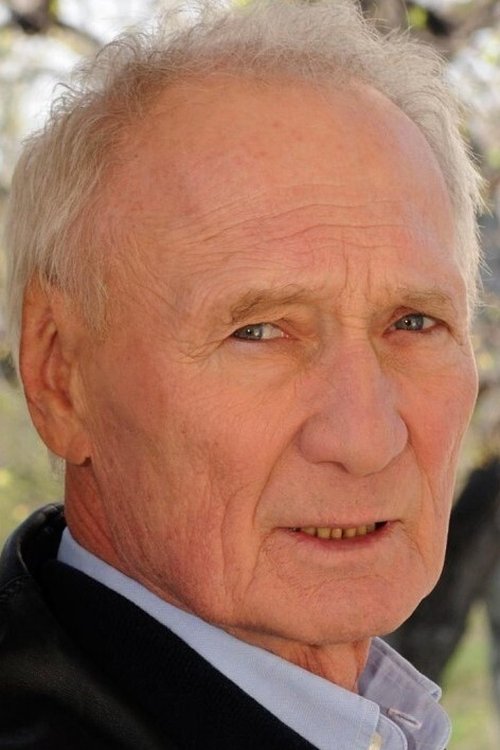 Arthur Brauss
Kehli O'Byrne
Directed by

Carl Schenkel
Computer Chess (2013)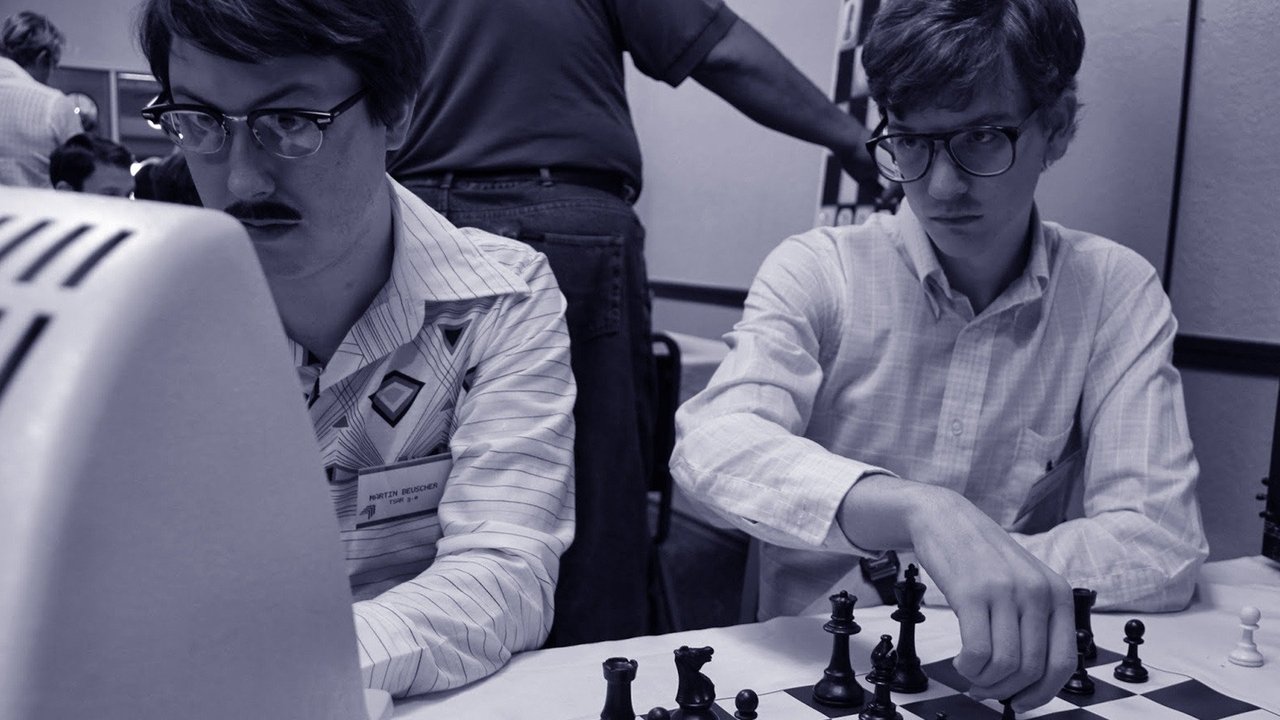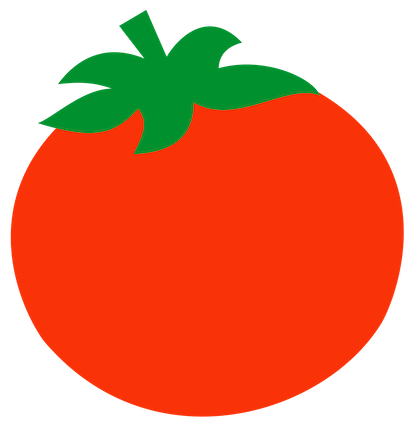 88%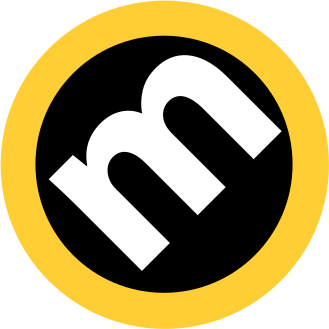 74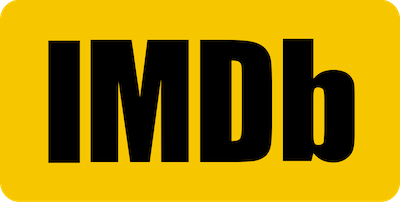 6.2
Step back into the early 1980s, where the world of computer programming collides with the ancient game of chess. Set over a weekend tournament, "Computer Chess" is a quirky, offbeat comedy that delves into the eccentricities of the tech nerds who dream of creating the ultimate chess software. But it's not just about algorithms and codes. As the tournament unfolds, human quirks, existential crises, and bizarre encounters take center stage. Director Andrew Bujalski crafts a retro, black-and-white world that's both nostalgic and hilariously insightful, offering a unique lens into the dawn of the digital age. It's a surreal, geeky, and oddly profound journey that'll make you ponder the line between human and machine.
CAST
Wiley Wiggins
Directed by

Andrew Bujalski
Endgame (2015)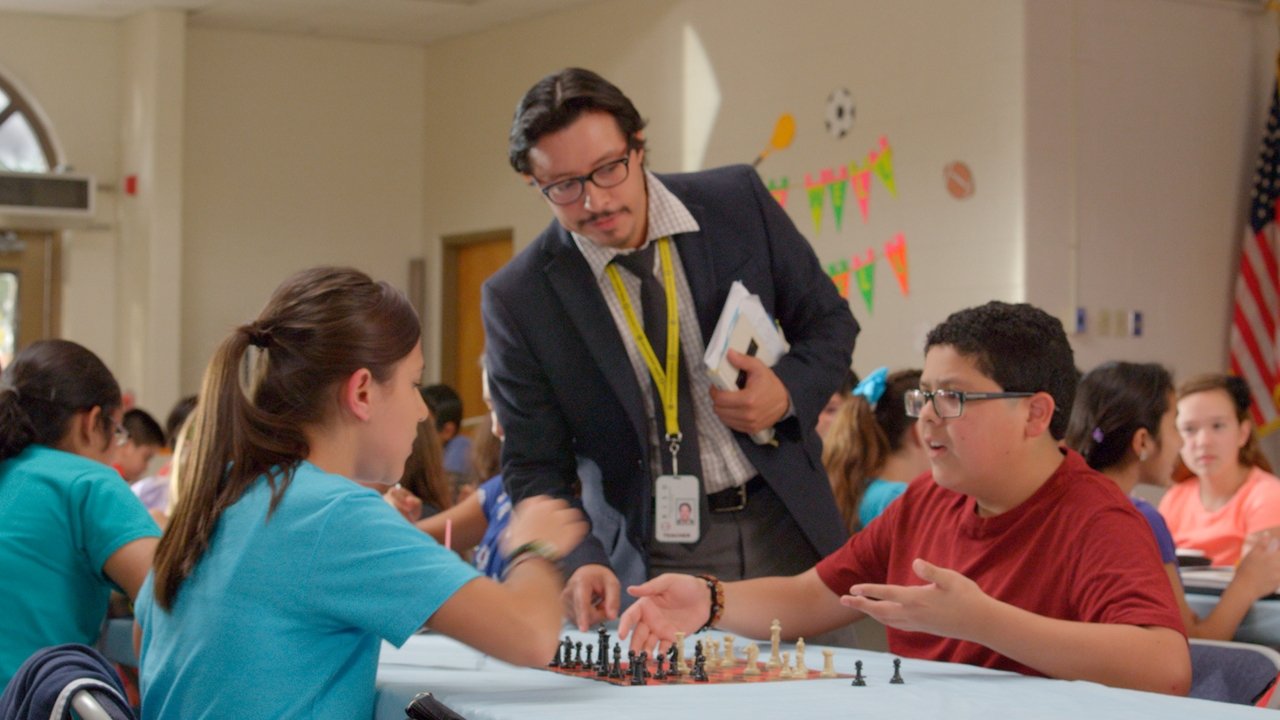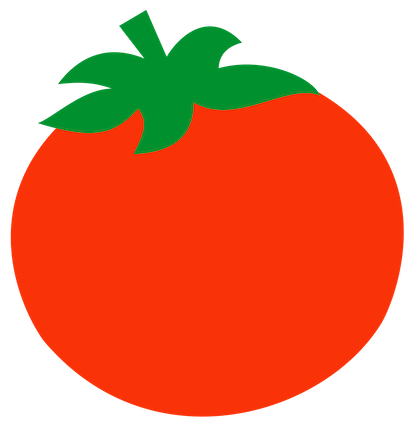 50%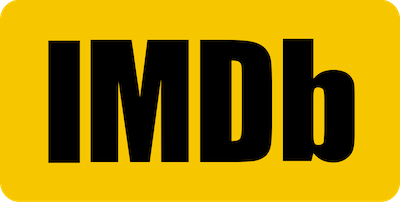 5.4
Dive into the vibrant world of Brownsville, Texas, where young Jose finds solace and purpose in the game of chess. "Endgame" is a heartwarming tale of resilience, dreams, and the transformative power of a game. As Jose navigates the challenges of school, family, and personal aspirations, he discovers that life, much like chess, requires strategy, patience, and the courage to make bold moves. Inspired by true events, the film beautifully captures the spirit of a community rallying behind a young boy's dream and the journey of a school's chess team aiming for the state championship. It's a testament to the idea that sometimes, the most significant battles and victories happen off the chessboard.
CAST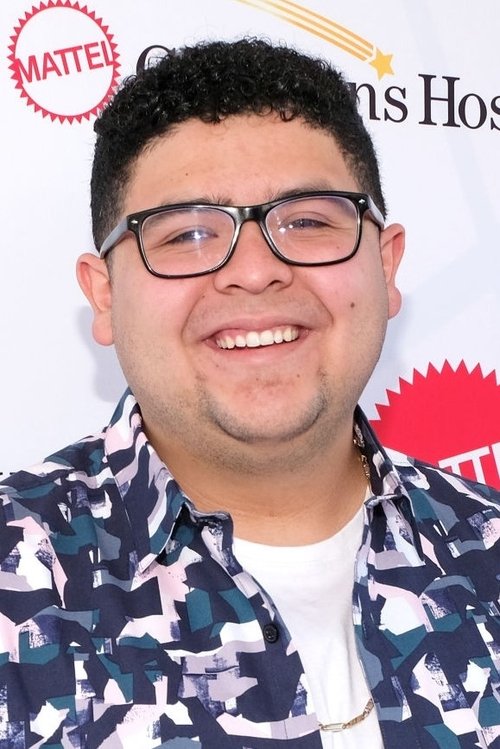 Rico Rodriguez
Efren Ramirez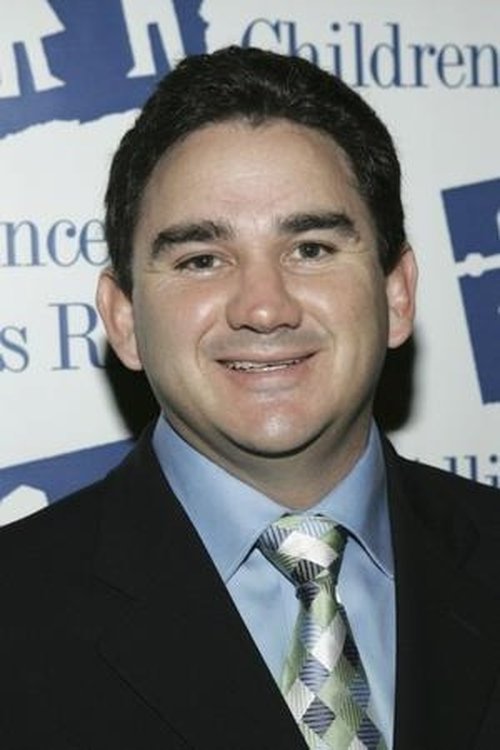 Valente Rodriguez
Ivonne Coll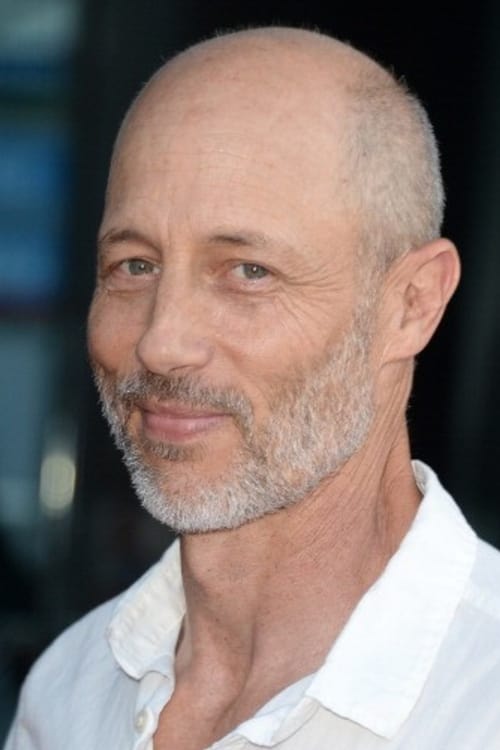 Jon Gries
Justina Machado
Directed by

Carmen Marrón
The Coldest Game (2019)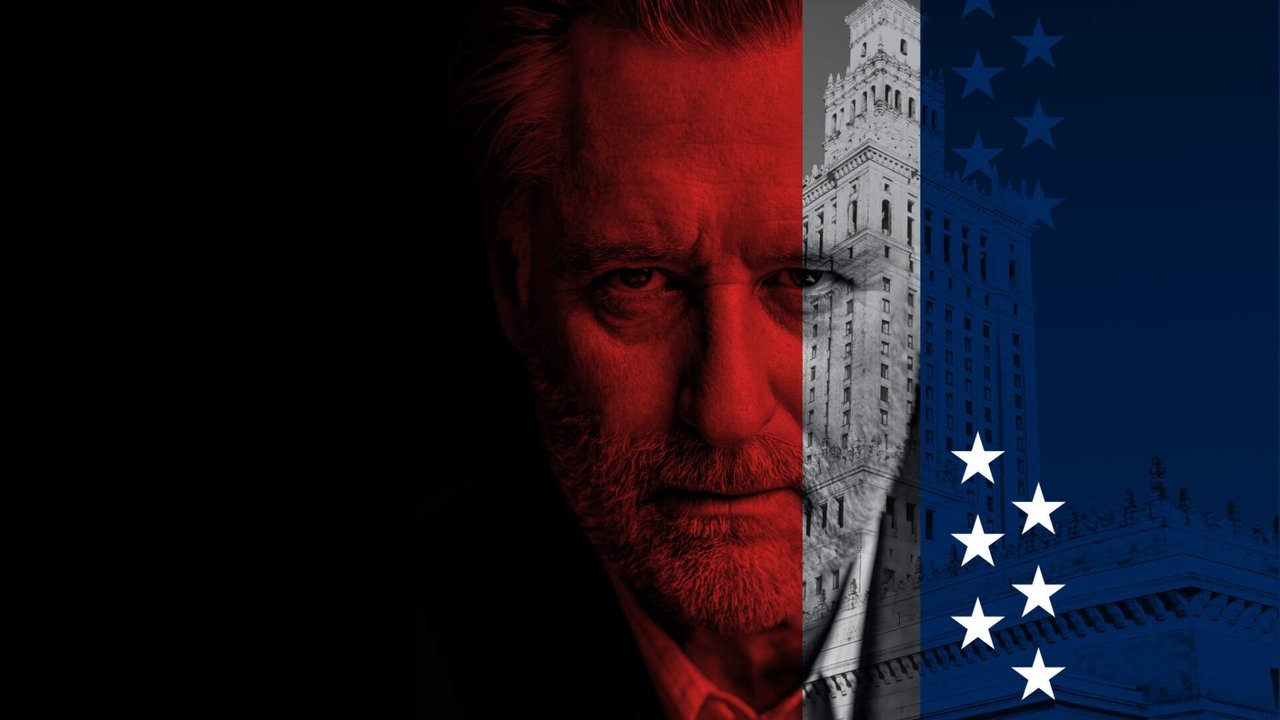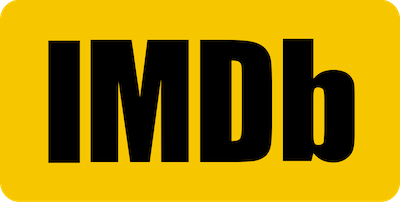 6.2
Set during the height of the Cold War, "The Coldest Game" is a gripping tale of espionage, politics, and the cerebral game of chess. When a former U.S. chess champion, Joshua Mansky, finds himself unwillingly pulled into a game of geopolitical stakes, every move becomes a play for survival. As the world watches the championship match in Warsaw, behind the scenes, a dangerous game of spy vs. spy unfolds. The tension is palpable, the stakes are high, and trust is a luxury no one can afford. This thriller, filled with twists and turns, masterfully intertwines the intricacies of chess with the shadowy world of Cold War politics. It's a game where the board is the world, and the pawns are nations.
CAST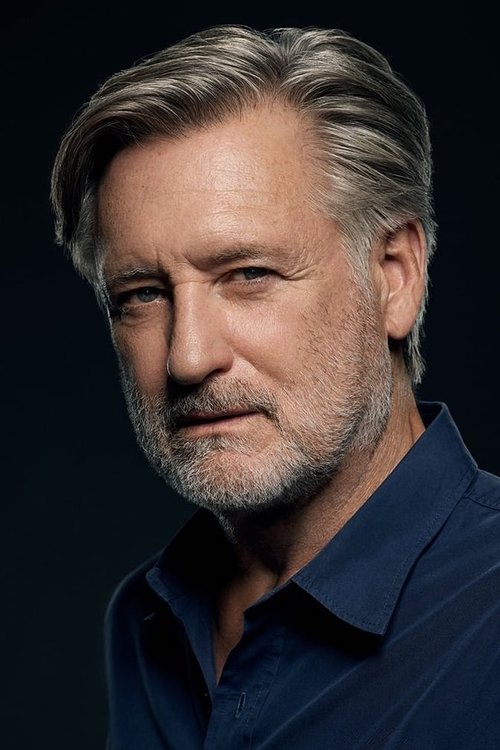 Bill Pullman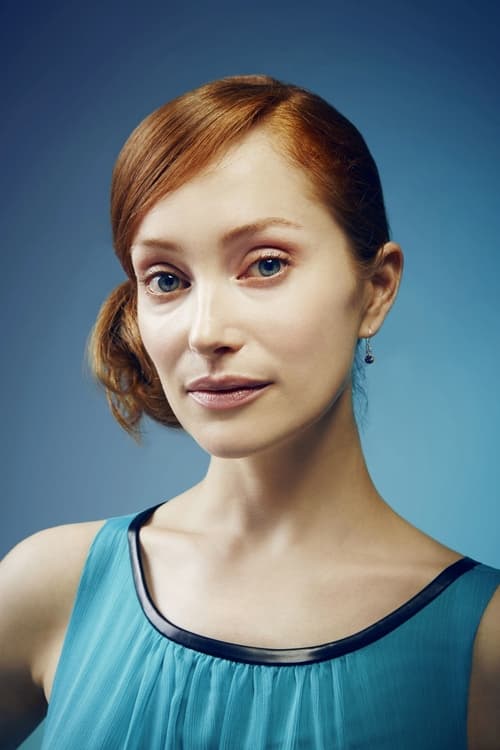 Lotte Verbeek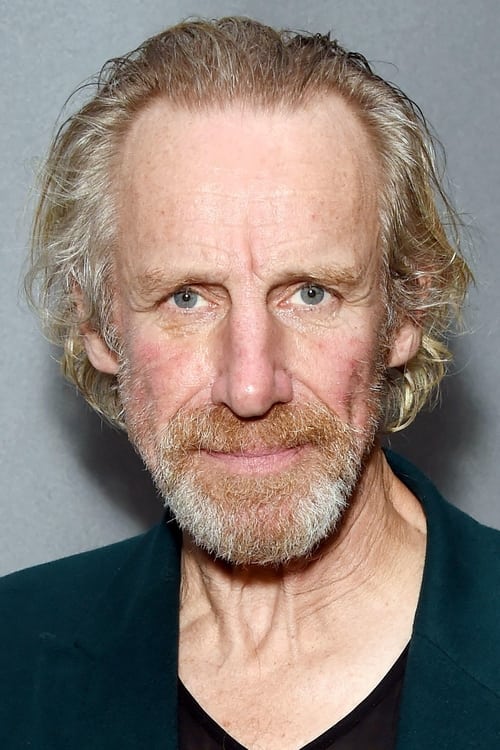 Nicholas Farrell
Corey Johnson
Robert Więckiewicz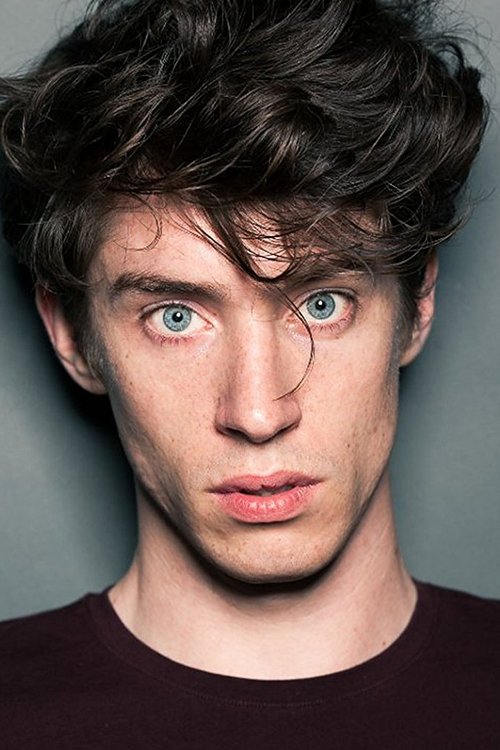 James Bloor
Aleksey Serebryakov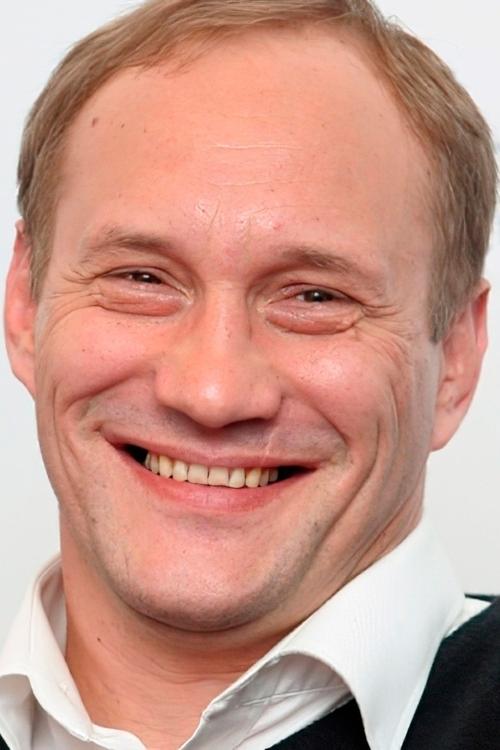 Evgeniy Sidikhin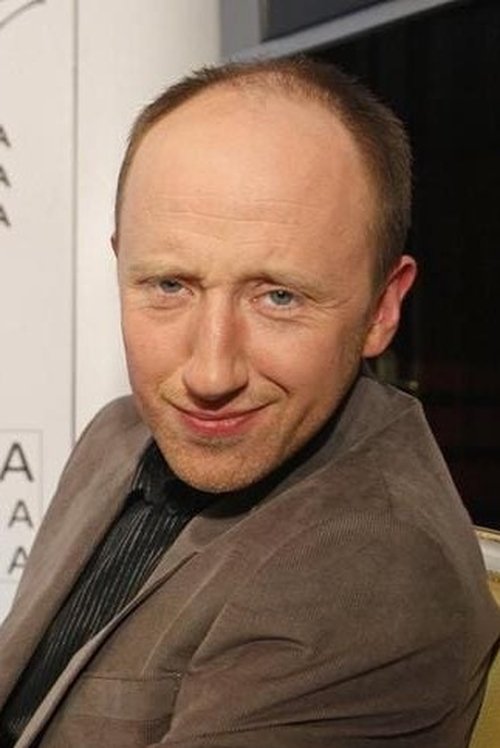 Cezary Kosiński
Aleksandr Lobanov
Directed by

Łukasz Kośmicki
Comments & User Suggestions