If you're anything like me, there's something oddly thrilling about watching the ground shake, buildings crumble, and heroes emerge in the midst of chaos on the big screen.
Earthquake disaster movies have this unique blend of suspense, drama, and awe-inspiring visuals that just keep you glued to your seat.
Over the years, I've indulged in quite a few seismic cinematic experiences, and I've got to say, some films truly rocked my world (pun intended!). So, I've put together a list of 14 earthquake disaster movies that I think are simply the best. Grab your popcorn, and let's dive in!
San Andreas (2015)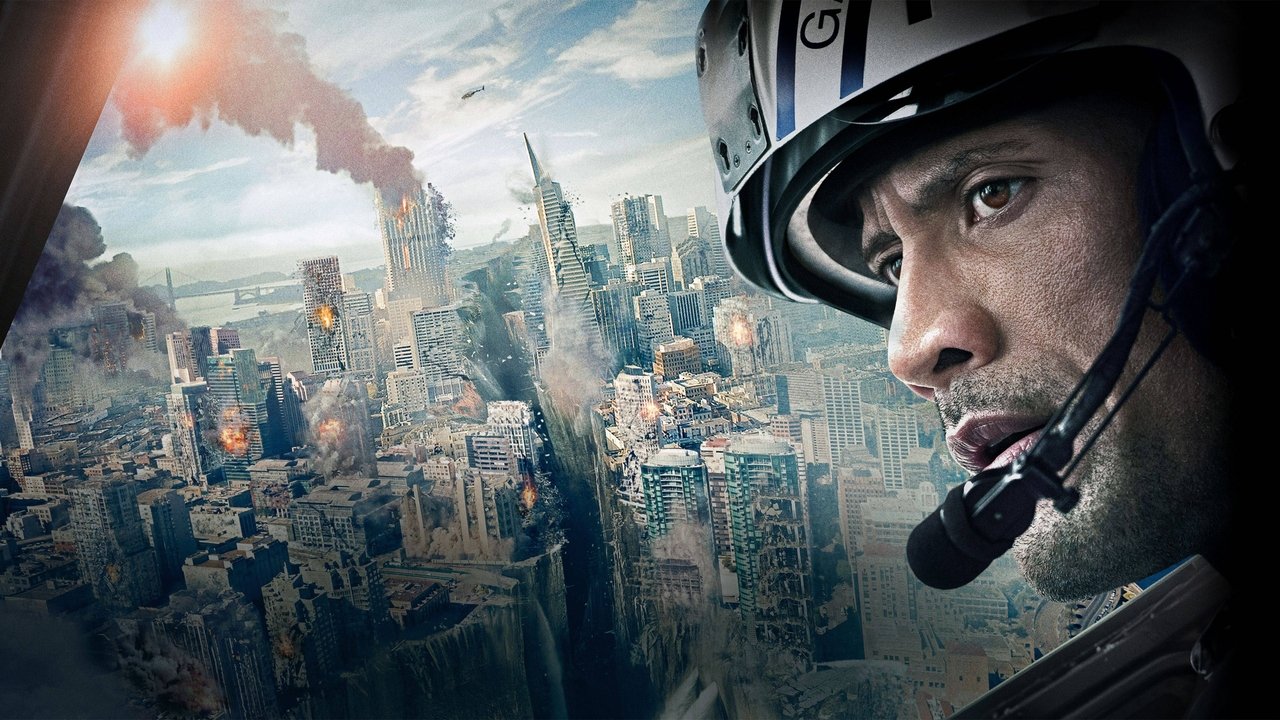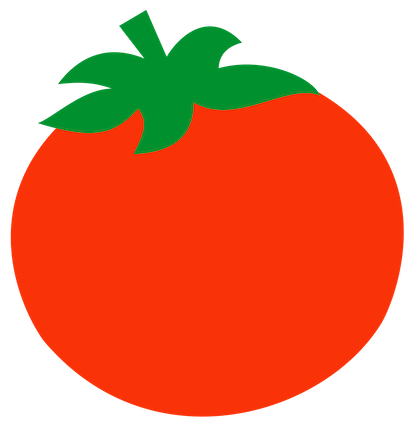 49%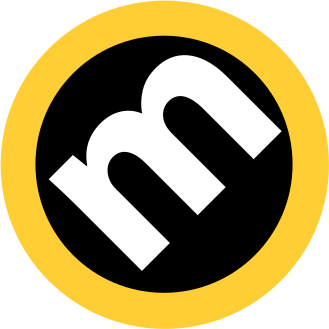 43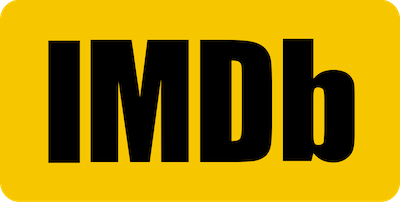 6.1
Synopsis: Hey, ever imagined the ground beneath you just... not staying still? "San Andreas" takes you on a wild ride when the infamous San Andreas Fault decides to throw a seismic tantrum. Dwayne "The Rock" Johnson stars as a helicopter rescue pilot, navigating the chaos to save his family. From LA's skyscrapers to San Francisco's Golden Gate, it's a roller-coaster of suspense and action. What's Make it Special: Apart from The Rock's undeniable charisma? The jaw-dropping visual effects! It's like Mother Nature's fury meets Hollywood's magic. Plus, it gives a whole new meaning to "family bonding."
CAST
Dwayne Johnson
Alexandra Daddario
Carla Gugino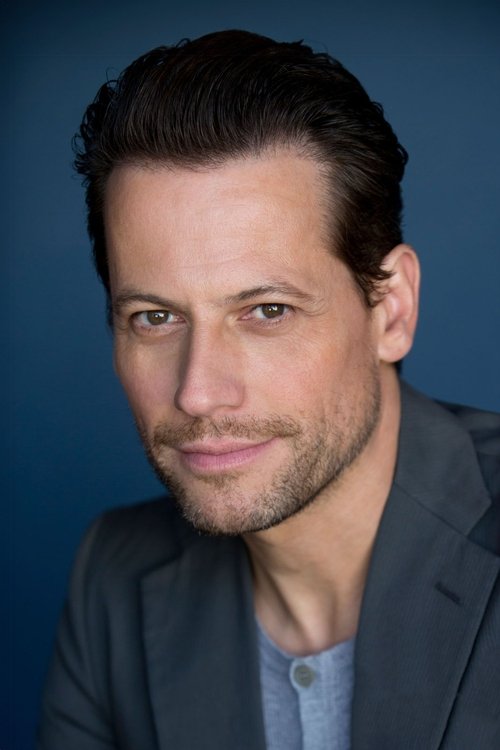 Ioan Gruffudd
Archie Panjabi
Paul Giamatti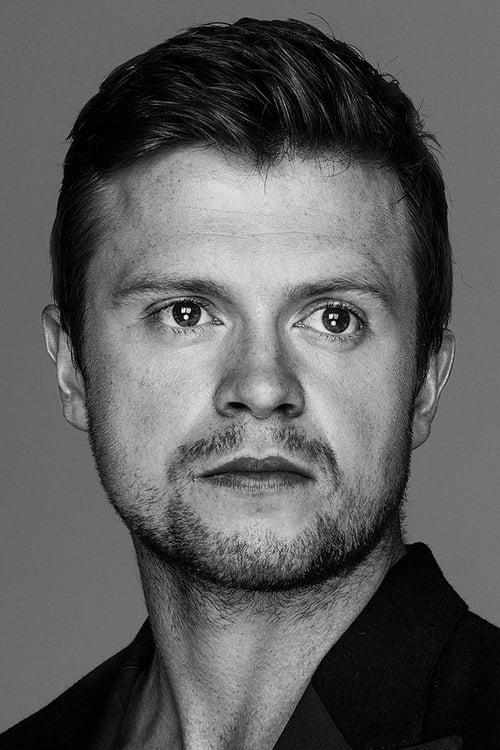 Hugo Johnstone-Burt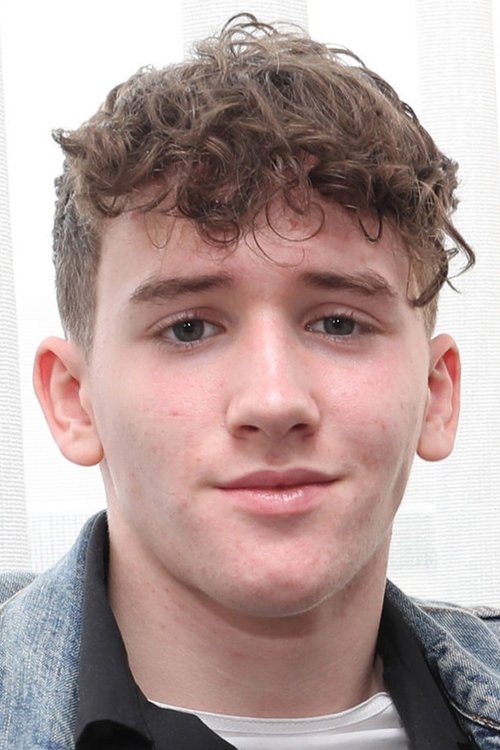 Art Parkinson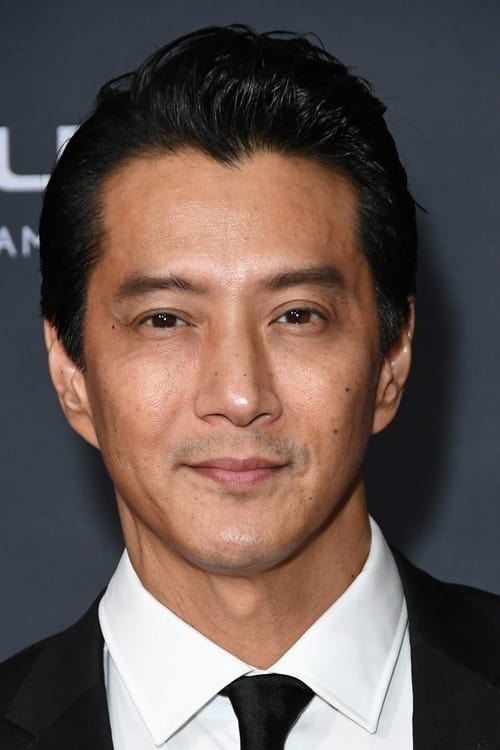 Will Yun Lee
Kylie Minogue
Earthquake (1974)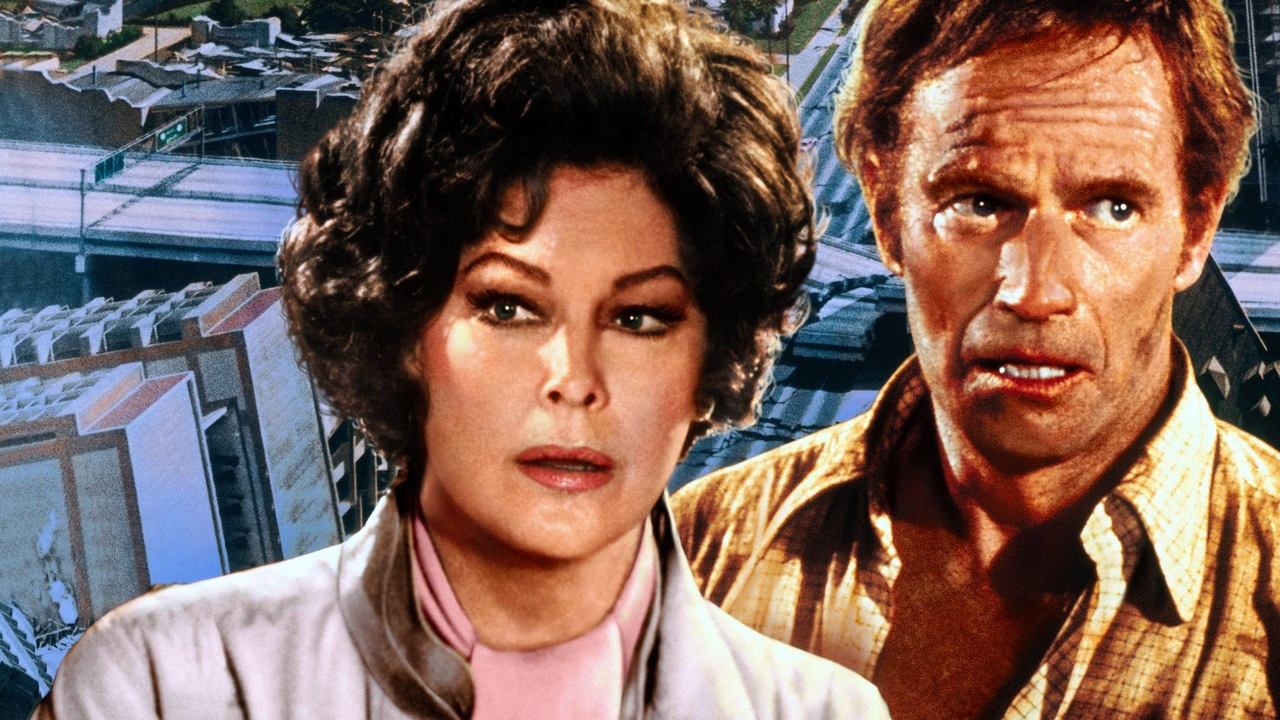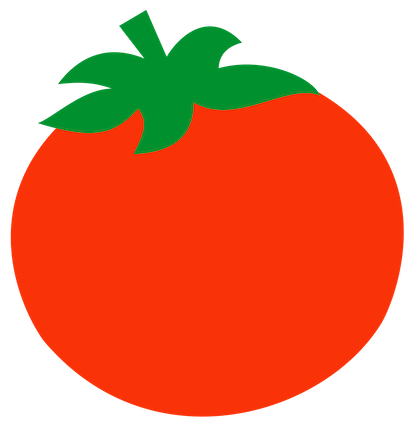 45%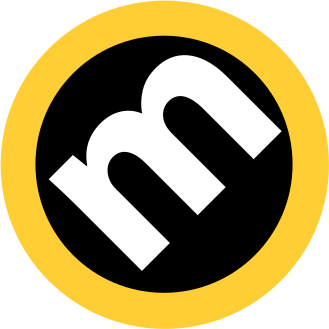 56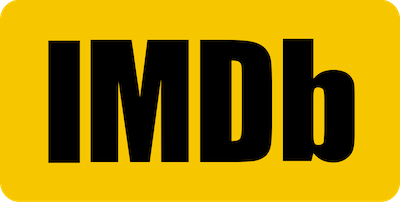 5.9
Synopsis: Step back into the 70s, when bell-bottoms were in and LA was, well, falling apart. "Earthquake" throws us into the heart of Los Angeles as it faces the wrath of a massive quake. With a star-studded cast led by Charlton Heston, it's a tale of survival, heroism, and, of course, epic destruction. What's Make it Special: Nostalgia alert! This classic disaster flick was one of the pioneers of the genre. The Sensurround sound system used in theaters back then? It literally made audiences feel the quake. Talk about immersive cinema!
CAST
Charlton Heston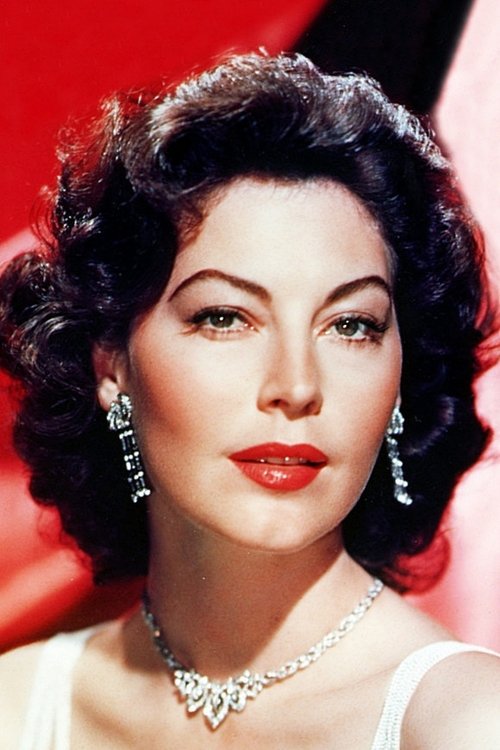 Ava Gardner
George Kennedy
Lorne Greene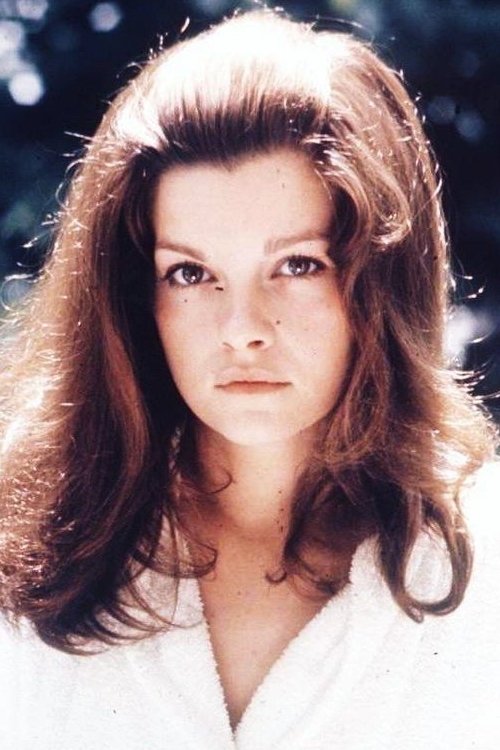 Geneviève Bujold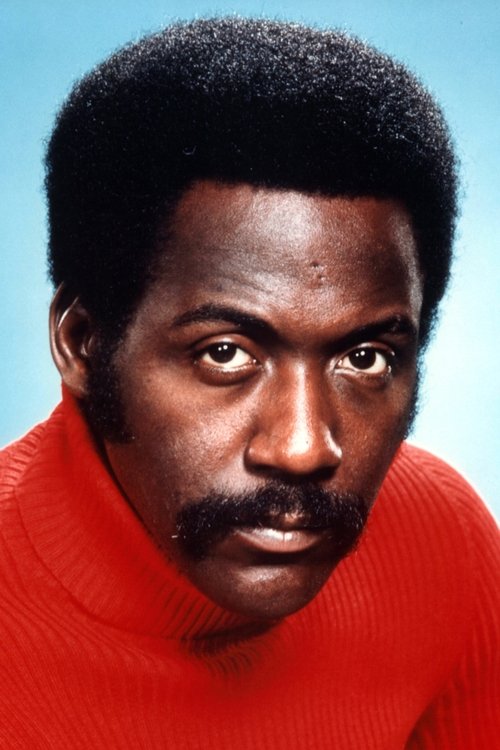 Richard Roundtree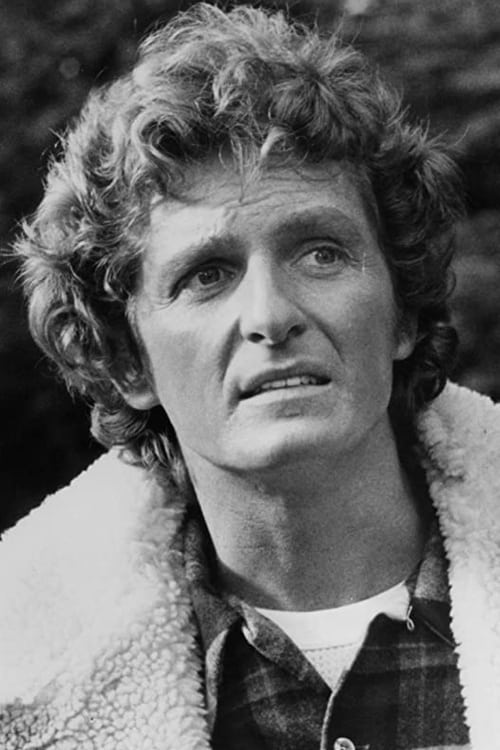 Marjoe Gortner
Barry Sullivan
Lloyd Nolan
Victoria Principal
Aftershock (2012)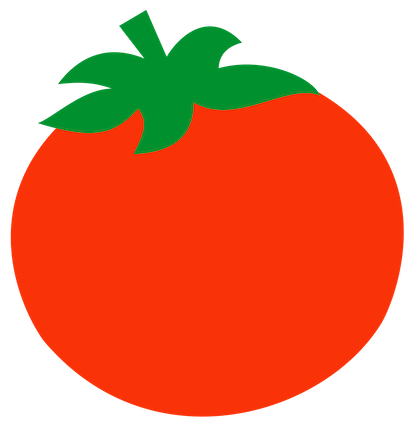 40%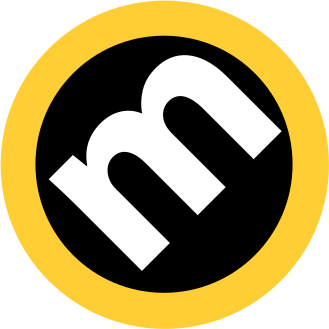 39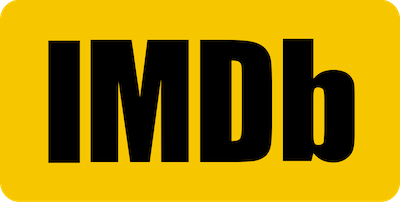 4.8
Synopsis: Ever had a vacation go completely sideways? "Aftershock" is set against the vibrant nightlife of Chile, where a group of travelers is out to have a blast. But when a devastating earthquake hits, their fun night turns into a nightmare of survival. It's gritty, it's intense, and it'll make you rethink those party plans. What's Make it Special: This isn't just your typical disaster movie. It's a raw, emotional journey that delves deep into human nature when faced with crisis. Plus, the setting in Chile's urban landscape adds a fresh twist to the genre.
CAST
Andrea Osvárt
Ariel Levy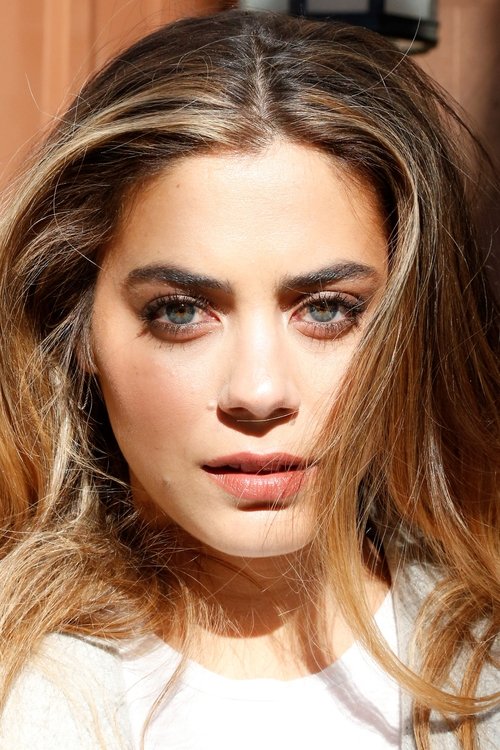 Lorenza Izzo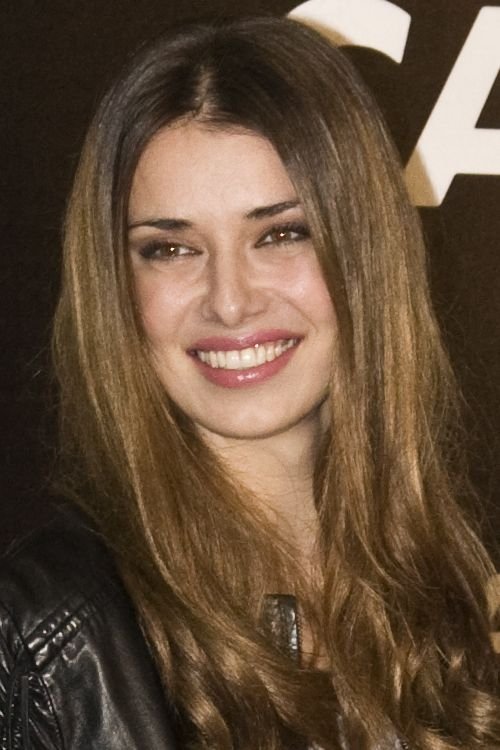 Natasha Yarovenko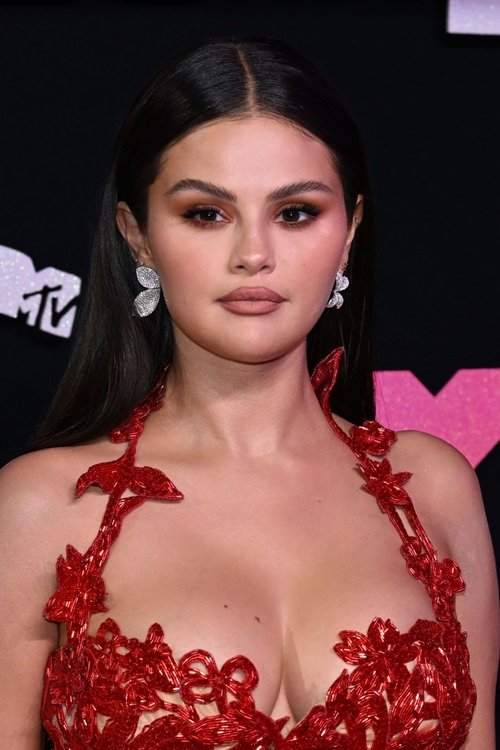 Selena Gomez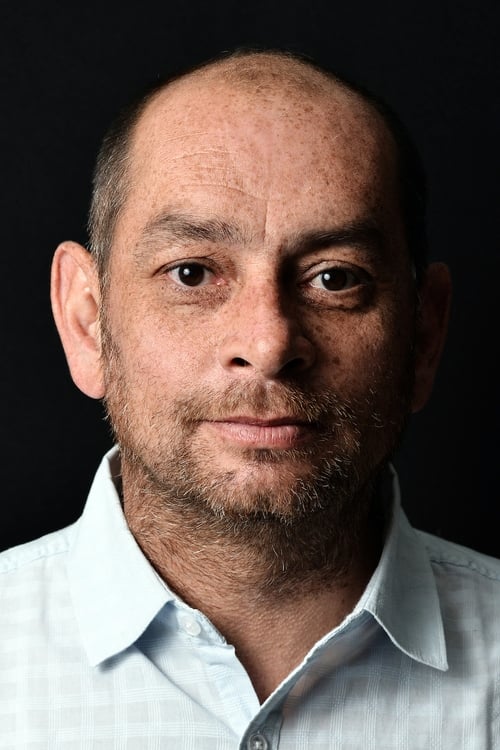 Ramón Llao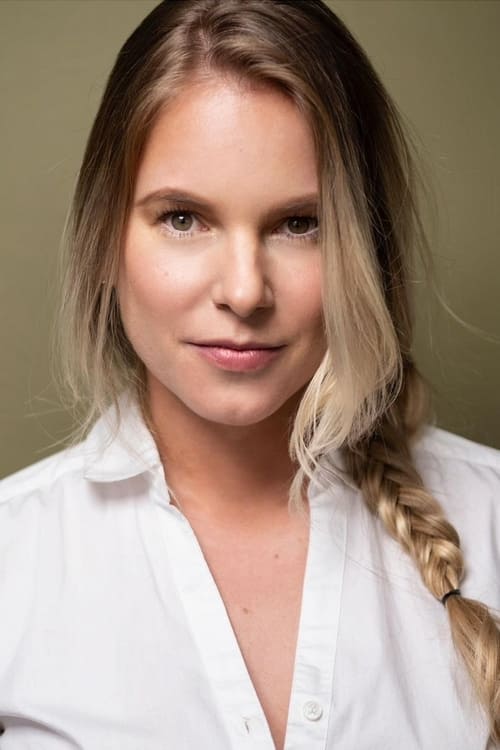 Ignacia Allamand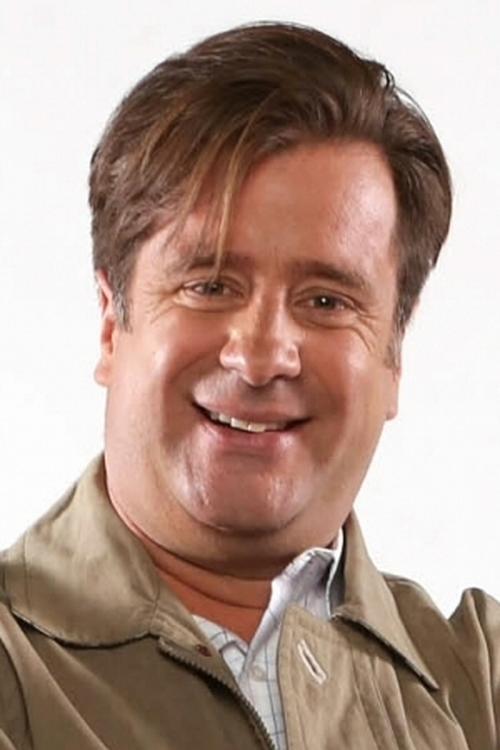 Marcial Tagle
Directed by

Nicolás López
2012 (2009)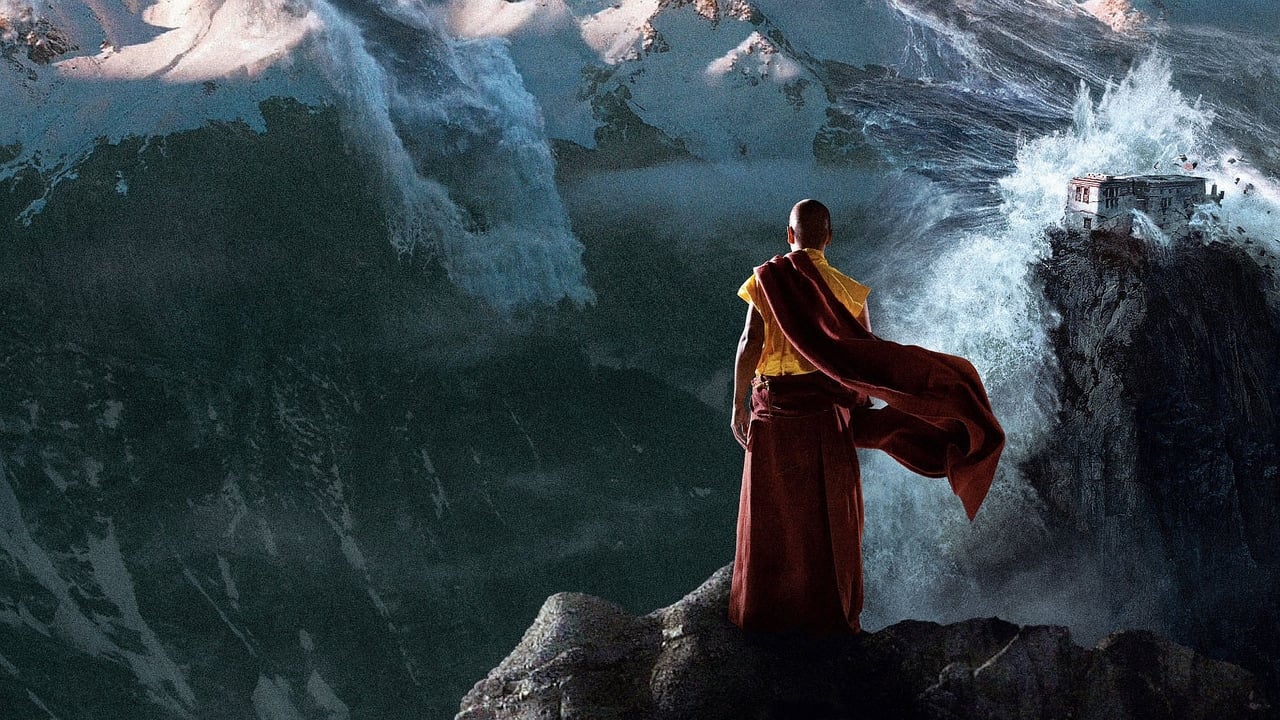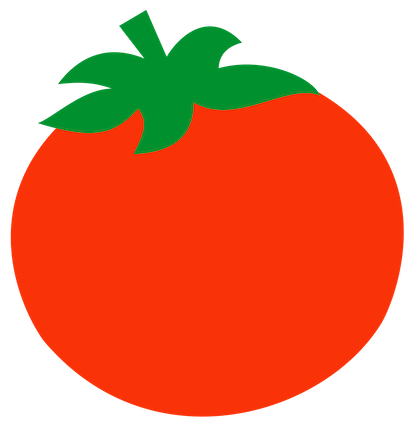 40%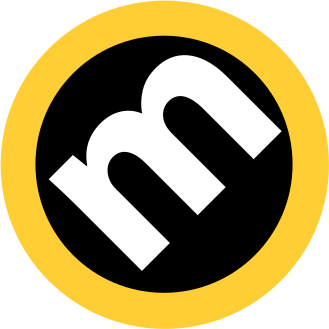 49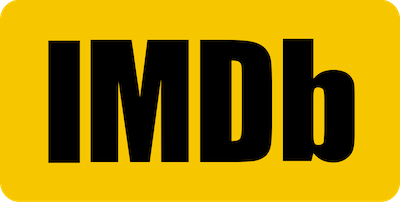 5.8
Synopsis: "Alright, folks, if you're looking for a roller-coaster ride of epic proportions, '2012' is your ticket. The Earth's core heats up, causing the planet's crust to destabilize. As the world crumbles around him, Jackson Curtis, played by the ever-charming John Cusack, races against time to save his family from the ultimate global catastrophe. From LA sinking to the Himalayas becoming the new beachfront, this movie's got it all!" What Makes It Special: "What sets '2012' apart? The jaw-dropping visual effects! It's like Mother Nature's throwing the biggest tantrum ever, and we get front row seats. Plus, the ensemble cast brings heart to the chaos."
CAST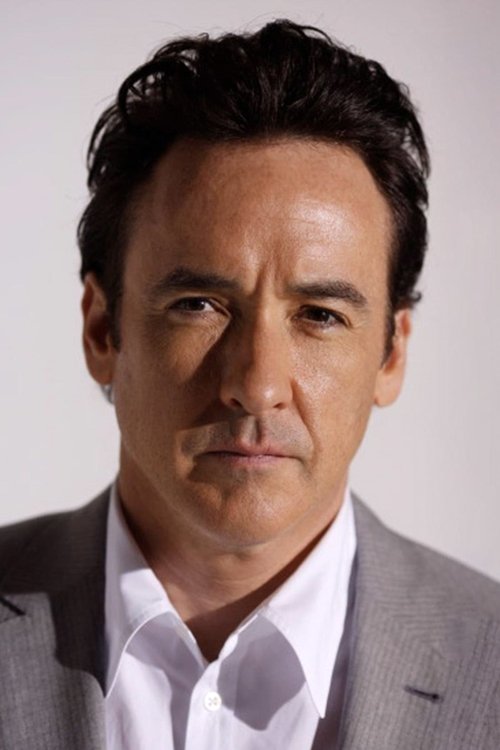 John Cusack
Chiwetel Ejiofor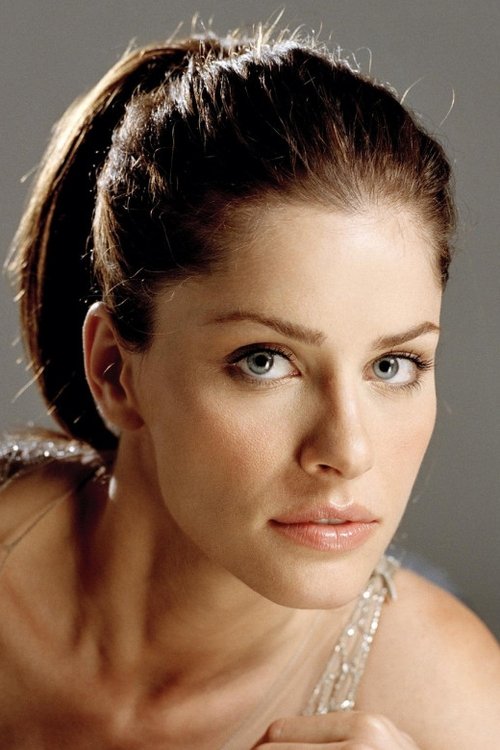 Amanda Peet
Oliver Platt
Thandiwe Newton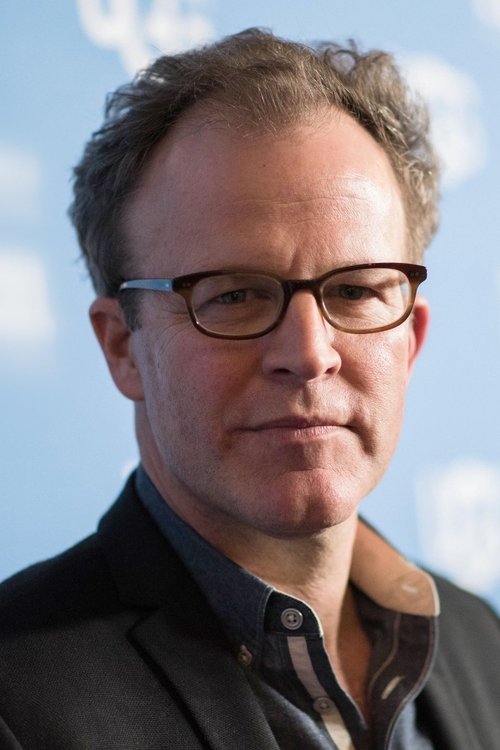 Tom McCarthy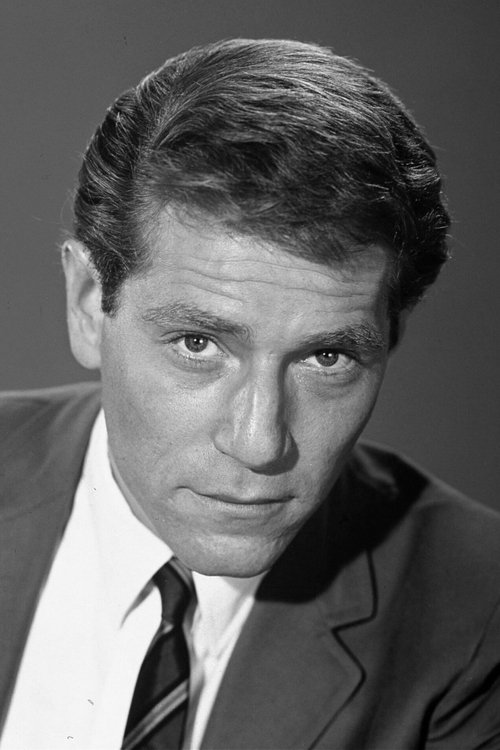 George Segal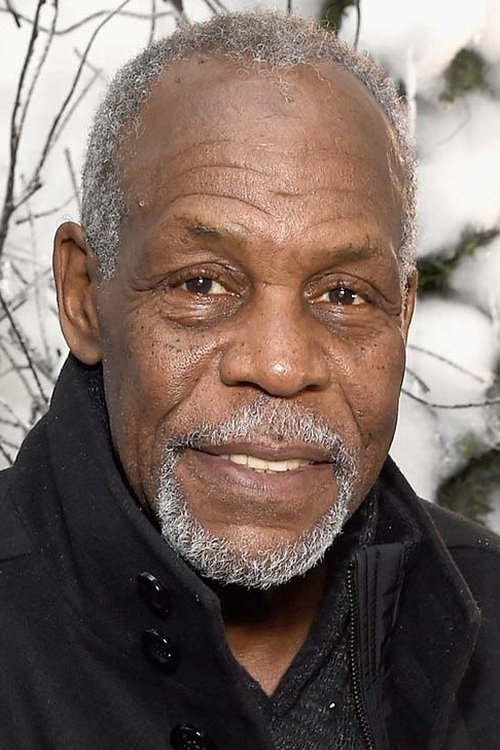 Danny Glover
Woody Harrelson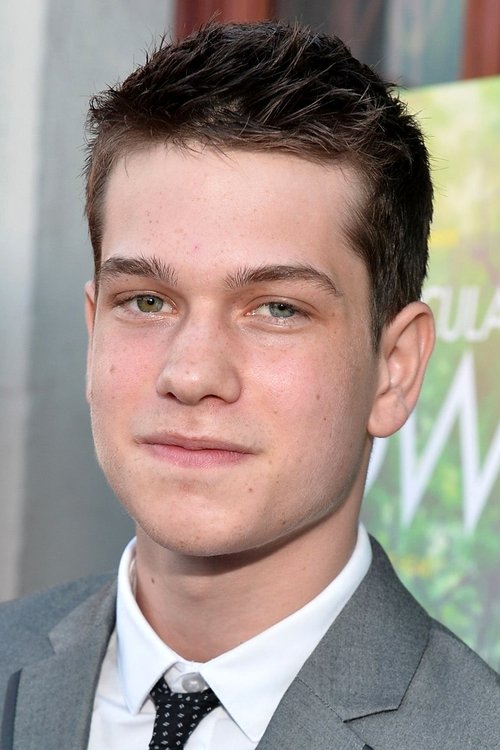 Liam James
Directed by

Roland Emmerich
Underwater (2020)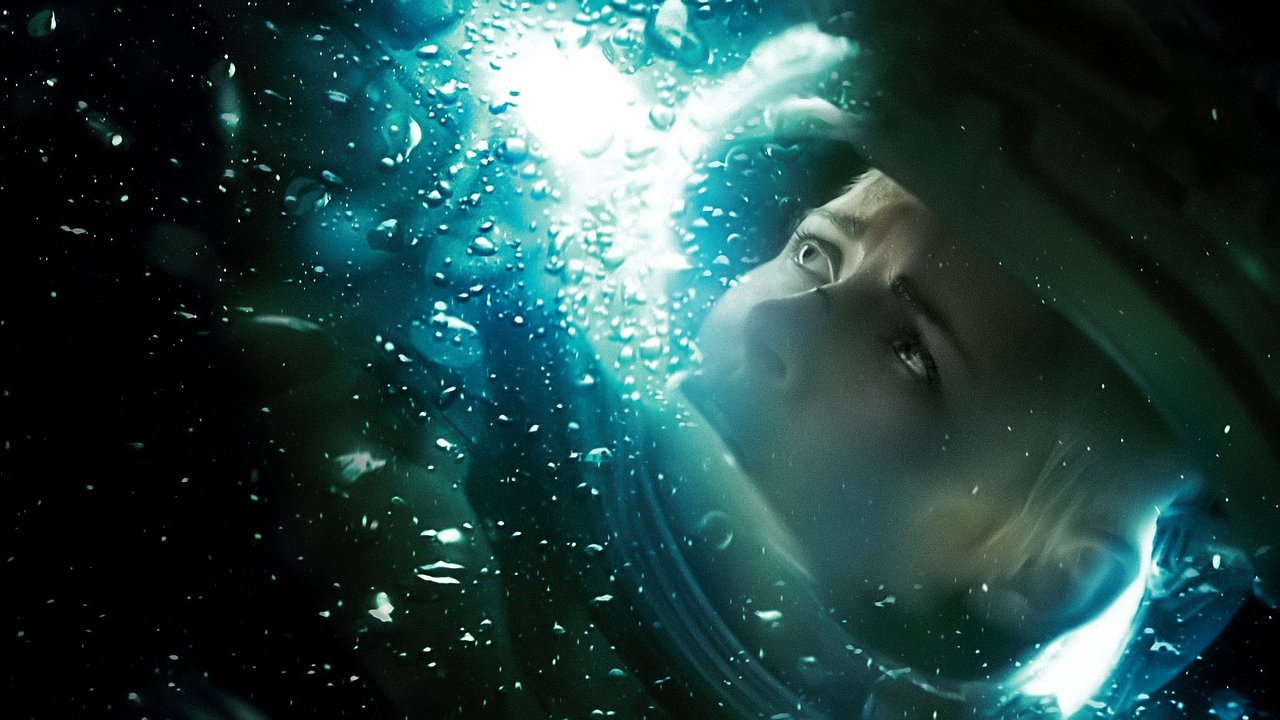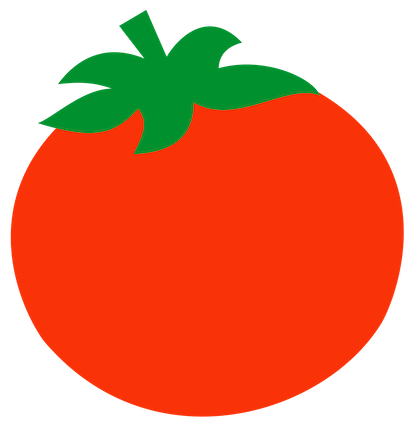 48%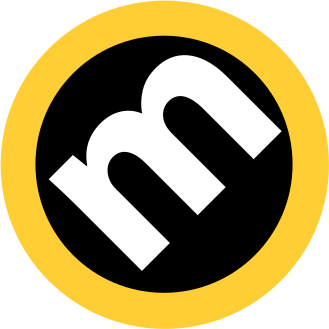 48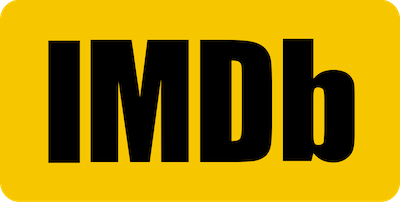 5.9
Synopsis: "Dive into 'Underwater' and you're plunged seven miles deep into the Mariana Trench with a crew facing their worst nightmare. After an earthquake devastates their subterranean laboratory, Norah (Kristen Stewart) and her team must navigate through dark, claustrophobic corridors with mysterious and deadly creatures tailing them. It's a race for survival where oxygen tanks aren't the only thing running out." What Makes It Special: "Beyond the edge-of-your-seat suspense, 'Underwater' shines because of its atmospheric tension. The eerie silence of the deep sea, combined with the unknown, makes it a refreshing take on the disaster genre."
CAST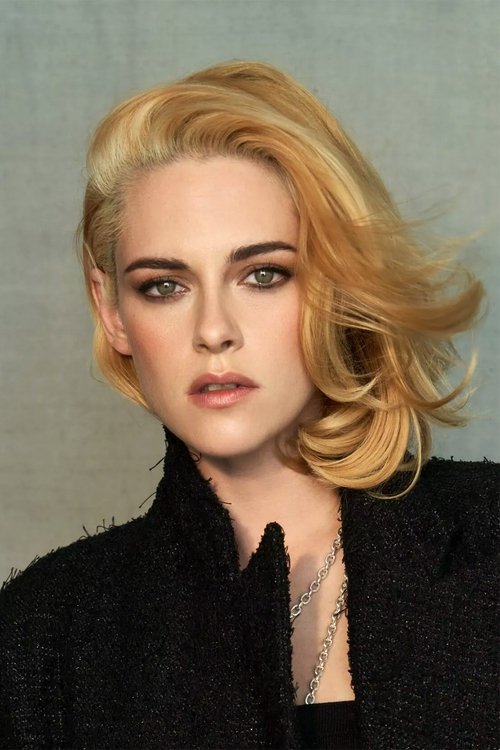 Kristen Stewart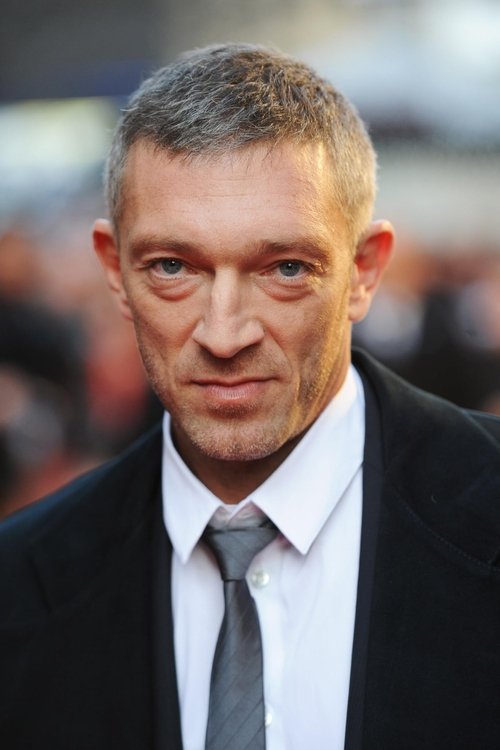 Vincent Cassel
Mamoudou Athie
T.J. Miller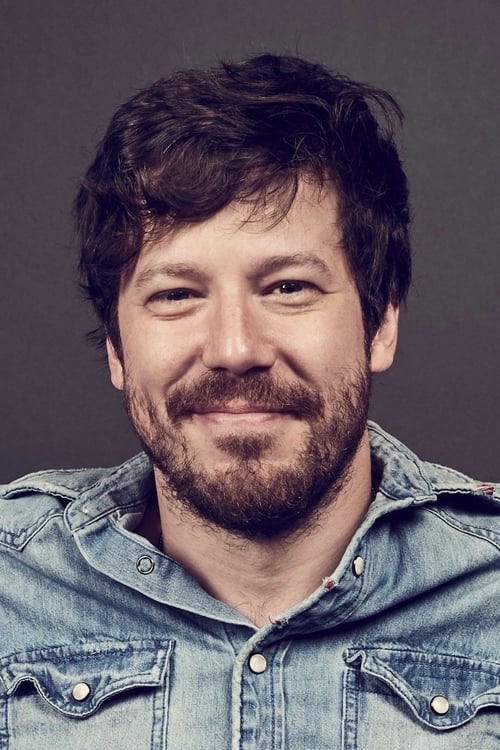 John Gallagher Jr.
Jessica Henwick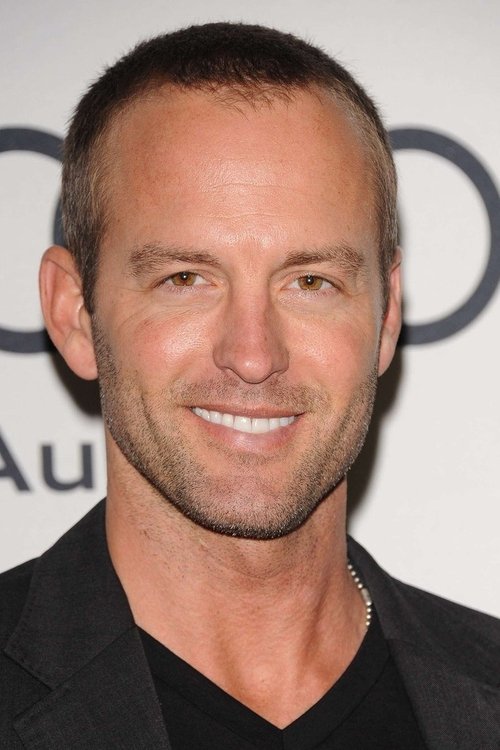 Gunner Wright
Fiona Rene
Amanda Troop
Directed by

William Eubank
Volcano (1997)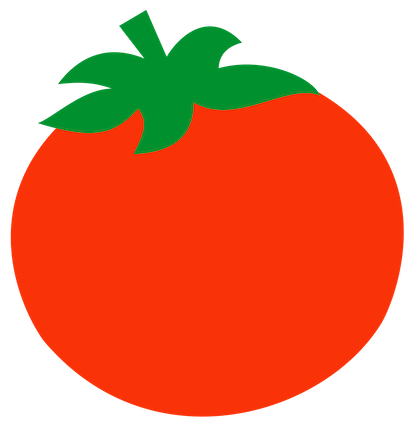 49%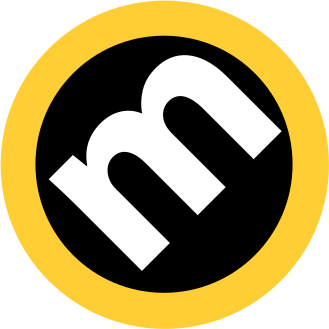 55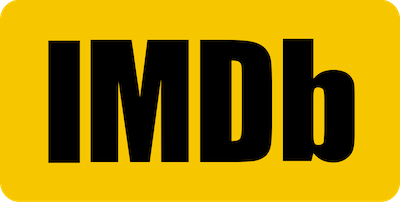 5.5
Synopsis: "Imagine waking up to find a volcano in the heart of LA! 'Volcano' turns up the heat as Tommy Lee Jones plays Mike Roark, an emergency management director who's got more than traffic jams to worry about. When the La Brea Tar Pits start spewing lava, Roark teams up with seismologist Dr. Amy Barnes (Anne Heche) to divert the flow and save the city from becoming the next Pompeii." What Makes It Special: "Beyond the molten mayhem, 'Volcano' serves a side of social commentary, making us ponder unity in crisis. And let's be real, a volcano in downtown LA? That's Hollywood creativity at its fiery best!"
CAST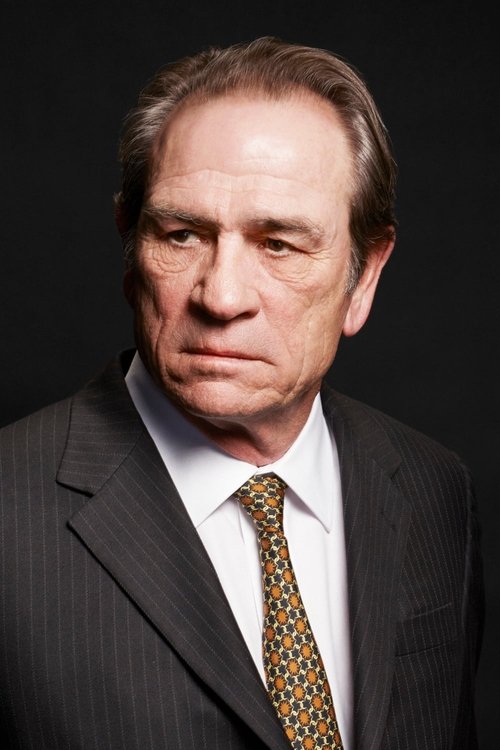 Tommy Lee Jones
Anne Heche
Gaby Hoffmann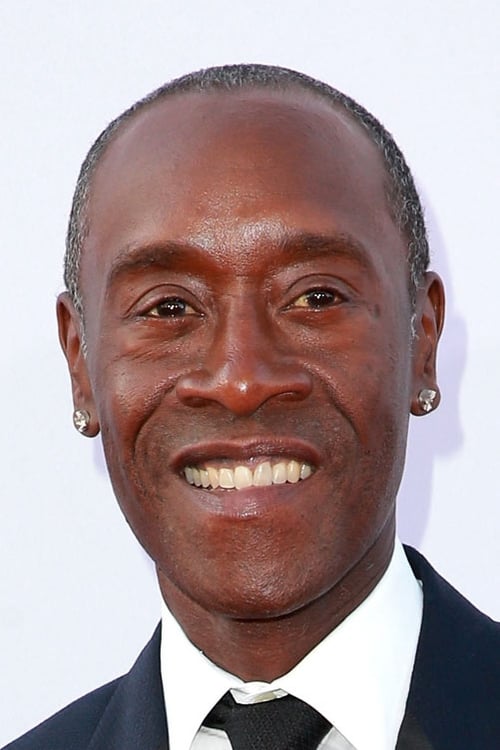 Don Cheadle
Jacqueline Kim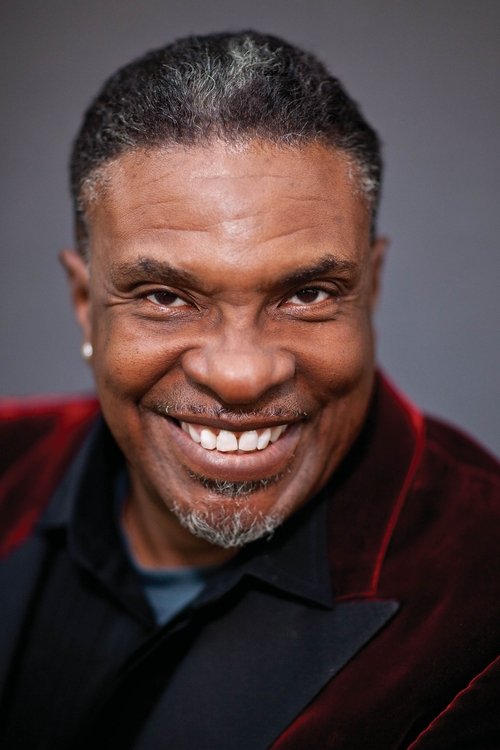 Keith David
John Corbett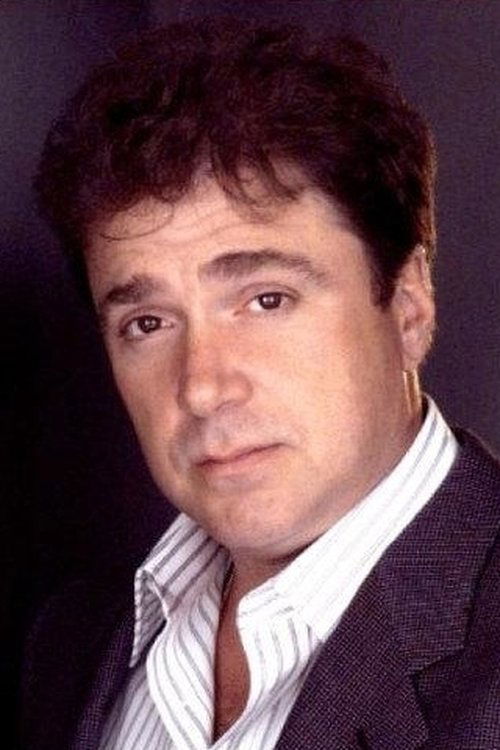 Michael Rispoli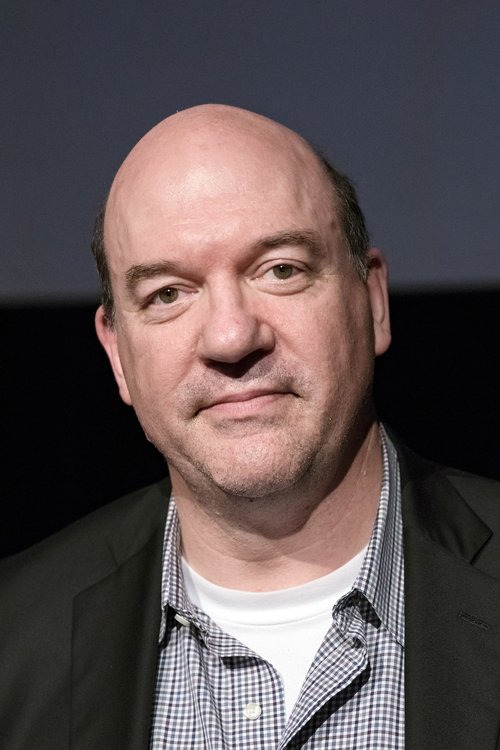 John Carroll Lynch
Marcello Thedford
The Quake (2018)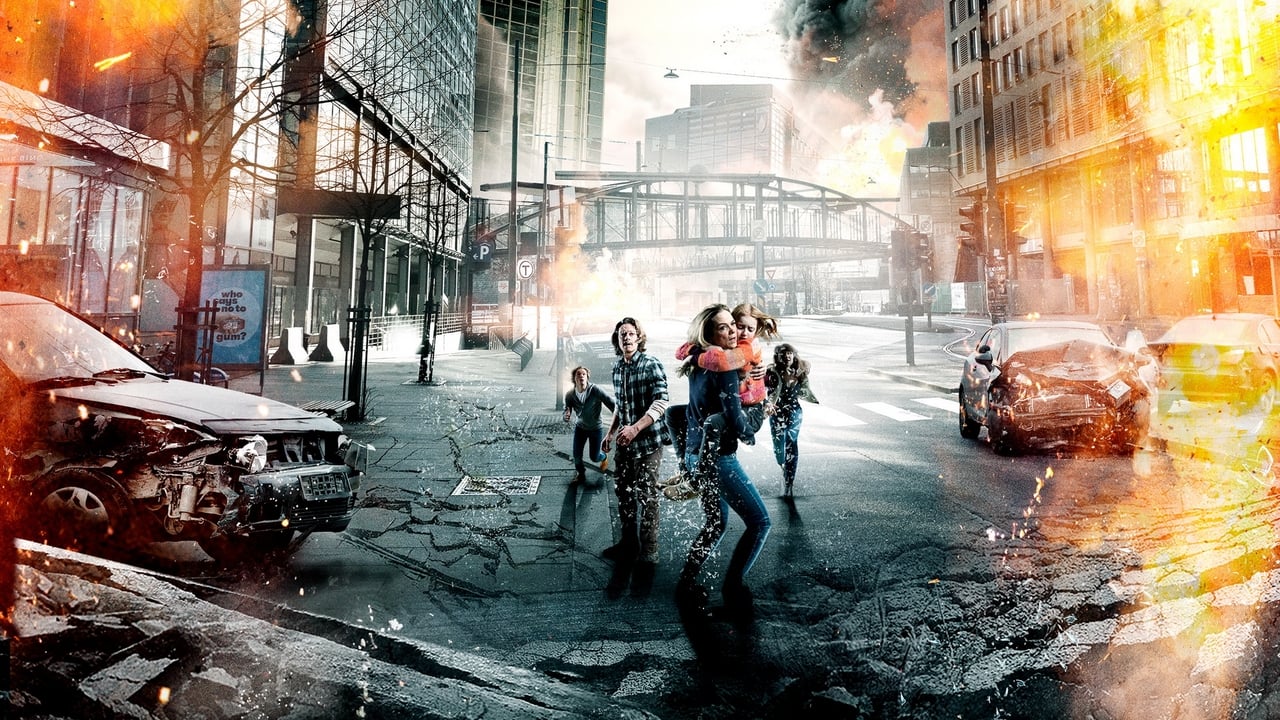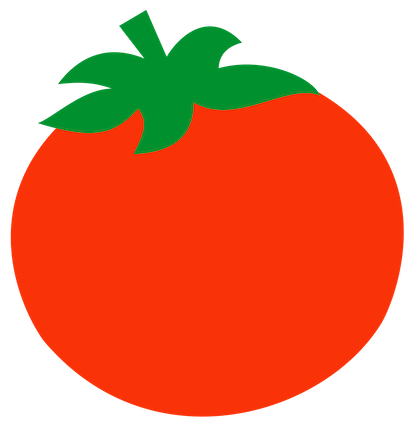 85%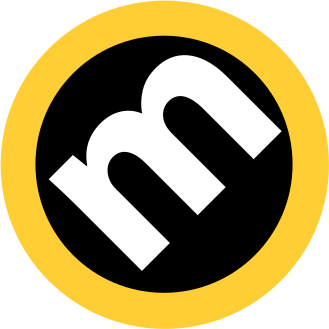 70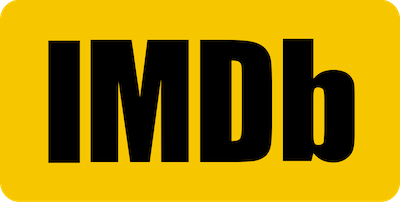 6.2
Synopsis: Remember that feeling when your chair jiggles and you're not sure if it's just your imagination? "The Quake" takes that feeling and amplifies it a hundredfold. Set in Oslo, this Norwegian thriller follows geologist Kristian Eikjord, who's convinced a massive earthquake is coming, even when no one believes him. And when the city starts shaking? It's a heart-stopping race against time. What Makes It Special: It's not just the jaw-dropping visuals that captivate; it's the raw, emotional depth. This film delves deep into themes of family, survival, and redemption, making it more than just a disaster movie.
CAST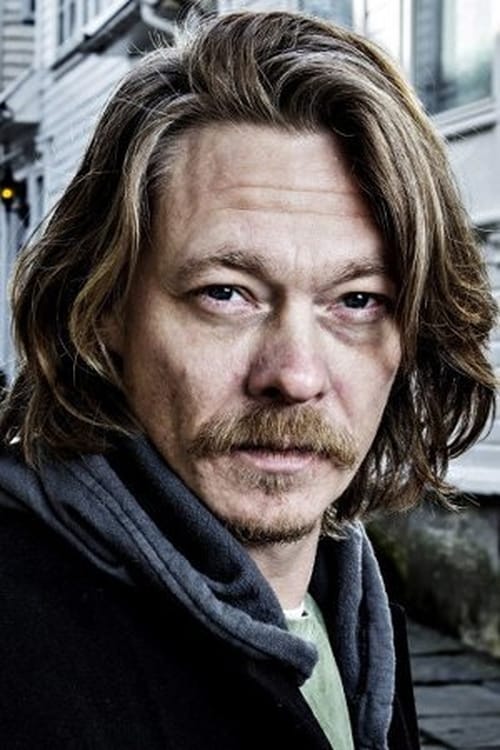 Kristoffer Joner
Ane Dahl Torp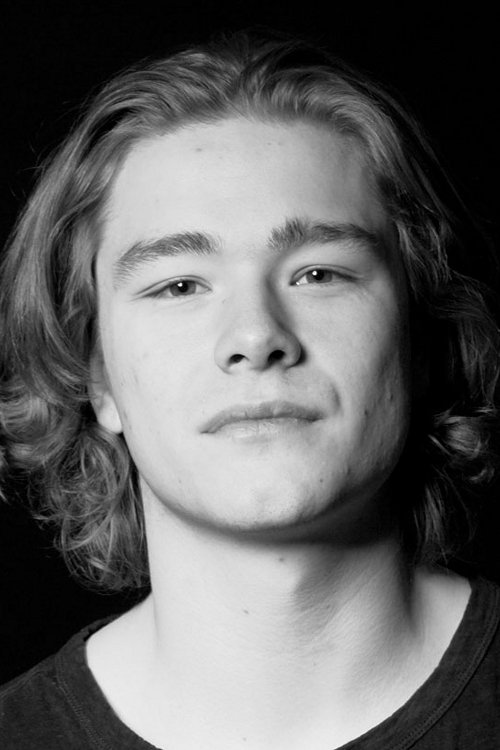 Jonas Hoff Oftebro
Edith Haagenrud-Sande
Kathrine Thorborg Johansen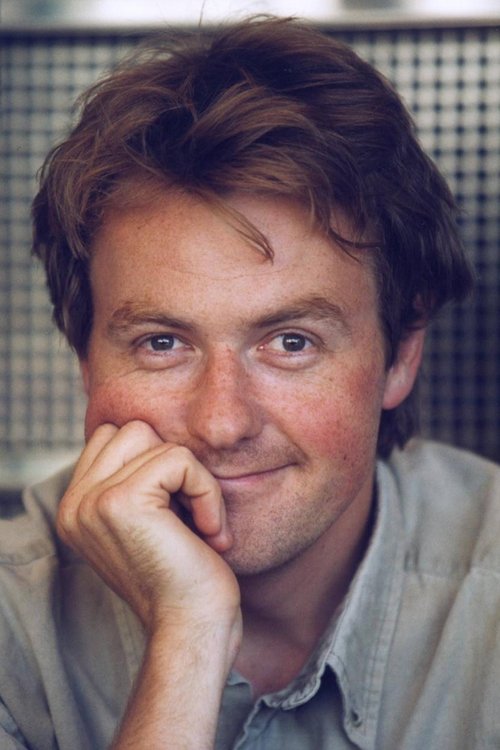 Fredrik Skavlan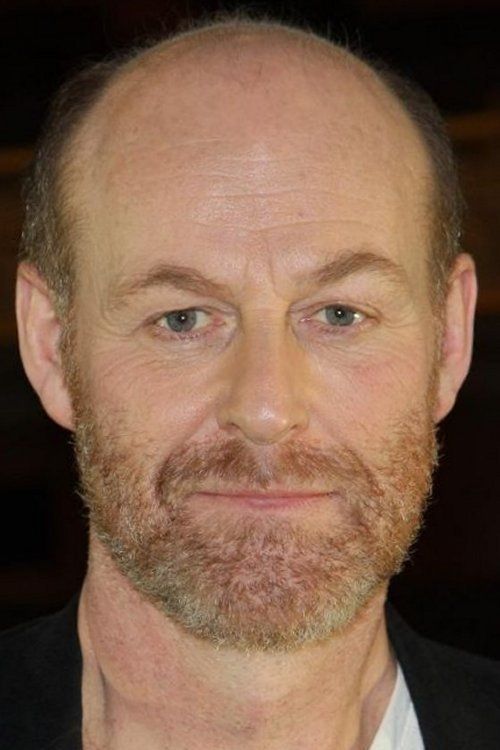 Stig R. Amdam
Catrin Sagen
Ravdeep Singh Bajwa
Directed by

John Andreas Andersen
Tidal Wave (2009)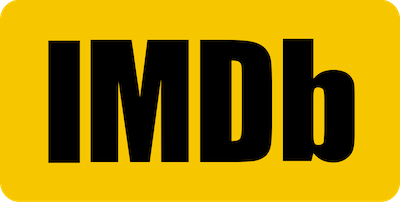 5.5
Synopsis: Surf's up, but not in the way you'd hope! "Tidal Wave" plunges us into the coastal city of Haeundae in South Korea, where residents are blissfully unaware of the monstrous tsunami heading their way. As waves crash and buildings topple, we follow a group of locals navigating love, loss, and survival. What Makes It Special: This isn't your typical disaster flick. "Tidal Wave" stands out with its perfect blend of humor, heart, and harrowing action. It's a rollercoaster of emotions that ensures you'll laugh, cry, and grip your seat.
CAST
Sol Kyung-gu
Ha Ji-won
Park Joong-hoon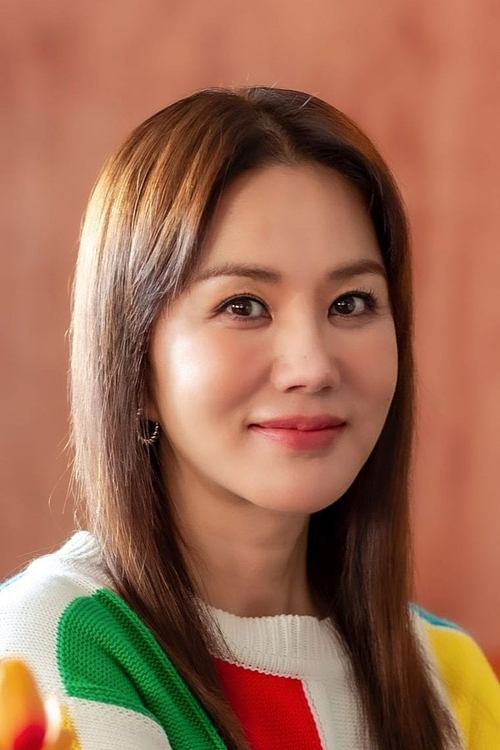 Uhm Jung-hwa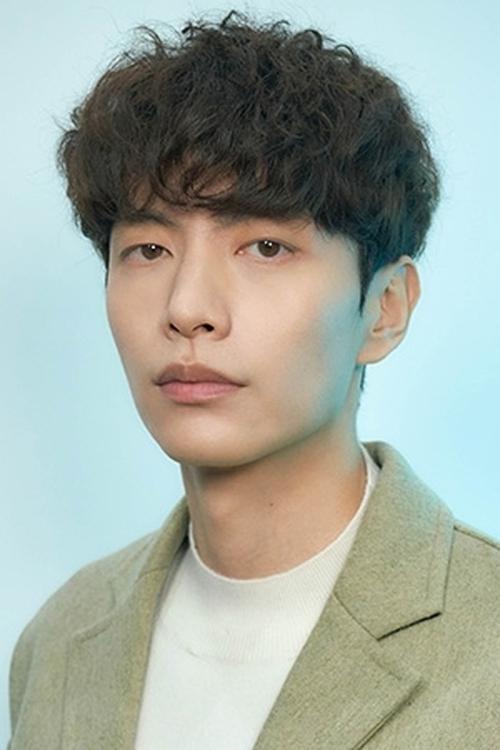 Lee Min-ki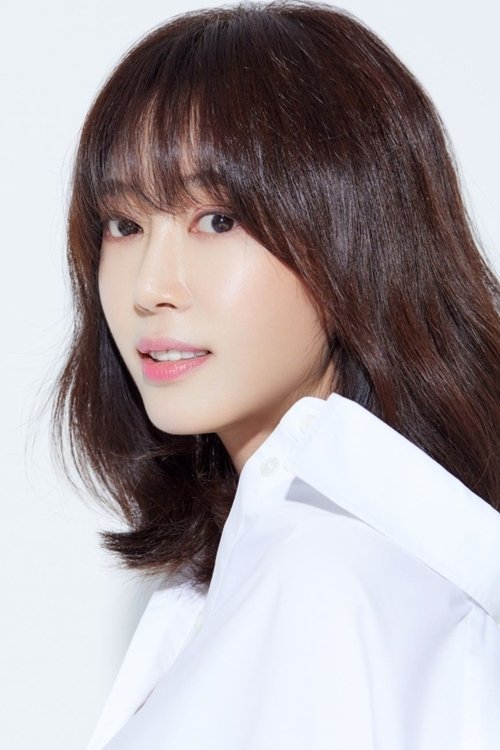 Kang Ye-won
Kim In-kwon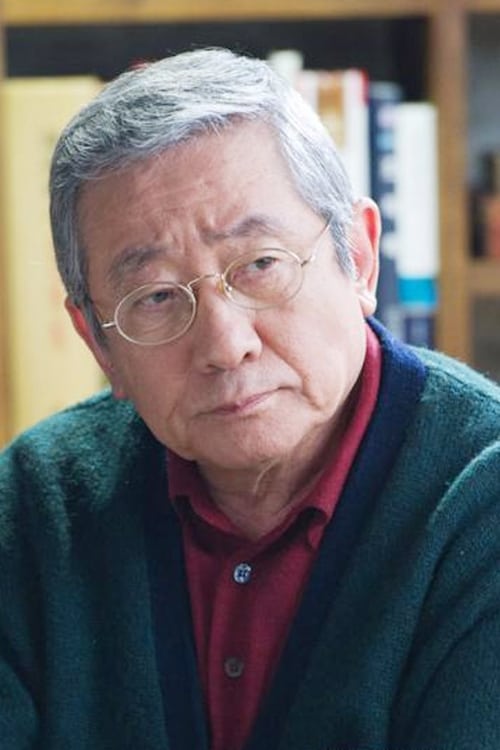 Song Jae-ho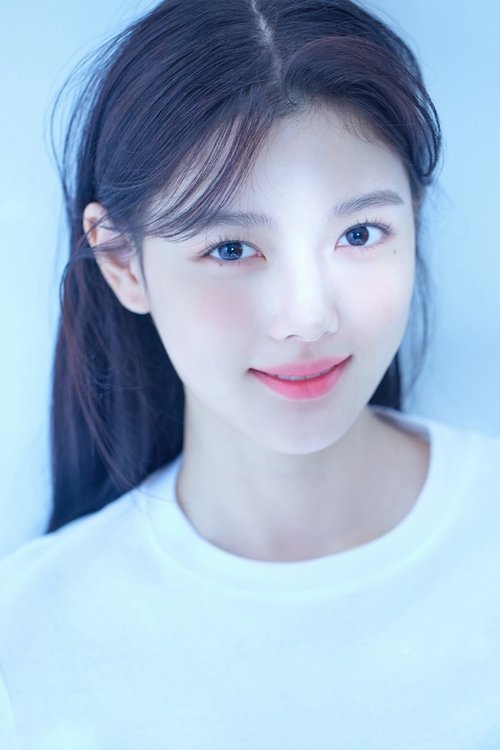 Kim You-jung
Seong Byeong-sook
And Life Goes On (1992)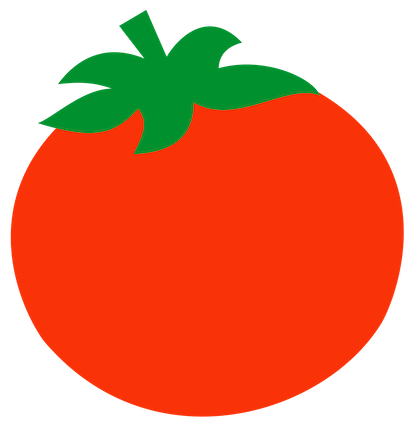 100%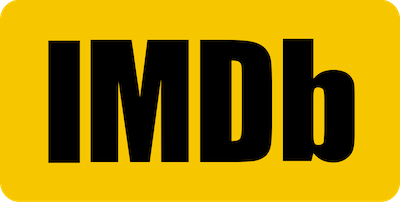 7.9
Synopsis: In the aftermath of a devastating earthquake, a director and his son hit the road, searching for the child actors of their previous film. "And Life Goes On" is a poignant journey through the Iranian countryside, where amidst the rubble, the human spirit shines bright. What Makes It Special: Directed by the legendary Abbas Kiarostami, this film is a masterclass in storytelling. It's not about the quake's destruction, but the resilience and hope that emerges after. Its seamless blend of fiction and reality offers a heartfelt reminder that even in the face of tragedy, life continues.
Escape from L.A. (1996)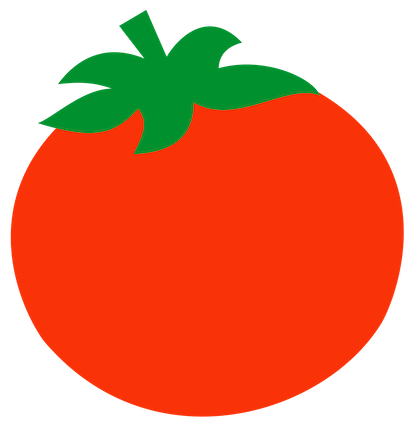 54%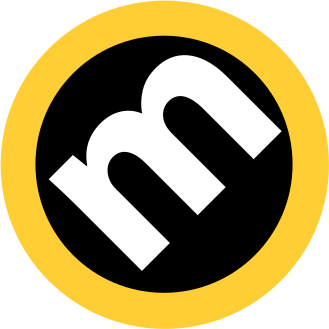 54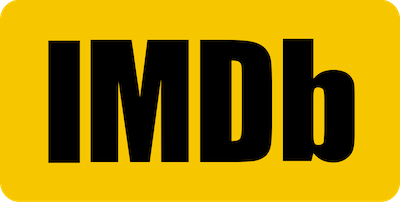 5.7
Synopsis: Welcome to 2013's Los Angeles, now an island prison after a massive earthquake. Enter Snake Plissken, our iconic anti-hero, tasked with a new mission: retrieve a doomsday device from the city's rebels. With a ticking clock, Snake navigates a dystopian LA filled with oddball characters and deadly traps. It's a wild ride from start to finish. What Makes It Special: John Carpenter's sequel to "Escape from New York" is a cult classic. It's not just the action-packed plot that grabs you; it's the satirical take on LA's culture and the return of Kurt Russell's iconic character, Snake. It's a nostalgic trip to '90s action cinema.
CAST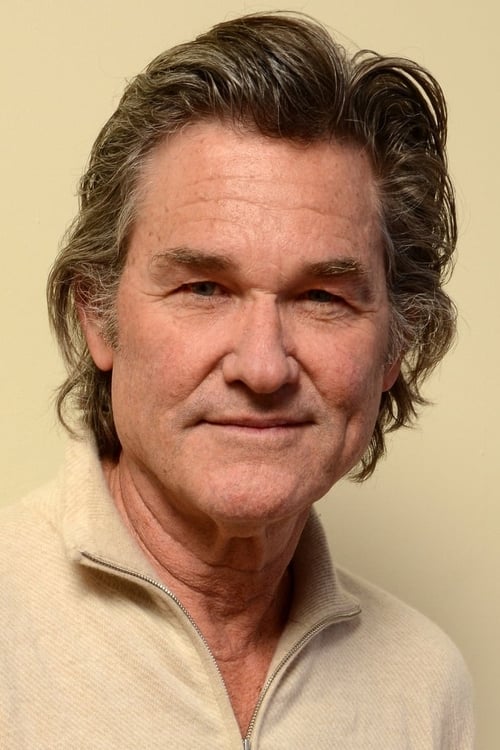 Kurt Russell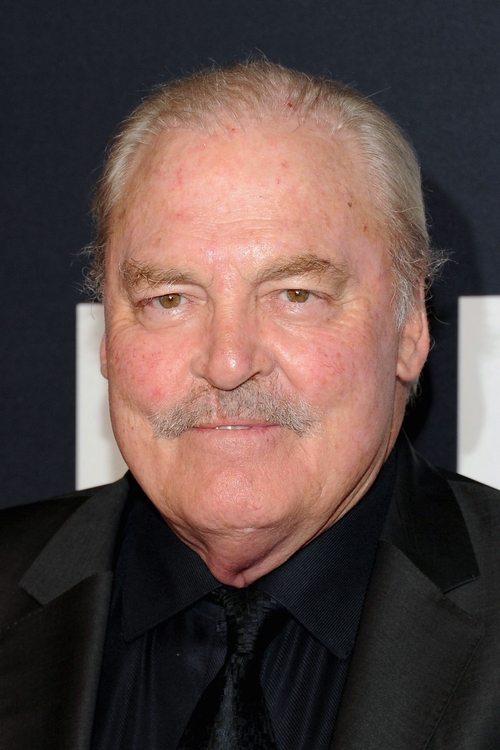 Stacy Keach
Steve Buscemi
A.J. Langer
Bruce Campbell
Pam Grier
Peter Fonda
Georges Corraface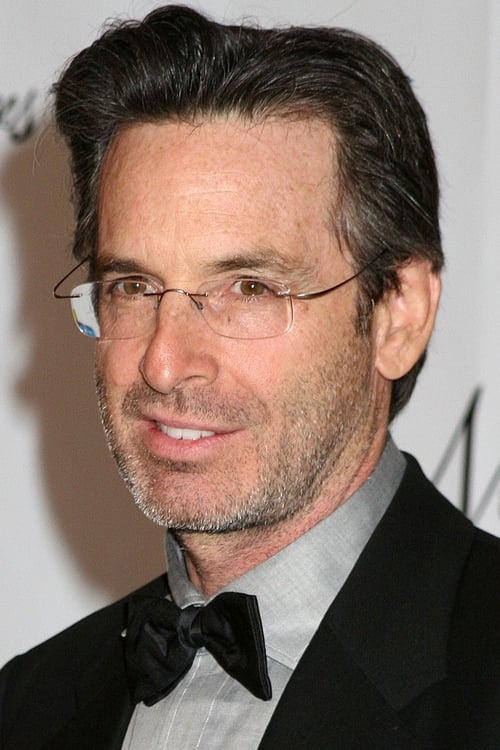 Robert Carradine
Michelle Forbes
Directed by

John Carpenter
The Great Los Angeles Earthquake (1990)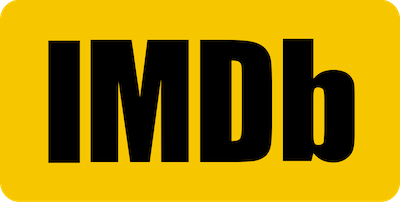 5.9
Synopsis: Imagine LA, the city of dreams, facing its worst nightmare. Dr. Clare Winslow, a seismologist, predicts a catastrophic earthquake that could devastate Los Angeles. As she races against time to convince the city officials, tensions rise, and the ground begins to tremble. What Makes It Special: This TV movie stands out for its eerily realistic portrayal of a potential natural disaster in one of the world's most iconic cities. The character-driven narrative combined with the looming threat creates a tension-filled experience that resonates with viewers even today.
CAST
Joanna Kerns
Dan Lauria
Bonnie Bartlett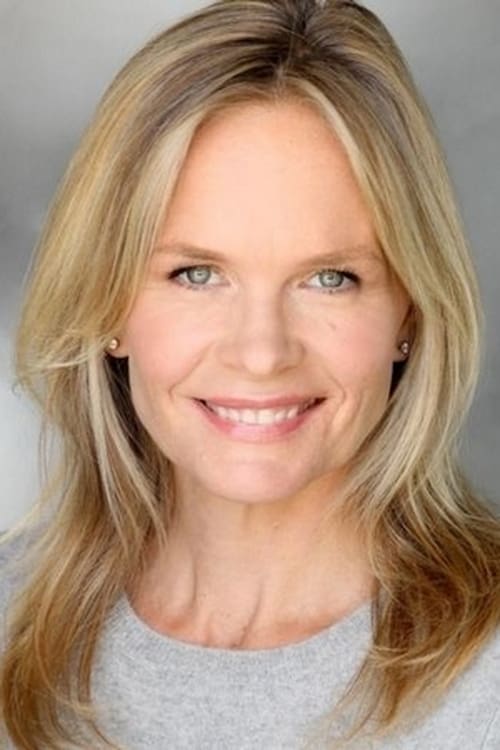 Lindsay Frost
Alan Autry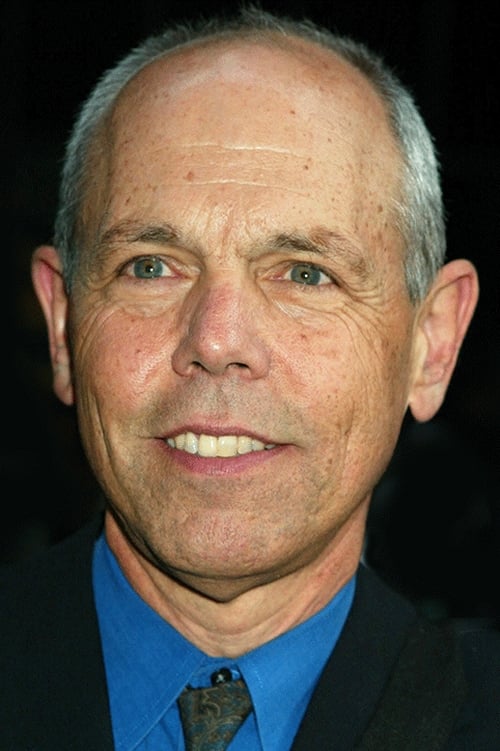 Joe Spano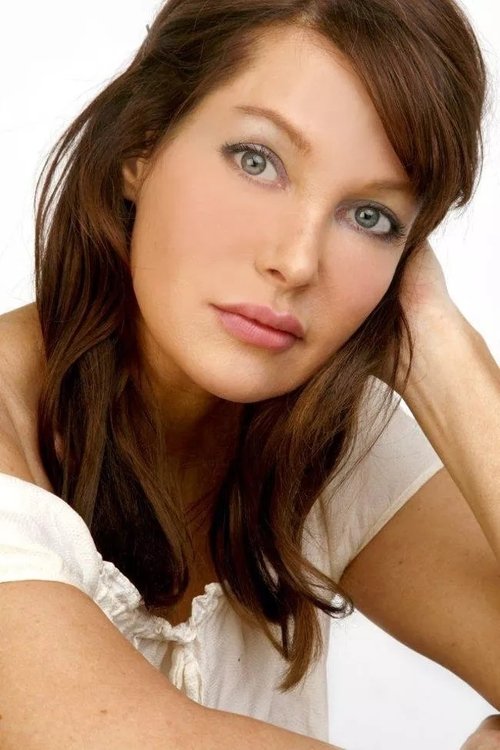 Holly Fields
Brock Peters
Stephen Elliott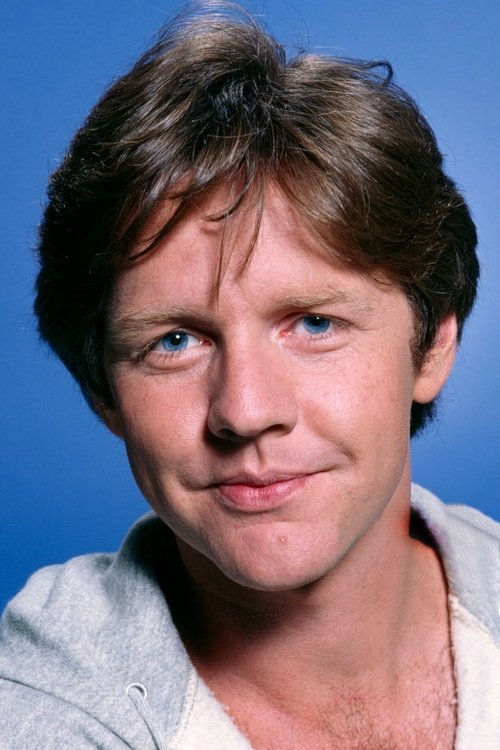 Robert Ginty
Directed by

Larry Elikann
Pandora (2016)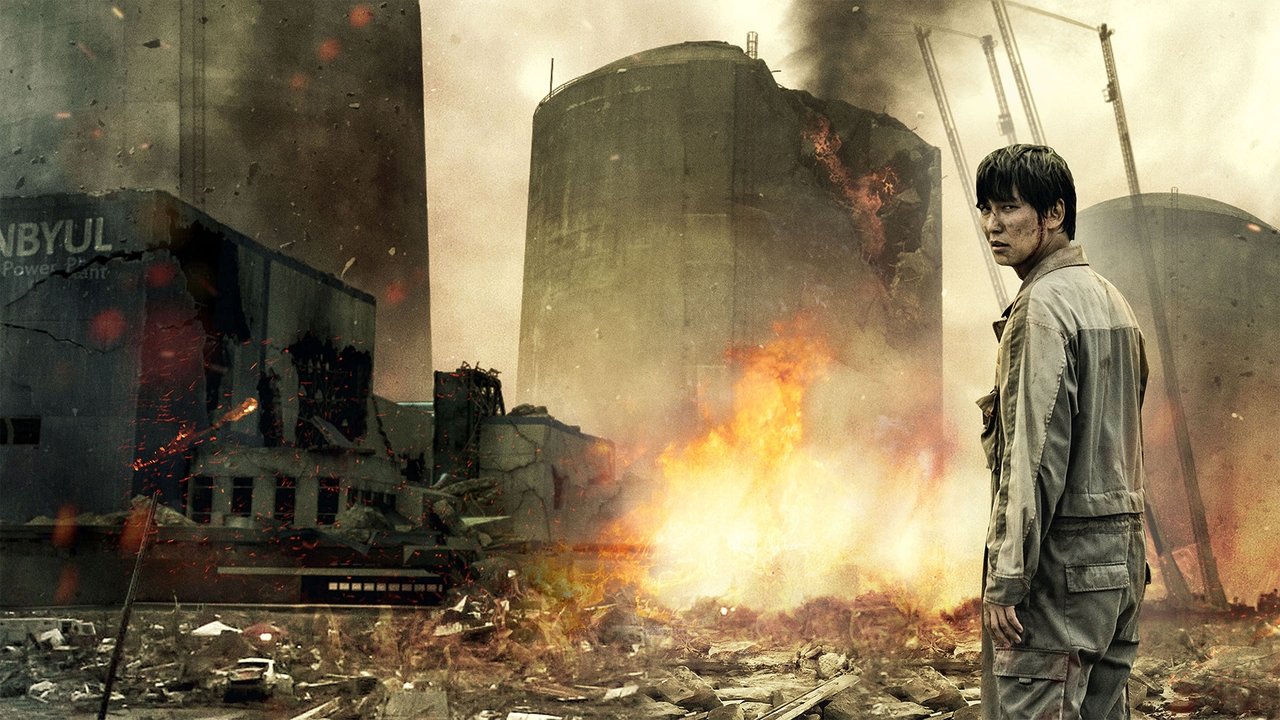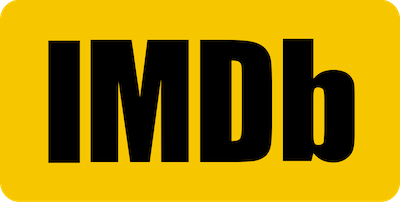 6.6
Synopsis: Set in a small South Korean town, "Pandora" follows the aftermath of a catastrophic explosion at a nuclear power plant. As the disaster unfolds, Jae-Hyeok, a power plant worker, races against time to save his family and loved ones from the impending nuclear fallout. The government's response is mired in bureaucracy and inefficiency, leaving the local community to fend for themselves. As the town descends into chaos, the residents must make heart-wrenching decisions to ensure their survival. What Makes It Special: "Pandora" is a poignant disaster film that delves deep into the societal and political implications of nuclear energy mishaps. Beyond the gripping action sequences, it offers a scathing critique of governmental negligence and the lack of preparedness for such calamities.
CAST
Kim Nam-gil
Kim Joo-hyun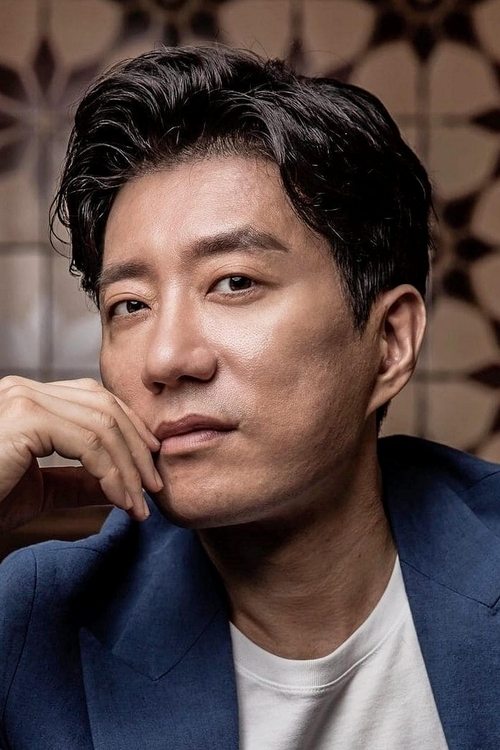 Kim Myung-min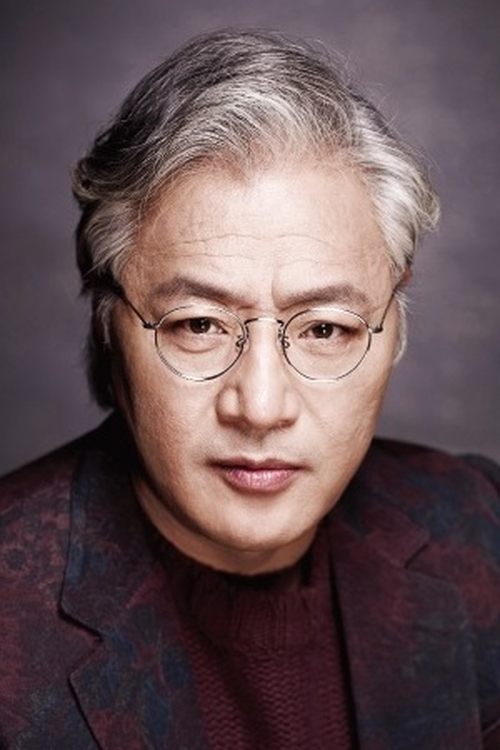 Lee Kyung-young
Kim Young-ae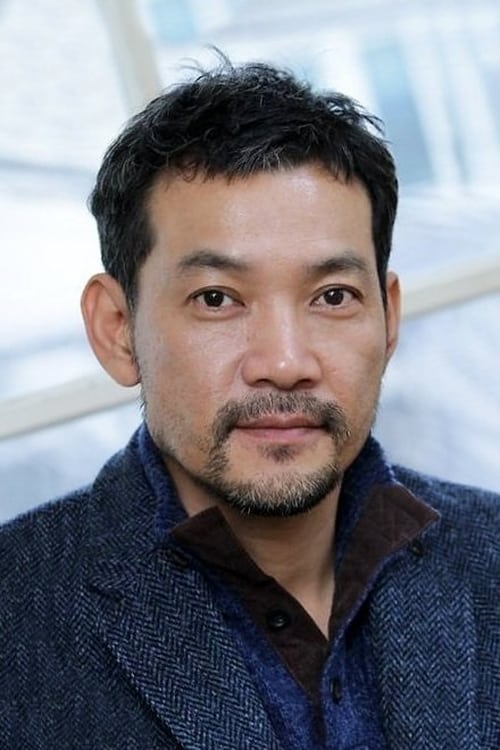 Jung Jin-young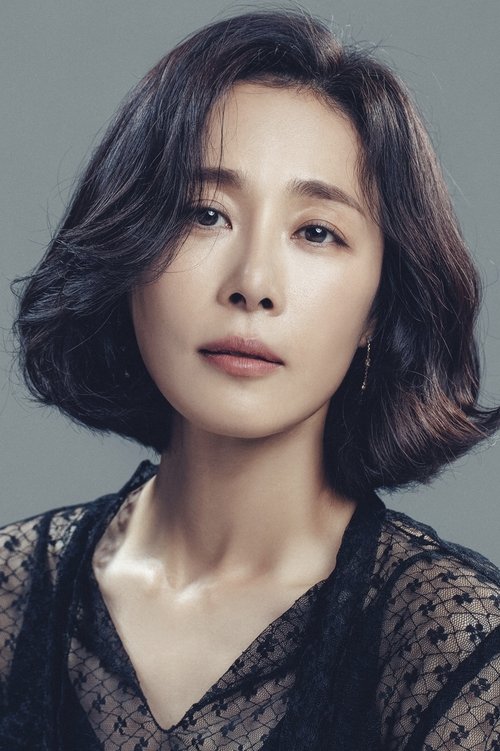 Moon Jeong-hee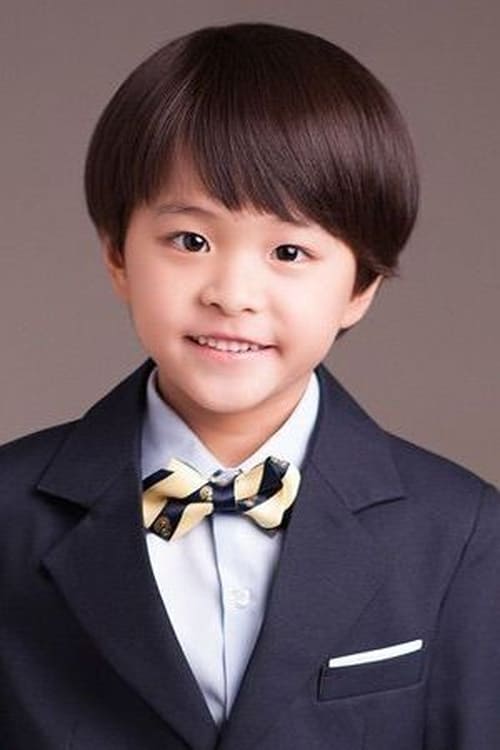 Bae Gang-Yoo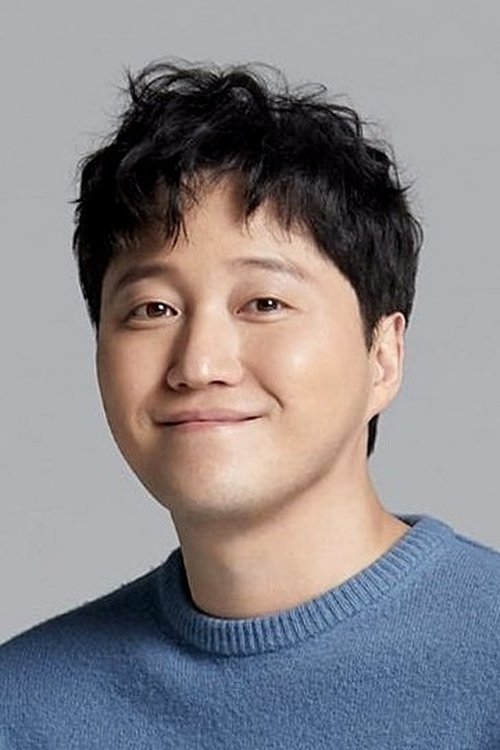 Kim Dae-myung
Yoo Seung-mok
Directed by

Park Jung-woo
Crack in the World (1965)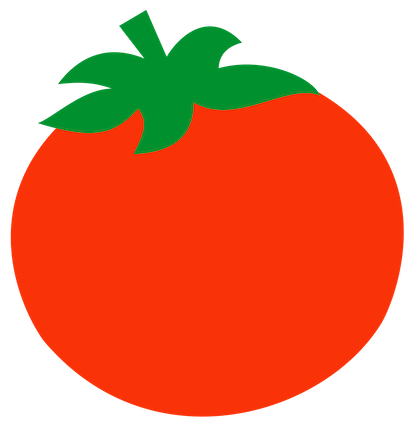 86%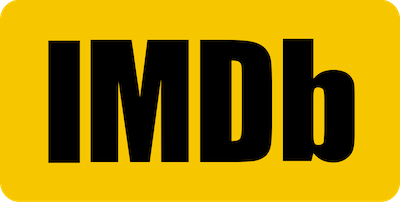 5.9
Synopsis: Dr. Stephen Sorenson has a plan to tap into the Earth's geothermal energy, believing it could be a limitless power source. But when his experiment goes awry, it results in a massive crack that threatens to split the Earth in two. As the crack grows and chaos ensues, it's a race against time to prevent global catastrophe. What Makes It Special: "Crack in the World" is a classic from the golden age of disaster films. Its charm lies in the blend of 1960s special effects and a gripping narrative. It's a nostalgic trip back to a time when sci-fi met disaster, making audiences ponder the consequences of playing with nature.
CAST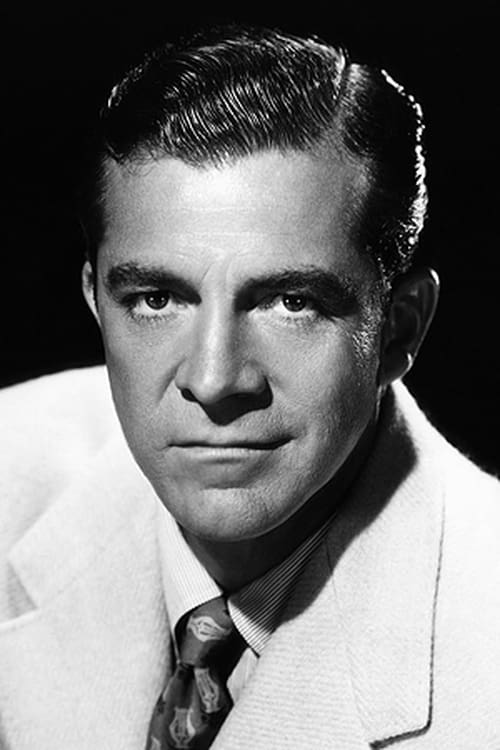 Dana Andrews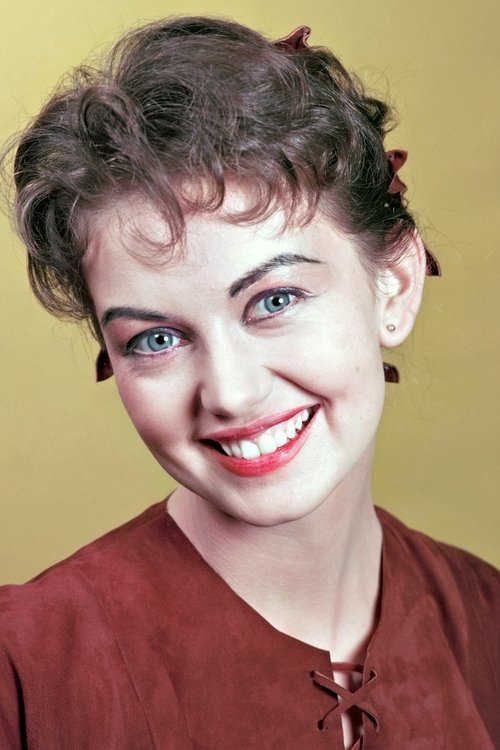 Janette Scott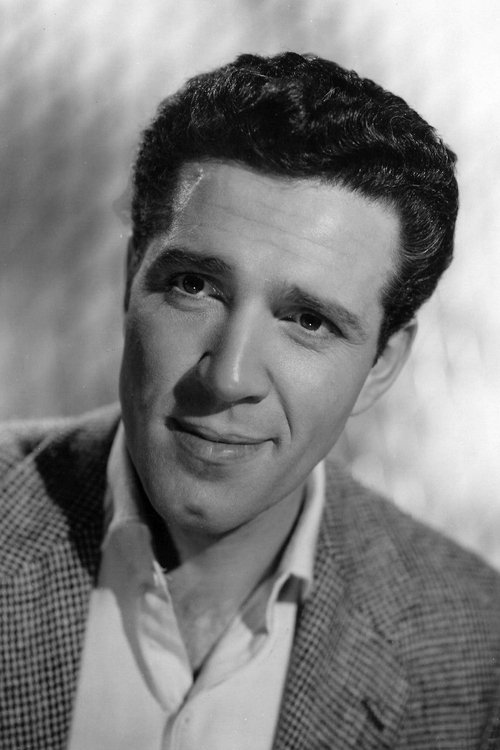 Kieron Moore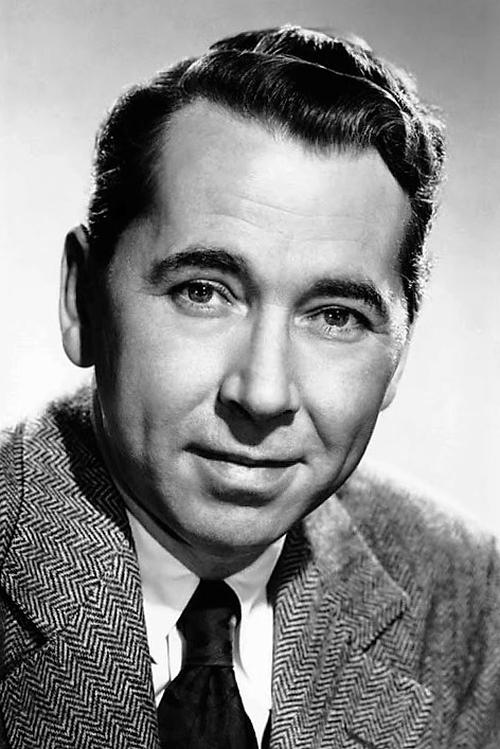 Alexander Knox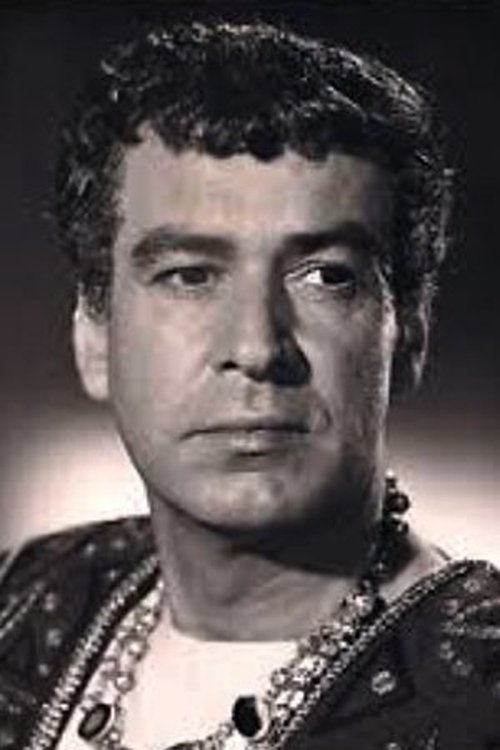 Peter Damon
Gary Lasdun
John Karlsen
Alfred Brown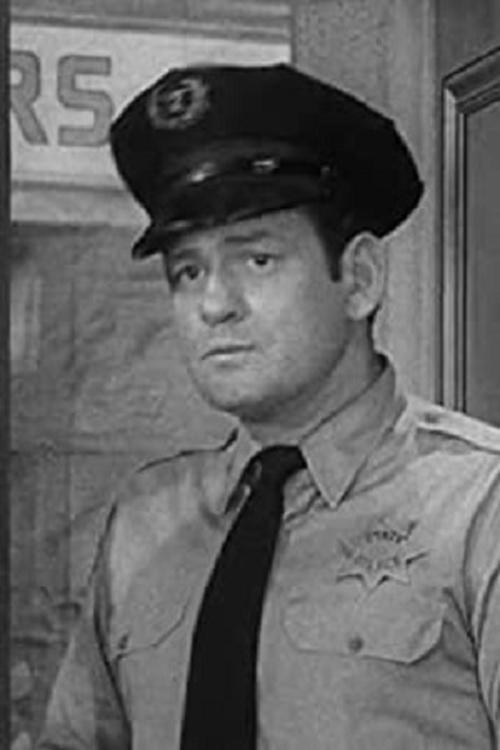 Mike Steen
Directed by

Andrew Marton
Destruction: Los Angeles (2017)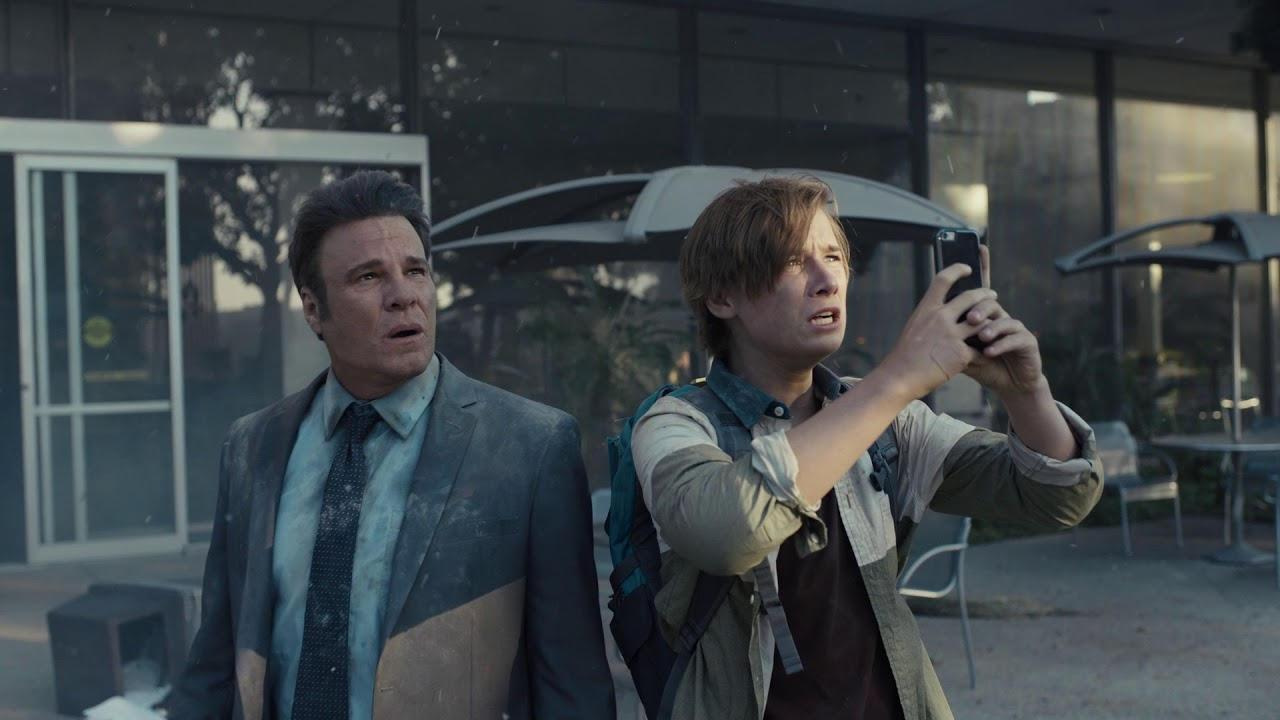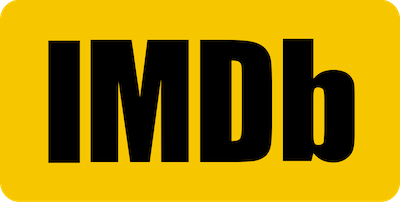 3.8
Synopsis: When a volcanic eruption and a series of earthquakes strike Los Angeles, the city is thrown into chaos. Amidst the fiery destruction, a washed-up reporter and his family must navigate the disasters to find safety. But with the city falling apart, their journey becomes a test of survival and determination. What Makes It Special: "Destruction: Los Angeles" takes the disaster genre and adds a personal touch. While the city's destruction is grand in scale, the film's heart lies in the family's journey amidst the chaos. It's a reminder that in the face of overwhelming odds, human spirit and family bonds can prevail.
CAST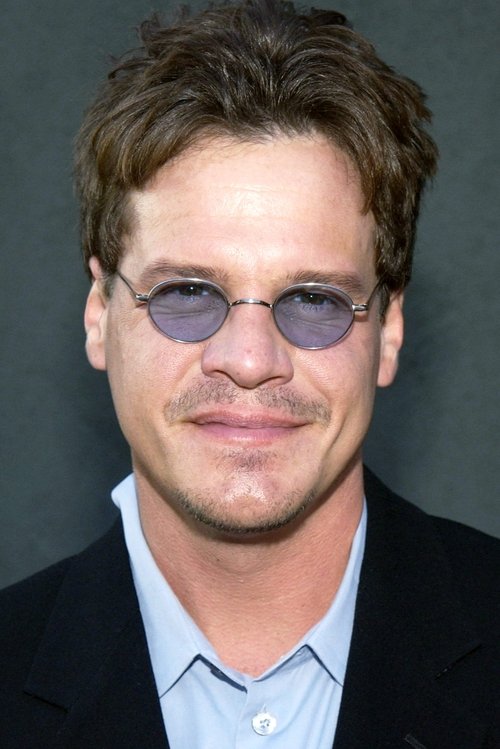 Craig Sheffer
Cynthia Watros
Romeo Miller
Emmanuelle Vaugier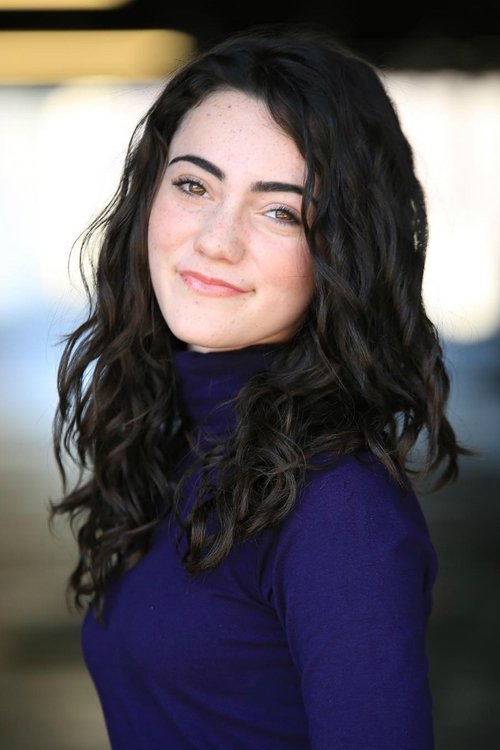 Liana Ramirez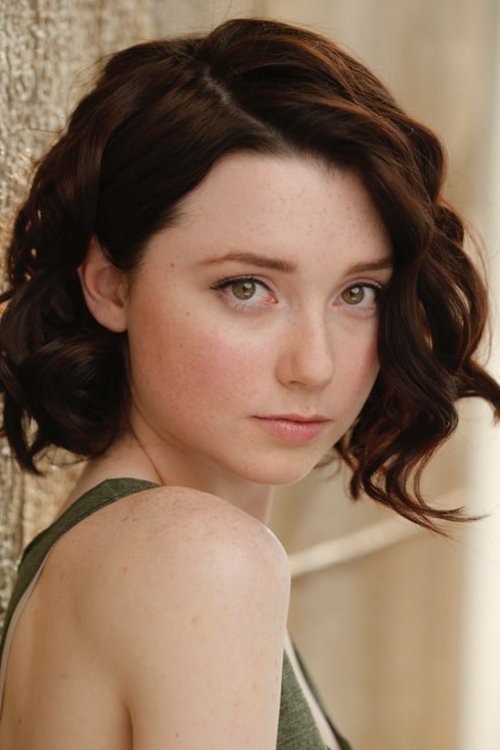 Sydne Mikelle
Comments & User Suggestions