Ever dreamt of unearthing ancient treasures, deciphering cryptic maps, or embarking on perilous quests for hidden gold? Well, you're not alone! There's an undeniable allure to the world of treasure hunting, and Hollywood knows it all too well.
Over the years, the silver screen has gifted us with cinematic gems that capture the thrill of the chase, the excitement of discovery, and the dangers that lurk in unknown territories.
So, grab your compass, put on your explorer's hat, and join me as we dive into the 15 best movies about 'treasure hunting'.
Indiana Jones and the Last Crusade (1989)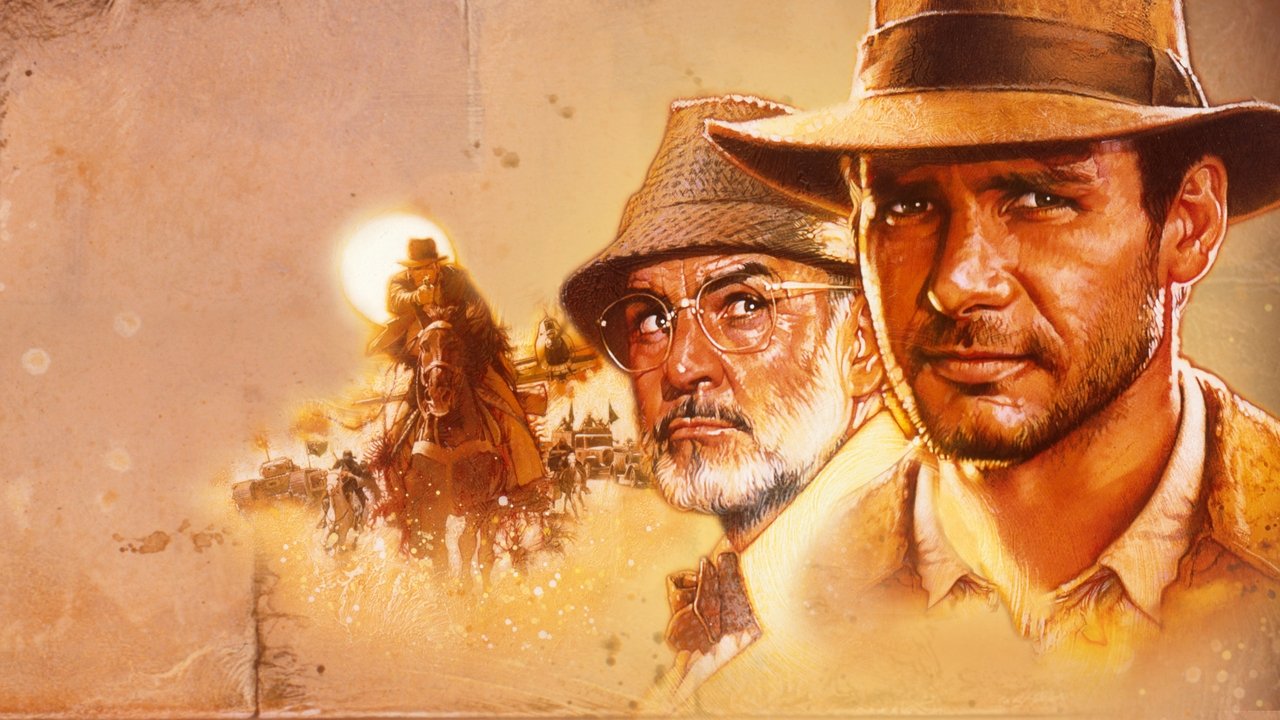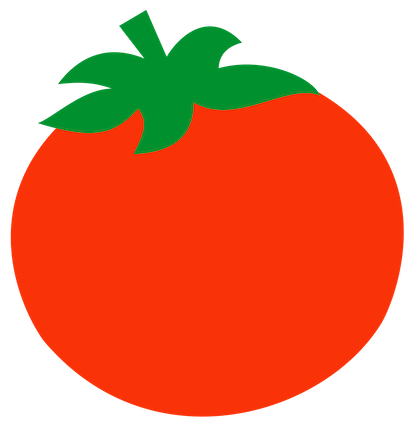 84%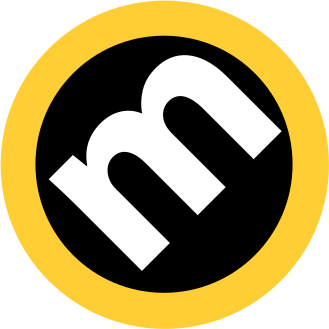 65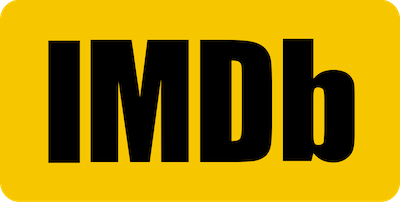 8.2
Whip-cracking archaeologist Indiana Jones is back, and this time, it's personal! When his father, Dr. Henry Jones, goes missing while chasing the legend of the Holy Grail, Indy finds himself racing against the Nazis to find the sacred chalice. But this isn't just about ancient relics; it's a journey of father-son reconciliation. As they dodge deadly traps and decipher cryptic clues, the duo discovers that the real treasure might just be the bond they share. So, buckle up, because Indy's about to teach us that some adventures are timeless, and family is the greatest adventure of all!
CAST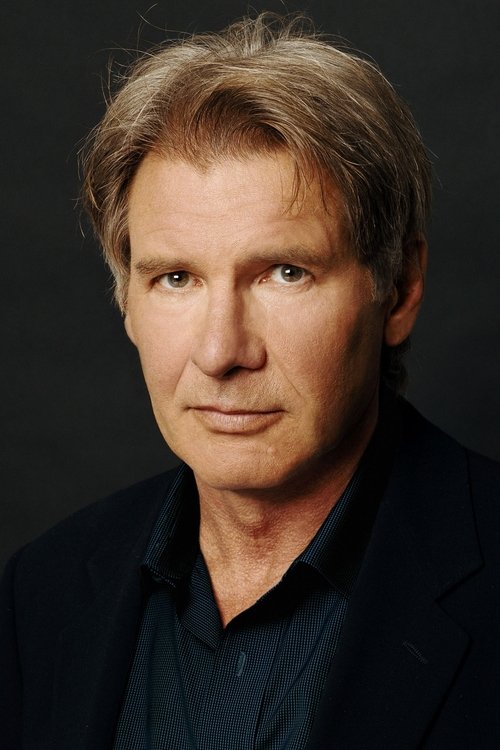 Harrison Ford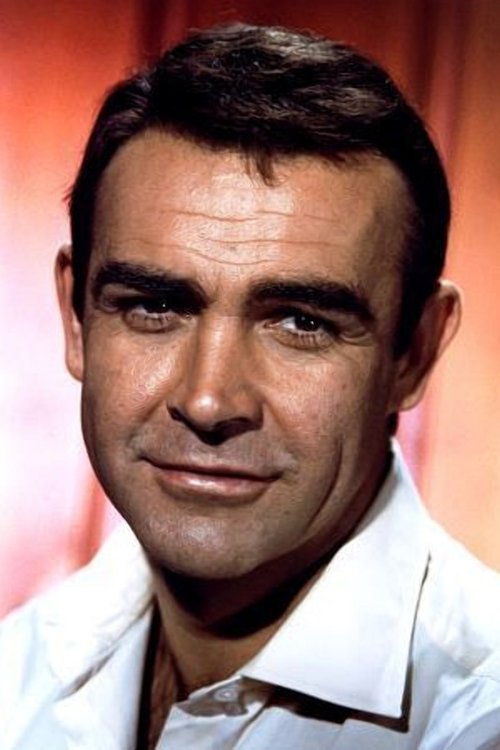 Sean Connery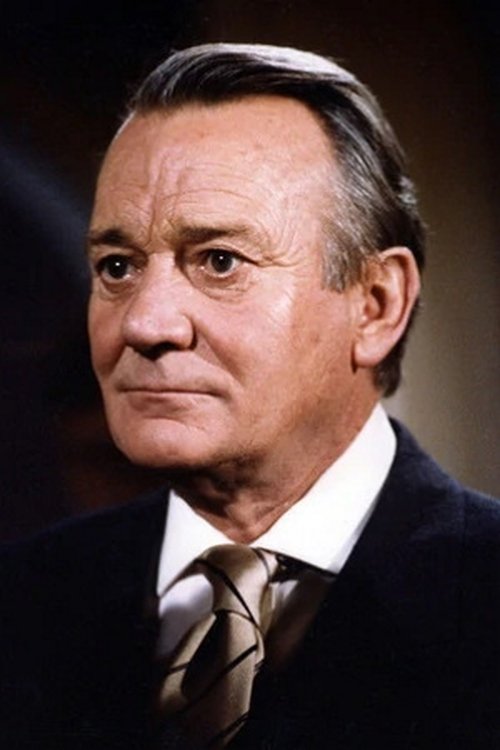 Denholm Elliott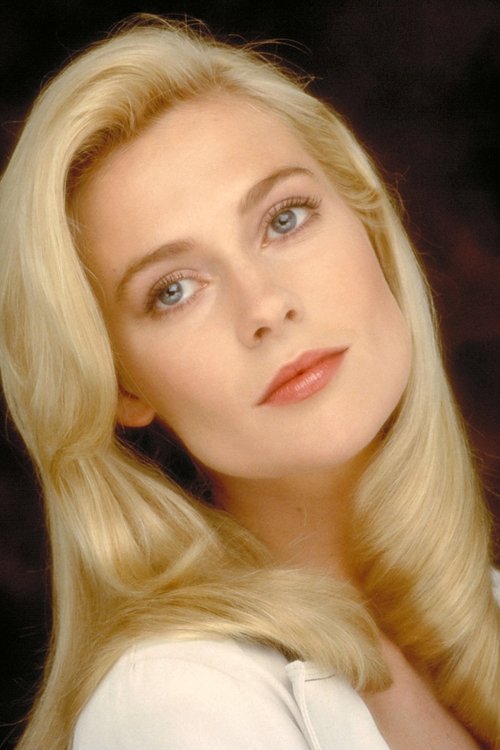 Alison Doody
John Rhys-Davies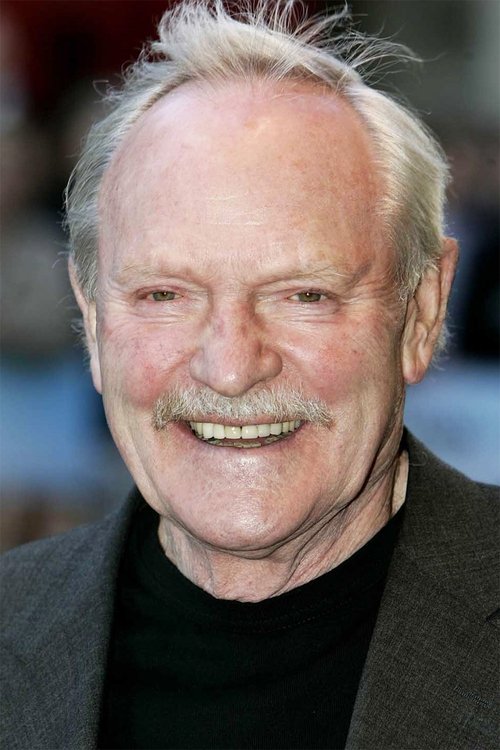 Julian Glover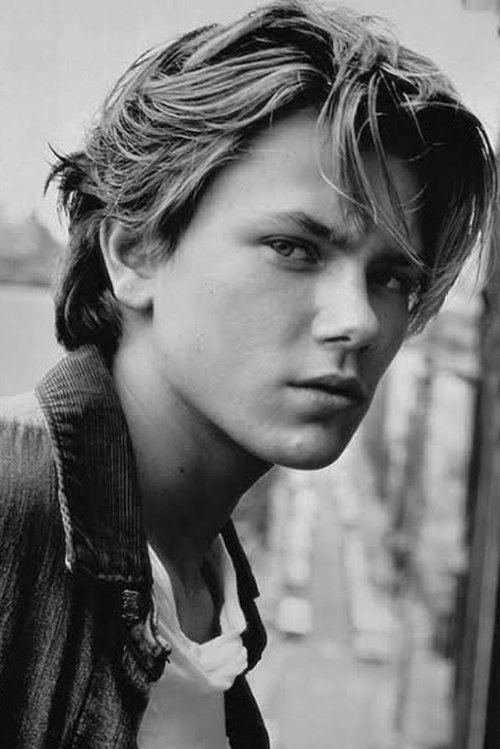 River Phoenix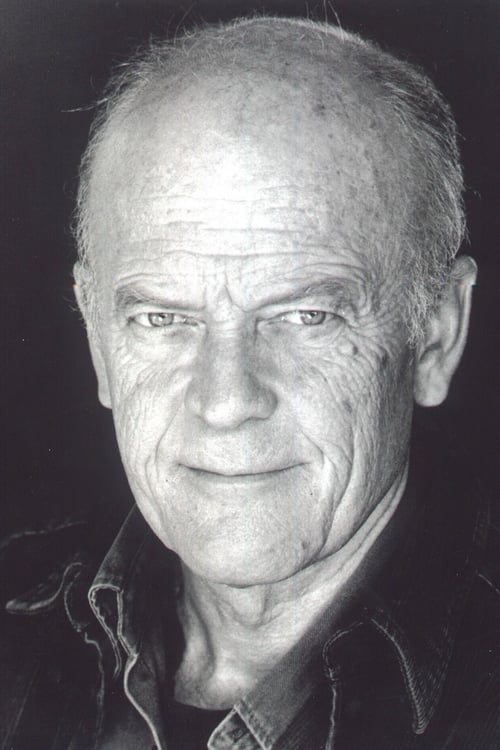 Michael Byrne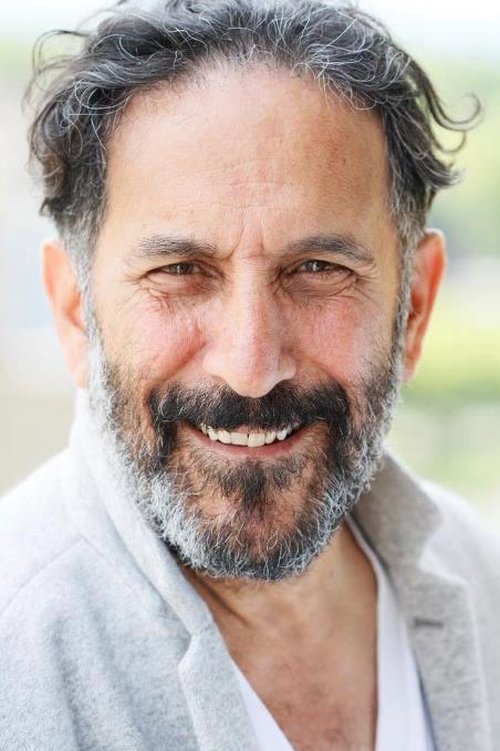 Kevork Malikyan
Directed by

Steven Spielberg
National Treasure (2004)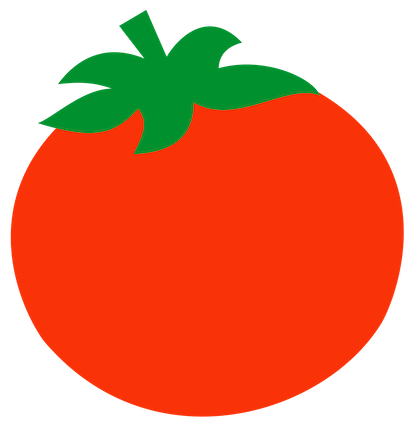 46%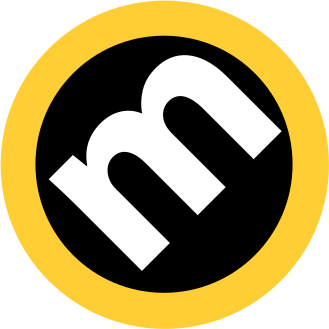 40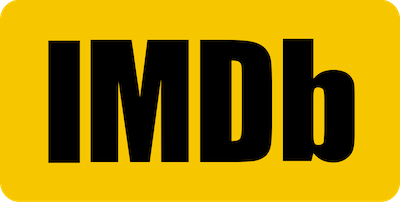 6.9
Benjamin Franklin Gates isn't your typical historian. With a family legend suggesting a treasure map is hidden on the back of the Declaration of Independence, Ben's got more than just history on his mind. As he races against time (and a few unsavory characters) to protect America's most iconic document, he discovers that the path to riches is paved with riddles, danger, and a dash of romance. Dive into a whirlwind journey where history comes alive, and every clue is a key to the nation's heart. Ready to unlock America's best-kept secret?
CAST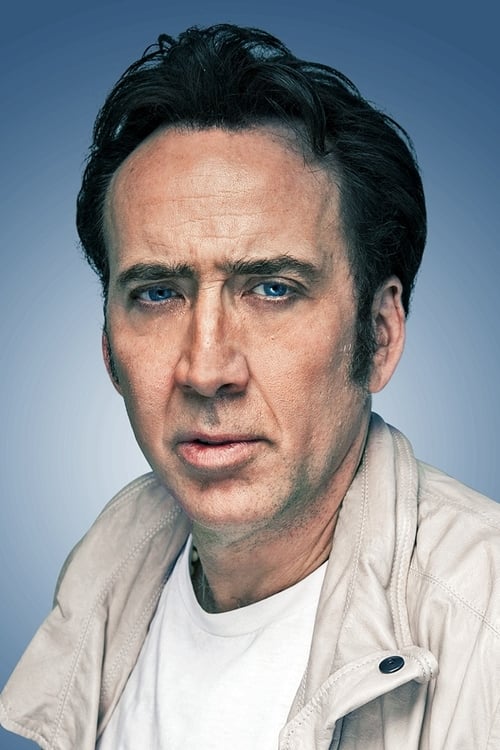 Nicolas Cage
Diane Kruger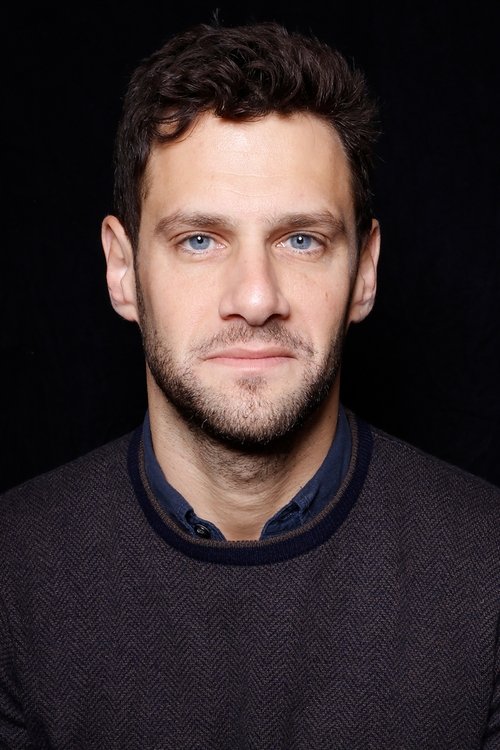 Justin Bartha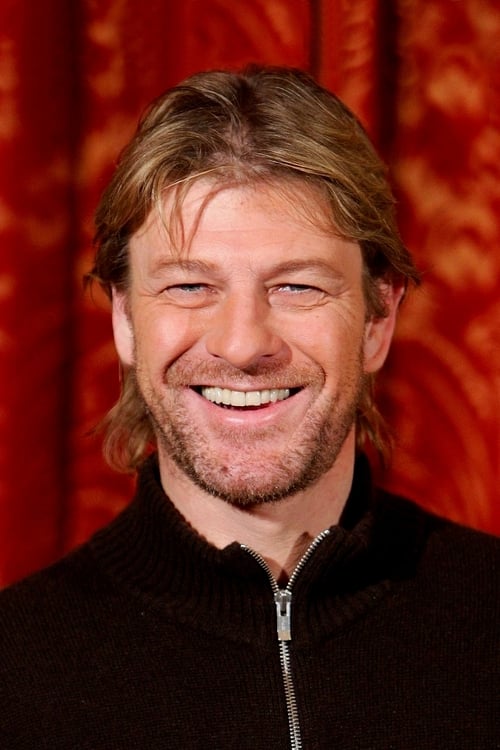 Sean Bean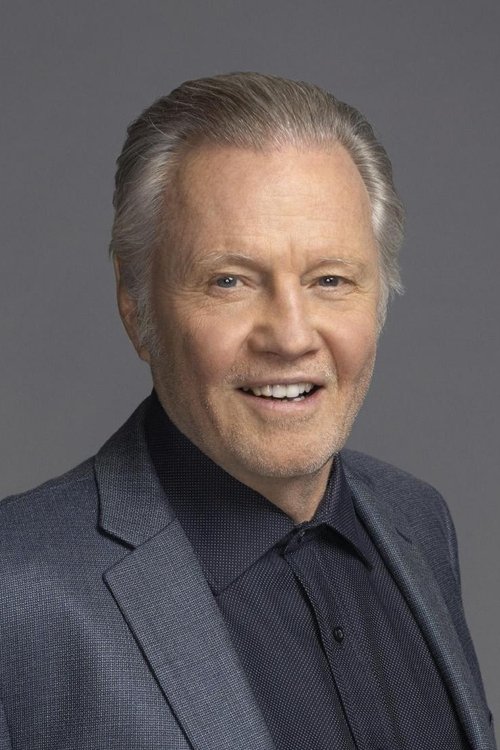 Jon Voight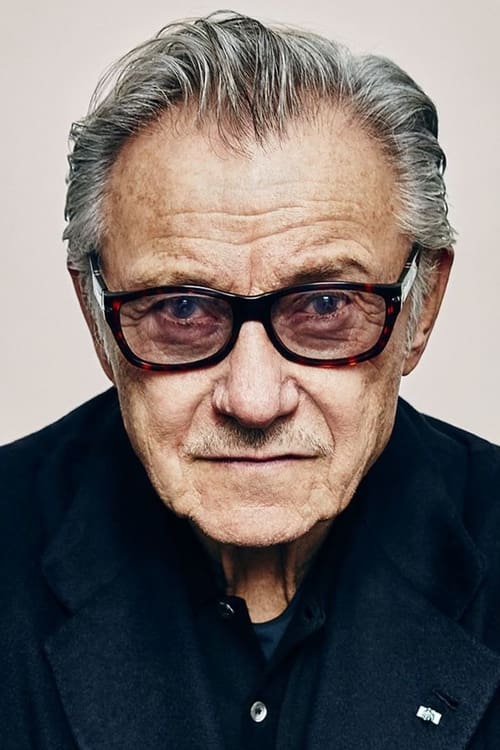 Harvey Keitel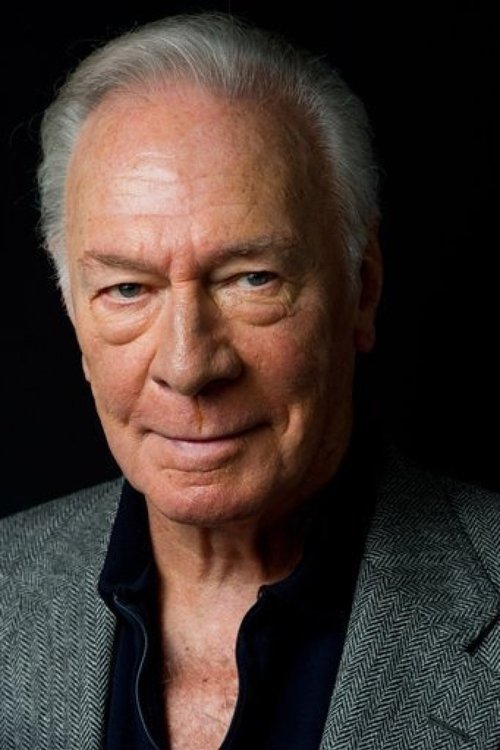 Christopher Plummer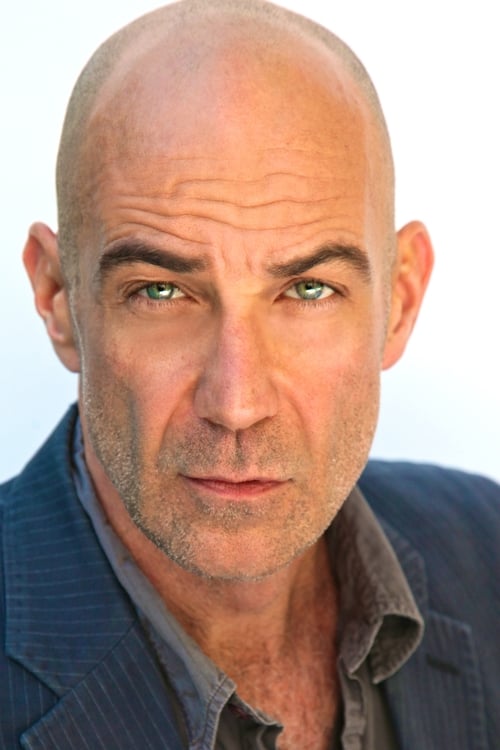 David Dayan Fisher
Stewart Finlay-McLennan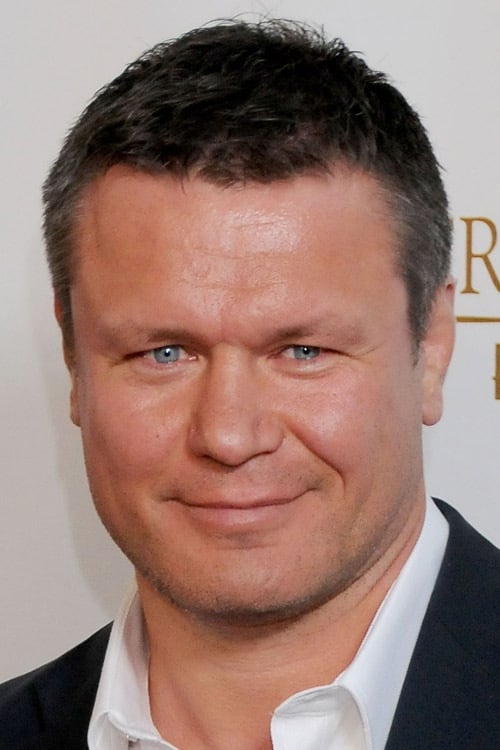 Oleg Taktarov
Directed by

Jon Turteltaub
The Goonies (1985)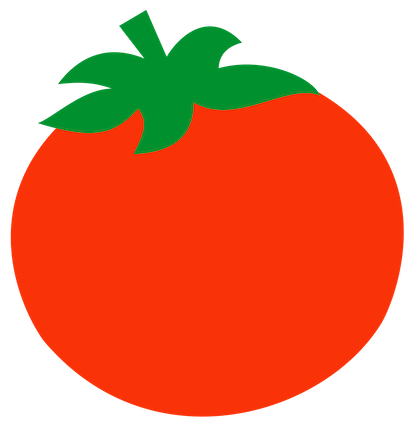 77%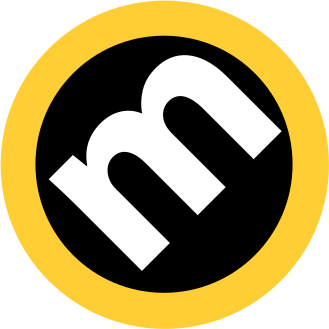 62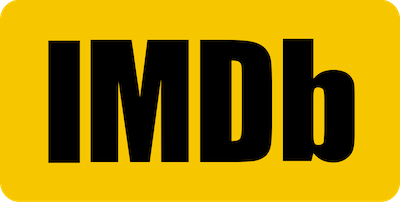 7.7
Hey, you guys! In the sleepy town of Astoria, a band of misfit kids stumbles upon a dusty old map leading to the legendary pirate One-Eyed Willy's hidden treasure. With their homes threatened by developers, this is their one shot at saving the day. But the path to gold isn't easy, filled with booby traps, cryptic puzzles, and the notorious Fratelli family hot on their trail. As they venture underground, the Goonies discover that friendship is the real treasure. So, lace up your sneakers, and get ready for a heartwarming adventure that reminds us all of the magic of childhood and the unbreakable bonds of friendship. Goonies never say die!
CAST
Sean Astin
Josh Brolin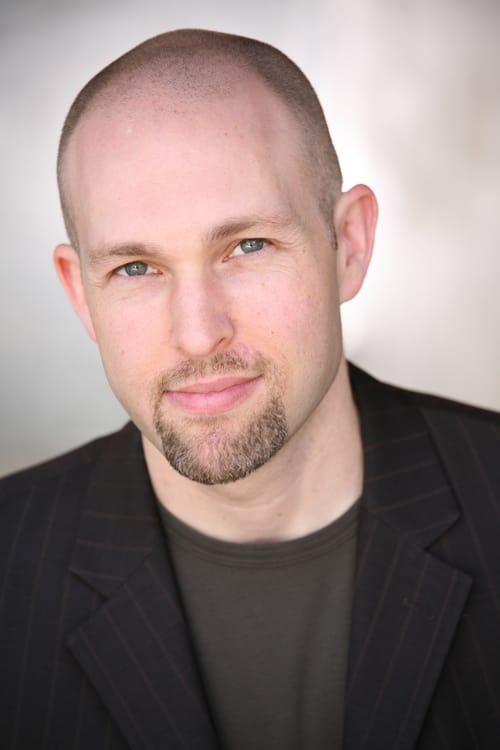 Jeff Cohen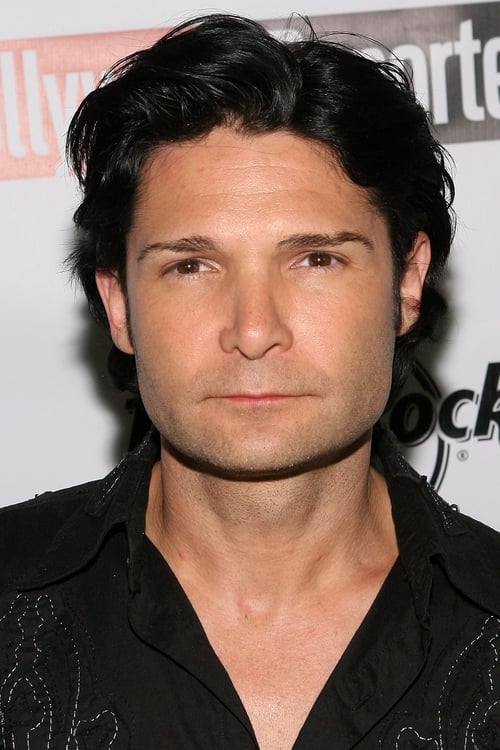 Corey Feldman
Kerri Green
Martha Plimpton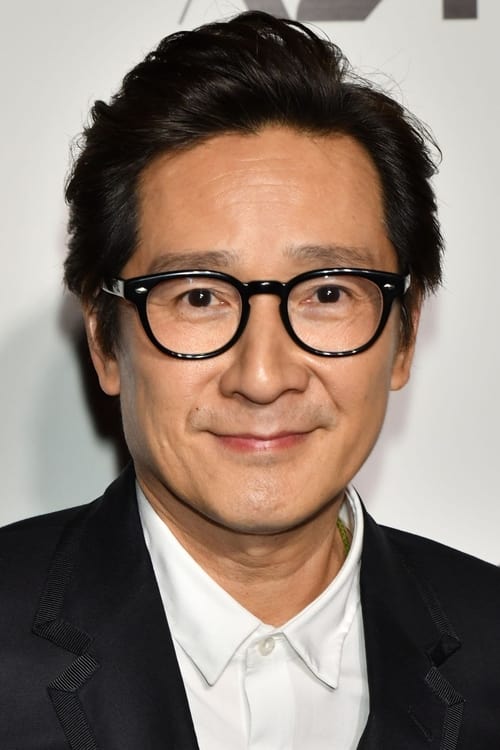 Ke Huy Quan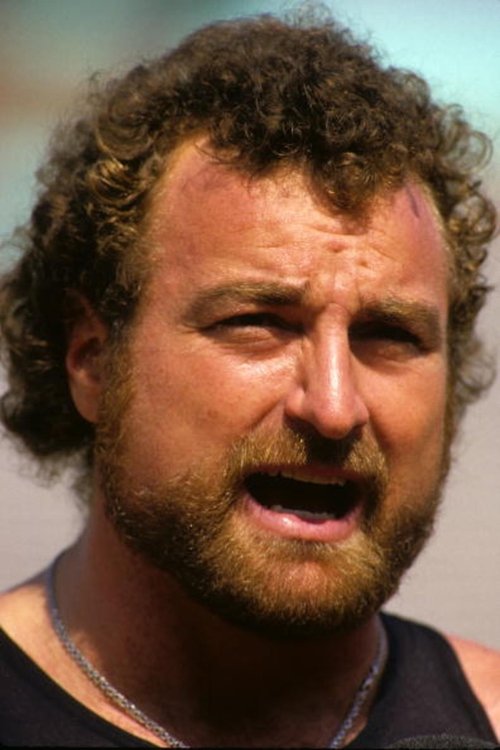 John Matuszak
Robert Davi
Joe Pantoliano
Directed by

Richard Donner
2 degrees of seperation (similar to The Goonies)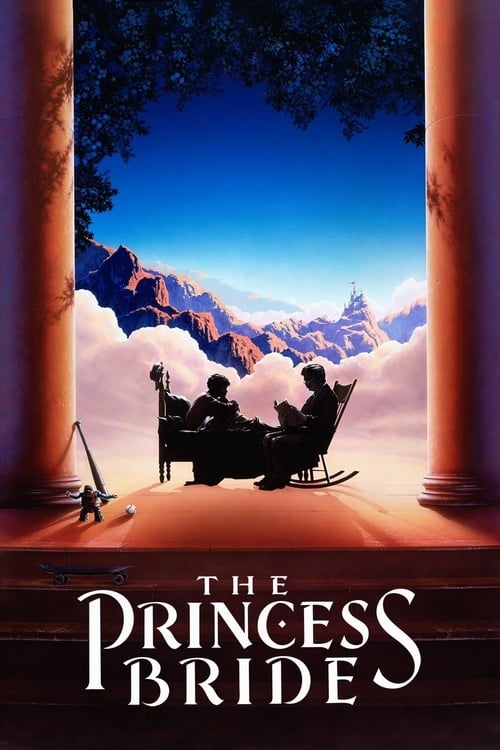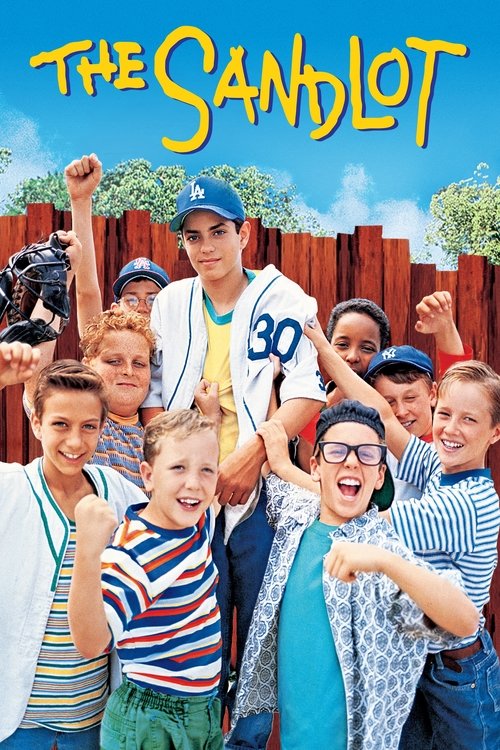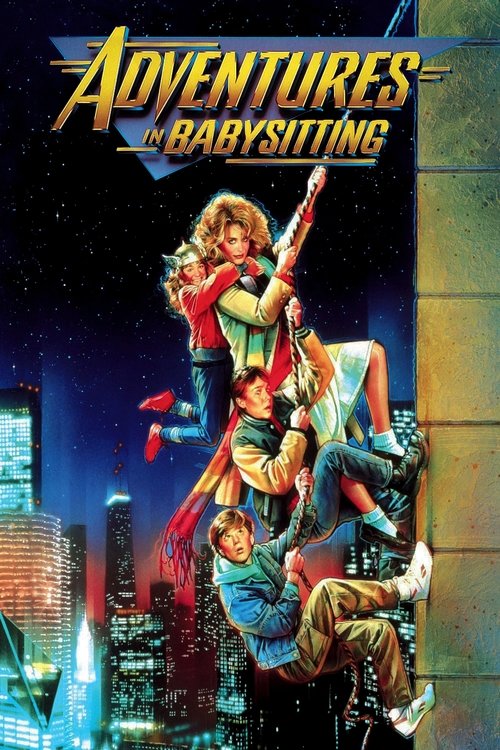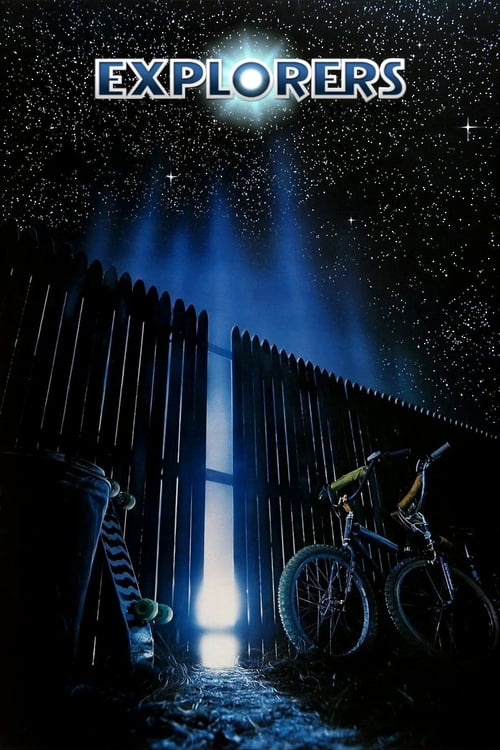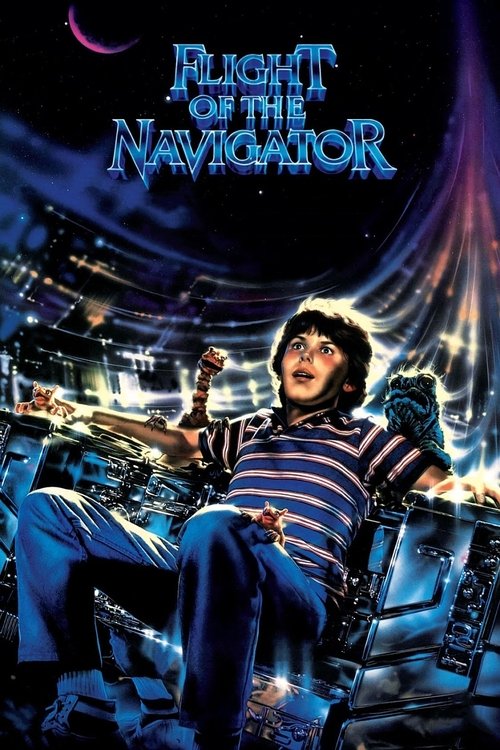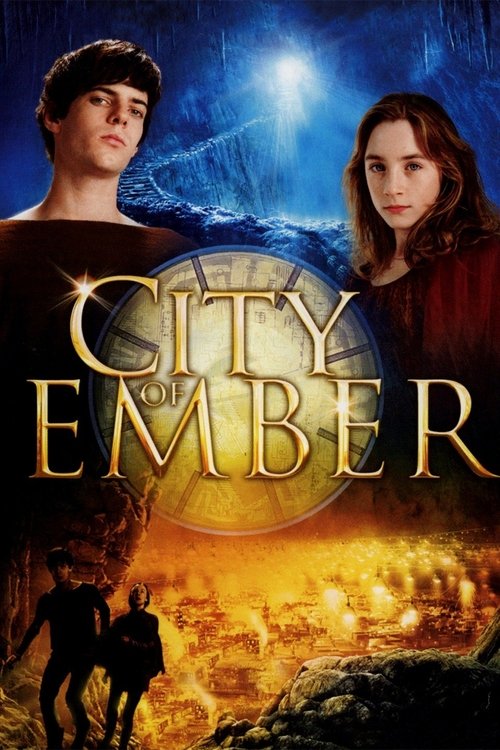 Raiders of the Lost Ark (1981)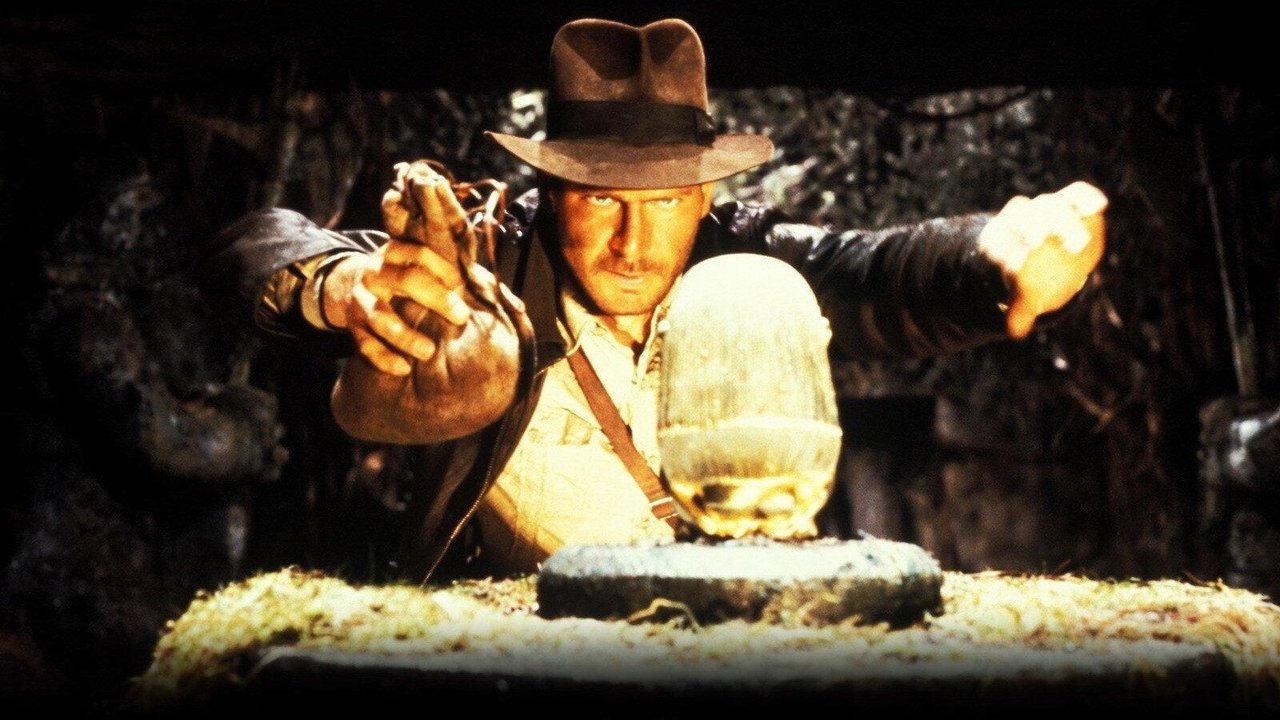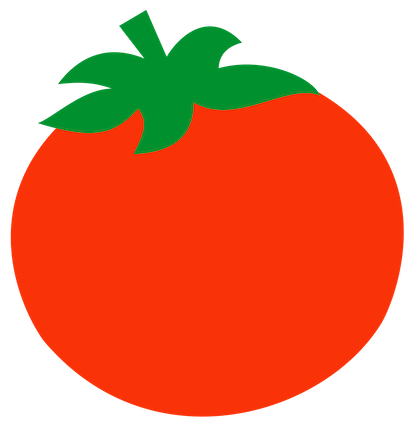 93%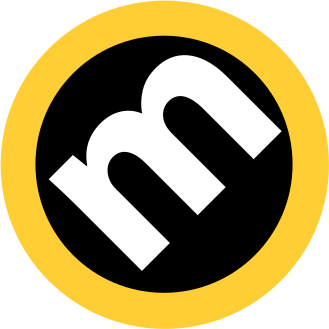 85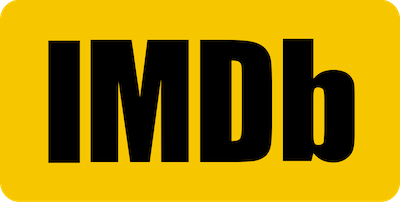 8.4
Dive into the dusty boots of the iconic Dr. Indiana Jones, an archaeologist with a flair for danger and a penchant for adventure. When Indy learns that the Nazis are on the hunt for the biblical Ark of the Covenant, he's thrust into a globe-trotting race against time. With his whip in hand and iconic fedora atop his head, our hero navigates treacherous terrains, ancient traps, and dark secrets. But it's not just about the thrill; it's a battle of good versus evil. Can Indy outsmart his adversaries and prevent the Ark's divine powers from falling into the wrong hands? Buckle up, because this is one roller-coaster ride through history you won't forget!
CAST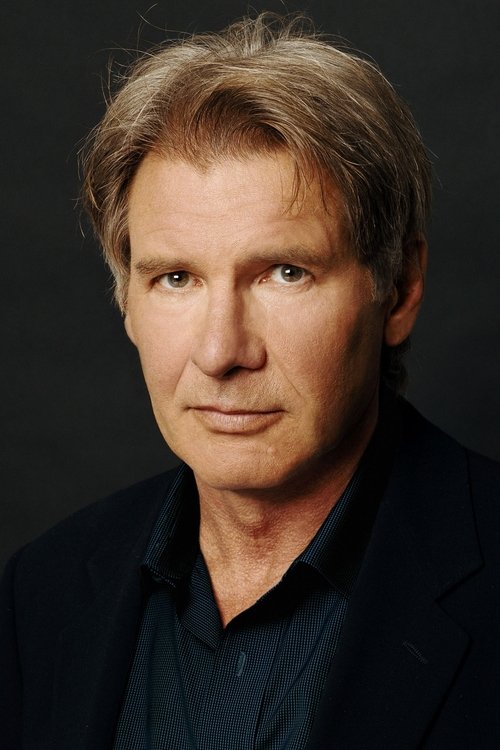 Harrison Ford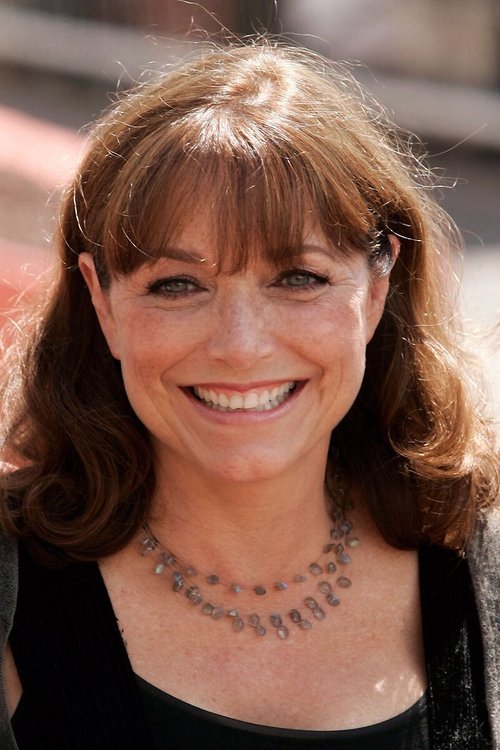 Karen Allen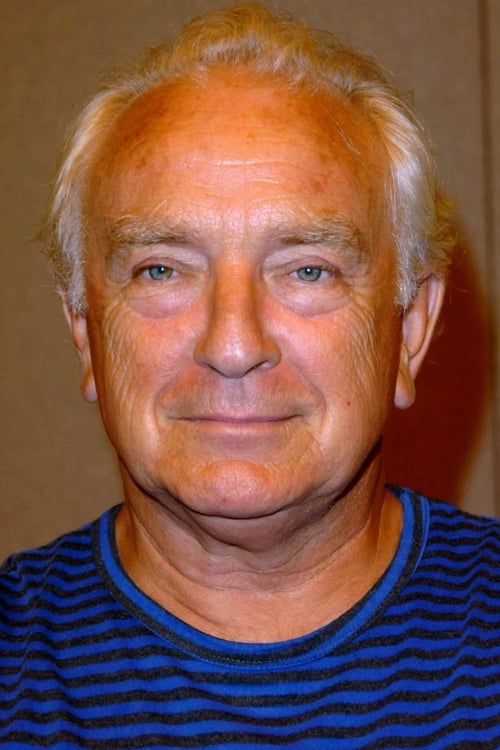 Paul Freeman
John Rhys-Davies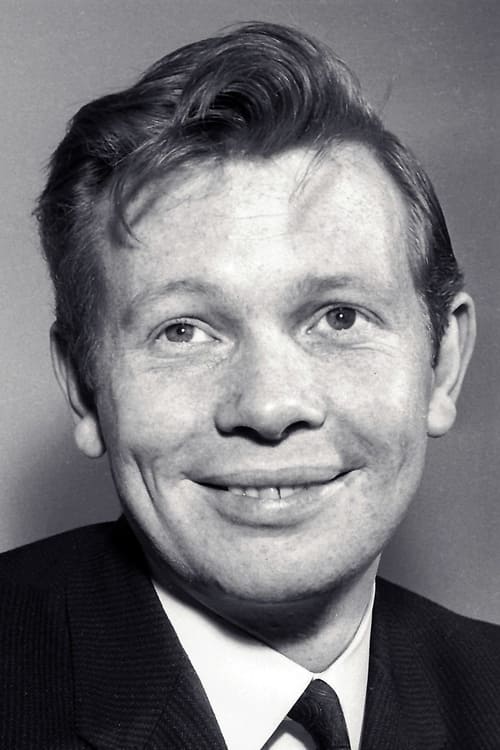 Ronald Lacey
Wolf Kahler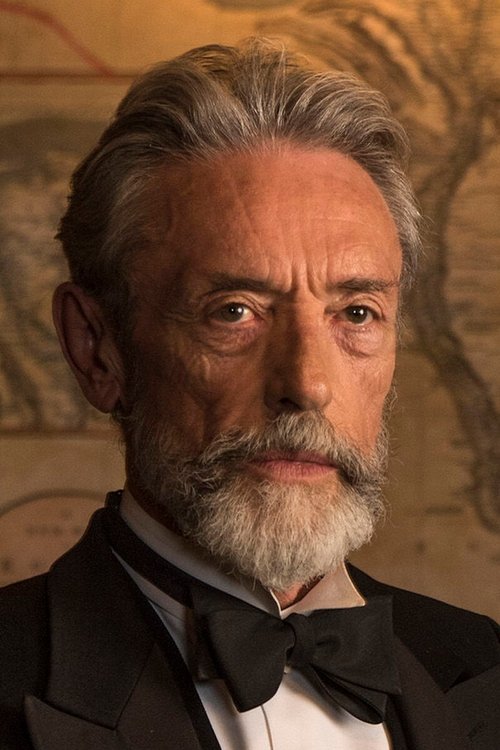 Anthony Higgins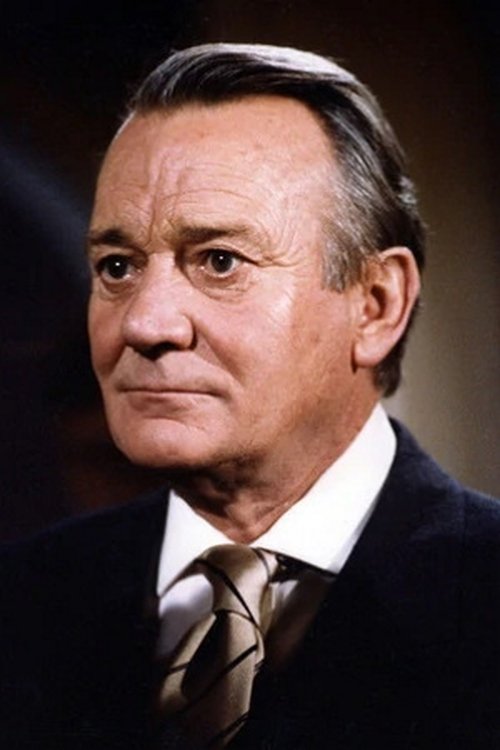 Denholm Elliott
Alfred Molina
Directed by

Steven Spielberg
Pirates of the Caribbean: The Curse of the Black Pearl (2003)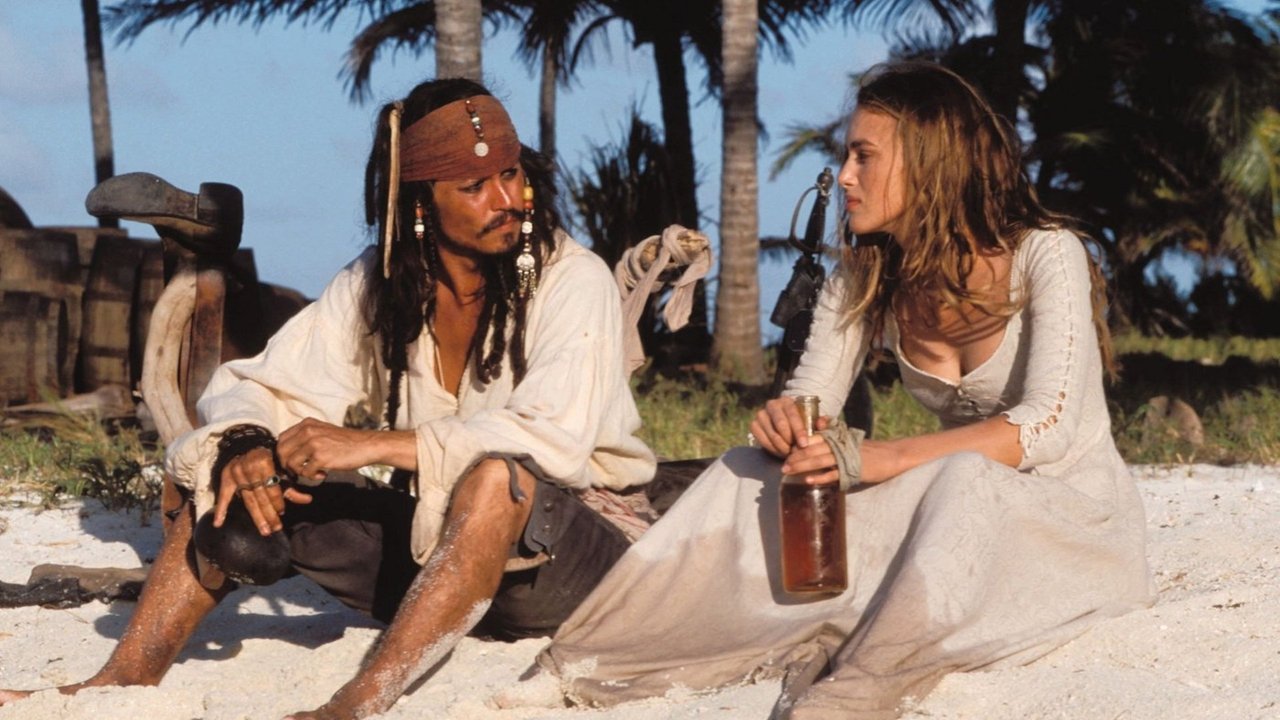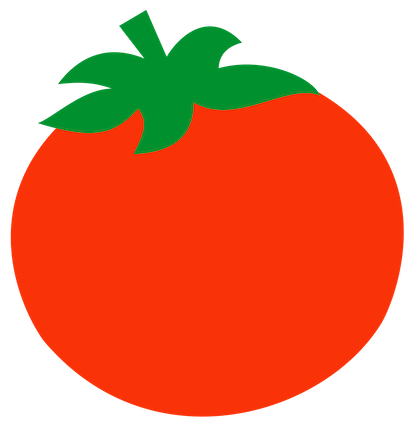 80%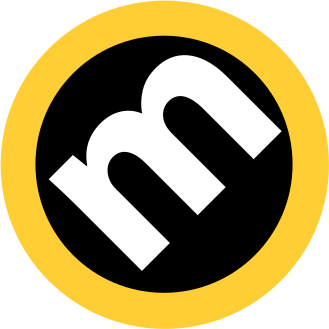 63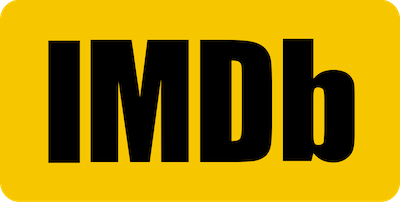 8.1
Ahoy, mateys! Enter the swashbuckling world of Captain Jack Sparrow, a pirate with swagger, charm, and a knack for getting into (and out of) trouble. When the cunning Captain Barbossa steals his ship, the Black Pearl, and kidnaps the governor's daughter, Elizabeth, it sets off a chain of events filled with sword fights, cursed treasure, and undead pirates. Teaming up with the dashing Will Turner, Jack sails through treacherous waters, battling supernatural foes and his own notorious reputation. It's a tale of love, betrayal, and high-seas hijinks. So, raise the Jolly Roger and set sail on an adventure where the line between hero and villain is as blurry as Jack's vision after a bottle of rum!
CAST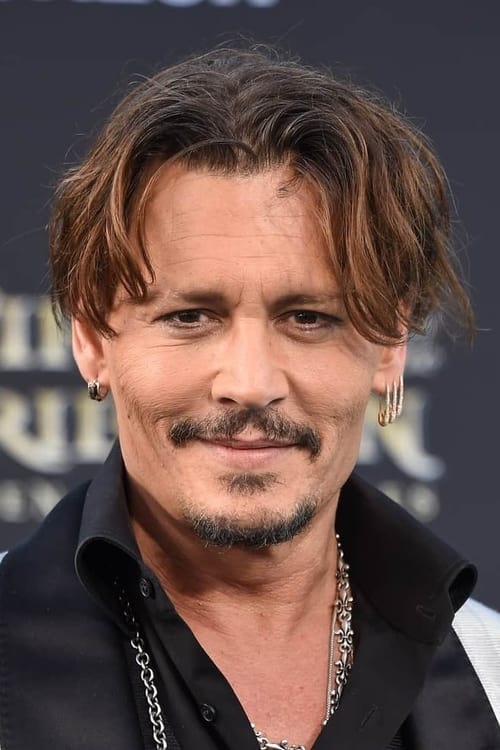 Johnny Depp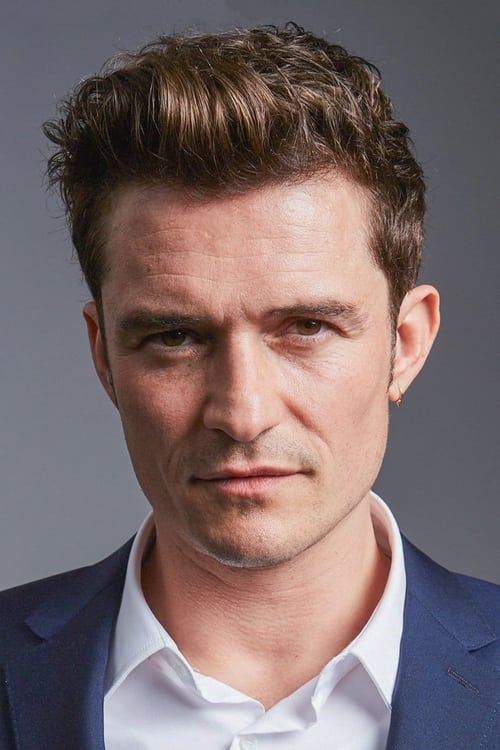 Orlando Bloom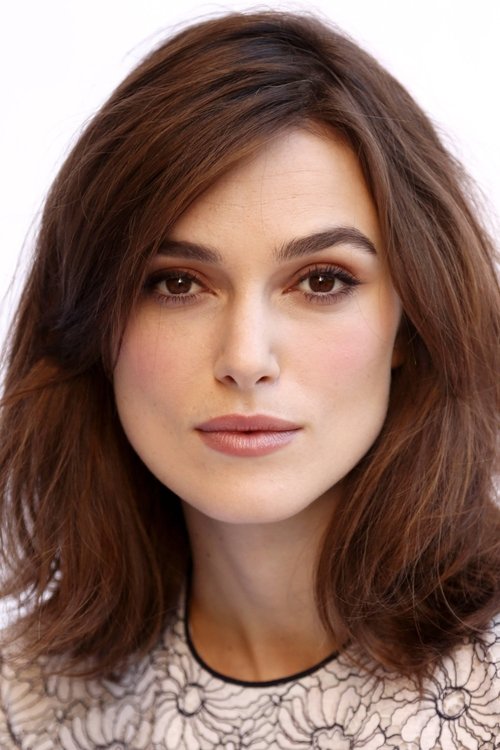 Keira Knightley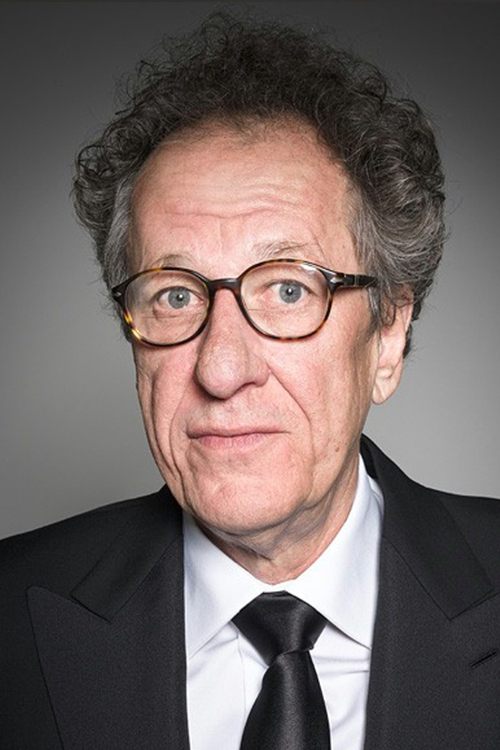 Geoffrey Rush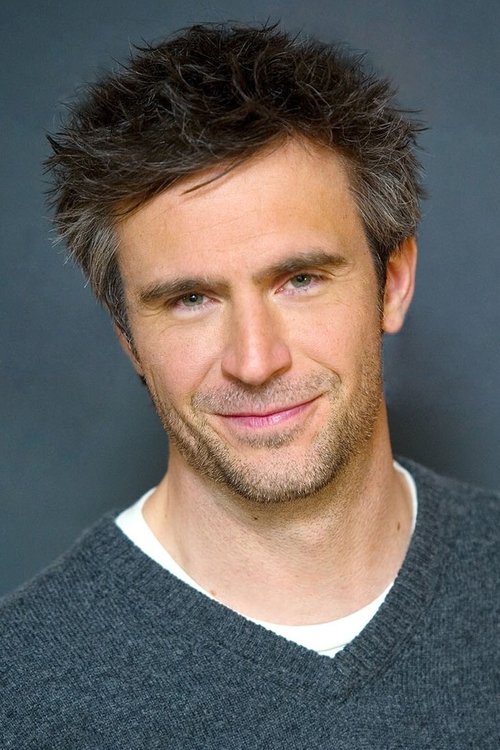 Jack Davenport
Jonathan Pryce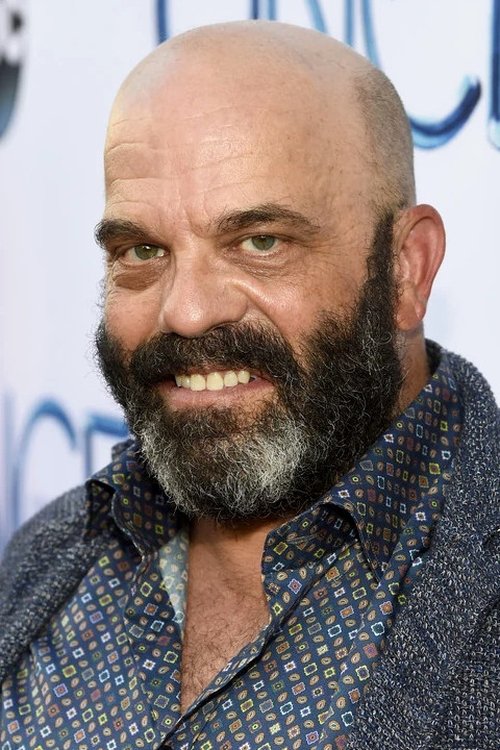 Lee Arenberg
Mackenzie Crook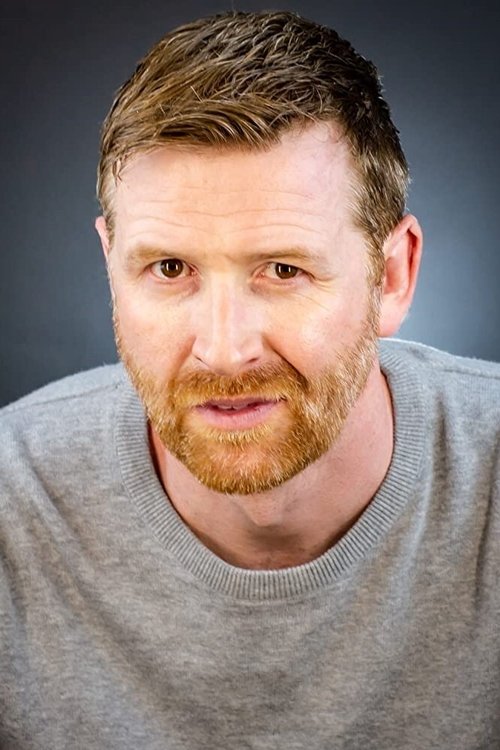 Damian O'Hare
Giles New
Directed by

Gore Verbinski
King Solomon's Mines (1985)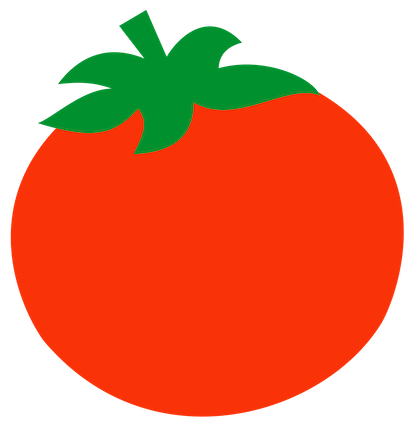 8%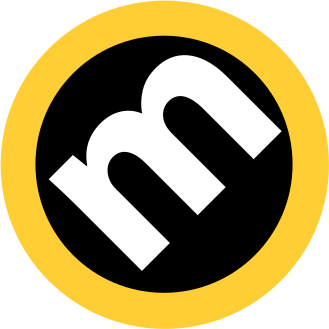 29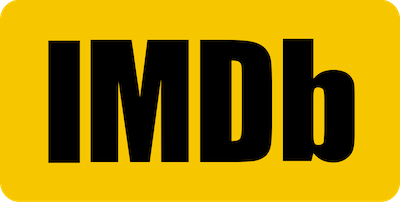 5.2
Journey deep into the heart of Africa with the rugged adventurer Allan Quatermain. Hired by a desperate woman to find her missing husband, Quatermain embarks on a perilous quest to uncover the legendary King Solomon's Mines, rumored to be filled with unimaginable riches. But they're not alone; treacherous enemies lurk in the shadows, eager to claim the treasure for themselves. As they navigate dense jungles, face fierce tribes, and unravel ancient mysteries, the line between friend and foe becomes increasingly thin. It's a tale of courage, love, and the insatiable human thirst for discovery. So, pack your bags and venture into the unknown, where danger, romance, and untold treasures await!
CAST
Richard Chamberlain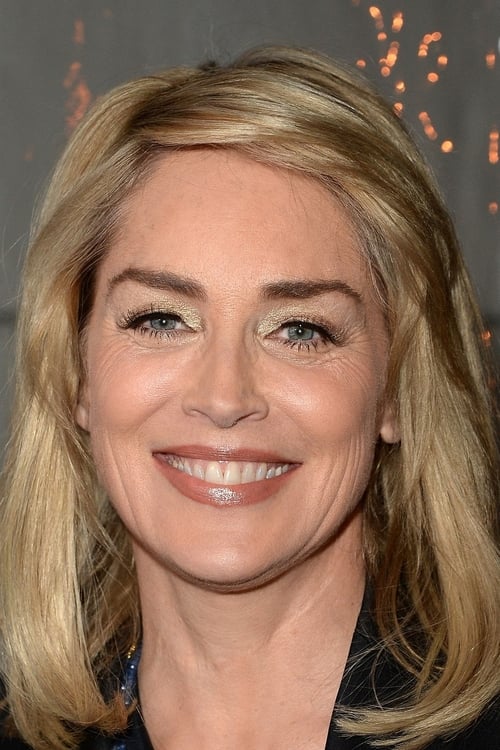 Sharon Stone
Herbert Lom
John Rhys-Davies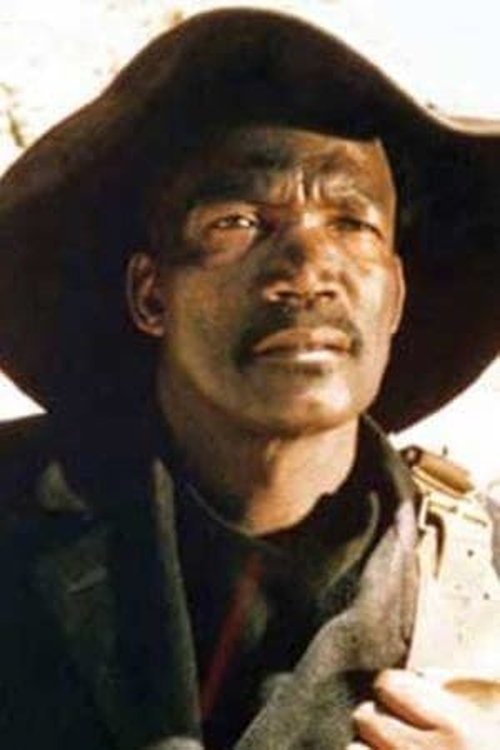 Ken Gampu
Shaike Ophir
Directed by

J. Lee Thompson
Tomb Raider (2018)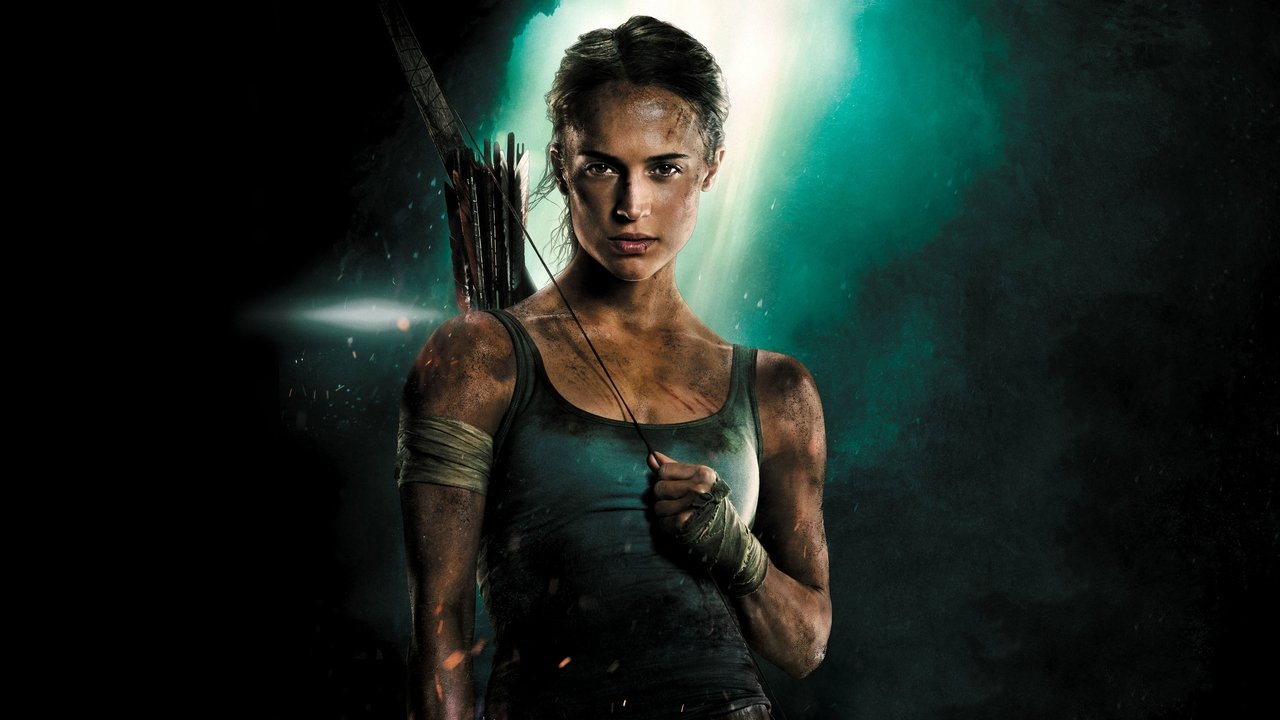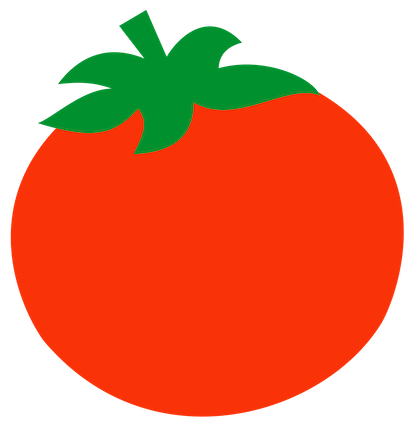 53%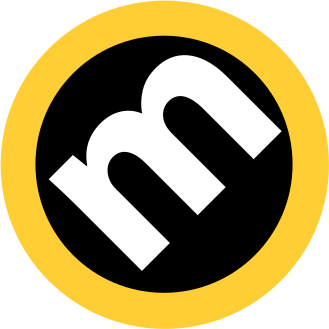 48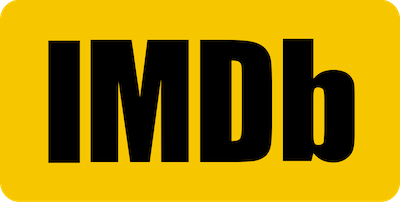 6.3
Dive into the adrenaline-pumping world of Lara Croft, a fiercely independent young woman who's not just any heiress. Rejecting her family's fortune, she's on a quest to solve the mystery of her father's enigmatic disappearance. Venturing into the treacherous Devil's Sea, Lara finds herself on a desolate island where danger lurks at every corner. From treacherous terrains to shadowy foes, she's tested both physically and mentally. But with each puzzle she solves and trap she evades, Lara inches closer to her destiny. Will she embrace her legacy as the Tomb Raider? Buckle up, because this isn't just a treasure hunt; it's a journey of self-discovery.
CAST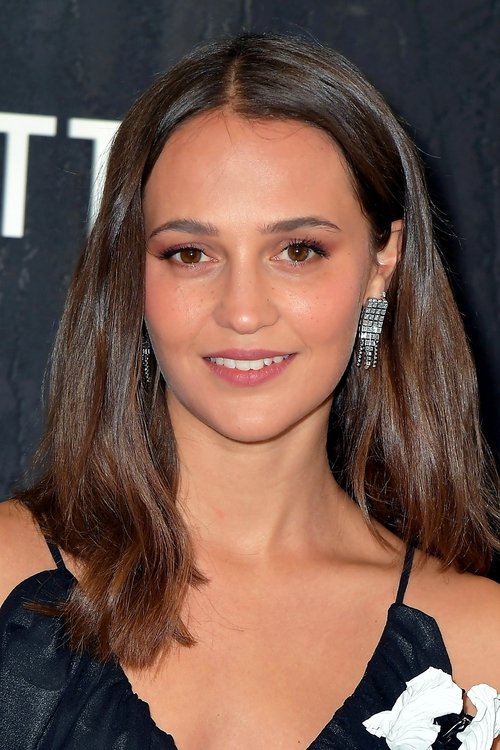 Alicia Vikander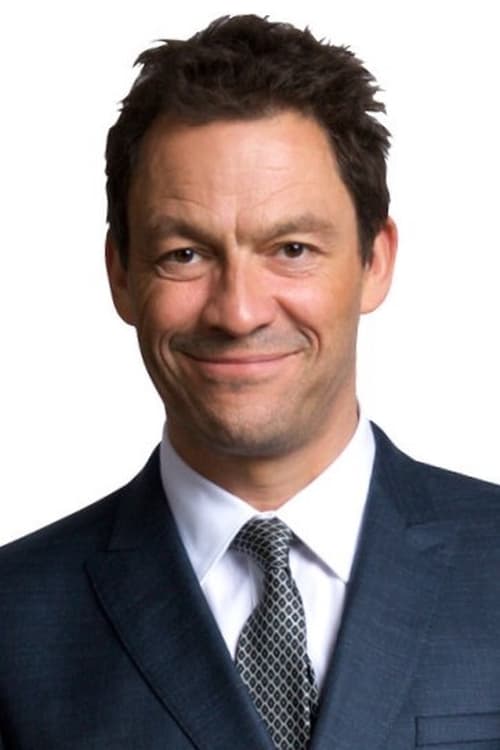 Dominic West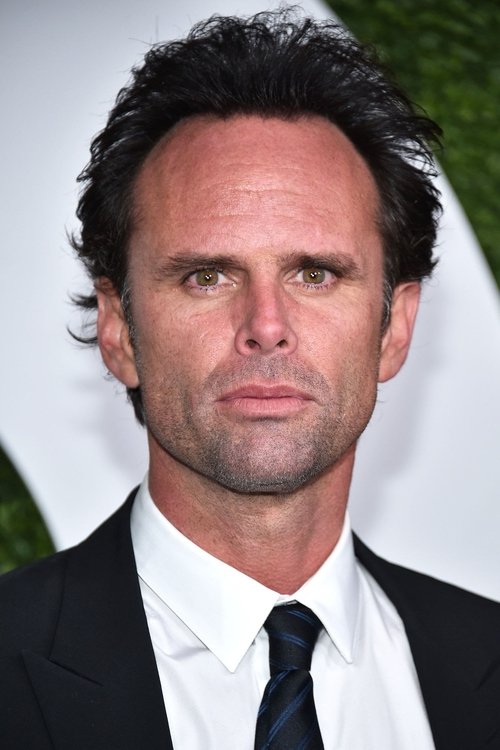 Walton Goggins
Daniel Wu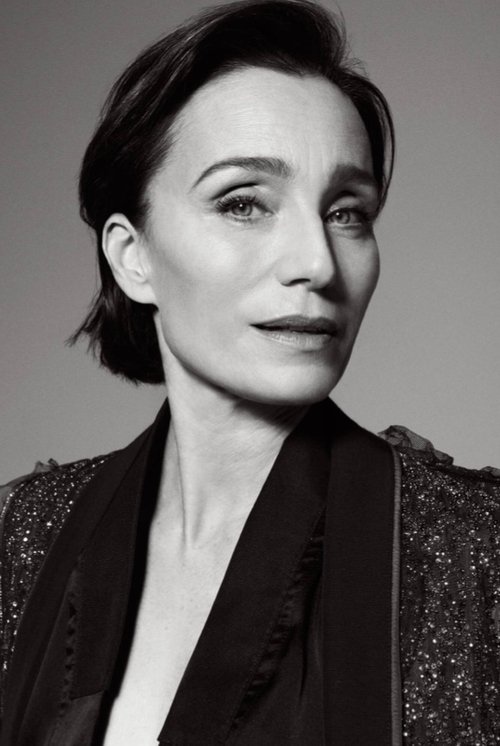 Kristin Scott Thomas
Derek Jacobi
Hannah John-Kamen
Antonio Aakeel
Duncan Airlie James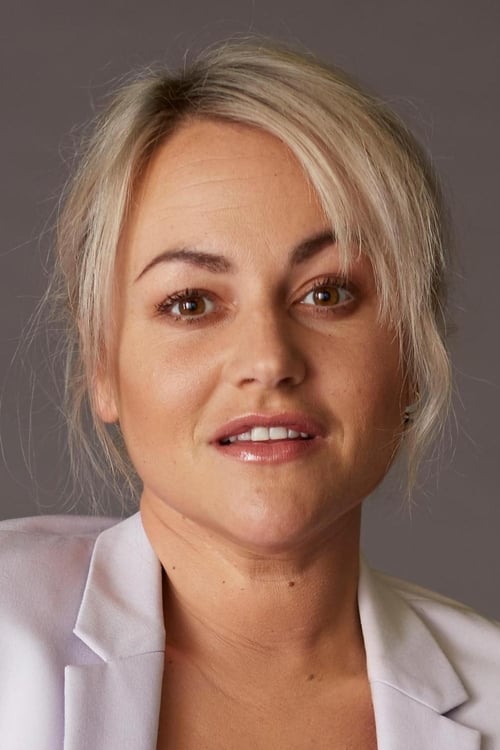 Jaime Winstone
The Mummy (1999)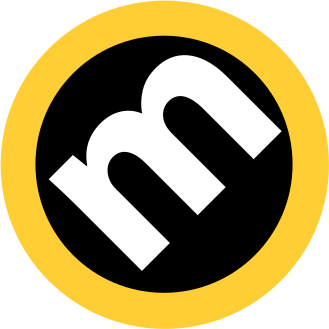 48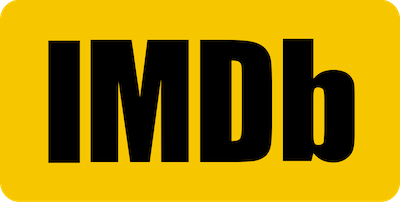 7.1
Whisk yourself away to the sands of Egypt where adventurer Rick O'Connell and the lovely librarian Evelyn unearth more than just artifacts. Accidentally awakening Imhotep, an ancient evil priest, they're thrust into a whirlwind of curses, undead terrors, and forbidden romance. As the mummy seeks revenge and immortality, our duo, with a mix of wit, charm, and sheer bravery, must prevent him from plunging the world into eternal darkness. Amidst sandstorms and scarabs, this isn't just an archaeological expedition; it's a race against time. So, hold onto your hats, because this Egyptian escapade is one thrilling, bandage-wrapped roller coaster!
CAST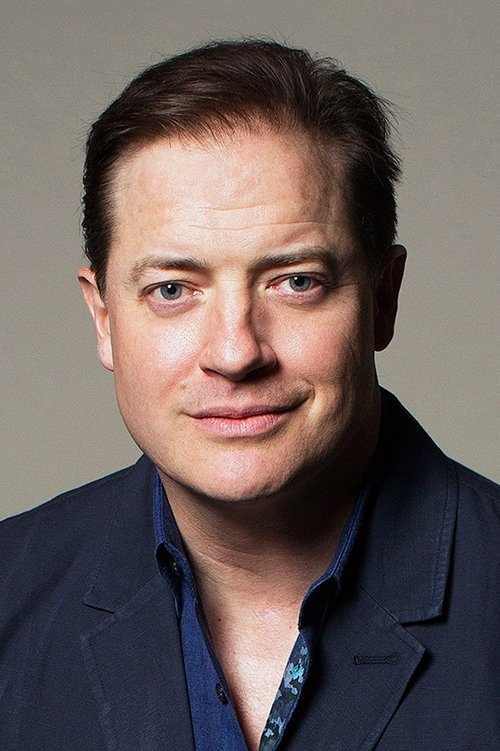 Brendan Fraser
Rachel Weisz
John Hannah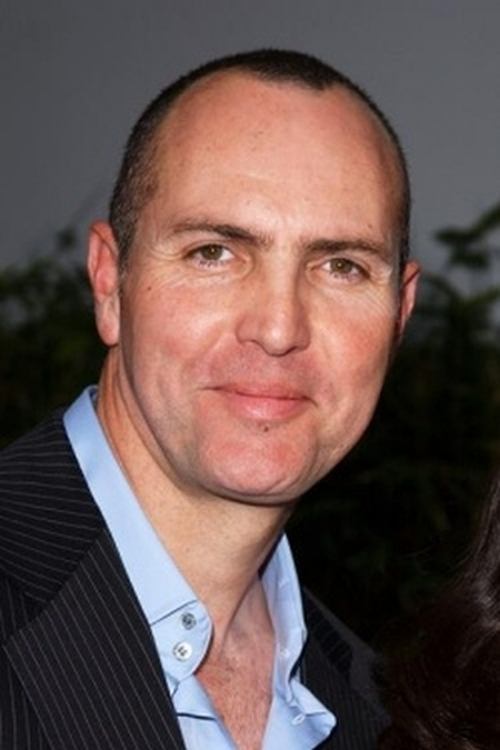 Arnold Vosloo
Patricia Velásquez
Kevin J. O'Connor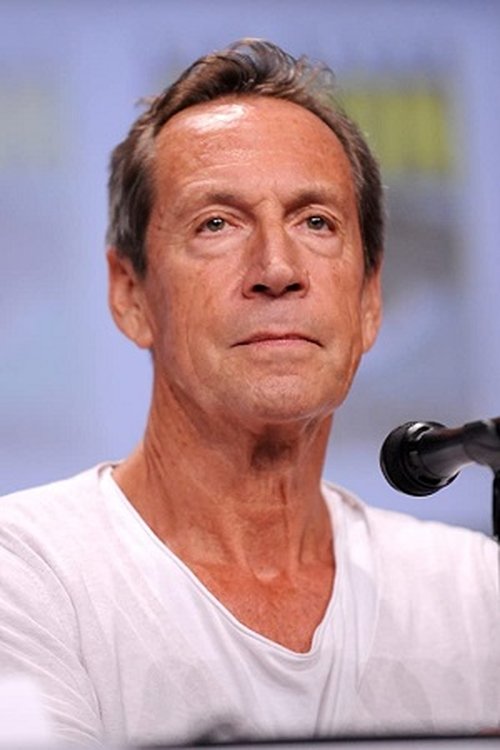 Jonathan Hyde
Oded Fehr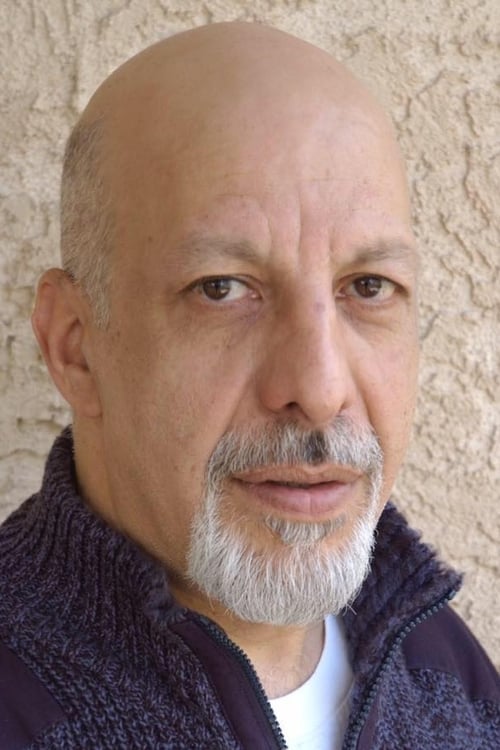 Erick Avari
Stephen Dunham
Directed by

Stephen Sommers
Fool's Gold (2008)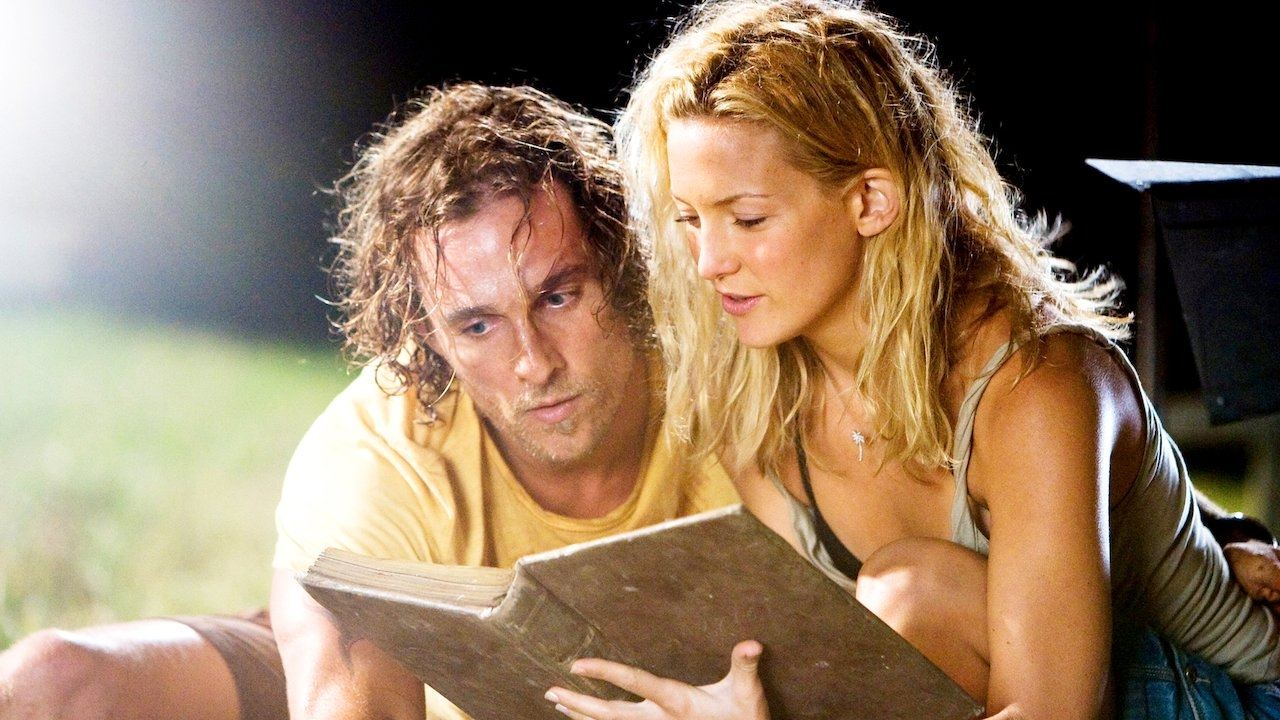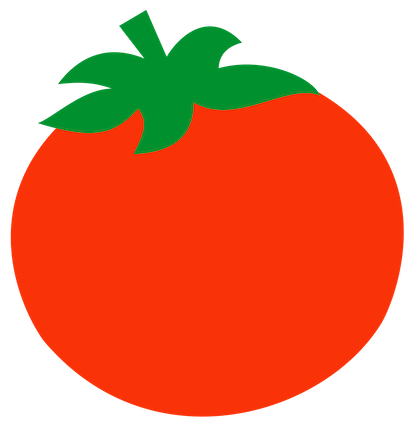 11%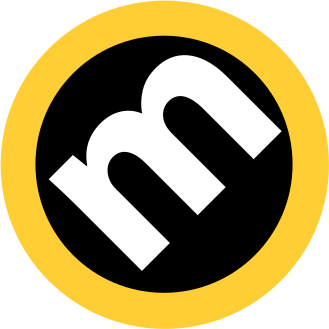 29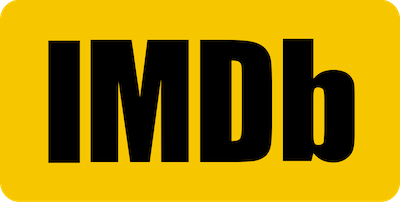 5.7
Sun, sea, and a tantalizing treasure hunt! Dive into the turquoise waters of the Caribbean with Ben and Tess, a recently divorced couple who find their flames of passion reignited by a centuries-old nautical mystery. As they chase clues to a sunken Spanish galleon and its golden loot, they're not just battling treacherous ocean currents but also a gang of ruthless treasure hunters. With sun-kissed beaches, sparkling banter, and a dash of danger, this adventure is as much about rediscovering love as it is about unearthing riches. So, slap on some sunscreen and get ready for a romantic romp that proves sometimes, the real treasure is the journey itself.
CAST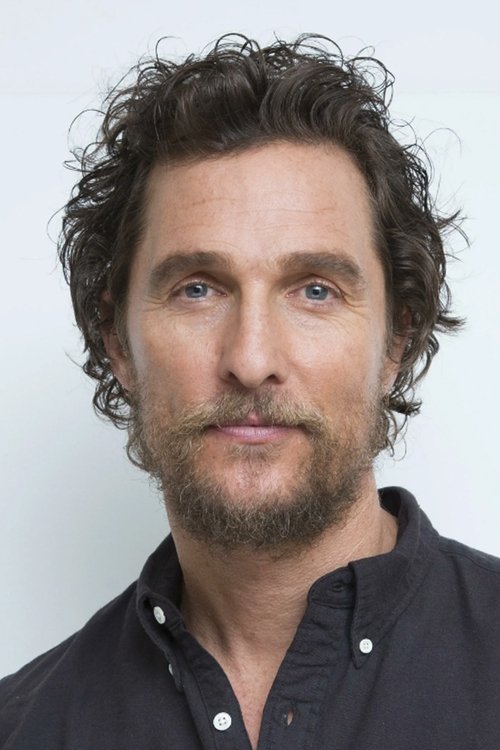 Matthew McConaughey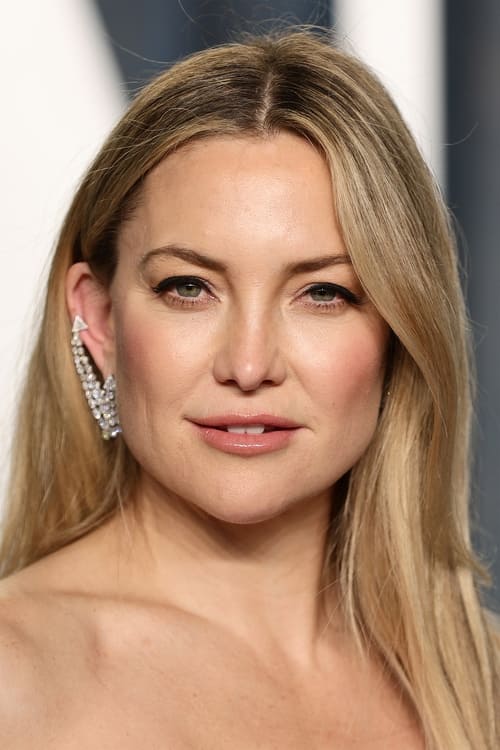 Kate Hudson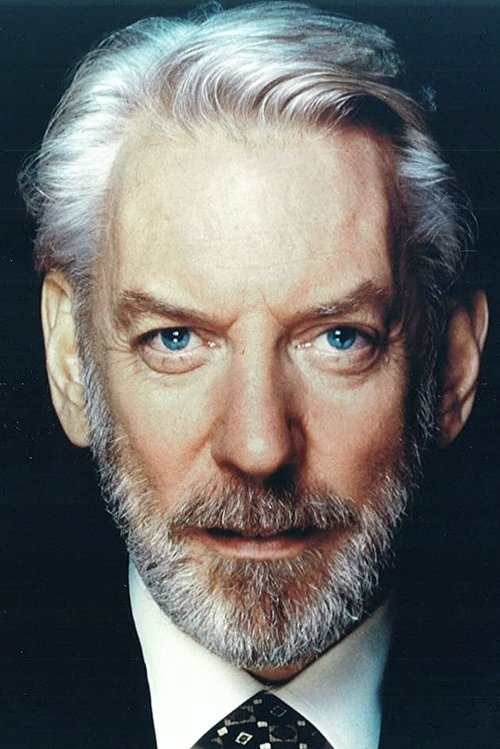 Donald Sutherland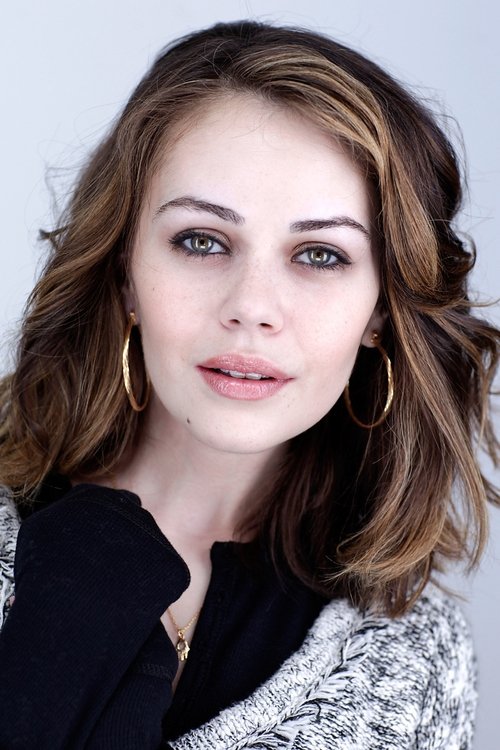 Alexis Dziena
Ewen Bremner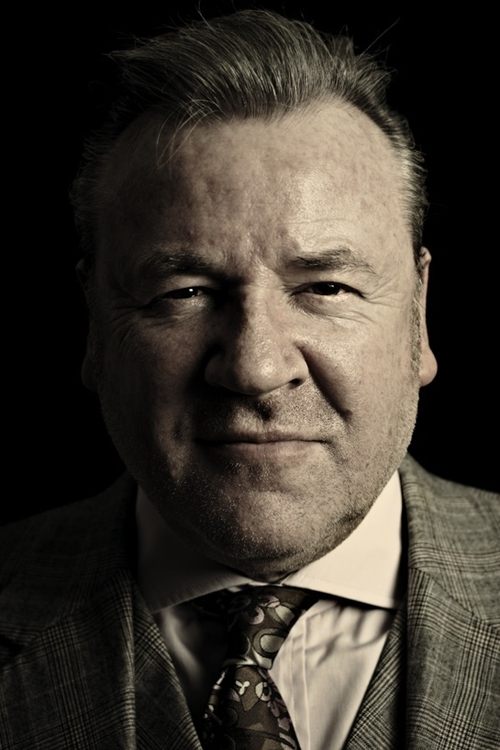 Ray Winstone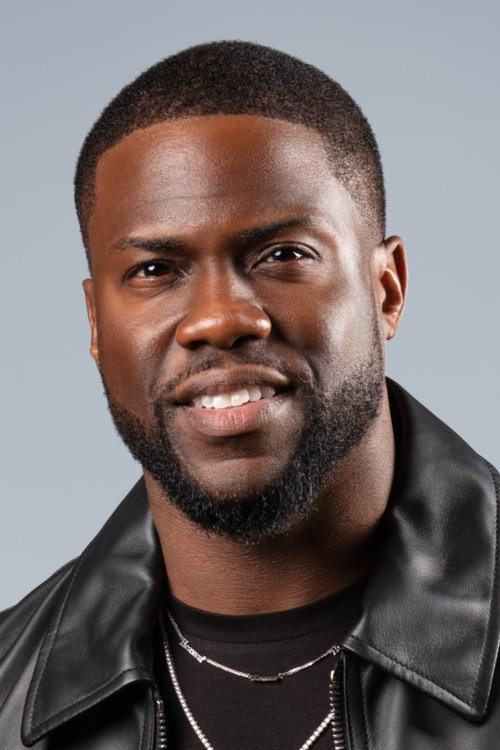 Kevin Hart
Malcolm-Jamal Warner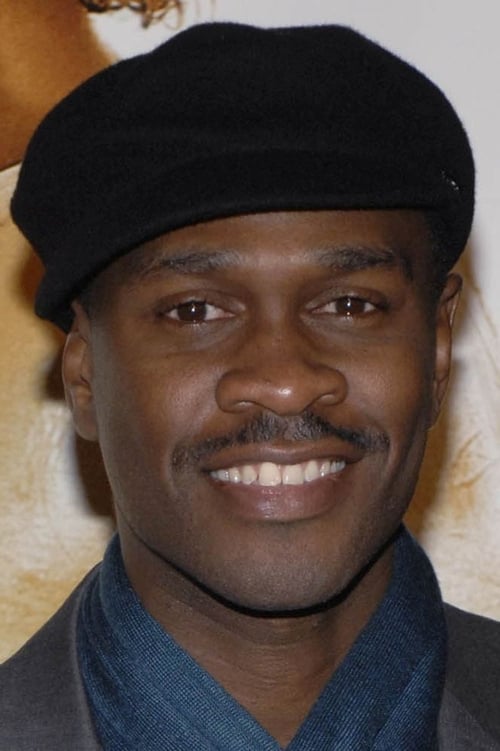 Brian Hooks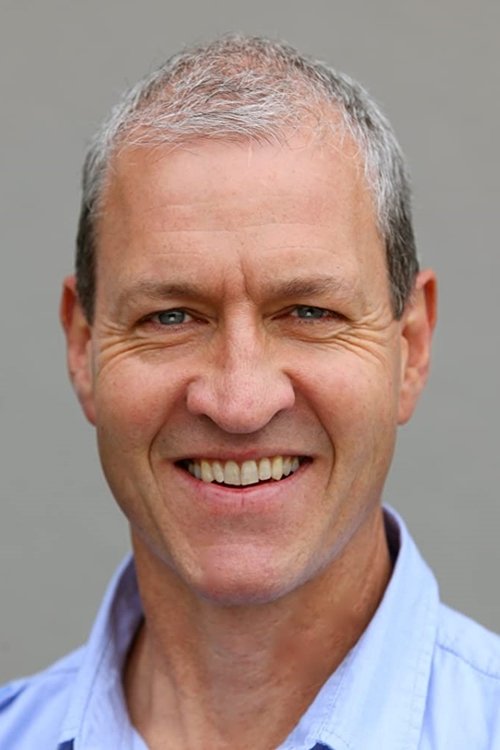 David Roberts
Into the Blue (2005)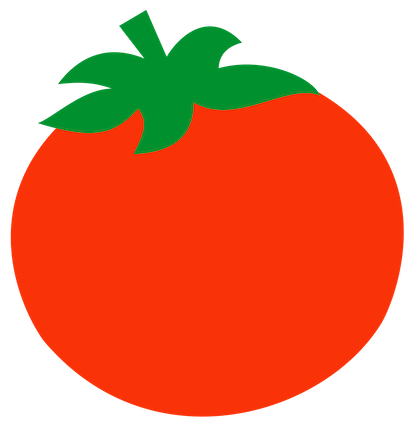 21%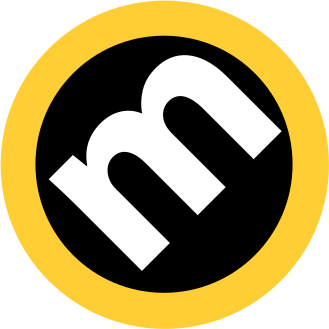 45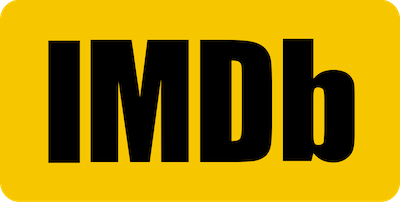 5.9
Dive deep into the mesmerizing azure waters of the Bahamas with Jared and Sam, a young couple passionate about the sea and its secrets. But when a sun-soaked day leads them to the wreckage of a sunken plane filled with illicit cargo, they're plunged into a whirlpool of danger and temptation. As they race against time to find a legendary shipwreck rumored to be laden with treasures, they must navigate treacherous waters, both literally and figuratively. Friendships are tested, loyalties are questioned, and the allure of untold riches might just cost them everything. Hold your breath, because in these waters, trust can be as elusive as buried treasure.
CAST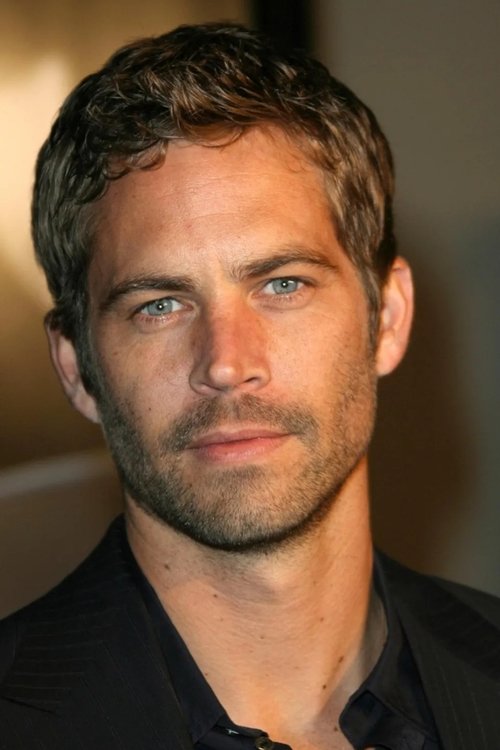 Paul Walker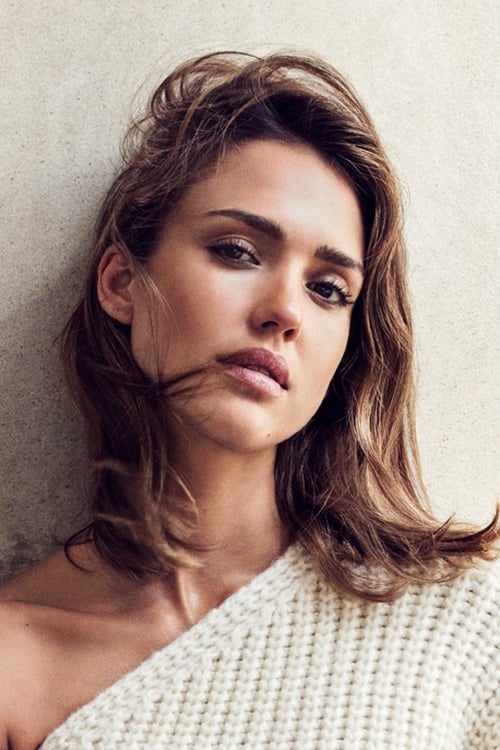 Jessica Alba
Scott Caan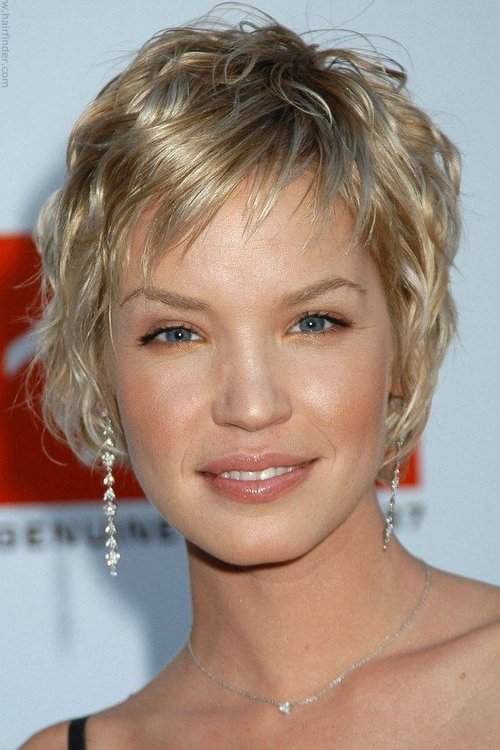 Ashley Scott
Josh Brolin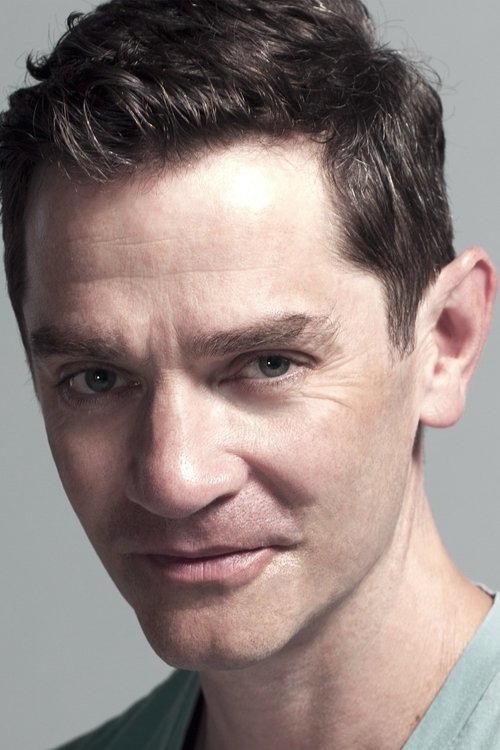 James Frain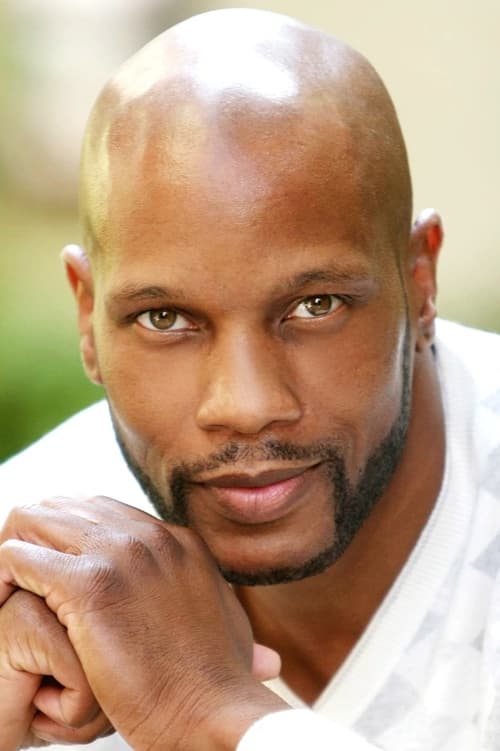 Dwayne Adway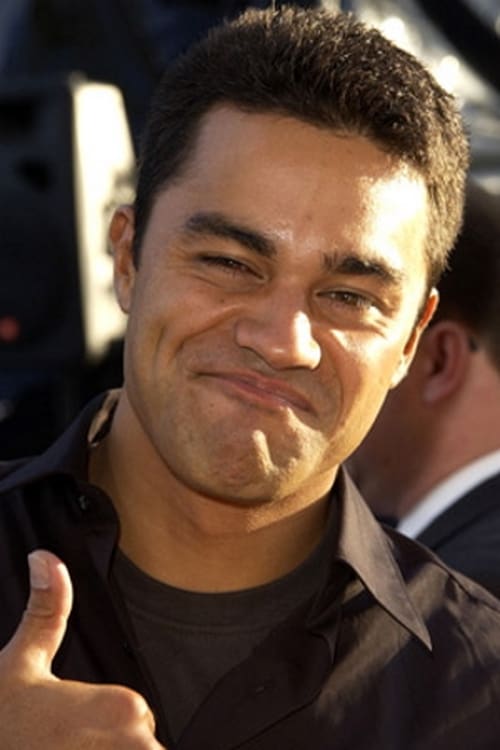 Chris Taloa
Tyson Beckford
Directed by

John Stockwell
The Treasure of the Sierra Madre (1948)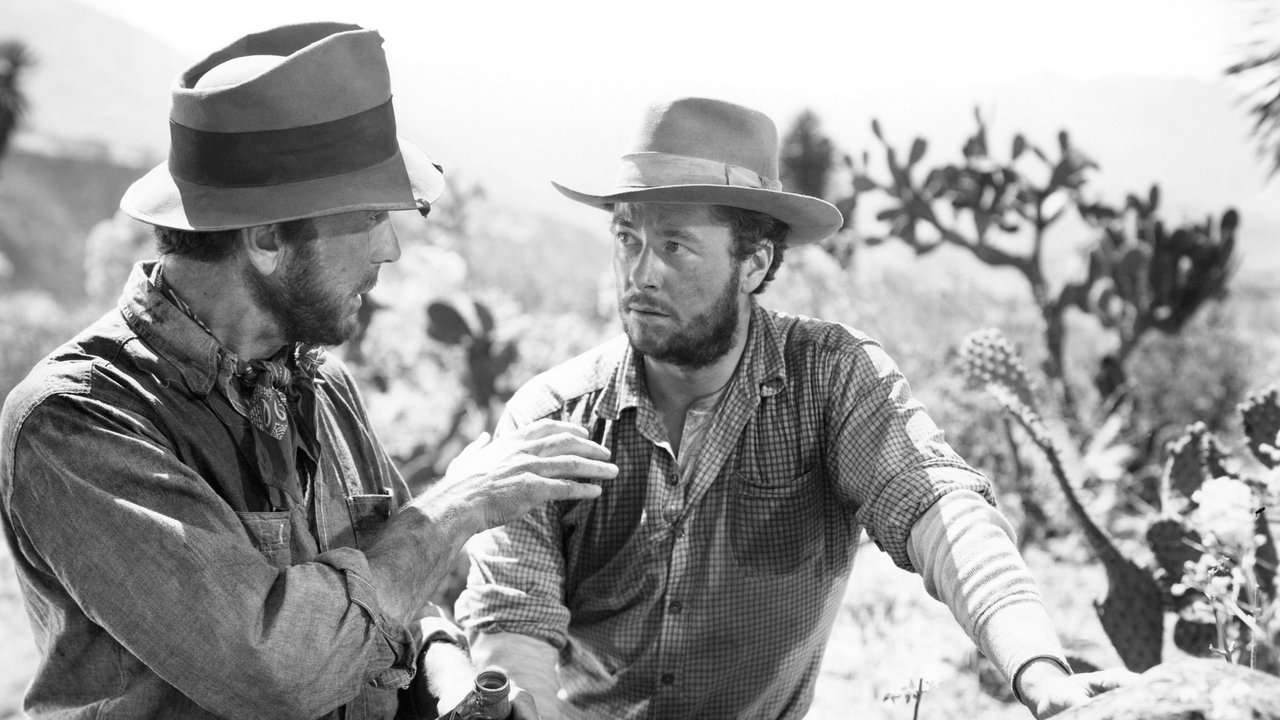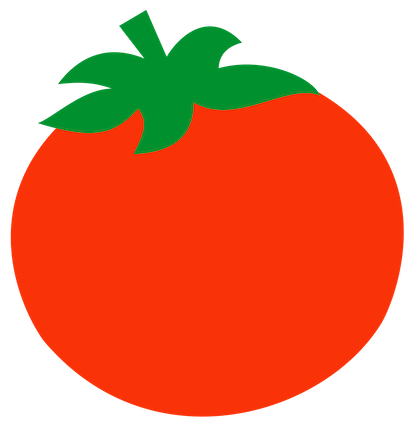 100%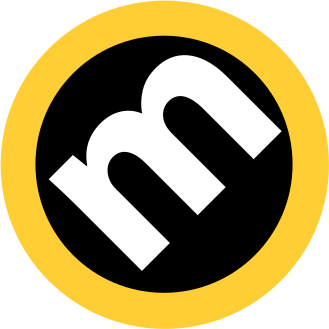 98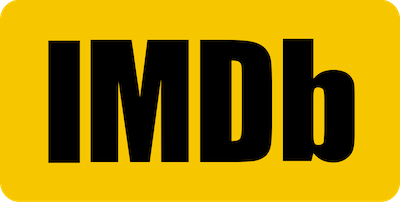 8.2
Venture back in time to the rugged landscapes of 1920s Mexico, where two down-on-their-luck Americans join forces with a grizzled prospector, dreaming of striking gold. As they dig deeper into the heart of the Sierra Madre mountains, the glitter of gold dust soon becomes a blinding obsession. But with wealth comes paranoia, and the wilderness isn't the only threat they face. Greed, betrayal, and the haunting question of how far one would go for fortune become the real challenges. In this gripping tale, the true nature of treasure isn't just about the gold—it's about the soul's journey and the price of ambition.
CAST
Humphrey Bogart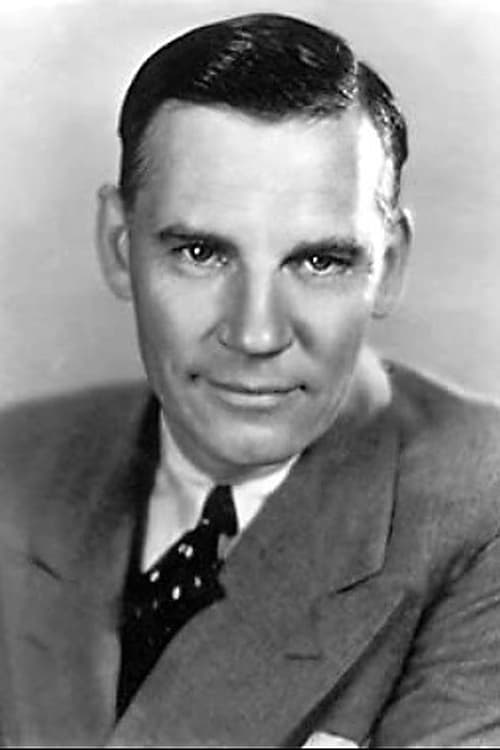 Walter Huston
Tim Holt
Bruce Bennett
Barton MacLane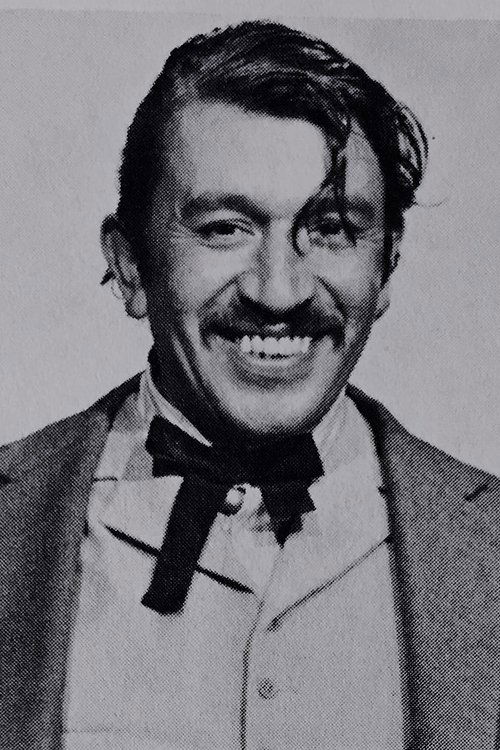 Alfonso Bedoya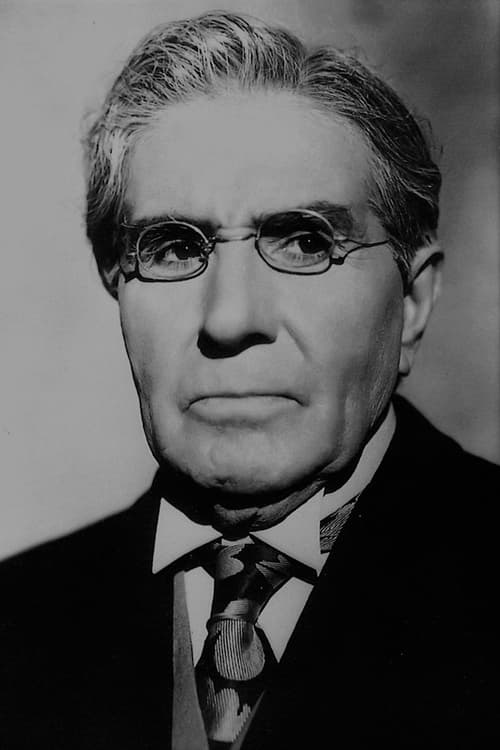 Arturo Soto Rangel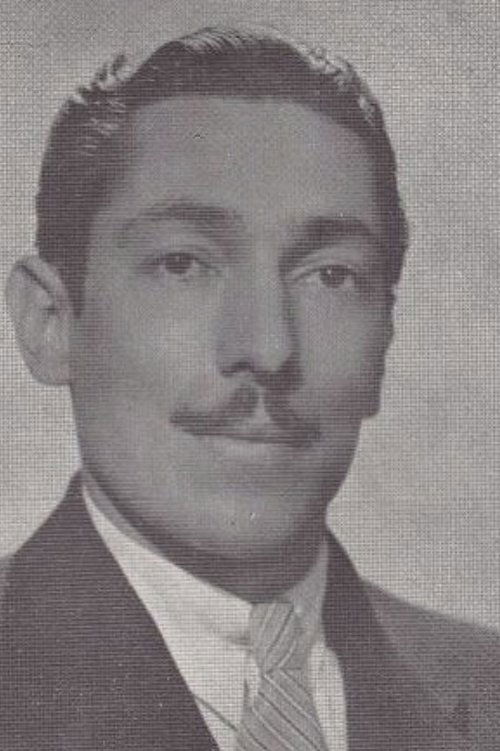 Manuel Dondé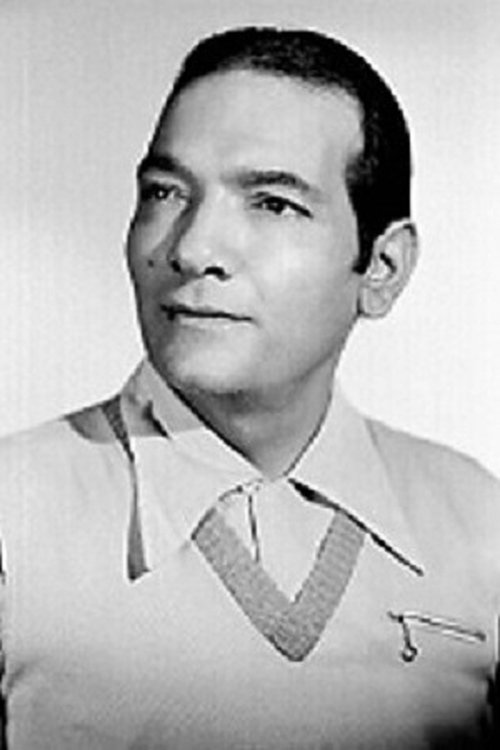 José Torvay
Sahara (2005)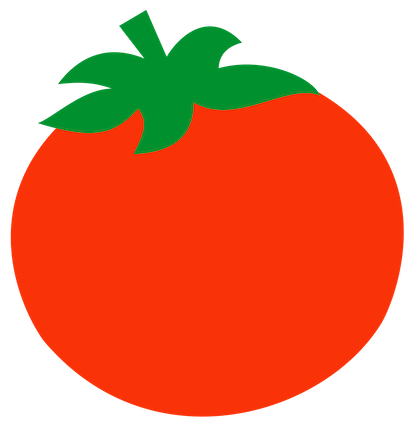 38%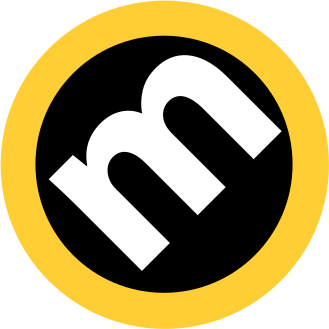 41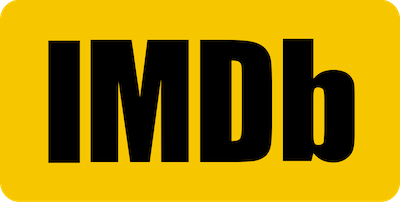 6
Strap in for a roller-coaster ride across the scorching sands of West Africa with Dirk Pitt, a charismatic adventurer with an insatiable thirst for the unknown. On a mission to find a Civil War battleship rumored to be lost in the desert, Dirk and his quirky team find themselves entangled in a web of conspiracies, warlords, and deadly secrets. But this isn't just about history or treasure—it's a race against time to prevent a global catastrophe. As the Sahara unveils its mysteries, the team realizes that the desert's greatest treasure might just be survival. Sandstorms, shootouts, and suspense—Sahara is a sunburned thrill ride from start to finish!
CAST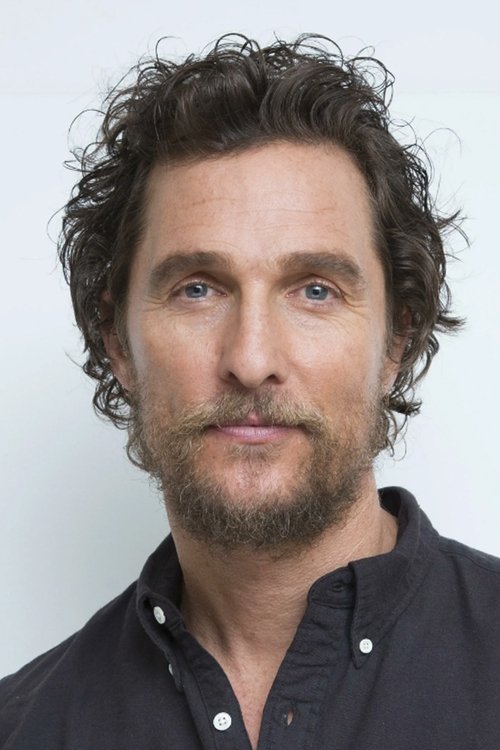 Matthew McConaughey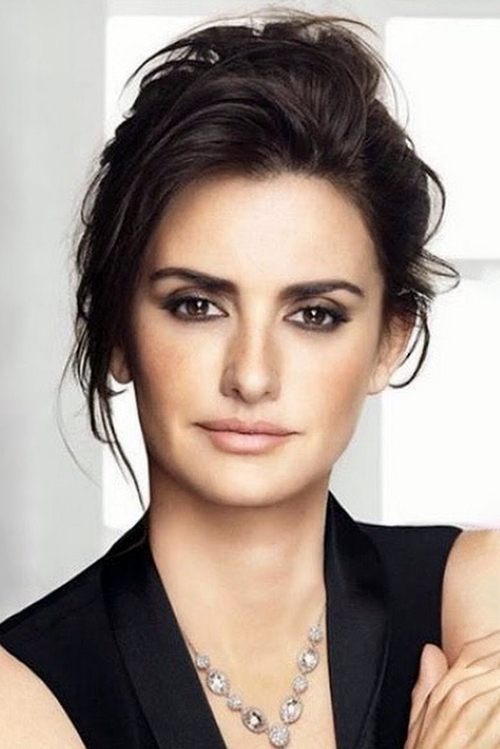 Penélope Cruz
Steve Zahn
William H. Macy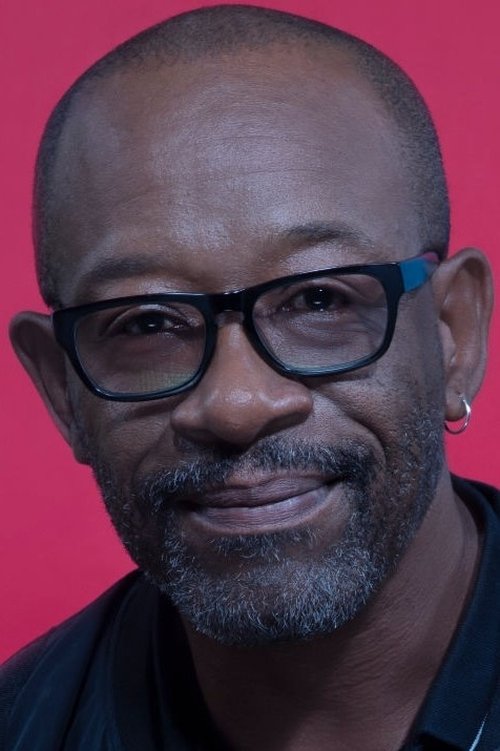 Lennie James
Lambert Wilson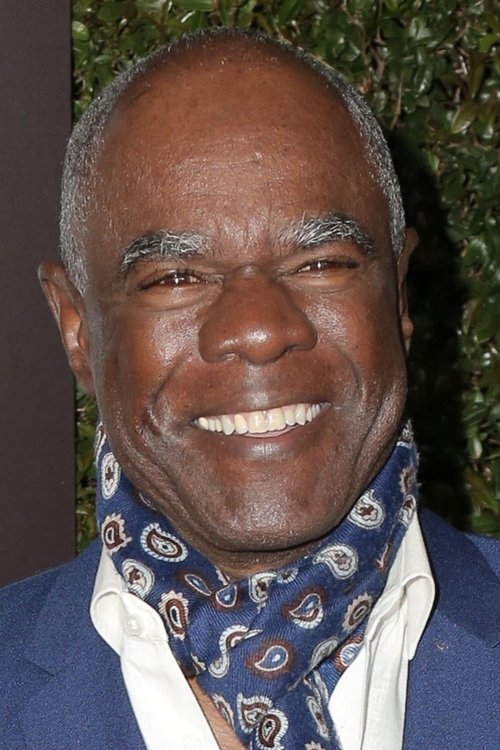 Glynn Turman
Rainn Wilson
Clint Dyer
Delroy Lindo
Tad, the Lost Explorer (2012)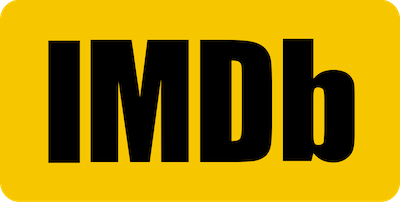 5.9
Meet Tad, a construction worker with dreams bigger than his hard hat. When mistaken for a famous archaeologist, Tad is whisked away on a whirlwind adventure to Peru. With a misfit team including a fearless parrot and a quirky professor, he's on the hunt for the legendary Lost City of Paititi. But watch out! Villains lurk in the shadows, eager to snatch the city's gold. Dive into this animated roller-coaster, as Tad discovers that sometimes, the real treasure isn't gold or jewels, but the journey itself and the friends we make along the way. Ready for a heartwarming adventure? Tad's waiting!
CAST
Óscar Barberán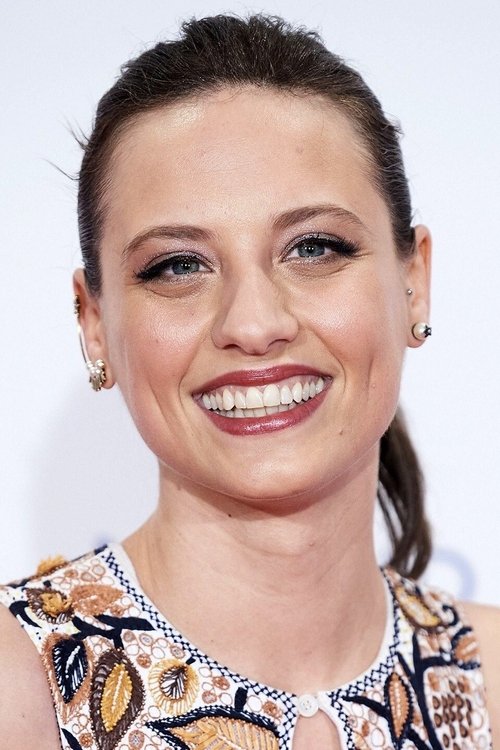 Michelle Jenner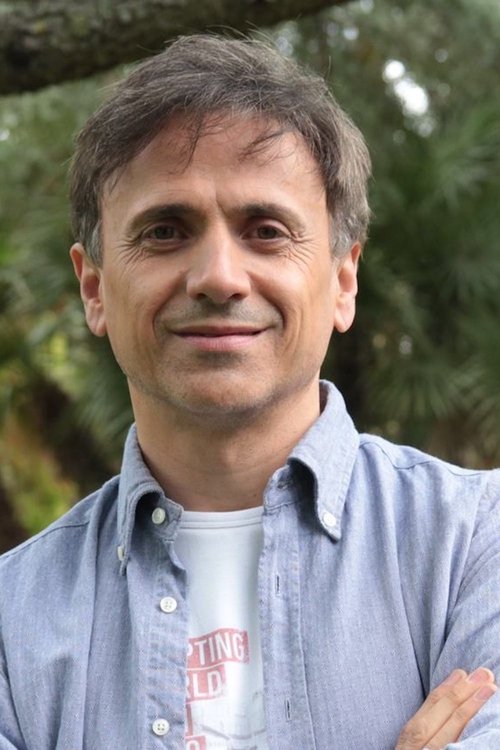 José Mota
Pep Anton Muñoz
Miguel Ángel Jenner
Luis Posada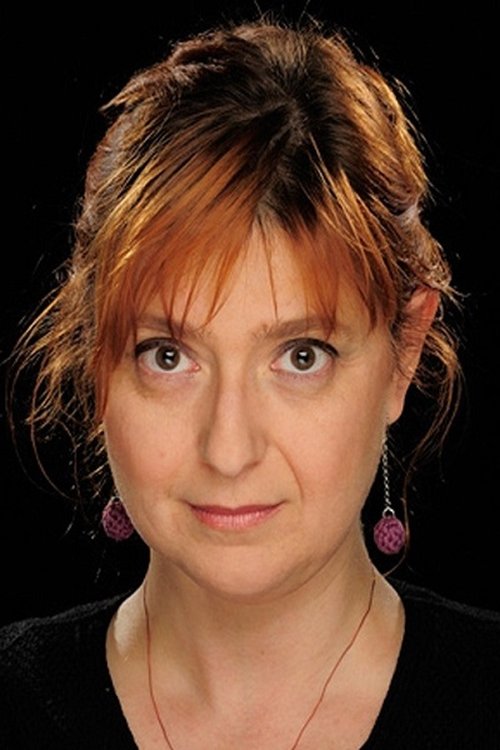 Meritxell Ané
The Deep (1977)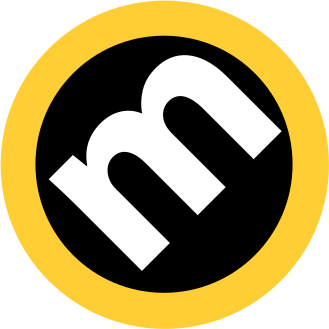 41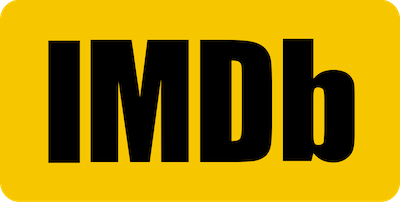 6.2
Sun, sea, and... secrets? When a vacationing couple stumbles upon a sunken shipwreck near Bermuda, they're thrust into a world of danger and intrigue. But this isn't just any wreck; it's laden with treasures and a mysterious vial that could hold the key to unimaginable power. As they dive deeper (literally and figuratively) into the mystery, they find themselves entangled with treasure hunters, local criminals, and the haunting shadows of the deep. Every dive becomes a dance with danger. Will they surface with the treasure, or will the ocean's depths claim them? Dive in, but remember to come up for air!
CAST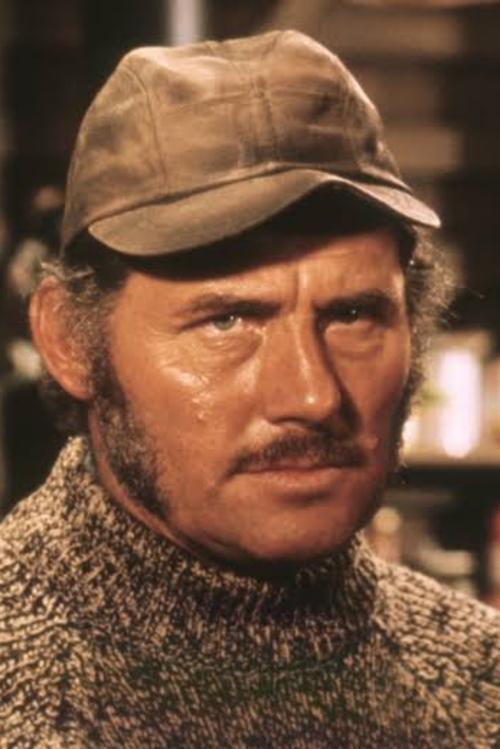 Robert Shaw
Jacqueline Bisset
Nick Nolte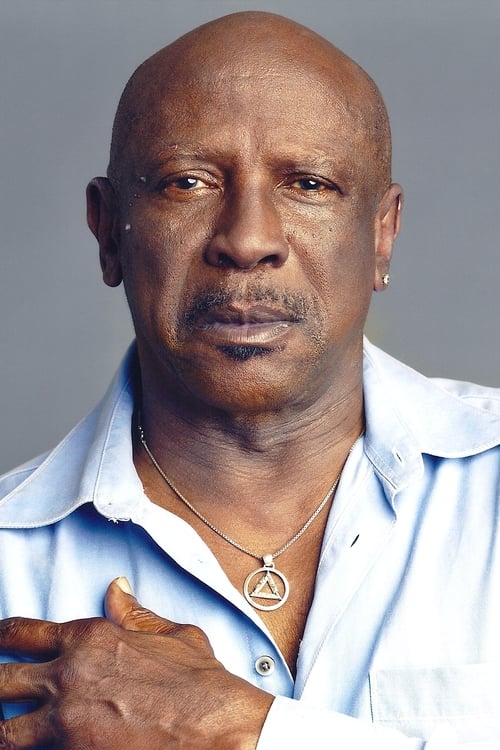 Louis Gossett Jr.
Eli Wallach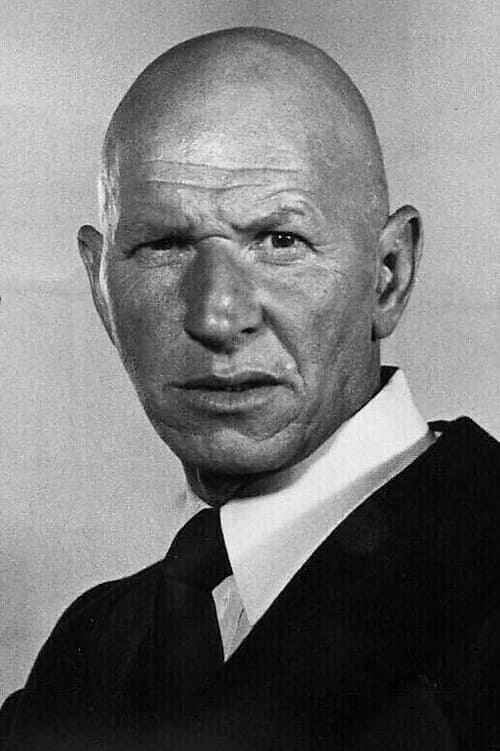 Robert Tessier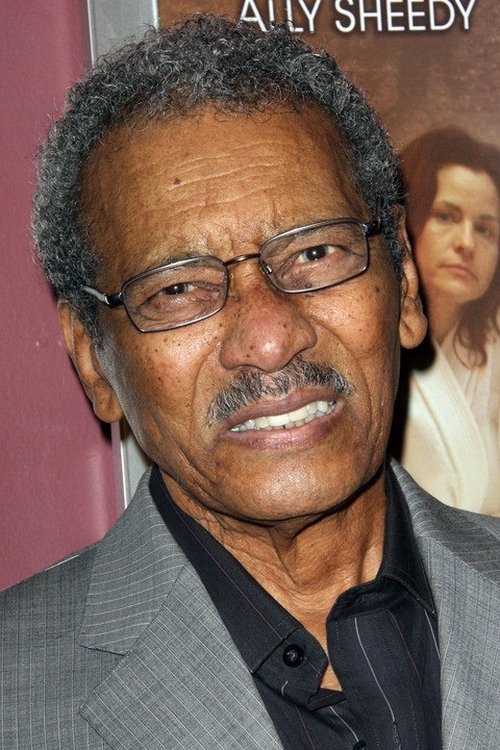 Dick Anthony Williams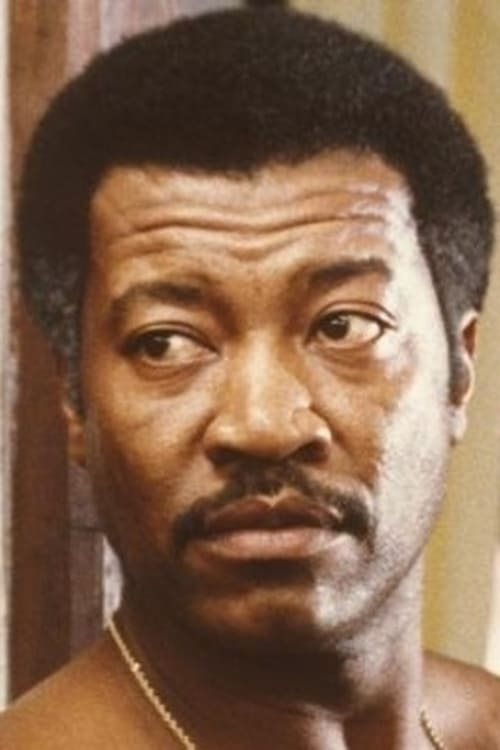 Bob Minor
Earl Maynard
Teddy Tucker
The Island at the Top of the World (1974)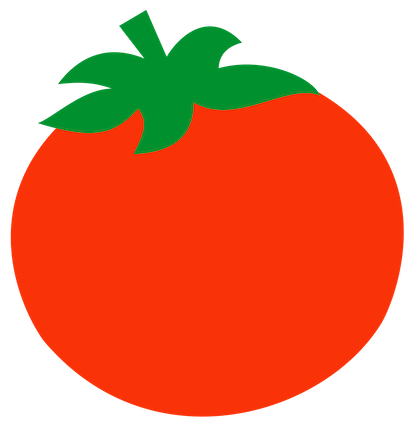 50%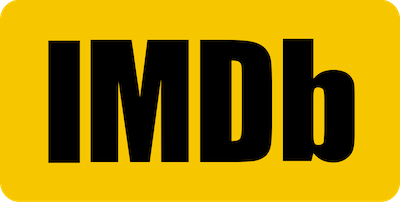 6.2
In the icy realms of the Arctic, legends whisper of a lost island, a place of ancient treasures and mysteries. Enter Sir Anthony Ross, a determined British explorer, who assembles a daring team, including a French aeronaut and an Eskimo guide, to find his missing son and the fabled island. As their airship sails through the frosty skies, they encounter wonders and dangers beyond imagination. From mammoth-sized challenges to Viking secrets frozen in time, the expedition becomes more than just a rescue mission. It's a journey of discovery, camaraderie, and the timeless quest for the unknown. Pack your warmest coat; it's an adventure that'll give you chills!
CAST
Donald Sinden
David Hartman
Jacques Marin
Mako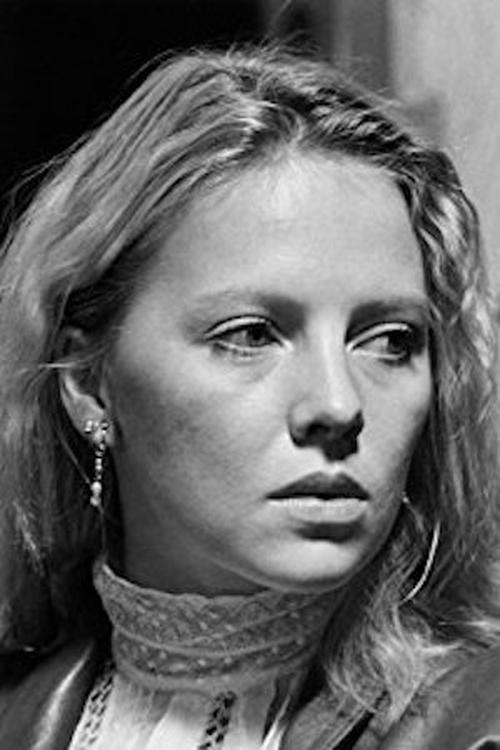 Agneta Eckemyr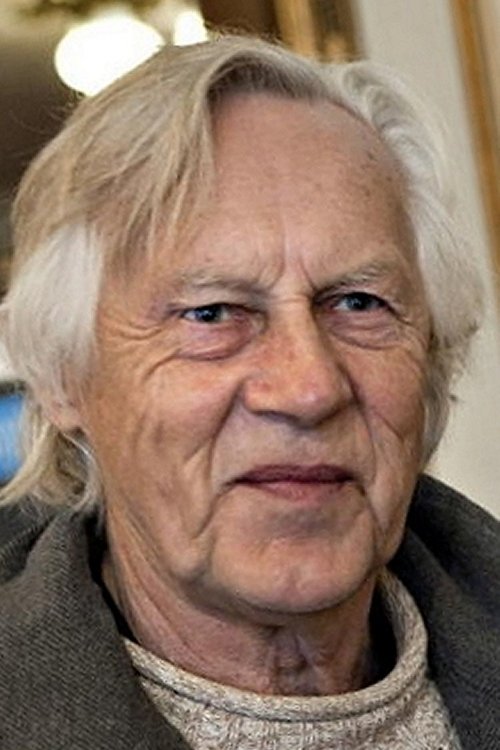 Sverre Anker Ousdal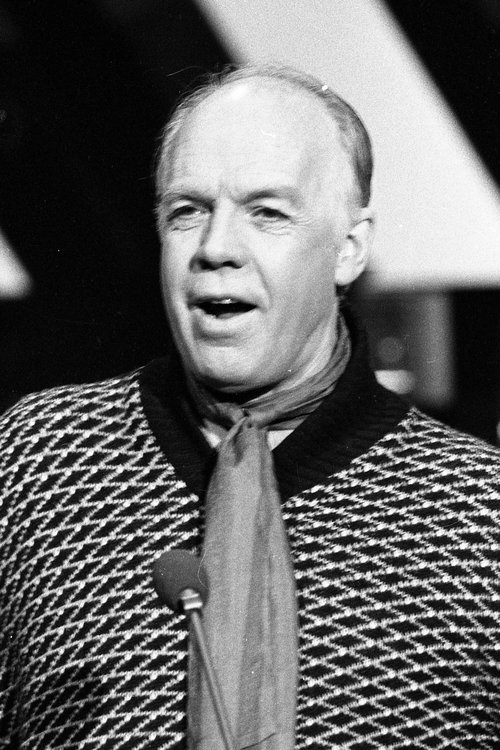 Lasse Kolstad
Directed by

Robert Stevenson
Comments & User Suggestions