Are you a fan of mind-bending, intense, and thought-provoking movies like "Prisoners"? If so, you're in luck! Released in 2013, "Prisoners" captivated audiences with its gripping storyline, exceptional performances, and dark atmosphere. If you enjoyed this suspenseful thriller and are craving more films with a similar vibe, we have you covered. Here are 15 related movies that will keep you on the edge of your seat.
Gone Girl (2014)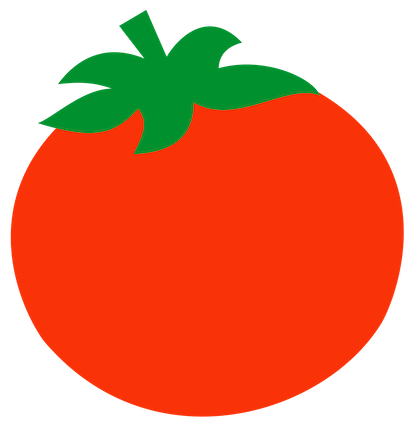 87%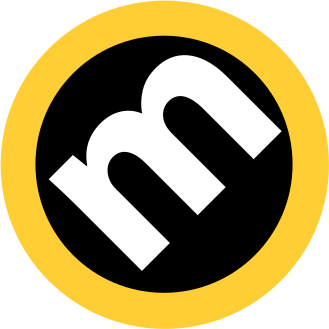 79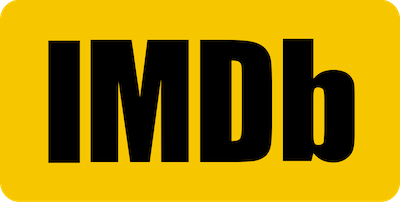 8.1
If you absolutely loved the intricate plot twists and psychological suspense in "Prisoners," then "Gone Girl" is a must-watch. Based on the bestselling novel by Gillian Flynn, this film explores the disappearance of a wife and the disturbing secrets that unfold. With its sensational performances from Rosamund Pike and Ben Affleck, "Gone Girl" keeps you guessing until the very last second, just like "Prisoners."
CAST
Ben Affleck
Rosamund Pike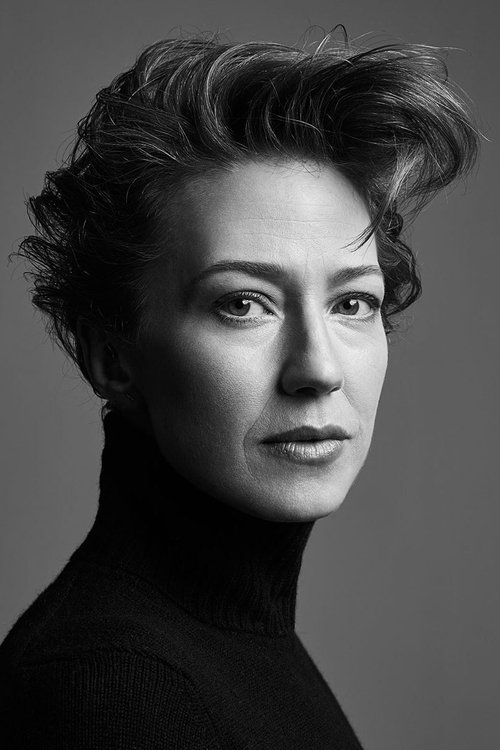 Carrie Coon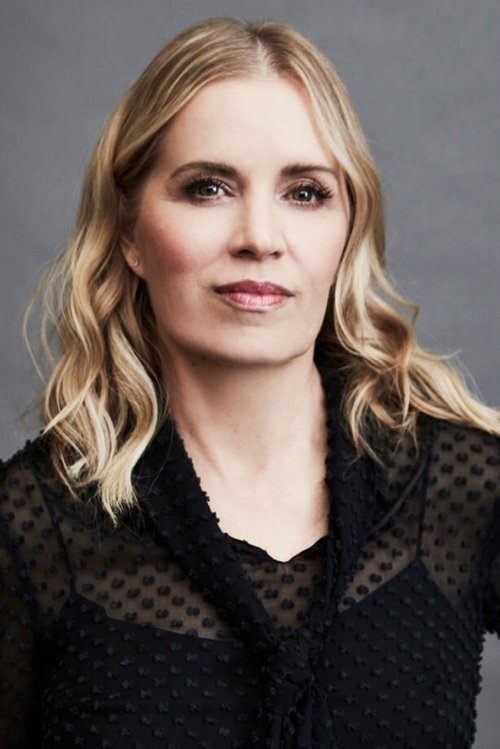 Kim Dickens
Neil Patrick Harris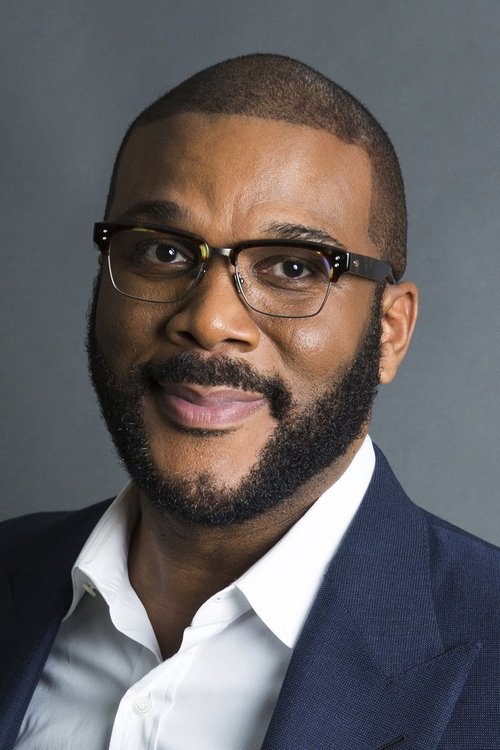 Tyler Perry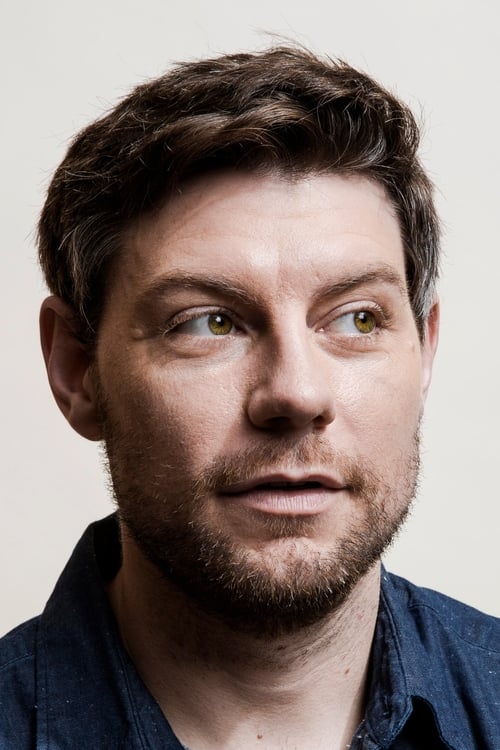 Patrick Fugit
Lisa Banes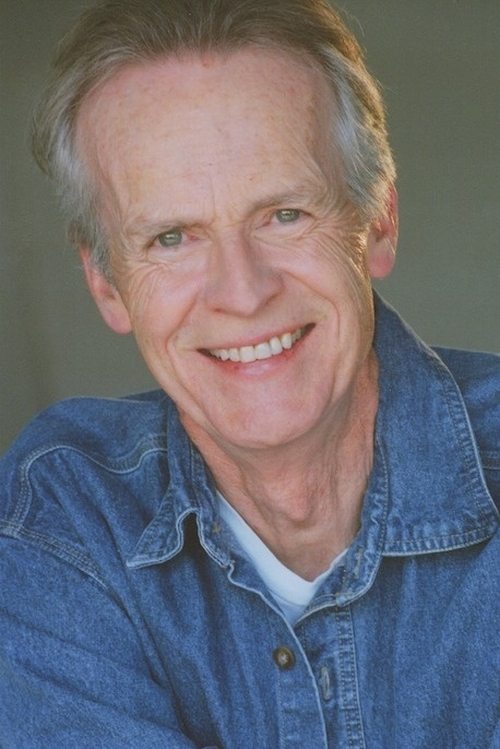 David Clennon
Boyd Holbrook
Directed by

David Fincher
Mystic River (2003)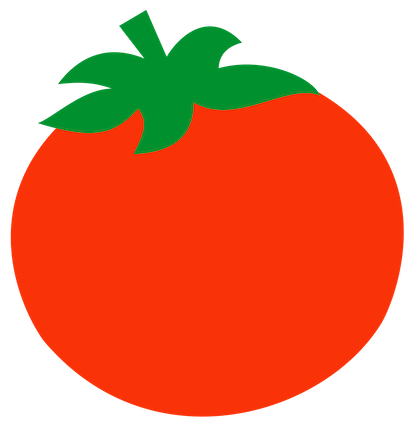 89%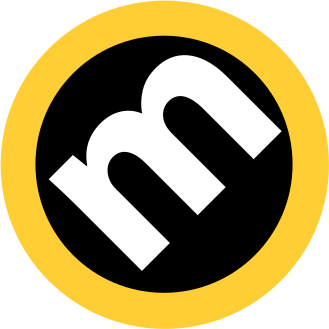 84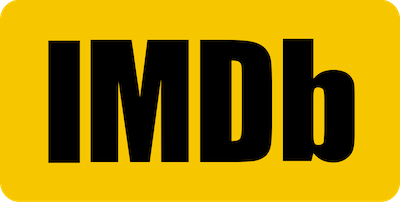 7.9
Prepare yourself for a gripping and emotional rollercoaster ride with "Mystic River." Directed by Clint Eastwood, this crime drama features an ensemble cast including Sean Penn, Tim Robbins, and Kevin Bacon. Similar to "Prisoners," it delves into the dark secrets of a close-knit community and the impact a crime has on its residents. With its rich characters and intense performances, "Mystic River" is a masterclass in suspense and mystery.
CAST
Sean Penn
Tim Robbins
Kevin Bacon
Laurence Fishburne
Marcia Gay Harden
Laura Linney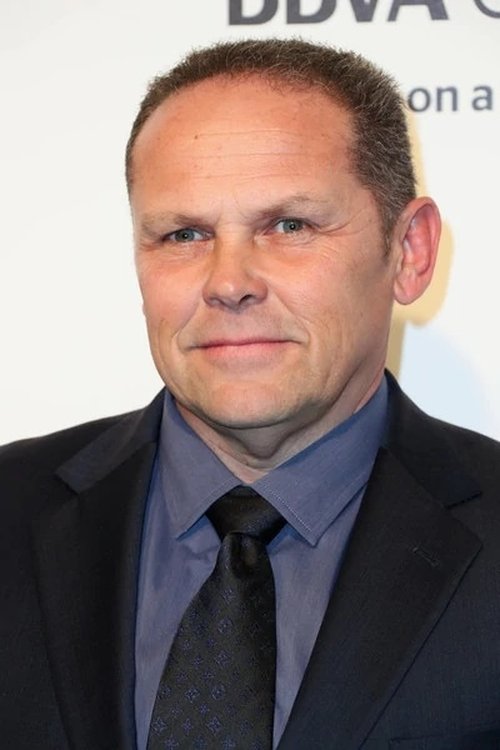 Kevin Chapman
Tom Guiry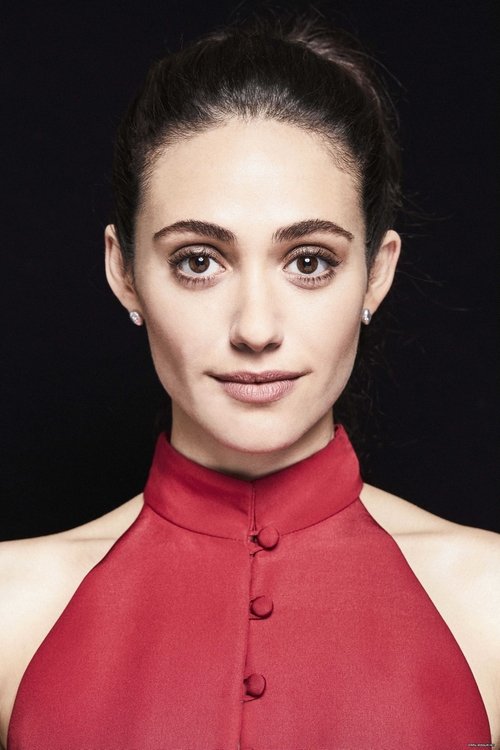 Emmy Rossum
Spencer Treat Clark
Directed by

Clint Eastwood
Zodiac (2007)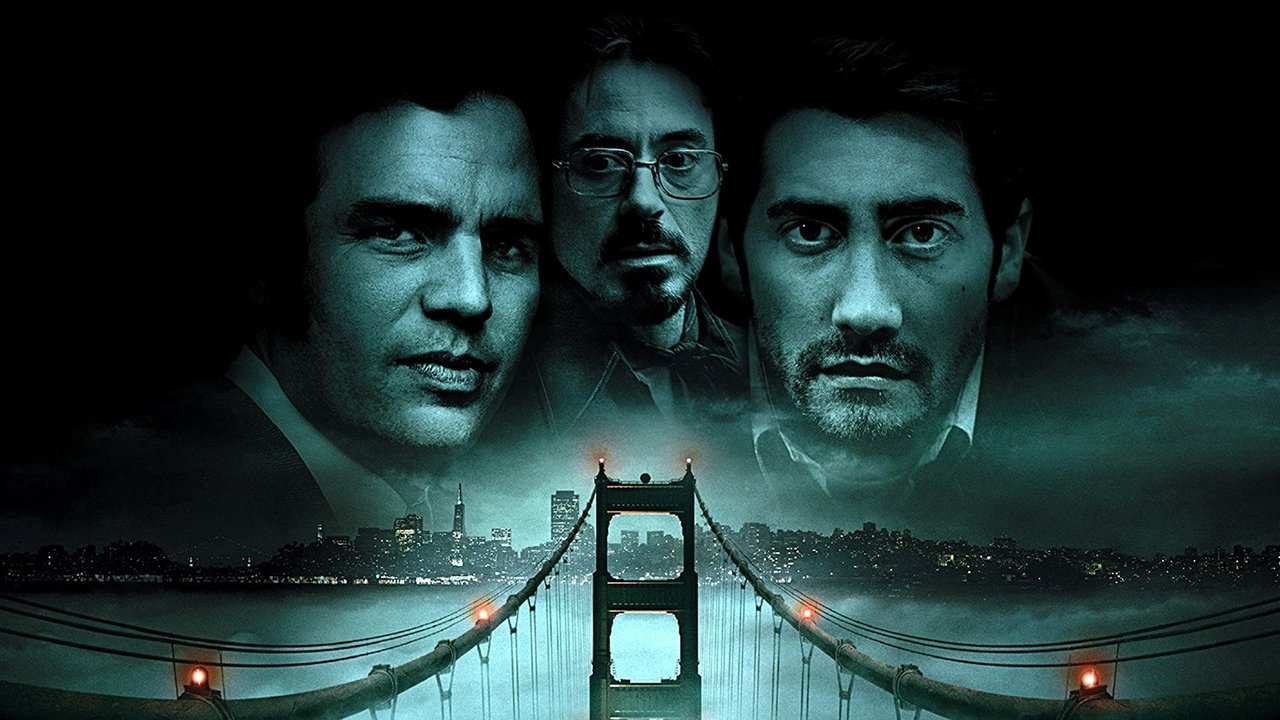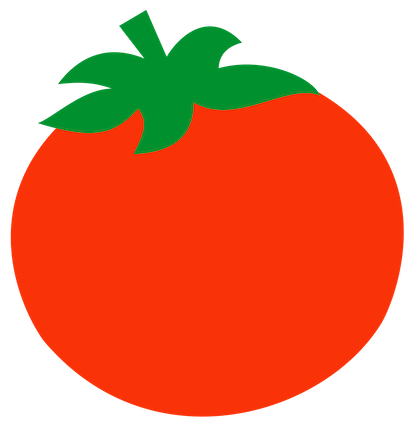 90%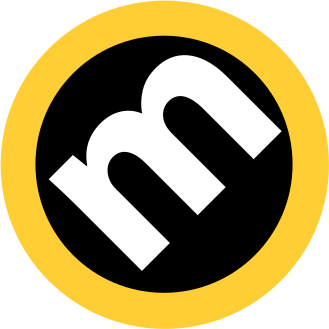 79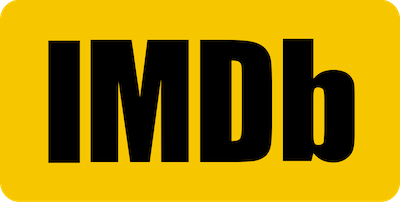 7.7
If you enjoy films based on real-life crimes, then "Zodiac" is a perfect choice. Directed by David Fincher, this thrilling mystery revolves around the unsolved case of the Zodiac Killer in the late 1960s and early 1970s. Just like "Prisoners," "Zodiac" offers a chilling and atmospheric experience, keeping you engrossed in the search for a seemingly uncatchable culprit. With superb acting and meticulous attention to detail, this film will leave you questioning every clue.
CAST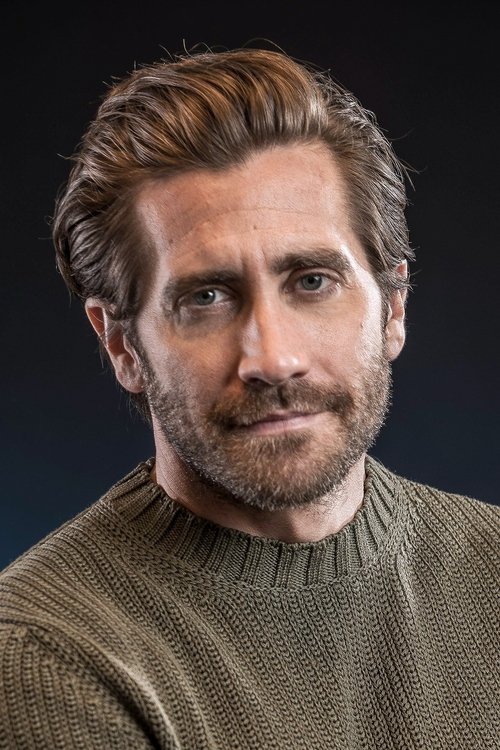 Jake Gyllenhaal
Mark Ruffalo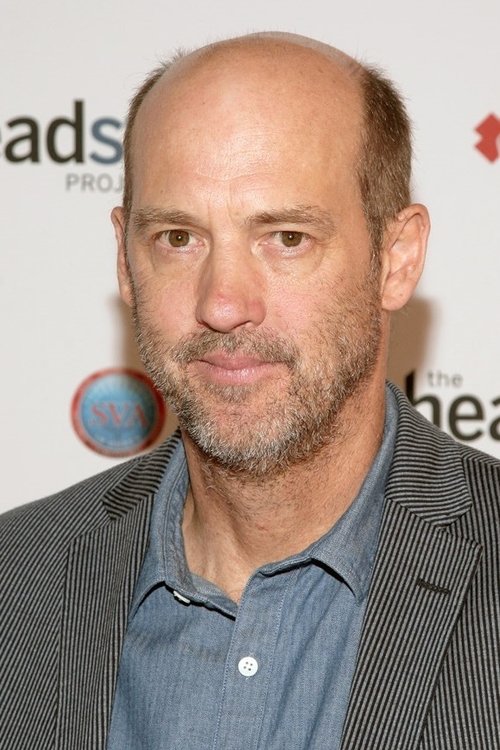 Anthony Edwards
Robert Downey Jr.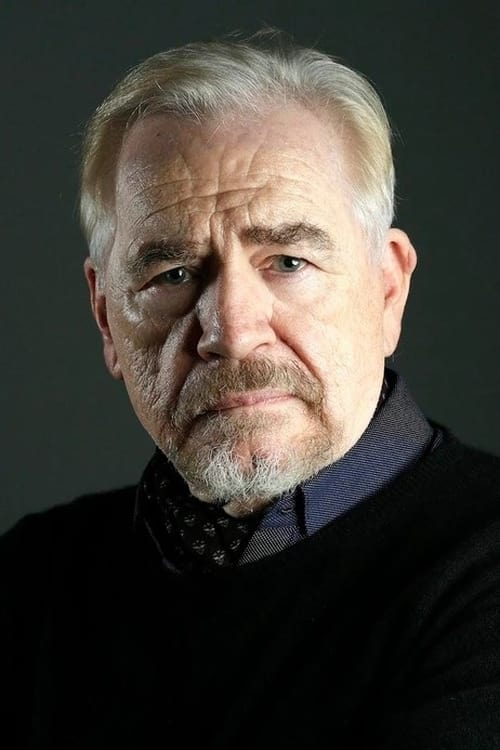 Brian Cox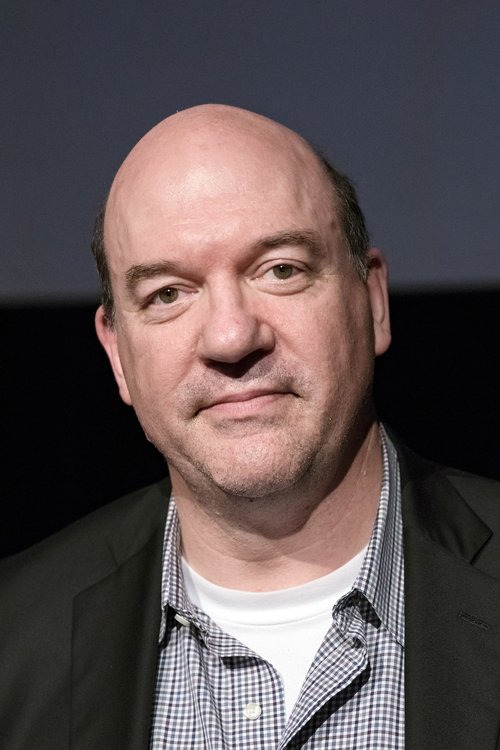 John Carroll Lynch
Richmond Arquette
Bob Stephenson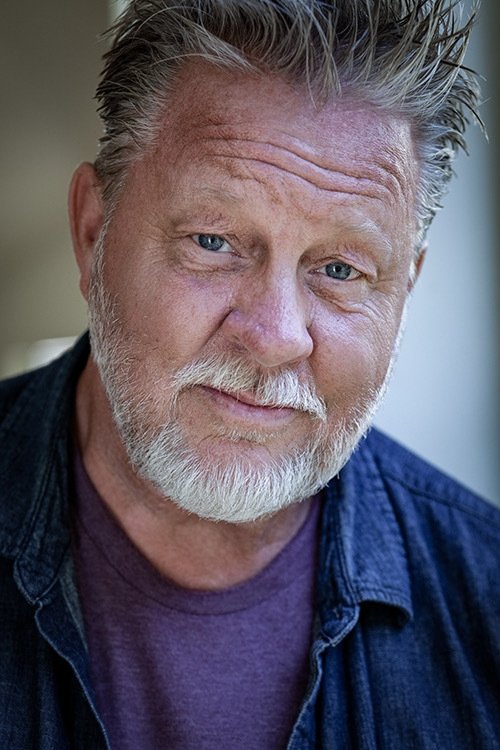 John Lacy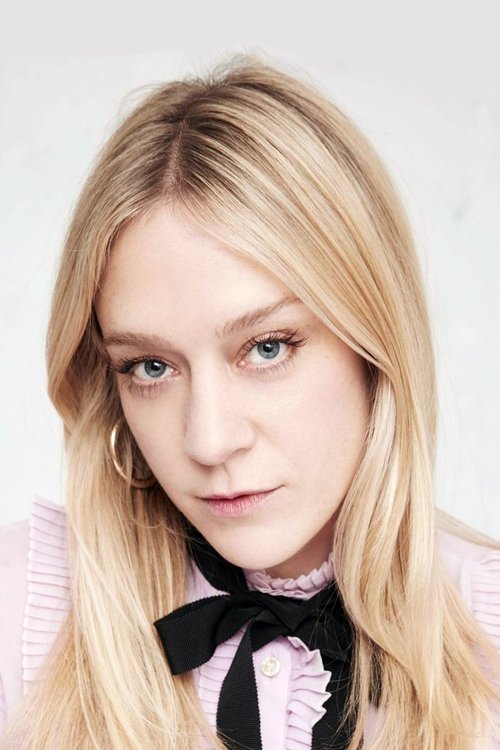 Chloë Sevigny
Directed by

David Fincher
Nocturnal Animals (2016)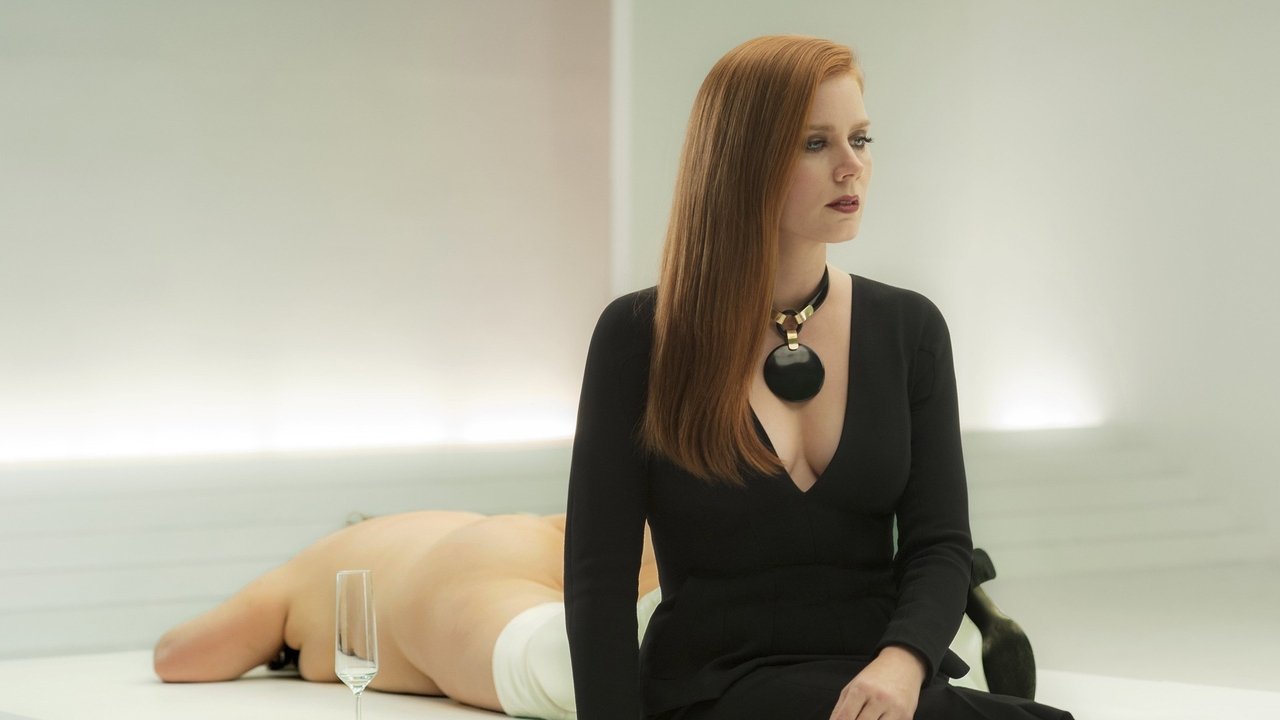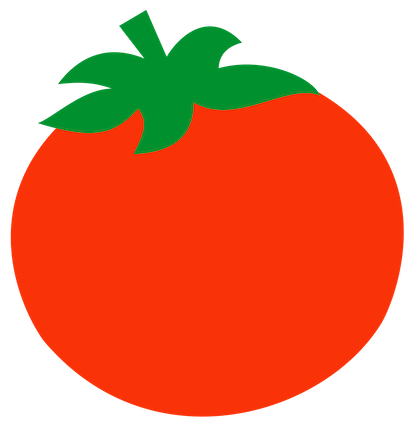 74%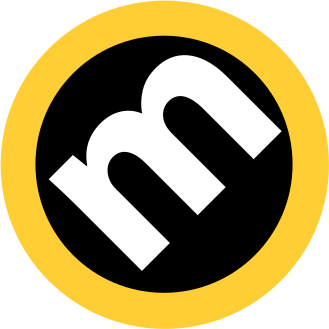 67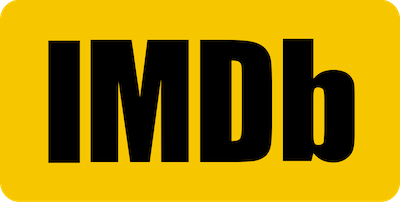 7.5
"Nocturnal Animals" is a stylish and dark neo-noir thriller that shares a similar intensity with "Prisoners." Directed by fashion designer Tom Ford, the film weaves together two interconnected stories, blurring the lines between reality and fiction. This haunting tale of revenge stars Amy Adams, Jake Gyllenhaal, and Michael Shannon, and explores the depths of human emotions and the impacts of past actions. With its clever storytelling techniques, "Nocturnal Animals" will leave you pondering long after the credits roll.
CAST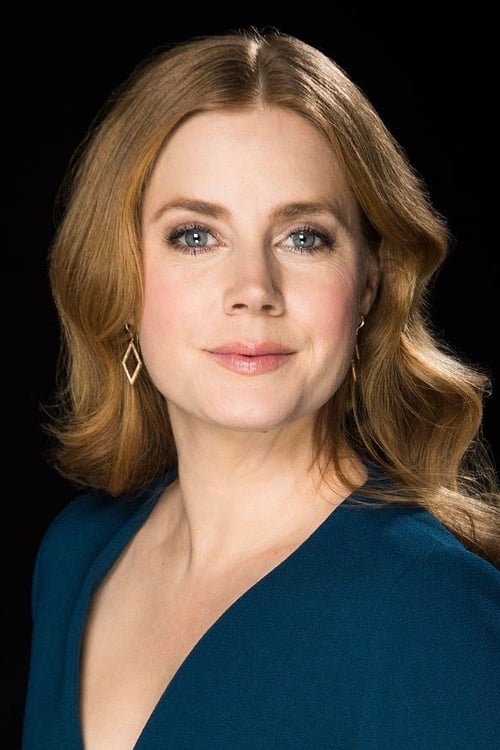 Amy Adams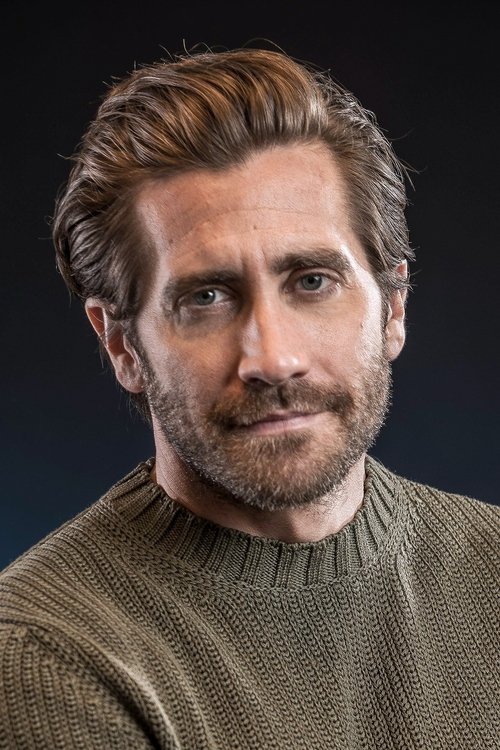 Jake Gyllenhaal
Michael Shannon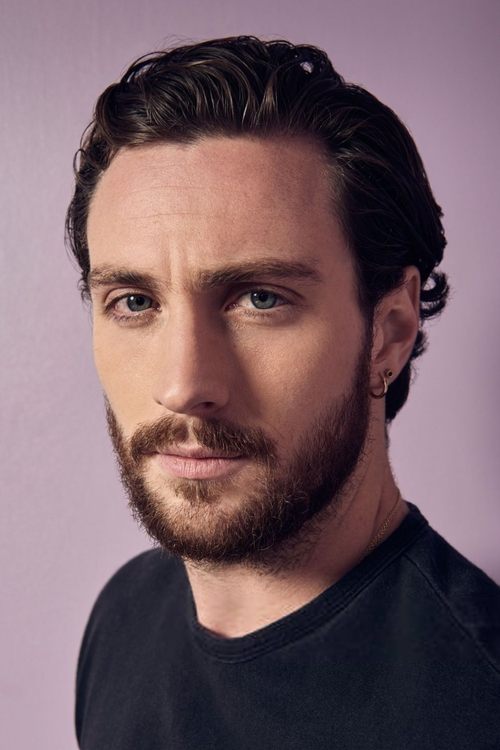 Aaron Taylor-Johnson
Isla Fisher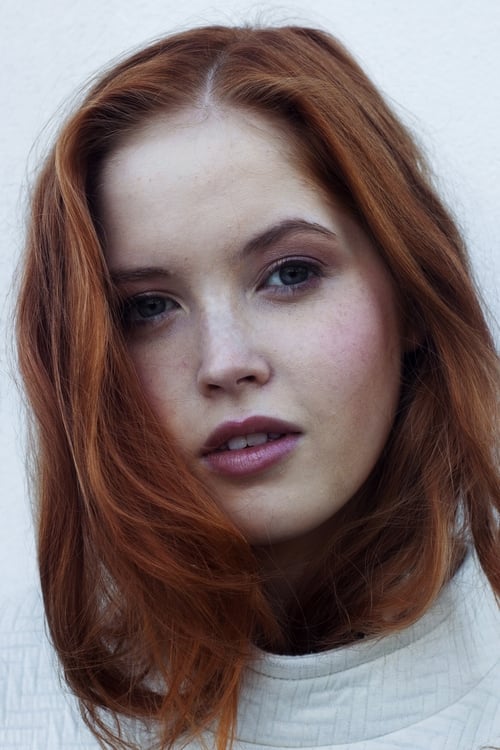 Ellie Bamber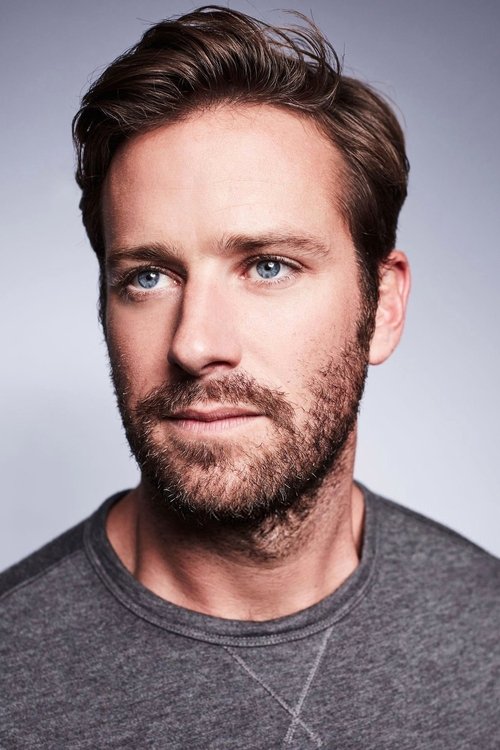 Armie Hammer
Karl Glusman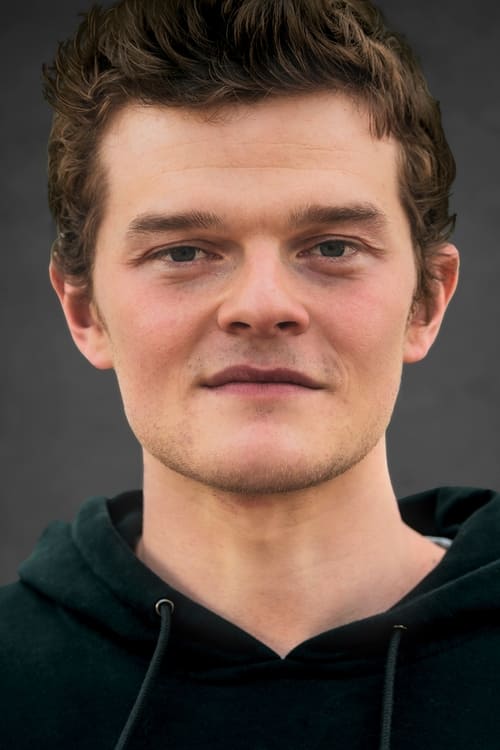 Robert Aramayo
Laura Linney
Prisoners (2013)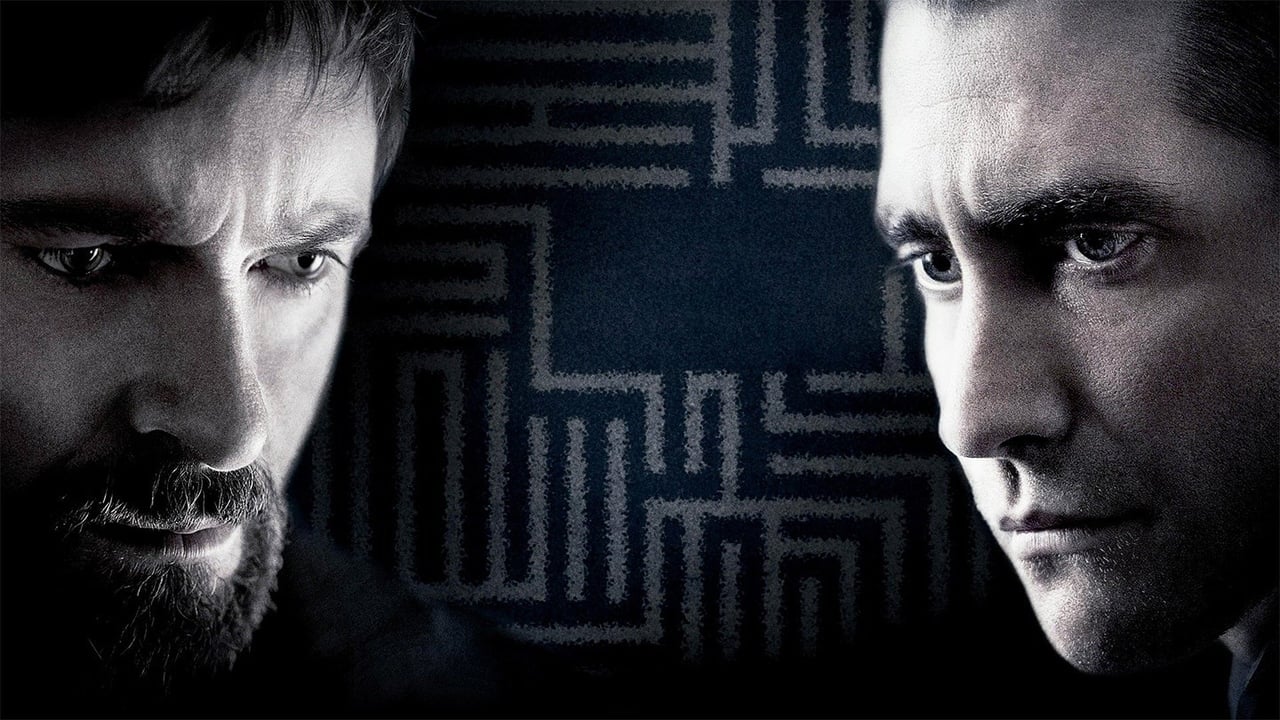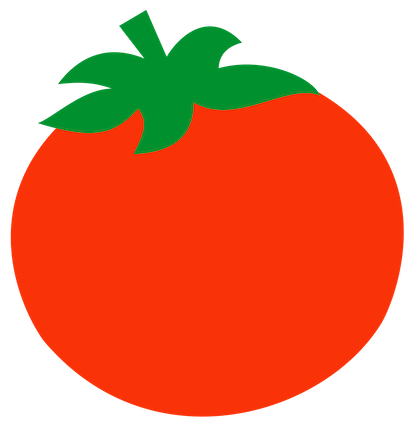 81%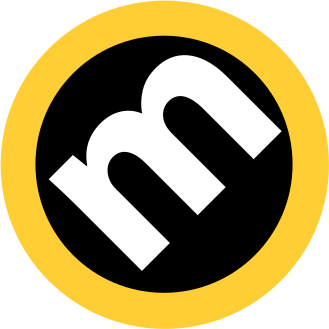 70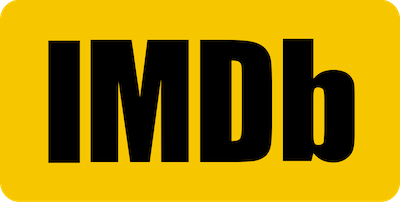 8.1
If you're a fan of foreign films, the Israeli drama series "Prisoners of War" (original title: "Hatufim") is a must-watch. This critically acclaimed show inspired the American series "Homeland" and shares some thematic similarities with the movie "Prisoners." It follows the lives of three soldiers who return home after 17 years in captivity, raising questions about their loyalty, secrets, and the effects of their imprisonment. With its engaging storyline and compelling performances, "Prisoners of War" will captivate you from the first episode.
CAST
Hugh Jackman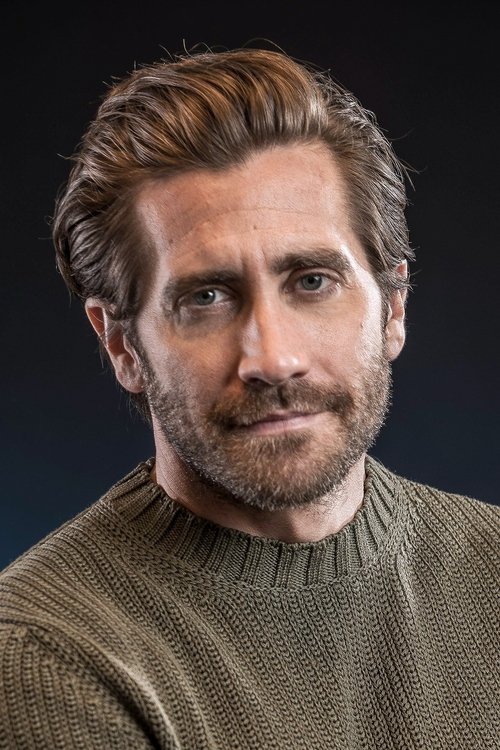 Jake Gyllenhaal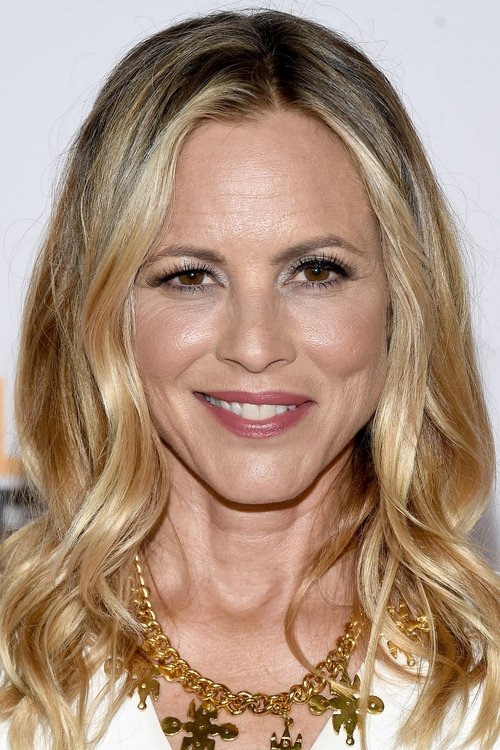 Maria Bello
Terrence Howard
Paul Dano
Viola Davis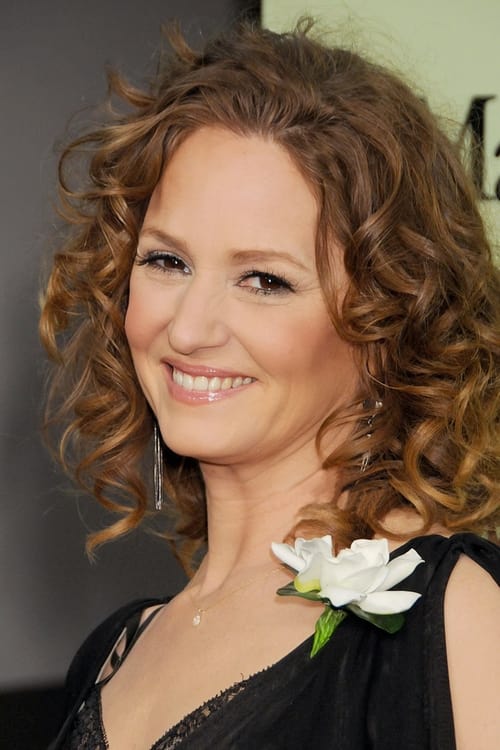 Melissa Leo
Dylan Minnette
Zoë Soul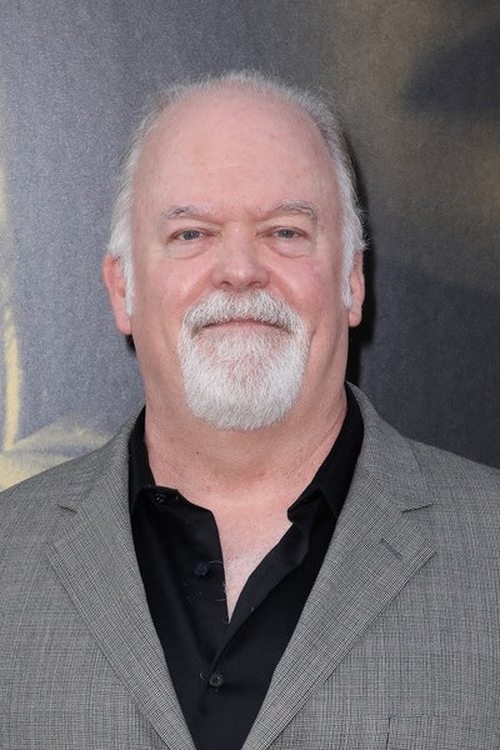 Wayne Duvall
Directed by

Denis Villeneuve
2 degrees of seperation (similar to Prisoners)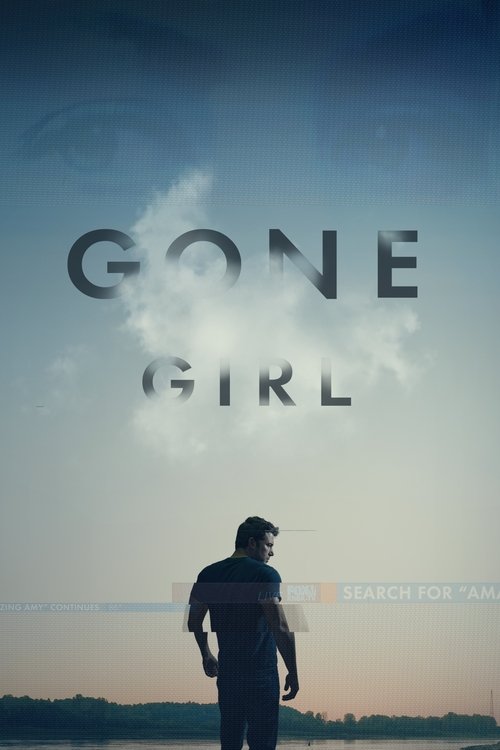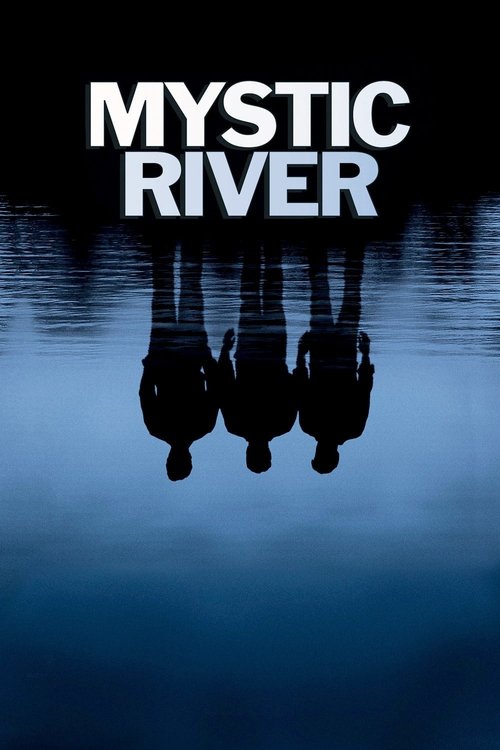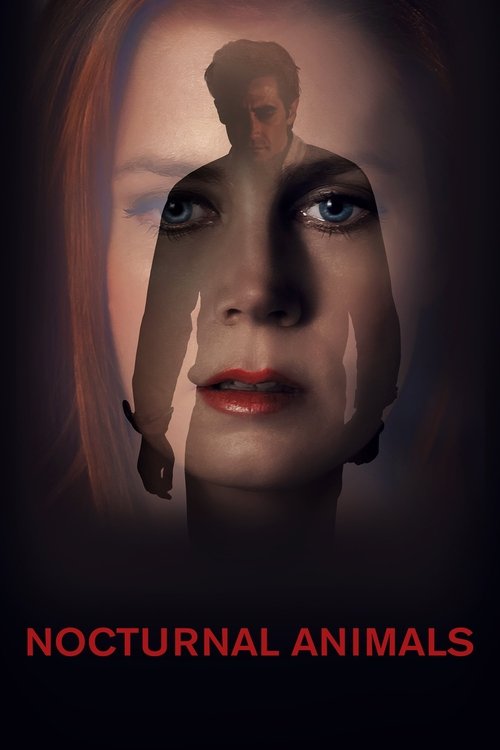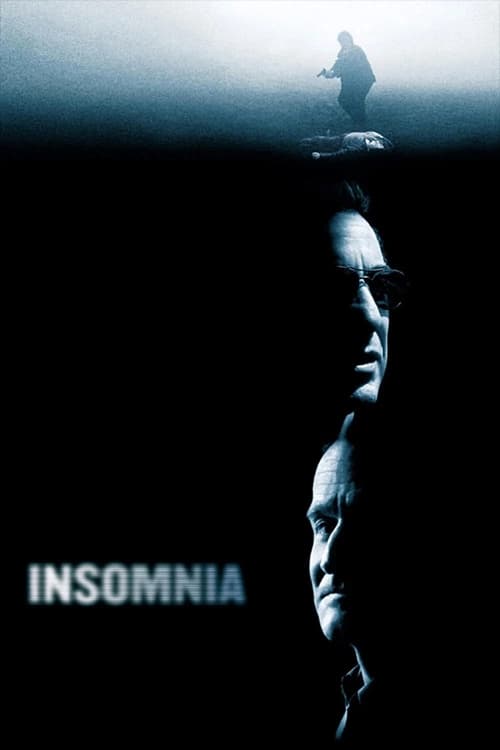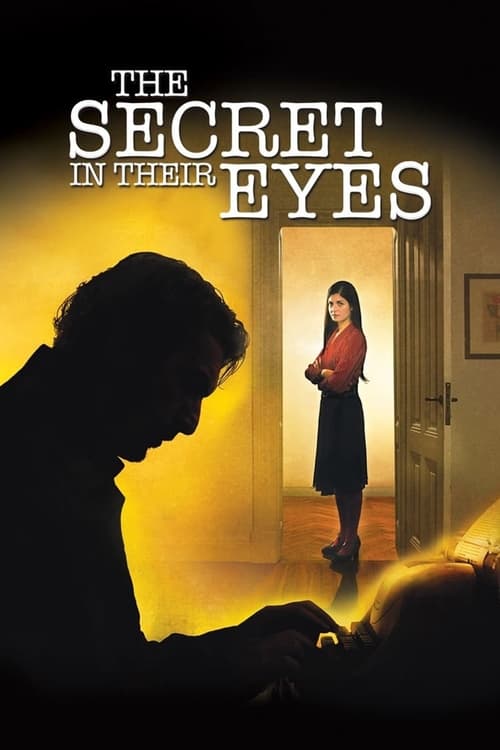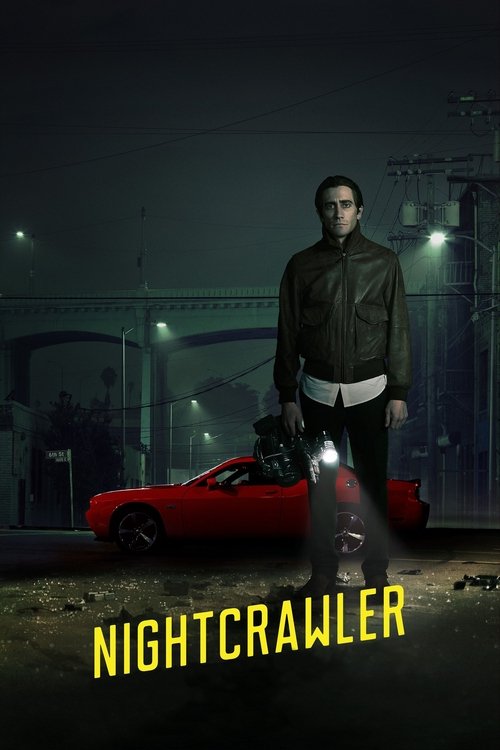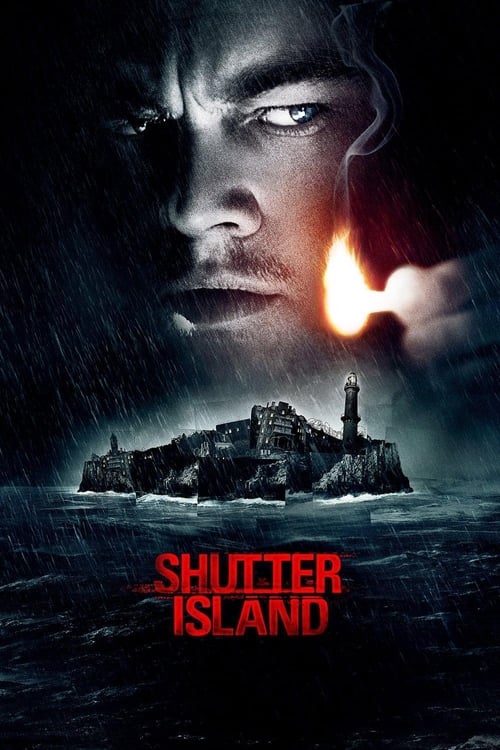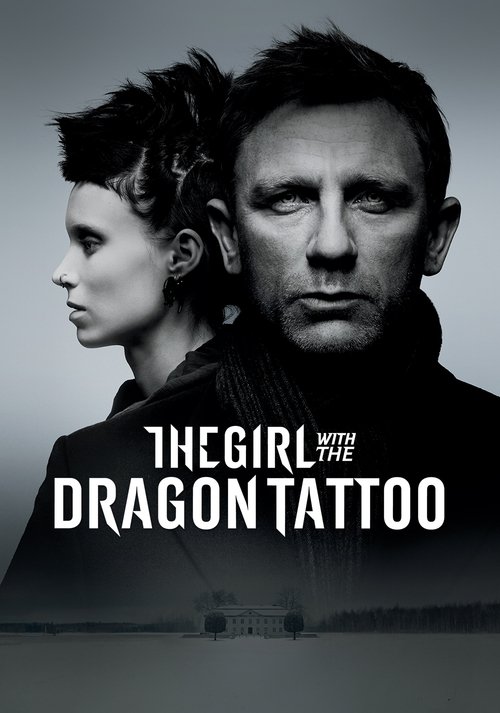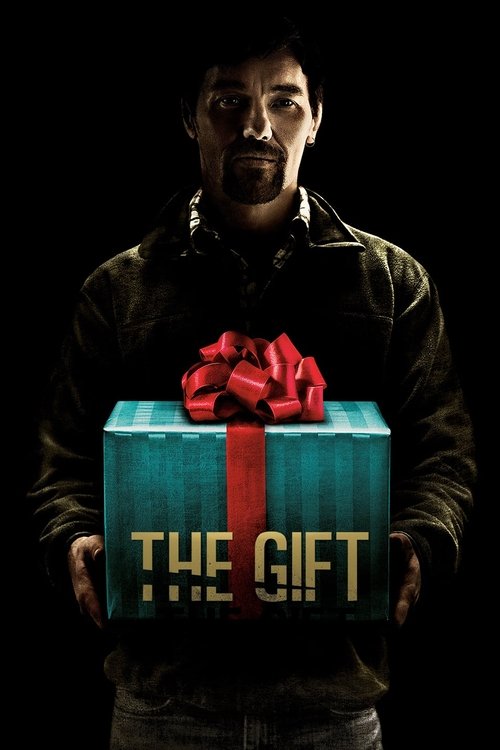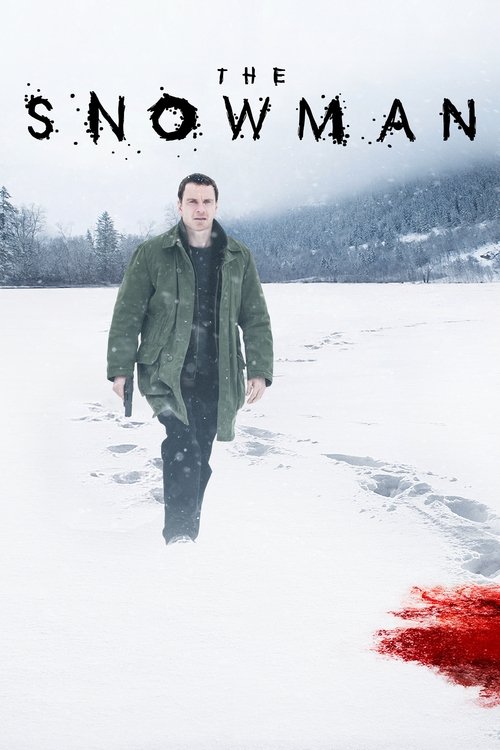 Insomnia (2002)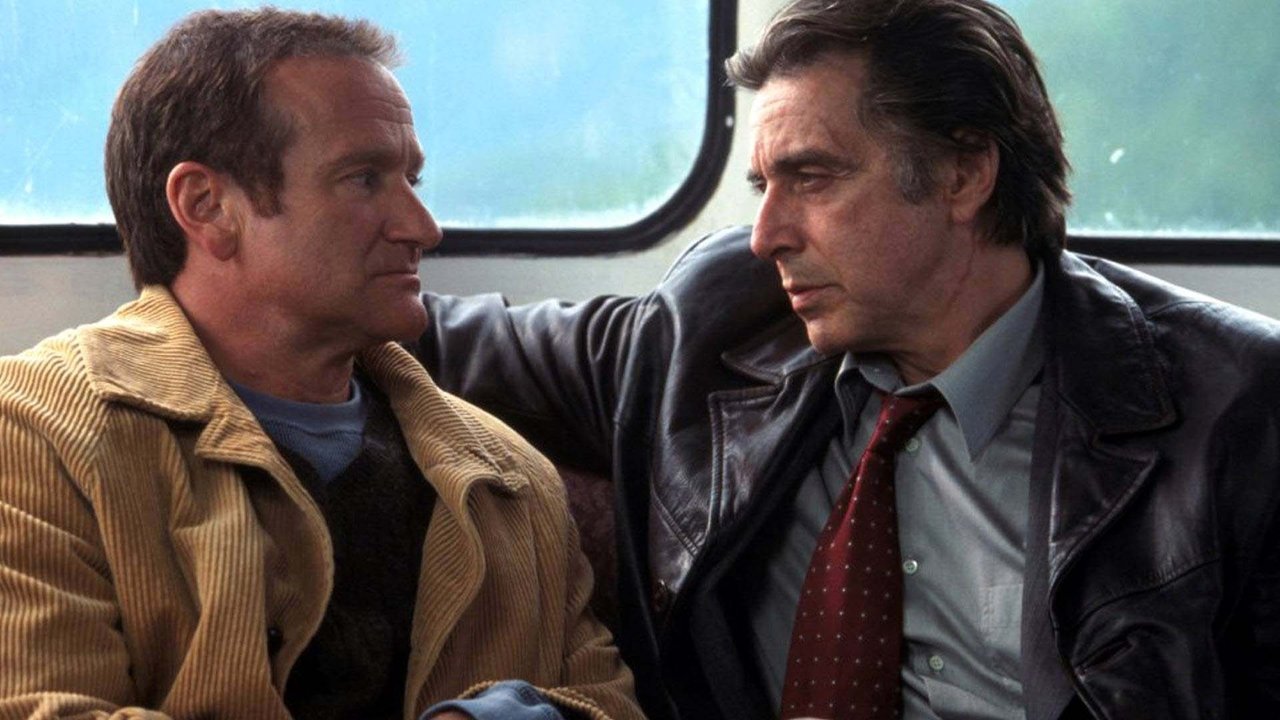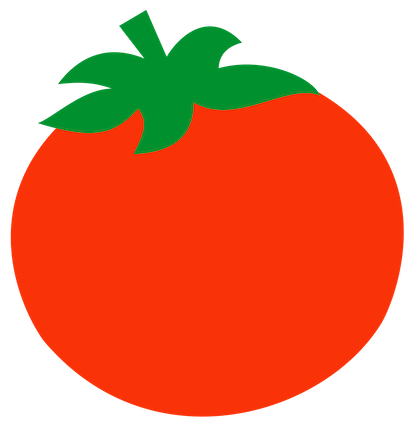 92%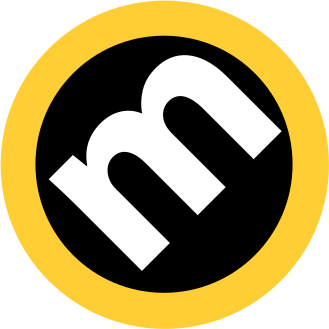 78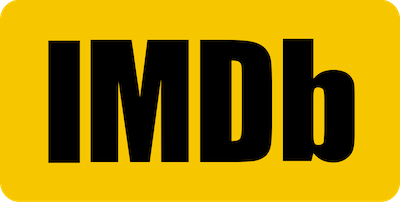 7.2
Another highly regarded thriller from director Christopher Nolan, "Insomnia" explores the psychological toll of sleep deprivation on an LAPD detective sent to a small Alaskan town to investigate a murder. Starring Al Pacino and Robin Williams, this atmospheric film immerses you in a twisted game of cat and mouse. Like "Prisoners," it delves into complex moral issues and blurs the line between the hunter and the hunted. Prepare for a suspenseful journey into the dark corners of the human mind.
CAST
Al Pacino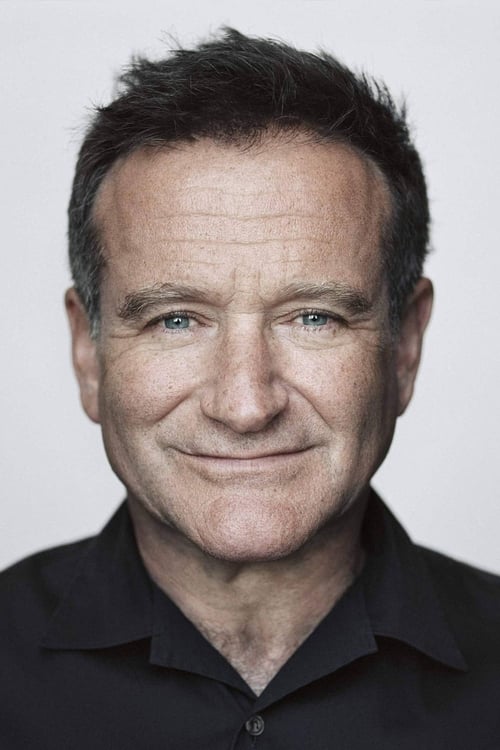 Robin Williams
Hilary Swank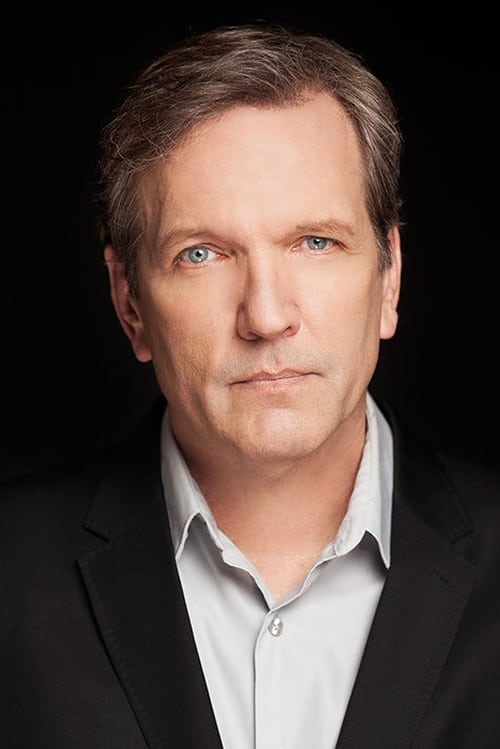 Martin Donovan
Maura Tierney
Nicky Katt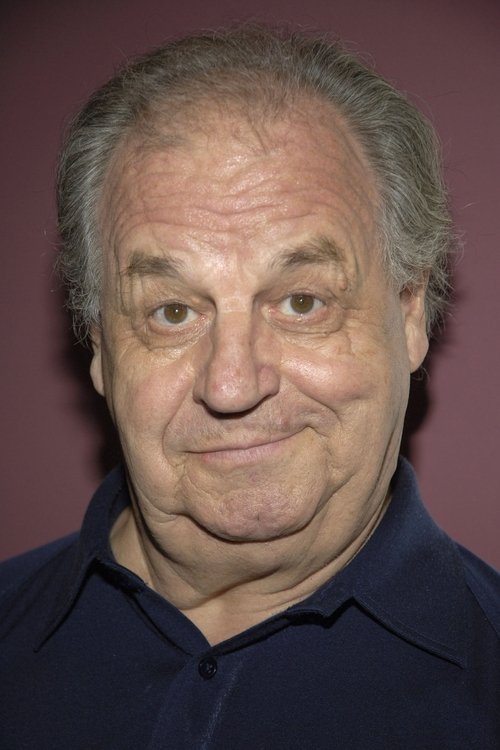 Paul Dooley
Crystal Lowe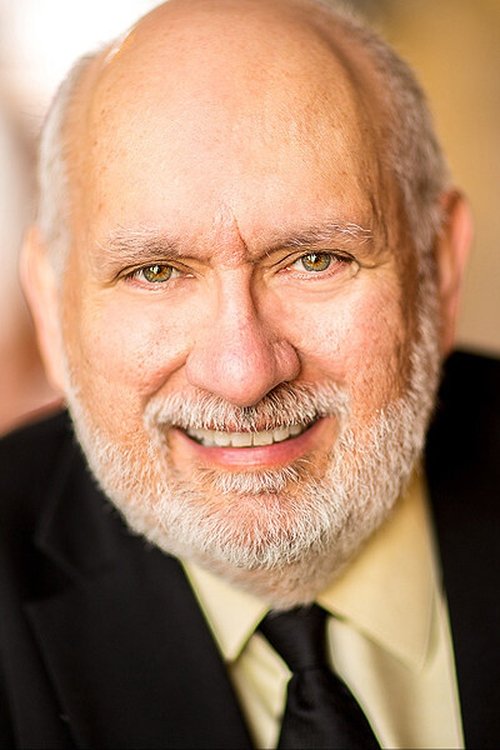 Jay Brazeau
Larry Holden
Directed by

Christopher Nolan
The Secret in Their Eyes (2009)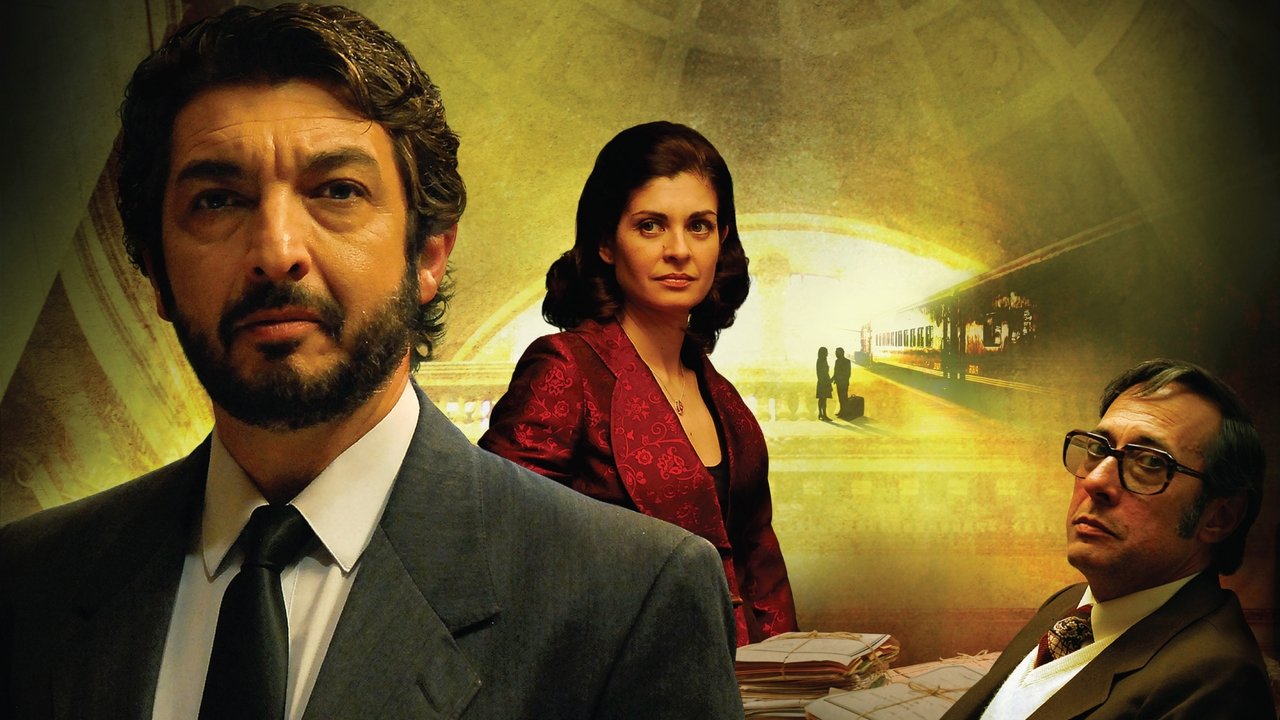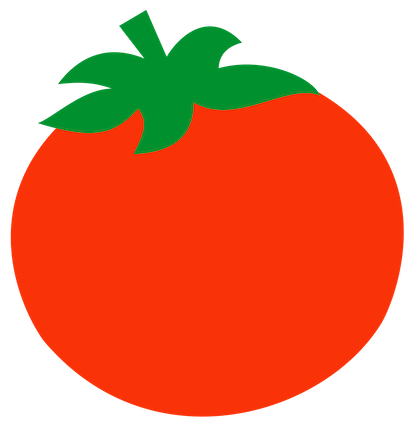 89%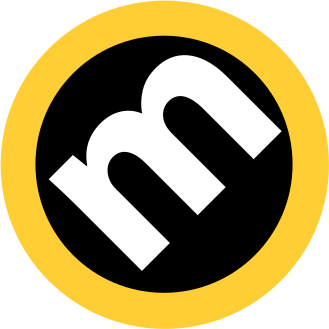 80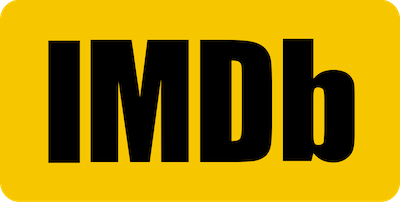 8.2
Hailing from Argentina, "The Secret in Their Eyes" is a mesmerizing crime drama that combines love, justice, and haunting memories. Following a retired legal counselor trying to solve a brutal murder case from his past, this Academy Award-winning film is an intriguing exploration of obsession and redemption. With its exceptional performances and a gripping narrative, "The Secret in Their Eyes" will satisfy your thirst for intelligent and emotionally charged storytelling.
CAST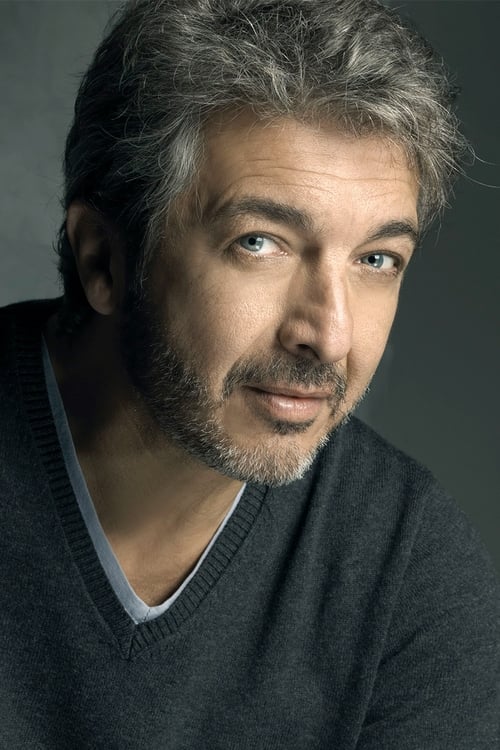 Ricardo Darín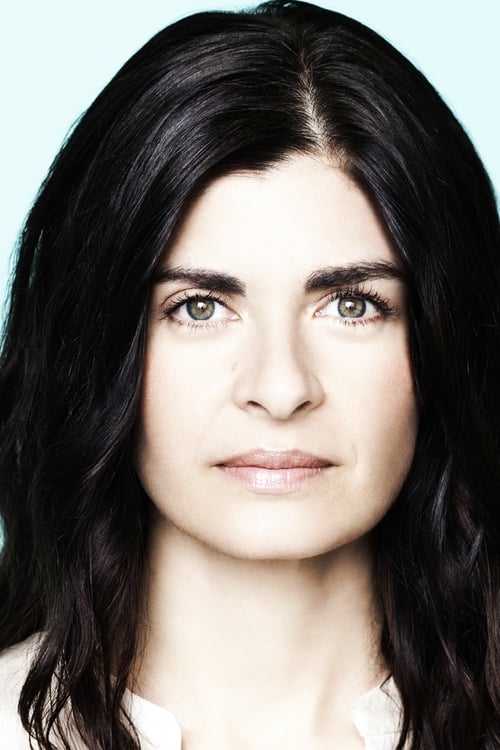 Soledad Villamil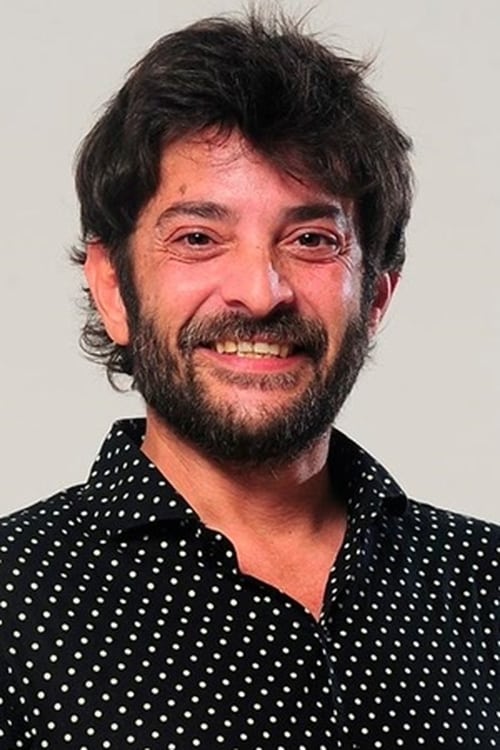 Pablo Rago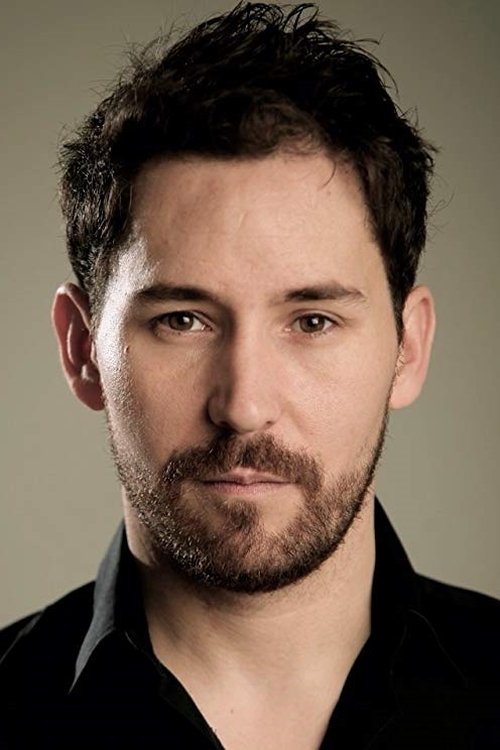 Javier Godino
Guillermo Francella
Carla Quevedo
Mario Alarcón
Directed by

Juan José Campanella
8. True Detective (2014)
While not a movie per se, the anthology crime drama series "True Detective" shares many similarities with "Prisoners." Each season features a self-contained story with a new cast, exploring dark themes and intricate mysteries. From the eerie atmosphere of Season 1, starring Matthew McConaughey and Woody Harrelson, to the gritty and complex narrative of Season 3, featuring Mahershala Ali, "True Detective" will keep you enthralled with its character-driven storytelling and haunting cinematography.
Nightcrawler (2014)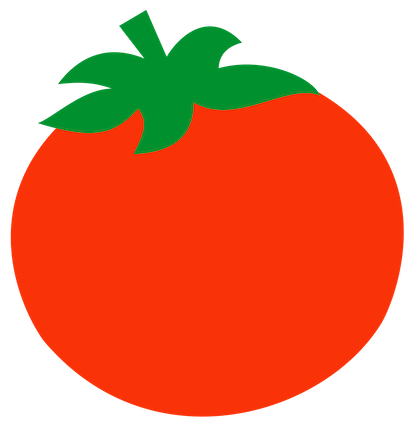 95%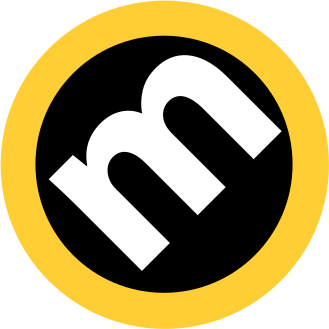 76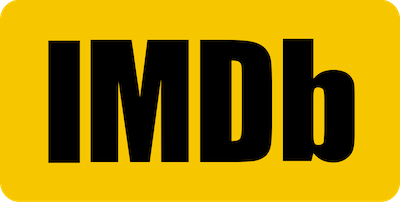 7.8
Jake Gyllenhaal delivers a mesmerizing performance in "Nightcrawler" as an ambitious videographer who ventures into the dangerous world of nightcrawling - capturing violent crime scenes to sell to news outlets. Like "Prisoners," this thrilling film explores the extremes people will go to in pursuit of their objectives. With its dark social commentary and a fantastic portrayal of a morally ambiguous character, "Nightcrawler" will leave you questioning the ethics of the media industry.
CAST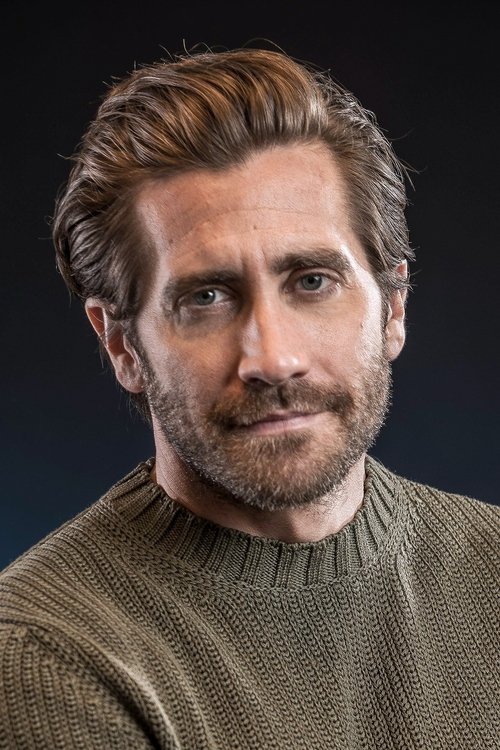 Jake Gyllenhaal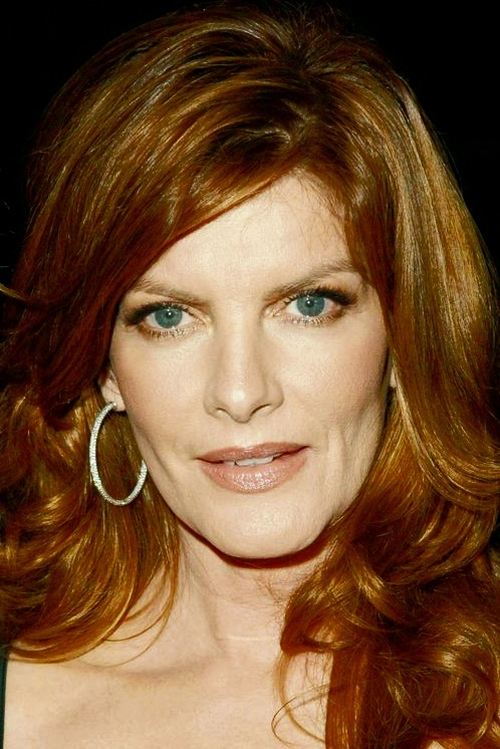 Rene Russo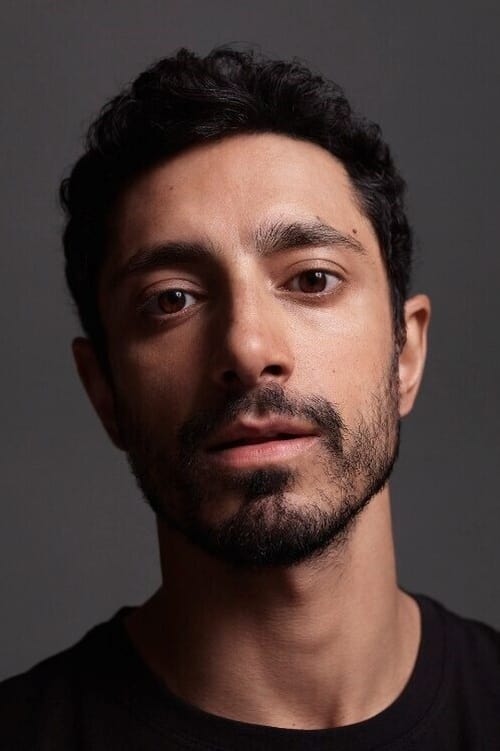 Riz Ahmed
Bill Paxton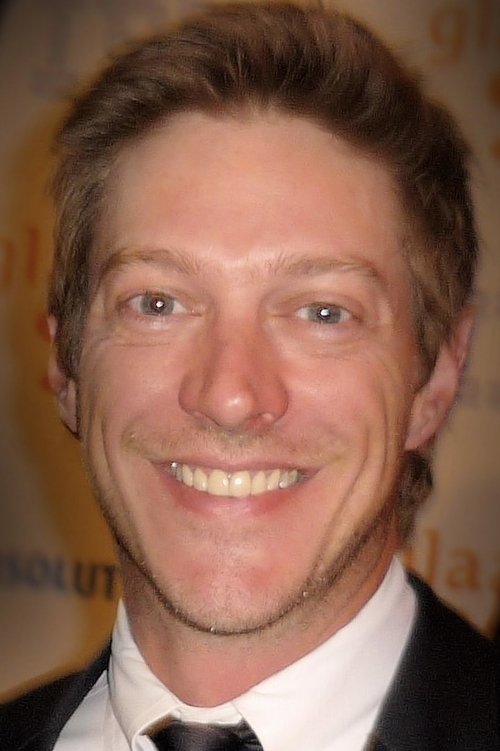 Kevin Rahm
Michael Hyatt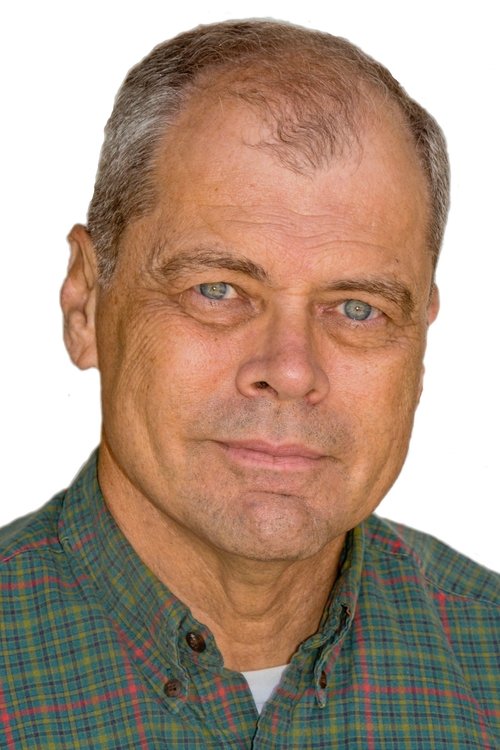 Price Carson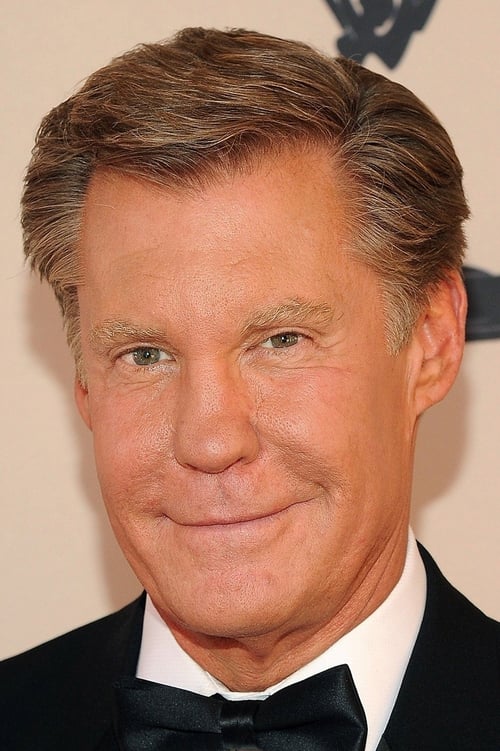 Kent Shocknek
Sharon Tay
Ann Cusack
Shutter Island (2010)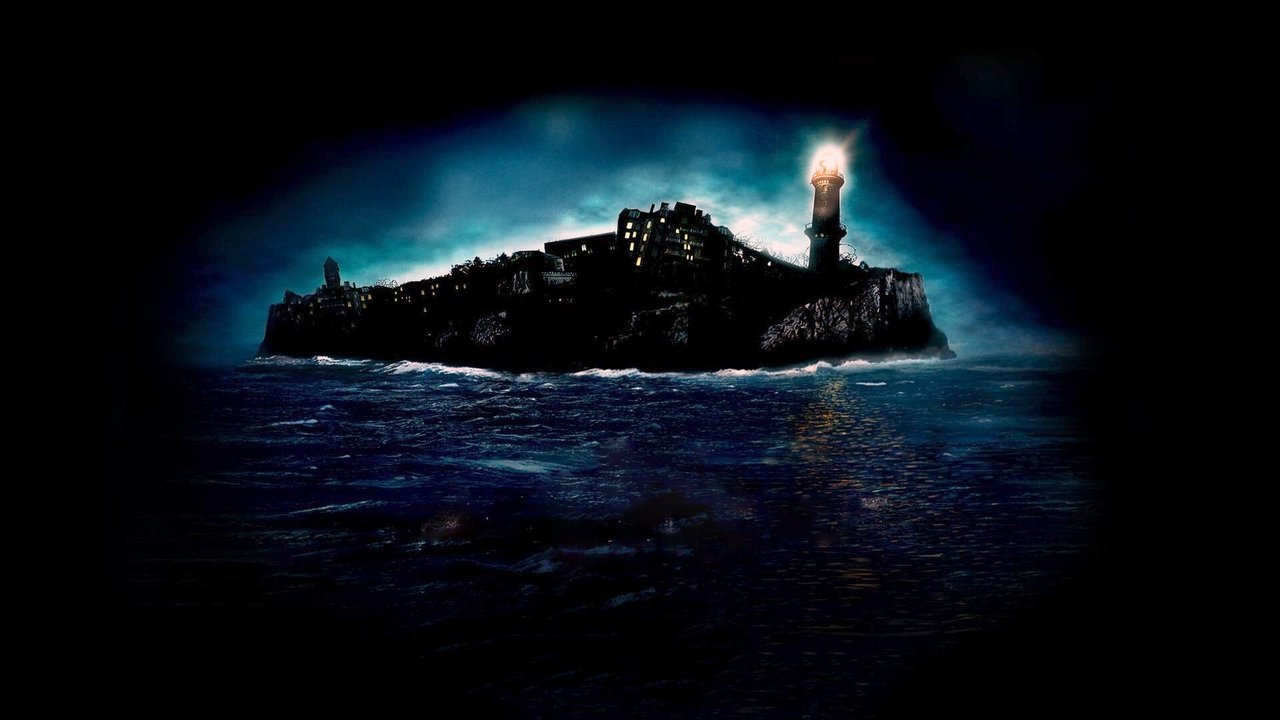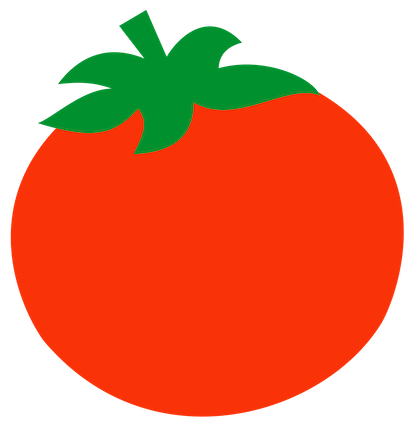 69%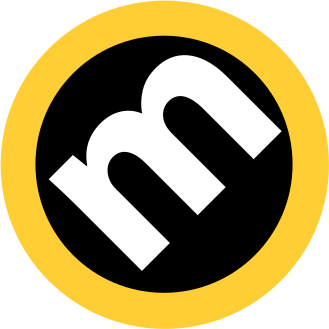 63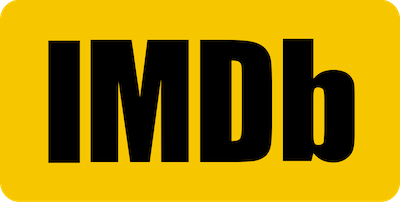 8.2
Directed by the legendary Martin Scorsese, "Shutter Island" is a psychological thriller that holds you captive from beginning to end. Starring Leonardo DiCaprio, the film follows two U.S. Marshals investigating the disappearance of a patient from a remote mental institution. As they uncover secrets, the line between truth and delusion blurs, leading to a mind-blowing climax. With its atmospheric setting and twist-filled narrative, "Shutter Island" will leave you questioning your own perception of reality.
CAST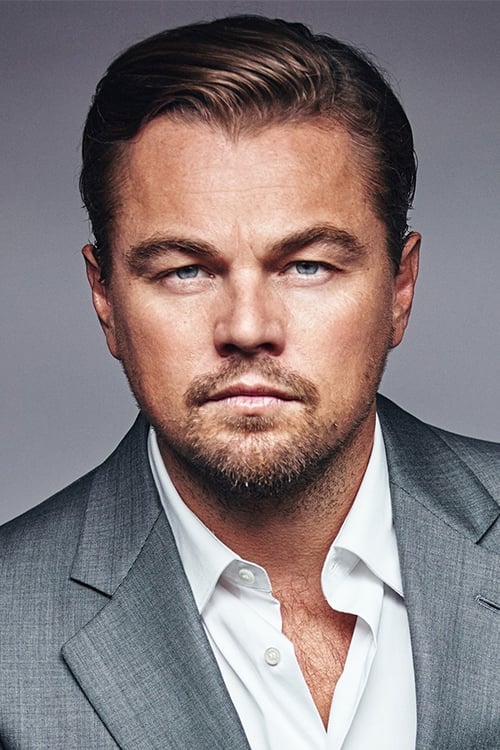 Leonardo DiCaprio
Mark Ruffalo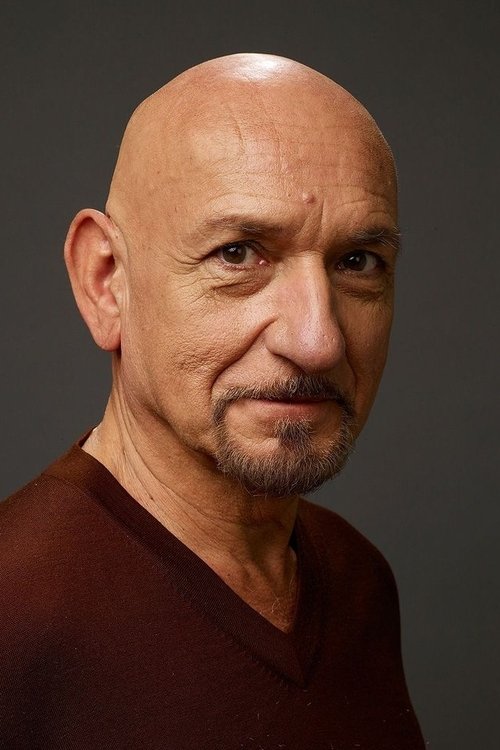 Ben Kingsley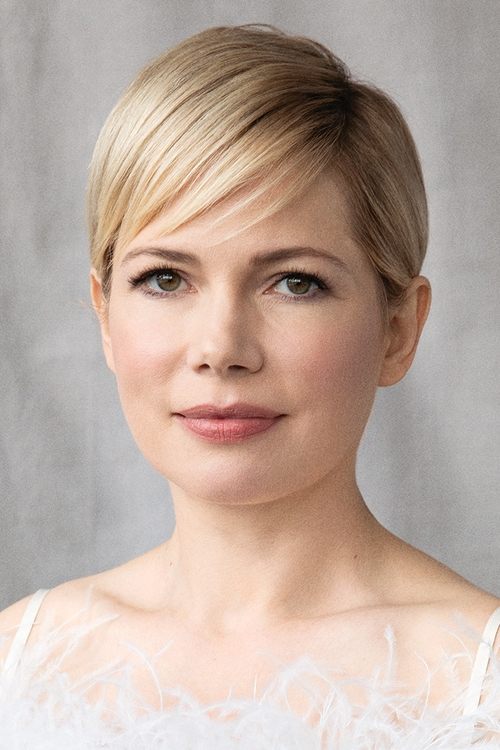 Michelle Williams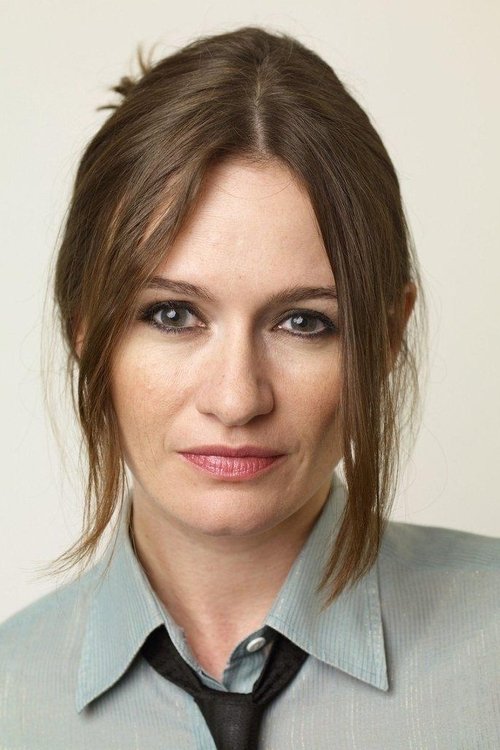 Emily Mortimer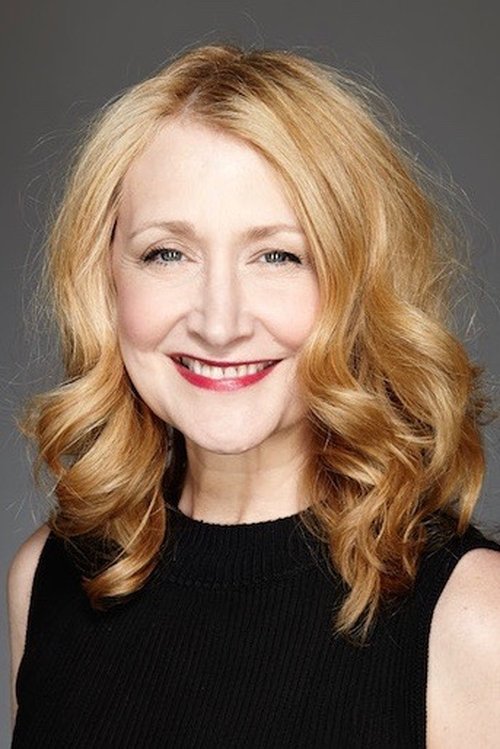 Patricia Clarkson
Max von Sydow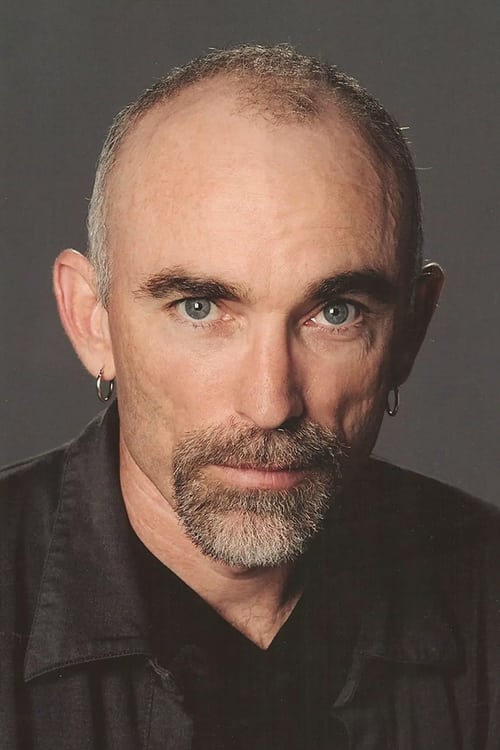 Jackie Earle Haley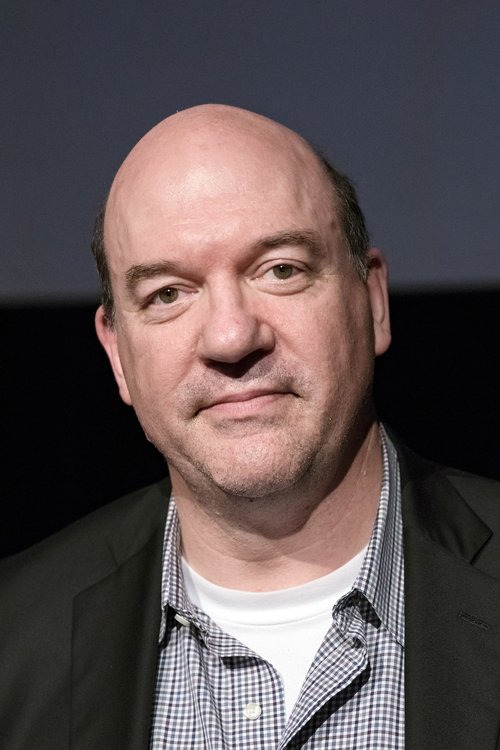 John Carroll Lynch
Ted Levine
Directed by

Martin Scorsese
2 degrees of seperation (similar to Shutter Island)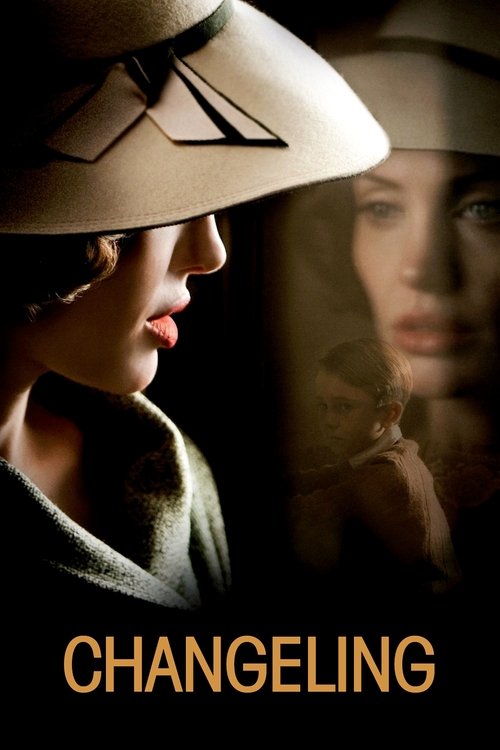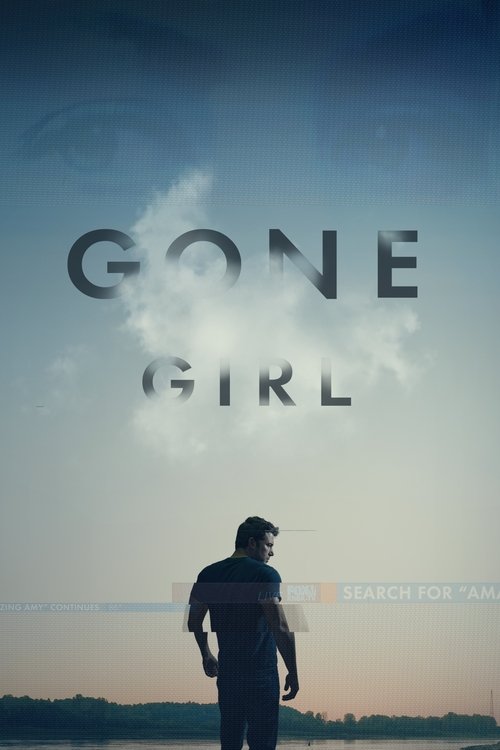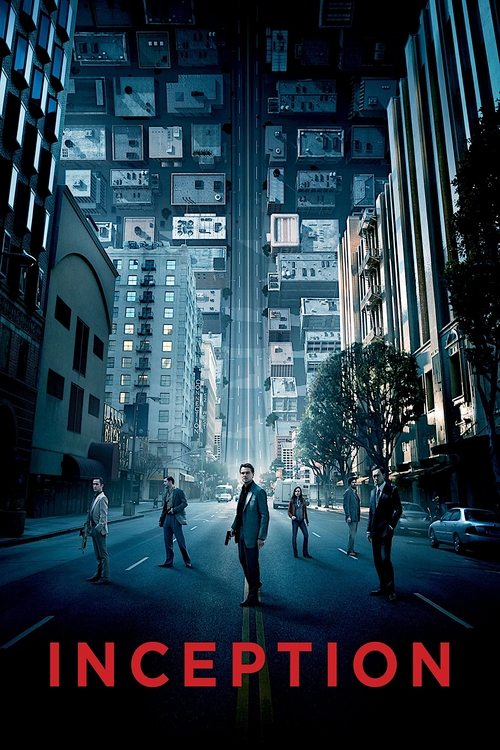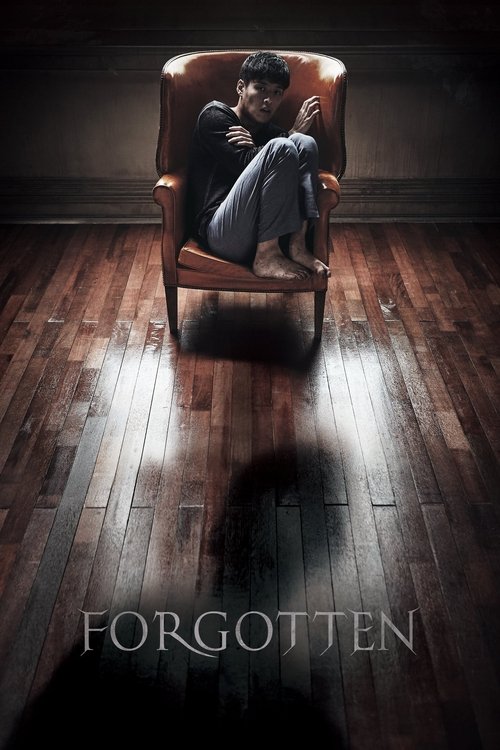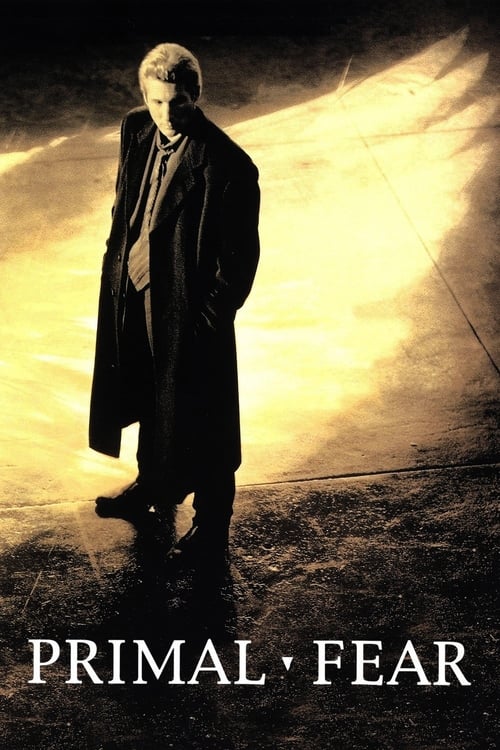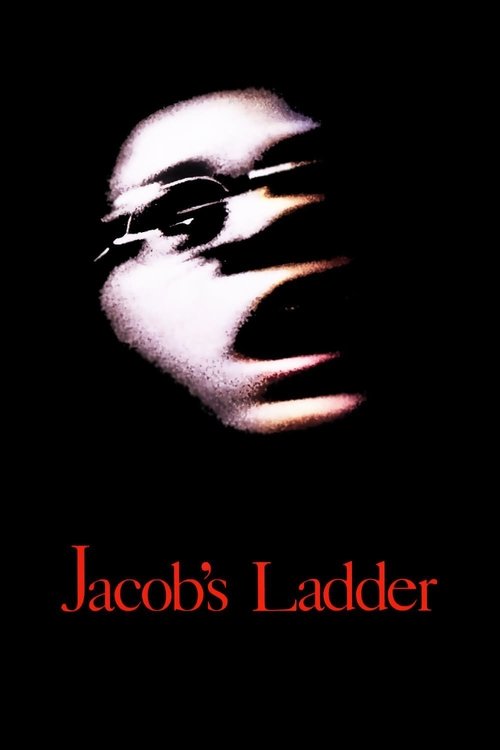 The Girl with the Dragon Tattoo (2011)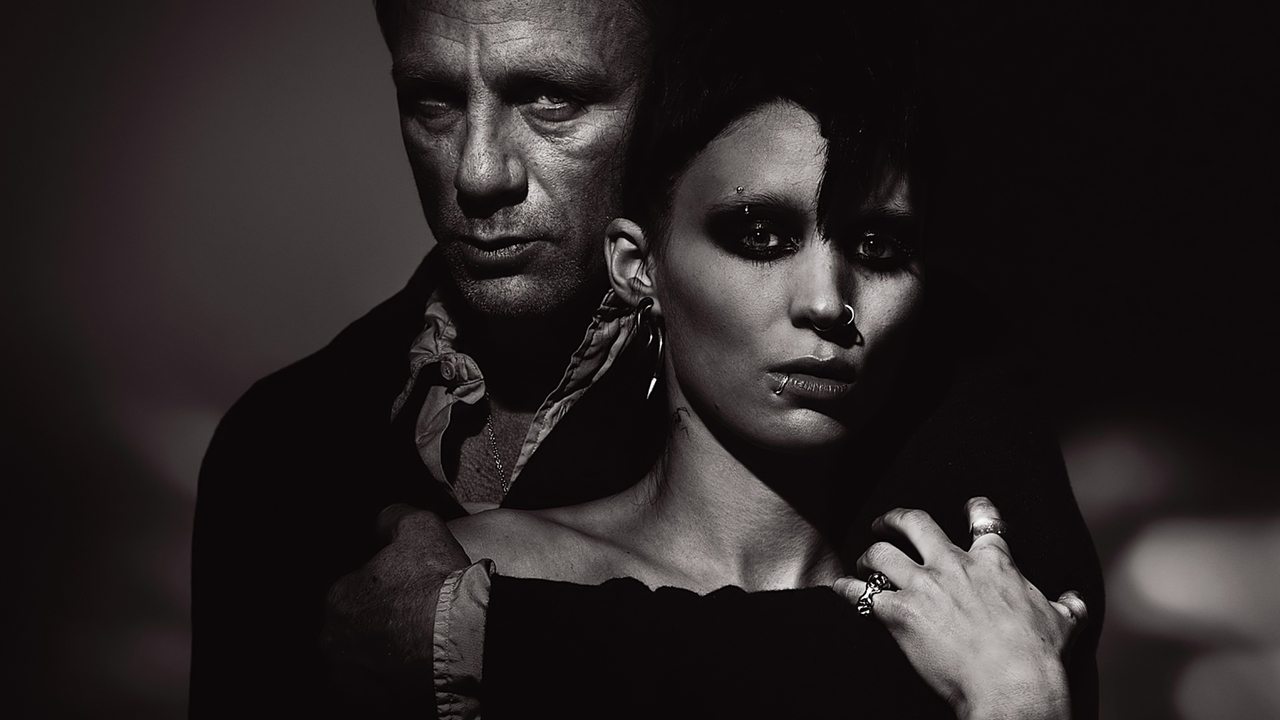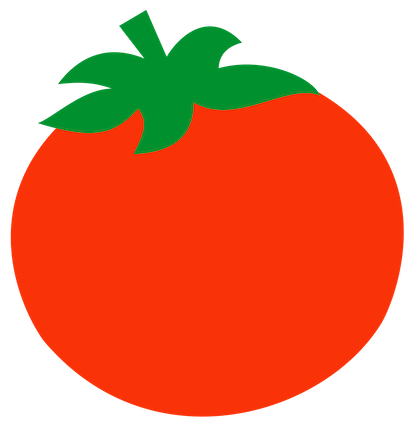 86%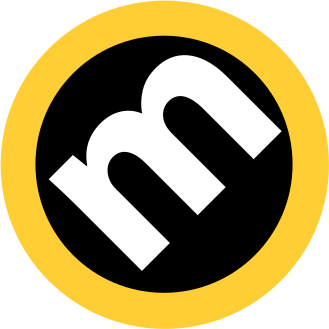 7.1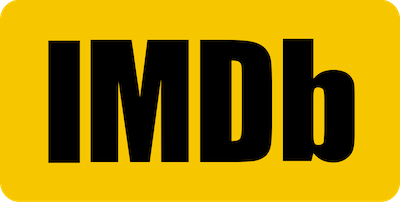 7.8
Based on the bestselling novel by Stieg Larsson, "The Girl with the Dragon Tattoo" presents a riveting blend of mystery, crime, and suspense. Following a journalist and a highly skilled hacker as they investigate a decades-old disappearance, this dark thriller showcases extraordinary performances from Rooney Mara and Daniel Craig. Enhancing its connection to "Prisoners," it explores themes of family secrets, hidden pasts, and the lengths individuals are willing to go to seek justice.
CAST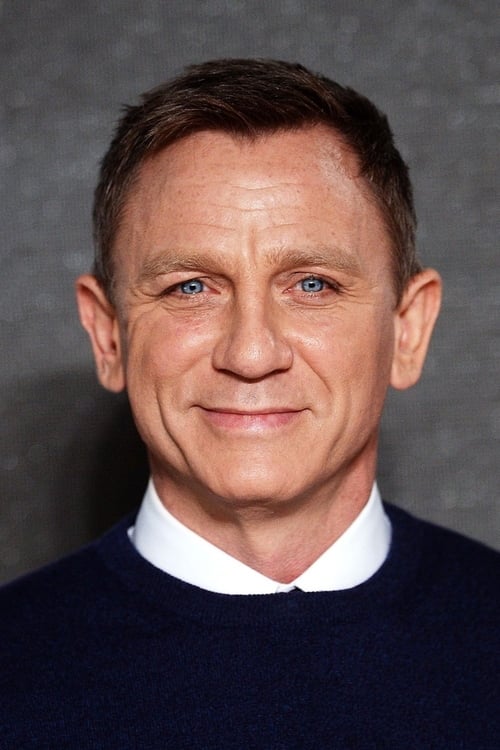 Daniel Craig
Rooney Mara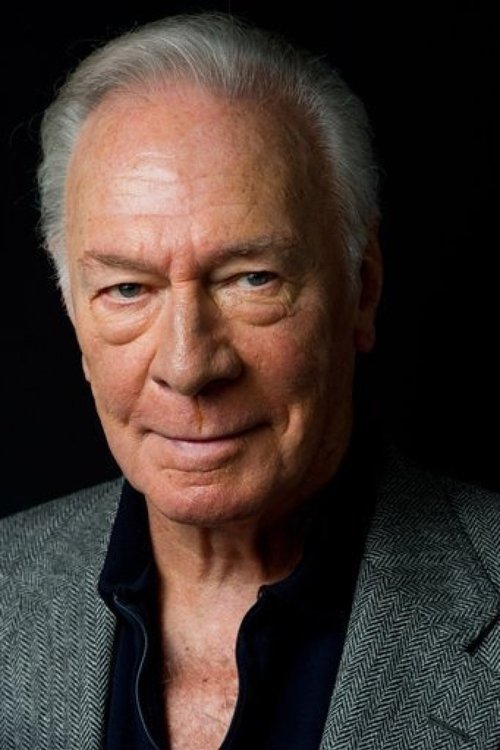 Christopher Plummer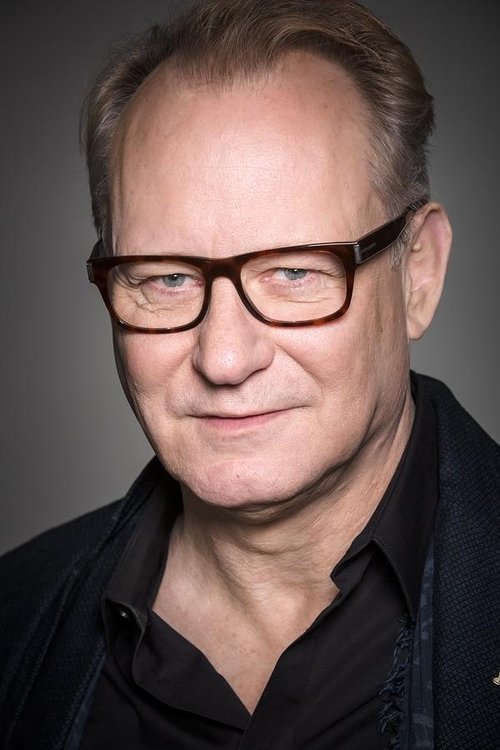 Stellan Skarsgård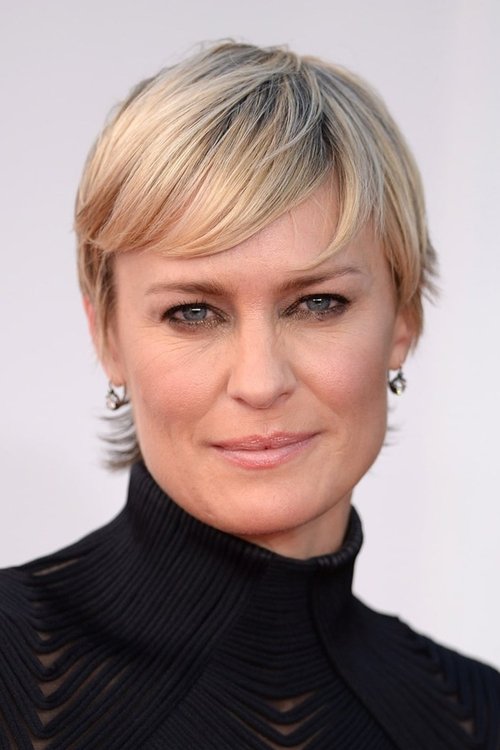 Robin Wright
Yorick van Wageningen
Steven Berkoff
Joely Richardson
Geraldine James
Goran Visnjic
Directed by

David Fincher
Wind River (2017)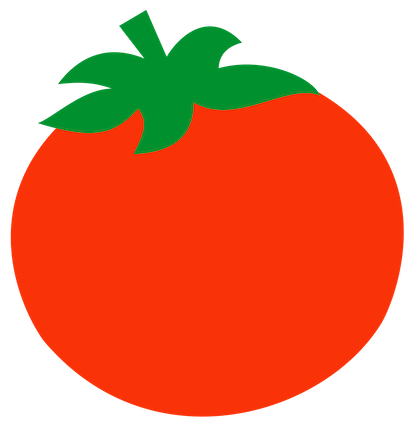 88%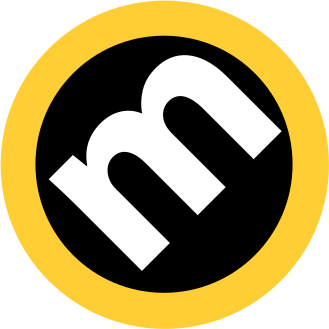 73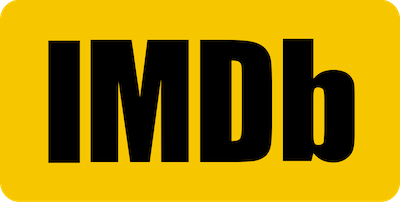 7.7
"Wind River" is a bone-chilling crime thriller set in the snowy landscapes of Wyoming. Starring Jeremy Renner and Elizabeth Olsen, this film revolves around the investigation of a murder on a Native American reservation. Just like "Prisoners," it delves into themes of loss, grief, and the pursuit of truth. With its heart-wrenching story and captivating cinematography, "Wind River" is a hidden gem that will leave you emotionally drained.
CAST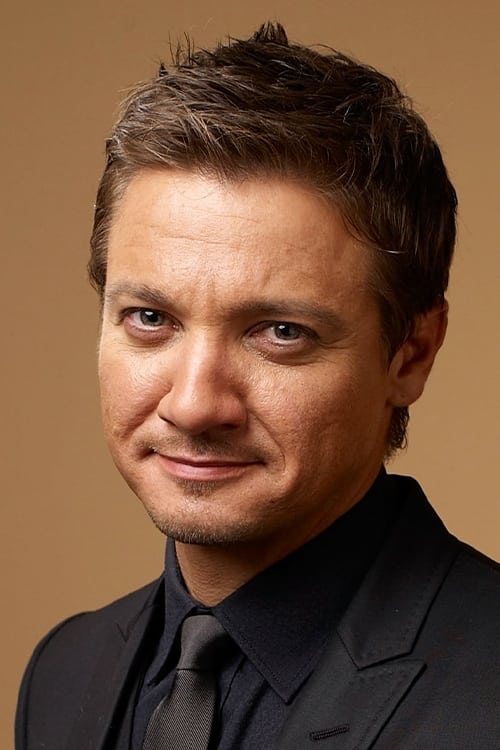 Jeremy Renner
Elizabeth Olsen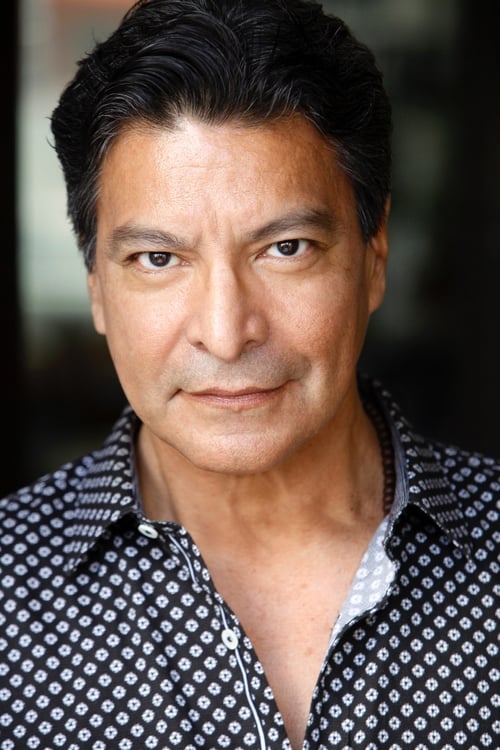 Gil Birmingham
Graham Greene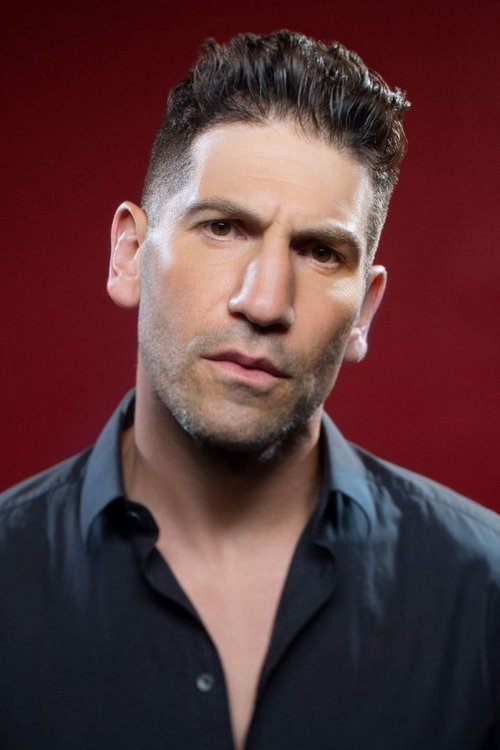 Jon Bernthal
Kelsey Asbille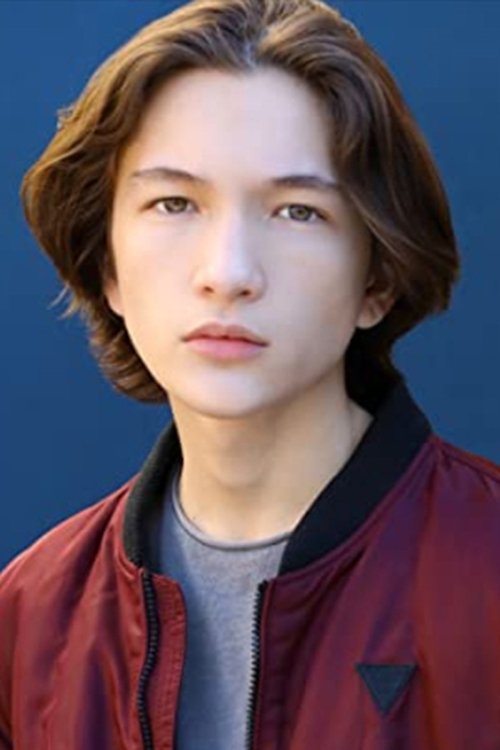 Teo Briones
Tantoo Cardinal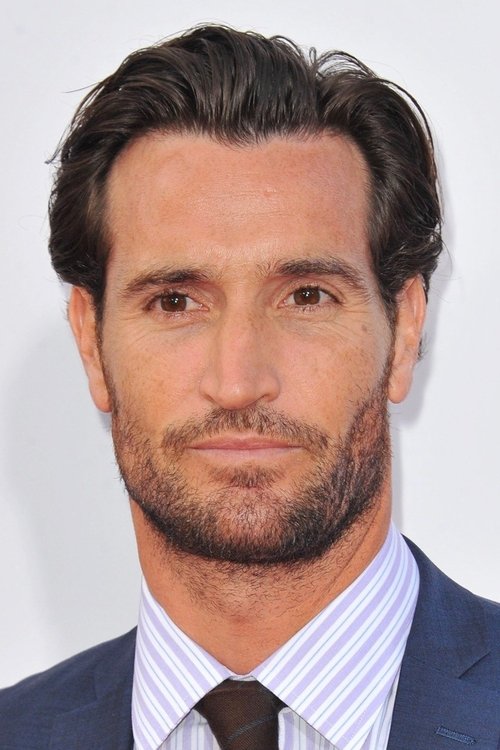 Matthew Del Negro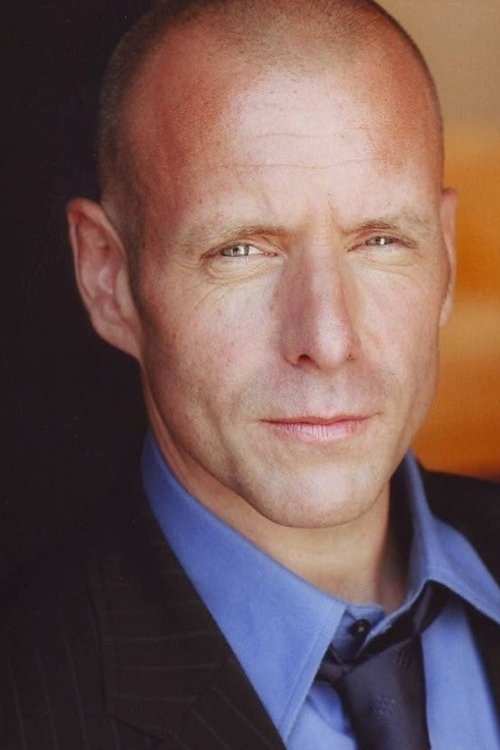 Hugh Dillon
Directed by

Taylor Sheridan
The Gift (2015)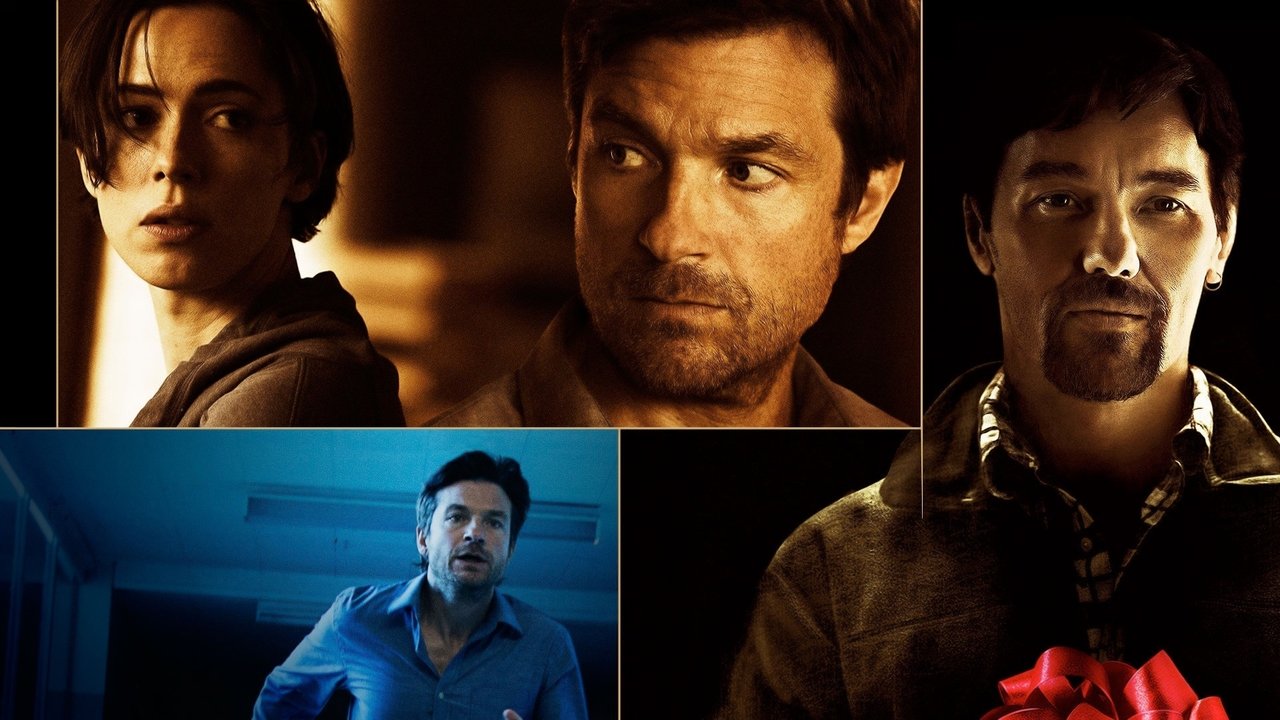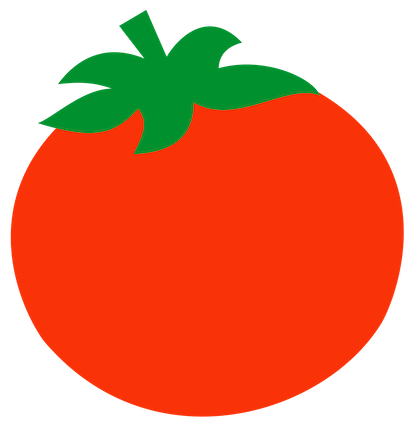 91%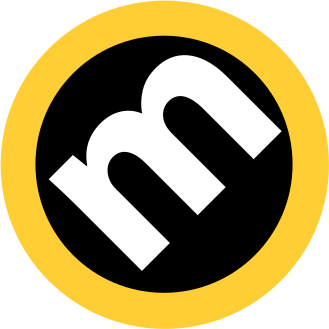 77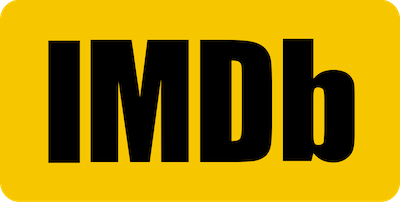 7
Written and directed by Joel Edgerton, "The Gift" combines elements of psychological drama and suspense to deliver an engrossing story. When a mysterious acquaintance from the past enters the lives of a married couple, hidden secrets and a series of strange events unfold. With its tense atmosphere and enigmatic performances, "The Gift" will keep you guessing until the final moments, just like "Prisoners." Prepare yourself for unexpected twists and a climax that will leave you breathless.
CAST
Jason Bateman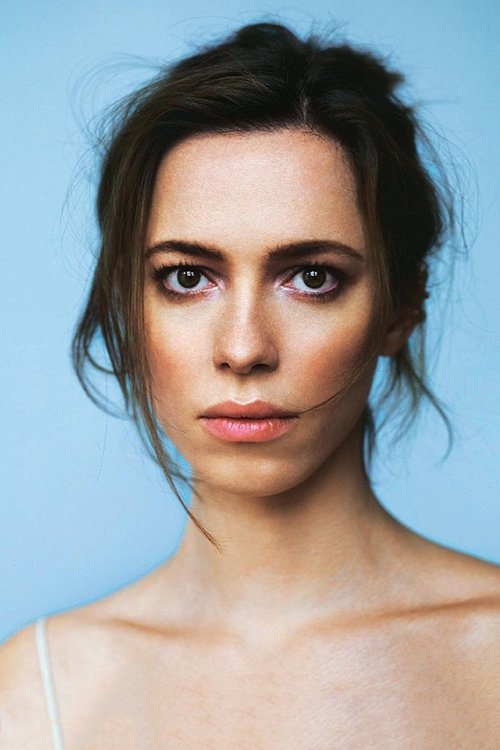 Rebecca Hall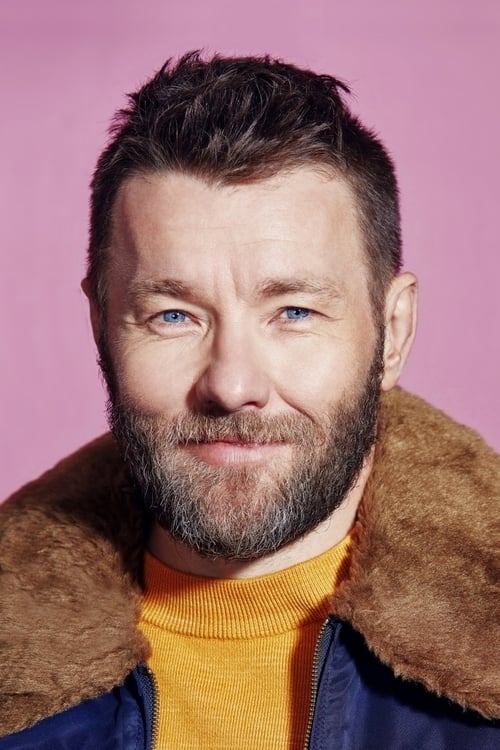 Joel Edgerton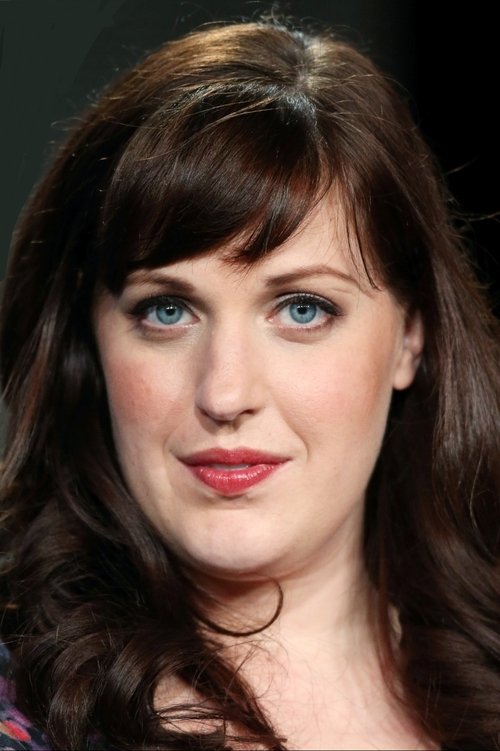 Allison Tolman
Tim Griffin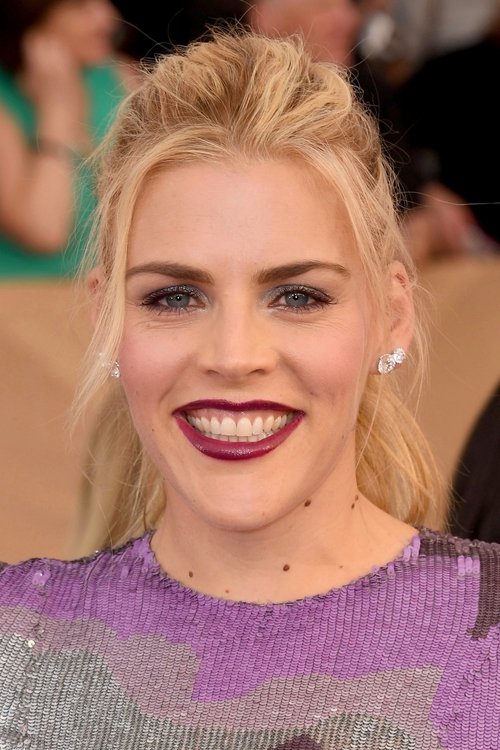 Busy Philipps
Adam Lazarre-White
Beau Knapp
Wendell Pierce
Mirrah Foulkes
Directed by

Joel Edgerton
The Snowman (2017)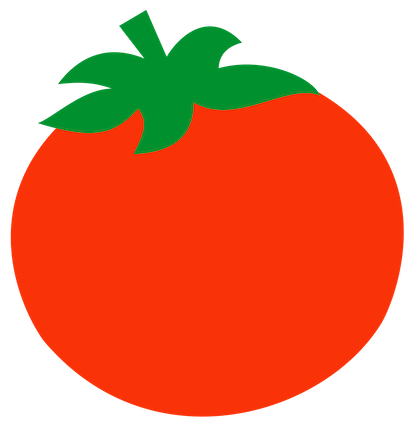 7%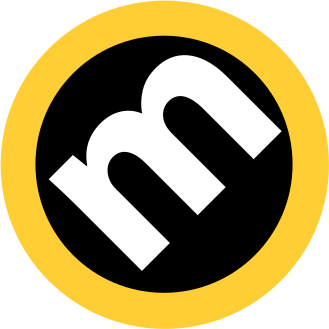 23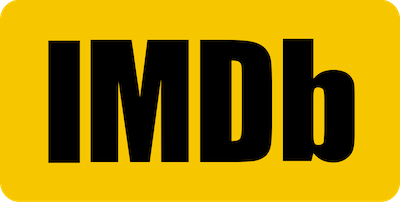 5.1
Adapted from Jo Nesbø's bestselling novel, "The Snowman" is a chilling crime thriller that will send shivers down your spine. Starring Michael Fassbender as a troubled detective investigating a series of gruesome murders, this film shares the dark, atmospheric tone of "Prisoners." As the detective delves deeper into the case, he becomes entangled in a deadly game with a sadistic serial killer. With its Scandinavian noir aesthetic and a suspenseful narrative, "The Snowman" will keep you guessing until the end.
CAST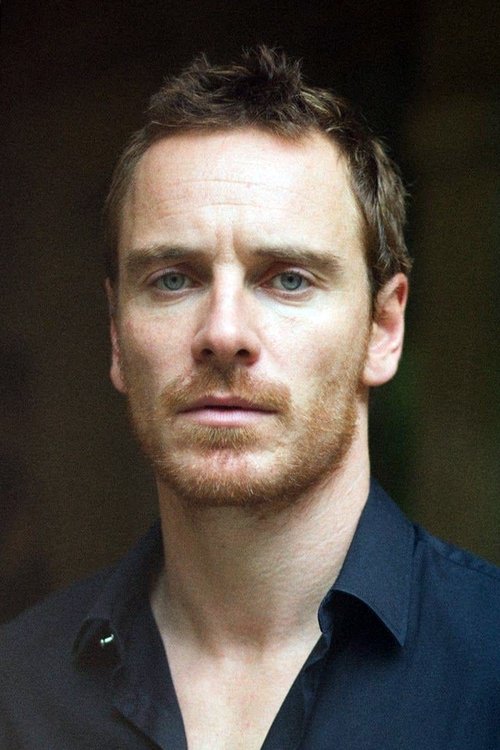 Michael Fassbender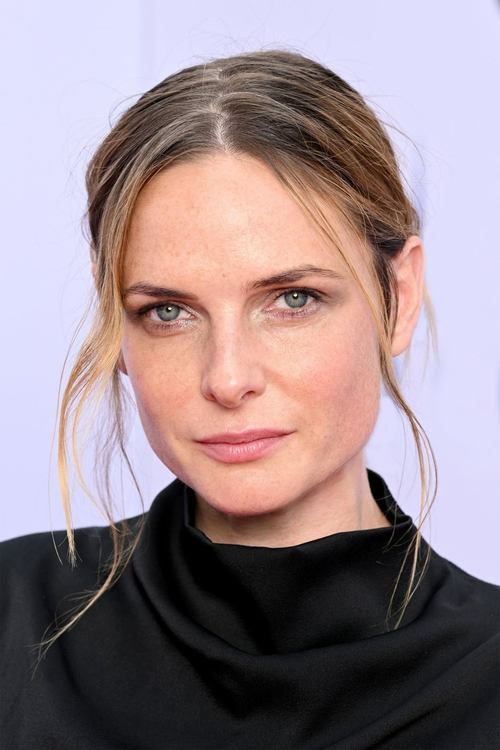 Rebecca Ferguson
Charlotte Gainsbourg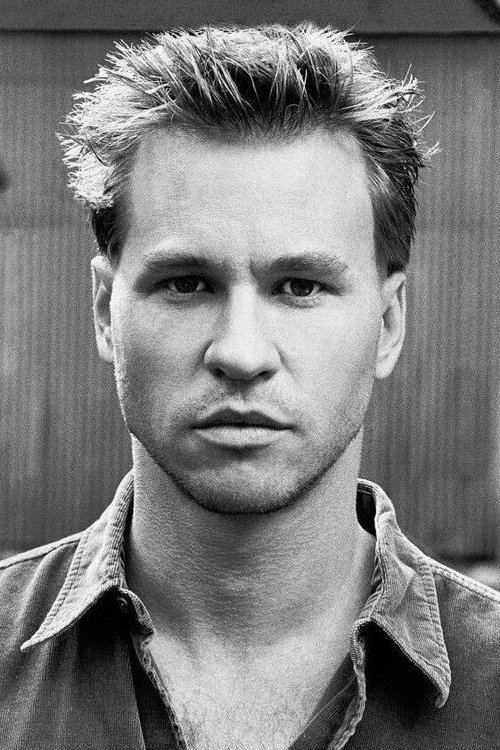 Val Kilmer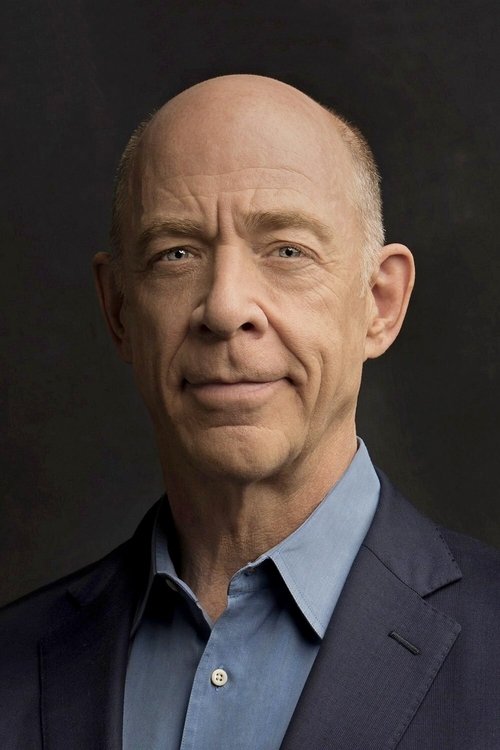 J.K. Simmons
Toby Jones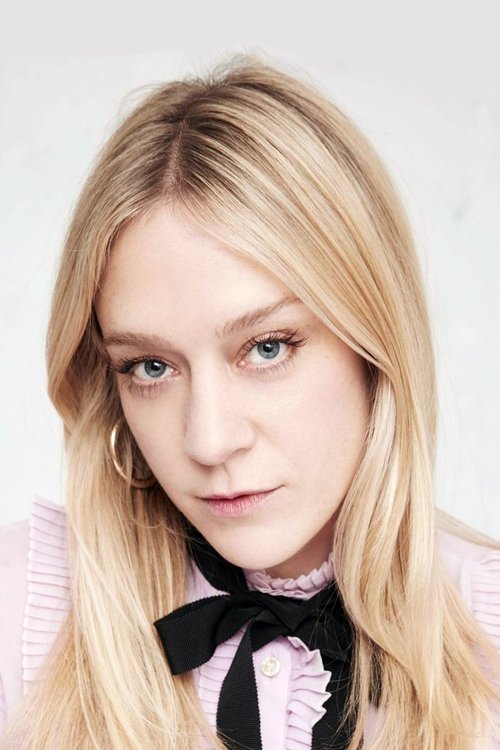 Chloë Sevigny
Jonas Karlsson
Ronan Vibert
Directed by

Tomas Alfredson
A Cure for Wellness (2017)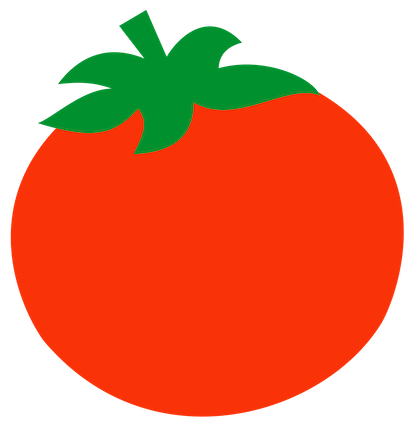 42%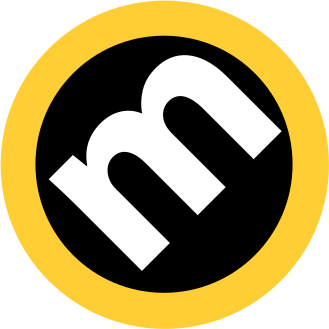 47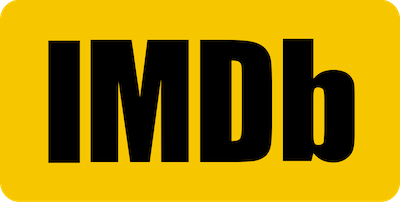 6.4
This psychological horror film from director Gore Verbinski offers a unique combination of mystery and suspense. "A Cure for Wellness" follows a young executive who travels to a mysterious Swiss Alpine spa to retrieve his company's CEO. As he becomes trapped in the eerie confines of the facility, he uncovers dark secrets and a disturbing truth. Similar to "Prisoners," this film explores the blurred lines between sanity and madness. With its haunting visuals and a captivating storyline, "A Cure for Wellness" is an unforgettable cinematic experience.
CAST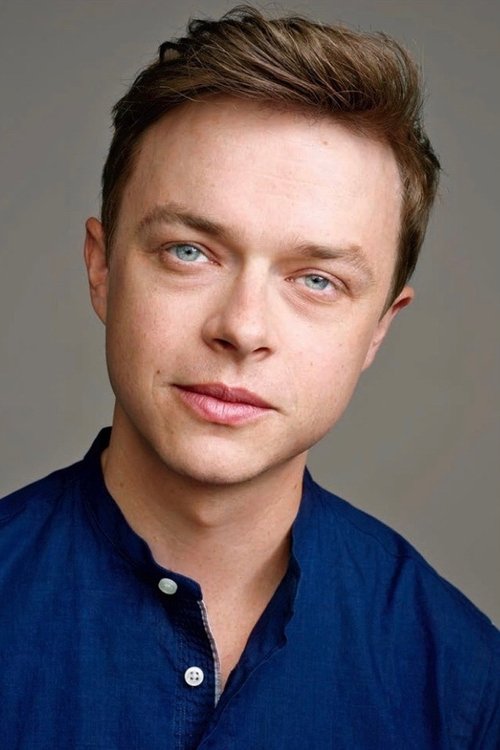 Dane DeHaan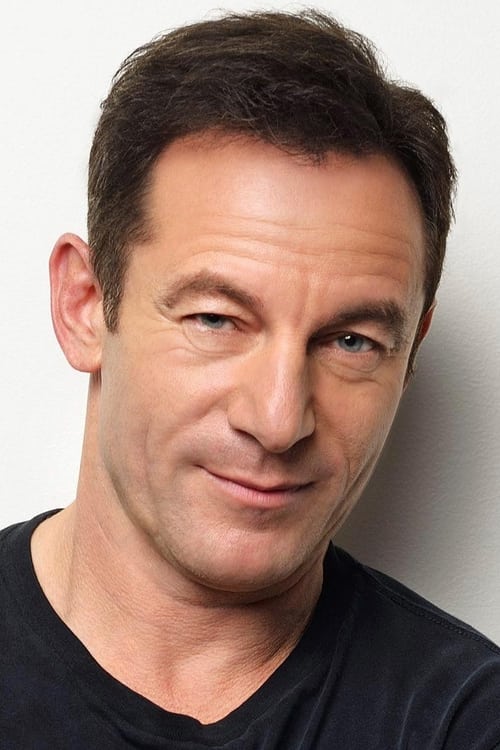 Jason Isaacs
Mia Goth
Harry Groener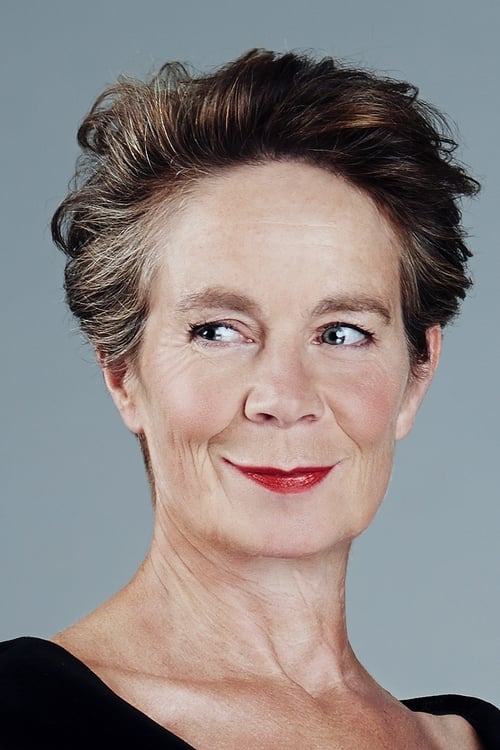 Celia Imrie
Adrian Schiller
Ivo Nandi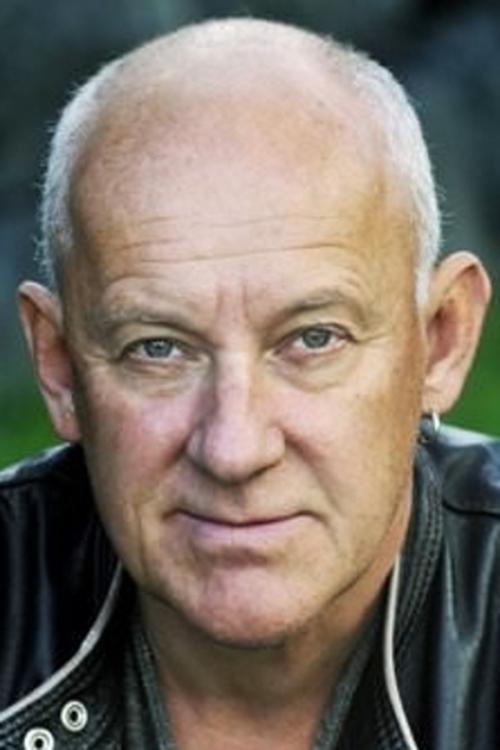 Tomas Norström
Ashok Mandanna
Lisa Banes
Directed by

Gore Verbinski
If you enjoyed the gripping suspense and psychological depth of "Prisoners," these 15 related movies will provide you with a similar cinematic experience. From masterpieces like "Gone Girl" and "Shutter Island" to hidden gems like "The Gift" and "Wind River," these films will keep you enthralled and entertained. Whether you prefer crime dramas, psychological thrillers, or mind-bending mysteries, this list offers a diverse range of options to satisfy your craving for captivating storytelling. So grab some popcorn, dim the lights, and get ready to embark on a thrilling cinematic journey with these incredible movies.
Comments & User Suggestions