A Journey from Whips to Whimsy
Ah, "Secretary" (2002). It's the film that gave us the much-needed education on BDSM before "Fifty Shades" swooped in with its vanilla fantasies. With its unique blend of quirky romantic comedy and, let's say, 'unconventional' office dynamics, it redefined how we view relationships, both on and off the desk. If Maggie Gyllenhaal and James Spader's unforgettable performances left you craving for more of those peculiar love stories that make you go "aww" and "ohh" in the same breath, then you, my friend, are in luck.
Put on your seatbelts (or handcuffs, no judgments here) as we dive into a world where love often comes wrapped in latex and served with a side of existential dread. Here are 12 movies like "Secretary" that will make you rethink your romantic wishlist, or at least your Netflix queue.
Fifty Shades of Grey (2015)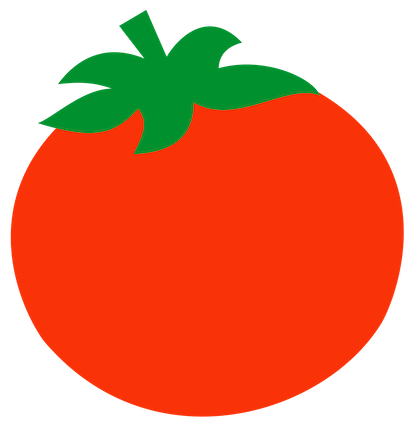 25%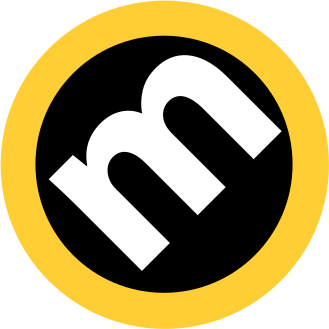 46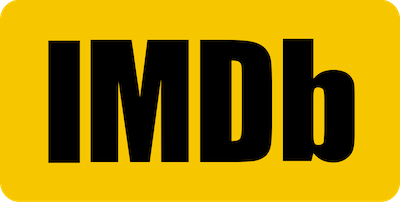 4.2
Oh, let's get the elephant in the room out of the way first. "Fifty Shades of Grey" is like the generic store-brand soda compared to "Secretary's" vintage cola. If "Secretary" is a craft cocktail, "Fifty Shades" is the beer you settle for at a dive bar when you're already too tipsy to care. Though it attempts to emulate the BDSM romance, it barely scratches the surface. But let's be fair, it's entertaining, and sometimes, that's all you need.
CAST
Dakota Johnson
Jamie Dornan
Jennifer Ehle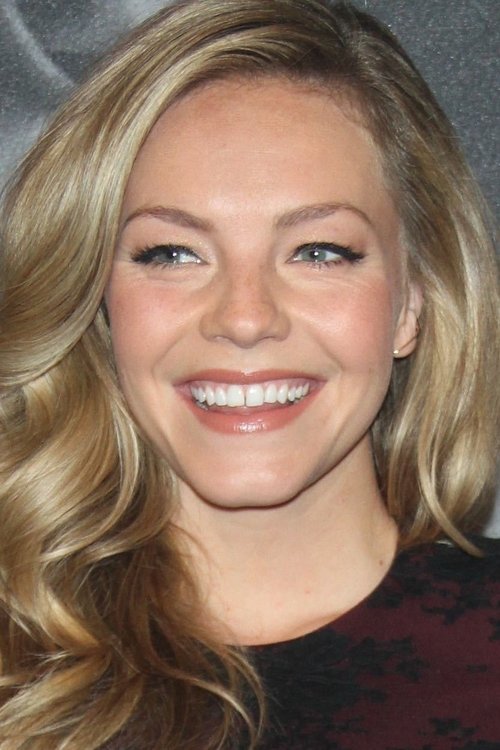 Eloise Mumford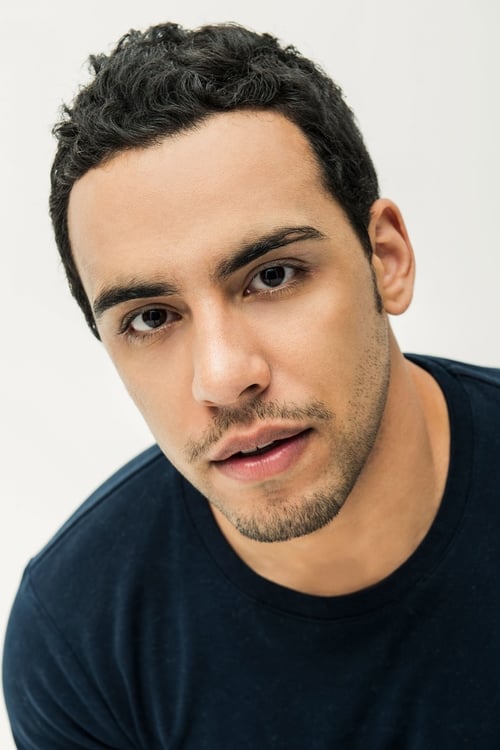 Victor Rasuk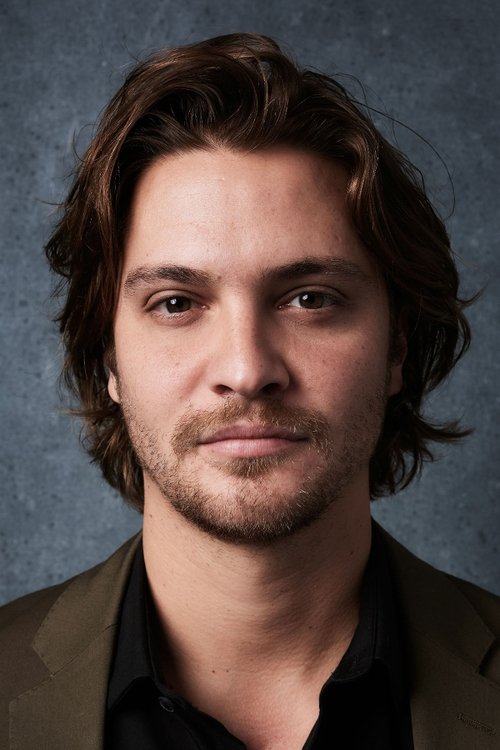 Luke Grimes
Marcia Gay Harden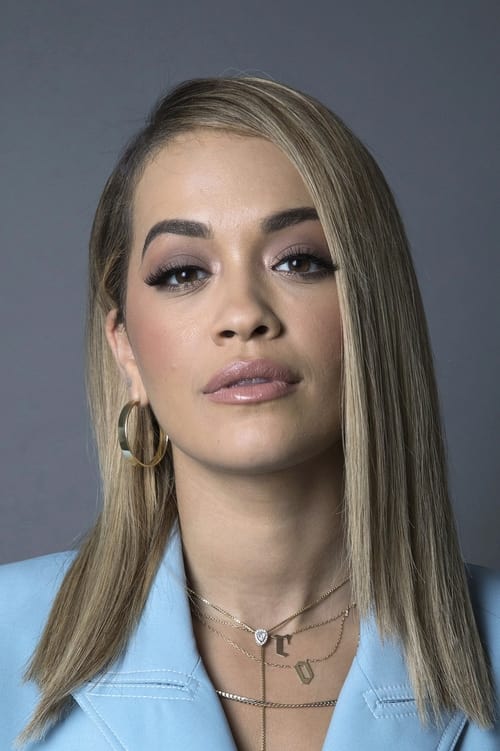 Rita Ora
Max Martini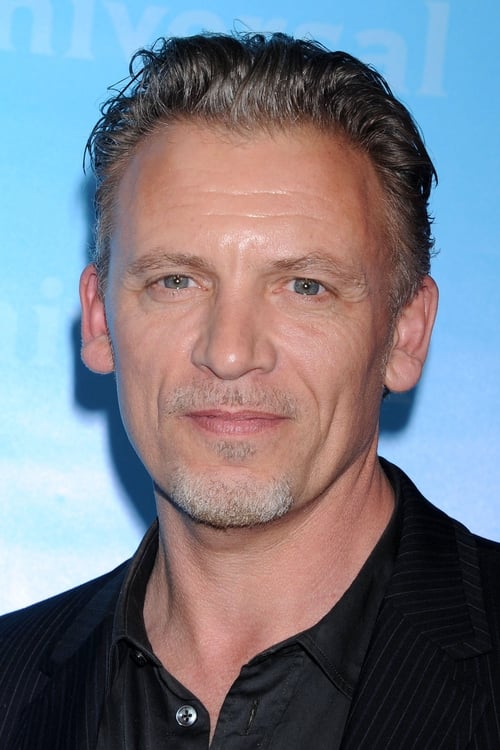 Callum Keith Rennie
Directed by

Sam Taylor-Johnson
The Piano Teacher (2001)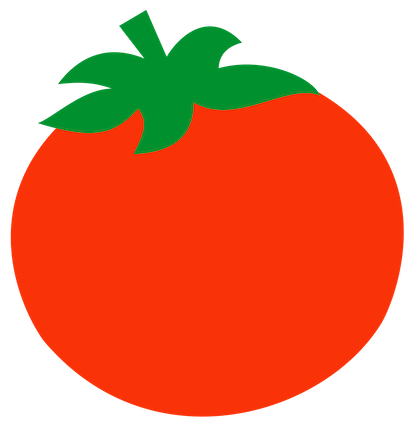 73%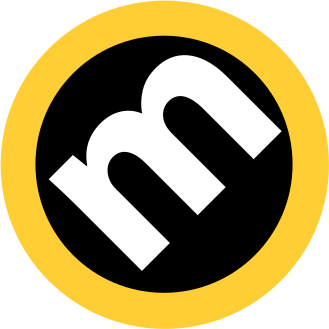 79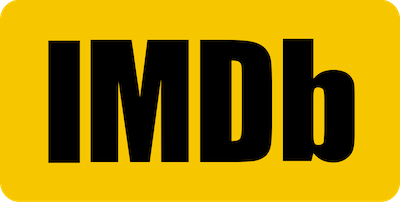 7.5
For those who like their love stories to be as unsettling as their morning alarm on a Monday, "The Piano Teacher" is just the ticket. This film explores a twisted relationship between a piano teacher and her student. It tackles sexual dysfunction and deviant desires with such gritty realism that you may want to give your piano lessons a miss for a while.
CAST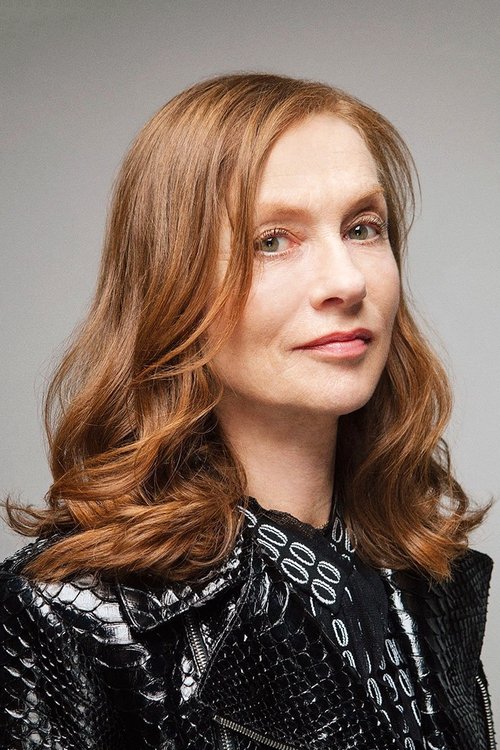 Isabelle Huppert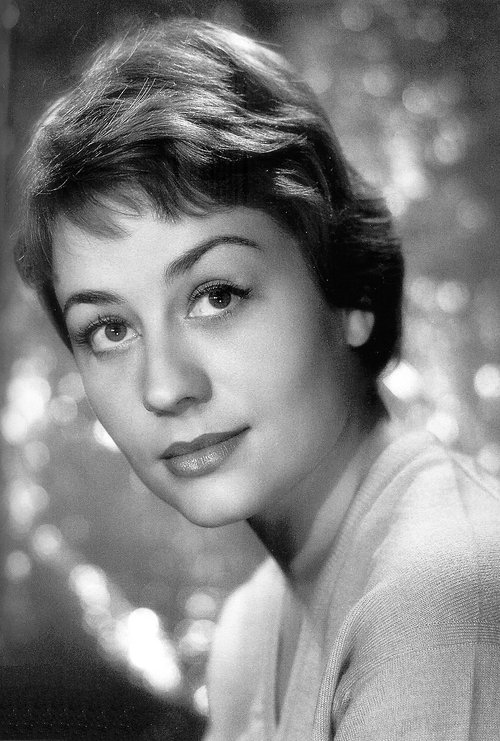 Annie Girardot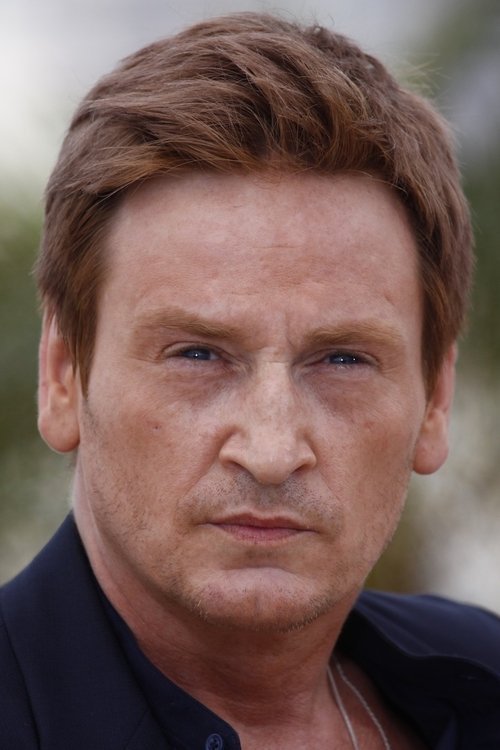 Benoît Magimel
Susanne Lothar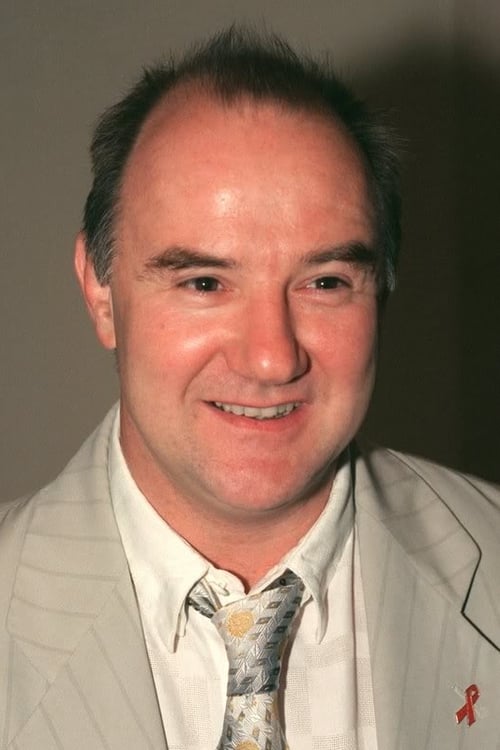 Udo Samel
Anna Sigalevitch
Cornelia Köndgen
Thomas Weinhappel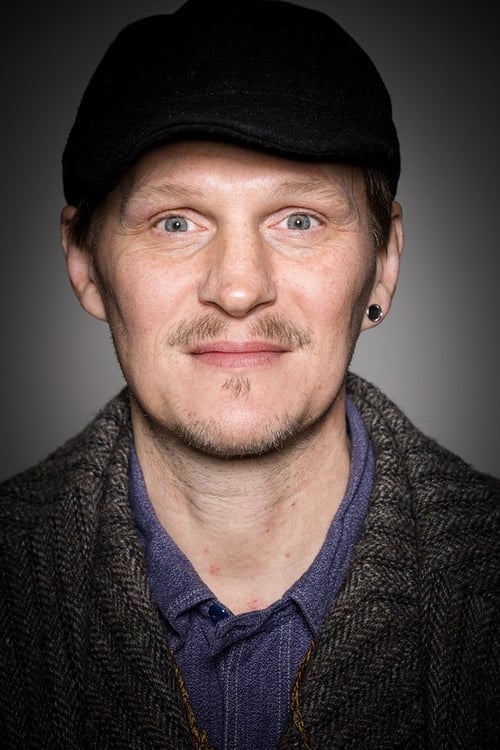 Georg Friedrich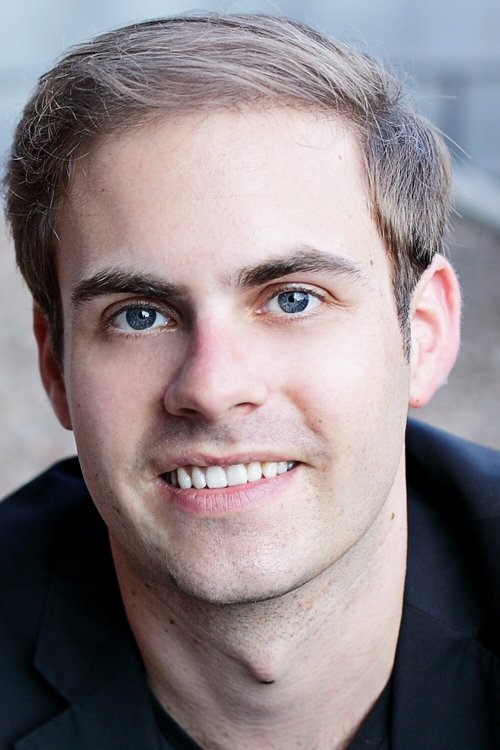 Philipp Heiss
Directed by

Michael Haneke
Nine 1/2 Weeks (1986)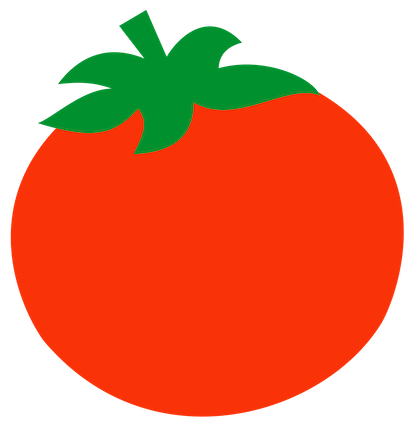 60%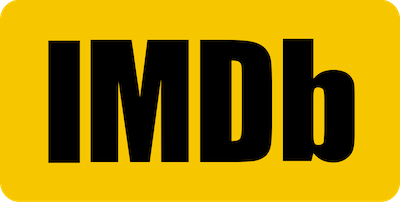 5.9
Talk about old but gold! "9 ½ Weeks" is the granddaddy of BDSM cinematic outings. Starring Mickey Rourke and Kim Basinger, this film takes you through a steamy and tumultuous affair that unfolds over, you guessed it, roughly 9 and a half weeks. Its emotional depth may not be as intricate as "Secretary," but the chemistry is electric—think of it as a one-night stand that lasts just long enough.
CAST
Mickey Rourke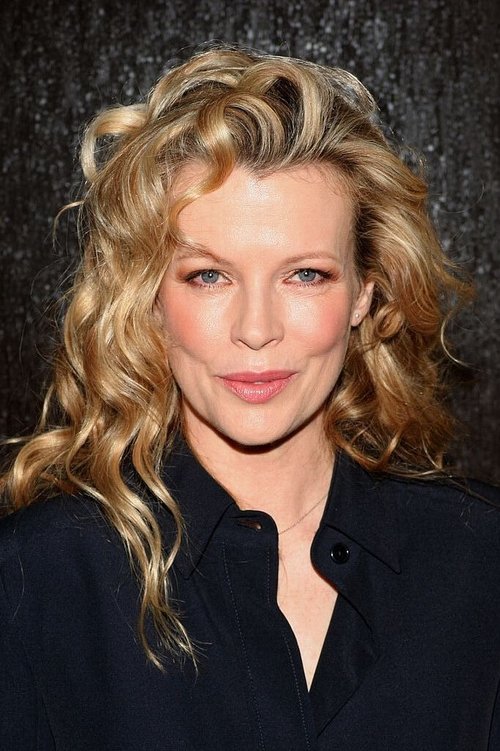 Kim Basinger
Margaret Whitton
David Margulies
Christine Baranski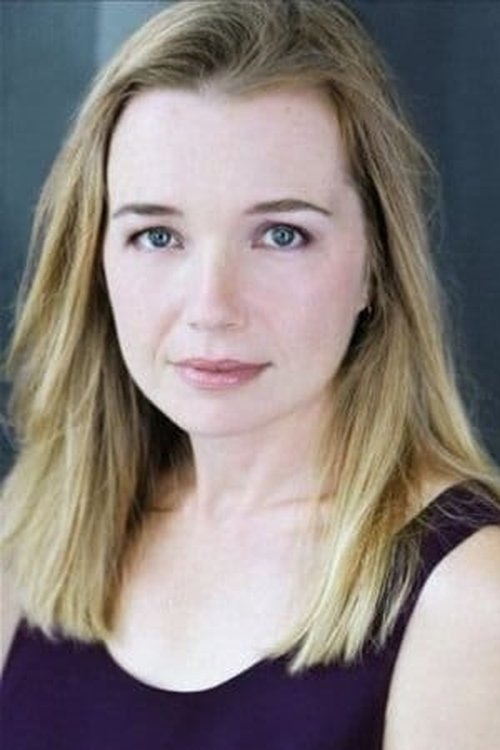 Karen Young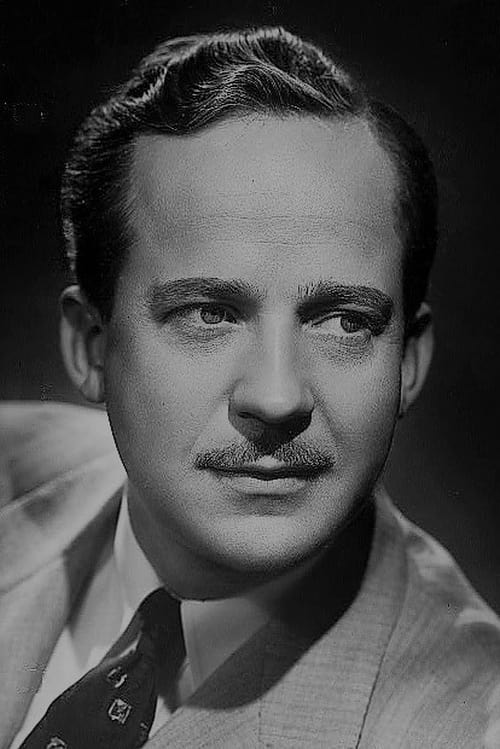 Dwight Weist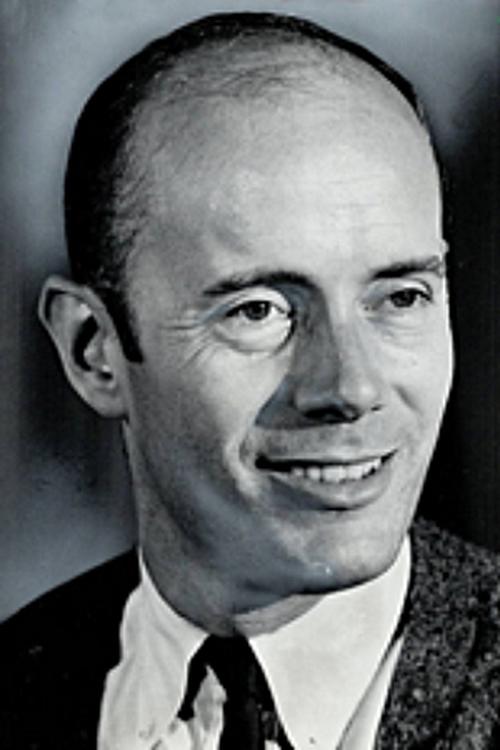 Roderick Cook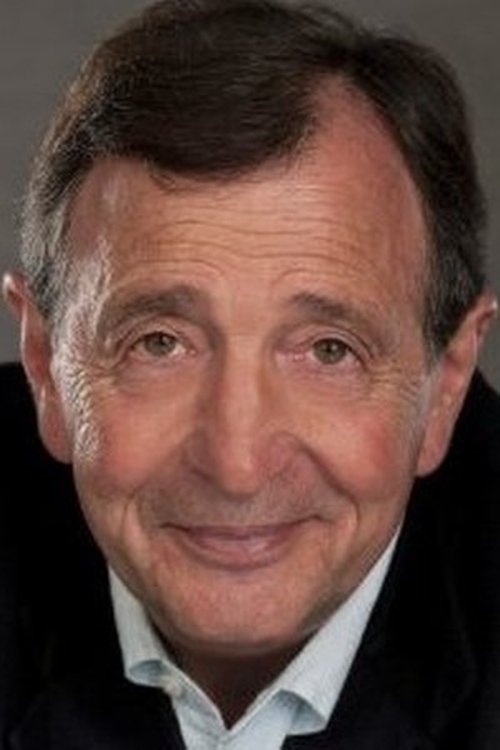 Victor Truro
Justine Johnston
Silver Linings Playbook (2012)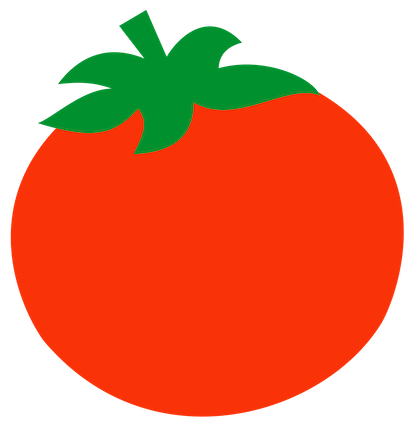 92%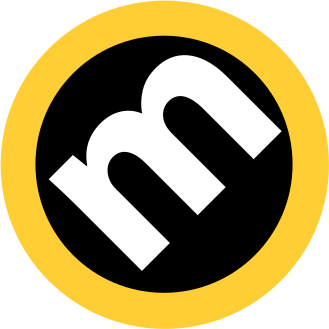 81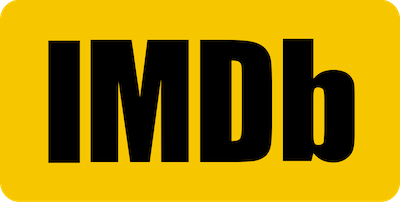 7.7
If you liked the emotional depth in "Secretary" but could do without the whips and chains, "Silver Linings Playbook" is your jam. Bradley Cooper and Jennifer Lawrence dazzle as two individuals struggling with mental health issues. It's like your typical rom-com, but with more dancing and less predictability. A fun flick to laugh, cry, and get strangely attached to.
CAST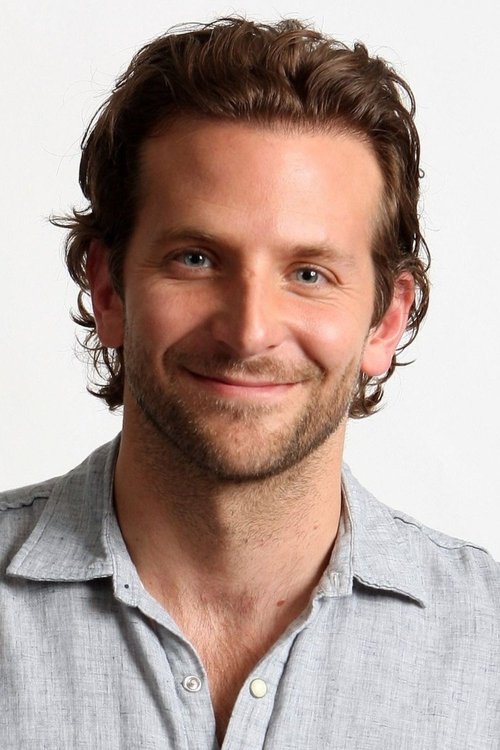 Bradley Cooper
Jennifer Lawrence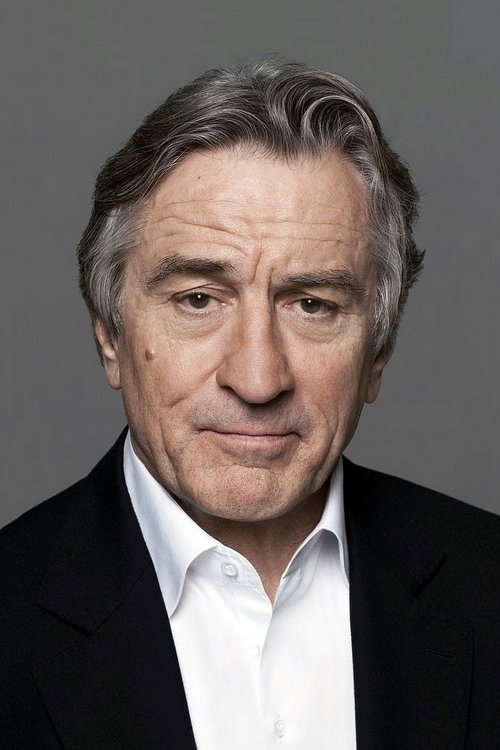 Robert De Niro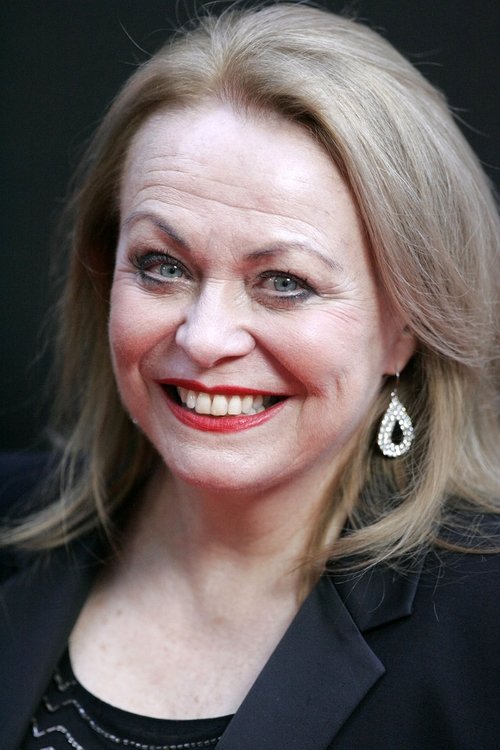 Jacki Weaver
Chris Tucker
Anupam Kher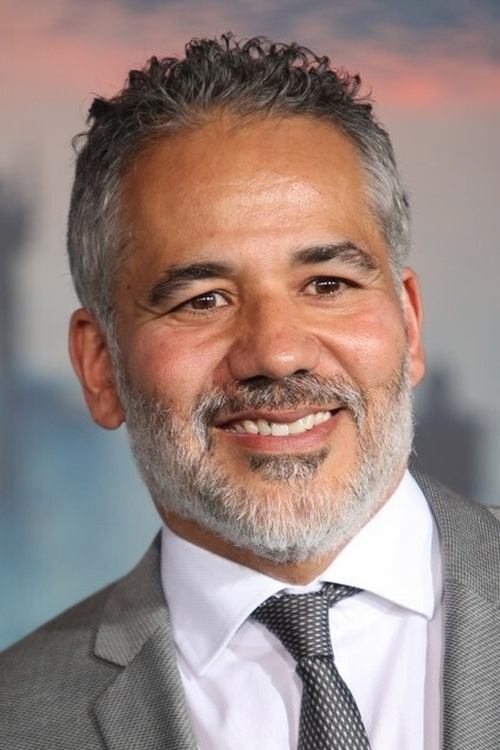 John Ortiz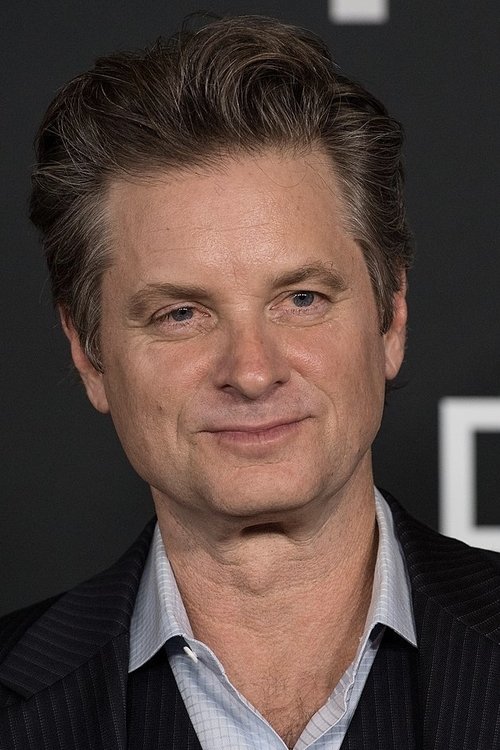 Shea Whigham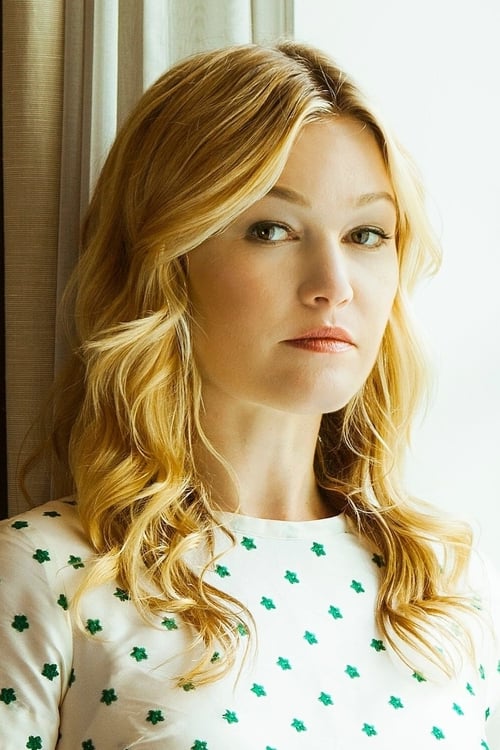 Julia Stiles
Paul Herman
Directed by

David O. Russell
Blue Velvet (1986)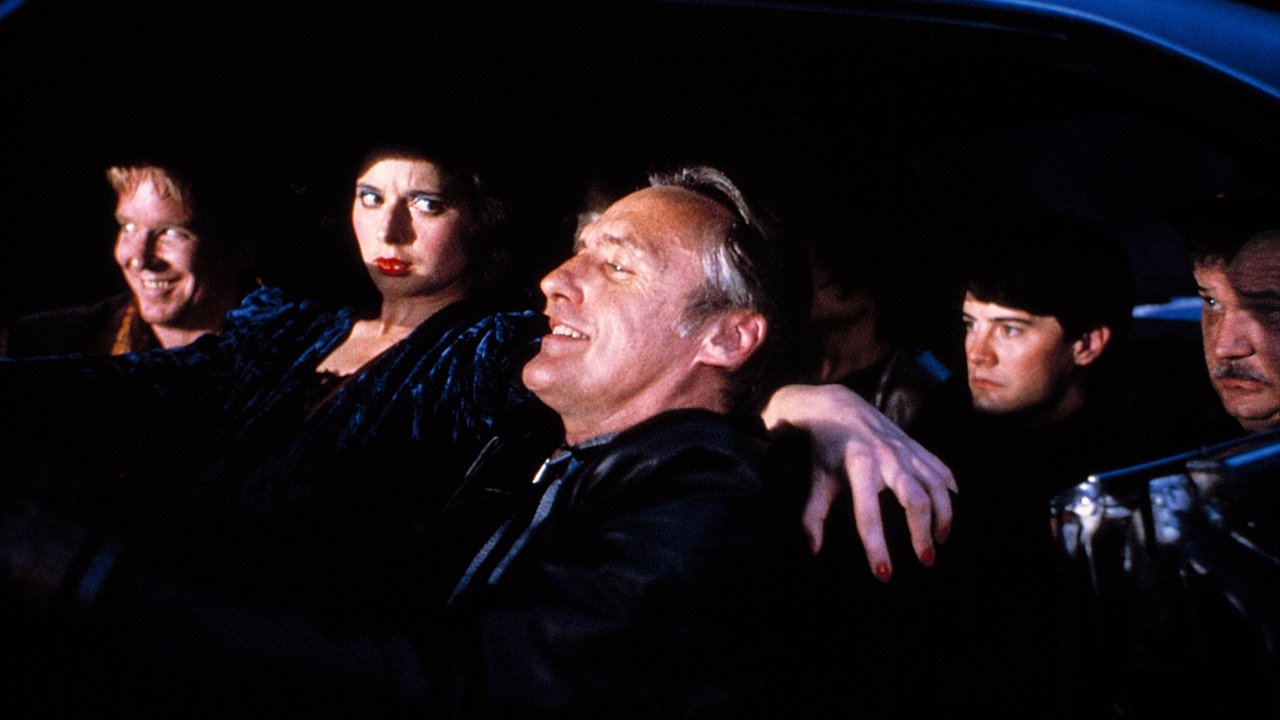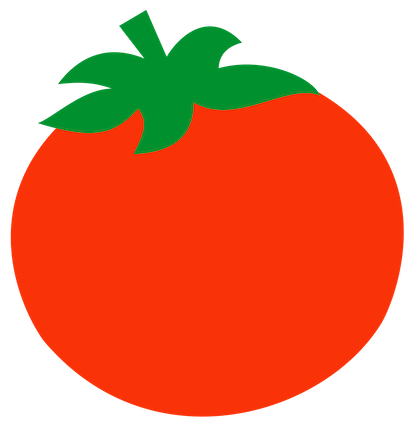 95%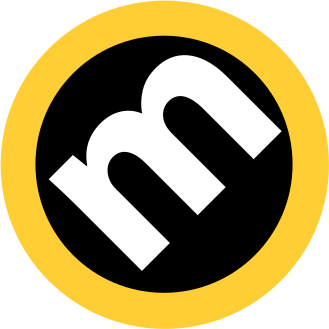 76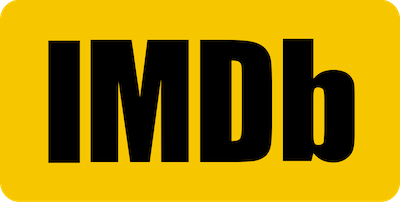 7.7
David Lynch's twisted tale of love and crime in small-town America is dark, surreal, and, well, a bit kinky. If "Secretary" was a gentle introduction to the darker shades of romance, then "Blue Velvet" is a full-blown graduate course. It's not for the faint-hearted, but then again, neither is love.
CAST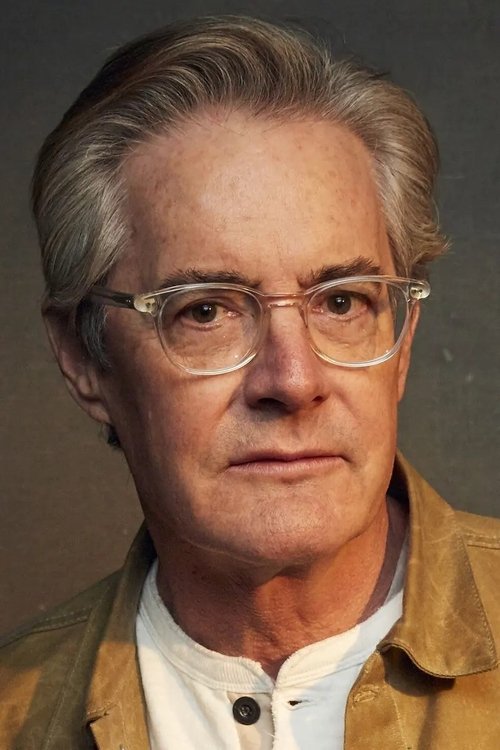 Kyle MacLachlan
Isabella Rossellini
Dennis Hopper
Laura Dern
Hope Lange
Dean Stockwell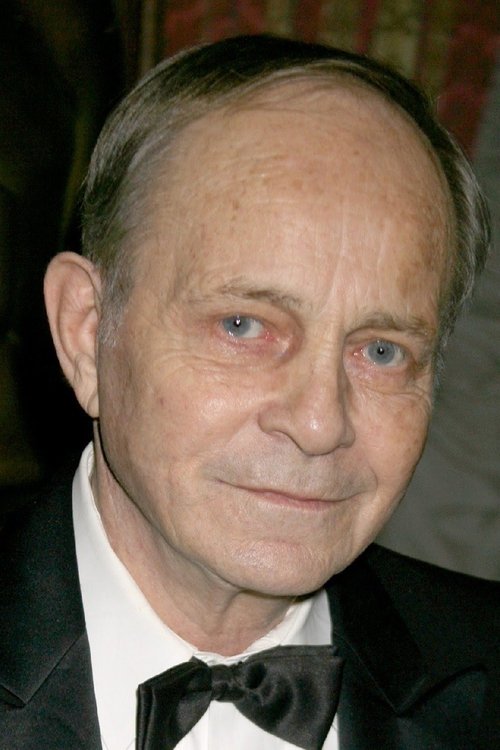 George Dickerson
Priscilla Pointer
Frances Bay
Blue Is the Warmest Color (2013)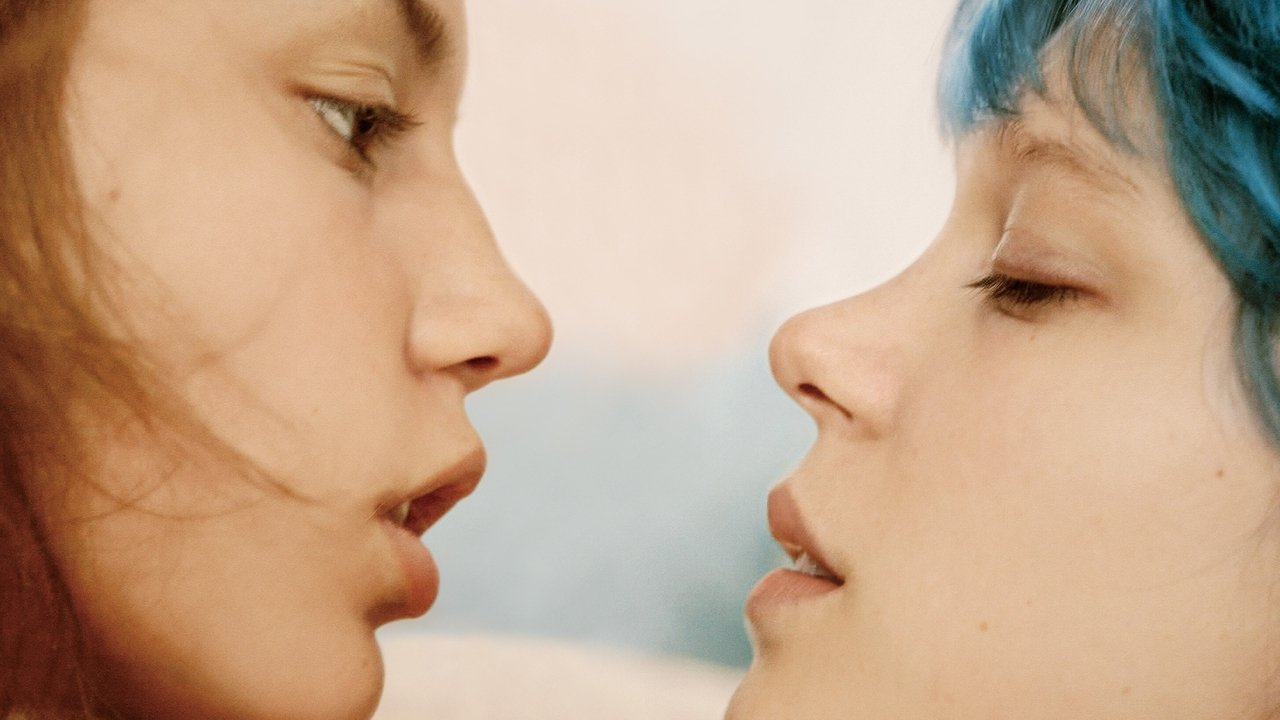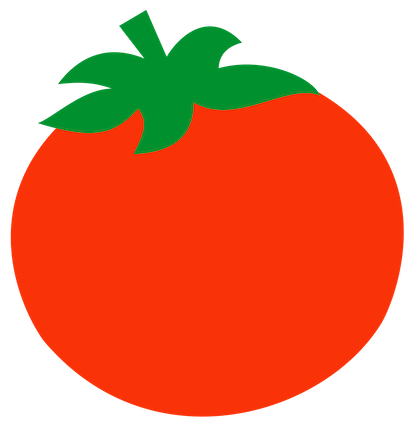 88%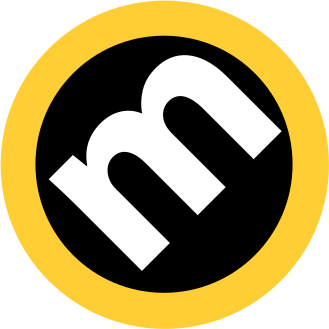 90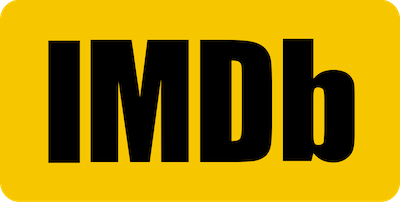 7.7
The film that made eating spaghetti seem sexy. "Blue is the Warmest Colour" offers an intimate look at the ups and downs of a lesbian relationship. While the kinky factor isn't as high as "Secretary," the emotional intensity certainly is. A must-watch if you enjoy movies that offer a buffet of feelings.
CAST
Adèle Exarchopoulos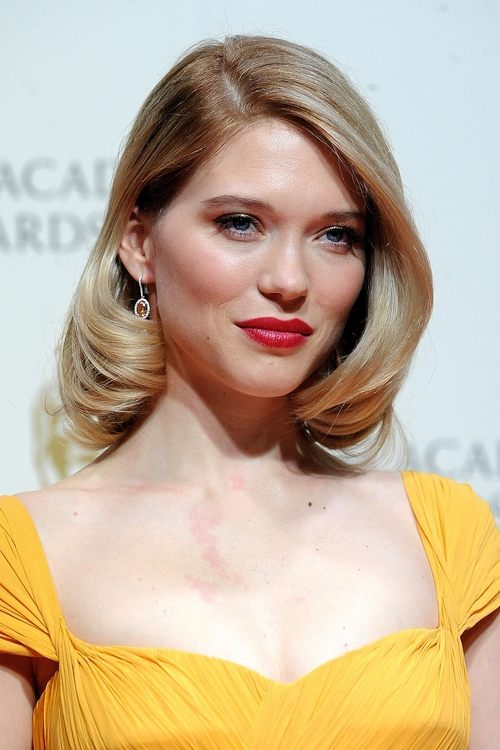 Léa Seydoux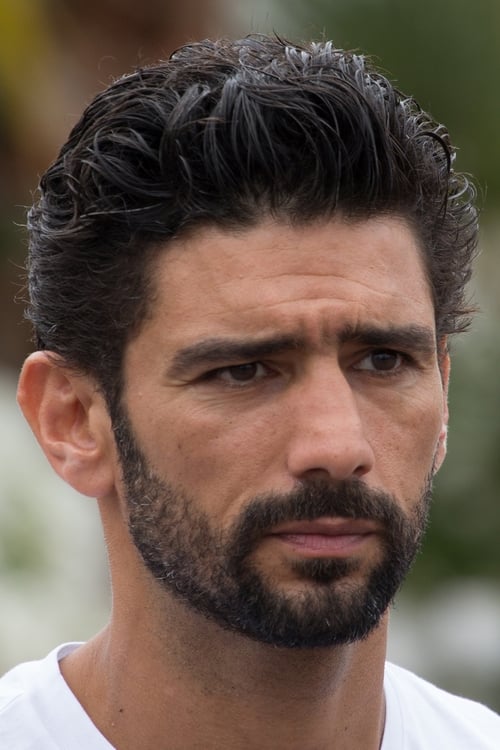 Salim Kechiouche
Aurélien Recoing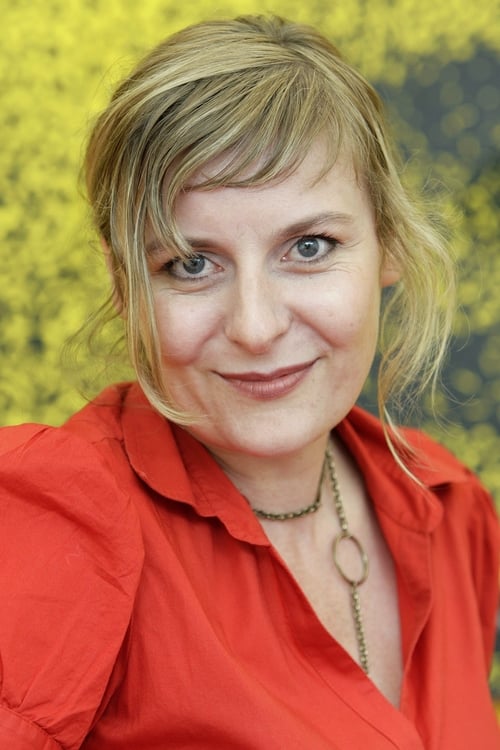 Catherine Salée
Benjamin Siksou
Mona Walravens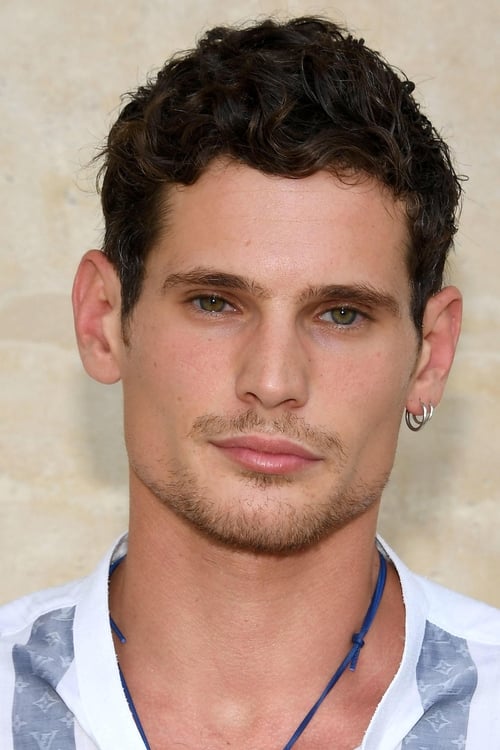 Jérémie Laheurte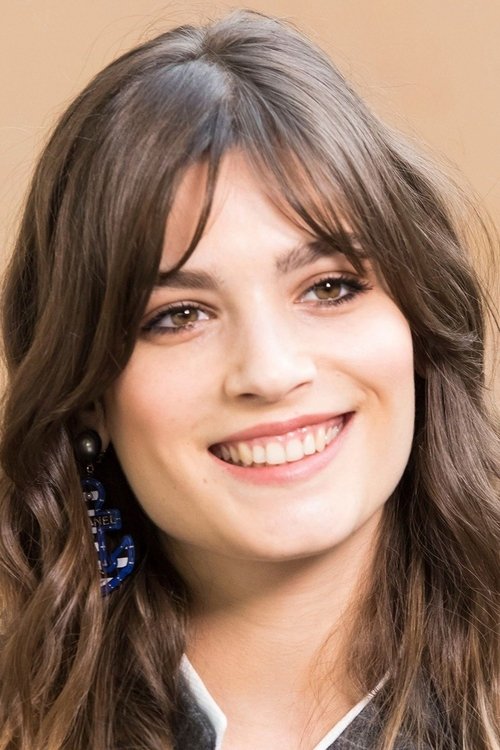 Alma Jodorowsky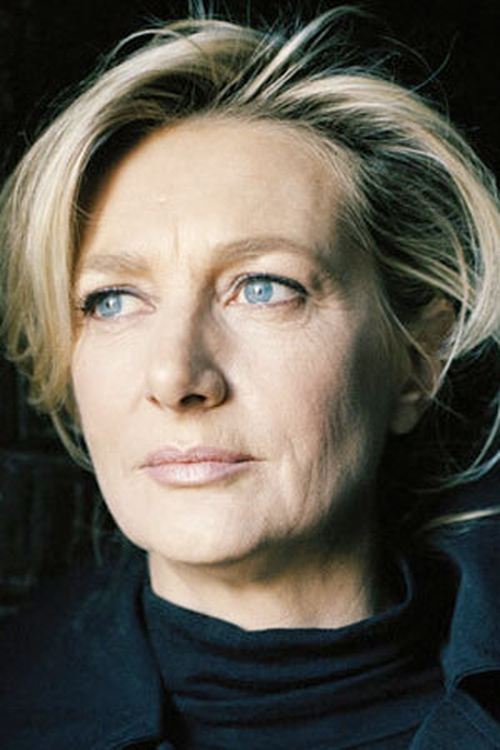 Anne Loiret
Directed by

Abdellatif Kechiche
Vicky Cristina Barcelona (2008)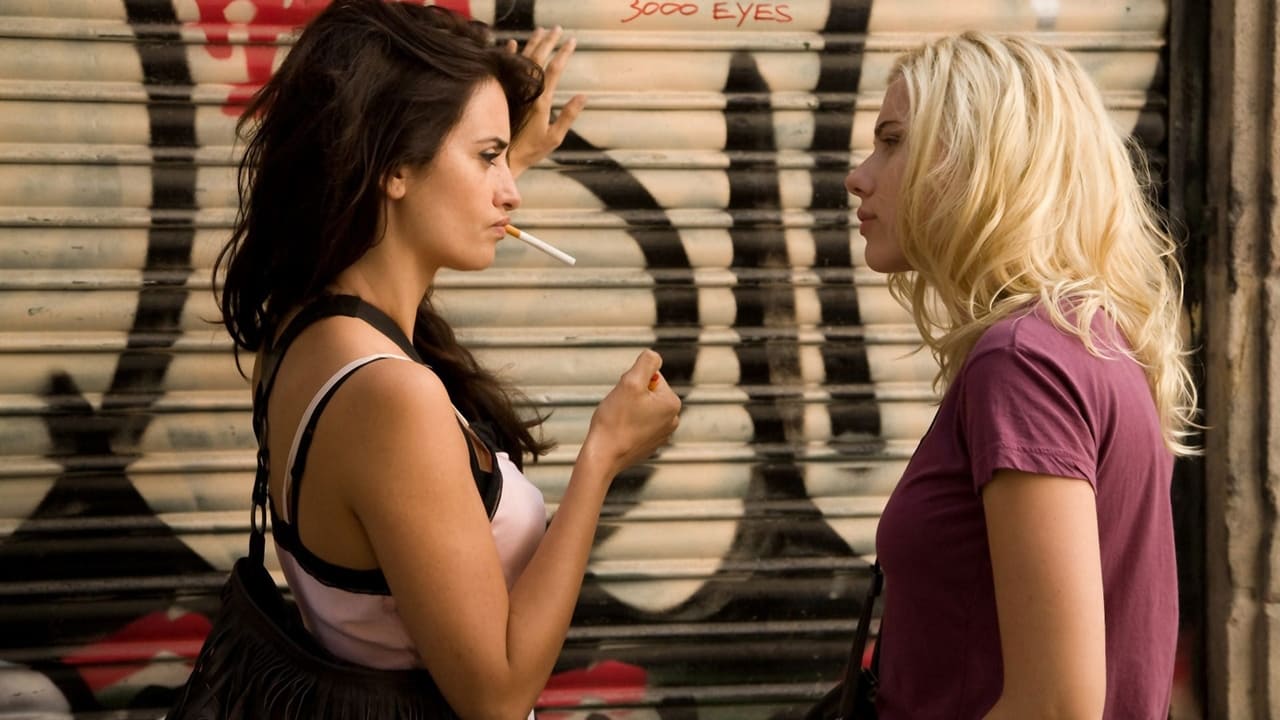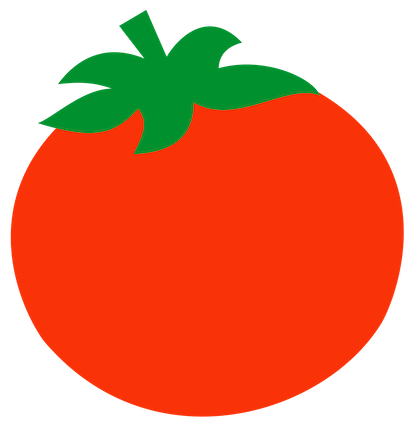 80%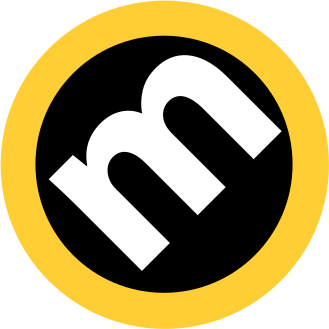 70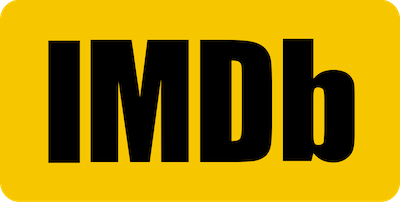 7.1
Two women in Barcelona exploring love and lust with a suave Spanish painter—what could possibly go wrong? Woody Allen's take on love is as complicated as assembling IKEA furniture after a few glasses of wine. A delightful choice for those who think love should be as intricate as a Picasso painting.
CAST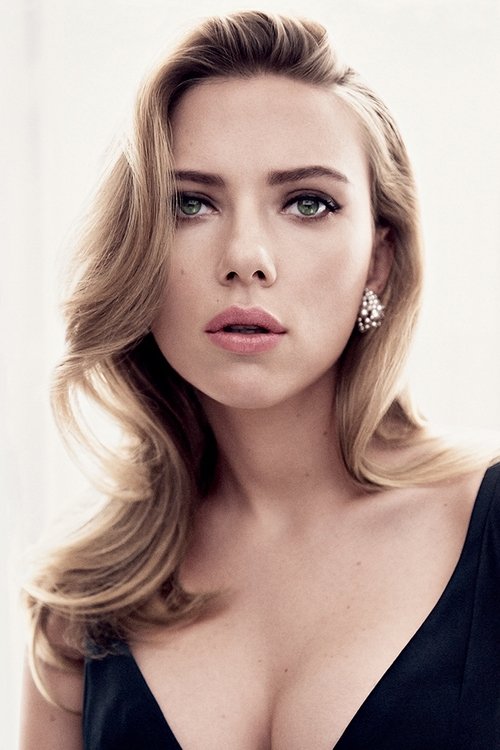 Scarlett Johansson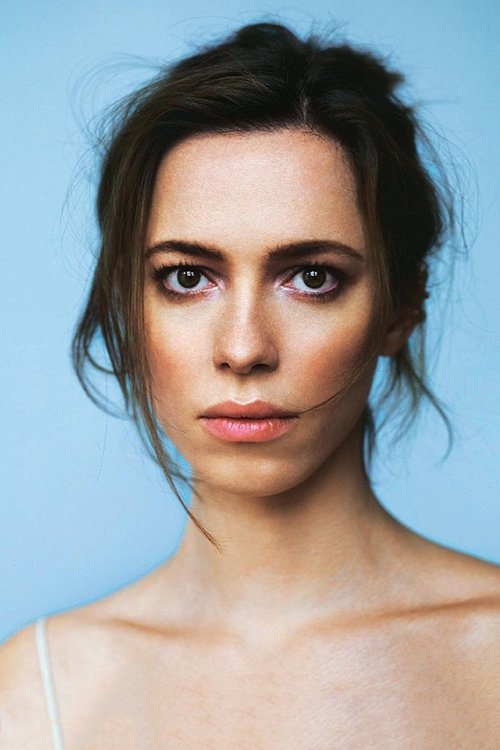 Rebecca Hall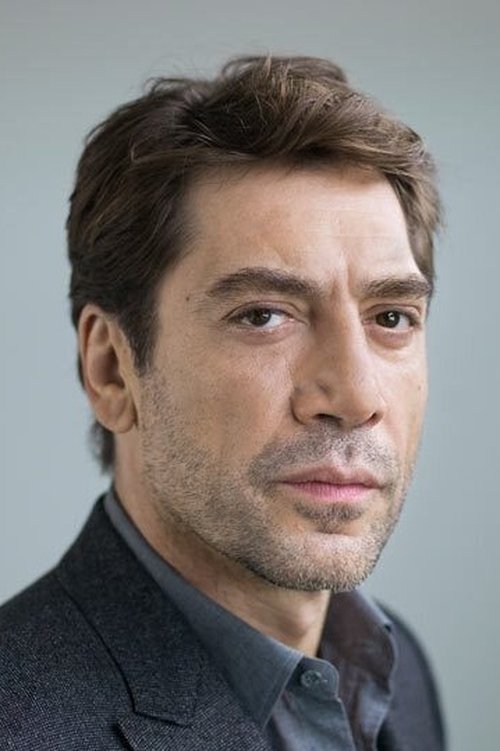 Javier Bardem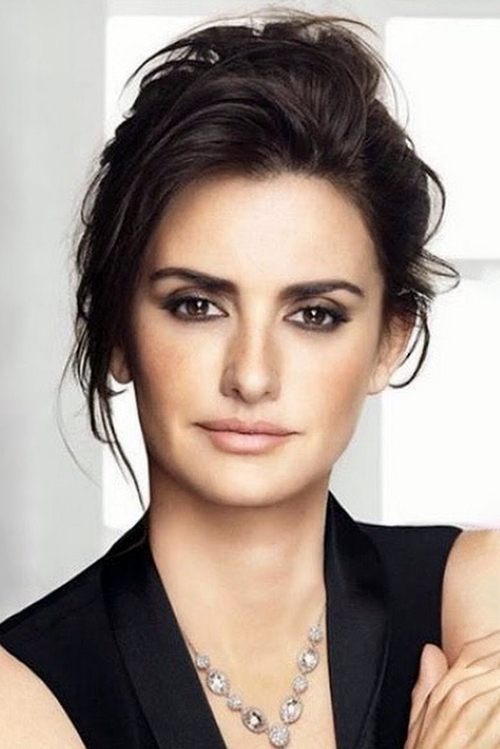 Penélope Cruz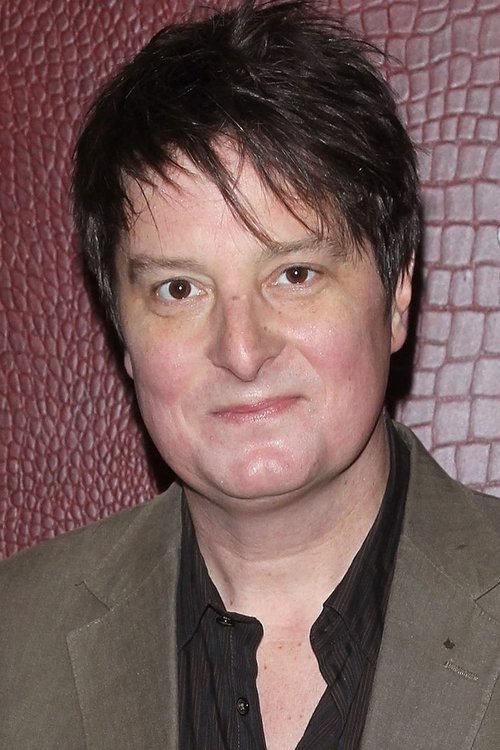 Christopher Evan Welch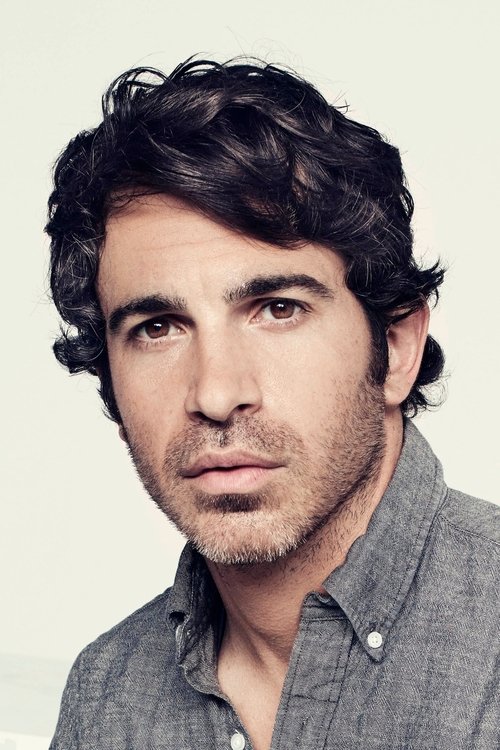 Chris Messina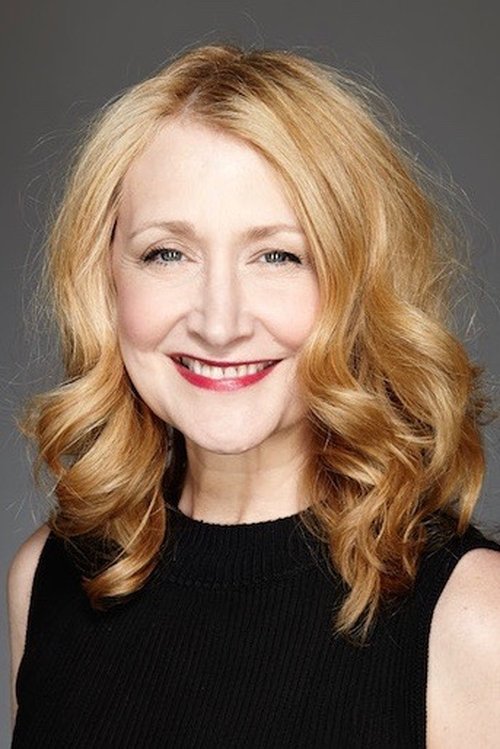 Patricia Clarkson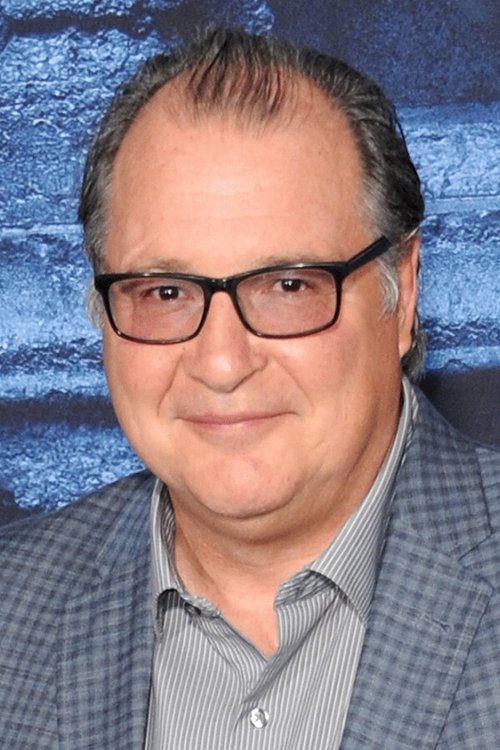 Kevin Dunn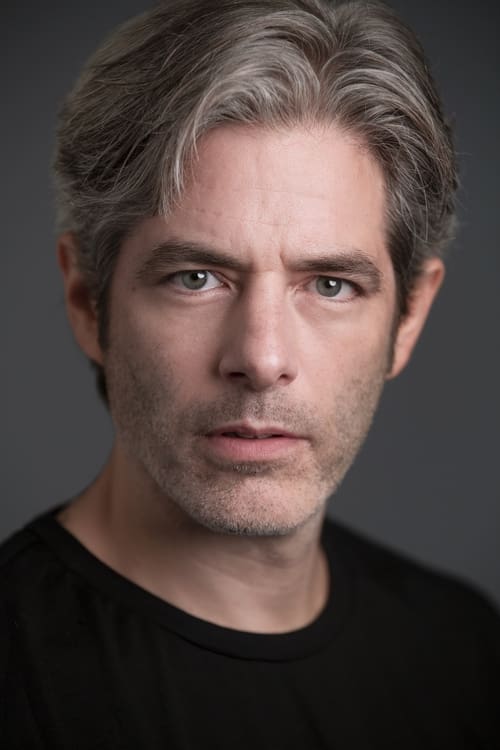 Julio Perillán
Black Swan (2010)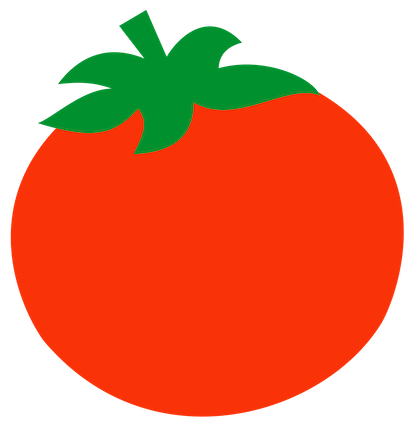 85%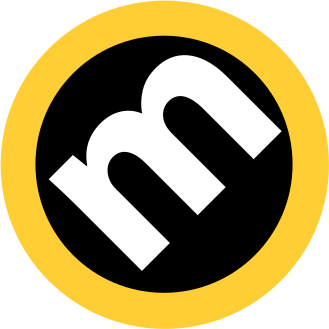 79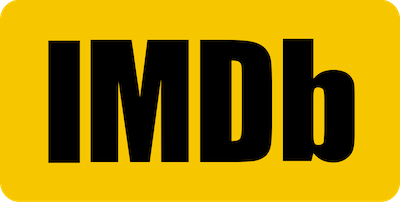 8
Ah, the love story that isn't. "Black Swan" is more about self-love and self-destruction than romance, but its intense scenes, starring Natalie Portman and Mila Kunis, bring a kind of psychological kinkiness to the table. It's like "Secretary," but if you replaced the red pens and typo corrections with pirouettes and ballet shoes.
CAST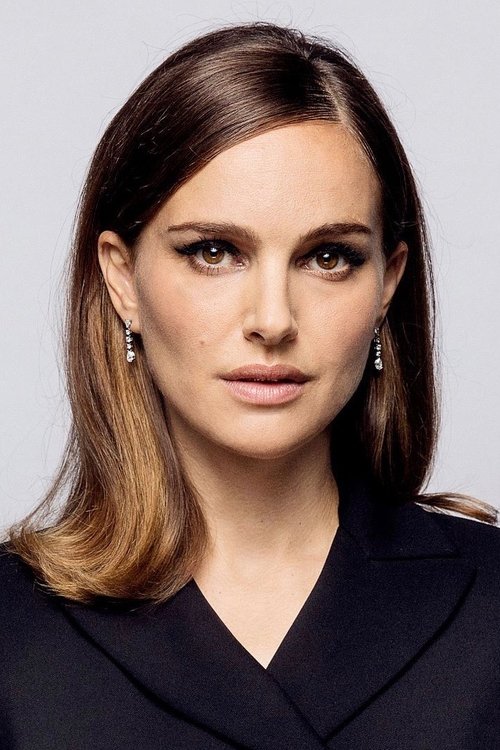 Natalie Portman
Mila Kunis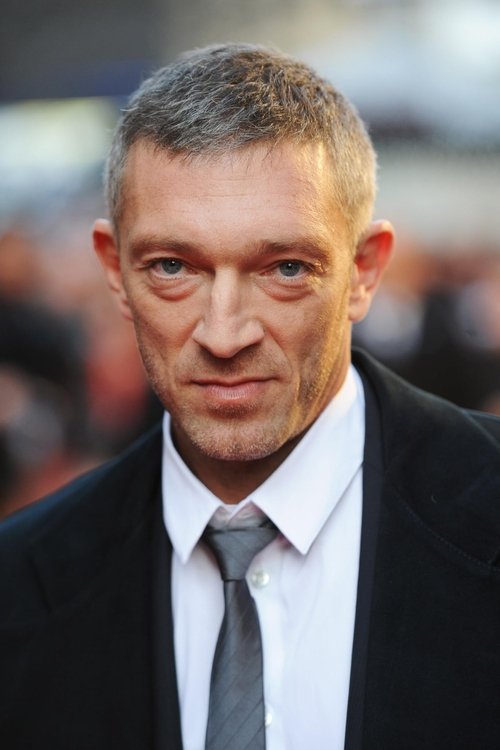 Vincent Cassel
Barbara Hershey
Winona Ryder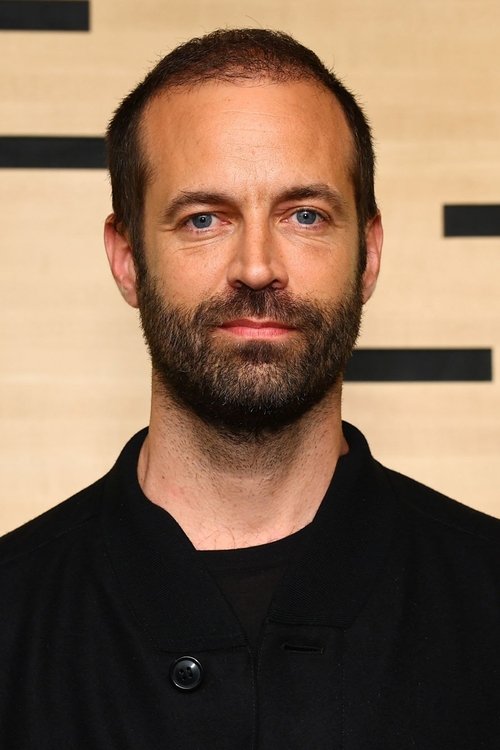 Benjamin Millepied
Ksenia Solo
Kristina Anapau
Janet Montgomery
Sebastian Stan
Directed by

Darren Aronofsky
The Shape of Water (2017)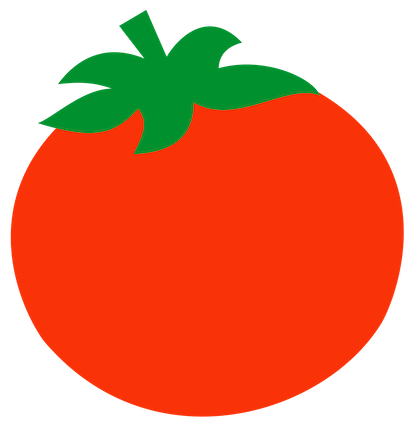 92%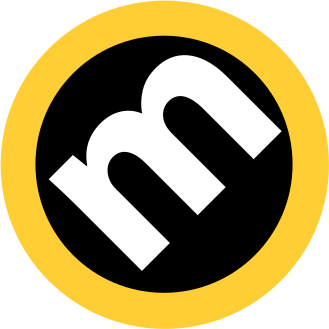 87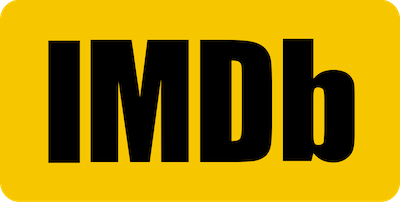 7.3
Ever thought of finding romance in a government laboratory? Me neither, but Guillermo del Toro makes it work. A love story between a mute woman and an aquatic creature, it's unconventional, to say the least. It's like "Beauty and the Beast" for adults, if Beast were a fish-man and Belle was super into sign language.
CAST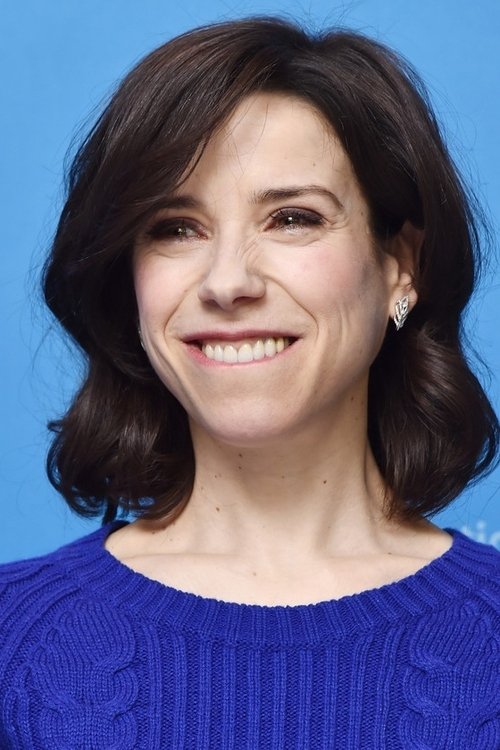 Sally Hawkins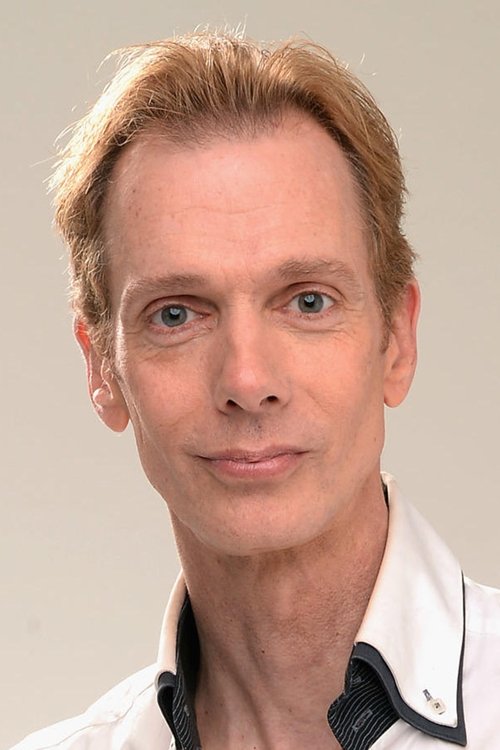 Doug Jones
Michael Shannon
Richard Jenkins
Octavia Spencer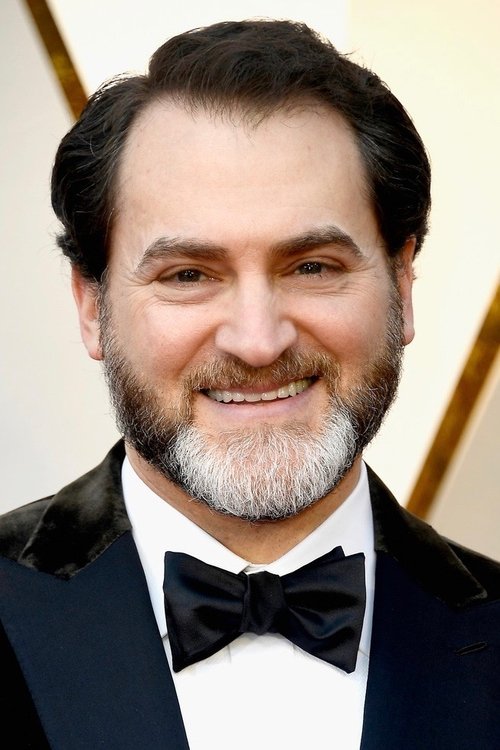 Michael Stuhlbarg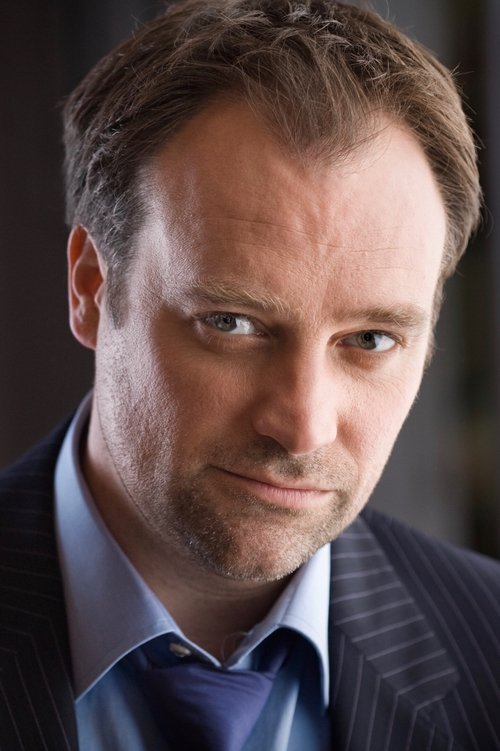 David Hewlett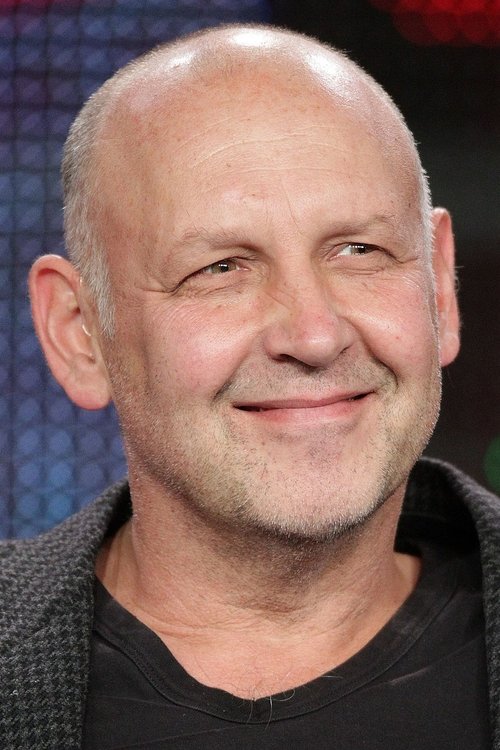 Nick Searcy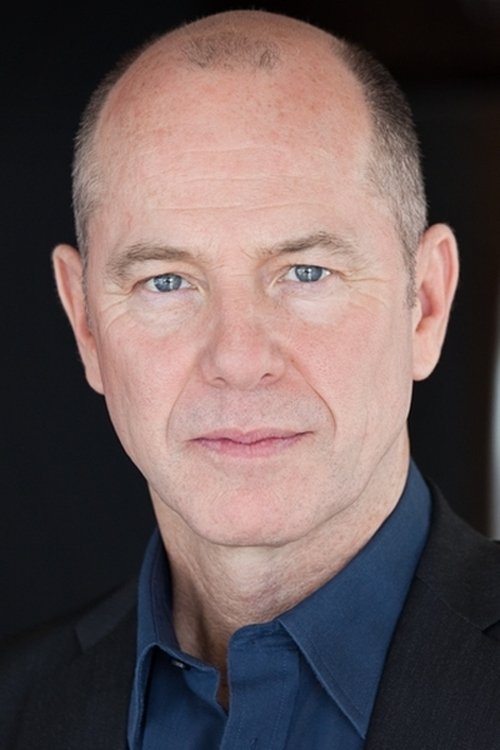 Stewart Arnott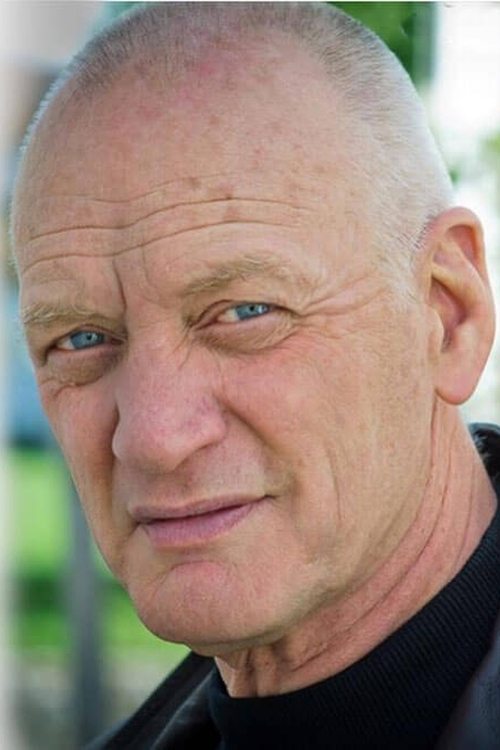 Nigel Bennett
Directed by

Guillermo del Toro
Dangerous Liaisons (1988)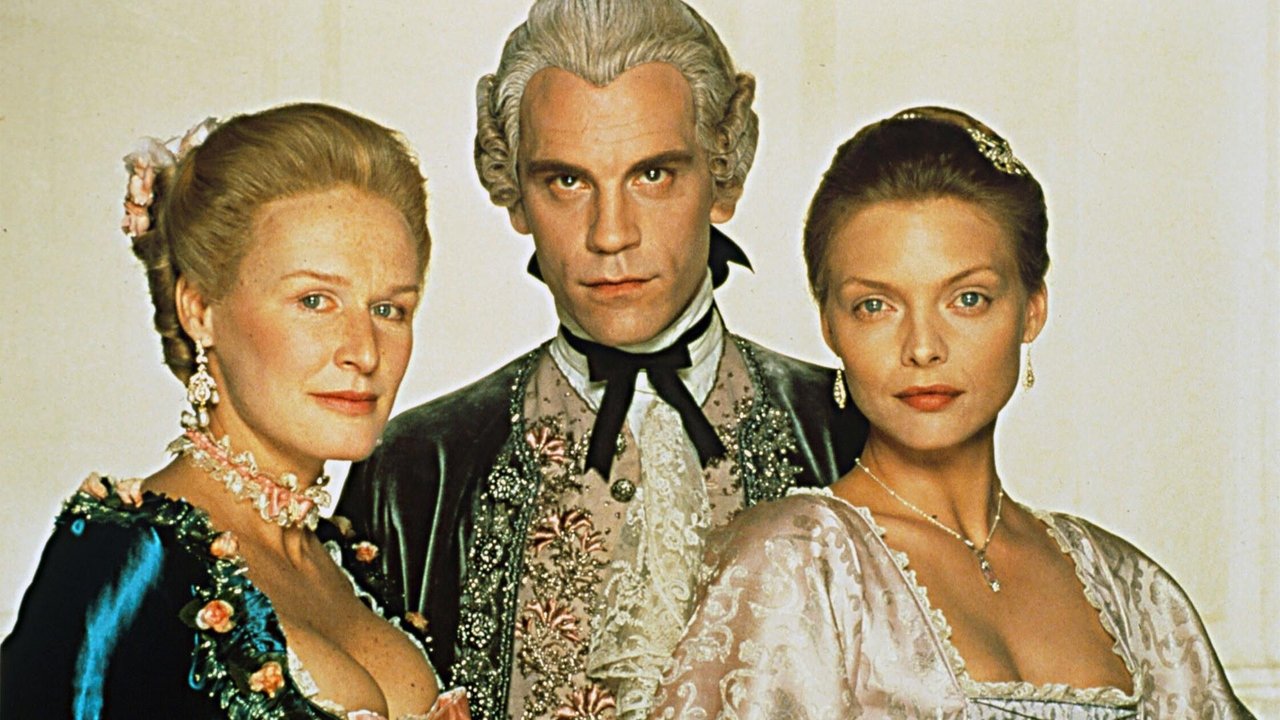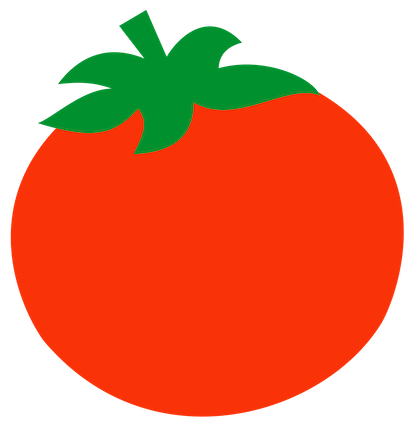 94%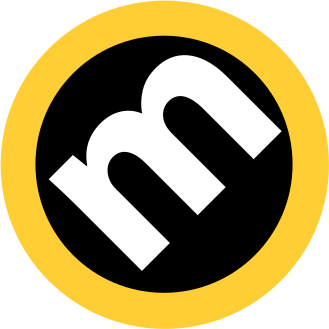 74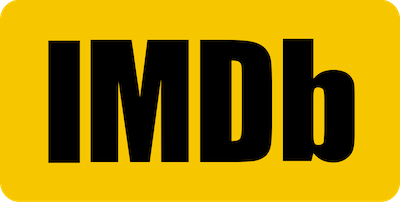 7.6
For fans of the older classics, "Dangerous Liaisons" is a saucy period drama that explores manipulation and desire among French aristocrats. Think of it as "Secretary" in corsets and powdered wigs, but with a heavier dose of deception and betrayal. Ah, the lengths people went for love before Tinder.
CAST
Glenn Close
John Malkovich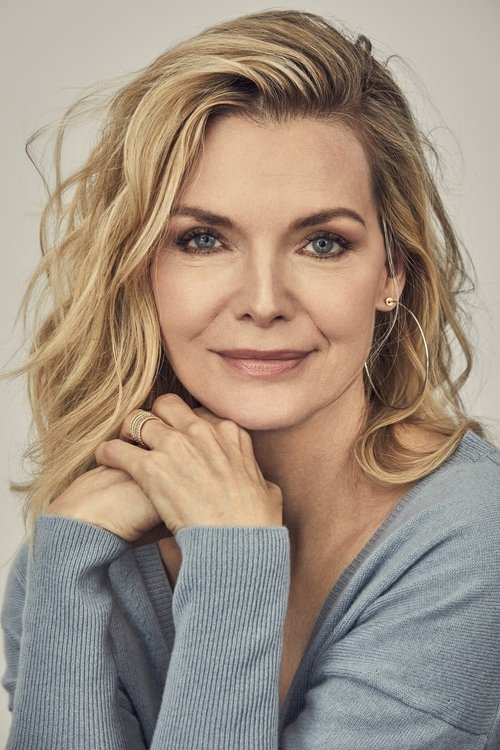 Michelle Pfeiffer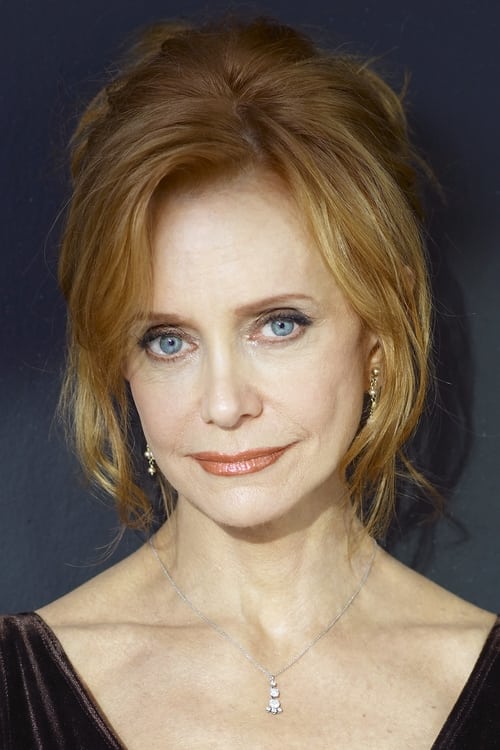 Swoosie Kurtz
Keanu Reeves
Mildred Natwick
Uma Thurman
Peter Capaldi
Joe Sheridan
Valerie Gogan
Directed by

Stephen Frears
Wild at Heart (1990)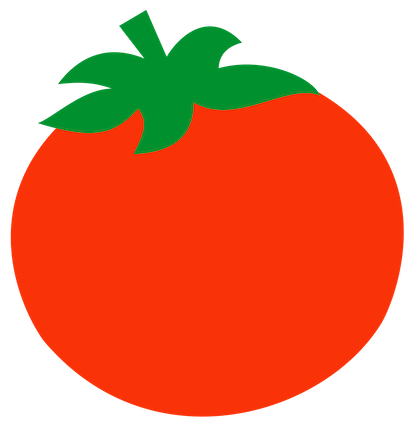 65%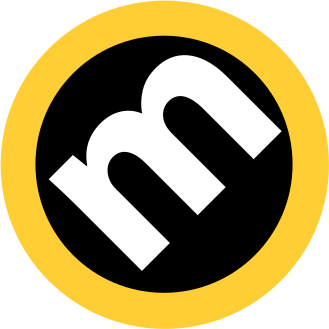 52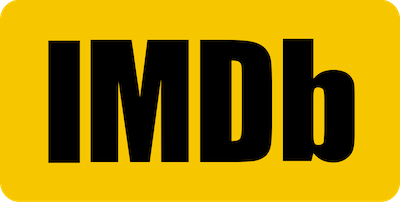 7.2
David Lynch strikes again with "Wild at Heart," a bizarre yet captivating road-trip love story. This one is less about the BDSM and more about, well, wild love. If "Secretary" was a well-prepared dish with exotic spices, "Wild at Heart" is a food fight with all your favorite flavors thrown in.
CAST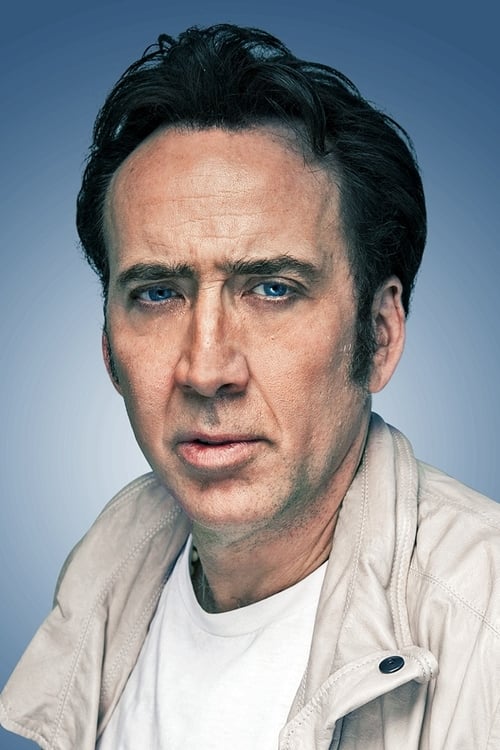 Nicolas Cage
Laura Dern
Willem Dafoe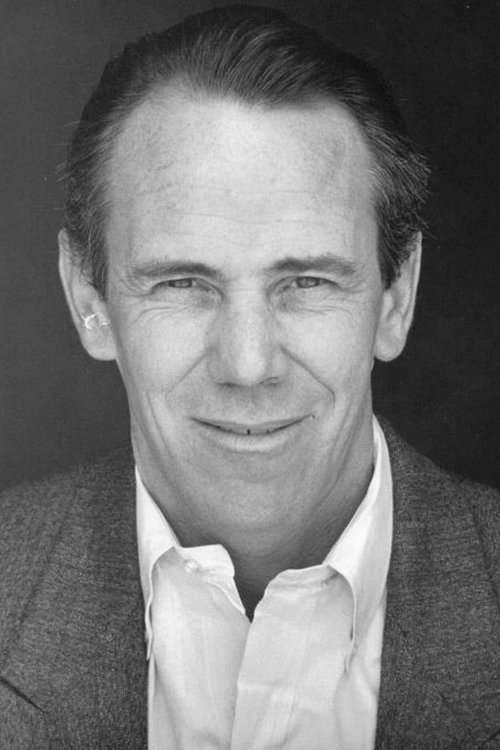 J.E. Freeman
Crispin Glover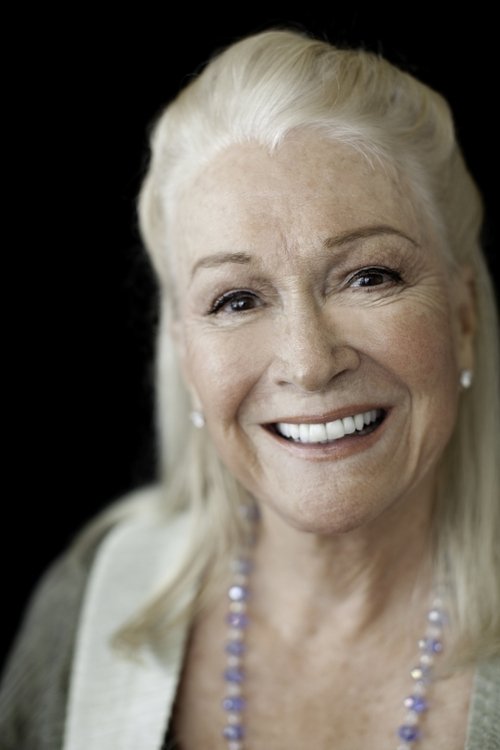 Diane Ladd
Calvin Lockhart
Isabella Rossellini
Harry Dean Stanton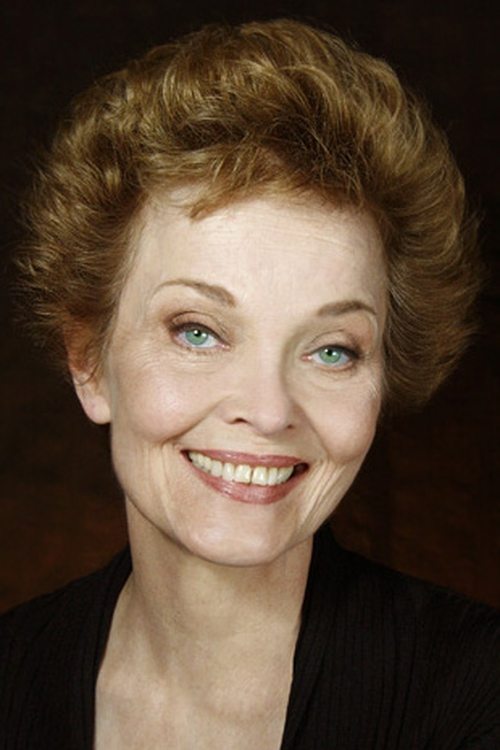 Grace Zabriskie
My Own Private Idaho (1991)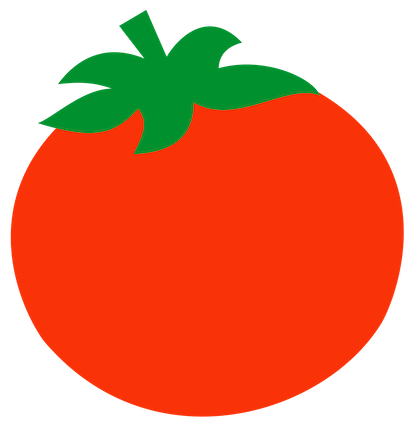 80%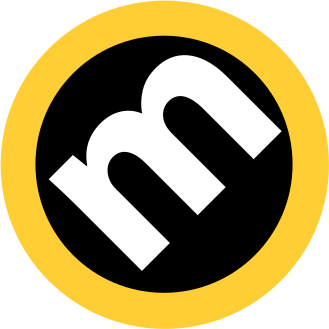 77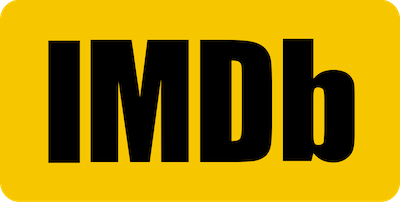 7
Last but not least, "My Own Private Idaho" gives you River Phoenix and Keanu Reeves as two street hustlers in a unique friendship. It's edgy, raw, and shakes up the traditional love story format. Think of it as "Secretary" without the office but with a lot more life lessons on the open road.
CAST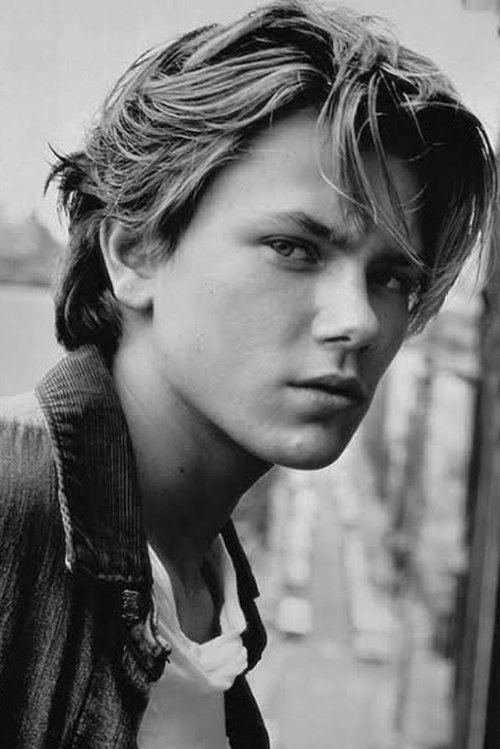 River Phoenix
Keanu Reeves
James Russo
Rodney Harvey
Chiara Caselli
Flea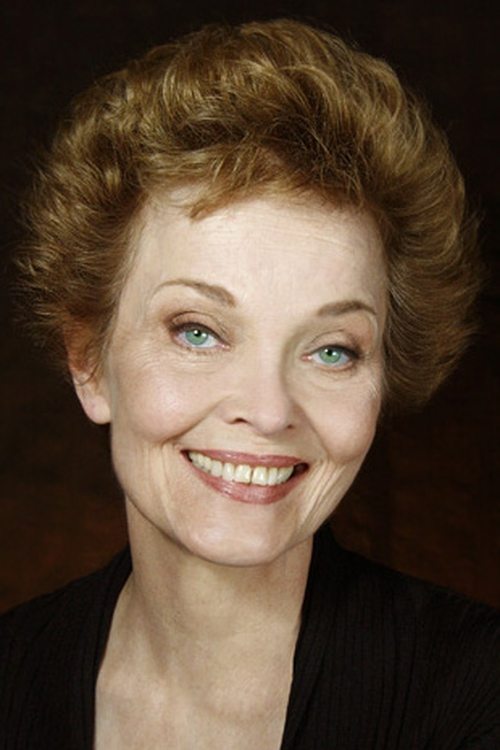 Grace Zabriskie
So there you have it, a dozen films that will make you laugh, cry, and perhaps venture into the slightly darker corners of your Netflix library. If "Secretary" made you curious about unconventional love stories, this list is your treasure map. Happy watching! 🍿
Comments & User Suggestions