Ah, "Me Before You," the film that turned us all into emotional wrecks and had us reaching for the tissue box. Starring Emilia Clarke and Sam Claflin, this 2016 romantic drama struck a chord with audiences worldwide, blending love, life lessons, and bittersweet realities. But what do you watch after the credits roll and you've already ugly-cried your way through your third box of tissues? If you're yearning for more stories that pull at your heartstrings, you're in luck! We've compiled a list of 15 films that capture the emotional highs and lows, the deep connections, and yes, the complicated dilemmas that make "Me Before You" unforgettable. So gear up for another emotional rollercoaster ride through love, loss, and everything in between.
The Fault in Our Stars (2014)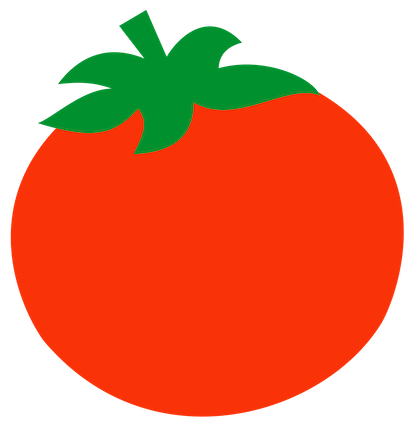 81%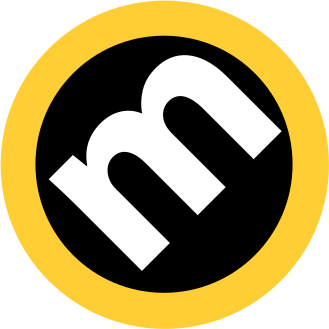 69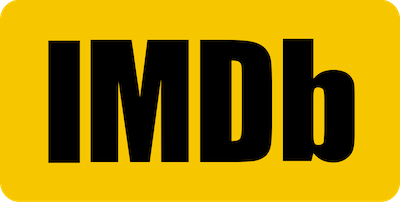 7.7
If "Me Before You" felt like a punch to your emotional gut, "The Fault in Our Stars" is a roundhouse kick of feelings. Tackling the tangled webs of young love and terminal illness, this film is a heart-wrenching journey. What ties it back to "Me Before You" is its focus on the transformative power of love in the face of life's most severe challenges. While Will and Louisa find profound changes through their complex relationship, so do Hazel and Gus, teaching us all to savor our "little infinities."
CAST
Shailene Woodley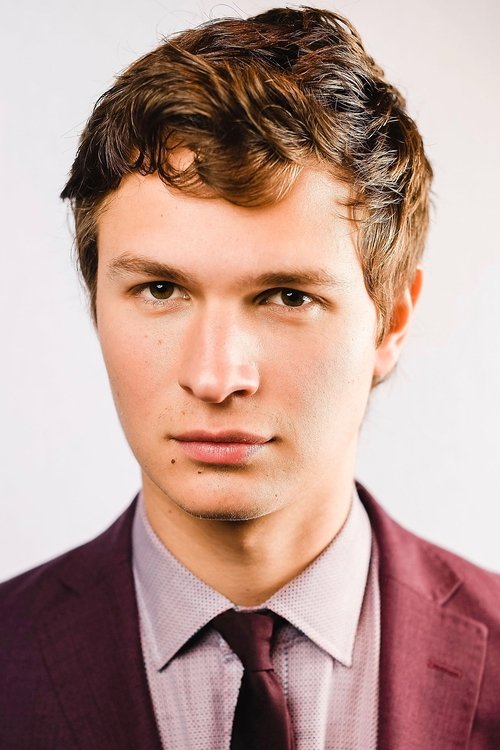 Ansel Elgort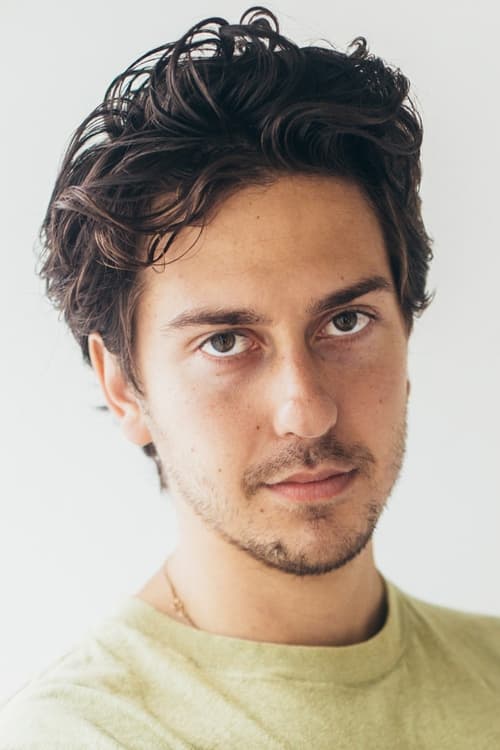 Nat Wolff
Laura Dern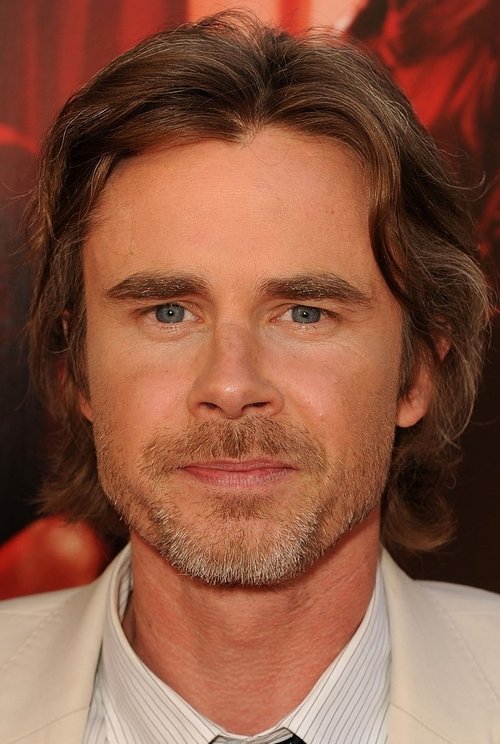 Sam Trammell
Willem Dafoe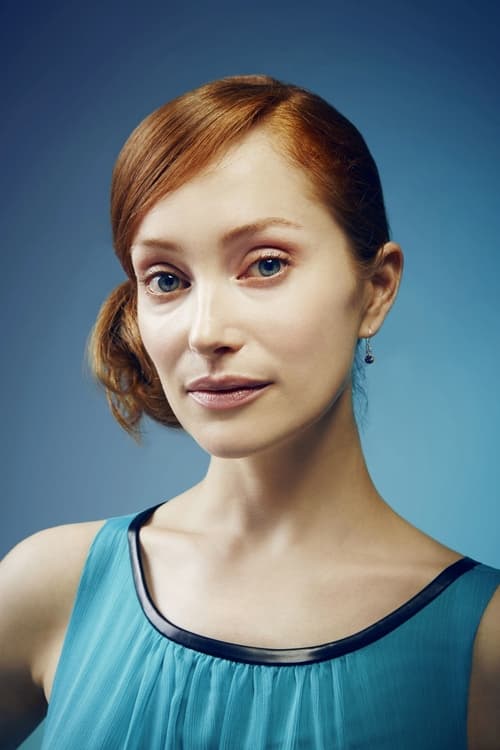 Lotte Verbeek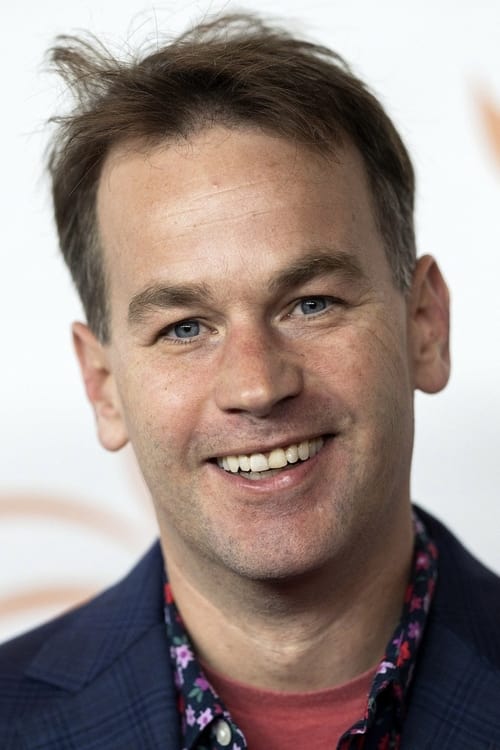 Mike Birbiglia
Ana Dela Cruz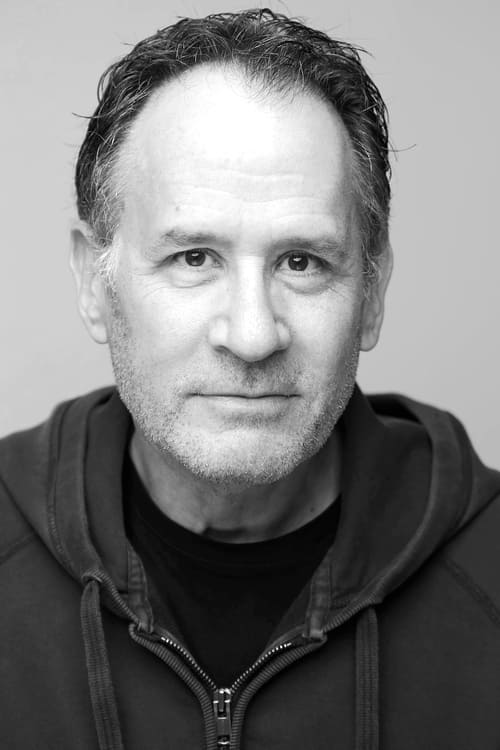 Randy Kovitz
A Walk to Remember (2002)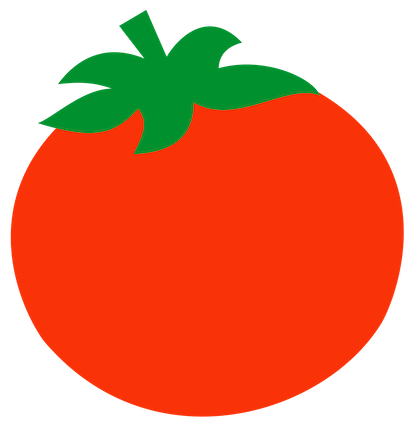 28%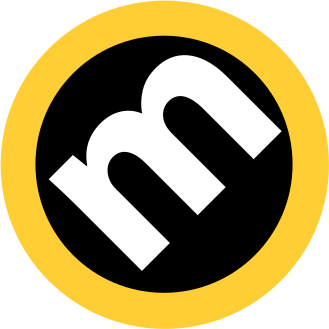 35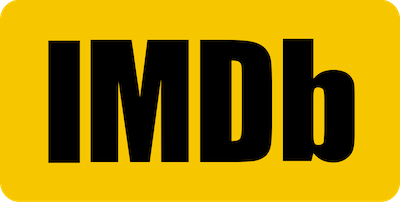 7.3
Imagine your high school love story but make it a Nicholas Sparks novel. Yeah, that's "A Walk to Remember" for you. With the same vibes of an unusual romance that "Me Before You" offers, this tale of a bad boy falling for a good, but very secretive girl, is a tearjerker on its own. The big life-changing event that inevitably comes (no spoilers) adds a layer of depth and transformation that will remind you of Louisa and Will's journey.
CAST
Mandy Moore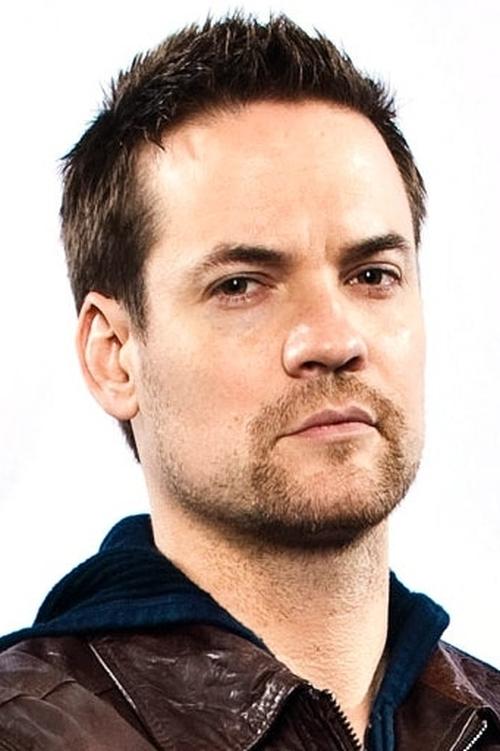 Shane West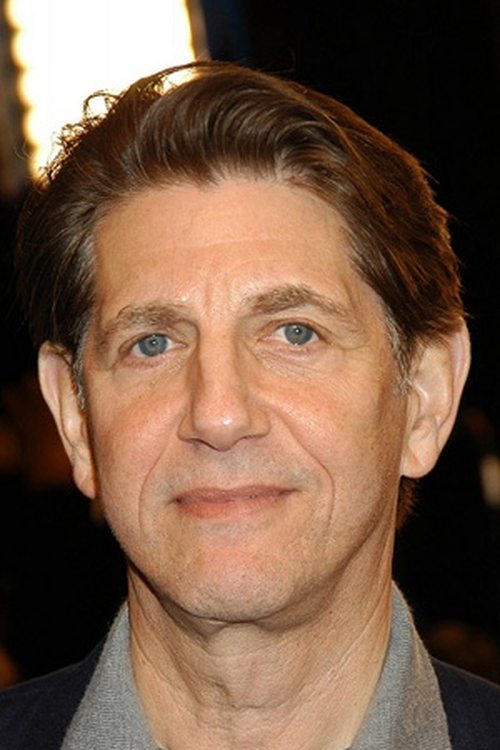 Peter Coyote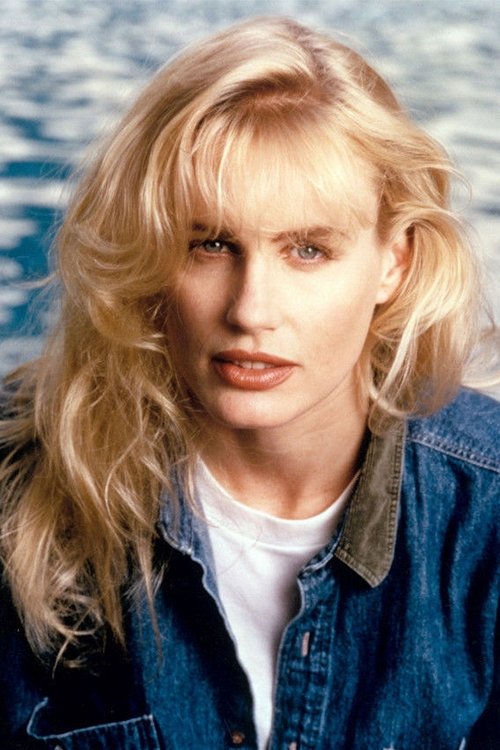 Daryl Hannah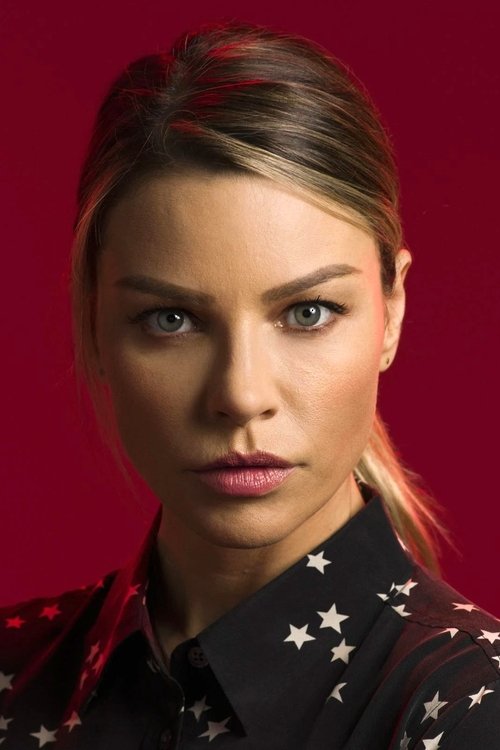 Lauren German
Clayne Crawford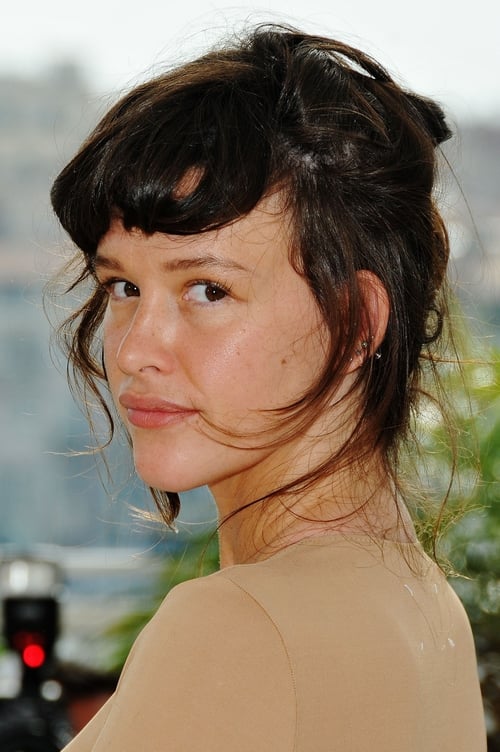 Paz de la Huerta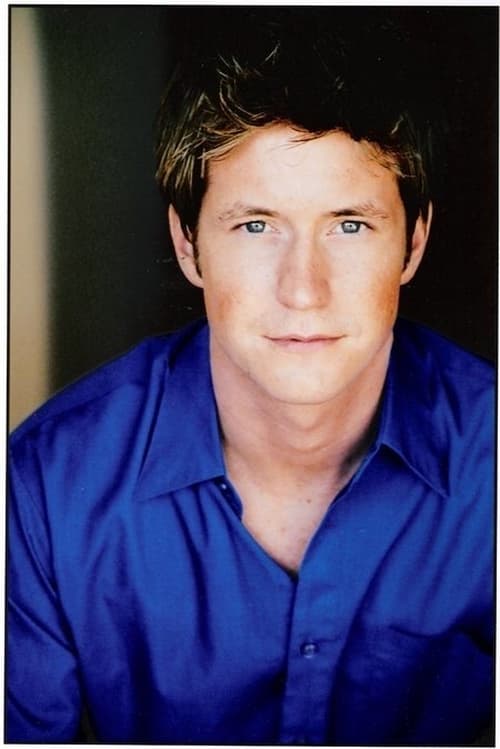 Matt Lutz
Al Thompson
Jonathan Parks Jordan
Directed by

Adam Shankman
La La Land (2016)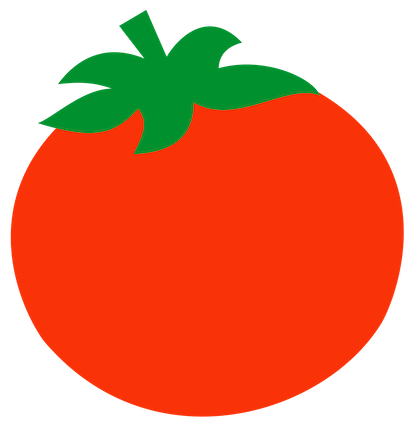 91%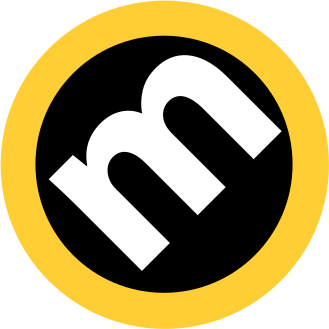 94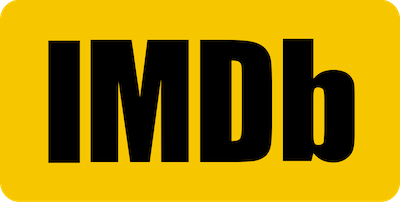 8
Hollywood, the city of stars, where love and dreams crash into the harsh rocks of reality. "La La Land" explores the beautiful mess that is love vs. ambition. While "Me Before You" shows love facing the challenge of physical limitation, "La La Land" puts love up against career ambitions. Will our characters choose their dreams over love? Well, you'll have to watch to find out, but let's just say the film is both a visual and emotional spectacle.
CAST
Ryan Gosling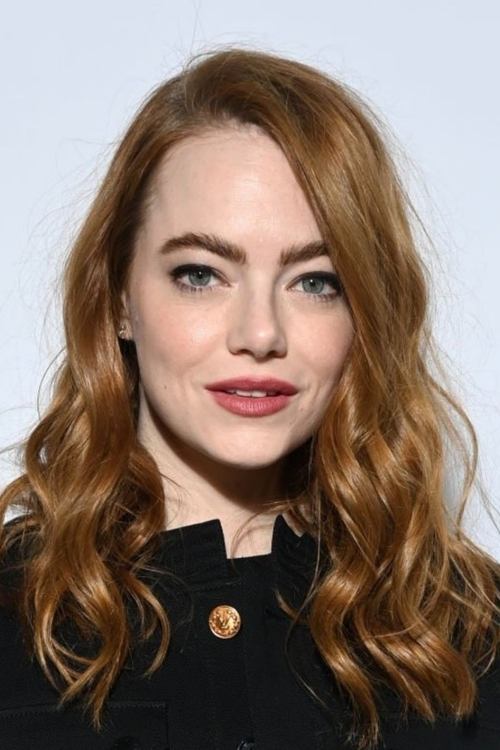 Emma Stone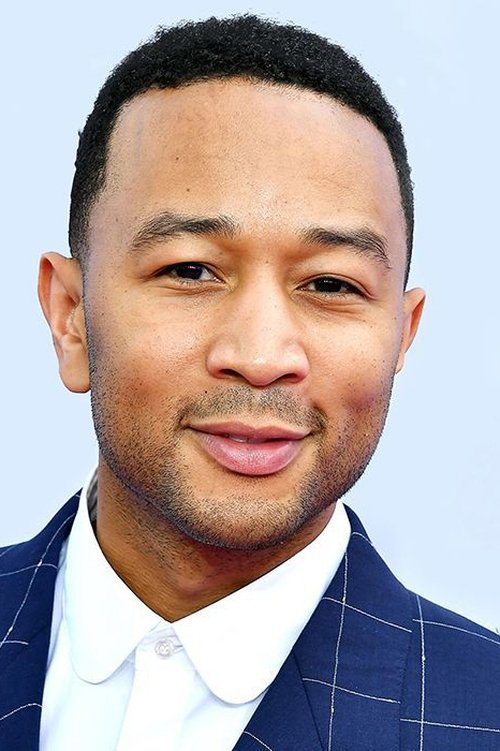 John Legend
Rosemarie DeWitt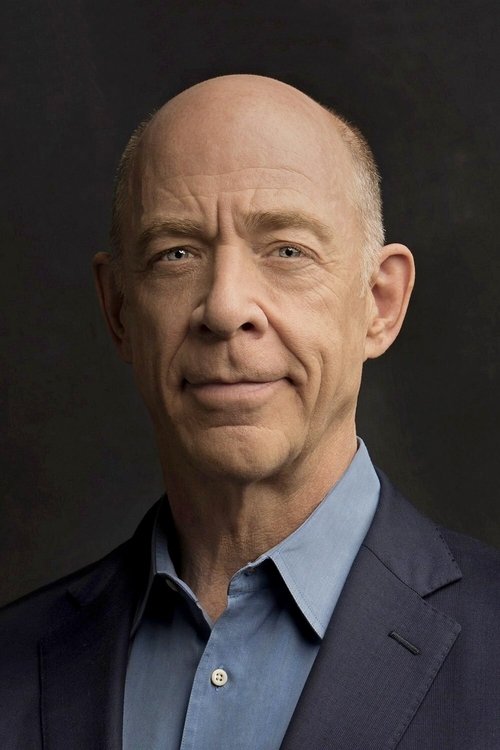 J.K. Simmons
Amiée Conn
Terry Walters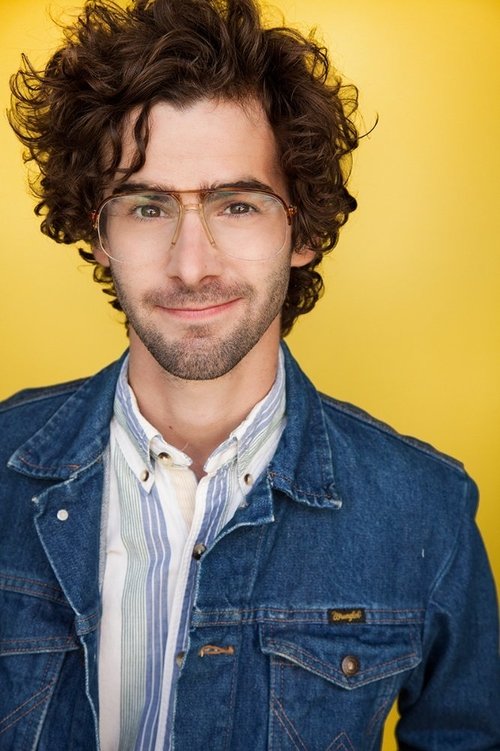 Thom Shelton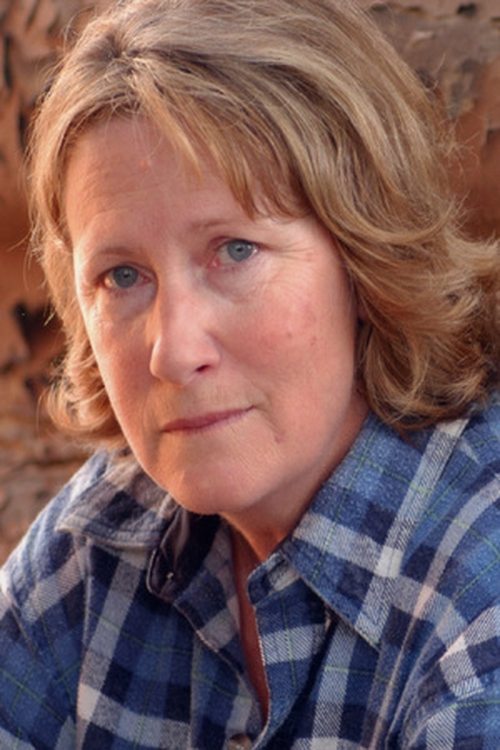 Cinda Adams
Callie Hernandez
Directed by

Damien Chazelle
About Time (2013)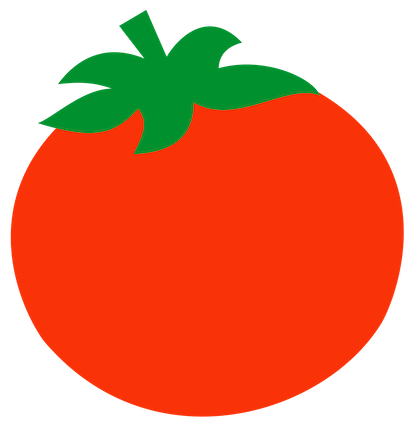 70%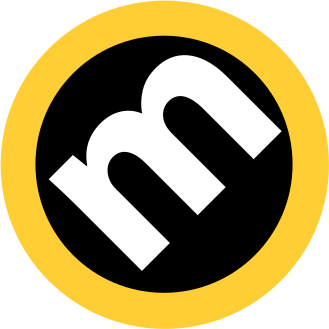 55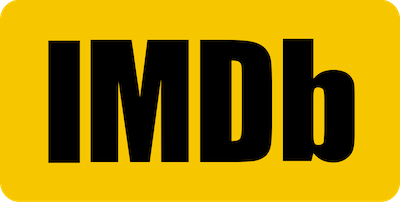 7.8
Ah, "About Time," where the rom-com meets sci-fi in a delightful mashup. Ever wondered how time-travel would affect your love life? This movie answers that in the most British way possible. It's a little bit quirky, a little bit dramatic, and a whole lot of thought-provoking. Much like how Louisa takes care of Will, our time-traveling protagonist sacrifices much for the woman he loves. This movie asks the big questions about what you'd be willing to do for love.
CAST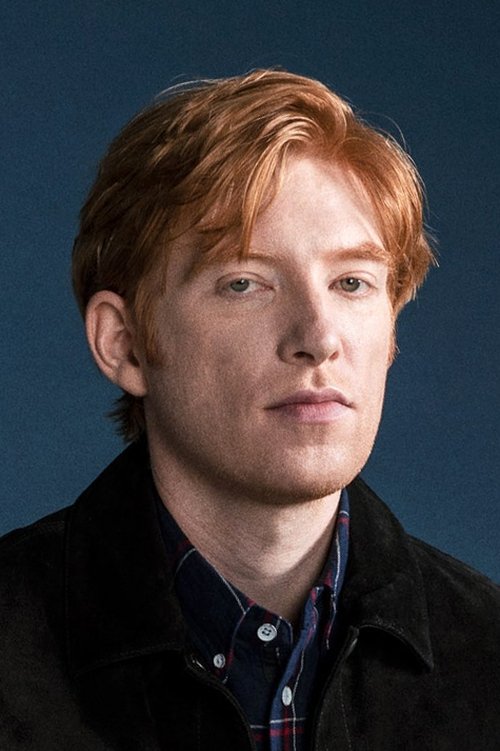 Domhnall Gleeson
Rachel McAdams
Bill Nighy
Lydia Wilson
Lindsay Duncan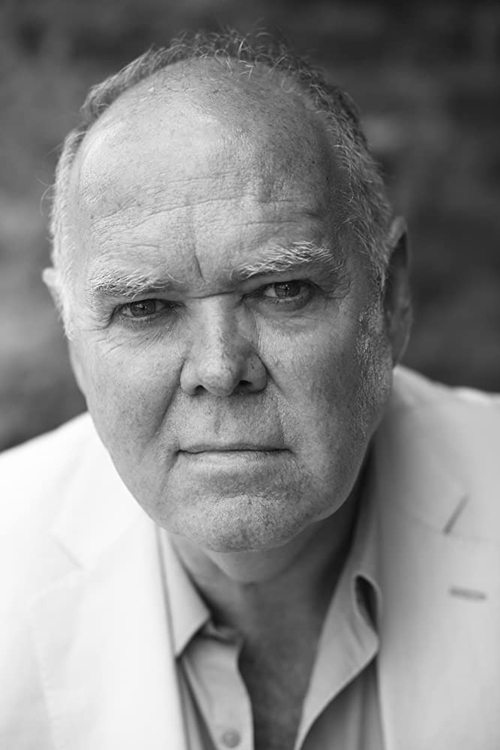 Richard Cordery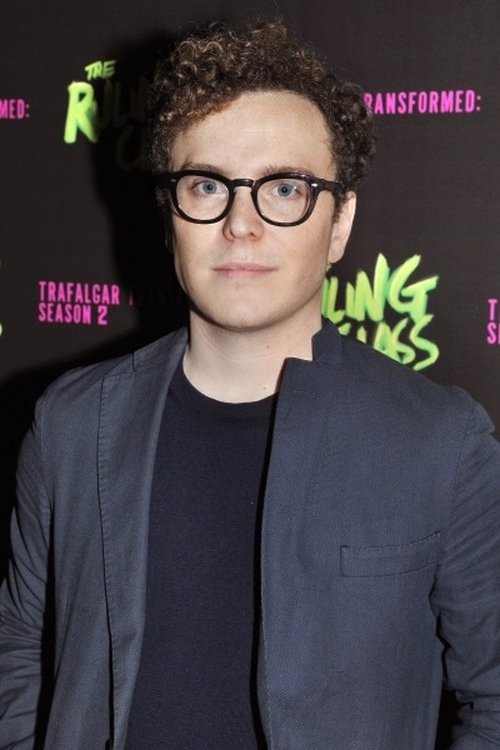 Joshua McGuire
Tom Hollander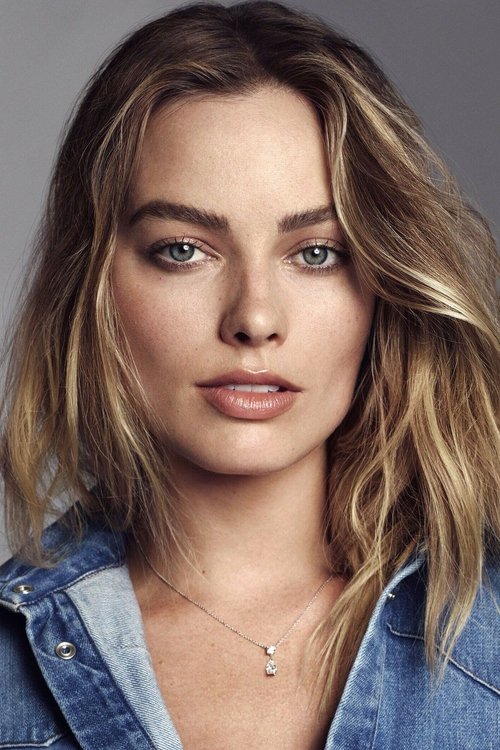 Margot Robbie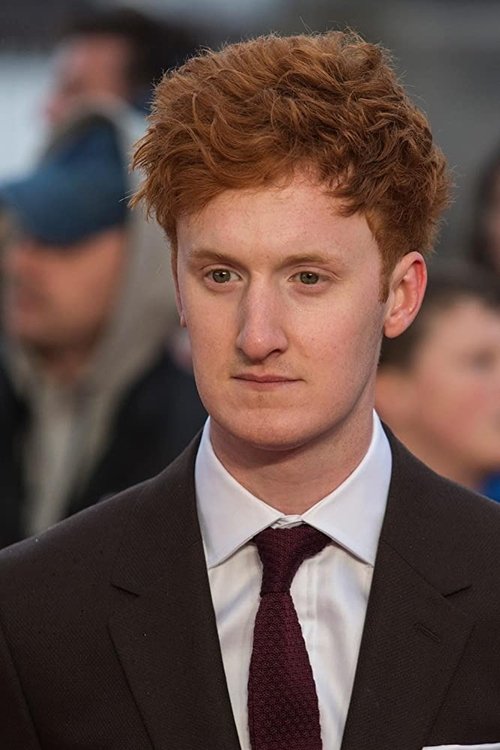 Will Merrick
Directed by

Richard Curtis
The Notebook (2004)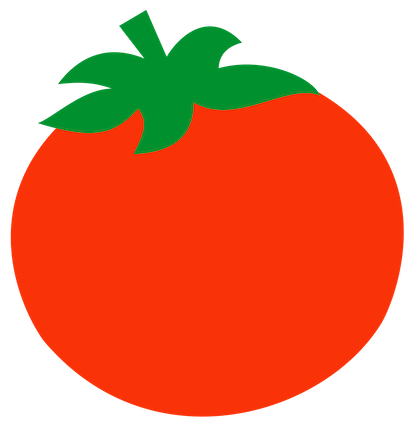 54%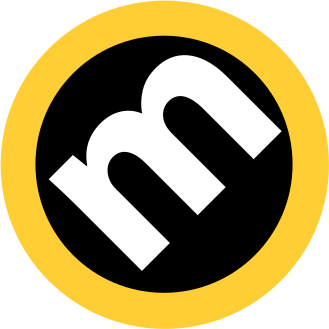 53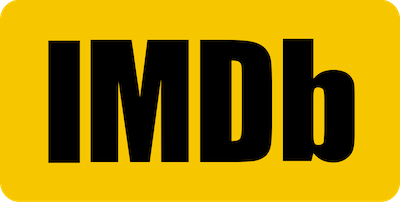 7.8
Is it even a romance list without "The Notebook"? This movie, based on another Nicholas Sparks novel, is the epitome of undying love. If you appreciated how "Me Before You" explores the difficulties and beauty of loving someone 'til the end, then "The Notebook" is your next stop. Between love letters, rain-soaked kisses, and a love that stands the test of time, this movie is one for the ages.
CAST
Rachel McAdams
Ryan Gosling
Gena Rowlands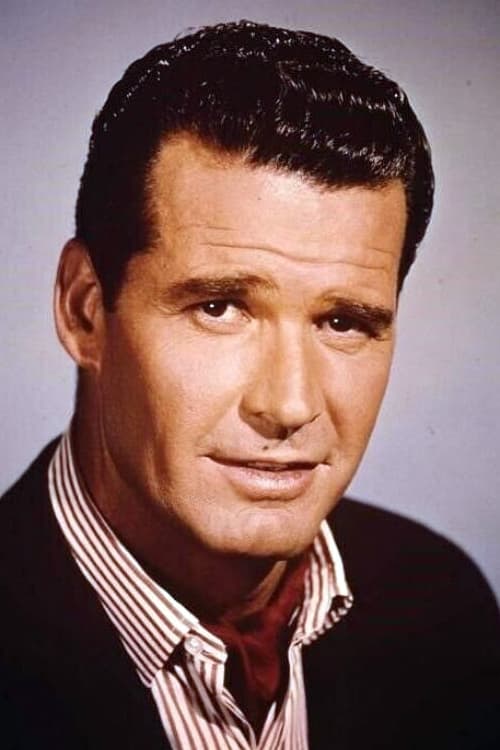 James Garner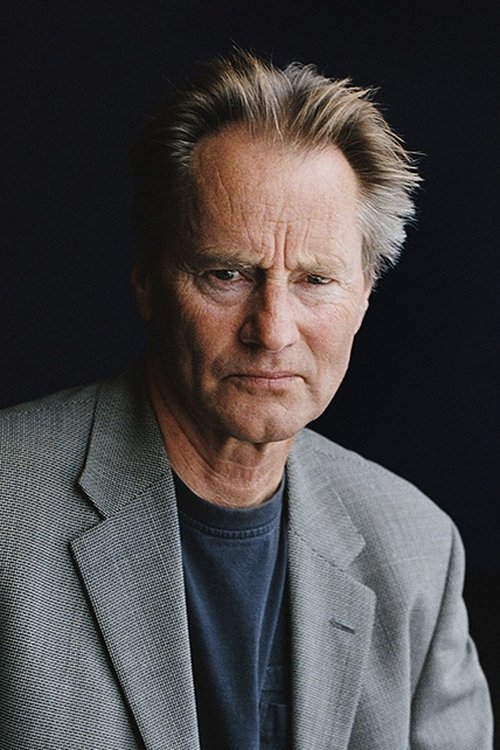 Sam Shepard
Joan Allen
James Marsden
David Thornton
Kevin Connolly
Starletta DuPois
Directed by

Nick Cassavetes
2 degrees of seperation (similar to The Notebook)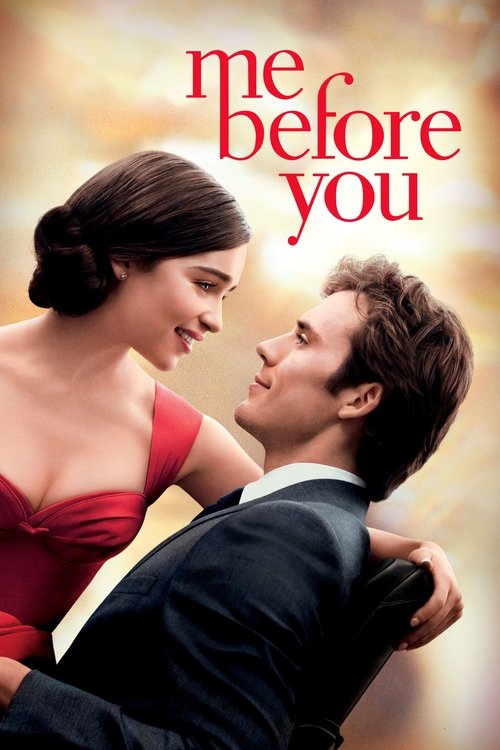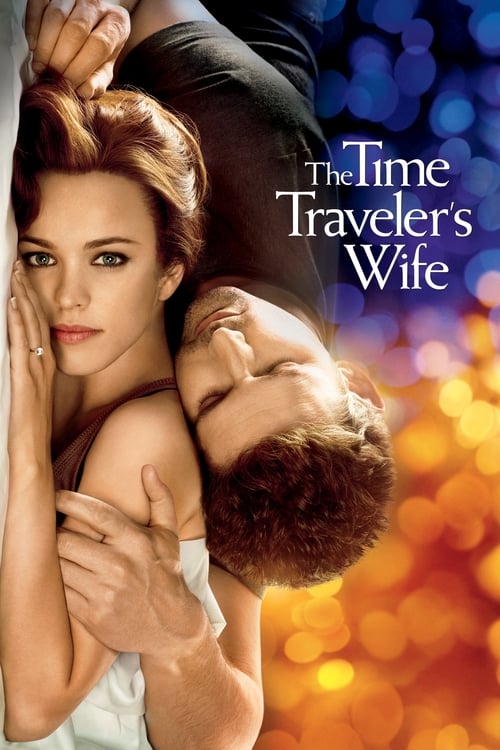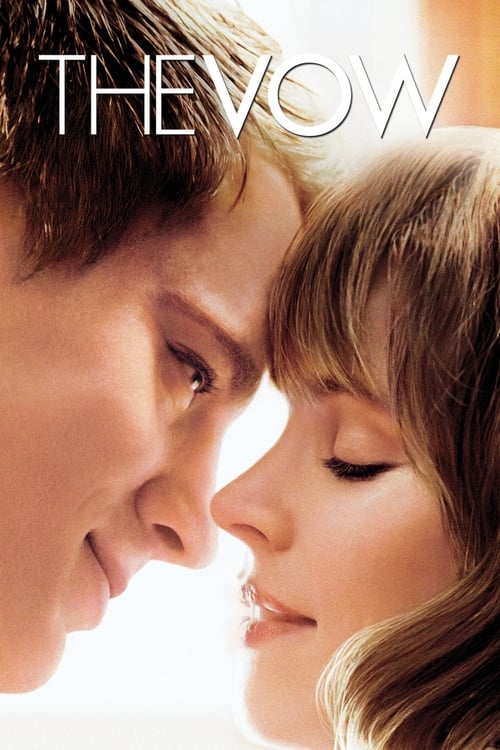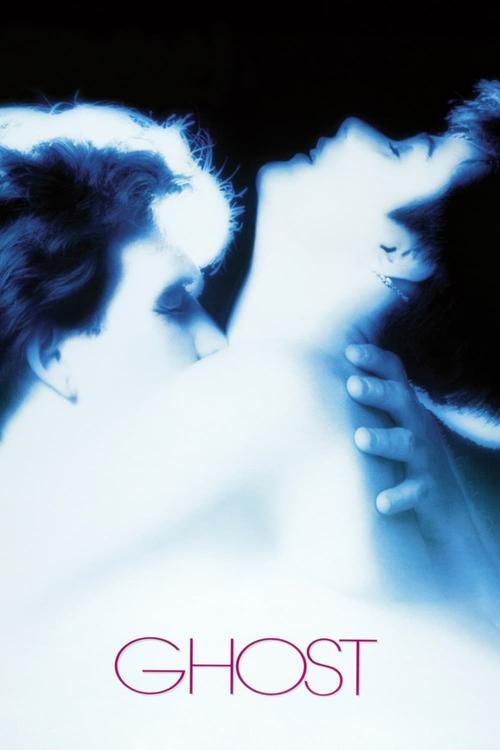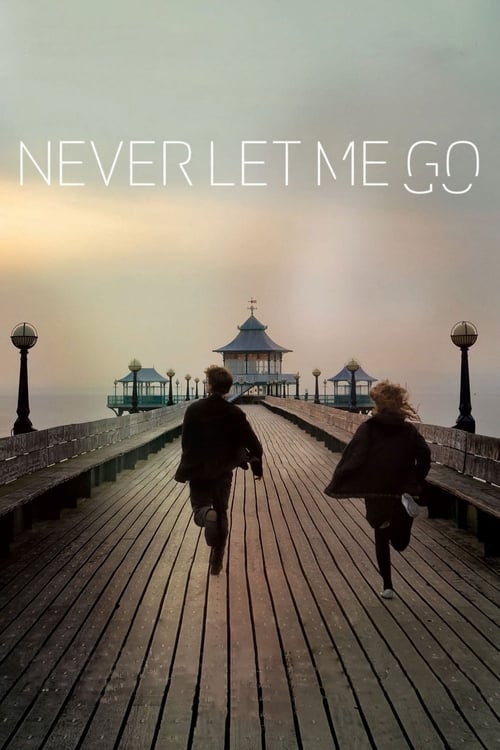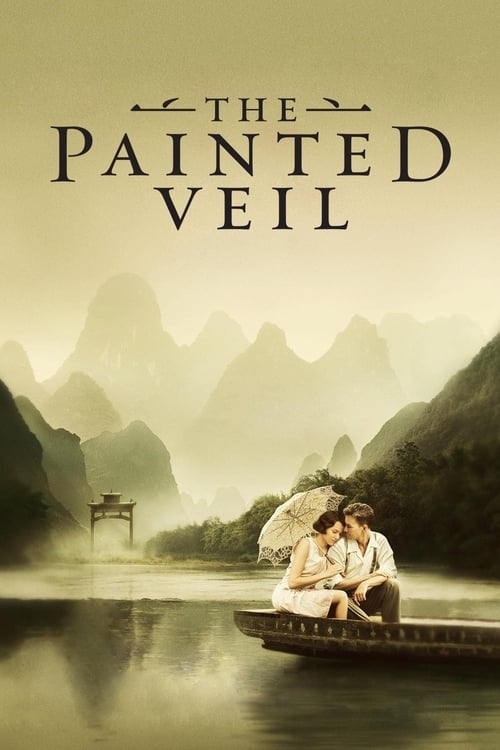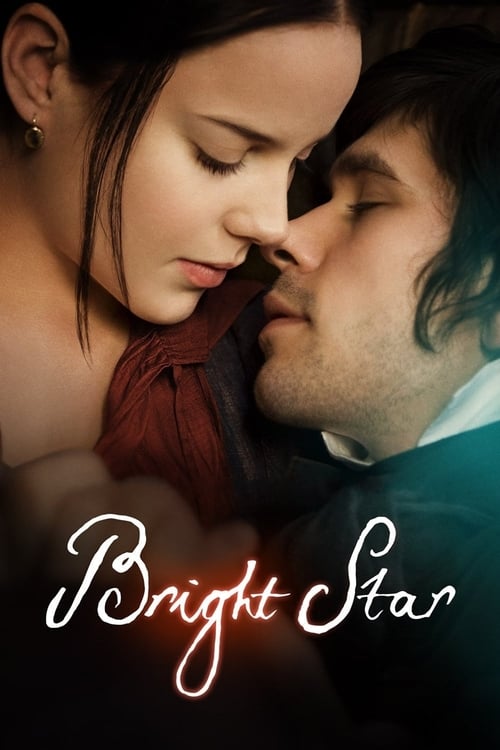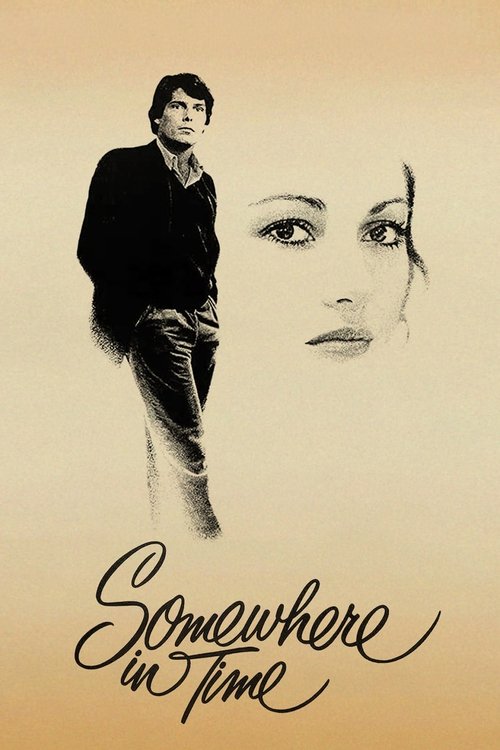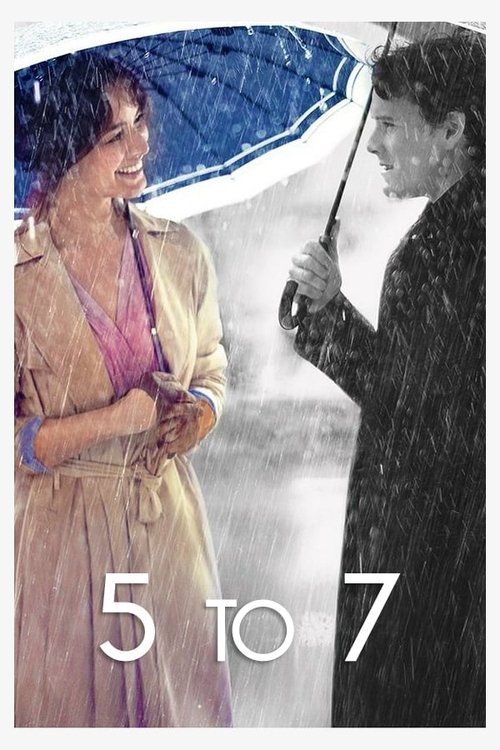 Silver Linings Playbook (2012)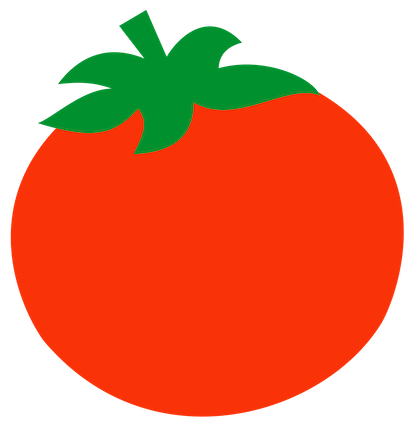 92%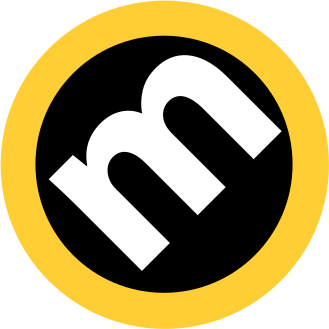 81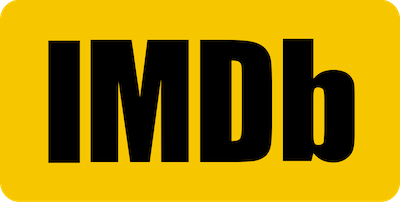 7.7
Throw in mental health issues, a dance competition, and Bradley Cooper, and you get "Silver Linings Playbook." This movie, lighter in tone but equally complex, explores how two broken people can find healing and love. While "Me Before You" goes deep into the realm of physical challenges and caregiving, "Silver Linings Playbook" delves into the world of psychological wounds and healing through love and, believe it or not, dance.
CAST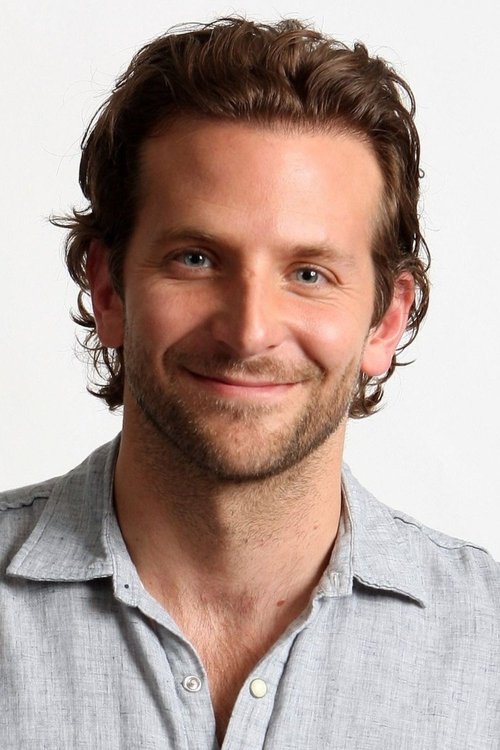 Bradley Cooper
Jennifer Lawrence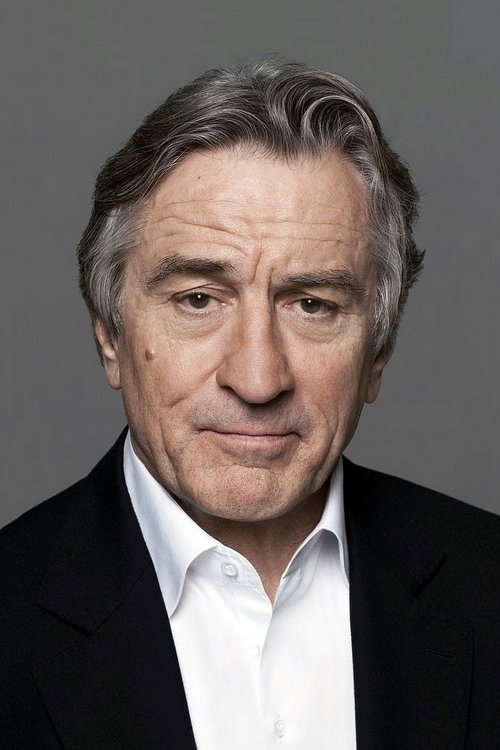 Robert De Niro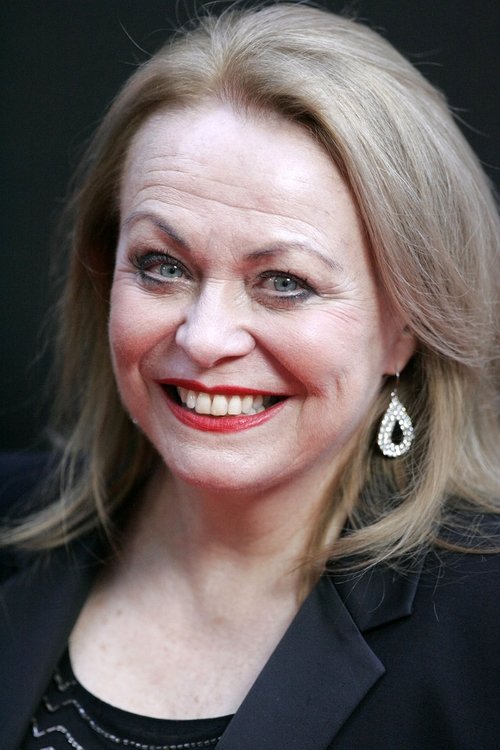 Jacki Weaver
Chris Tucker
Anupam Kher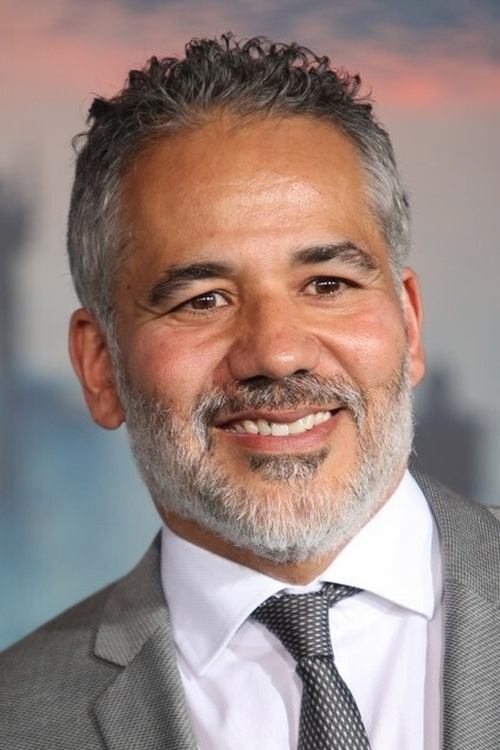 John Ortiz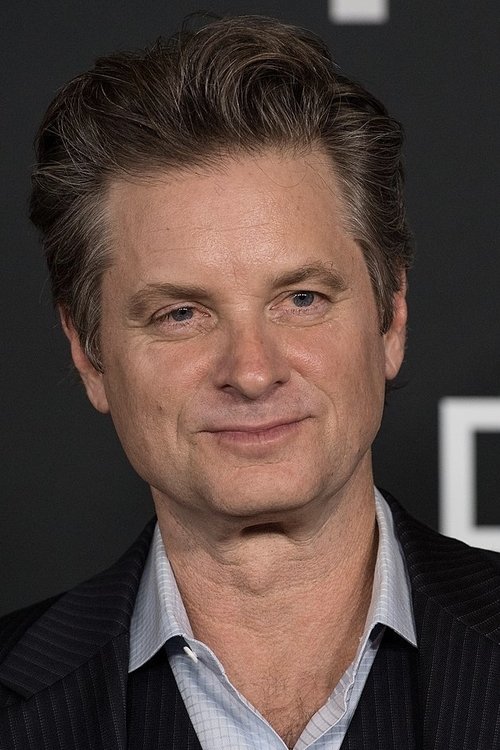 Shea Whigham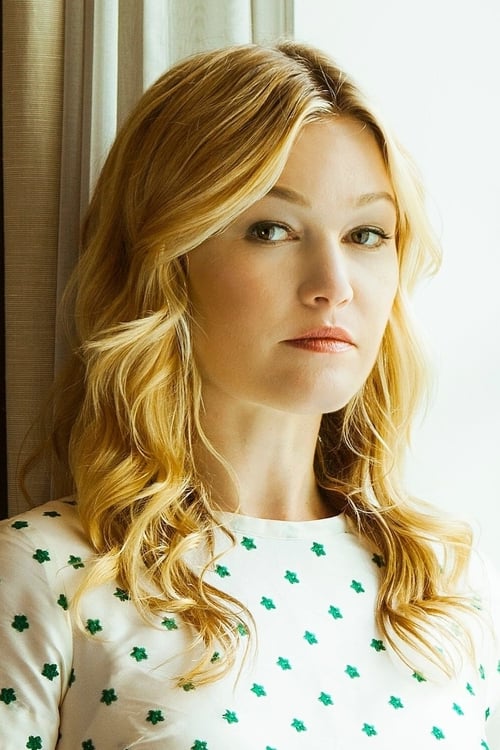 Julia Stiles
Paul Herman
Directed by

David O. Russell
Bridget Jones's Diary (2001)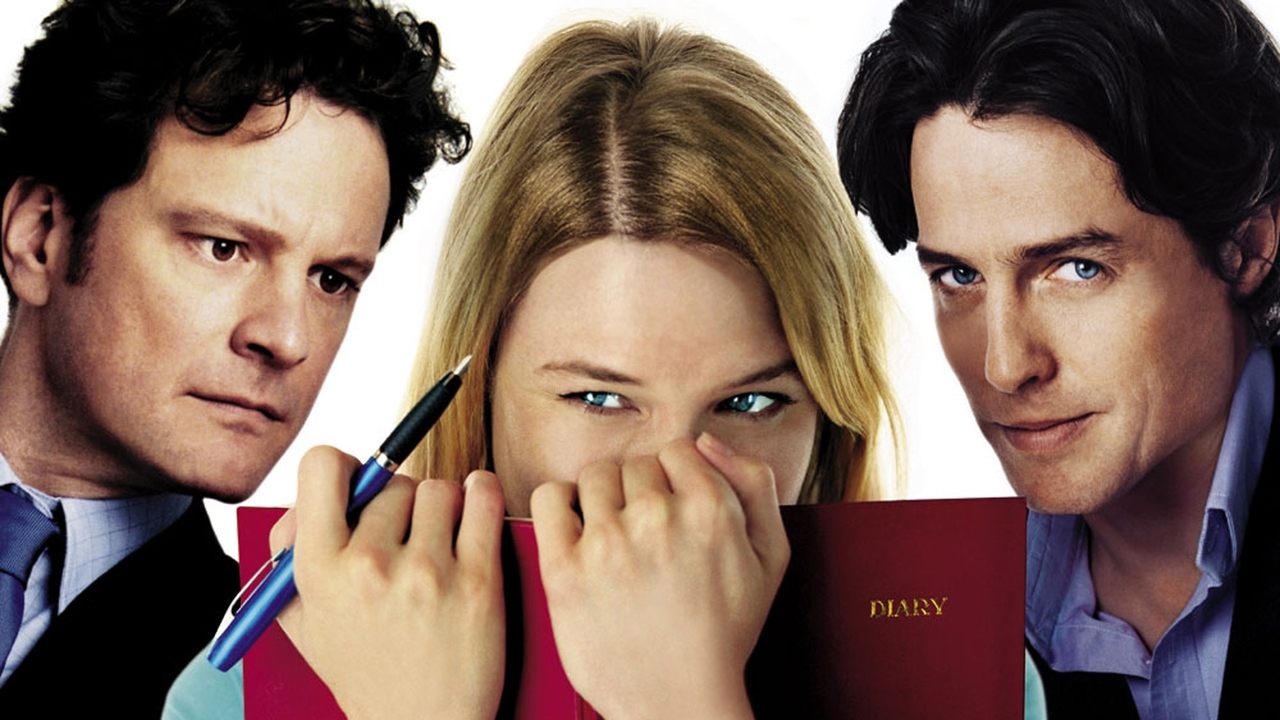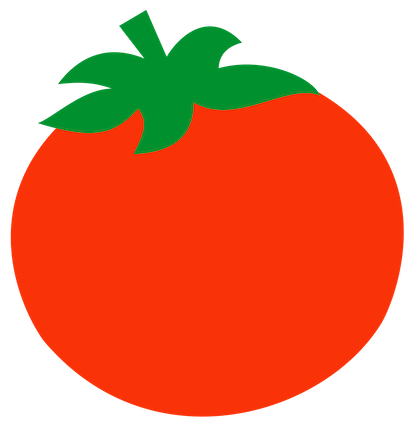 80%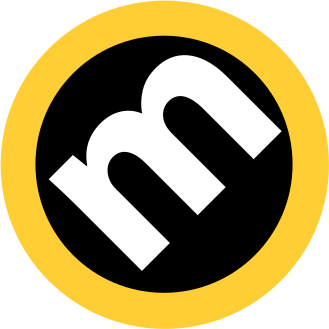 66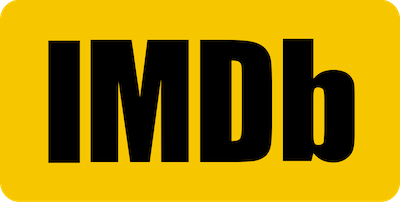 6.8
If Louisa's clumsy yet lovable nature appealed to you, Bridget Jones is your spirit animal. This British rom-com, full of awkward encounters and classic British wit, is a tale of self-discovery and love. It's essentially "Me Before You" if Louisa had to navigate through a series of hilariously embarrassing events all while jotting them down in her diary. A love triangle, some self-discovery, and a whole lot of British humor make this movie a delightful watch.
CAST
Renée Zellweger
Colin Firth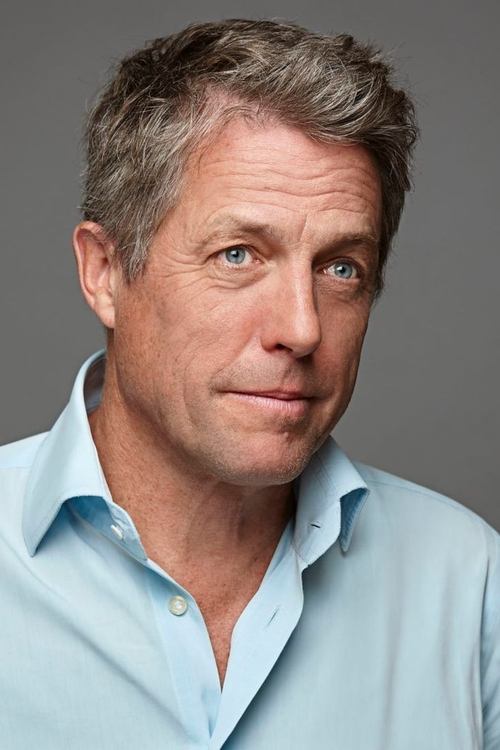 Hugh Grant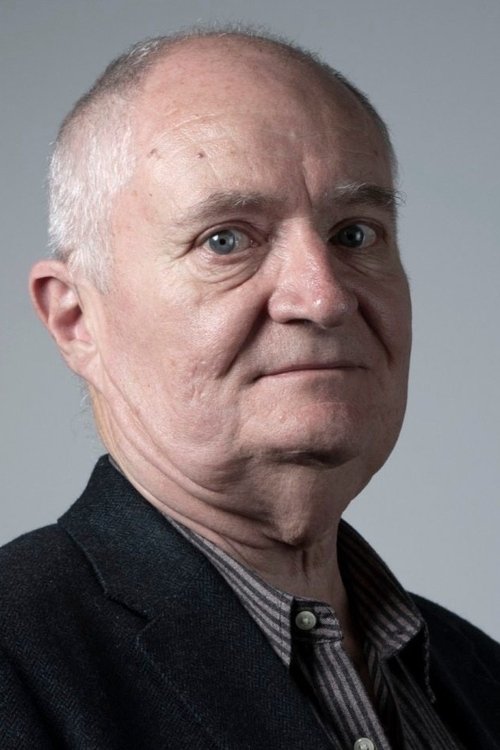 Jim Broadbent
Gemma Jones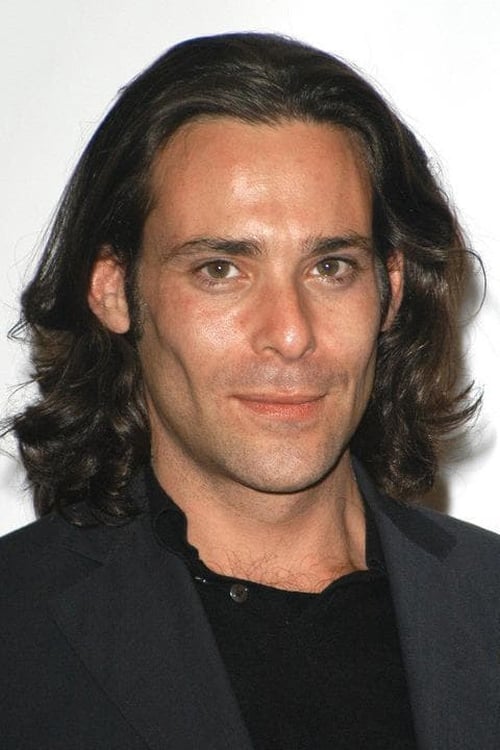 James Callis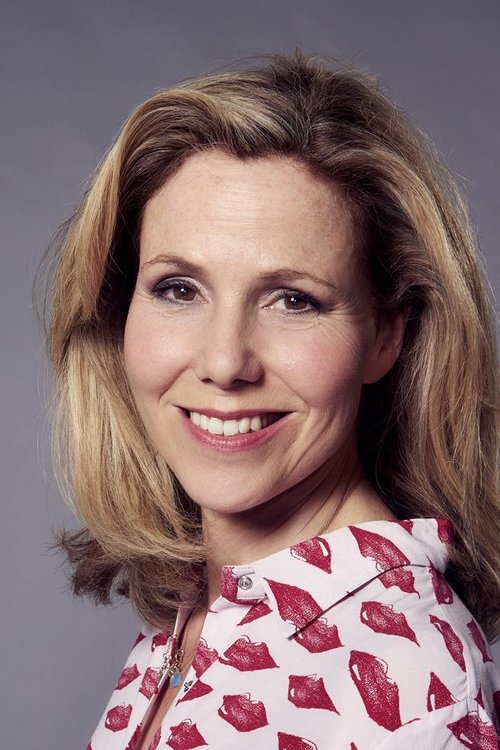 Sally Phillips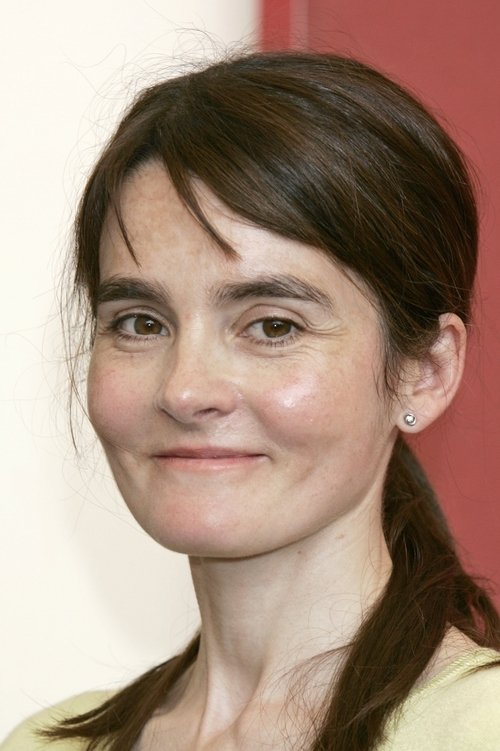 Shirley Henderson
Embeth Davidtz
Lisa Barbuscia
Directed by

Sharon Maguire
The Perks of Being a Wallflower (2012)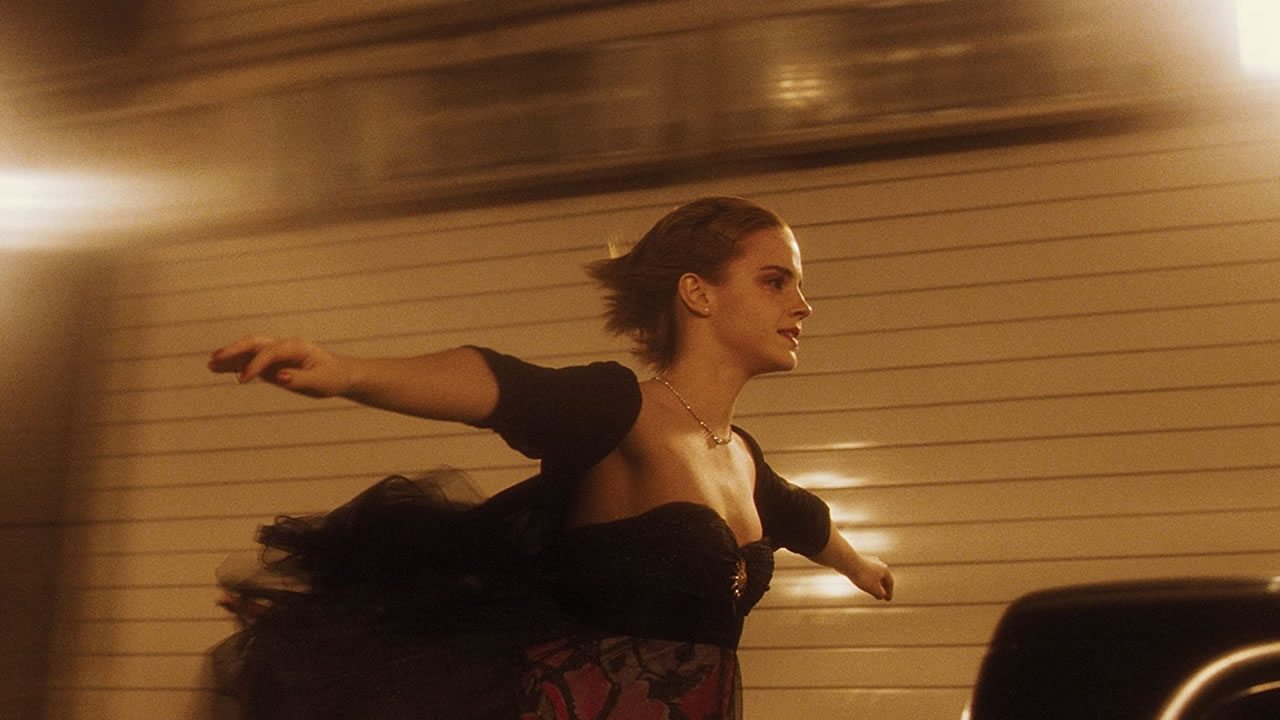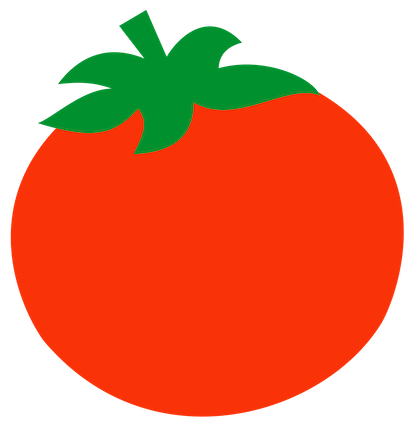 85%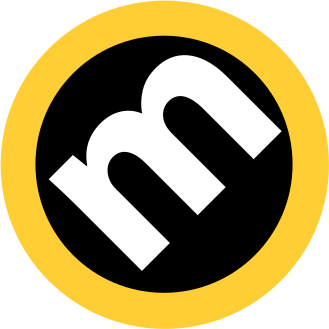 6.7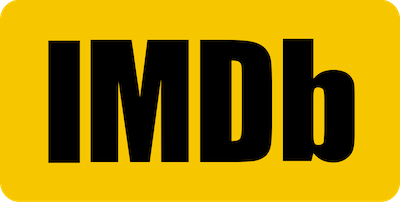 7.9
Remember those teen years filled with awkwardness and emotion? "The Perks of Being a Wallflower" plunges headlong into that world, touching on friendship, love, and mental health. The characters navigate through the convoluted maze of adolescence, reminding us of how "Me Before You" also beautifully showcased the bumpy path of human relationships and the transformative power of love.
CAST
Logan Lerman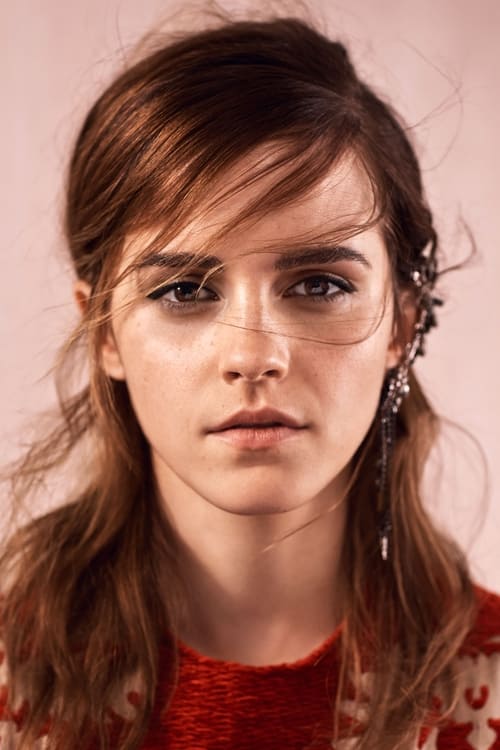 Emma Watson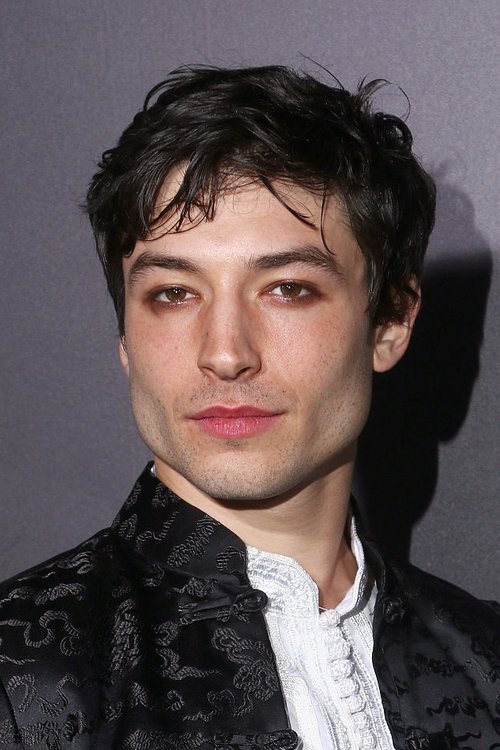 Ezra Miller
Mae Whitman
Kate Walsh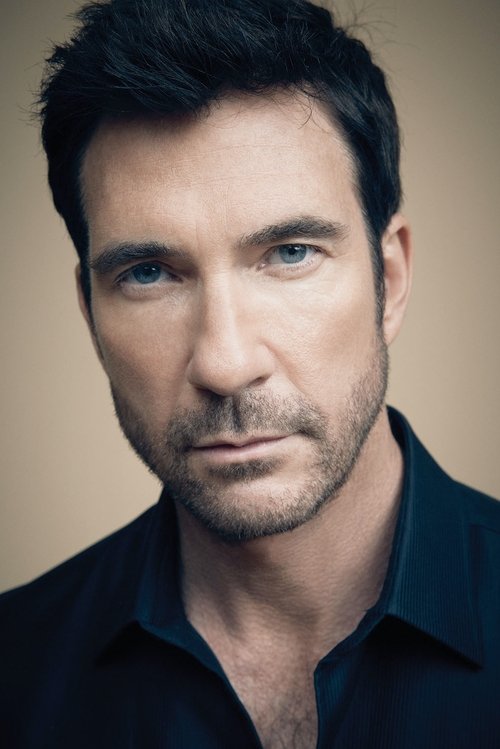 Dylan McDermott
Melanie Lynskey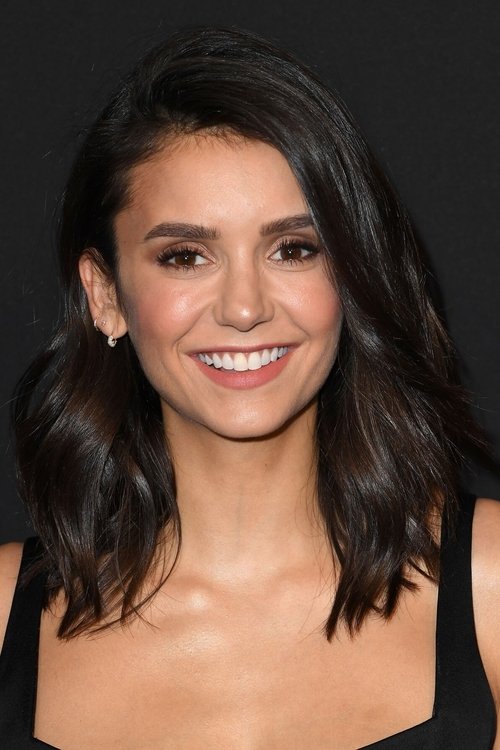 Nina Dobrev
Johnny Simmons
Joan Cusack
Directed by

Stephen Chbosky
2 degrees of seperation (similar to The Perks of Being a Wallflower)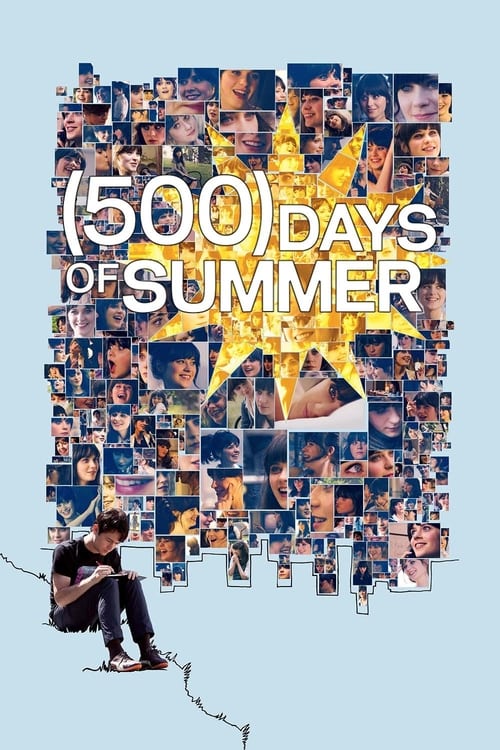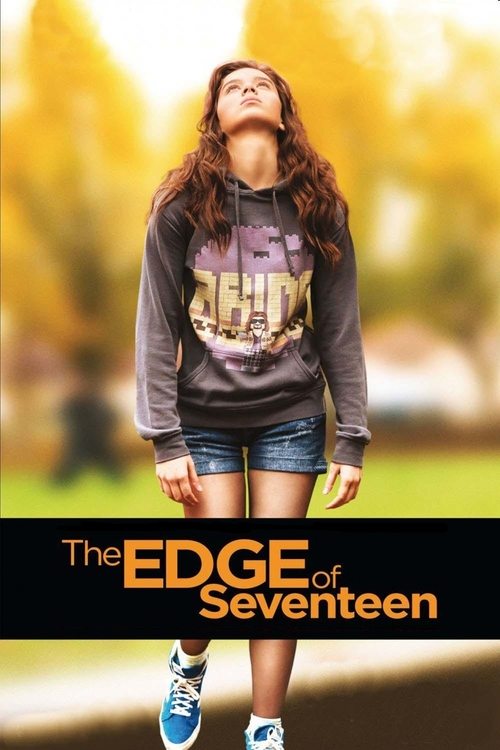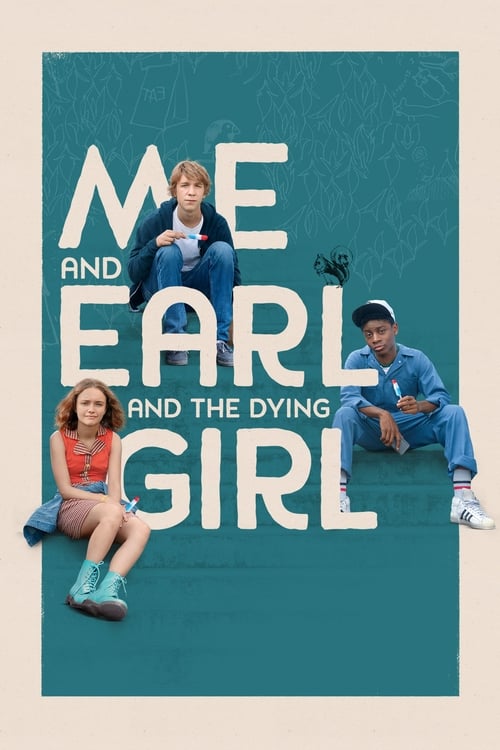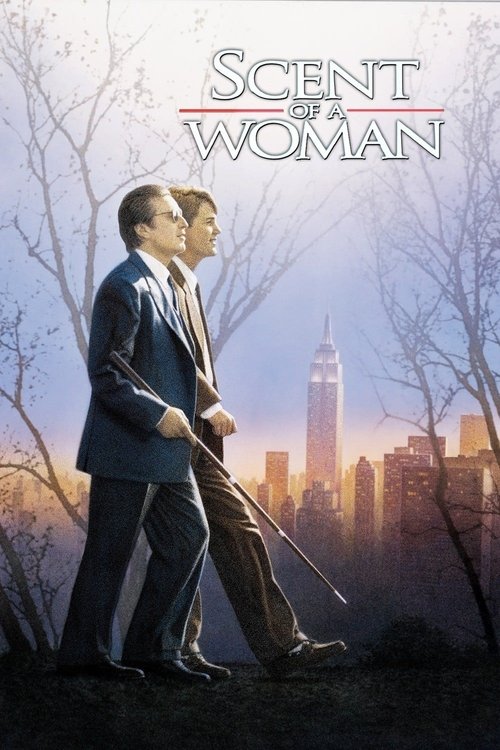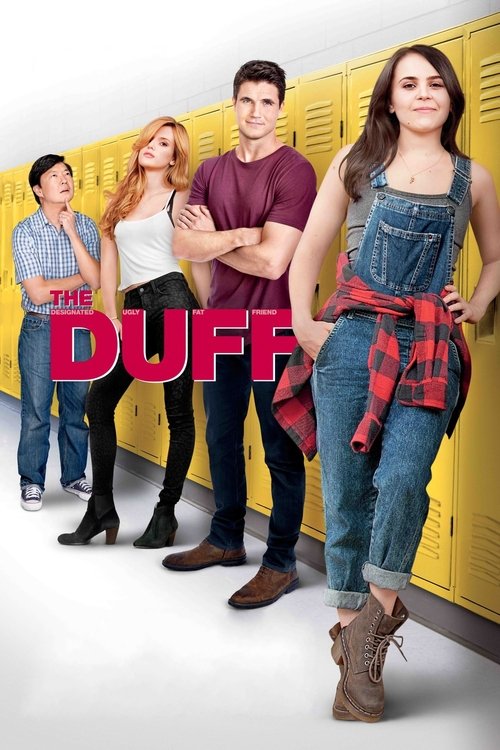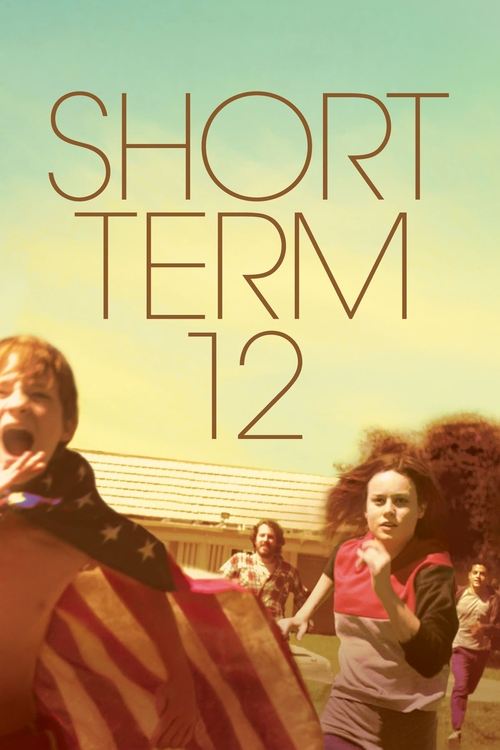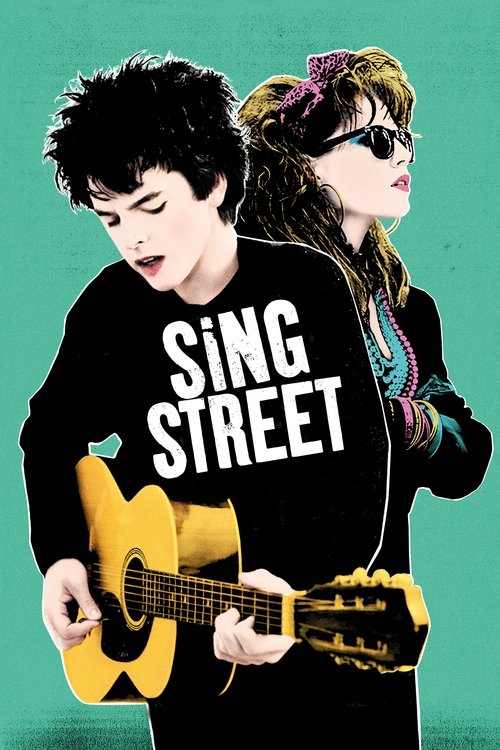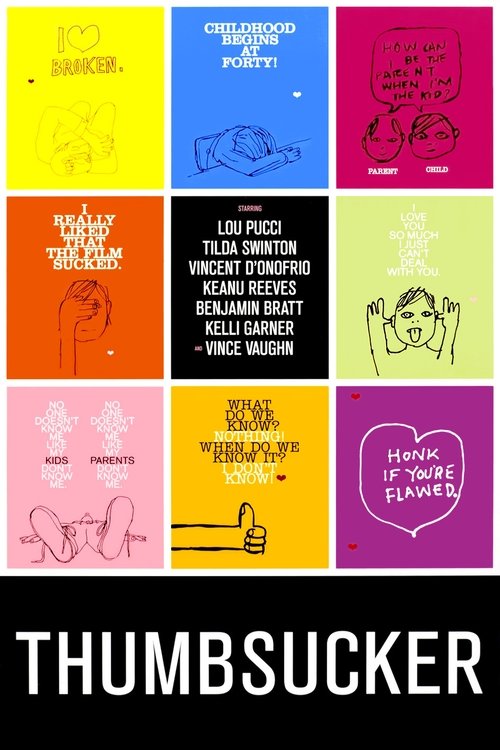 P.S. I Love You (2007)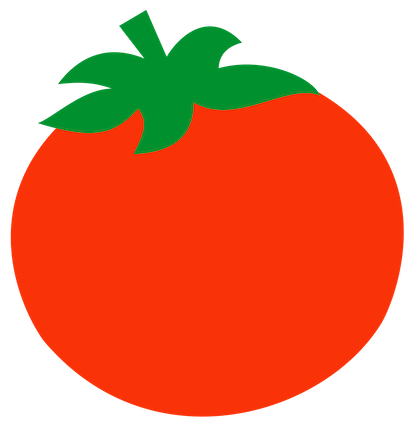 25%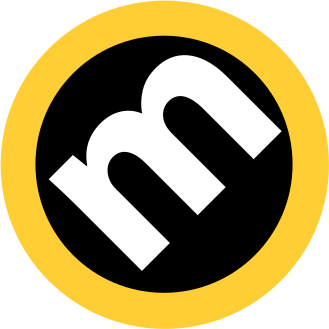 39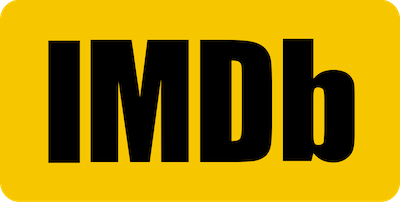 7
A love story from beyond the grave, "P.S. I Love You" takes you on a grieving widow's journey through healing and self-discovery, guided by her late husband's letters. Much like "Me Before You," it addresses love and loss, but sprinkles in a pinch of adventure and a ton of Irish charm.
CAST
Hilary Swank
Gerard Butler
Lisa Kudrow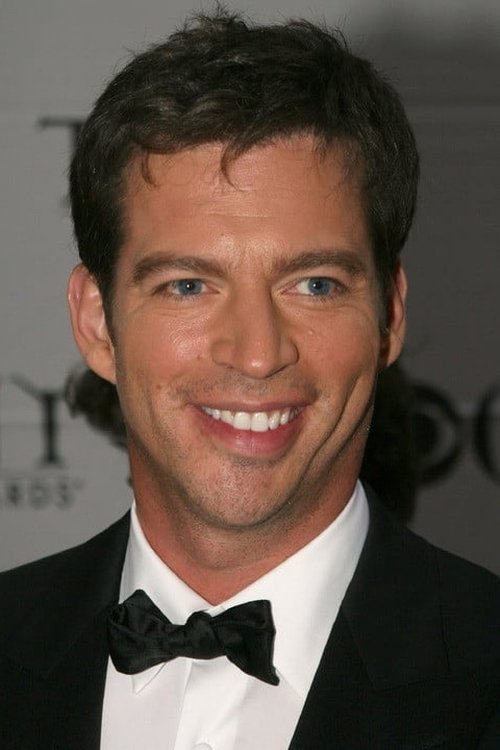 Harry Connick Jr.
Gina Gershon
Jeffrey Dean Morgan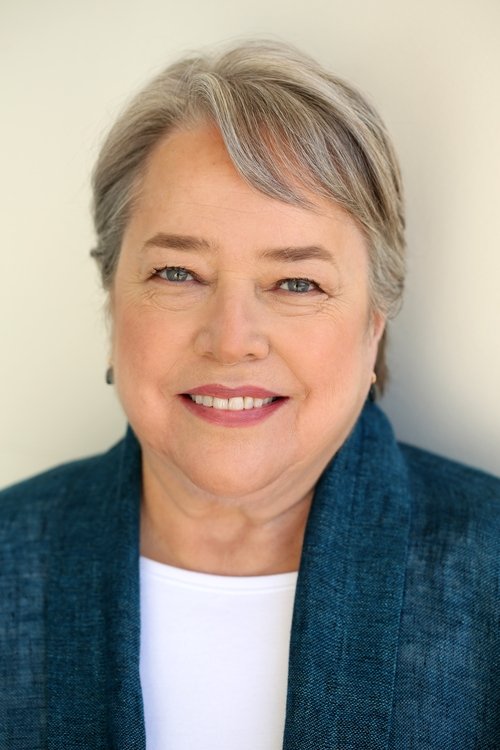 Kathy Bates
James Marsters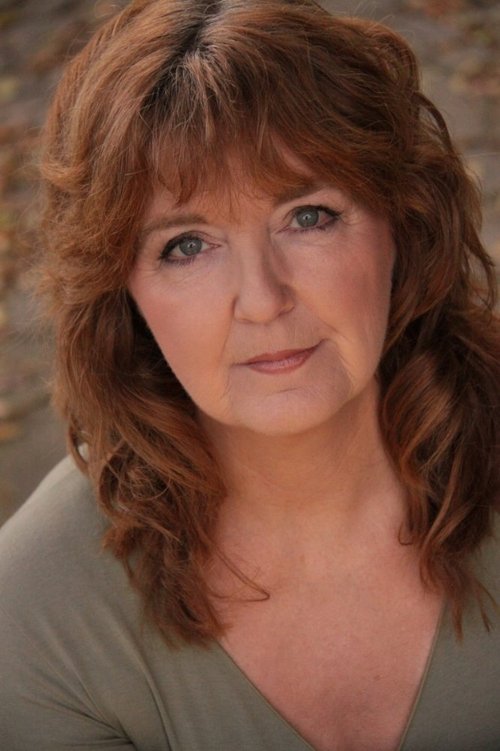 Anne Kent
Directed by

Richard LaGravenese
The Spectacular Now (2013)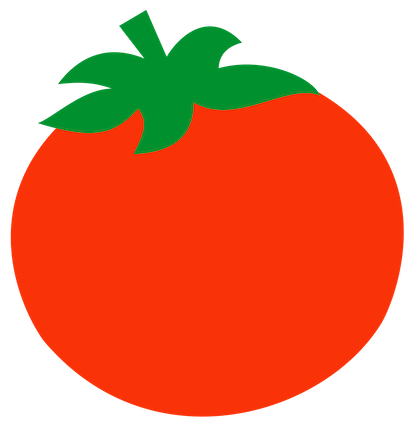 91%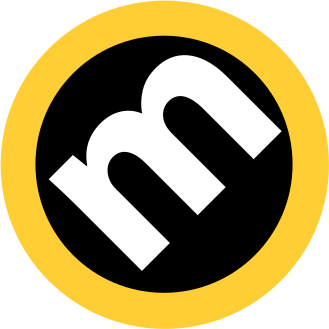 82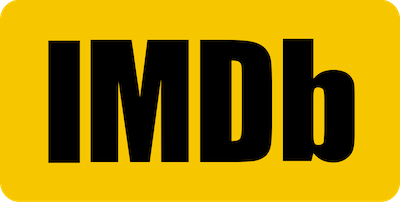 7.1
If the unfiltered reality in "Me Before You" caught your eye, then you'll love "The Spectacular Now." This story of high school sweethearts faces the uncomfortable truths about young love. It's honest, brutal at times, but always compelling.
CAST
Miles Teller
Shailene Woodley
Masam Holden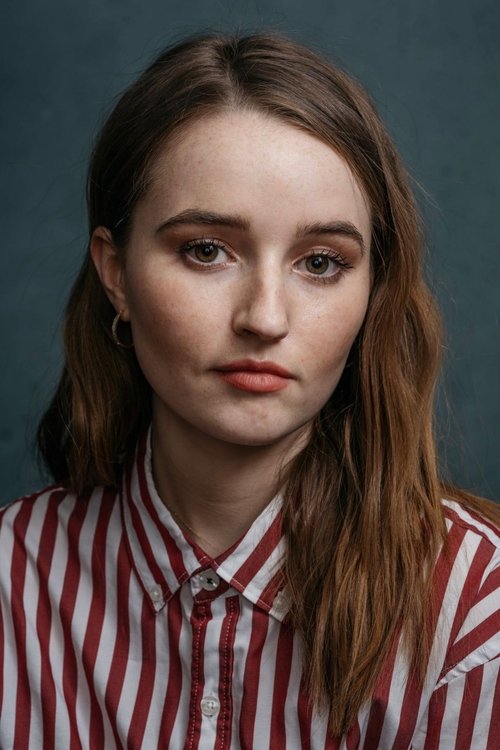 Kaitlyn Dever
Brie Larson
Kyle Chandler
Jennifer Jason Leigh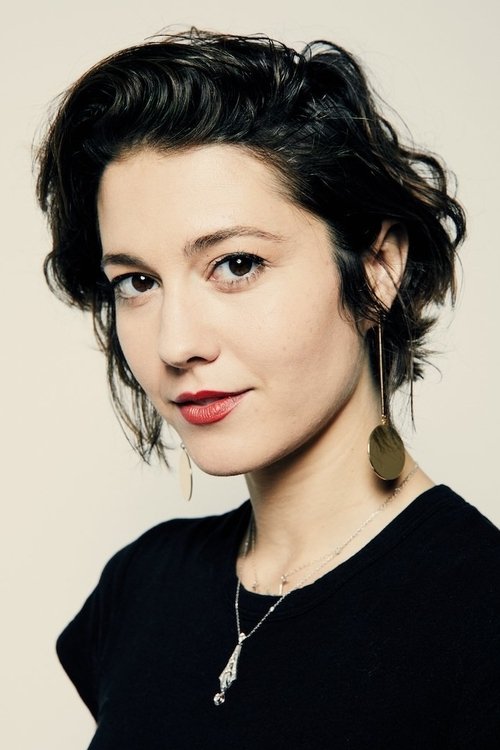 Mary Elizabeth Winstead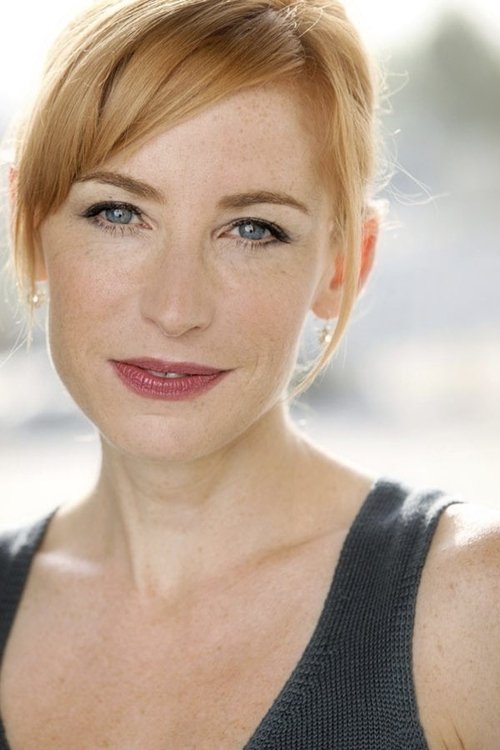 Karen Strassman
Andre Royo
Directed by

James Ponsoldt
The Theory of Everything (2014)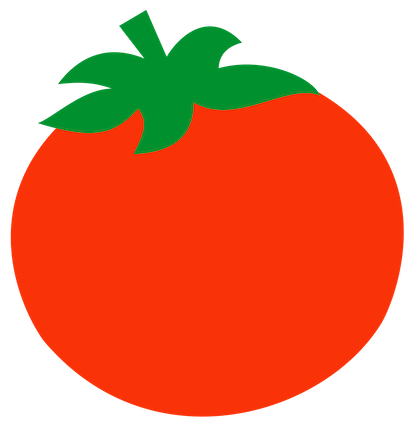 80%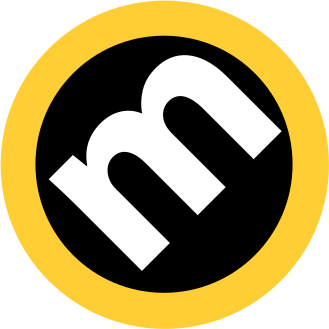 71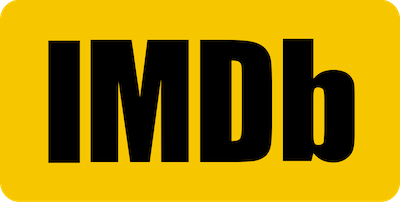 7.7
Stephen Hawking and his wife, Jane, paint a picture of love against all odds, much like our beloved Louisa and Will. It's not just a story about defying physical limitations, but about two people whose love for each other defies the universe's biggest questions.
CAST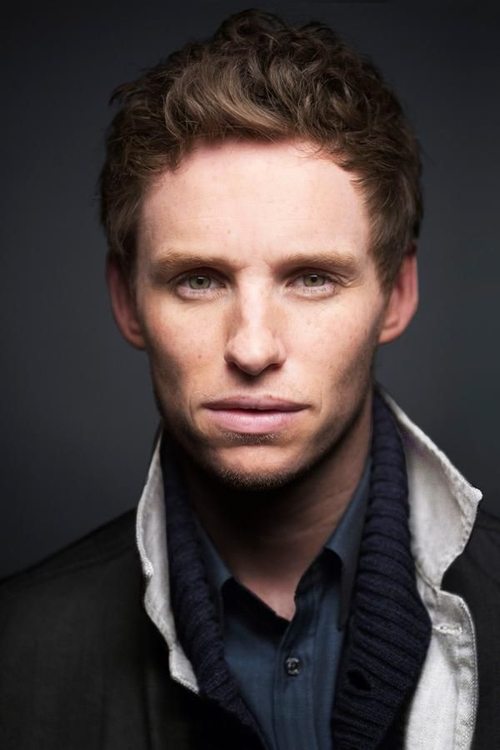 Eddie Redmayne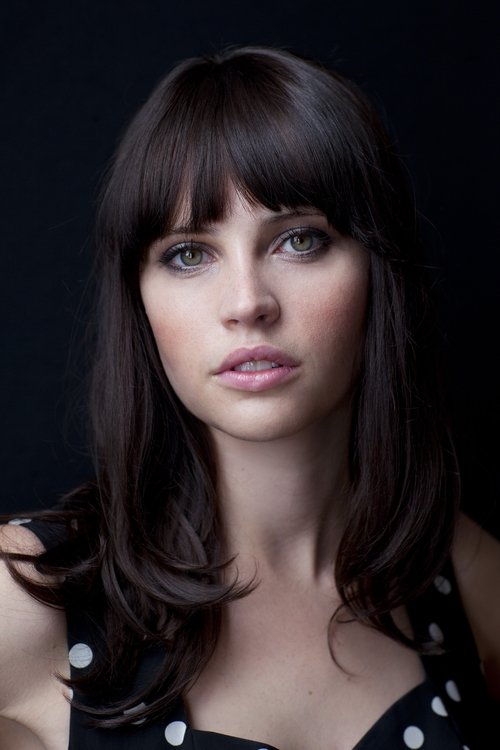 Felicity Jones
Charlie Cox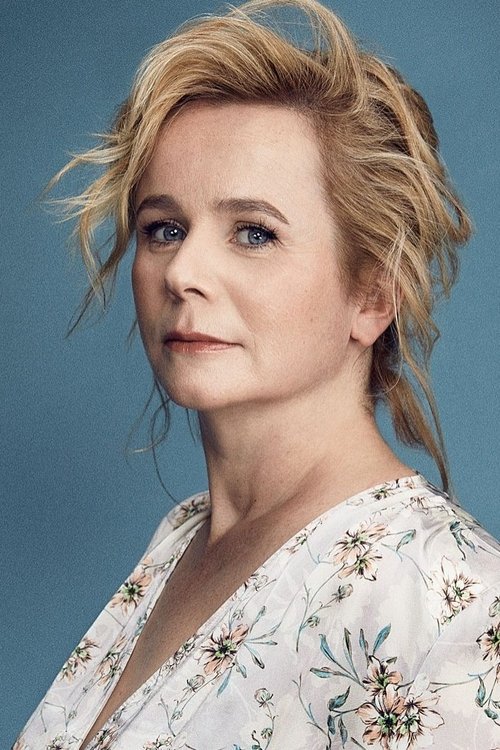 Emily Watson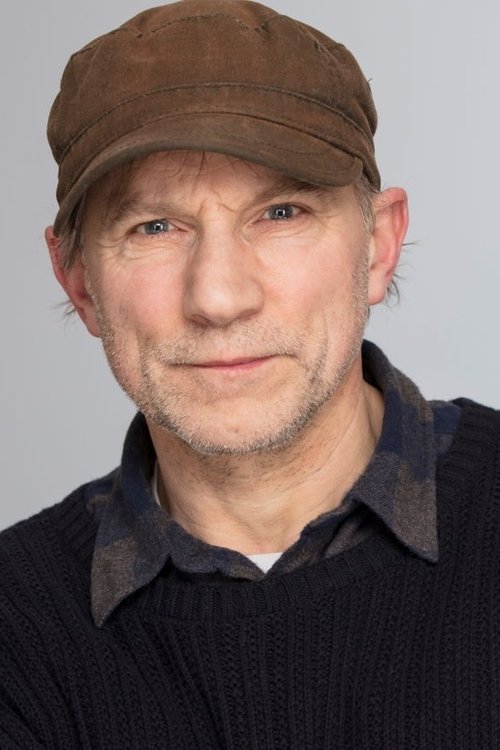 Simon McBurney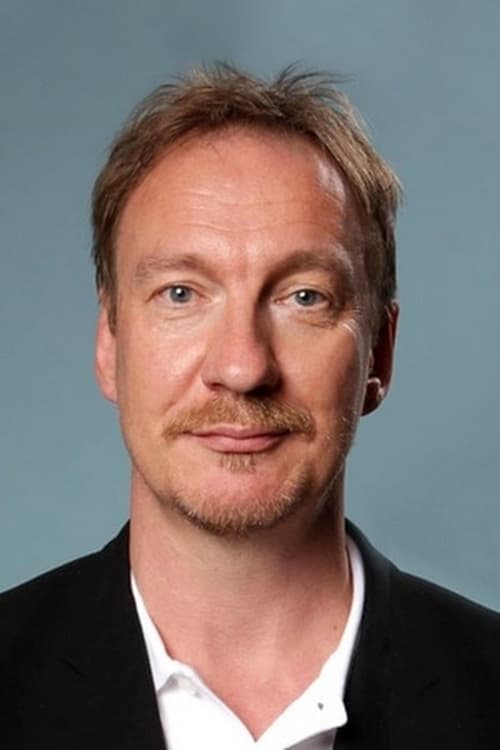 David Thewlis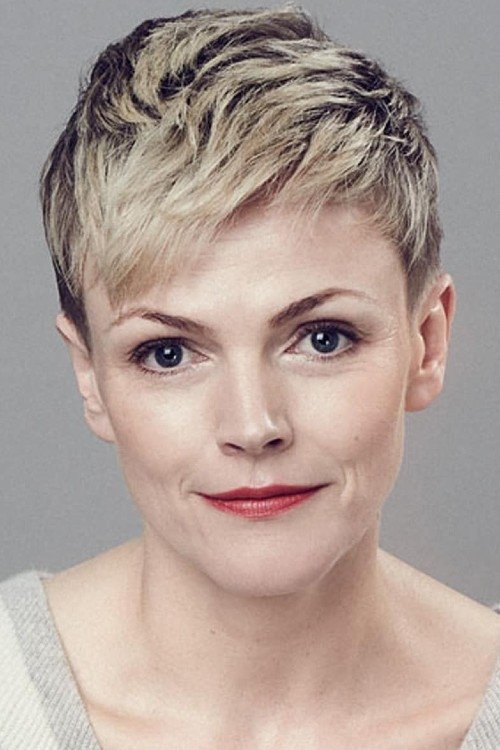 Maxine Peake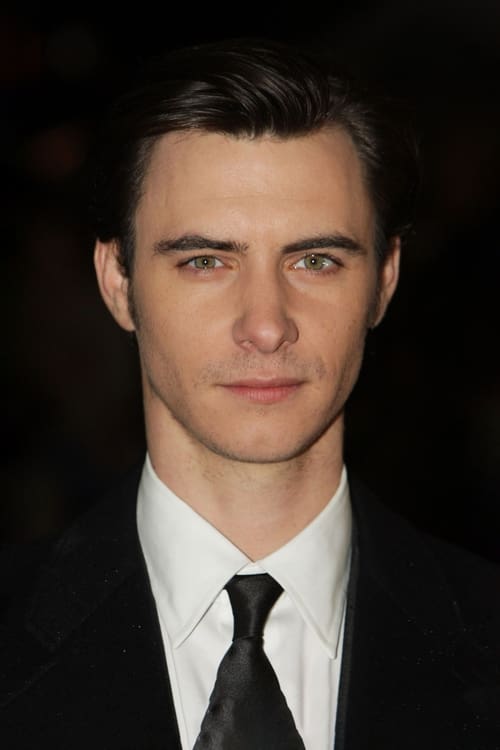 Harry Lloyd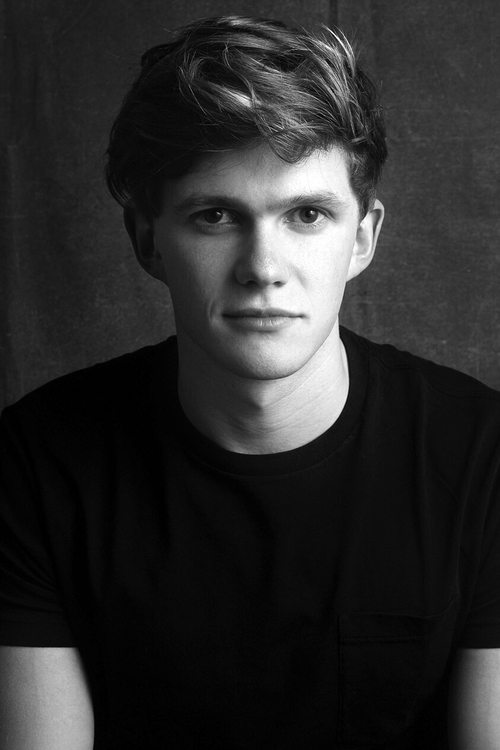 Tom Prior
Once (2007)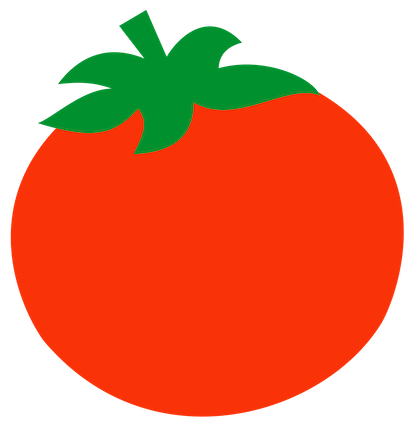 97%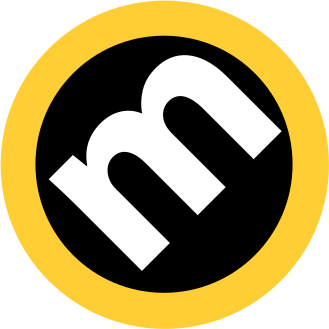 90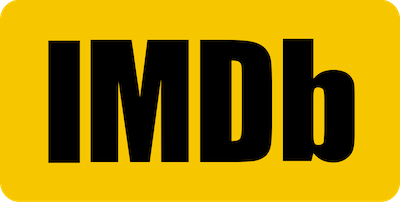 7.8
Music is the backdrop in this romance about two musicians who meet and create beautiful melodies together. But life isn't a simple song. Much like "Me Before You," this film explores what it means to choose between love and personal aspirations.
CAST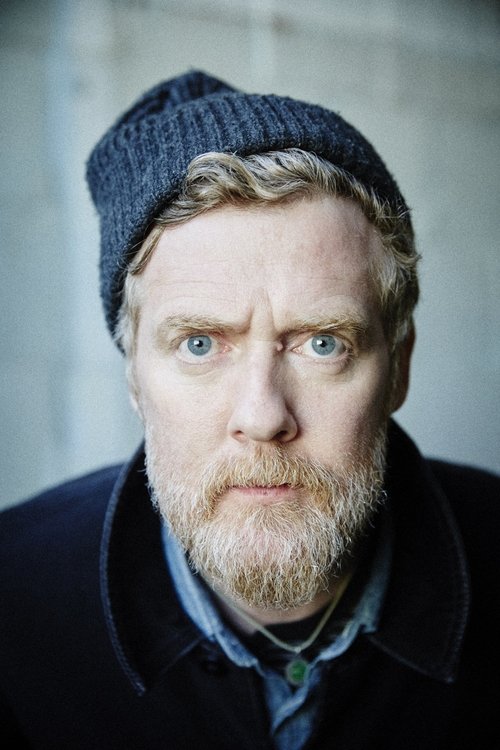 Glen Hansard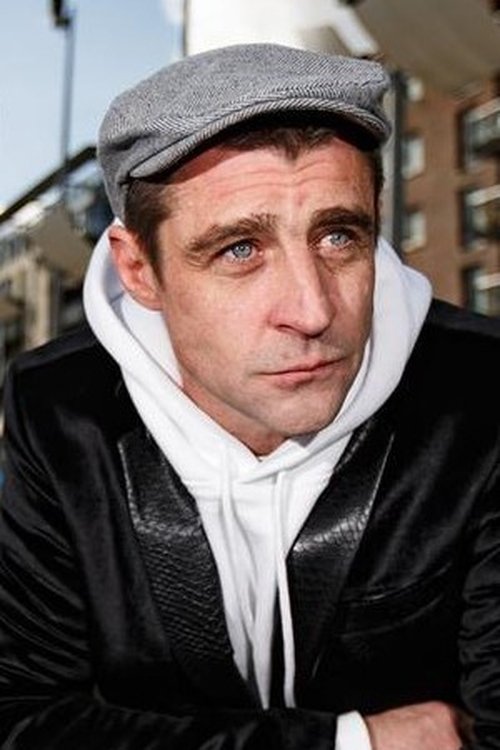 Darren Healy
Mal Whyte
(500) Days of Summer (2009)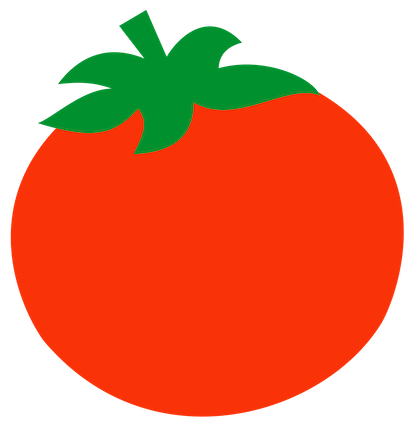 85%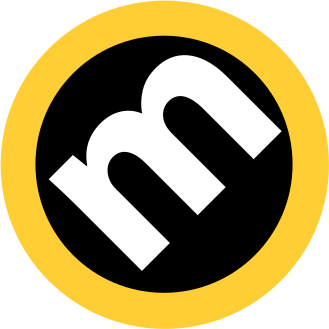 76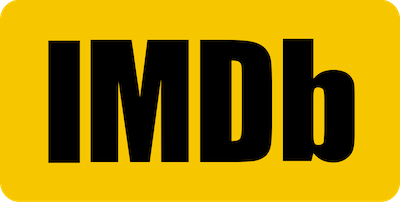 7.7
A quirky, non-linear take on a doomed love affair, "500 Days of Summer" will have you chuckling one moment and brooding the next. Like "Me Before You," it challenges our views on love and relationships, making us question what we thought we knew.
CAST
Joseph Gordon-Levitt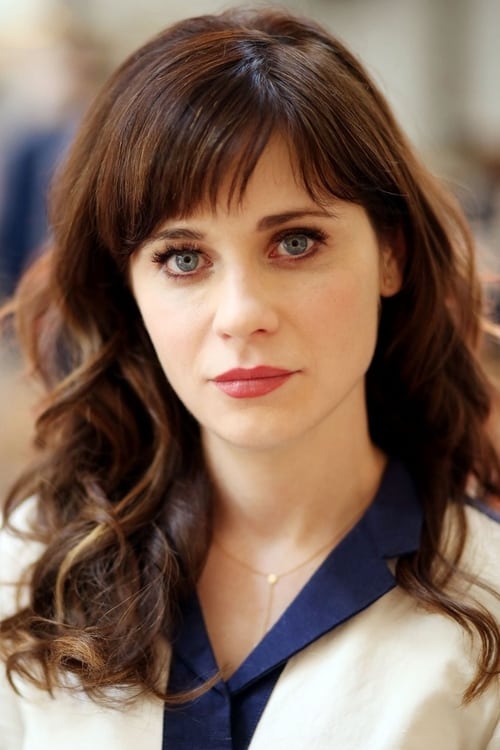 Zooey Deschanel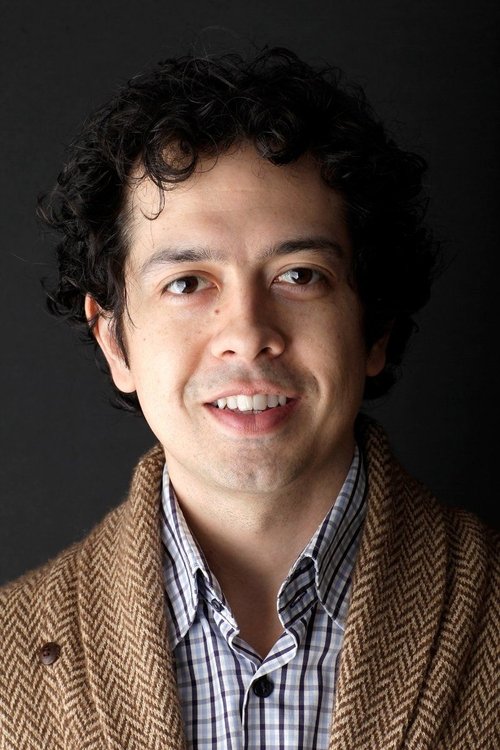 Geoffrey Arend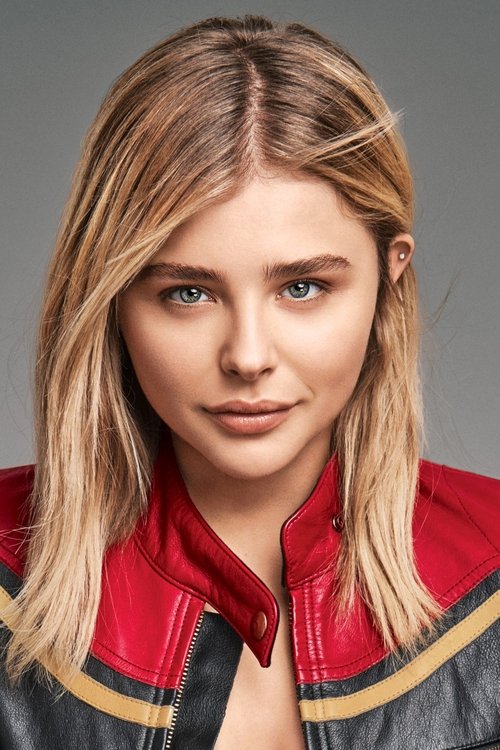 Chloë Grace Moretz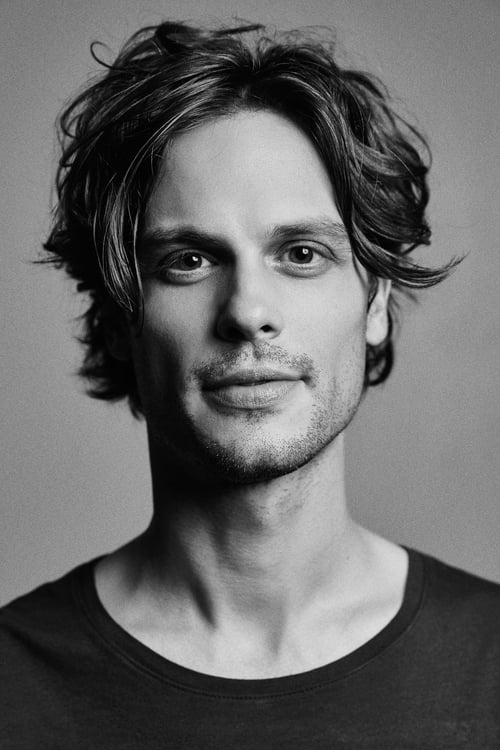 Matthew Gray Gubler
Clark Gregg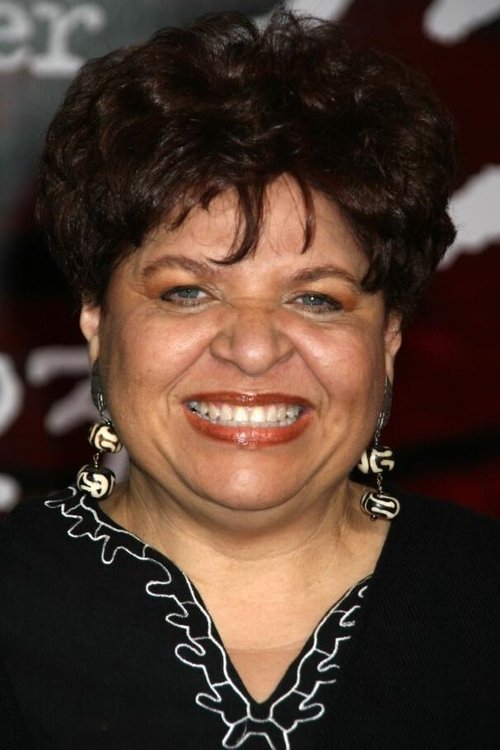 Patricia Belcher
Rachel Boston
Minka Kelly
Before Sunrise (1995)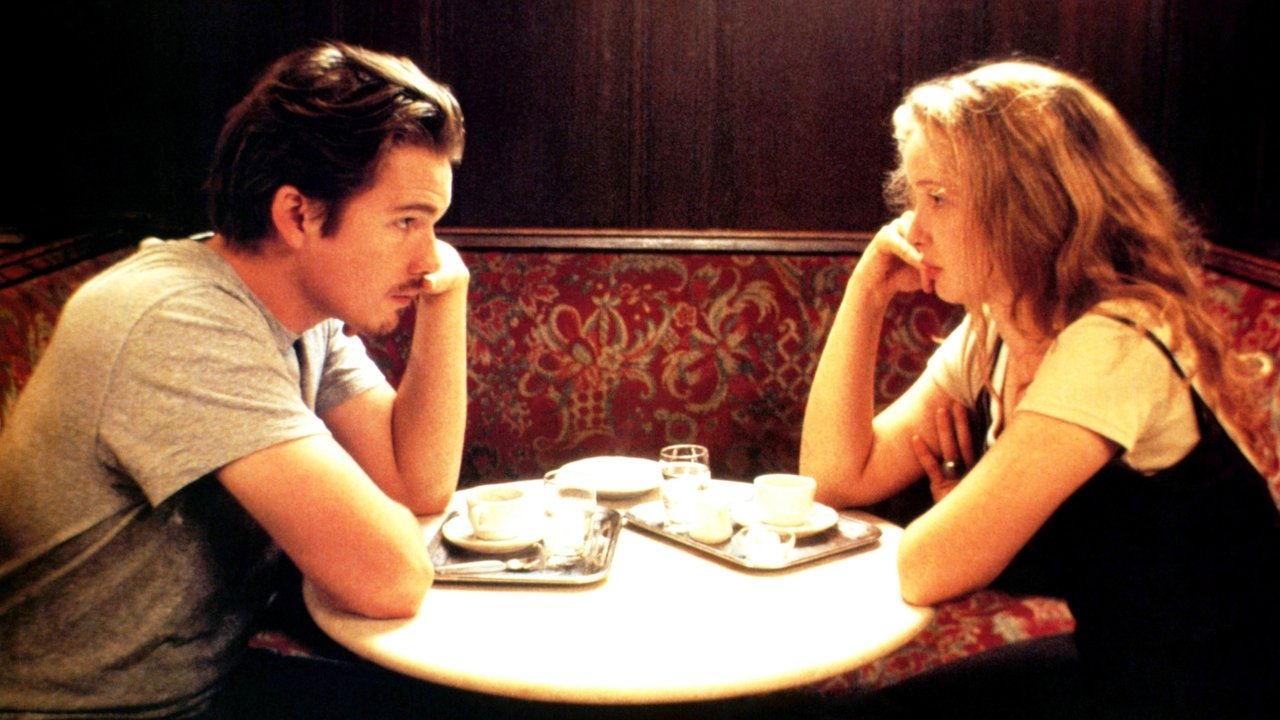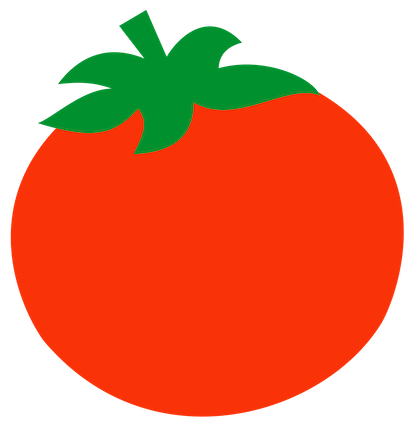 100%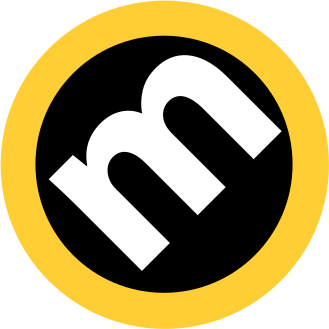 77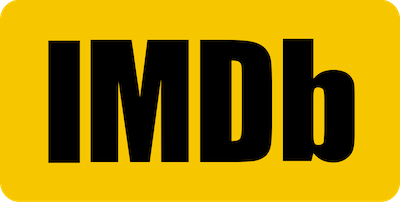 8.1
What could happen between two people who spend just one night together? "Before Sunrise" is like the brief, European vacation you never took, filled with dialogue, romance, and heart-tugging decisions. It captures that fleeting essence of romance that was equally poignant in "Me Before You."
CAST
Ethan Hawke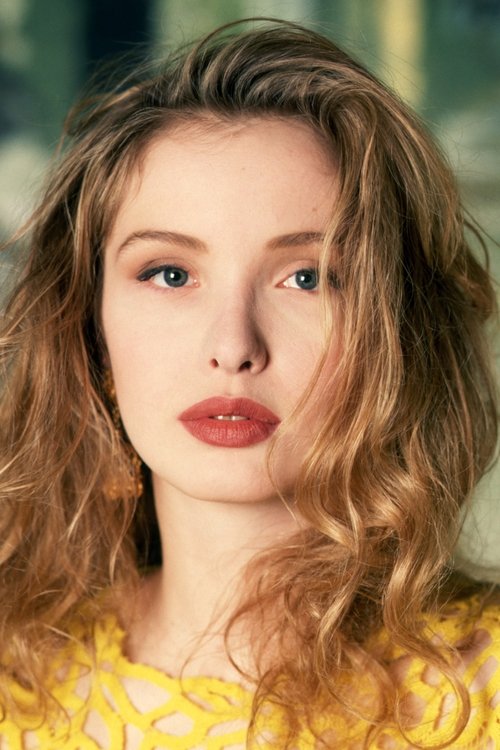 Julie Delpy
Andrea Eckert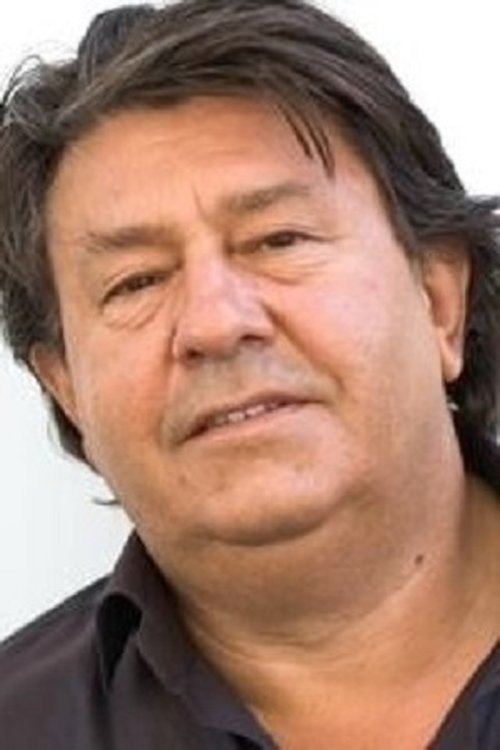 Hanno Pöschl
Haymon Maria Buttinger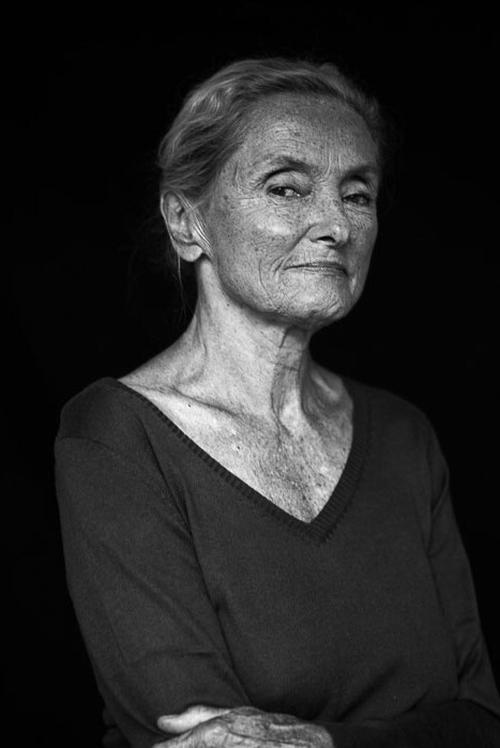 Erni Mangold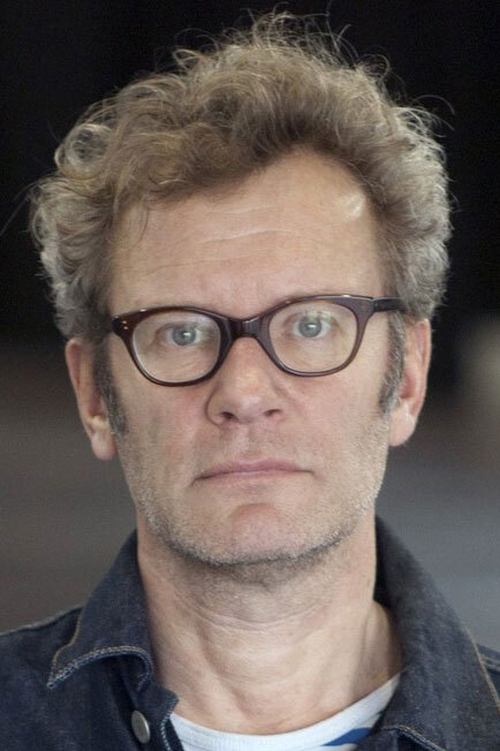 Tex Rubinowitz
Dominik Castell
Directed by

Richard Linklater
The Best of Me (2014)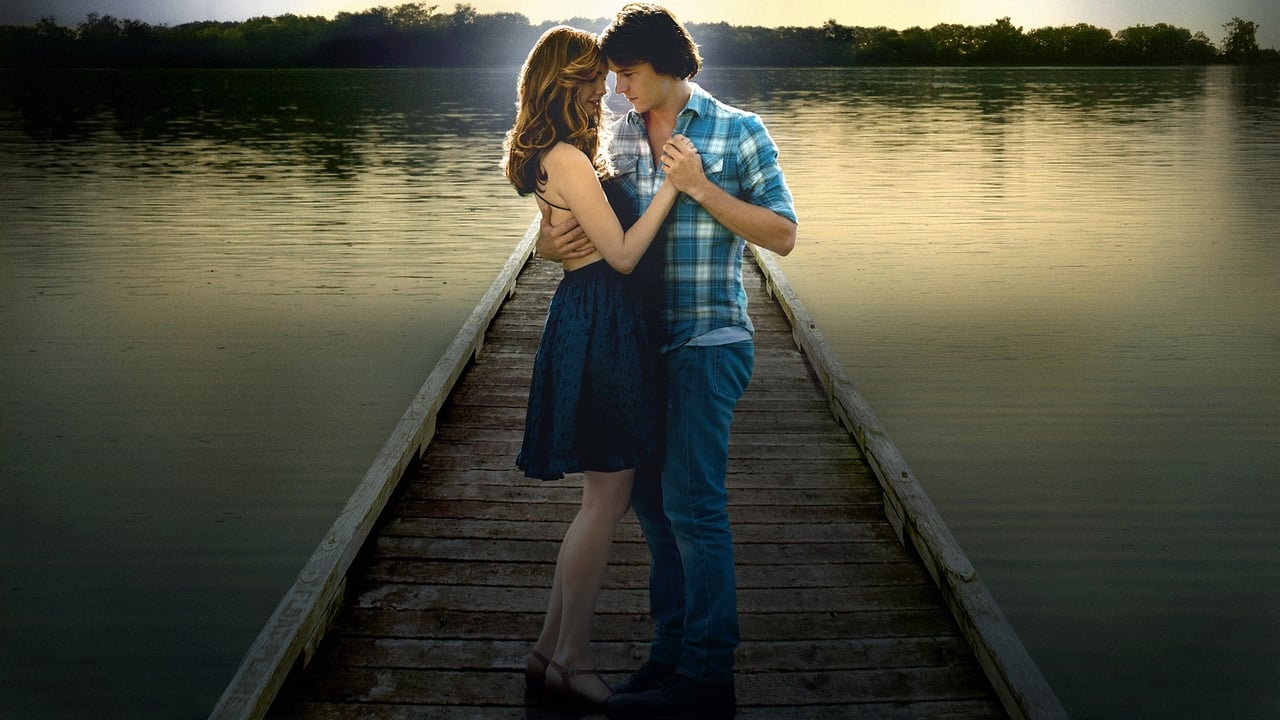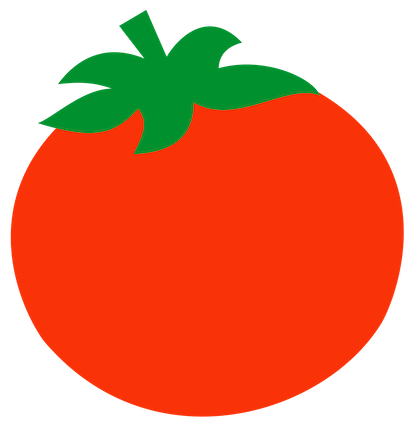 12%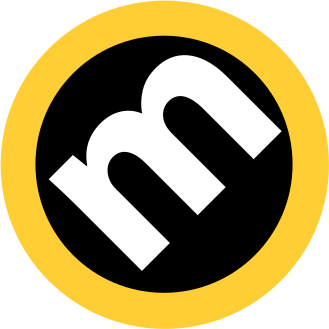 29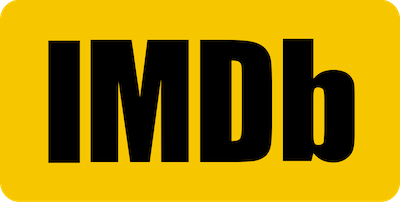 6.6
Last but not least, we round out this list with another Nicholas Sparks entry, "The Best of Me." This movie tells you that first love never truly dies, as two high school sweethearts reunite after many years. Like "Me Before You," it touches on the power and tragedy of fate, making us all wonder what could have been.
CAST
Michelle Monaghan
James Marsden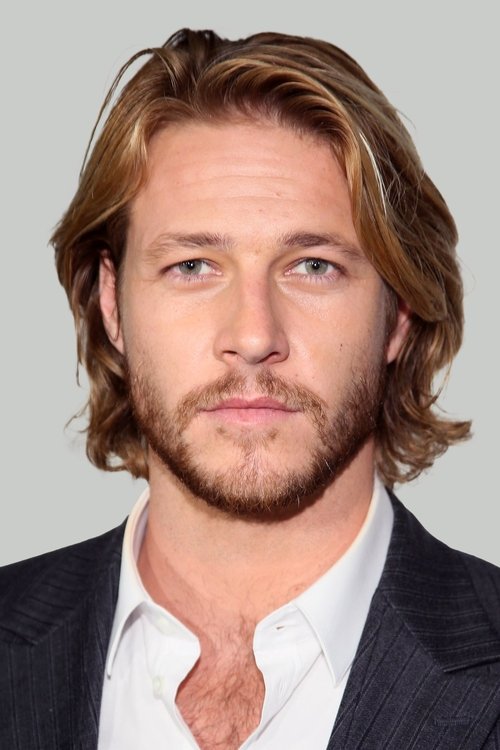 Luke Bracey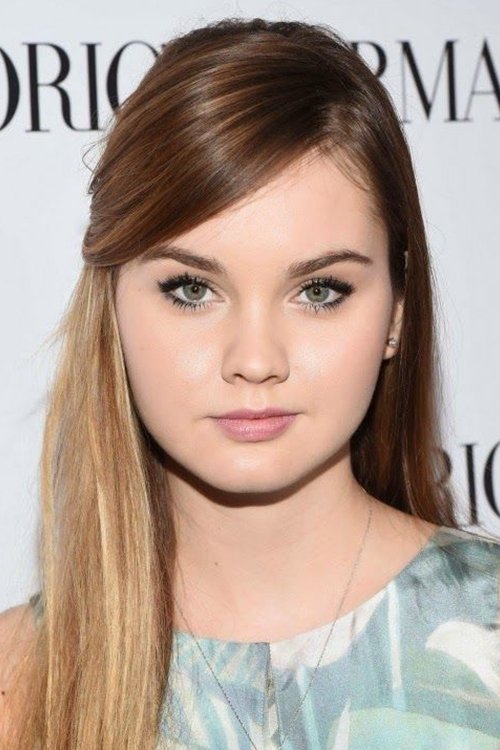 Liana Liberato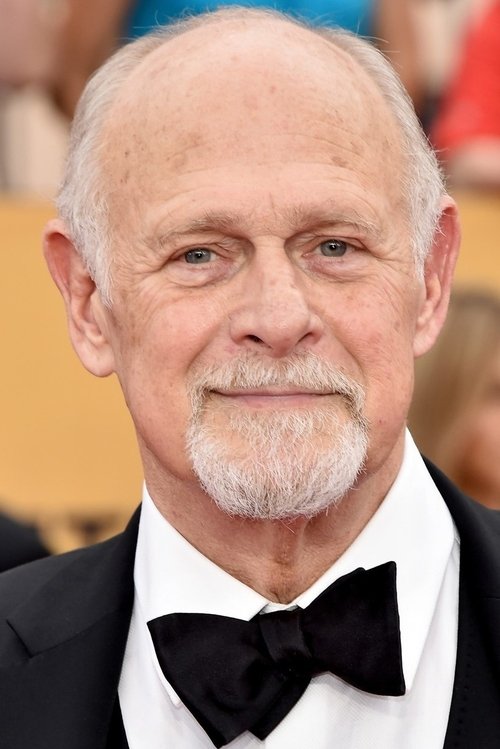 Gerald McRaney
Caroline Goodall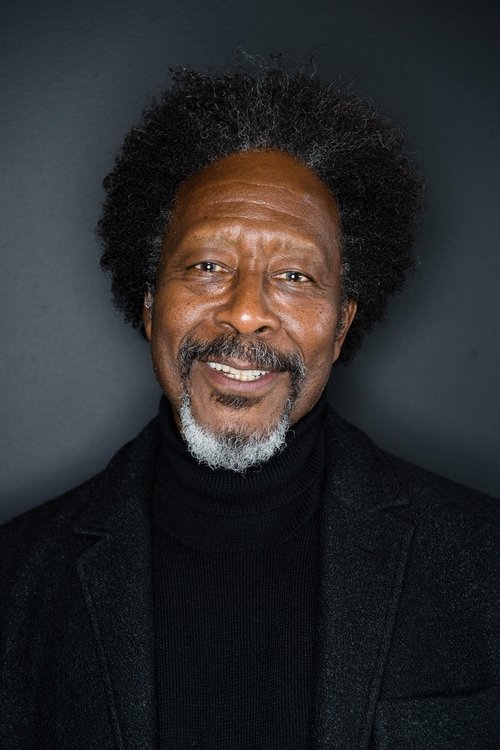 Clarke Peters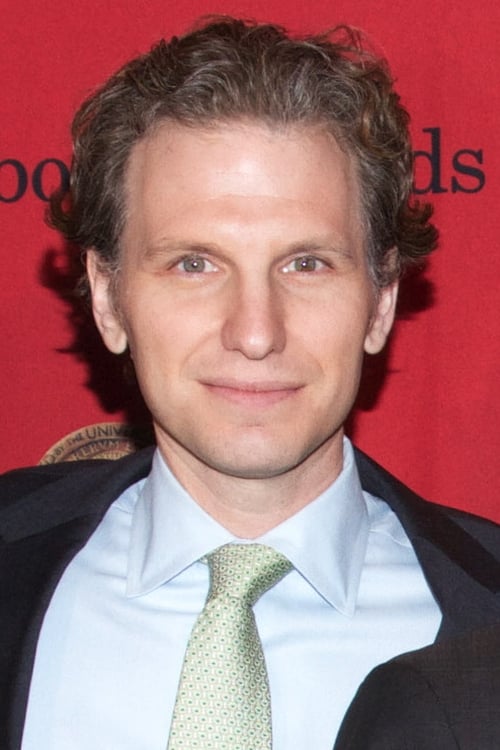 Sebastian Arcelus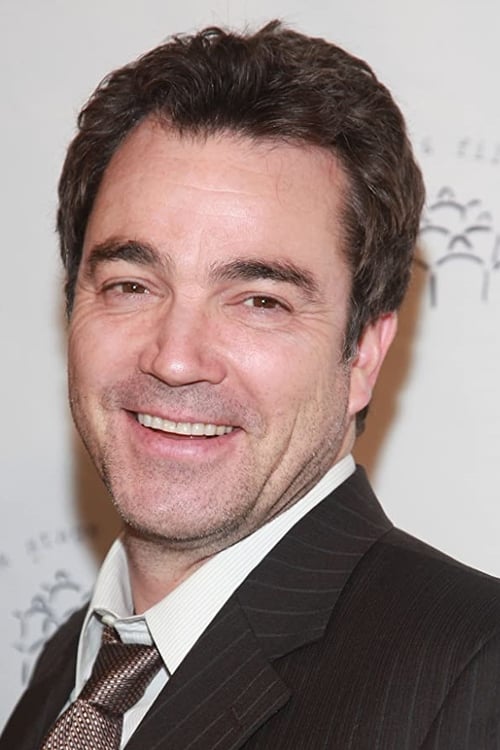 Jon Tenney
Sean Bridgers
Directed by

Michael Hoffman
Comments & User Suggestions