Welcome to the enigmatic world of Shutter Island, where reality blurs seamlessly with illusion and the psychological boundaries of the mind are pushed to their limits. Released in 2010, this neo-noir psychological thriller, directed by Martin Scorsese, has captivated audiences and left them questioning their own perceptions long after the credits rolled.
Leonardo DiCaprio delivers a formidable performance as U.S. Marshal Teddy Daniels, who, along with his partner Chuck (played by Mark Ruffalo), investigates the disappearance of a patient from the Ashecliffe Hospital for the Criminally Insane on Shutter Island. As the plot thickens and Teddy delves deeper into the eerie conspiracies surrounding the institution, the line between truth and delusion becomes increasingly blurred.
Prepare yourself as we unravel the psychological webs woven by Shutter Island and delve into a curated selection of similarly thrilling movies from the same year. Each one promises to take you on a mind-bending journey filled with unexpected twists and captivating storytelling. So grab some popcorn, buckle up, and let's explore these thrilling cinematic offerings that will leave you questioning reality itself.
Changeling (2008)
Changeling (2008)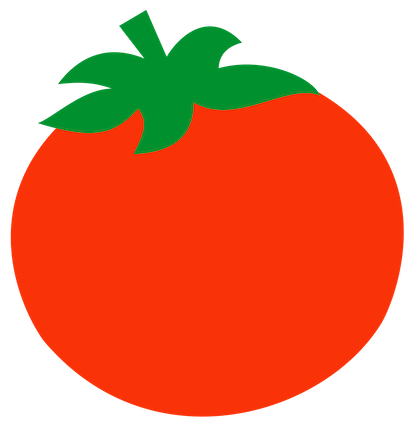 62%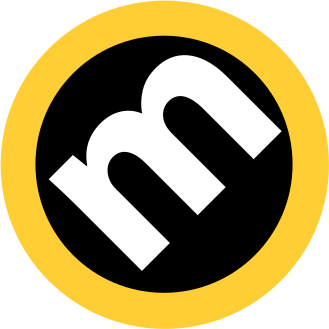 63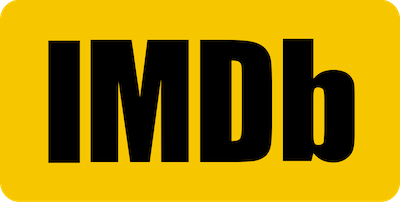 7.8
CAST
Angelina Jolie
John Malkovich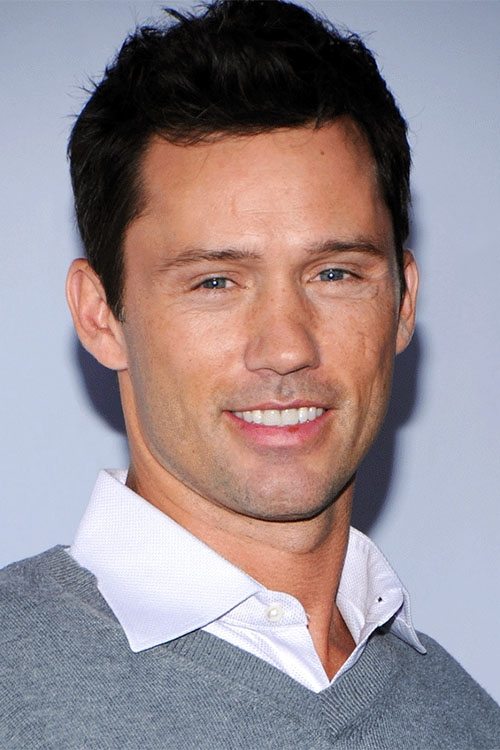 Jeffrey Donovan
Michael Kelly
Colm Feore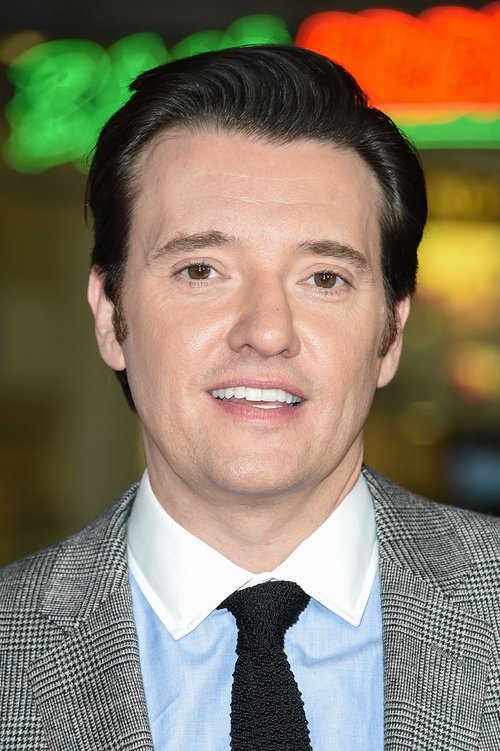 Jason Butler Harner
Amy Ryan
Geoff Pierson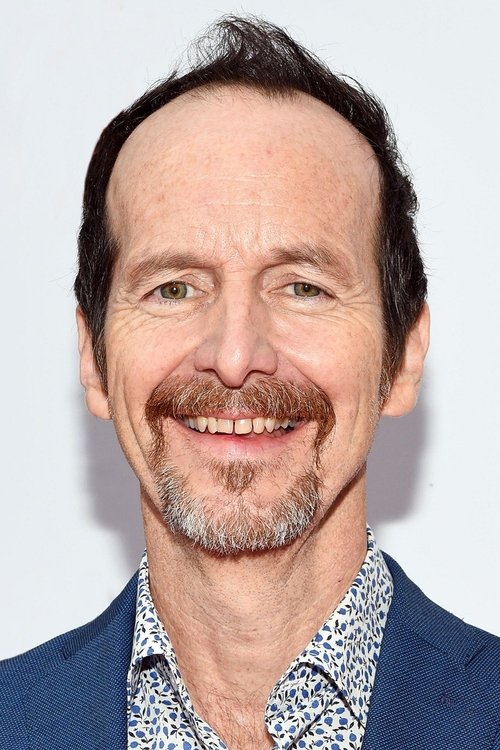 Denis O'Hare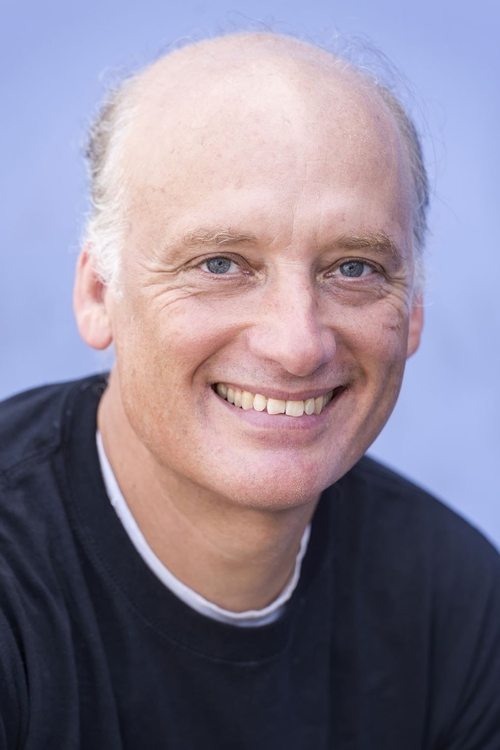 Frank Wood
Directed by

Clint Eastwood
Step back in time with Clint Eastwood's Changeling, a film that shares Shutter Island's atmospheric intensity and murky mysteries. Starring Angelina Jolie, this chilling tale, based on real events, revolves around the disappearance of a boy and the subsequent return of a child who may not be who he claims to be. As Jolie's character, Christine Collins, grapples with corruption, conspiracy, and a corrupt police force, audiences are drawn into a chilling story that challenges their perception of identity and truth.
The Game (1997)
The Game (1997)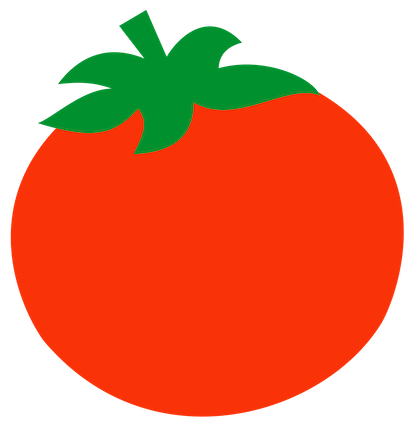 77%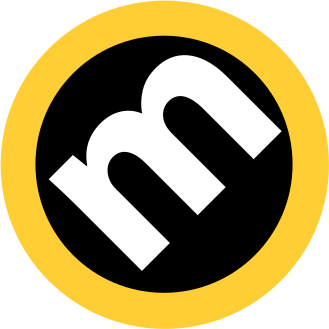 63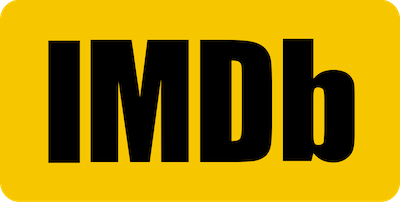 7.7
CAST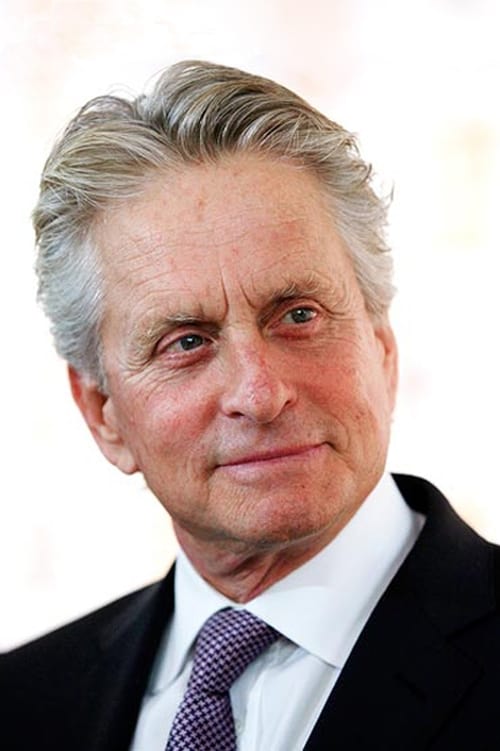 Michael Douglas
Sean Penn
Deborah Kara Unger
James Rebhorn
Peter Donat
Carroll Baker
Anna Katarina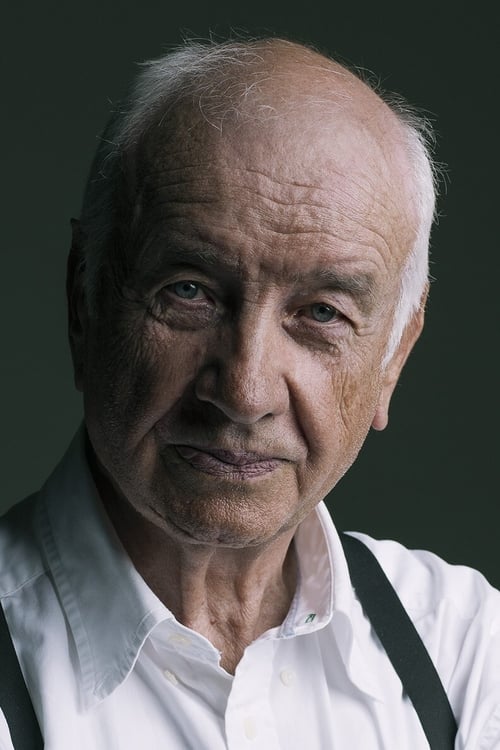 Armin Mueller-Stahl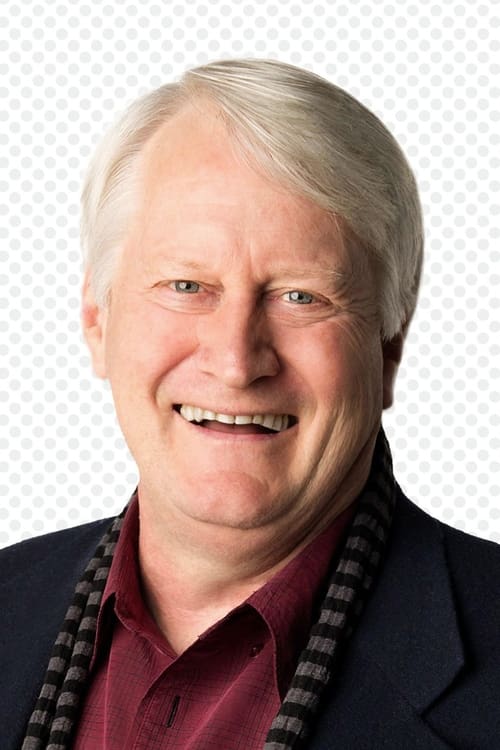 Charles Martinet
Scott Hunter McGuire
Directed by

David Fincher
David Fincher's The Game, starring Michael Douglas, is a perfect companion to Shutter Island's sinister undertones and mind-bending narrative. As Douglas's character, Nicholas Van Orton, finds himself drawn into an elaborate and mysterious game orchestrated by a secretive organization, the lines between reality and fiction blur beyond recognition. This psychological thriller keeps you guessing until the very end, leaving you questioning the nature of the game and the ultimate truths hidden within its enigmatic walls.
Black Swan (2010)
Black Swan (2010)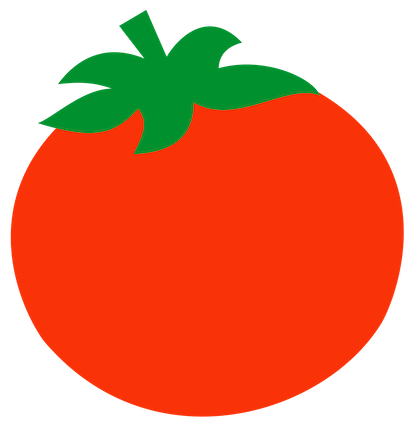 85%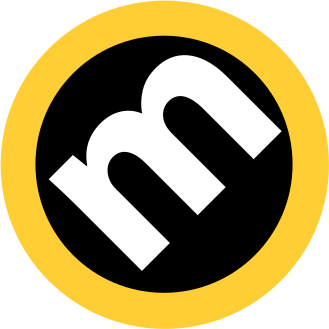 79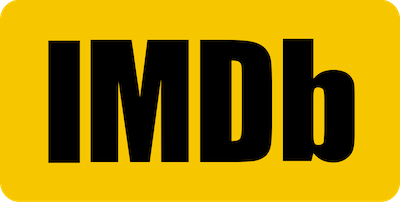 8
CAST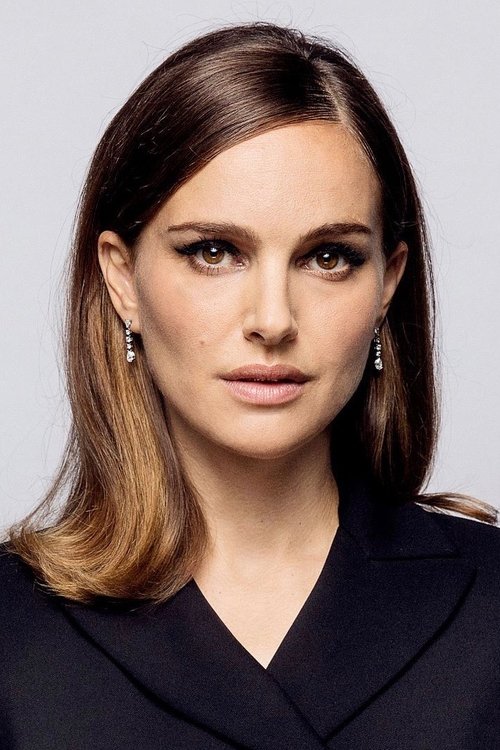 Natalie Portman
Mila Kunis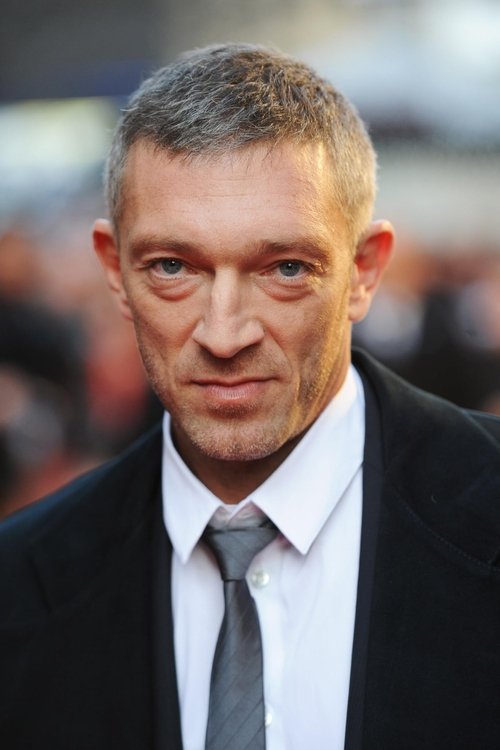 Vincent Cassel
Barbara Hershey
Winona Ryder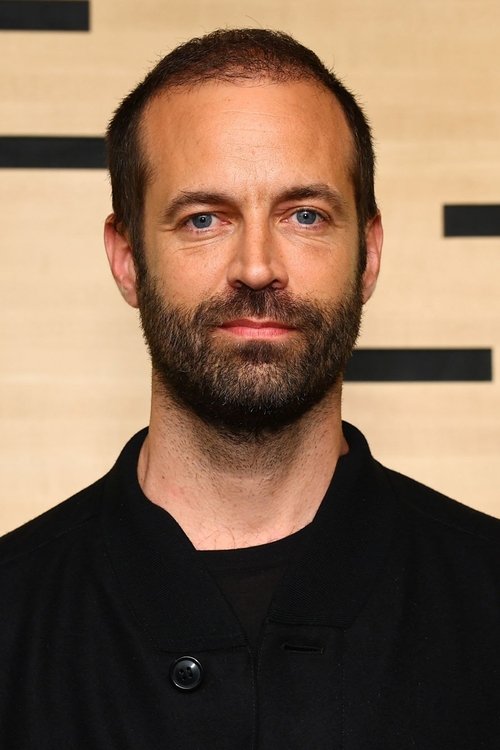 Benjamin Millepied
Ksenia Solo
Kristina Anapau
Janet Montgomery
Sebastian Stan
Directed by

Darren Aronofsky
Darren Aronofsky's Black Swan dances onto the screen, intertwining the pursuit of artistic perfection with the darkness lurking within the human psyche. Starring Natalie Portman in an Oscar-winning performance, this psychological thriller takes us on a visceral journey into the mind of a talented ballerina, consumed by her obsession and the alluring allure of perfection. With its haunting visuals and unsettling atmosphere, Black Swan mirrors Shutter Island's exploration of the human psyche and the tumultuous effects of obsession.
Gone Girl (2014)
Gone Girl (2014)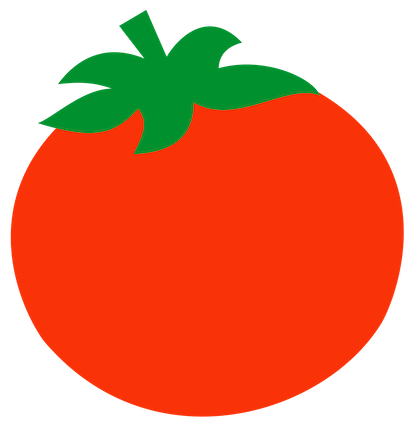 87%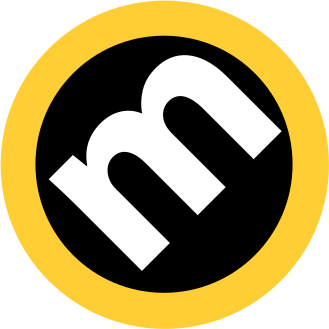 79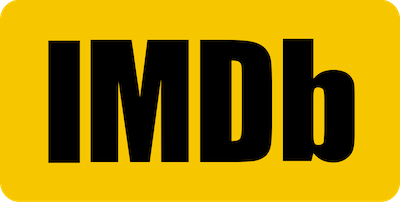 8.1
CAST
Ben Affleck
Rosamund Pike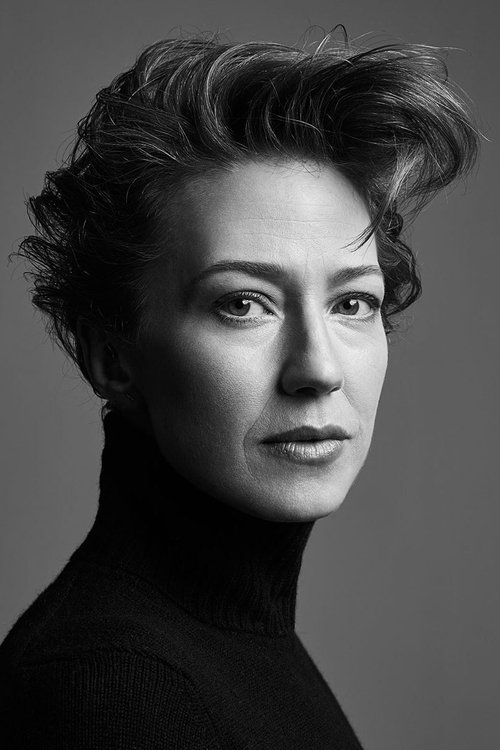 Carrie Coon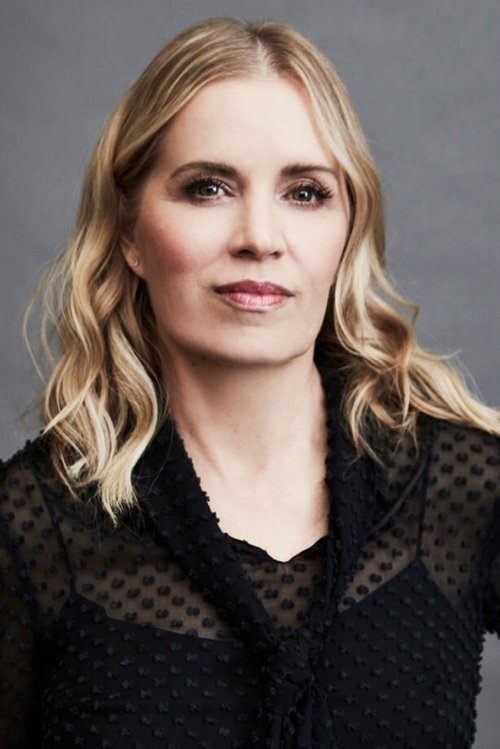 Kim Dickens
Neil Patrick Harris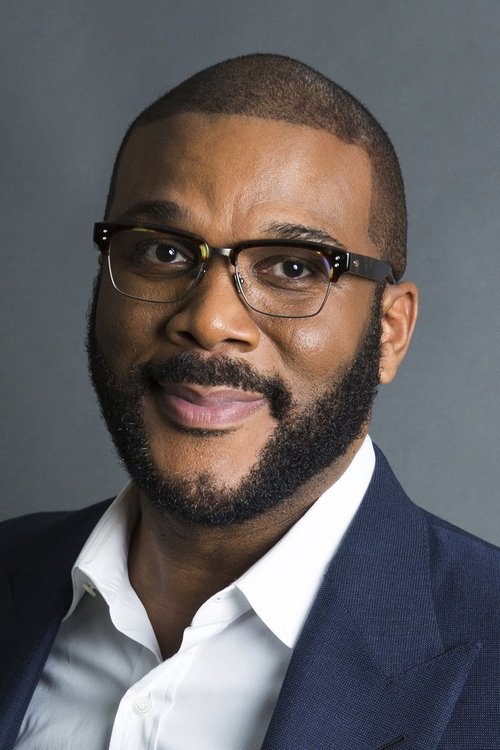 Tyler Perry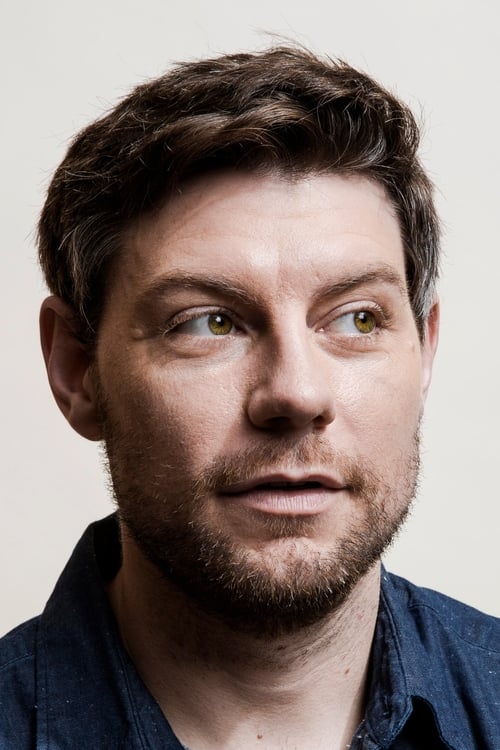 Patrick Fugit
Lisa Banes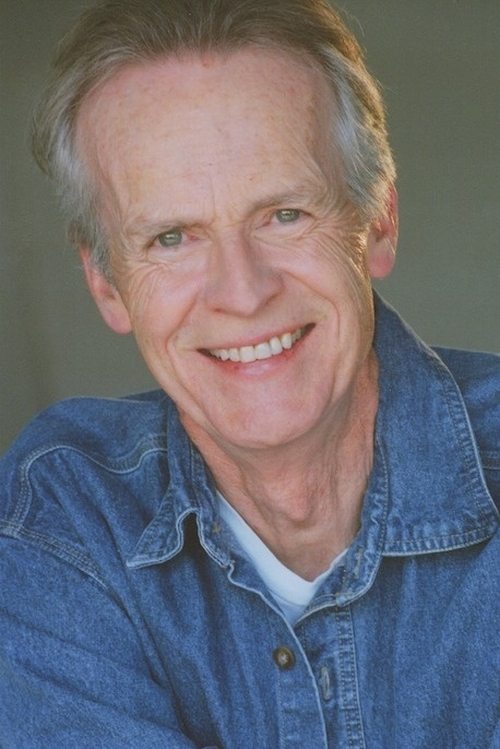 David Clennon
Boyd Holbrook
Directed by

David Fincher
In Gone Girl, director David Fincher once again masterfully weaves a tale of deception, manipulation, and psychological warfare. This gripping thriller, based on Gillian Flynn's best-selling novel, showcases Ben Affleck and Rosamund Pike in spellbinding performances as a seemingly ordinary couple whose marriage takes a dark and twisted turn. As the layers of deceit are peeled back, Gone Girl reveals a riveting exploration of the dark recesses of the mind, leaving audiences on the edge of their seats, just like Shutter Island.
Inception (2010)
Inception (2010)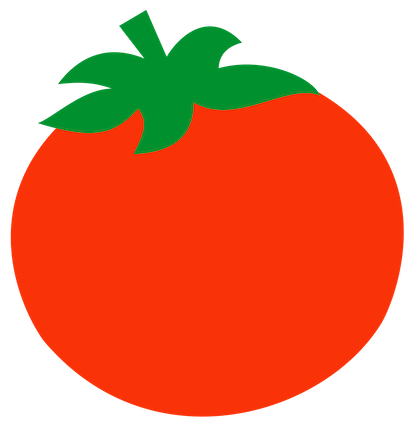 87%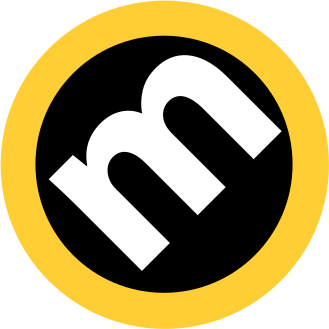 74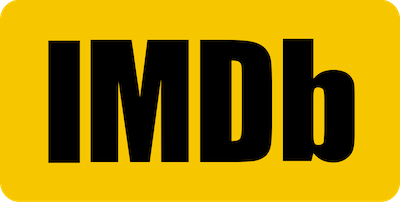 8.8
CAST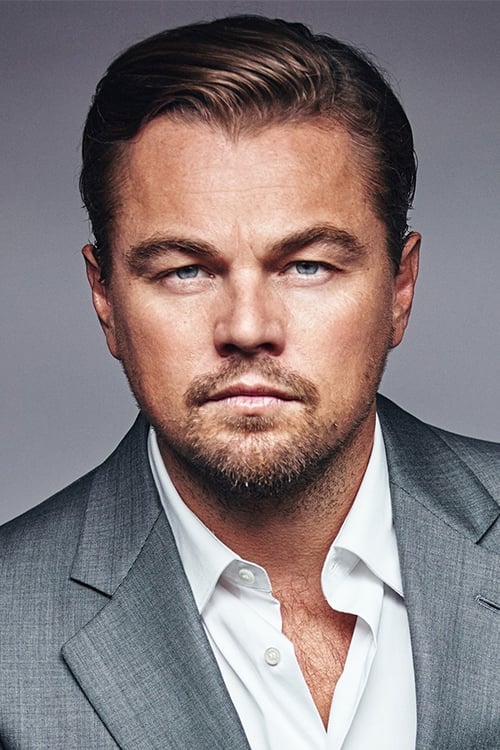 Leonardo DiCaprio
Joseph Gordon-Levitt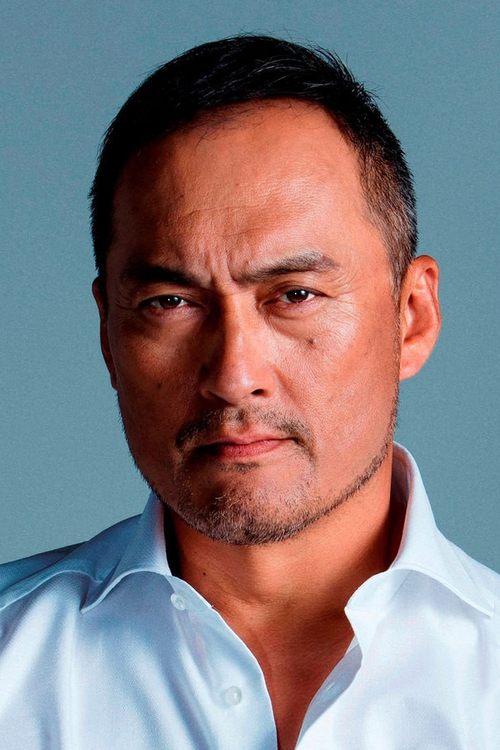 Ken Watanabe
Tom Hardy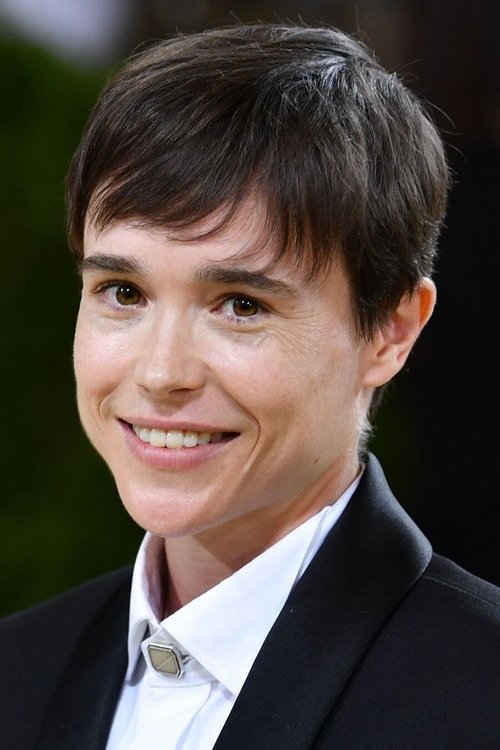 Elliot Page
Dileep Rao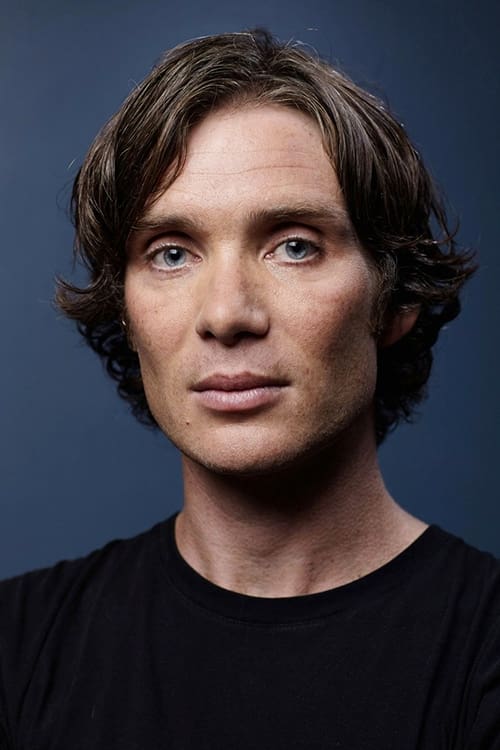 Cillian Murphy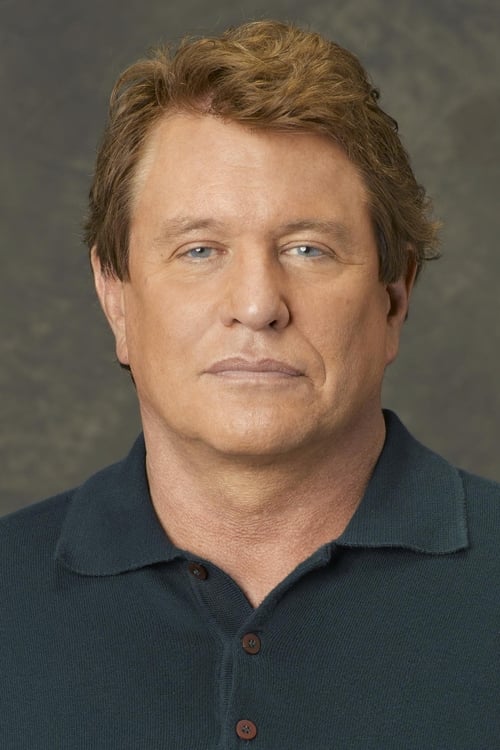 Tom Berenger
Marion Cotillard
Pete Postlethwaite
Directed by

Christopher Nolan
Christopher Nolan's Inception catapults us into a world where dreams are the battlegrounds of reality. This mind-bending sci-fi thriller stars Leonardo DiCaprio as Dom Cobb, a skilled thief who enters people's dreams to extract information. Through a layered narrative and stunning visual effects, Inception explores similar themes of blurred realities and the manipulation of the mind, drawing us into a labyrinth of dreams where nothing is as it seems.
Memento (2000)
Memento (2000)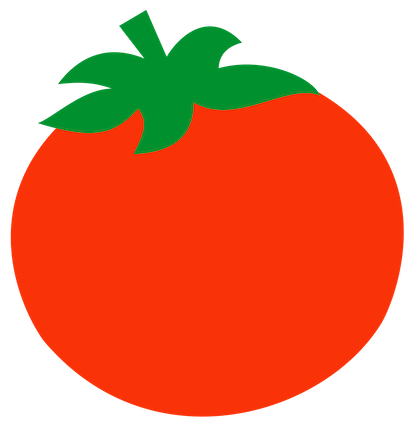 93%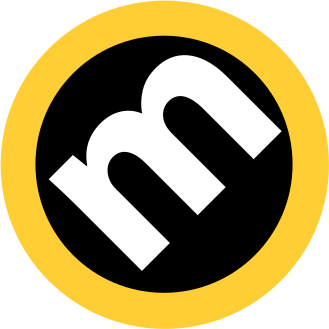 83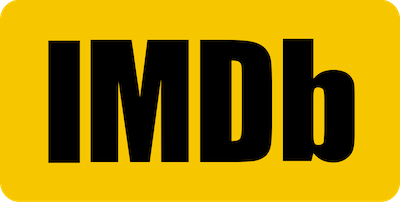 8.4
CAST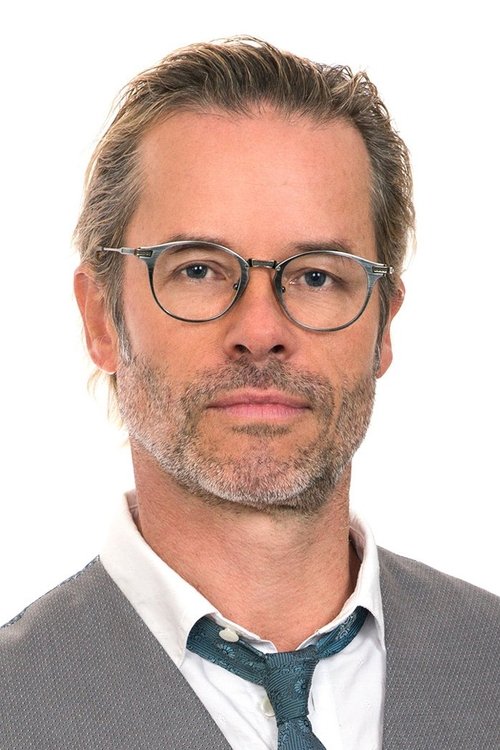 Guy Pearce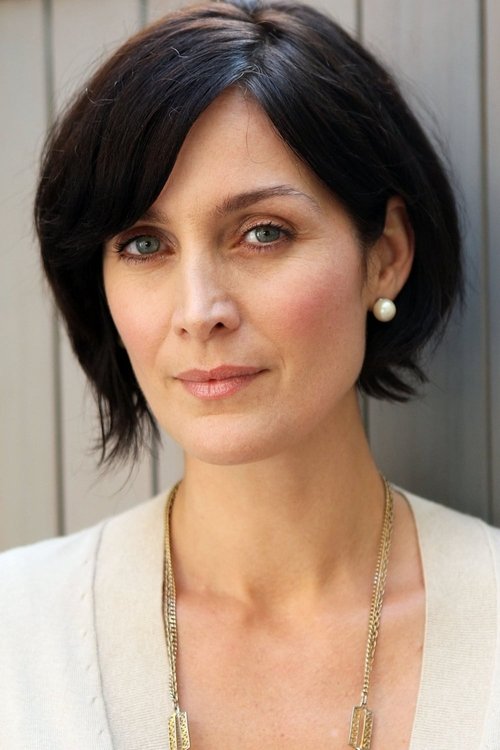 Carrie-Anne Moss
Joe Pantoliano
Mark Boone Junior
Russ Fega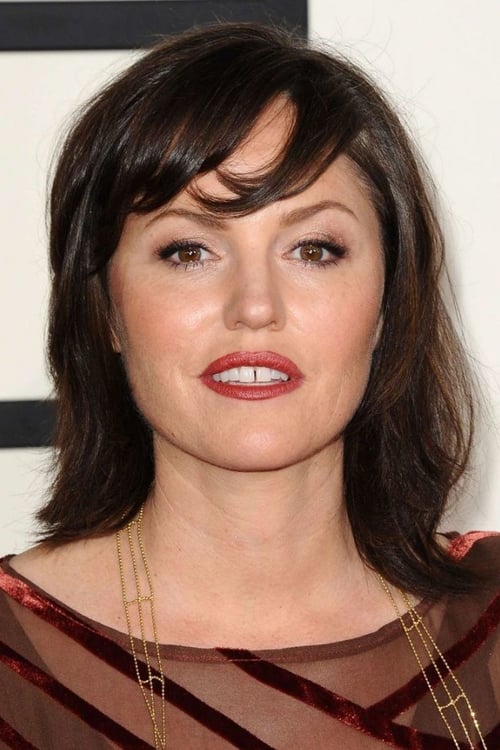 Jorja Fox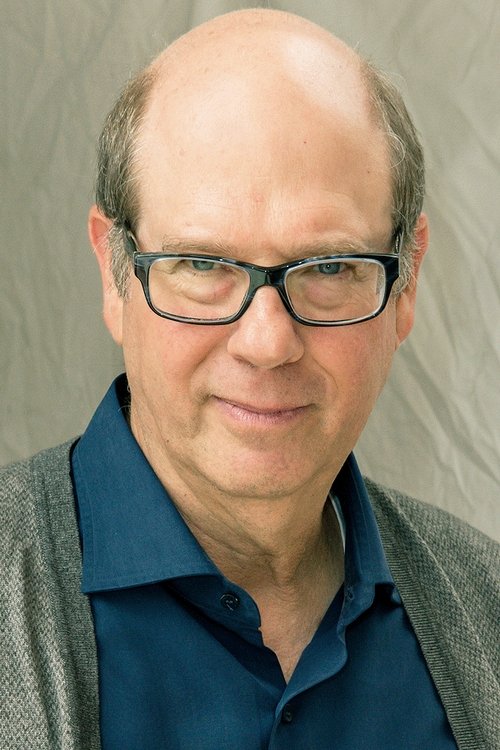 Stephen Tobolowsky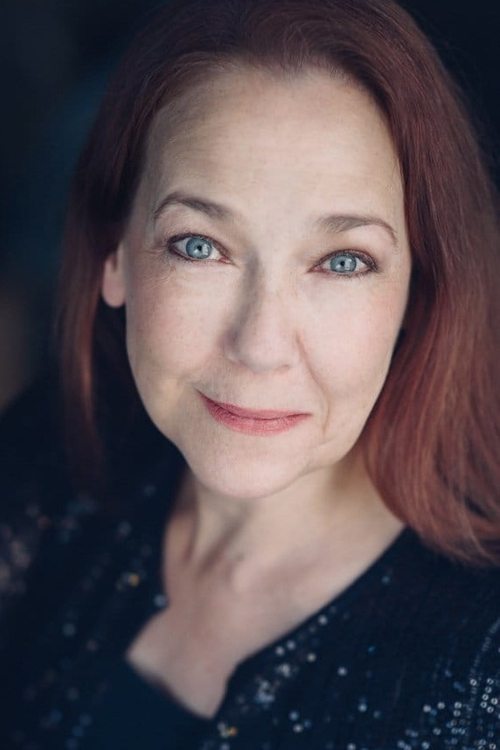 Harriet Sansom Harris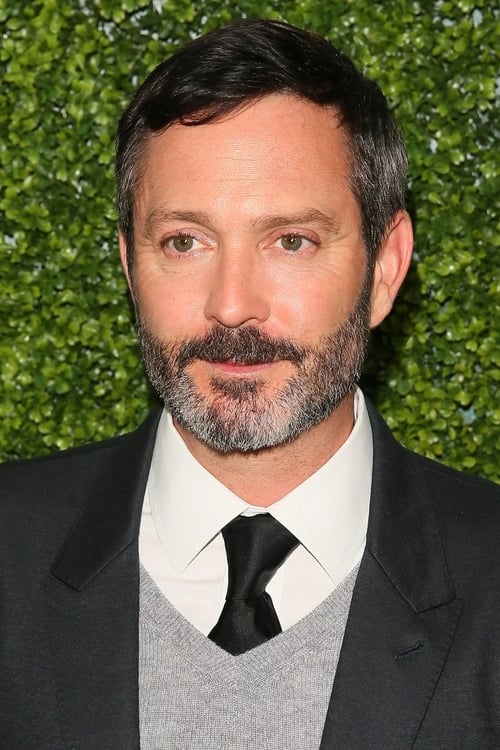 Thomas Lennon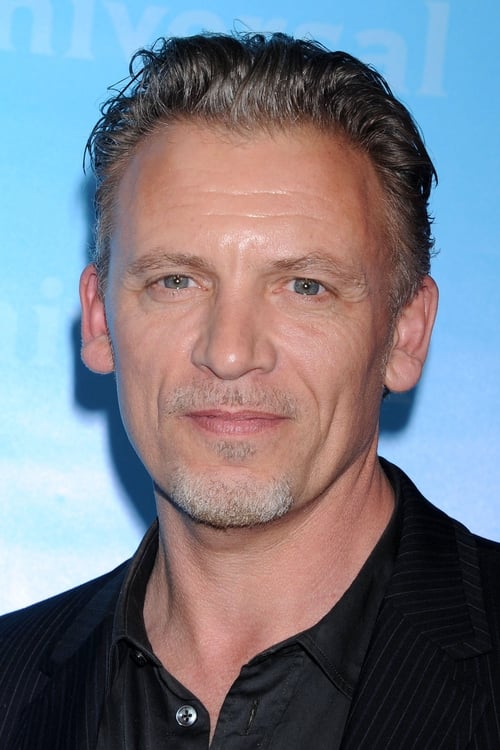 Callum Keith Rennie
Directed by

Christopher Nolan
Christopher Nolan's psychological thriller, Memento, is a masterclass in non-linear storytelling that will leave you questioning your own memory. Starring Guy Pearce as Leonard Shelby, a man suffering from anterograde amnesia, this gripping film follows Leonard's quest to find his wife's killer. With its fragmented narrative structure and themes of identity and truth, Memento aligns seamlessly with Shutter Island's exploration of the human mind and the malleability of perception.
Vertigo (1958)
Vertigo (1958)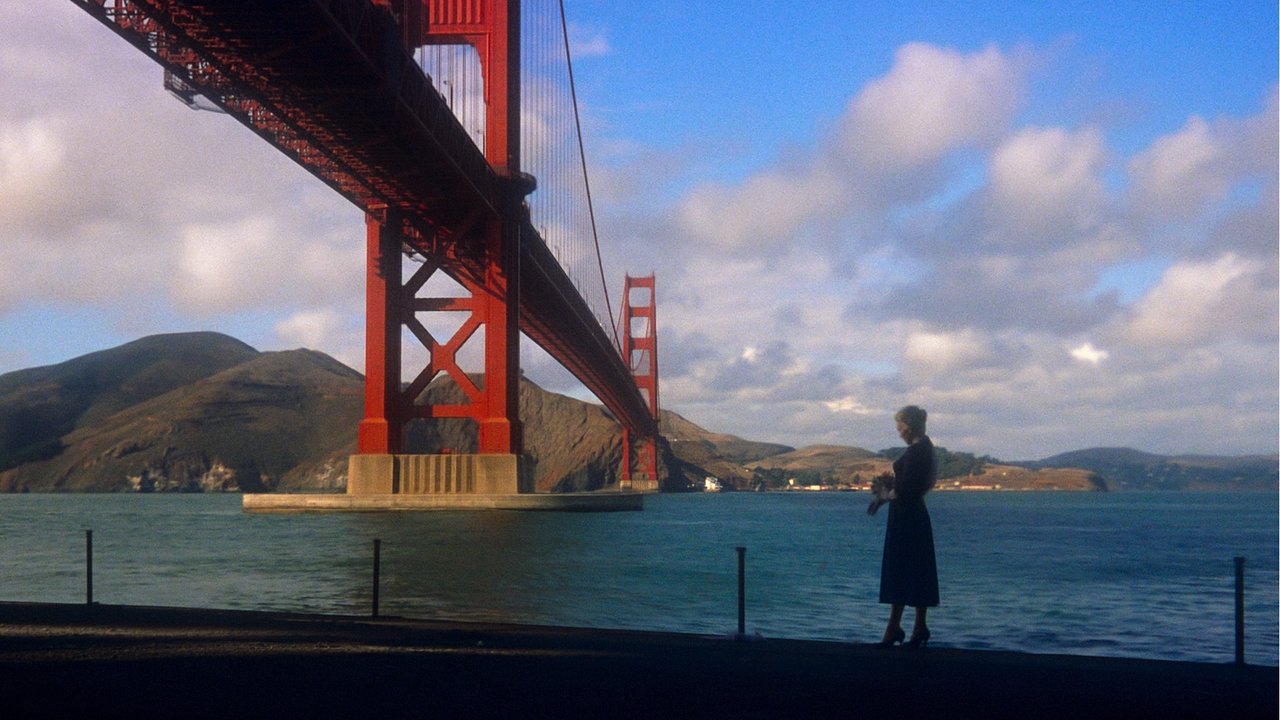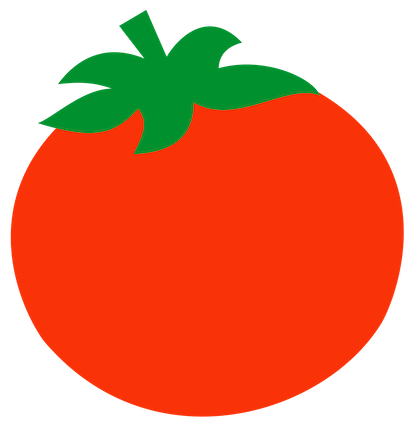 92%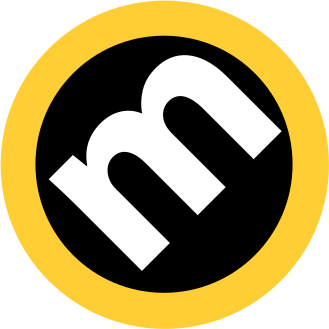 100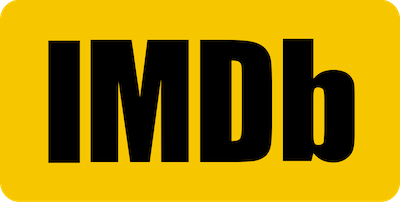 8.3
CAST
James Stewart
Kim Novak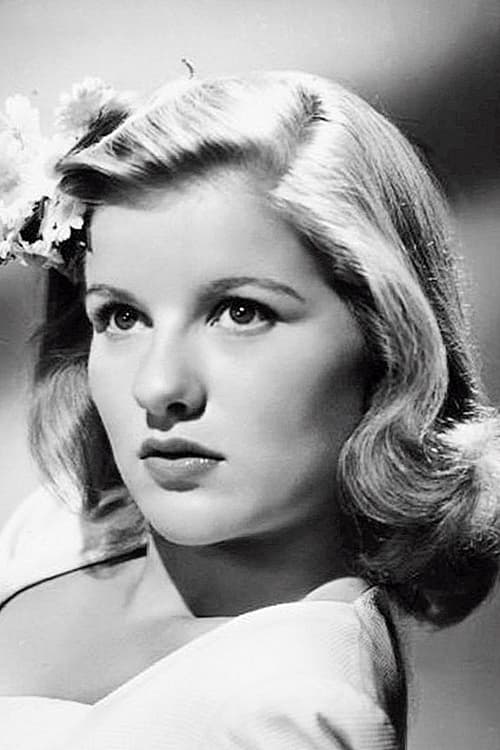 Barbara Bel Geddes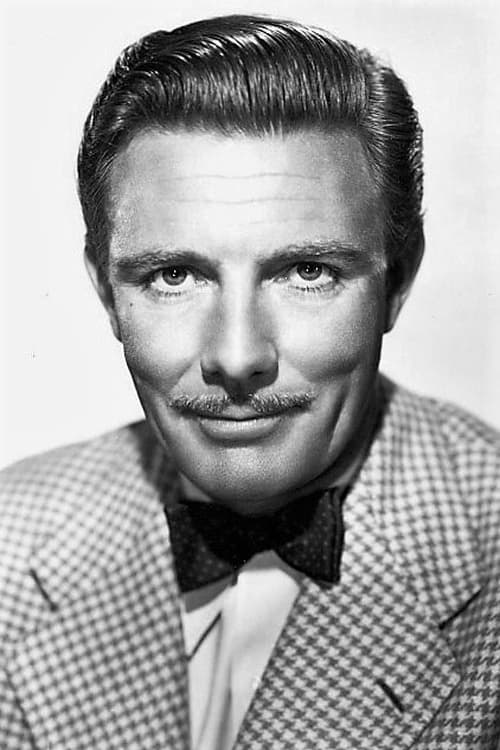 Tom Helmore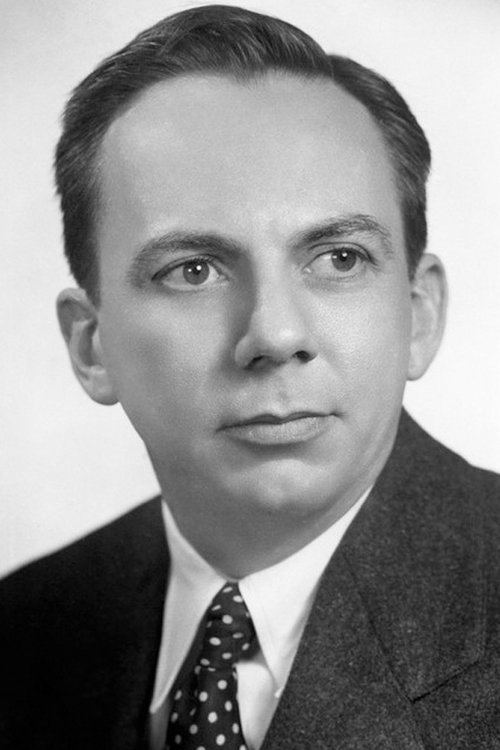 Henry Jones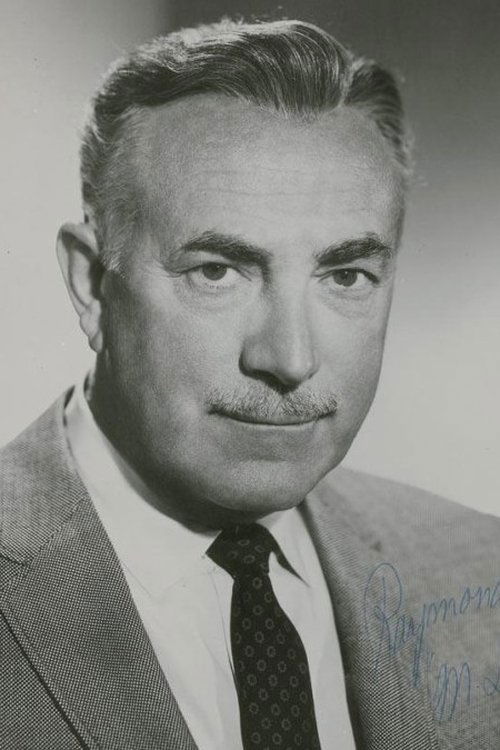 Raymond Bailey
Ellen Corby
Konstantin Shayne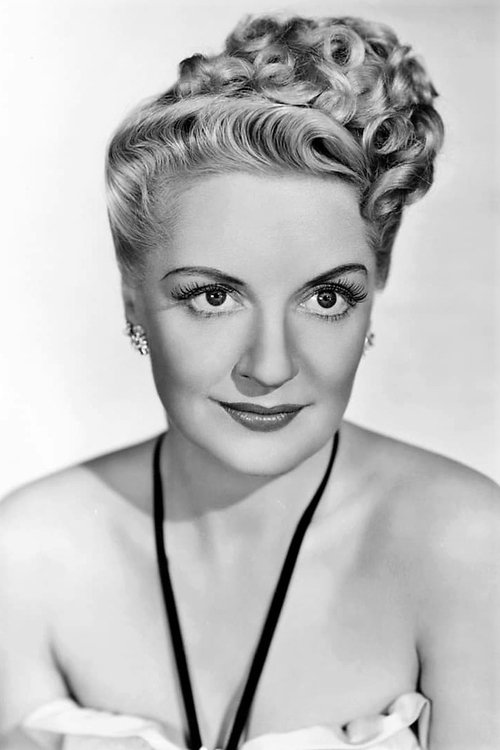 Lee Patrick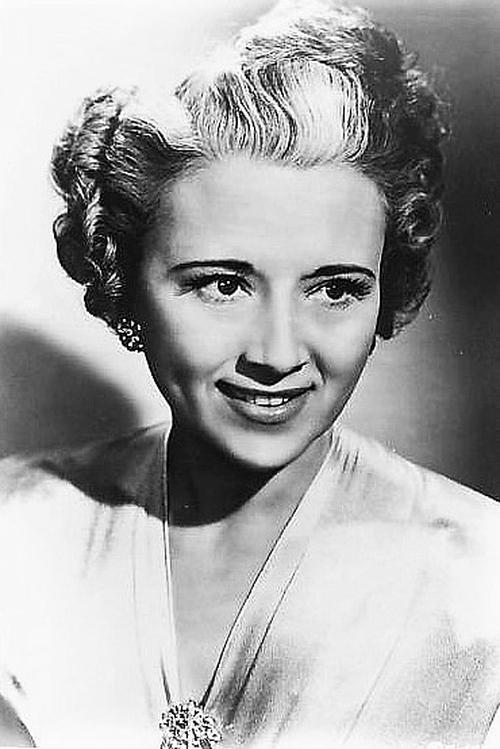 Bess Flowers
Directed by

Alfred Hitchcock
Unravel the unsettling mysteries of Alfred Hitchcock's Vertigo, a timeless classic that explores themes of obsession, deception, and psychological manipulation. Starring James Stewart and Kim Novak, this Hitchcockian masterpiece delves into the deep recesses of the human psyche, as the lines between love, illusion, and reality blur to the point of madness. Just like Shutter Island, Vertigo takes its audience on an intricately plotted journey that leaves them questioning their own sanity.
The Girl on the Train (2016)
The Girl on the Train (2016)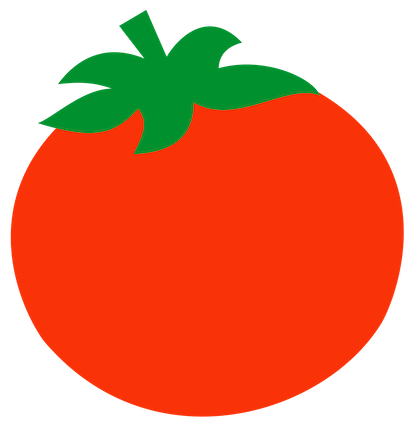 44%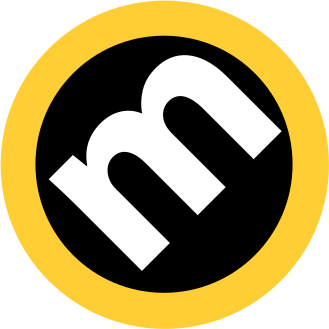 68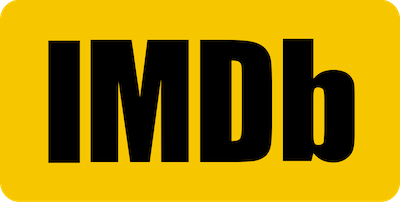 6.5
CAST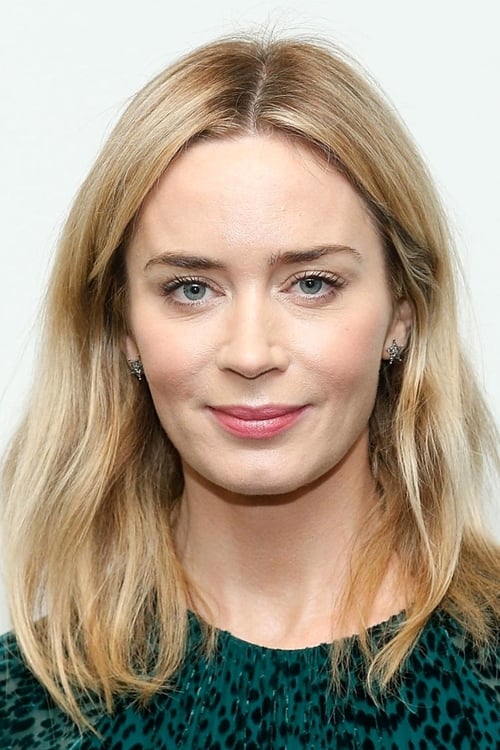 Emily Blunt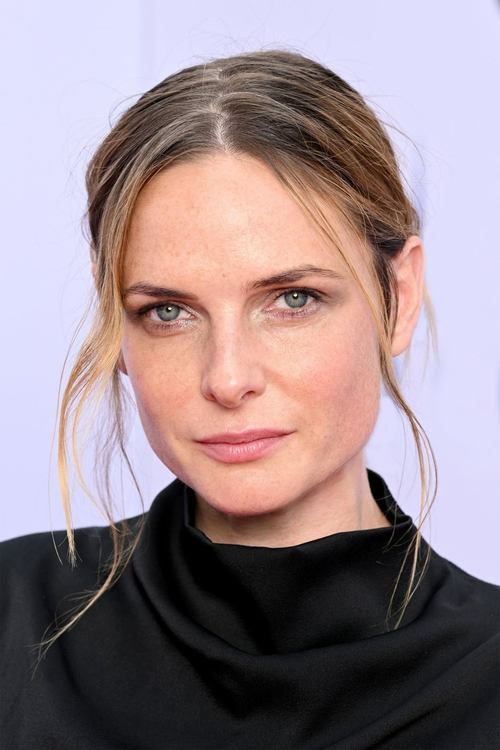 Rebecca Ferguson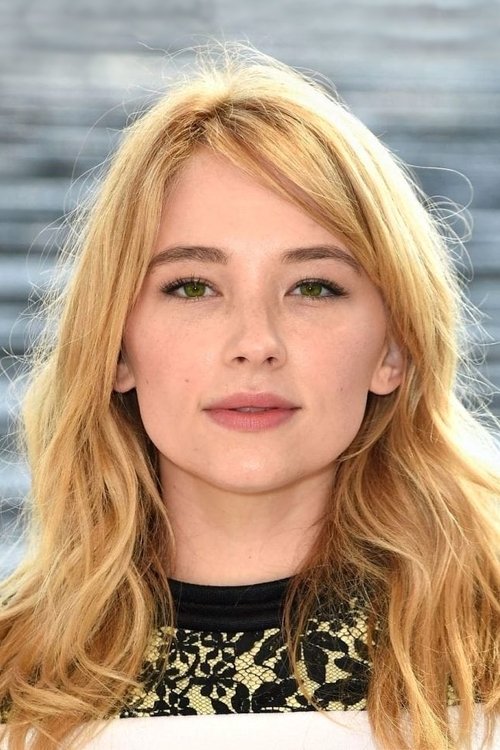 Haley Bennett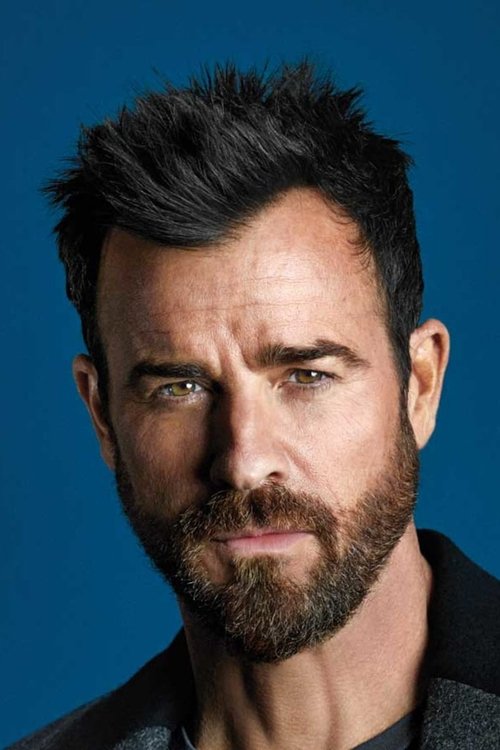 Justin Theroux
Luke Evans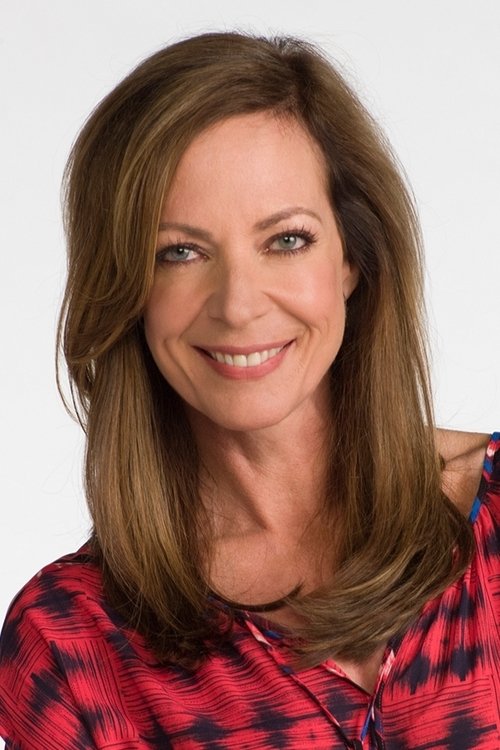 Allison Janney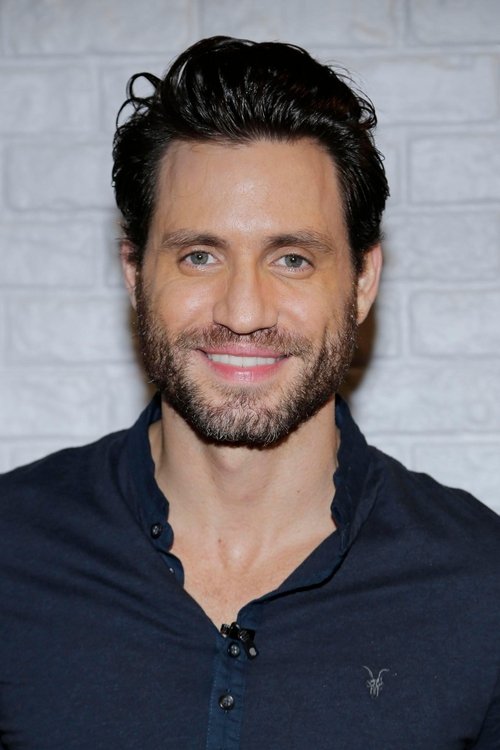 Edgar Ramírez
Lisa Kudrow
Laura Prepon
Darren Goldstein
If you're looking for a gripping mystery with an unreliable narrator, The Girl on the Train is the perfect choice. Based on Paula Hawkins' bestselling novel, this psychological thriller stars Emily Blunt as Rachel Watson, an alcoholic woman entangled in a web of lies and deceit. As Rachel becomes obsessed with a missing woman, the film weaves a twisted tale of memory, perception, and shattered realities. The Girl on the Train unravels the complexity of the human mind, leaving us questioning our own blurred memories, just as Shutter Island does.
Forgotten (2017)
Forgotten (2017)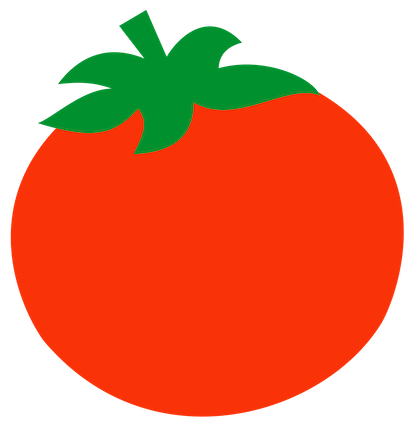 82%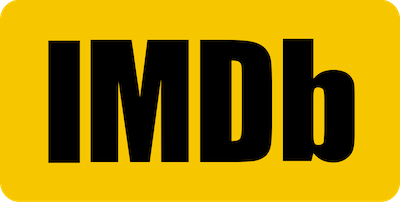 7.4
CAST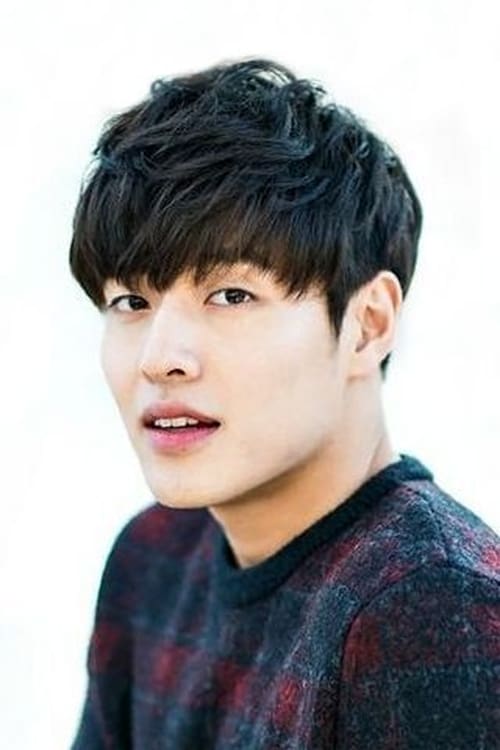 Kang Ha-neul
Kim Moo-yul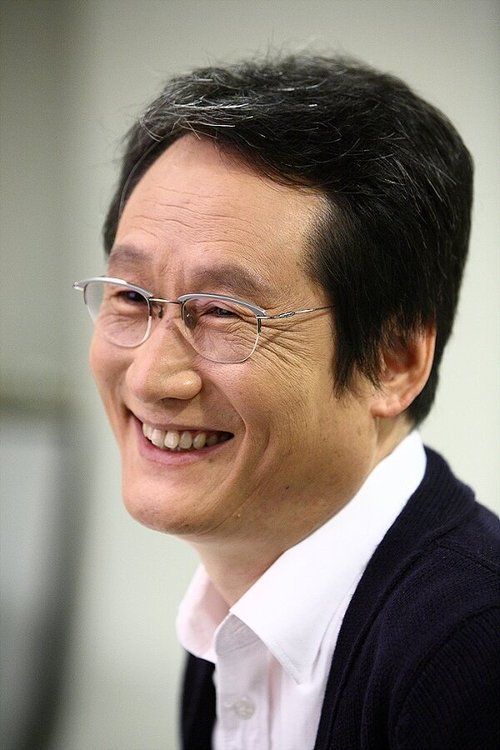 Moon Sung-keun
Na Young-hee
Nam Myung-ryeol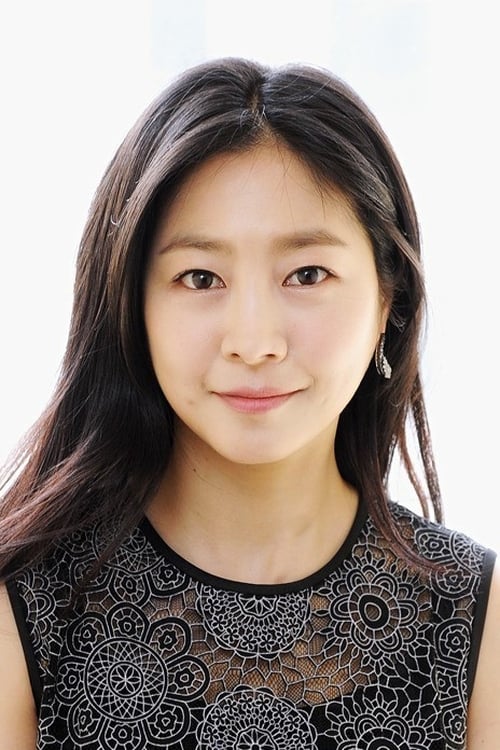 Lee Na-ra
Lee Soon-won
Directed by

Jang Hang-jun
Korean cinema offers its own dose of psychological intrigue with Forgotten, a gripping thriller that keeps you guessing until the very end. When Jin-Seok's younger brother suddenly disappears, he embarks on a journey filled with mysteries, twists, and shocking revelations. As Jin-Seok's reality is turned upside down, Forgotten delves into themes of memory manipulation and the sinister depths of the human mind, creating a chilling parallel to the mind-bending tropes explored in Shutter Island.
Primal Fear (1996)
Primal Fear (1996)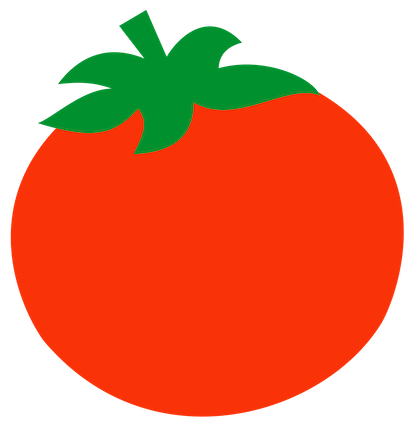 77%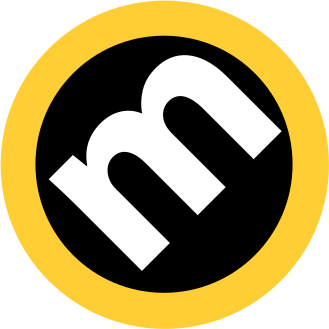 47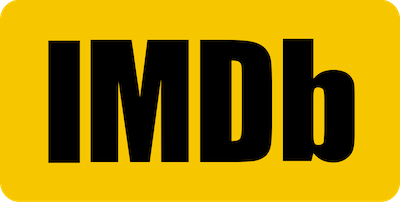 7.7
CAST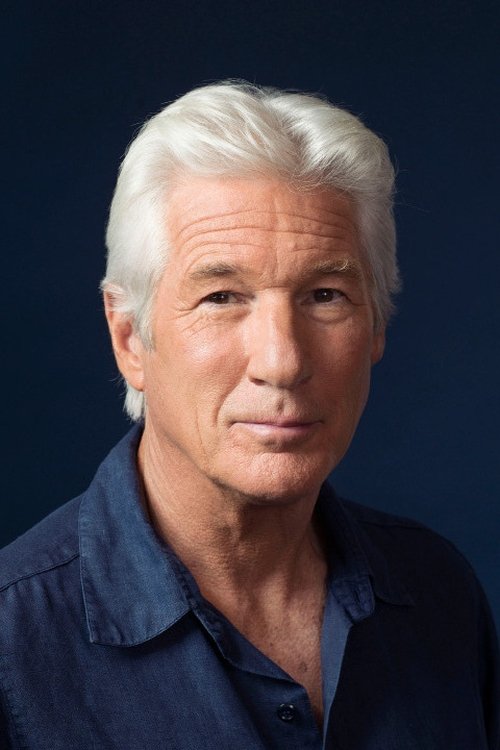 Richard Gere
Laura Linney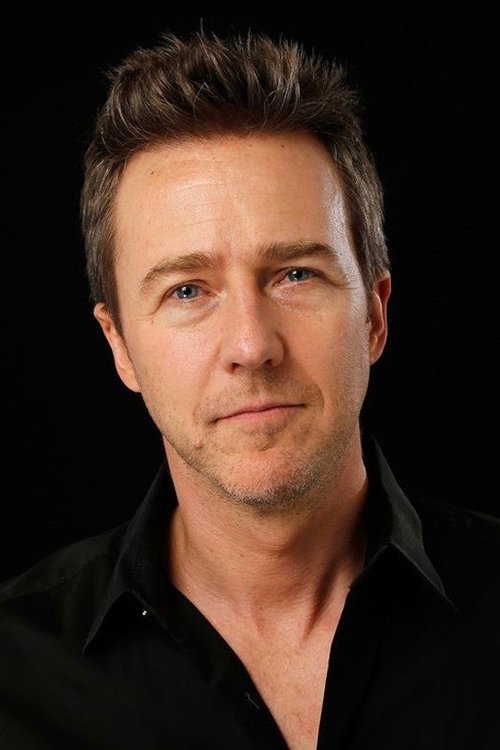 Edward Norton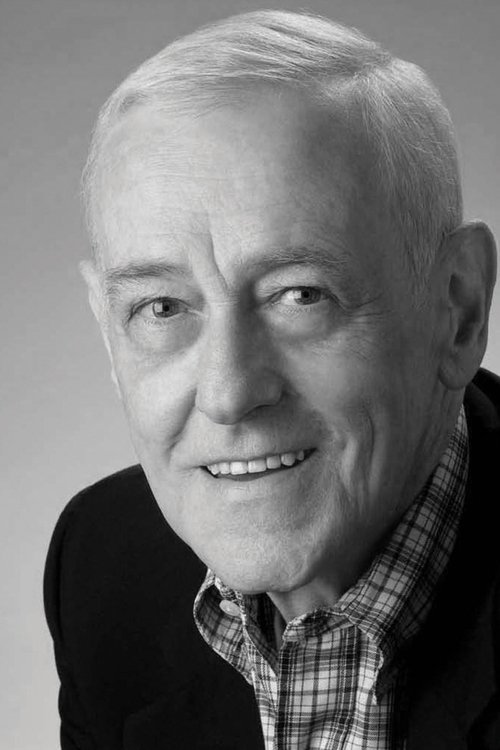 John Mahoney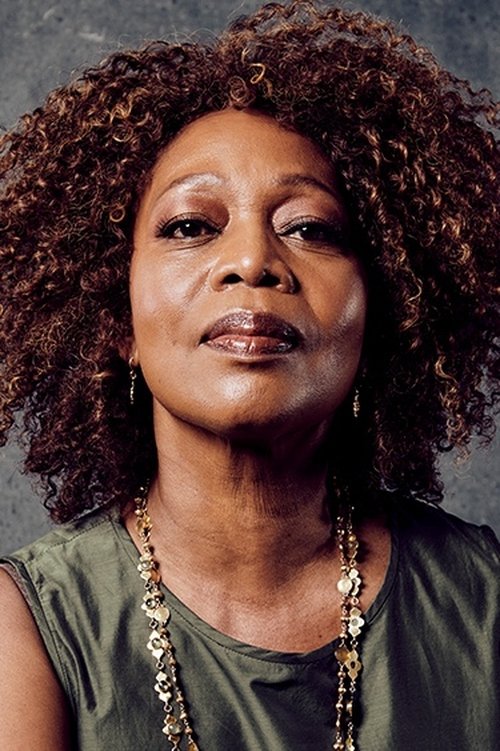 Alfre Woodard
Frances McDormand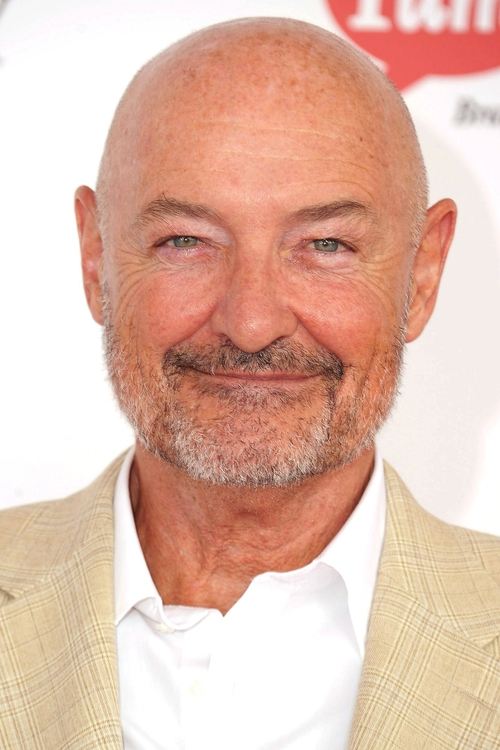 Terry O'Quinn
Andre Braugher
Steven Bauer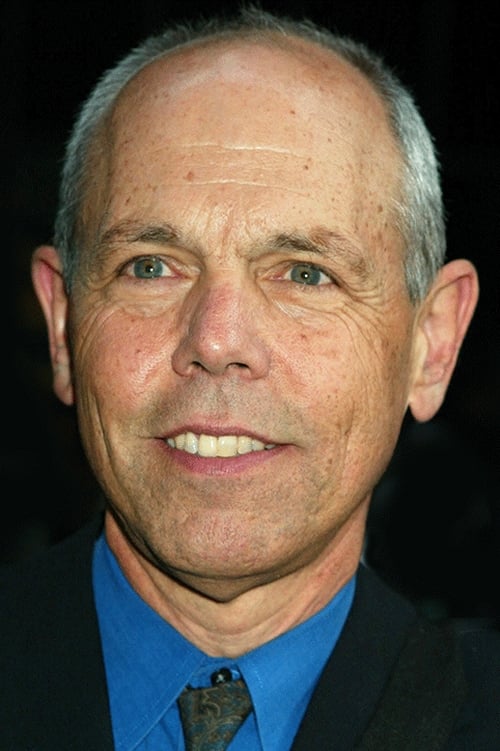 Joe Spano
Directed by

Gregory Hoblit
Edward Norton's breakout performance in Primal Fear is not to be missed. As a young altar boy accused of murdering a beloved priest, Norton captivates with a layered portrayal that keeps audiences guessing until the final twist. The film navigates the murky waters of deception, manipulation, and the blurred lines of memory and identity, mirroring the psychological depths plumbed by Shutter Island.
Jacob's Ladder (1990)
Jacob's Ladder (1990)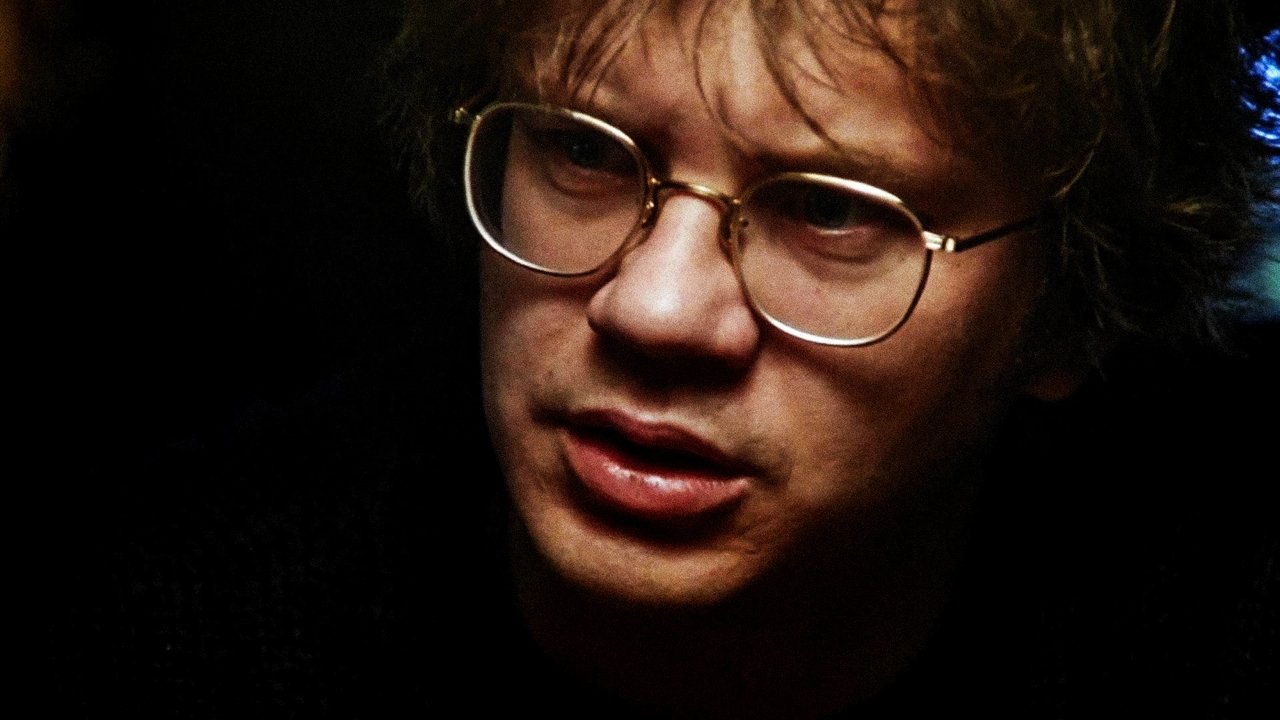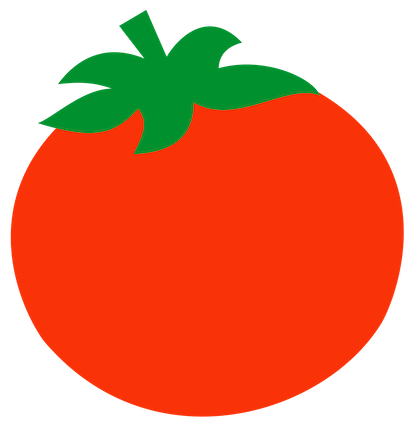 72%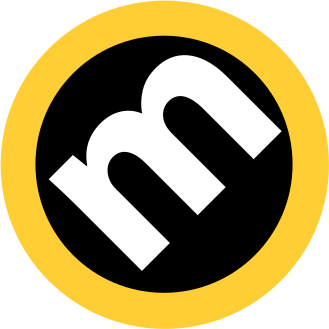 62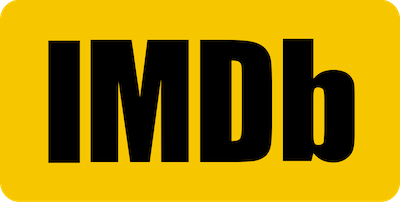 7.4
CAST
Tim Robbins
Elizabeth Peña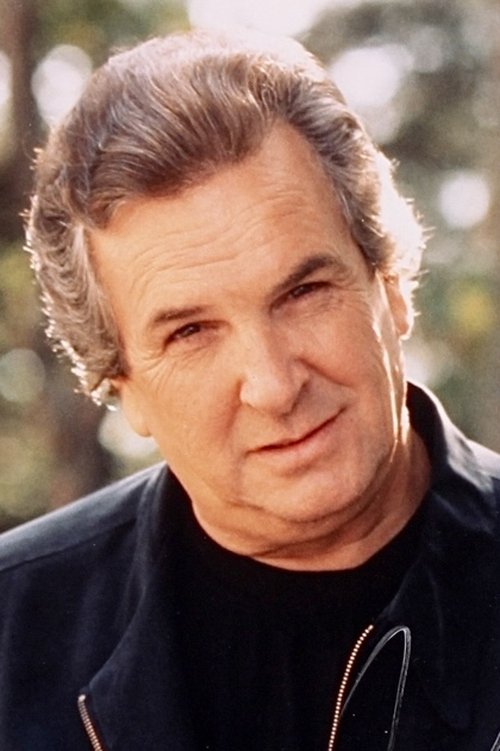 Danny Aiello
Matt Craven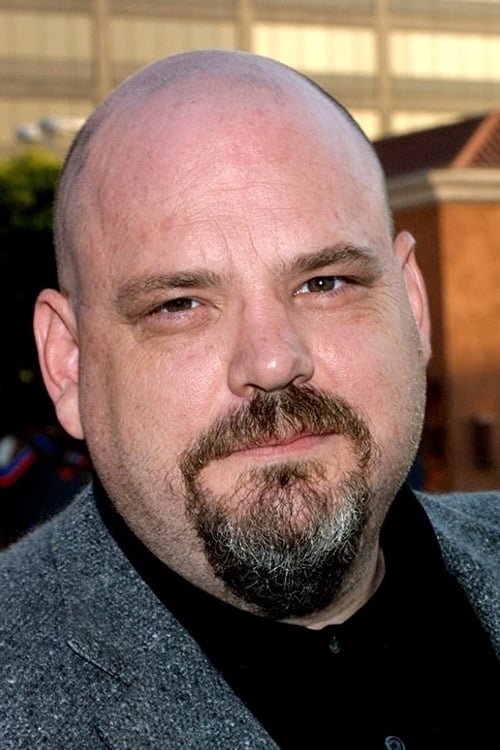 Pruitt Taylor Vince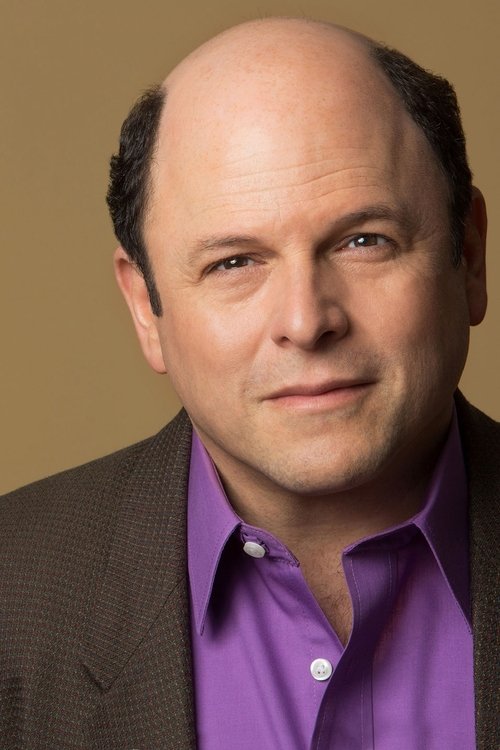 Jason Alexander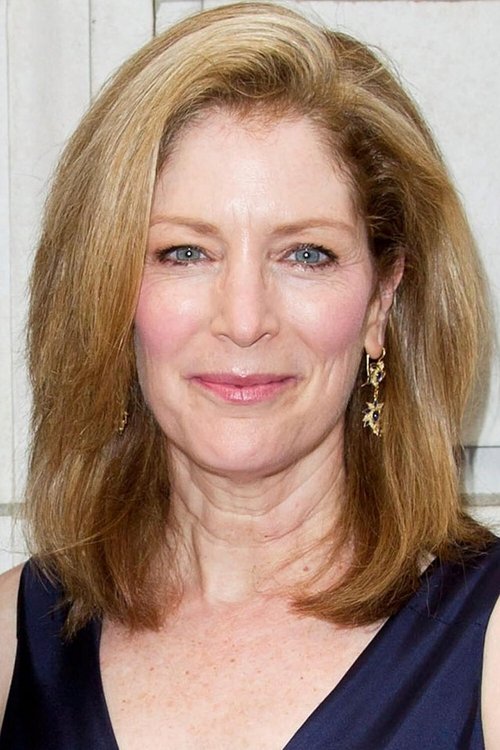 Patricia Kalember
Eriq La Salle
Ving Rhames
Brian Tarantina
Prepare to descend into the nightmarish hellscape of Jacob's Ladder, a haunting psychological horror that will leave you questioning your own reality. Starring Tim Robbins, this mind-bending journey follows Jacob Singer, a Vietnam War veteran plagued by hallucinations and distorted perceptions of the world around him. As Jacob struggles to uncover the truth, Jacob's Ladder delves into themes of trauma, guilt, and the psychological toll of war, drawing eerie parallels to Shutter Island's exploration of fractured minds and dark secrets.
Se7en (1995)
Se7en (1995)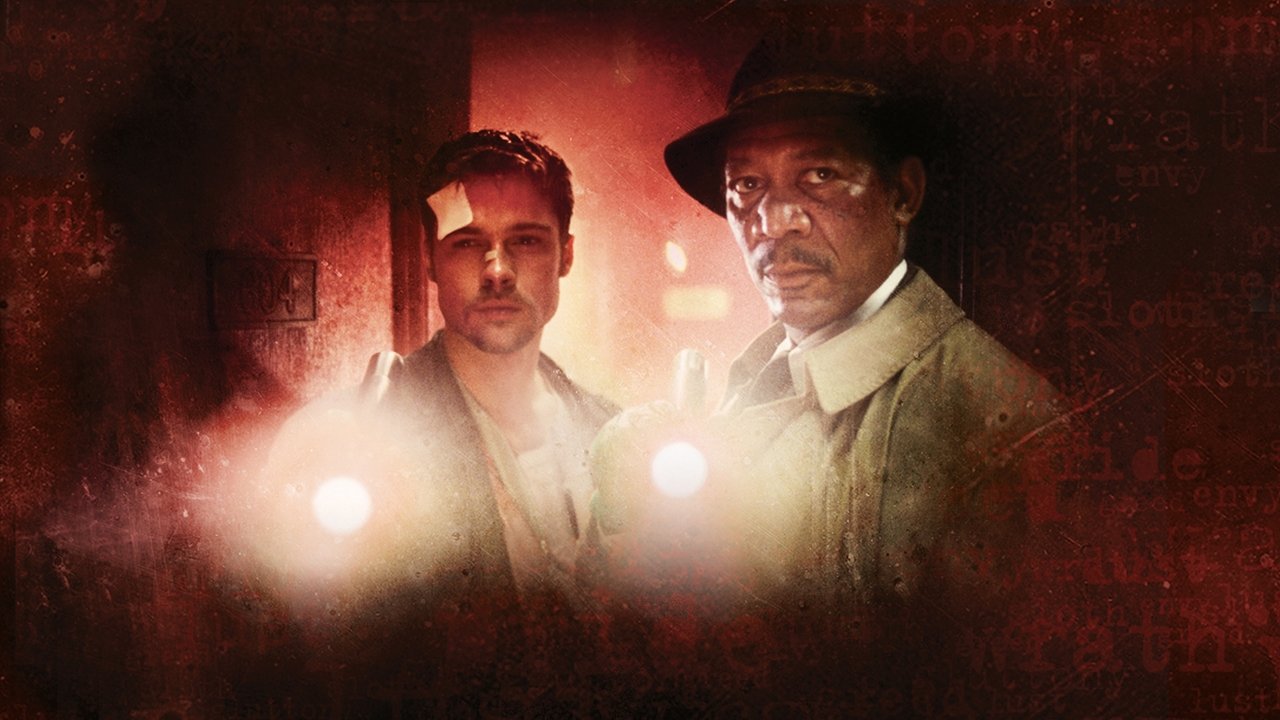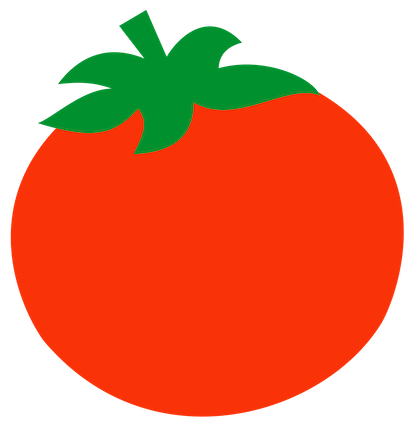 83%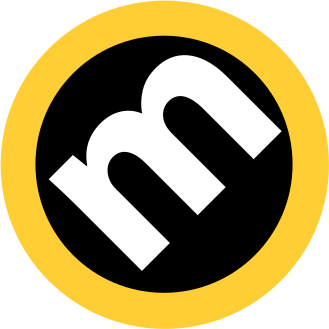 65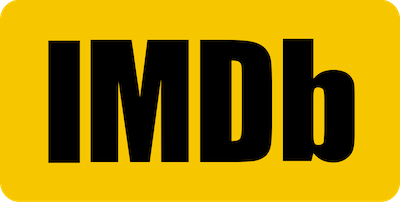 8.6
CAST
Morgan Freeman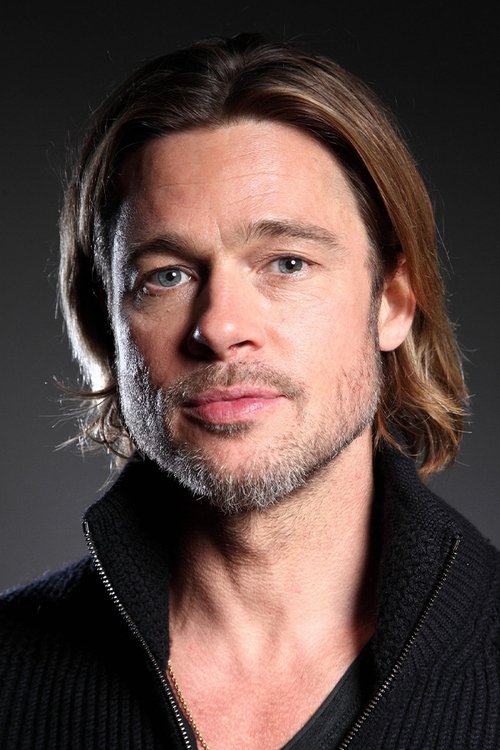 Brad Pitt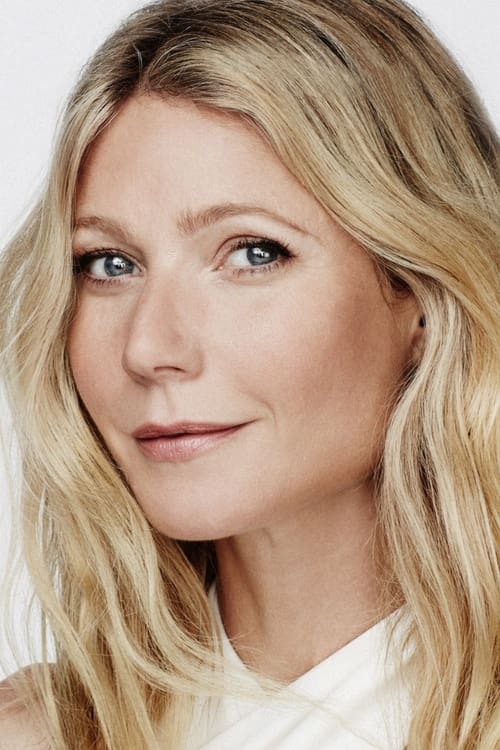 Gwyneth Paltrow
R. Lee Ermey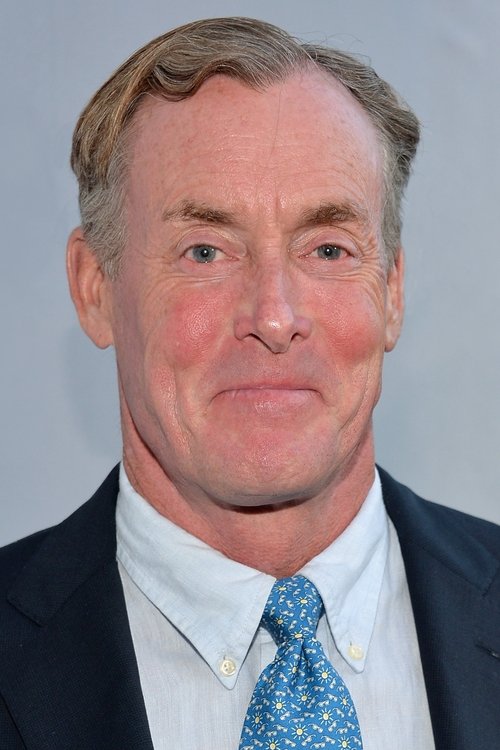 John C. McGinley
Julie Araskog
Mark Boone Junior
John Cassini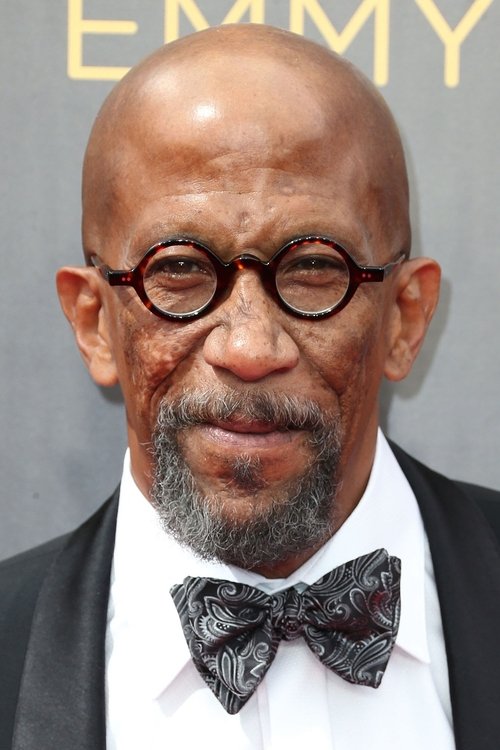 Reg E. Cathey
Peter Crombie
Directed by

David Fincher
David Fincher's Se7en unearths the darkest depths of the human psyche in a thrilling cat-and-mouse hunt for a serial killer. Starring Brad Pitt and Morgan Freeman, this gritty crime thriller transcends the genre, immersing us in a world where moral ambiguity reigns supreme. As the detectives delve into the twisted mind of a deranged killer, Se7en portrays a grim, atmospheric universe that mirrors the sinister undertones of Shutter Island.
A Cure for Wellness (2016)
A Cure for Wellness (2017)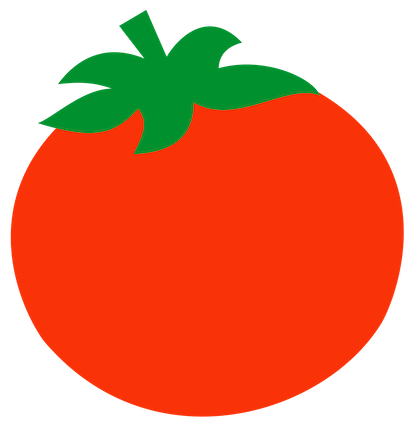 42%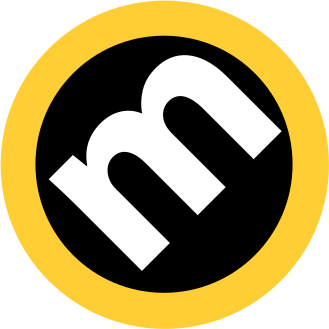 47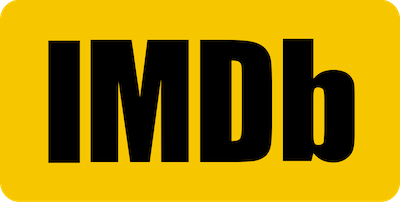 6.4
CAST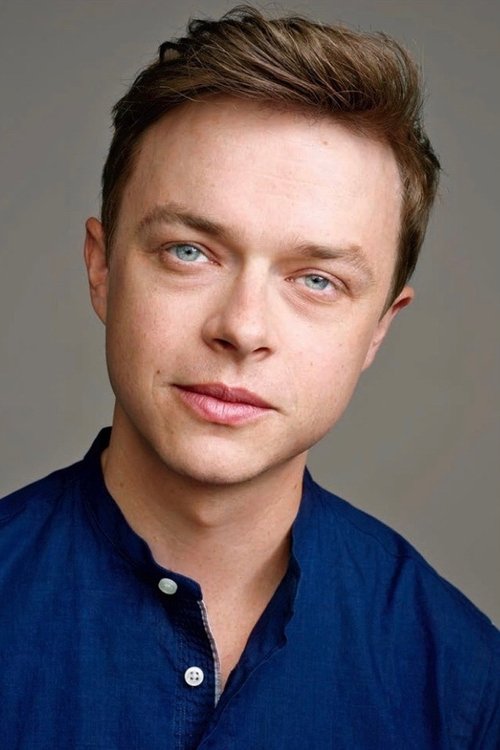 Dane DeHaan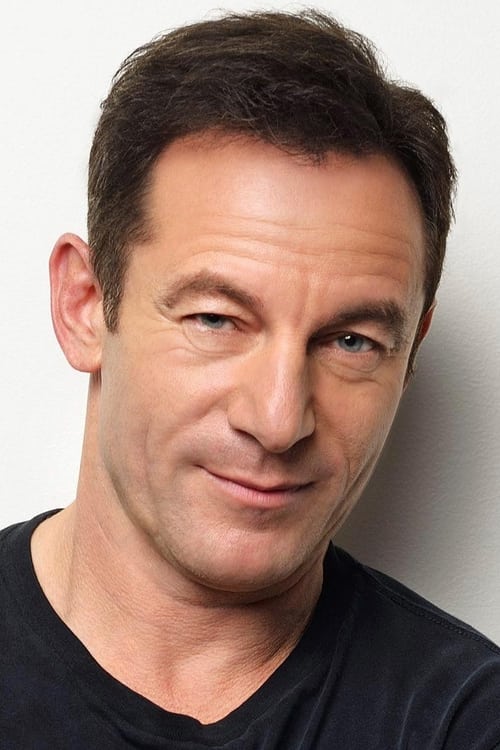 Jason Isaacs
Mia Goth
Harry Groener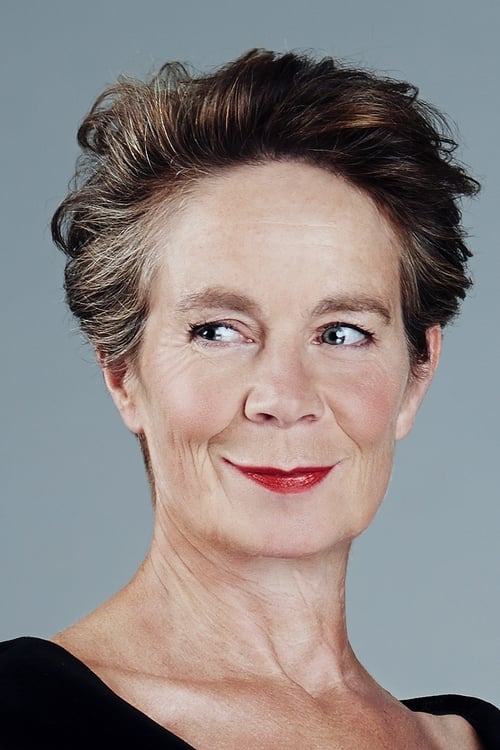 Celia Imrie
Adrian Schiller
Ivo Nandi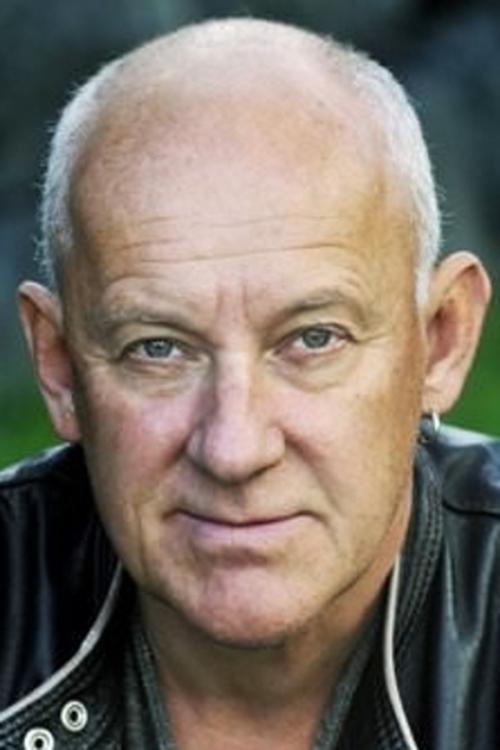 Tomas Norström
Ashok Mandanna
Lisa Banes
Directed by

Gore Verbinski
Get ready for a haunting journey into the grotesque and macabre with A Cure for Wellness, a chilling psychological horror that will leave you captivated and disturbed. Set in a mysterious wellness center in the Swiss Alps, this slow-burning thriller follows Dane DeHaan's character, Lockhart, as he unravels the eerie secrets hidden within the facility's walls. A Cure for Wellness explores themes of paranoia, manipulation, and the fragility of the human mind, much like the unsettling labyrinth of Shutter Island.
10 Cloverfield Lane (2016)
10 Cloverfield Lane (2016)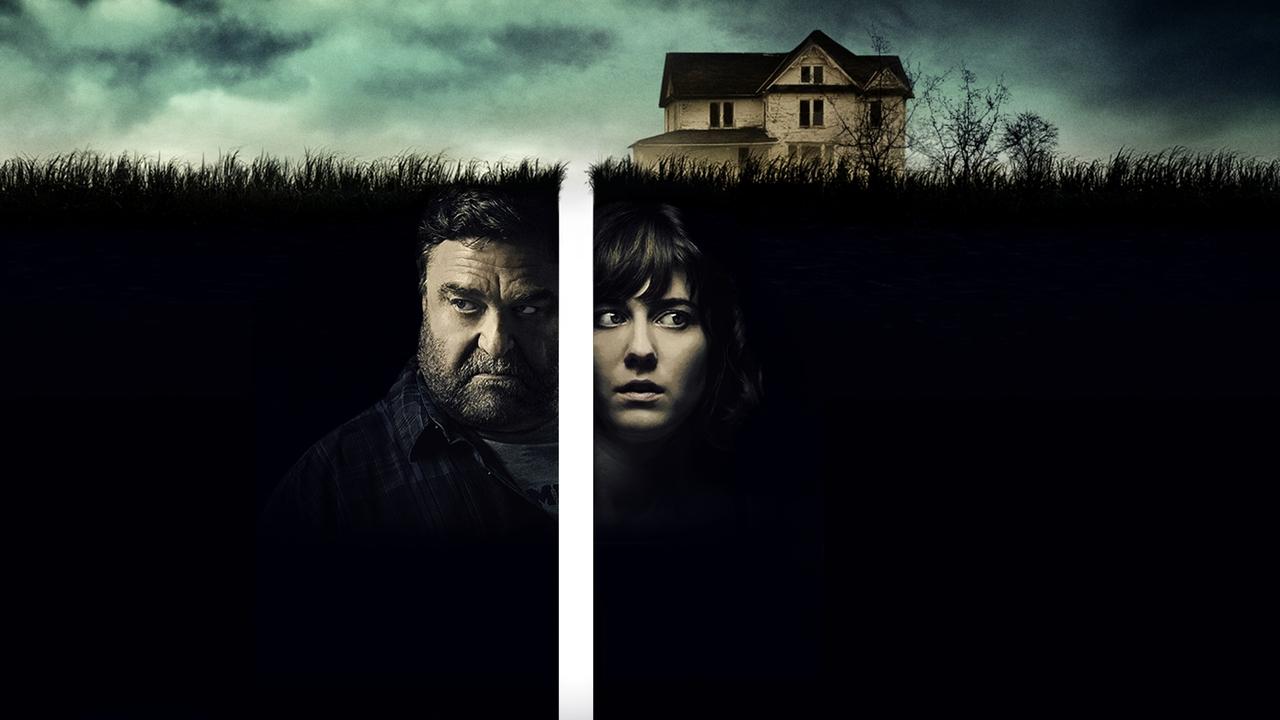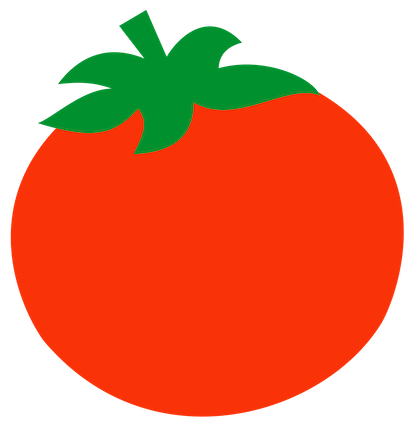 90%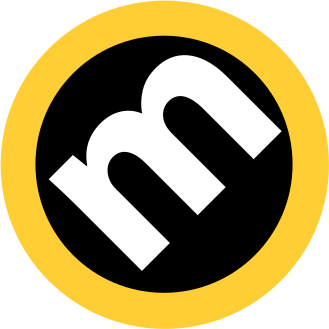 76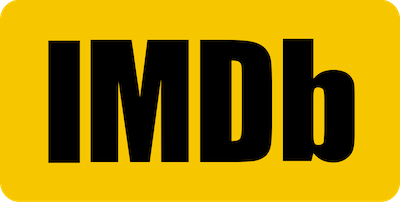 7.2
CAST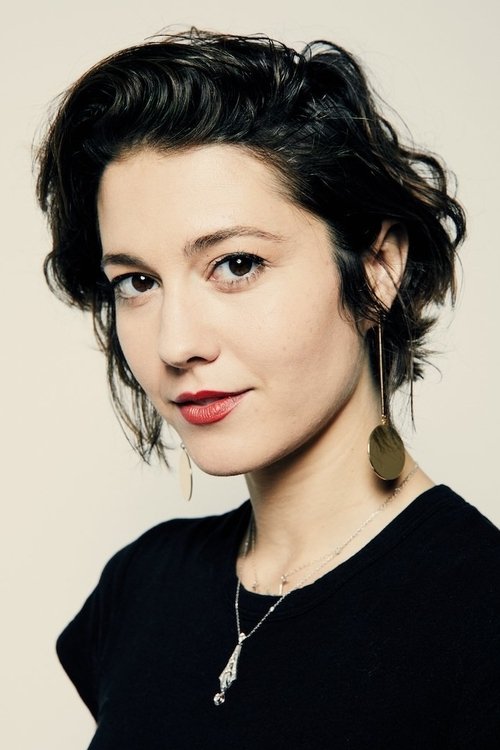 Mary Elizabeth Winstead
John Goodman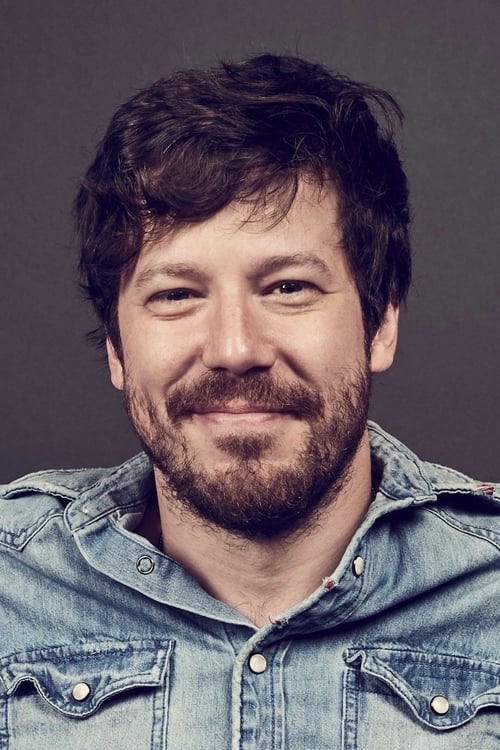 John Gallagher Jr.
Douglas M. Griffin
Suzanne Cryer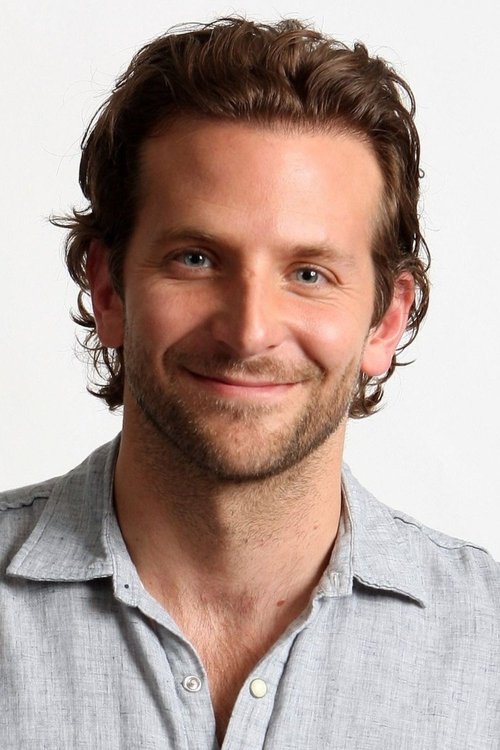 Bradley Cooper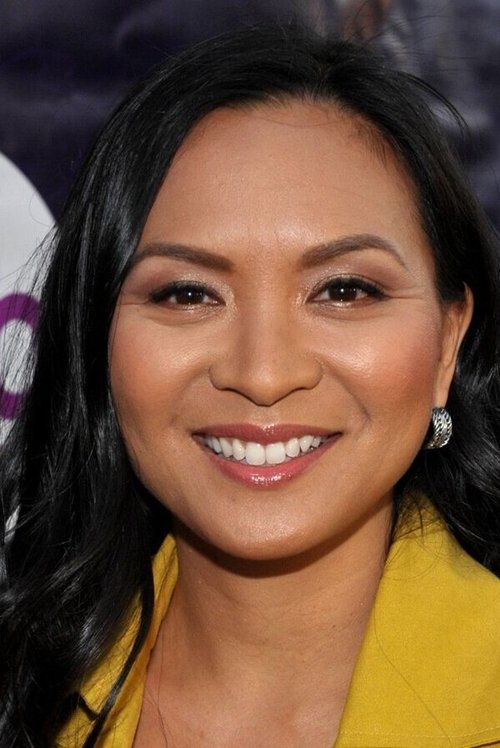 Sumalee Montano
Frank Mottek
Kayla Bechor
Directed by

Dan Trachtenberg
If you enjoyed the enigmatic thrills of Shutter Island, then brace yourself for the claustrophobic suspense of 10 Cloverfield Lane. In this gripping thriller, Mary Elizabeth Winstead's character, Michelle, finds herself held captive in an underground bunker, unsure if her captor is saving her from a catastrophic event or if he is the real danger. With its tense atmosphere and mind-bending twists, 10 Cloverfield Lane complements Shutter Island's exploration of paranoia, captivity, and the blurred boundaries of reality.
As our journey through these gripping films draws to a close, it becomes evident that Shutter Island's mastery lies not only in its ability to captivate audiences but also in its rich exploration of the human mind and the labyrinthine nature of perception. Each of these fourteen movies showcased their own unique style and narrative, providing a diverse range of intense psychological thrills that engage and fascinate viewers.
So, whether it's the blurred lines of reality in Changeling or the nightmare-inducing visuals of Jacob's Ladder, there's no shortage of enthralling movies to satiate your appetite for mind-bending storytelling. Always remember to approach these films with an open mind and a willingness to unravel the enigmatic tales waiting to be discovered. After all, in the realm of psychological thrillers, anything is possible.
Now, go forth, explore, and let the mysteries of the mind lead you on an unforgettable cinematic journey.
Comments & User Suggestions