The magic of "The Parent Trap" isn't just in the clever switcheroo or the heartwarming family reunions. It's in the laughter, the tears, and the sheer joy of watching two worlds collide and blend into one beautiful story.
If you've ever found yourself yearning for more films that capture that same enchanting blend of humor, heart, and a dash of mischief, you're in for a treat! We've scoured the cinematic universe to curate a list of 15 movies that echo the charm of The Parent Trap.
Whether you're snuggling up for a movie night or simply looking to relive the nostalgia, these films promise to whisk you away on delightful adventures. So, grab your popcorn and let's dive in!
Mrs. Doubtfire (1993)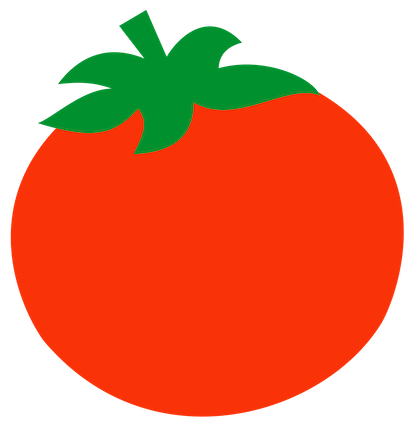 70%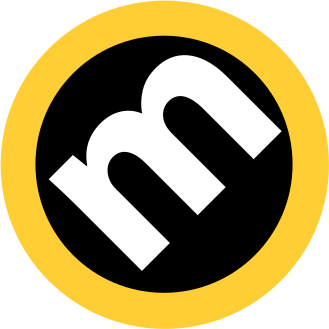 53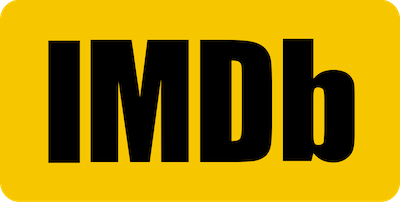 7.1
In the heart of San Francisco, a desperate father's love knows no bounds. When Daniel Hillard, played by the incomparable Robin Williams, faces the heartbreak of separation and the possibility of losing his children, he crafts an audacious plan. Enter Mrs. Doubtfire: a charming, elderly British nanny who is, unbeknownst to everyone, Daniel in disguise. As he navigates the world of housekeeping, parenting, and the occasional kitchen fire, Daniel discovers the lengths he'll go to for family. This touching comedy reminds us that love can often be found in the most unexpected places, even behind layers of makeup and a fake bosom.
CAST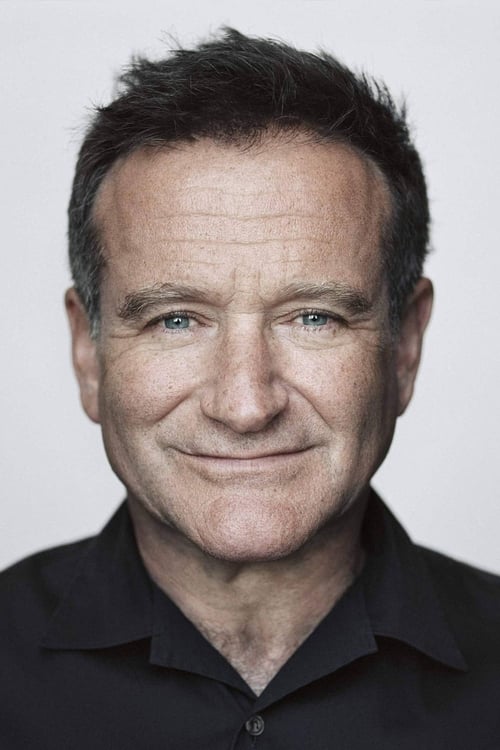 Robin Williams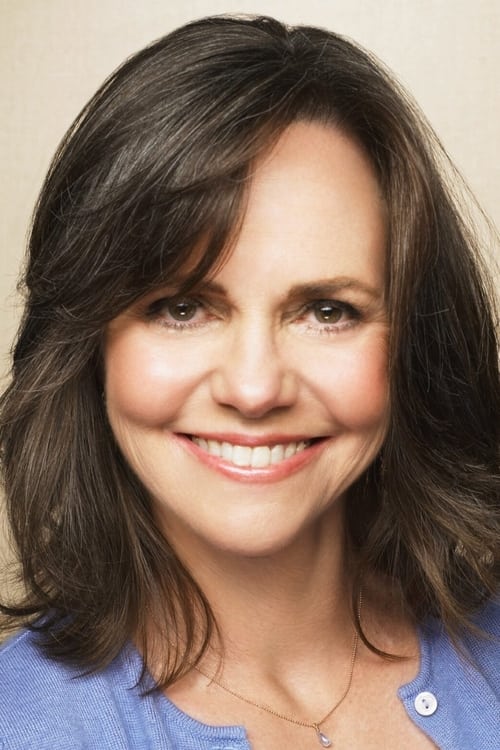 Sally Field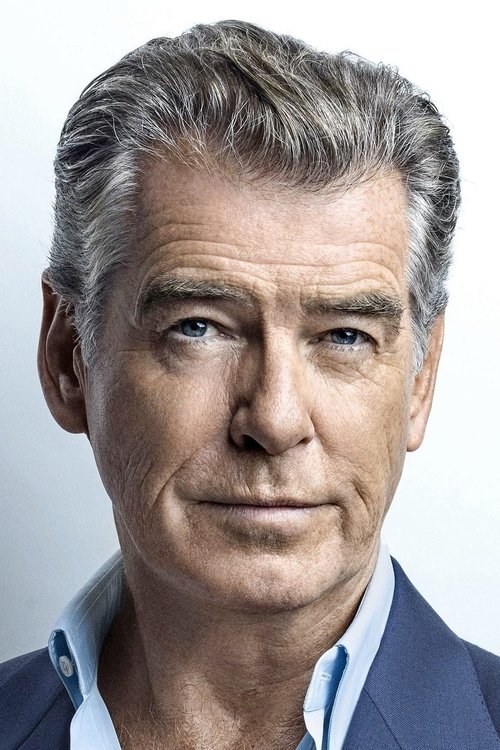 Pierce Brosnan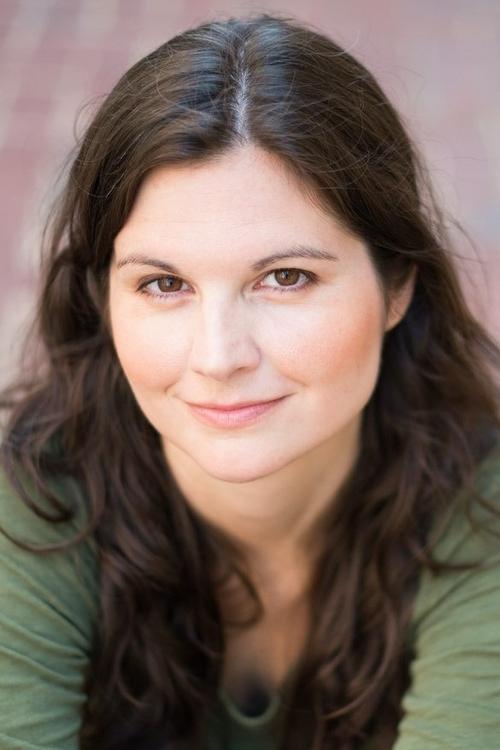 Lisa Jakub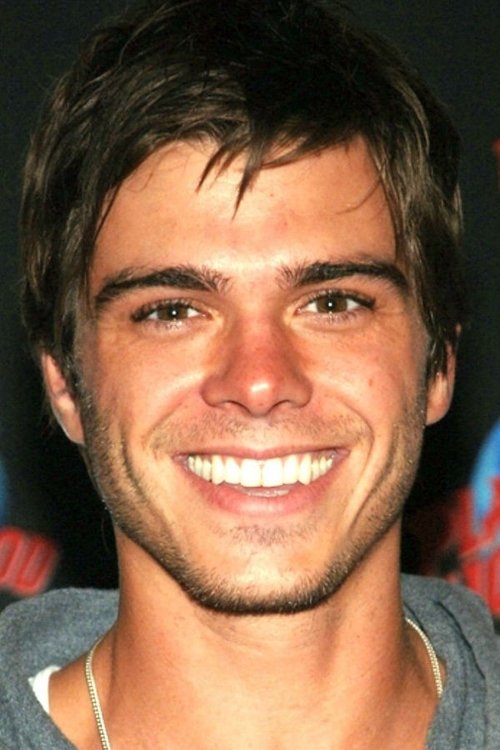 Matthew Lawrence
Mara Wilson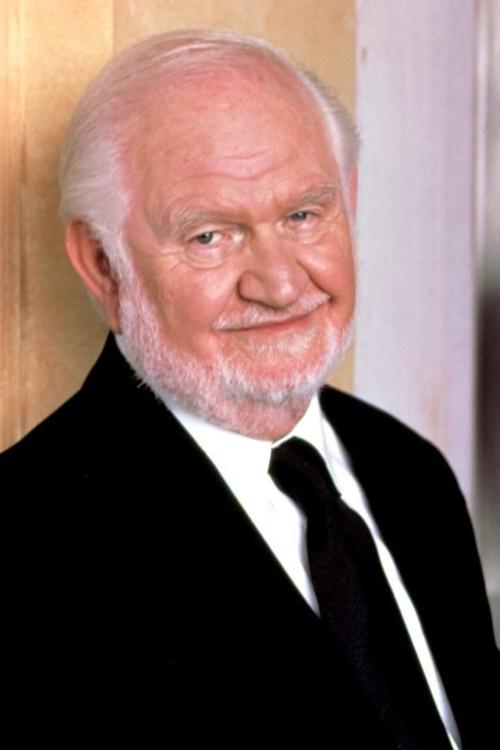 Robert Prosky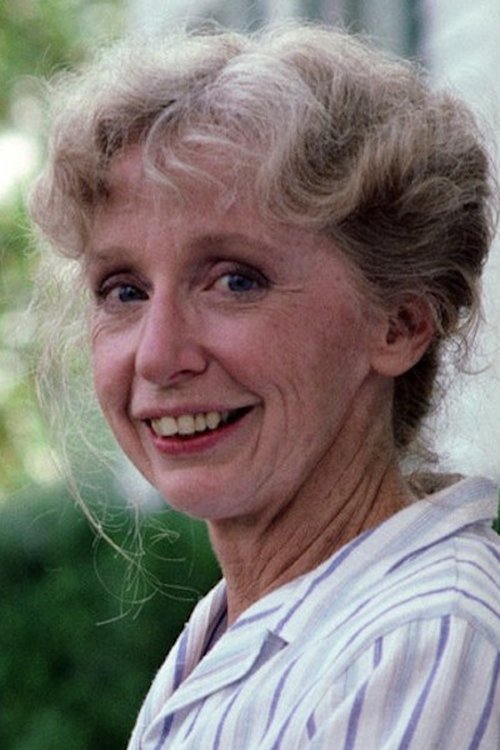 Anne Haney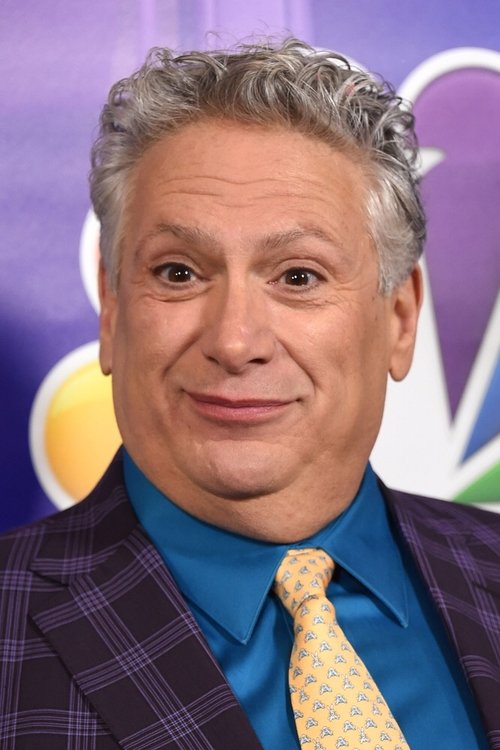 Harvey Fierstein
Scott Capurro
Directed by

Chris Columbus
Matilda (1996)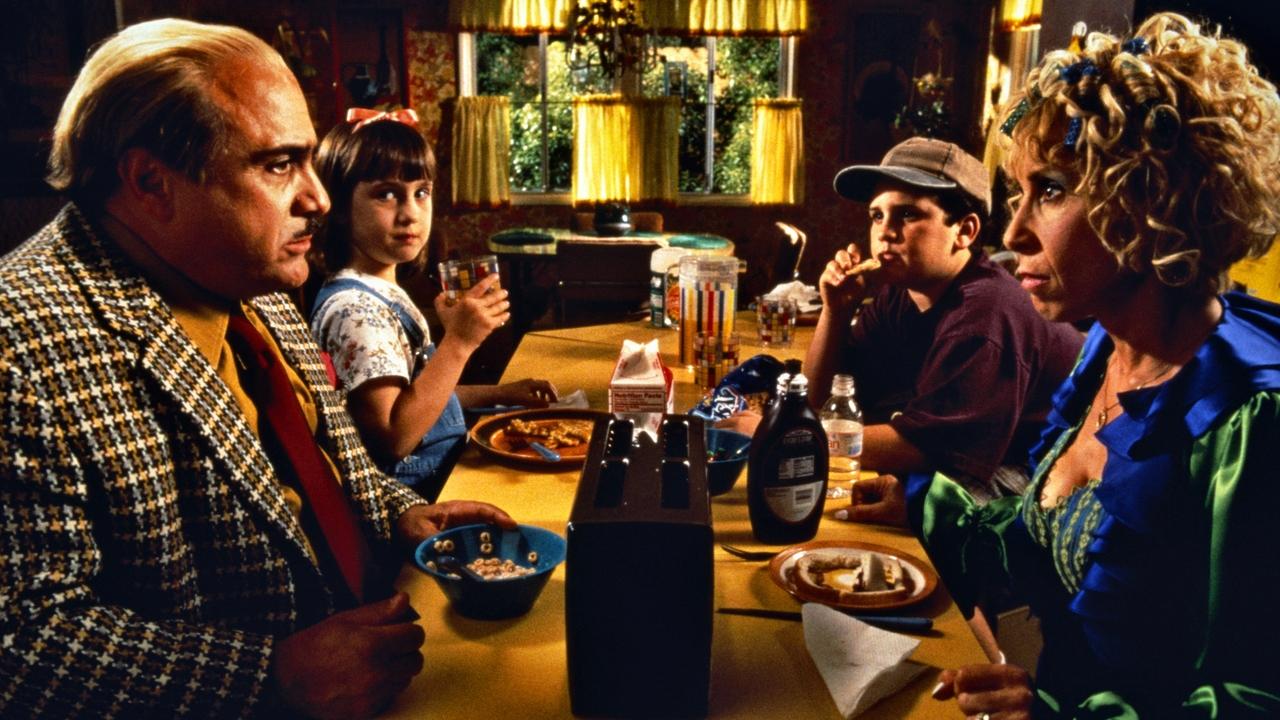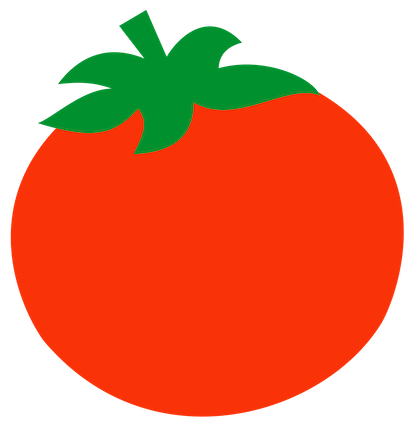 92%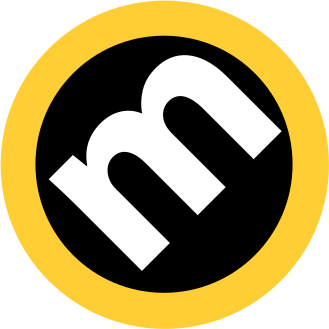 7.2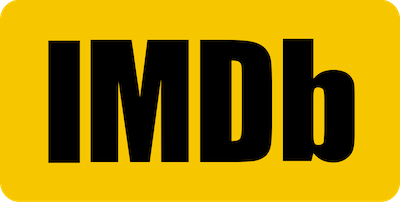 7
In a world where adults often forget the magic of childhood, Matilda Wormwood stands out. Born into a family that's blind to her brilliance, Matilda, with her voracious appetite for books and a mind that dances with wonders, discovers she has a unique gift. As she navigates the treacherous waters of Crunchem Hall Elementary School and its tyrannical principal, Miss Trunchbull, Matilda finds solace in her kind-hearted teacher, Miss Honey. This enchanting tale, sprinkled with Roald Dahl's signature whimsy, teaches us the power of resilience, the importance of kindness, and that sometimes, the smallest people can make the biggest changes.
CAST
Mara Wilson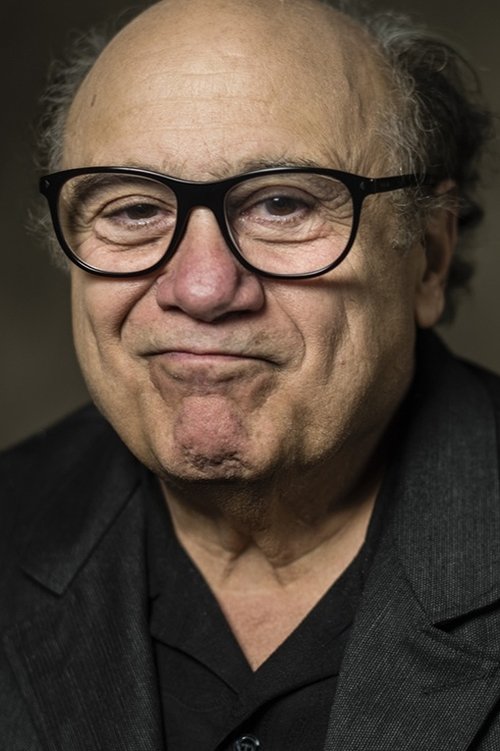 Danny DeVito
Rhea Perlman
Embeth Davidtz
Pam Ferris
Paul Reubens
Tracey Walter
Jean Speegle Howard
Brian Levinson
Sara Magdalin
The Sisterhood of the Traveling Pants (2005)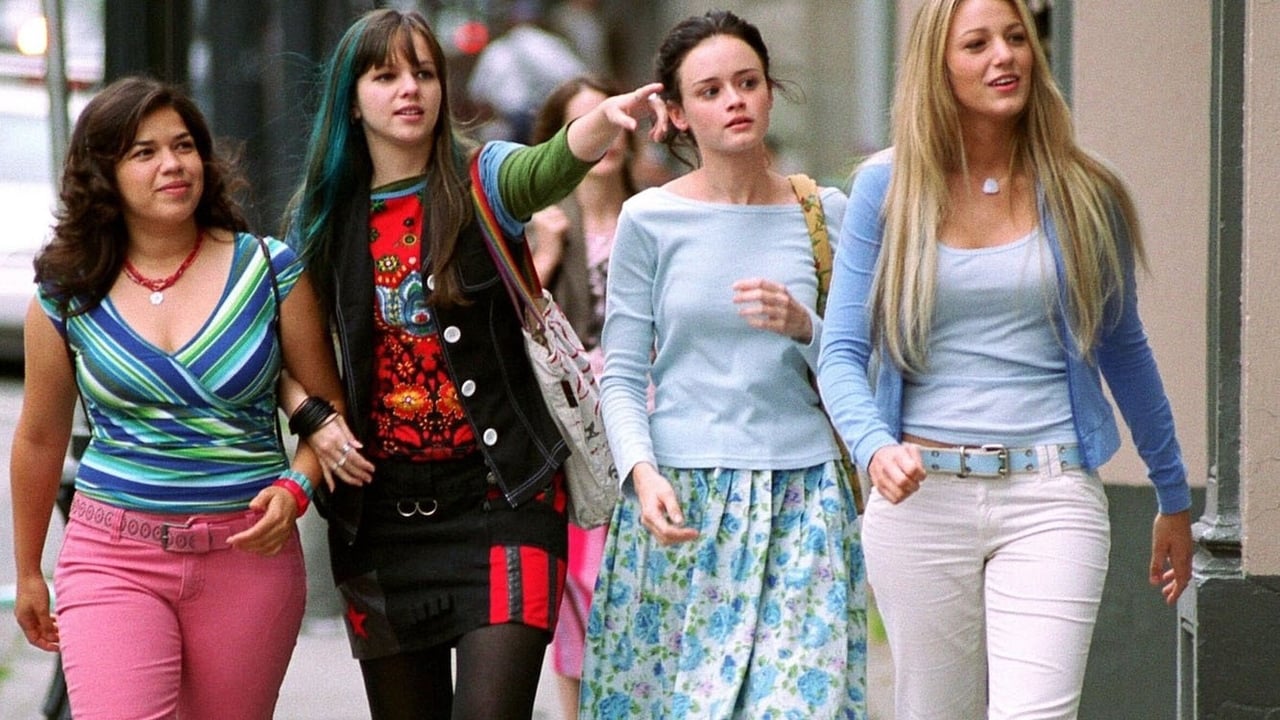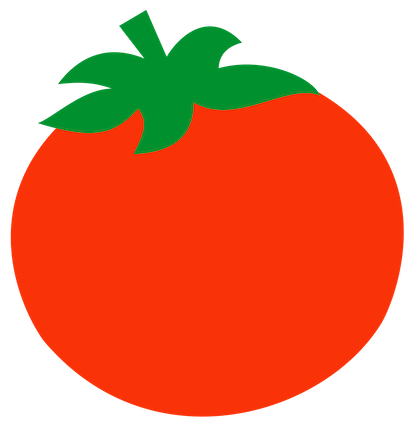 82%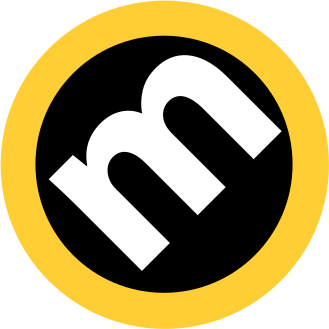 66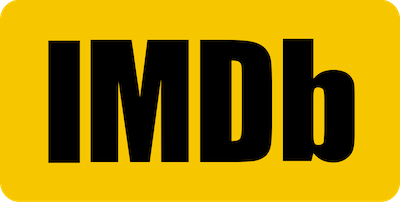 6.5
Friendship has a magical way of connecting souls, and for Carmen, Tibby, Bridget, and Lena, that magic is embodied in a pair of jeans. As they prepare to spend their first summer apart, the girls stumble upon a pair of pants that, miraculously, fits each of them perfectly. Deciding to share the jeans as a way to stay connected, the pants become a symbol of their bond, witnessing their adventures, heartbreaks, and moments of self-discovery. Set against the backdrop of Greece's cerulean waters, soccer camps, and the aisles of a department store, this heartwarming tale celebrates the unbreakable ties of friendship and the memories that define our lives.
CAST
Amber Tamblyn
America Ferrera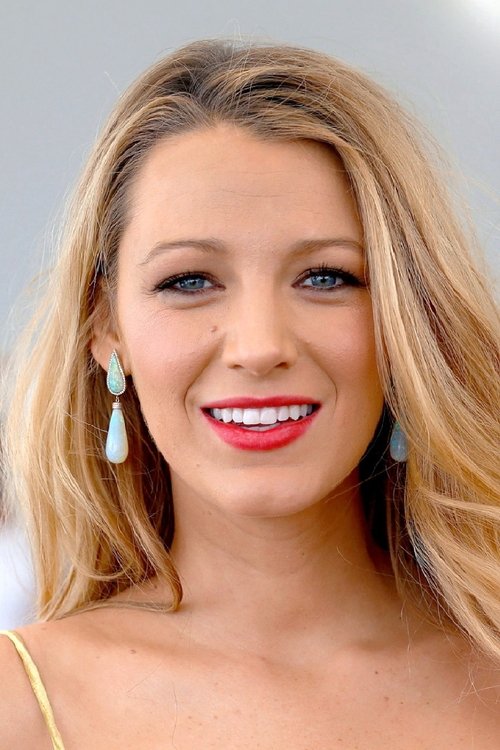 Blake Lively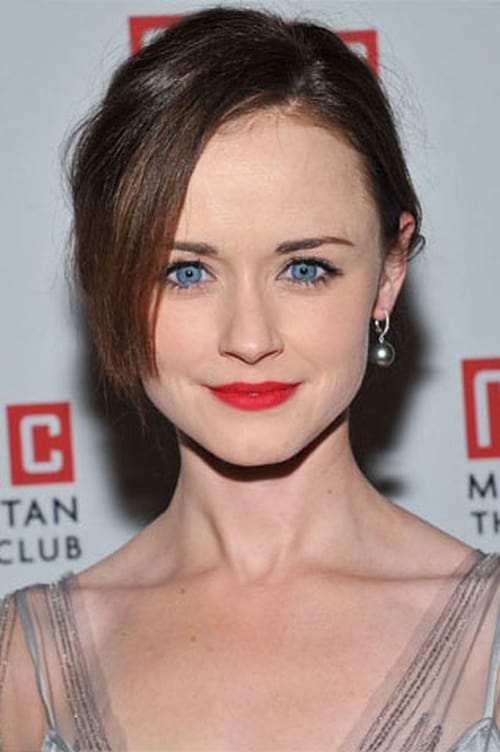 Alexis Bledel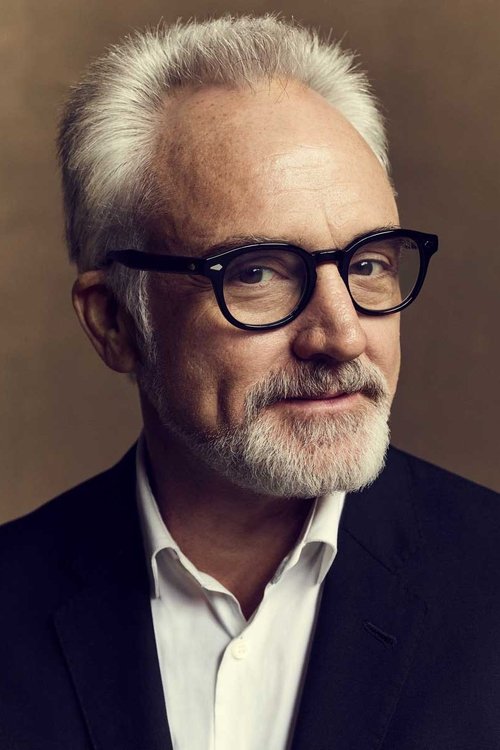 Bradley Whitford
Nancy Travis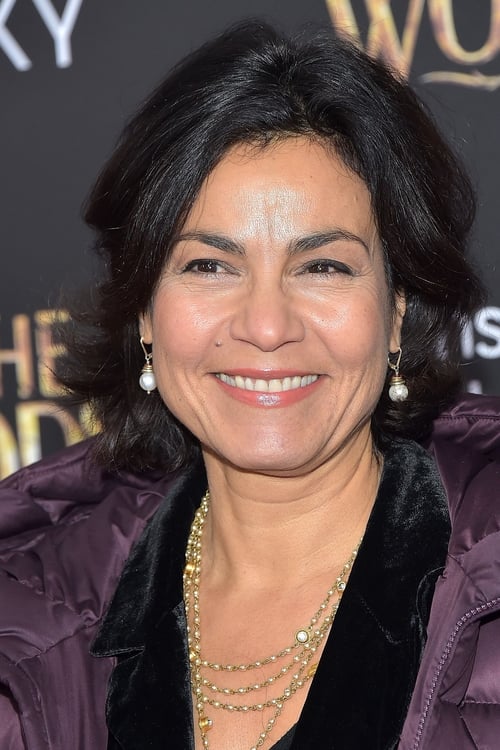 Rachel Ticotin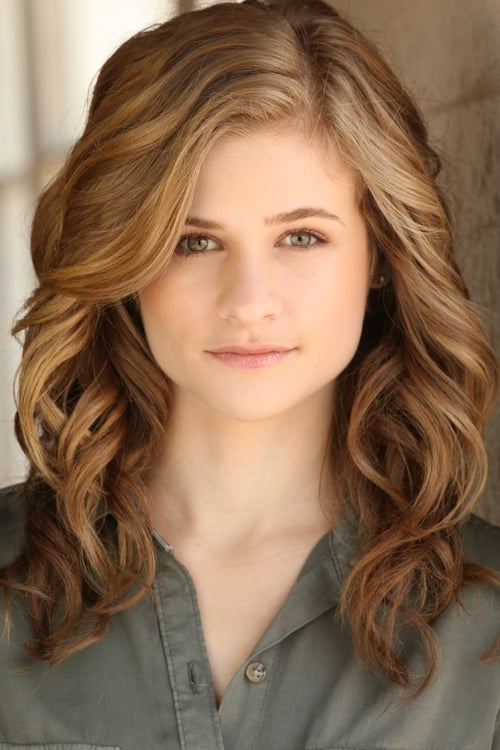 Jenna Boyd
Mike Vogel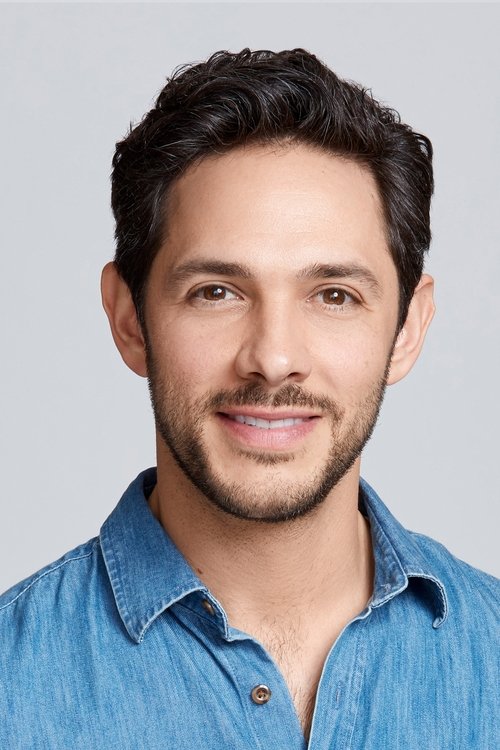 Michael Rady
Freaky Friday (2003)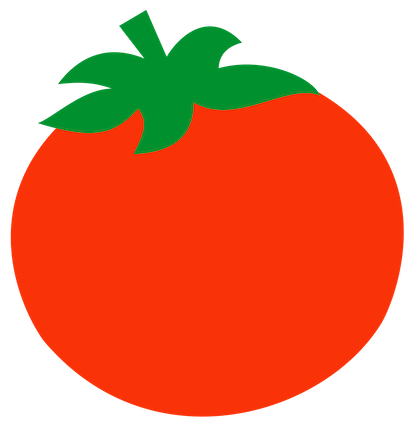 88%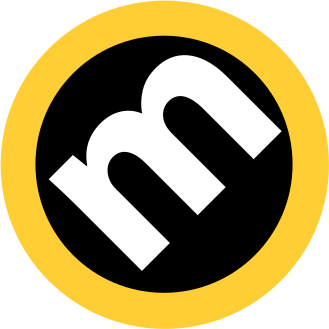 70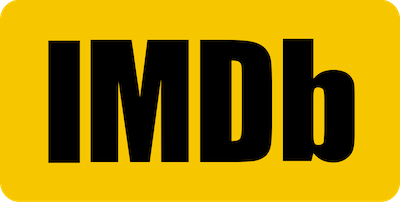 6.3
Imagine waking up one day and realizing you're not in your own body, but in your mother's! That's the wild ride Anna and her mom, Tess, find themselves on in "Freaky Friday." Through a twist of fate and a magical fortune cookie, this mother-daughter duo swaps lives, giving them a chance to walk in each other's shoes. As they navigate high school drama and work crises, they discover the challenges and joys of each other's worlds. It's a heartwarming, hilarious journey of understanding, patience, and the unbreakable bond of family. By the time Friday rolls around, they'll learn more about each other than they ever imagined.
CAST
Lindsay Lohan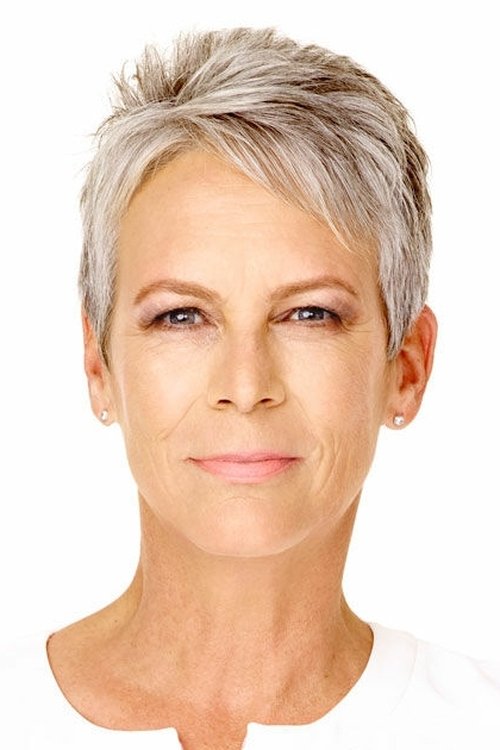 Jamie Lee Curtis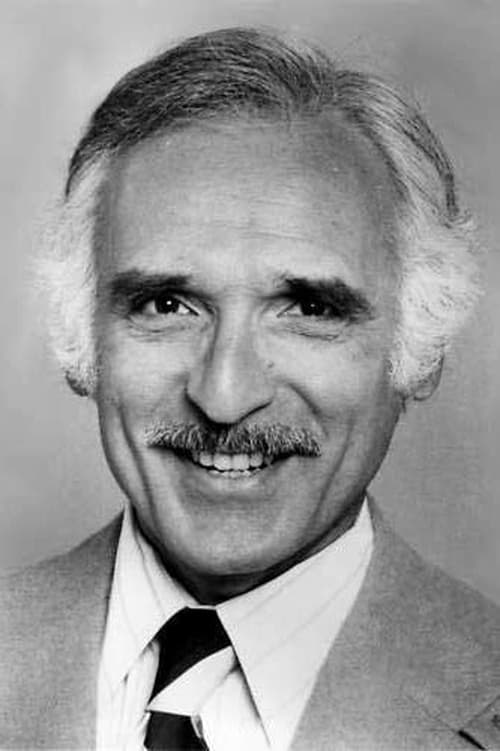 Harold Gould
Chad Michael Murray
Mark Harmon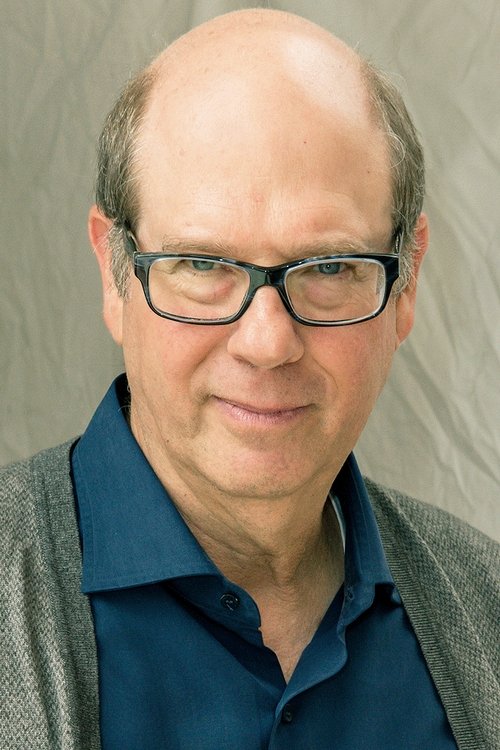 Stephen Tobolowsky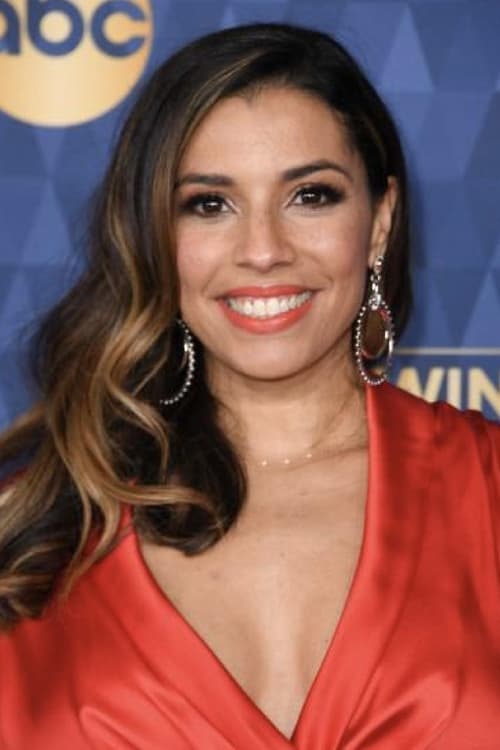 Christina Vidal
Ryan Malgarini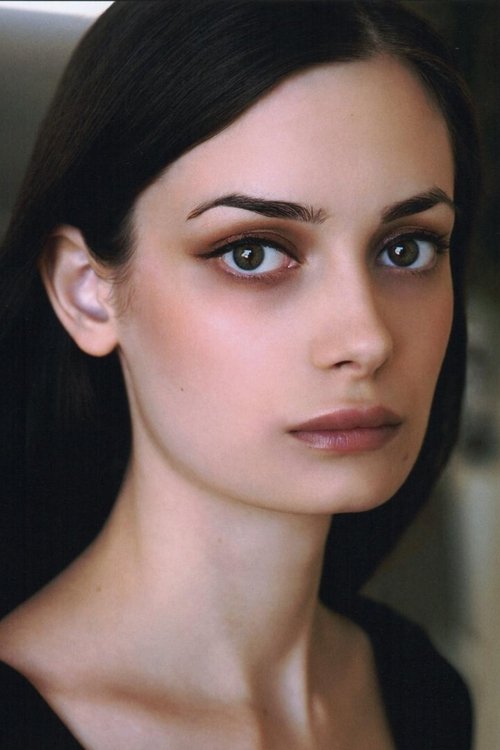 Haley Hudson
Rosalind Chao
The Princess Diaries (2001)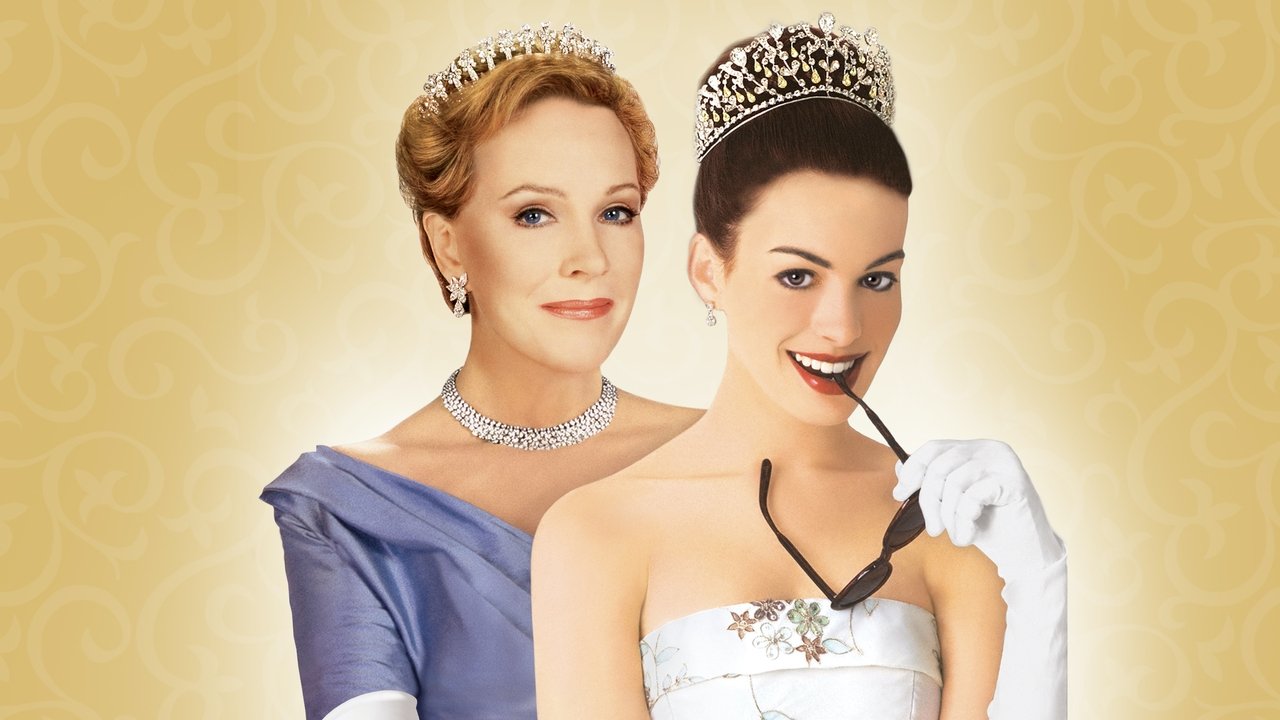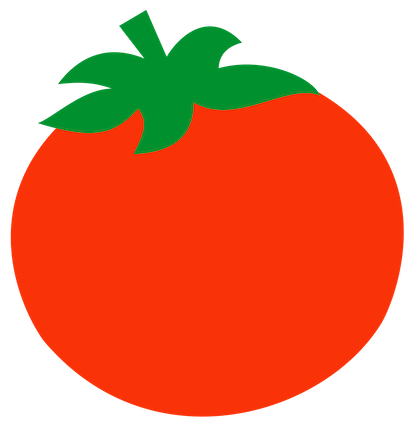 49%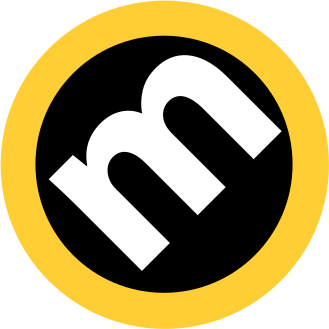 52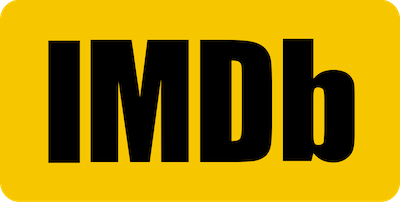 6.4
Mia Thermopolis is your average teenager, dealing with school, crushes, and a little bit of teenage angst. But her world turns upside down when she discovers she's not just Mia from San Francisco, but Amelia Mignonette Thermopolis Renaldi, Princess of Genovia! With the help of her elegant grandmother, Queen Clarisse, Mia embarks on a transformational journey from a shy, clumsy schoolgirl to a potential heir to the throne. Amidst royal etiquette lessons and tiara mishaps, "The Princess Diaries" is a delightful tale of self-discovery, embracing one's heritage, and the timeless lesson that being true to oneself is the greatest crown one can wear.
CAST
Anne Hathaway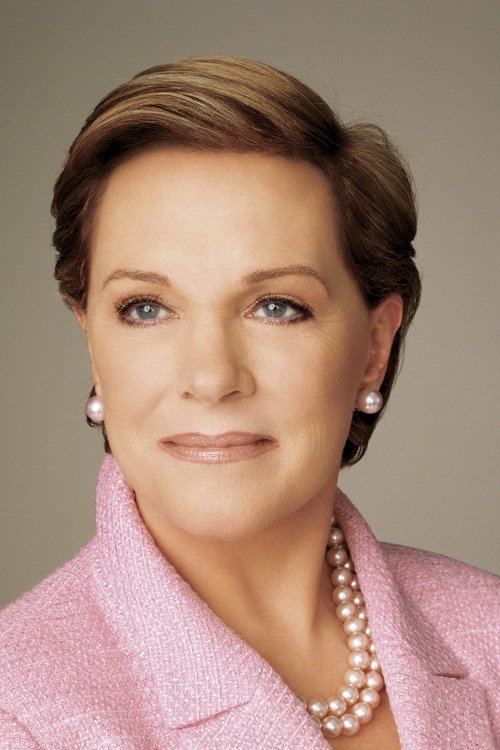 Julie Andrews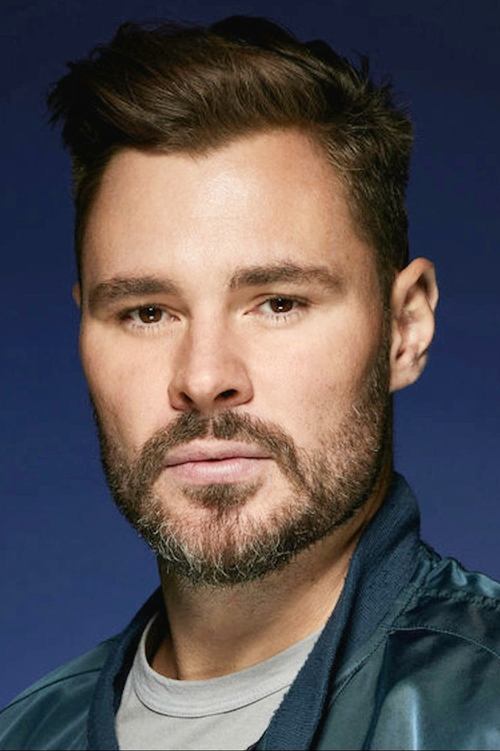 Patrick John Flueger
Heather Matarazzo
Hector Elizondo
Mandy Moore
Caroline Goodall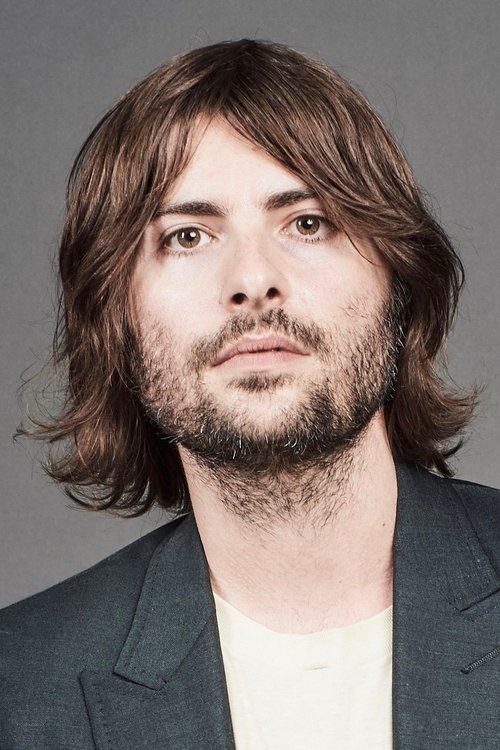 Robert Schwartzman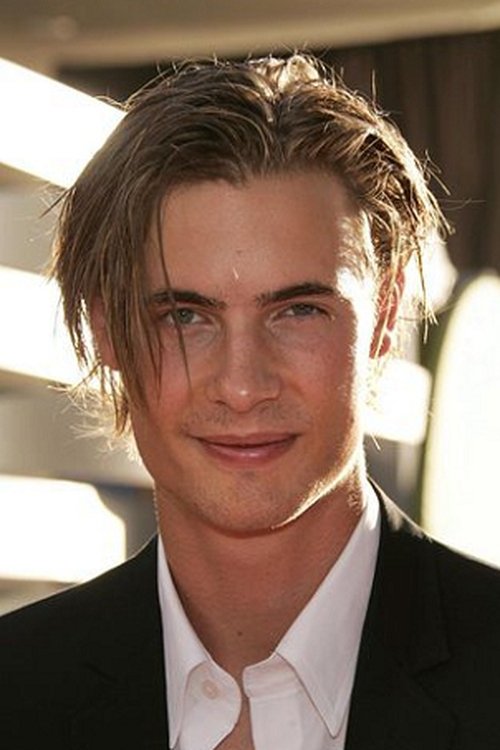 Erik von Detten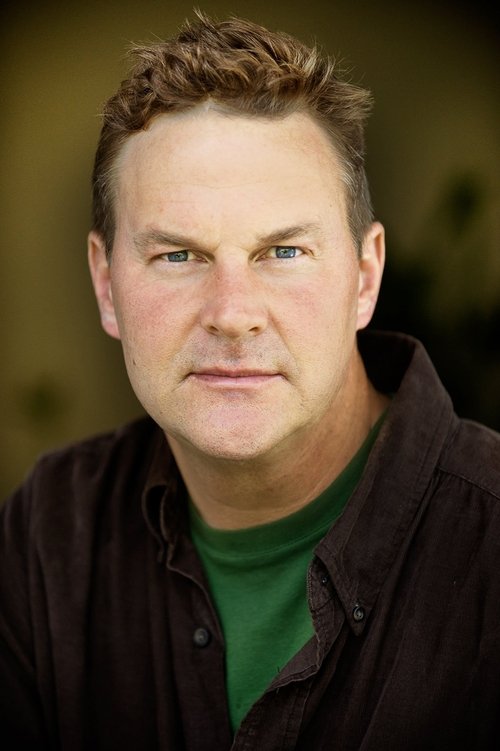 Sean O'Bryan
Directed by

Garry Marshall
2 degrees of seperation (similar to The Princess Diaries)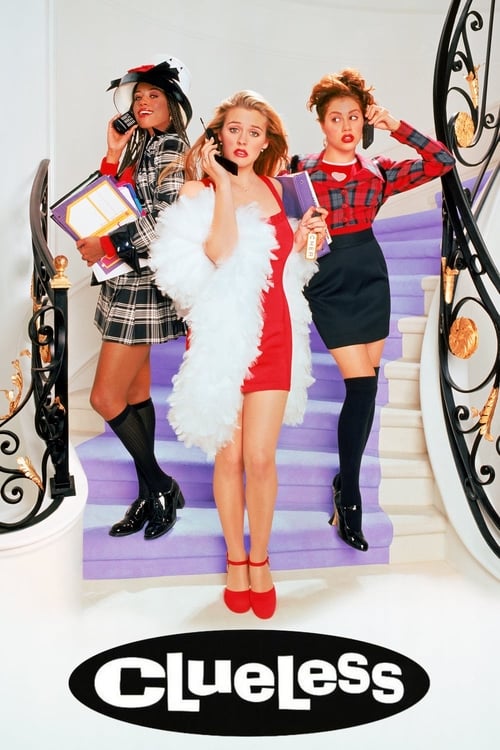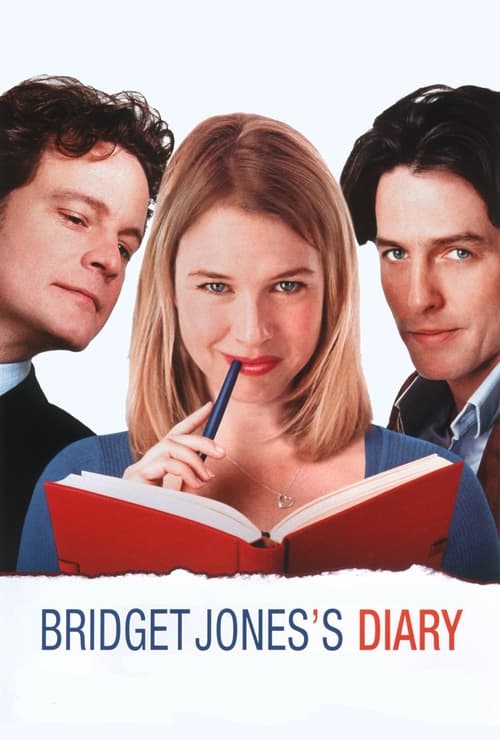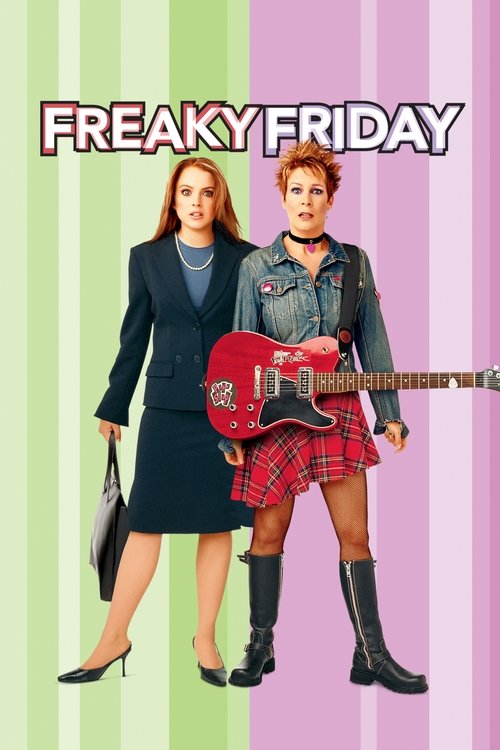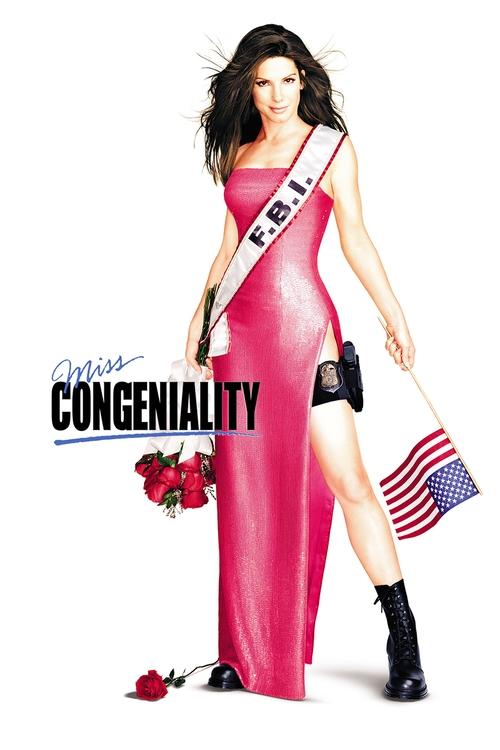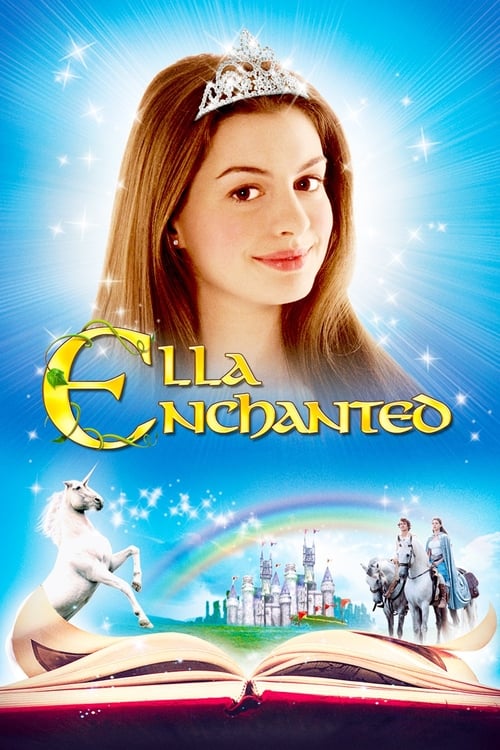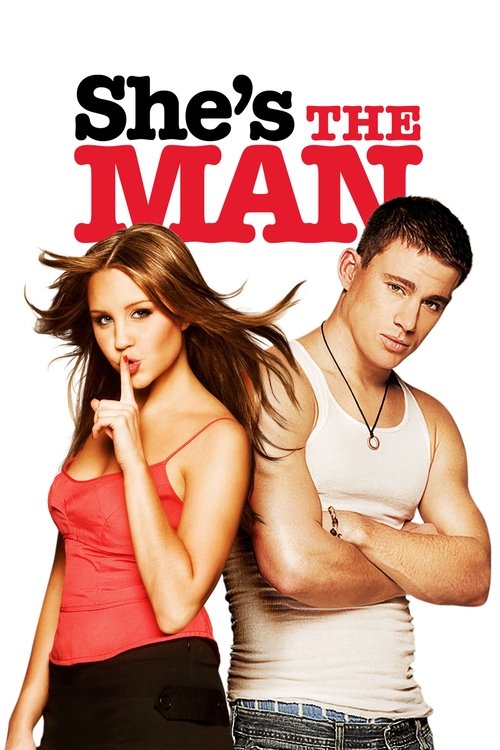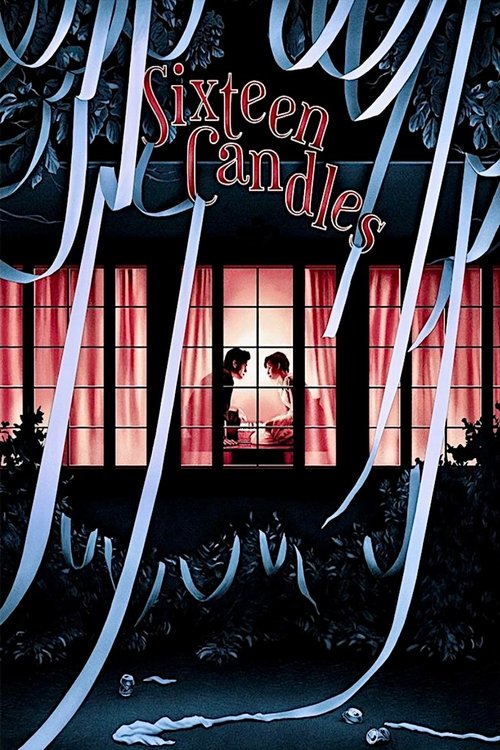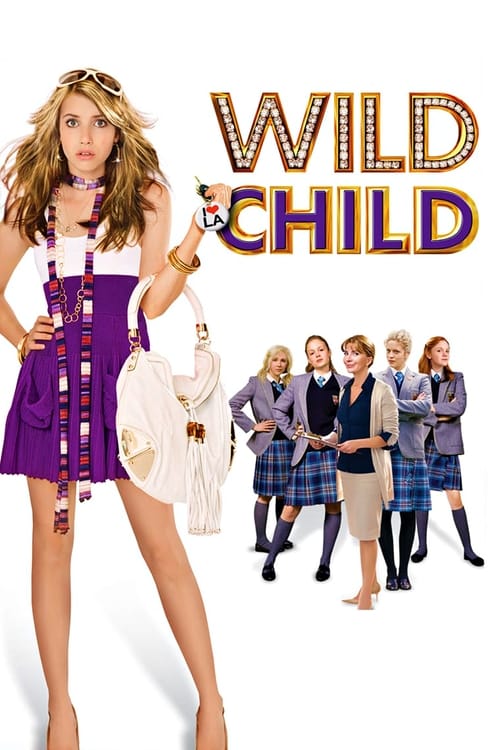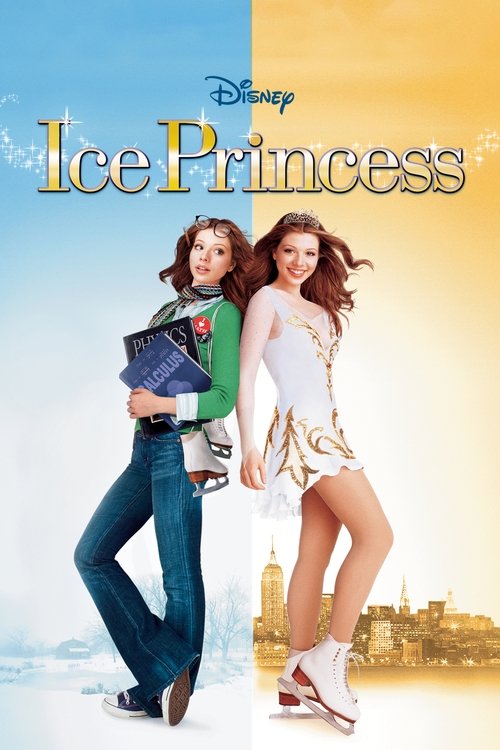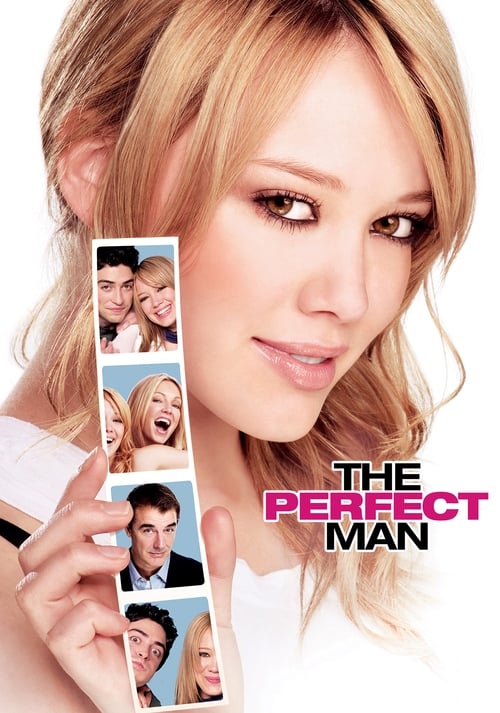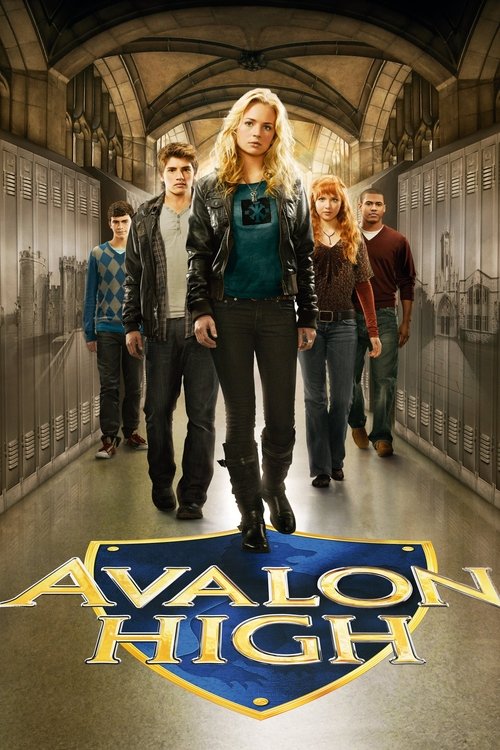 Enchanted (2007)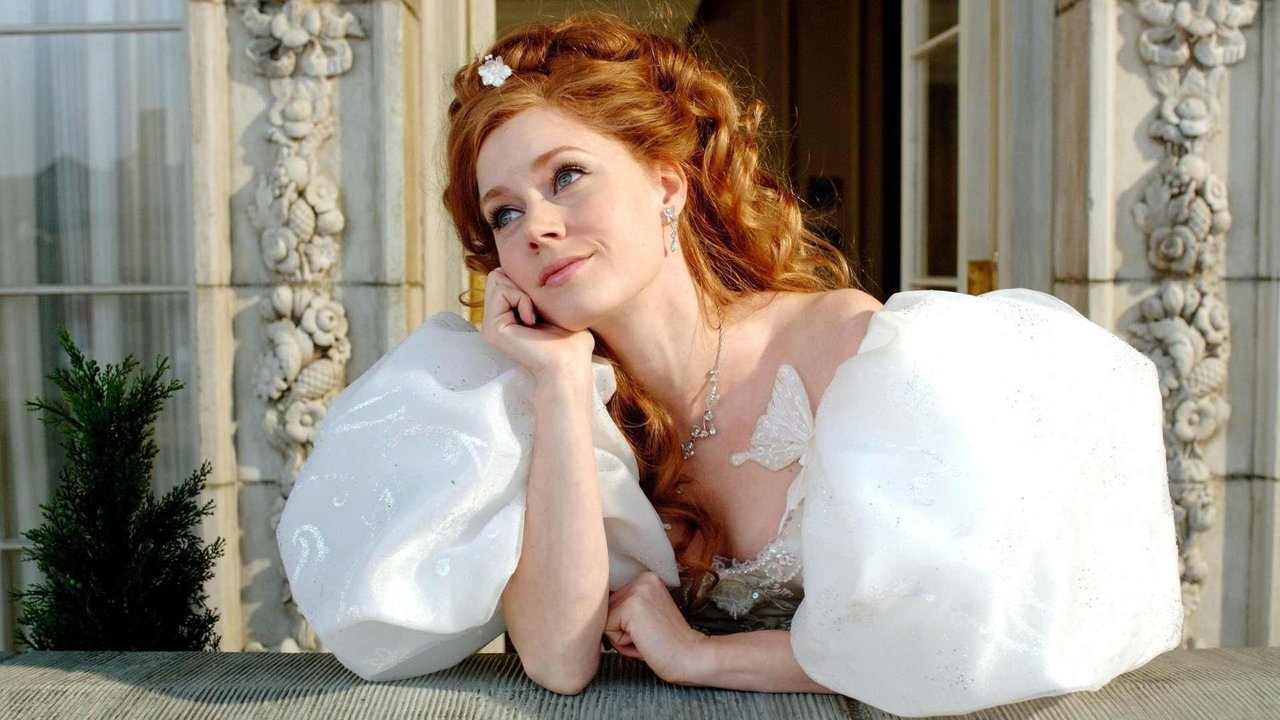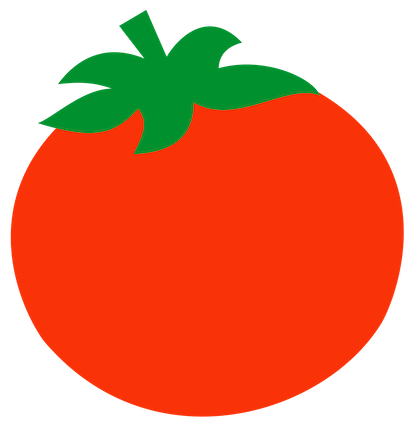 93%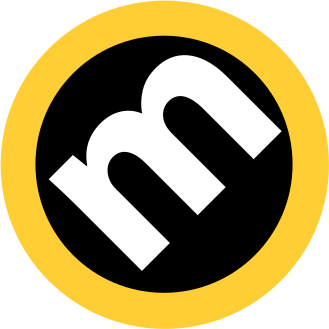 73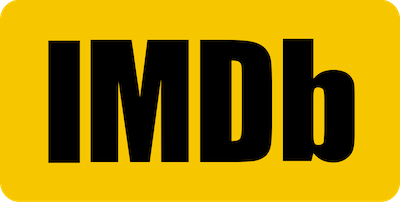 7.1
From the animated fairy-tale realm of Andalasia to the bustling streets of New York City, "Enchanted" is a whimsical blend of magic and reality. Giselle, a cheerful princess-to-be, finds herself thrust into a world where "happily ever after" isn't guaranteed. As she navigates taxis, tries to understand why no animals help her clean, and grapples with the complexities of modern love, Giselle discovers that true love isn't just the stuff of fairy tales. With catchy songs, endearing characters, and a touch of enchantment around every corner, this film reminds us that sometimes, the real world can be just as magical as the ones we dream about.
CAST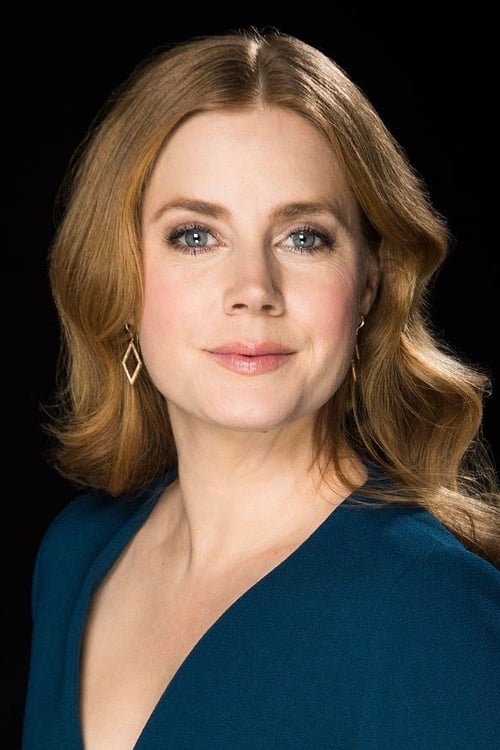 Amy Adams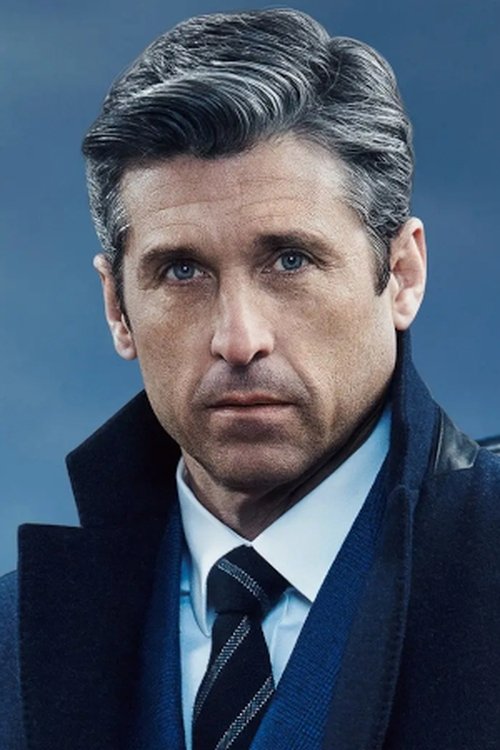 Patrick Dempsey
James Marsden
Timothy Spall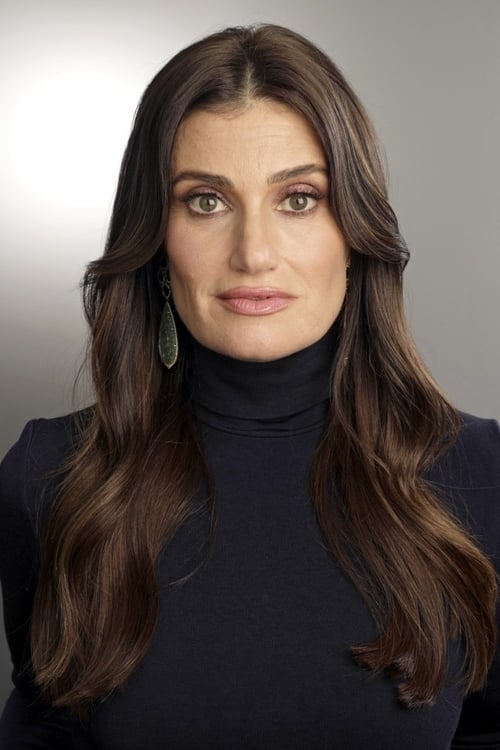 Idina Menzel
Rachel Covey
Susan Sarandon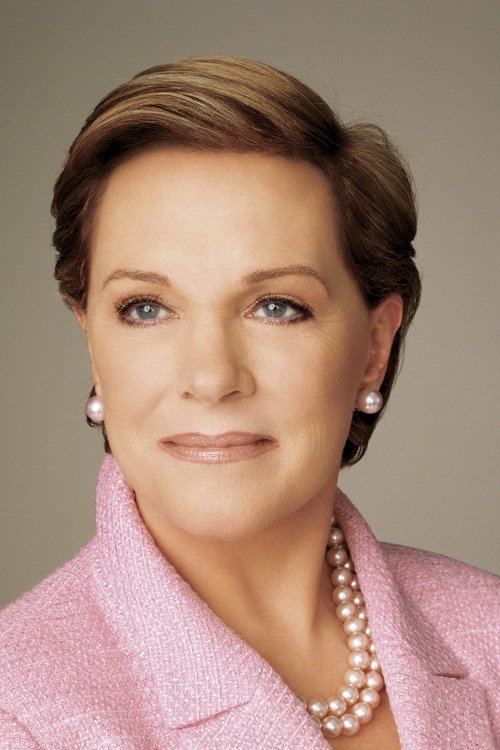 Julie Andrews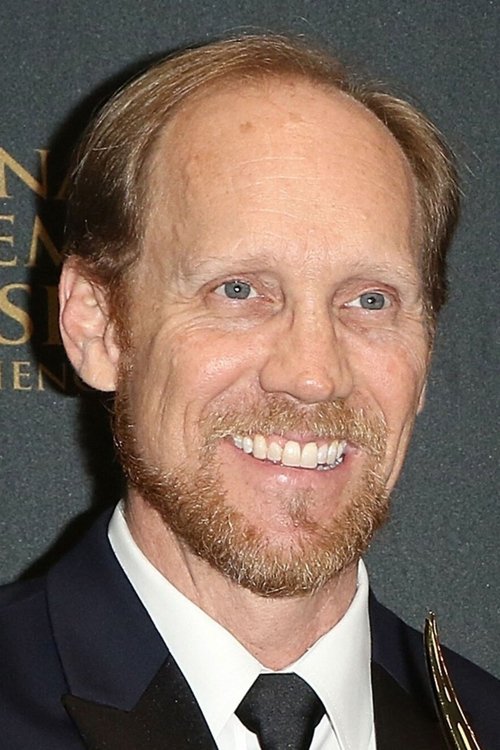 Jeff Bennett
17 Again (2009)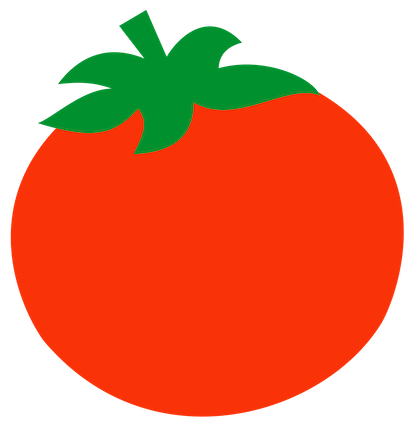 56%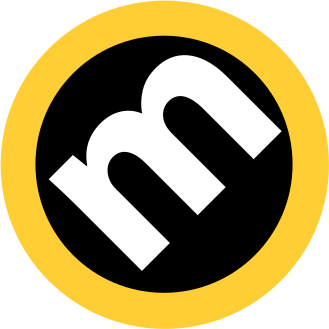 48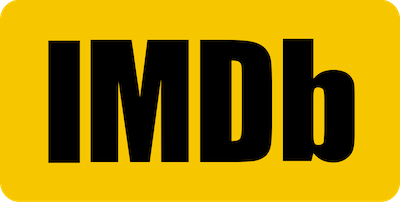 4.4
Life has a funny way of throwing curveballs, and for Mike O'Donnell, it's a fastball back to his teenage years. Imagine waking up one day to find yourself trapped in the body of a 17-year-old, with all the angst, confusion, and high school drama! As Mike navigates the treacherous waters of teen life, he discovers that this unexpected detour might just be the universe's way of giving him a second chance. It's a heartwarming tale of redemption, love, and the age-old question: If you could go back, would you do it all differently? Dive into a journey where age is but a number, and the heart remains evergreen.
CAST
Zac Efron
Leslie Mann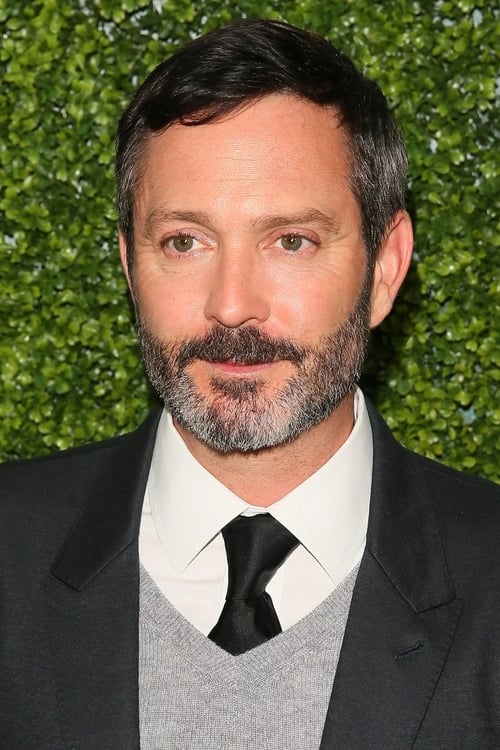 Thomas Lennon
Michelle Trachtenberg
Sterling Knight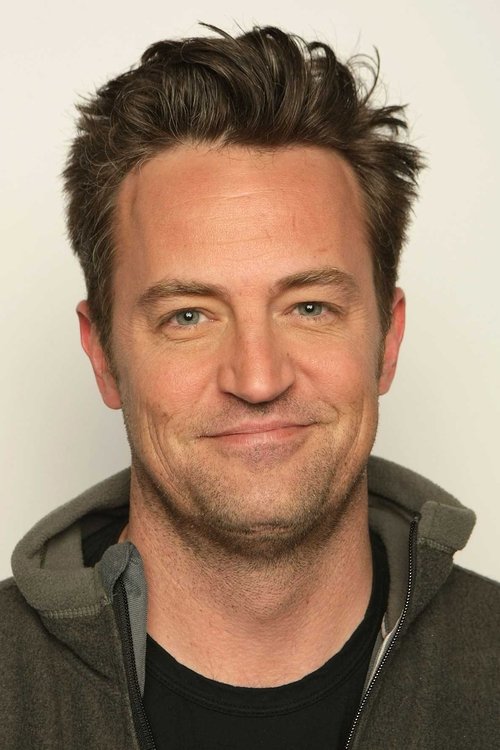 Matthew Perry
Tyler Steelman
Allison Miller
Adam Gregory
Hunter Parrish
2 degrees of seperation (similar to 17 Again)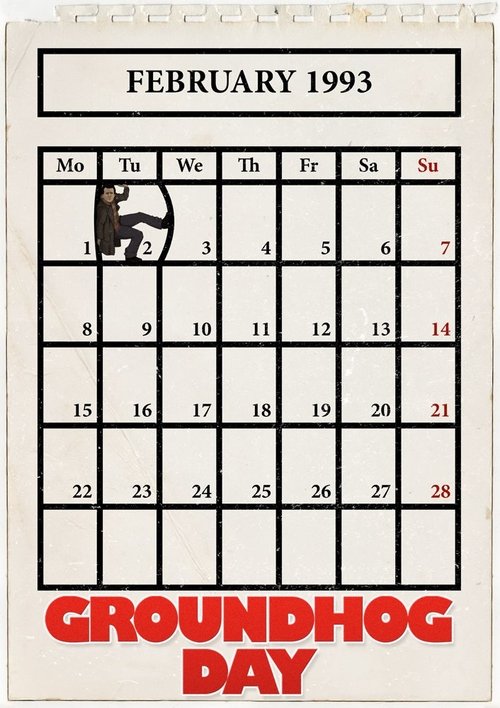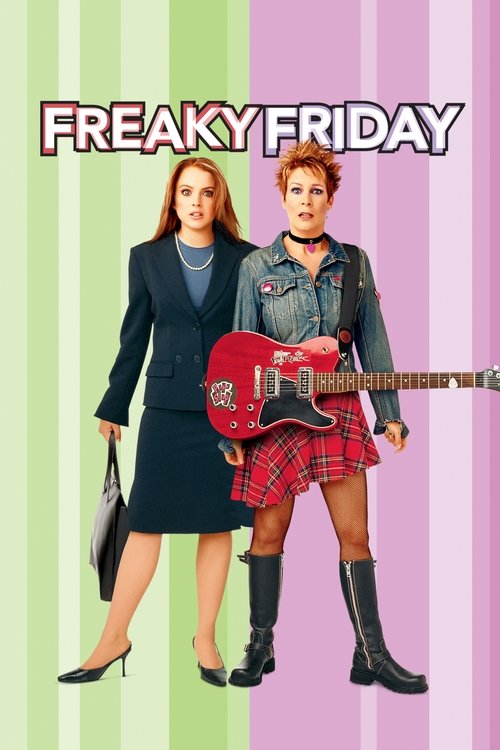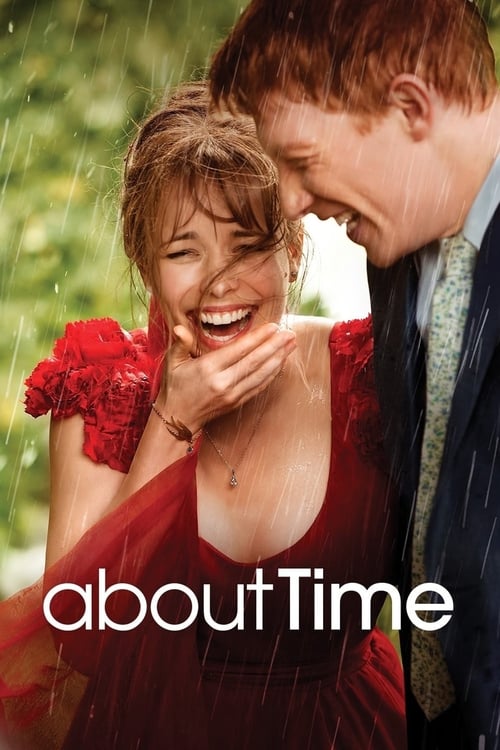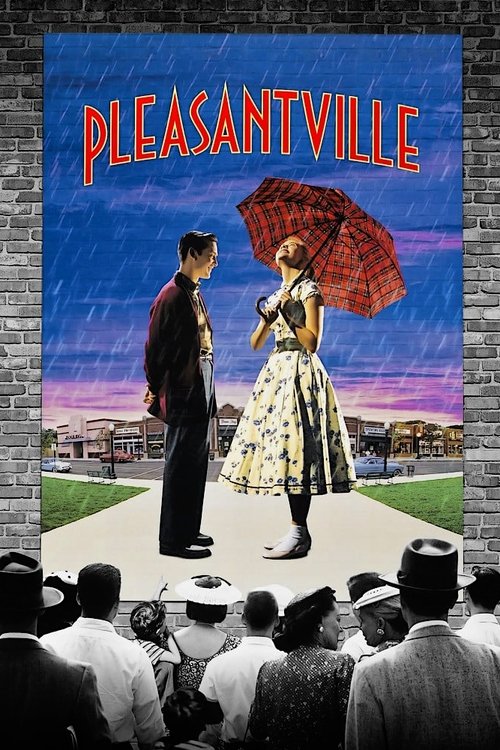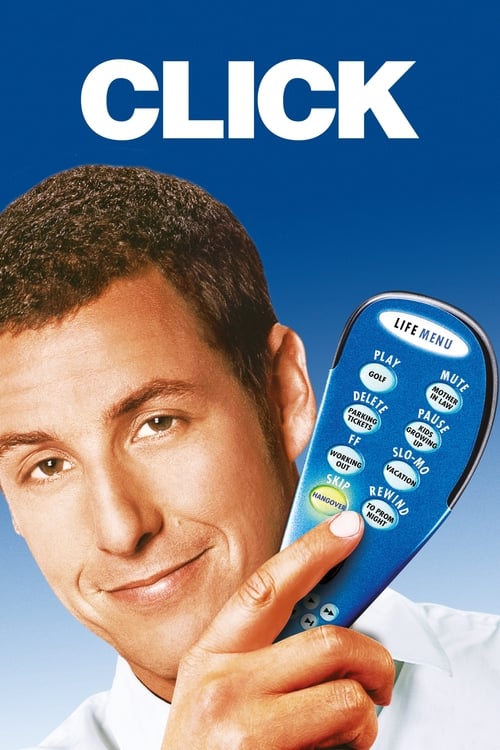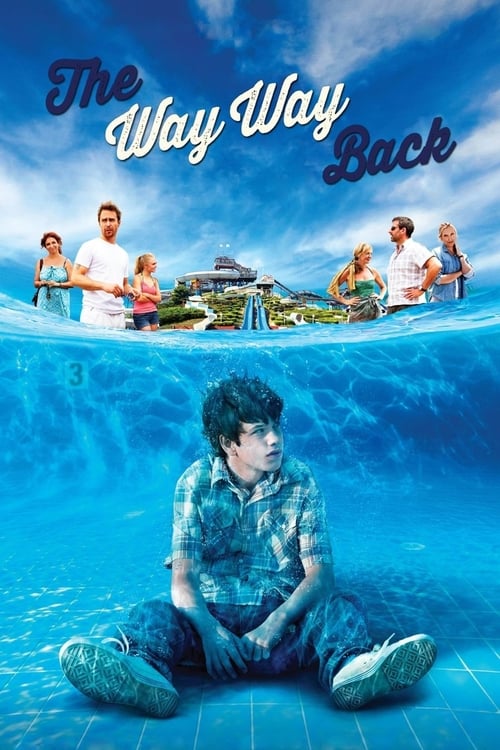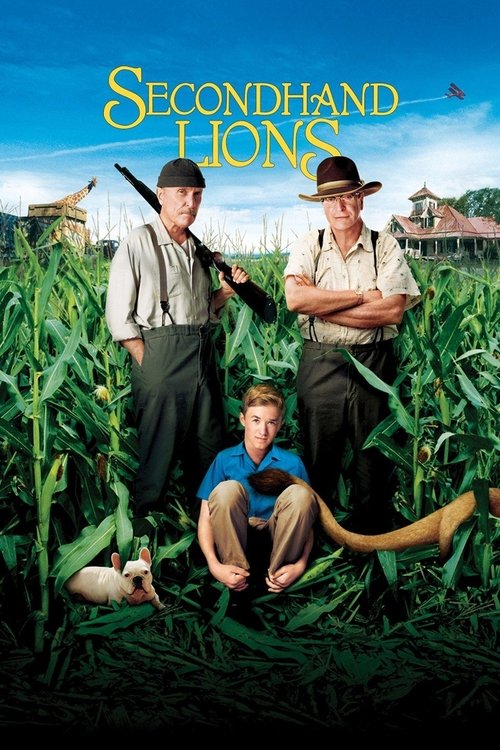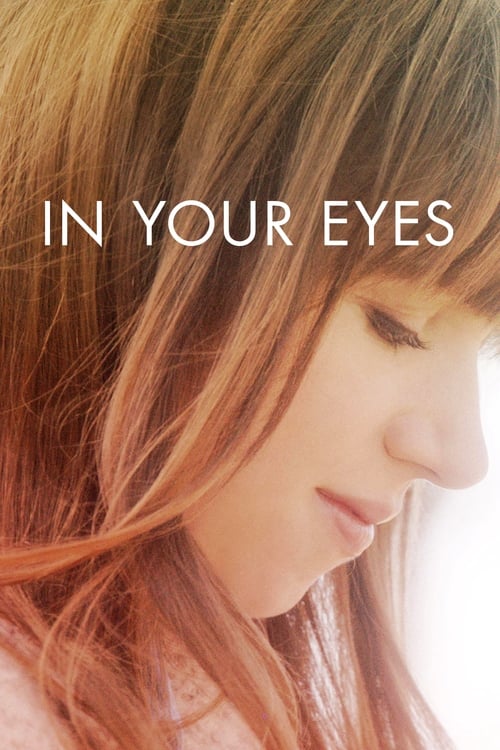 Cheaper by the Dozen (2003)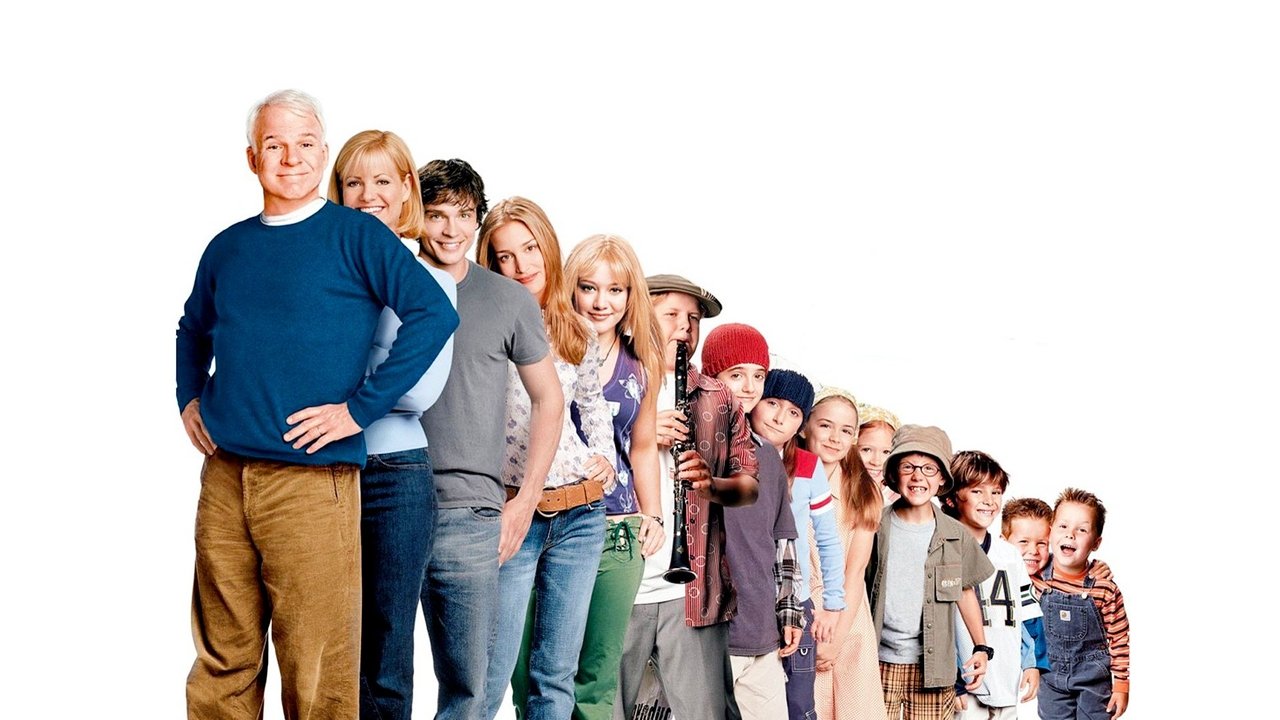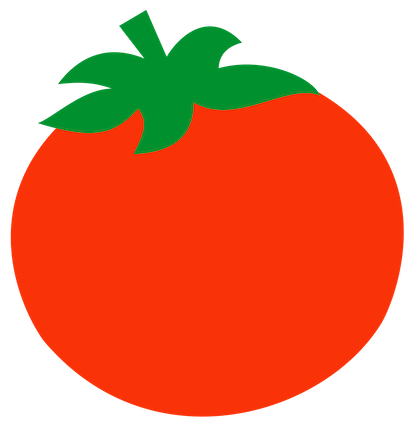 24%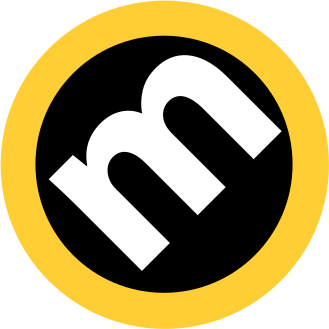 46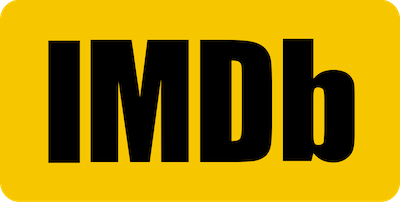 5.9
When you mix a dozen kids, ranging from tots to teens, with two ambitious parents, you're bound to get a cocktail of chaos and comedy! The Baker family is anything but ordinary. As Tom and Kate chase their dreams, they find themselves juggling the wild antics of their 12 children. From misadventures at school to uproarious family dinners, every day is an unpredictable adventure. But beneath the mayhem lies a heartwarming story of a family that sticks together, no matter what. Join the Bakers as they navigate the beautiful mess of life, reminding us that family, in all its chaotic glory, is truly life's greatest gift.
CAST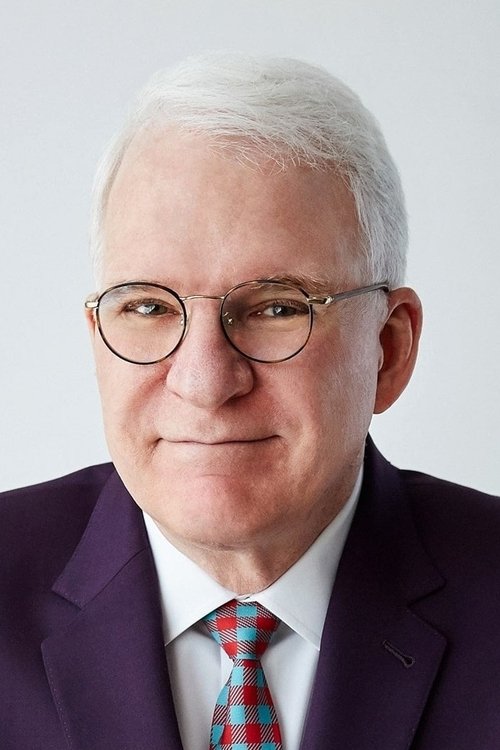 Steve Martin
Bonnie Hunt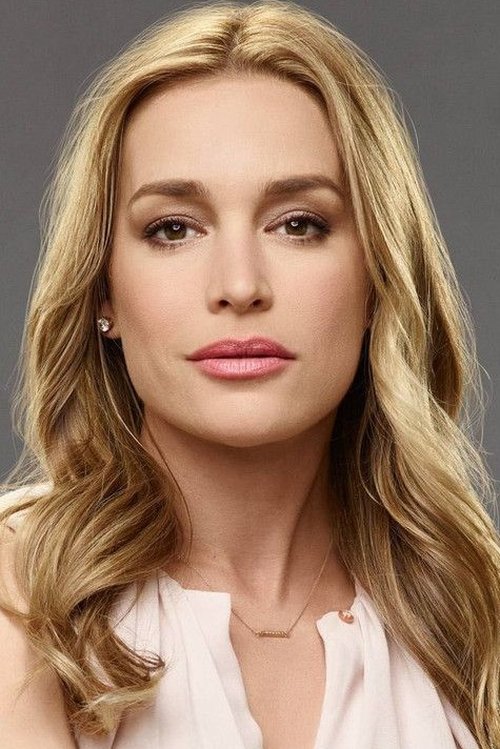 Piper Perabo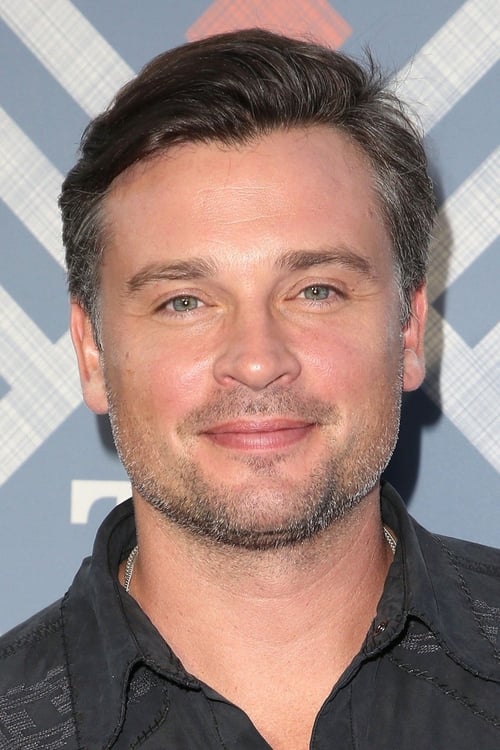 Tom Welling
Hilary Duff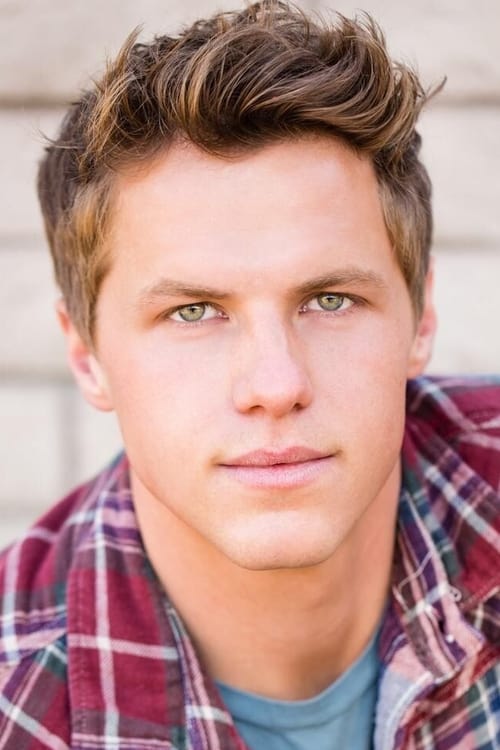 Kevin G. Schmidt
Alyson Stoner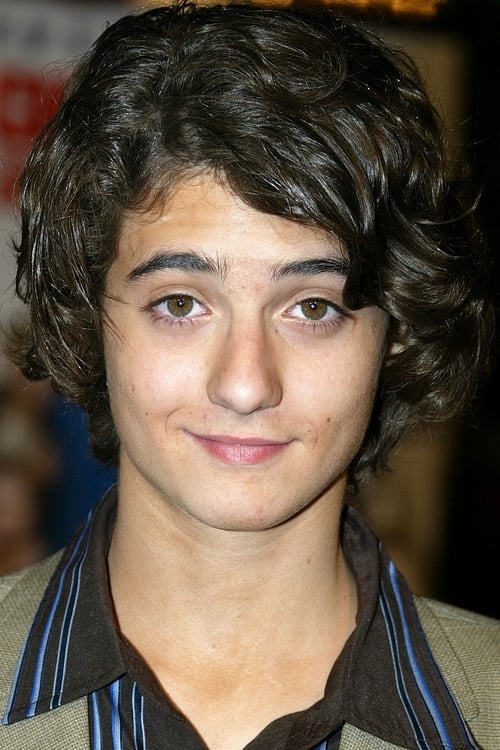 Jacob Smith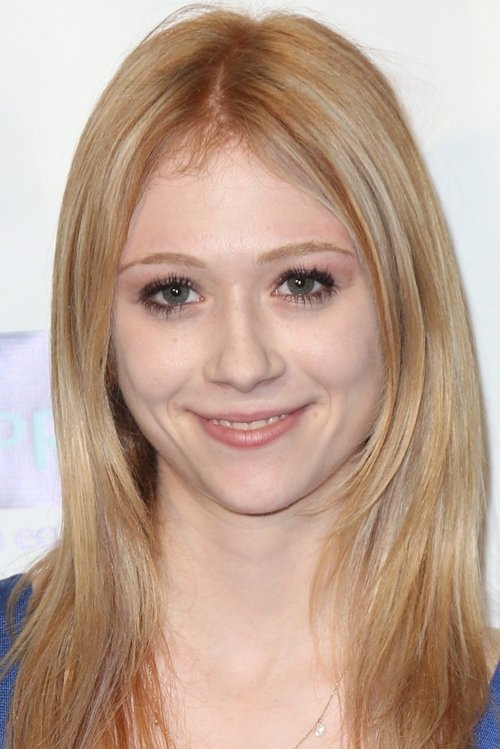 Liliana Mumy
Morgan York
She's the Man (2006)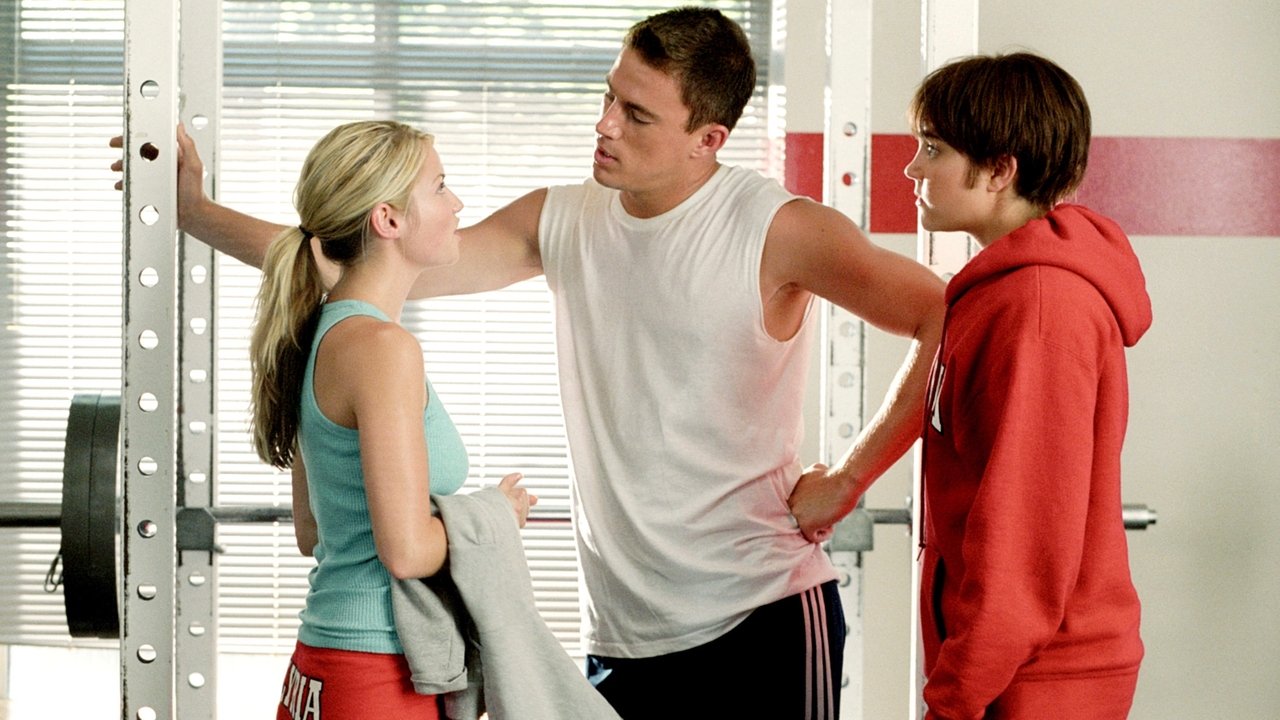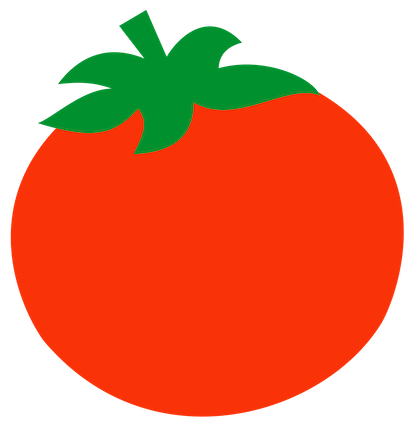 44%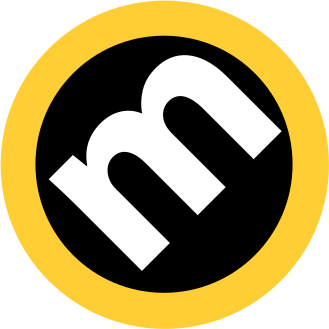 45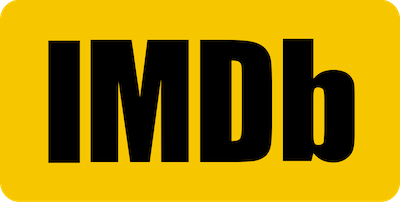 6.4
Viola has a plan, and it involves trading her skirts for shin guards. When her school cuts the girls' soccer team, she's determined to prove a point. Disguising herself as her twin brother, Sebastian, she dives headfirst into the world of an all-boys boarding school, soccer, and... unexpected romance? As Viola juggles soccer matches, newfound bros, and avoiding being caught, she learns more about herself than she ever imagined. It's a hilarious roller-coaster of mistaken identities, teenage drama, and the quest to follow one's passion. "She's the Man" serves up laughter, love, and a lesson in being true to oneself, all with a side of unforgettable one-liners.
CAST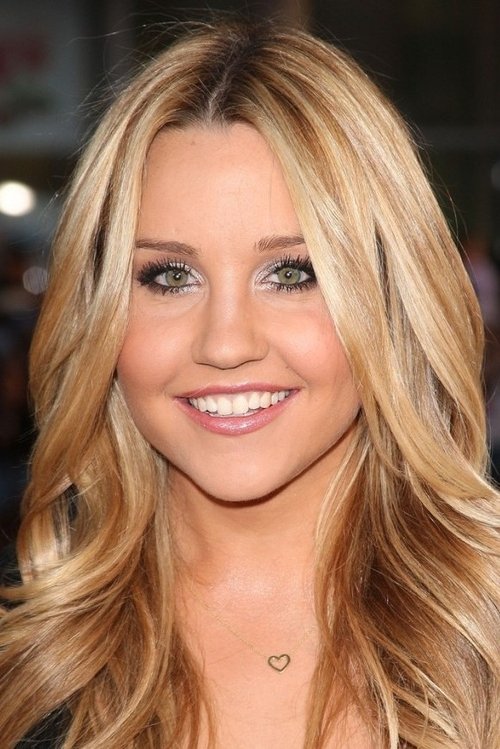 Amanda Bynes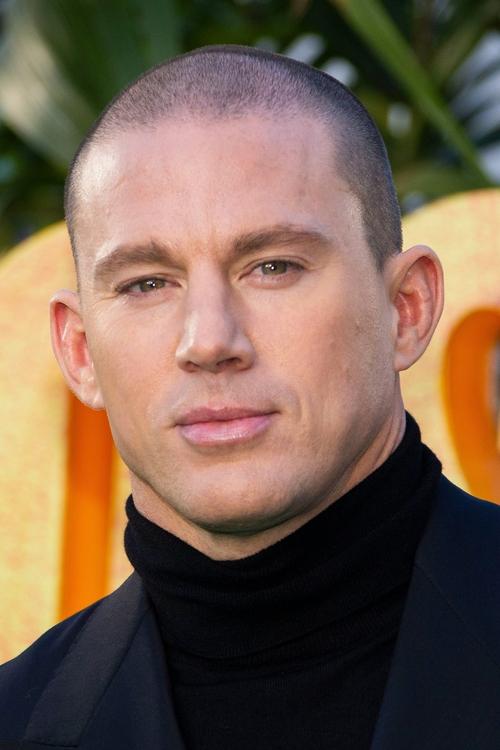 Channing Tatum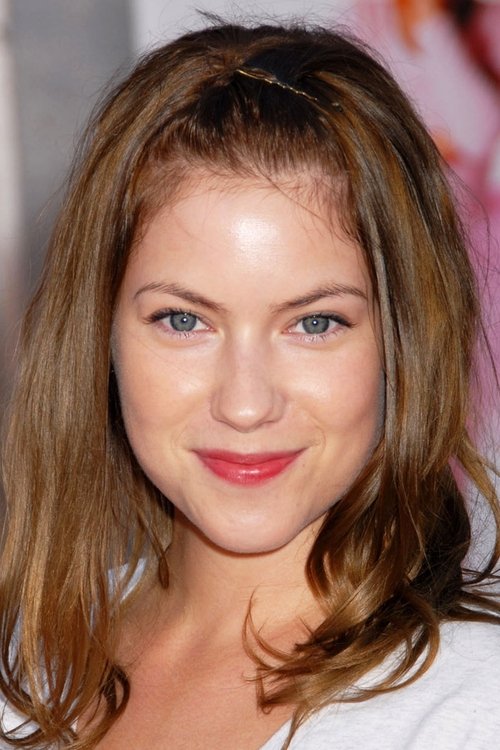 Laura Ramsey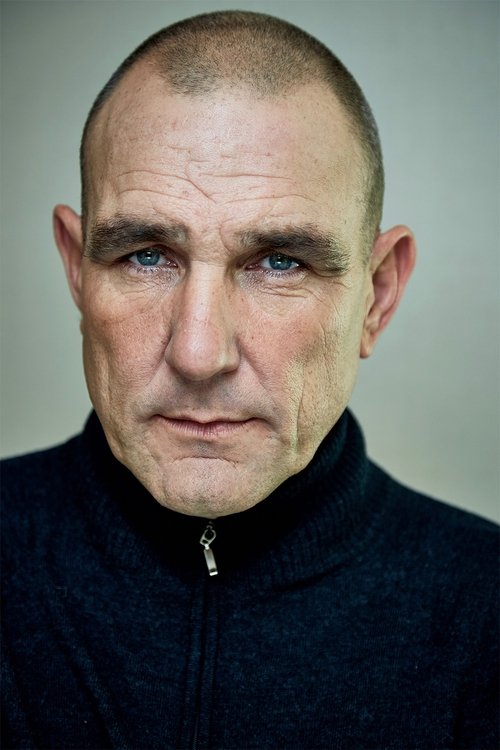 Vinnie Jones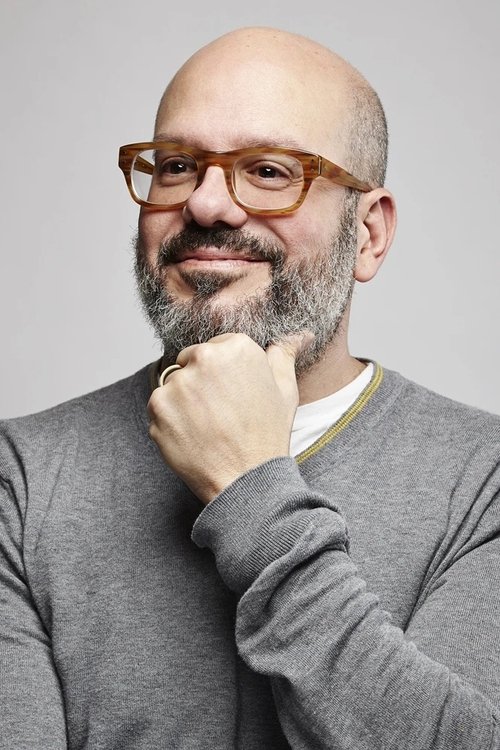 David Cross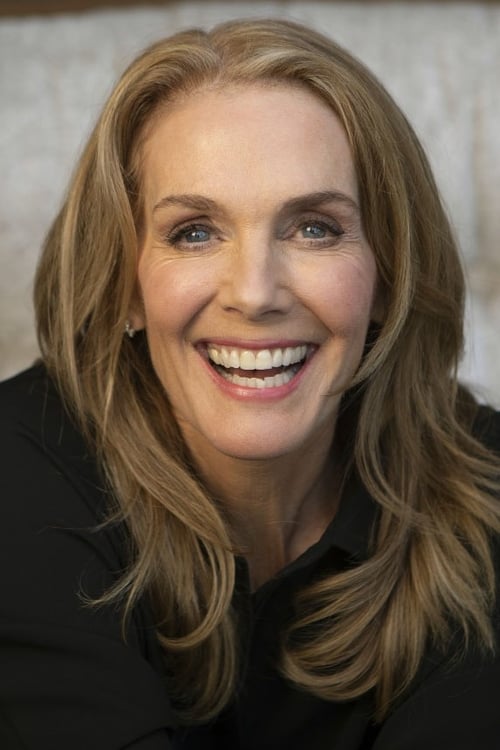 Julie Hagerty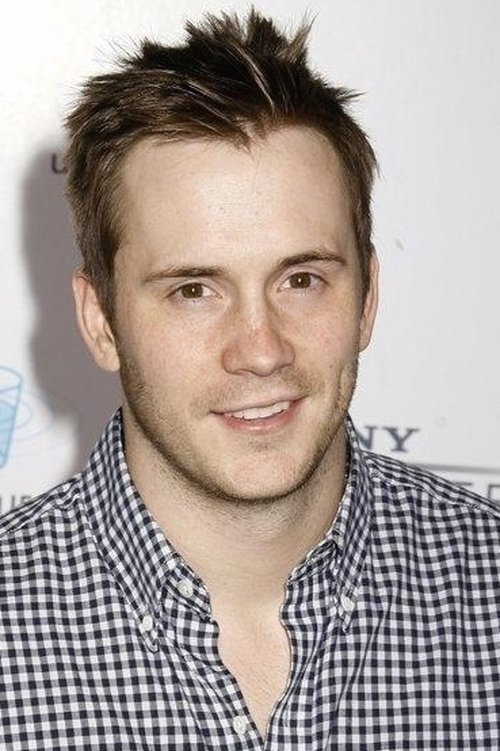 Robert Hoffman
Alexandra Breckenridge
Jonathan Sadowski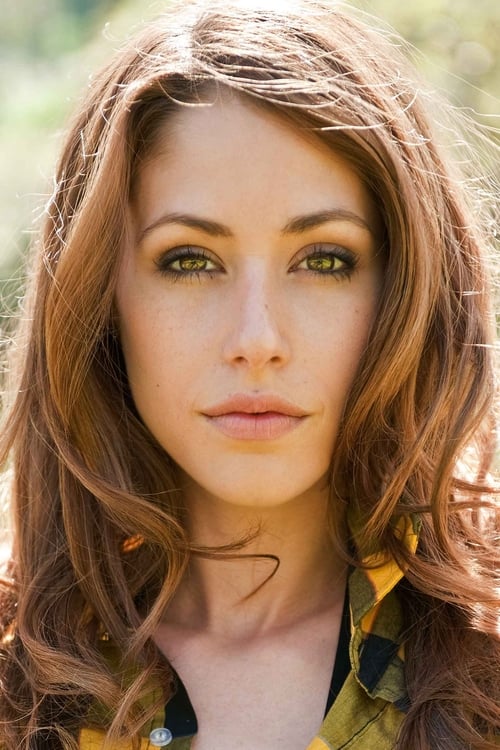 Amanda Crew
It Takes Two (1995)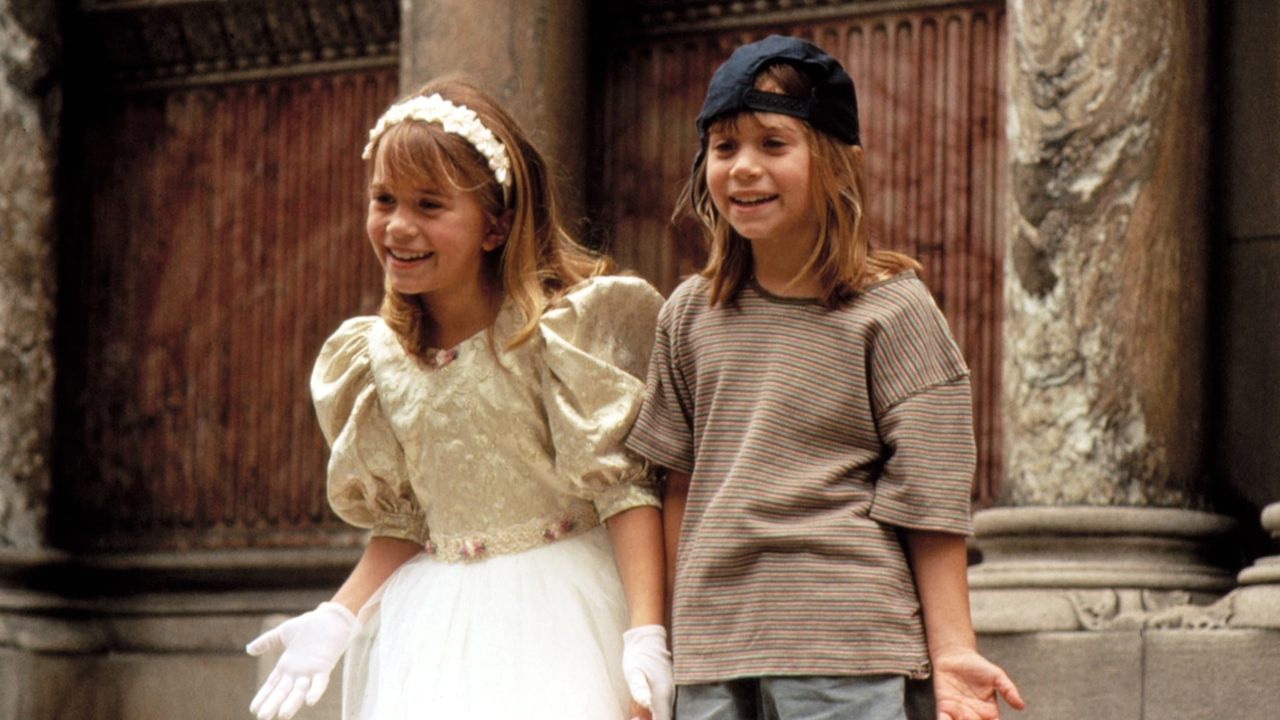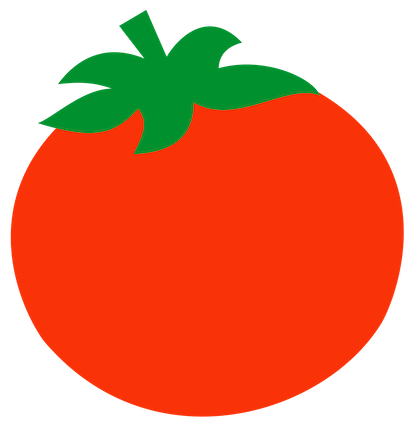 8%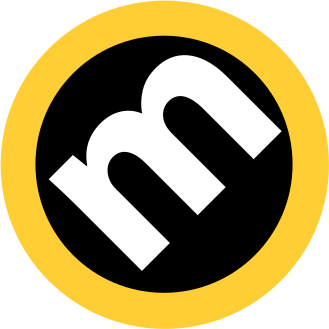 45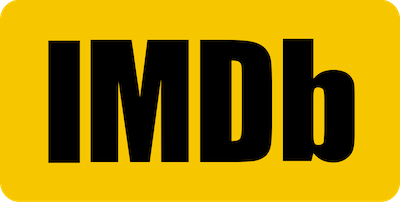 5.9
In a world where fate loves to play matchmaker, two identical girls from wildly different backgrounds stumble upon each other at a summer camp. Amanda, an orphan with street smarts, and Alyssa, a refined heiress, hatch a mischievous plan to switch places. As they navigate each other's lives, they discover that maybe, just maybe, they can use their uncanny resemblance to give destiny a little nudge. Amidst the chaos, laughter, and unexpected friendships, a bigger plot unfolds: uniting two souls meant for each other. Dive into this heartwarming tale where love, mischief, and a sprinkle of serendipity come together in the most delightful way.
CAST
Kirstie Alley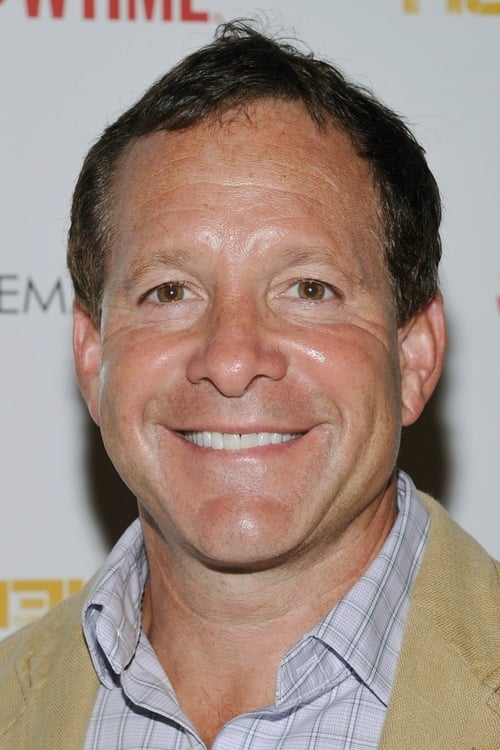 Steve Guttenberg
Ashley Olsen
Mary-Kate Olsen
Jane Sibbett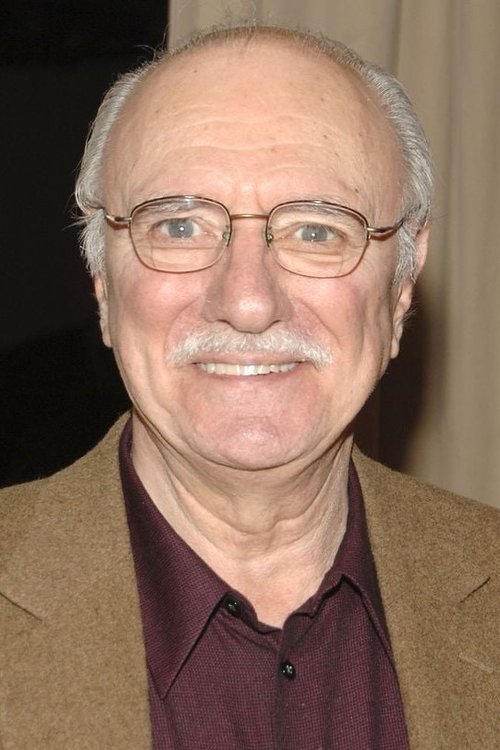 Philip Bosco
Life-Size (2000)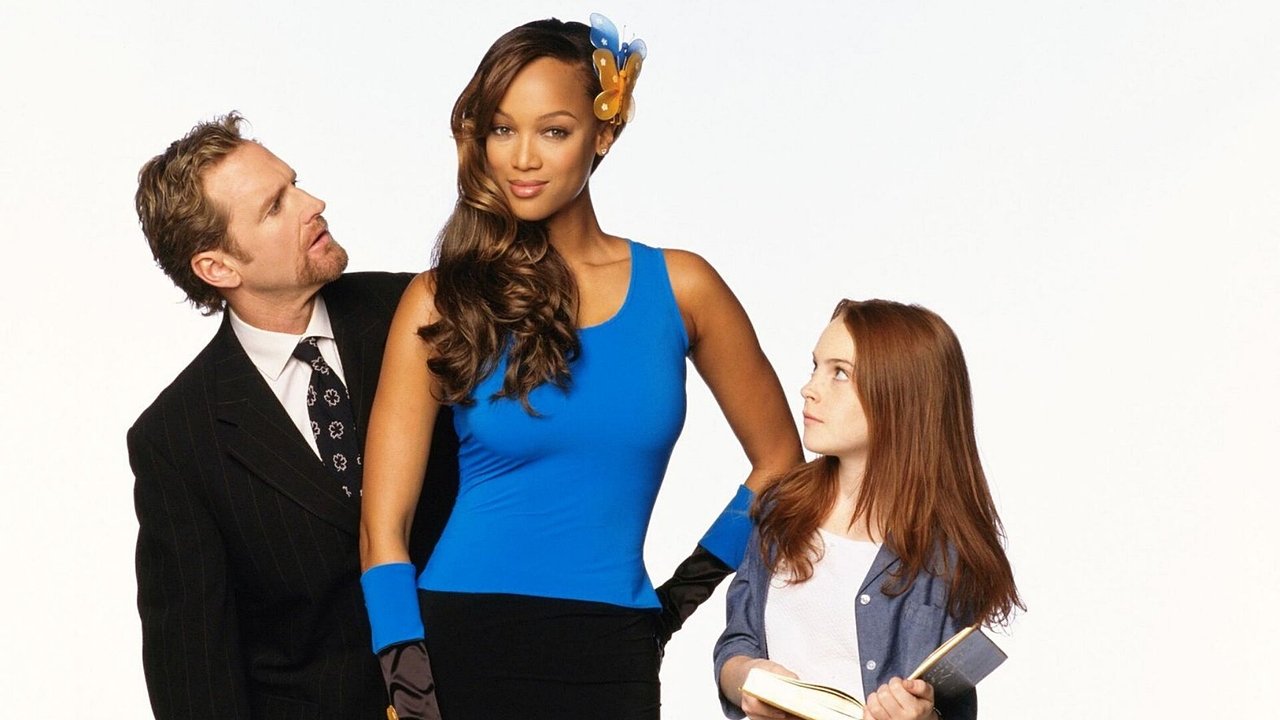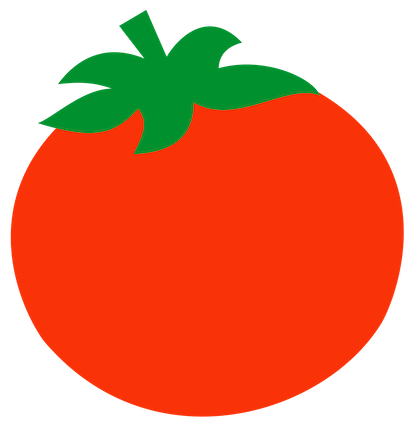 48%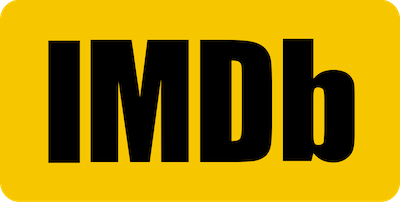 5.6
When young Casey attempts a magical spell to bring back her departed mother, she inadvertently brings her doll, Eve, to life instead. Suddenly, the glossy world of fashion dolls collides with the challenges of the real world. Eve, with her impeccable style and boundless optimism, navigates the complexities of human life, from jobs to heartbreaks, with a childlike wonder. As Casey grapples with the chaos of her enchanted mistake, a beautiful bond forms between her and Eve. This enchanting tale reminds us of the magic that exists in unexpected places and the lessons we can learn when worlds collide.
CAST
Lindsay Lohan
Tyra Banks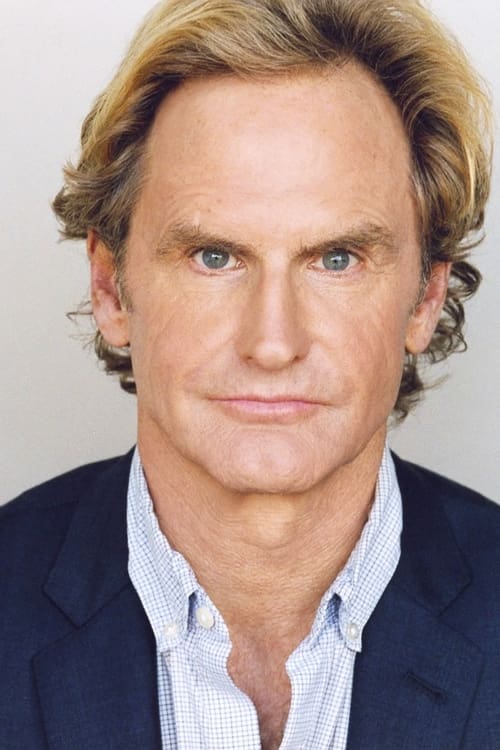 Jere Burns
Anne Marie DeLuise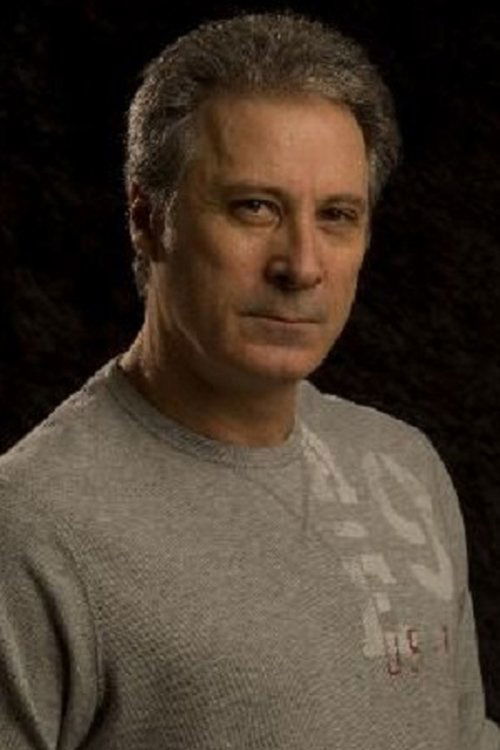 Garwin Sanford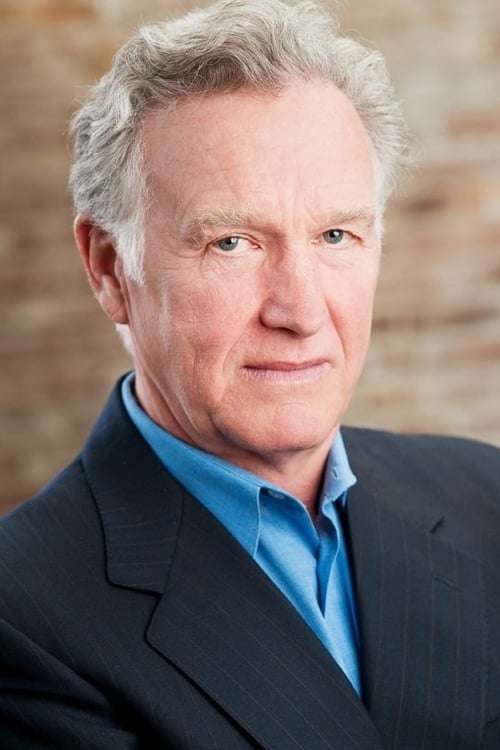 Tom Butler
The Princess Switch (2018)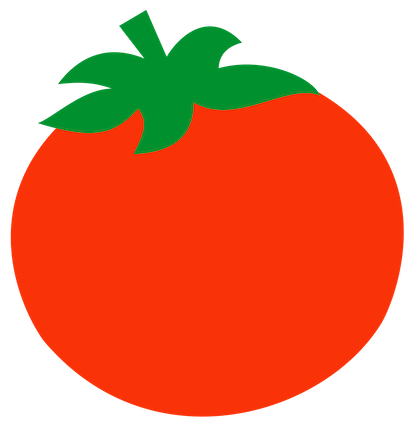 65%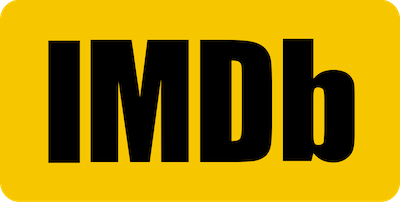 6.1
Christmas in the kingdom of Belgravia is nothing short of magical, but for Stacy, a talented baker from Chicago, it's about to get a whole lot more enchanting. When she crosses paths with Duchess Margaret, her royal doppelgänger, the two hatch a plan to switch lives for a couple of days. As they step into each other's shoes, they embark on whirlwind adventures filled with royal duties, baking mishaps, and, of course, unexpected romances. Amidst the twinkling lights and snowy landscapes, two women discover the beauty of walking in another's shoes and the heartwarming power of Christmas love. Join them on this festive journey where fairytales come to life in the most delightful ways.
CAST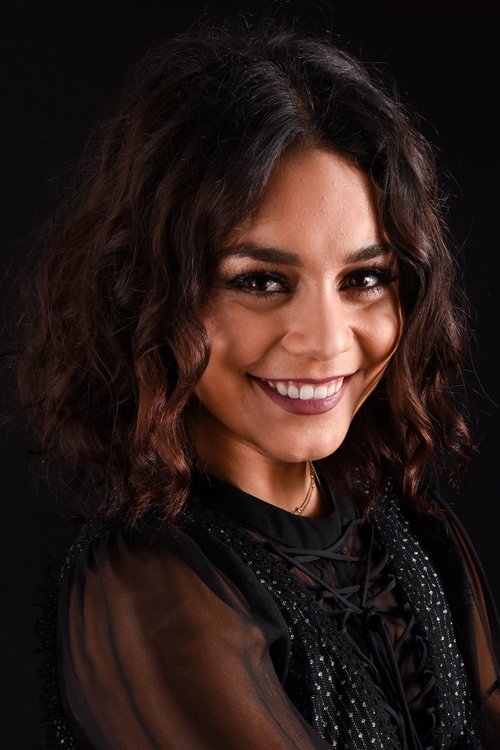 Vanessa Hudgens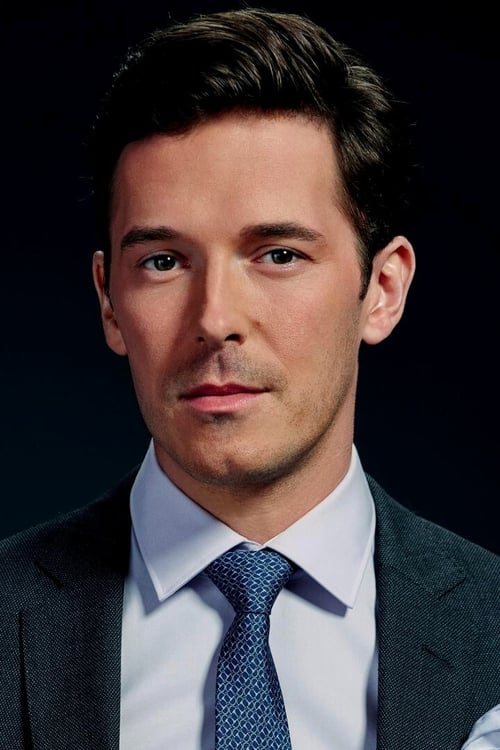 Sam Palladio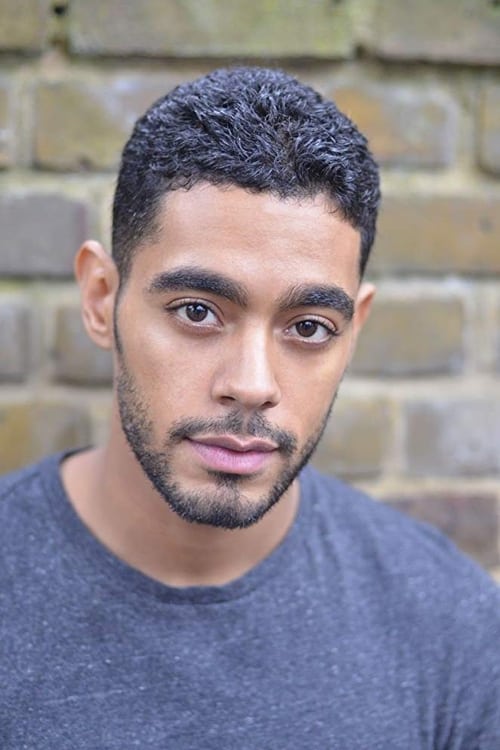 Nick Sagar
Alexa Adeosun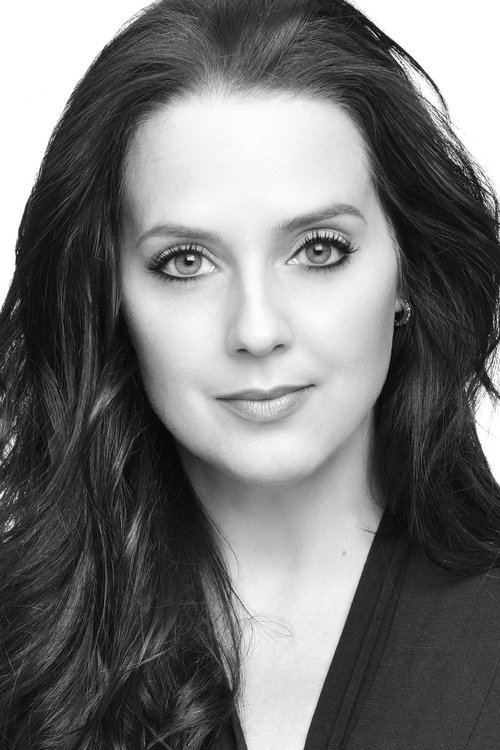 Suanne Braun
Mark Fleischmann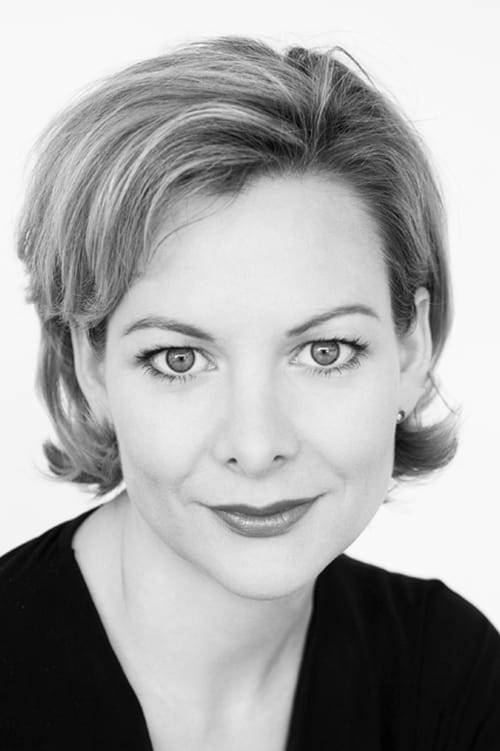 Sara Stewart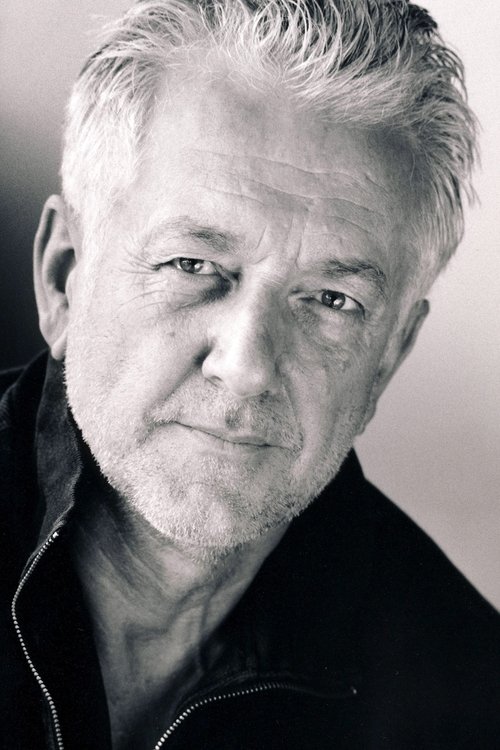 Pavel Douglas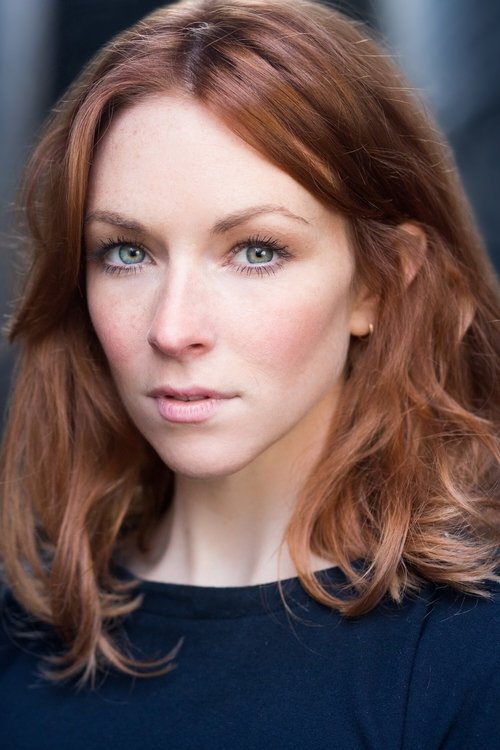 Amy Griffiths
Robin Soans
Yours, Mine & Ours (2005)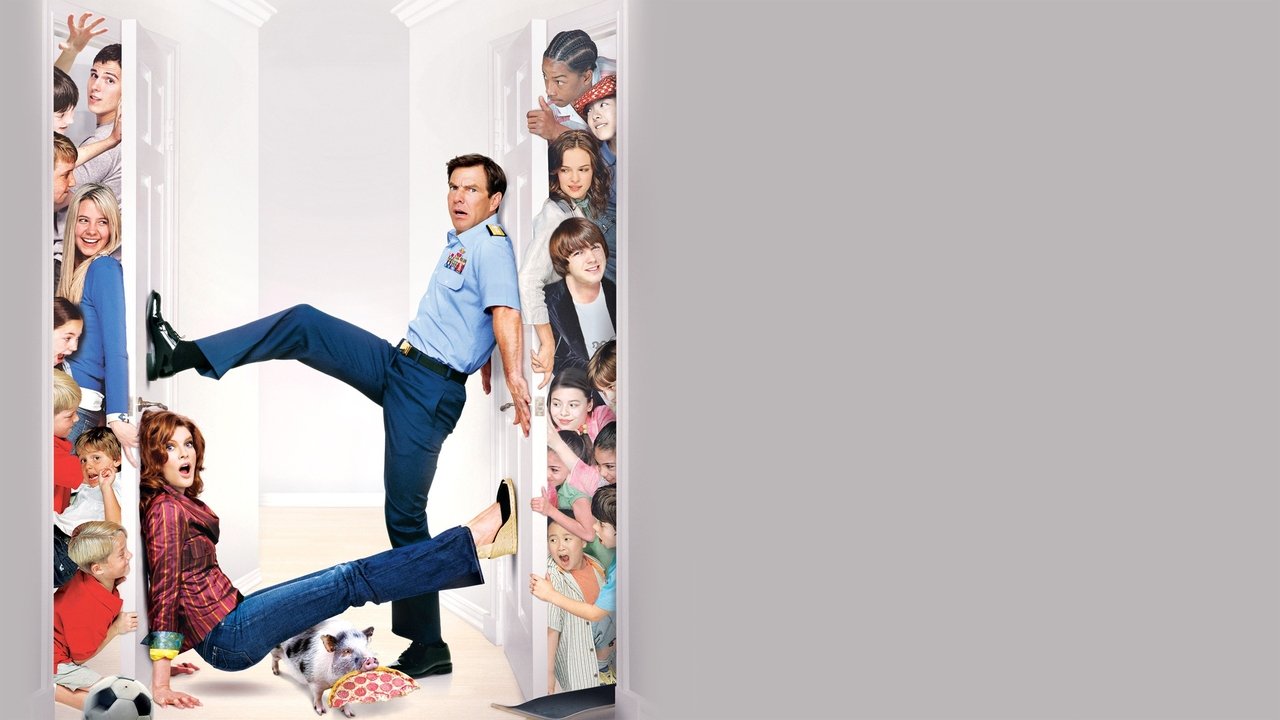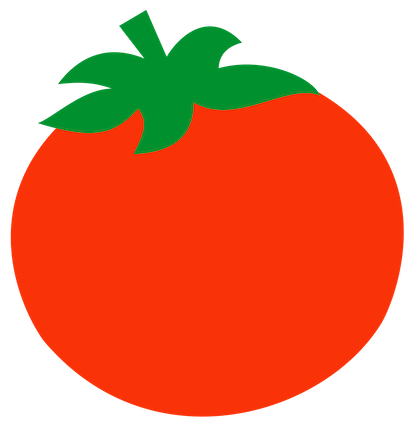 6%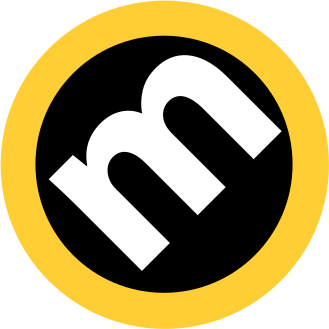 38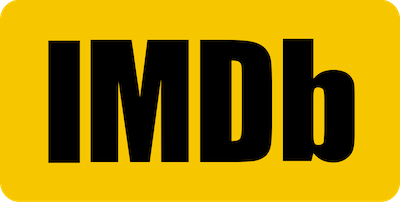 5.5
In a world where love knows no boundaries, Frank and Helen, both widowed, find their hearts entwined. But here's the twist: Frank has 8 kids, and Helen? A whopping 10! When they decide to merge their massive broods, chaos reigns supreme. From paint wars to dance-offs, the house is a whirlwind of laughter, pranks, and the occasional tear. As the family navigates the challenges of blending two distinct worlds, they discover that love, patience, and a sense of humor are the ultimate keys to unity. Dive into this heartwarming tale and witness the roller-coaster journey of the most unconventional family you'll ever meet!
CAST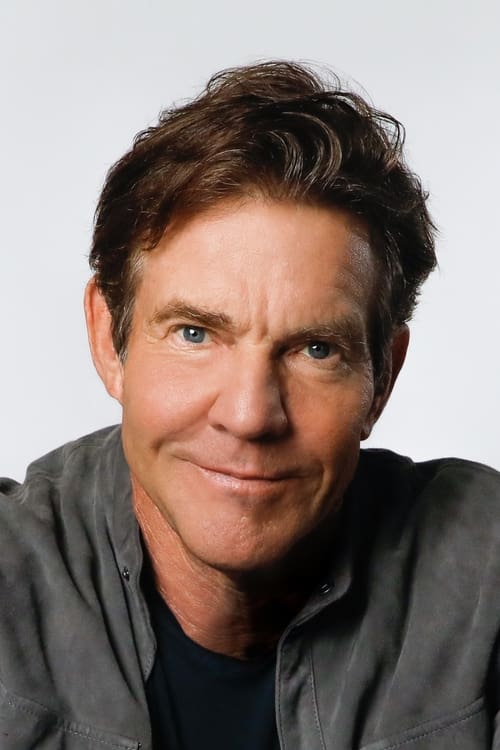 Dennis Quaid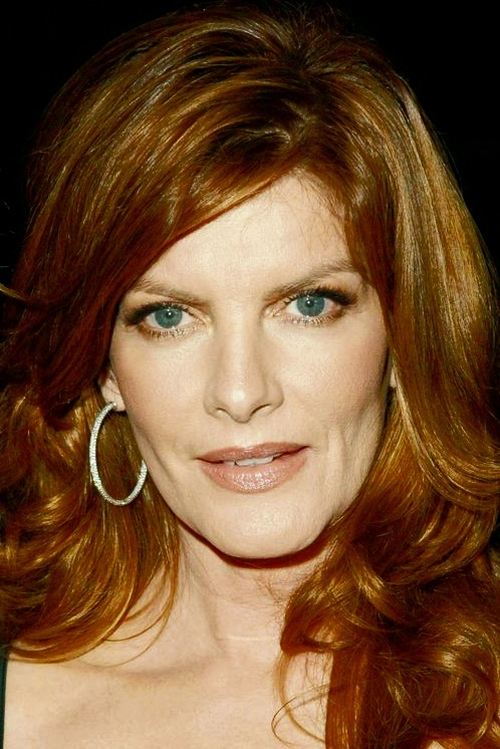 Rene Russo
Sean Faris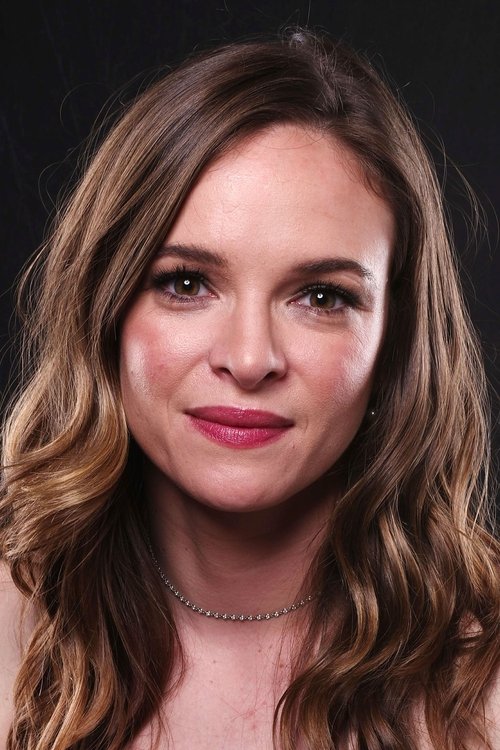 Danielle Panabaker
Miranda Cosgrove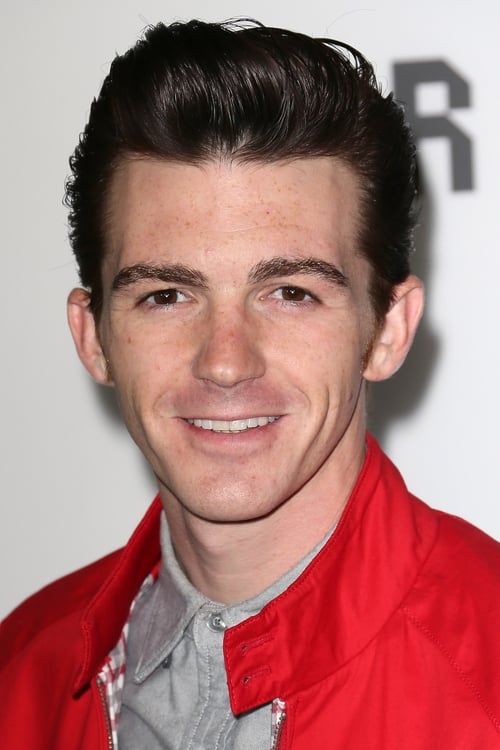 Drake Bell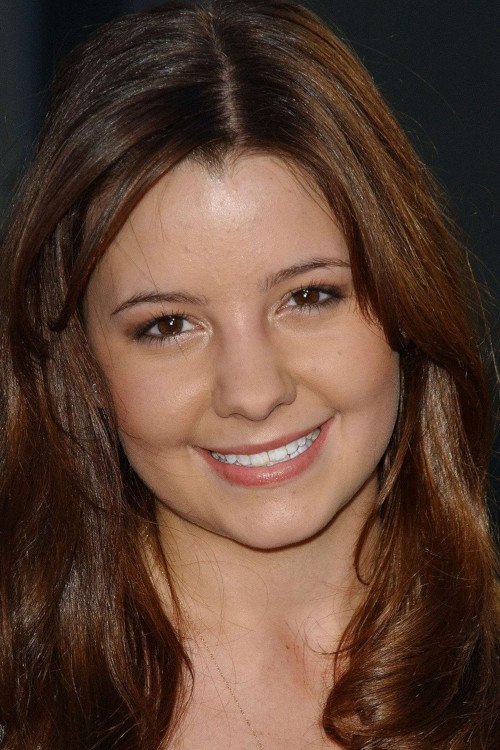 Katija Pevec
Dean Collins
Haley Ramm
The Trouble with Angels (1966)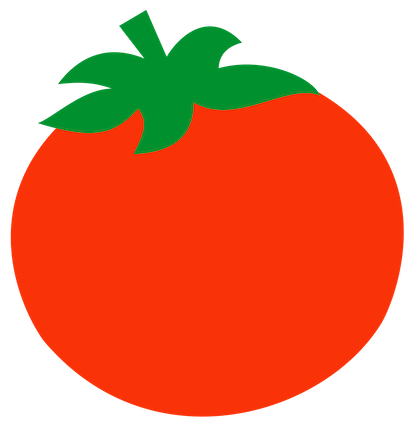 75%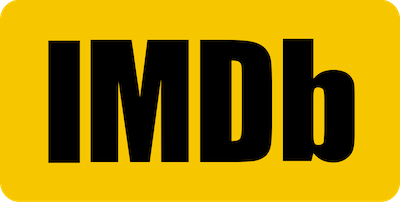 7.3
St. Francis Academy, a serene all-girls Catholic school, is about to have its tranquility tested by two mischievous newcomers: Mary Clancy and Rachel Devery. Their endless pranks and rebellious spirit turn the school upside down, much to the chagrin of the ever-patient Mother Superior. But beneath the laughter and mischief lies a deeper tale of friendship, growth, and the age-old struggle between tradition and youthful exuberance. As Mary and Rachel navigate their teenage years, they learn valuable lessons about love, faith, and the true meaning of sisterhood. Join them on this delightful journey and rediscover the joys and challenges of adolescence.
CAST
Hayley Mills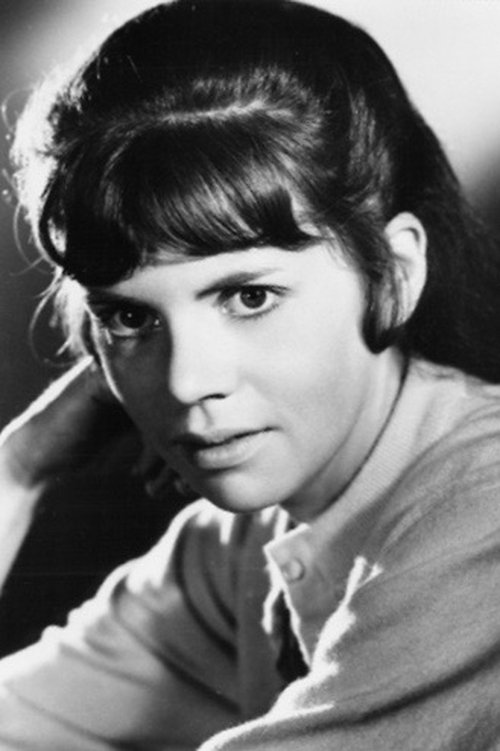 June Harding
Rosalind Russell
Binnie Barnes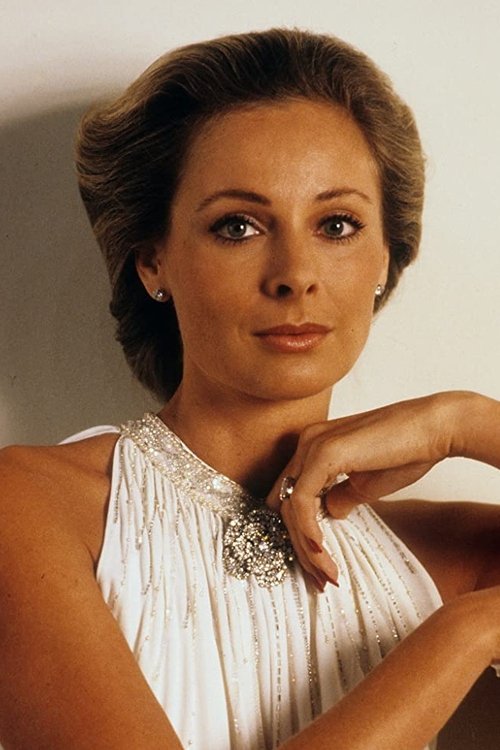 Camilla Sparv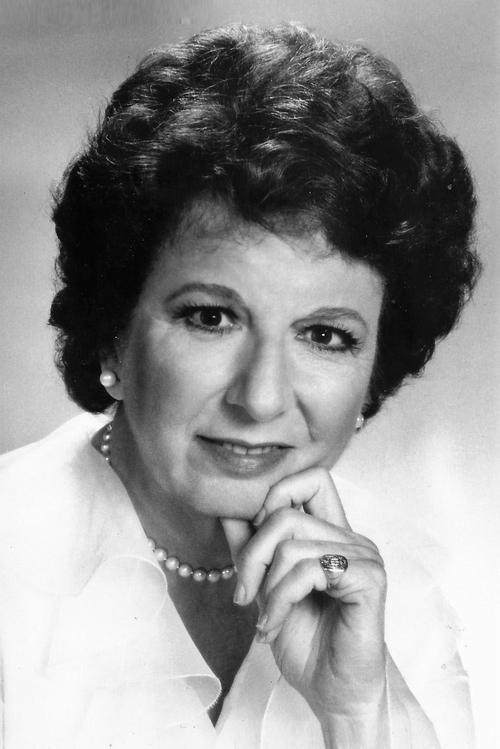 Mary Wickes
Marge Redmond
Dolores Sutton
Margalo Gillmore
Portia Nelson
Model Behavior (2000)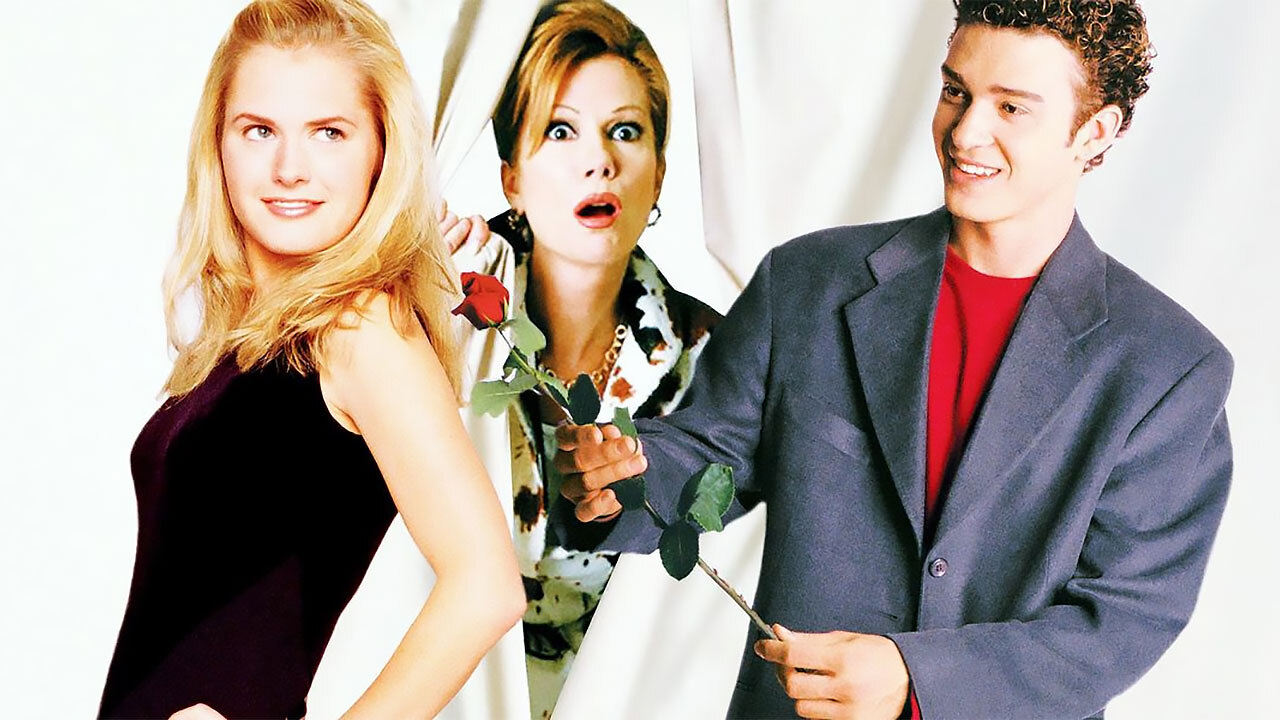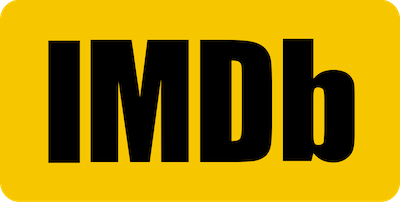 5.9
In a twist of fate, two look-alikes, Alex, a high school nerd, and Janine, a famous teen model, cross paths. Seizing the opportunity for a brief escape from their worlds, they decide to switch lives. As Alex steps into the glamorous world of fashion, and Janine dives into the challenges of high school, both girls embark on adventures they never dreamed of. From runway mishaps to school dance dramas, their swapped lives are filled with surprises at every turn. But as they walk in each other's shoes, they discover the grass isn't always greener on the other side. This enchanting tale of identity, friendship, and unexpected romance will remind you of the simple joys of being yourself.
CAST
Maggie Lawson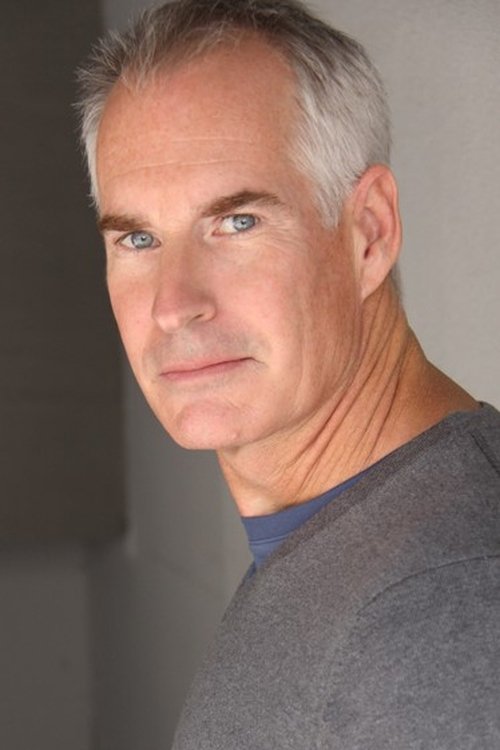 Jim Abele
Daniel Clark
Justin Timberlake
Kathie Lee Gifford
Vendela Kirsebom
Jake Steinfeld
Comments & User Suggestions