Diving into the realm of parallel universes has always been a cinematic treat. There's something undeniably captivating about the idea of an alternate reality, a 'what if' scenario that challenges our perception of life.
Over the years, I've been drawn to films that masterfully weave this concept into their narratives, offering both mind-bending plots and profound reflections on existence.
From hidden gems to blockbuster hits, I've curated a list of 13 must-watch parallel universe movies that promise to transport you to worlds both eerily familiar and astonishingly different.
Whether you're a sci-fi aficionado or just someone looking for a film escape, this list is your portal to cinematic dimensions waiting to be explored.
1. "Donnie Darko" (2001)
Donnie Darko (2001)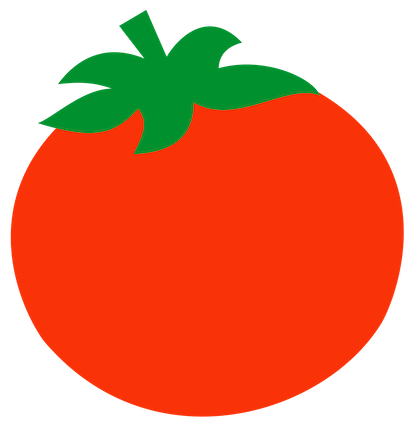 87%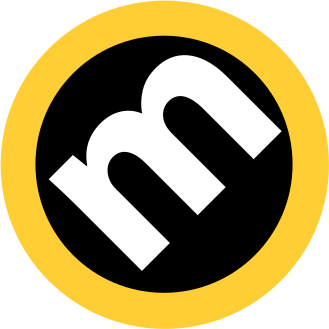 71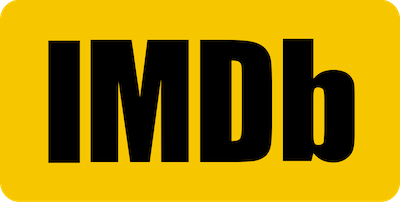 8
CAST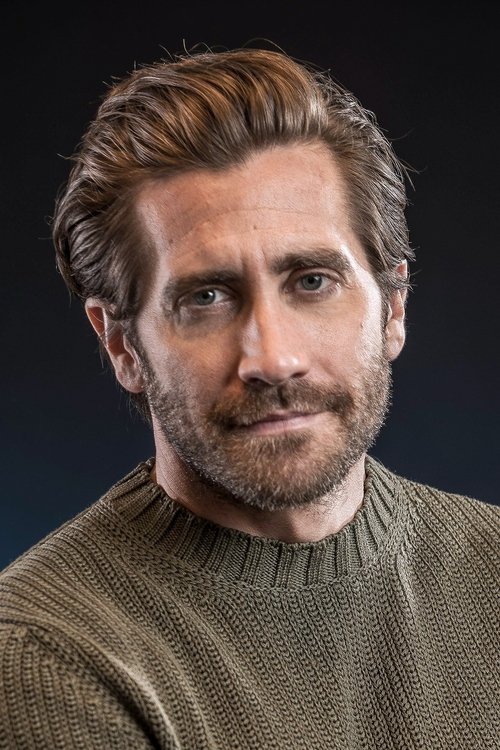 Jake Gyllenhaal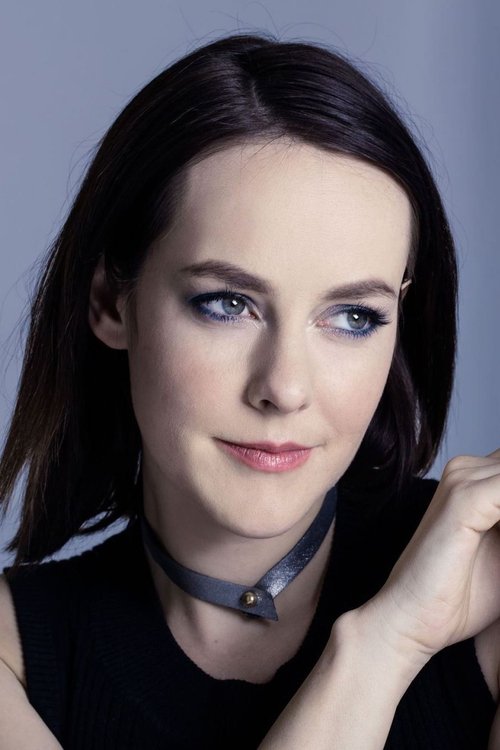 Jena Malone
James Duval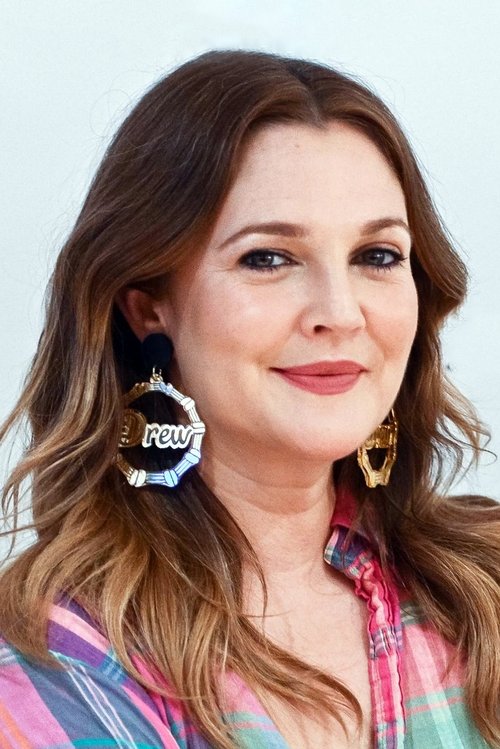 Drew Barrymore
Beth Grant
Maggie Gyllenhaal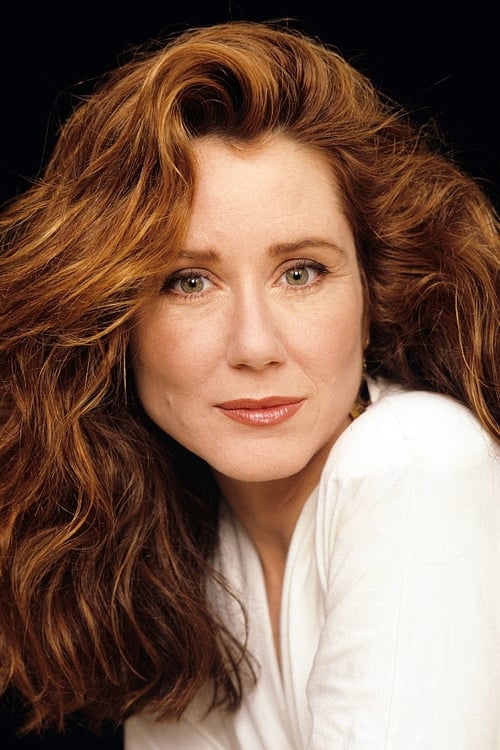 Mary McDonnell
Holmes Osborne
Noah Wyle
Katharine Ross
Directed by

Richard Kelly
In the quiet suburban world of Middlesex, young Donnie Darko's life takes an eerie turn when he narrowly escapes a bizarre accident. Plagued by visions of a menacing, oversized rabbit named Frank, Donnie is led down a rabbit hole of time travel, existential dilemmas, and alternate realities.
As he grapples with these supernatural occurrences, the lines between reality and imagination blur. The film masterfully intertwines dark themes with teen angst, creating a haunting tapestry of the human psyche, destiny, and the universe's intricate design.
2. "Pan's Labyrinth" (2006)
Pan's Labyrinth (2006)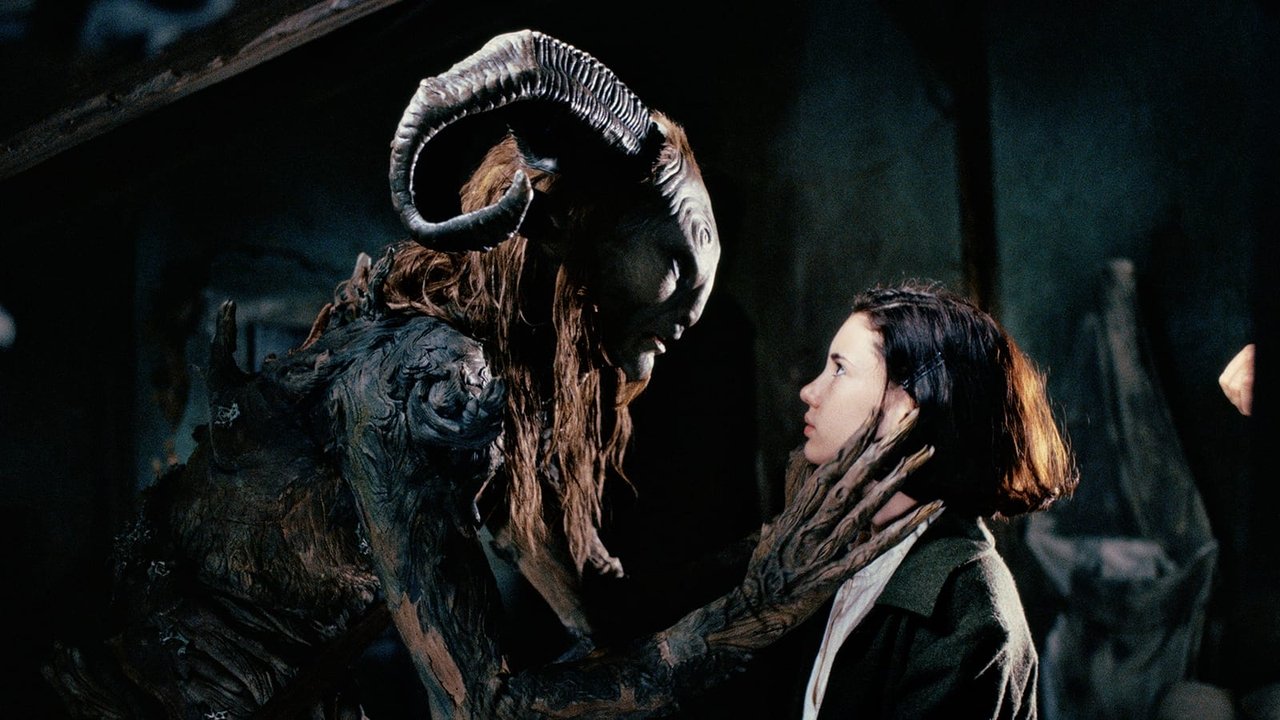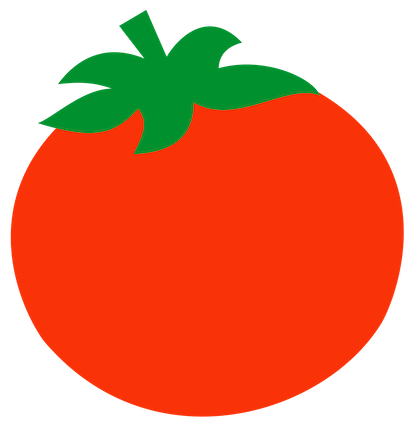 95%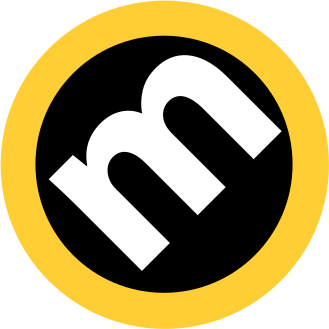 98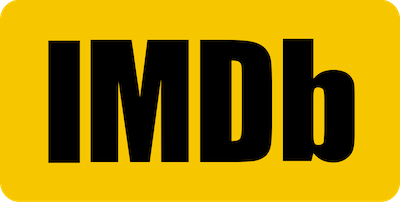 8.2
CAST
Ivana Baquero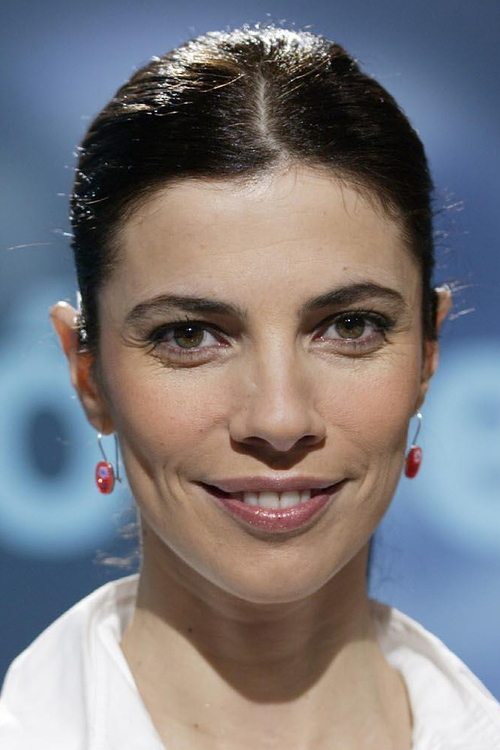 Maribel Verdú
Sergi López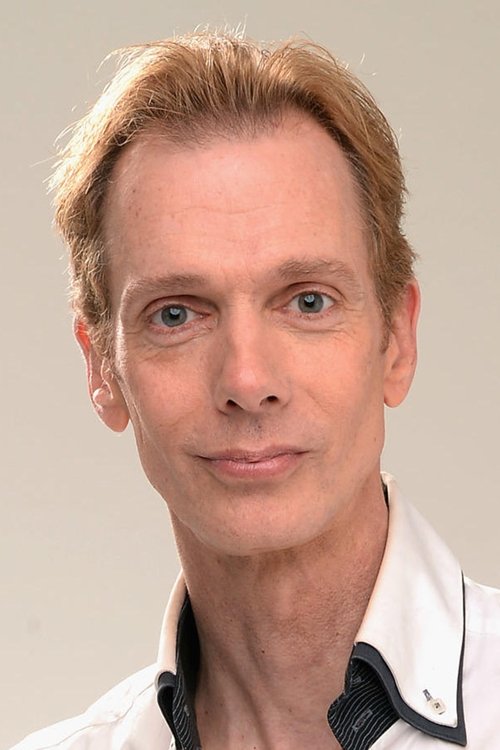 Doug Jones
Ariadna Gil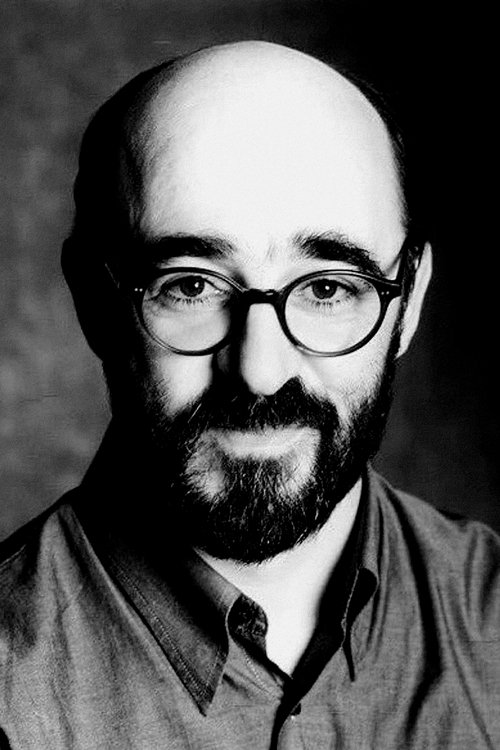 Álex Angulo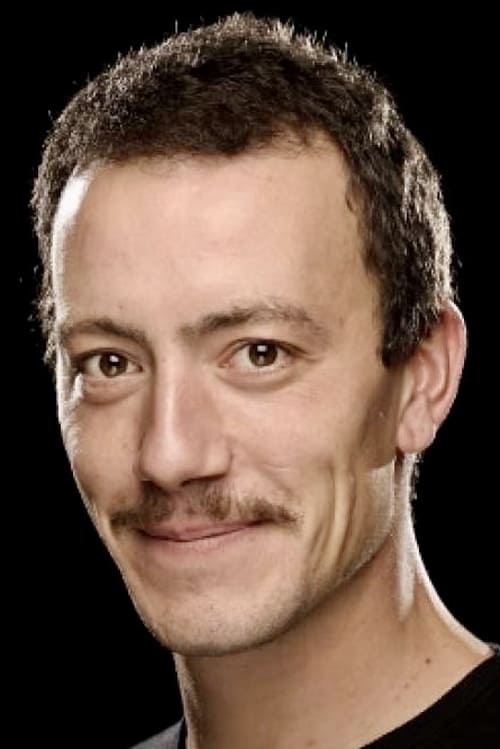 Roger Casamajor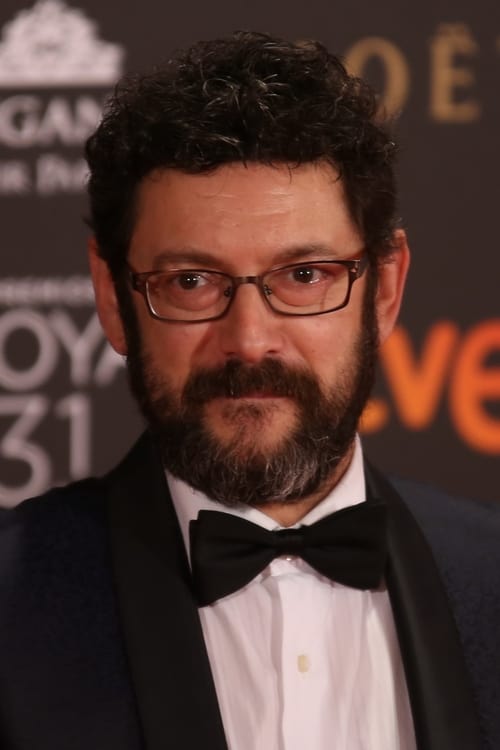 Manolo Solo
César Vea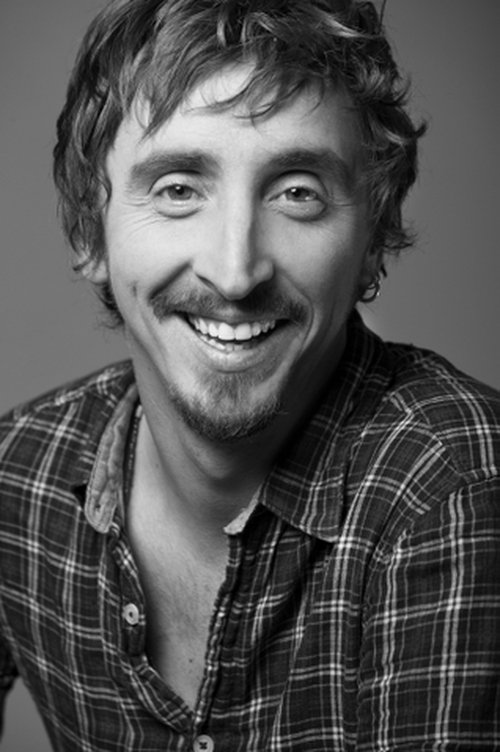 Iván Massagué
Directed by

Guillermo del Toro
Set against the grim backdrop of post-Civil War Spain, young Ofelia discovers a mysterious labyrinth near her new home. Guided by a curious faun, she's thrust into a world of mythical creatures, ancient tasks, and magical realms.
As she navigates this enchanting underworld, the harsh realities of the world above, marked by her cruel stepfather and the ongoing war, converge. Guillermo del Toro's masterpiece is a poignant blend of fantasy and reality, exploring innocence, bravery, and the transformative power of storytelling.
3. "Another Earth" (2011)
Another Earth (2011)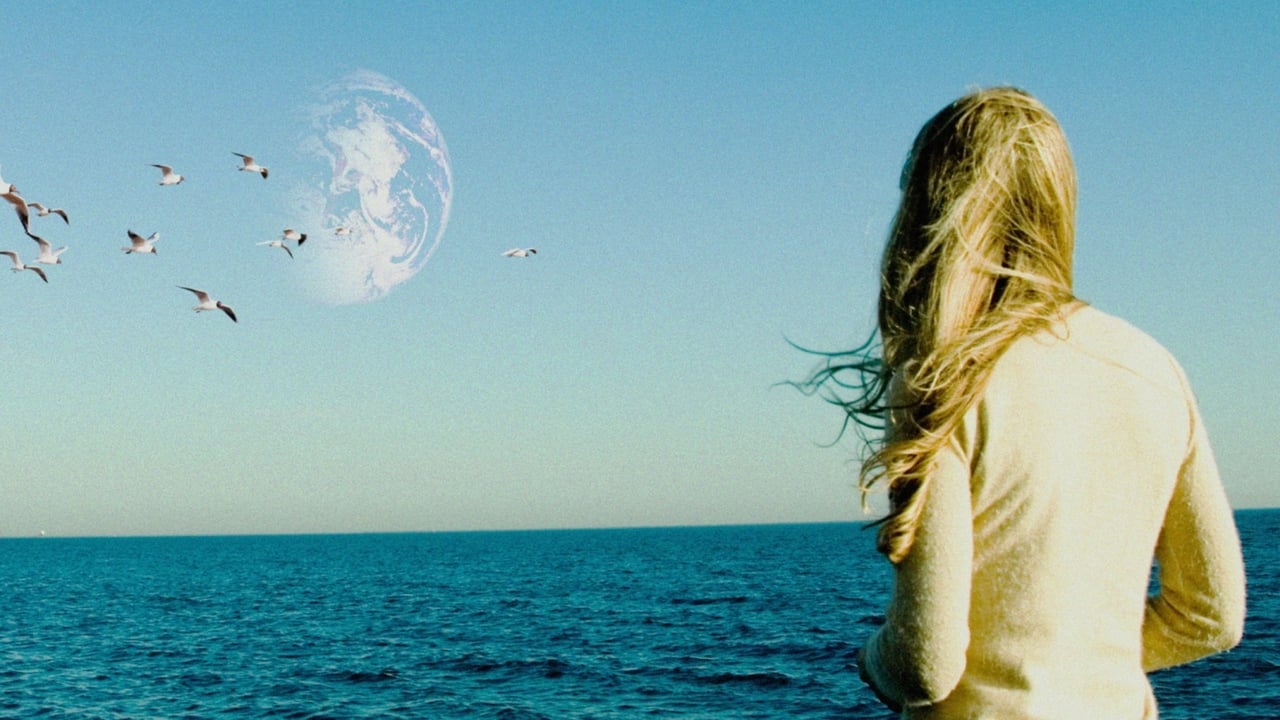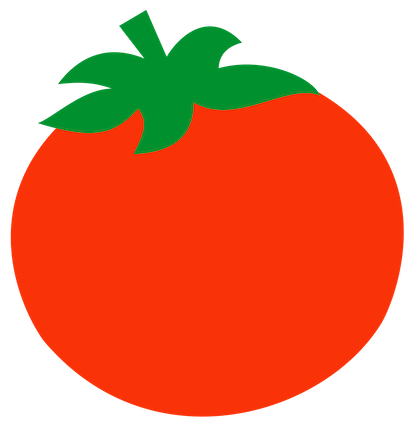 66%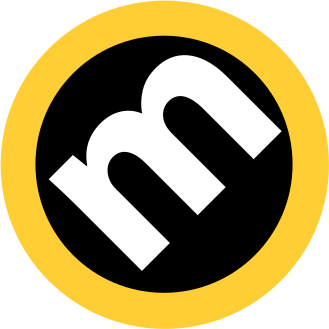 66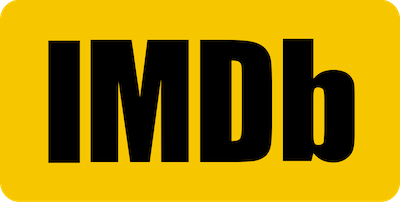 6.9
CAST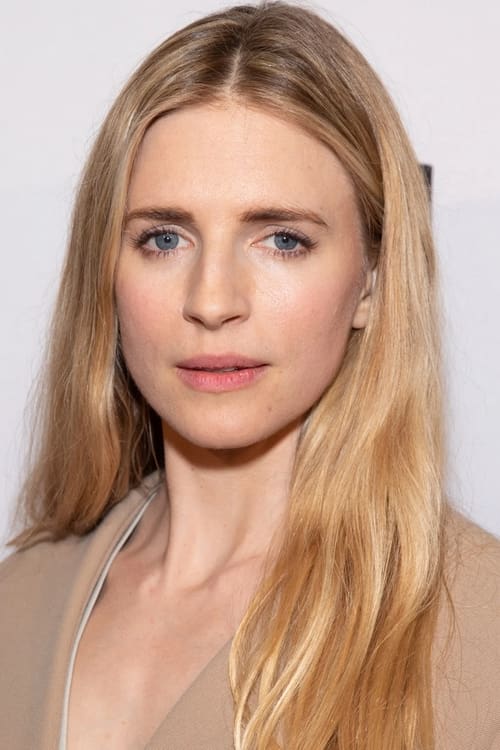 Brit Marling
William Mapother
Kumar Pallana
In a world much like ours, the discovery of a mirror Earth in the sky sets the stage for a tale of redemption, identity, and cosmic wonder. Rhoda, a brilliant young woman, finds her life intertwined with that of a composer named John after a tragic accident.
As the two form an unexpected bond, the looming presence of the duplicate Earth forces them to confront their past, their choices, and the tantalizing possibility of another version of oneself.
This evocative drama delves deep into the human soul, questioning our place in the universe and the profound nature of second chances.
4. "The Chronicles of Narnia: The Lion, the Witch and the Wardrobe" (2005)
The Chronicles of Narnia: The Lion, the Witch and the Wardrobe (2005)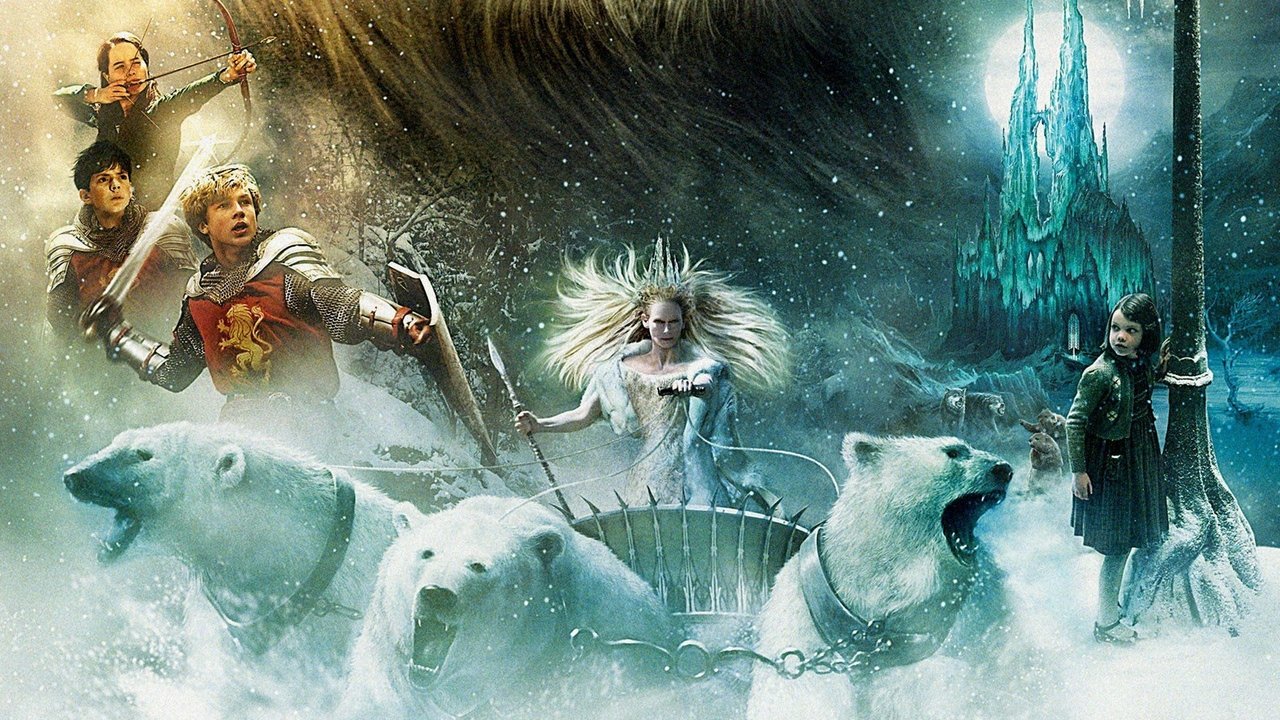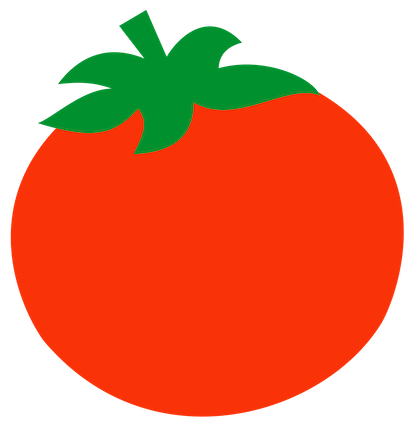 75%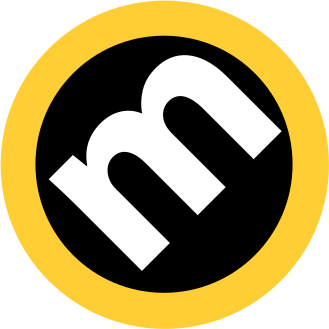 75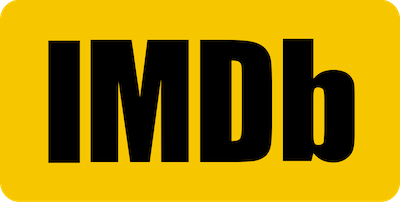 6.9
CAST
Georgie Henley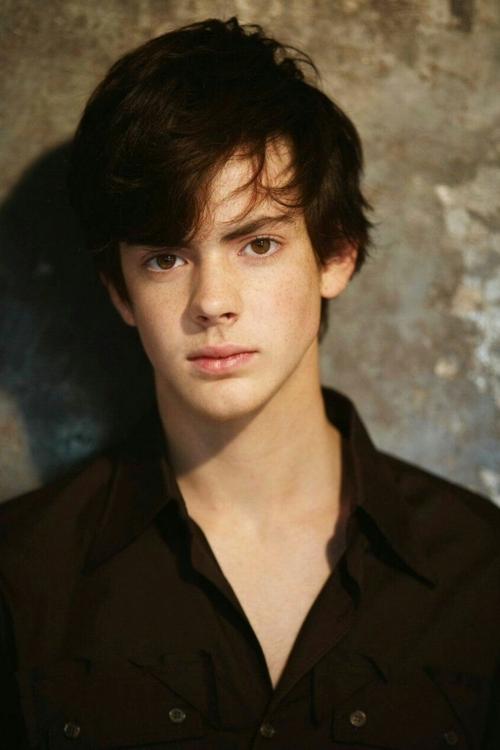 Skandar Keynes
William Moseley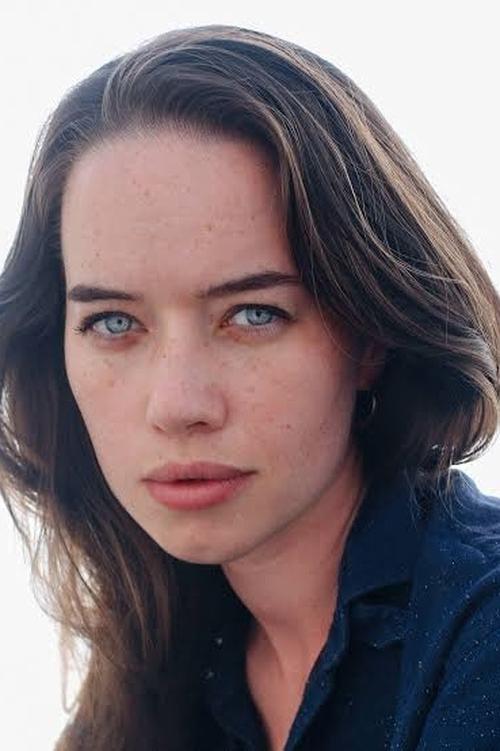 Anna Popplewell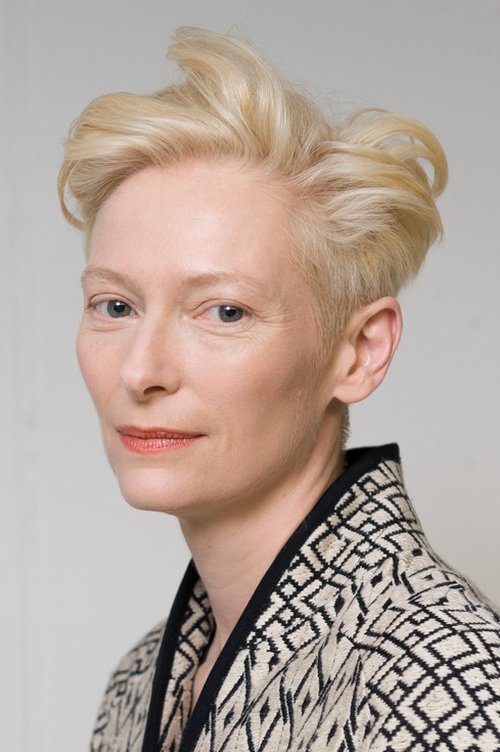 Tilda Swinton
James McAvoy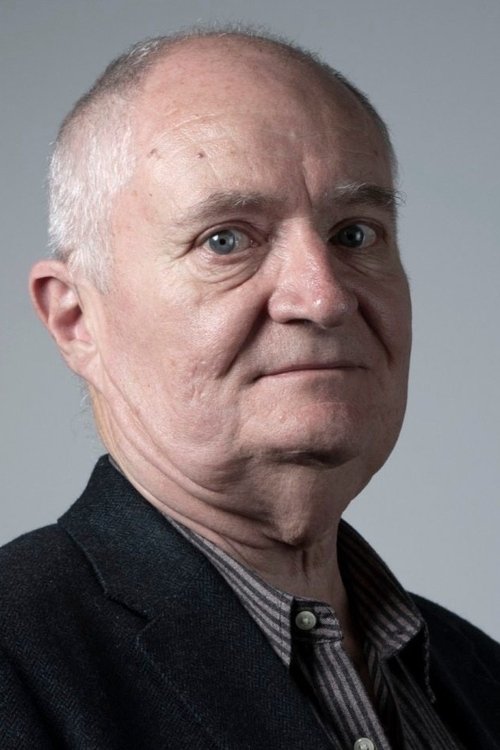 Jim Broadbent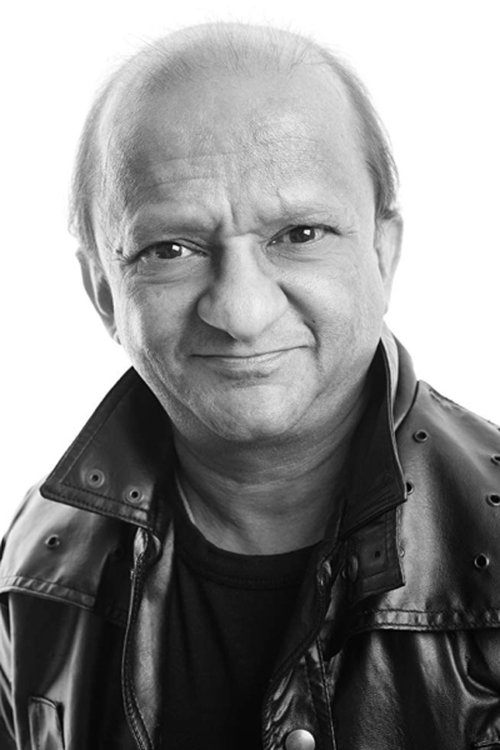 Kiran Shah
James Cosmo
Judy McIntosh
Directed by

Andrew Adamson
In the heart of war-torn England, four siblings - Peter, Susan, Edmund, and Lucy - stumble upon a magical wardrobe that serves as a gateway to the enchanting realm of Narnia.
This once-peaceful land, now under the icy grip of the malevolent White Witch, awaits salvation. As prophecies unfold and allegiances are tested, the children find themselves intertwined in an epic battle of good versus evil.
Guided by the majestic lion, Aslan, the siblings embark on a journey of self-discovery, bravery, and redemption. This tale, rich in fantasy and adventure, beckons viewers to believe in the extraordinary and embrace the magic within.
5. "The Discovery" (2017)
The Discovery (2017)
CAST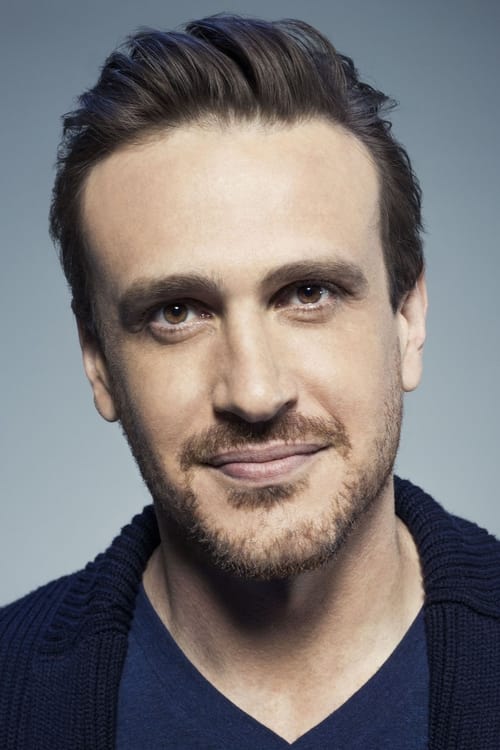 Jason Segel
Rooney Mara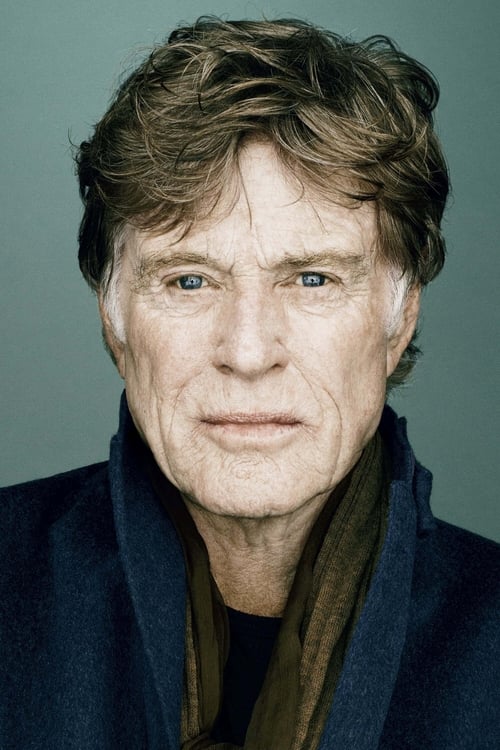 Robert Redford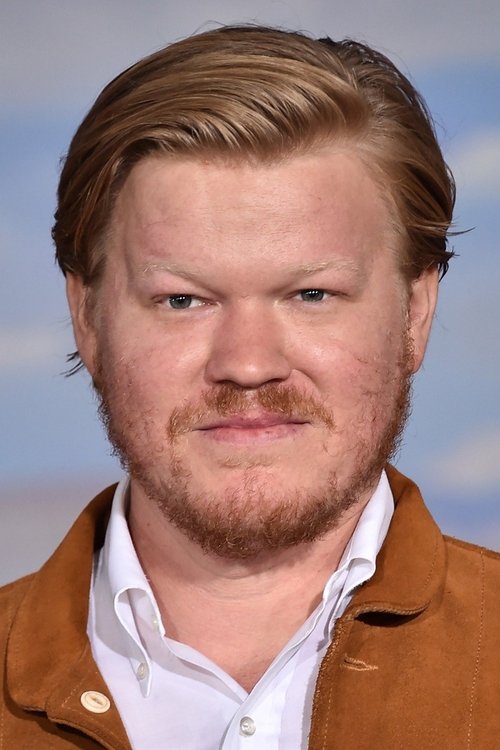 Jesse Plemons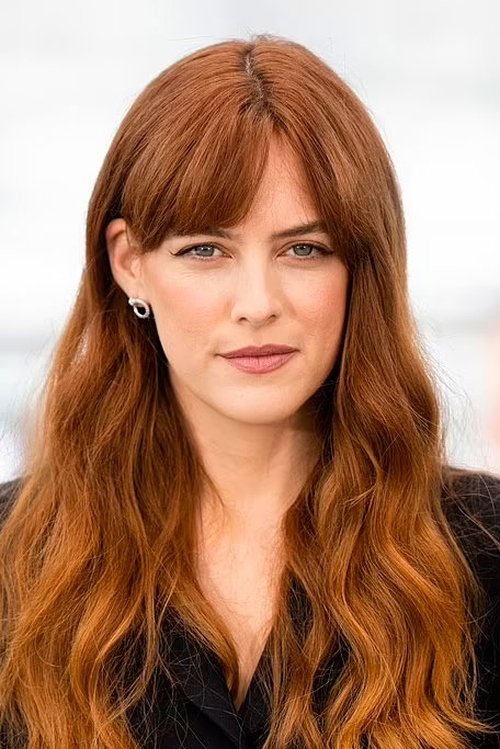 Riley Keough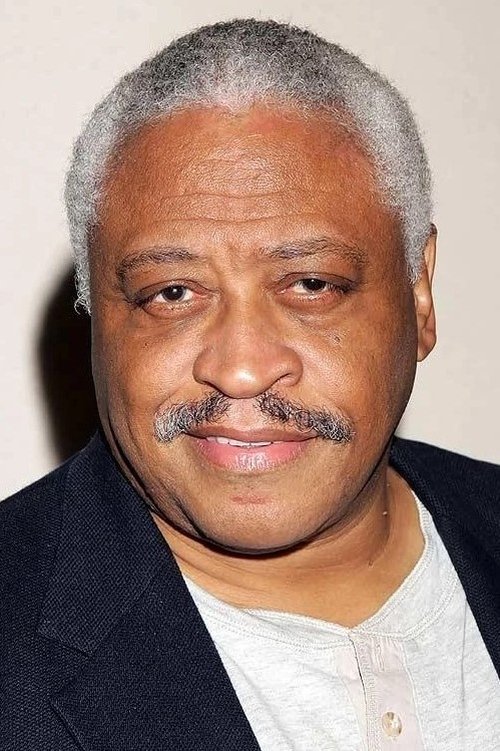 Ron Canada
Brian McCarthy
Kimleigh Smith
M.J. Karmi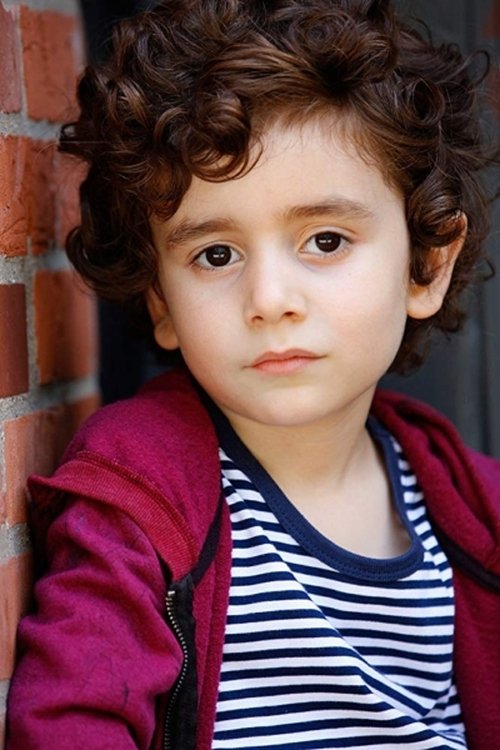 Adam Khaykin
Directed by

Charlie McDowell
In a world where the afterlife's existence has been scientifically proven, the very fabric of human existence undergoes a seismic shift. Millions opt for the allure of the beyond, leading to a global suicide epidemic.
Amidst this existential chaos, Will, a skeptic, arrives at a mysterious mansion owned by the scientist responsible for the groundbreaking discovery.
As he navigates a complex web of love, loss, and the quest for purpose, Will confronts haunting questions about the nature of life and what lies beyond. "The Discovery" delves deep into the human psyche, challenging perceptions of reality and urging viewers to ponder the profound implications of eternity.
6. "Coherence" (2013)
Coherence (2013)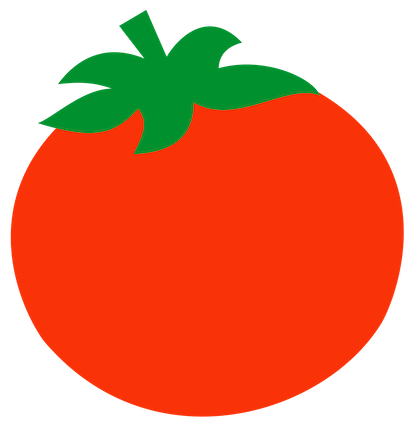 88%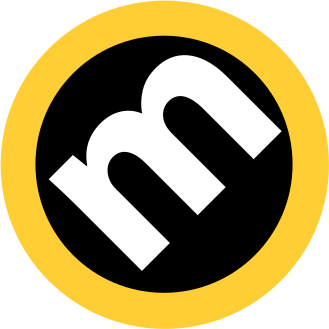 65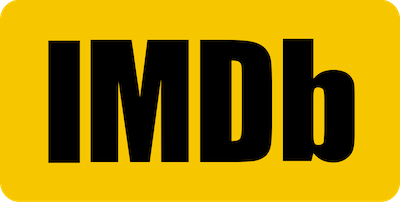 7.2
CAST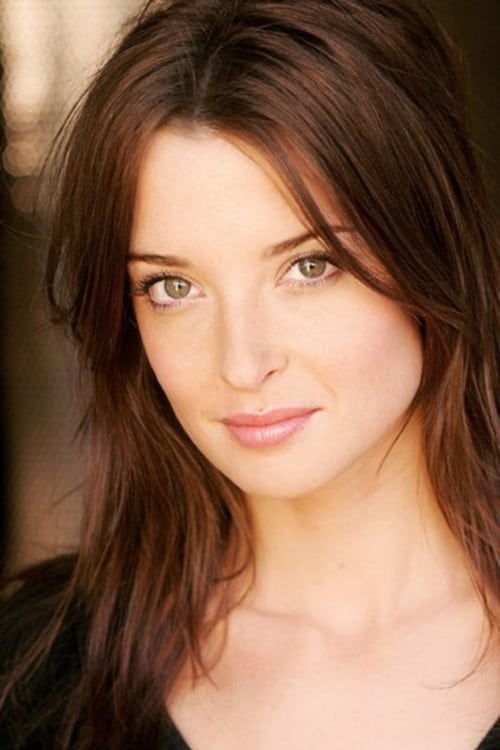 Emily Baldoni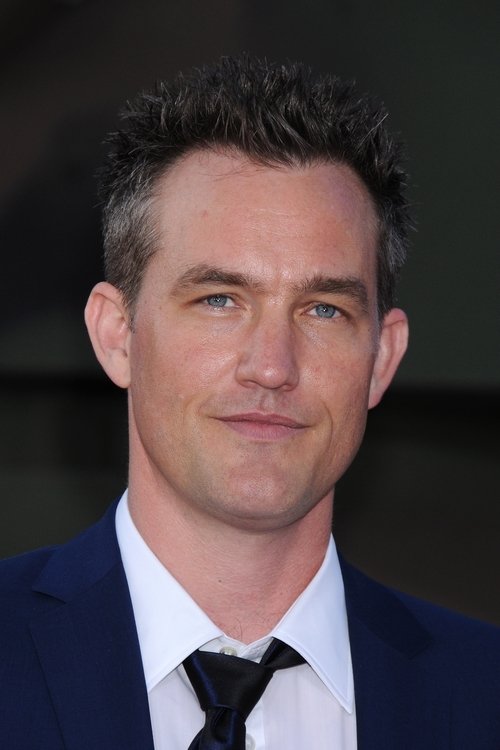 Maury Sterling
Nicholas Brendon
Elizabeth Gracen
Hugo Armstrong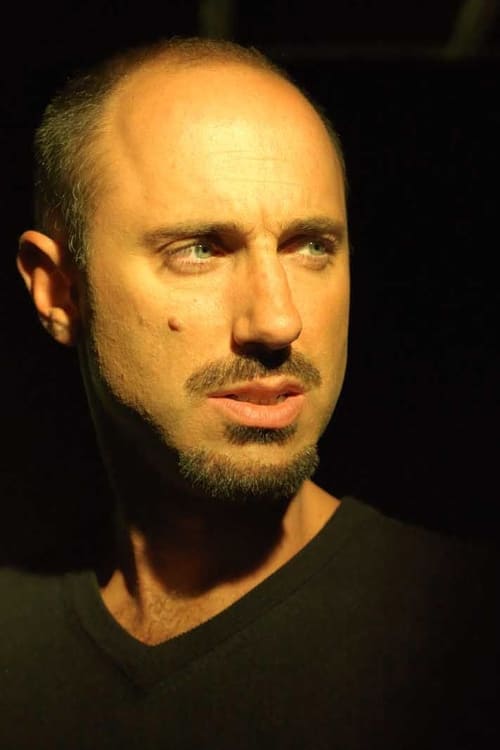 Alex Manugian
Lauren Maher
Kelly Donovan
Aqueela Zoll
Directed by

James Ward Byrkit
On a seemingly ordinary evening, eight friends gather for a dinner party, unaware that a comet passing overhead is about to unravel the fabric of their reality. As the night progresses, bizarre occurrences hint at a larger, more unsettling truth: they might be trapped in a labyrinth of parallel universes.
As tensions rise and trust wanes, the group grapples with their doppelgängers, fragmented memories, and the chilling realization that any decision could alter their fate.
"Coherence" is a masterclass in psychological suspense, inviting viewers into a mesmerizing maze of possibilities, where the line between reality and illusion blurs, and nothing is as it seems.
7. "The One I Love" (2014)
The One I Love (2014)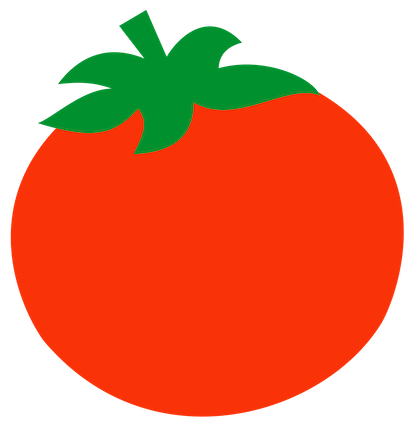 82%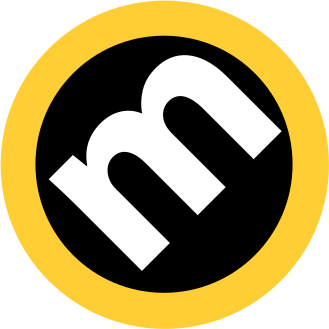 66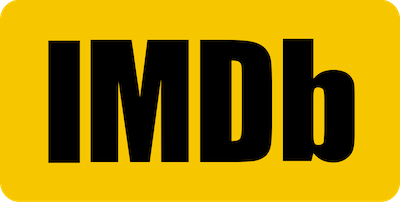 7
CAST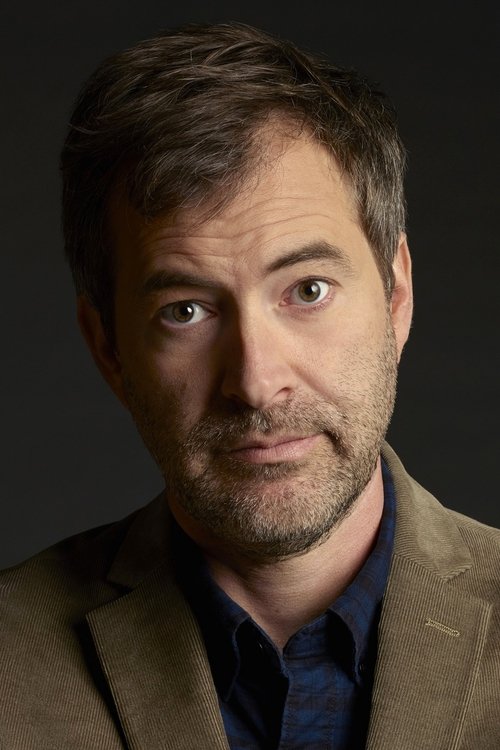 Mark Duplass
Elisabeth Moss
Ted Danson
Directed by

Charlie McDowell
Venturing into the realm of romantic retreats, "The One I Love" offers a twist unlike any other. Ethan and Sophie, a couple on the brink of separation, decide to take a weekend getaway to rekindle their relationship.
However, the picturesque vacation home they arrive at holds an uncanny secret. They encounter alternate versions of each other, leading to a whirlwind of emotions, revelations, and self-discovery.
As they grapple with these surreal doppelgängers, the line between reality and illusion blurs, challenging their perceptions of love, identity, and commitment. This film is a mesmerizing blend of romance, drama, and science fiction, promising a journey that's both heartwarming and mind-bending.
8. "The Butterfly Effect" (2004)
The Butterfly Effect (2004)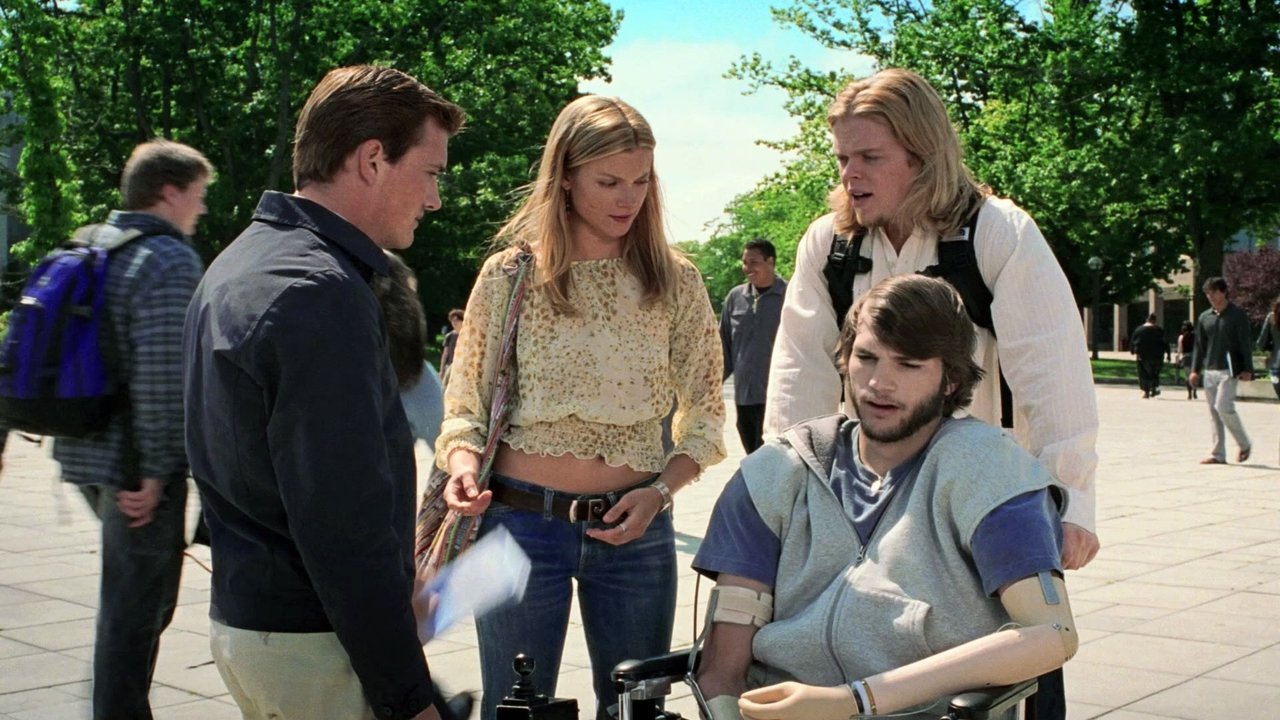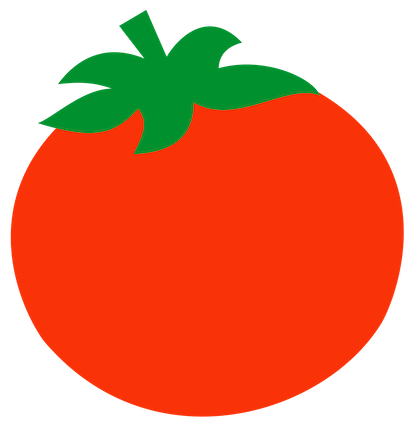 34%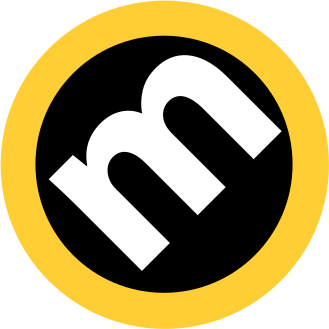 30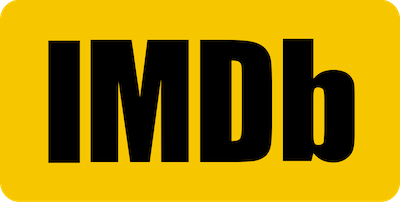 7.6
CAST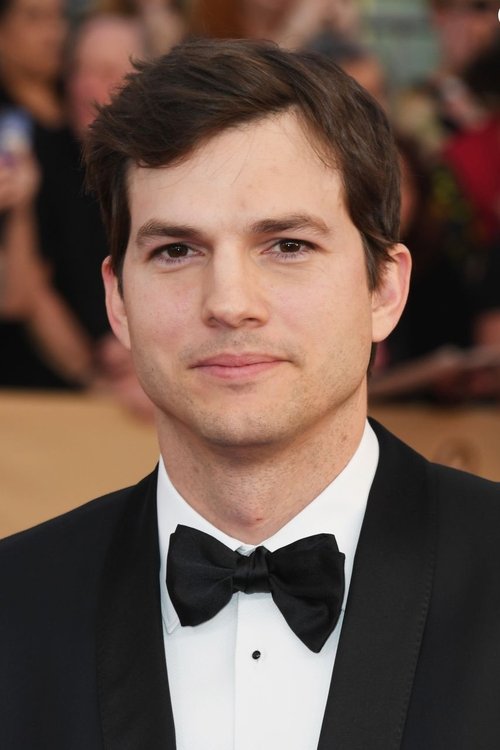 Ashton Kutcher
Amy Smart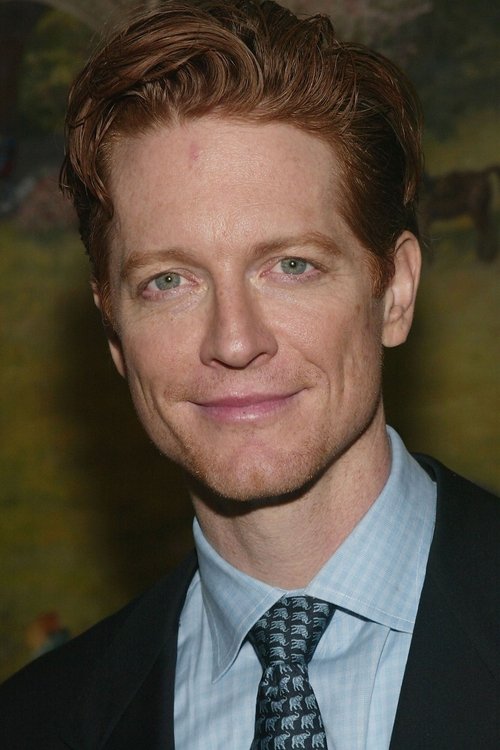 Eric Stoltz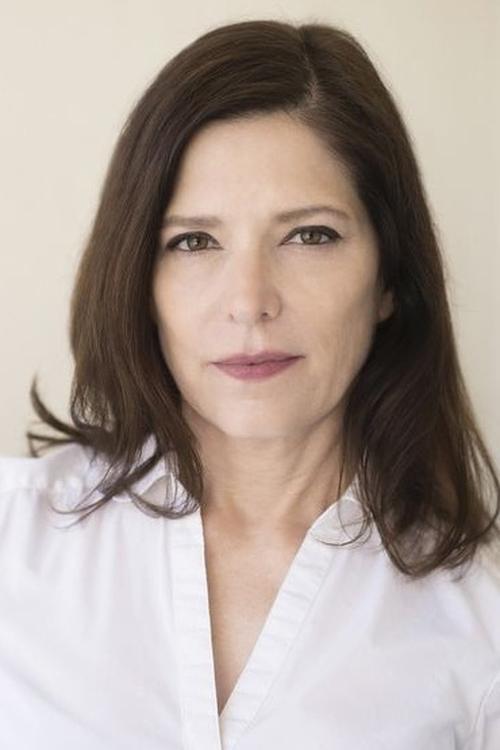 Melora Walters
Ethan Suplee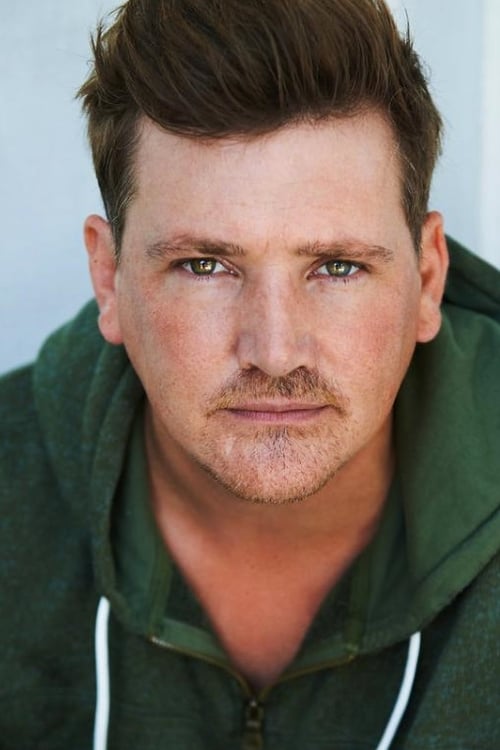 William Lee Scott
Elden Henson
Logan Lerman
John Patrick Amedori
Irina Gorovaia
Delving deep into the intricacies of choices and consequences, "The Butterfly Effect" unravels the life of Evan Treborn. Plagued by blackouts and traumatic events from his childhood, Evan discovers an extraordinary ability: to travel back in time through his journal entries.
As he revisits pivotal moments, he makes alterations, hoping to mend the present. However, each change ushers in a cascade of unforeseen outcomes, often more harrowing than the last.
The film masterfully explores the ripple effect of our decisions, reminding us of the delicate balance of fate and free will. A gripping narrative intertwined with emotional depth, this movie is a thought-provoking journey through time and its repercussions.
9. "Sliding Doors" (1998)
Sliding Doors (1998)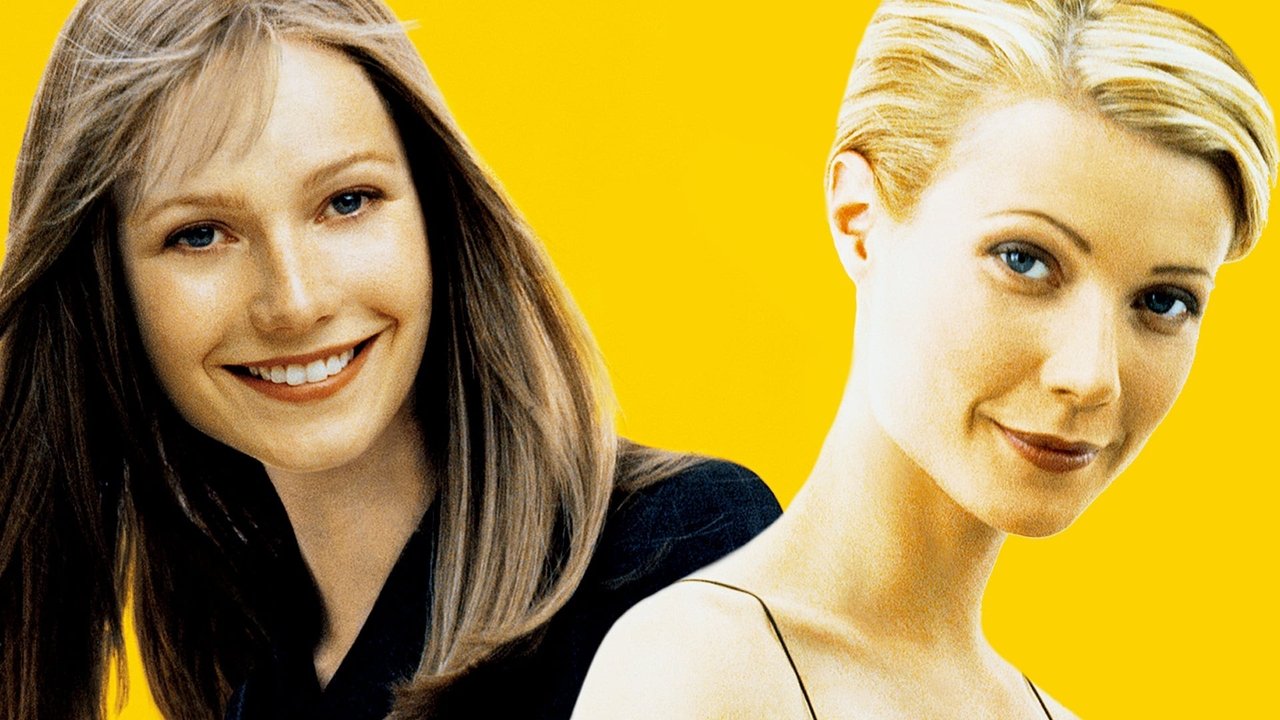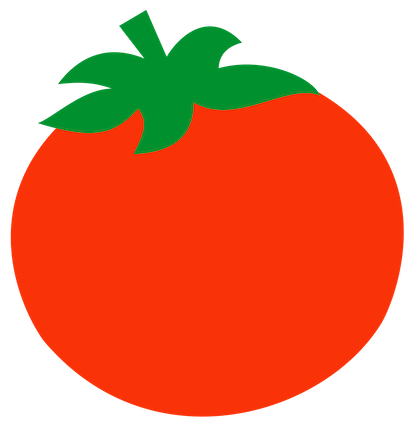 65%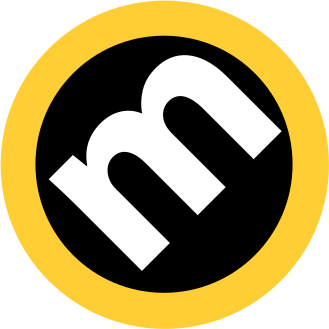 59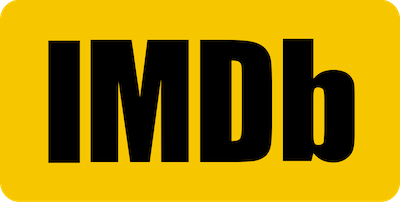 6.7
CAST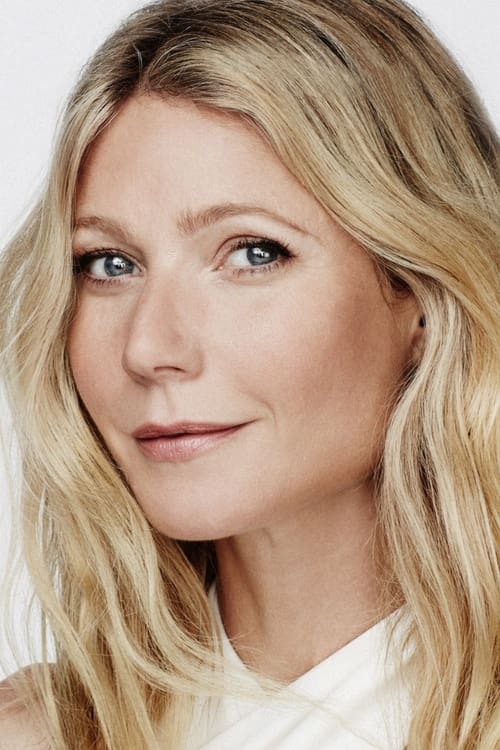 Gwyneth Paltrow
John Hannah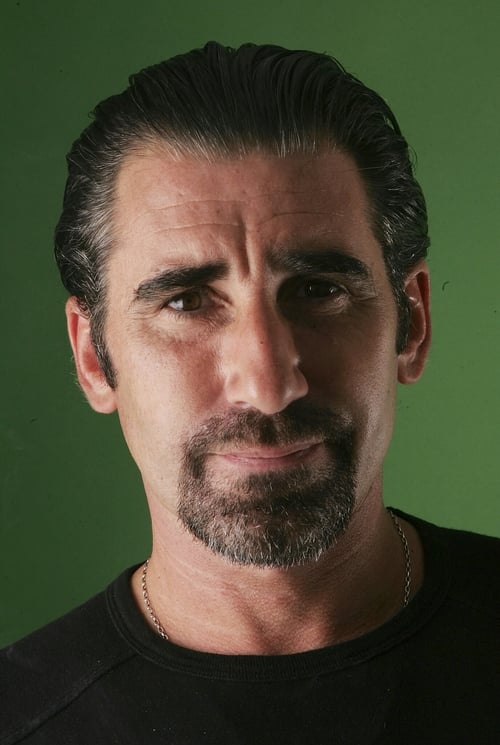 John Lynch
Jeanne Tripplehorn
Zara Turner
Douglas McFerran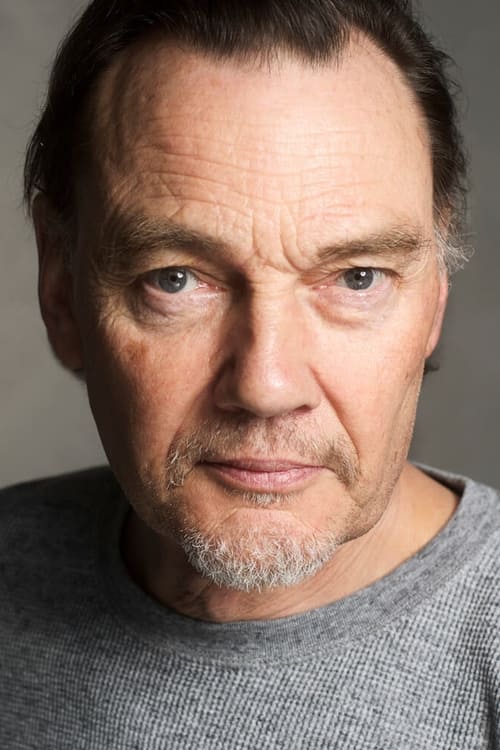 Paul Brightwell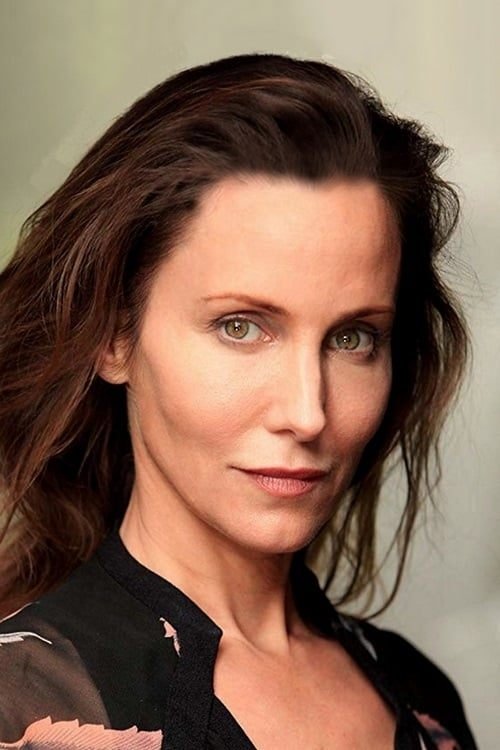 Nina Young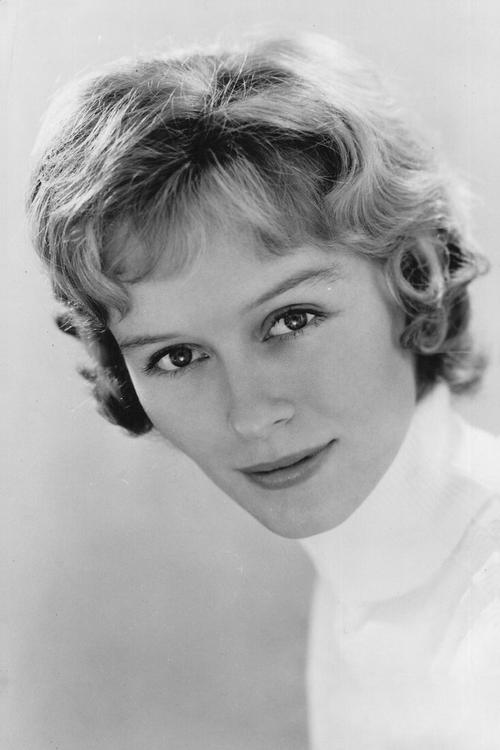 Virginia McKenna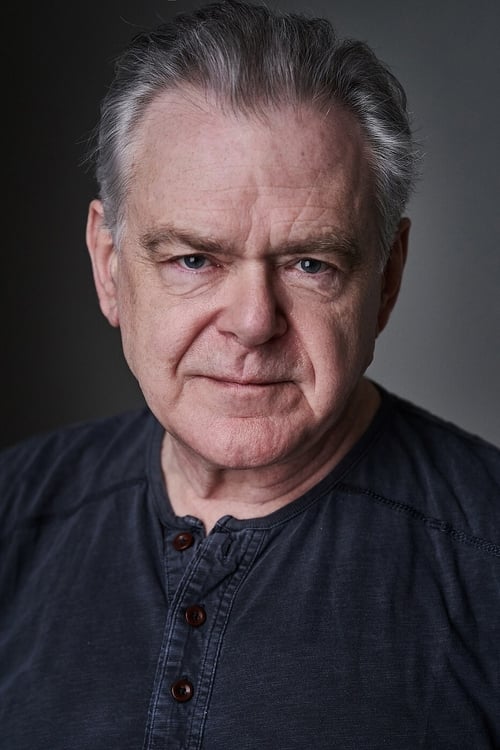 Kevin McNally
Life's moments of happenstance take center stage in "Sliding Doors." Helen, played by the radiant Gwyneth Paltrow, finds her life bifurcating into two parallel paths after a seemingly mundane event: missing a train.
In one reality, she catches her boyfriend in an act of betrayal, and in the other, she remains blissfully unaware. These two timelines unfold simultaneously, showcasing the profound impact of chance on love, career, and personal growth.
The film elegantly dances between the two worlds, offering a poignant reflection on destiny, choices, and the 'what ifs' that haunt our daily lives. A romantic dramedy at its core, "Sliding Doors" is a heartfelt exploration of the roads taken and not taken in the labyrinth of life.
10. "The Thirteenth Floor" (1999)
The Thirteenth Floor (1999)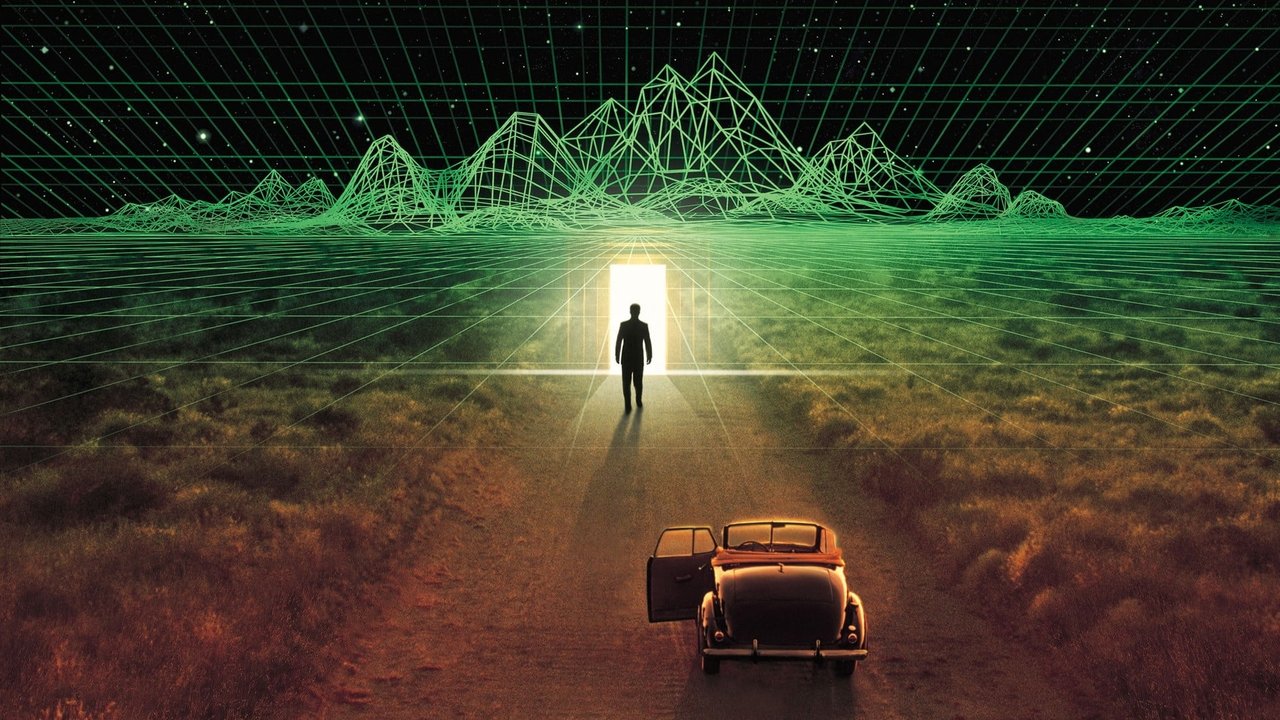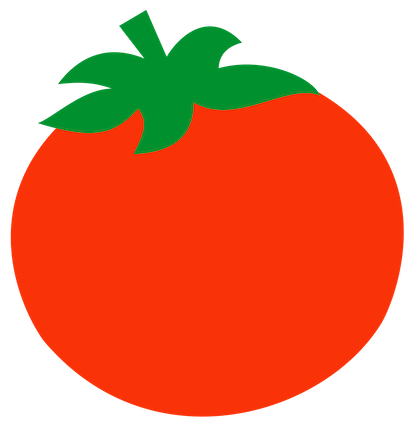 29%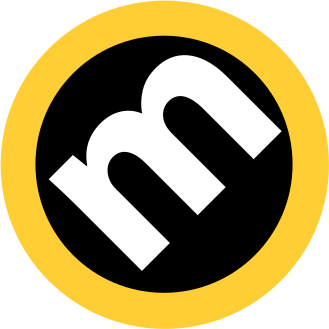 36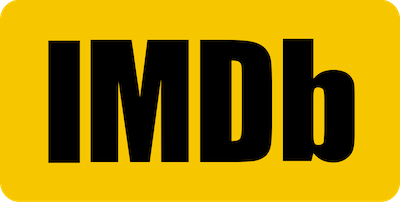 7
CAST
Craig Bierko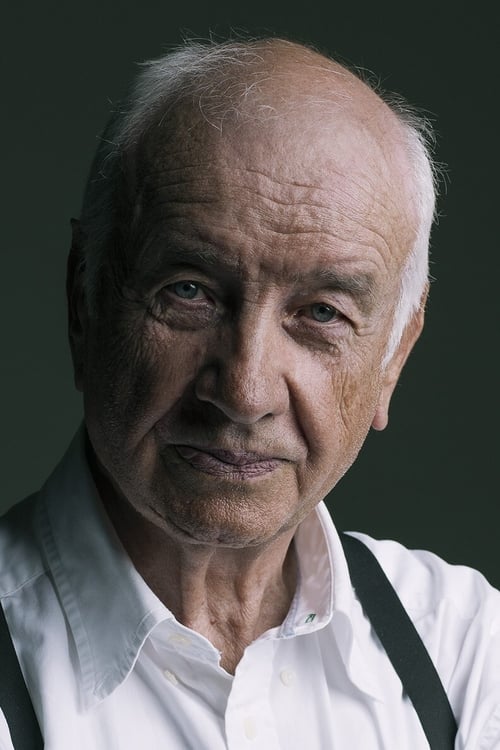 Armin Mueller-Stahl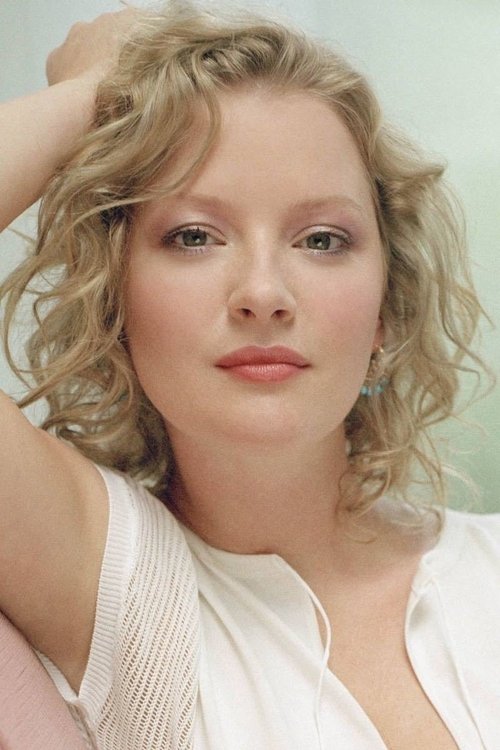 Gretchen Mol
Vincent D'Onofrio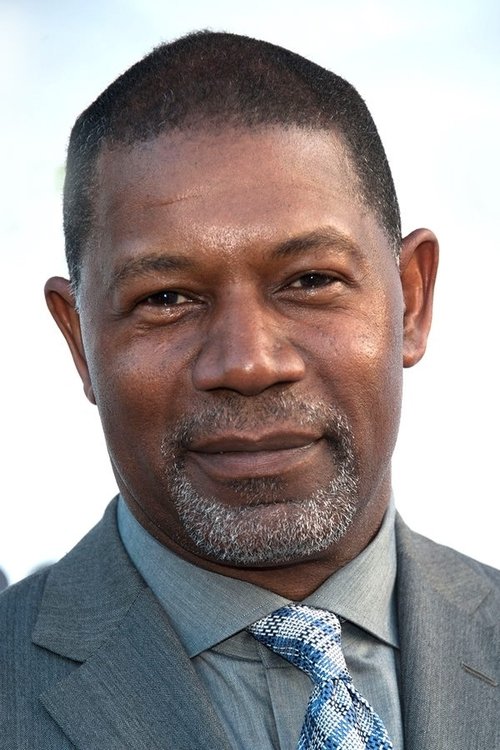 Dennis Haysbert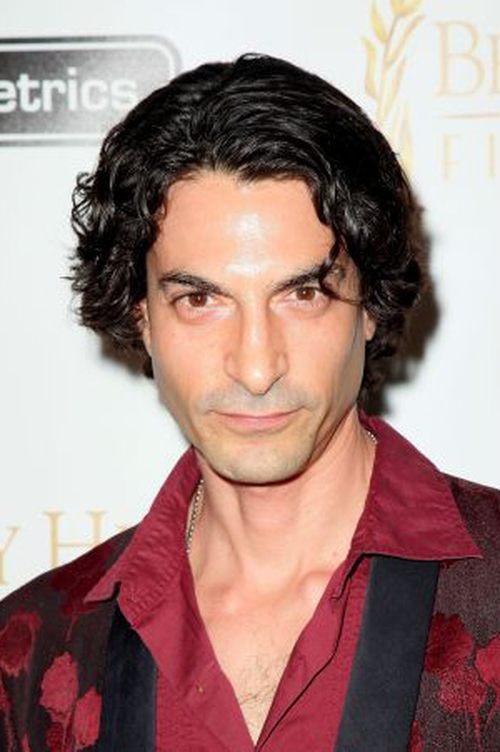 Steven Schub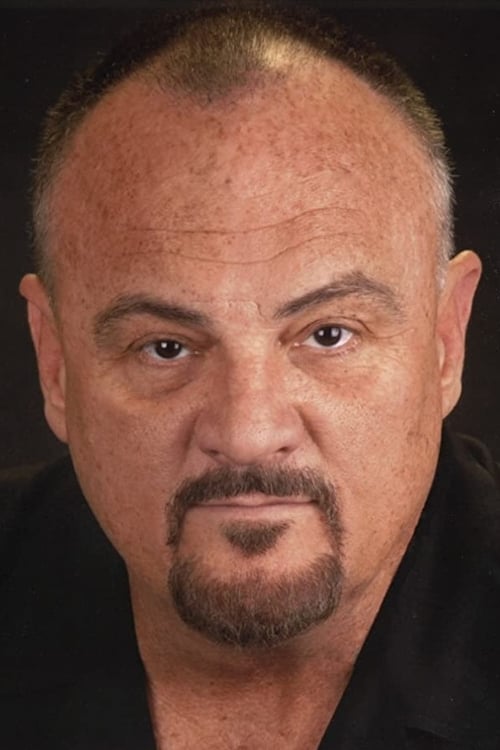 Jeremy Roberts
Rif Hutton
Leon Rippy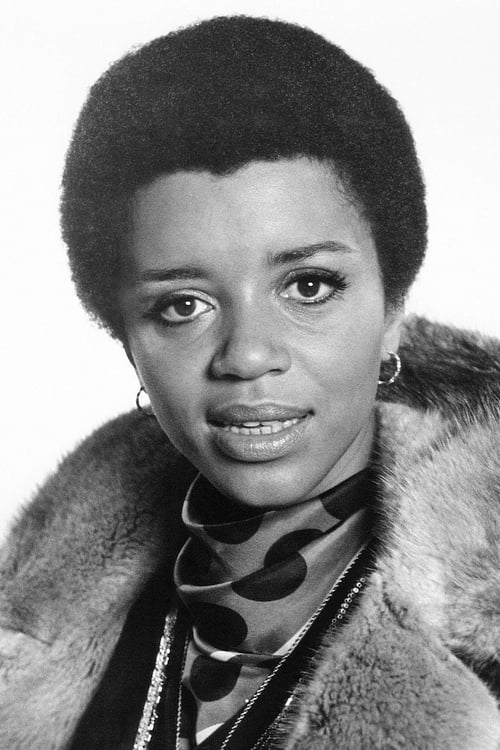 Janet MacLachlan
Delving deep into the digital fabric of reality, "The Thirteenth Floor" unravels a tale where the lines between the virtual and the real blur. Douglas Hall finds himself embroiled in a murder mystery, but the clues lie not in our world but within a simulated 1937 Los Angeles.
As he descends into this digital realm, he confronts unsettling truths about his own existence. This cinematic journey challenges our perceptions, asking profound questions about reality, existence, and the nature of consciousness.
11. "The One" (2001)
The One (2001)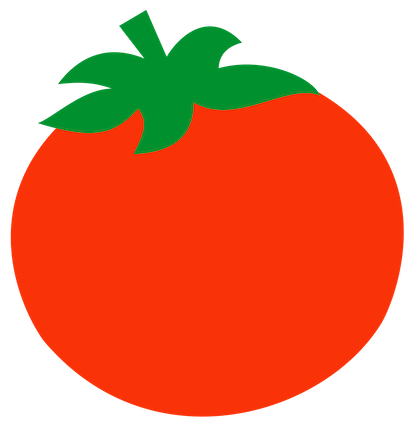 13%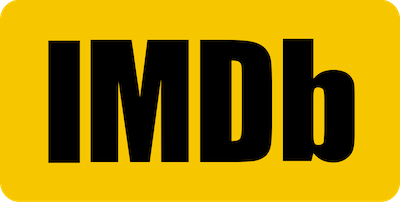 5.9
CAST
Jet Li
Jason Statham
Carla Gugino
Delroy Lindo
James Morrison
Dylan Bruno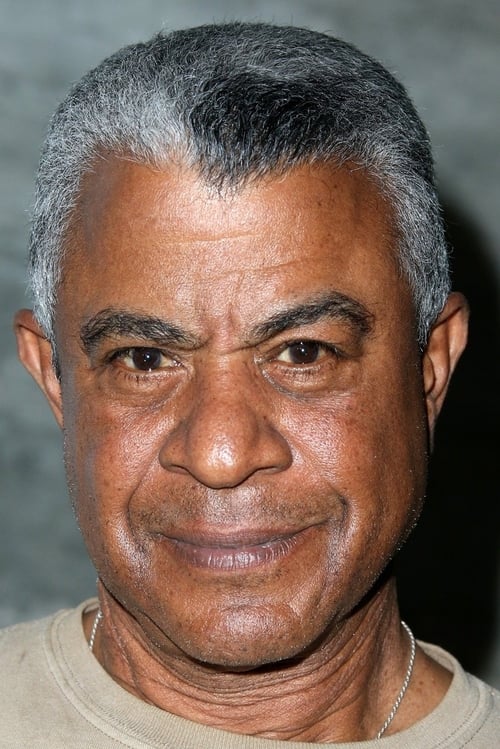 Tucker Smallwood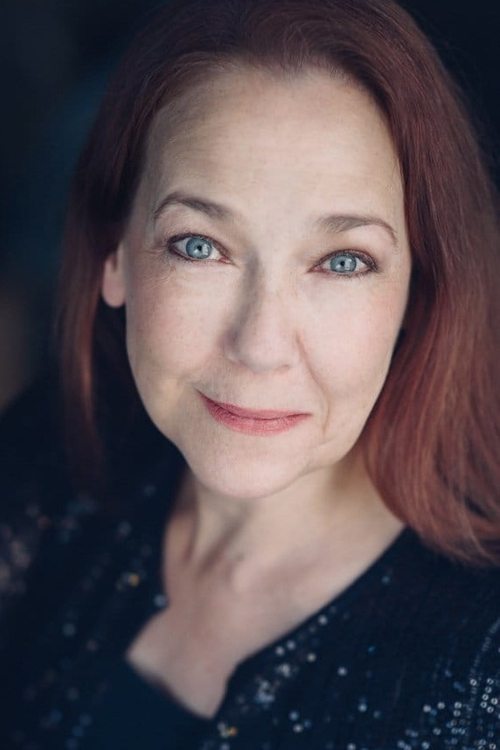 Harriet Sansom Harris
Dean Norris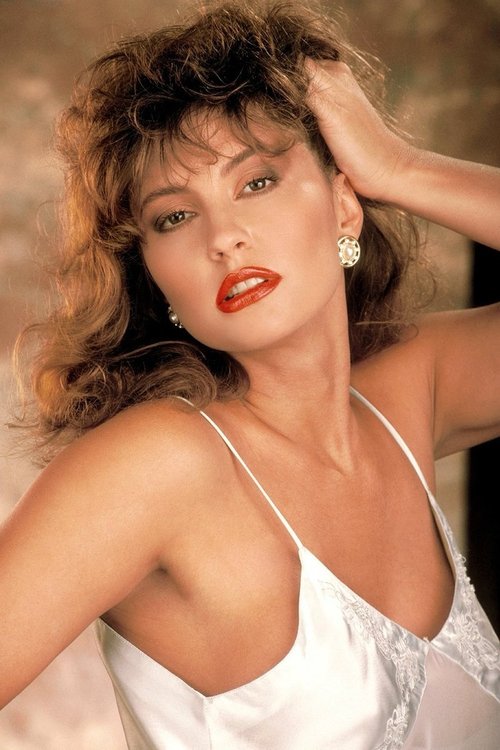 Ashlyn Gere
In a multiverse teeming with alternate realities, "The One" introduces us to a rogue operative, Gabriel Yulaw, who hunts down his other-dimensional counterparts. With each kill, he absorbs their power, aiming to become an invincible being known as 'The One.'
As he nears his goal, he faces his final challenge: a version of himself from our universe. This high-octane thriller is a collision of action and existential philosophy, exploring the duality of man and the consequences of power unchecked.
12. "Parallel" (2018)
Parallel (2018)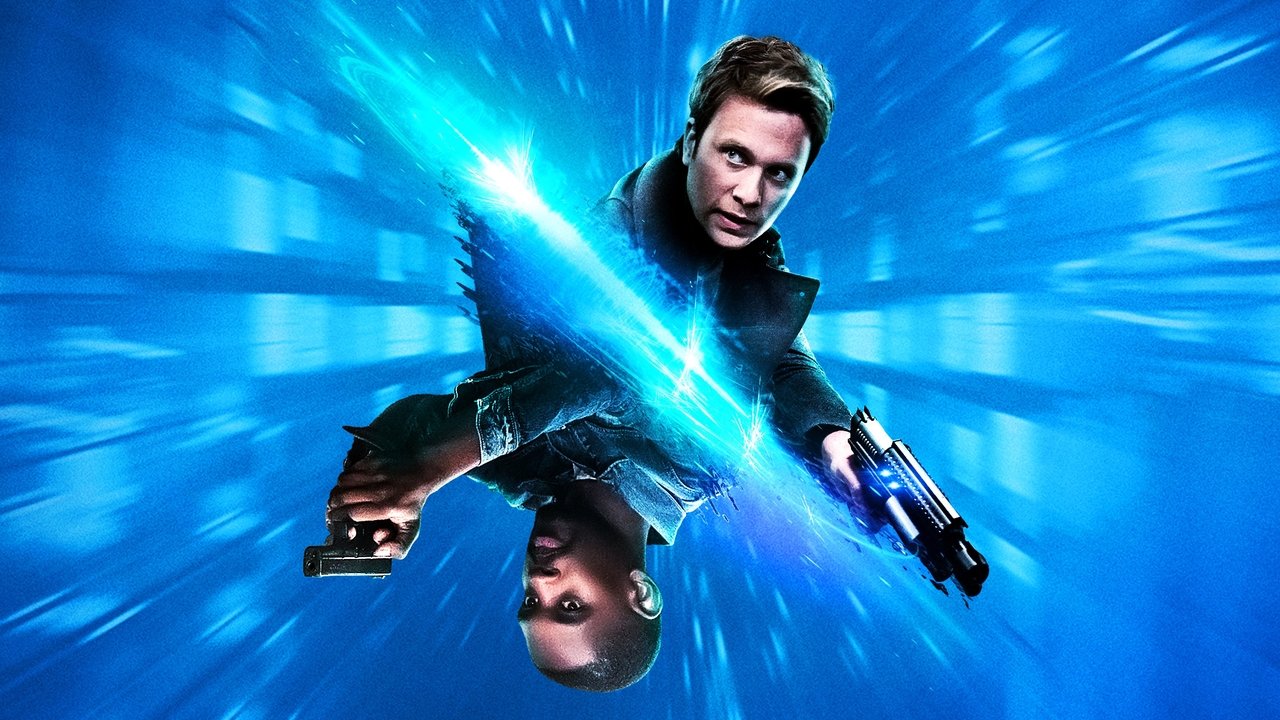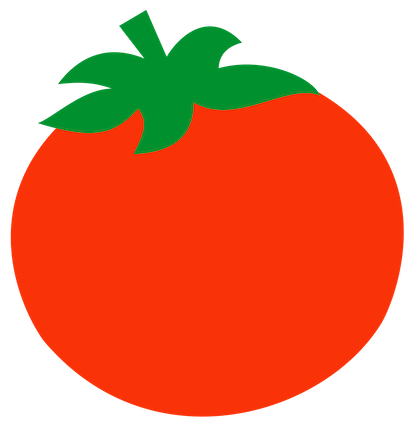 82%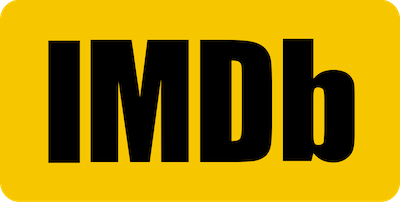 5.8
CAST
Martin Wallström
Georgia King
Alyssa Diaz
Mark O'Brien
Aml Ameen
Carrie Genzel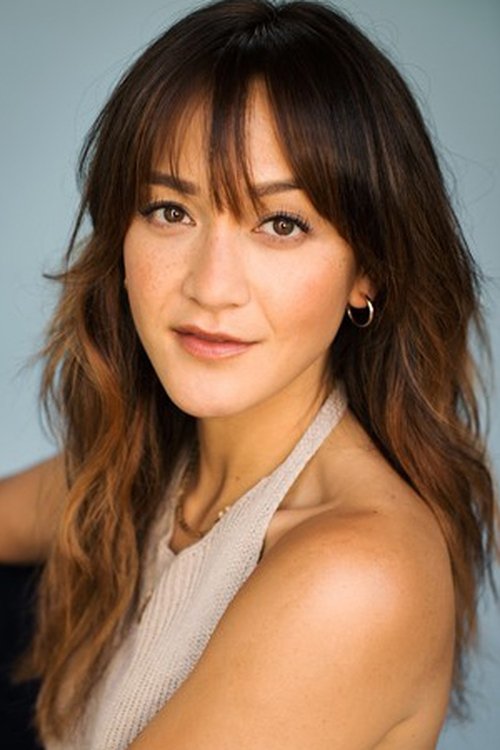 Shannon Chan-Kent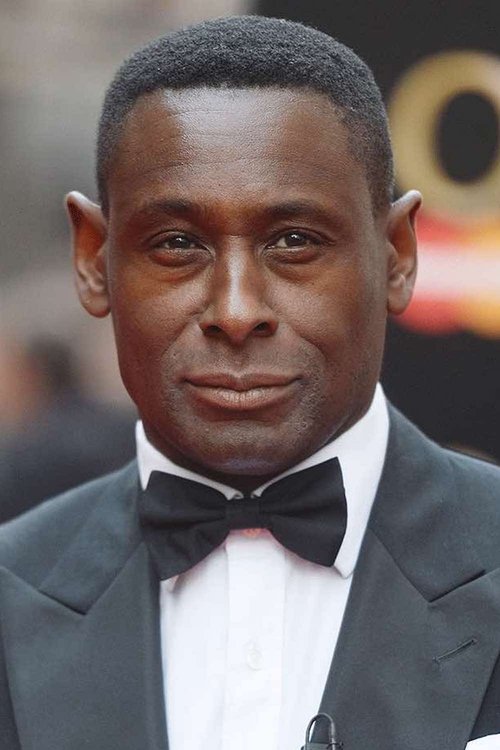 David Harewood
A seemingly ordinary mirror becomes the gateway to endless possibilities in "Parallel." A group of friends stumbles upon this mirror, revealing a multiverse of alternate realities.
As they exploit the knowledge and opportunities from these parallel worlds, they soon realize that every action has consequences. The film is a riveting exploration of ambition, morality, and the ripple effects of choices made in alternate realities.
13. "Source Code" (2011)
Source Code (2011)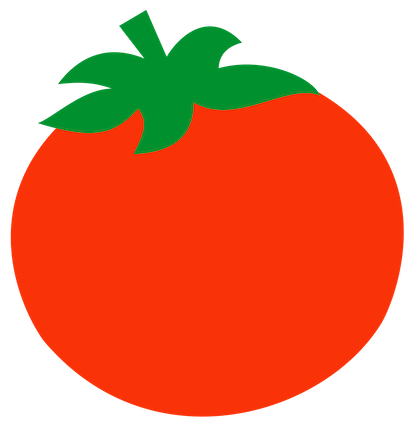 92%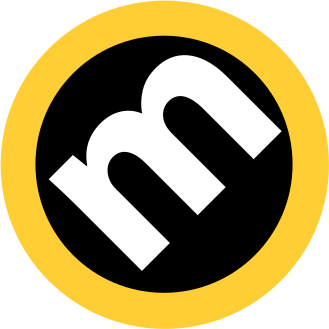 74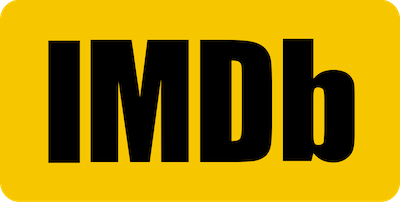 7.5
CAST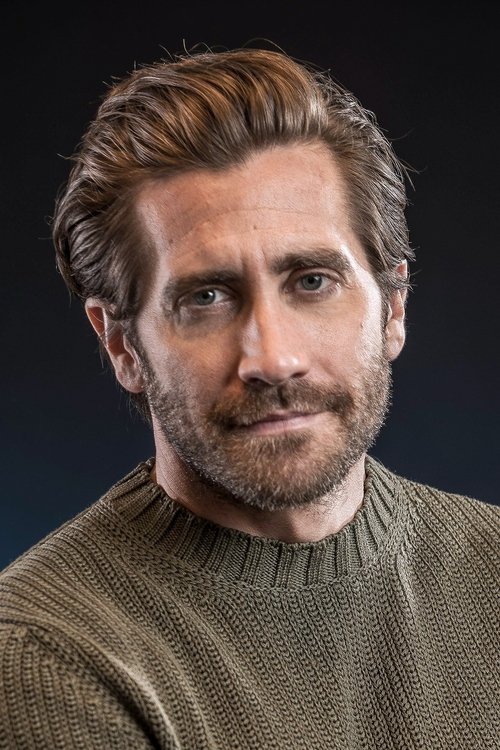 Jake Gyllenhaal
Michelle Monaghan
Vera Farmiga
Jeffrey Wright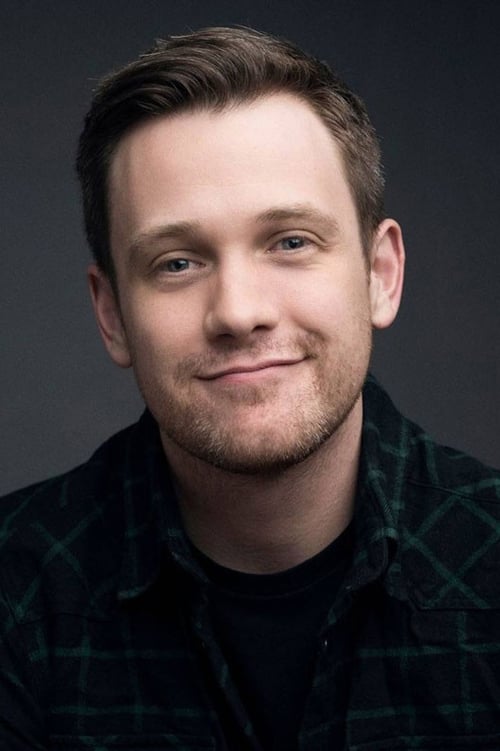 Michael Arden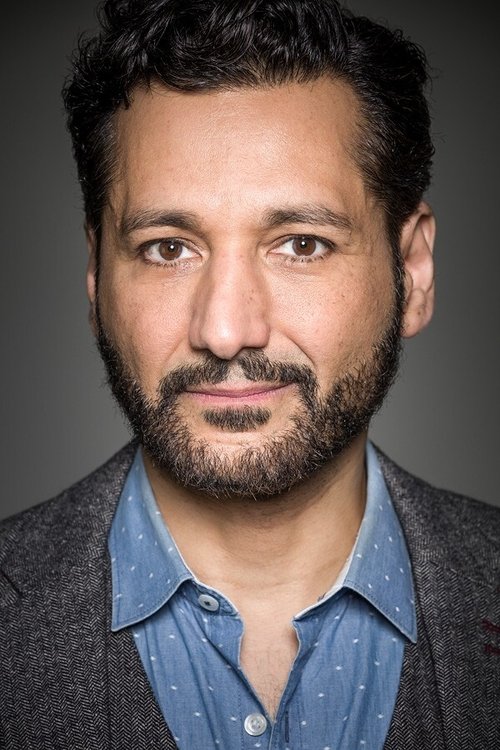 Cas Anvar
Russell Peters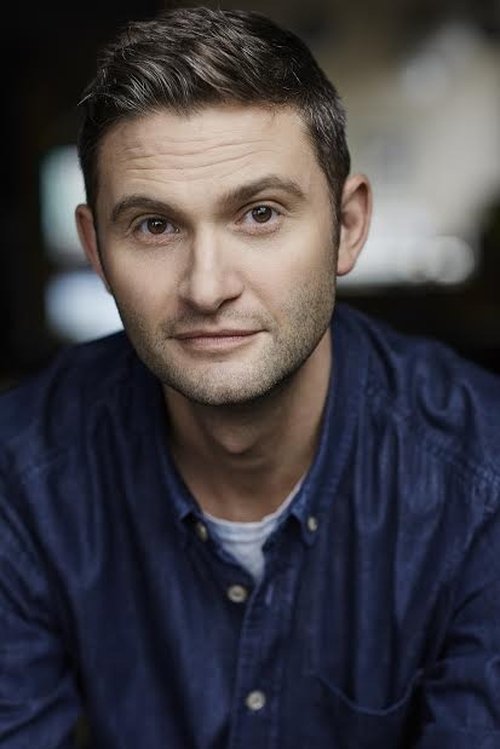 Brent Skagford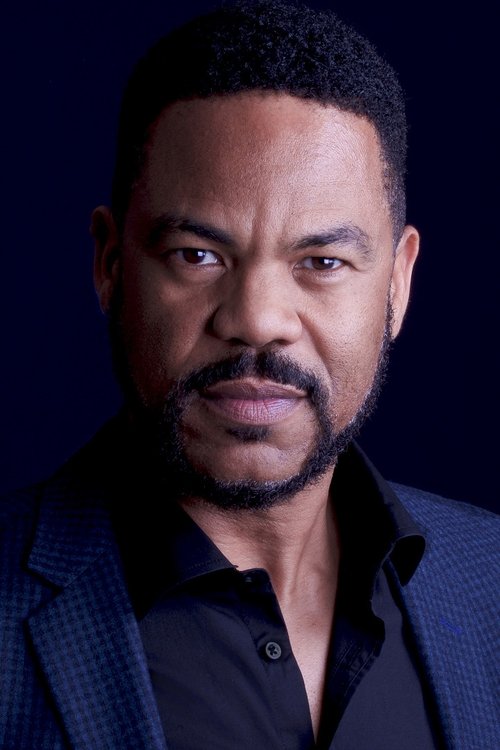 Craig Thomas
Time, memory, and reality intertwine in the gripping narrative of "Source Code." Captain Colter Stevens, on a mission to prevent a catastrophic train bombing, finds himself trapped in a perplexing loop, reliving the same eight minutes.
Within this brief window, he must identify the bomber and avert disaster. But as he delves deeper, he grapples with questions about his own existence and the nature of reality. A thrilling ride that melds action with introspection, the film challenges our understanding of time and destiny.
Comments & User Suggestions