In the realm of poignant, heart-wrenching cinema is the masterpiece "The World to Come" (2020), a film depicting an intricate dance of forbidden love, set against the stark and unwelcoming backdrop of mid-19th century American frontier life. This film is rich with themes of love, loss, and profound human connection, interwoven with the rawness of isolation and the stark landscapes of untamed nature.
For those enamored by the delicate intertwining of passion and tragedy and the exploration of love in a bygone era, here's a collection of films—both mainstream hits and under-the-radar treasures—that echo the tones of "The World to Come" in their own unique ways.
Brokeback Mountain (2005)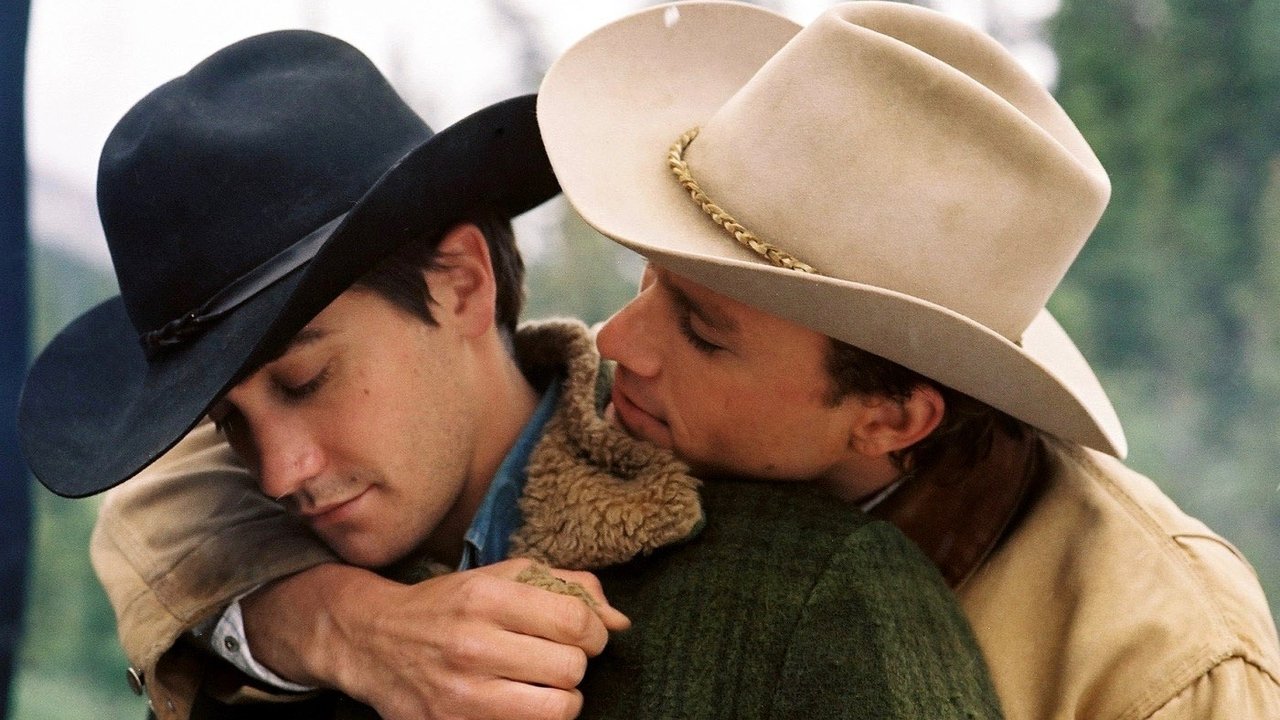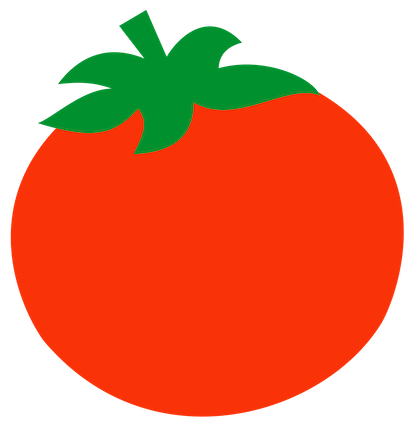 88%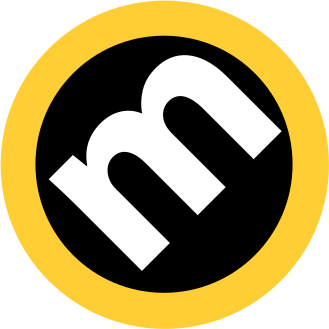 87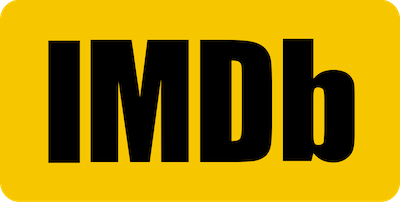 7.7
At the heart of "Brokeback Mountain" is a forbidden and secretive relationship between two cowboys navigating societal norms and their own emotional turmoil. The stunning vistas and the raw portrayal of concealed love resonate strongly with "The World to Come," with both depicting love blossoming in the boundless landscapes yet confined by the times they exist in.
CAST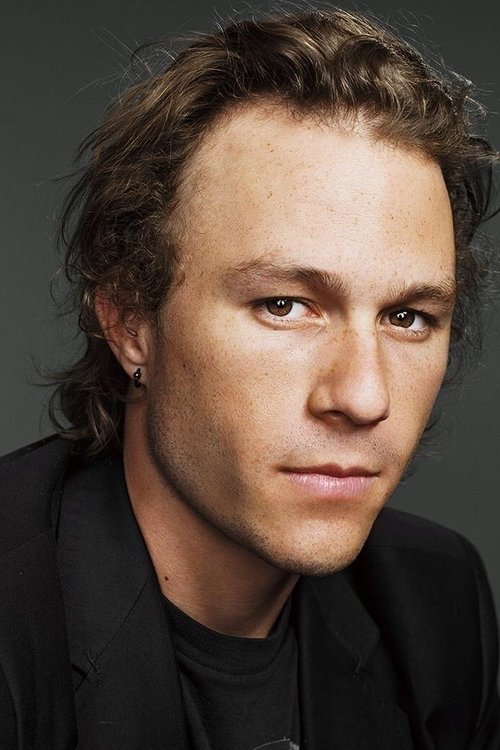 Heath Ledger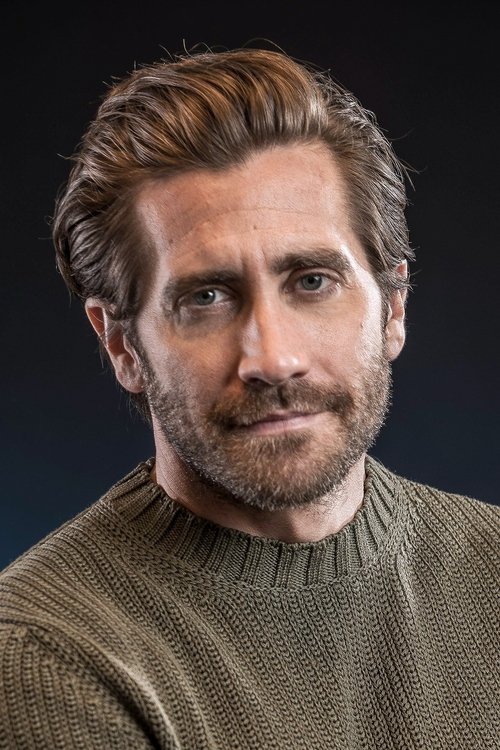 Jake Gyllenhaal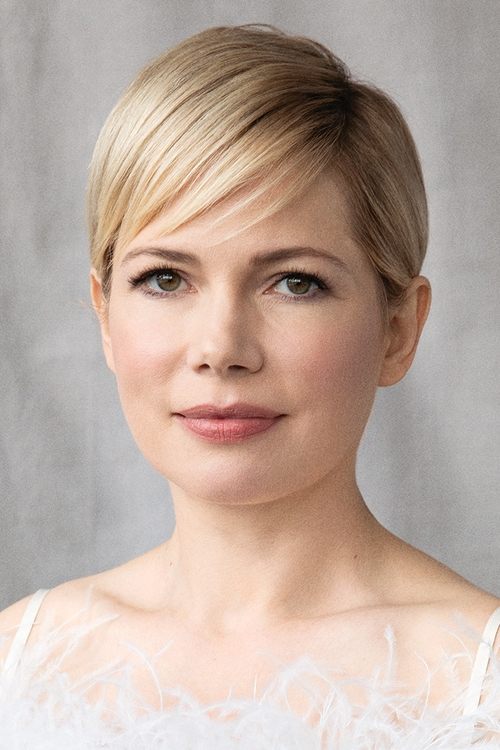 Michelle Williams
Anne Hathaway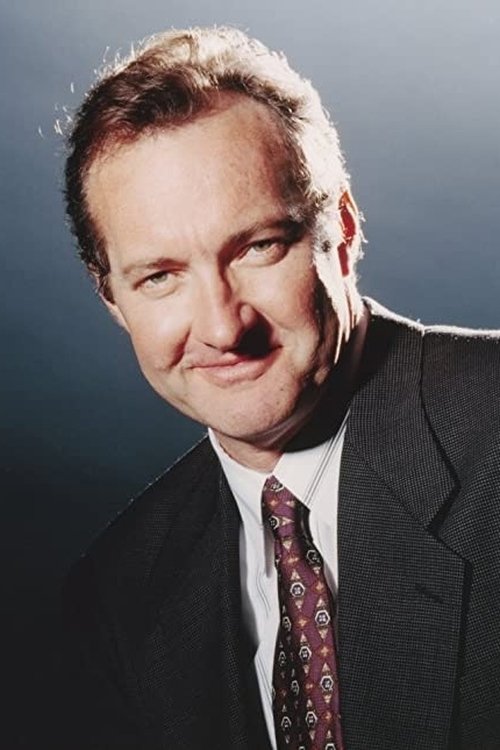 Randy Quaid
Linda Cardellini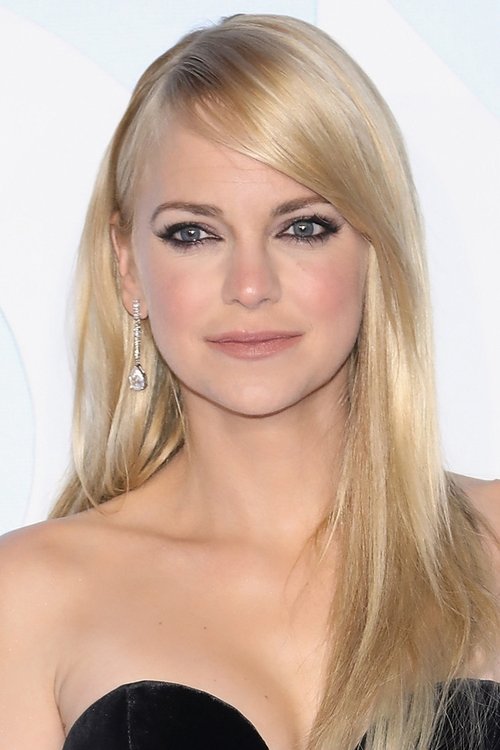 Anna Faris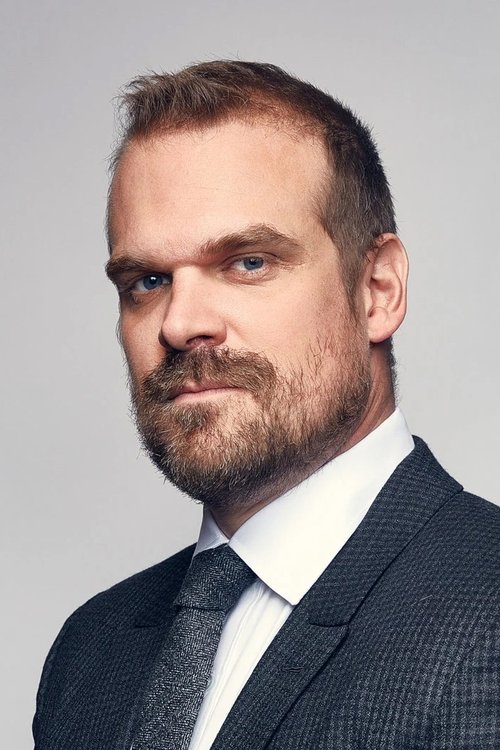 David Harbour
Roberta Maxwell
Kate Mara
Portrait of a Lady on Fire (2019)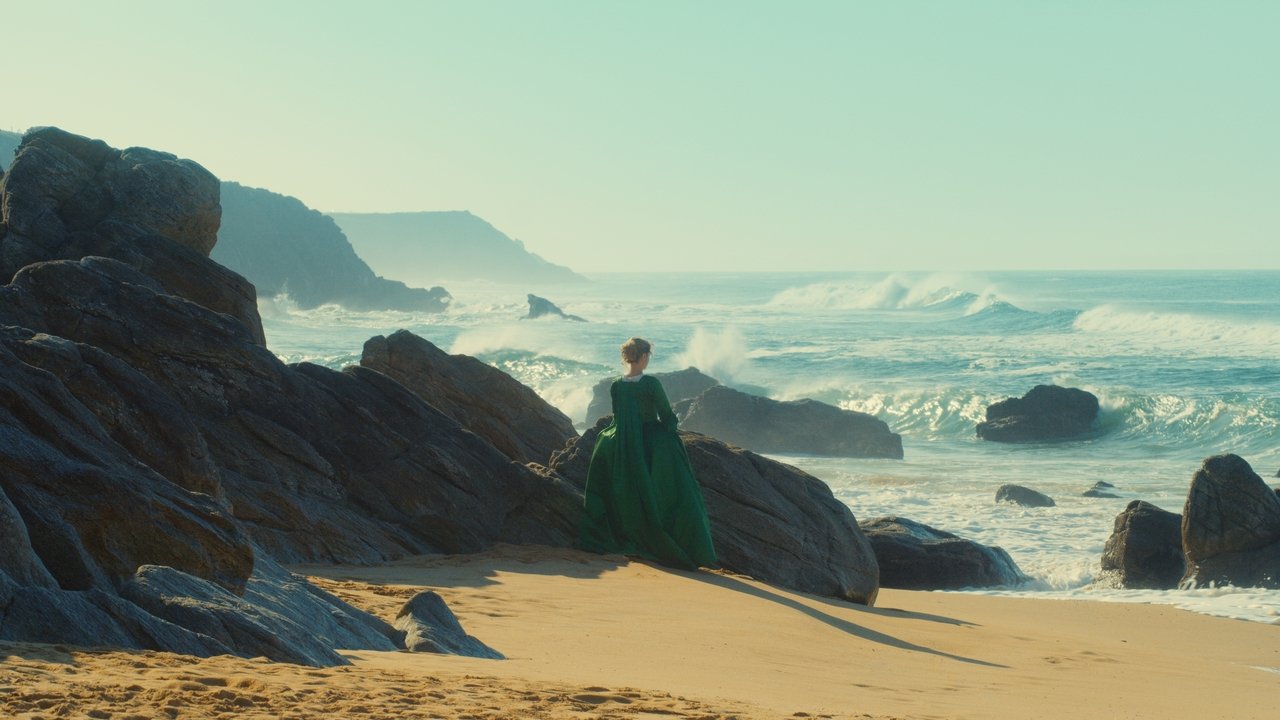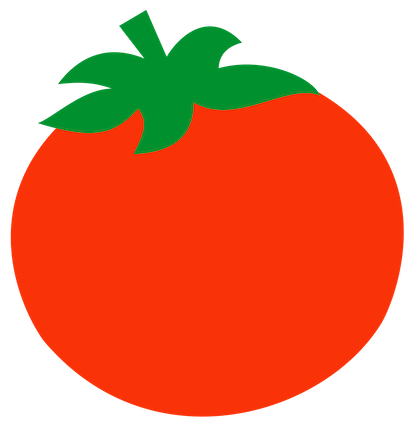 97%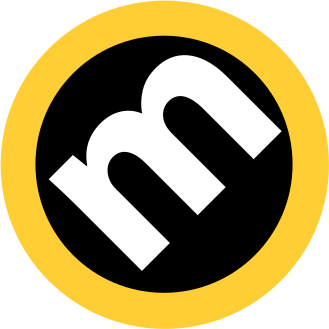 95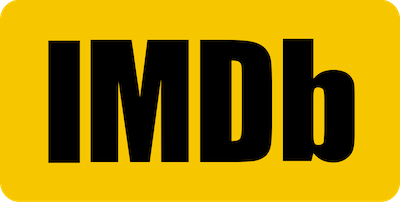 8.1
This masterpiece encapsulates silent, simmering love between artist Marianne and her subject Héloïse in 18th-century France. It's a poetic ballet of glances and brush strokes, a detailed exploration of passion bound by the period's constraints. Much like "The World to Come," it's a beautiful symphony of unspoken love and visual poetry, the transient nature of their relationship painting a landscape of ephemeral beauty and everlasting longing, whispering tales of silent passions and vivid emotions.
CAST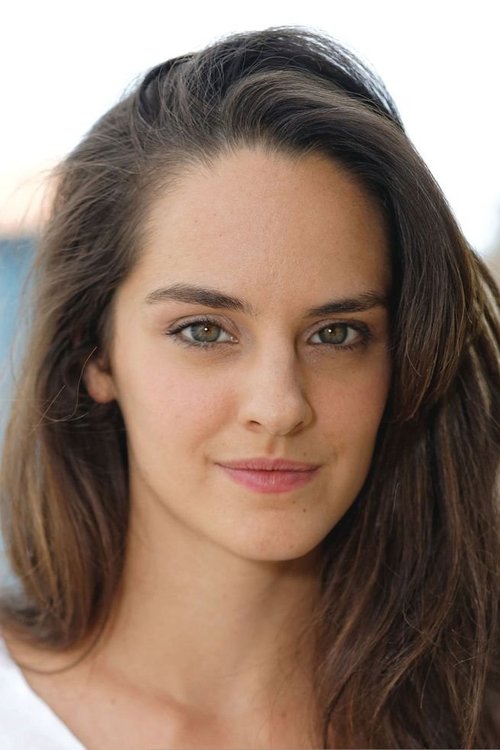 Noémie Merlant
Adèle Haenel
Luàna Bajrami
Valeria Golino
Armande Boulanger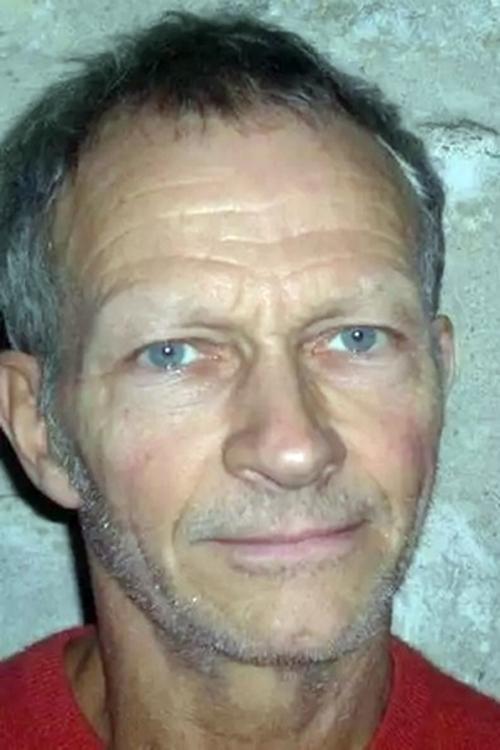 Guy Delamarche
Clément Bouyssou
Michèle Clément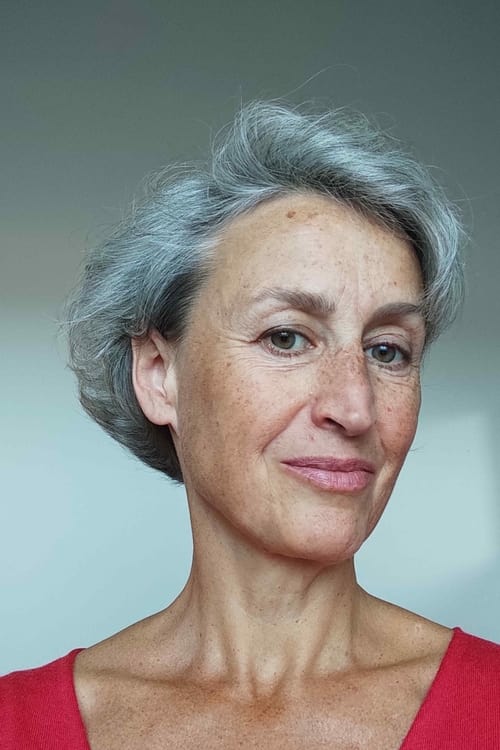 Cécile Morel
Directed by

Céline Sciamma
Carol (2015)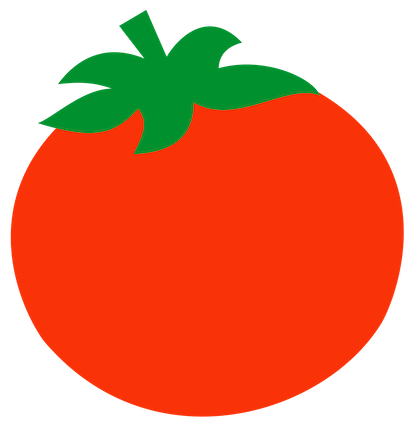 94%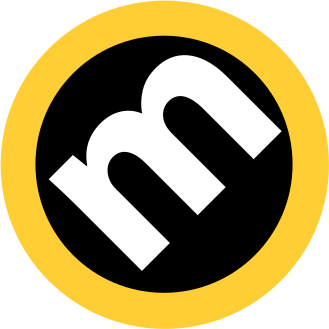 94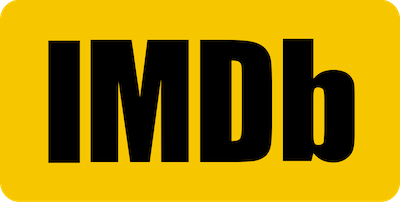 7.2
Delving into the tapestries of the 1950s, "Carol" reveals a clandestine love story between Carol, a sophisticated woman, and Therese, a young photographer. The lingering glances and silent yearnings echo the subtle, constrained expressions of love in "The World to Come." It's a journey of self-realization and pursuit of happiness amidst societal judgments, a delicate dance between convention and desire, offering a panoramic view of love that's both hauntingly beautiful and profoundly restrained.
CAST
Rooney Mara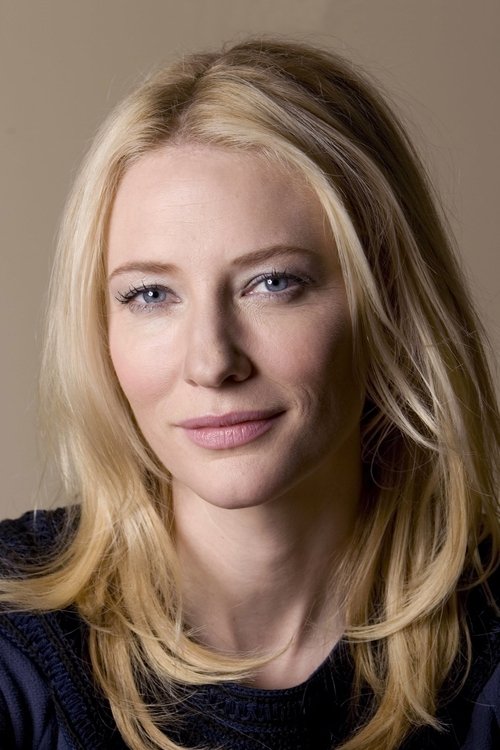 Cate Blanchett
Sarah Paulson
Kyle Chandler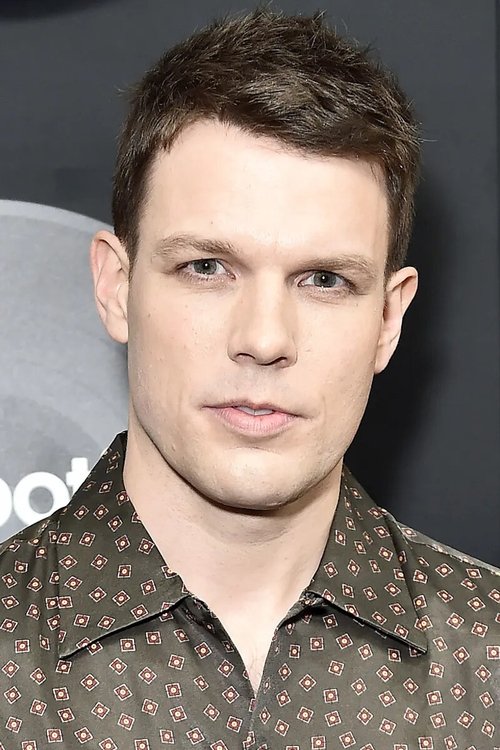 Jake Lacy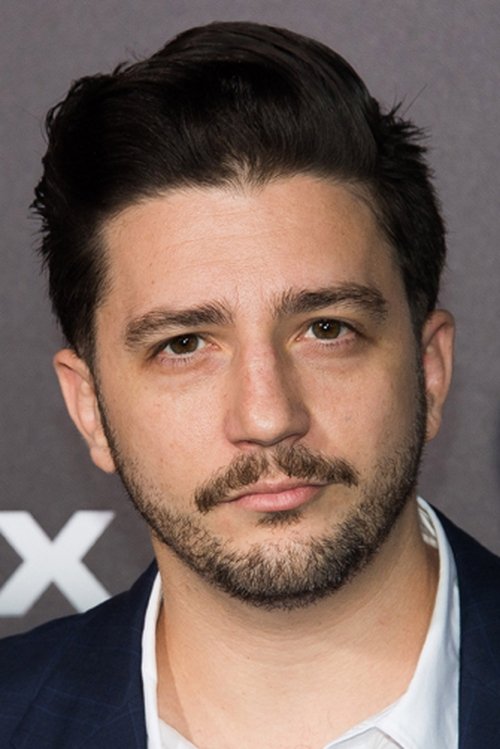 John Magaro
Cory Michael Smith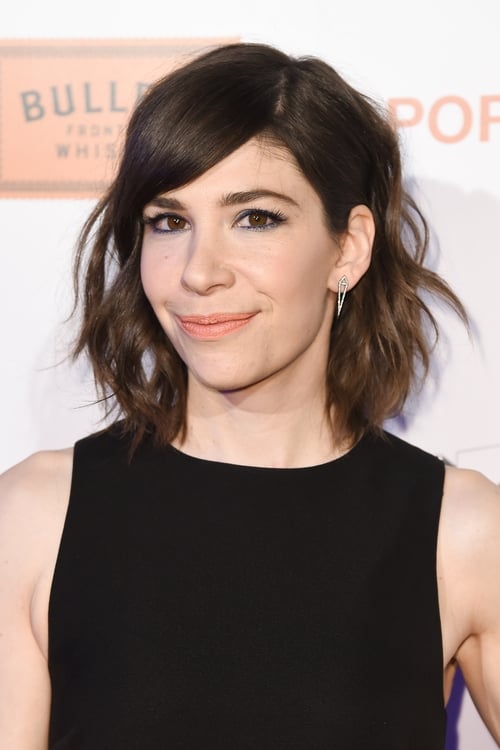 Carrie Brownstein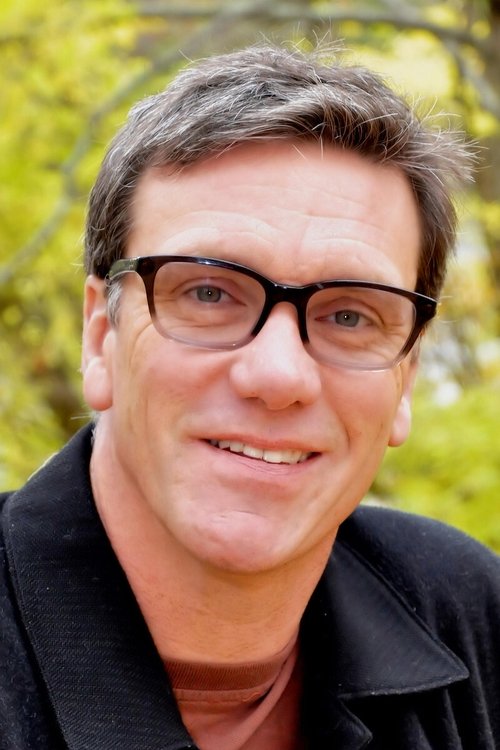 Kevin Crowley
Nik Pajic
Moonlight (2016)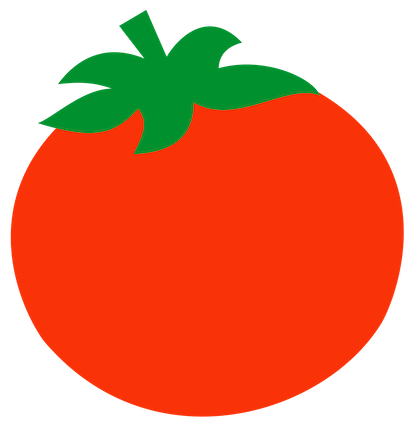 98%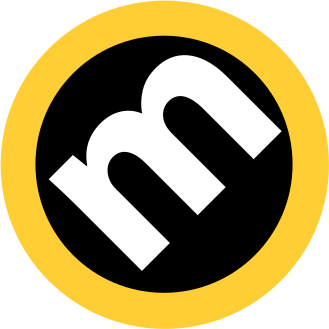 99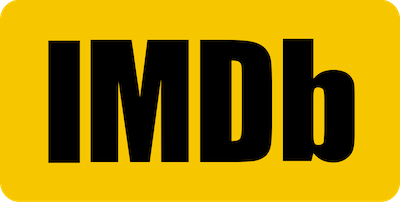 7.4
"Moonlight" is an intimate portrayal of Chiron's life, his journey from a conflicted child to a conflicted man, dealing with his identity and evolving relationships. It showcases a multi-dimensional exploration of love and self-acceptance, a reflective mirror to "The World to Come" in its portrayal of human connection and the fluidity of the human spirit. The nuanced narrative strings together fragmented pieces of identity and love, shining a light on the interplay between internal battles and external perceptions.
CAST
Trevante Rhodes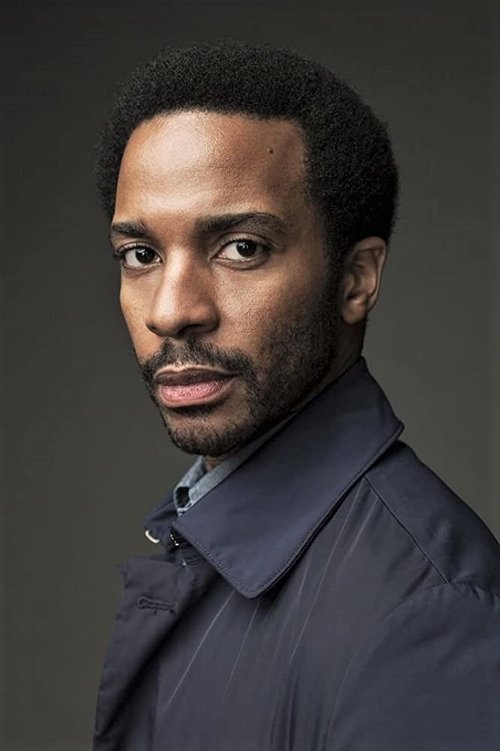 André Holland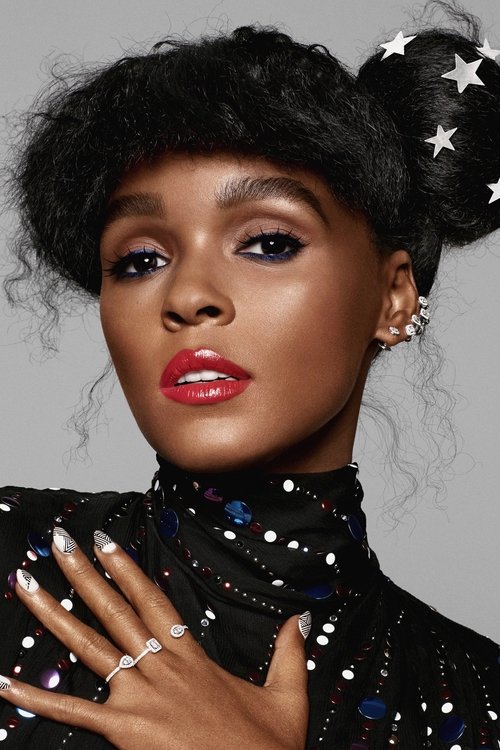 Janelle Monáe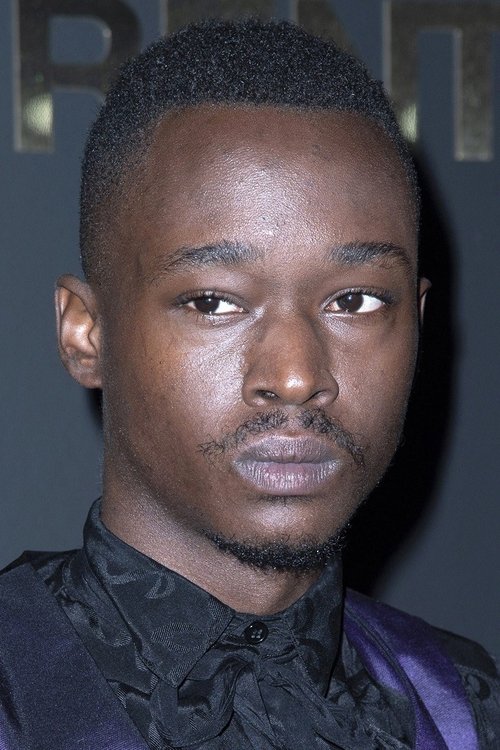 Ashton Sanders
Jharrel Jerome
Alex Hibbert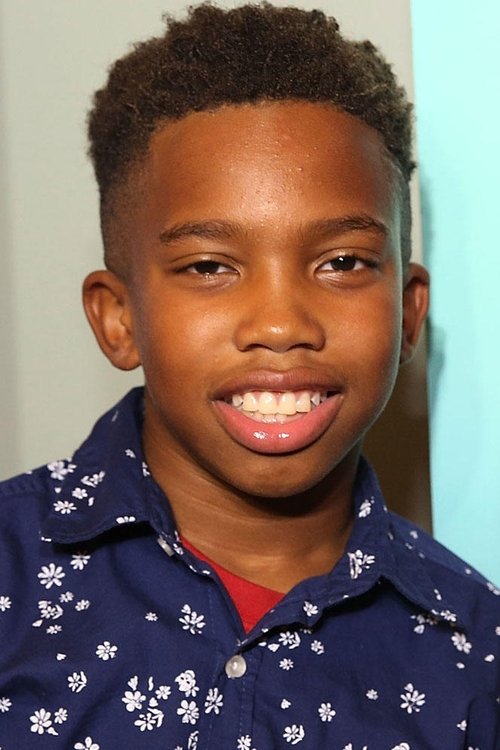 Jaden Piner
Tanisha Cidel
Naomie Harris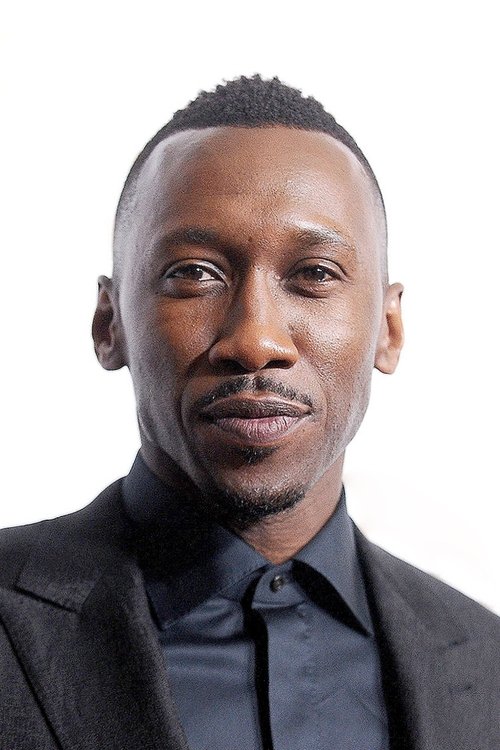 Mahershala Ali
Directed by

Barry Jenkins
Call Me by Your Name (2017)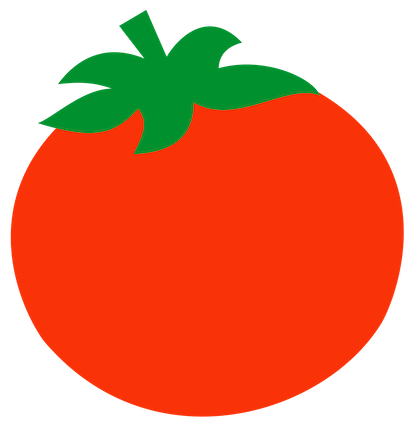 94%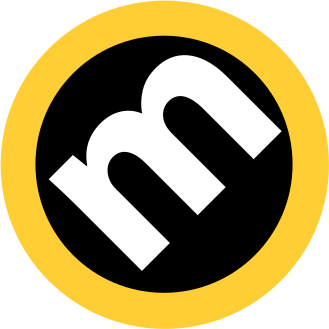 94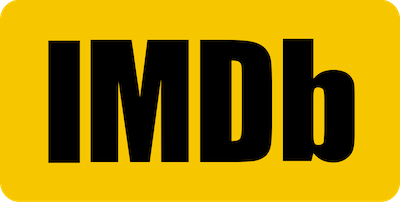 7.8
Situated amidst the enticing landscapes of 1980s Italy, this film narrates the passionate journey of Elio and Oliver, their summer of love characterized by profound conversations and intellectual companionship. The exploration of transient encounters and underlying emotions is reminiscent of the temporary, yet intense connections formed in "The World to Come." It's a delicate exploration of the intoxicating dance between love and longing, resonating with the harmonious melodies of unspoken emotions and unforgettable memories.
CAST
Timothée Chalamet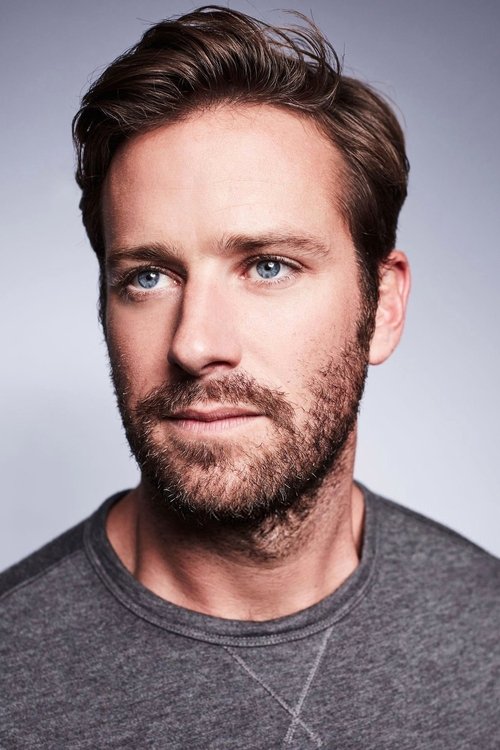 Armie Hammer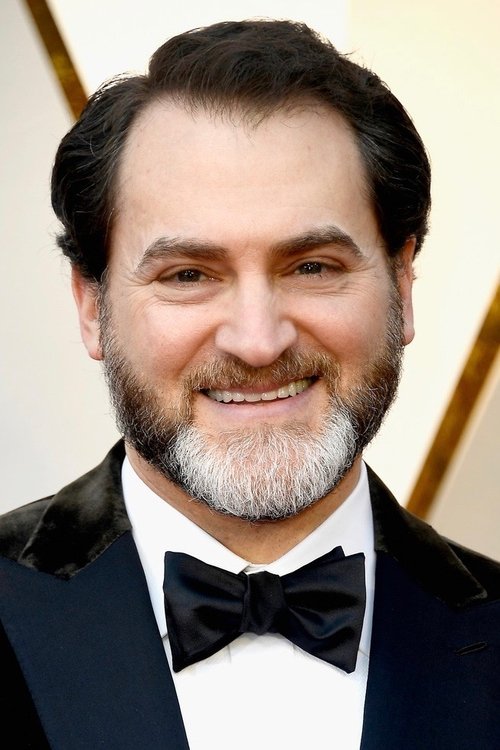 Michael Stuhlbarg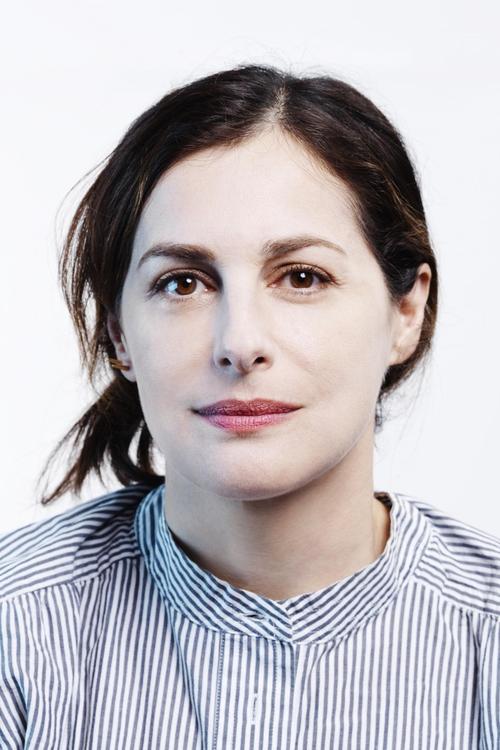 Amira Casar
Esther Garrel
Victoire Du Bois
Vanda Capriolo
Antonio Rimoldi
Elena Bucci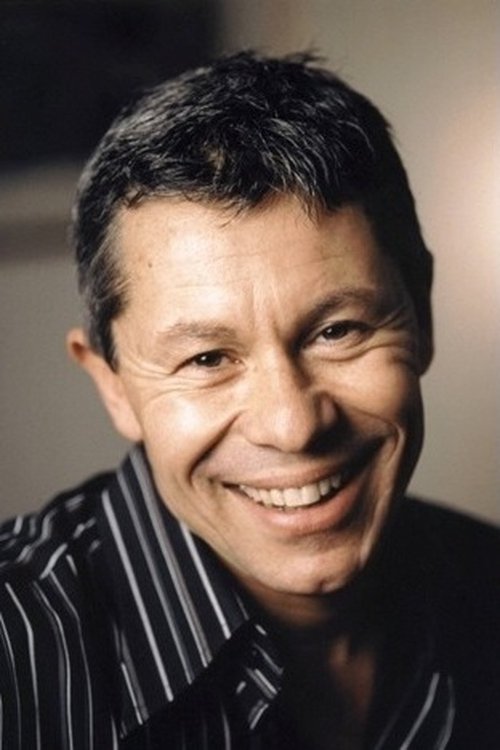 Marco Sgrosso
Directed by

Luca Guadagnino
Blue Is the Warmest Color (2013)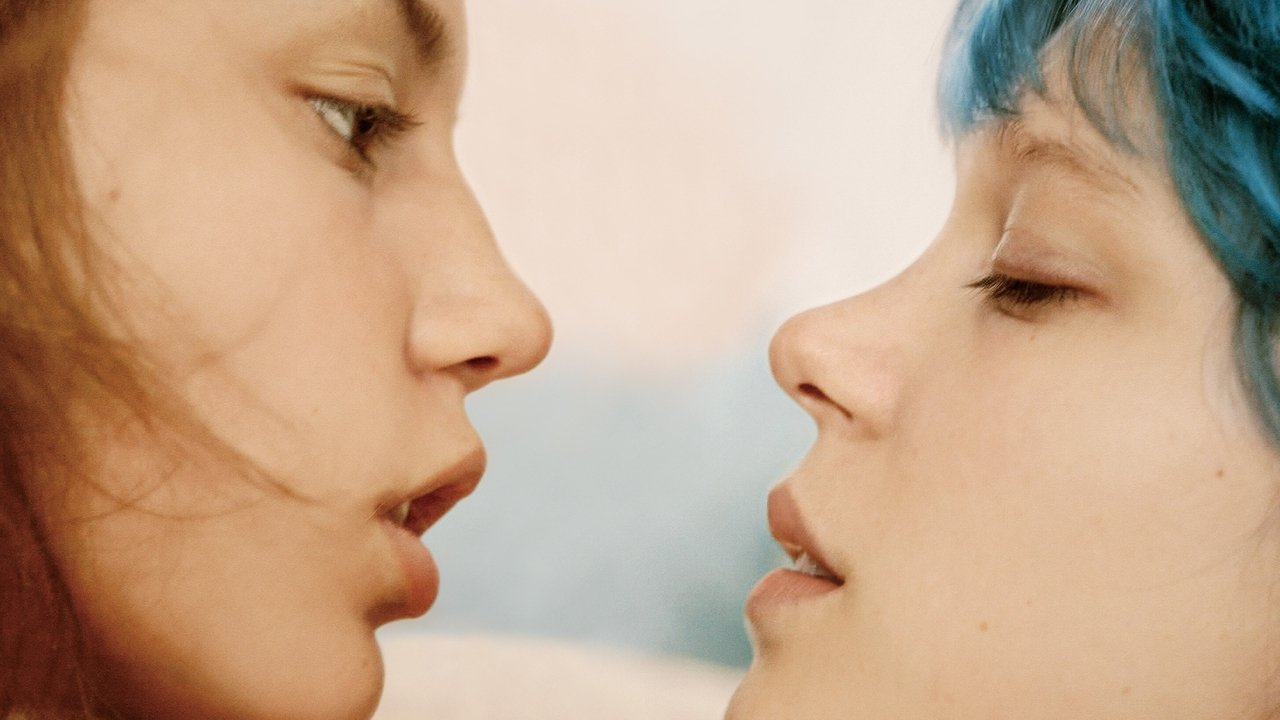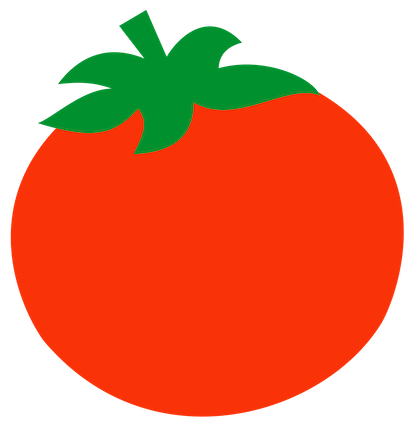 88%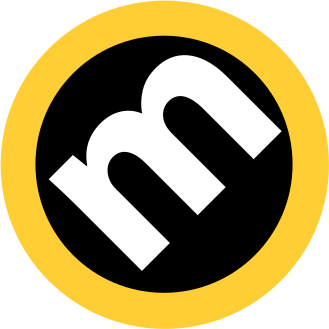 90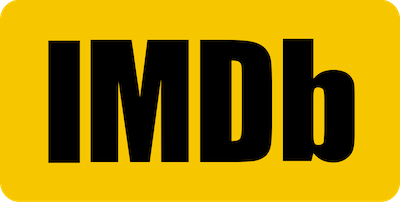 7.7
This film is a poignant journey through the passionate relationship between Adèle and Emma, their love story transcending mere visuals to become a visceral experience of passion and heartbreak. The unfiltered portrayal of love, raw and uncompromising, echoes the emotional depth and complexity found in "The World to Come." It's a compelling examination of the transformative power of love and the searing pain of loss, unfolding the multifaceted layers of human relationships and desires.
CAST
Adèle Exarchopoulos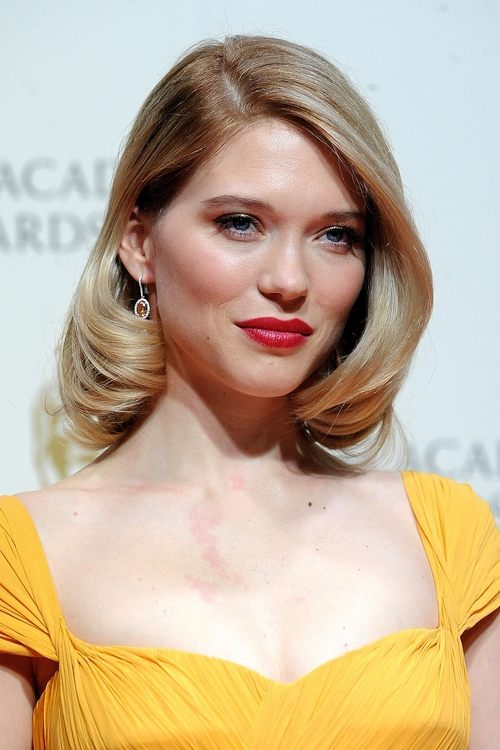 Léa Seydoux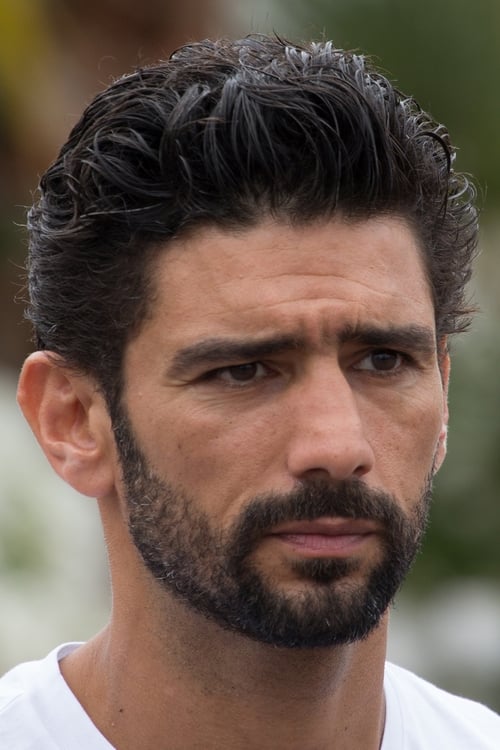 Salim Kechiouche
Aurélien Recoing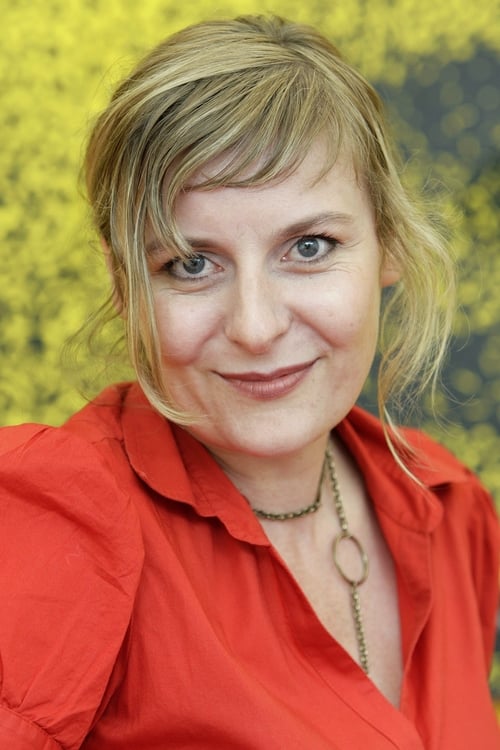 Catherine Salée
Benjamin Siksou
Mona Walravens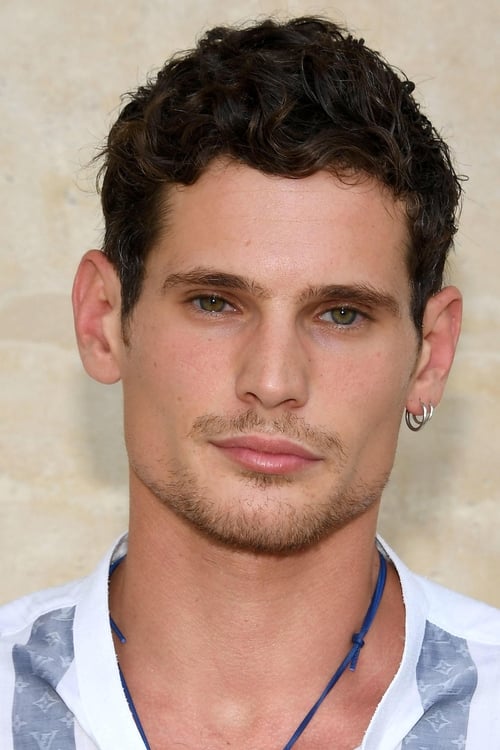 Jérémie Laheurte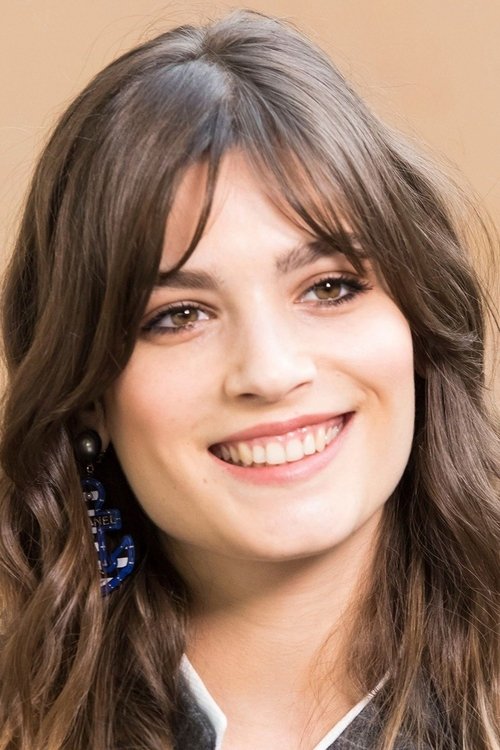 Alma Jodorowsky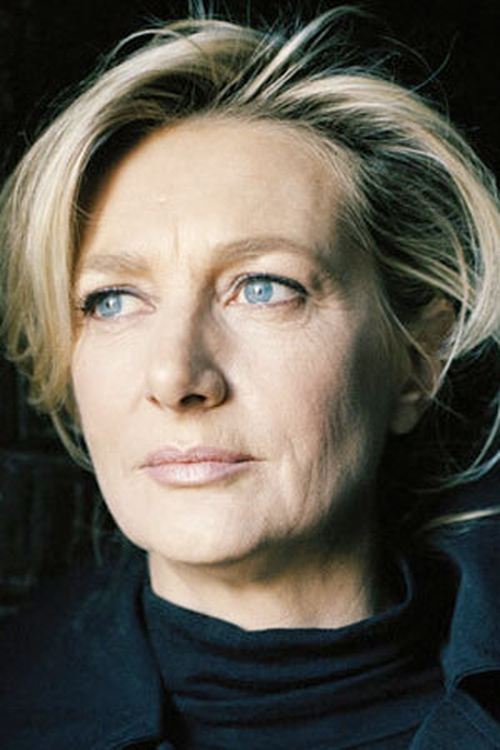 Anne Loiret
Directed by

Abdellatif Kechiche
The Handmaiden (2016)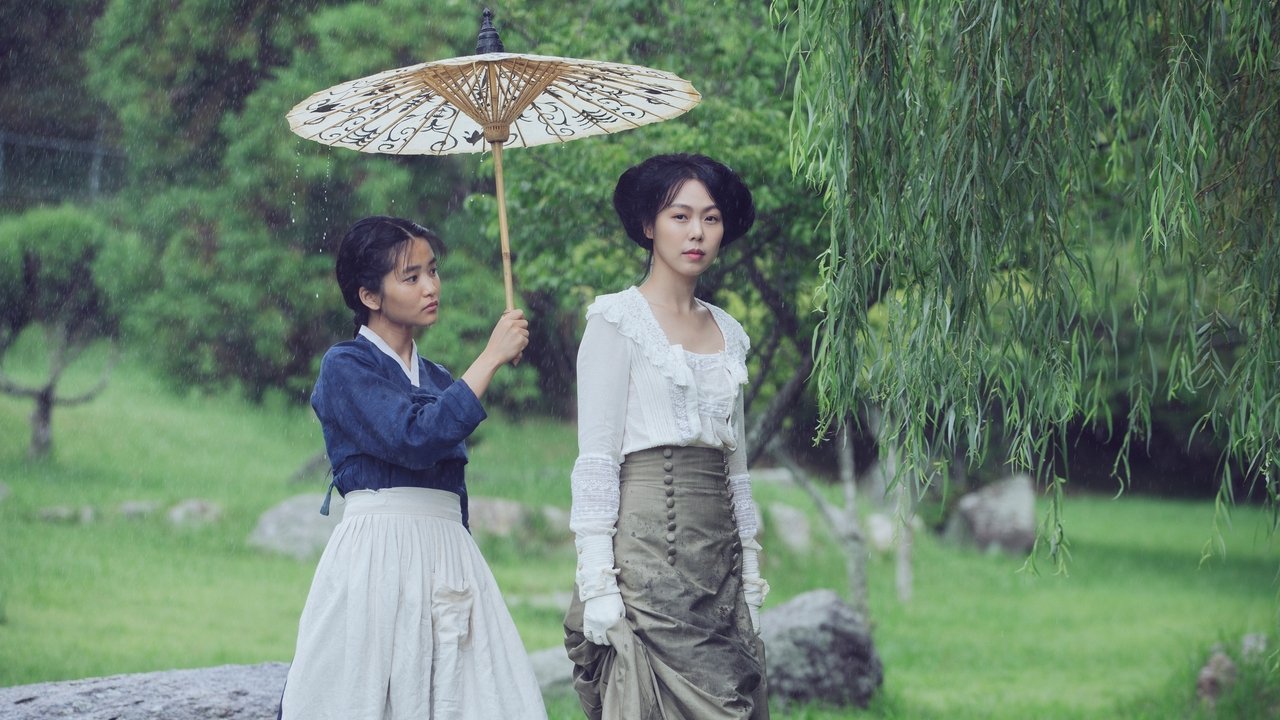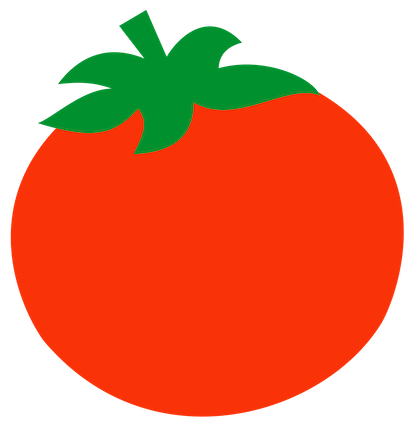 96%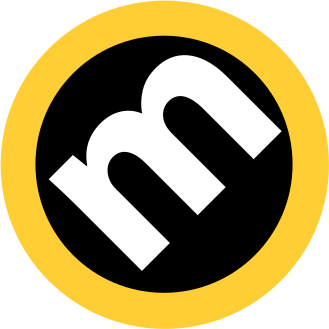 85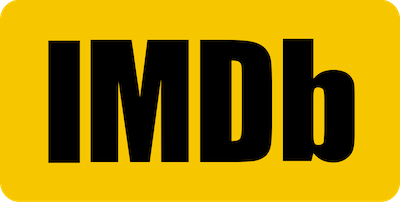 8.1
Set against the opulent backdrop of 1930s Korea, "The Handmaiden" presents a convoluted tale of deception, love, and unexpected alliances, the characters embroiled in a complicated dance of motives and emotions. The intricate narrative and intense liaisons form a rich tapestry of atmospheric storytelling, akin to the multifaceted emotional dynamics in "The World to Come." It's a journey through twisted pathways and unveiled secrets, enveloped in an aura of elegance and underlying tensions.
CAST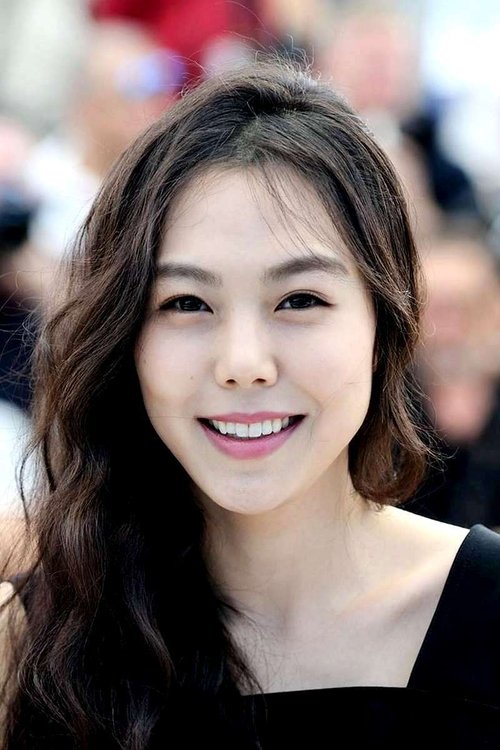 Kim Min-hee
Kim Tae-ri
Ha Jung-woo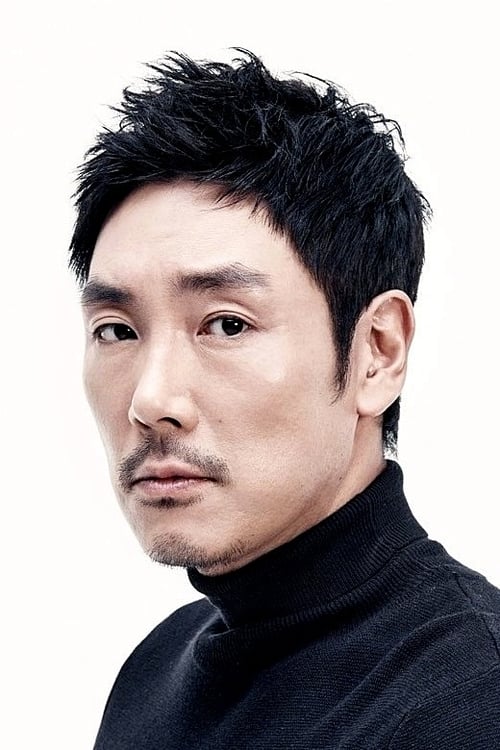 Cho Jin-woong
Kim Hae-sook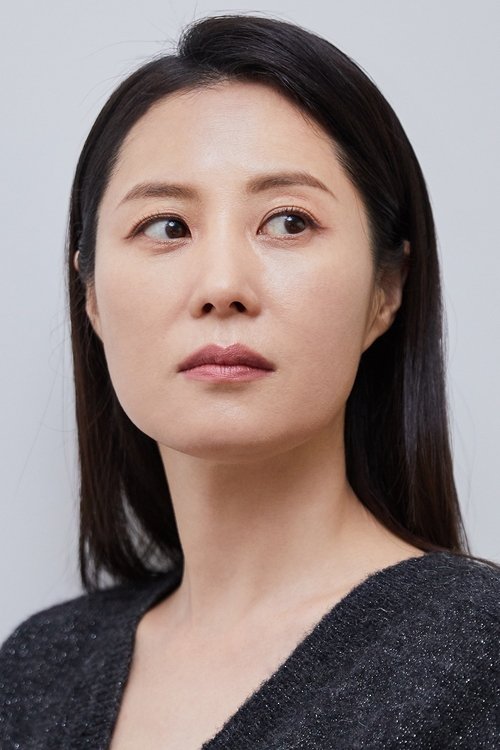 Moon So-ri
Lee Yong-nyeo
Lee Dong-hwi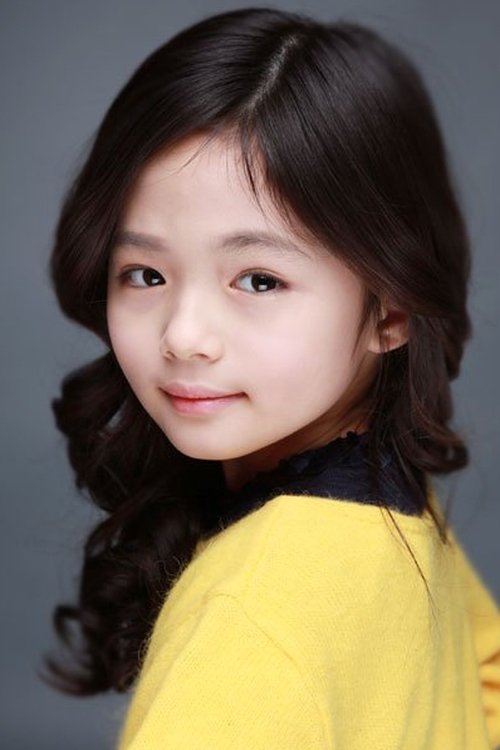 Jo Eun-hyung
Directed by

Park Chan-wook
Far from Heaven (2002)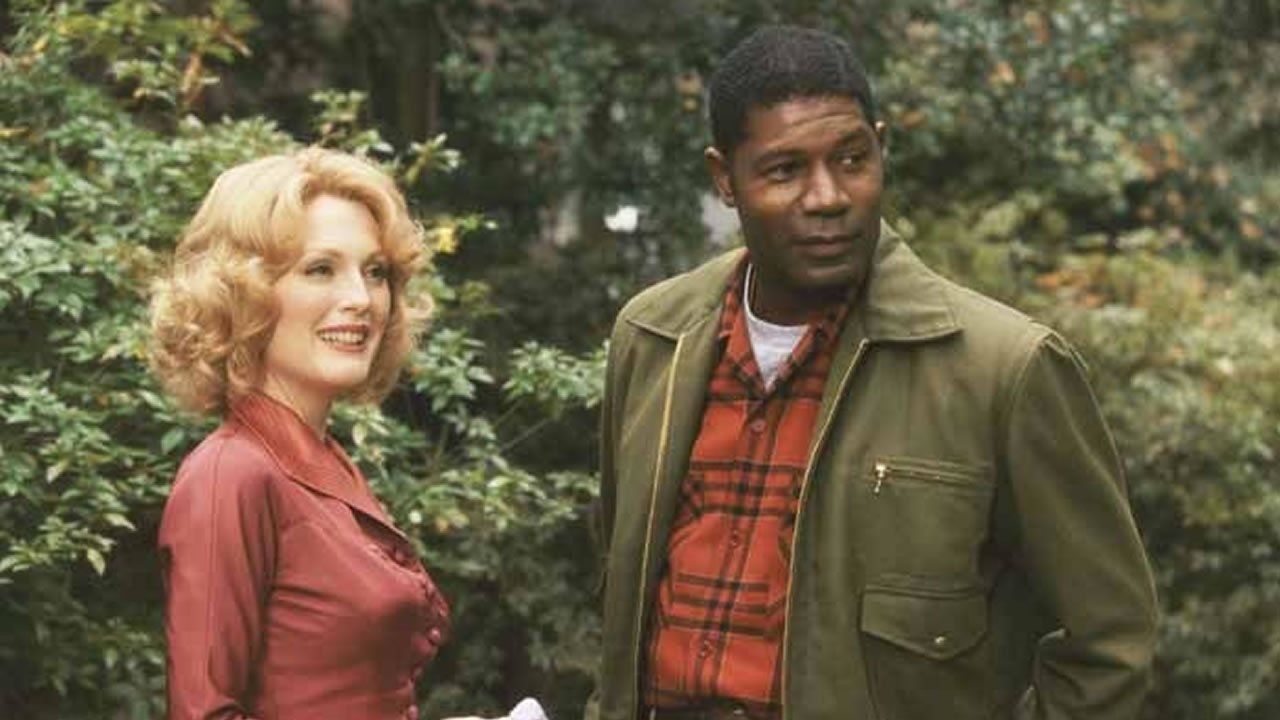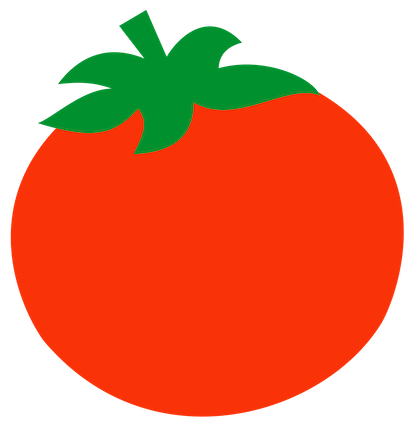 87%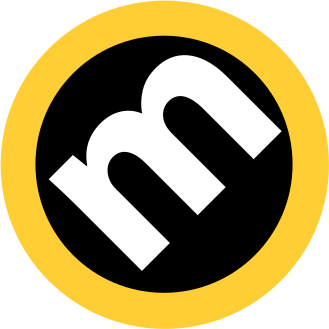 84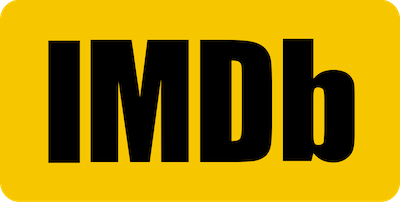 7.3
This film, with its visually arresting aesthetics, uncovers concealed love and societal prejudices in the 1950s, chronicling the life of Cathy Whitaker as she navigates through societal norms and personal desires. The movie, much like "The World to Come," delves into the uncharted territories of love and acceptance, illuminating the silent battles fought behind closed doors and the quest for happiness in a judgmental world, serving as a poignant reminder of the timeless nature of human emotions.
CAST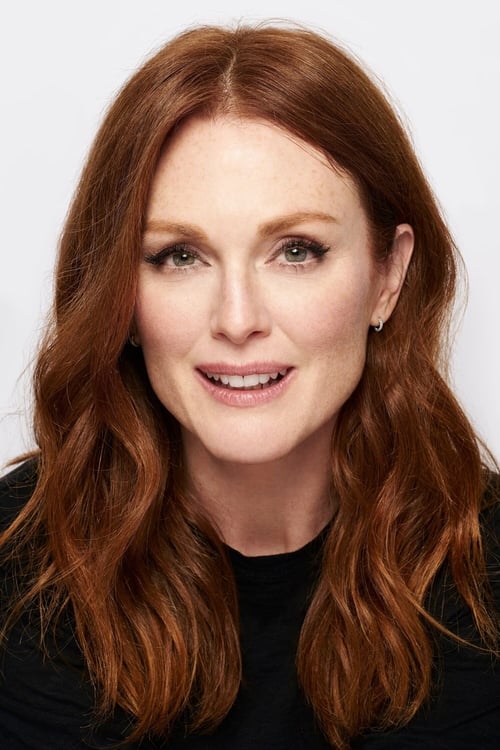 Julianne Moore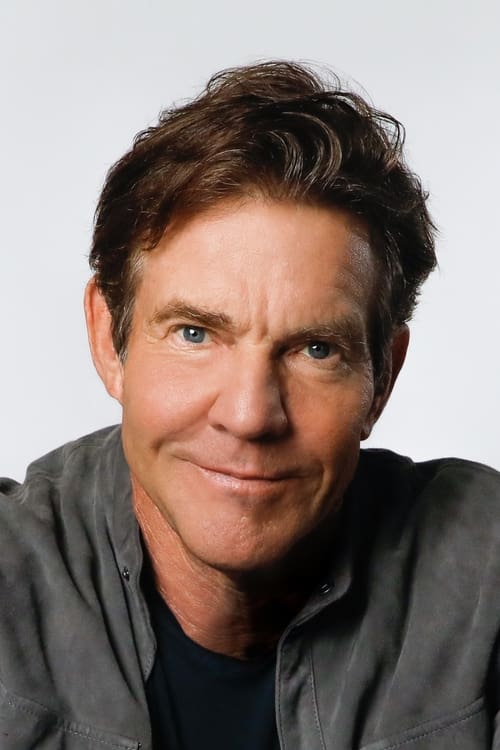 Dennis Quaid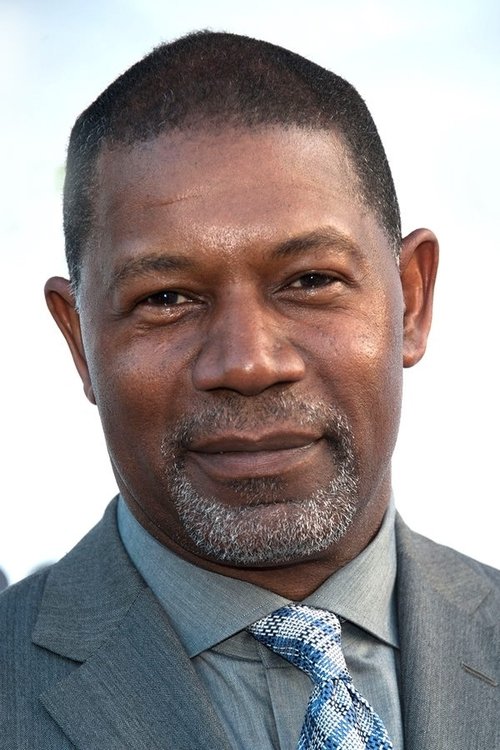 Dennis Haysbert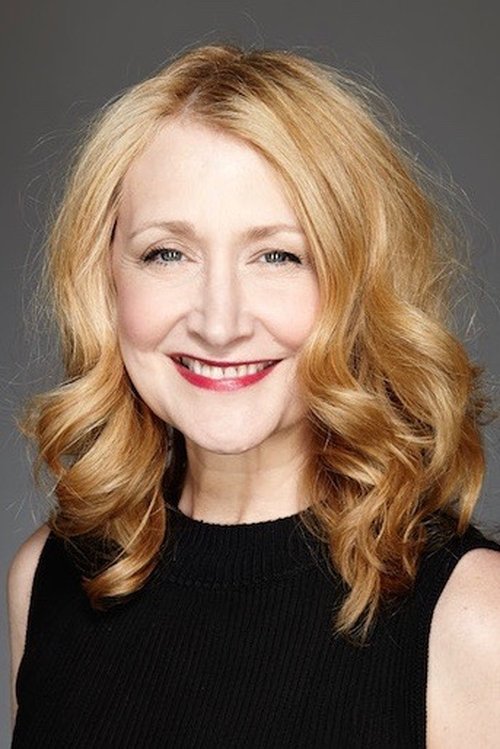 Patricia Clarkson
Viola Davis
James Rebhorn
Bette Henritze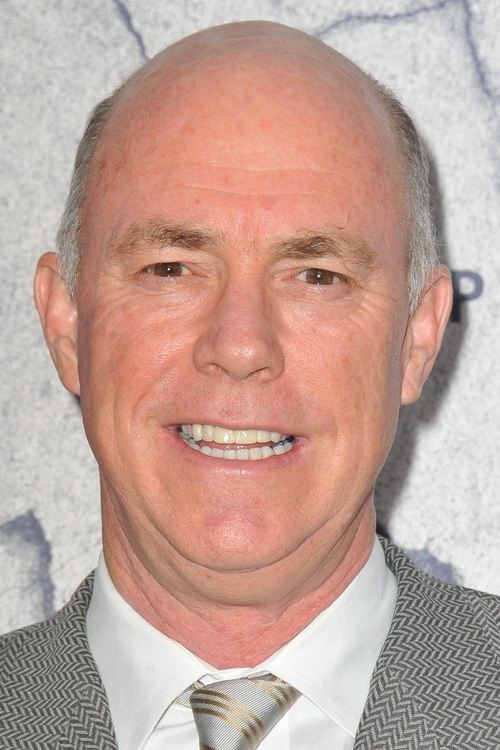 Michael Gaston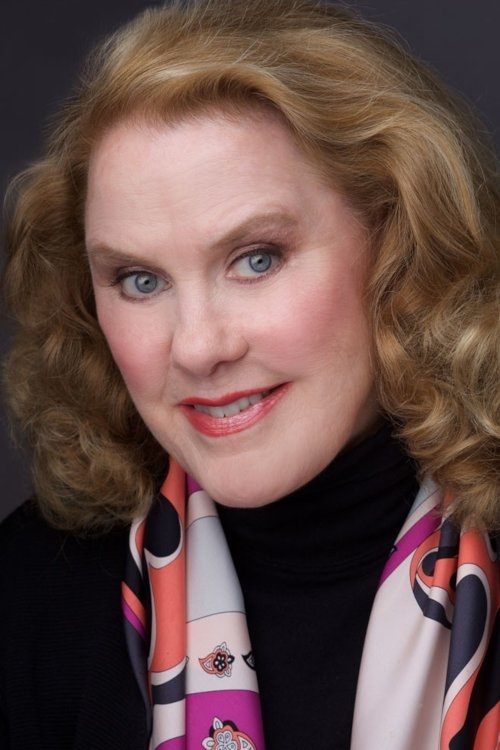 Celia Weston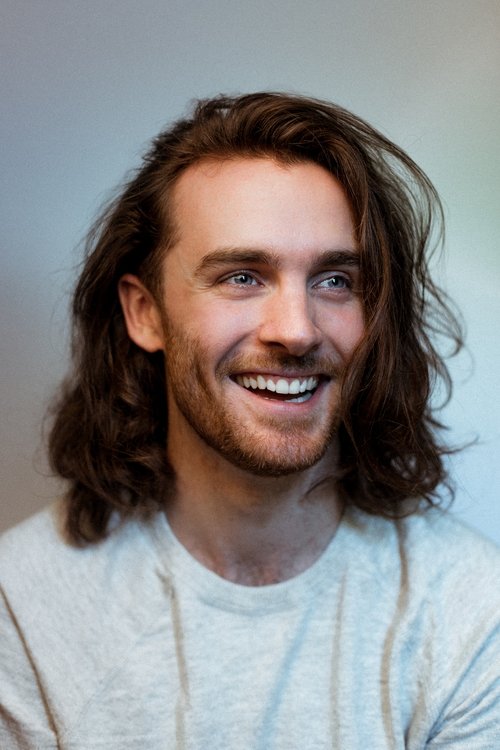 Ryan Ward
Y Tu Mamá También (2001)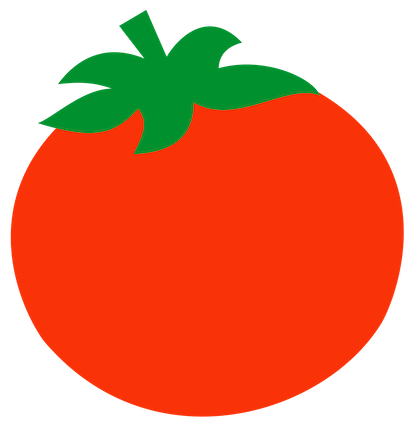 91%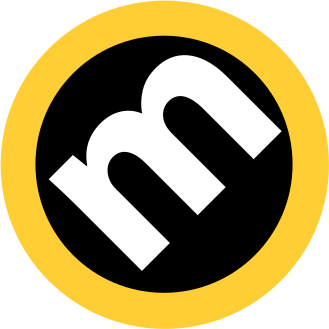 89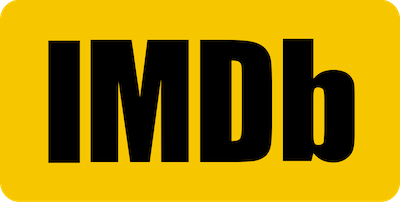 7.7
This film chronicles the intertwined destinies of Julio, Tenoch, and Luisa, their road trip serving as a canvas for profound reflections on life, love, and transient happiness. It's a poignant exploration of the varied landscapes of human connections, similar to the diverse emotional terrains traversed in "The World to Come." The film offers an insightful glimpse into the ephemeral nature of joy and the enduring echoes of shared experiences, painting a picture of life's intricate dance.
CAST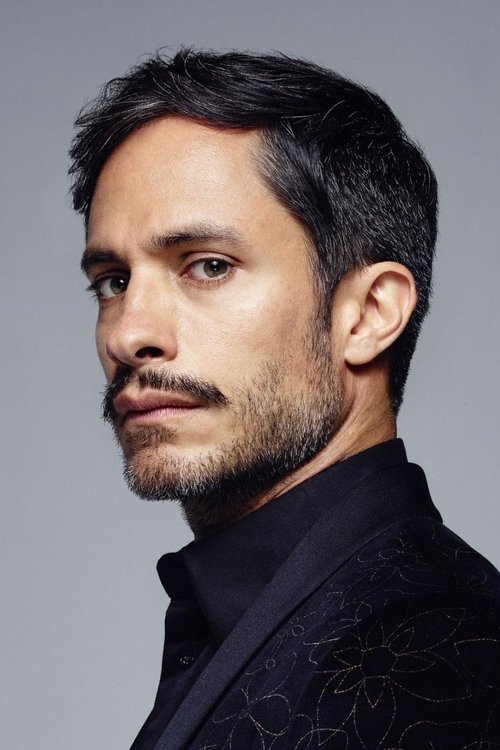 Gael García Bernal
Diego Luna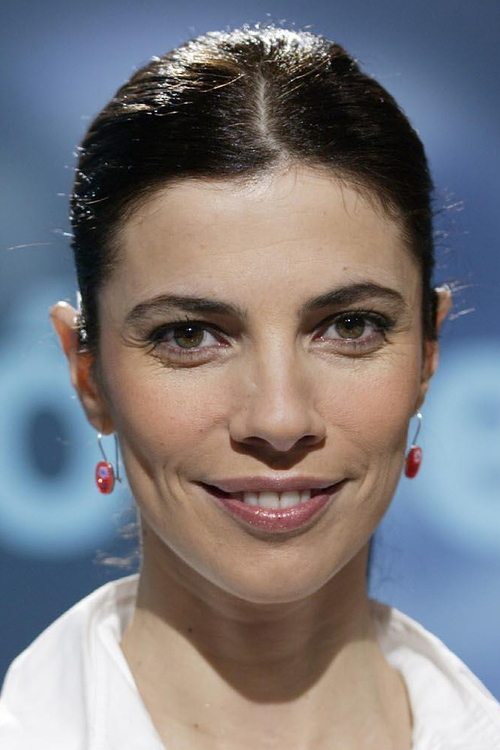 Maribel Verdú
Daniel Giménez Cacho
Diana Bracho
Verónica Langer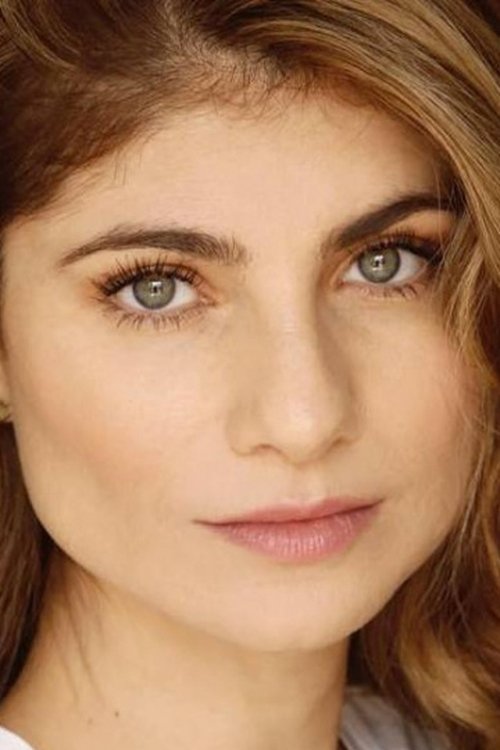 María Aura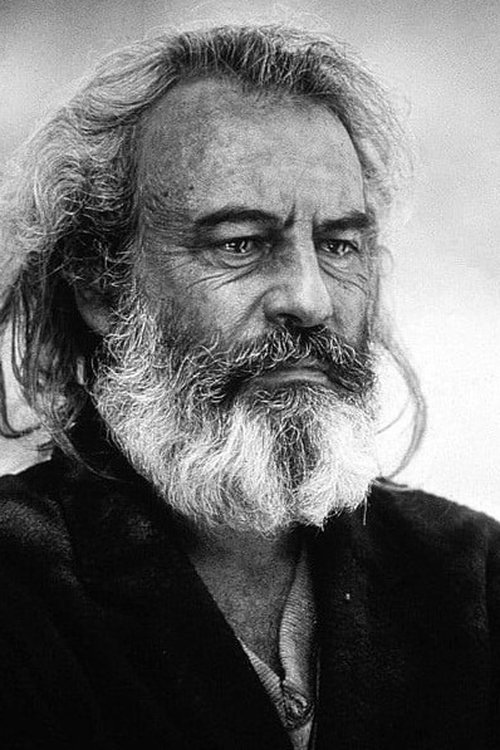 Emilio Echevarría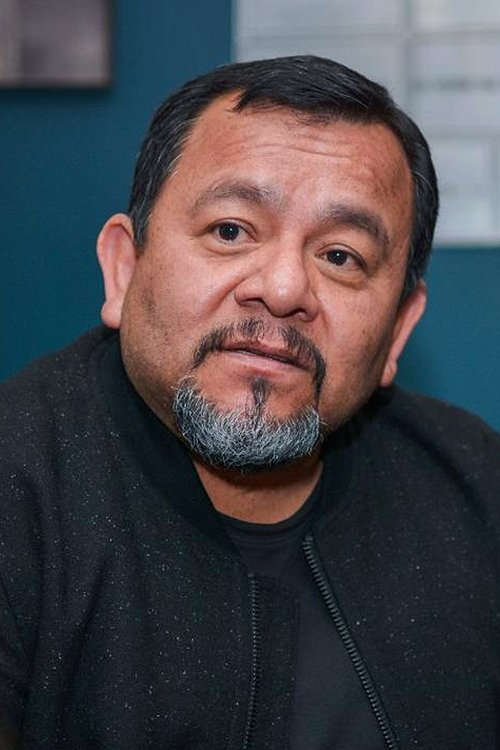 Silverio Palacios
Directed by

Alfonso Cuarón
Disobedience (2018)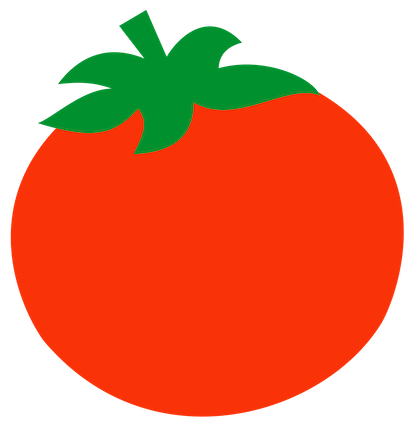 84%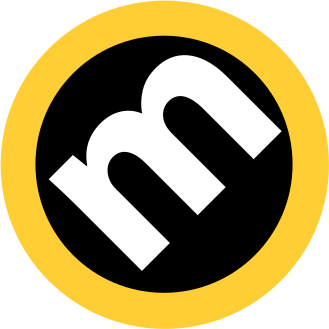 74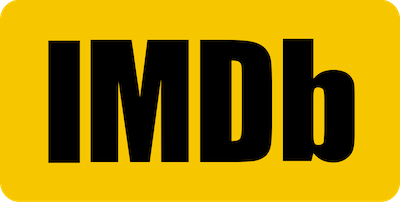 6.6
"Disobedience" is a tale of unrequited love, set against the backdrop of a conservative Jewish community, chronicling the turbulent reunion of Ronit and Esti. The film delves deep into the realms of faith, freedom, and suppressed desires, offering a narrative parallel to the spiritual and emotional conflicts portrayed in "The World to Come." It's a reflective exploration of the juxtaposition between divine obedience and human instincts, illuminating the unending struggle between duty and desire.
CAST
Rachel Weisz
Rachel McAdams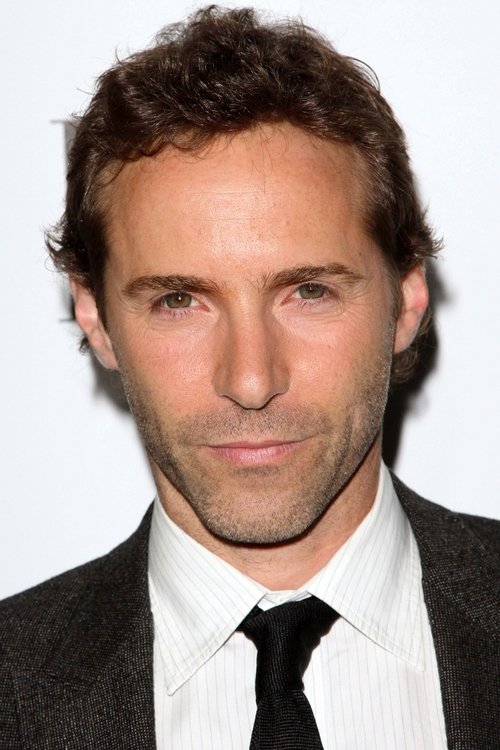 Alessandro Nivola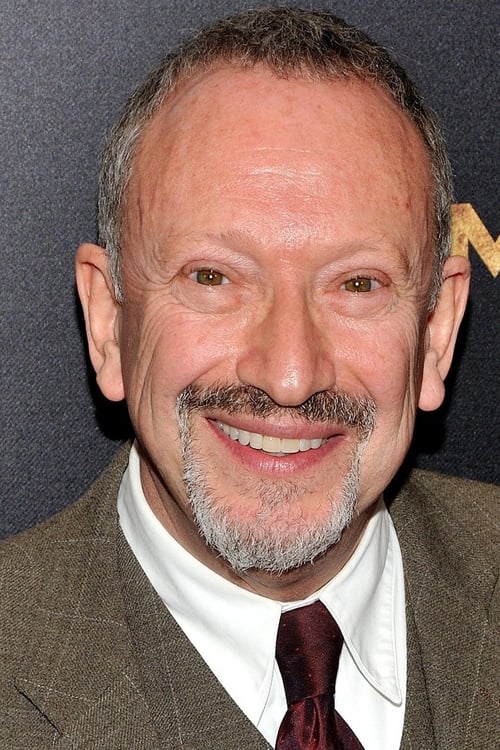 Allan Corduner
Anton Lesser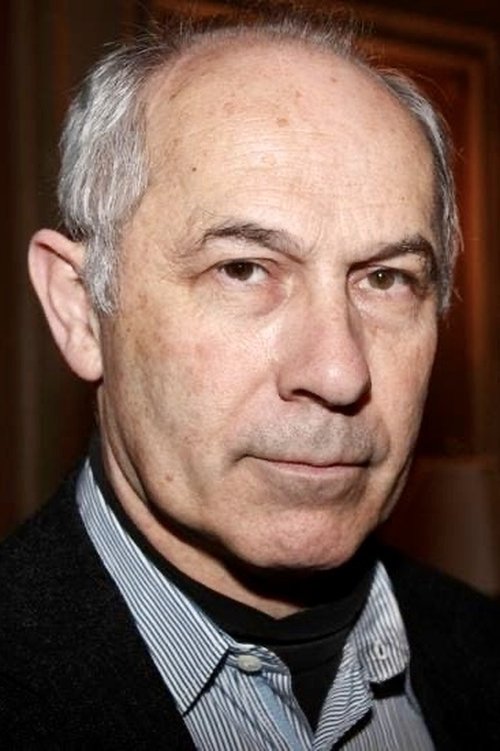 Nicholas Woodeson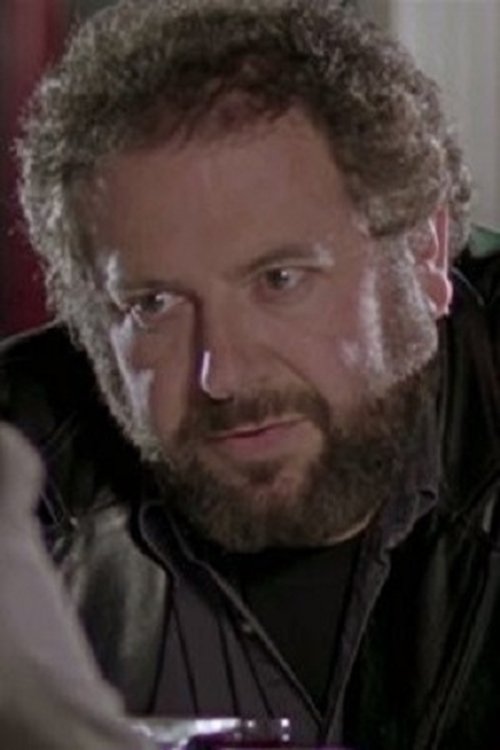 David Fleeshman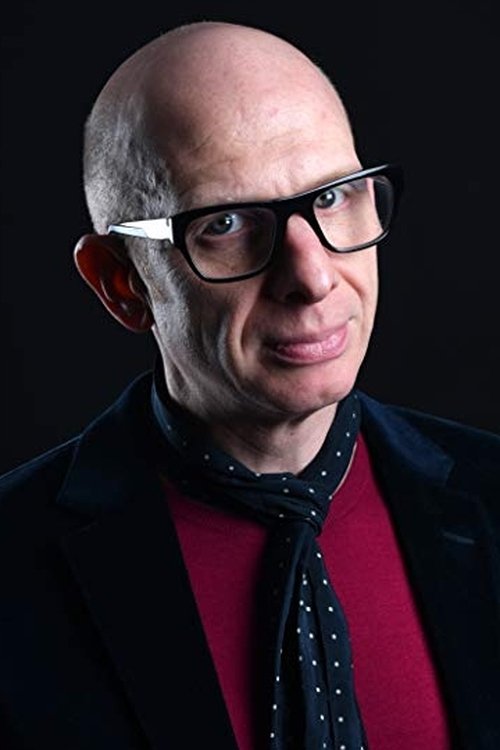 Steve Furst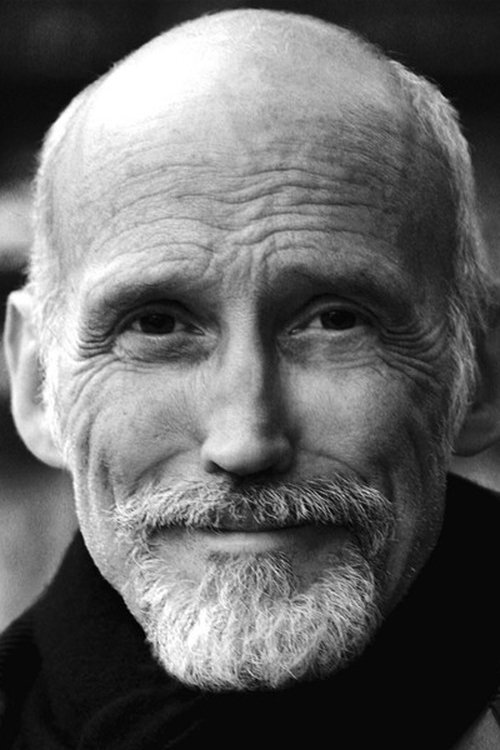 Trevor Allan Davies
Sophia Brown
Directed by

Sebastián Lelio
Happy Together (1997)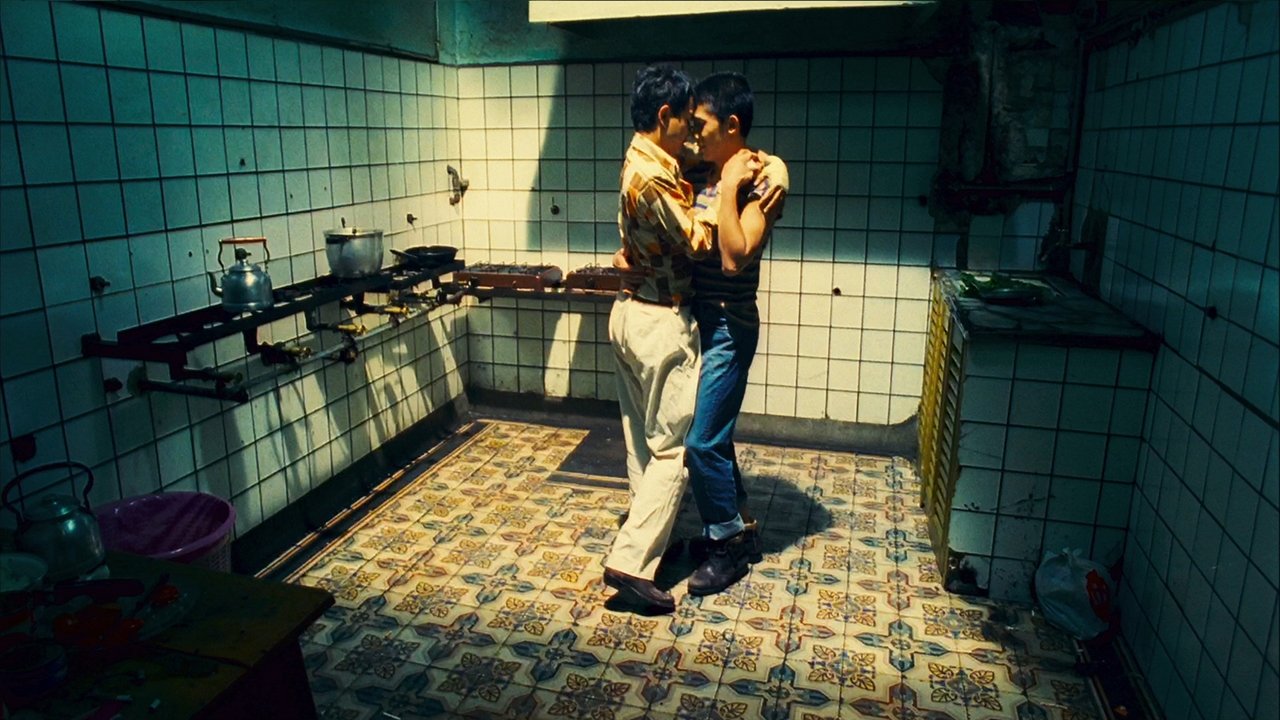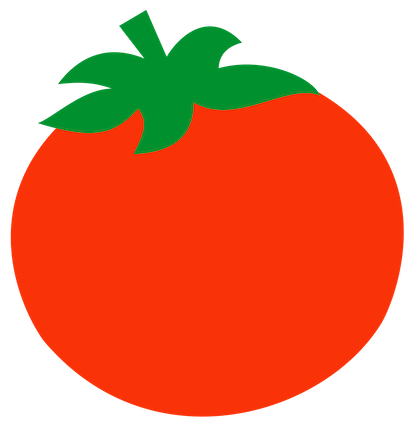 84%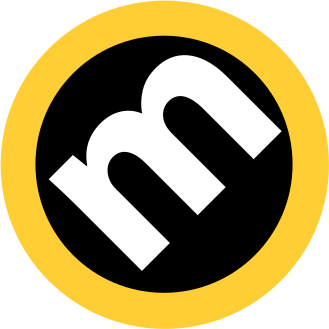 70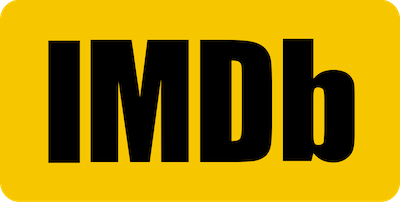 7.7
This film offers a vivid glimpse into the passionate, tumultuous relationship between Ho Po-wing and Lai Yiu-fai, their journey characterized by intense emotions and transient happiness. Much like "The World to Come," it explores the intricate dance between love and despair, capturing the essence of human vulnerability and the relentless pursuit of contentment in the chaos of existence, acting as a colorful tapestry of human emotions and eternal longings.
CAST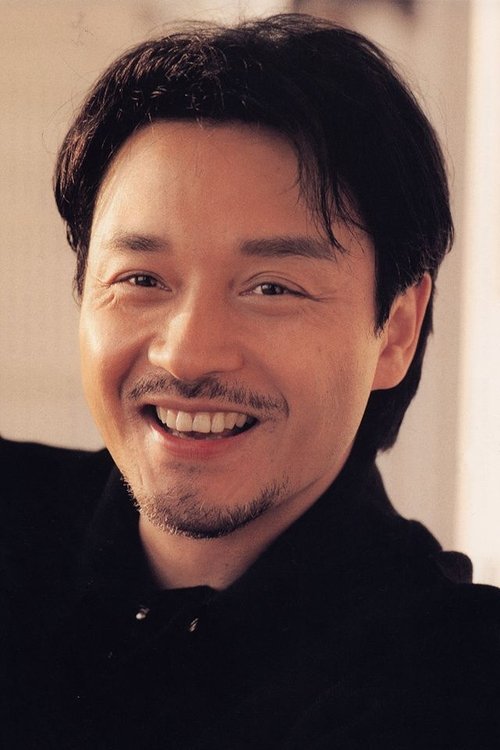 Leslie Cheung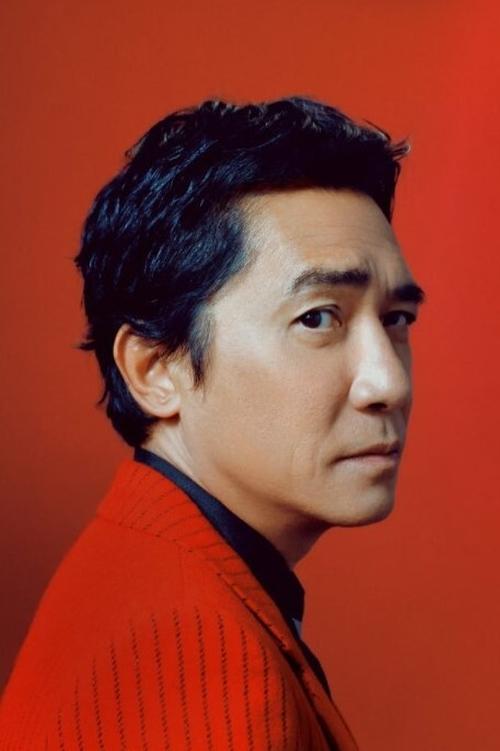 Tony Leung Chiu-wai
Chang Chen
Gregory Dayton
Wong Man-Chun
Law Shu-Kei
Maurice (1987)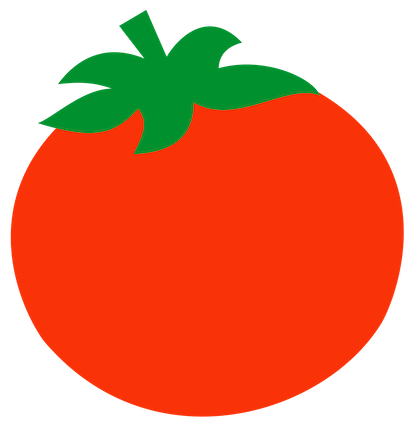 82%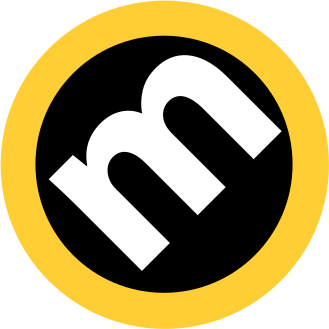 75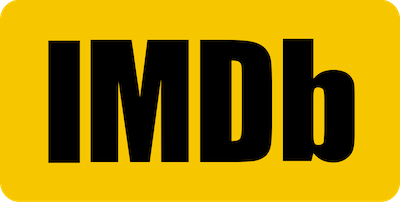 7.6
"Maurice" delves into the concealed desires and societal limitations in Edwardian England, portraying Maurice's journey towards acceptance and fulfillment amidst restrictive norms. The nuanced portrayal of forbidden love and self-discovery forms a symphonic echo to the themes of love and societal constraints explored in "The World to Come." It's a delicate exploration of the human soul's resilience and the eternal quest for happiness in a world shrouded in prejudices and moral dictations.
CAST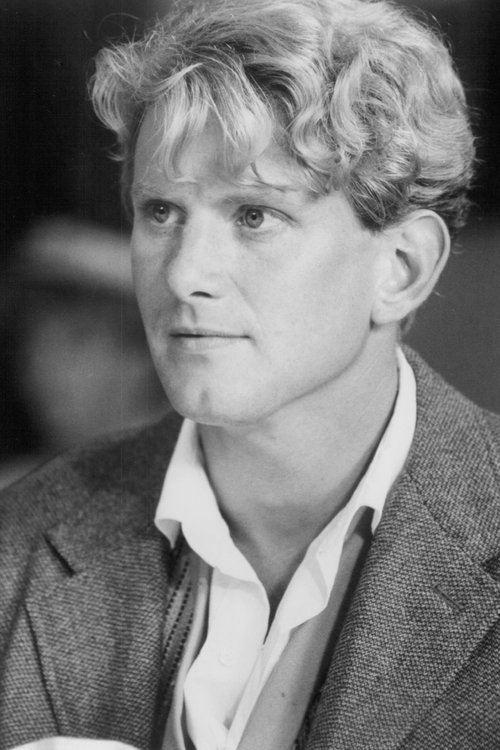 James Wilby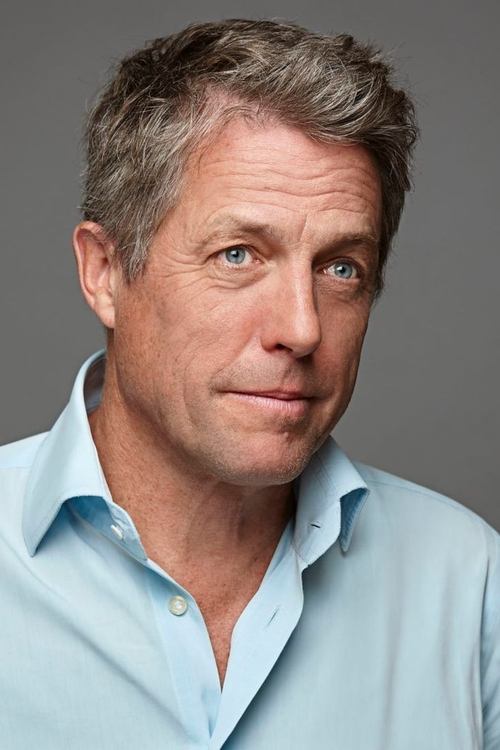 Hugh Grant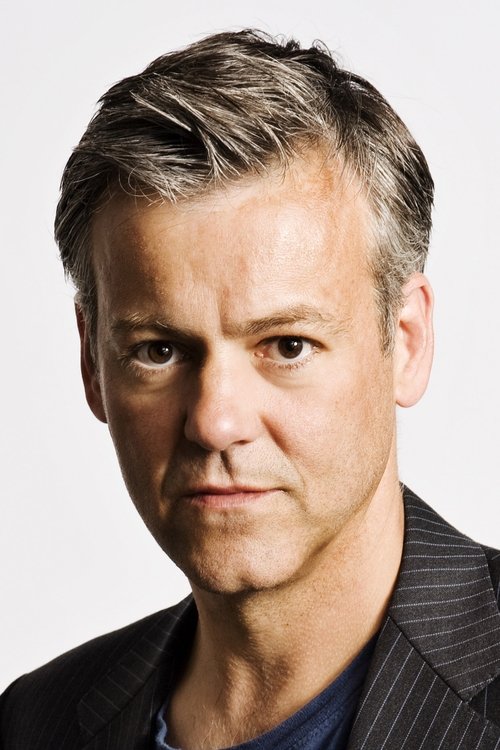 Rupert Graves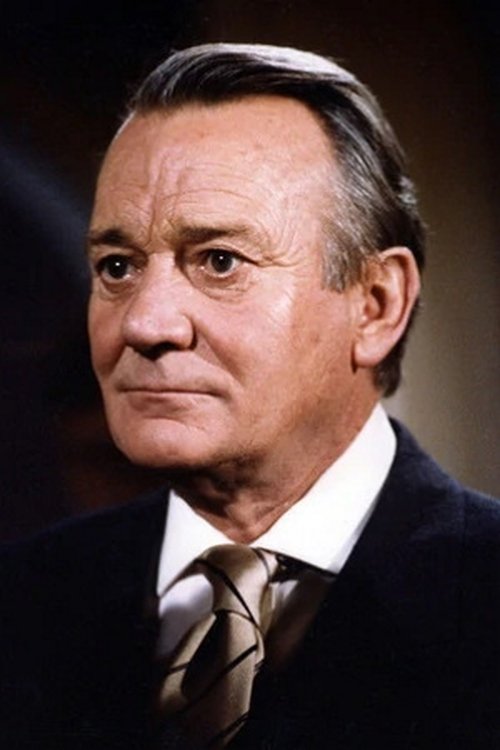 Denholm Elliott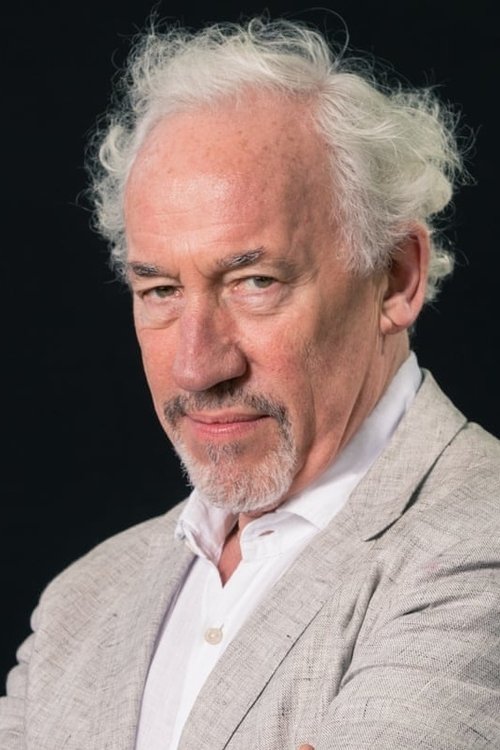 Simon Callow
Billie Whitelaw
Barry Foster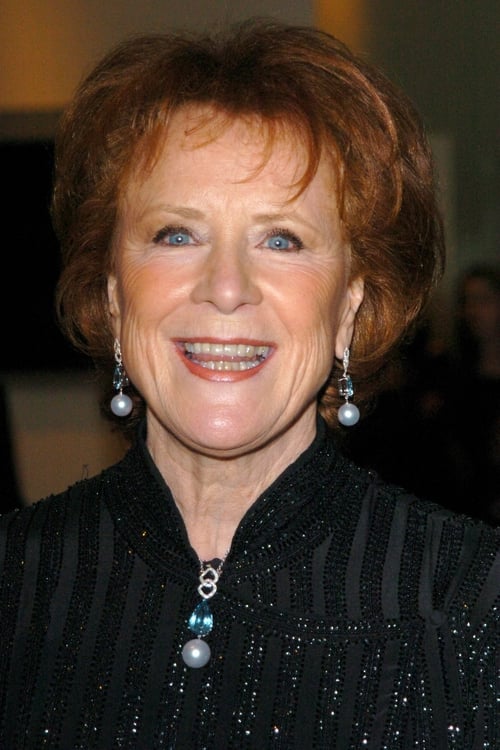 Judy Parfitt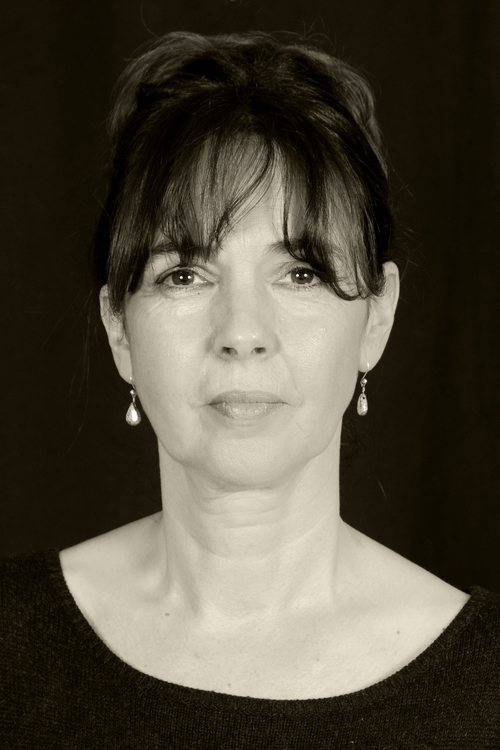 Phoebe Nicholls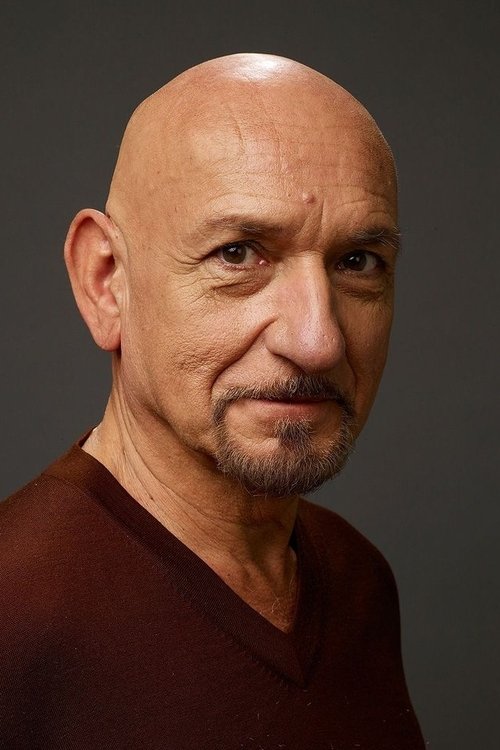 Ben Kingsley
My Summer of Love (2005)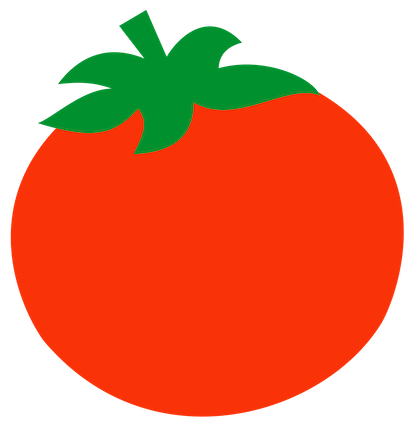 90%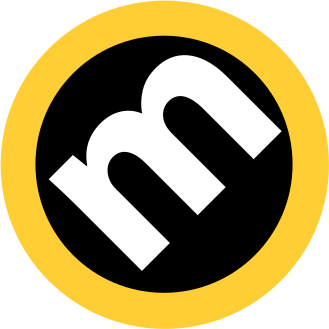 82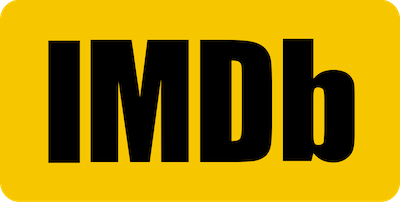 6.7
"My Summer of Love" explores the intense, fleeting relationship between Mona and Tamsin, their summer characterized by passionate discoveries and self-realization. The fervent, transient nature of their connection offers a rich, nuanced reflection of the emotional undercurrents in "The World to Come." It's a journey through the labyrinth of human emotions and evolving relationships, unveiling the myriad facets of love and the transformative power of profound connections.
CAST
Natalie Press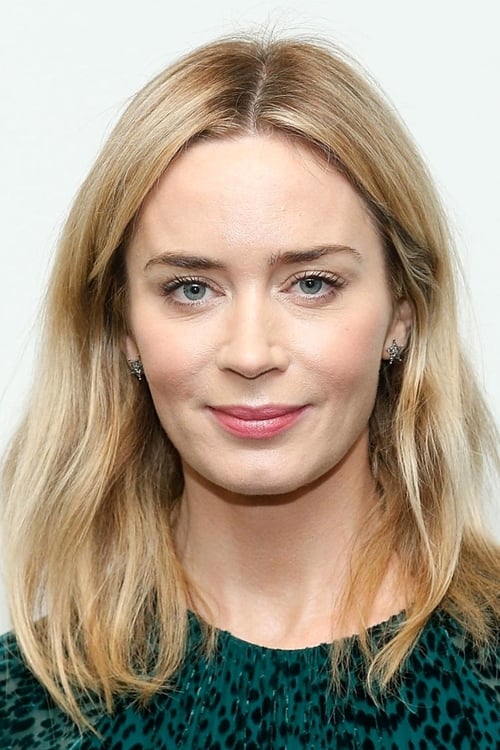 Emily Blunt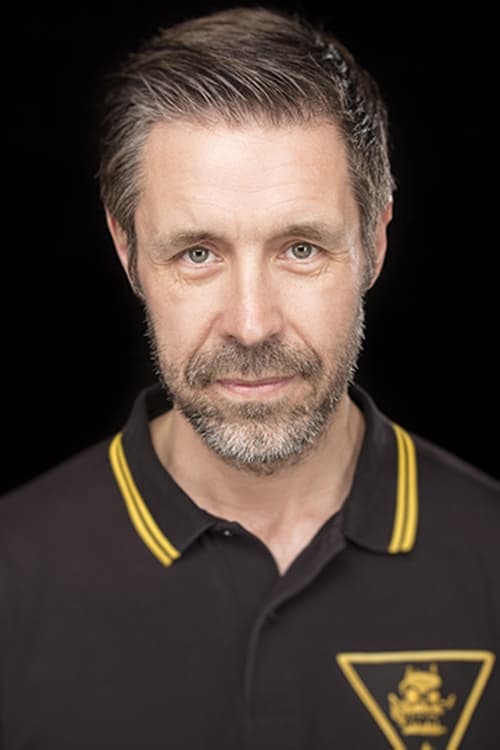 Paddy Considine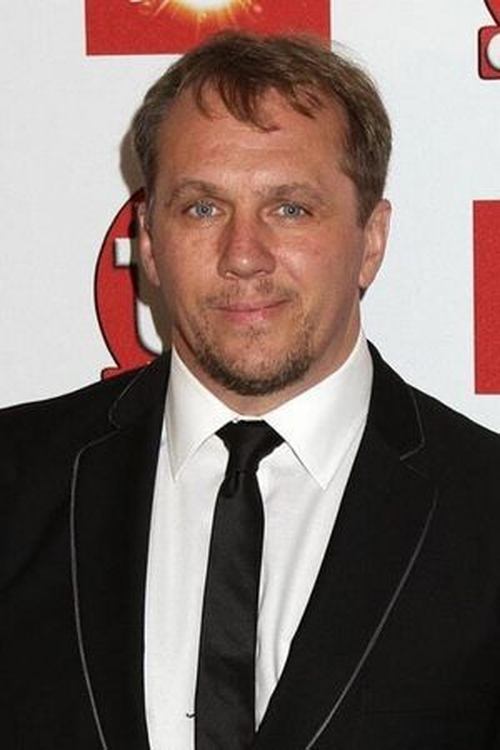 Dean Andrews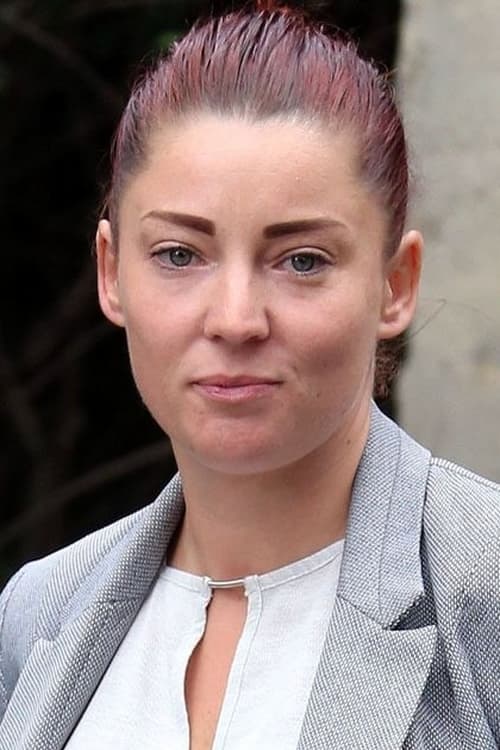 Michelle Byrne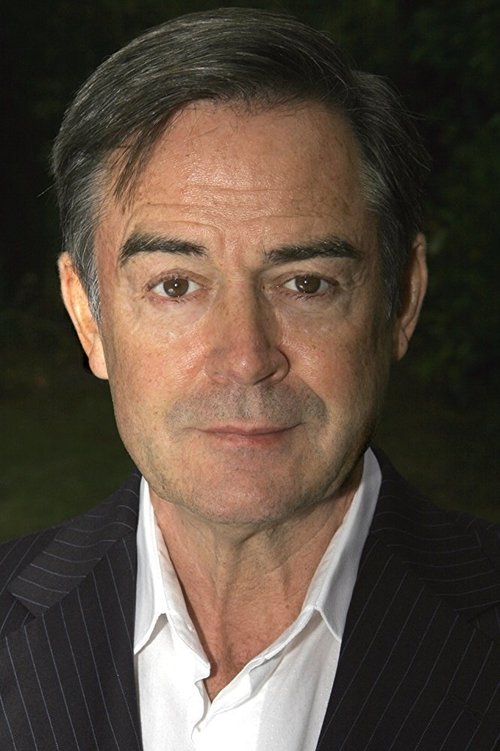 Paul Antony-Barber
Lynette Edwards
Kathryn Sumner
Directed by

Paweł Pawlikowski
My Beautiful Laundrette (1985)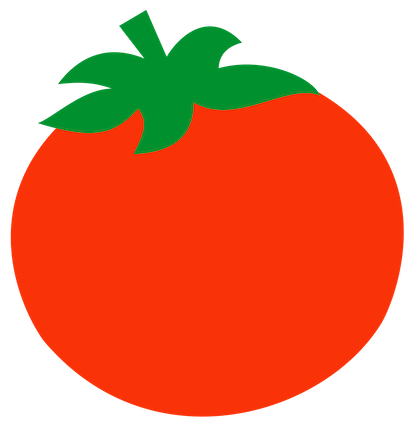 98%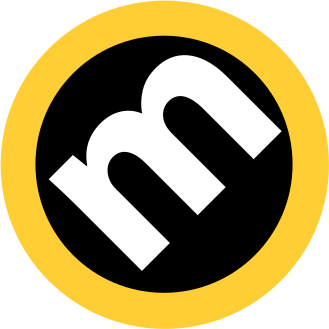 75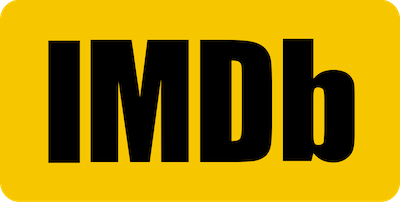 6.8
"My Beautiful Laundrette" narrates a compelling tale of love and ambition between Johnny and Omar, their relationship a beacon of hope in the socio-economic turbulence of 1980s London. The film, akin to "The World to Come," offers insightful reflections on societal norms and personal aspirations, revealing the unending dance between love and societal expectations, painting a vivid portrait of human resilience and the eternal flame of love.
CAST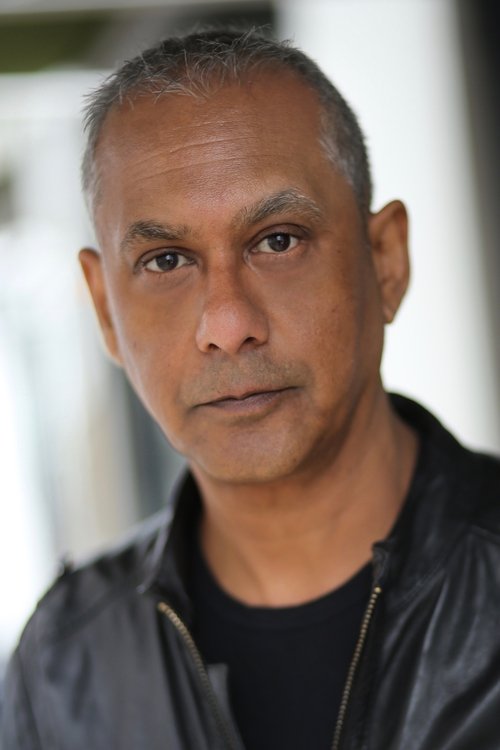 Gordon Warnecke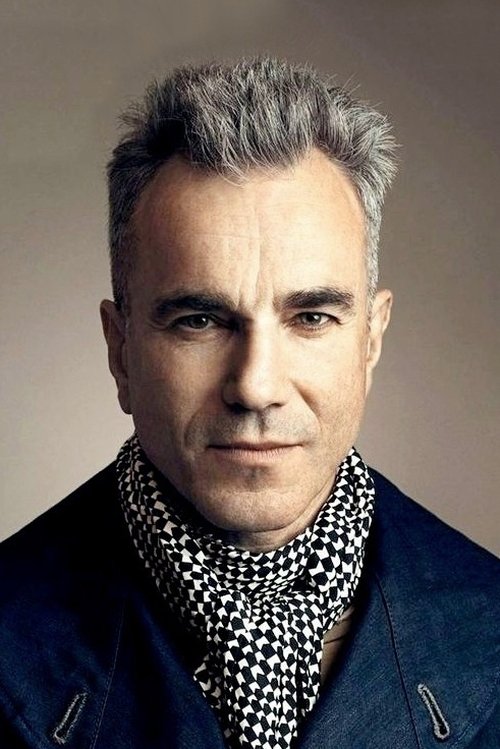 Daniel Day-Lewis
Roshan Seth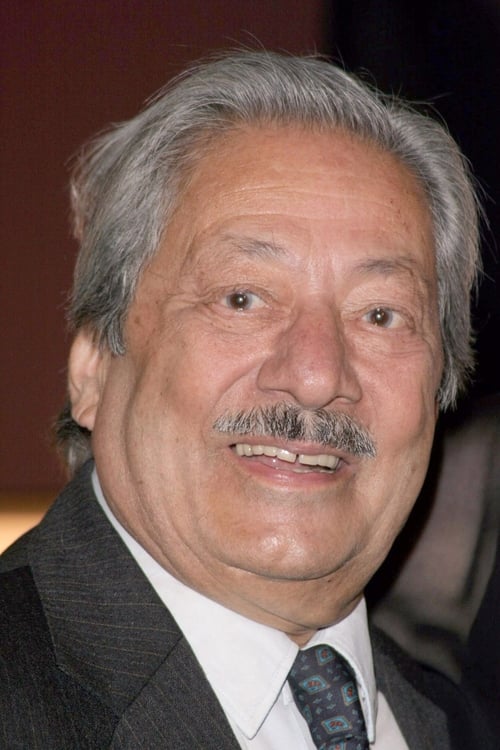 Saeed Jaffrey
Derrick Branche
Rita Wolf
Souad Faress
Shirley Anne Field
Richard Graham
Garry Cooper
Directed by

Stephen Frears
These films, each a masterpiece in its own right, offer varying reflections of "The World to Come," providing viewers with diverse narratives focusing on love, acceptance, and the human spirit's enduring resilience. They serve as harmonious counterparts to the film, weaving intricate tales of concealed desires and profound connections, acting as timeless reminders of the universal nature of human emotions.
Comments & User Suggestions