Mean Girls, released in 2004, is a teen comedy that captivated audiences with its witty dialogue, memorable characters, and relatable portrayal of high school life. If you're a fan of Mean Girls and are looking for more movies that capture its essence, then you're in luck! We've rounded up a list of 10 movies from the same era that will have you reminiscing about the good old days of high school, the struggles of fitting in, and the importance of true friendship. So put on your pink shirt, grab your Burn Book (okay, maybe just a notebook), and let's dive into these Mean Girls-esque films!
Clueless (1995)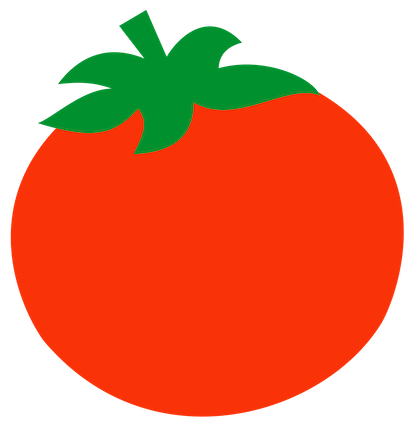 81%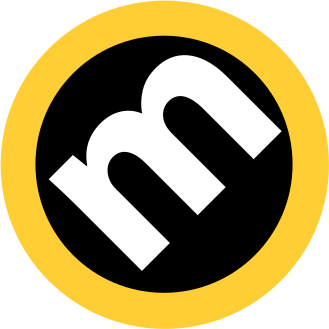 68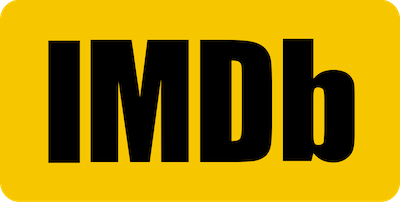 6.9
While not from 2004, Clueless is a cult classic that definitely set the stage for movies like Mean Girls. This modern adaptation of Jane Austen's novel "Emma" takes us on a journey through the upscale world of Beverly Hills, where spoiled rich kids rule the school. Just like in Mean Girls, the protagonist, Cher, is a popular and fashionable girl who discovers the importance of kindness, selflessness, and real friendships. With its catchy quotes, fashion-forward outfits, and iconic characters, Clueless remains a must-watch for fans of Mean Girls.
CAST
Alicia Silverstone
Stacey Dash
Brittany Murphy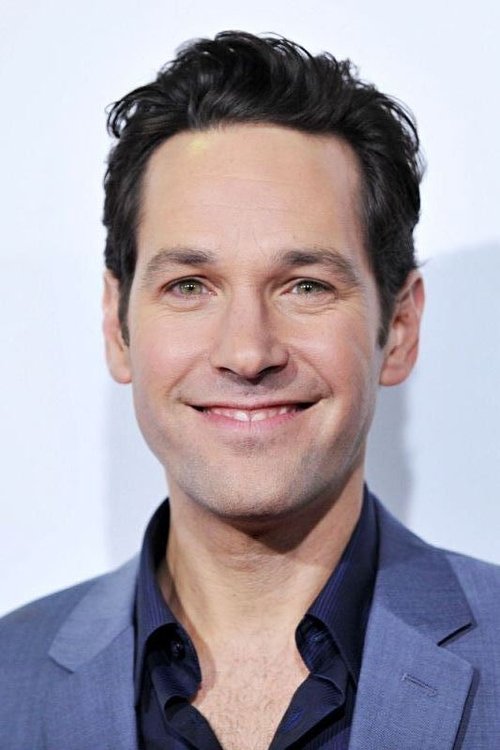 Paul Rudd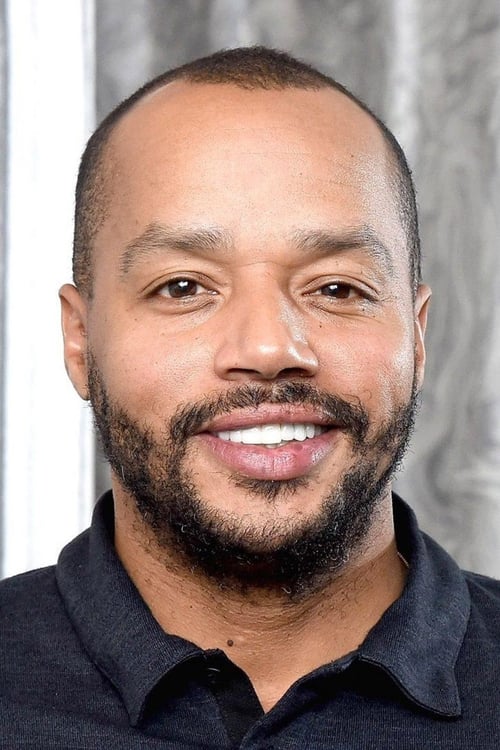 Donald Faison
Elisa Donovan
Breckin Meyer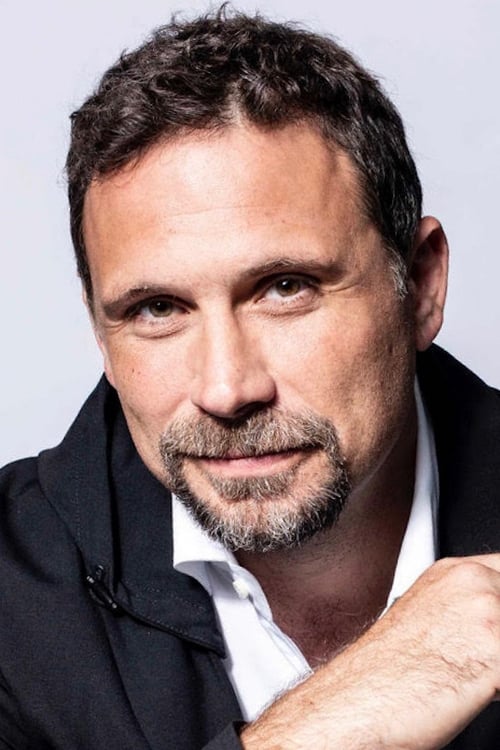 Jeremy Sisto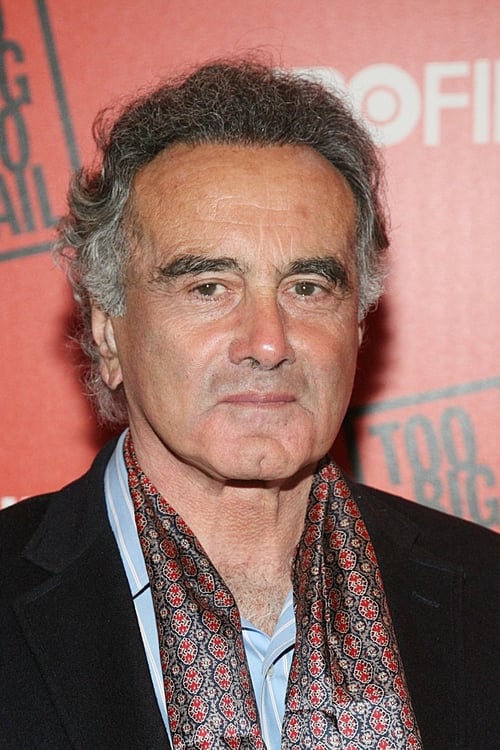 Dan Hedaya
Directed by

Amy Heckerling
10 Things I Hate About You (1999)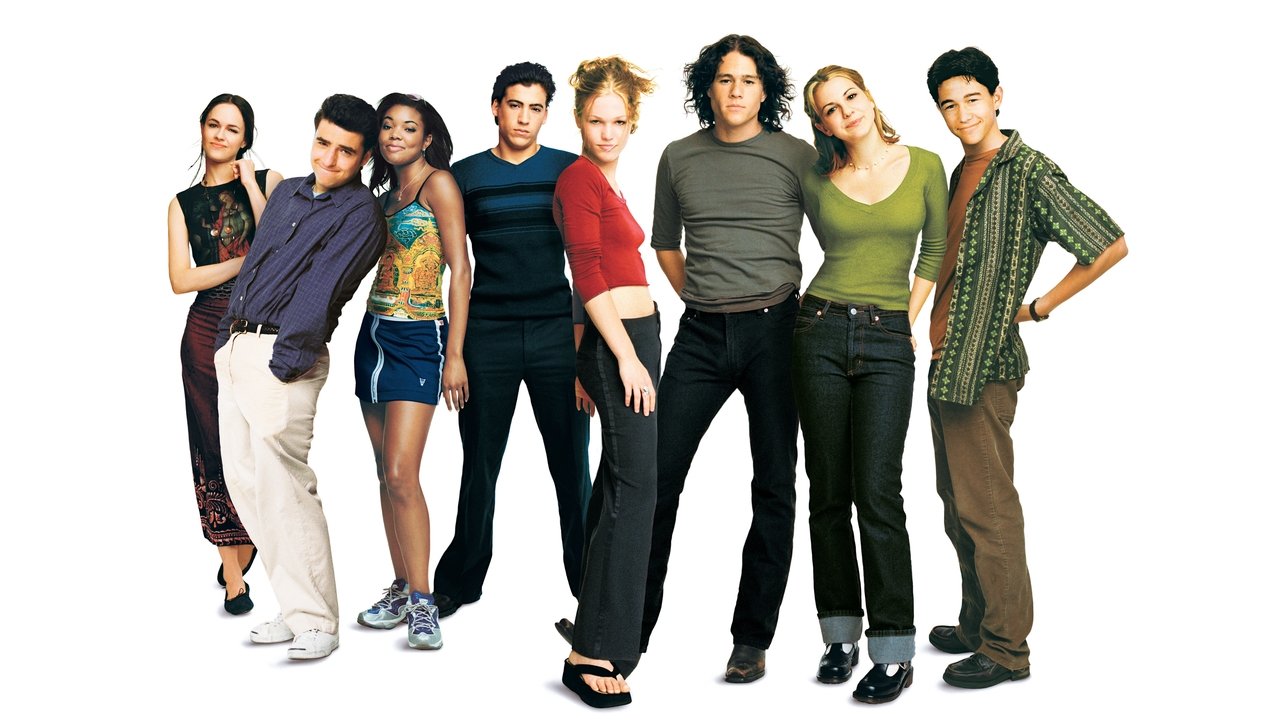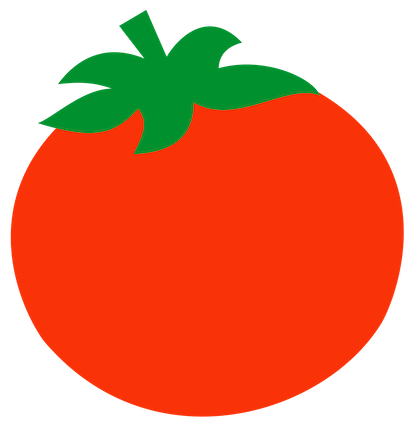 71%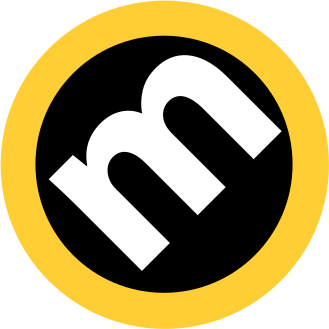 70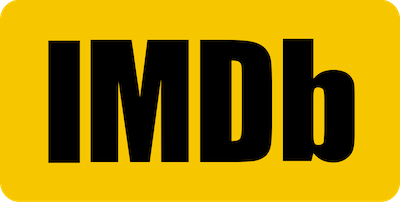 7.3
Another gem from the late '90s, 10 Things I Hate About You is a high school romantic comedy that shares Mean Girls' DNA. In this film, we follow the rebellious Kat Stratford and her younger sister Bianca as they navigate the treacherous waters of high school romance. Like Mean Girls, 10 Things I Hate About You delves into the cliques and social dynamics of high school while also exploring themes of friendship, acceptance, and embracing individuality. So grab your Shakespeare playbook, put on your rebel attitude, and enjoy this charming and hilarious film.
CAST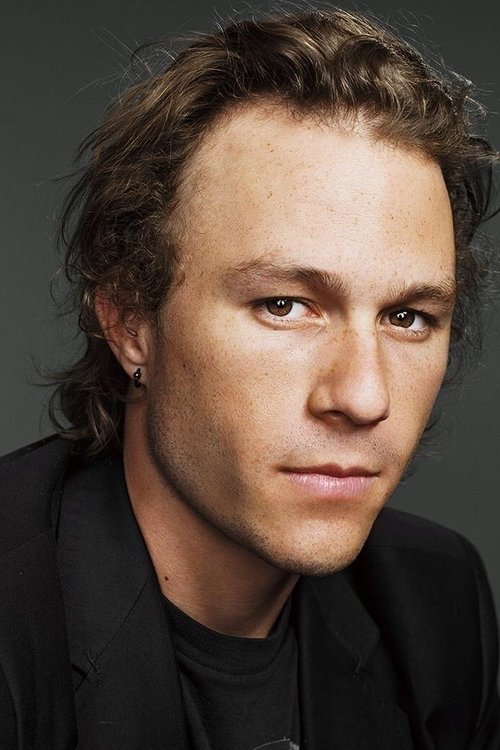 Heath Ledger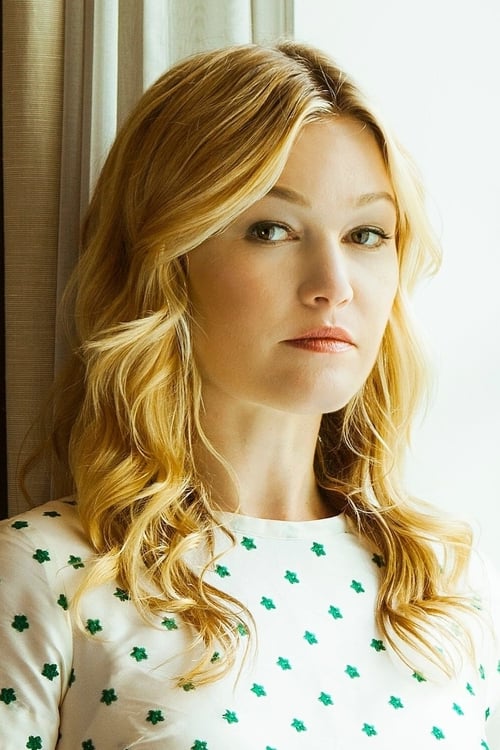 Julia Stiles
Joseph Gordon-Levitt
Larisa Oleynik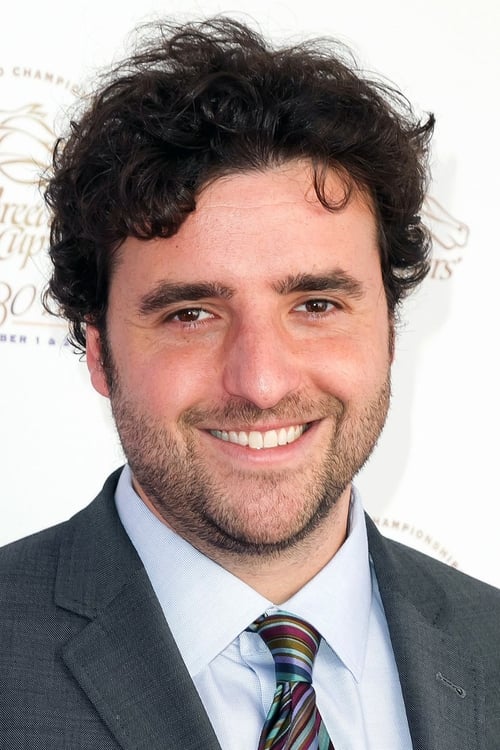 David Krumholtz
Andrew Keegan
Susan May Pratt
Gabrielle Union
Larry Miller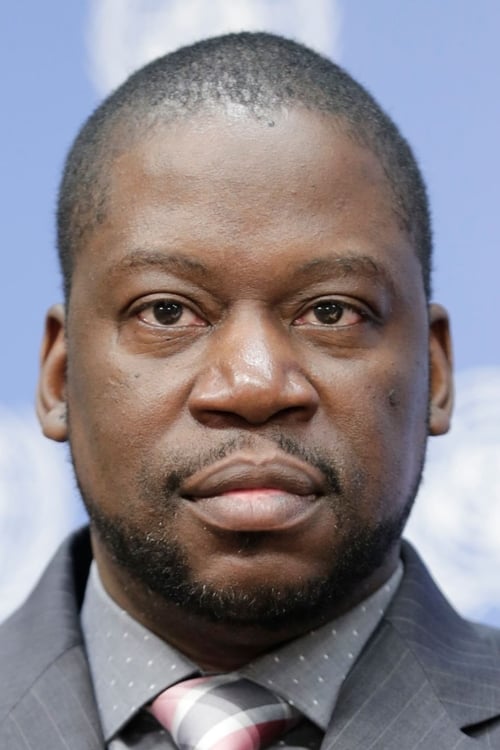 Daryl Mitchell
She's the Man (2006)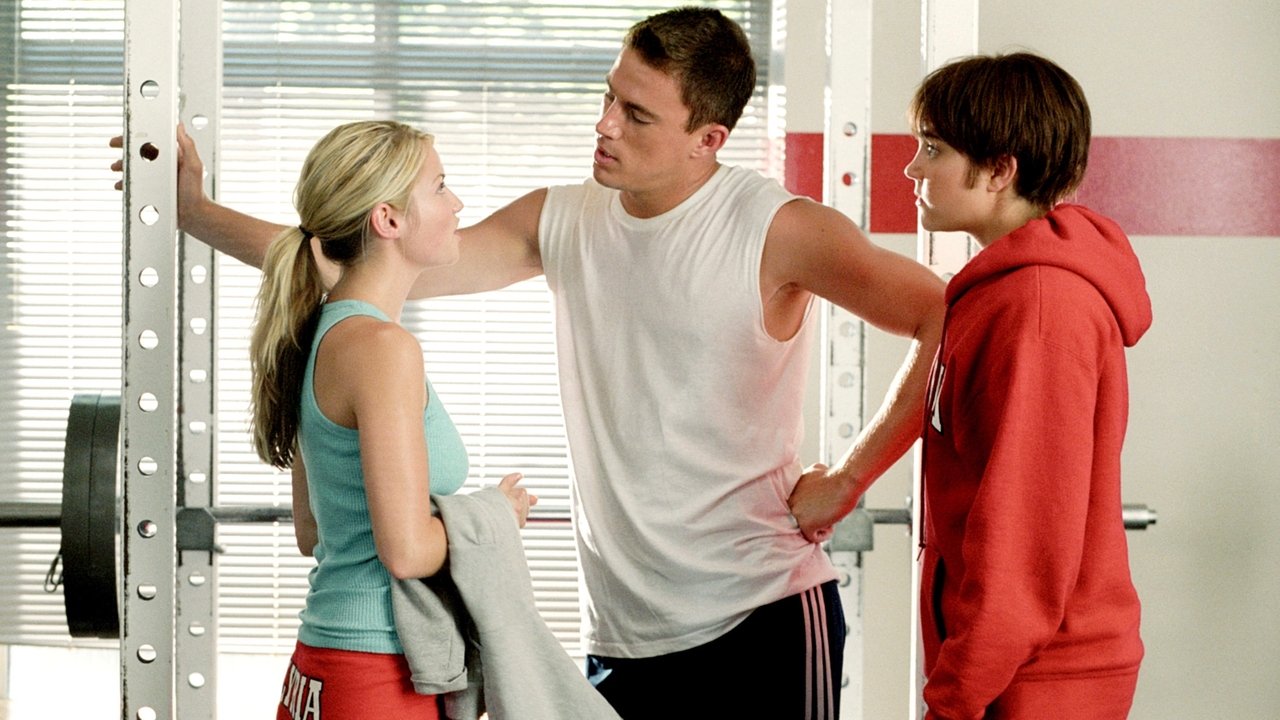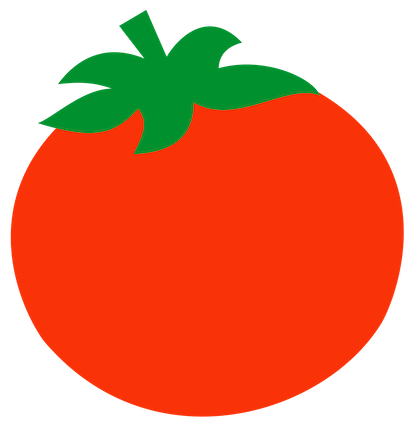 44%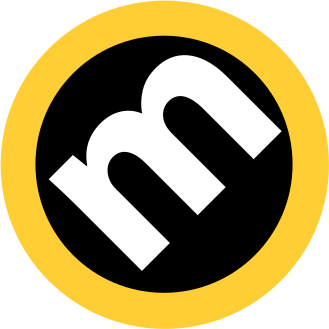 45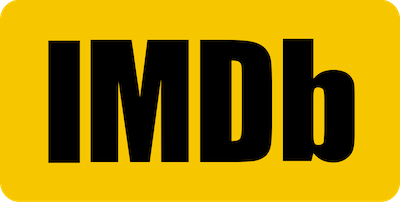 6.4
Okay, so She's the Man is technically from 2006, but we couldn't resist including it on this list. Starring Amanda Bynes, this movie is a modern-day retelling of William Shakespeare's play "Twelfth Night." In She's the Man, our main character Viola disguises herself as her twin brother Sebastian to play on the boys' soccer team. This hilarious romantic comedy explores themes of gender roles, identity, and defying stereotypes, just like Mean Girls. With its quotable lines and comedic performances, She's the Man is a must-watch for Mean Girls fans.
CAST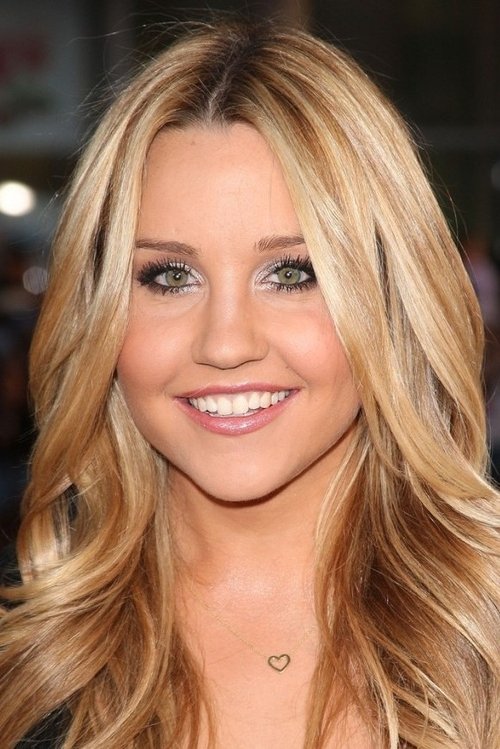 Amanda Bynes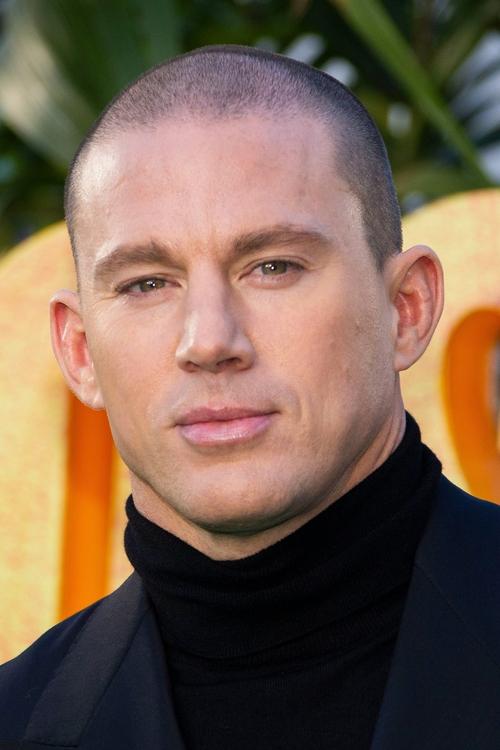 Channing Tatum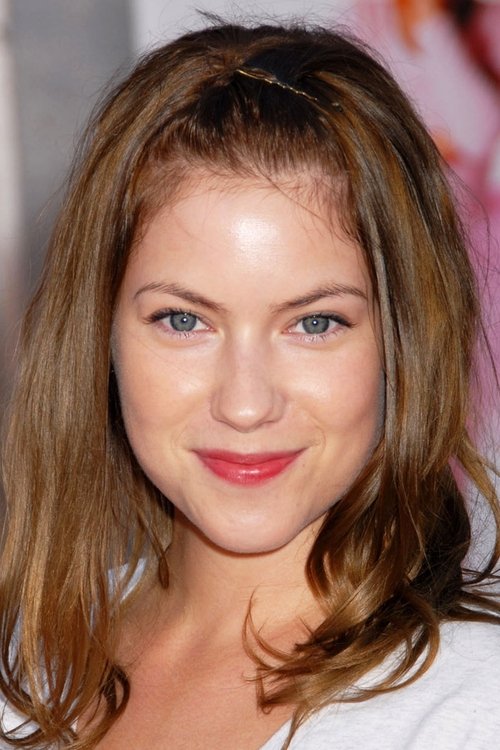 Laura Ramsey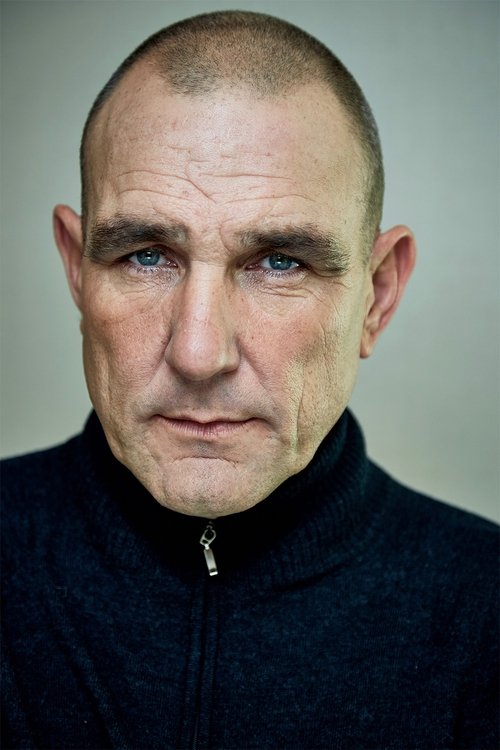 Vinnie Jones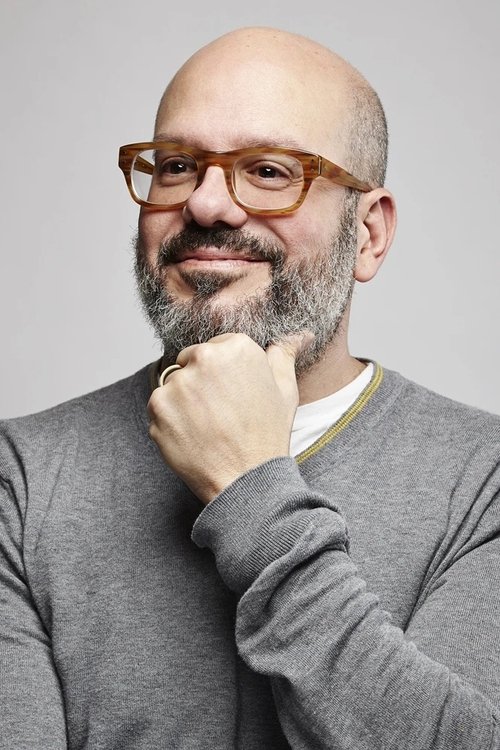 David Cross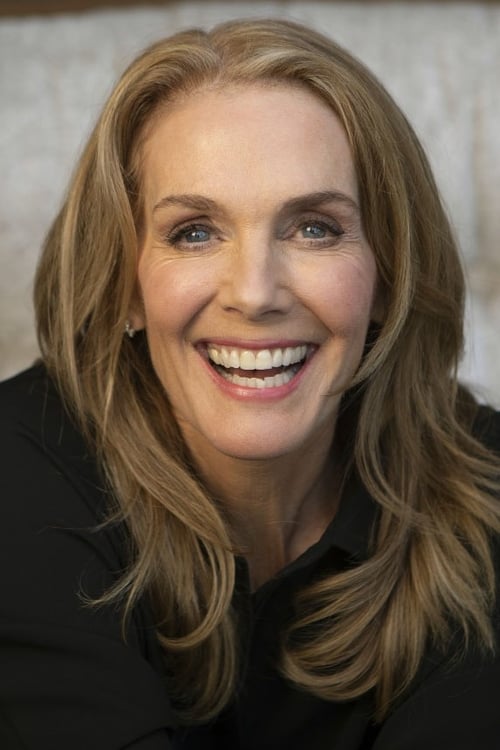 Julie Hagerty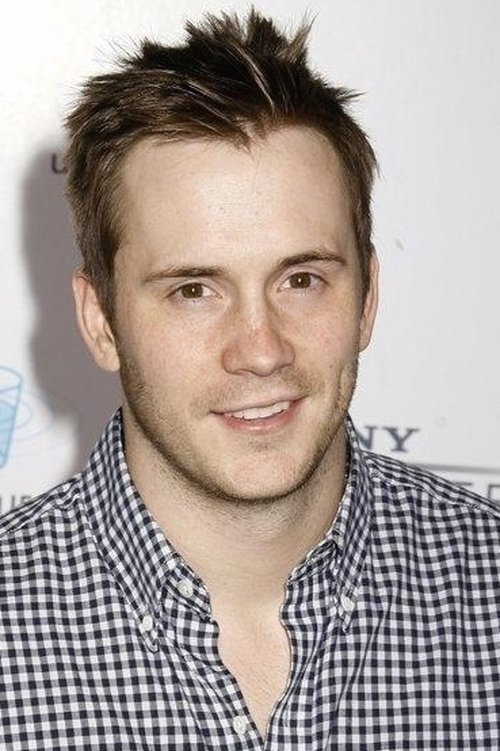 Robert Hoffman
Alexandra Breckenridge
Jonathan Sadowski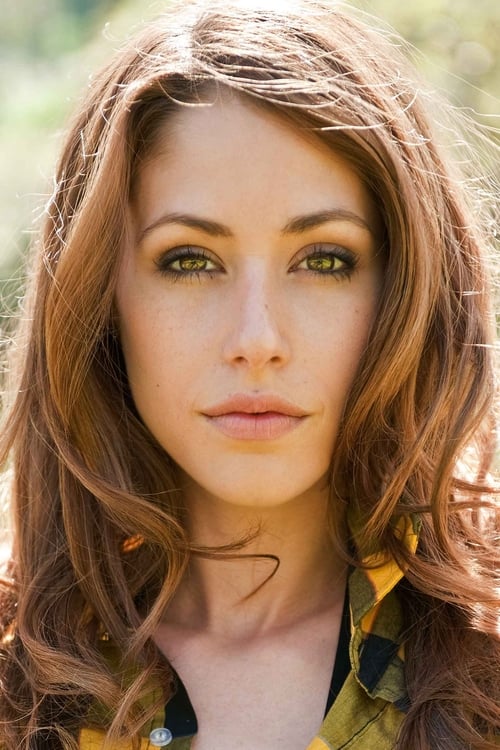 Amanda Crew
John Tucker Must Die (2006)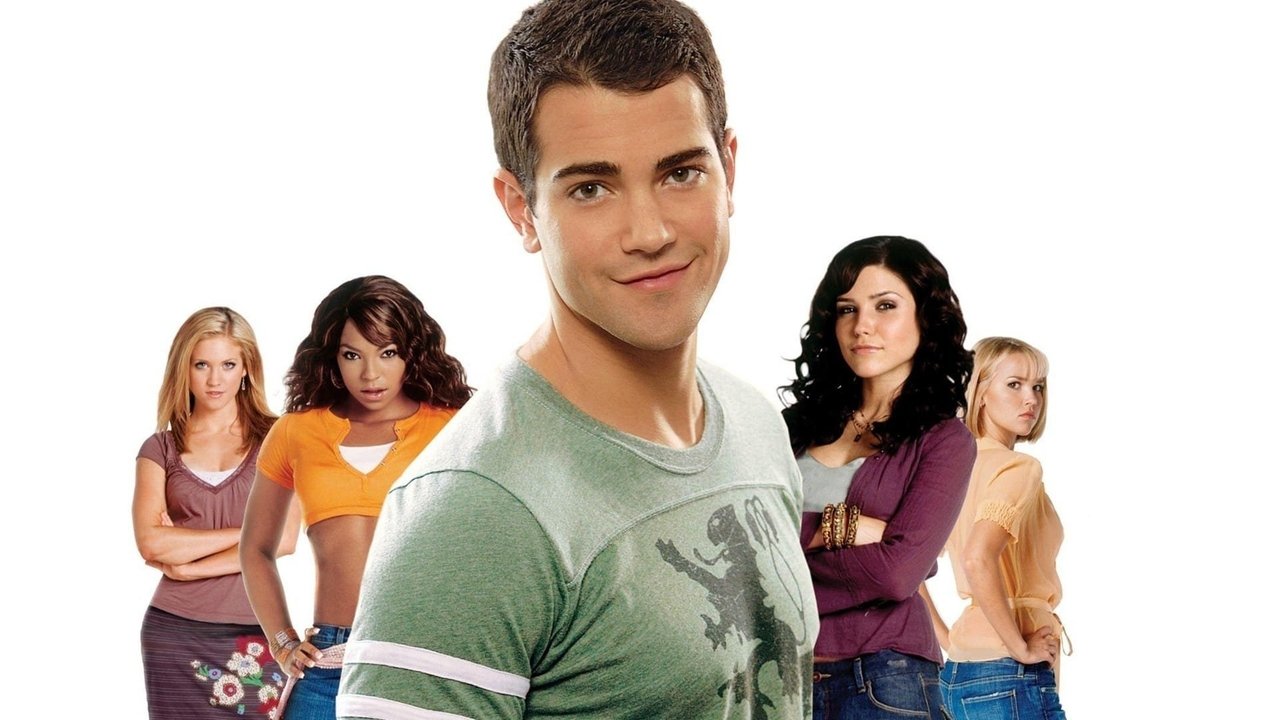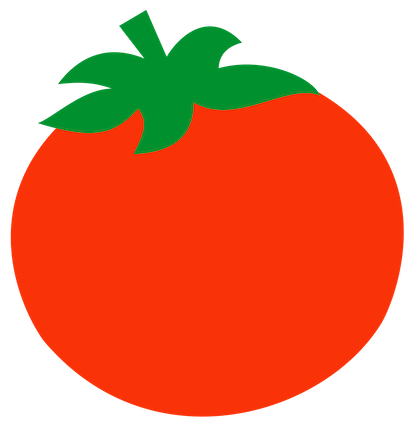 28%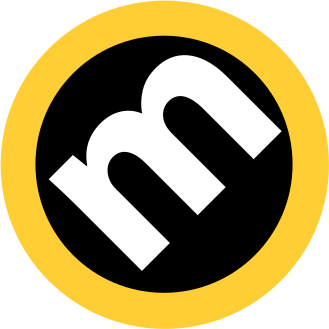 41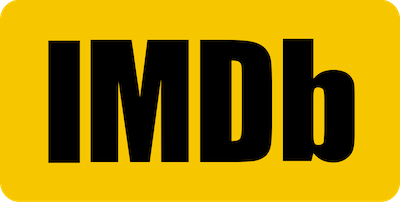 5.7
If you enjoy revenge stories with a side of teenage drama, then John Tucker Must Die is the perfect movie for you. This movie follows a group of girls who team up to take down the popular but deceitful John Tucker after he breaks their hearts. Like Mean Girls, it explores the complexities of high school relationships and the lengths people will go to seek revenge. Packed with humor, heart, and a whole lot of girl power, John Tucker Must Die is an entertaining ride that will leave you cheering for the underdogs.
CAST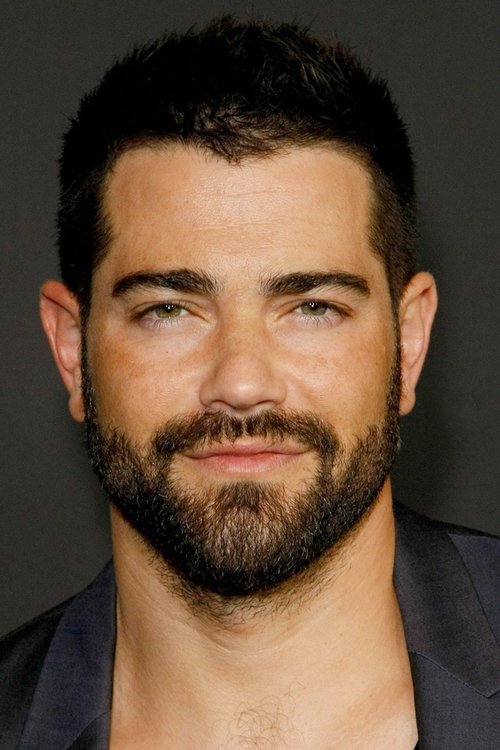 Jesse Metcalfe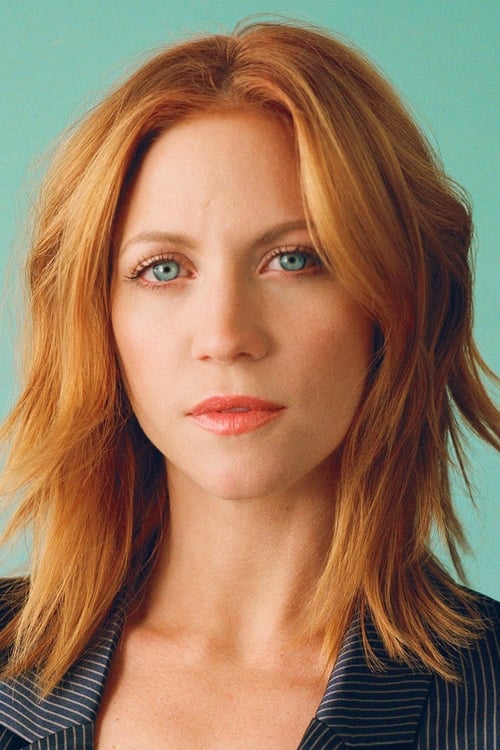 Brittany Snow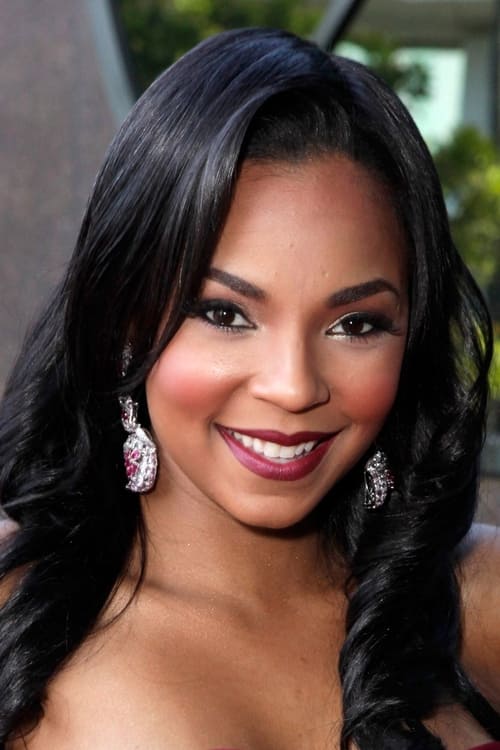 Ashanti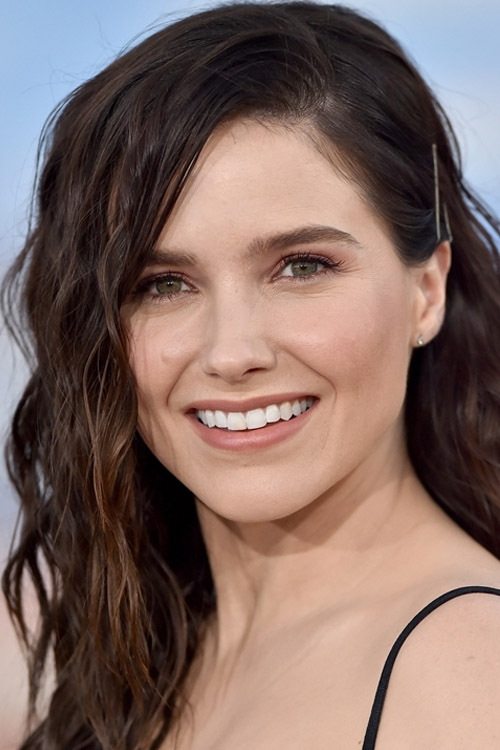 Sophia Bush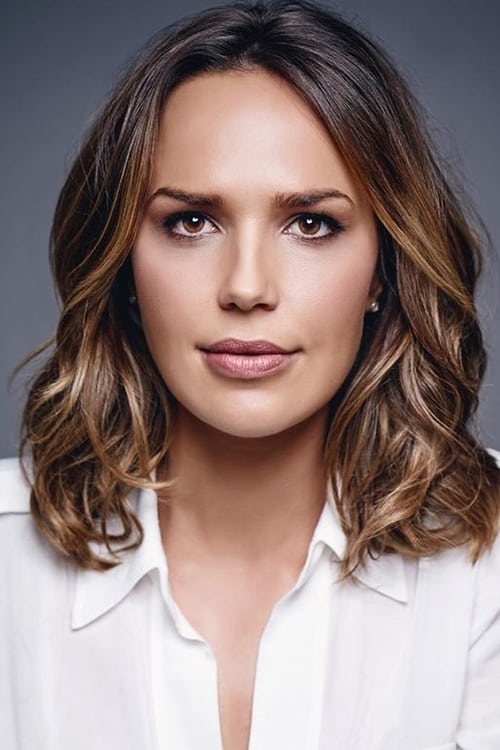 Arielle Kebbel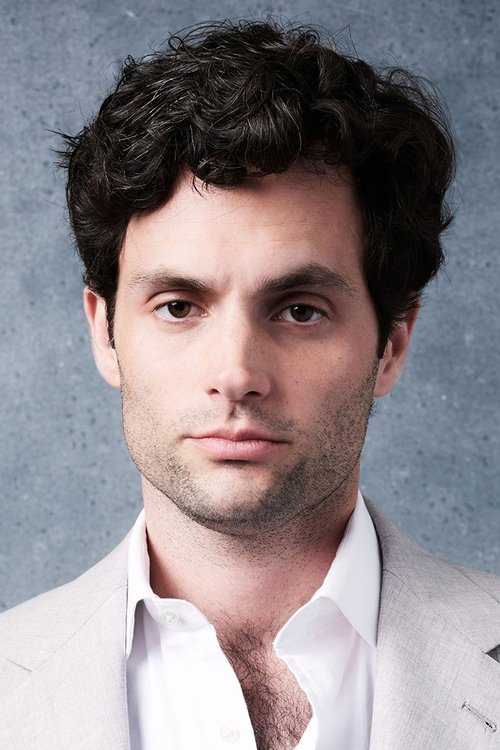 Penn Badgley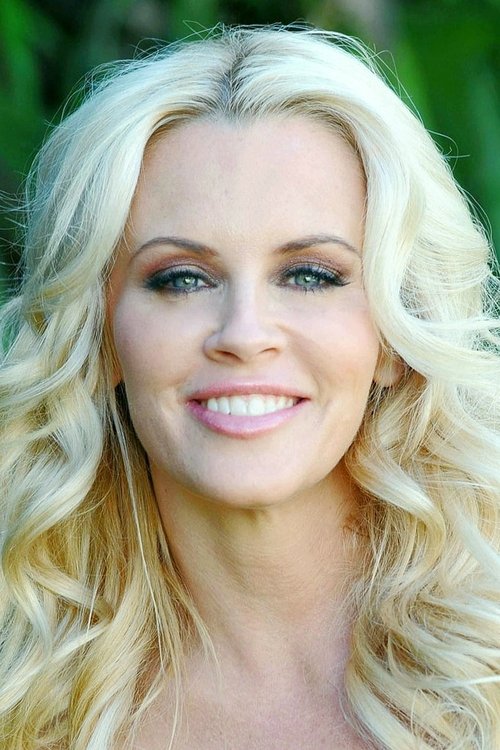 Jenny McCarthy-Wahlberg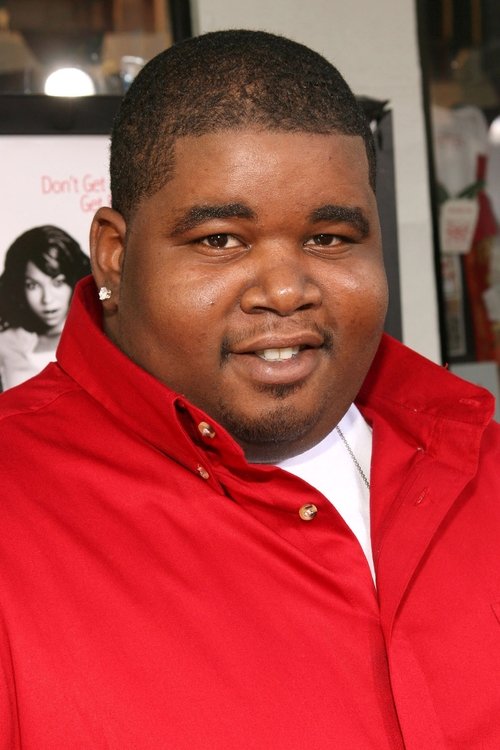 Fatso-Fasano
Taylor Kitsch
Freaky Friday (2003)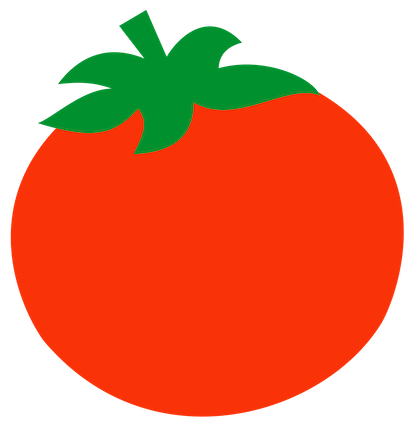 88%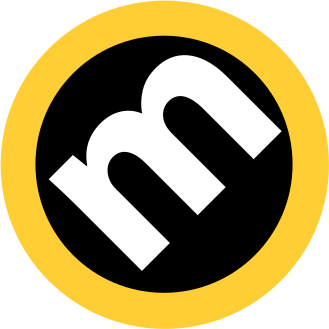 70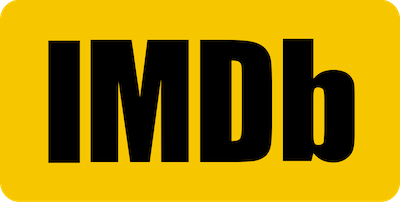 6.3
While Freaky Friday is a little earlier than the 2004 timeframe, it's a classic teen comedy that should not be overlooked. This film follows the mother-daughter duo of Tess and Anna as they switch bodies and experience life from each other's perspectives. Freaky Friday explores the generation gap, the importance of communication, and the challenges of growing up. Like Mean Girls, it teaches valuable lessons about understanding, empathy, and the power of friendship. So if you're in the mood for some body-switching hilarity mixed with heartwarming moments, Freaky Friday is the perfect choice.
CAST
Lindsay Lohan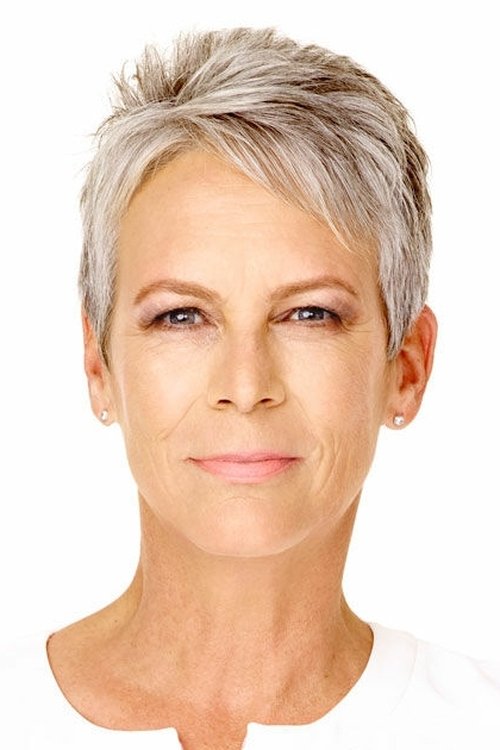 Jamie Lee Curtis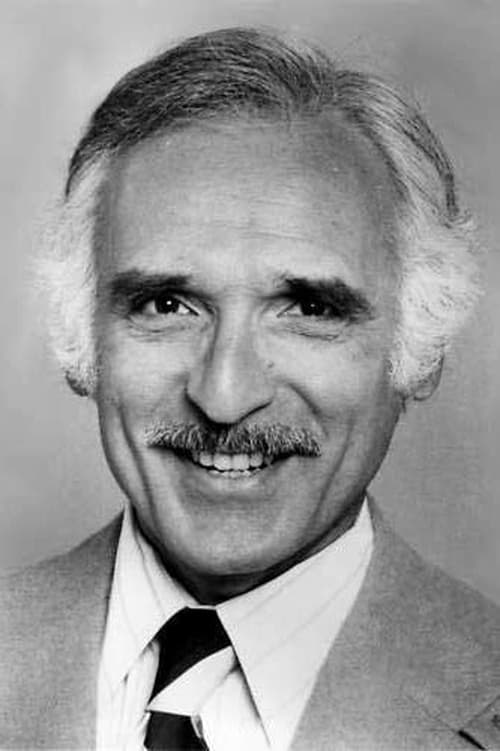 Harold Gould
Chad Michael Murray
Mark Harmon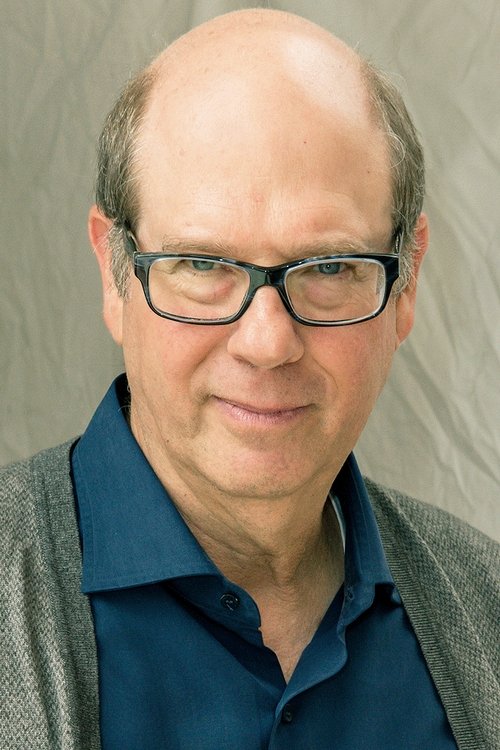 Stephen Tobolowsky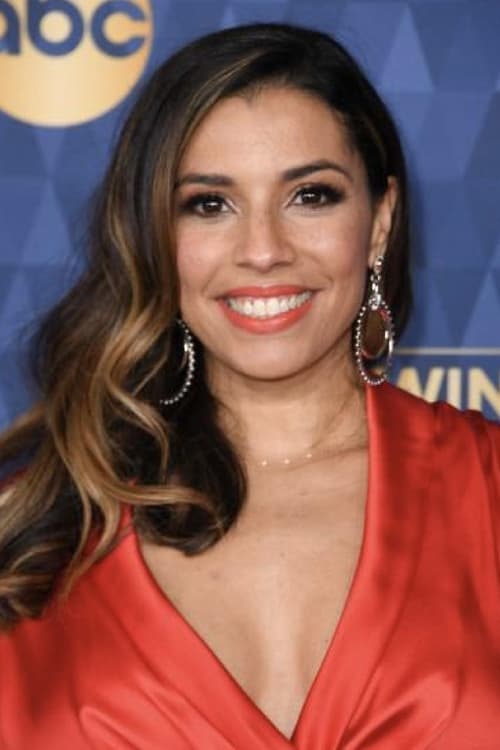 Christina Vidal
Ryan Malgarini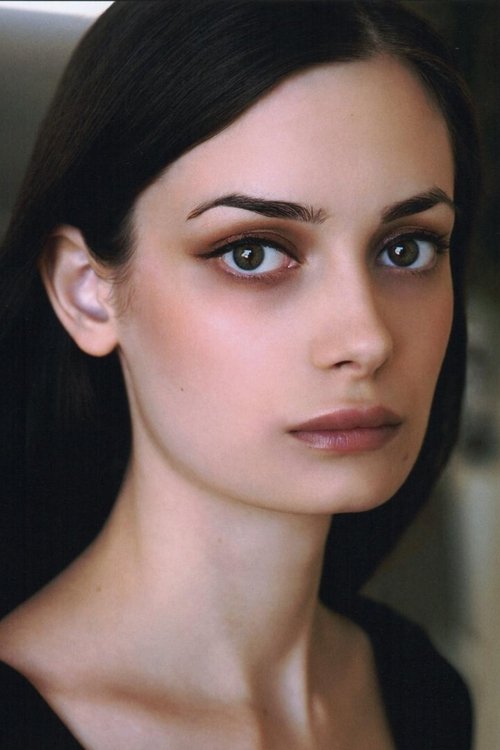 Haley Hudson
Rosalind Chao
Easy A (2010)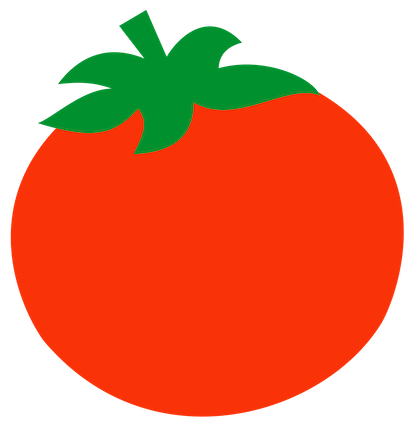 85%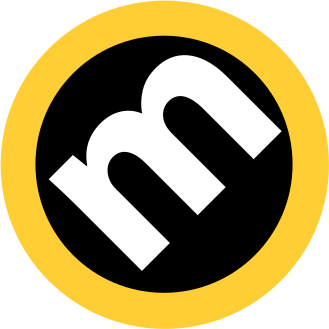 72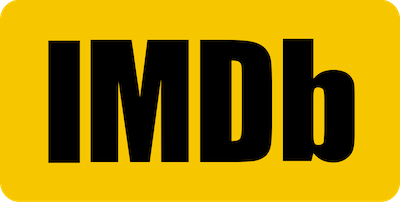 7
Okay, we're cheating a bit with this one because Easy A was released in 2010, but it's too good not to mention. This modern-day adaptation of Nathaniel Hawthorne's novel "The Scarlet Letter" follows Olive Penderghast, a high school student who unintentionally sparks a rumor that turns her into the subject of her school's gossip mill. Like Mean Girls, Easy A delves into the realm of high school rumors, reputations, and the double standards faced by teenage girls. With Emma Stone's brilliant performance and its clever script, Easy A is a smart and engaging movie that appeals to fans of Mean Girls.
CAST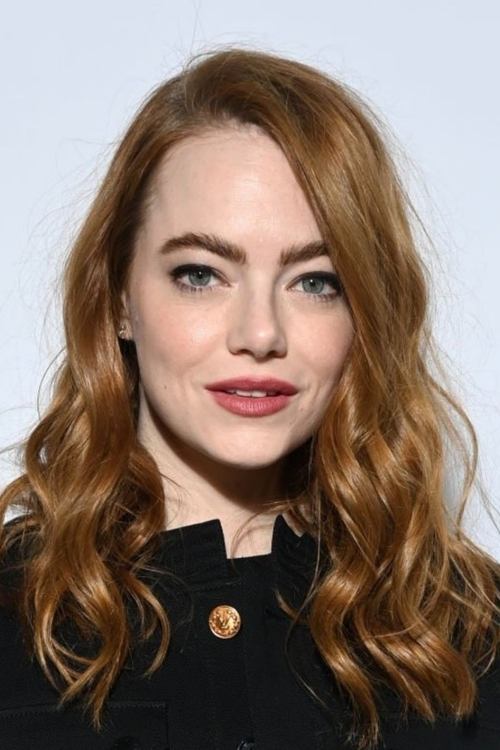 Emma Stone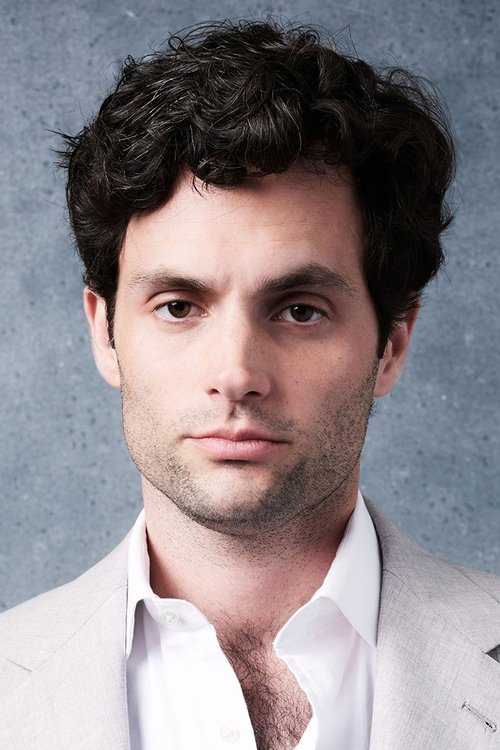 Penn Badgley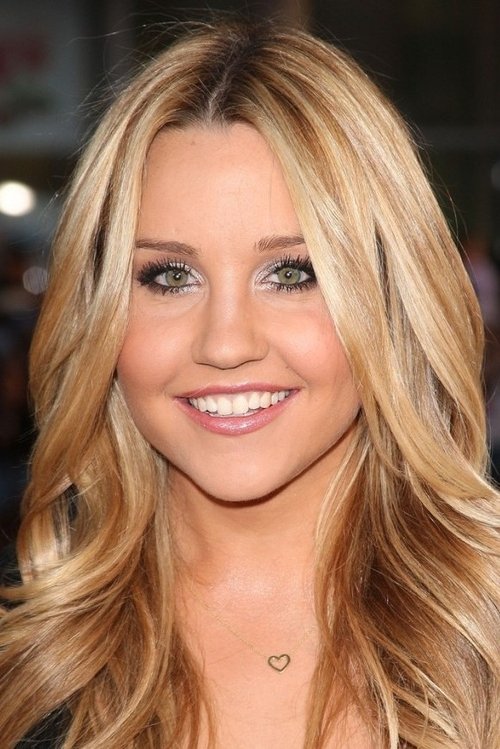 Amanda Bynes
Dan Byrd
Thomas Haden Church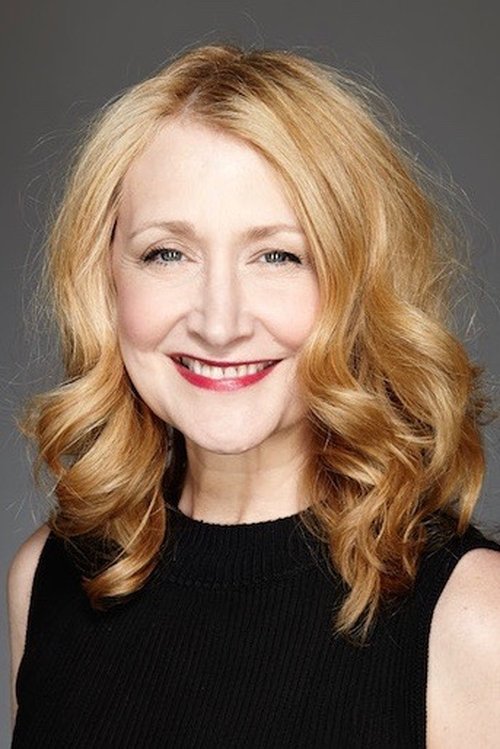 Patricia Clarkson
Cam Gigandet
Lisa Kudrow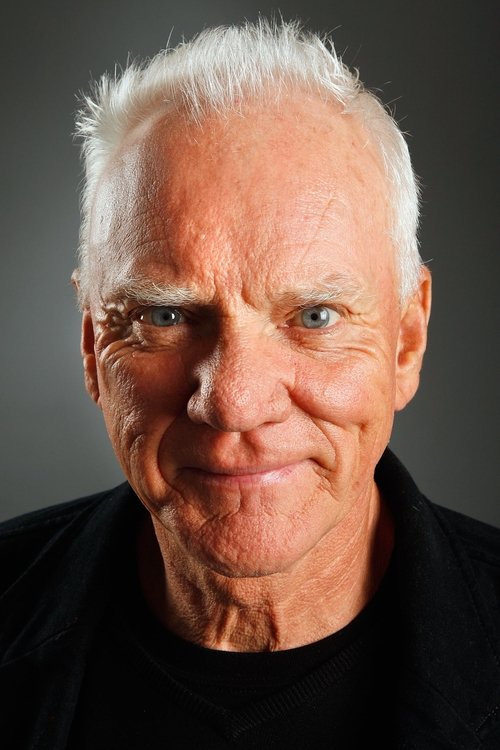 Malcolm McDowell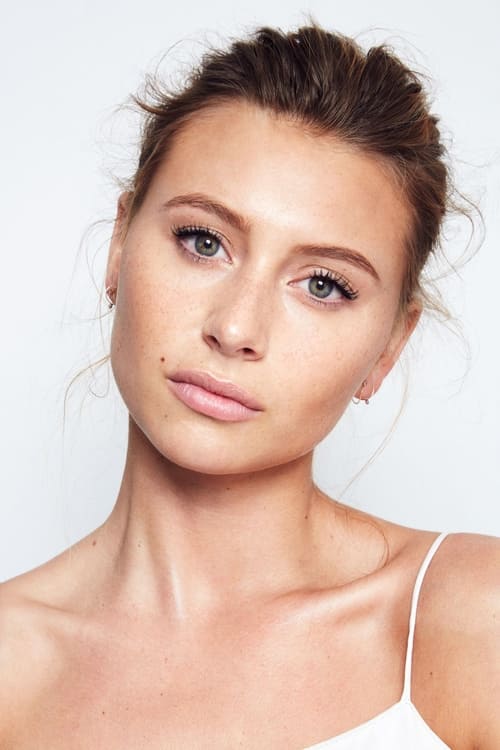 Aly Michalka
Bring It On (2000)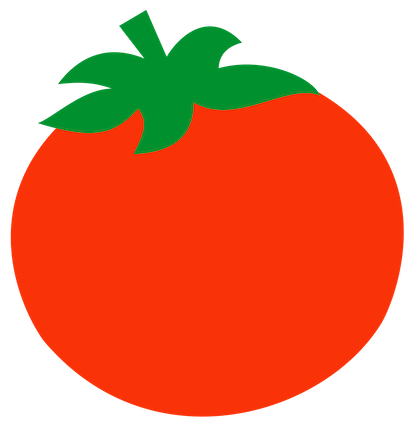 64%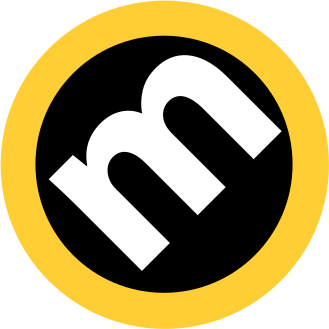 52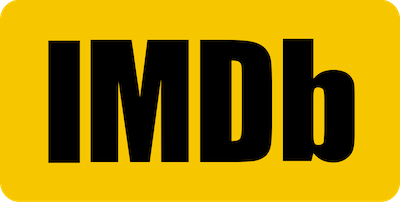 6.1
If you're a fan of the competitive world portrayed in Mean Girls, then Bring It On is the movie for you. This cheerleading-centric film takes us behind the scenes of rival high school squads and the lengths they'll go to be the best. Like Mean Girls, Bring It On explores themes of friendship, teamwork, and the pressures of fitting in. With its catchy cheers, spirited dance routines, and memorable characters, Bring It On is a fun and engaging watch that will have you cheering from the sidelines.
CAST
Kirsten Dunst
Eliza Dushku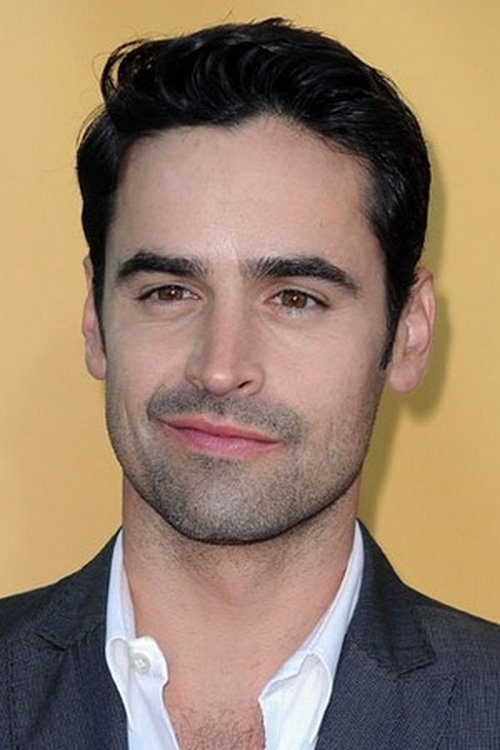 Jesse Bradford
Gabrielle Union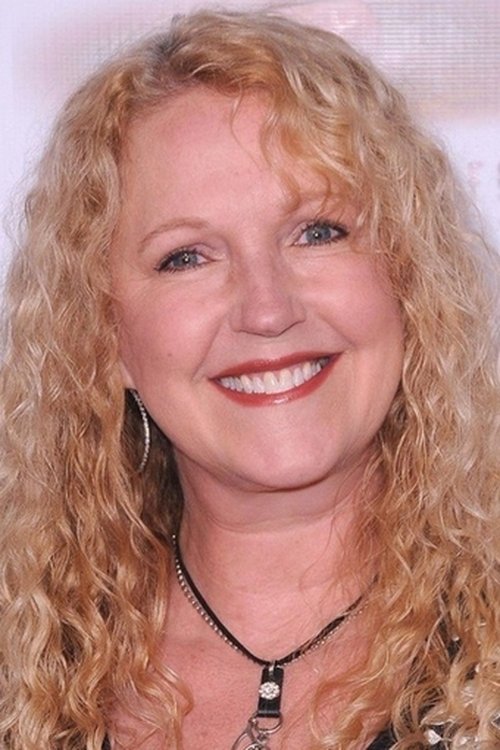 Sherry Hursey
Holmes Osborne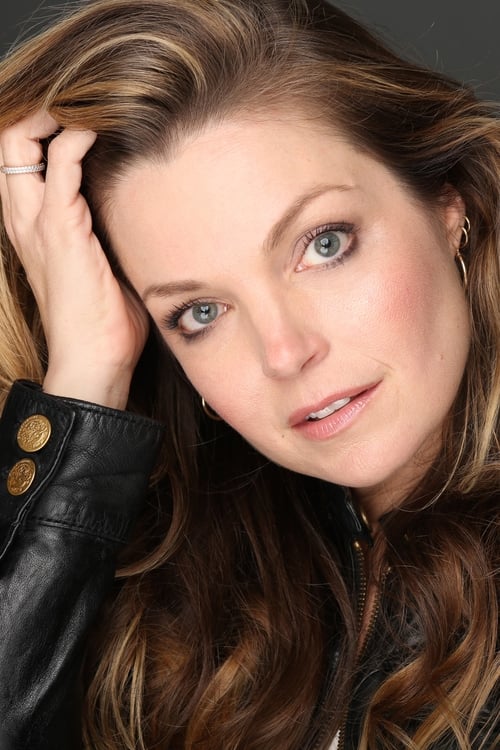 Clare Kramer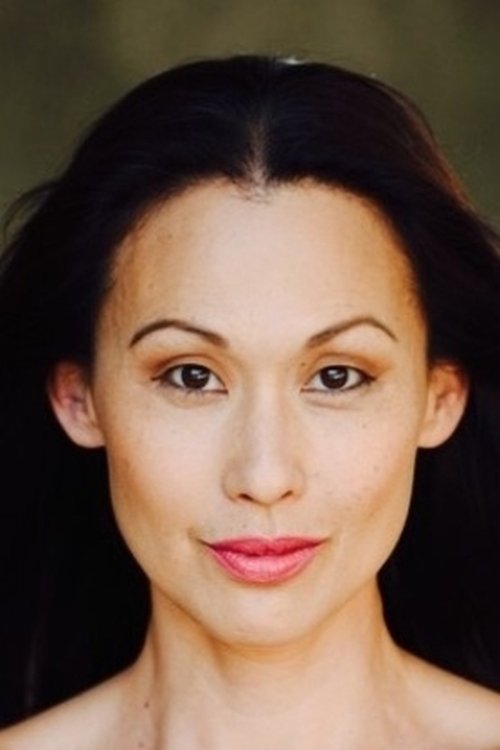 Nicole Bilderback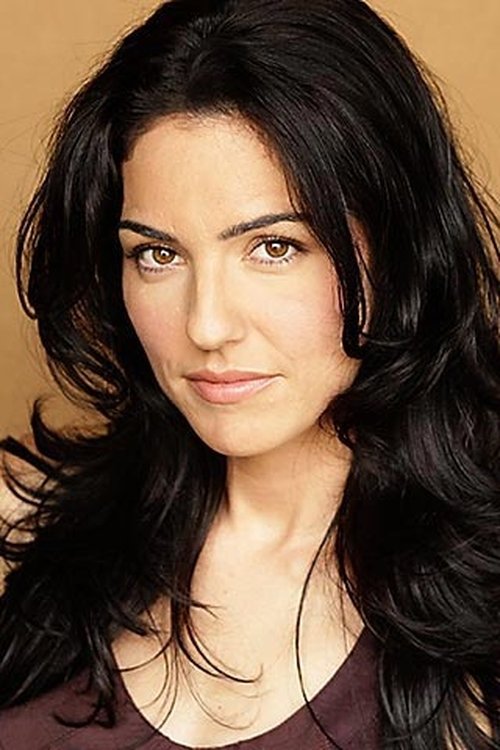 Tsianina Joelson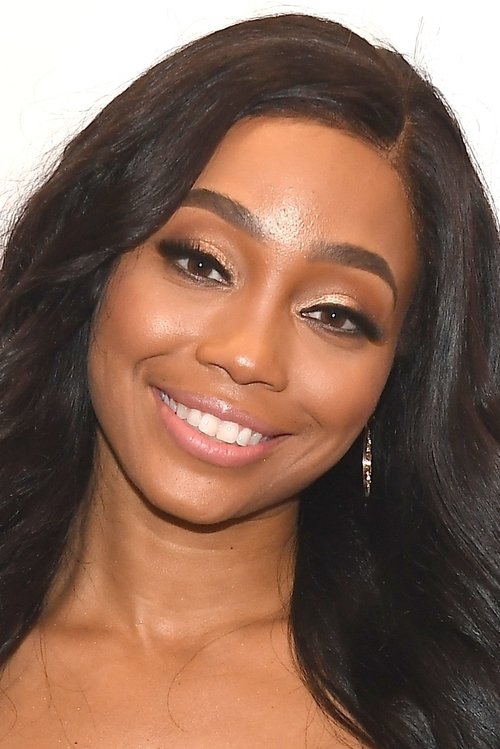 Shamari DeVoe
Superbad (2007)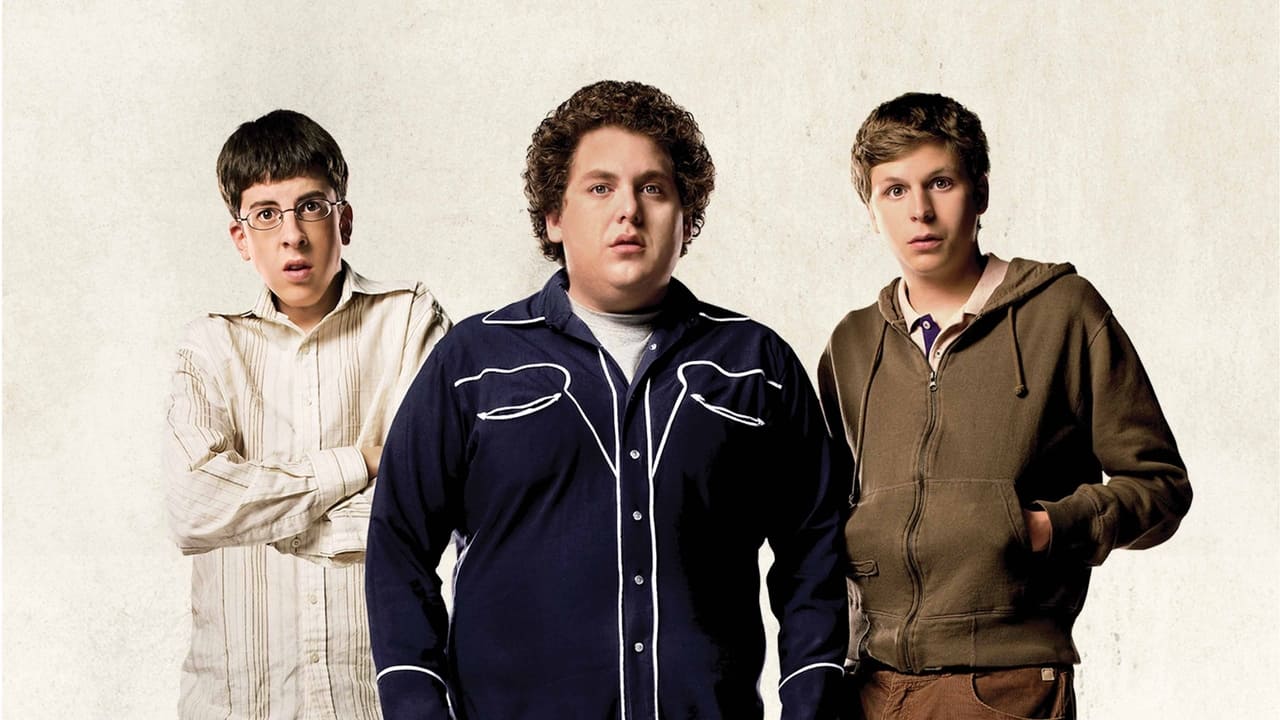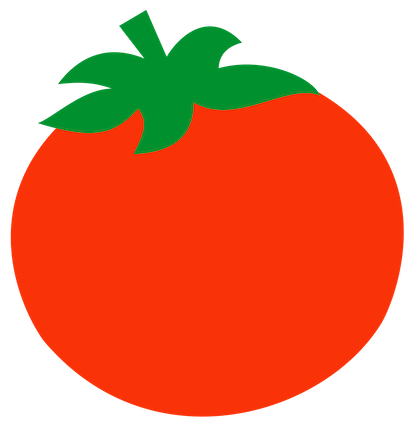 88%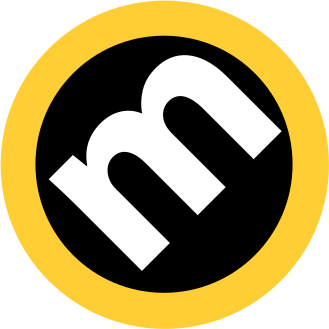 76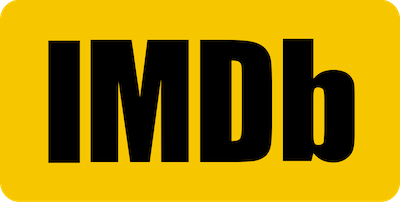 7.6
While Superbad is more of a raunchy comedy than Mean Girls, it shares some similarities in terms of its portrayal of high school life. This coming-of-age film follows three socially awkward friends as they navigate the challenges of friendship, parties, and teenage romance. Like Mean Girls, Superbad showcases the awkwardness and insecurities of adolescence, reminding us that we're all just trying to figure it out. With its hilarious performances and relatable situations, Superbad is a movie that captures the spirit of teenage camaraderie and the quest for acceptance.
CAST
Jonah Hill
Michael Cera
Christopher Mintz-Plasse
Bill Hader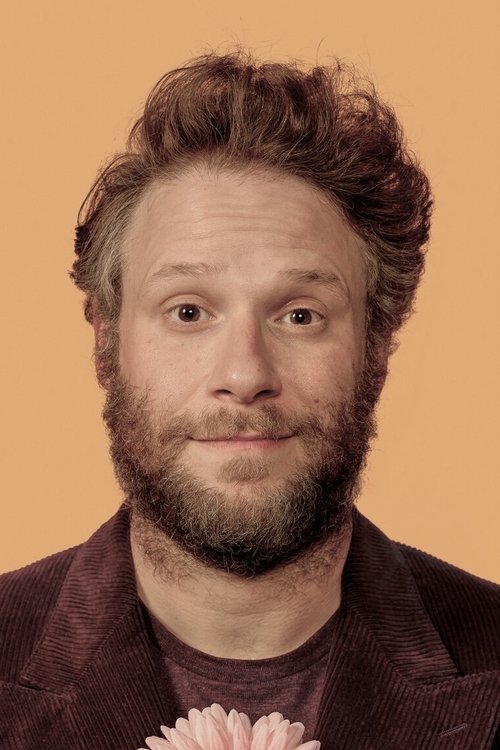 Seth Rogen
Martha MacIsaac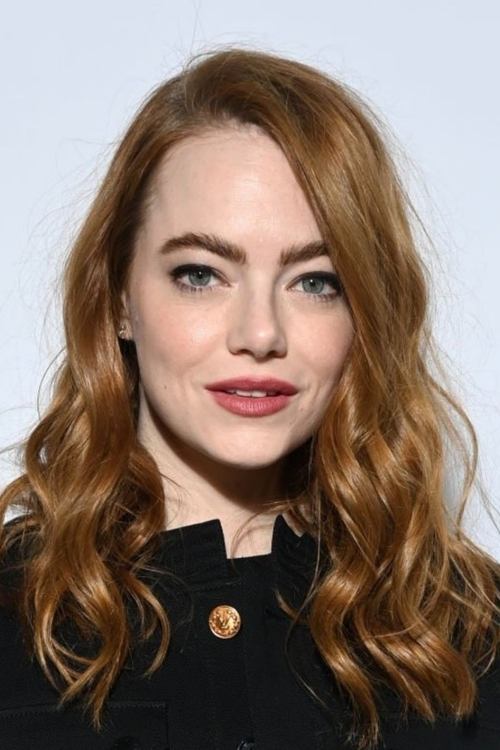 Emma Stone
Aviva Baumann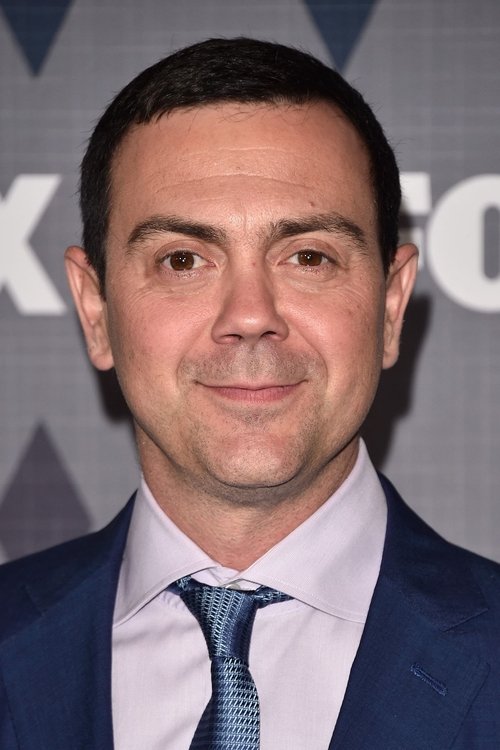 Joe Lo Truglio
Kevin Corrigan
Napoleon Dynamite (2004)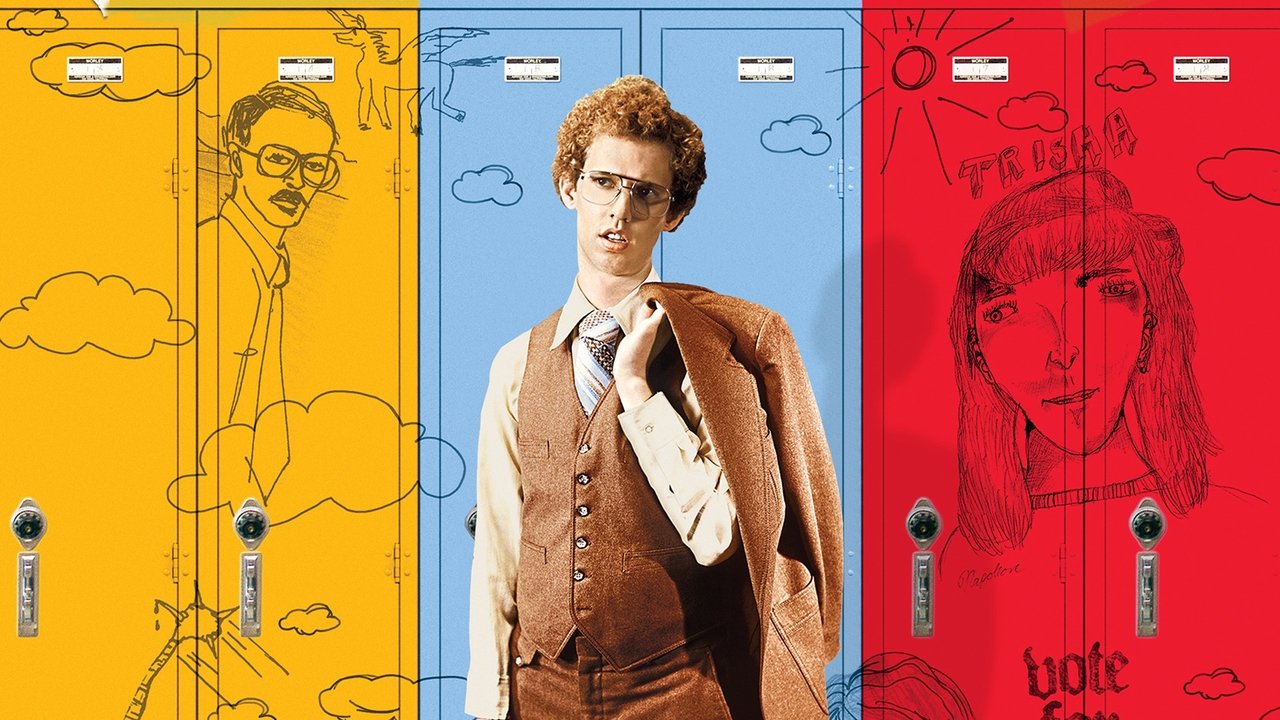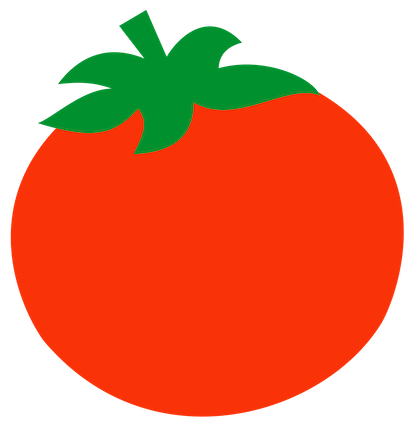 72%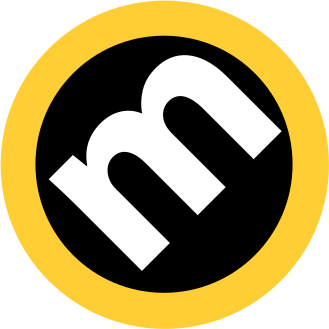 64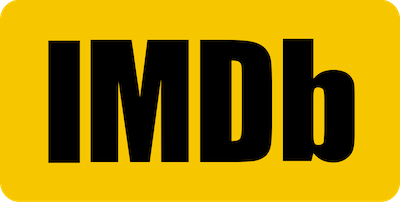 7
Napoleon Dynamite may not revolve around high school cliques like Mean Girls does, but it captures the awkwardness of teenage life with its quirky characters and offbeat humor. This eccentric indie film follows the adventures of Napoleon Dynamite, a socially awkward teenager with a penchant for "Vote for Pedro" shirts and moon boots. Napoleon Dynamite explores the challenges of adolescence, the pursuit of personal interests, and the power of friendship. With its unique style and deadpan humor, this movie is a cult classic that resonates with anyone who has ever felt like an outsider in high school.
CAST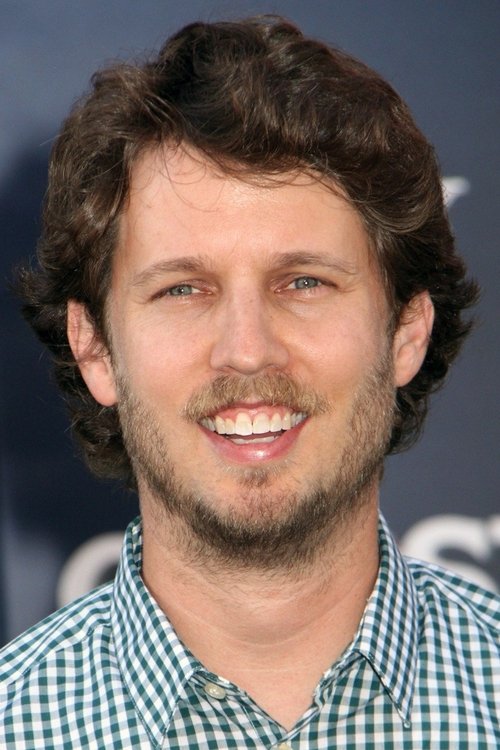 Jon Heder
Efren Ramirez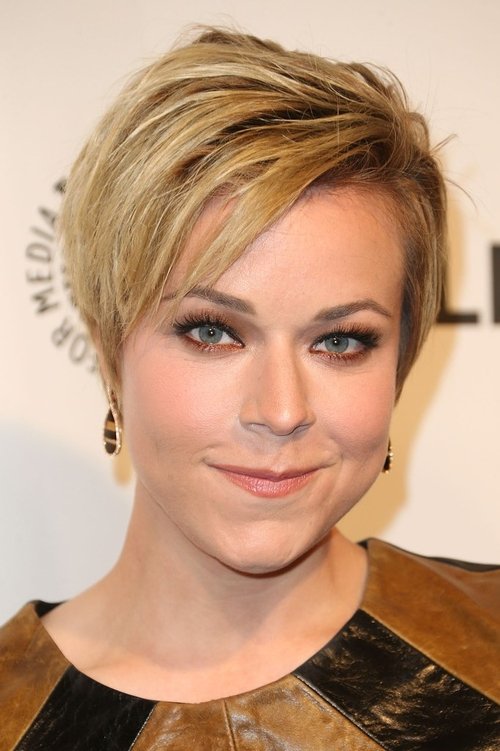 Tina Majorino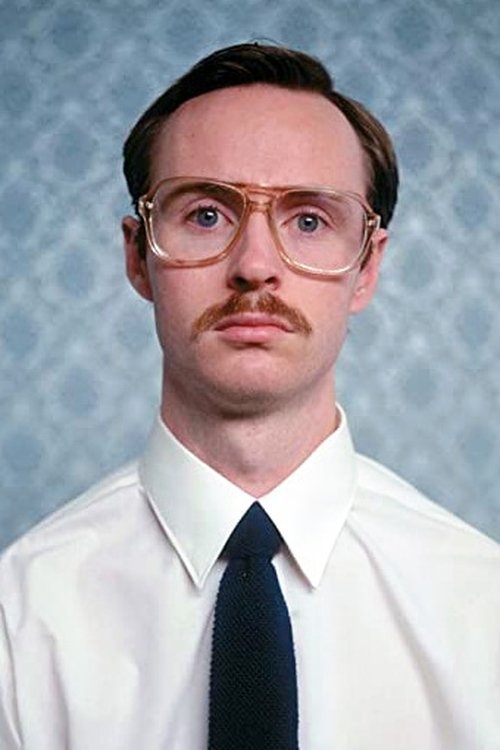 Aaron Ruell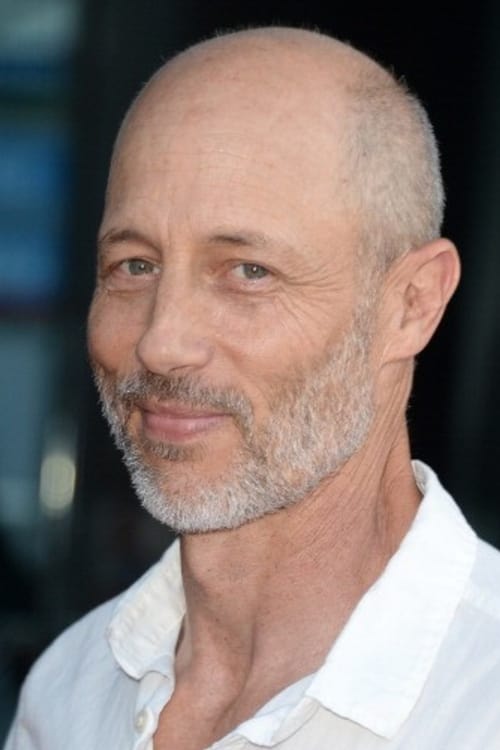 Jon Gries
Haylie Duff
Emily Kennard Dunn
Shondrella Avery
Sandy Martin
Diedrich Bader
Looking for something less mainstream?
If you've already binge-watched "Mean Girls" and its popular counterparts to the point of memorization, then you might be craving for films that fly a bit under the radar. Good news! We've added another four movies to our list that offer a unique spin on the high school experience, friendships, and social dynamics. These hidden gems explore similar themes but do so with a fresh perspective, ensuring you get a dose of nostalgia, drama, and life lessons—just with a different flavor.
Heathers (1989)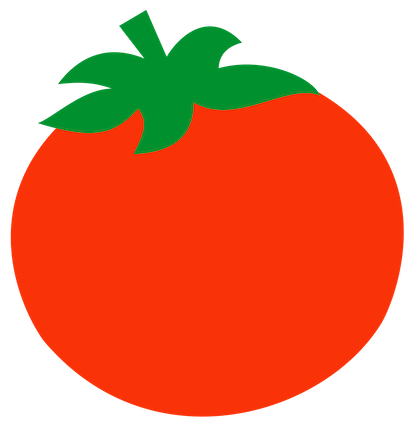 93%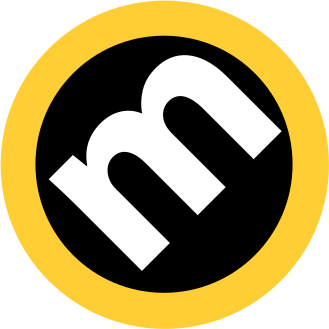 72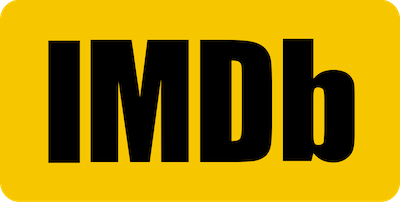 7.2
Before "Mean Girls," there was "Heathers," a dark comedy about a popular girl named Veronica who grows tired of her malicious friends, all named Heather. Things take a deadly turn when she and her new boyfriend start eliminating the popular kids. Why It's Like "Mean Girls": "Heathers" is like a much darker, more cynical version of "Mean Girls." Both films analyze the cruel, hierarchical nature of high school popularity, but "Heathers" does it with a morbid twist.
CAST
Winona Ryder
Christian Slater
Shannen Doherty
Lisanne Falk
Kim Walker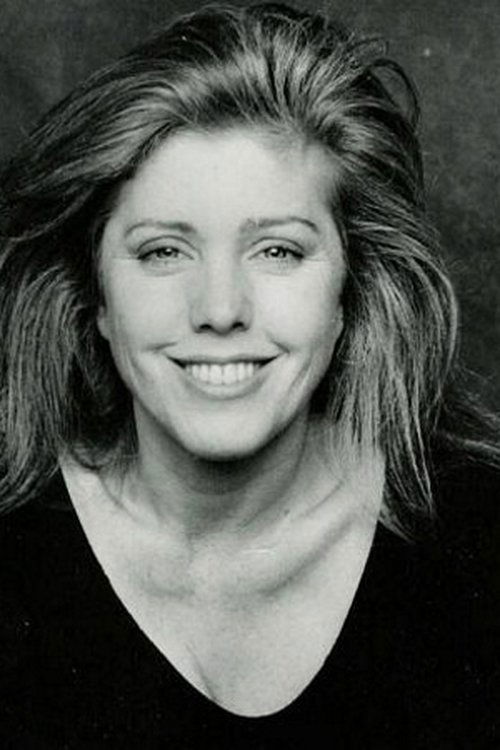 Penelope Milford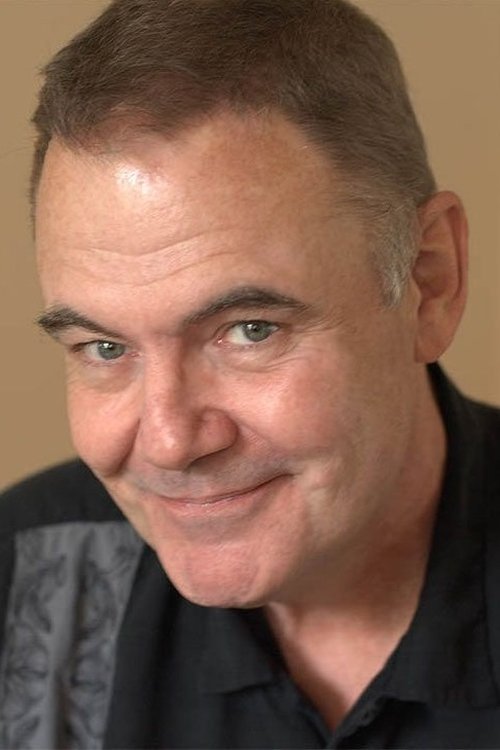 Glenn Shadix
Lance Fenton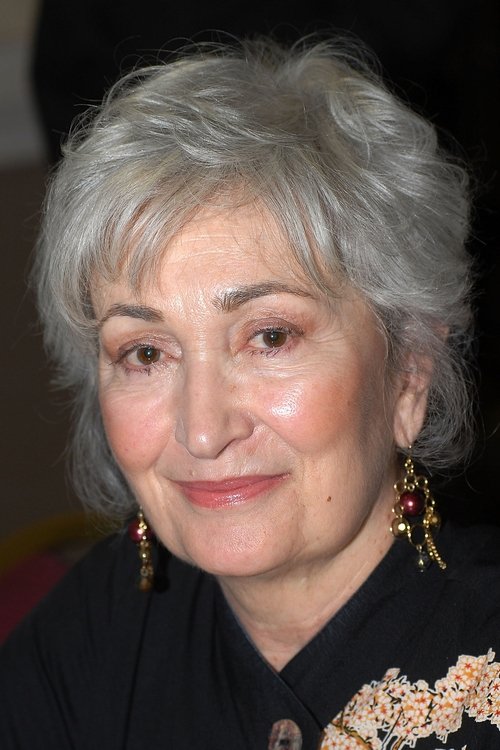 Jennifer Rhodes
Directed by

Michael Lehmann
Saved! (2004)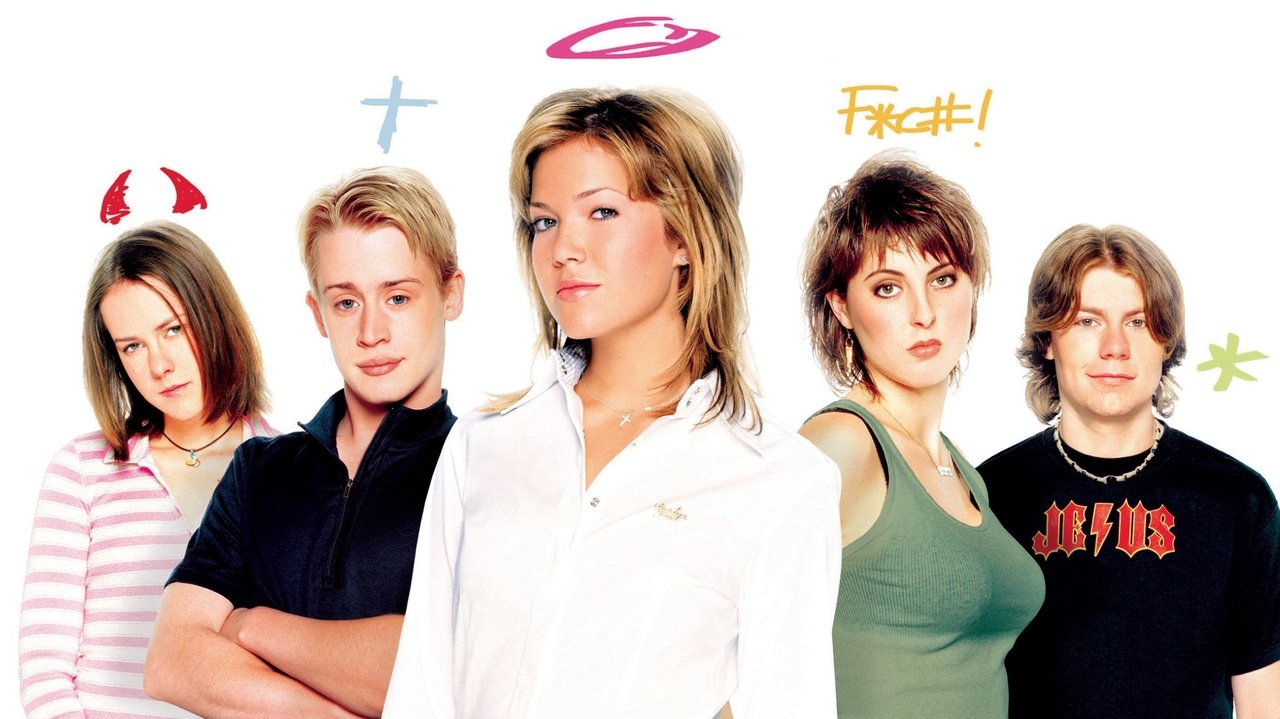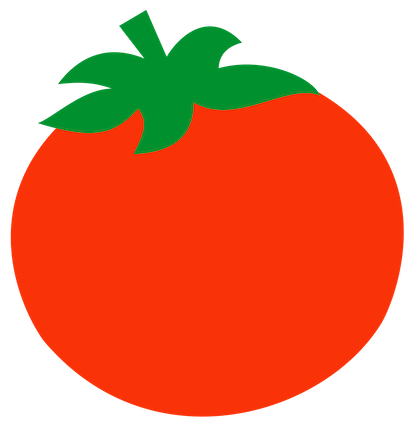 61%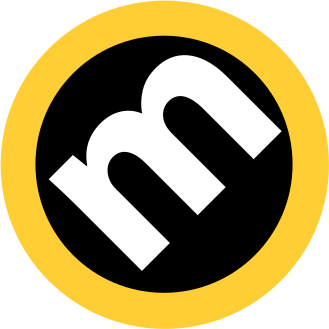 61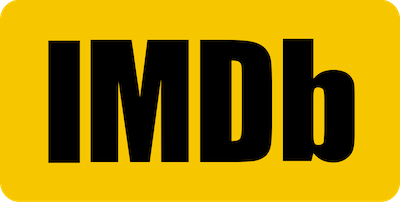 6.7
This comedy-drama explores the life of Mary, a devout Christian high school student who finds herself pregnant after trying to "save" her boyfriend. The film takes a satirical look at religious extremism and social dynamics in high school, much in the way that "Mean Girls" addresses the cutthroat world of teenage girl cliques. Why It's Like "Mean Girls": While set against a religious backdrop rather than a secular high school, "Saved!" deals with themes of exclusion, hypocrisy, and the importance of being yourself.
CAST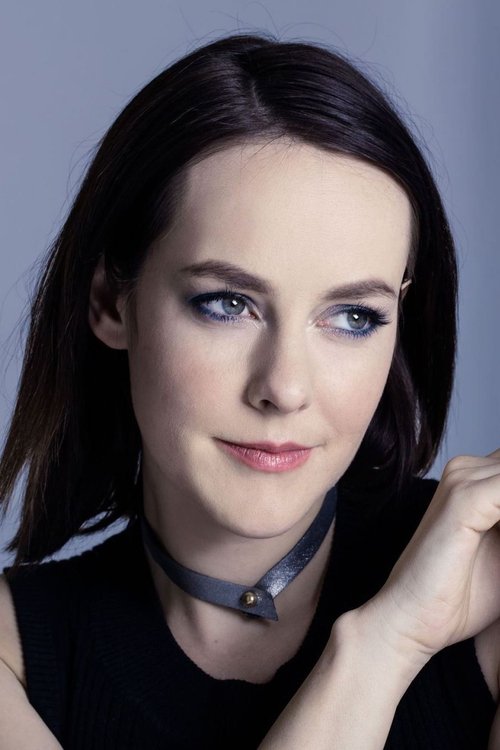 Jena Malone
Mandy Moore
Macaulay Culkin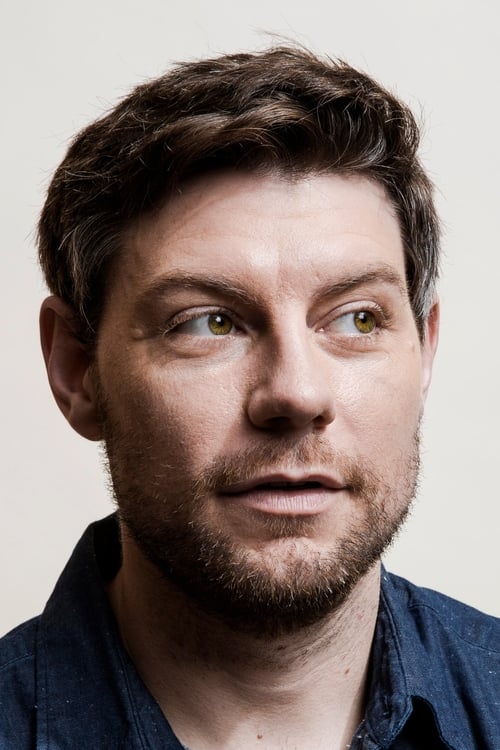 Patrick Fugit
Eva Amurri Martino
Heather Matarazzo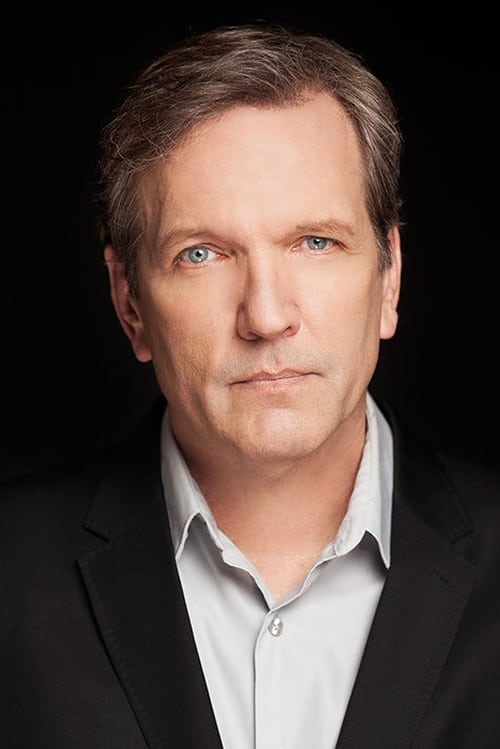 Martin Donovan
Mary-Louise Parker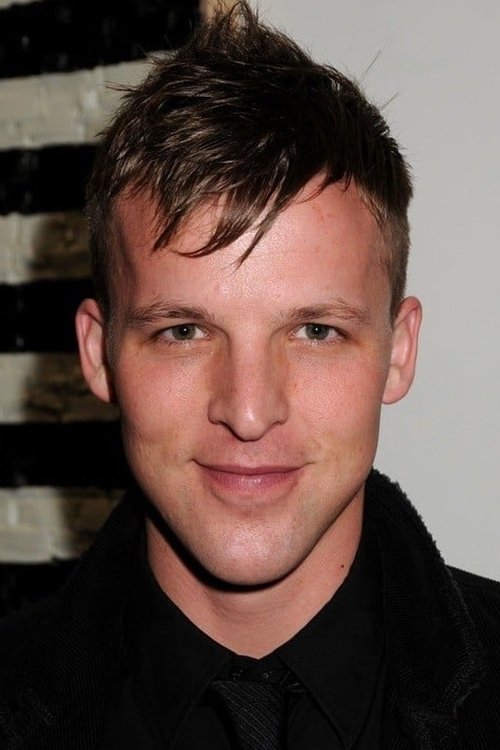 Chad Faust
Elizabeth Thai
Directed by

Brian Dannelly
Whip It (2009)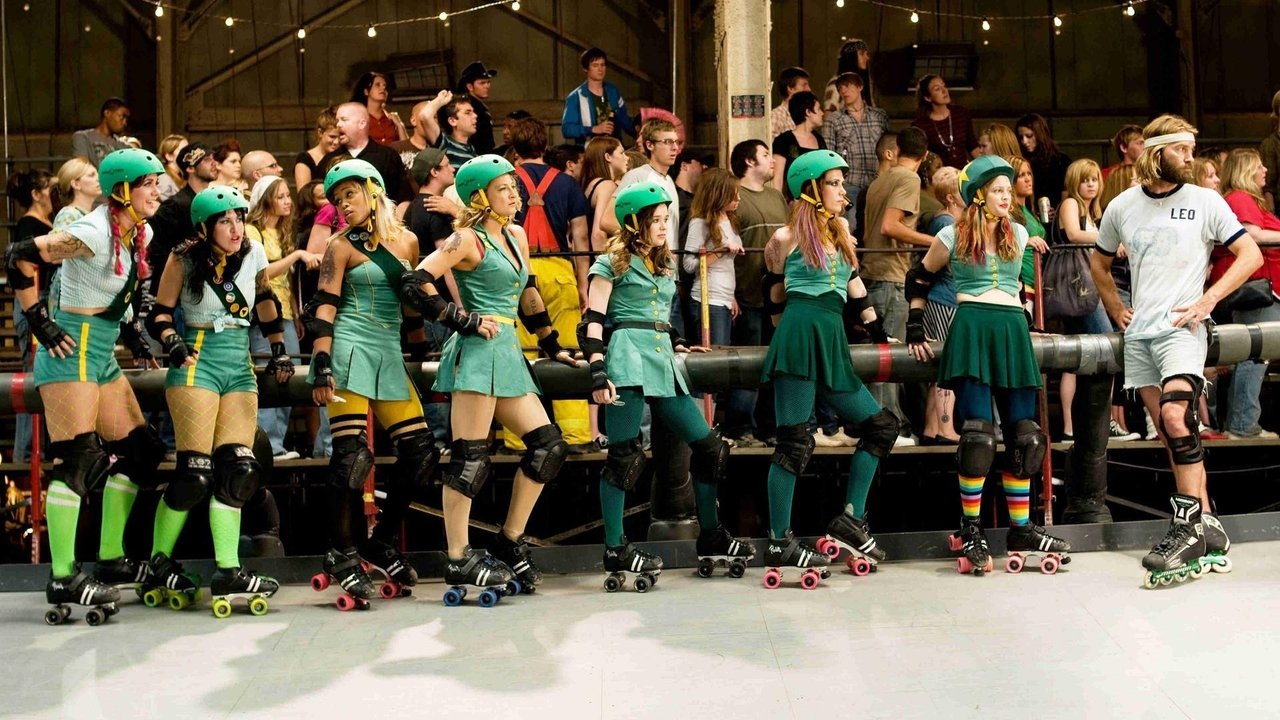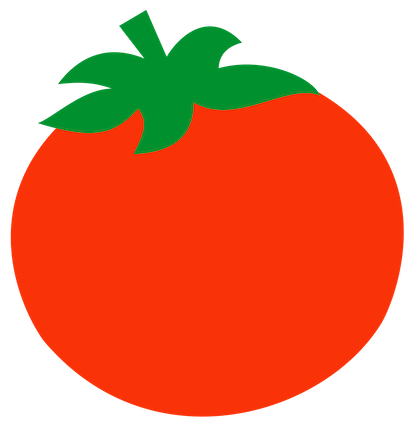 89%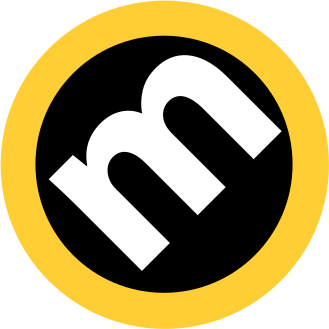 68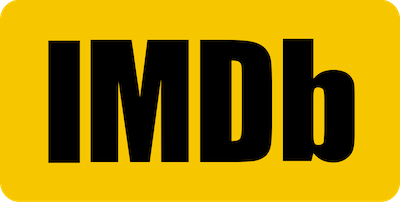 6.9
Directed by Drew Barrymore, this comedy-drama stars Ellen Page as Bliss, a teen from a small town in Texas who discovers the world of roller derby. She joins a team and finds empowerment and a sense of belonging that eludes her in her regular life. Why It's Like "Mean Girls": Though "Whip It" focuses more on finding one's tribe rather than high school cliques, the themes of female empowerment, friendship, and navigating complex social rules make it a relevant pick.
CAST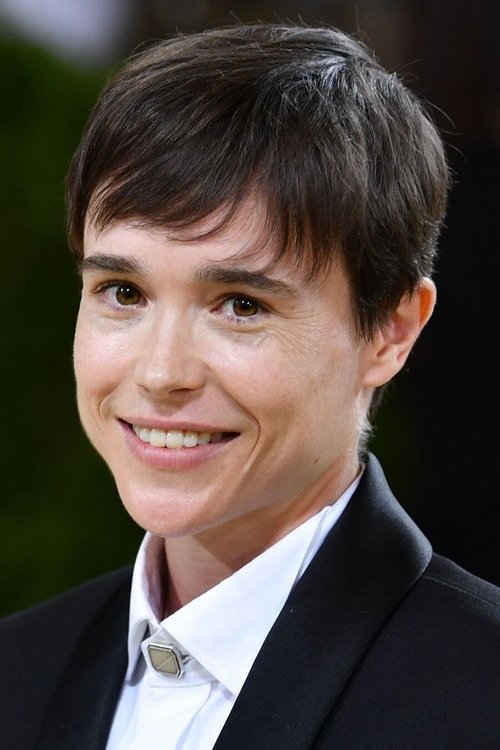 Elliot Page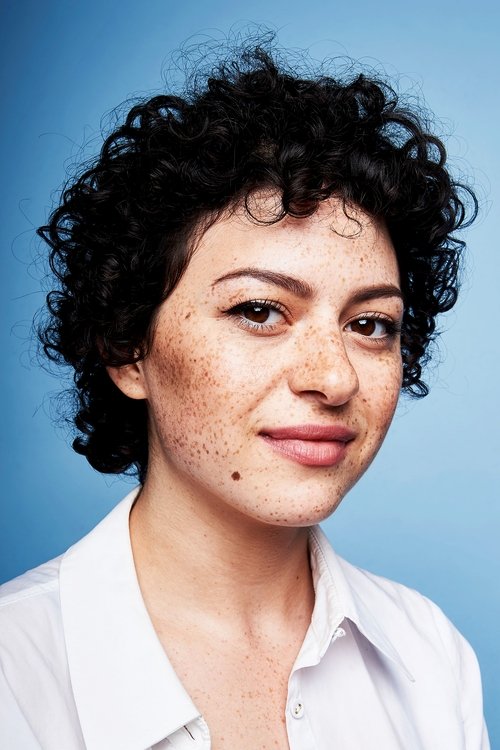 Alia Shawkat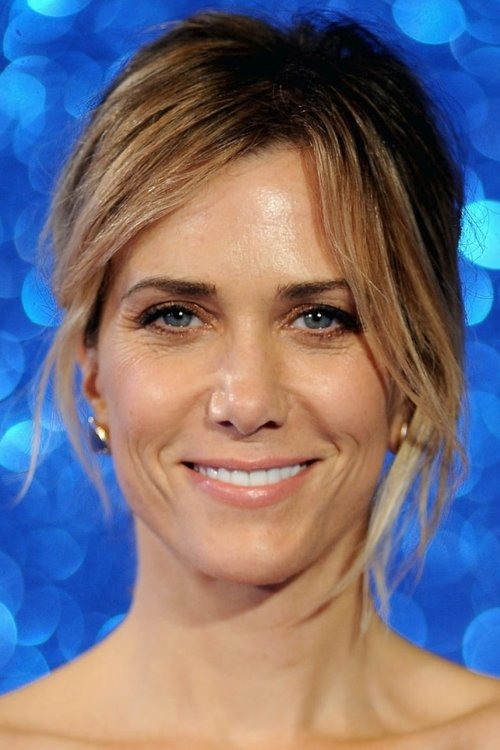 Kristen Wiig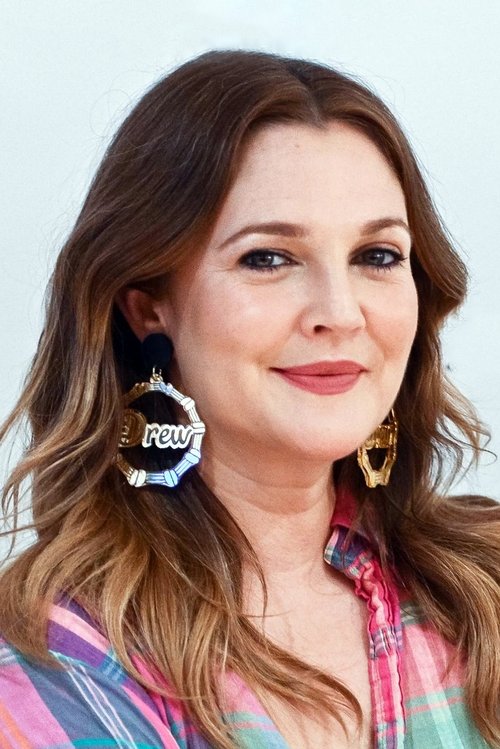 Drew Barrymore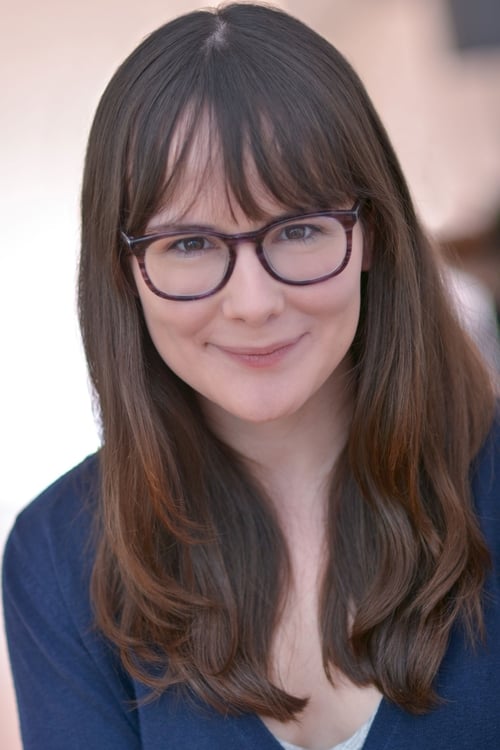 Shannon Eagen
Landon Pigg
Zoë Bell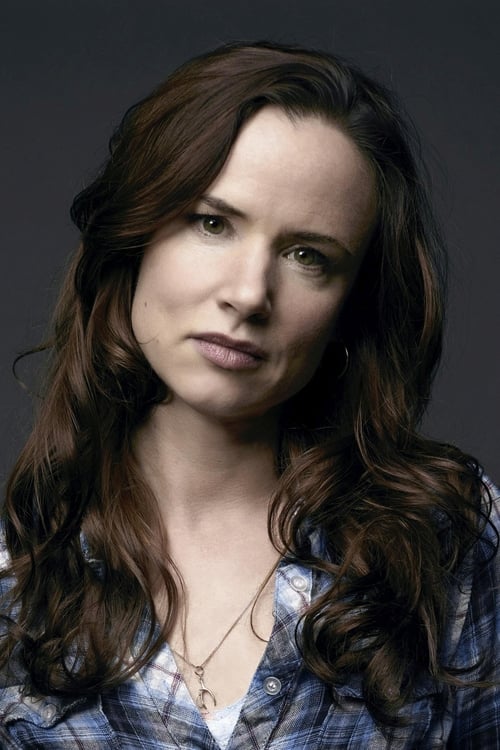 Juliette Lewis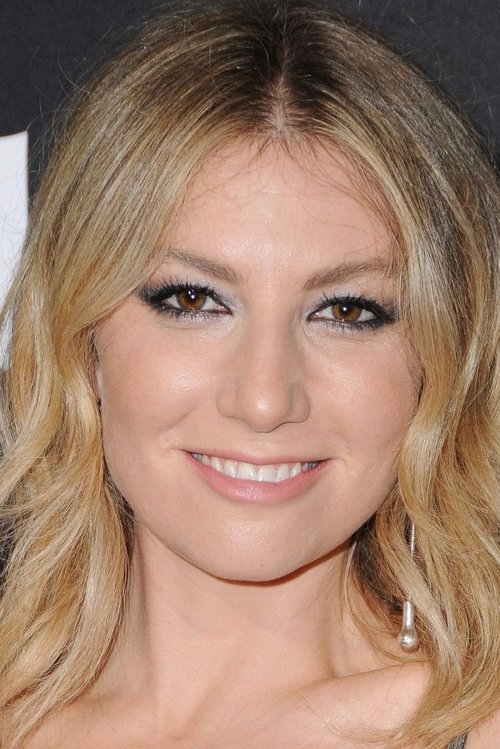 Ari Graynor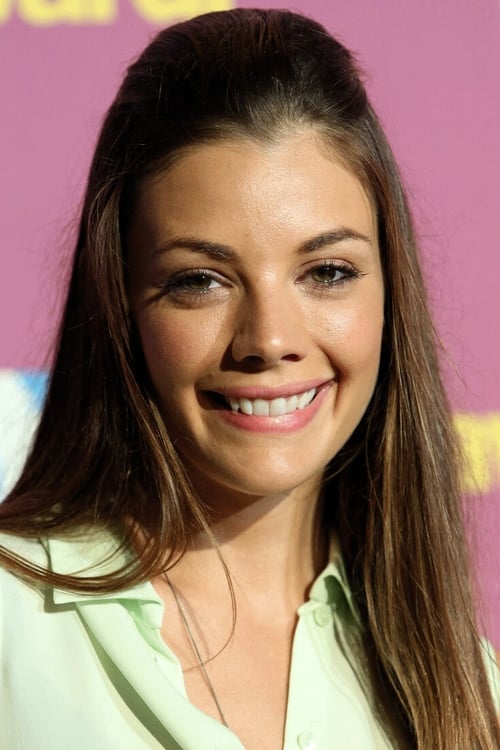 Sarah Habel
Directed by

Drew Barrymore
Thirteen (2003)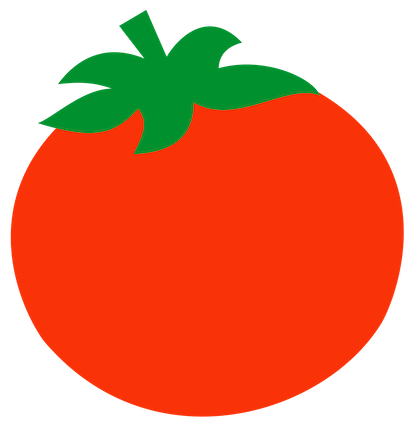 81%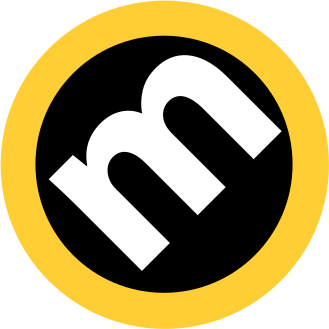 70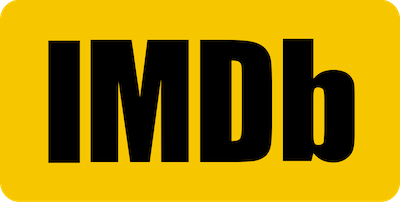 6.1
This drama, co-written by then-teenager Nikki Reed, follows 13-year-old Tracy as she navigates the tricky terrain of adolescence. Desperate to fit in, she falls under the influence of a rebellious classmate, leading her down a dark path. Why It's Like "Mean Girls": While much darker in tone, "Thirteen" also explores the impact of peer pressure, the longing for social acceptance, and the lengths some are willing to go to fit in. It delves deep into the emotional and psychological aspects of teenage life, much like "Mean Girls" but with a grittier lens.
CAST
Evan Rachel Wood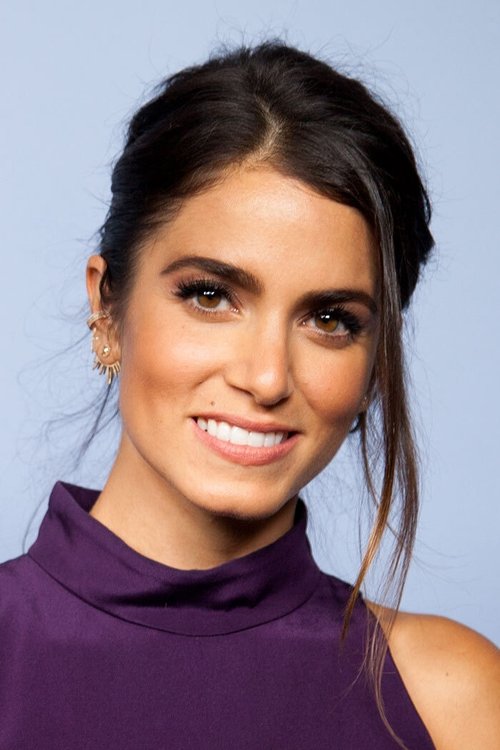 Nikki Reed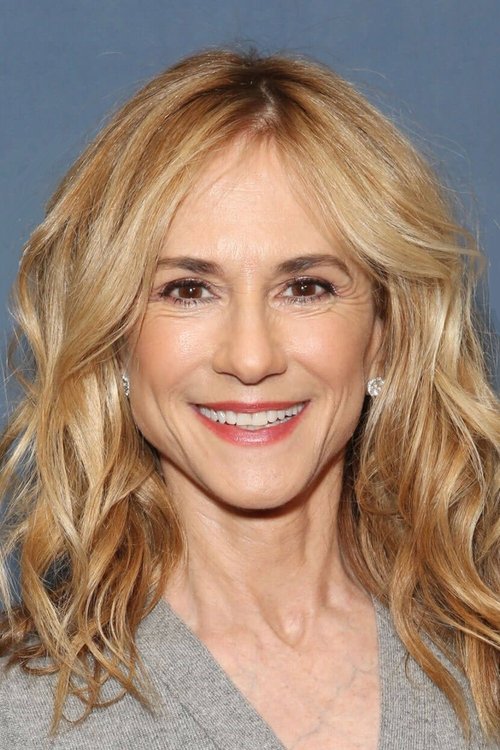 Holly Hunter
Brady Corbet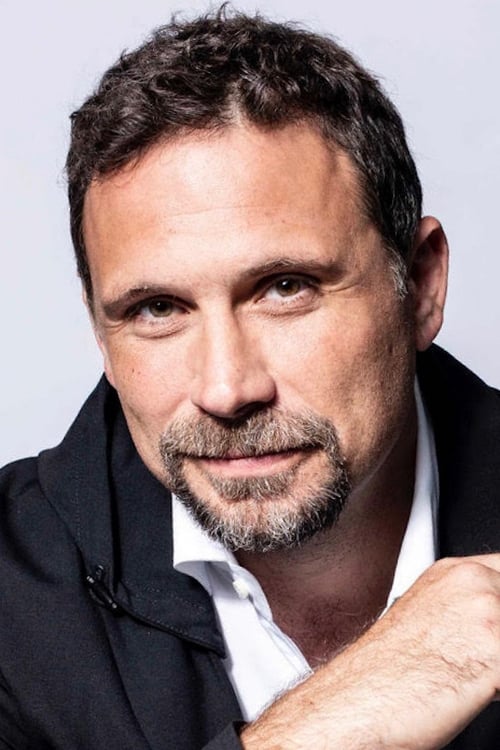 Jeremy Sisto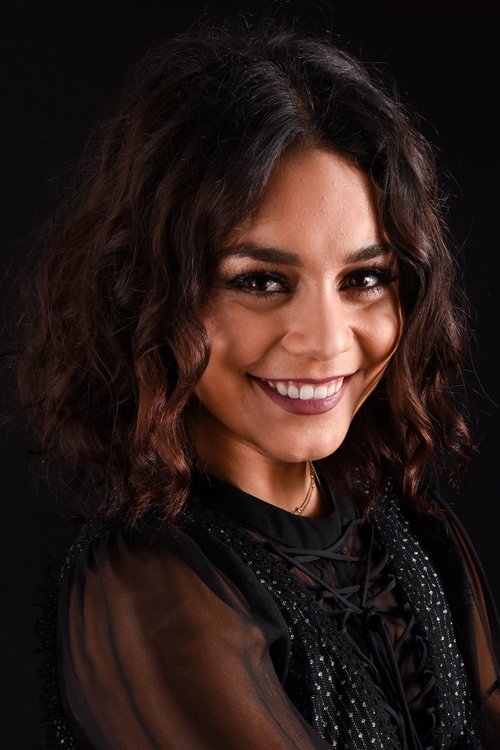 Vanessa Hudgens
Sarah Clarke
Cynthia Ettinger
Directed by

Catherine Hardwicke
The DUFF (2015)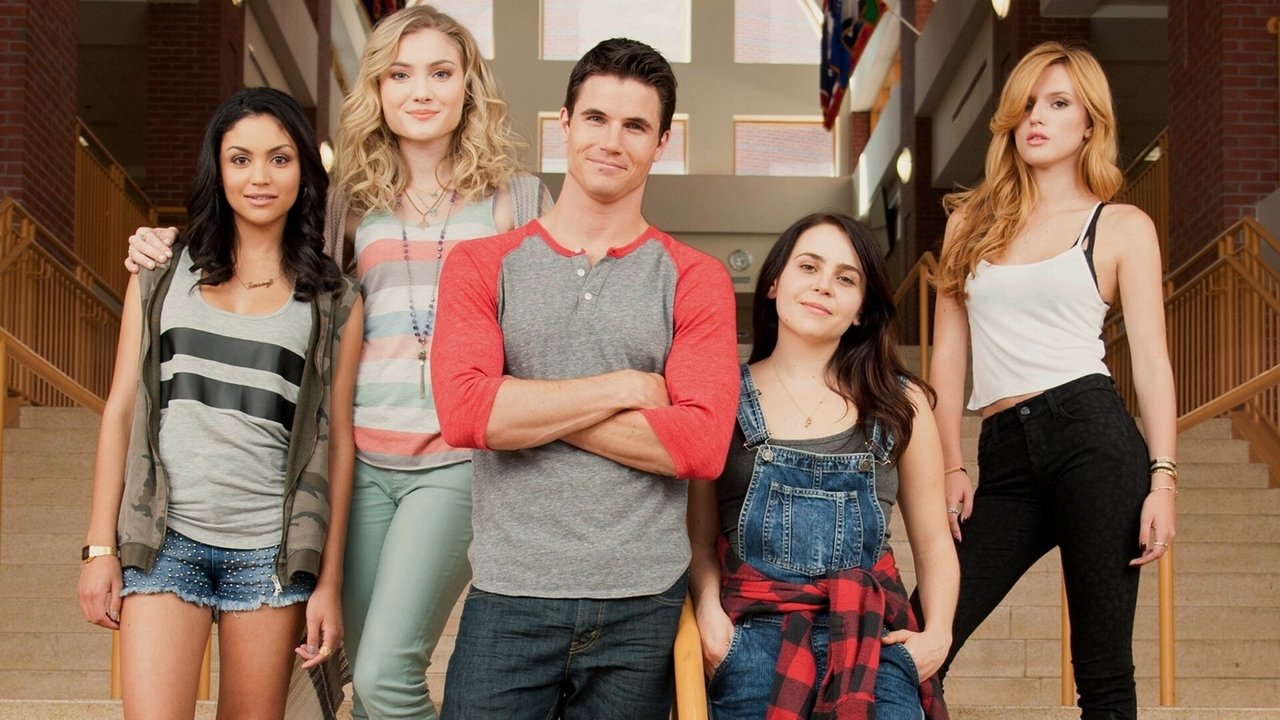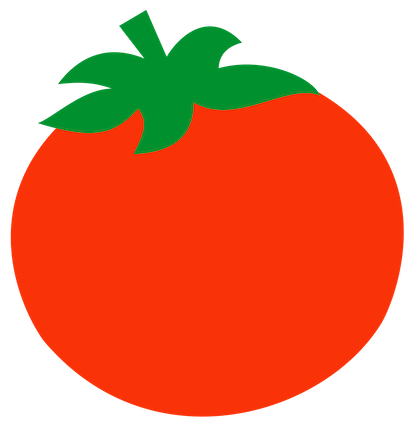 73%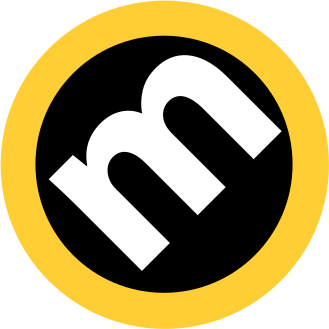 56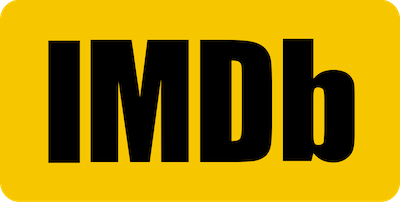 6.4
This comedy revolves around Bianca, a high school senior who discovers she's been labeled the DUFF (Designated Ugly Fat Friend) by her prettier, more popular friends. Determined to shake off this degrading label, she enlists the help of her charming neighbor to revamp her image. Why It's Like "Mean Girls": Though not entirely obscure, "The DUFF" doesn't always make it to mainstream lists but shares many themes with "Mean Girls," such as the categorization of high school students into different social roles and the impact this can have on self-esteem and friendships. It's a modern take on the teen comedy genre that addresses issues of identity and self-worth.
CAST
Mae Whitman
Robbie Amell
Bella Thorne
Skyler Samuels
Bianca A. Santos
Romany Malco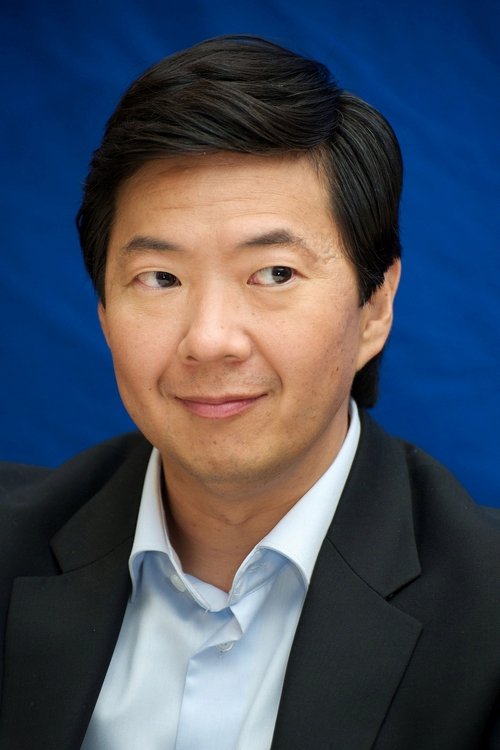 Ken Jeong
Chris Wylde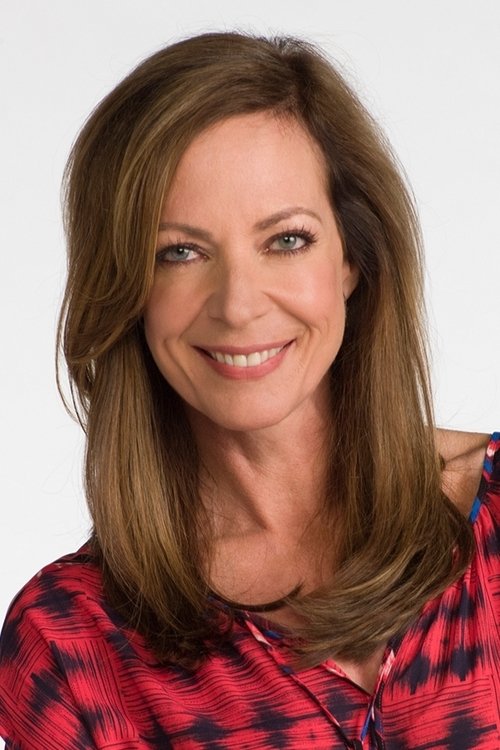 Allison Janney
Seth Meriwether
Mean Girls may have been a standout in 2004, but it was far from the only movie that captured the essence of teenage life and all its complexities. From Clueless to Easy Money, these films explore themes of friendship, acceptance, and the struggles of fitting into the high school social landscape. So, whether you're in the mood for some comedic revenge or a journey of self-discovery, these movies are sure to satisfy your longing for more movies like Mean Girls. After all, who doesn't love a good teen comedy that reminds us of the trials and triumphs of our formative years? Happy viewing!
Comments & User Suggestions