Hey there, fellow movie buffs! If there's one thing I've realized over the years, it's that the 21st century has been a golden era for musical films. From heart-tugging indie flicks to those grand blockbuster spectacles, there's a rhythm and melody to how stories are being told nowadays.
I've laughed, cried, and danced in my living room, all thanks to these cinematic masterpieces. So, I've decided to curate my very own list of the top 10 musical movies from 21st century.
If you're as passionate about films bursting into song as I am, you're in for a treat. Ready to embark on this melodious adventure with me? Let's hit play!
Moulin Rouge! (2001)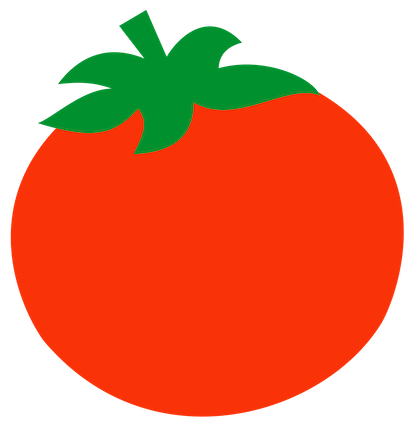 76%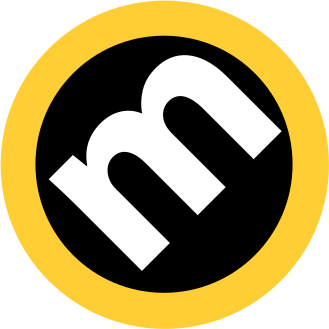 66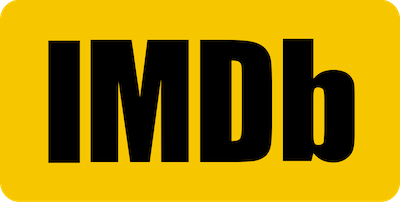 7.6
In the vibrant heart of Paris, the Moulin Rouge is more than just a cabaret; it's a world of romance, drama, and dazzling performances. Enter Christian, a young and idealistic writer, who falls head over heels for the club's star performer, Satine. But there's a catch: Satine is promised to a wealthy duke, who's funding the club's next big show. As Christian and Satine's secret love affair blossoms, they dream of a life together away from the glitz and glamour. With a mix of contemporary songs and breathtaking visuals, "Moulin Rouge!" takes us on a rollercoaster of emotions, exploring love, ambition, and the sacrifices we make for our dreams.
CAST
Nicole Kidman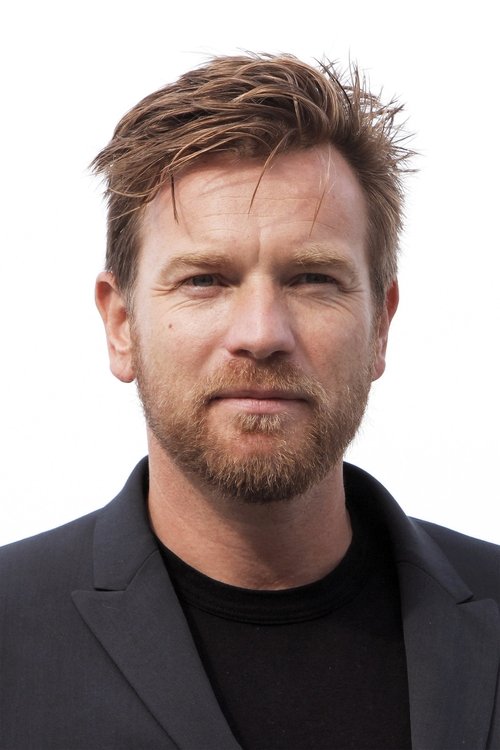 Ewan McGregor
John Leguizamo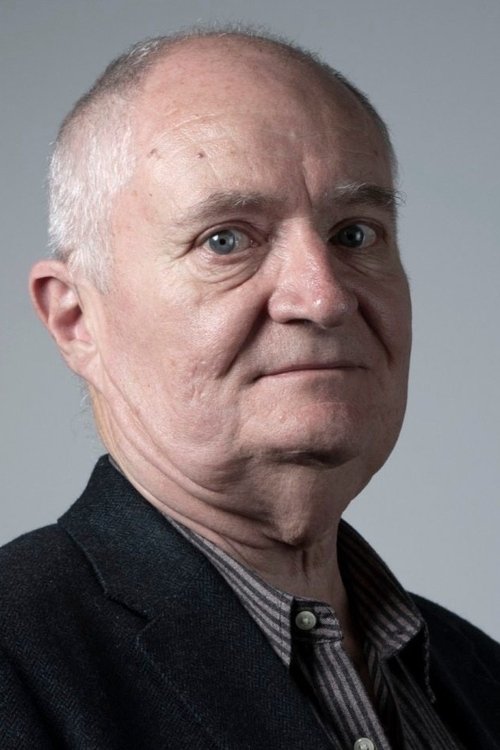 Jim Broadbent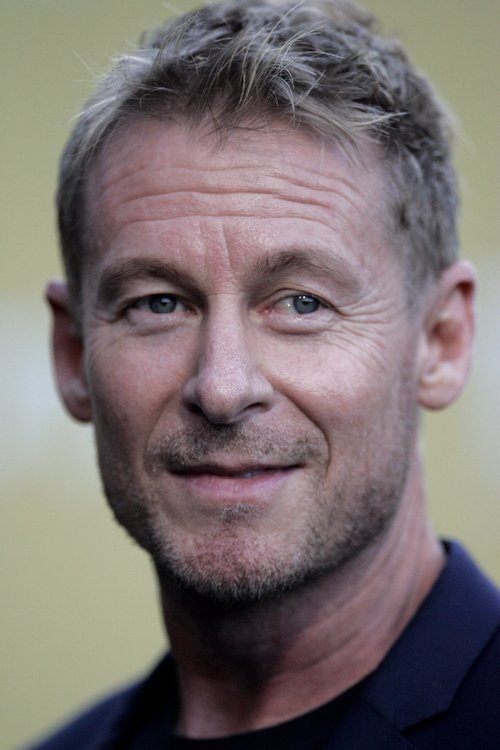 Richard Roxburgh
Garry McDonald
Jacek Koman
Matthew Whittet
Kerry Walker
Caroline O'Connor
La La Land (2016)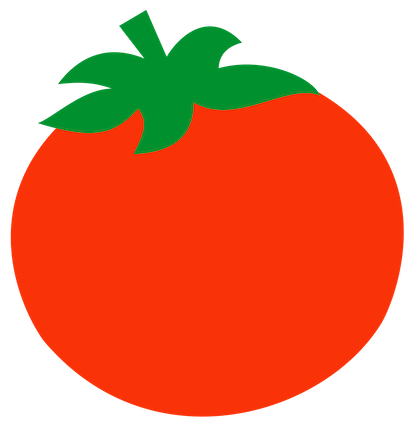 91%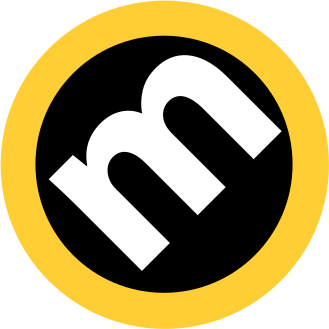 94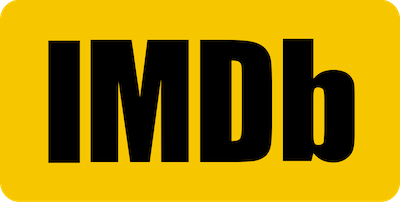 8
Los Angeles: a city of dreams, where aspiring actress Mia and passionate jazz musician Sebastian cross paths. Both are struggling to make ends meet while chasing their big breaks. As they bond over shared aspirations and disappointments, their love story unfolds against a backdrop of song, dance, and the iconic LA skyline. But as opportunities arise, they're faced with choices that could make or break their relationship. Can love survive in a city where dreams often come at a cost? "La La Land" is a heartfelt tribute to classic Hollywood musicals, capturing the magic and challenges of pursuing one's passion. With mesmerizing performances and unforgettable tunes, it's a tale of love, dreams, and the delicate balance between the two.
CAST
Ryan Gosling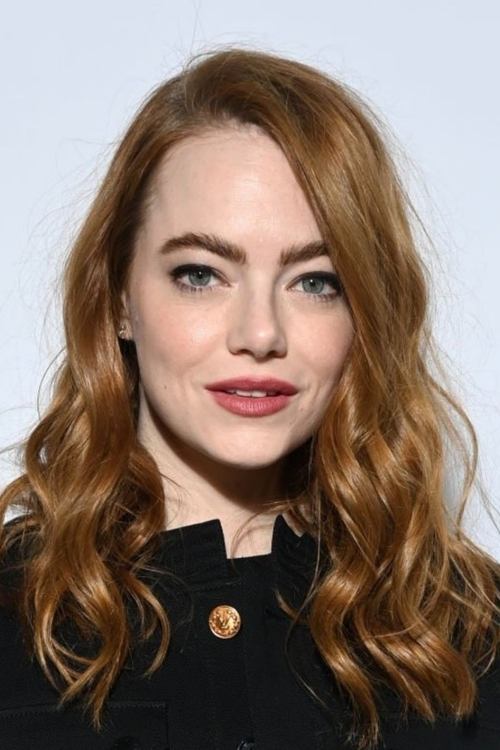 Emma Stone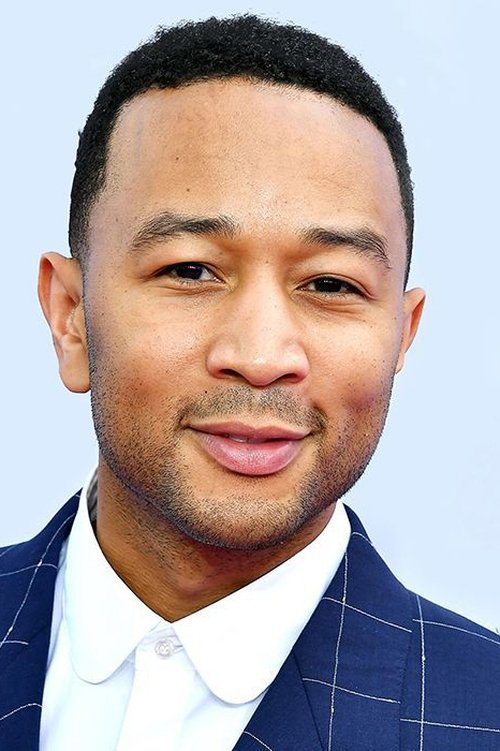 John Legend
Rosemarie DeWitt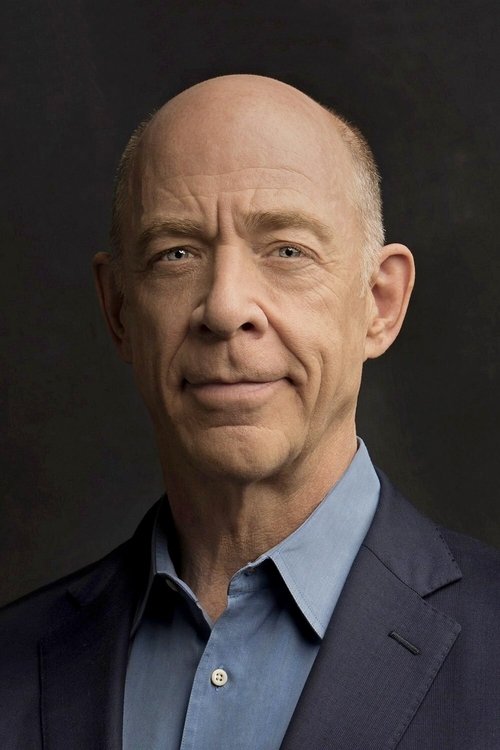 J.K. Simmons
Amiée Conn
Terry Walters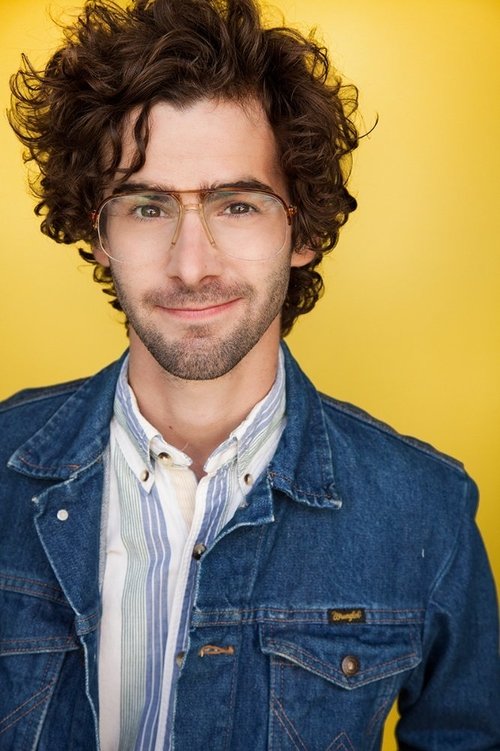 Thom Shelton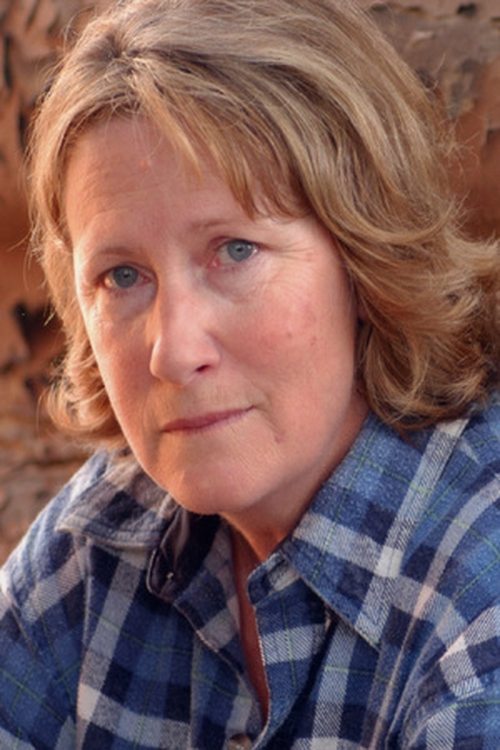 Cinda Adams
Callie Hernandez
Directed by

Damien Chazelle
Hamilton (2020)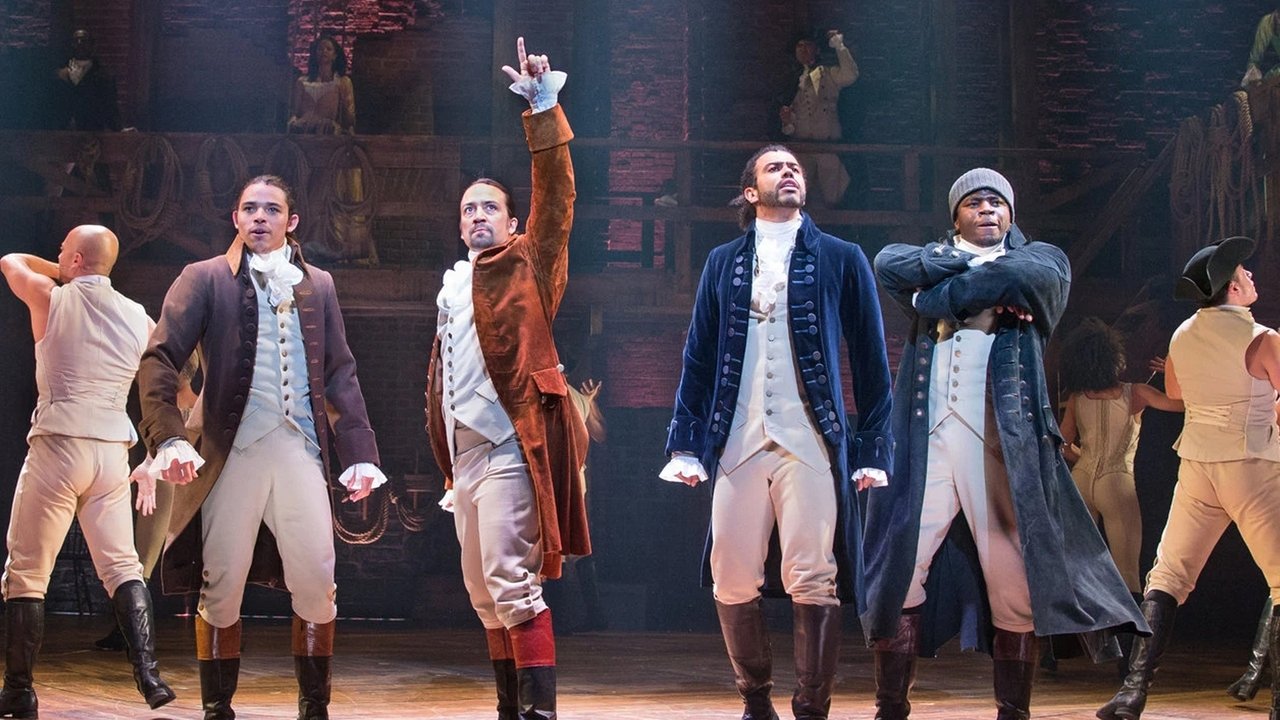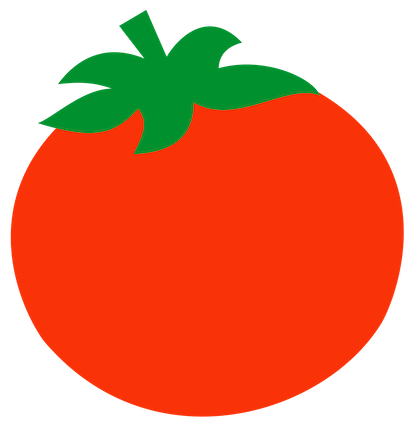 98%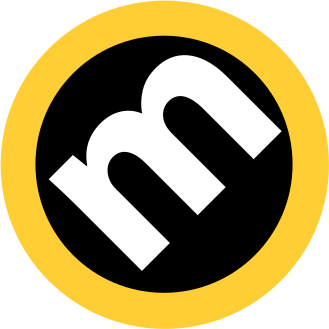 89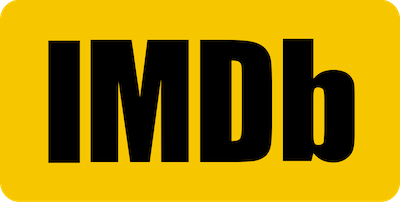 8.3
"Hamilton" is a groundbreaking musical that tells the story of Alexander Hamilton, one of America's Founding Fathers. But this isn't your typical historical tale. The film, recorded from live stage performances, uses modern music styles like hip-hop, R&B, and pop to bring the past to life. We follow Hamilton's journey from being an orphaned immigrant to becoming a key figure in the American Revolution and the creation of the U.S. Constitution. Along the way, he faces political rivalries, personal dramas, and the challenges of a young nation. The musical showcases themes of ambition, love, betrayal, and legacy, making history feel alive and relevant for today's audience.
CAST
Lin-Manuel Miranda
Leslie Odom Jr.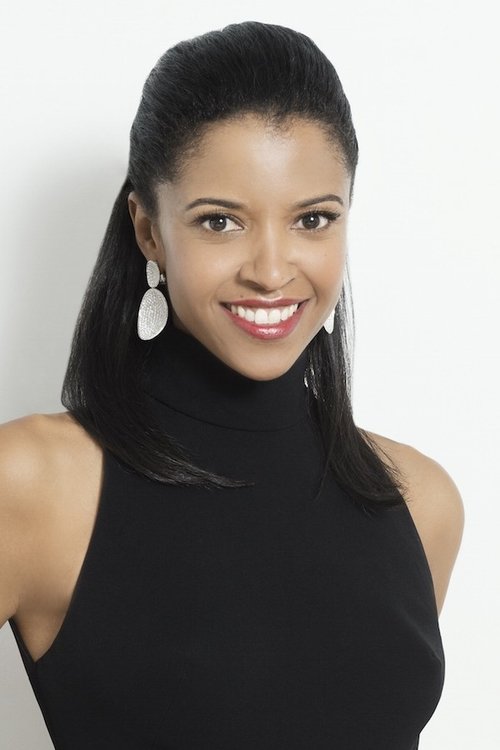 Renée Elise Goldsberry
Phillipa Soo
Daveed Diggs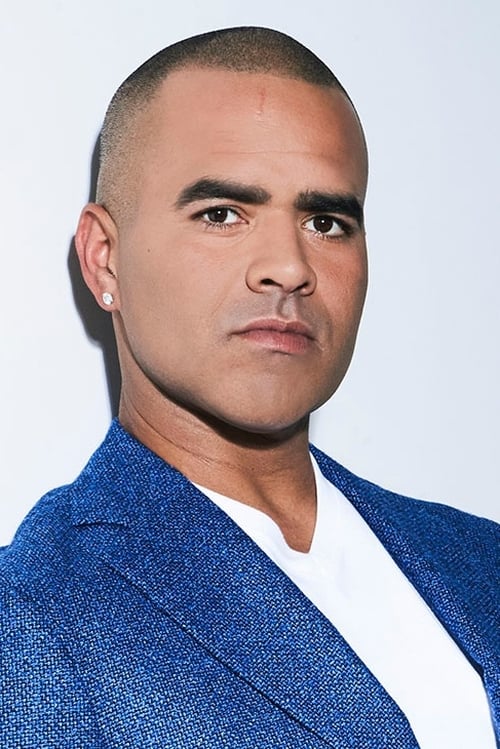 Christopher Jackson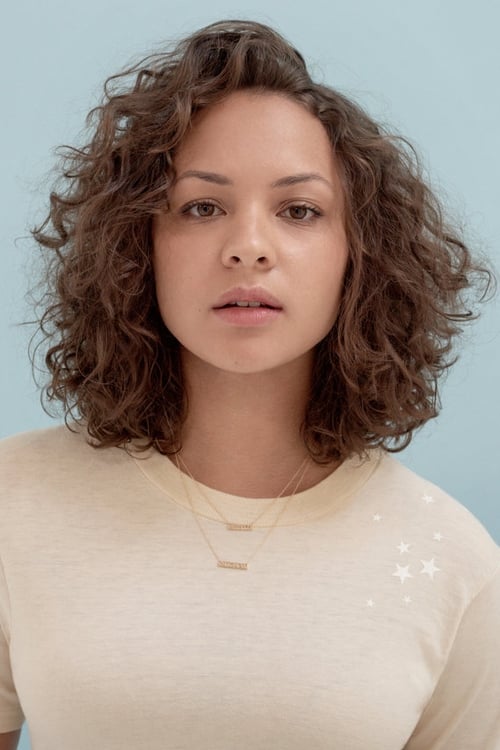 Jasmine Cephas Jones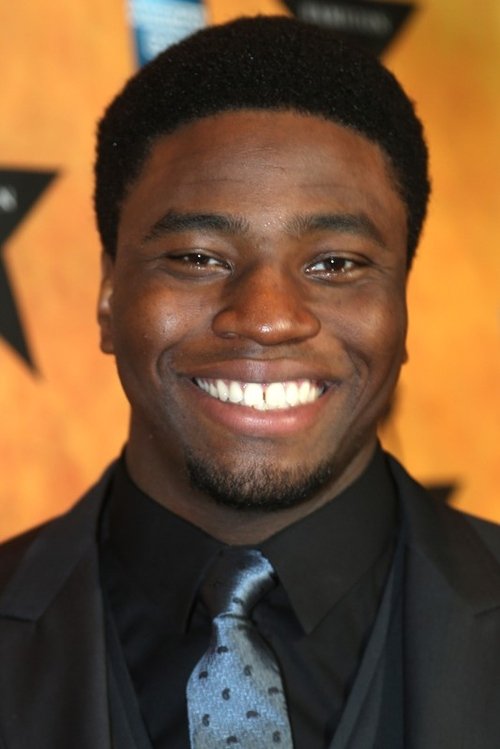 Okieriete Onaodowan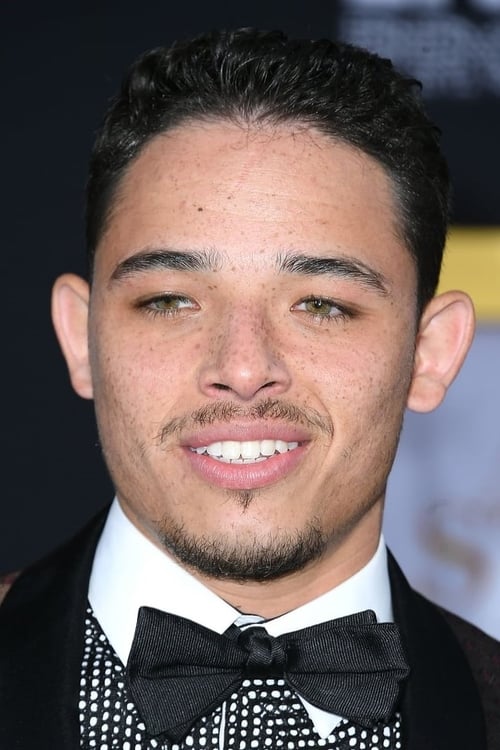 Anthony Ramos
Jonathan Groff
Enchanted (2007)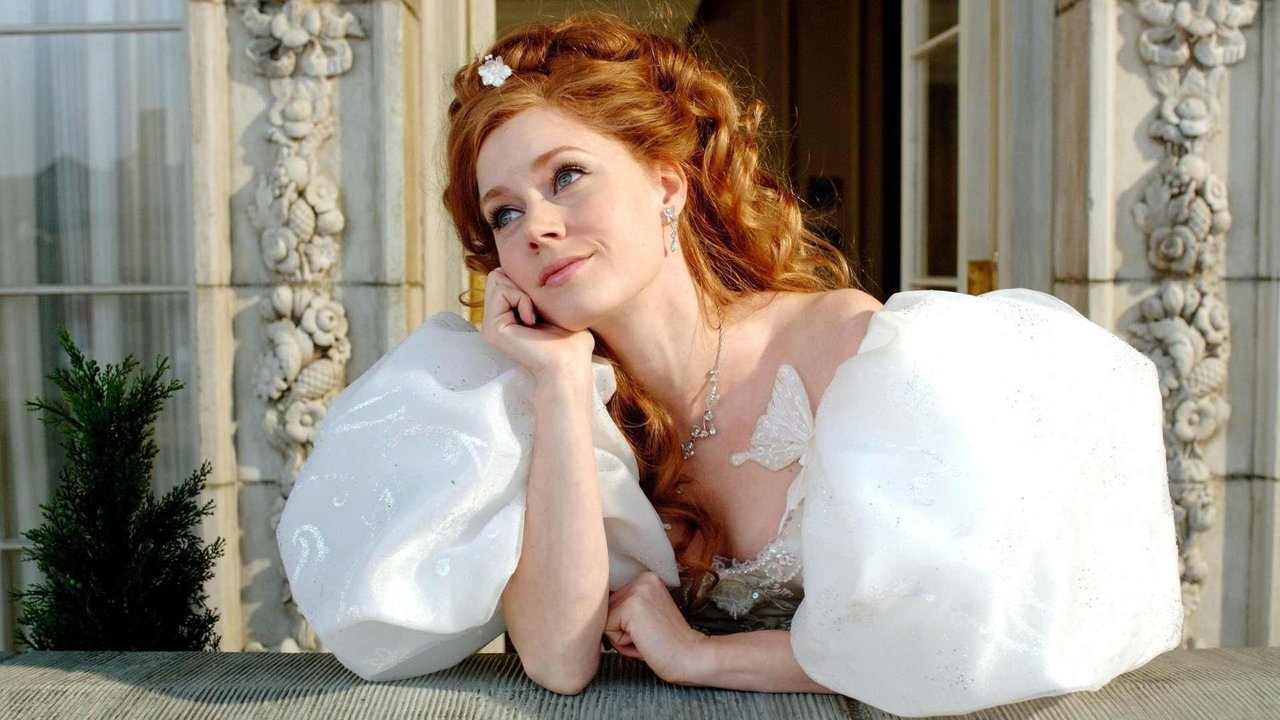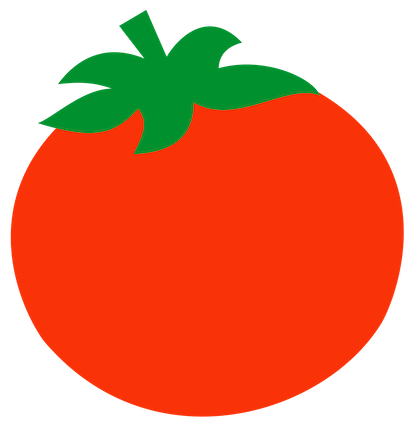 93%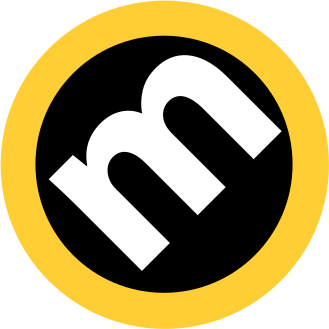 73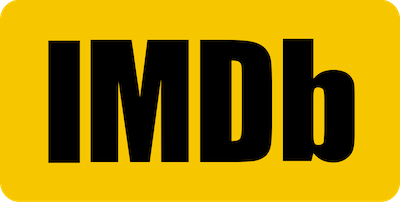 7.1
"Enchanted" is a delightful blend of animation and live-action, taking us on a magical journey between two worlds. The story begins in the animated fairy-tale land of Andalasia, where Princess Giselle is set to marry Prince Edward. But the prince's wicked stepmother, Queen Narissa, isn't thrilled. To prevent the marriage, she pushes Giselle into a well that transports her to real-world New York City. Suddenly, Giselle finds herself lost in a place where "happily ever after" isn't so straightforward. As she navigates the bustling city, she meets Robert, a skeptical divorce lawyer, and his daughter. Together, they help Giselle adapt while awaiting Prince Edward's rescue. But as Giselle spends more time in the real world, she begins to question what true love really means.
CAST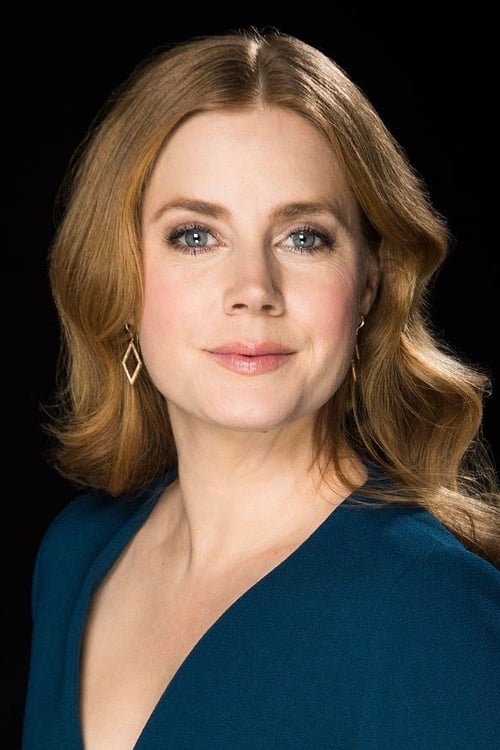 Amy Adams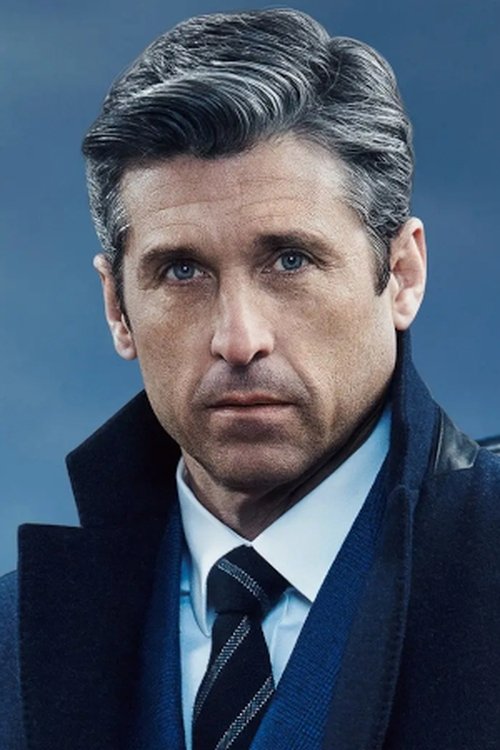 Patrick Dempsey
James Marsden
Timothy Spall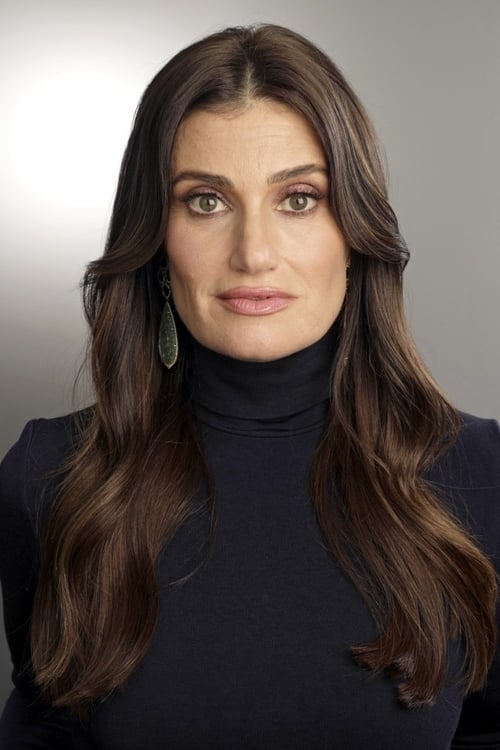 Idina Menzel
Rachel Covey
Susan Sarandon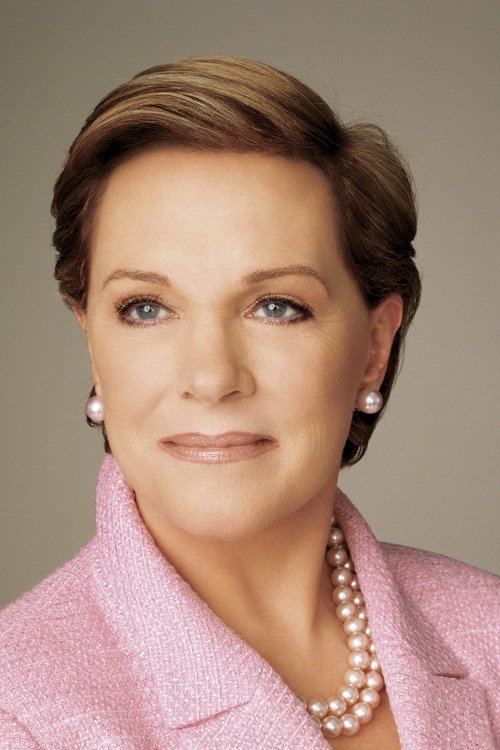 Julie Andrews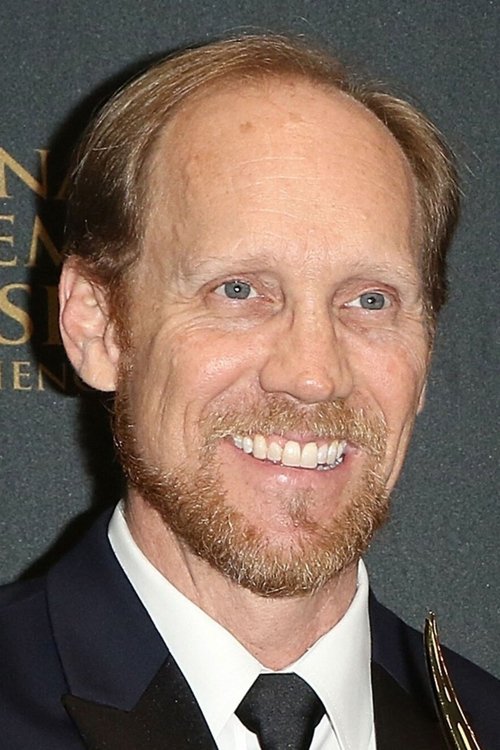 Jeff Bennett
Hedwig and the Angry Inch (2001)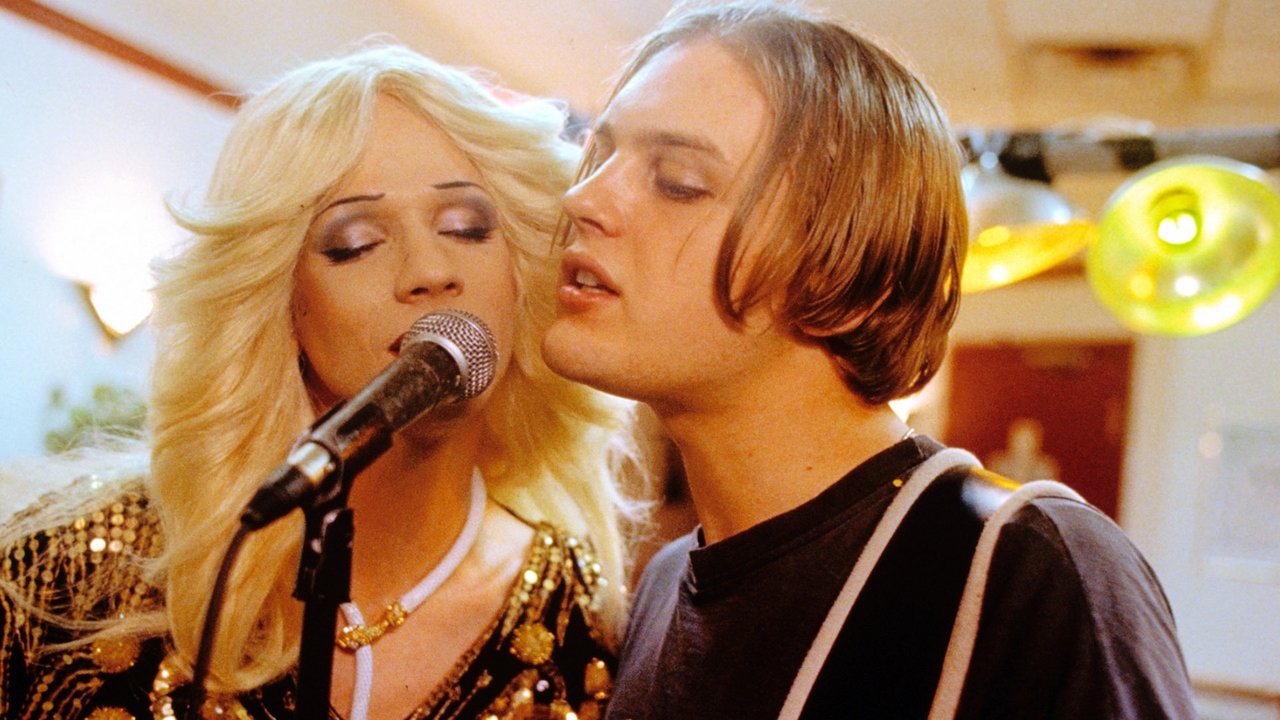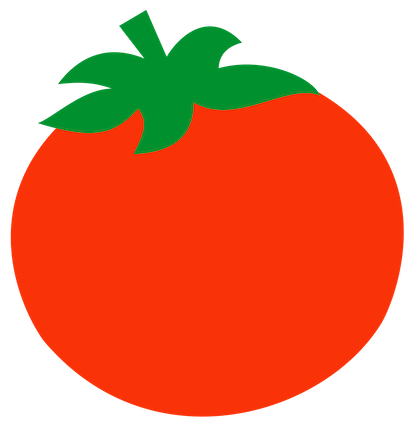 92%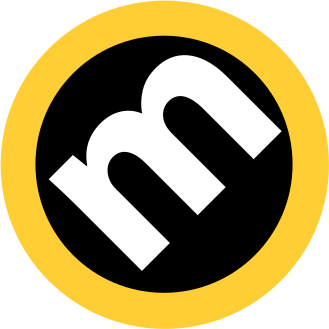 85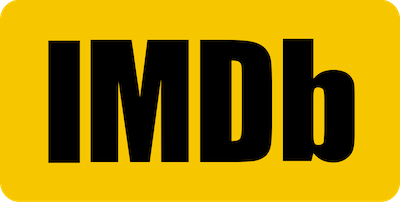 7.7
Hedwig, born as Hansel in East Berlin, dreams of a better life and finds love with an American soldier. This love leads to a life-changing decision: a botched gender-reassignment surgery. Now, as Hedwig, she finds herself in a world far from her dreams. With her band, "The Angry Inch," named after her own personal journey and the surgery's aftermath, she tours dive bars across America. As she performs, Hedwig shares her raw and emotional story of love, loss, and identity. Through powerful rock songs and poignant ballads, the film dives deep into Hedwig's quest for self-acceptance and the true nature of love.
CAST
John Cameron Mitchell
Miriam Shor
Rob Campbell
Michael Aronov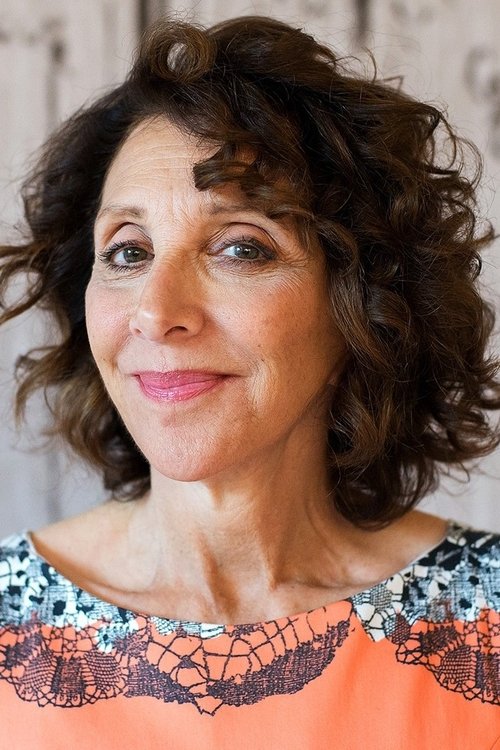 Andrea Martin
Alberta Watson
Directed by

John Cameron Mitchell
Once (2007)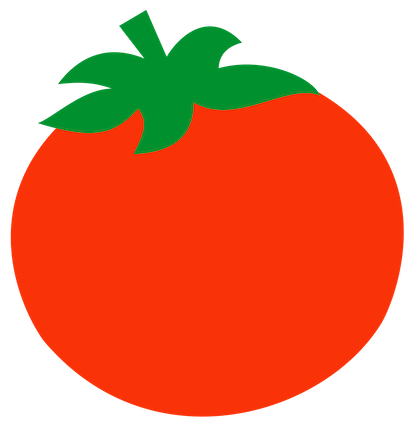 97%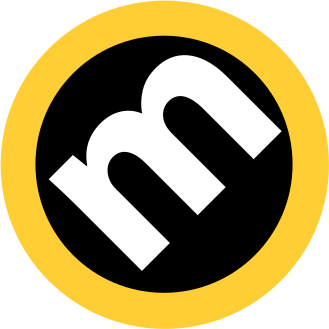 90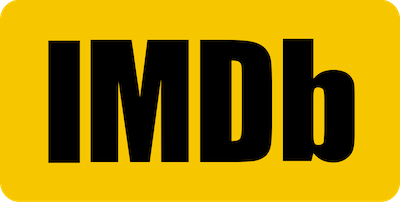 7.8
In the bustling streets of Dublin, a struggling street musician meets a young Czech woman with a passion for music. Their chance encounter leads to a deep connection, both musically and emotionally. As they collaborate on songs, they navigate the challenges of their personal lives. The film beautifully captures the magic of music and its ability to heal wounds and bring people together. It's not just a love story between two people but also a love letter to music itself. With heartfelt songs and genuine performances, "Once" is a touching tale of dreams, love, and the melodies that bind us.
CAST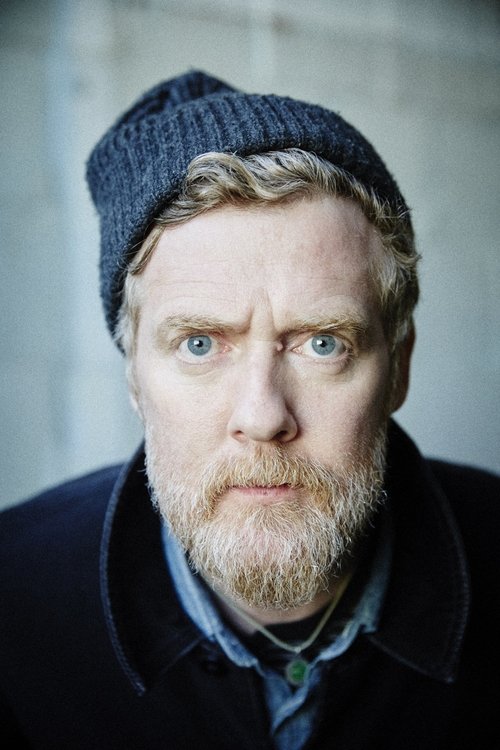 Glen Hansard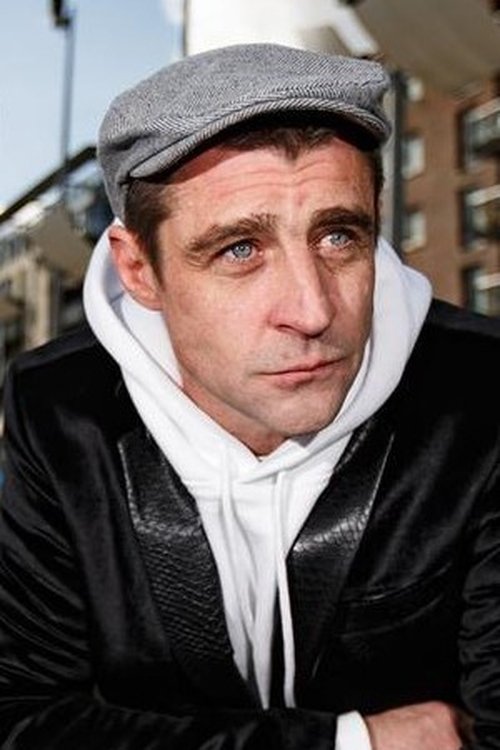 Darren Healy
Mal Whyte
8 Mile (2002)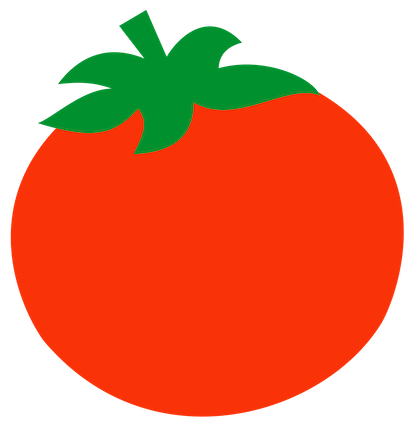 75%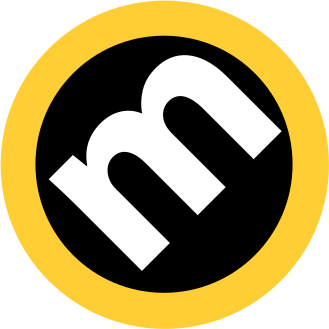 77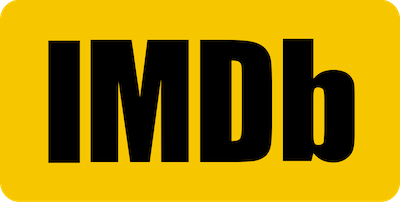 7.2
Set in the gritty streets of Detroit, "8 Mile" follows the life of Jimmy Smith Jr., better known as "B-Rabbit." Struggling with a tumultuous personal life and the challenges of a rough neighborhood, Jimmy finds solace in rap music. The local rap battles offer him a platform to express his frustrations, dreams, and talent. Facing skepticism and ridicule, Jimmy must confront his own fears and past to prove himself. The film is a raw portrayal of one man's journey to find his voice and make a mark. Eminem's powerful performance and the iconic song "Lose Yourself" underscore the film's message about perseverance, authenticity, and the power of words.
CAST
Eminem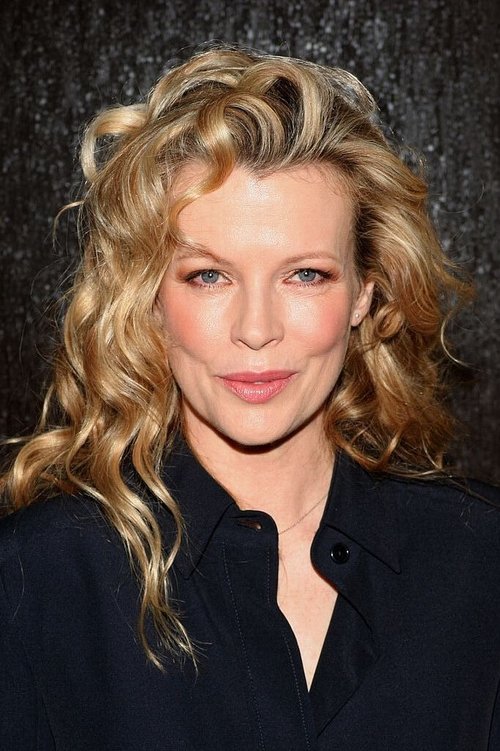 Kim Basinger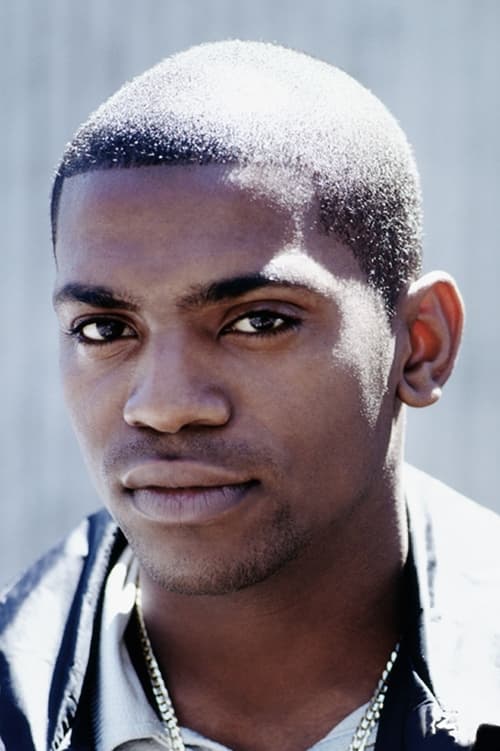 Mekhi Phifer
Brittany Murphy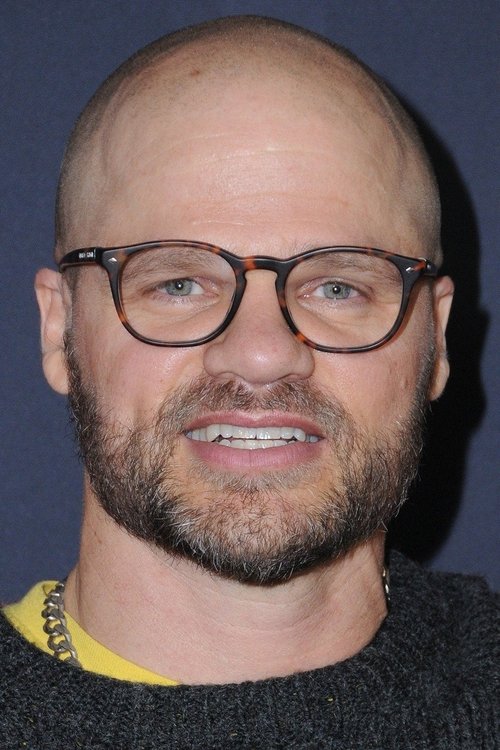 Evan Jones
Omar Benson Miller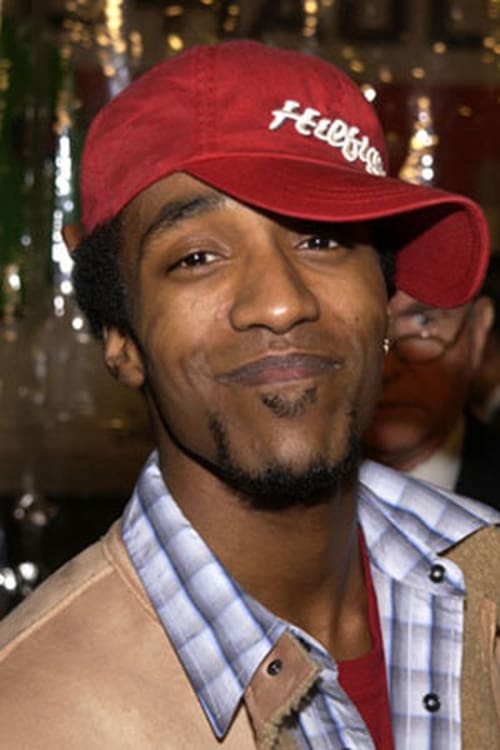 De'Angelo Wilson
Eugene Byrd
Taryn Manning
Directed by

Curtis Hanson
Rocketman (2019)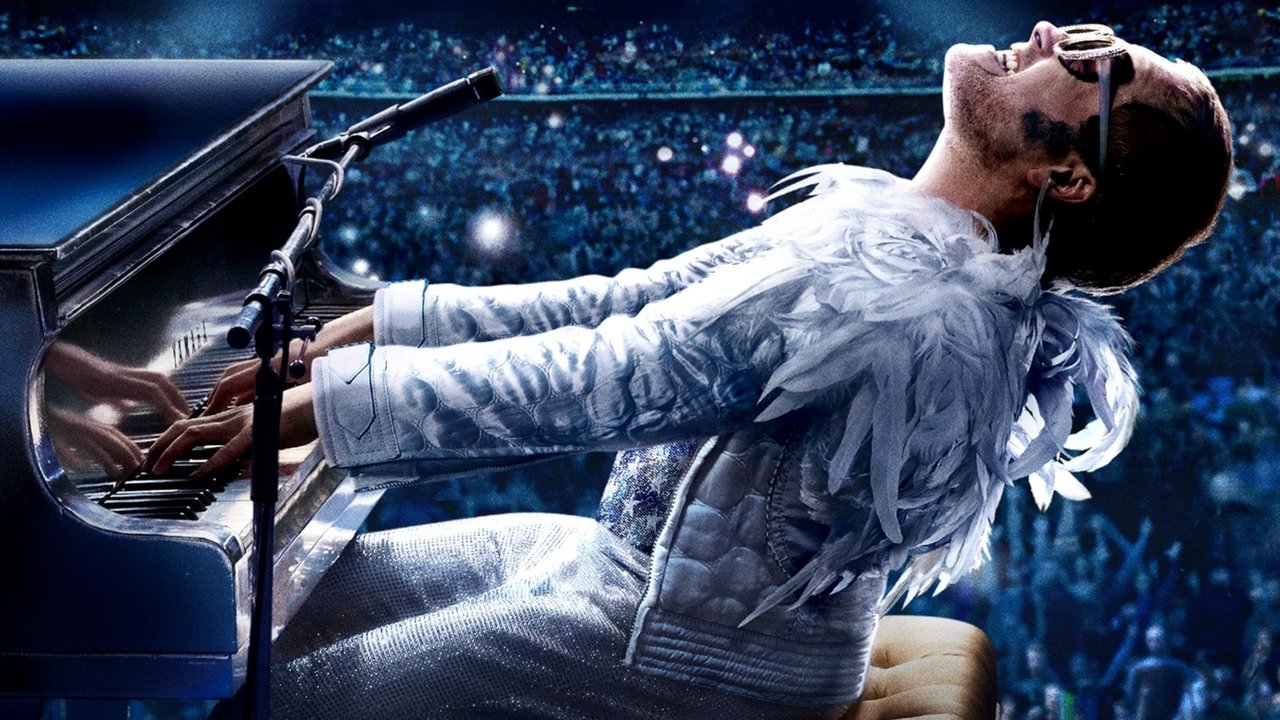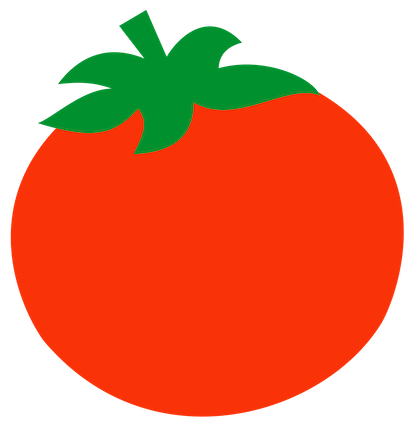 89%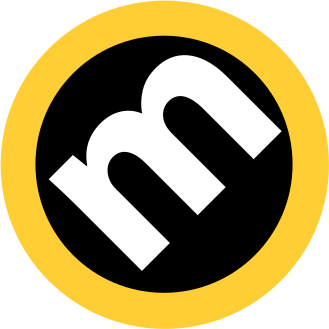 69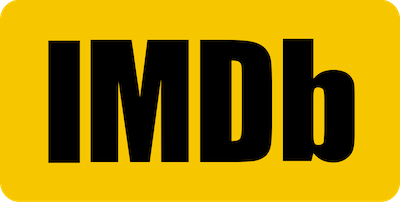 7.3
"Rocketman" dives deep into the colorful life of Elton John, the iconic pop-rock sensation. This isn't just a movie about his rise to stardom; it's a heartfelt journey through his struggles, relationships, and search for identity. Taron Egerton stars as Elton, capturing the singer's flamboyance and vulnerabilities. From his early days as a prodigy at the Royal Academy of Music to his influential partnership with lyricist Bernie Taupin, the film showcases the highs and lows of his life, set to the backdrop of his most memorable songs. It's a musical rollercoaster, filled with dazzling performances, that offers a raw look at the man behind the glittering glasses.
CAST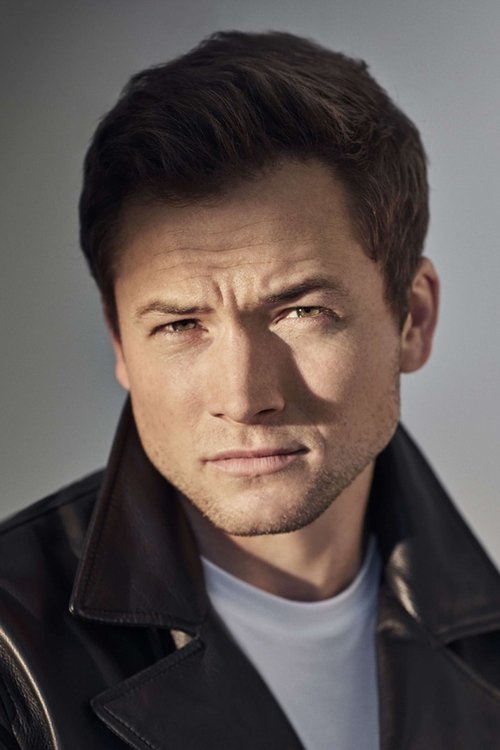 Taron Egerton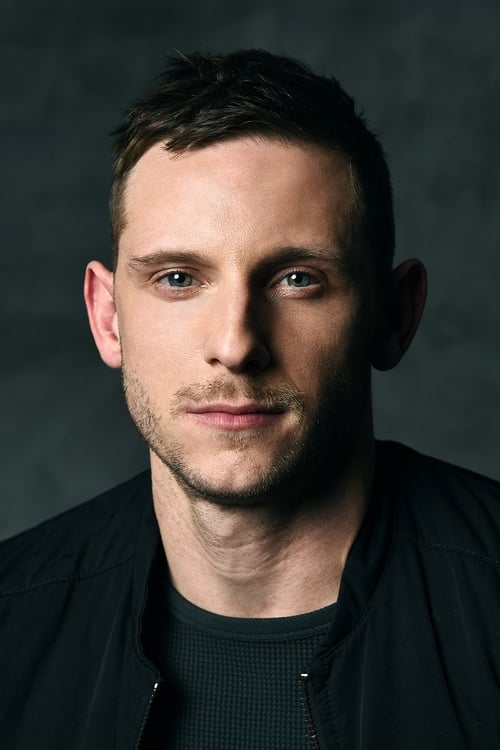 Jamie Bell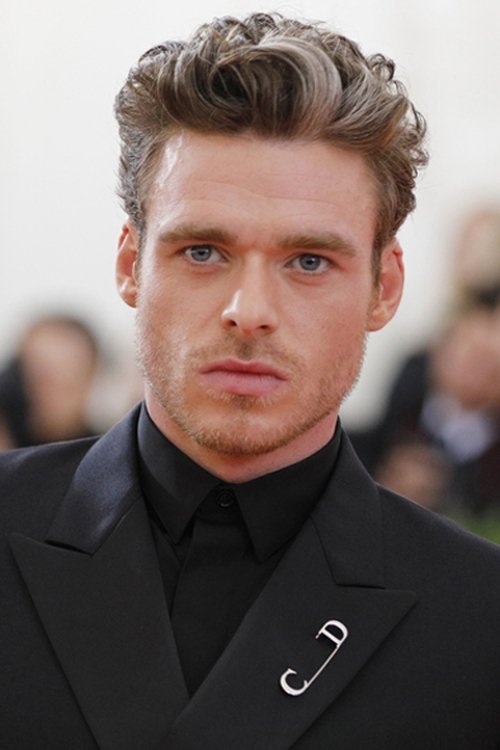 Richard Madden
Bryce Dallas Howard
Gemma Jones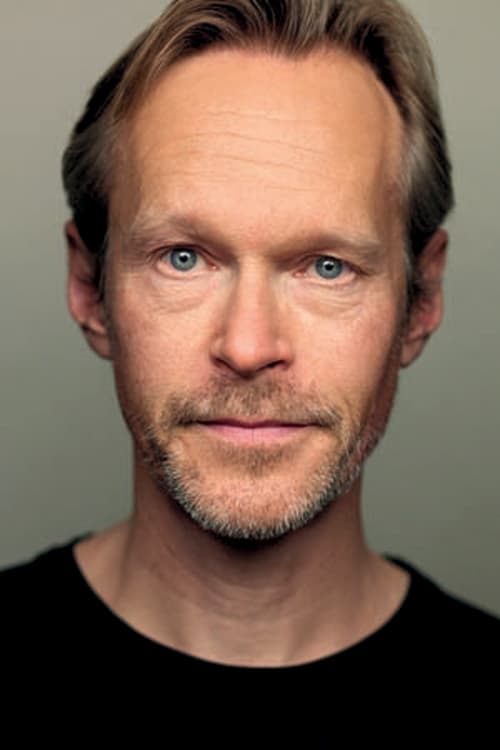 Steven Mackintosh
Tom Bennett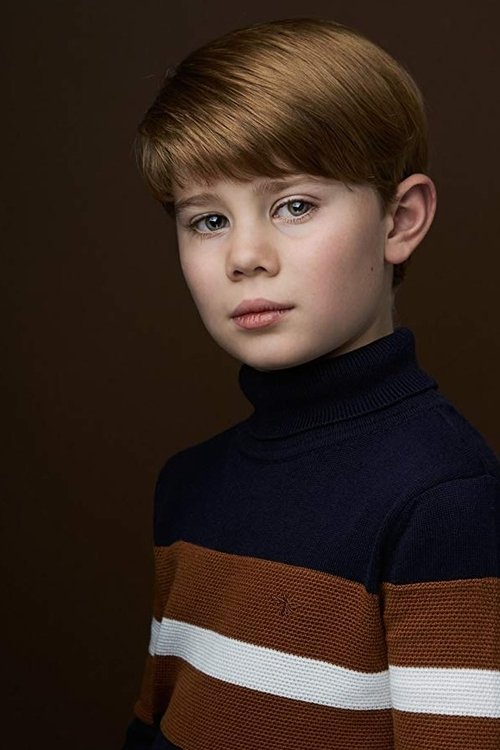 Matthew Illesley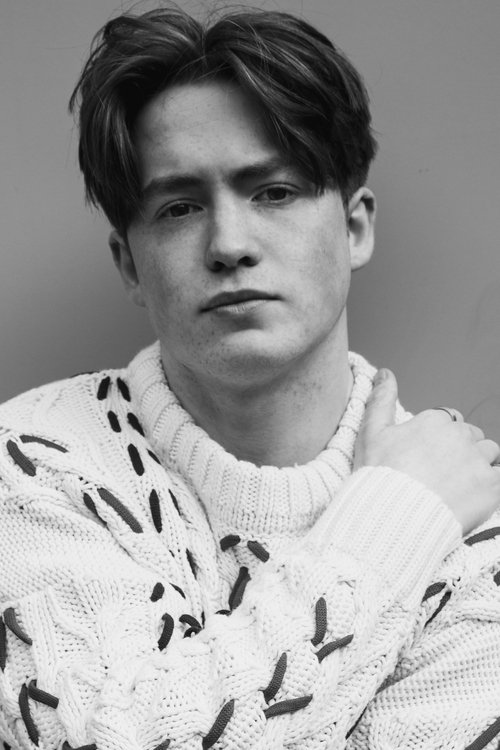 Kit Connor
Charlie Rowe
Directed by

Dexter Fletcher
Frozen (2013)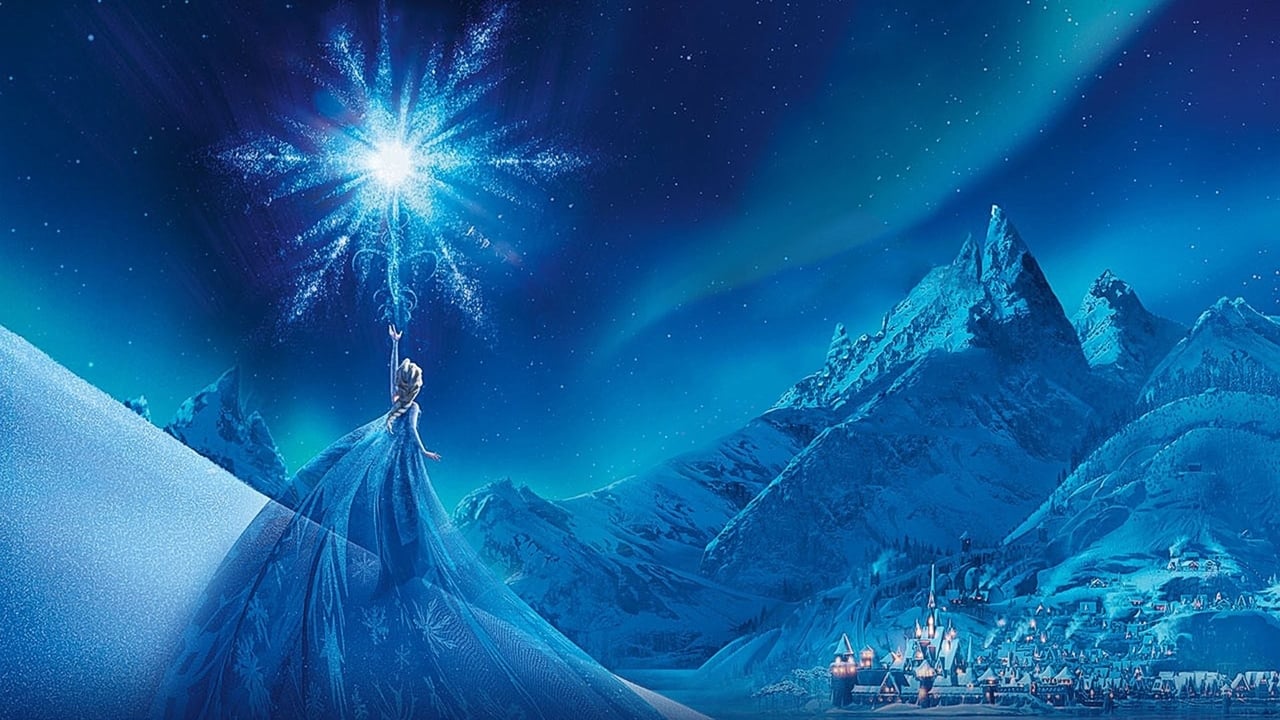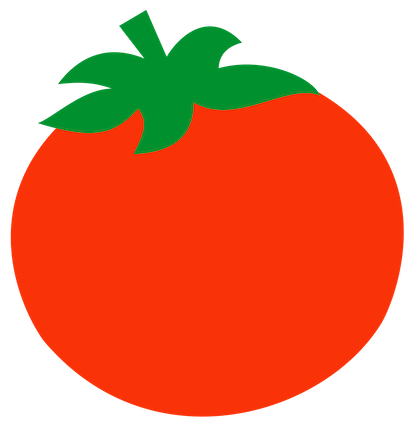 90%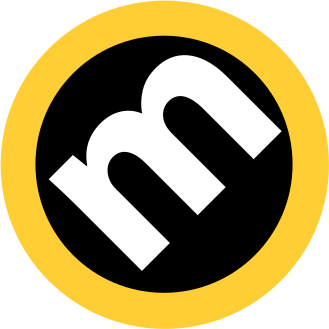 75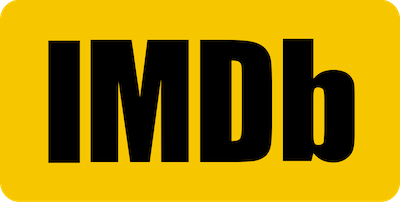 7.5
In the enchanting kingdom of Arendelle, two royal sisters, Elsa and Anna, share a deep bond. But Elsa has a secret: she can magically control ice and snow. When her powers accidentally plunge Arendelle into eternal winter, she isolates herself in an icy palace. Anna, the ever-optimistic and fearless younger sister, embarks on a perilous journey to find Elsa and mend their relationship. Along the way, she teams up with rugged ice-seller Kristoff, his loyal reindeer Sven, and Olaf, a comical snowman. "Frozen" is a tale of love, bravery, and self-acceptance, set to a soundtrack that includes the unforgettable "Let It Go." It's a heartwarming story that emphasizes the power of sisterhood.
CAST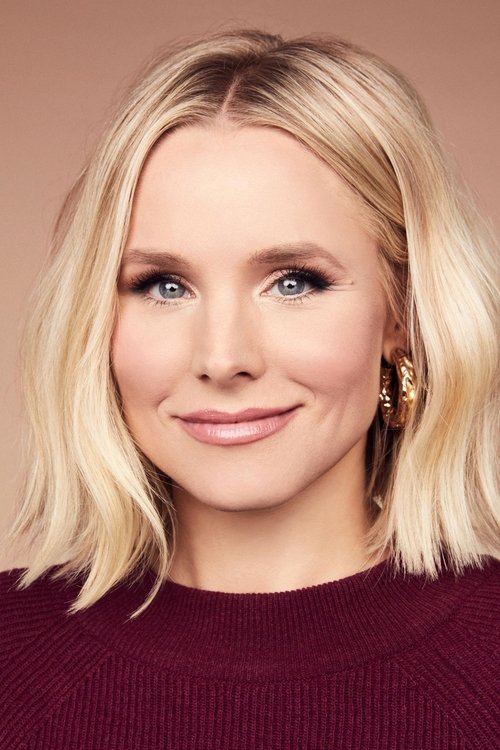 Kristen Bell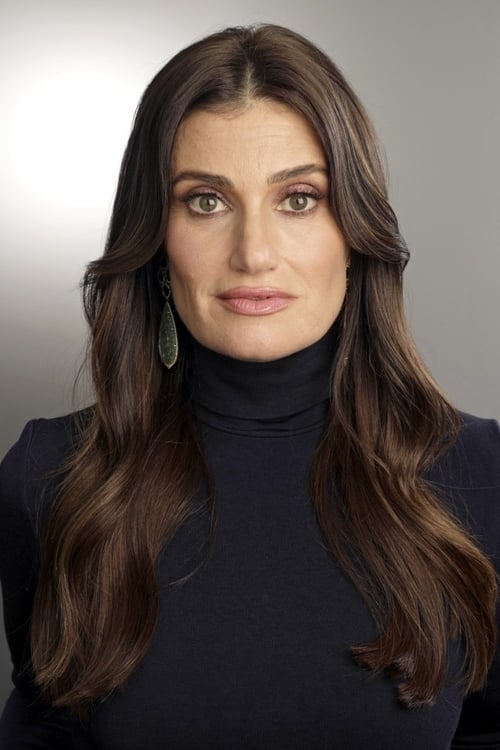 Idina Menzel
Jonathan Groff
Josh Gad
Santino Fontana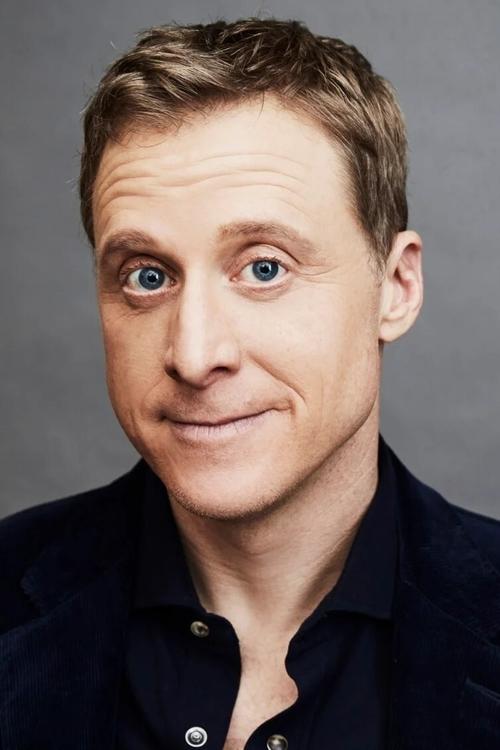 Alan Tudyk
Paul Briggs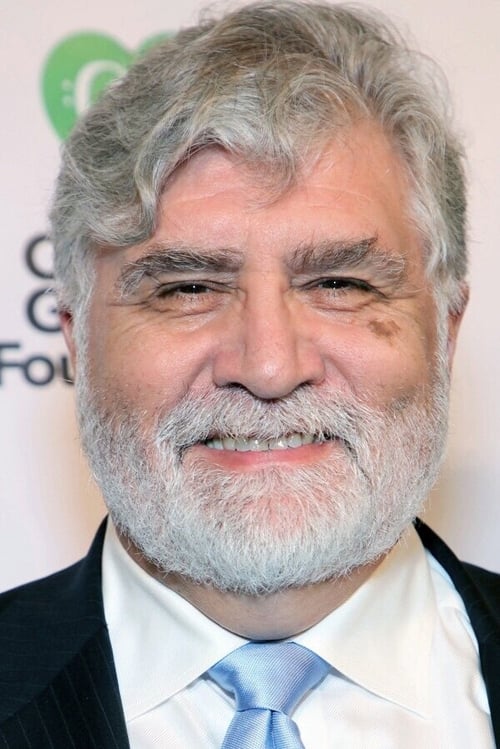 Maurice LaMarche
Chicago (2002)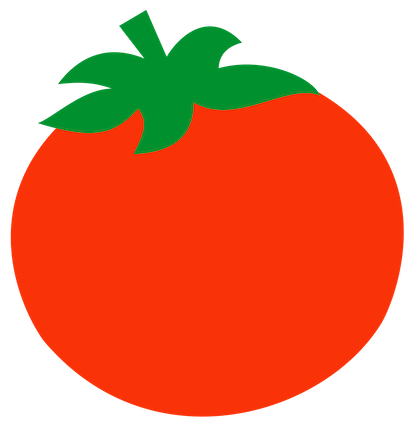 86%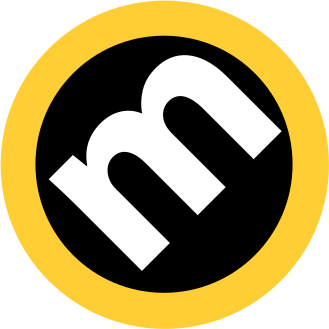 81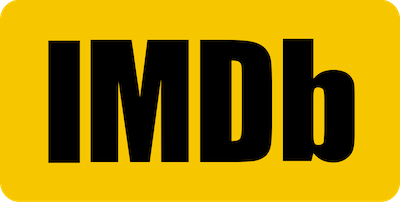 7.2
Set in the jazz-age of the 1920s, "Chicago" is a dazzling spectacle about fame, fortune, and all that jazz. It follows the stories of Roxie Hart and Velma Kelly, two ambitious women accused of murder. Both dream of stardom and see the headlines as their ticket to the limelight. With the help of slick lawyer Billy Flynn, they navigate the world of tabloid sensationalism and the city's corrupt prison system. The film is a whirlwind of razzle-dazzle dance numbers, sultry songs, and dark humor. It delves into the obsession with celebrity and the lengths people will go to stay relevant. With its catchy tunes and compelling characters, "Chicago" is a satirical look at the price of fame.
CAST
Renée Zellweger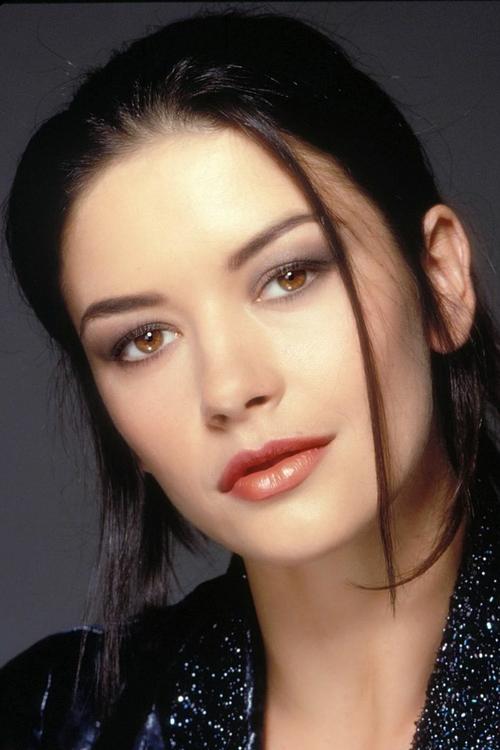 Catherine Zeta-Jones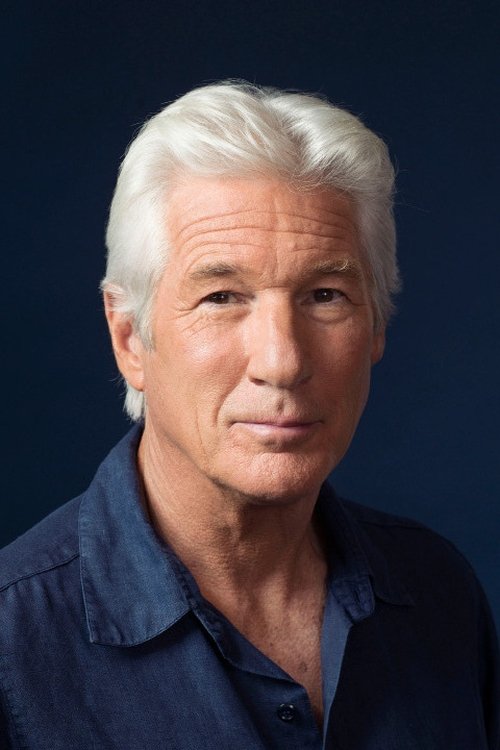 Richard Gere
Queen Latifah
John C. Reilly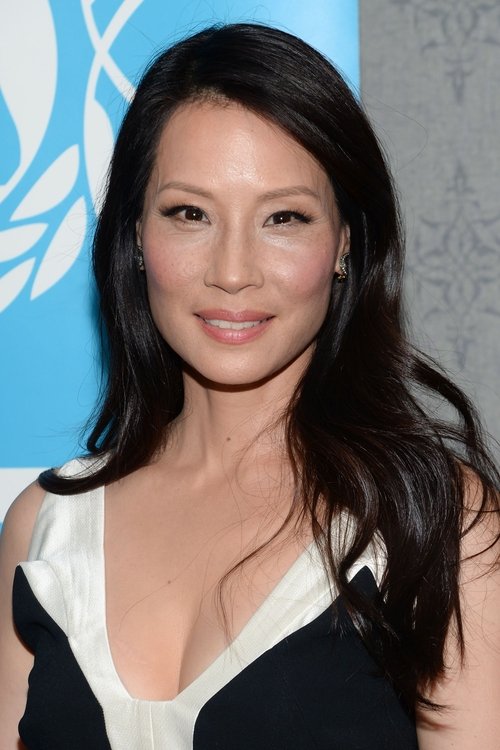 Lucy Liu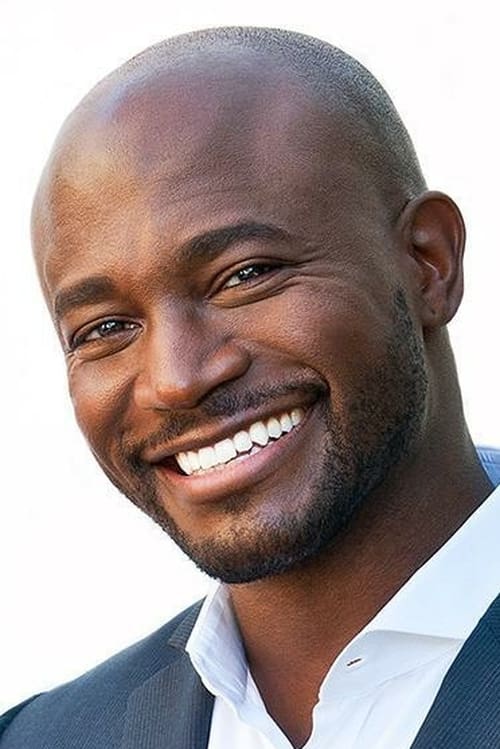 Taye Diggs
Colm Feore
Christine Baranski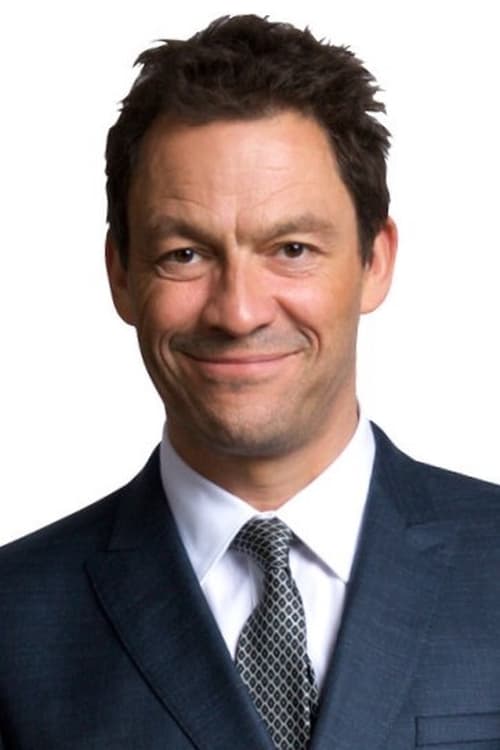 Dominic West
Comments & User Suggestions