Did "Lost Girls" keep you on the edge of your seat? You're not alone. This riveting movie, centered on the relentless quest of a mother searching for her missing daughter, has struck a chord with many. Packed with suspense, heartfelt emotion, and intricate plot twists, it's no wonder viewers are seeking more films that deliver the same intensity.

If you're one of those movie enthusiasts looking for films that echo the essence of "Lost Girls", you've landed in the right spot. Below, I've crafted a list of 10 must-watch movies like Lost Girls that promise a blend of mystery, emotion, and raw determination. Dive in and discover your next binge-worthy favorite!
The Vanishing (1988)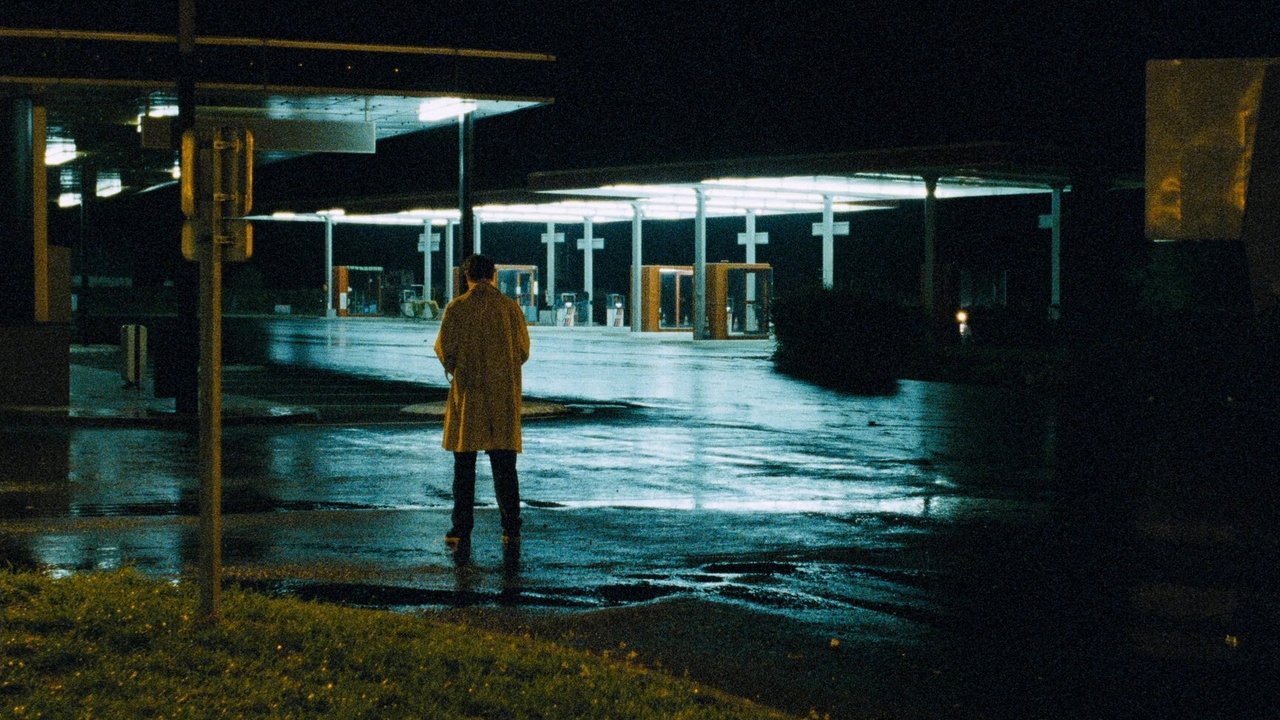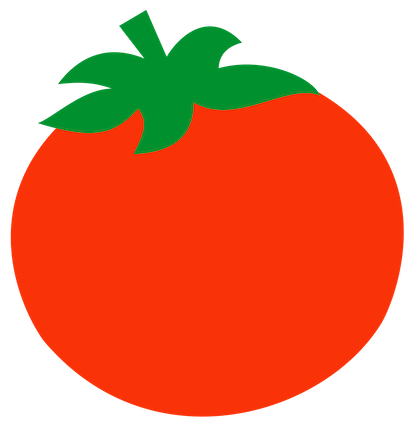 96%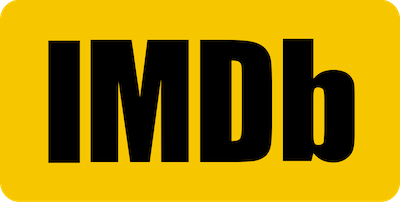 7.7
In "The Vanishing" (1988), a simple vacation morphs into a haunting nightmare for Rex and Saskia, a young couple deeply in love. En route through France, they pause at a rest stop. The seemingly mundane break quickly turns dark when Saskia mysteriously disappears. Consumed by the need to know what happened, Rex becomes obsessed with finding her. Years pass, but his determination never wavers. In a chilling twist, the man responsible for Saskia's disappearance emerges, offering Rex the haunting truth – but at a deeply unsettling cost. More than a conventional thriller, "The Vanishing" delves deep into the psyche, exploring the lengths one is willing to go for answers and the dark paths one might tread for curiosity's sake.
CAST
Bernard-Pierre Donnadieu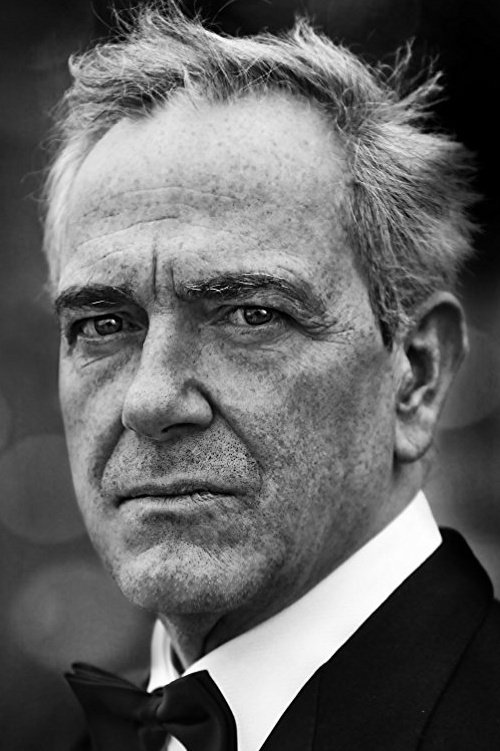 Gene Bervoets
Johanna ter Steege
Pierre Forget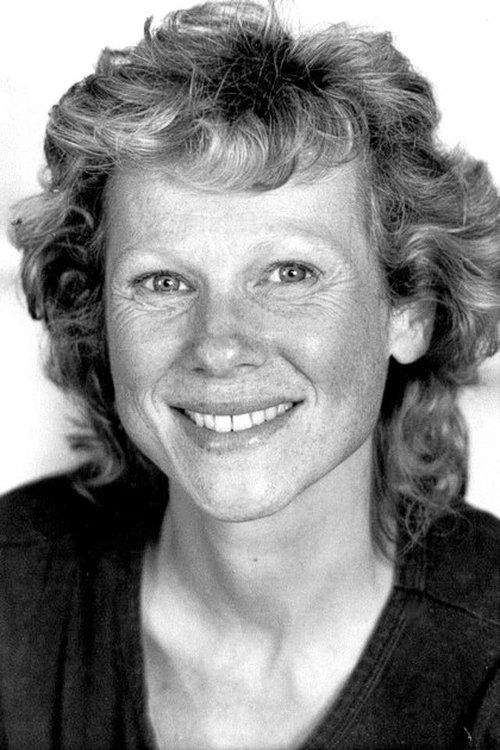 Bernadette Le Saché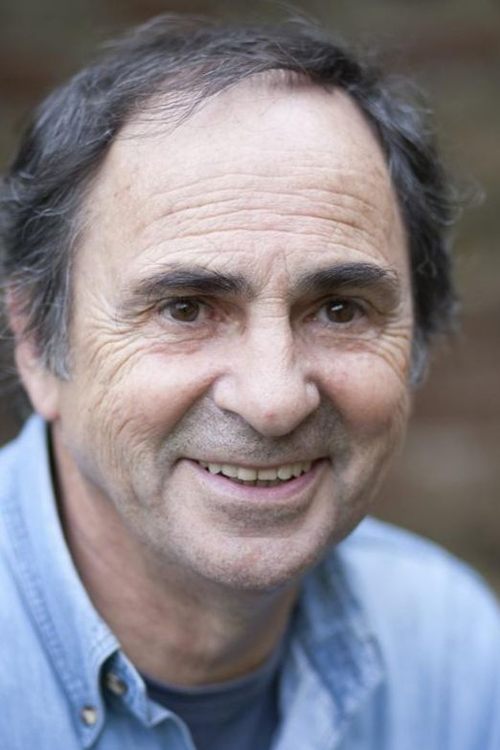 Roger Souza
Directed by

George Sluizer
Winter's Bone (2010)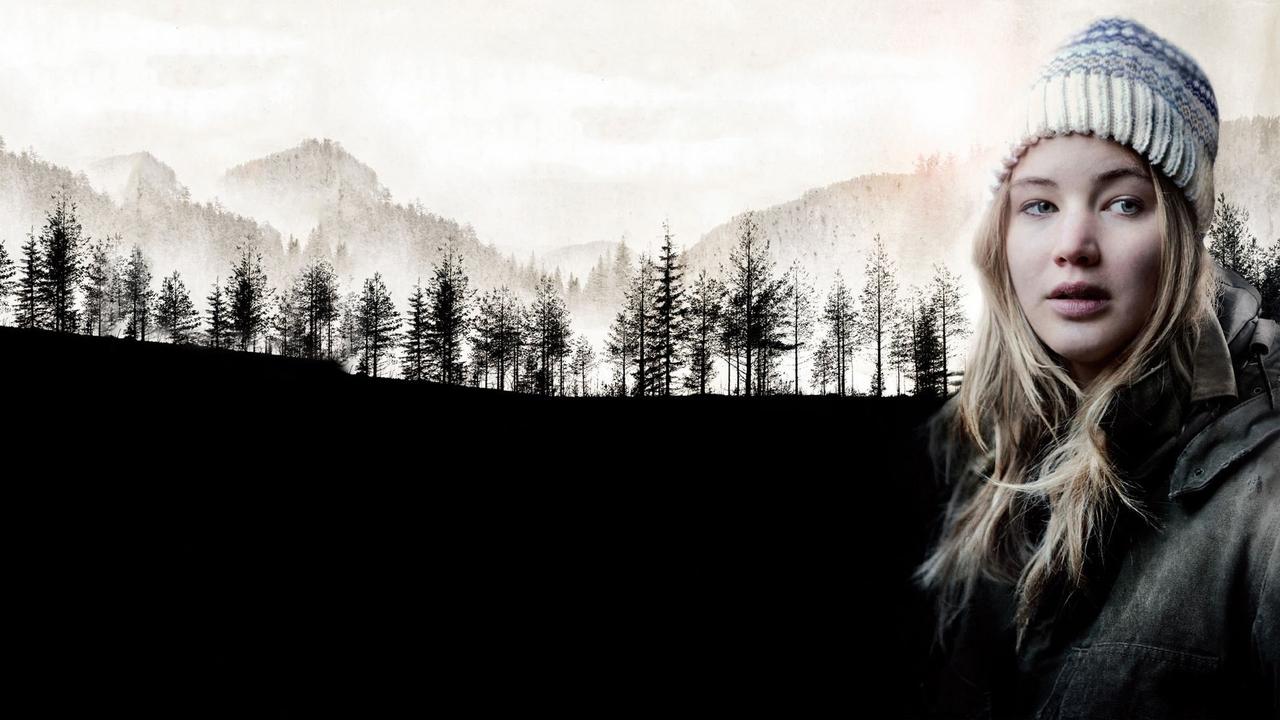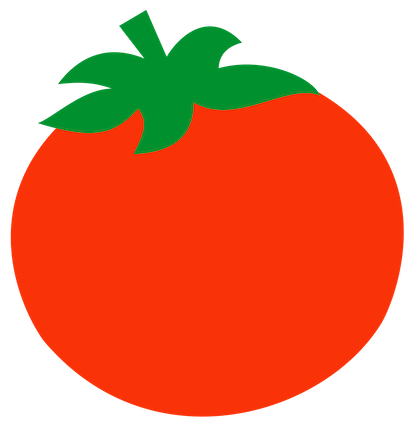 94%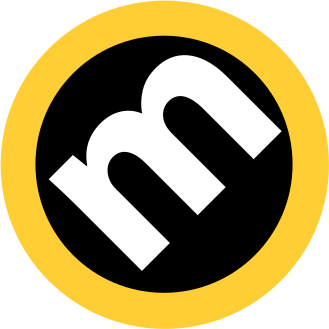 90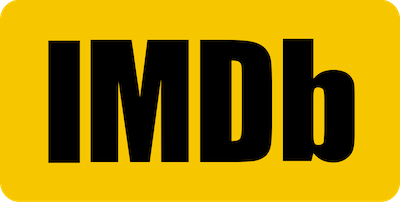 7.1
In the bleak, wintry landscapes of the Ozarks, we meet 17-year-old Ree Dolly, a resilient young woman on an urgent quest. Her father, involved in the local drug trade, has vanished, leaving her family in peril. With their home at stake, Ree must trace her father's steps to either find him or prove his death. Facing the tight-knit, secretive community, she's met with resistance at every turn. Yet, Ree remains undeterred, driven by the need to protect her younger siblings and ailing mother. As she delves deeper into the Ozark underworld, the truths she uncovers are chilling. "Winter's Bone" is not just a suspenseful tale of determination and courage; it's a raw portrayal of life on the edge, where family ties are tested by harsh realities.
CAST
Jennifer Lawrence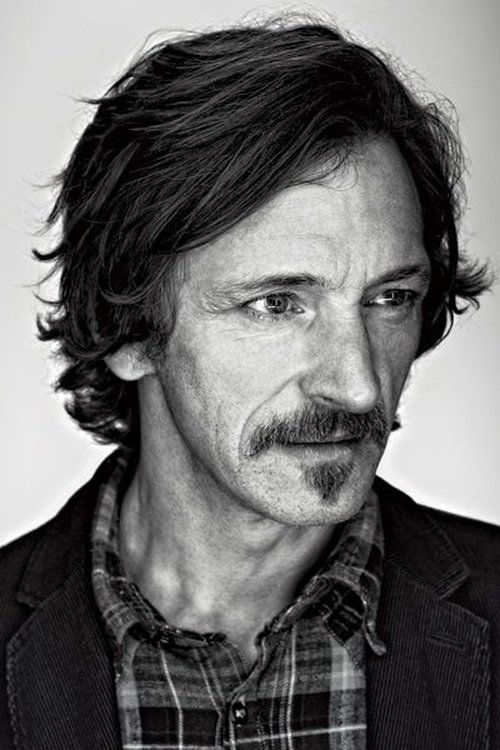 John Hawkes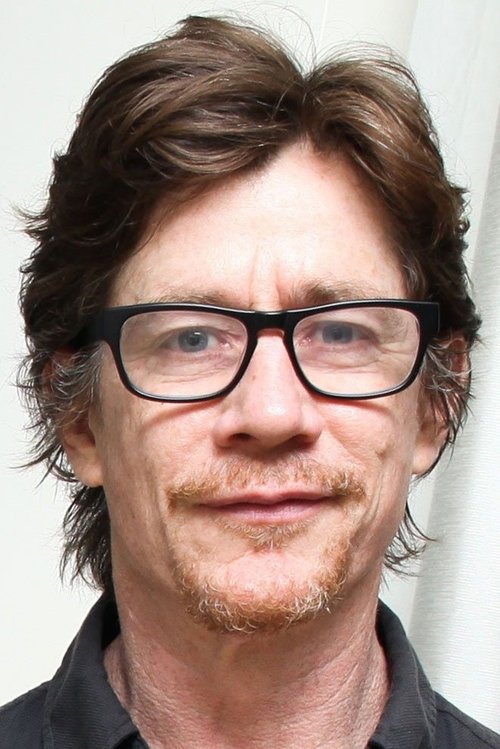 Kevin Breznahan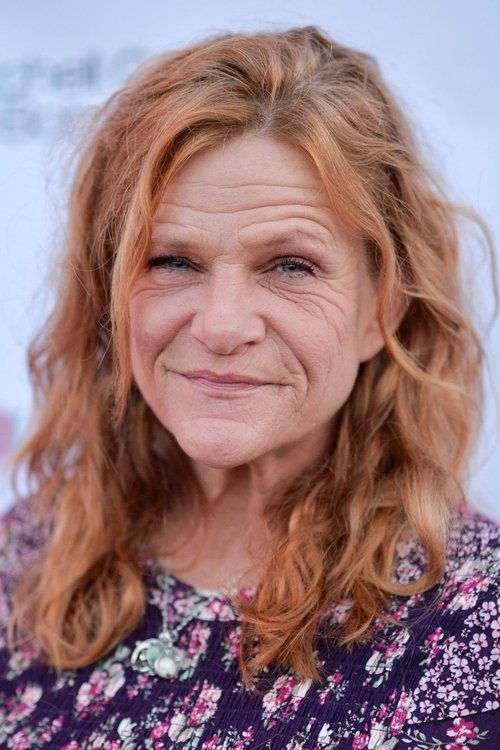 Dale Dickey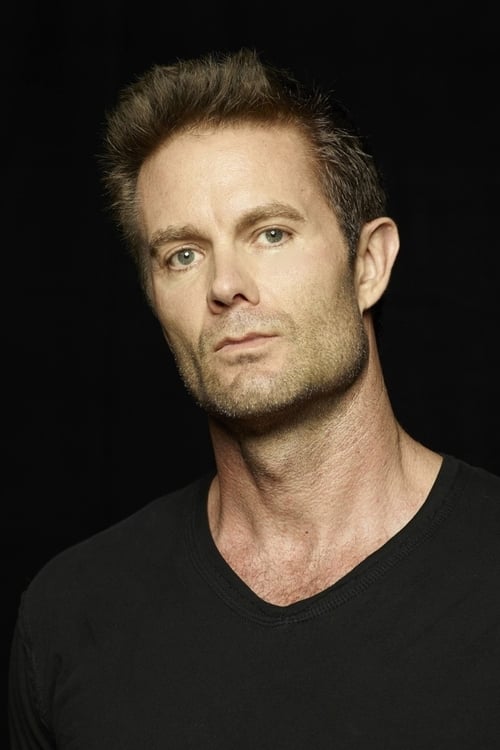 Garret Dillahunt
Sheryl Lee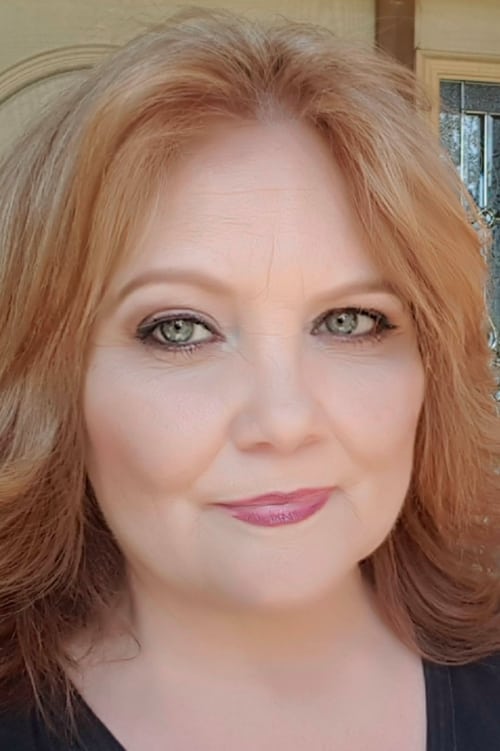 Shelley Waggener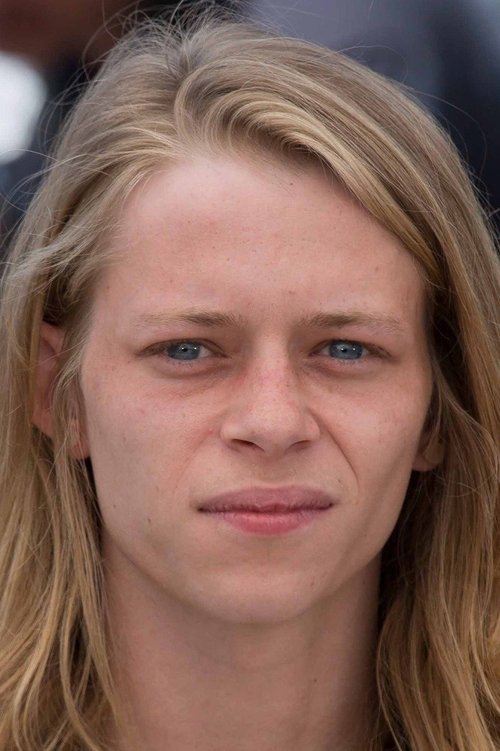 Isaiah Stone
Gone Girl (2014)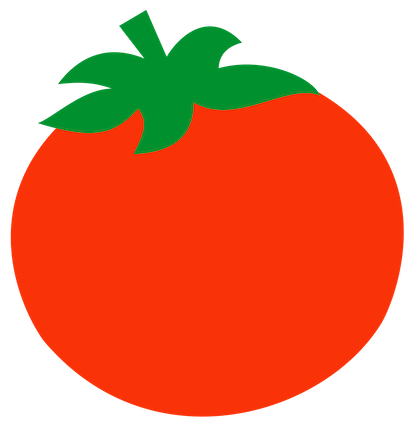 87%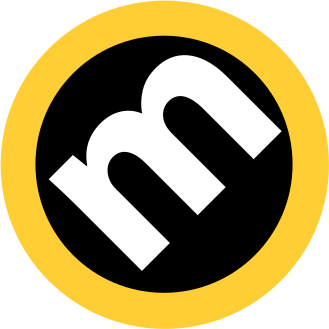 79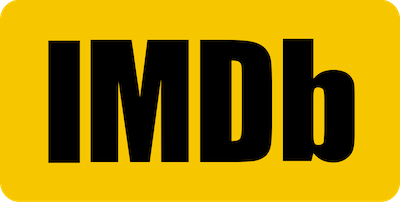 8.1
In the gripping thriller "Gone Girl," Nick Dunne faces public and media scrutiny when his wife, Amy, vanishes. This seemingly perfect couple's facade unravels, revealing a complex tapestry of lies, betrayal, and deception. The small town buzzes with whispers and accusations. Did Nick have a hand in Amy's disappearance? Flashbacks dive into their relationship, illustrating both passion and dark secrets. As the media frenzy intensifies, the line between victim and villain blurs. Amy's diary entries offer a chilling, alternative narrative. With twisted turns at every corner, "Gone Girl" unravels a tale of manipulation, identity, and games that couples play. At its heart, it questions: How well do you truly know the person you're with?
CAST
Ben Affleck
Rosamund Pike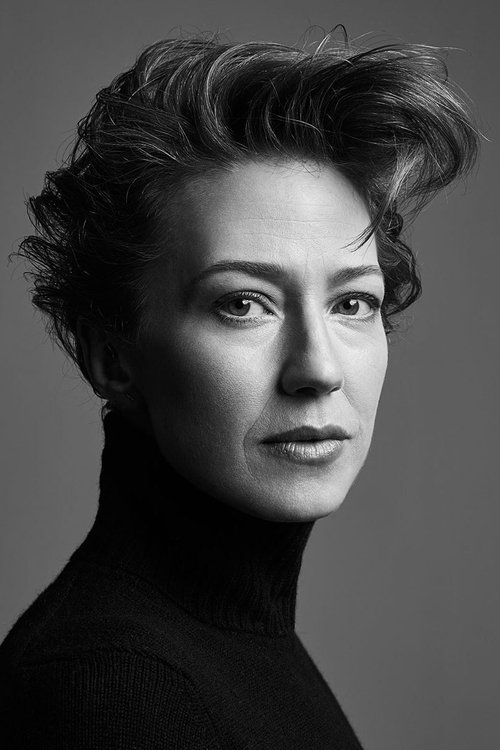 Carrie Coon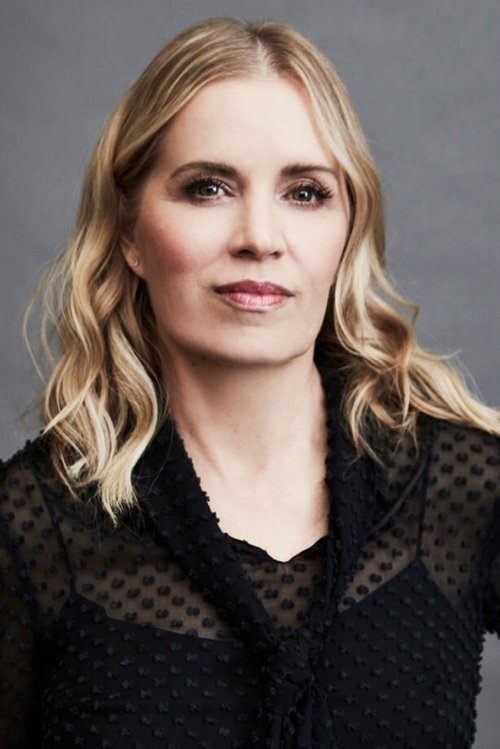 Kim Dickens
Neil Patrick Harris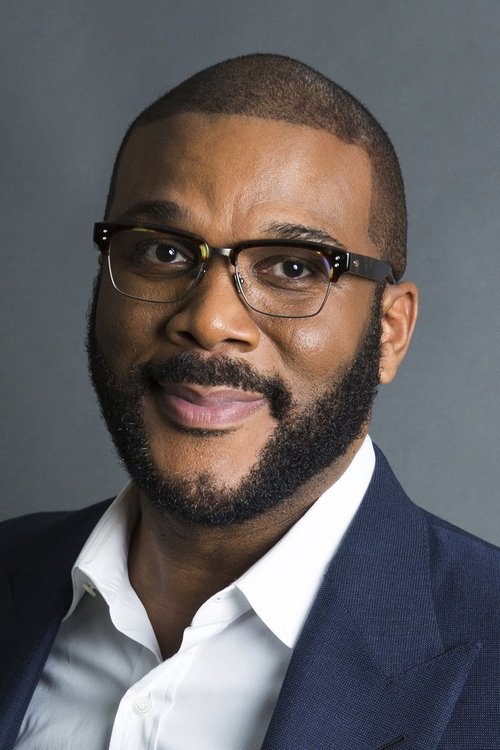 Tyler Perry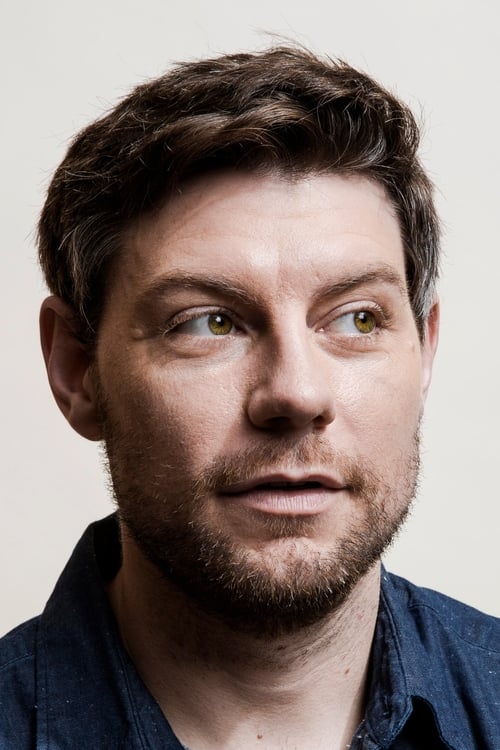 Patrick Fugit
Lisa Banes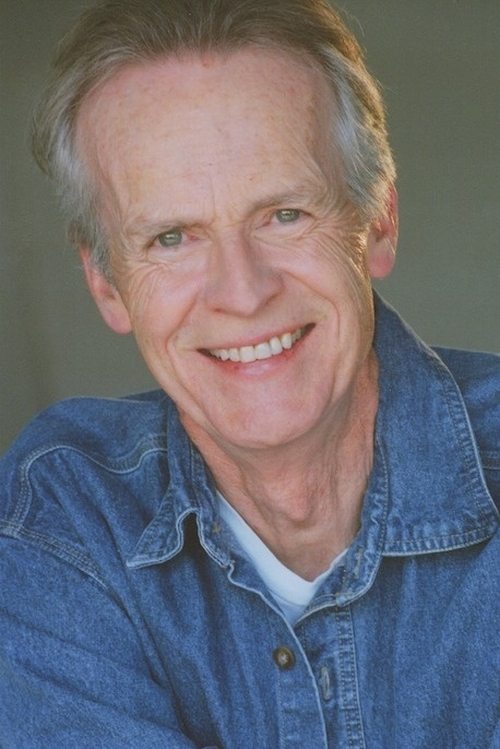 David Clennon
Boyd Holbrook
Directed by

David Fincher
The Platform (2019)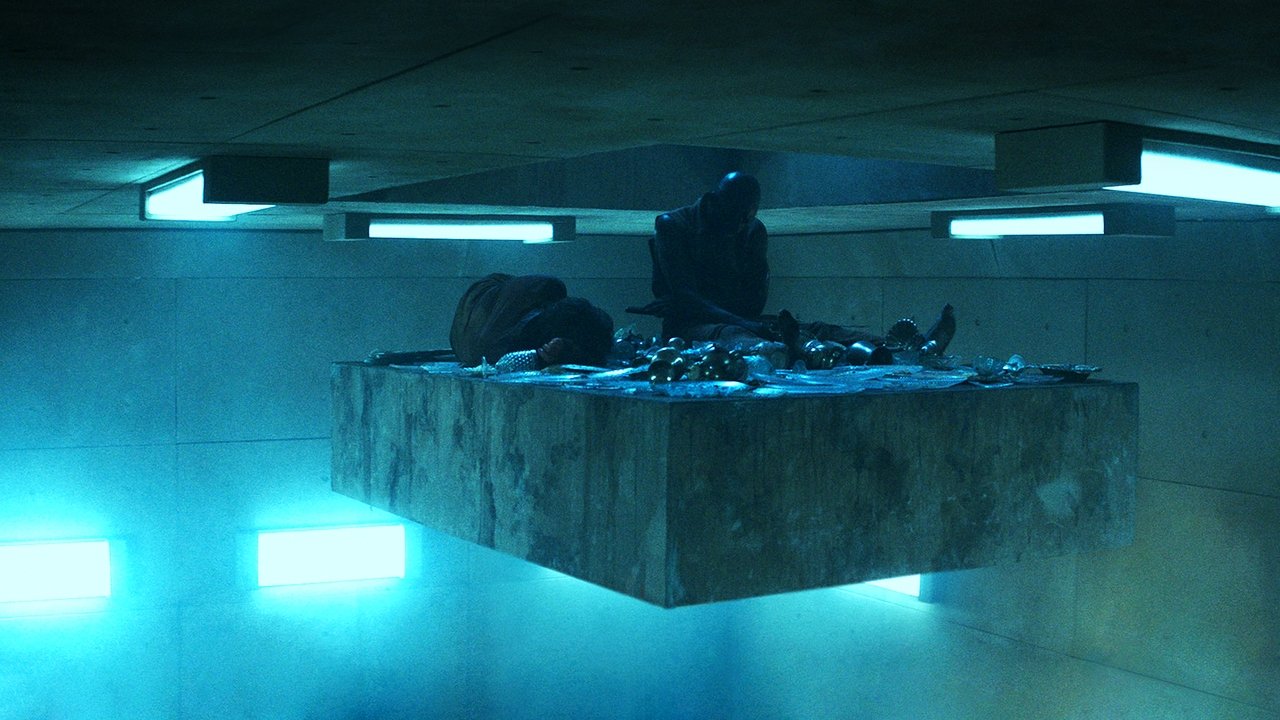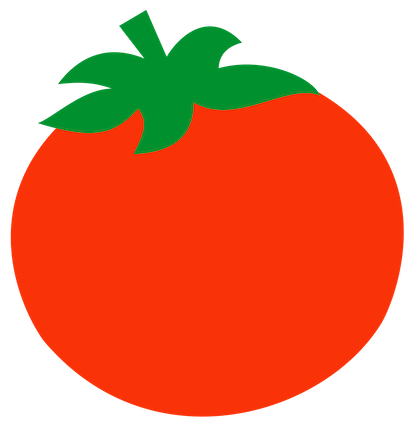 79%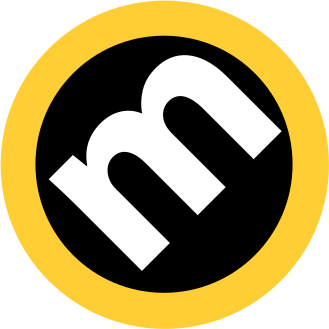 73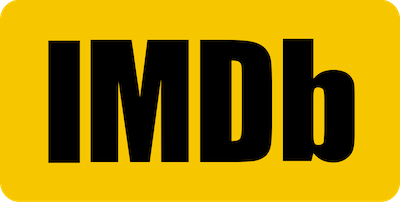 7
In the bleak confines of a vertical prison known as "The Hole", inmates experience a brutal system of food distribution through a descending platform. Starting at the top, each level's residents have a fixed time to eat their share before the platform moves down, leaving lower levels with dwindling supplies. As the platform descends, desperation grows, leading to savagery and unsettling moral choices. Goreng, our protagonist, wakes up in this dystopian world and quickly realizes the grim reality of survival. As he interacts with fellow inmates, Goreng confronts disturbing truths about human nature and society's inherent inequalities. From sacrificing for others to embracing barbarism, the inmates' choices are stark reflections of societal greed and indifference. "The Platform" is not just a gripping thriller but also a scathing commentary on class disparities and the lengths one might go to survive.
CAST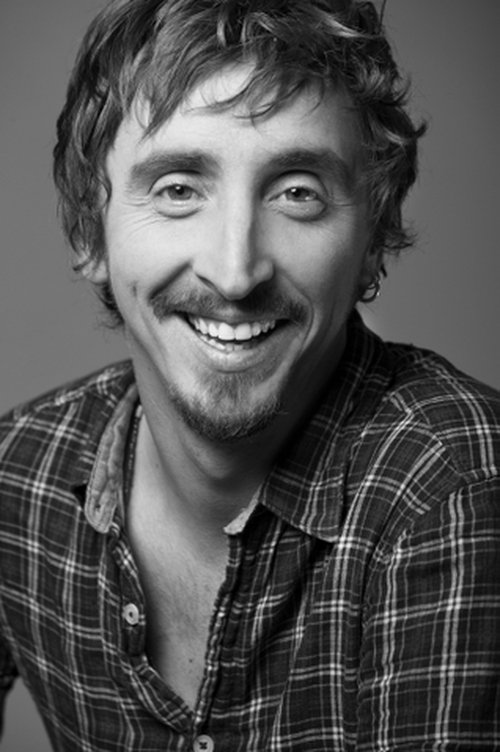 Iván Massagué
Antonia San Juan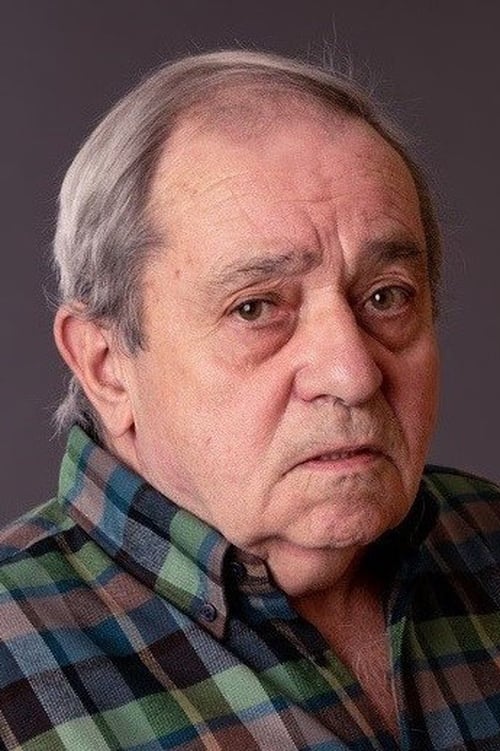 Zorion Eguileor
Emilio Buale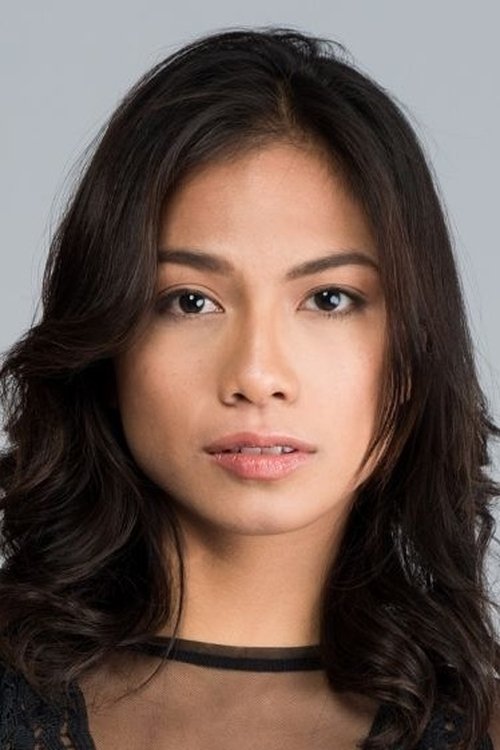 Alexandra Masangkay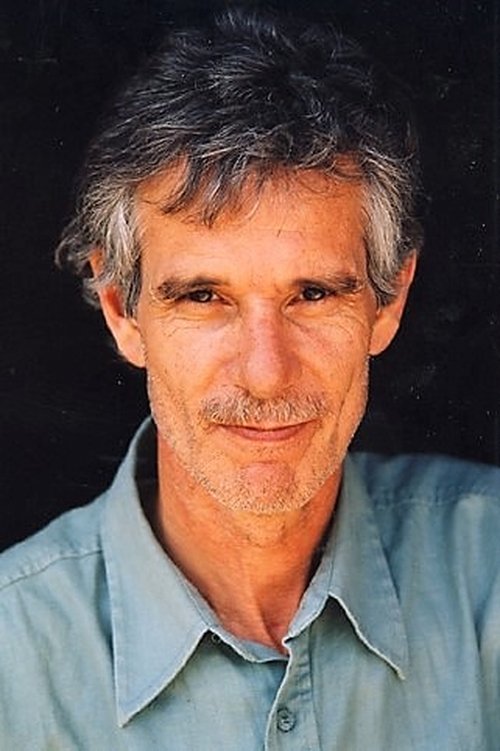 Mario Pardo
Algis Arlauskas
Txubio Fernández de Jáuregui
Eric Goode
Directed by

Galder Gaztelu-Urrutia
2 degrees of seperation (similar to The Platform)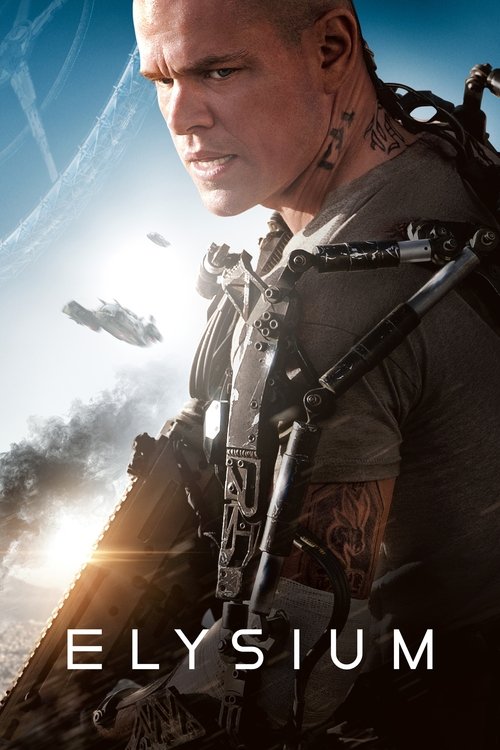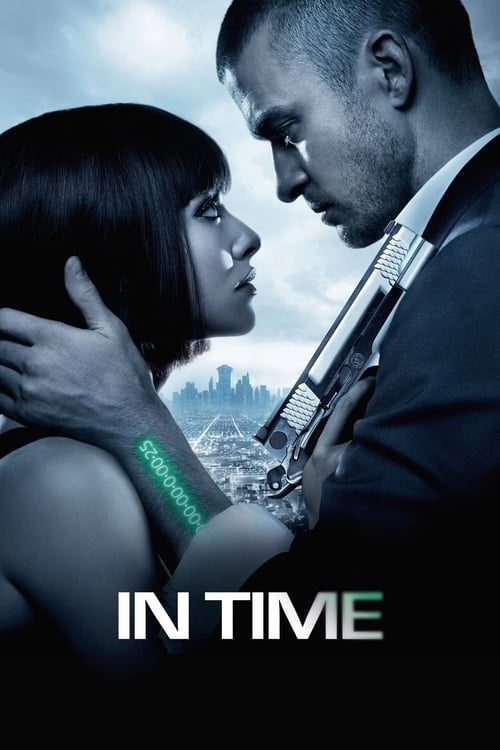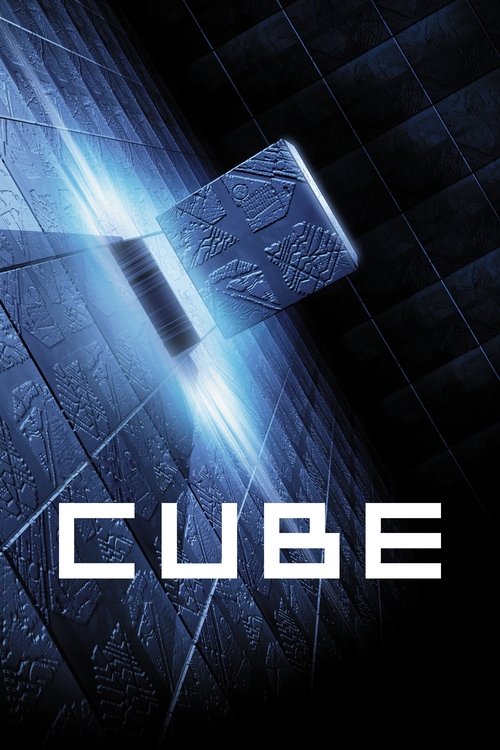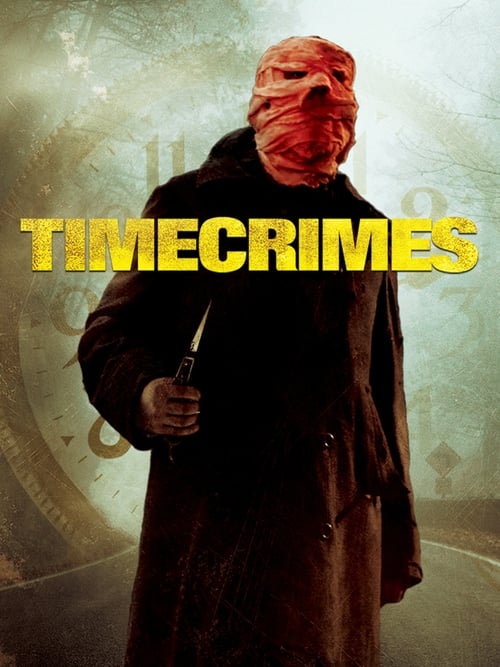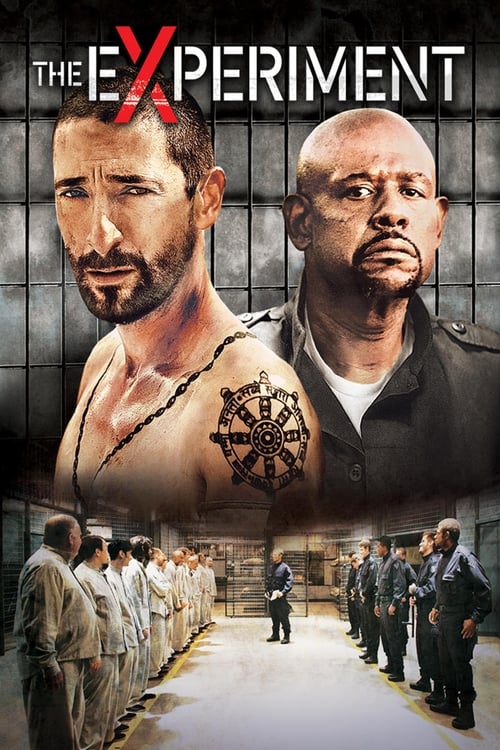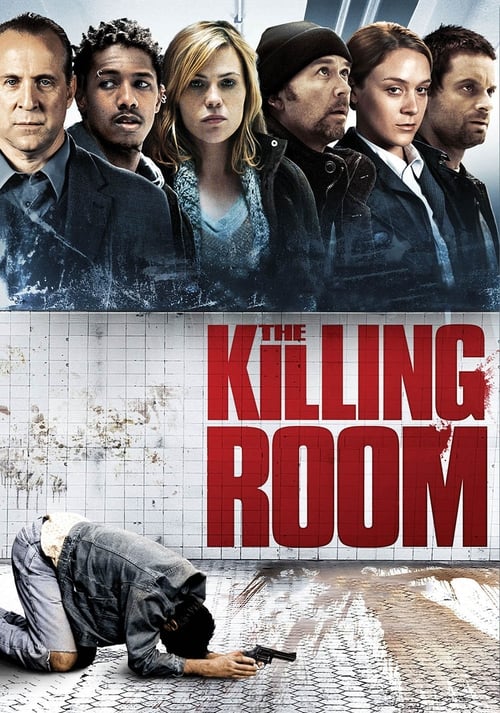 Yara (2021)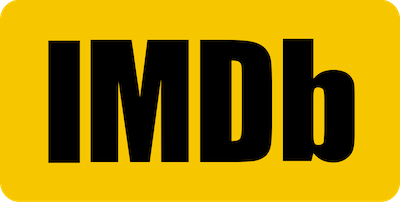 6.3
In the picturesque province of Brenbate di Sopra, Italy, a community is shattered by the disappearance of 13-year-old Yara Gambirasio. "Yara," a poignant film inspired by real events, takes viewers on a heart-wrenching journey led by tenacious prosecutor Letizia Ruggeri (Isabella Ragonese). Three months of agonizing uncertainty culminate with a grim discovery on February 16th, 2011: Yara's lifeless body. The aftermath propels Letizia and her team into a whirlwind of investigations, combing through clues, suspects, and heartbreak in their relentless pursuit of justice. As they wade through the evidences, the weight of the tragedy isn't just felt by the devastated Gambirasio family. The entire investigative team grapples with the haunting brutality of the case, proving that the scars of such a vile act ripple through both the personal and professional realms. "Yara" is an evocative testament to the lengths one will go to seek justice in the face of unthinkable cruelty.
CAST
Isabella Ragonese
Alessio Boni
Thomas Trabacchi
Sandra Toffolatti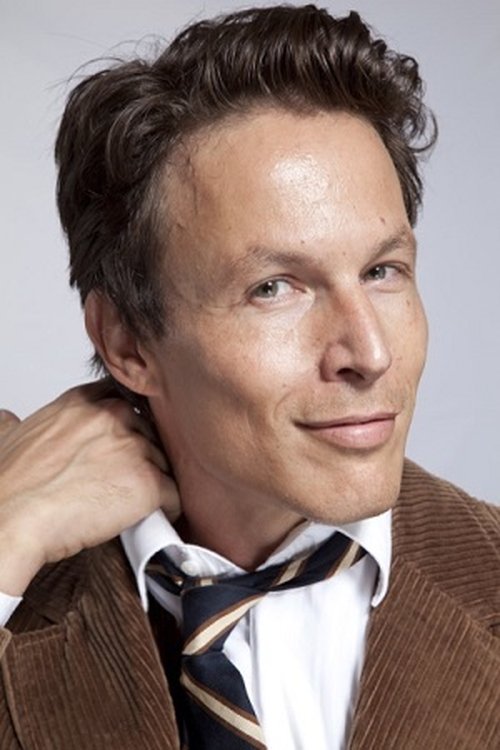 Roberto Zibetti
Mario Pirrello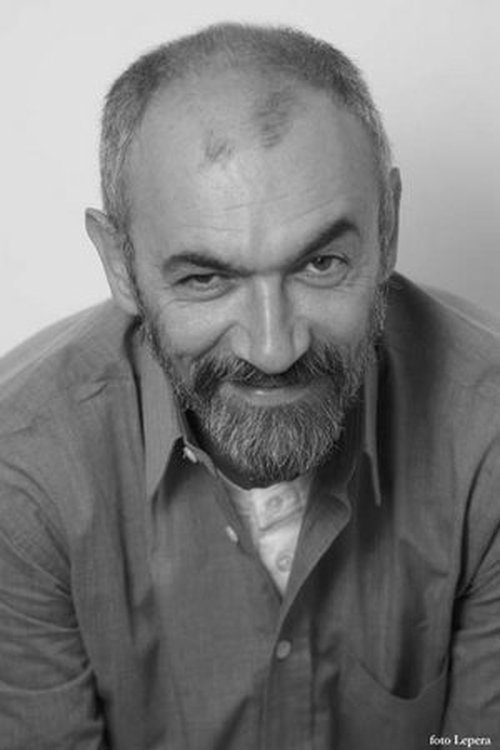 Miro Landoni
Andrea Bruschi
Augusto Zucchi
Rodolfo Corsato
Directed by

Marco Tullio Giordana
Searching (2018)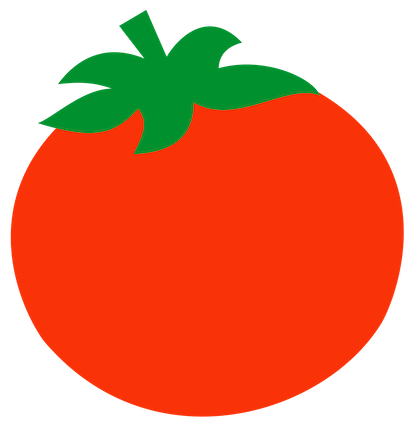 92%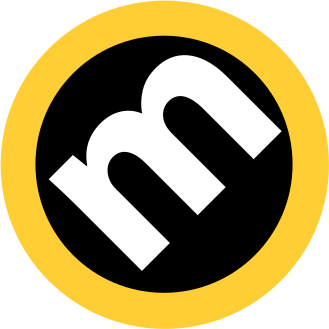 71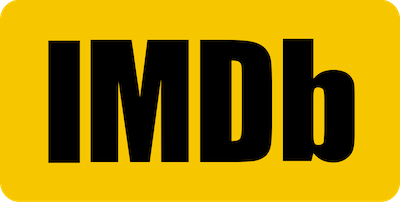 7.6
In the age of digital dominance, "Searching" crafts an unexpected thriller. David Kim's life spirals into desperation when his teenage daughter Margot goes missing. However, instead of just following a father's frantic search, the story unfolds uniquely through computer screens and online interactions. David dives deep into Margot's digital footprints, from her social media accounts to her online chats. Each click reveals more about Margot's life, and some discoveries are shocking. As hours turn into days, the police investigation led by Detective Vick seems less promising, compelling David to take matters into his own hands. Through unexpected twists and turns, "Searching" brilliantly illustrates the double-edged sword of technology, showcasing its power to both connect and alienate. In a race against time, it's a gripping testament to a parent's unwavering love.
CAST
John Cho
Michelle La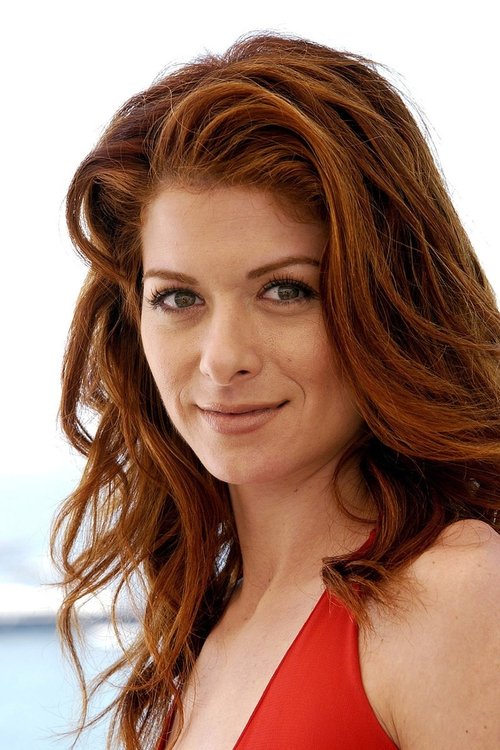 Debra Messing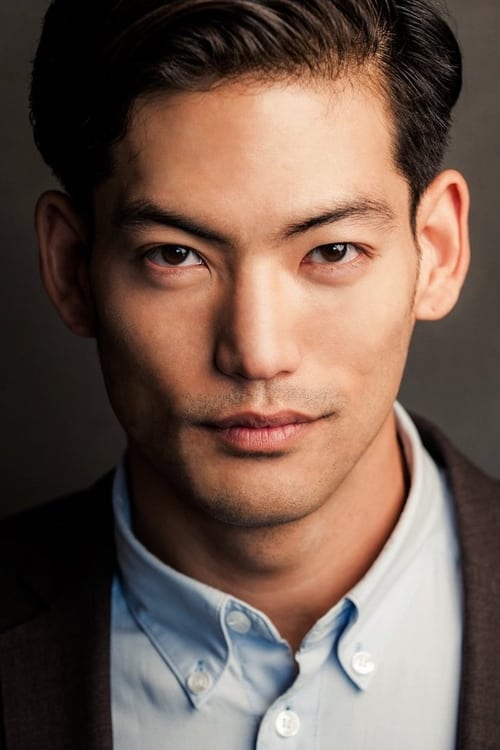 Joseph Lee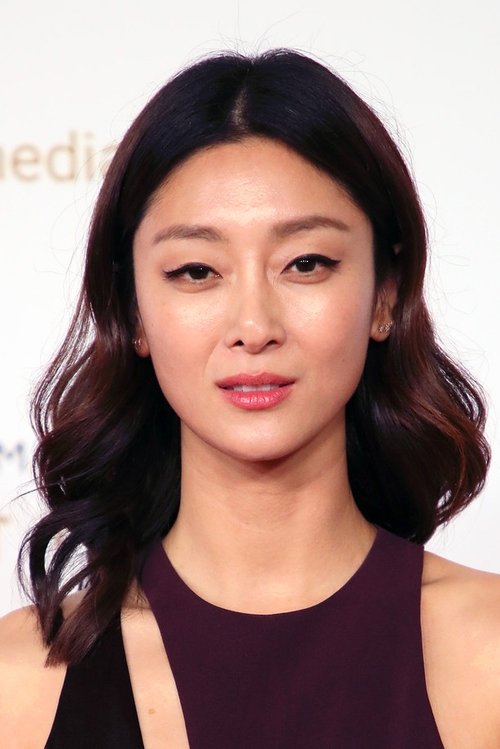 Sara Sohn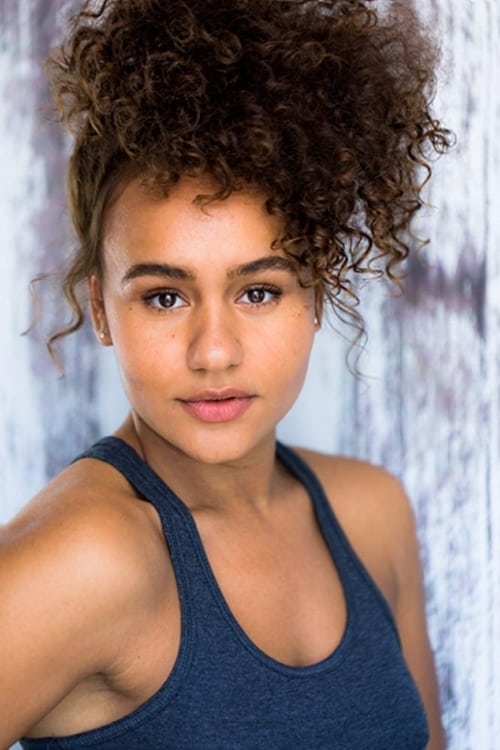 Briana McLean
Erica Jenkins
Connor McRaith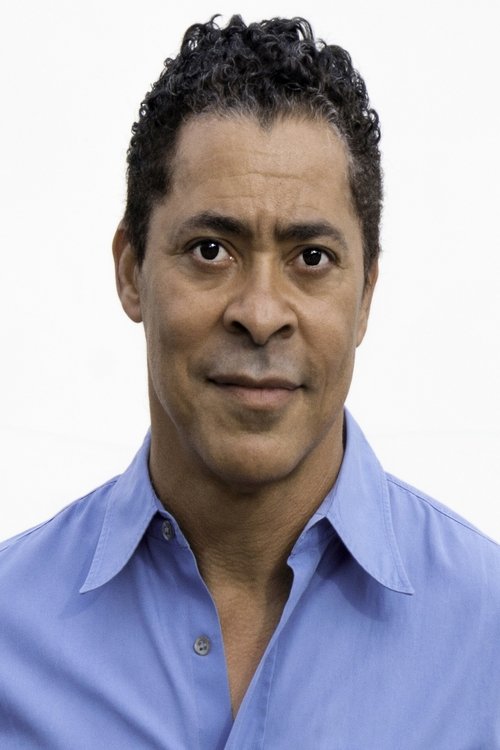 Dominic Hoffman
Ric Sarabia
Directed by

Aneesh Chaganty
The Occupant (2020)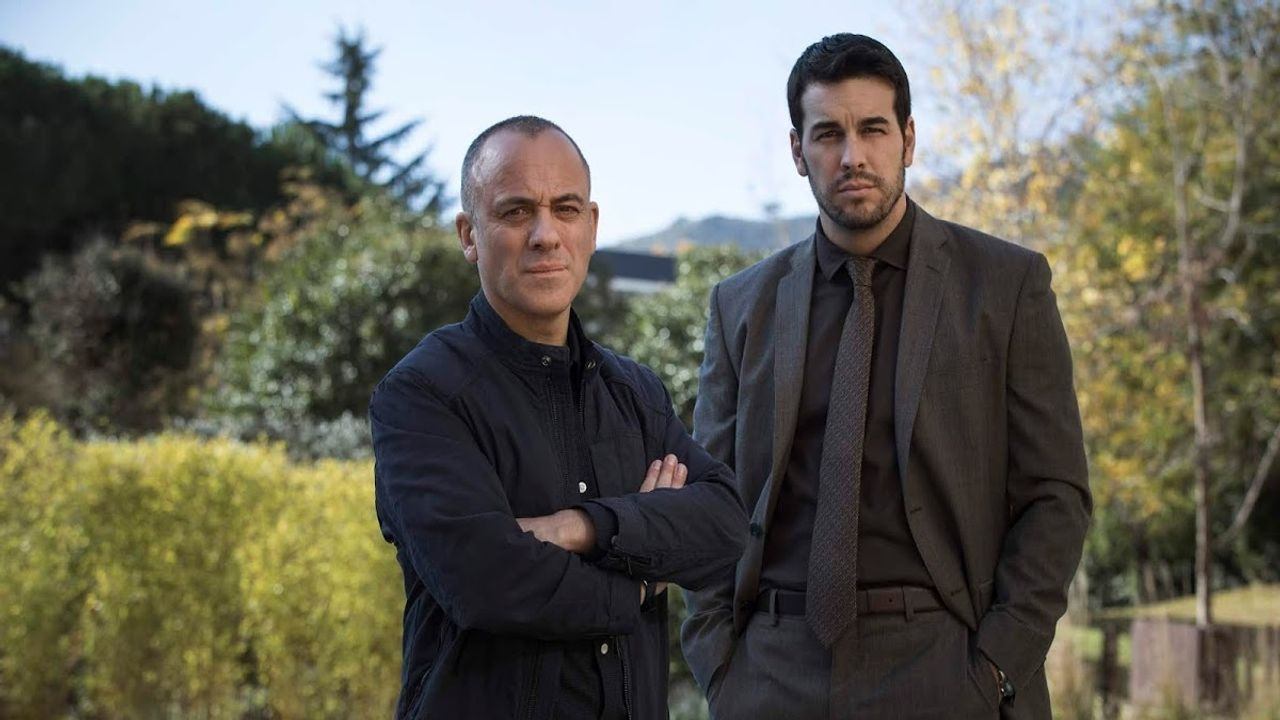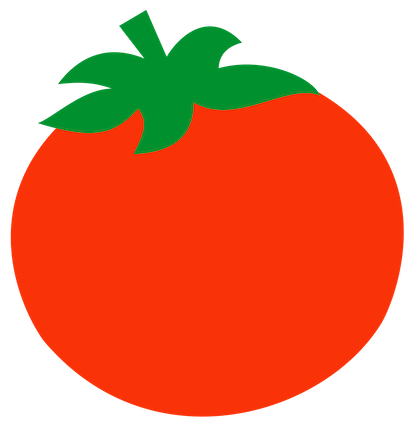 61%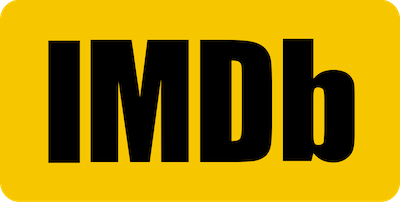 6.4
When former advertising executive Javier Muñoz's life spirals downward, he becomes consumed by obsession. Forced to leave his posh Barcelona apartment due to financial troubles, he stumbles upon a dark revelation: the new occupants of his old home seem to have everything he once did. This realization ignites a dangerous game. Javier cunningly inserts himself into the lives of the new tenants, fixating on reclaiming the life he lost. The movie masterfully weaves elements of psychological suspense, delving deep into the human psyche's vulnerabilities. "The Occupant" is more than just a tale of envy; it's an exploration of identity, the fragility of success, and the lengths one might go to reclaim a past glory. This intense thriller keeps audiences on tenterhooks, forcing them to question: How well do we truly know our neighbors?
CAST
Javier Gutiérrez
Mario Casas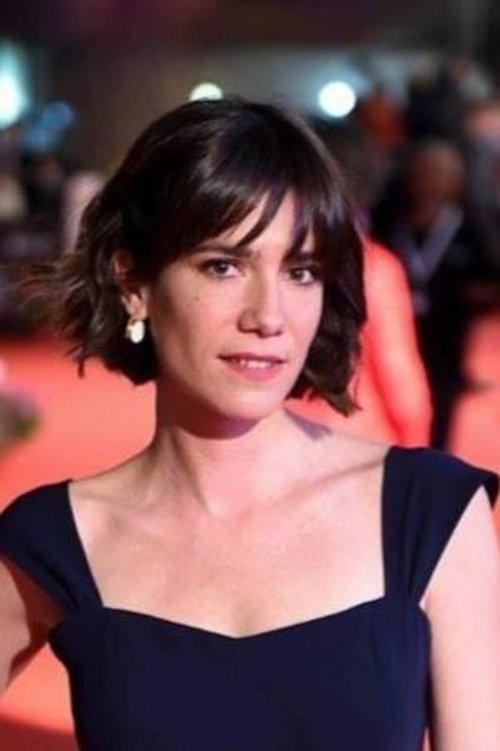 Bruna Cusí
Ruth Díaz
David Selvas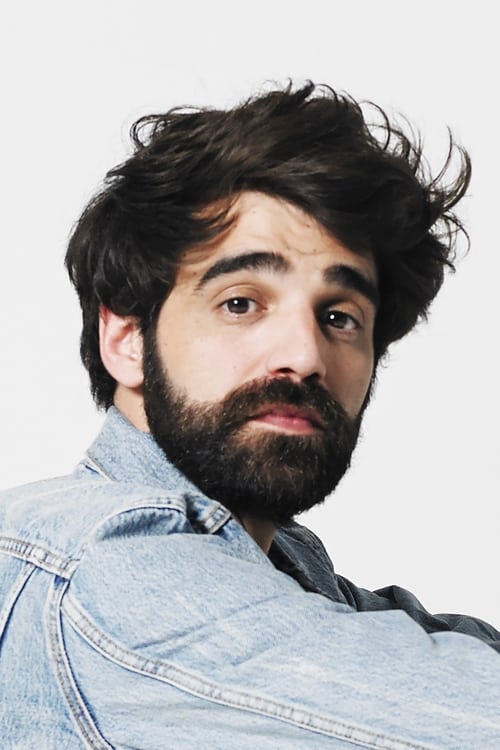 David Verdaguer
Vicky Luengo
Prisoners (2013)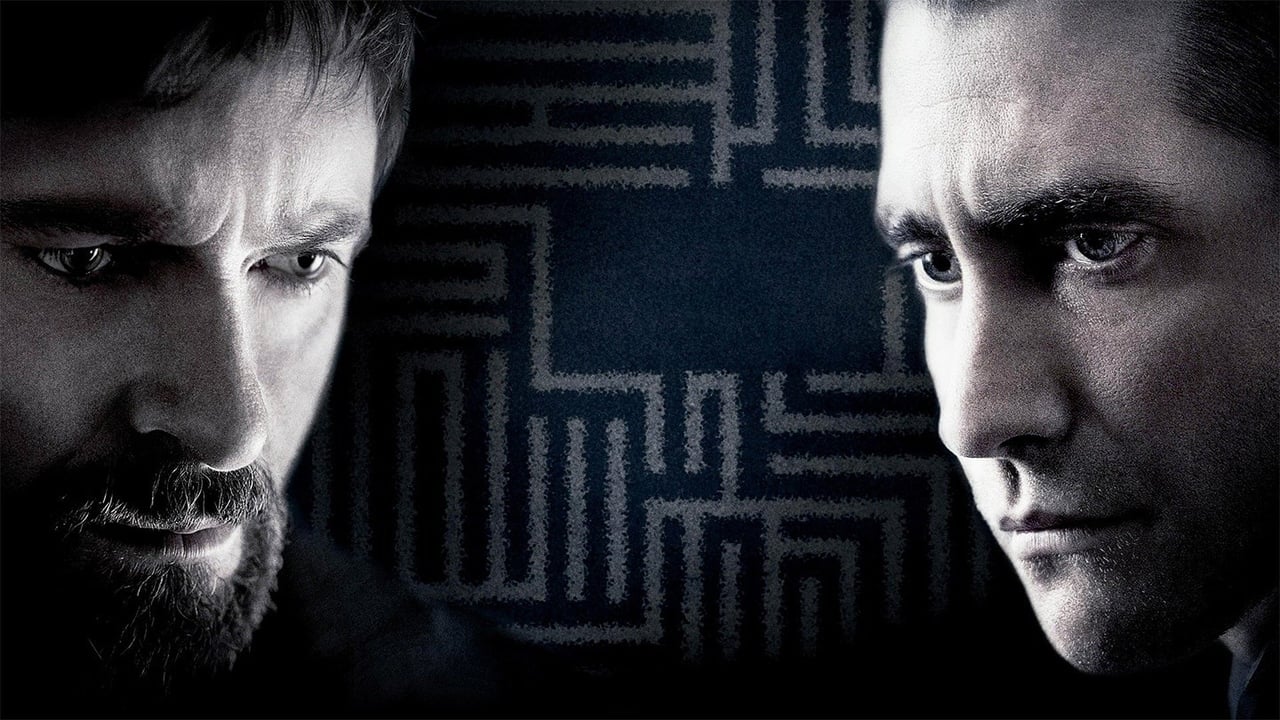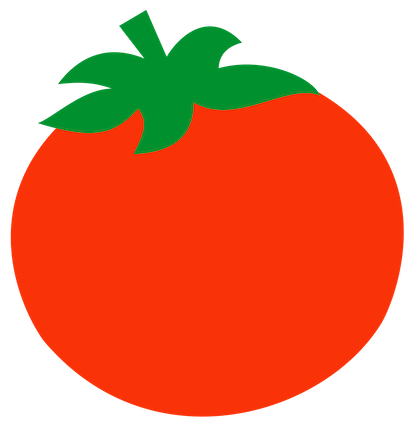 81%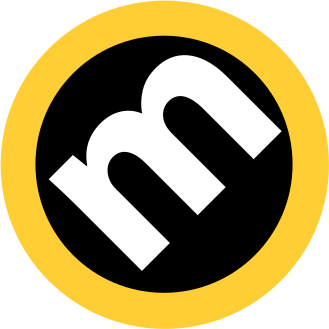 70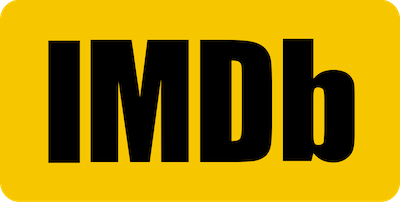 8.1
When two young girls mysteriously vanish in a quiet Pennsylvania town, their distraught families are thrown into a nightmarish whirlwind of emotions. Keller Dover (played by Hugh Jackman), the father of one of the girls, becomes consumed by rage and desperation. Detective Loki (Jake Gyllenhaal), the officer assigned to the case, finds himself drawn into a complex web of secrets and clues. As hours turn into days, the pressure intensifies. Keller, unsatisfied with the police's progress and battling his worst fears, decides to take matters into his own hands. This leads him down a dangerous path where moral boundaries blur. "Prisoners" isn't just a tale of a missing children case—it's an intricate exploration of how far a parent would go for their child, raising questions about justice, morality, and the haunting shades of grey that exist between them.
CAST
Hugh Jackman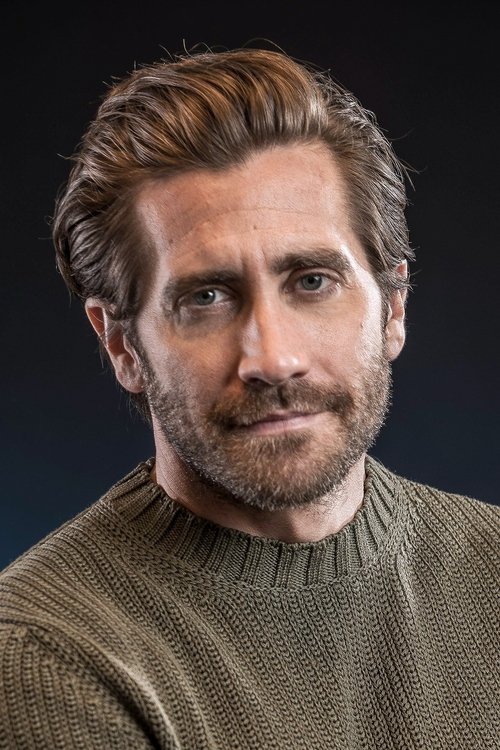 Jake Gyllenhaal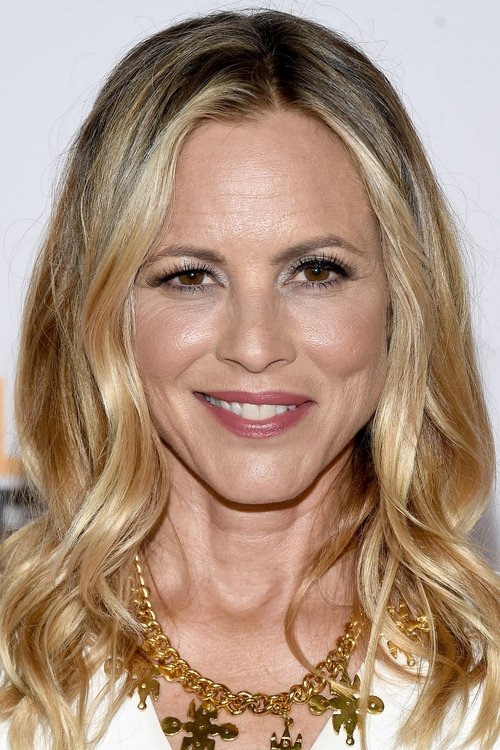 Maria Bello
Terrence Howard
Paul Dano
Viola Davis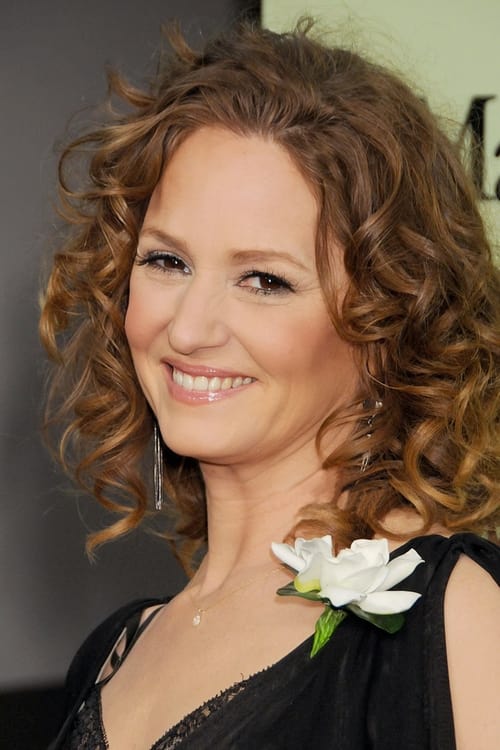 Melissa Leo
Dylan Minnette
Zoë Soul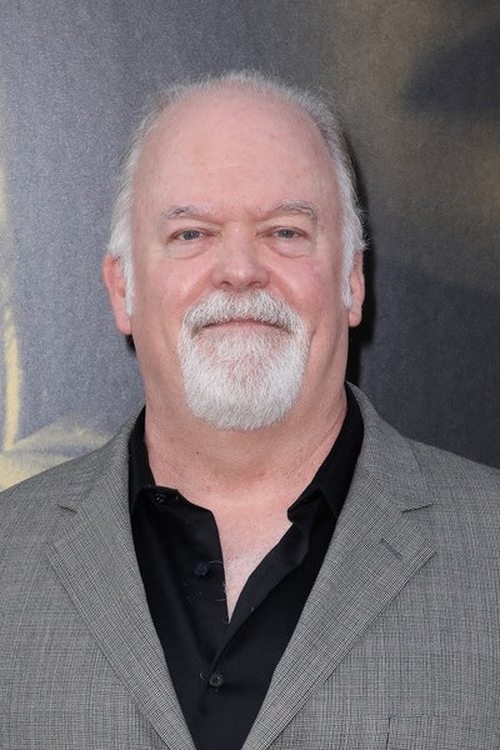 Wayne Duvall
Directed by

Denis Villeneuve
2 degrees of seperation (similar to Prisoners)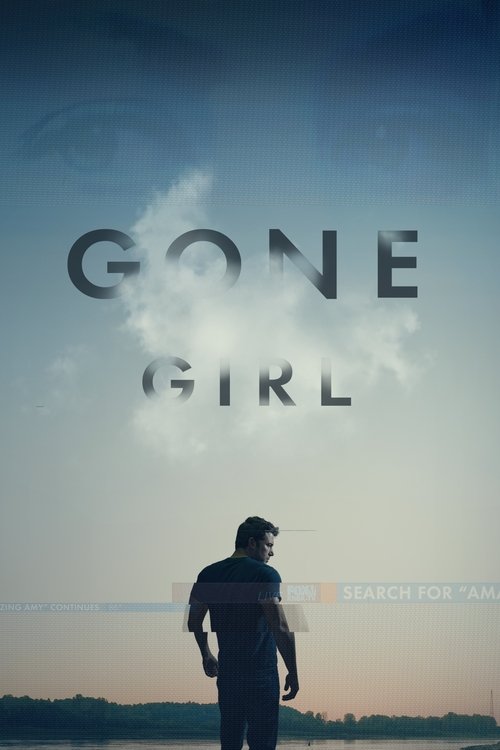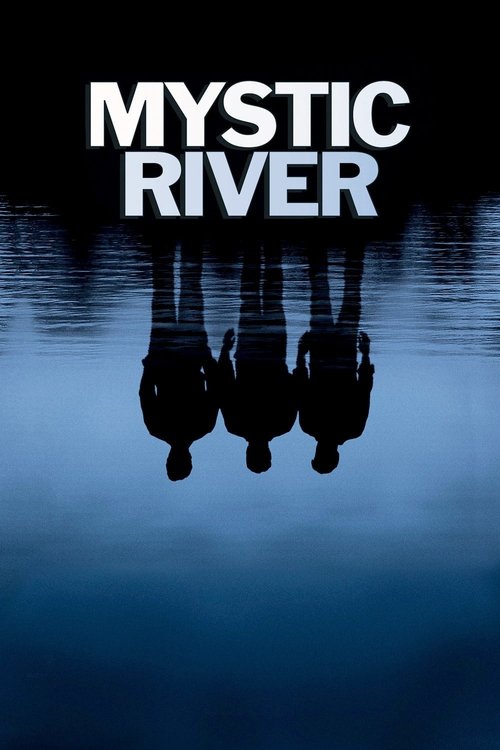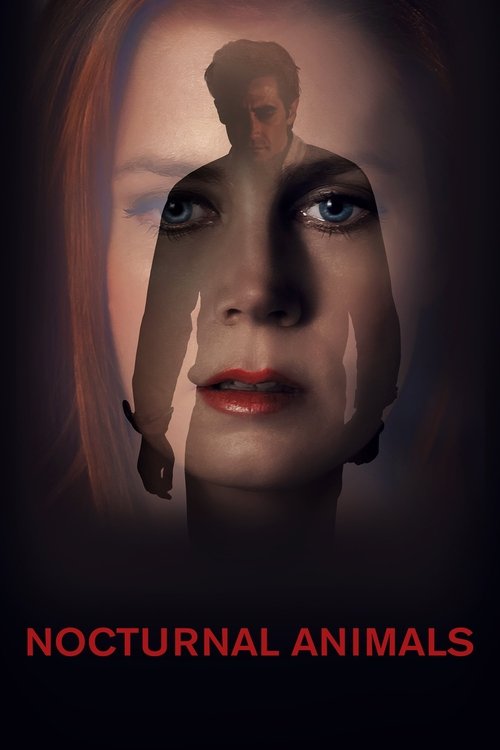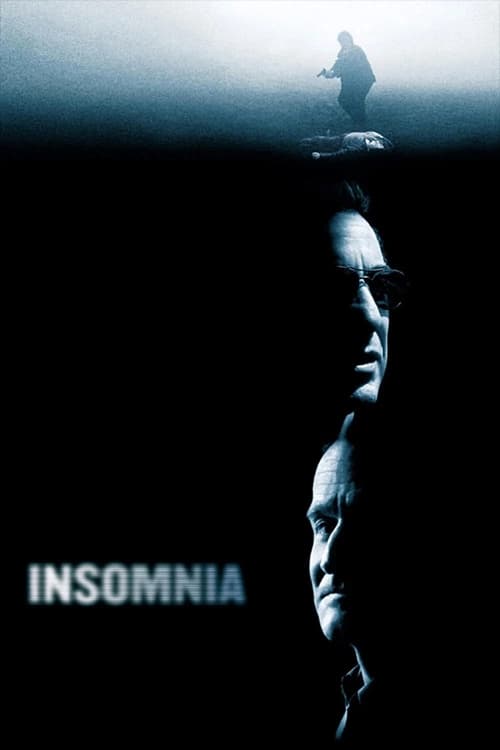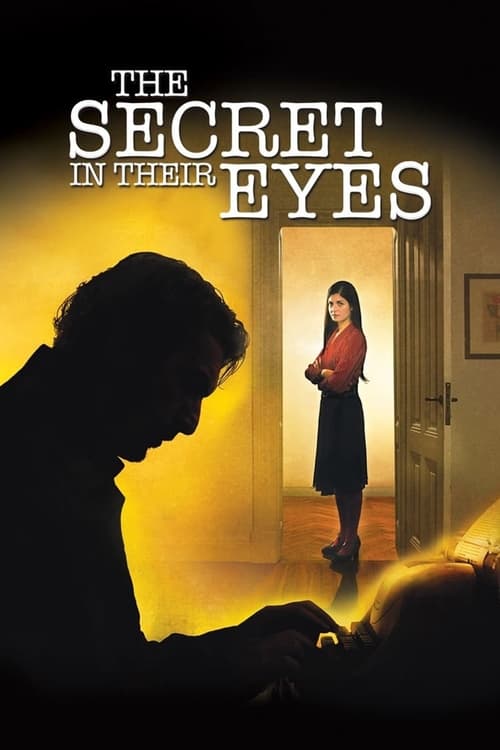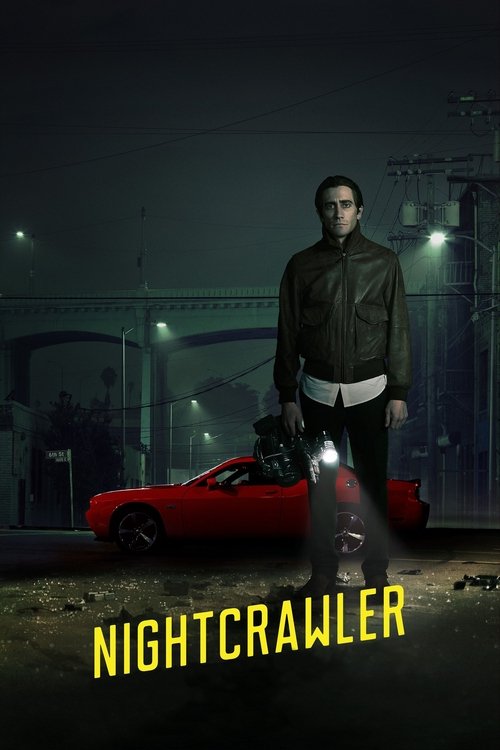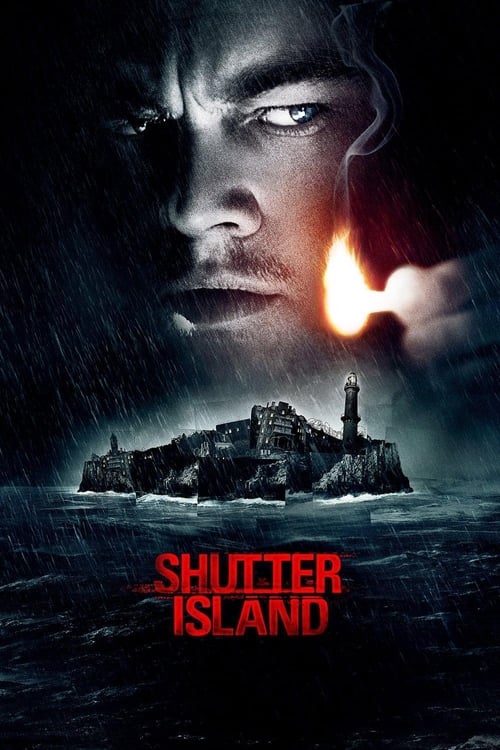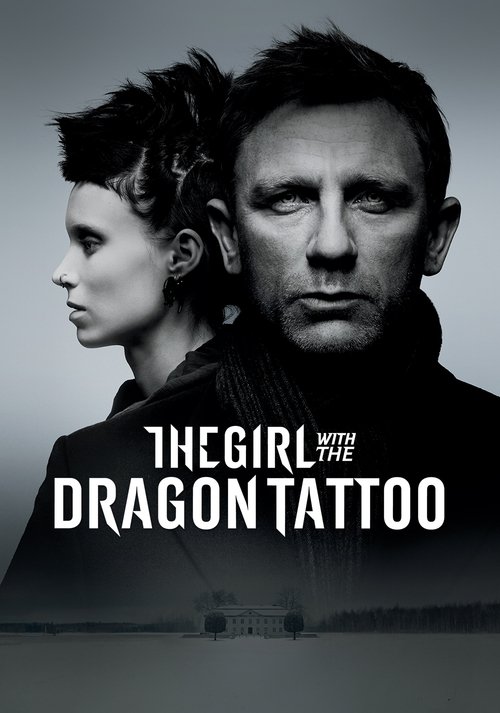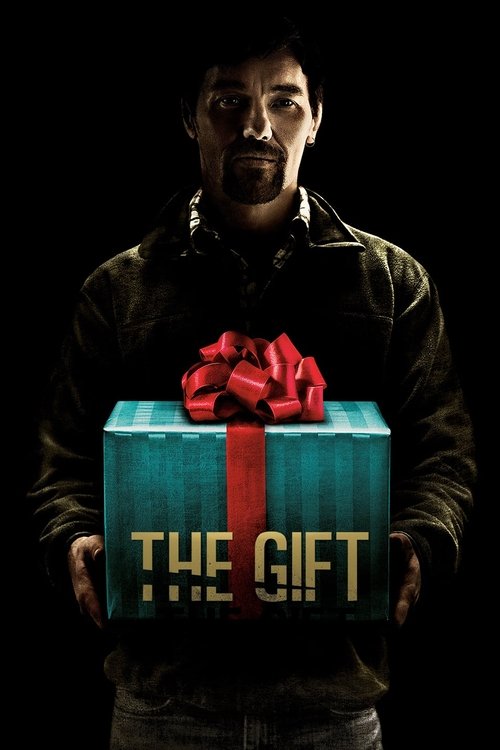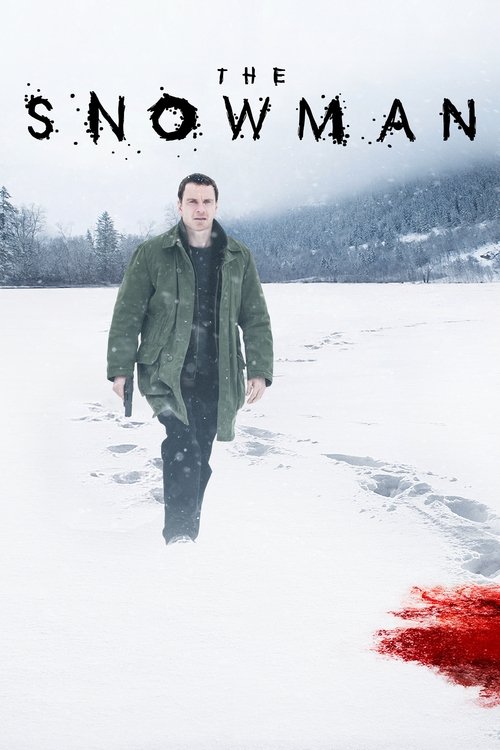 Kiss the Girls (1997)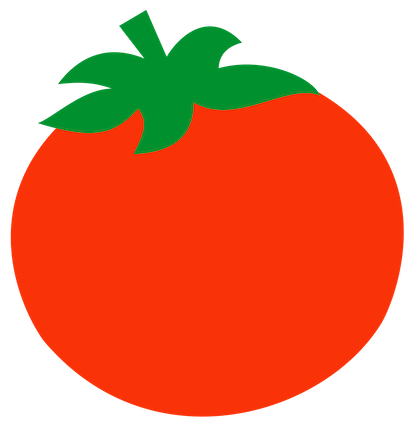 32%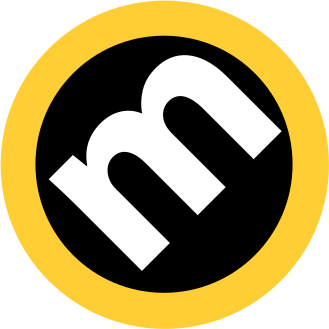 46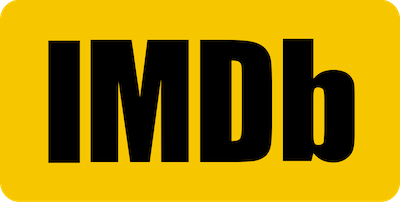 6.6
In "Kiss the Girls", suspense and terror intertwine, plunging audiences deep into the shadowy world of a chilling predator. Forensic psychologist Alex Cross (Morgan Freeman) finds himself in a personal and professional quagmire when his niece mysteriously disappears. Soon, it becomes clear she's the latest victim of a serial kidnapper known as "Casanova". Set against the eerie backdrop of North Carolina, Cross joins forces with a fierce and determined escapee, Dr. Kate McTiernan (Ashley Judd). Together, they race against time, navigating a maze of dark secrets and cold trails. Each clue draws them closer to Casanova's lair, a place where women are held captive in a twisted fantasy world. With tension mounting at every turn, "Kiss the Girls" captures the relentless pursuit of justice, pushing boundaries, and challenging the depths of human depravity.
CAST
Morgan Freeman
Ashley Judd
Cary Elwes
Alex McArthur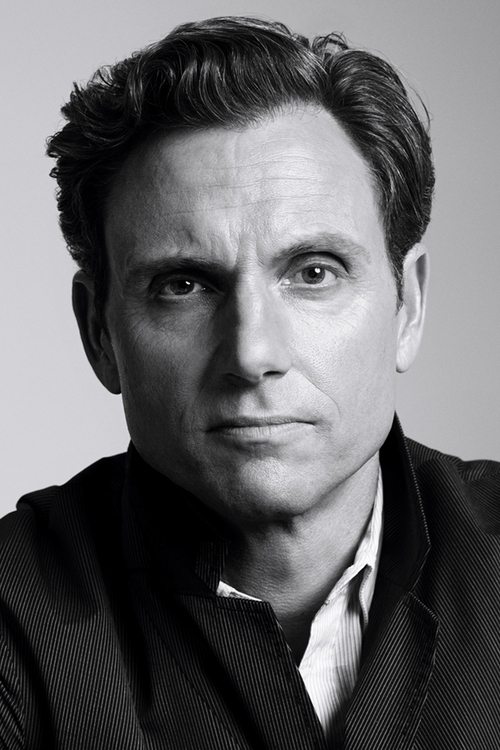 Tony Goldwyn
Jay O. Sanders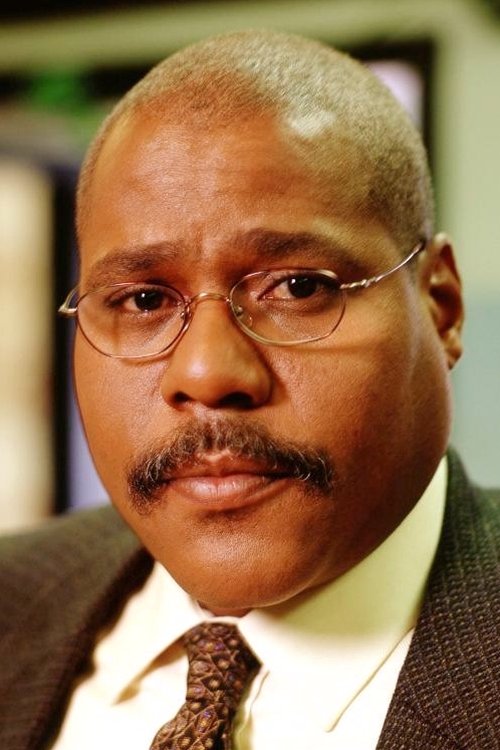 Bill Nunn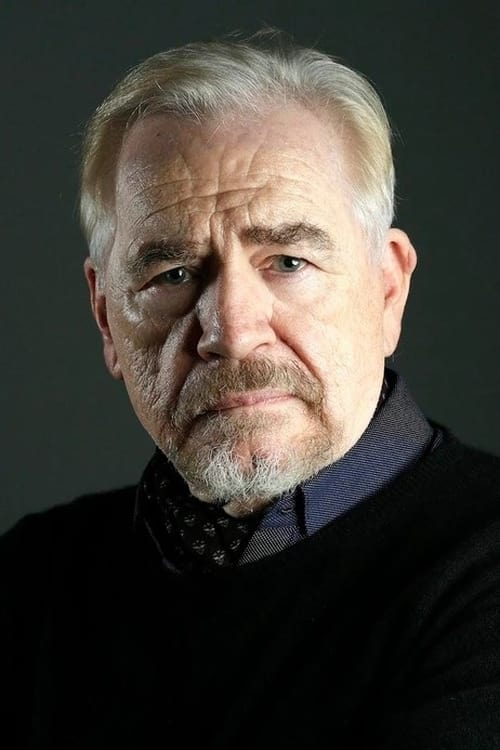 Brian Cox
Richard T. Jones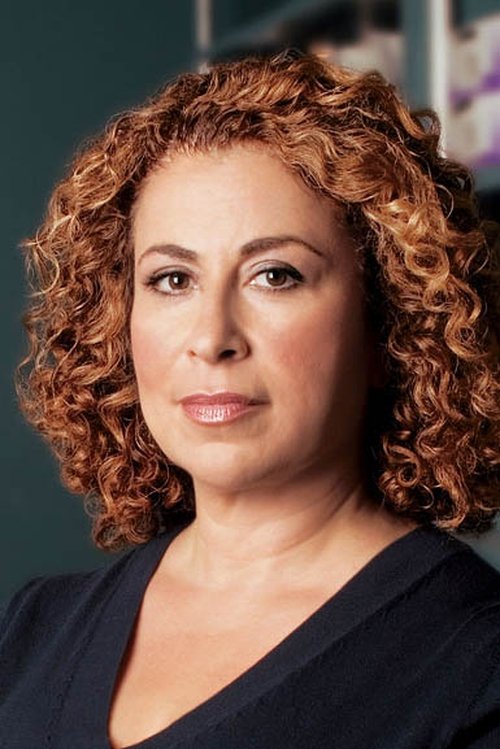 Roma Maffia
Changeling (2008)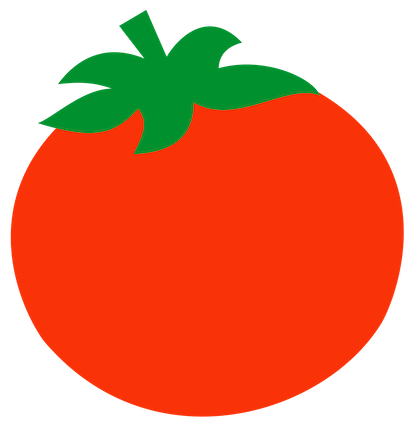 62%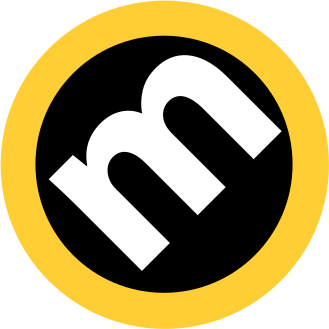 63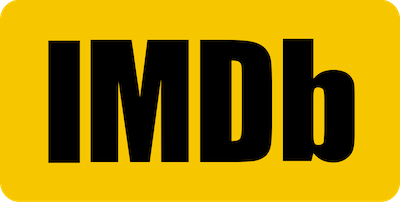 7.8
In 1928 Los Angeles, "Changeling" unfolds the heart-wrenching true story of Christine Collins (Angelina Jolie), a mother thrown into a nightmarish ordeal. When her son Walter mysteriously disappears, a desperate and months-long search ensues. The LAPD, keen to earn public trust, claims success by reuniting her with a boy who, shockingly, is not her son. Refusing to be silenced by corrupt officials, Christine challenges the system, only to be demonized and labeled unstable. As she battles against oppressive forces, Reverend Gustav Briegleb (John Malkovich) champions her cause, shedding light on police misconduct. The film is not just a gripping tale of a mother's determination but also a searing indictment of the flaws in the justice system. With every twist, "Changeling" delves into the resilience of the human spirit and a mother's unwavering love.
CAST
Angelina Jolie
John Malkovich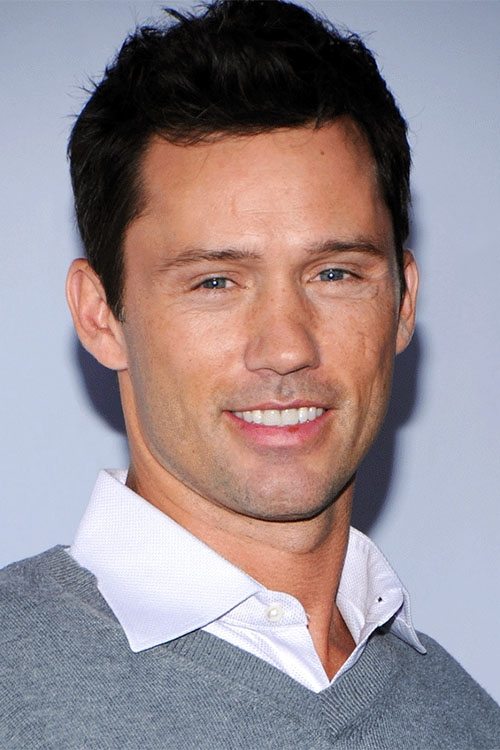 Jeffrey Donovan
Michael Kelly
Colm Feore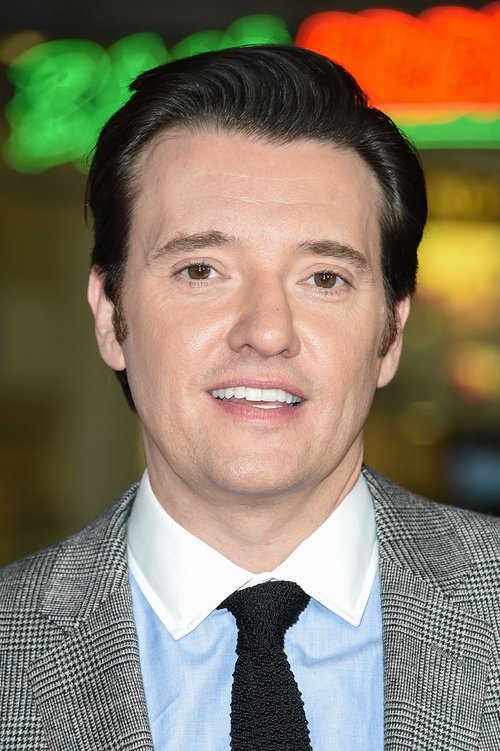 Jason Butler Harner
Amy Ryan
Geoff Pierson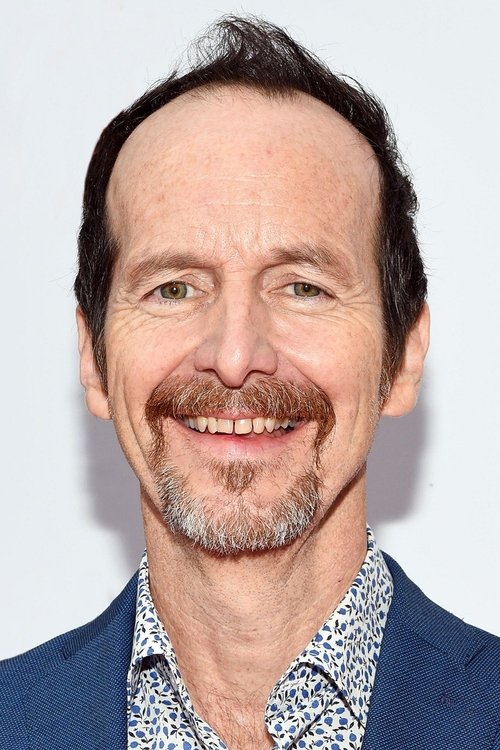 Denis O'Hare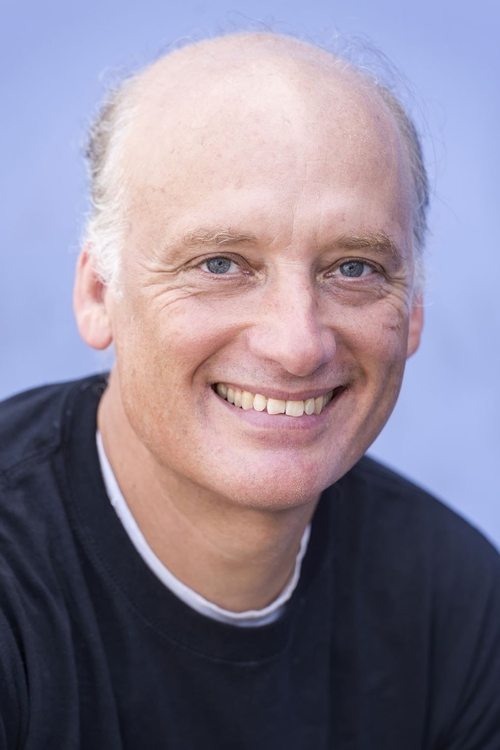 Frank Wood
Directed by

Clint Eastwood
Comments & User Suggestions