Ever since I watched "My Fault" (Culpa mía), I've been on a cinematic journey, seeking films that evoke the same whirlwind of emotions and forbidden romances.
The allure of tumultuous relationships, hidden secrets, and the undeniable chemistry between characters is simply irresistible. If, like me, you were captivated by Noah and Nick's passionate story, you're in for a treat.
I've curated a list of 11 movies that mirror the essence of "My Fault", each offering its own unique twist on love, rebellion, and destiny. So, grab your popcorn and dim the lights, because we're about to dive deep into tales of love that defy boundaries and conventions.
1. "Cruel Intentions" (1999)
Cruel Intentions (1999)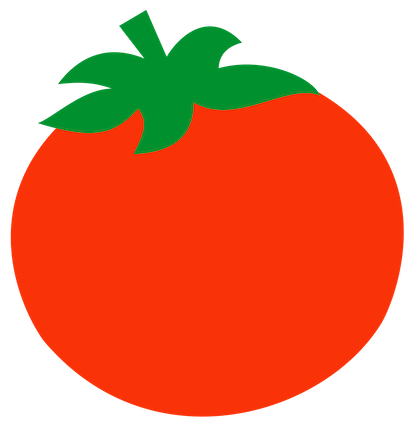 54%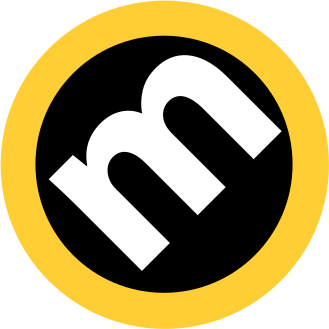 56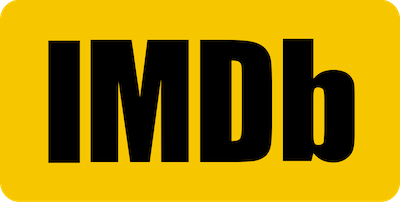 6.8
CAST
Ryan Phillippe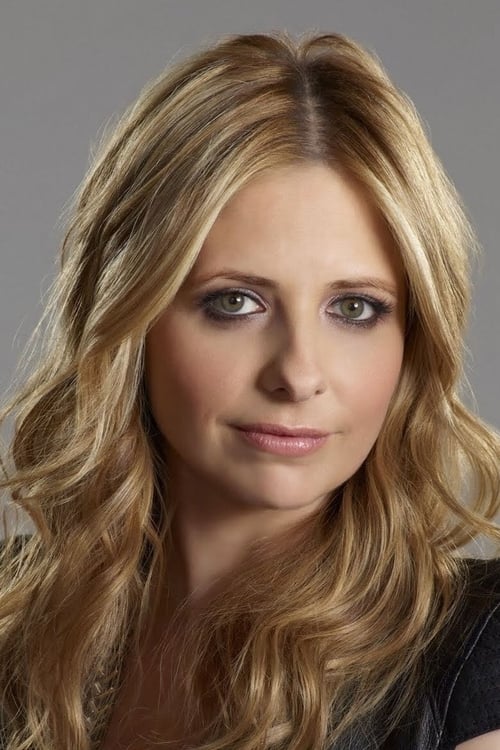 Sarah Michelle Gellar
Reese Witherspoon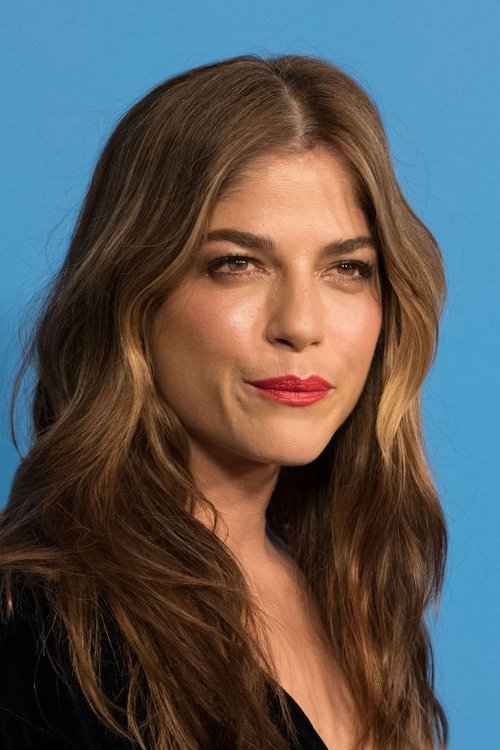 Selma Blair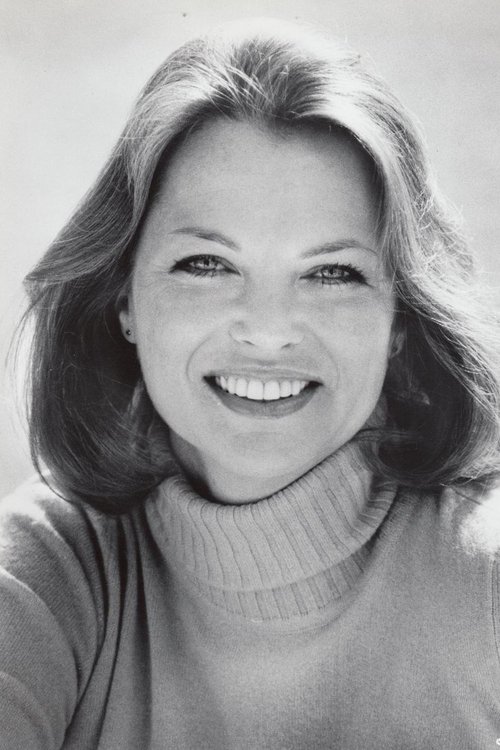 Louise Fletcher
Joshua Jackson
Eric Mabius
Sean Patrick Thomas
Alaina Reed Hall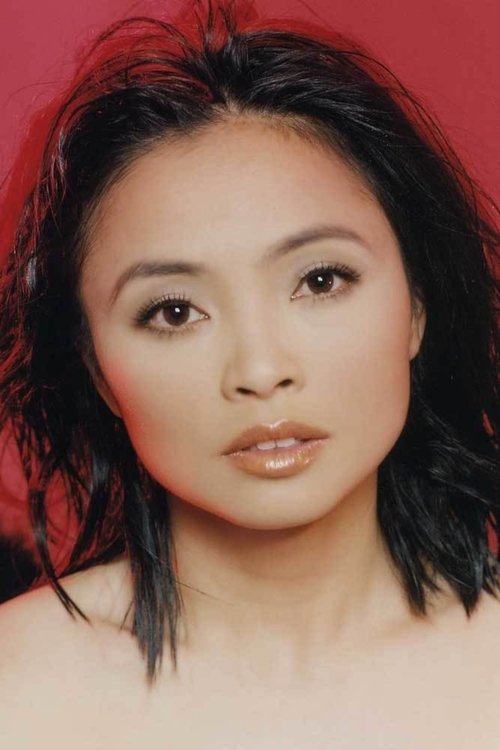 Hiep Thi Le
Dive into the opulent world of Manhattan's elite, where seduction is a game and love is a weapon. Kathryn and Sebastian, two step-siblings, make a wicked wager: Sebastian must deflower the headmaster's virtuous daughter, Annette.
But as the lines between manipulation and genuine affection blur, Sebastian finds himself ensnared in a web of his own making. As passions flare and secrets unravel, one question remains: Who's truly playing whom in this high-stakes game of love and deceit?
2. "Endless Love" (2014)
Endless Love (2014)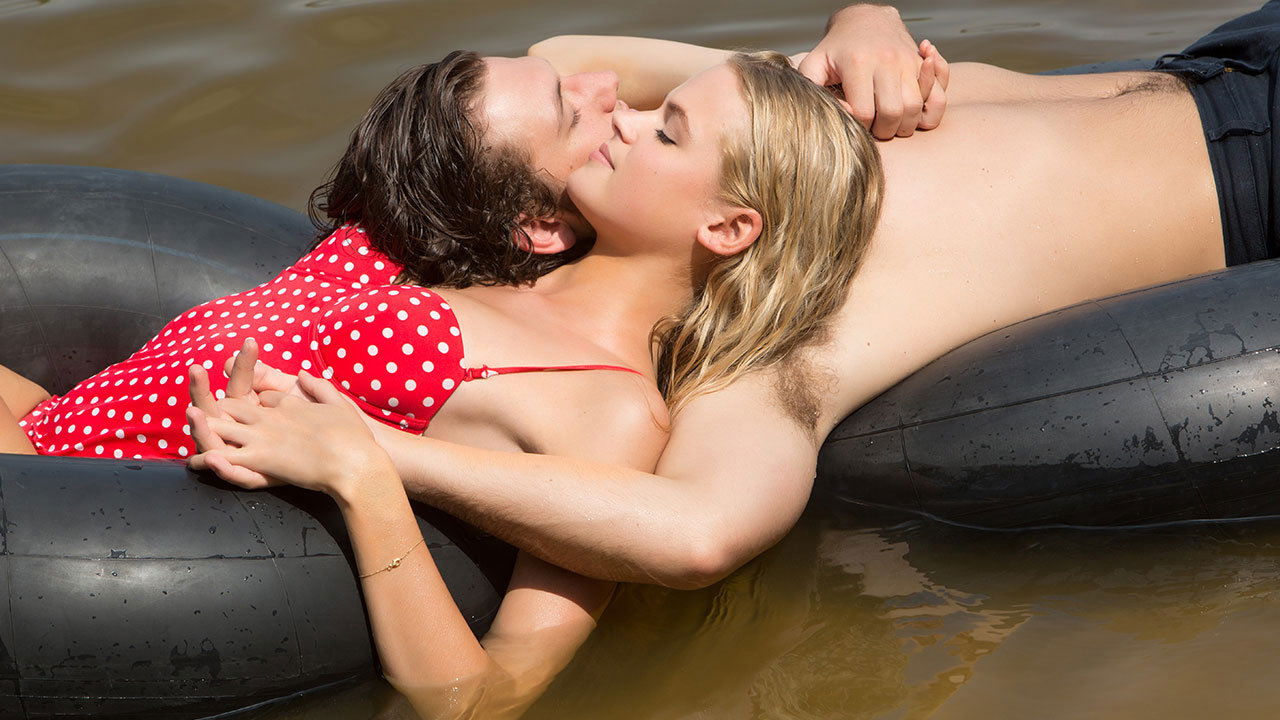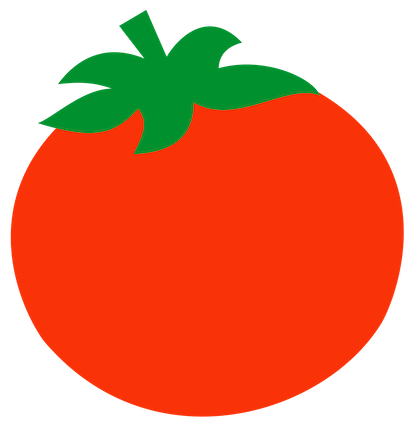 16%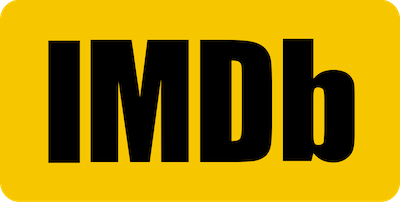 6.2
CAST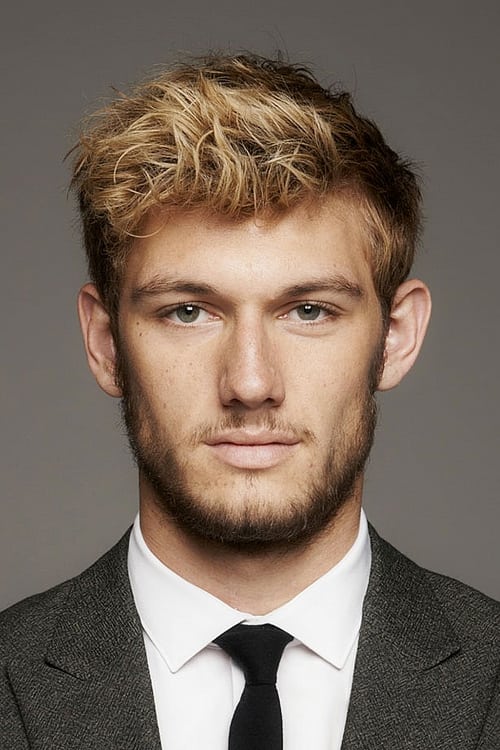 Alex Pettyfer
Gabriella Wilde
Bruce Greenwood
Rhys Wakefield
Joely Richardson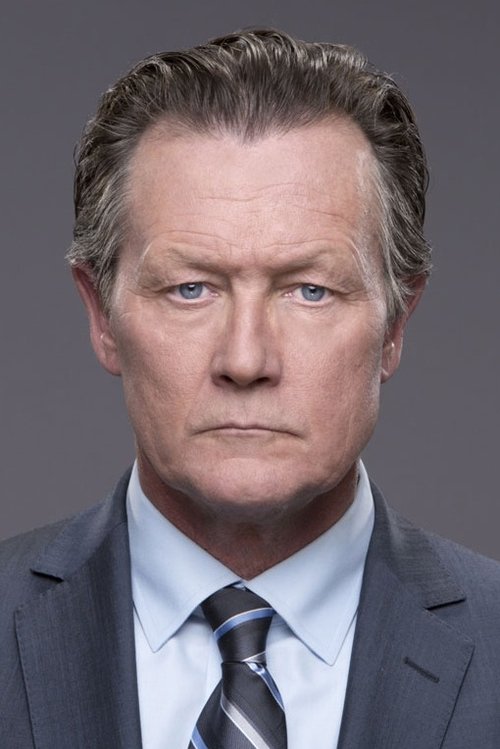 Robert Patrick
Emma Catherine Rigby
Anna Enger Ritch
Dayo Okeniyi
Fabianne Therese
In a tale where passion knows no bounds, Jade, a sheltered beauty, and David, a charismatic boy, are irresistibly drawn to each other. Their fiery romance becomes an all-consuming force, challenging the constraints of family and society.
But as they recklessly pursue their desires, the world around them threatens to tear them apart. Amidst the whirlwind of first love, they must navigate the treacherous waters of obsession, sacrifice, and the ultimate price of devotion.
3. "Step Up" (2006)
Step Up (2006)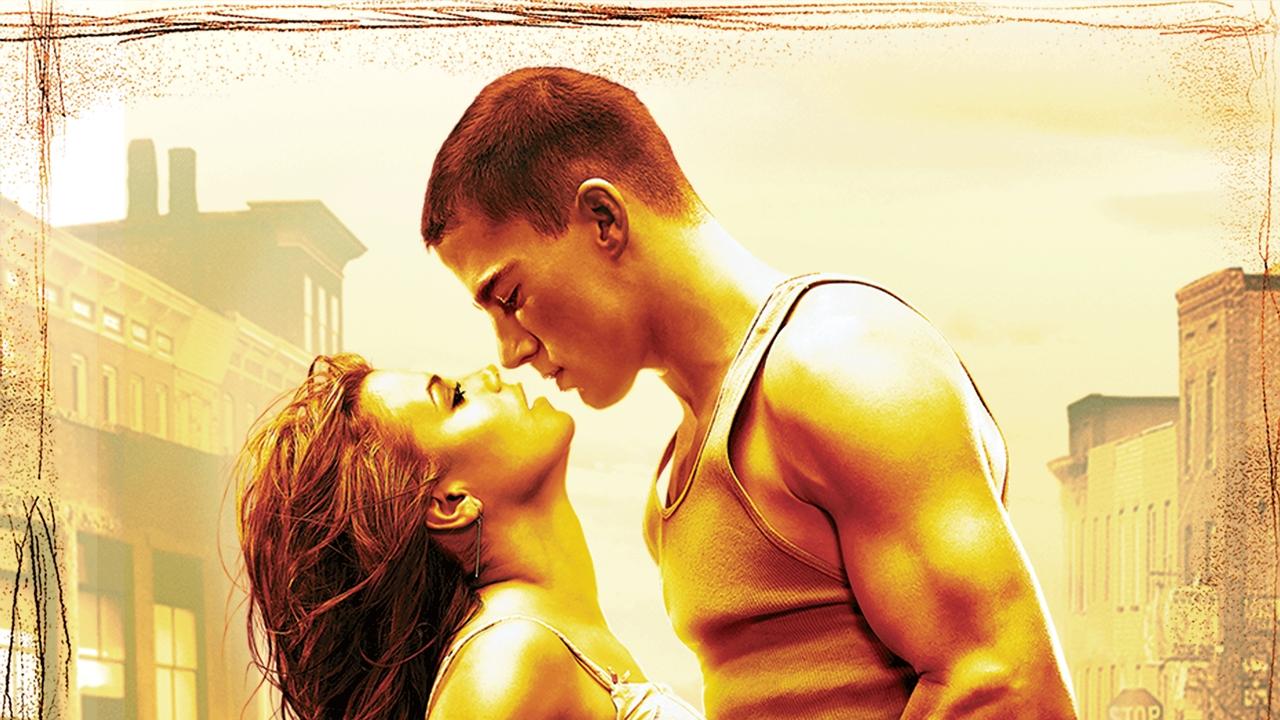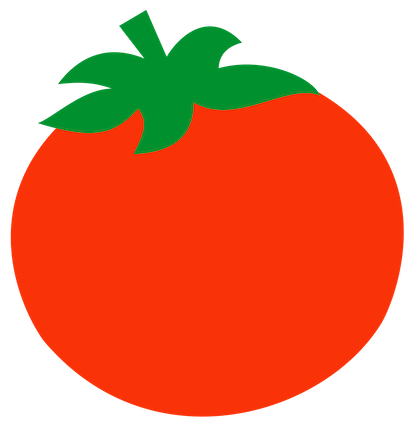 21%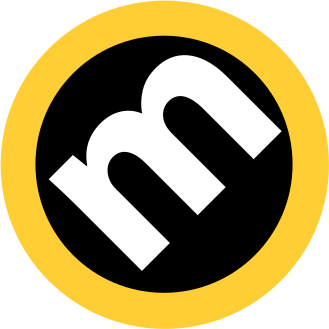 48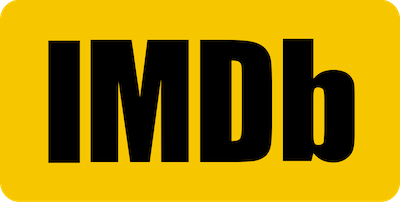 6.5
CAST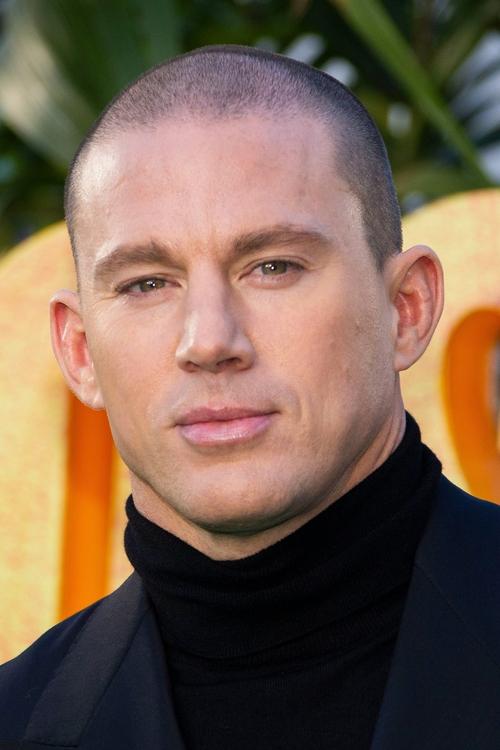 Channing Tatum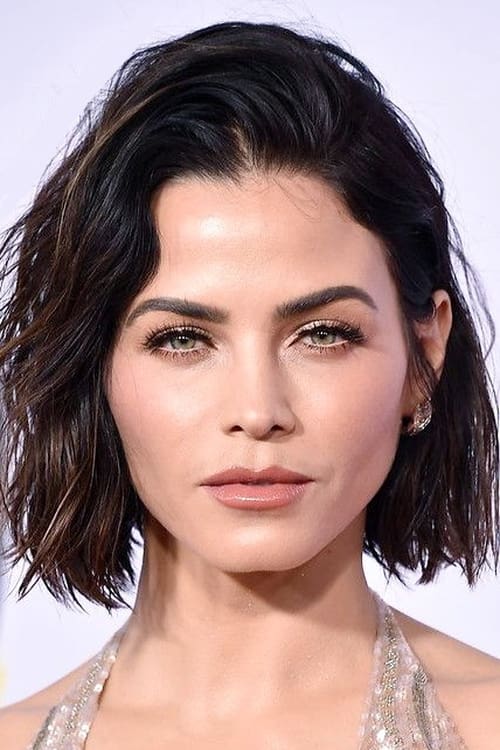 Jenna Dewan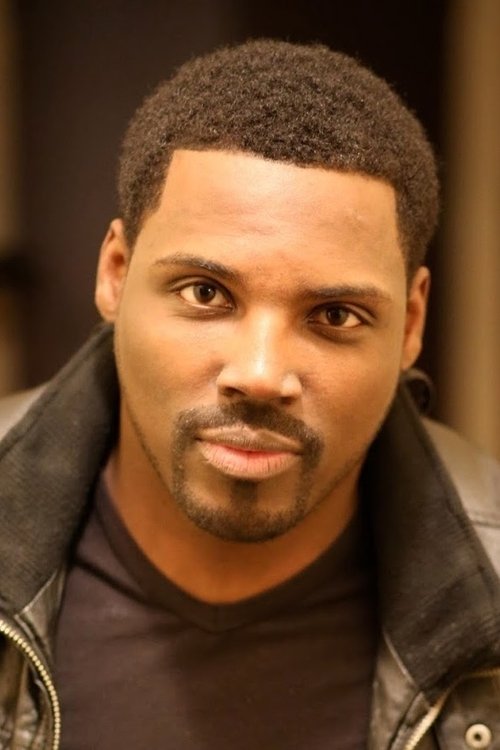 Damaine Radcliff
Rachel Griffiths
Alyson Stoner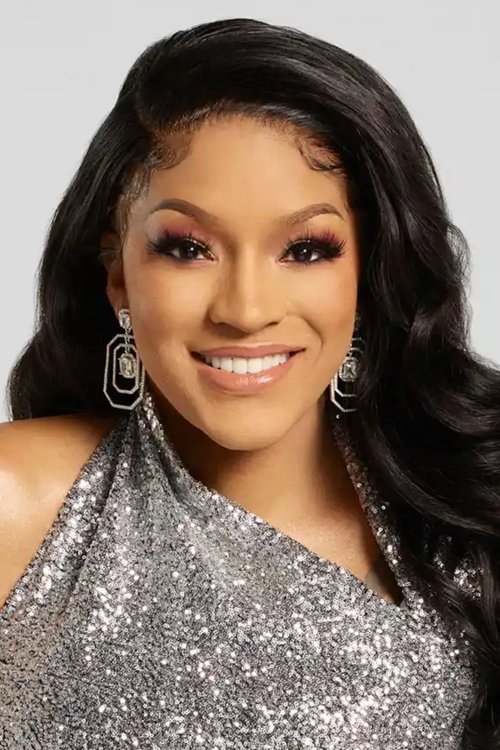 Drew Sidora
Josh Henderson
Directed by

Anne Fletcher
The vibrant world of dance becomes the backdrop for an unexpected romance between Tyler, a defiant street dancer, and Nora, a privileged ballet student. When fate throws them together as dance partners, their differences ignite an electrifying chemistry both on and off the dance floor.
But with ambitions, dreams, and backgrounds pulling them in opposite directions, they must find a rhythm that binds them together. In a dance of love and trust, they discover that sometimes, two contrasting worlds can choreograph a perfect harmony.
4. "The Lover" (1992)
The Lover (1992)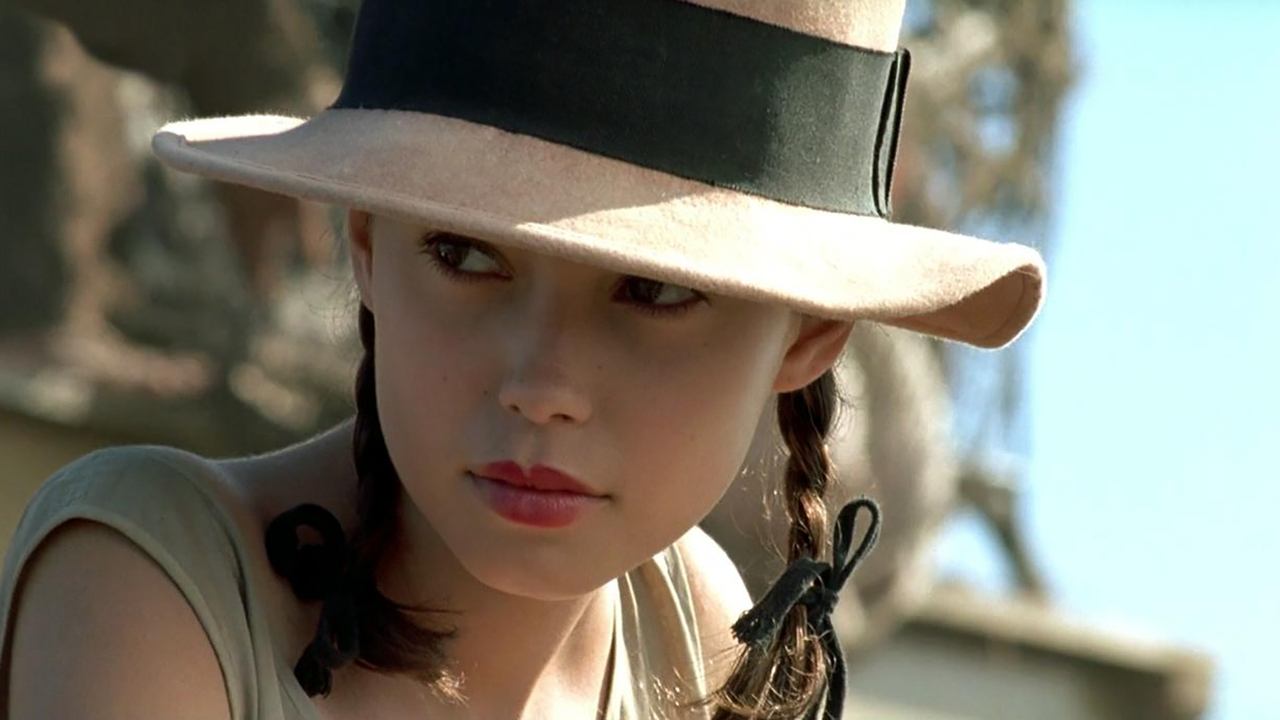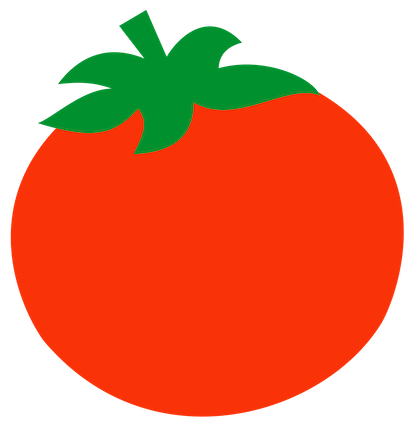 28%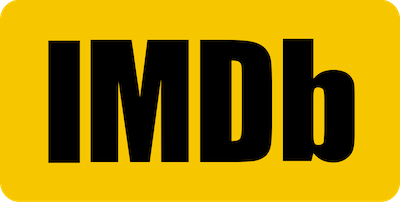 6.8
CAST
Jane March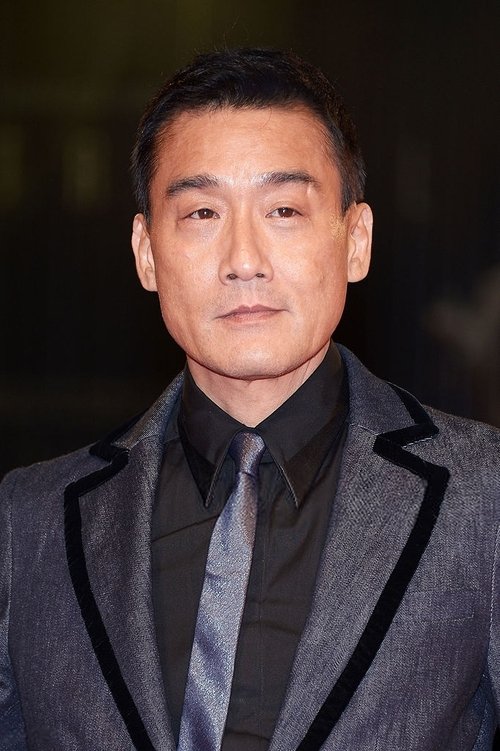 Tony Leung Ka-fai
Frédérique Meininger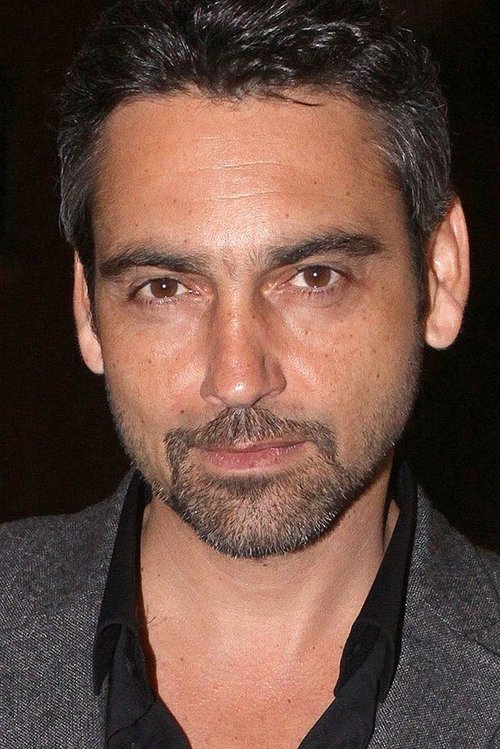 Arnaud Giovaninetti
Melvil Poupaud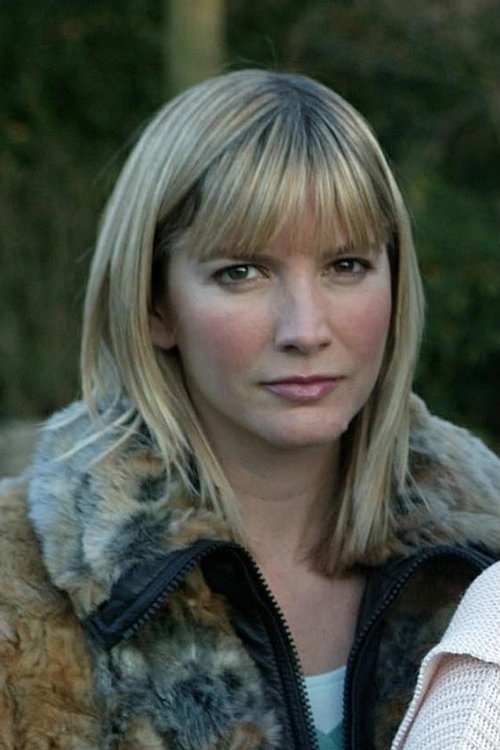 Lisa Faulkner
Jeanne Moreau
Philippe Le Dem
Directed by

Jean-Jacques Annaud
In the sultry backdrop of 1929 French Indochina, a clandestine romance blooms between a young, impoverished French girl and a wealthy Chinese heir. Their love defies not only societal norms but also racial prejudices.
As they navigate the treacherous waters of cultural expectations and family disapproval, their passion becomes both a sanctuary and a cage. This evocative tale, drenched in sensuality and taboo, captures the raw intensity of forbidden love amidst societal constraints.
5. "Wild at Heart" (1990)
Wild at Heart (1990)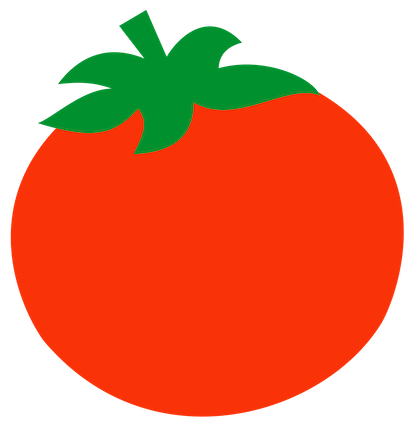 65%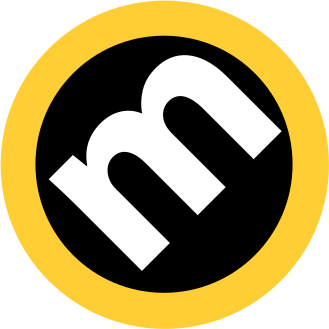 52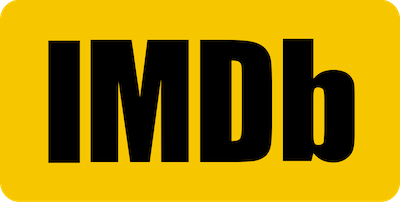 7.2
CAST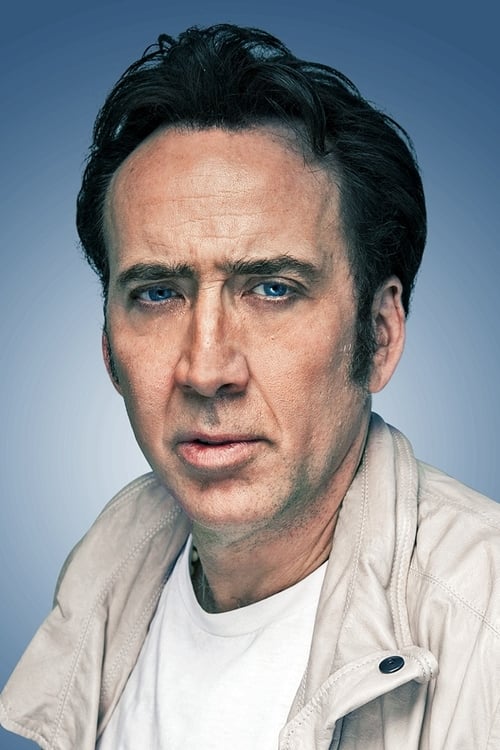 Nicolas Cage
Laura Dern
Willem Dafoe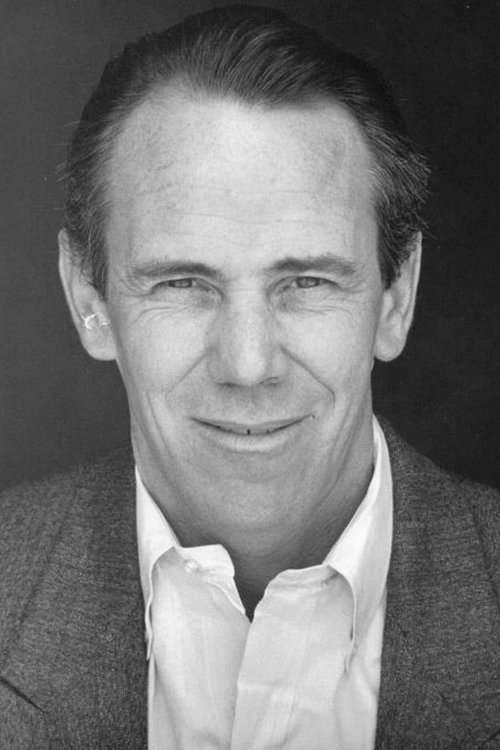 J.E. Freeman
Crispin Glover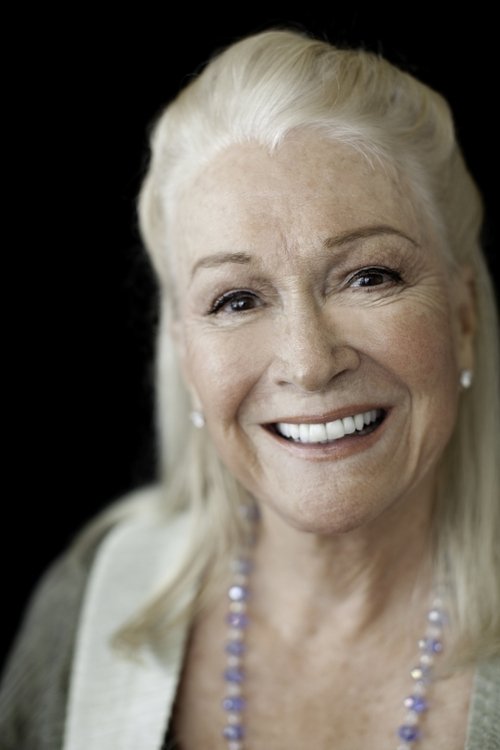 Diane Ladd
Calvin Lockhart
Isabella Rossellini
Harry Dean Stanton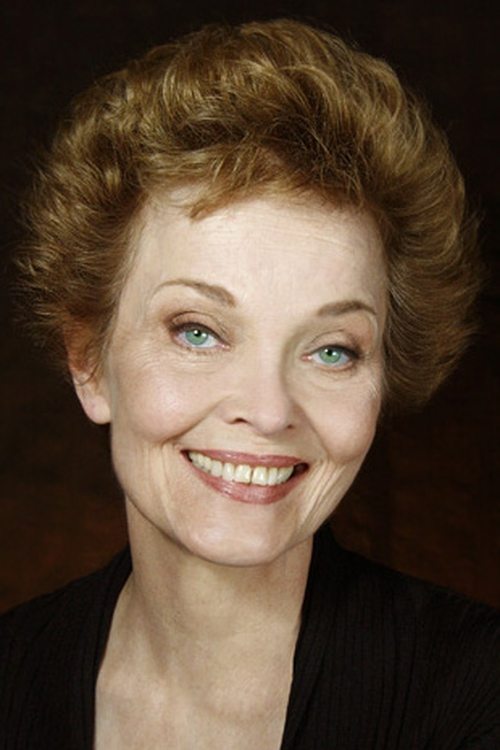 Grace Zabriskie
Sailor and Lula, a fiery young couple, embark on a frenzied road trip, fleeing from both their overbearing families and the law. As they journey through a bizarre landscape filled with eccentric characters and dangerous situations, their love is tested at every turn.
Directed by David Lynch, this feverish odyssey is a rollercoaster of passion, violence, and surreal encounters, painting a vivid picture of love in the wild, untamed heart of America.
6. "Racing with the Moon" (1984)
Racing with the Moon (1984)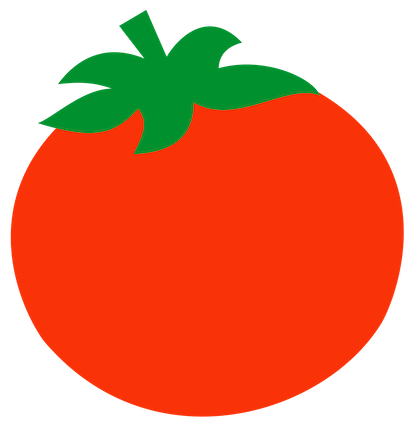 60%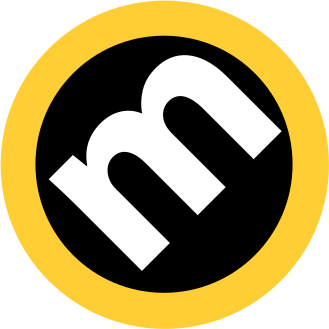 66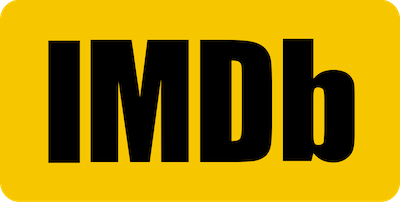 6.6
CAST
Sean Penn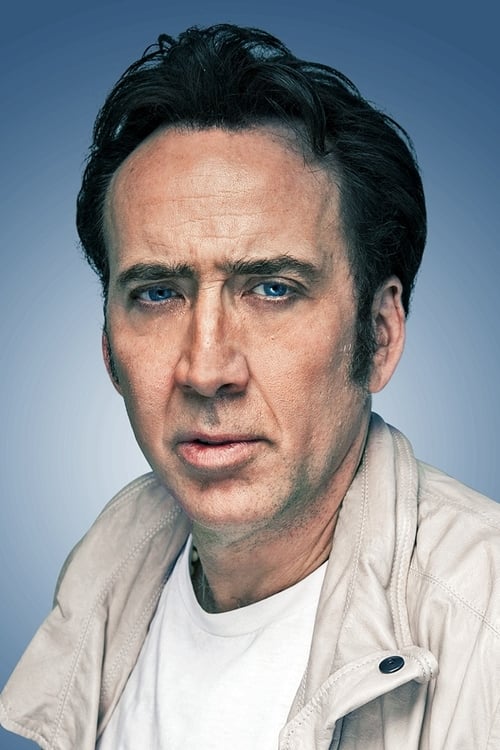 Nicolas Cage
Elizabeth McGovern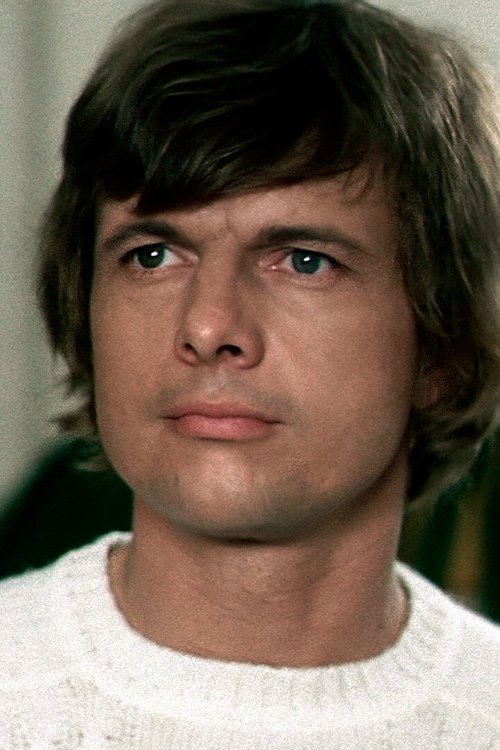 John Karlen
Rutanya Alda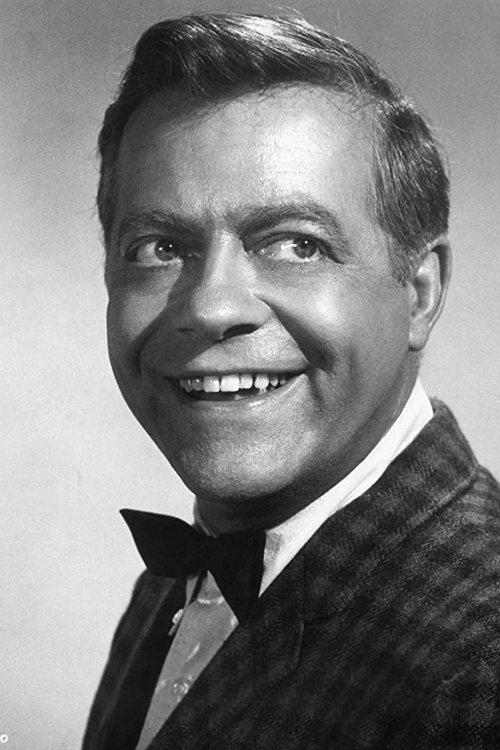 Max Showalter
Crispin Glover
Bob Maroff
Carol Kane
Directed by

Richard Benjamin
Set against the looming shadow of World War II, two best friends, Henry and Nicky, find themselves on the cusp of adulthood and enlistment. As they savor their final weeks in their hometown, Henry falls for the mysterious Caddie Winger.
Their whirlwind romance is tinged with the bittersweet knowledge of impending separation. This poignant tale captures the urgency of young love, the weight of impending duty, and the fleeting moments that define youth.
7. "Two Lovers" (2008)
Two Lovers (2008)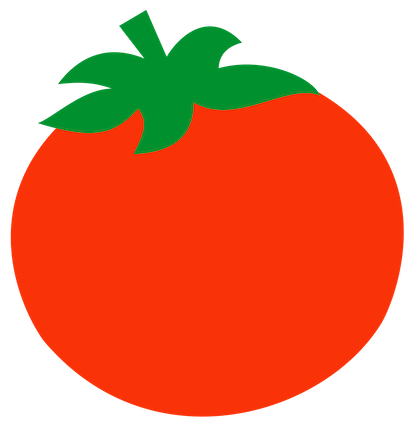 82%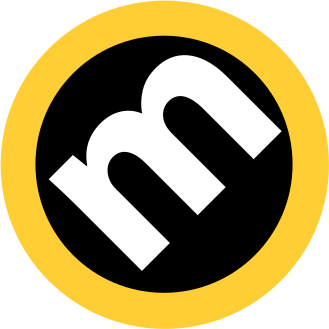 74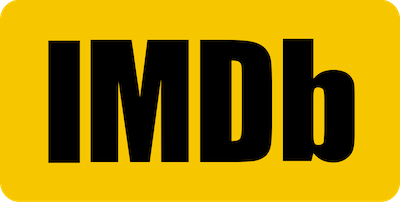 7.9
CAST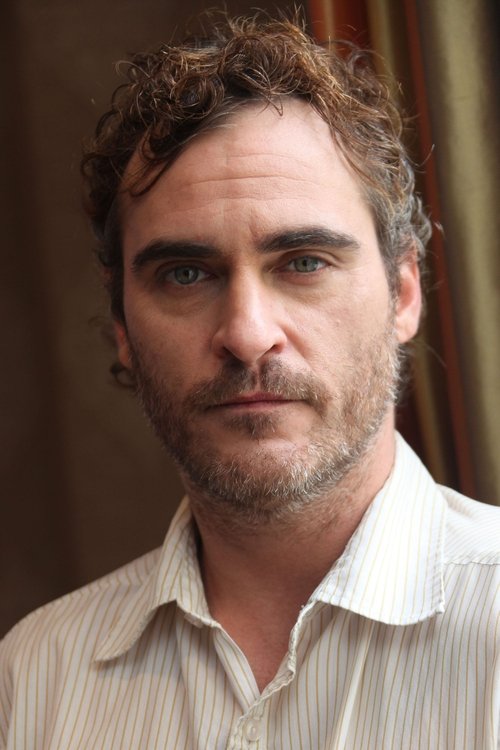 Joaquin Phoenix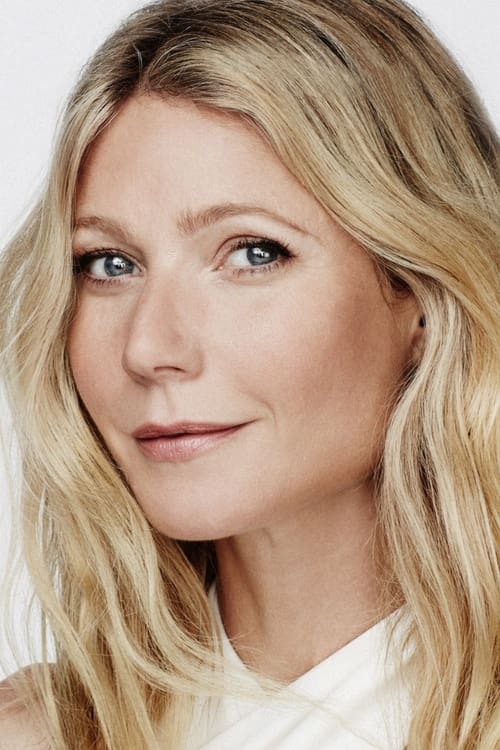 Gwyneth Paltrow
Vinessa Shaw
Isabella Rossellini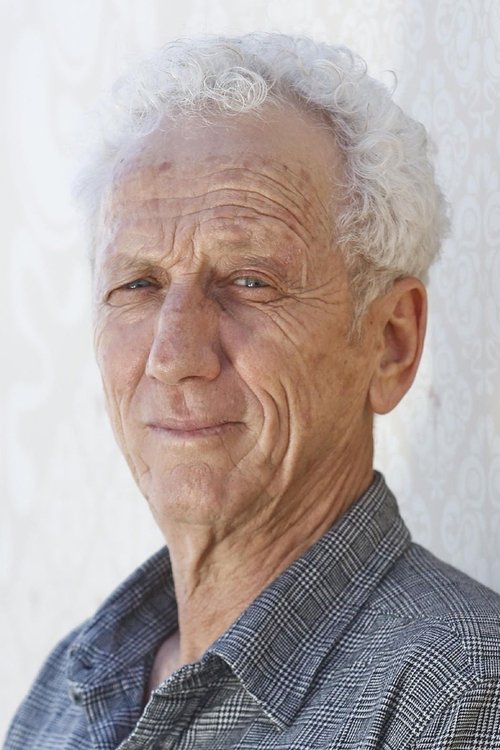 Moni Moshonov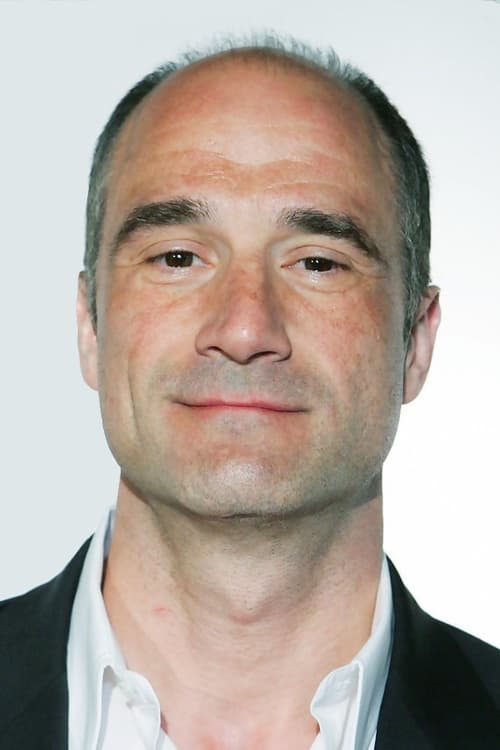 Elias Koteas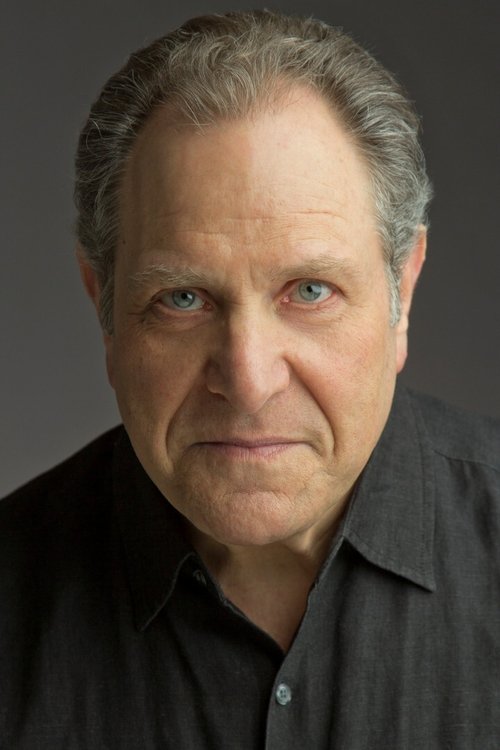 Bob Ari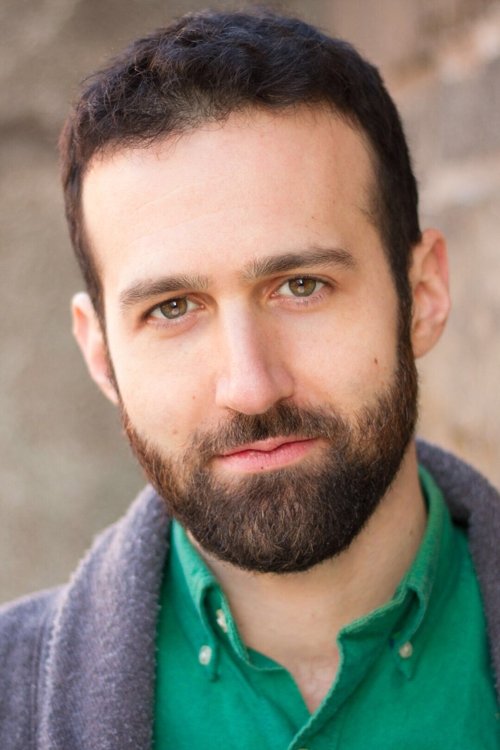 David Ross
Elliot Villar
In the heart of Brooklyn, Leonard, a tormented man, finds himself torn between two women. On one side is Sandra, the kind, suitable woman his parents adore. On the other is his volatile neighbor, Michelle, who ignites a passionate fire within him.
As Leonard is pulled into a whirlwind of emotions, he must decide between the comfort of familiarity and the thrill of the unknown. This gripping drama delves deep into the complexities of the human heart, exploring the choices we make in the name of love.
8. "The Getaway" (1994)
The Getaway (1994)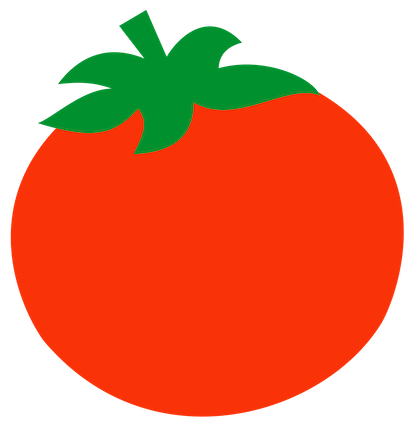 33%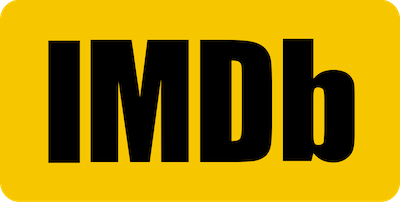 5.8
CAST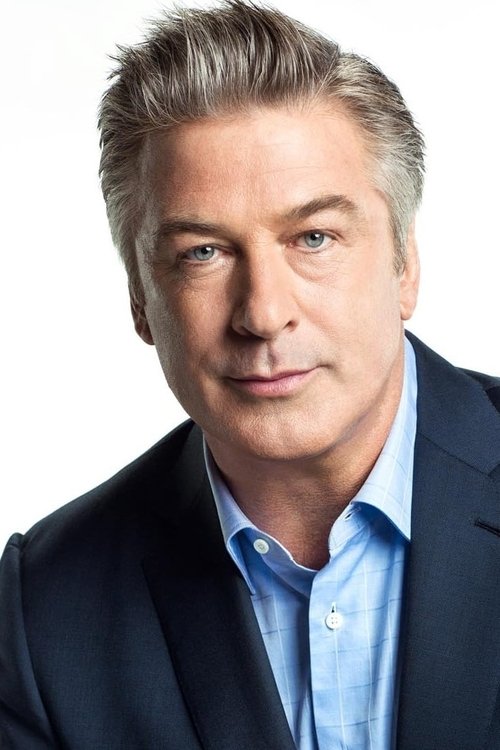 Alec Baldwin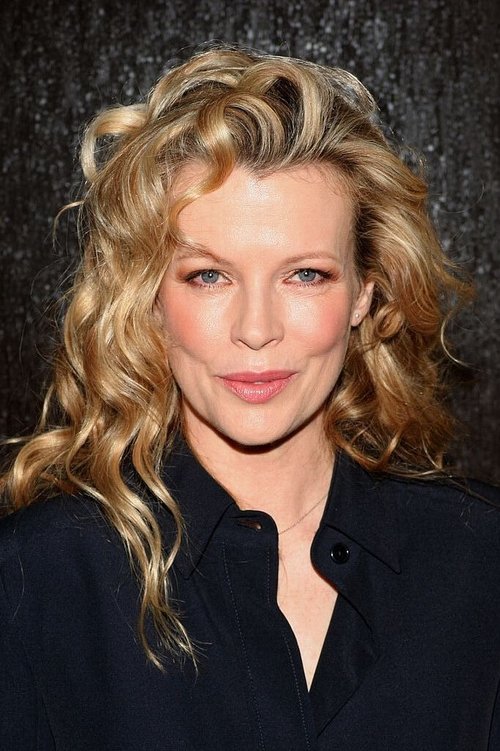 Kim Basinger
Michael Madsen
James Woods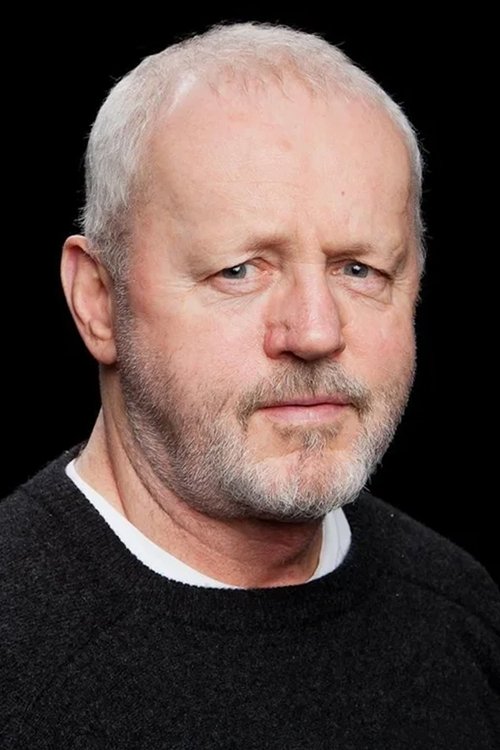 David Morse
Jennifer Tilly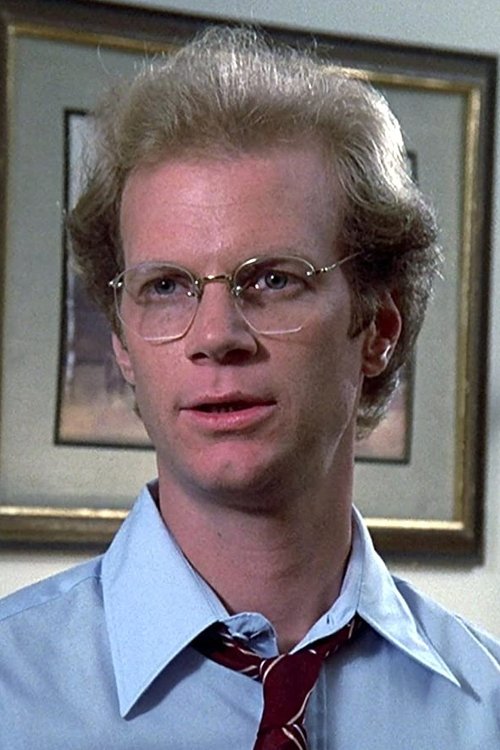 James Stephens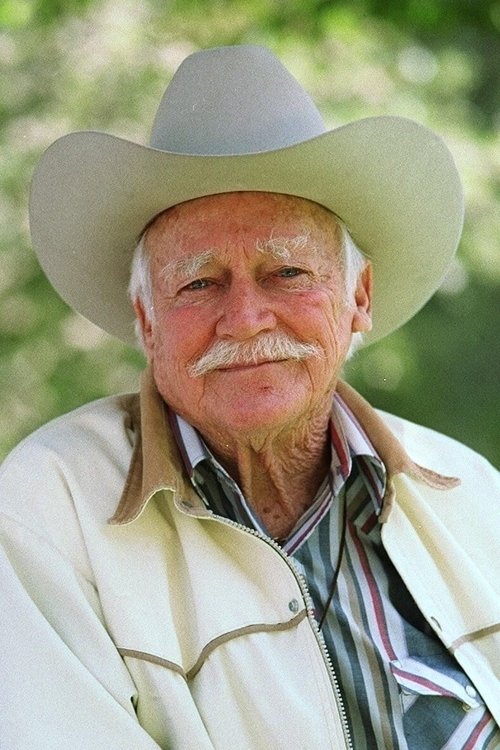 Richard Farnsworth
Burton Gilliam
Philip Seymour Hoffman
Directed by

Roger Donaldson
In a world where trust is a luxury and love is a risk, "The Getaway" plunges us into the heated romance of Doc and Carol McCoy. After a botched heist, the couple finds themselves on the run, not just from the law, but also from treacherous allies.
As they speed through the sun-baked landscapes, their passion intensifies, but so does the danger. Every turn could be their last, every ally a potential betrayer. It's a high-octane journey of love, betrayal, and survival, where the only thing hotter than the chase is the love they share.
9. "Breathe" (2014)
Breathe (2014)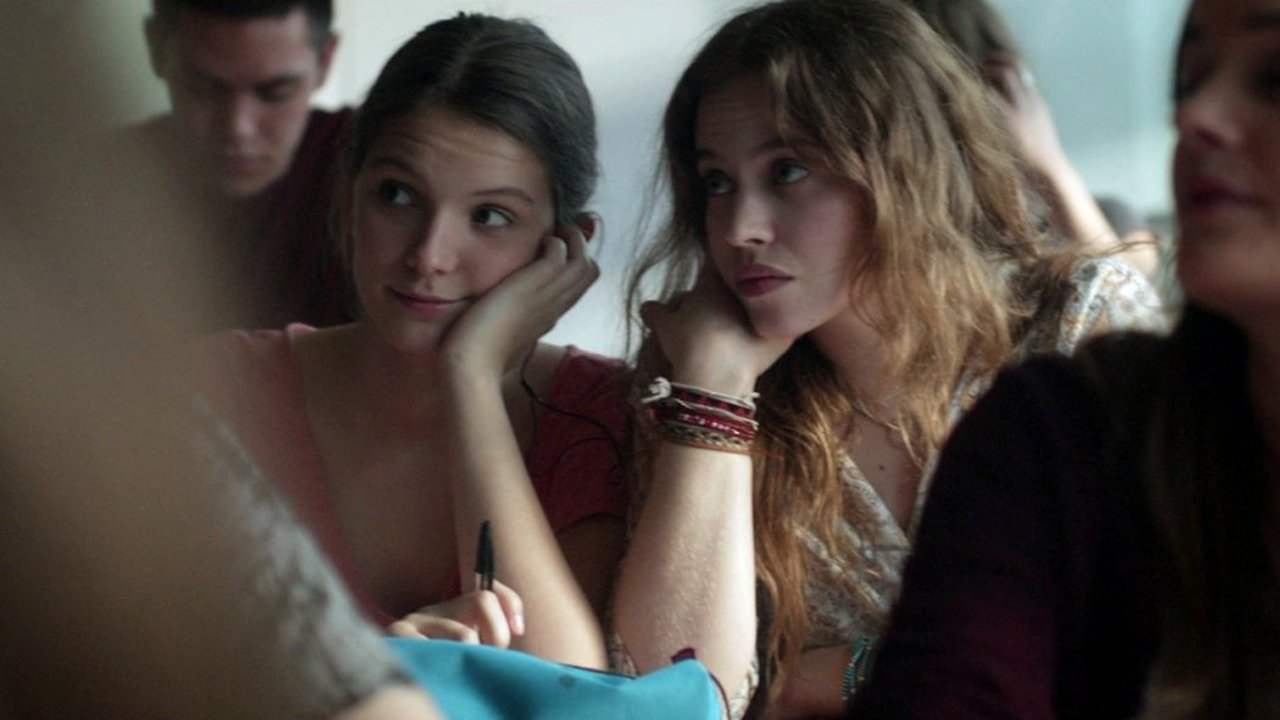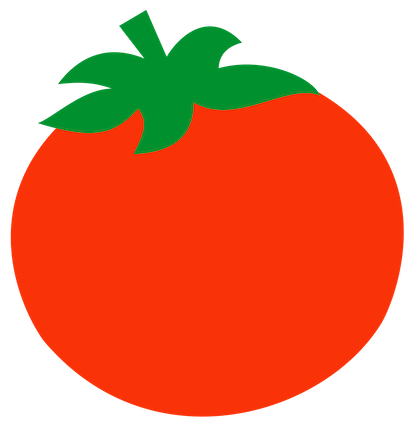 93%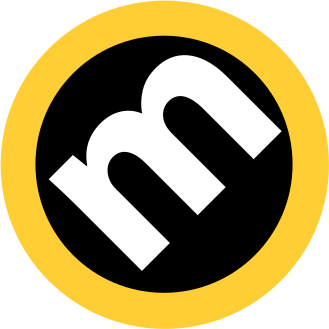 78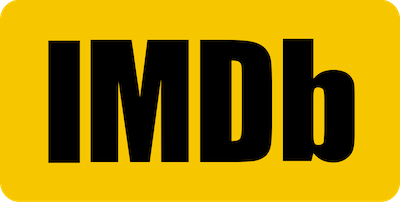 7
CAST
Joséphine Japy
Lou de Laâge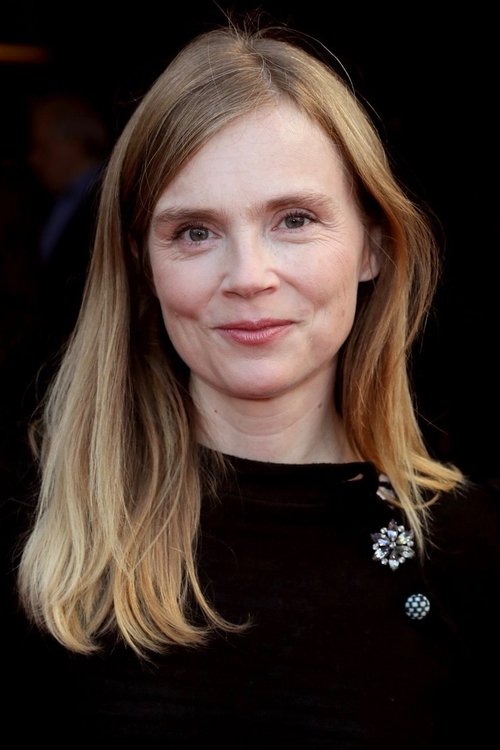 Isabelle Carré
Roxane Duran
Claire Keim
Radivoje Bukvić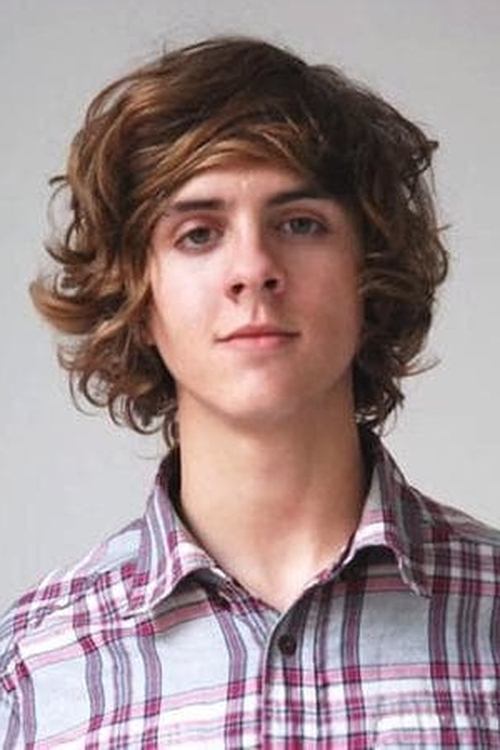 Thomas Solivérès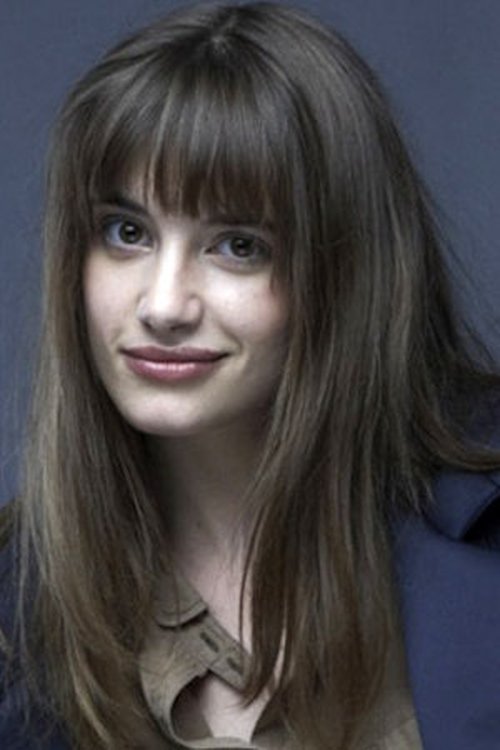 Camille Claris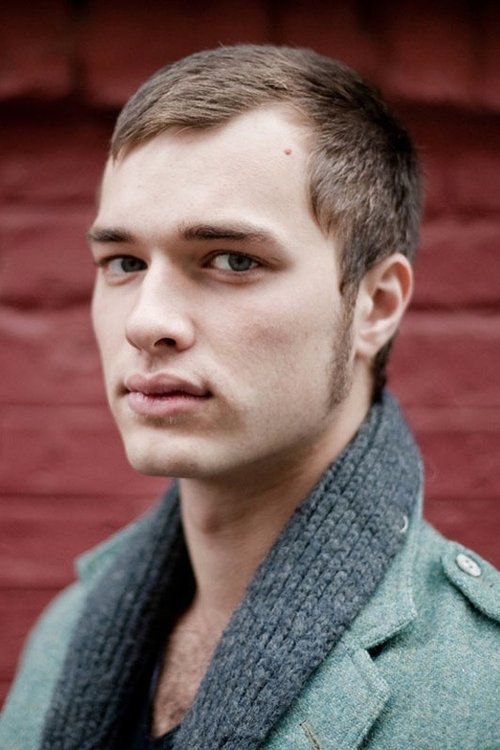 Louka Meliava
Louise Grinberg
Directed by

Mélanie Laurent
"Breathe" is a tale of intoxicating teenage love, set against the backdrop of high school hallways and whispered secrets. When the rebellious Charlie meets the enigmatic Sarah, sparks fly. Their bond is immediate, intense, and all-consuming.
But as they navigate the turbulent waters of youth, they discover that love can be as suffocating as it is liberating. Secrets unravel, friendships are tested, and the line between love and obsession begins to blur. It's a poignant exploration of the exhilarating highs and devastating lows of first love.
10. "Perfect Sense" (2011)
Perfect Sense (2011)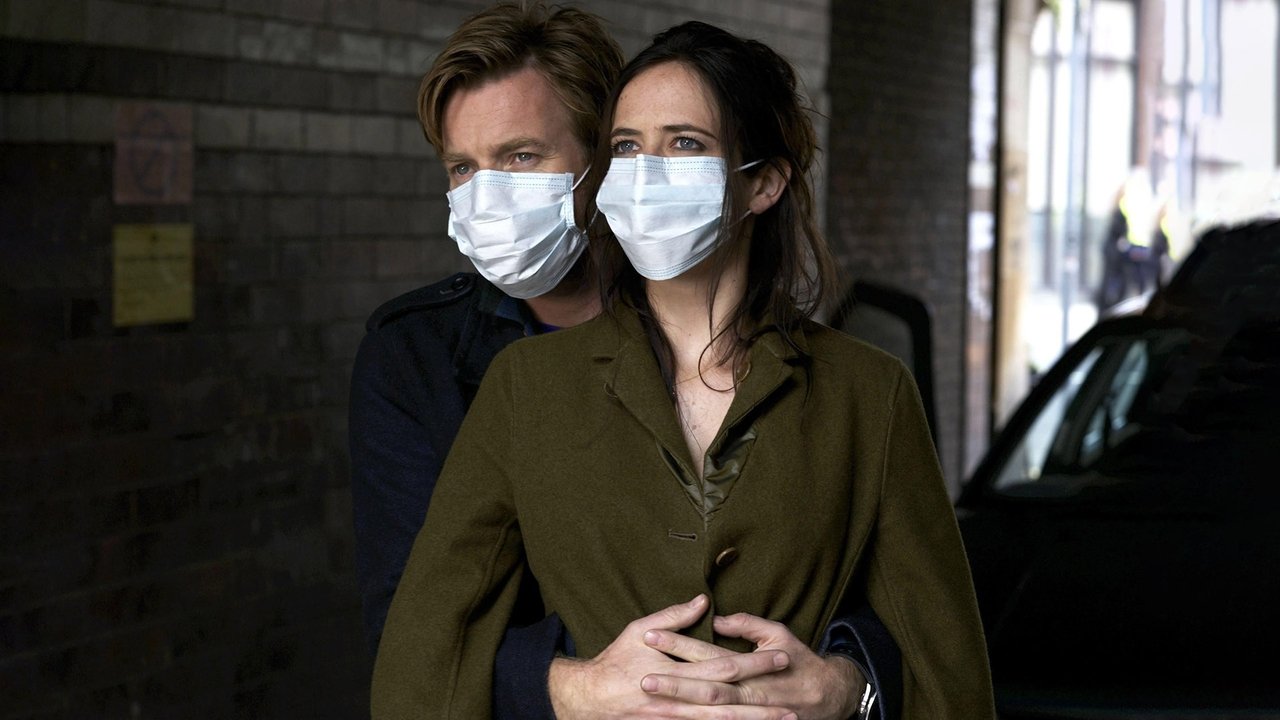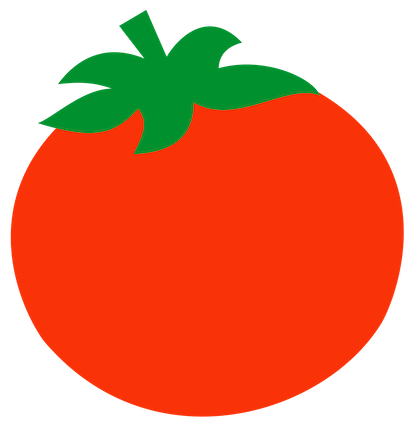 57%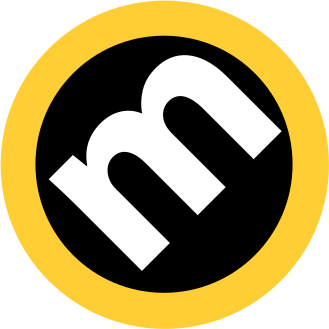 55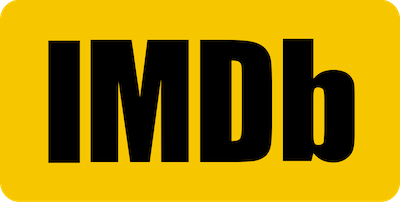 7
CAST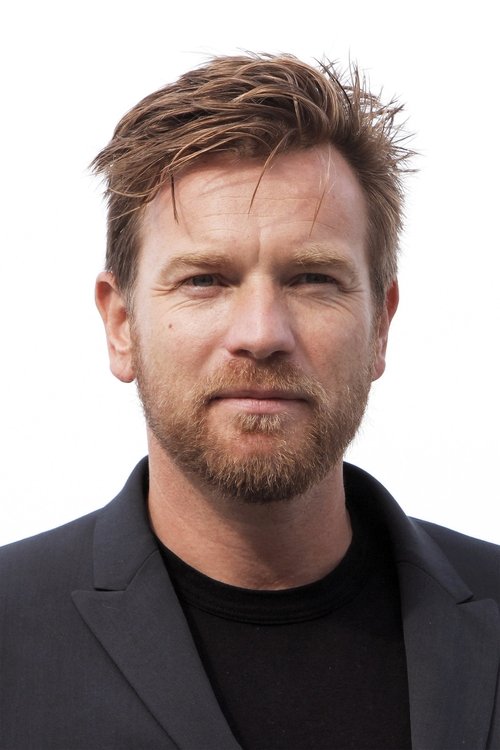 Ewan McGregor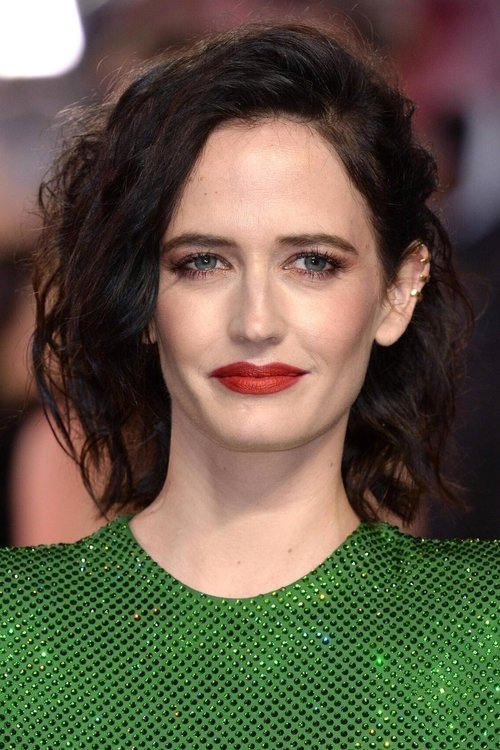 Eva Green
Ewen Bremner
Stephen Dillane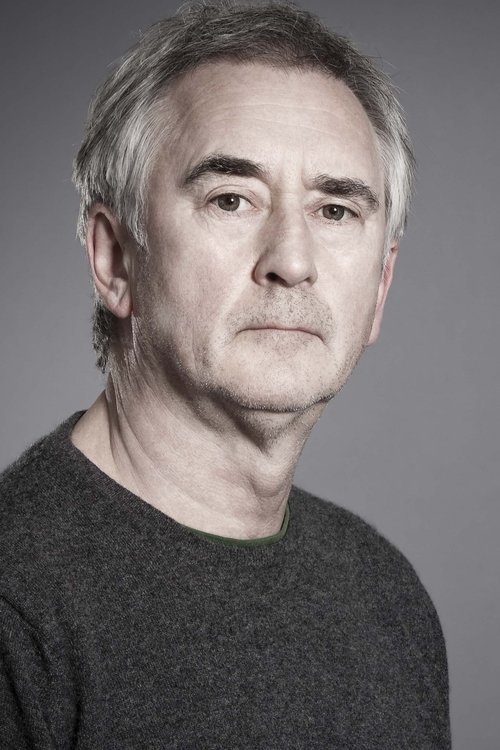 Denis Lawson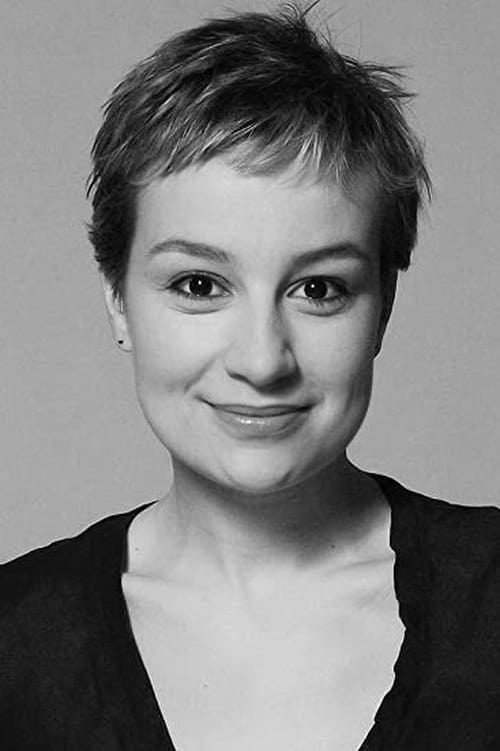 Anamaria Marinca
Alastair Mackenzie
Connie Nielsen
Lauren Tempany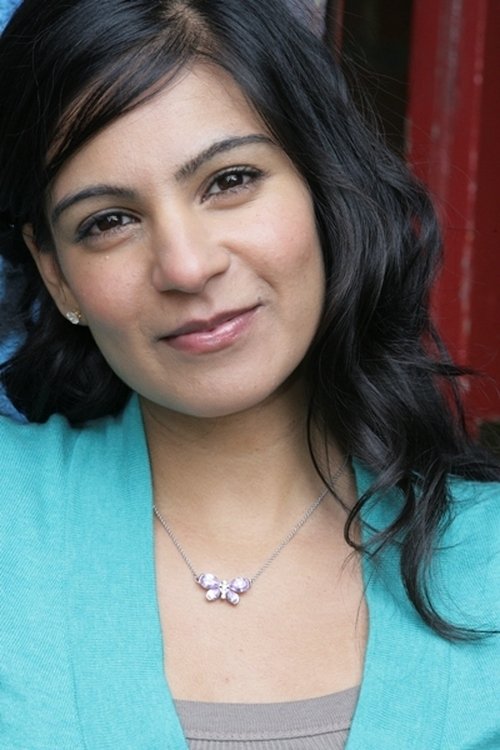 Shabana Akhtar Bakhsh
Directed by

David Mackenzie
In a world slowly being robbed of its senses, two souls find each other. "Perfect Sense" follows the journey of Michael, a talented chef, and Susan, a brilliant epidemiologist, as they fall in love amidst a mysterious epidemic.
As the world descends into chaos, their love becomes an anchor. With every lost sense, their connection deepens, reminding us that even in the darkest times, love can illuminate our lives. It's a hauntingly beautiful tale of love, loss, and the indomitable human spirit.
11. "The Dreamers" (2003)
The Dreamers (2003)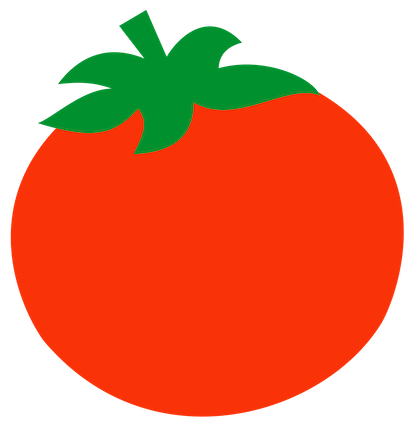 60%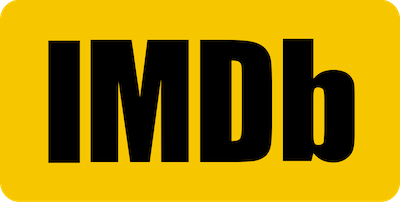 7.1
CAST
Michael Pitt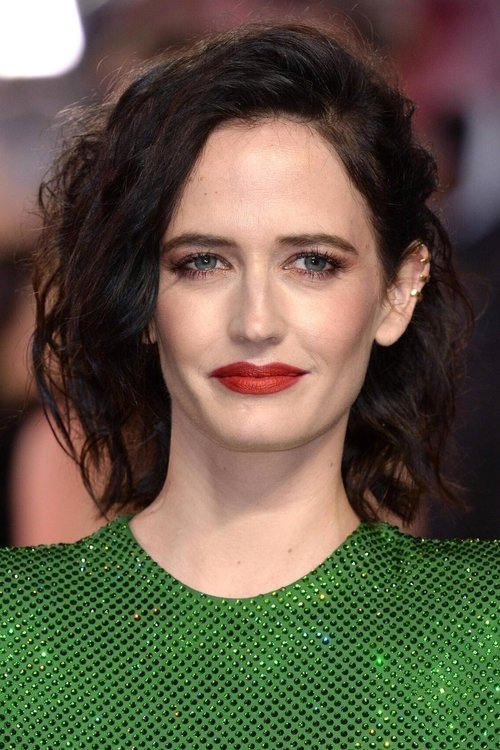 Eva Green
Louis Garrel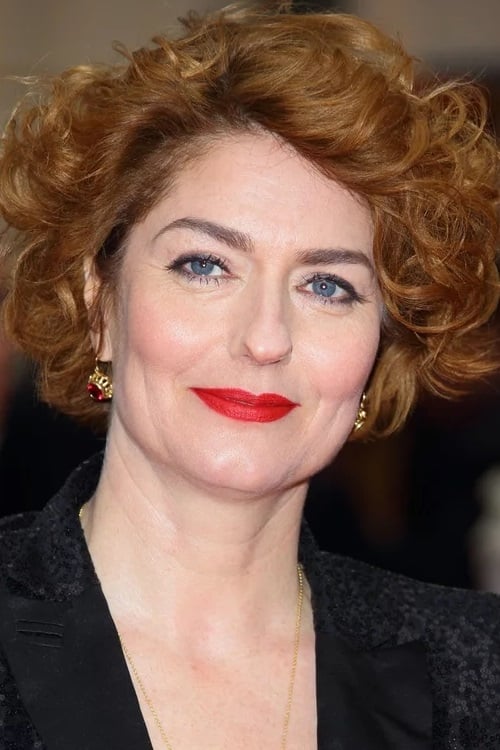 Anna Chancellor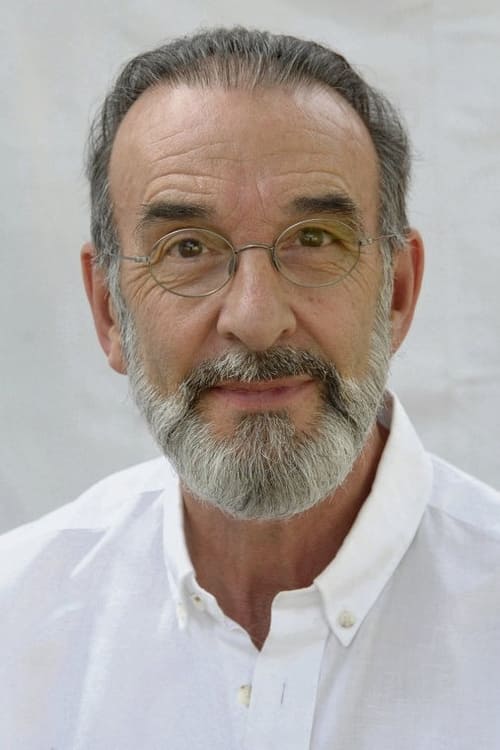 Robin Renucci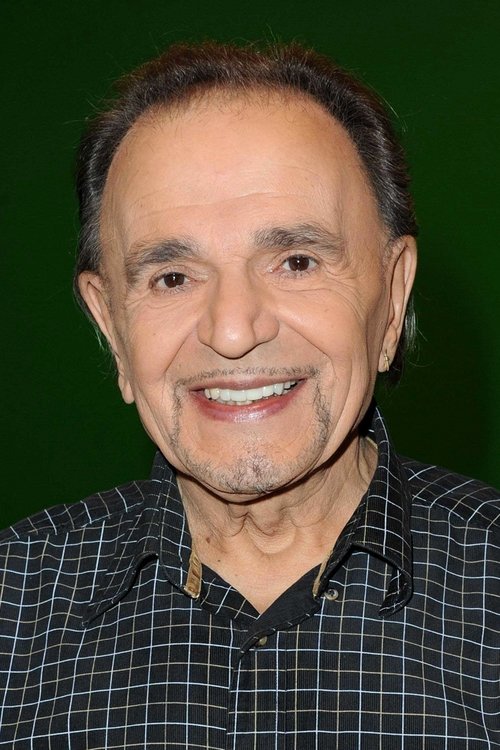 Jean-Pierre Kalfon
Jean-Pierre Léaud
Florian Cadiou
Pierre Hancisse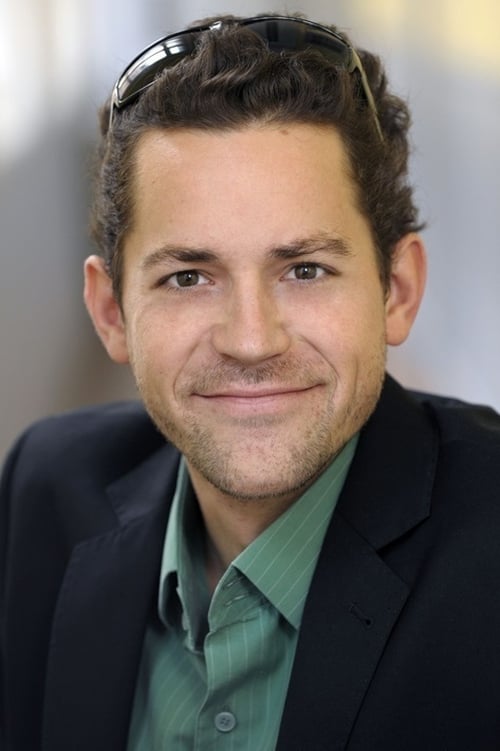 Valentin Merlet
Directed by

Bernardo Bertolucci
Paris, 1968. The streets echo with the sounds of protest, but within the walls of a bohemian apartment, a different kind of revolution is brewing. "The Dreamers" introduces us to Matthew, an American student, who becomes entwined in the lives of French siblings Isabelle and Theo.
As the trio explores the boundaries of friendship, love, and sexuality, they become inseparable. But as the outside world threatens to tear them apart, they retreat further into their cocoon of movies, music, and shared fantasies. It's a mesmerizing dance of passion, politics, and the blurred lines of desire.
Comments & User Suggestions